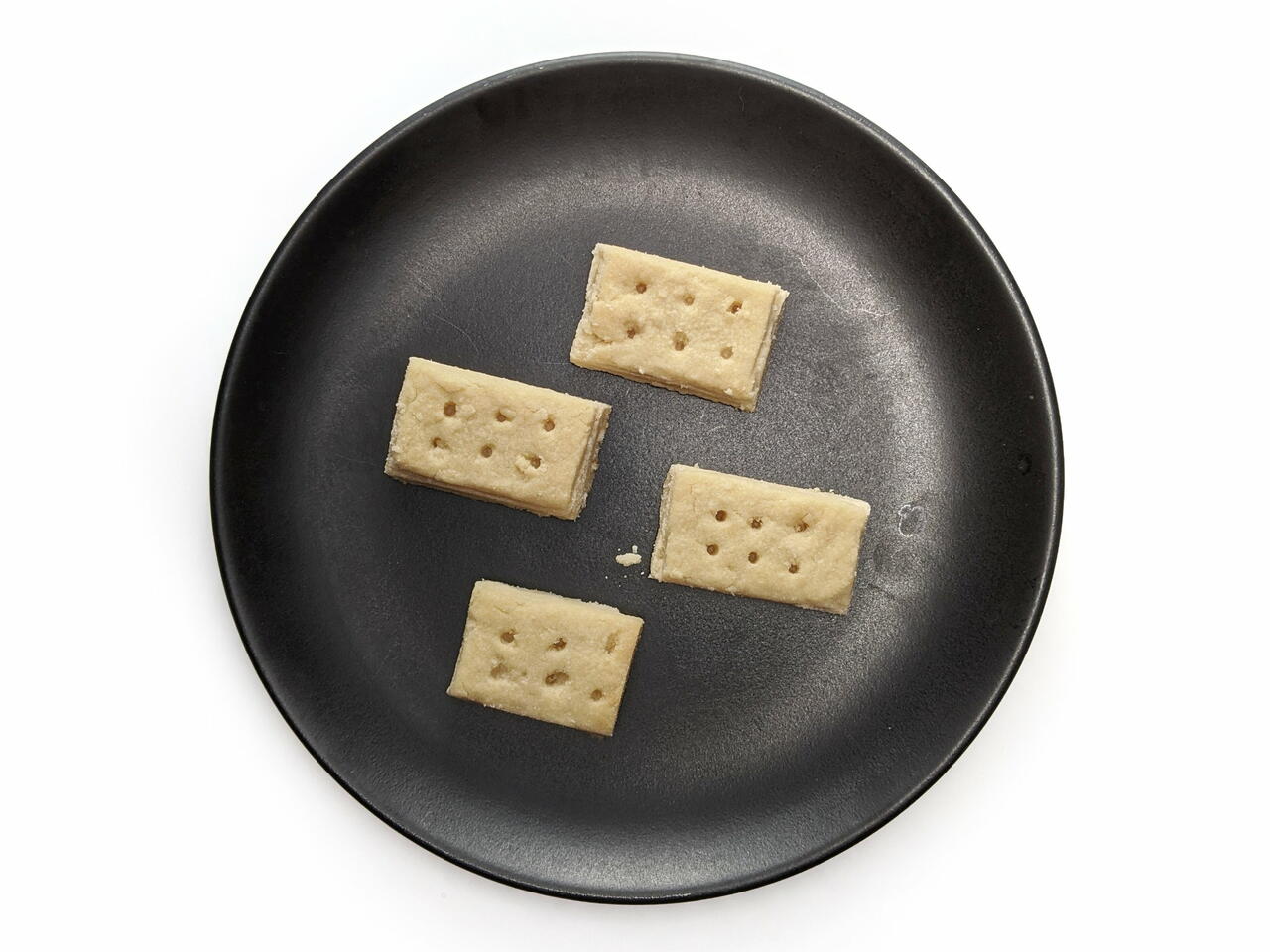 12 portions
40m
One of my new favorite things. A simple and faithful shortbread recipe. Nothing too fancy. A perfect accompaniment to a cup of coffee or tea.
What you will need
1 cup Unsalted Butter
1/2 cup Sugar
2 cups AP Flour
1/4 tsp Salt
(Nutritional facts 441 calories, 31.23 g fat, 35.22 g carbohydrates, 5.48 g protein, 74 mg cholesterol, 557 mg sodium)
How to cook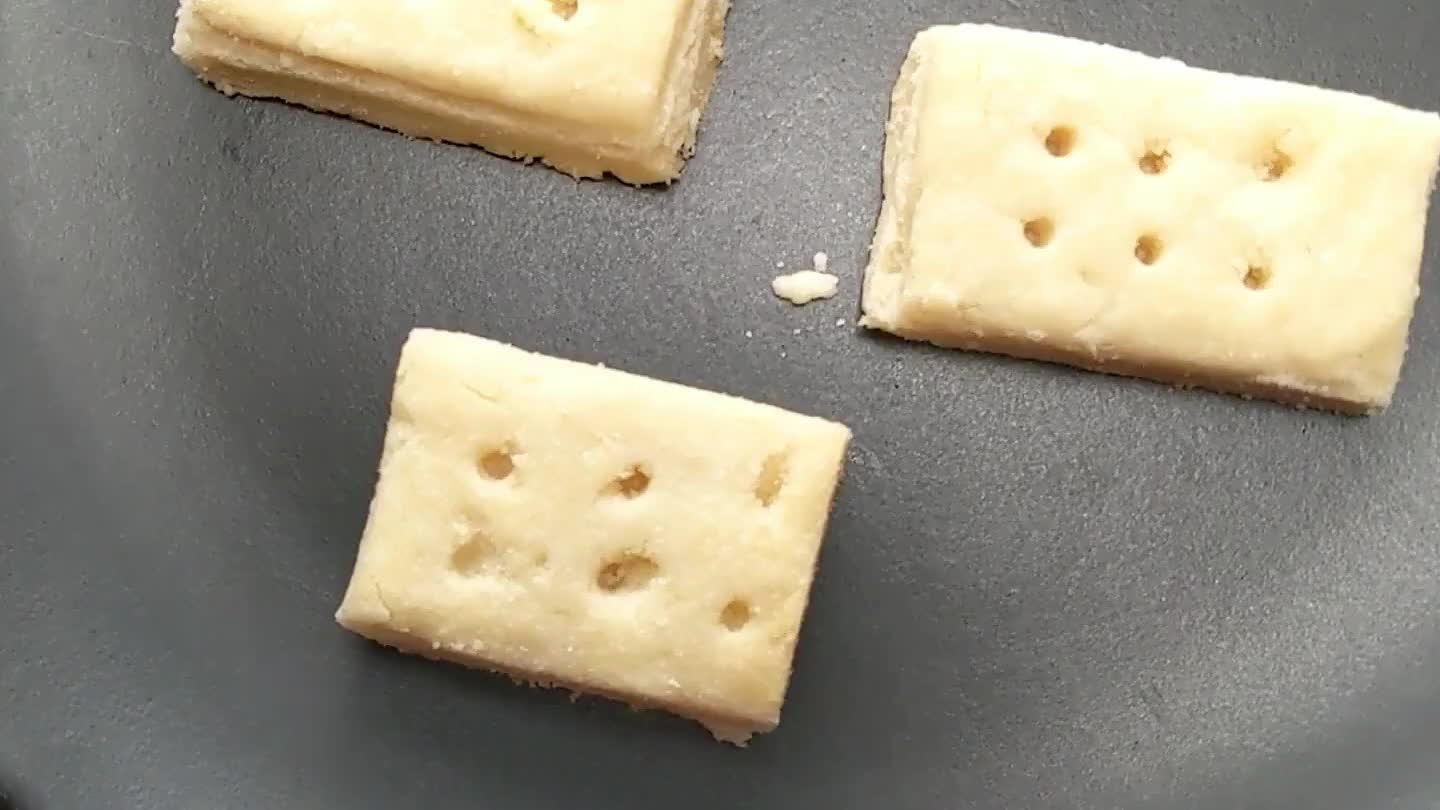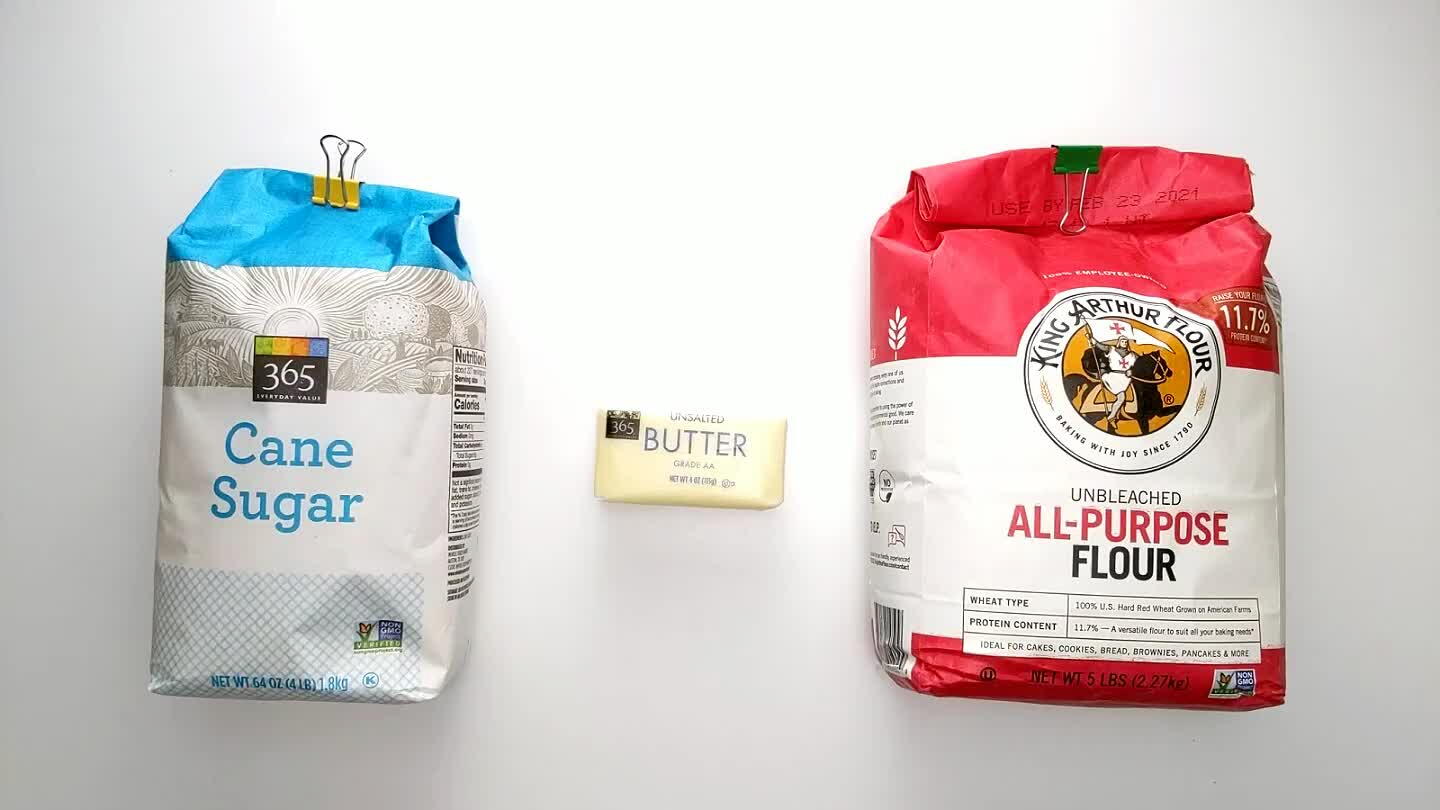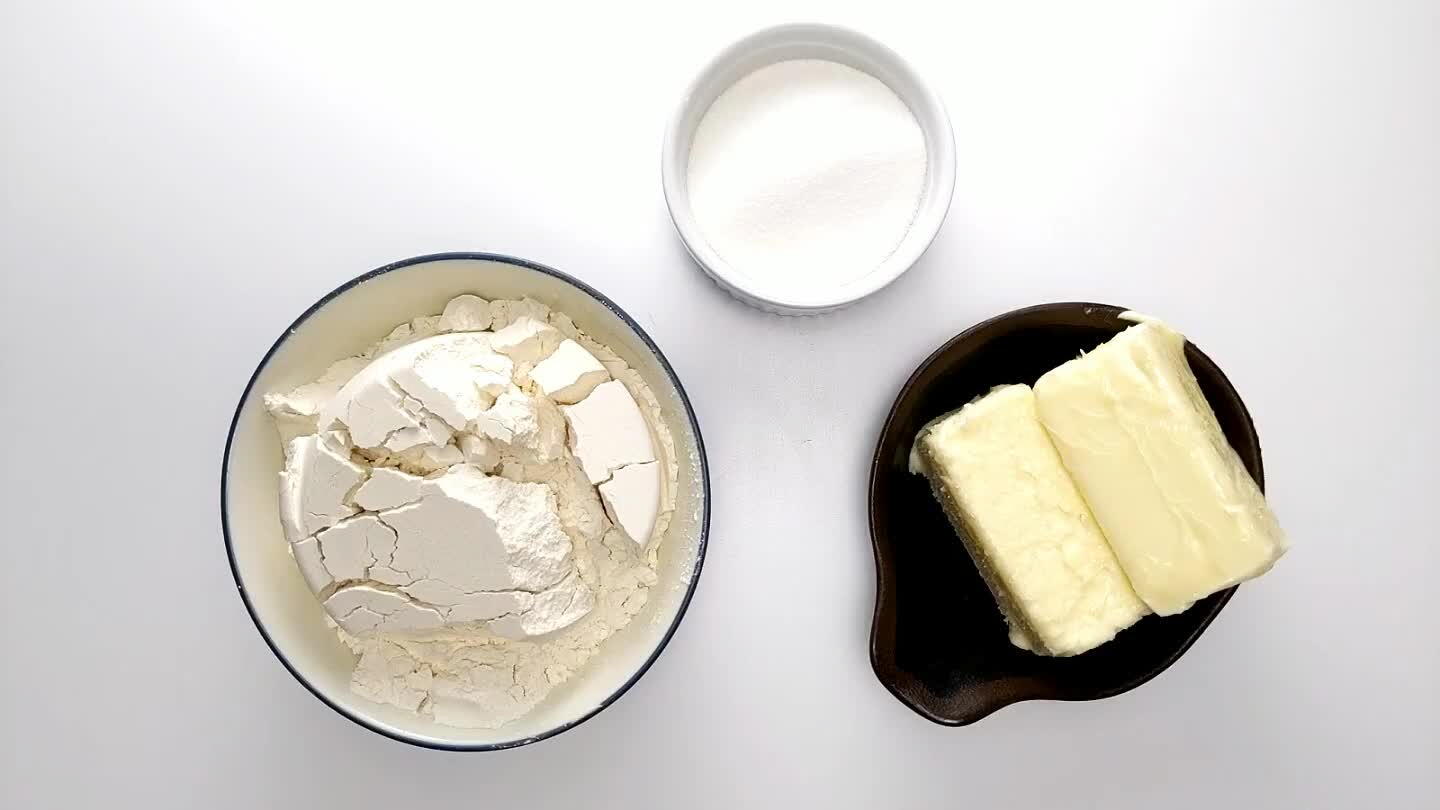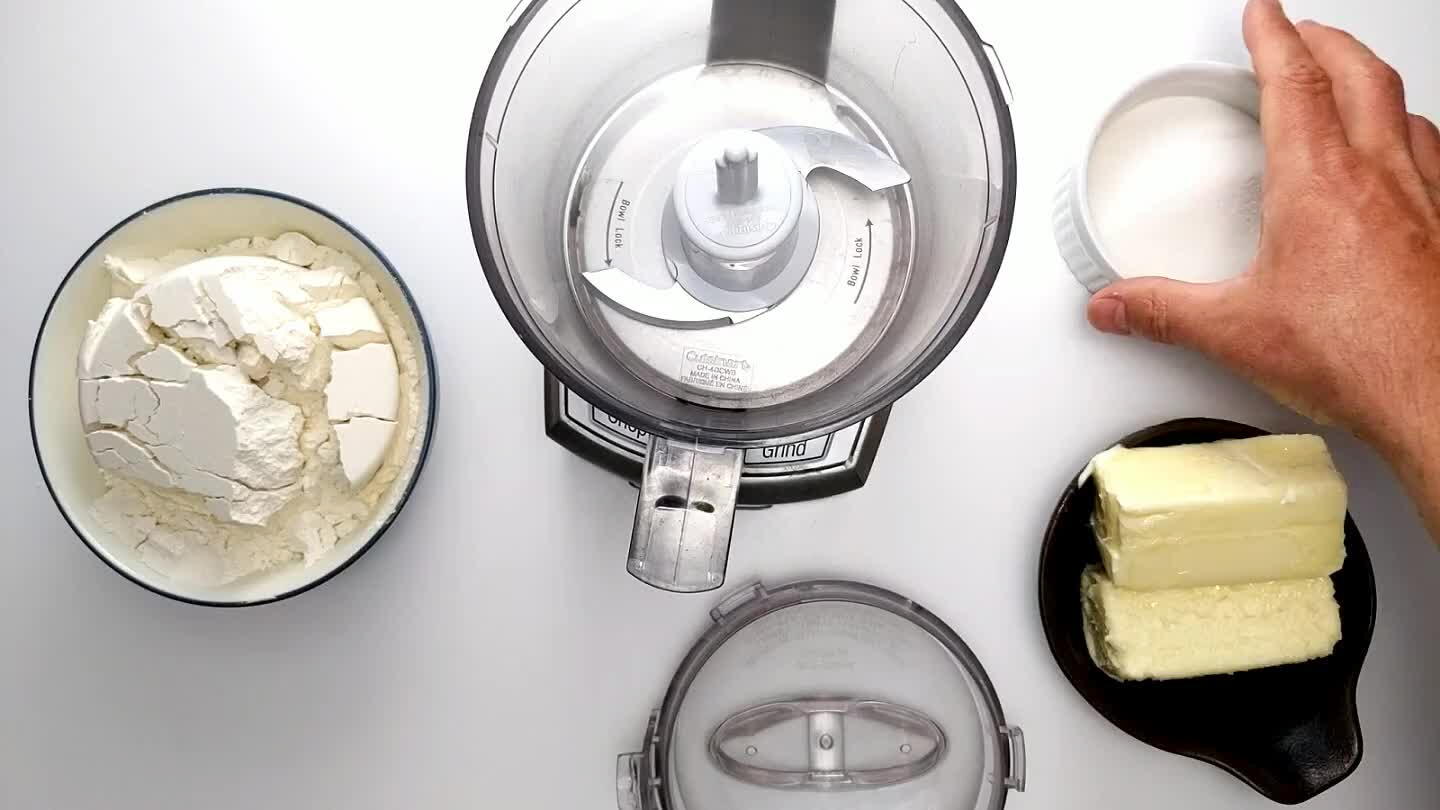 Dump the sugar in a food processor or blender and pulse several times to grind the sugar to a finer grain. You can alternatively use caster sugar here (a finer grain of sugar). Regular sugar just won't dissolve as easily into the butter as the shortbread cooks, so you'll end up with a more grainy product.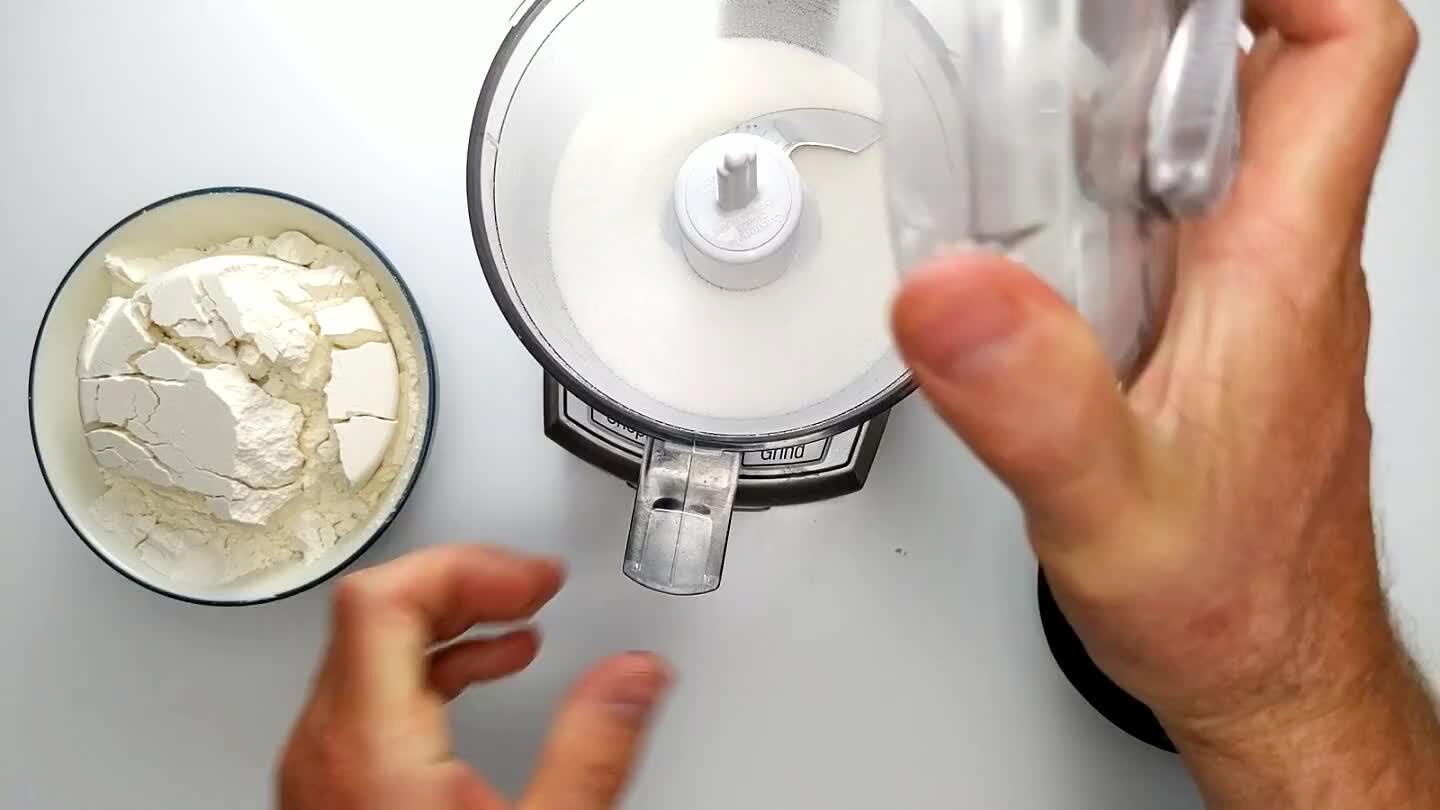 Add the flour and pulse a couple of times just to combine. I like to add a pinch of salt here as well for a little contrast, no more than 1/4 tsp.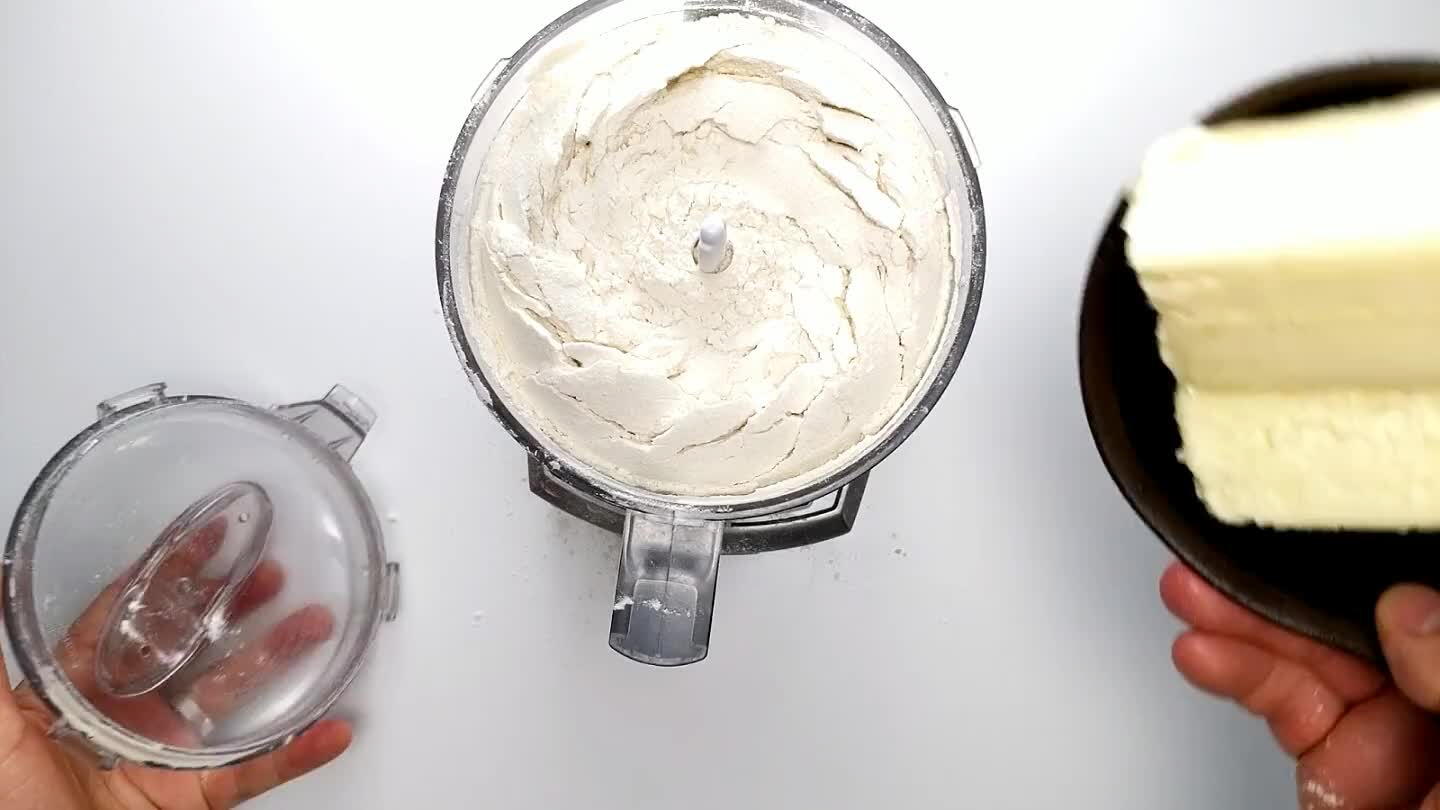 Add the butter and pulse to mix the butter into the flour and sugar.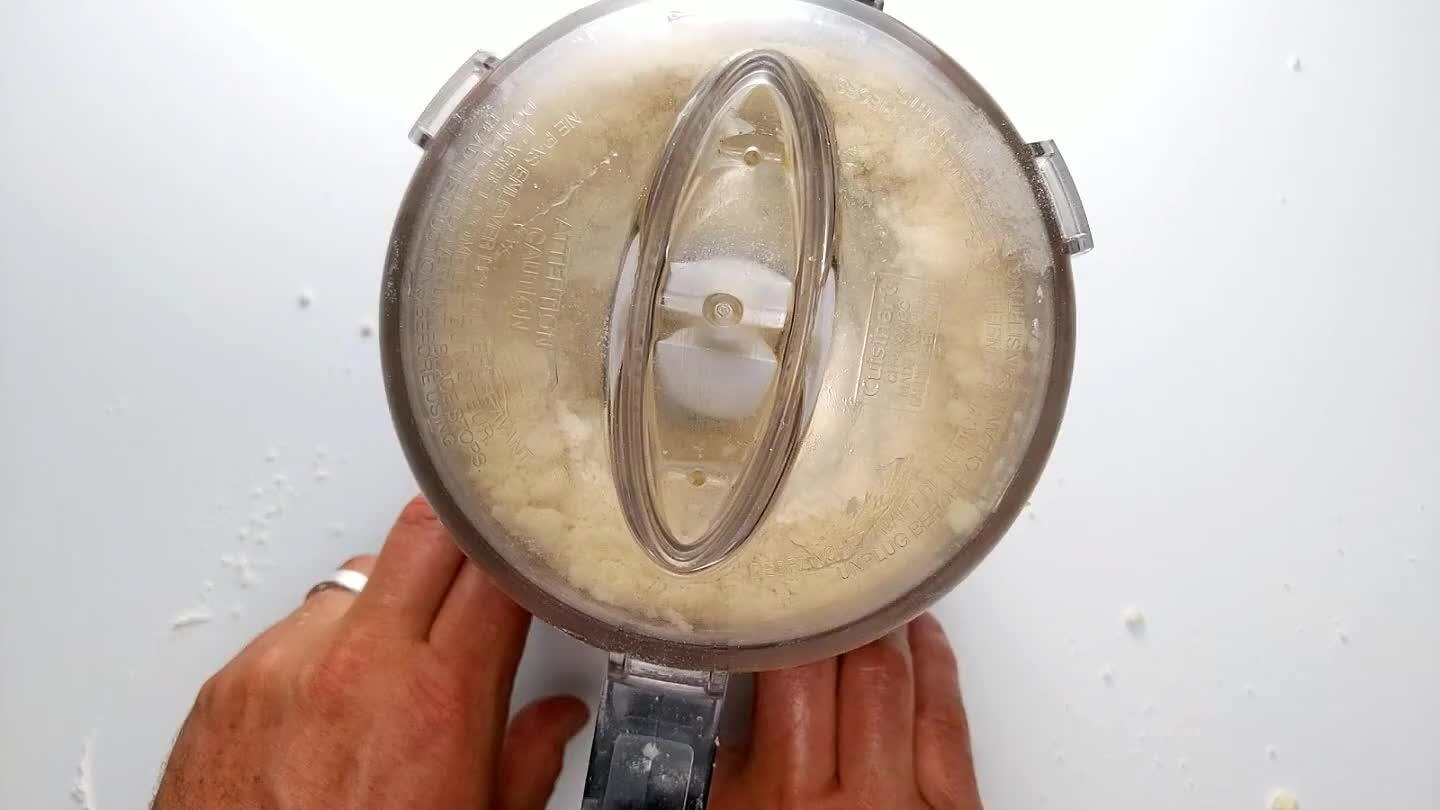 Blend until evenly mixed. Turn out into a mixing bowl. Mix further if needed. the resulting blend should be something like a fine, wet sand. If you squeeze a clump of the dough together, it should keep its shape, but crumble easily.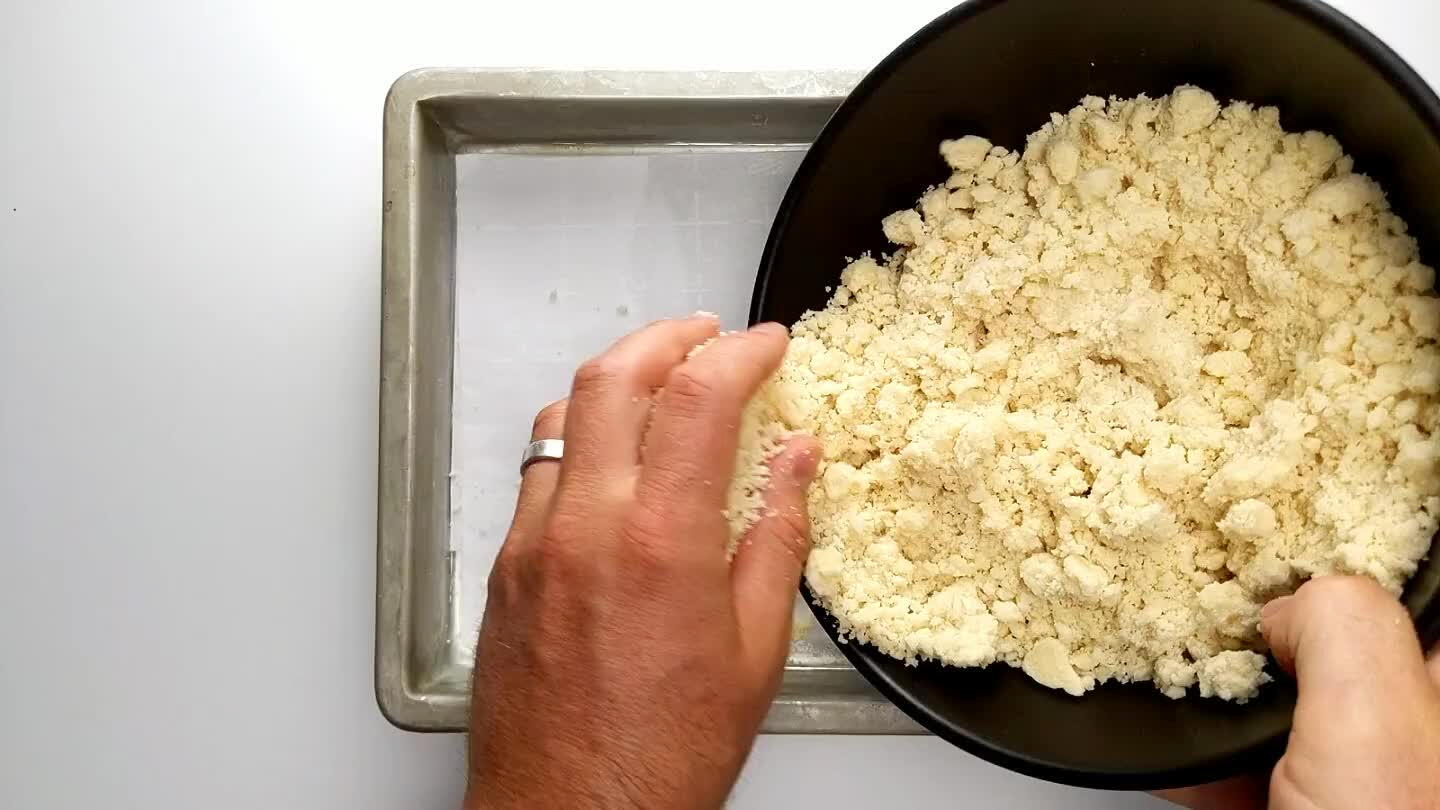 Turn the dough out into an 8" x 8" baking dish. Press it out to the edges in an even layer. I like to line the bottom of the pan with a little parchment to avoid sticking, but there's enough butter in this stuff that it shouldn't be necessary.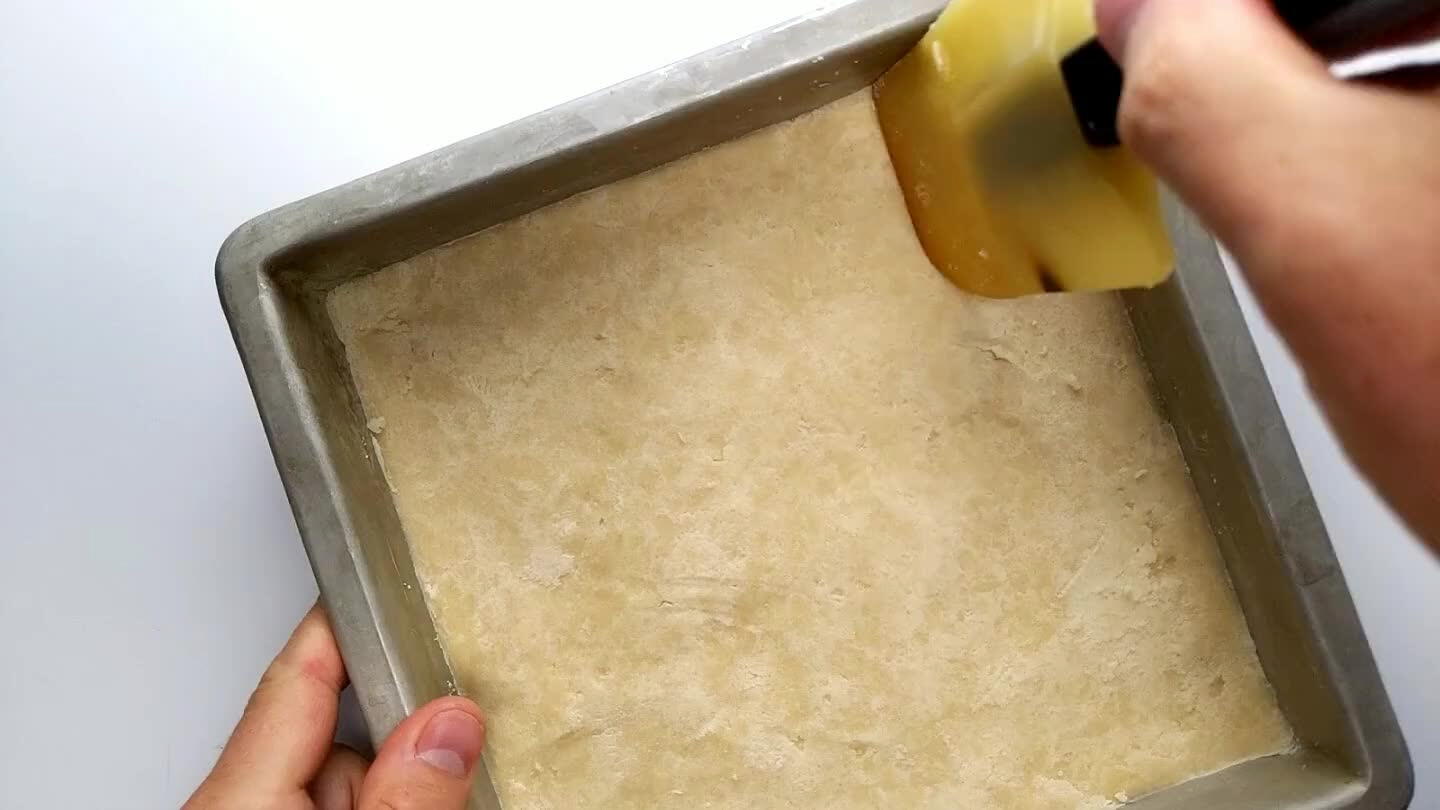 This is your chance to mark off your cookies. You don't have to do this, but it is classy. The simplest technique is to just poke some shallow divots into the surface of the shortbread with a fork. I took some time to mark out individual bars with a spatula and poke some wider divots with a chopstick. This is all about looks, but looks count.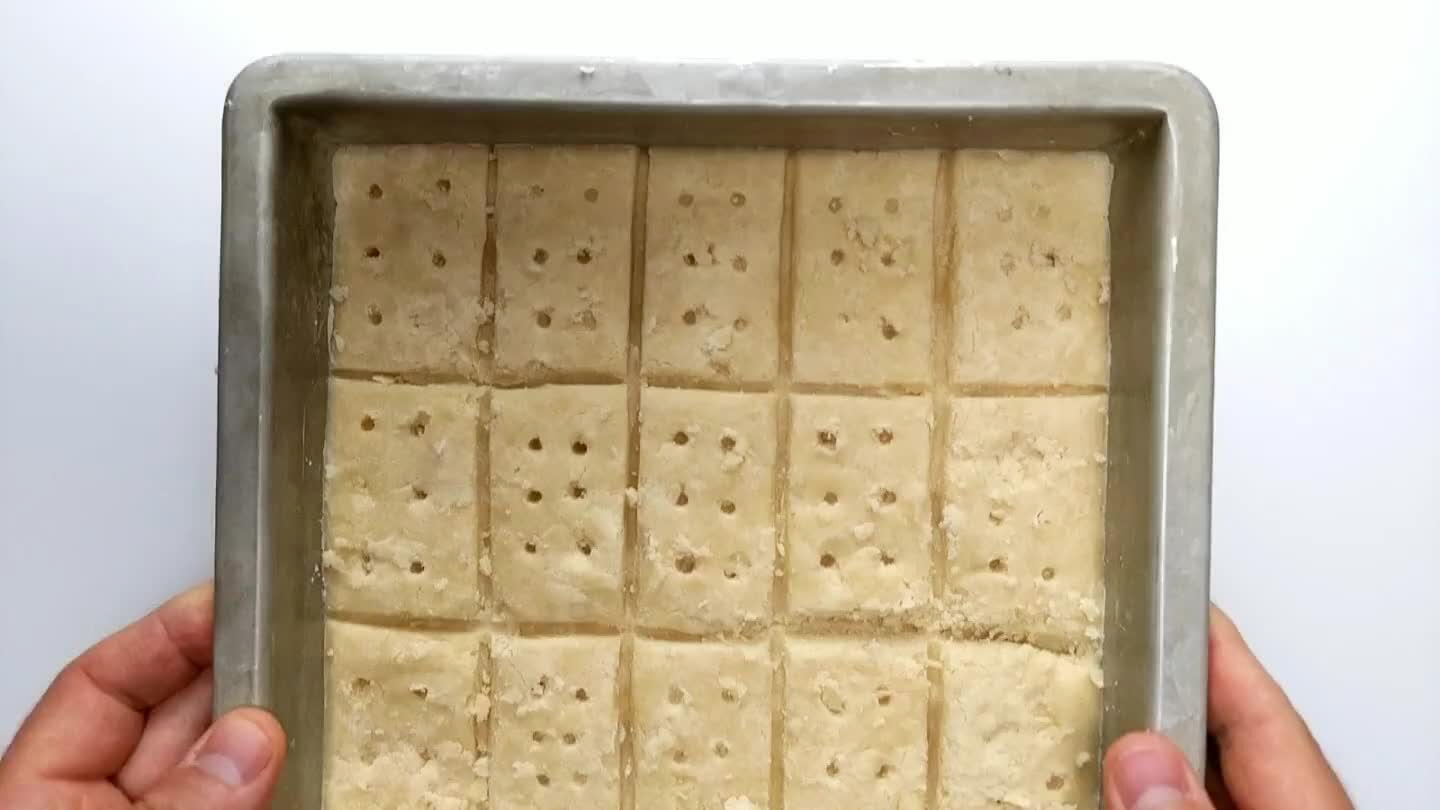 Bake for 25-30 minutes. You should see a tiny bit of browning at the edges and an even, golden color over the rest of the dough.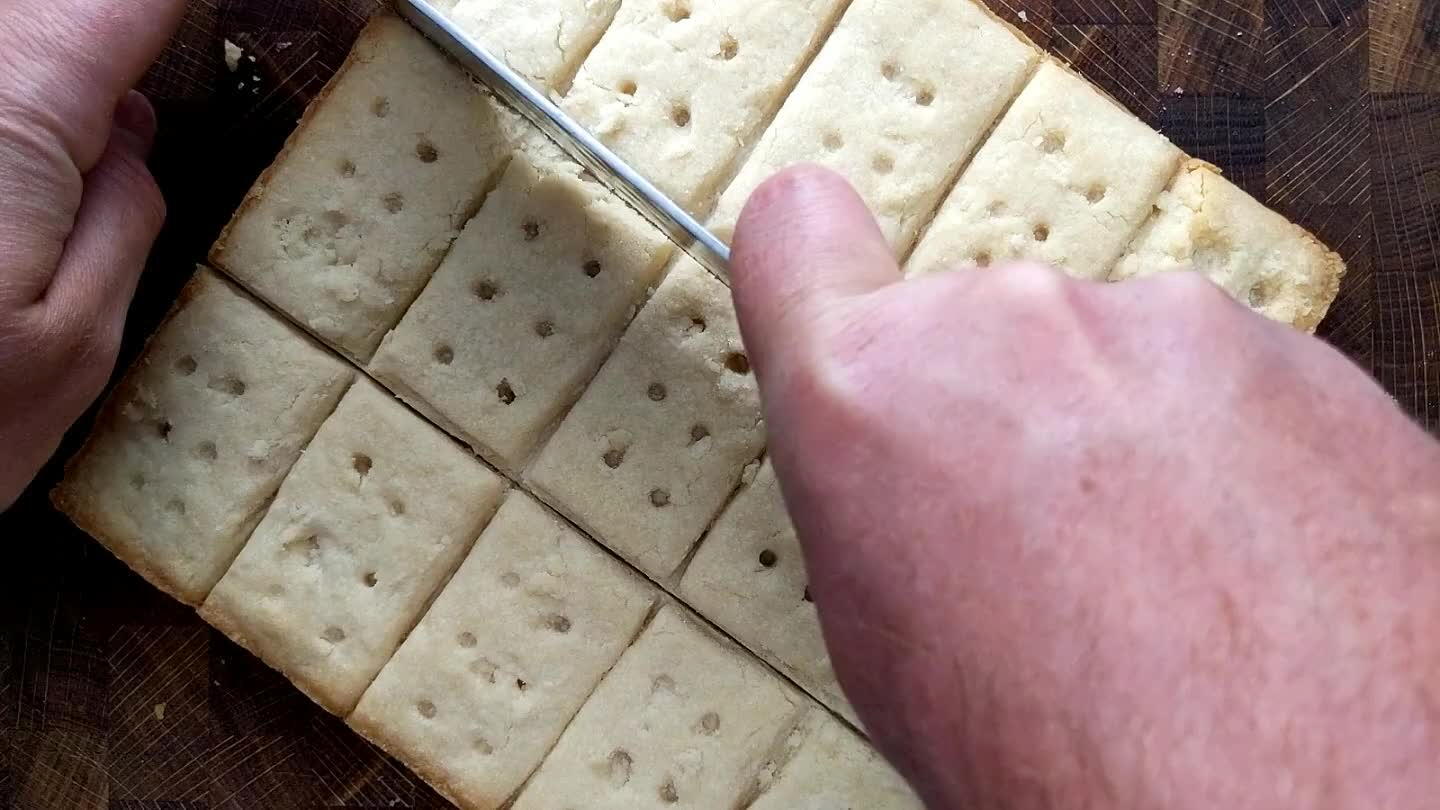 Divide and conquer. I've been hooked lately on having one of these with a cup of tea in the late morning. It's hard to eat just one though.