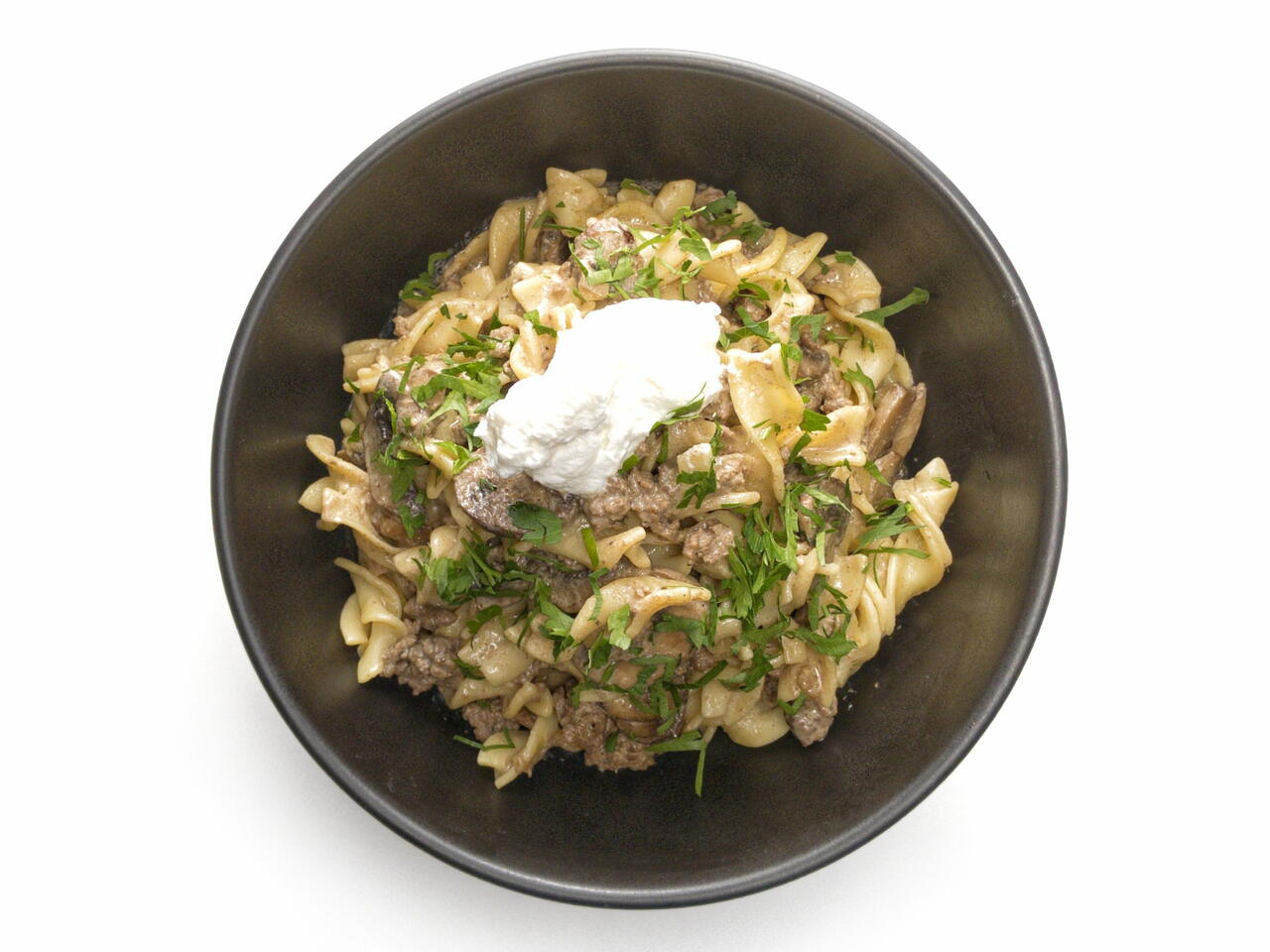 6 portions
30m
Having experimented with a number of beef stroganoff recipes, this is my favorite by far. You get the dijon and worcestershire flavor, the thyme keeps things interesting, and the gelatin pulls it all together in that sort of gooey, floppy quality that really defines the American stroganoff.
What you will need
1 lb Egg Noodles
0.5 oz. Gelatin
2 cups Beef Broth
1 Yellow Onion
8 oz. Sliced White Mushrooms
3 sprigs Fresh Thyme
1 pound Ground Beef
8 oz. Sour Cream
1 Tbsp Worcestershire Sauce
1 Tbsp Dijon
1/2 bunch Italian Parsley, optional
Salt, as needed
Black Pepper, as needed
(Nutritional facts 234 calories, 9.89 g fat, 23.34 g carbohydrates, 12.85 g protein, 53 mg cholesterol, 286 mg sodium)
How to cook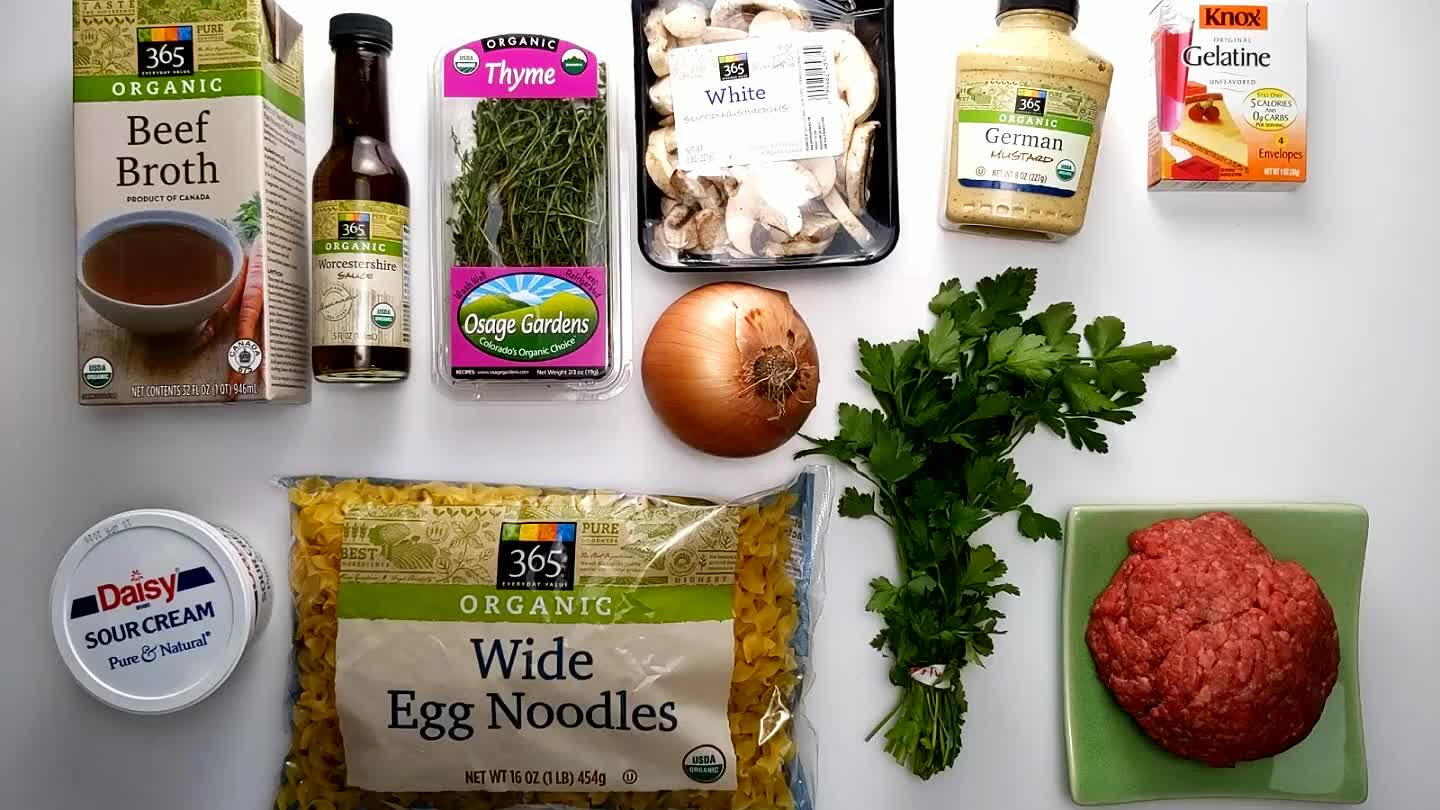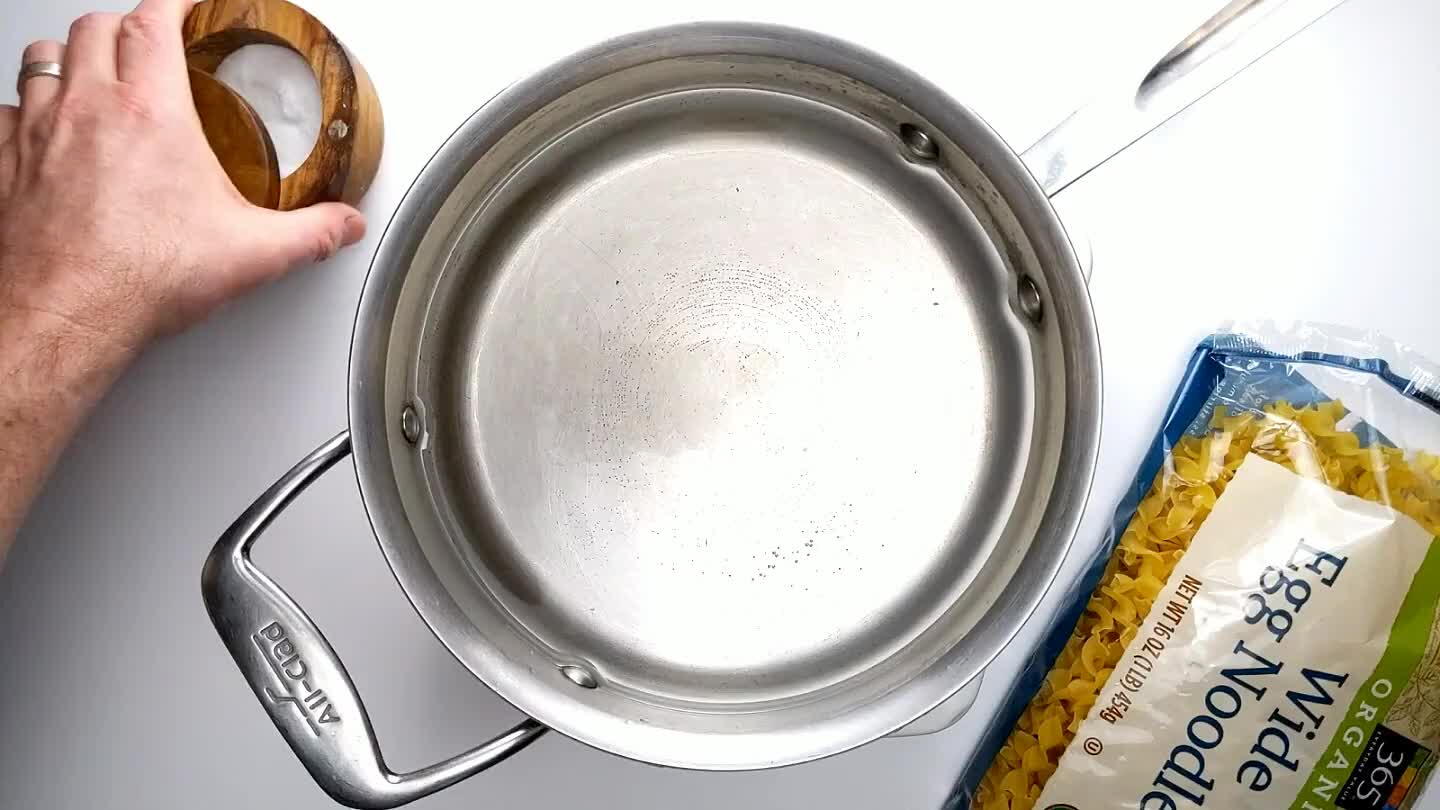 Set the egg noodles to boil. Set a timer for the time directed on the package. While you wait for the noodles to cook, get the sauce started.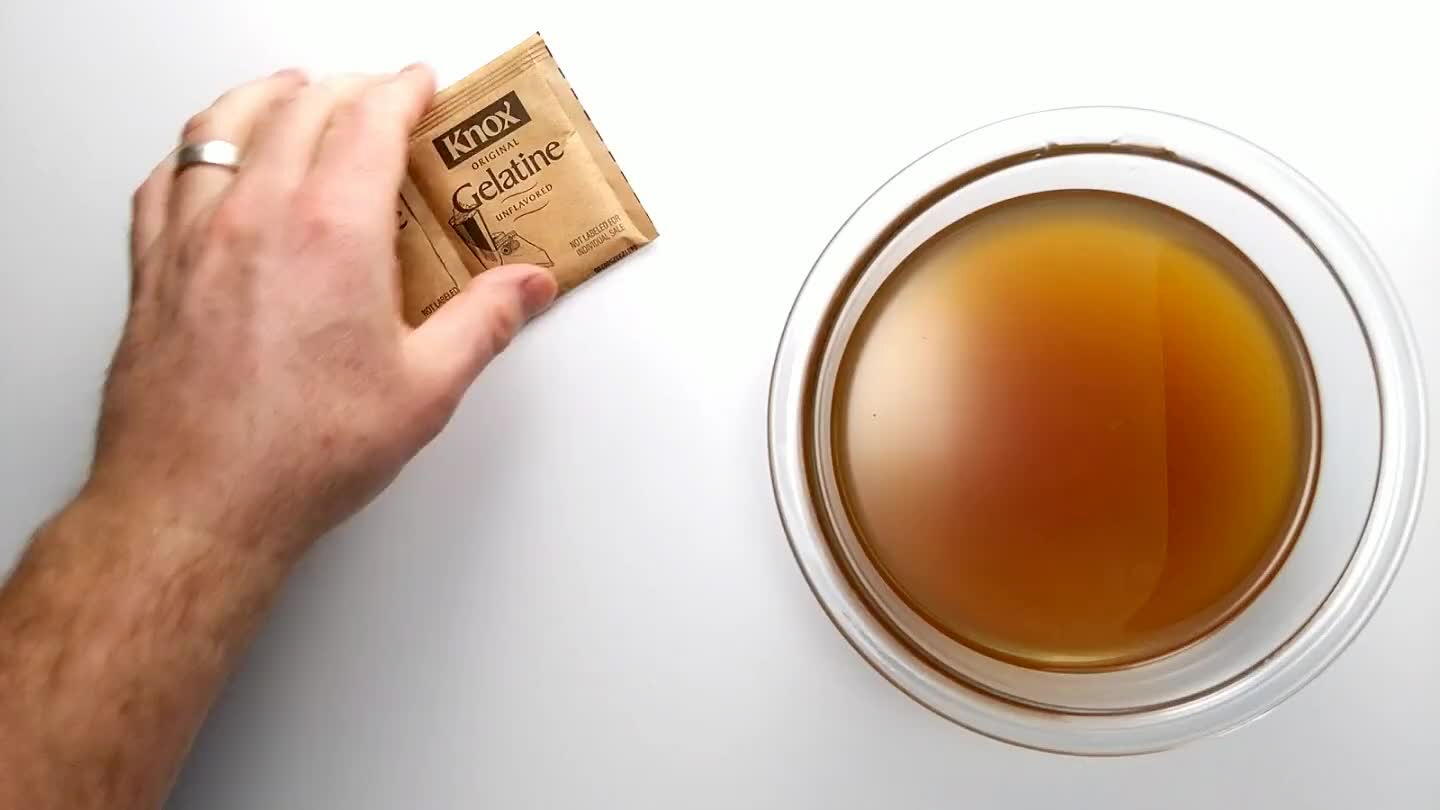 Dump the gelatin packets into the beef broth. Mix it up and set it aside.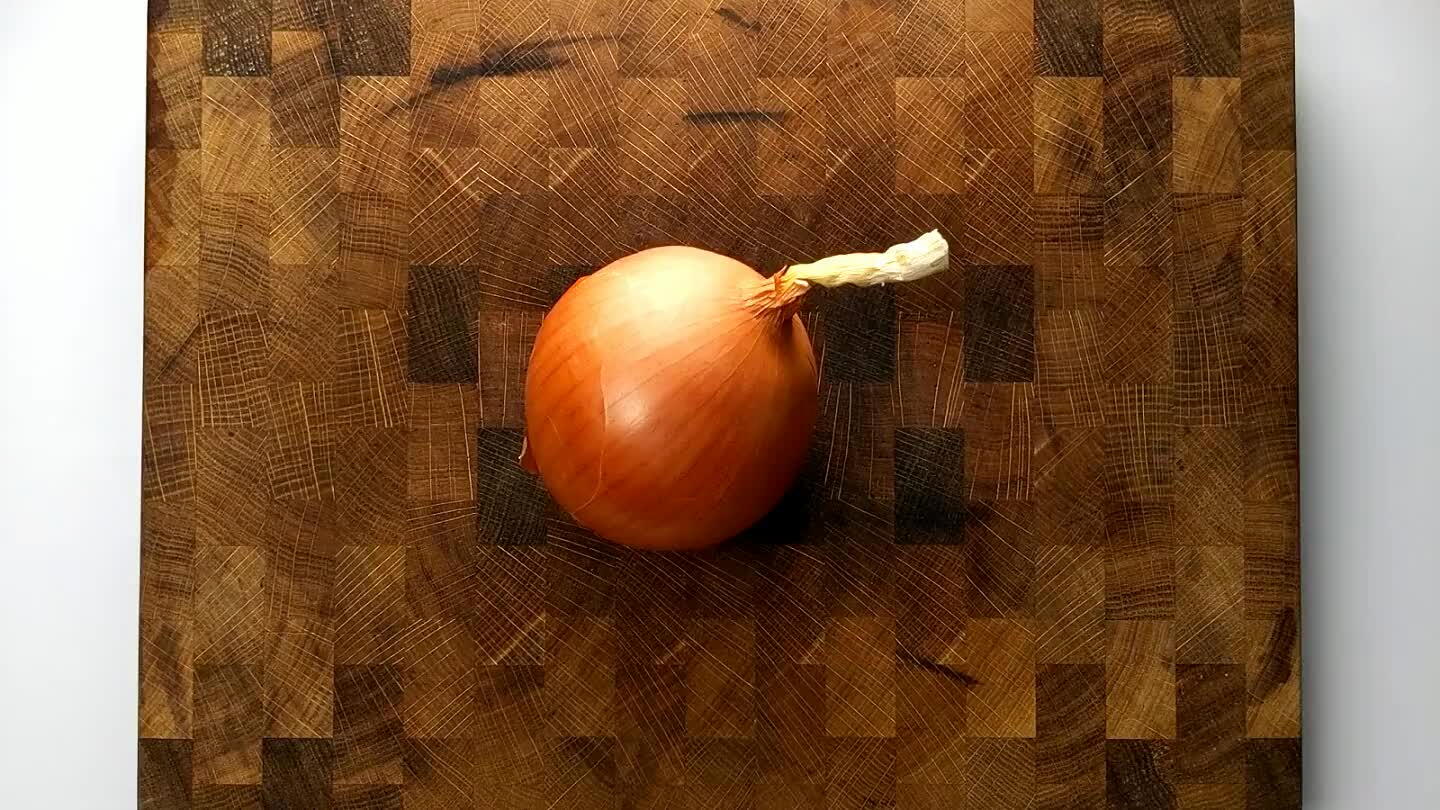 Halve onion through the root axis and remove the peel. Slice parallel to the root tip to yield thin arcs of onion.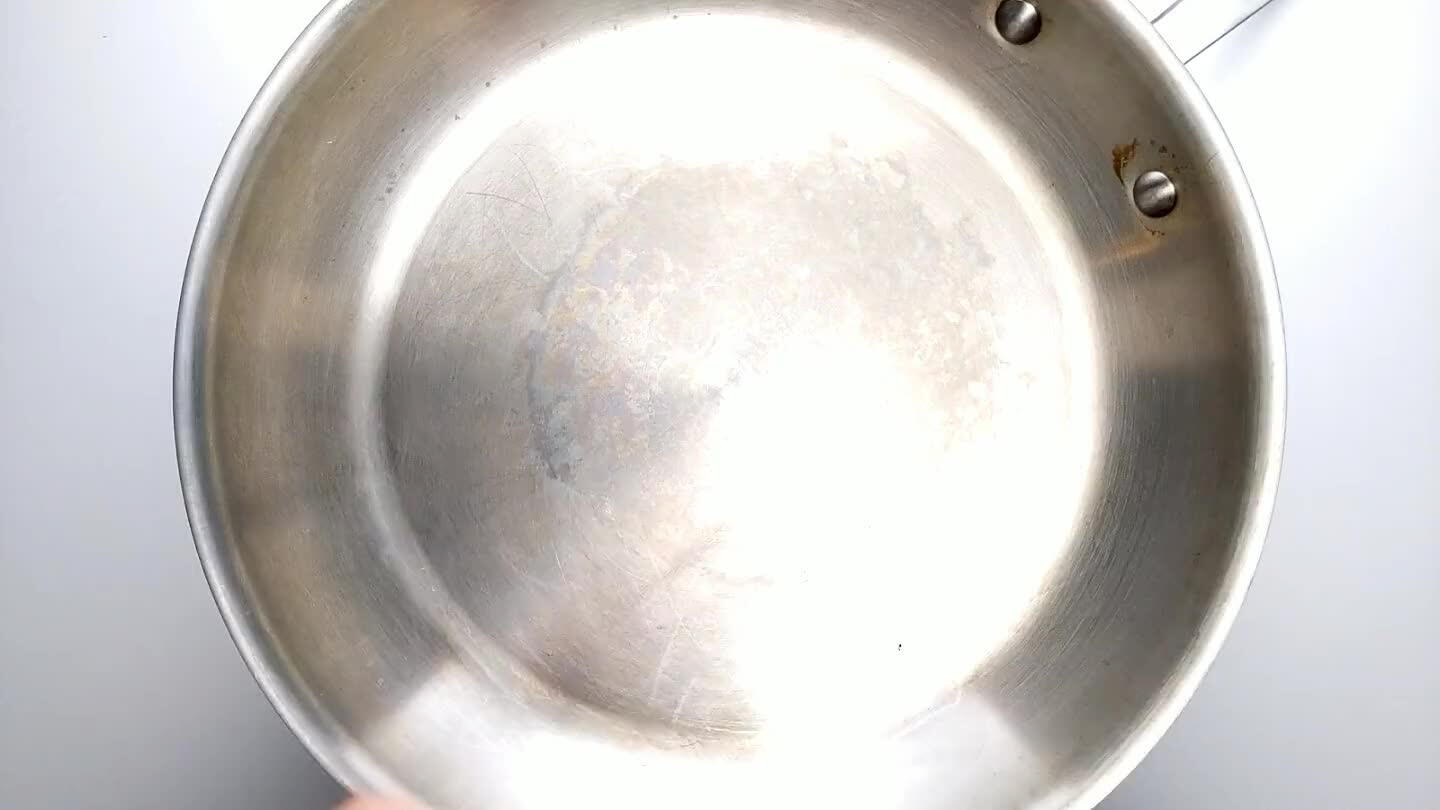 Warm some oil in a large saute pan over medium heat.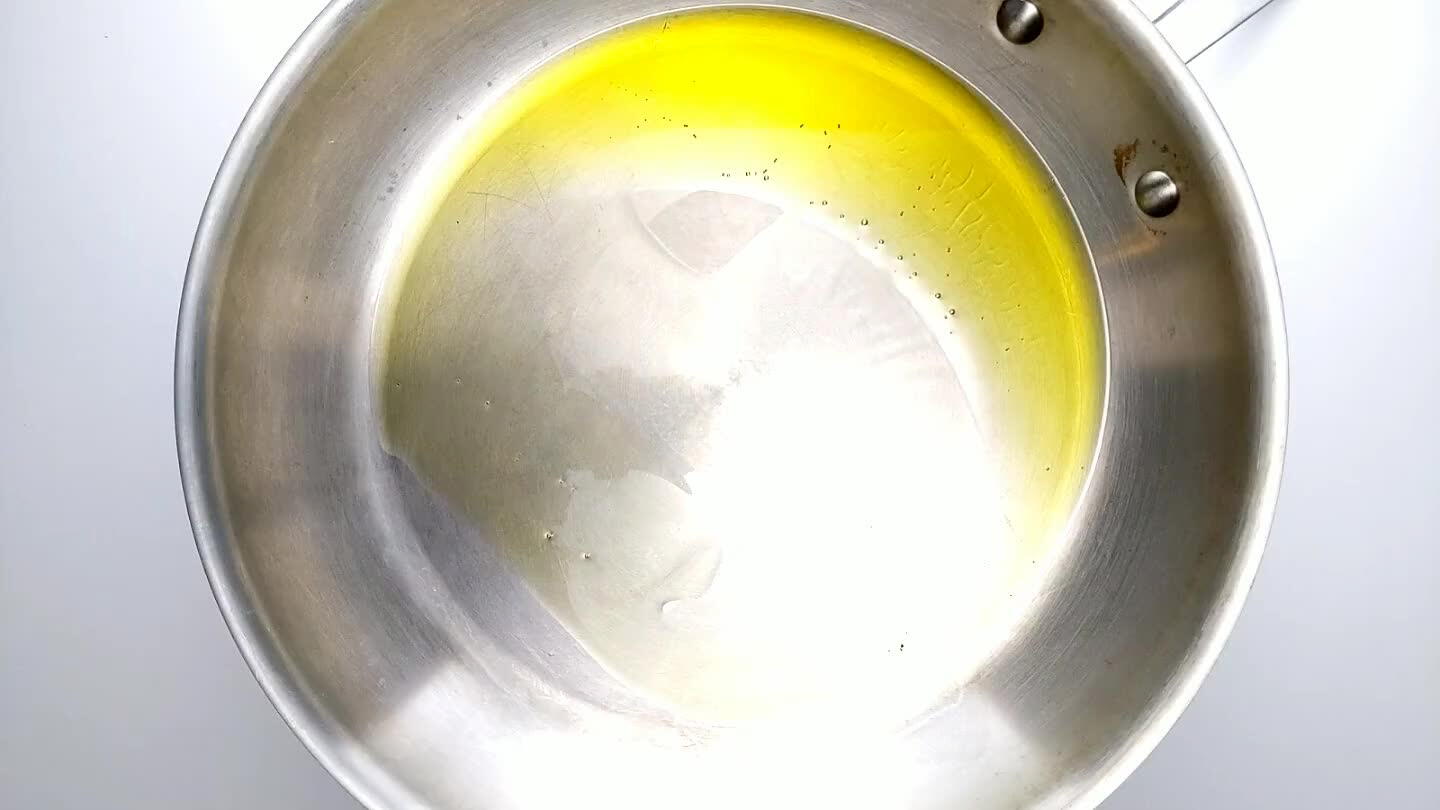 Add the onion and cook, stirring often, until the onion is tender and beginning to caramelize.
Add the sliced mushroom.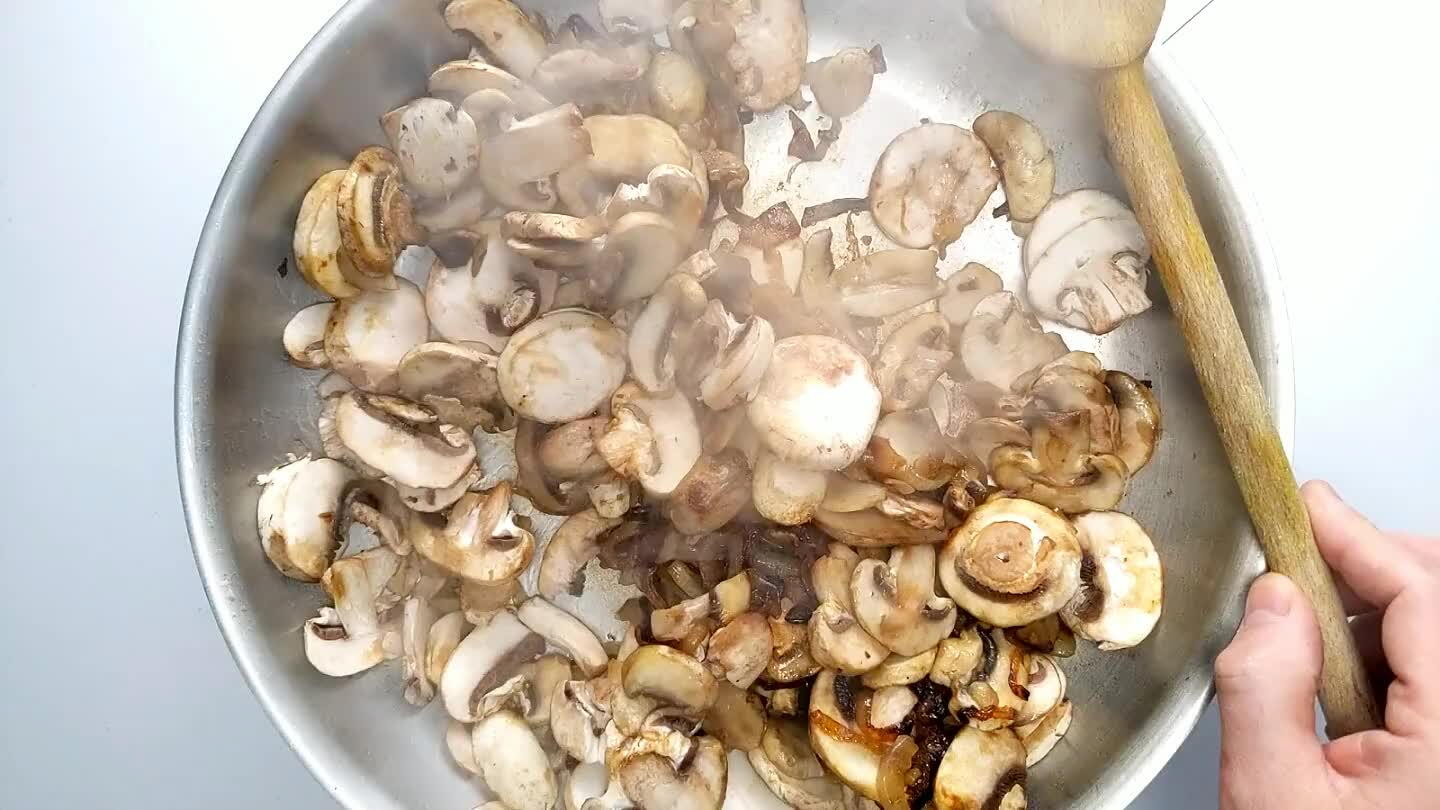 Add the thyme.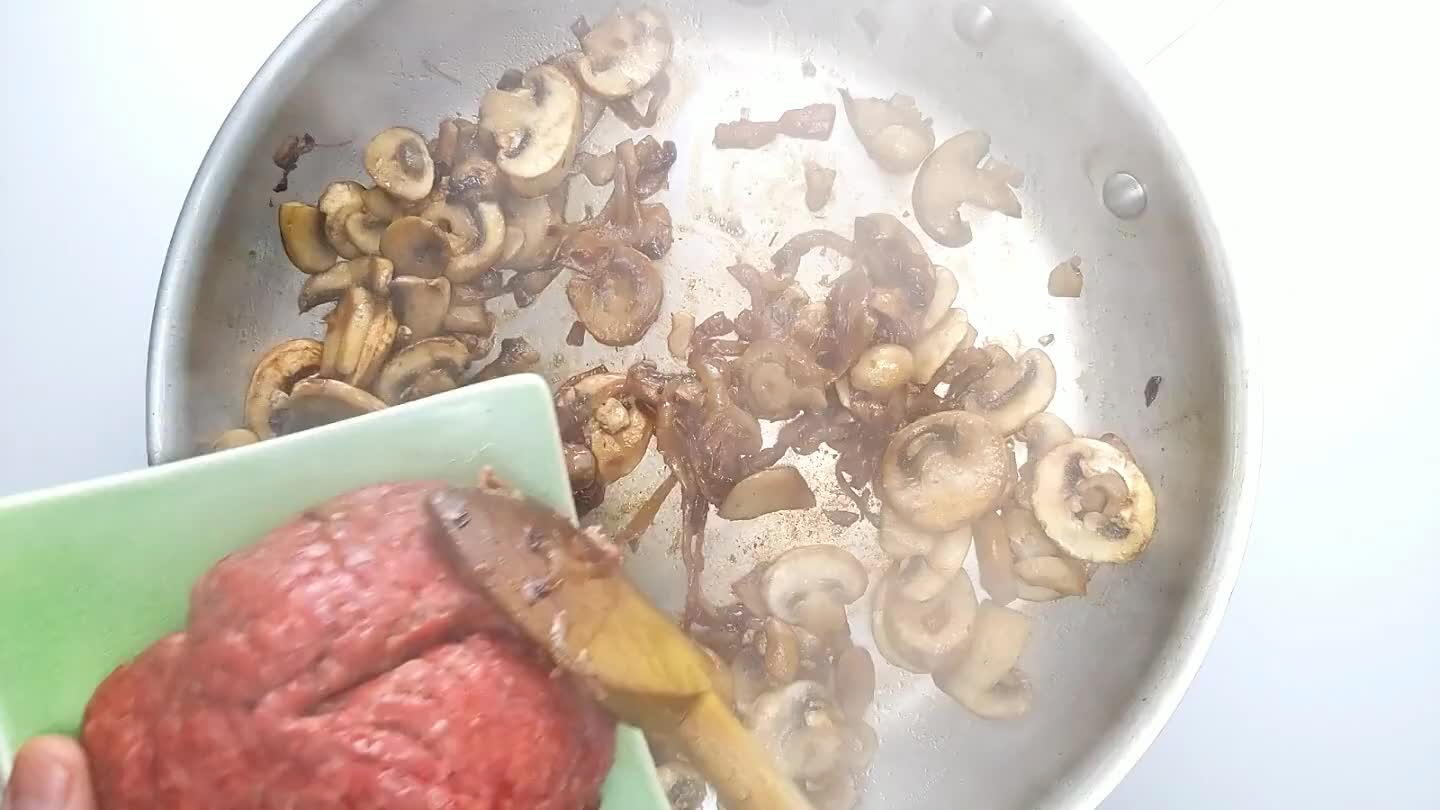 Add the ground beef. Break it apart and cook until browned through.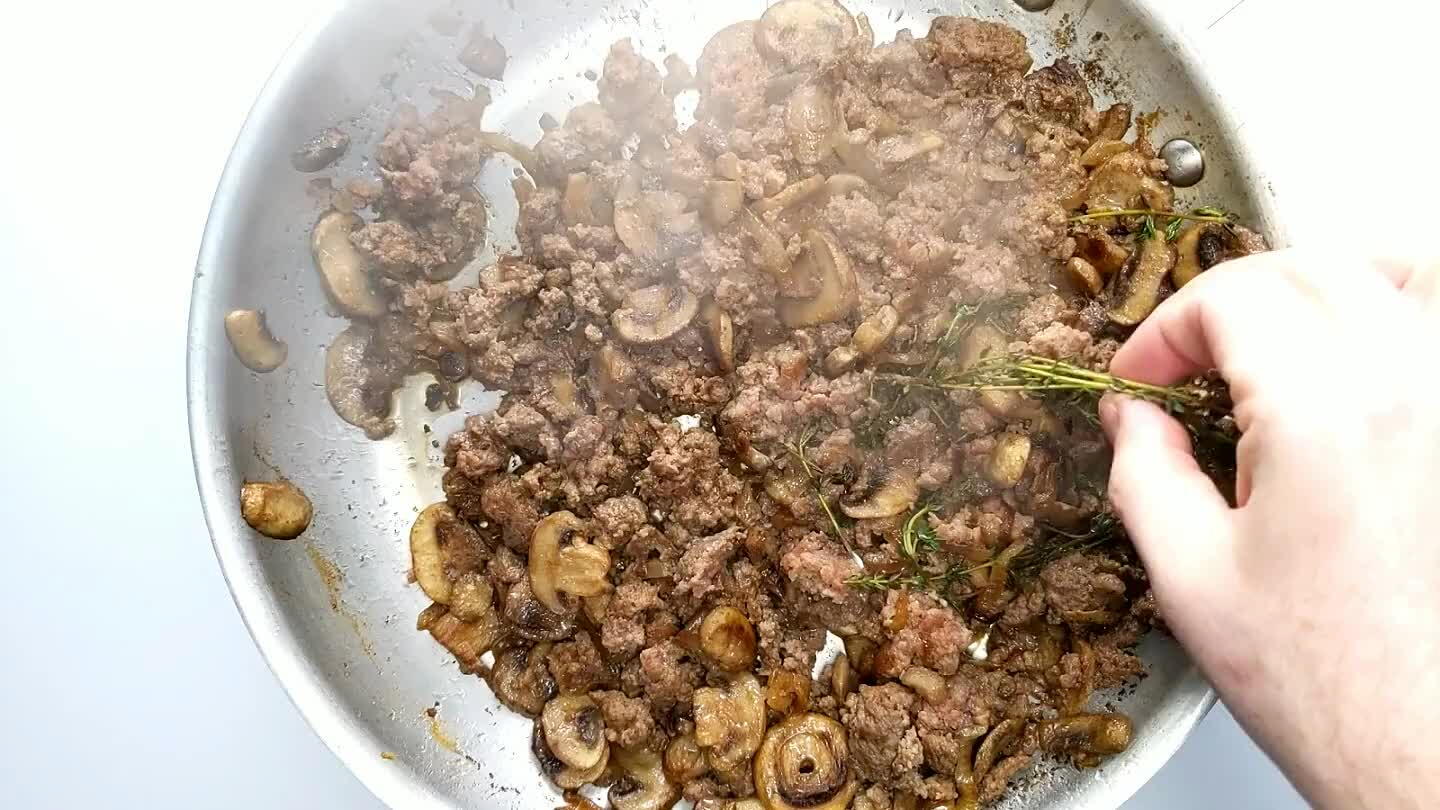 Pick the thyme out of the pan and discard it.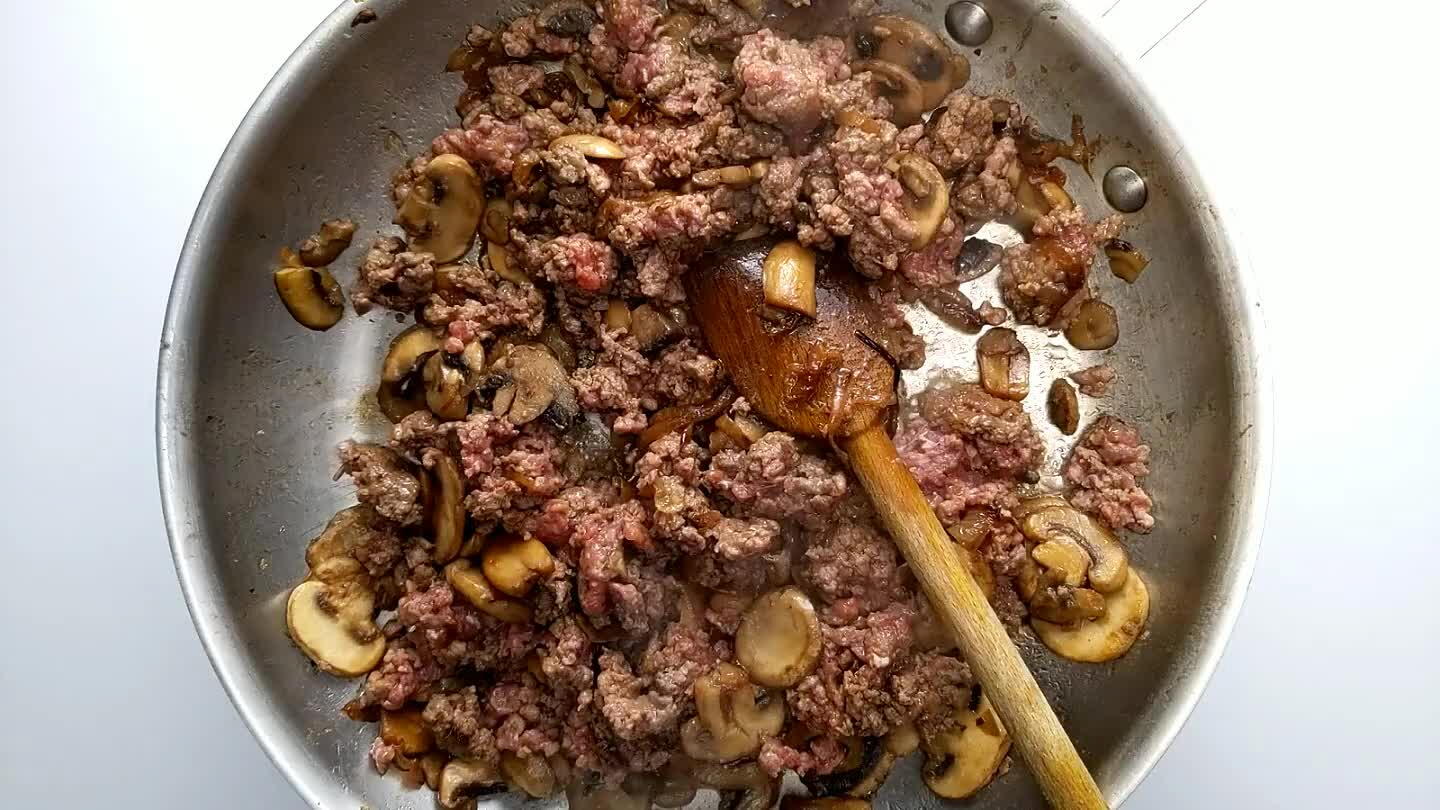 Pour the broth and gelatin mixture into the ground beef and bring it to a simmer.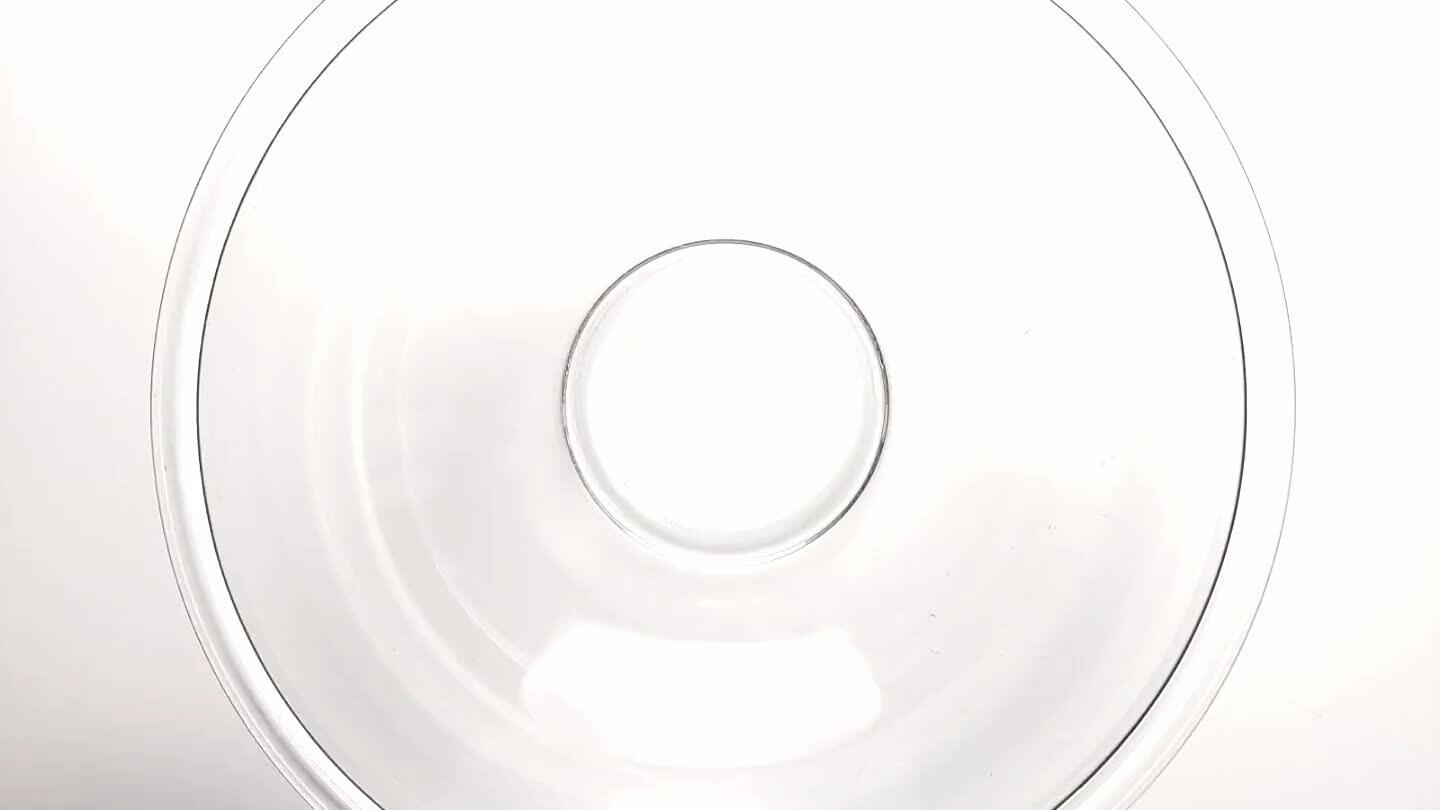 Place the sour cream in a mixing bowl.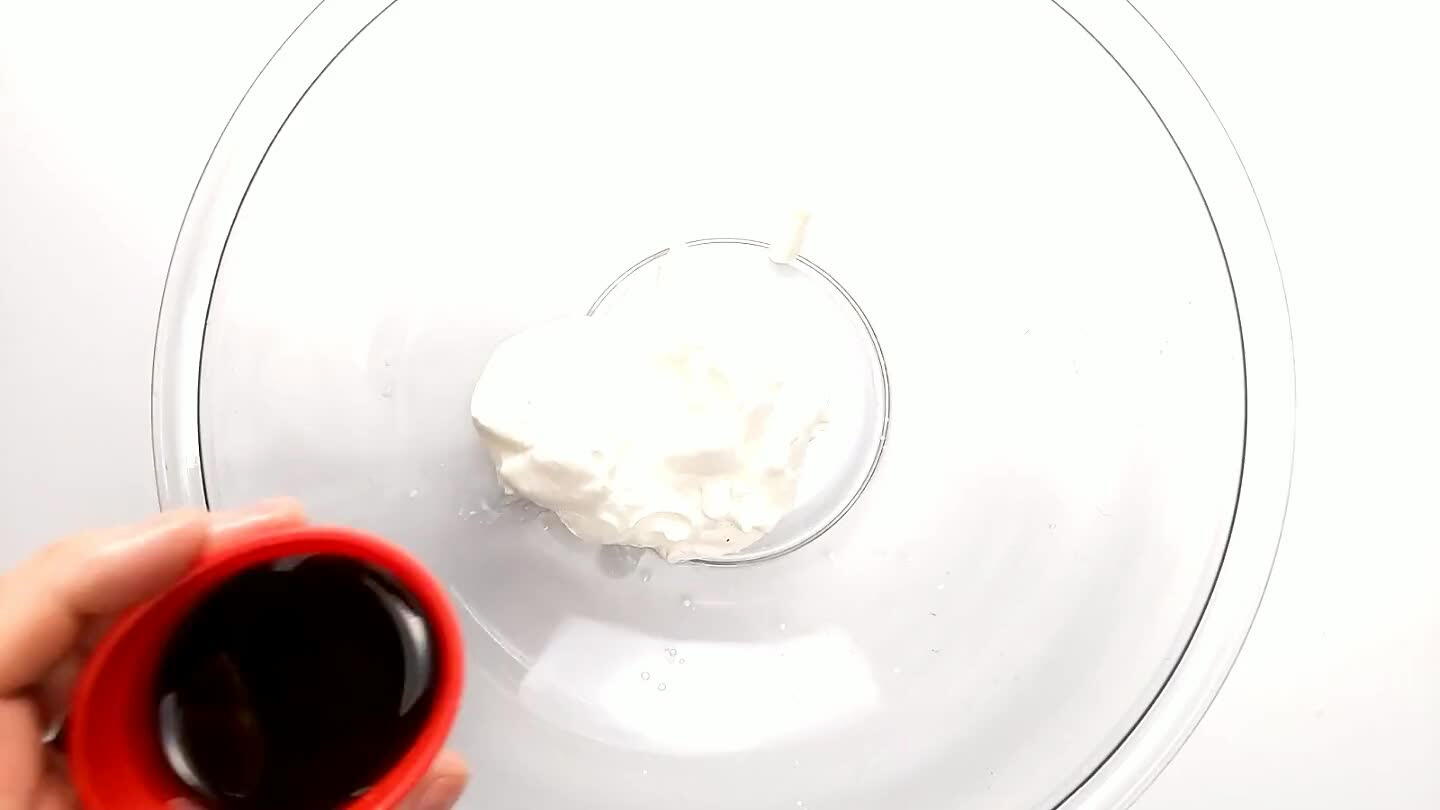 Add the Worcestershire sauce.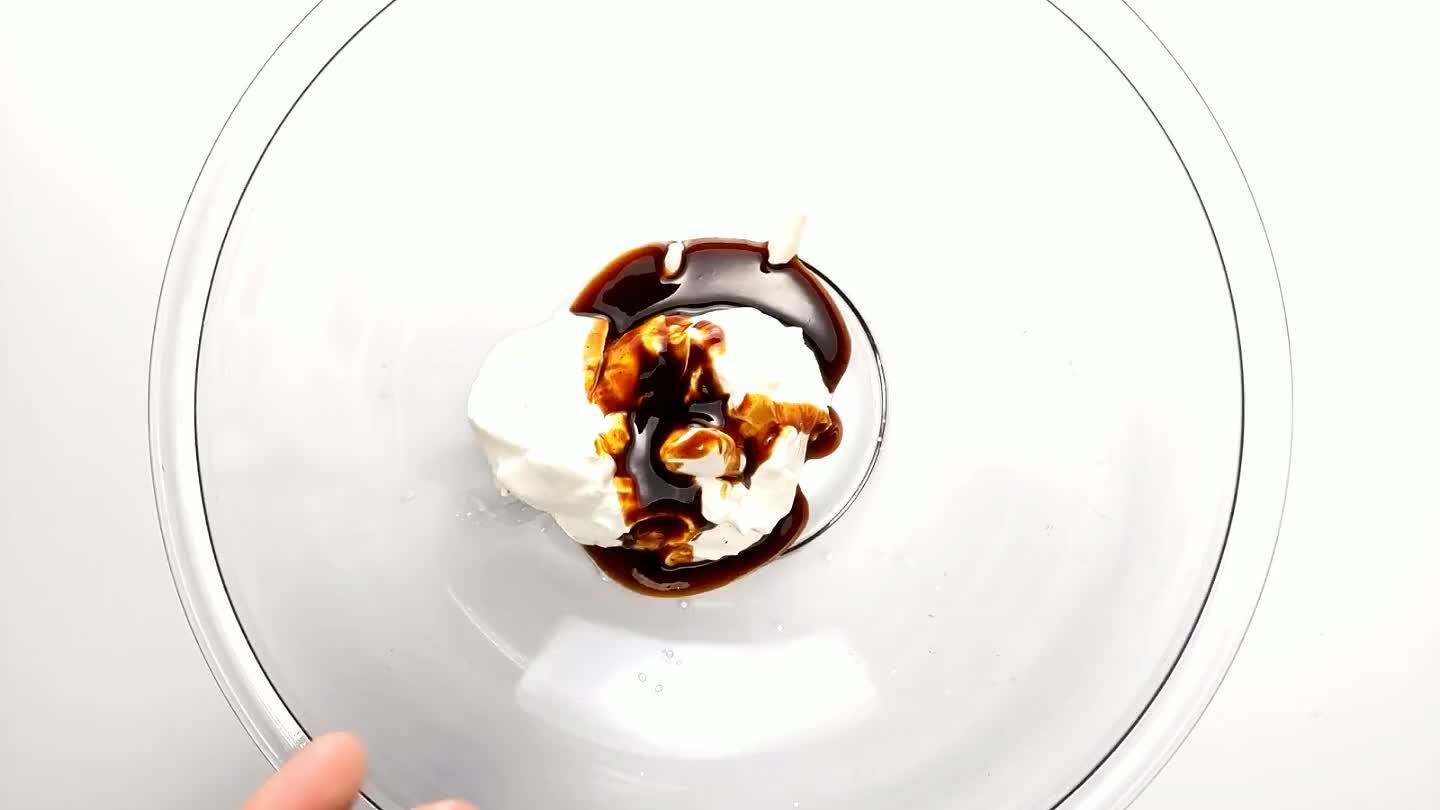 Add the dijon. Mix it all up.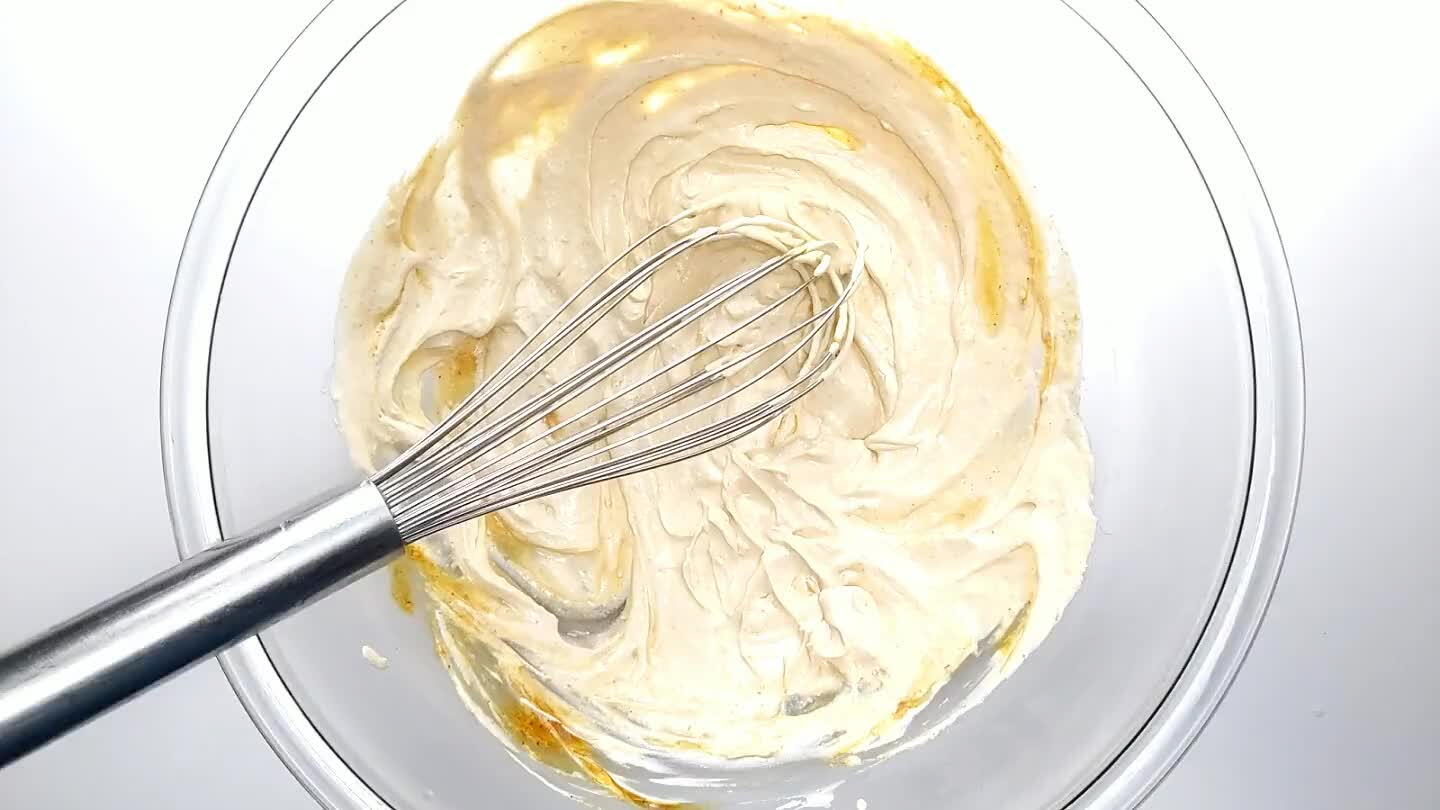 Now pour off the hot liquid from the pan into the sour cream mix. Whisk the broth and sour cream together.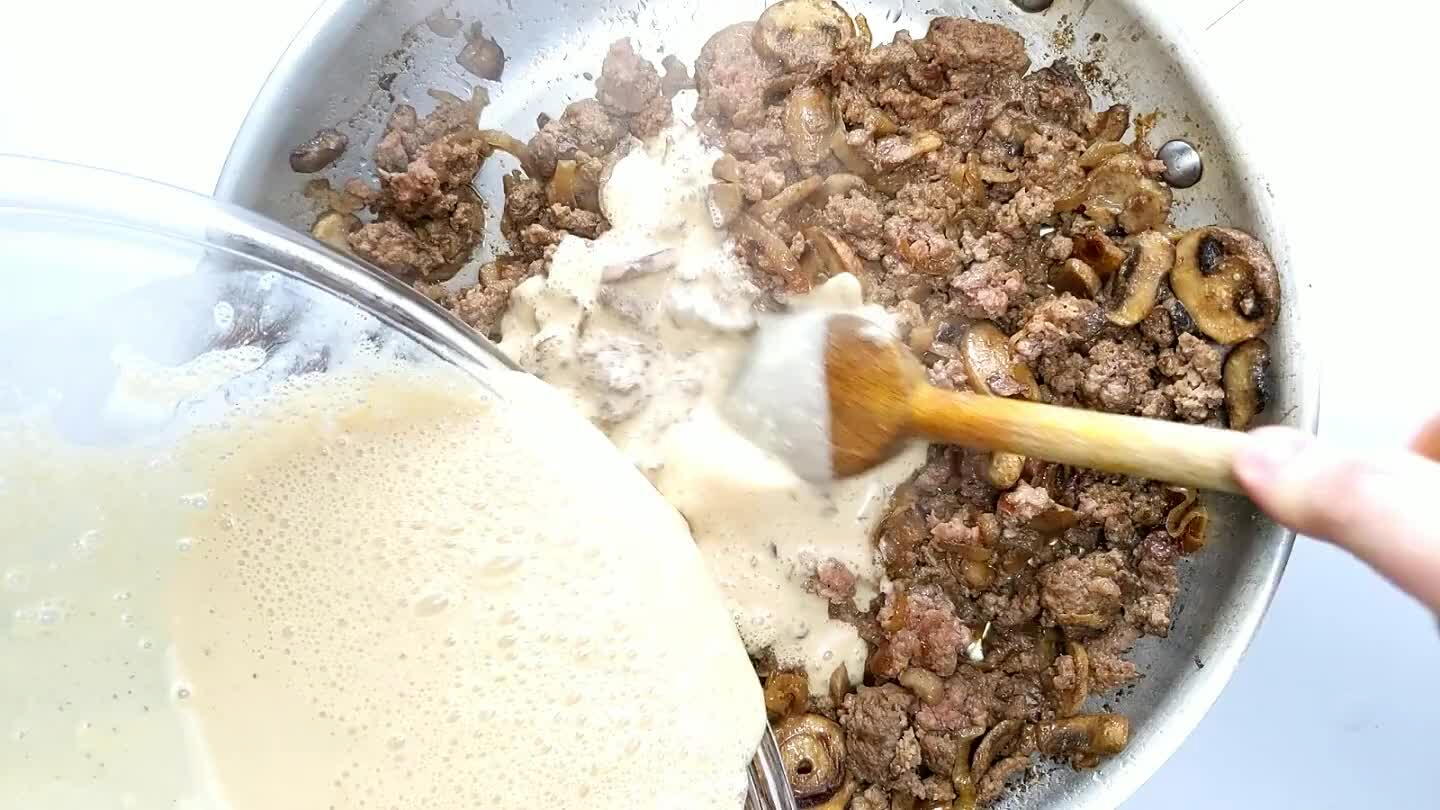 Stir the broth and sour cream back into the pan. Bring it to a gentle simmer.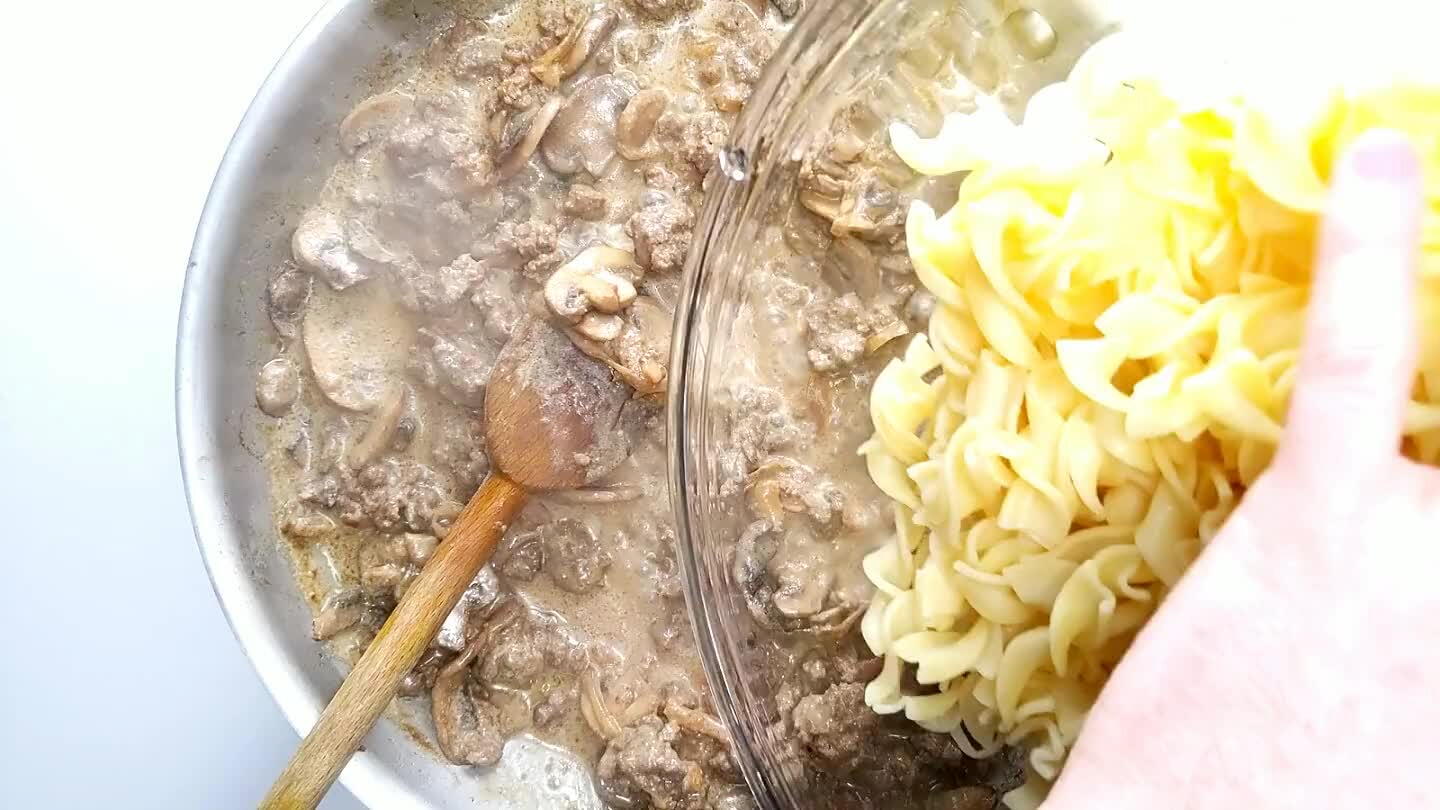 Stir in the cooked egg noodles.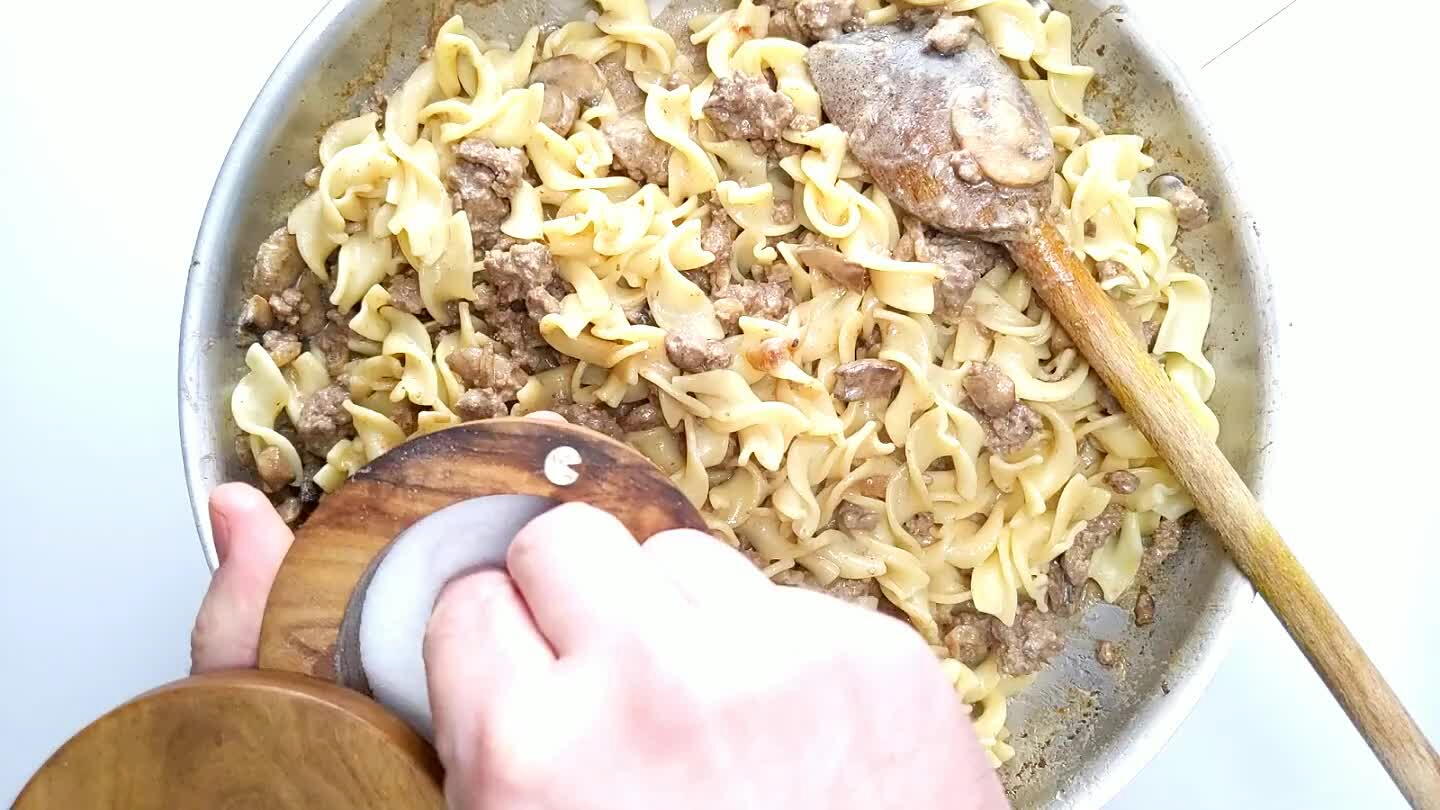 Adjust the salt and pepper as needed, and serve.