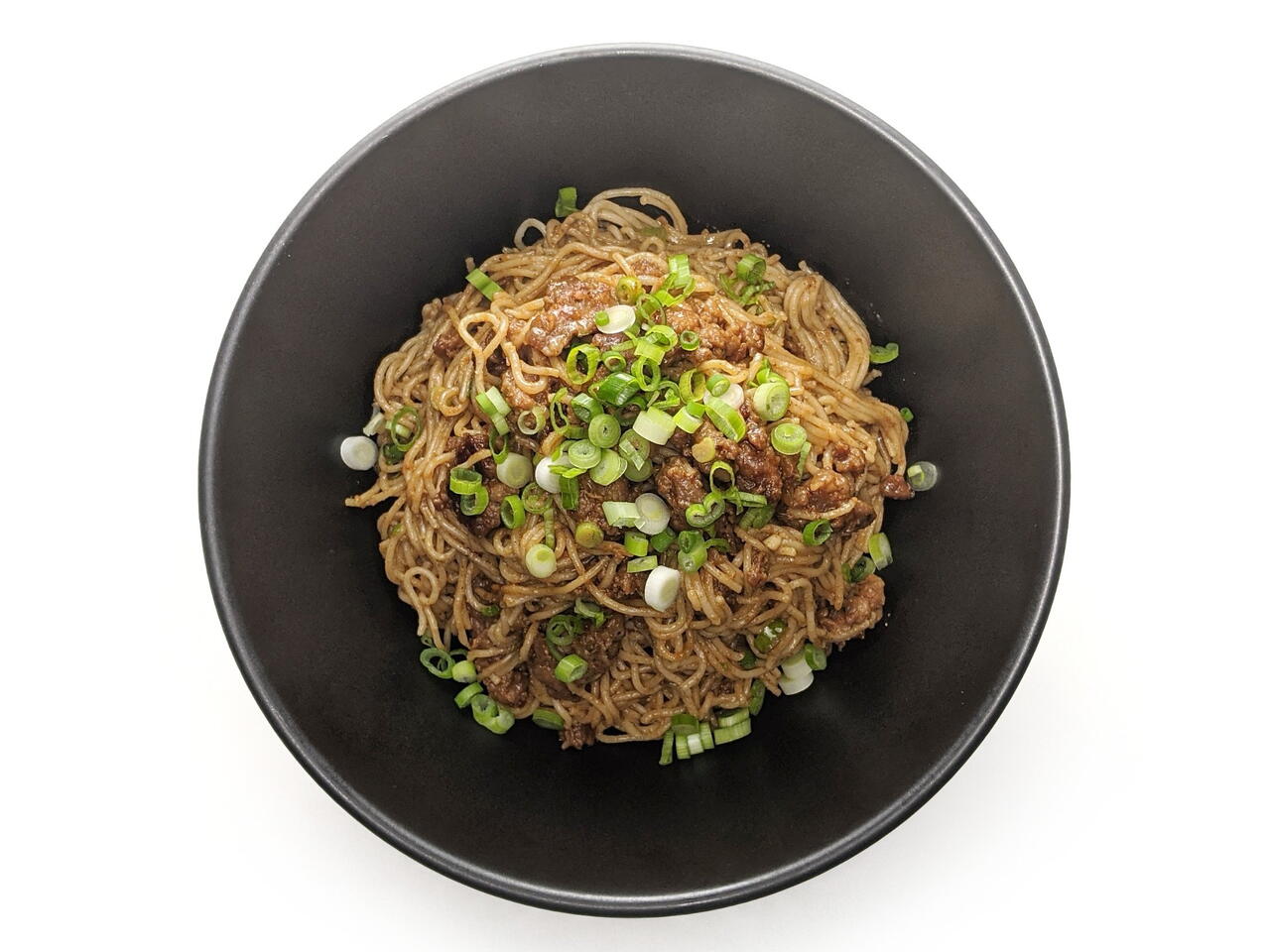 4 portions
15m
I first discovered dan dan noodles in Hawaii. More of a dan dan ramen really, but delicious. Years later I encountered them again in a Sichuan restaurant in San Francisco. This is my home version. It works.
What you will need
1 bunch Scallions
2 cloves Garlic
1 lb Ground Pork
1 Tbsp Brown Sugar
1/4 cup Chili Oil
1/4 cup Rice Vinegar
1/4 cup Soy Sauce
1/3 cup Crunchy Peanut Butter
10 oz. Rice Ramen
(Nutritional facts 154 calories, 8.03 g fat, 10.16 g carbohydrates, 11.55 g protein, 23 mg cholesterol, 430 mg sodium)
How to cook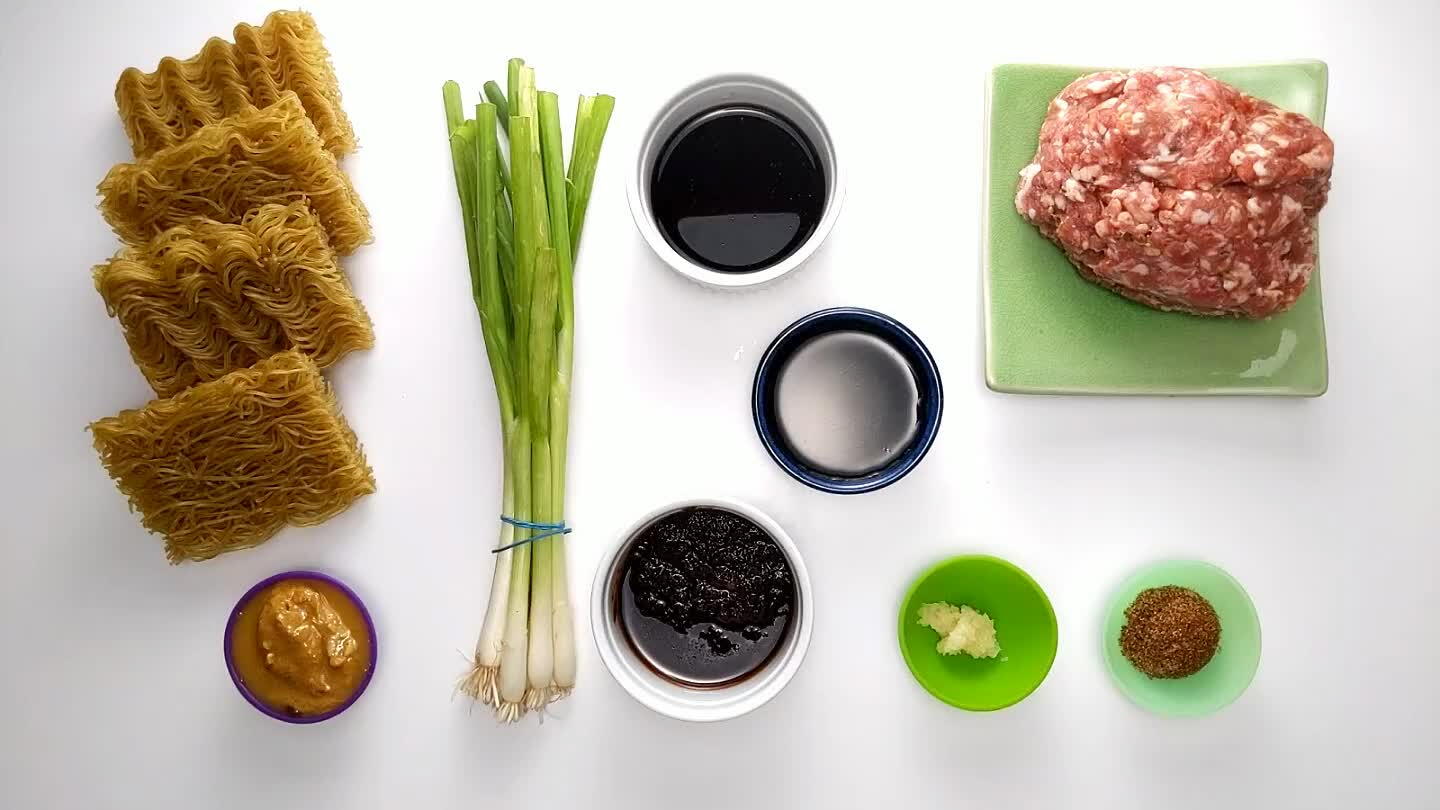 Wash the scallions and slice thin.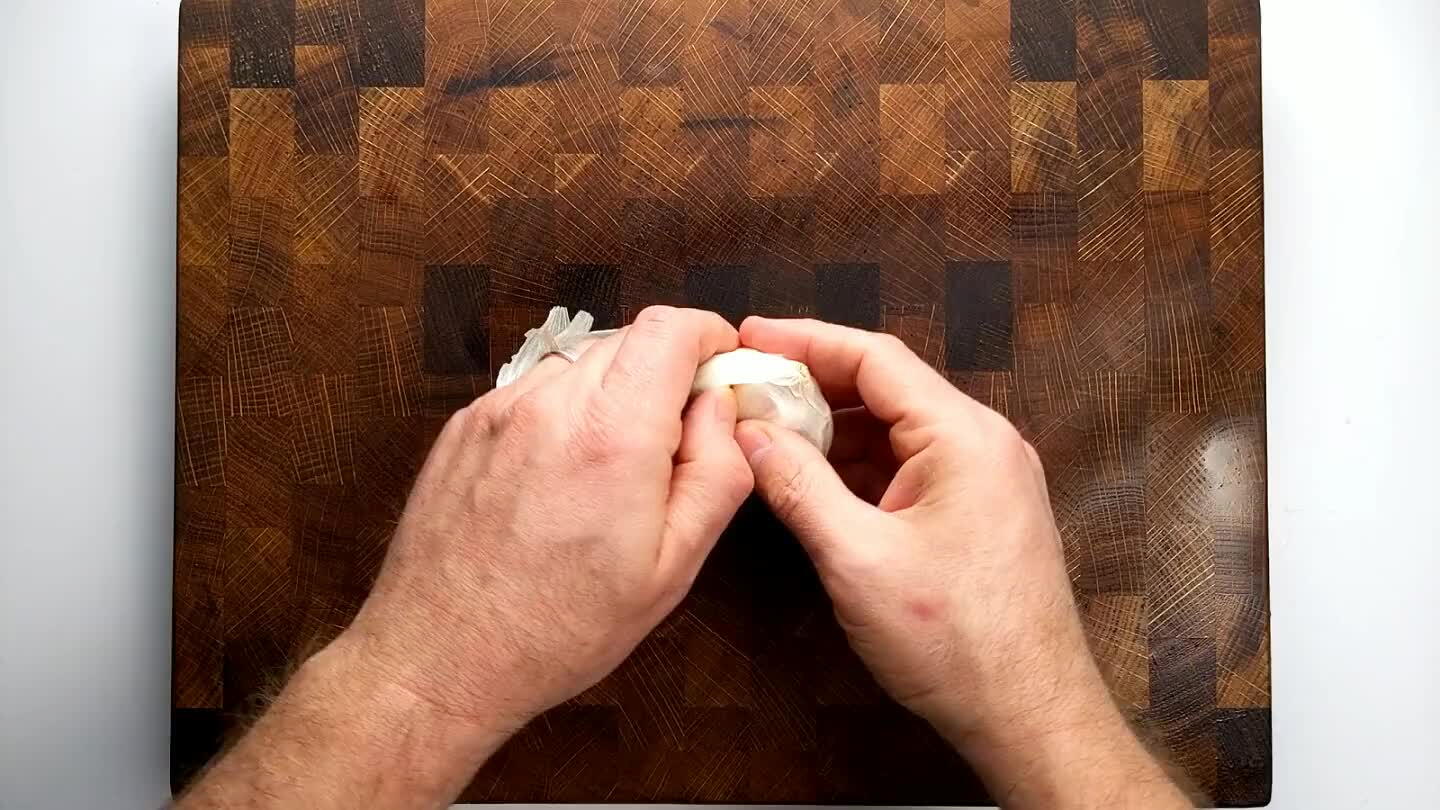 Peel garlic cloves and chop or grate to a fine paste.
Cook the ground pork in a nonstick pan over medium heat. Break it up with a wooden spoon and cook until browned.
Stir the crushed garlic into the rendered fat from the pork.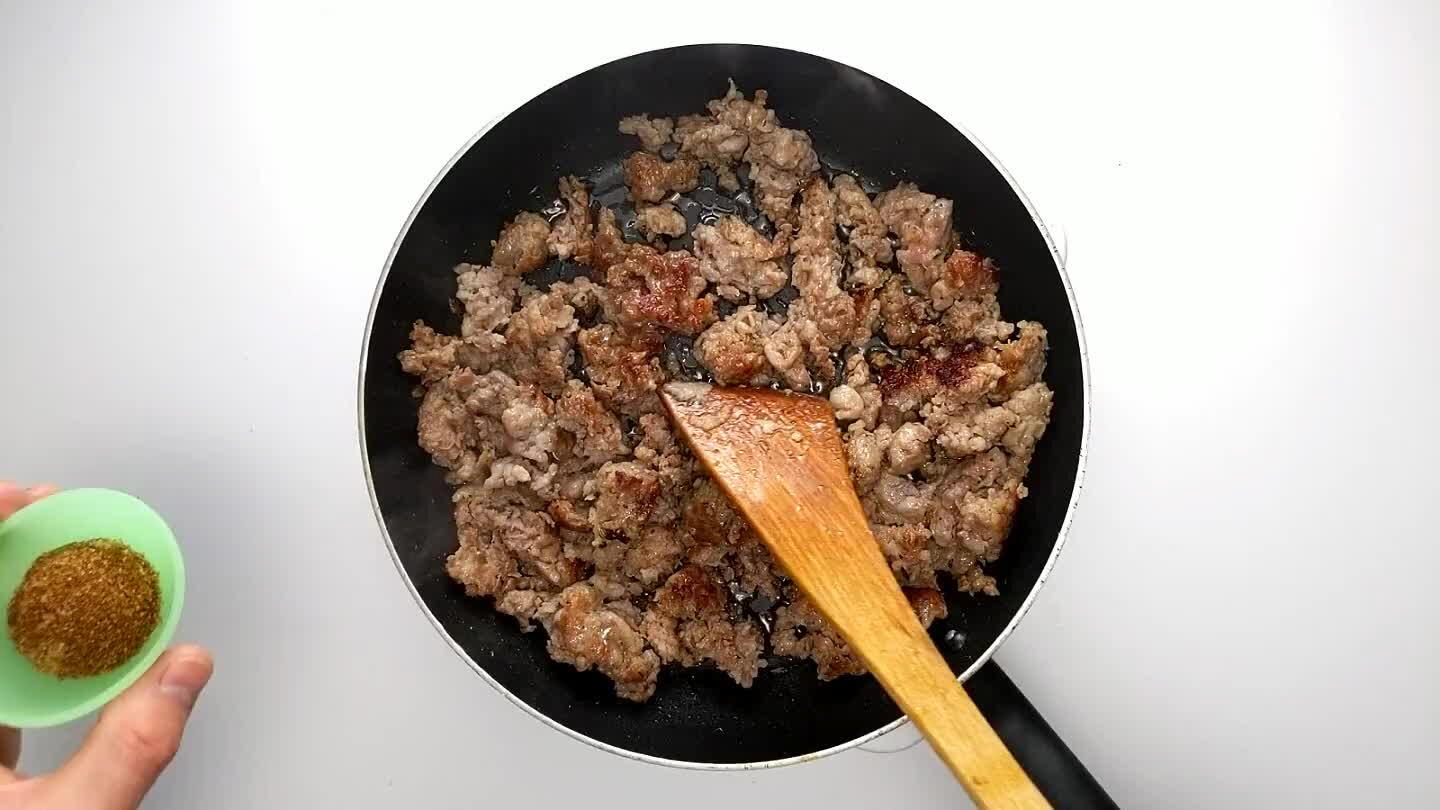 Add the brown sugar.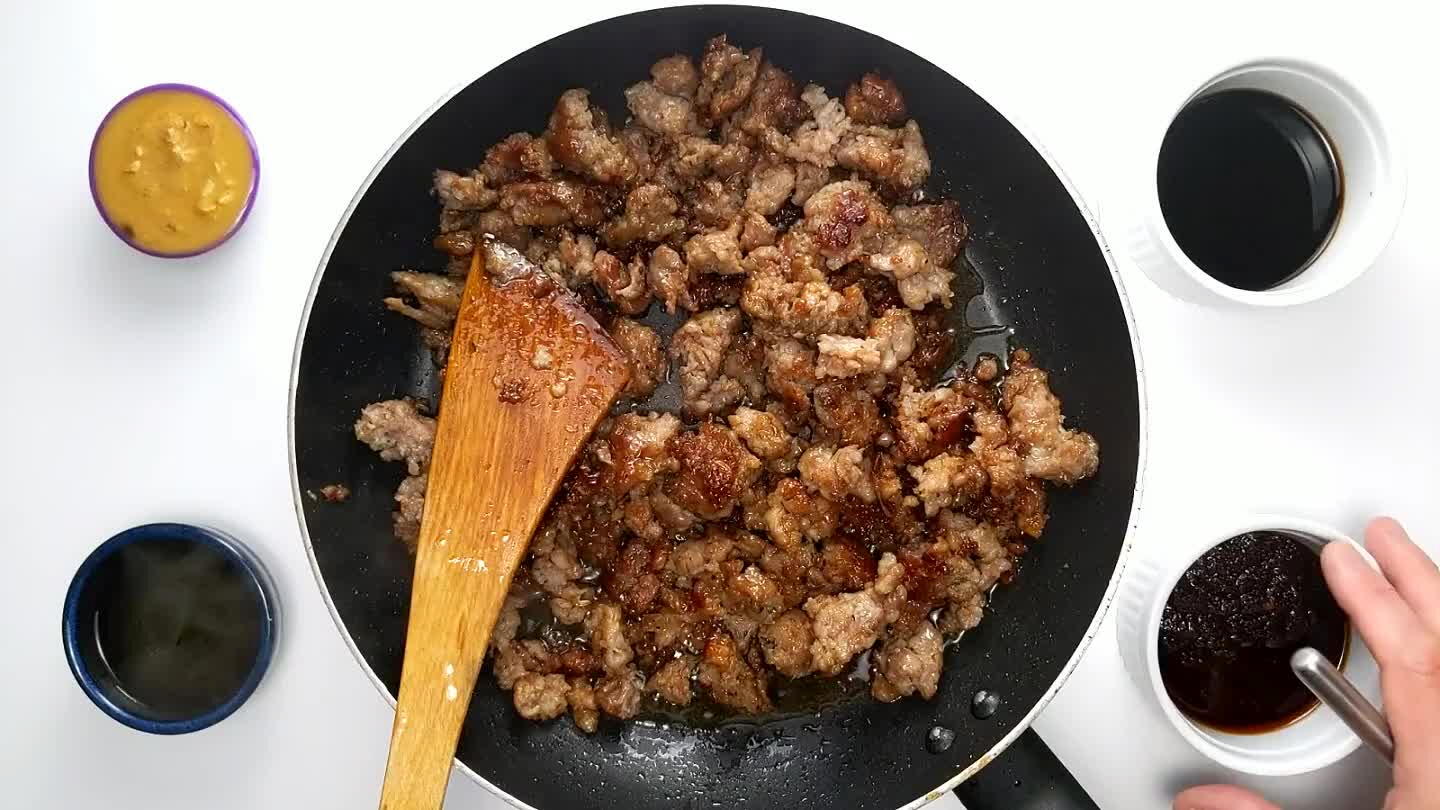 Add the chili oil. Let it toast for a minute or two to open up the flavors.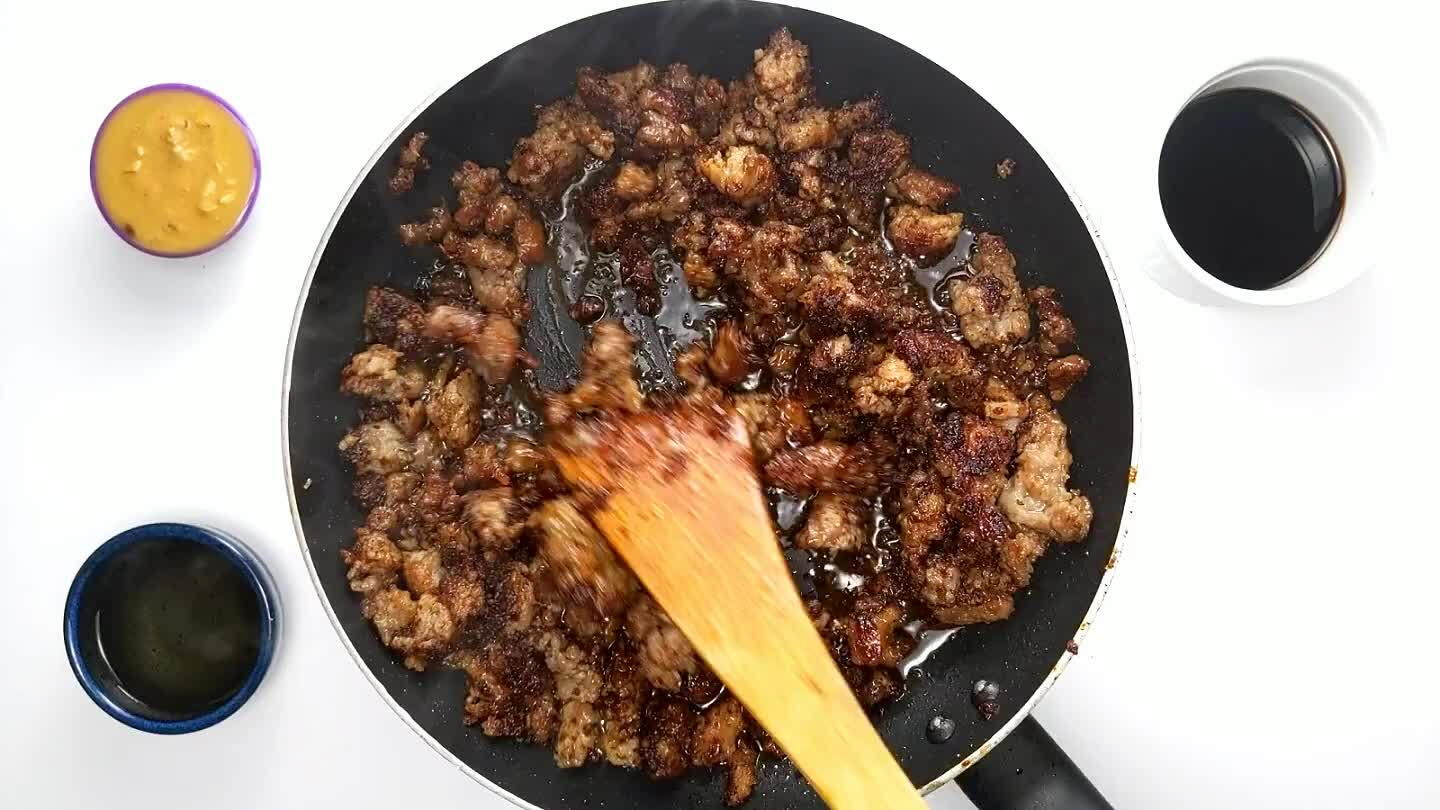 Stir in the rice vinegar.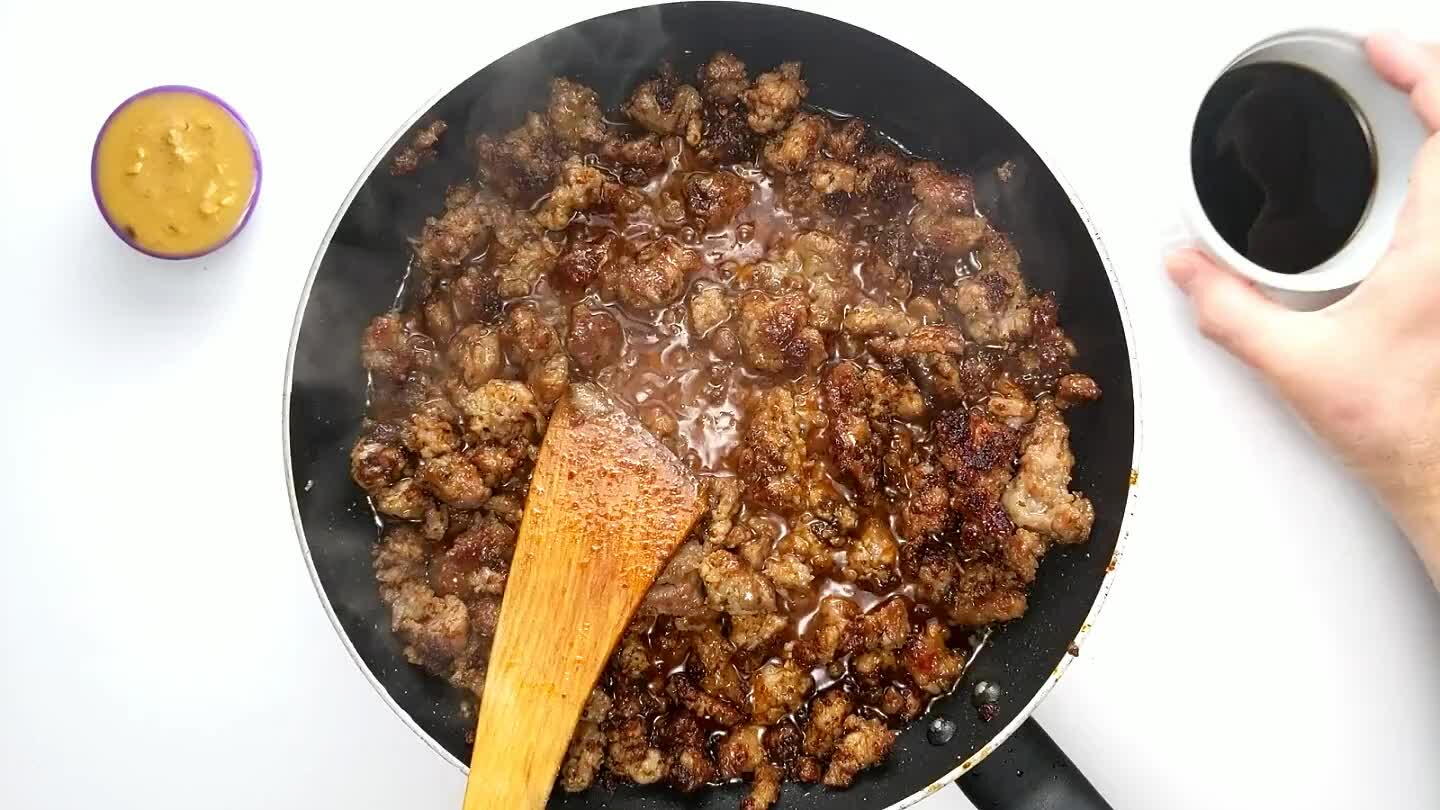 Add the soy sauce.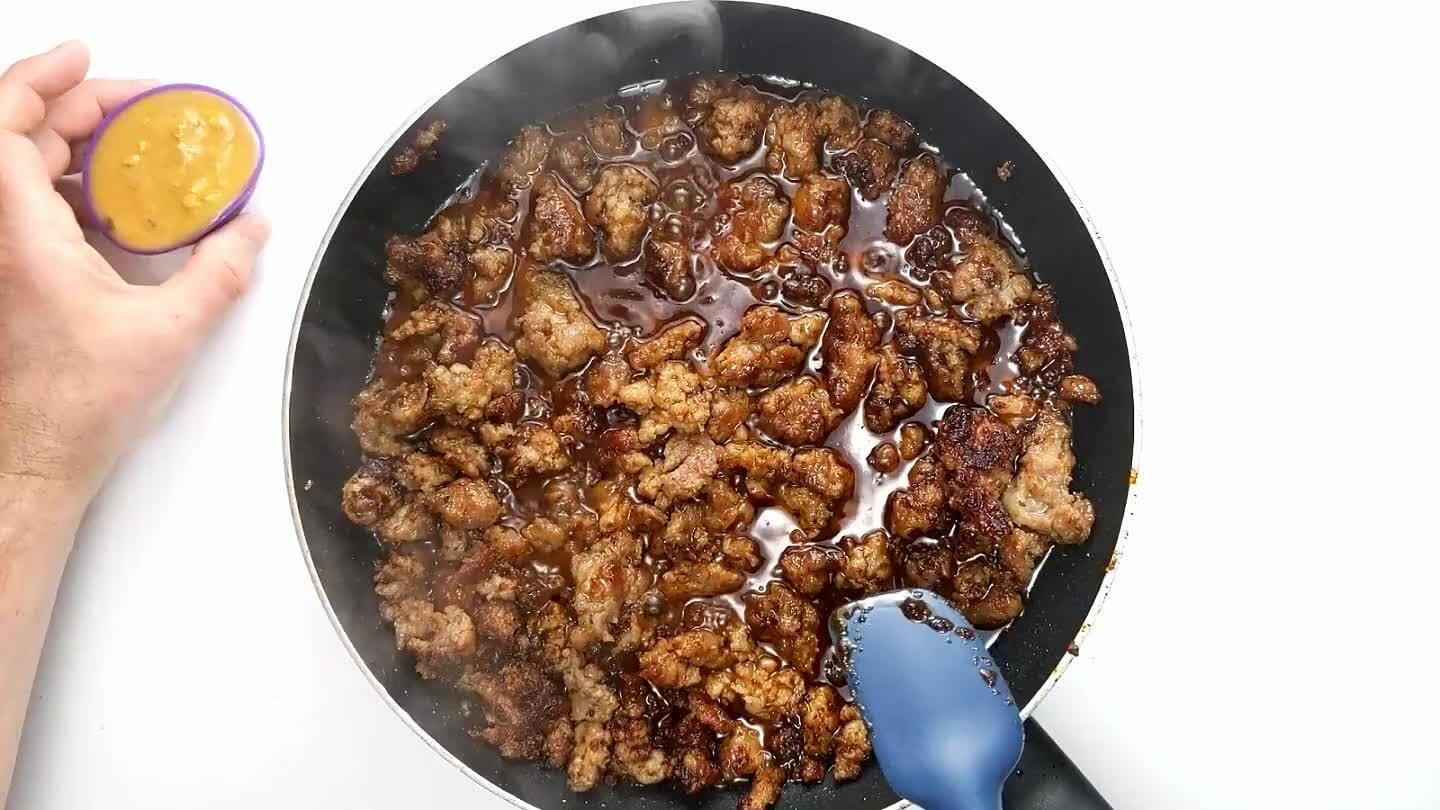 Add the crunchy peanut butter.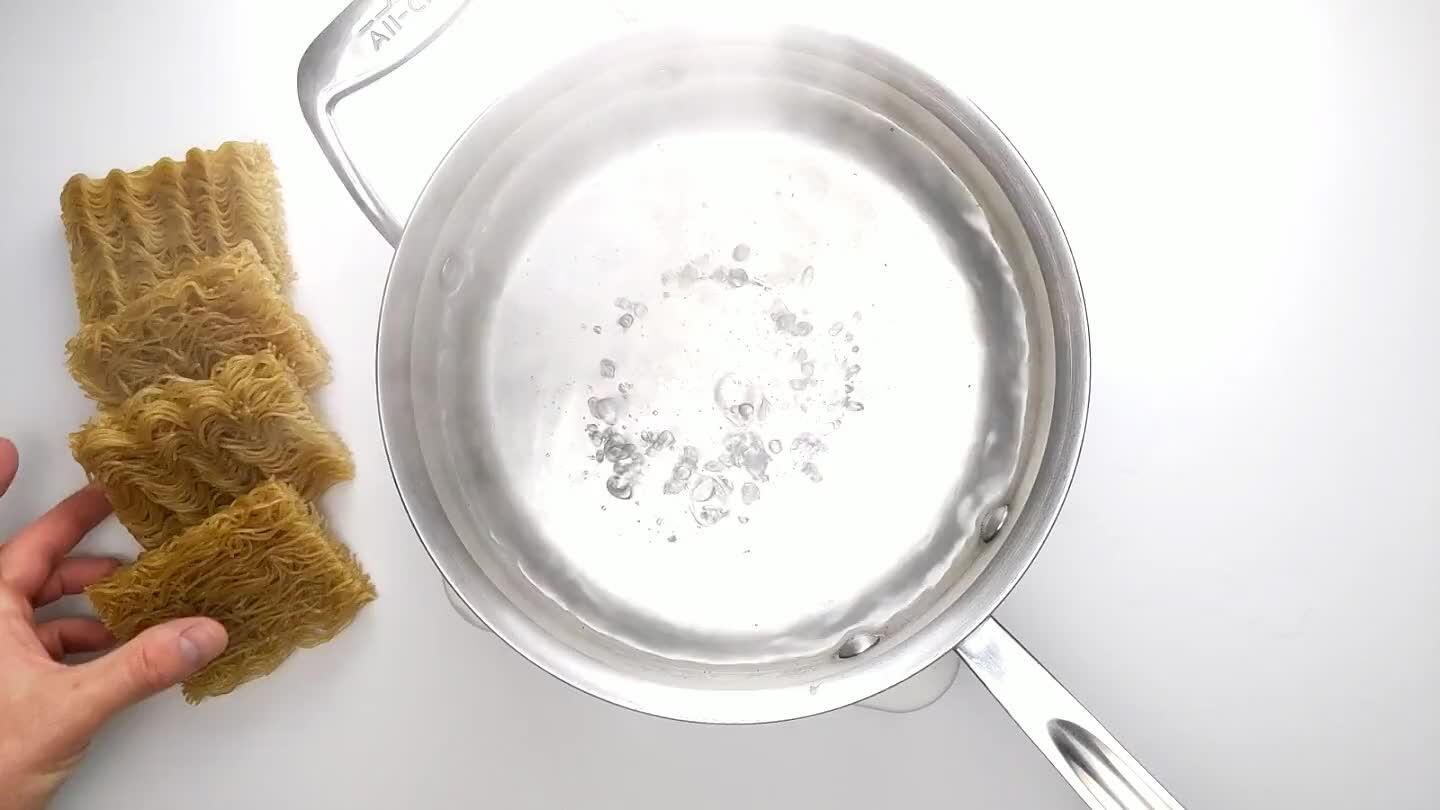 Cook the noodles. This rice ramen is as easy to cook as a ramen packet. Just boil for about 4 minutes. This recipe should work well with any variety of long noodle though. Just cook according to the package and strain.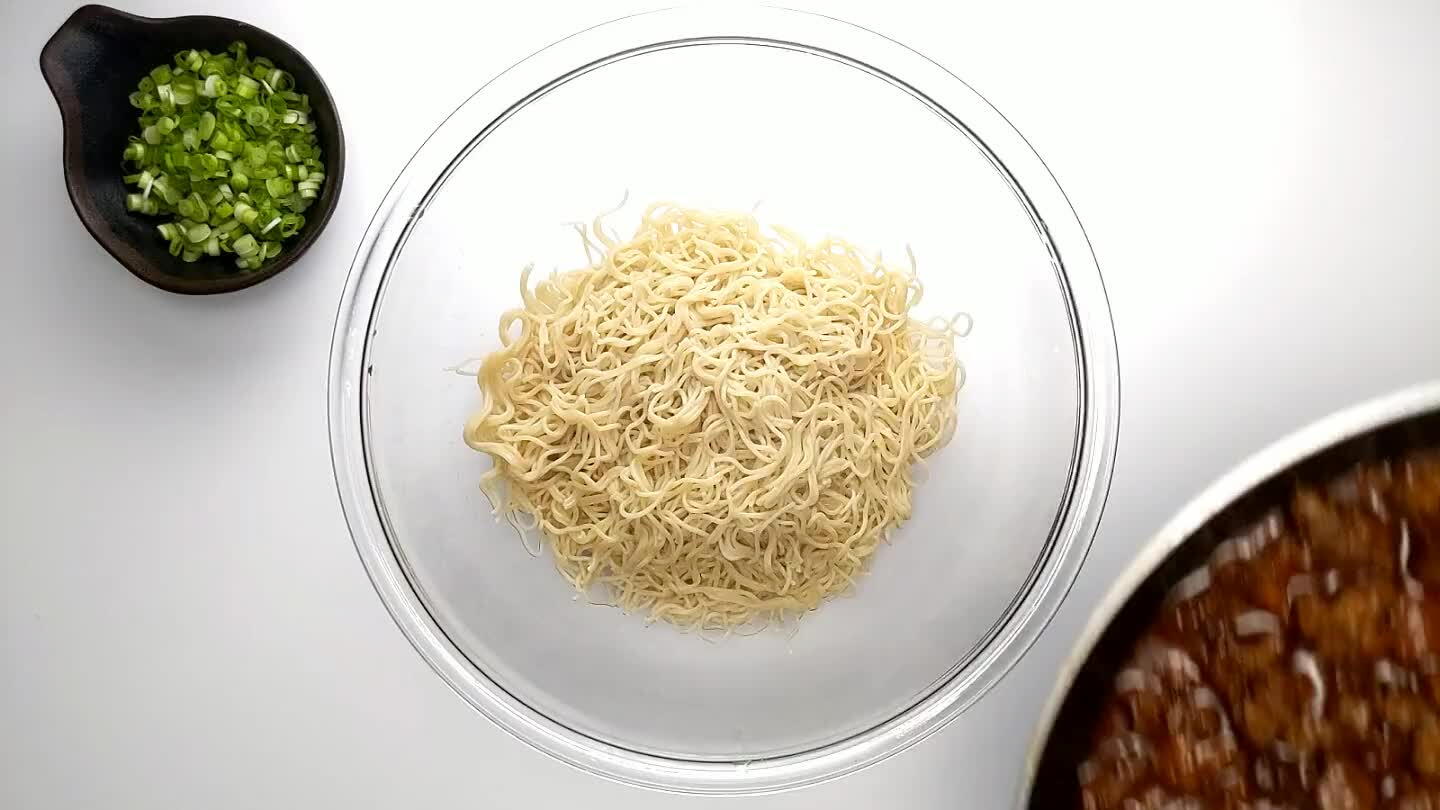 Combine the noodles and the sauce.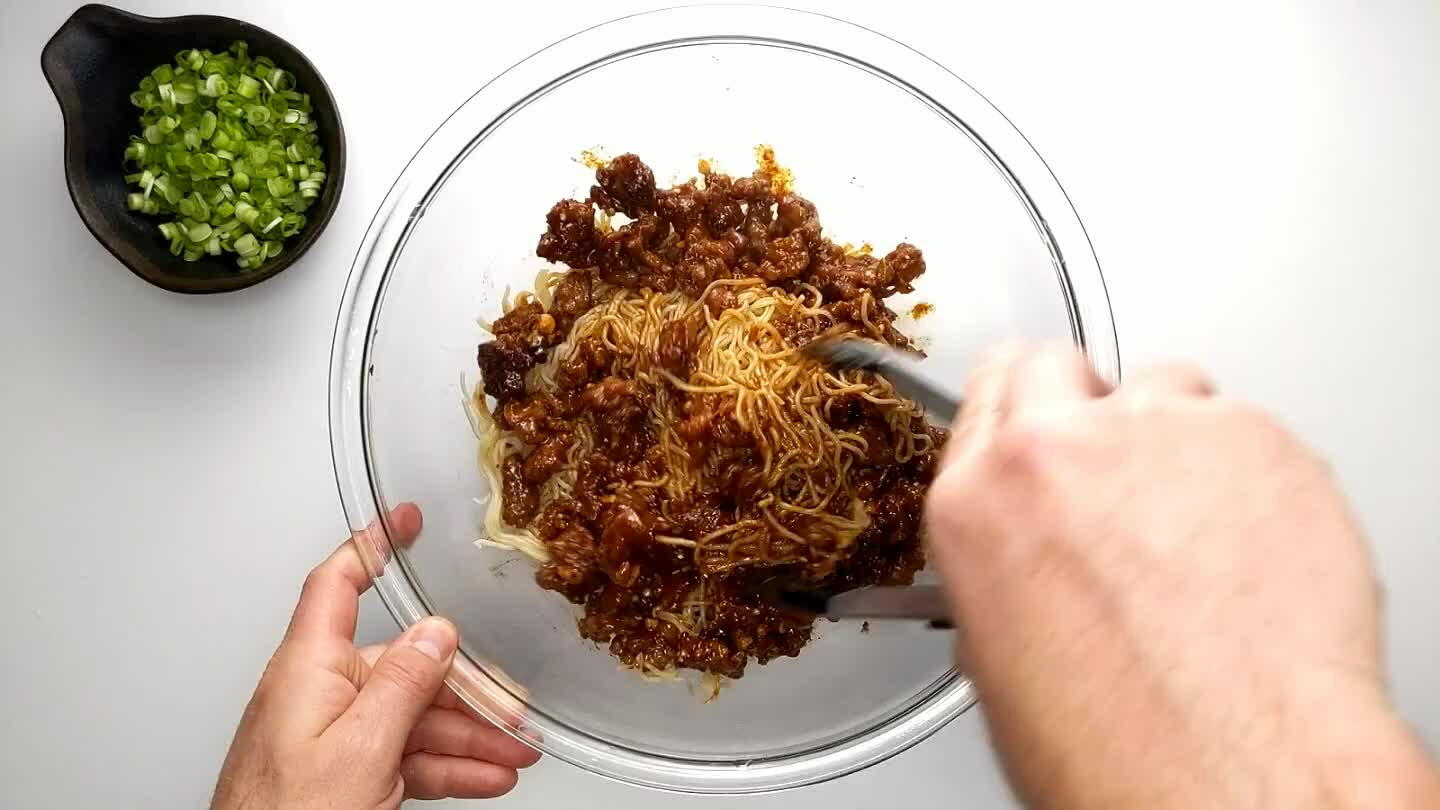 Toss in some sliced scallions.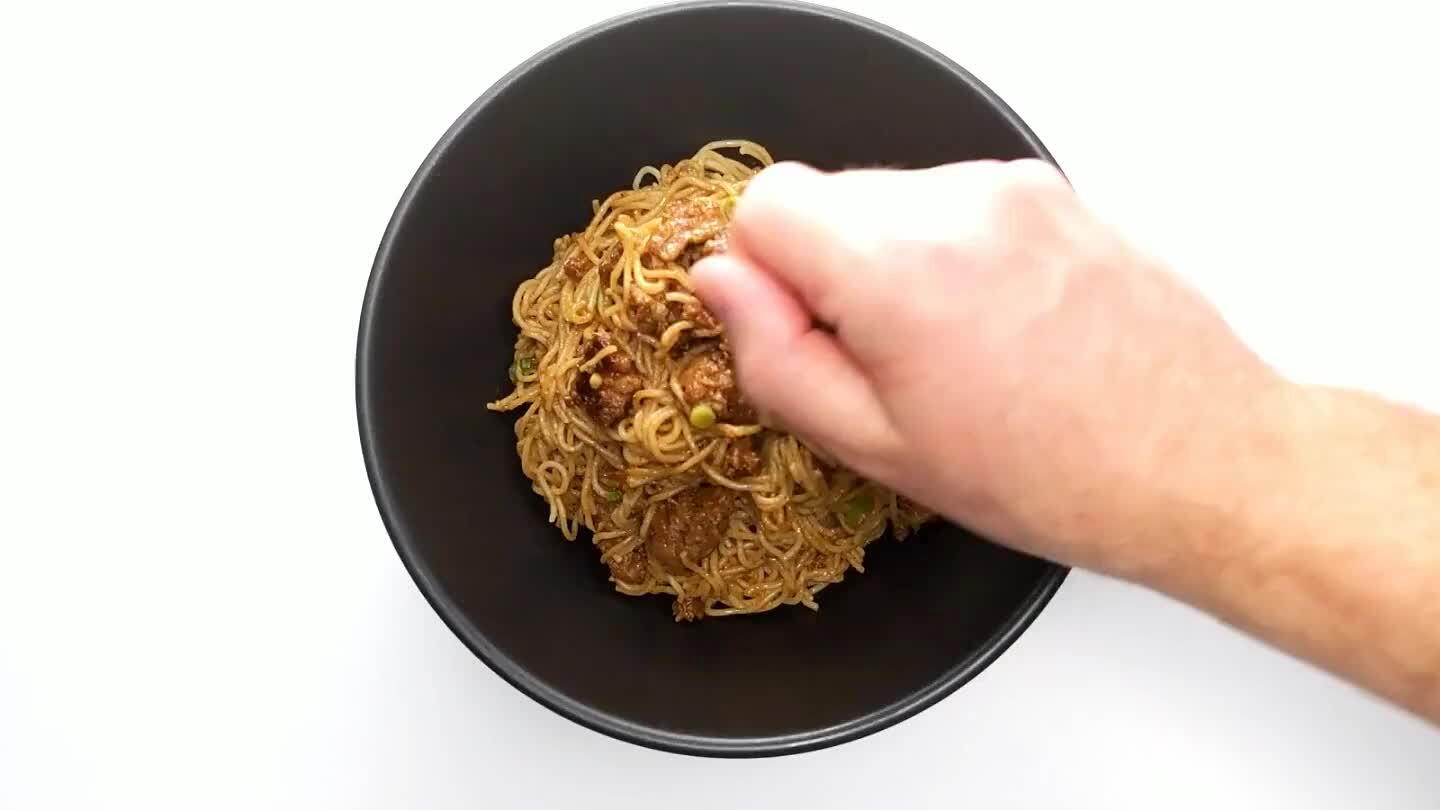 I like to reserve some of the scallions to add as a garnish.