Shortcut Green Bean "casserole"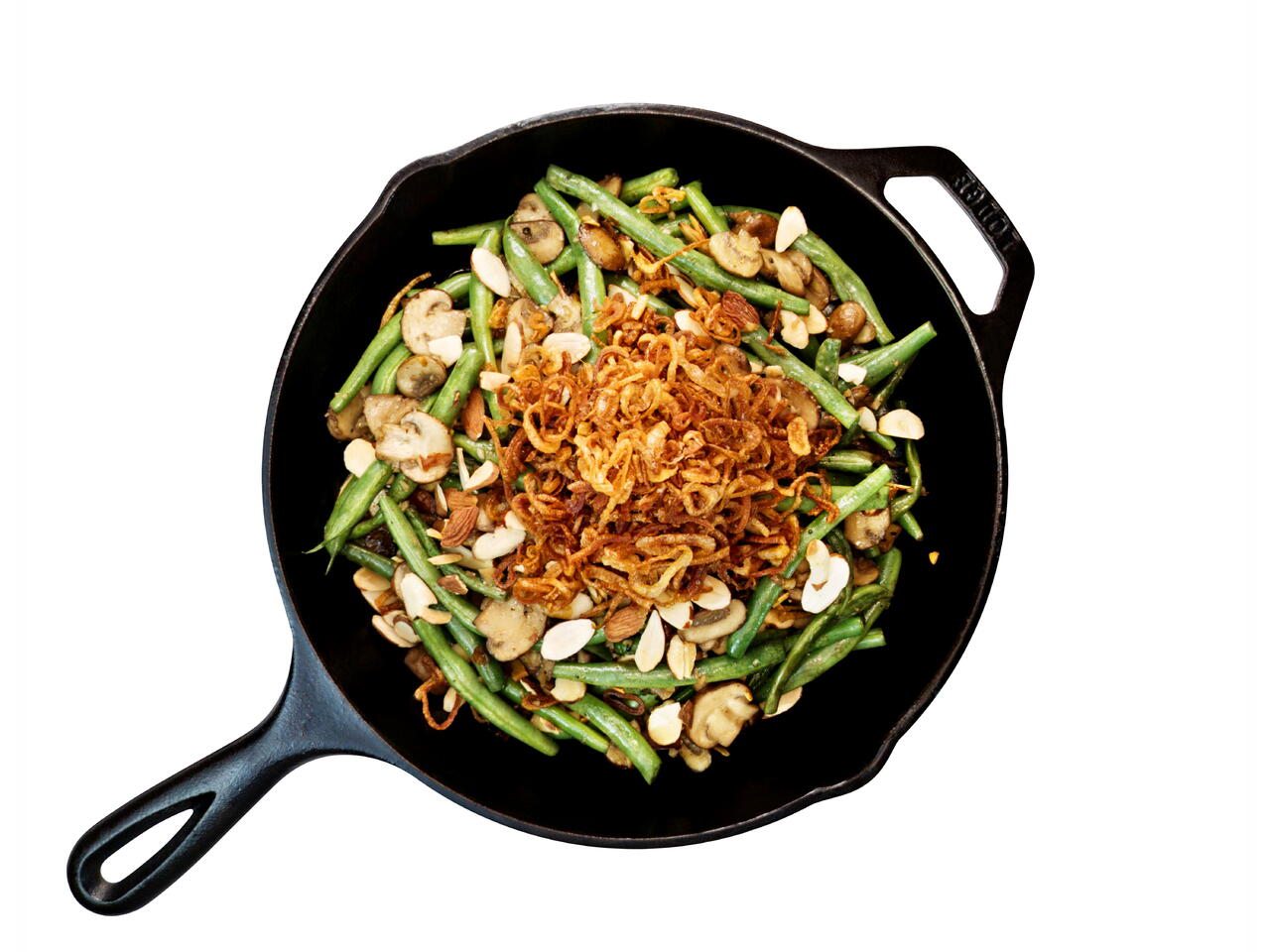 4 portions
30m
Try this sophisticated rendition of the classic green bean casserole and add some freshness to your Thanksgiving table.
What you will need
8 oz Baby Bella Mushrooms
1 lb Green Beans
3 cloves Garlic
1/4 cup Sliced Almonds
2 Shallots
1 1/2 cup Vegetable Oil
2 Tbsp Unsalted Butter
Salt
Black Pepper
(Nutritional facts 301 calories, 17.94 g fat, 28.52 g carbohydrates, 8.76 g protein, 19 mg cholesterol, 564 mg sodium)
How to cook
Gather and portion ingredients.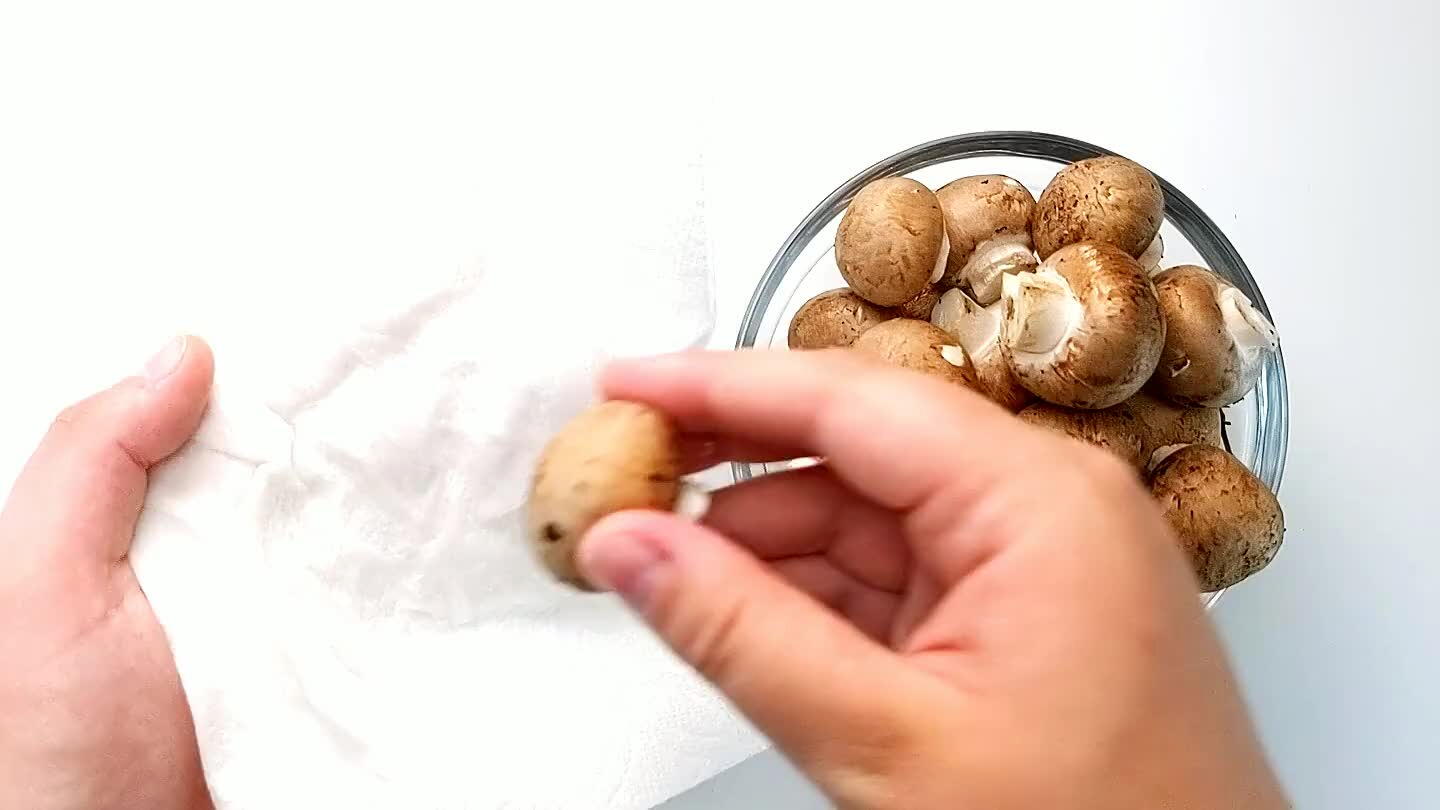 Wet a paper towel and gently wipe off any dirt on the tops of the mushrooms.
Thinly slice the mushrooms.
Cut the tops of the shallot off and peel.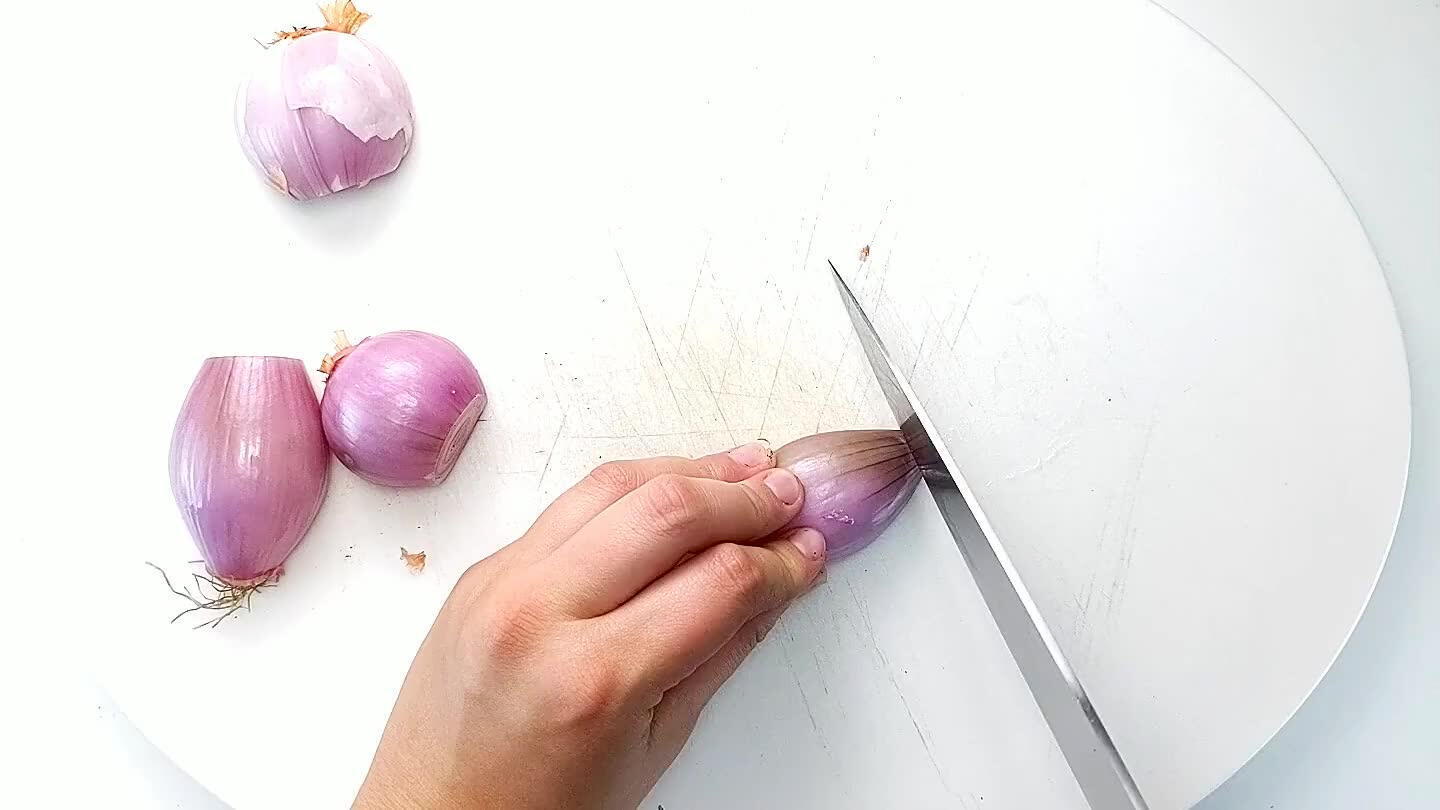 Slice the shallots into very thin rounds.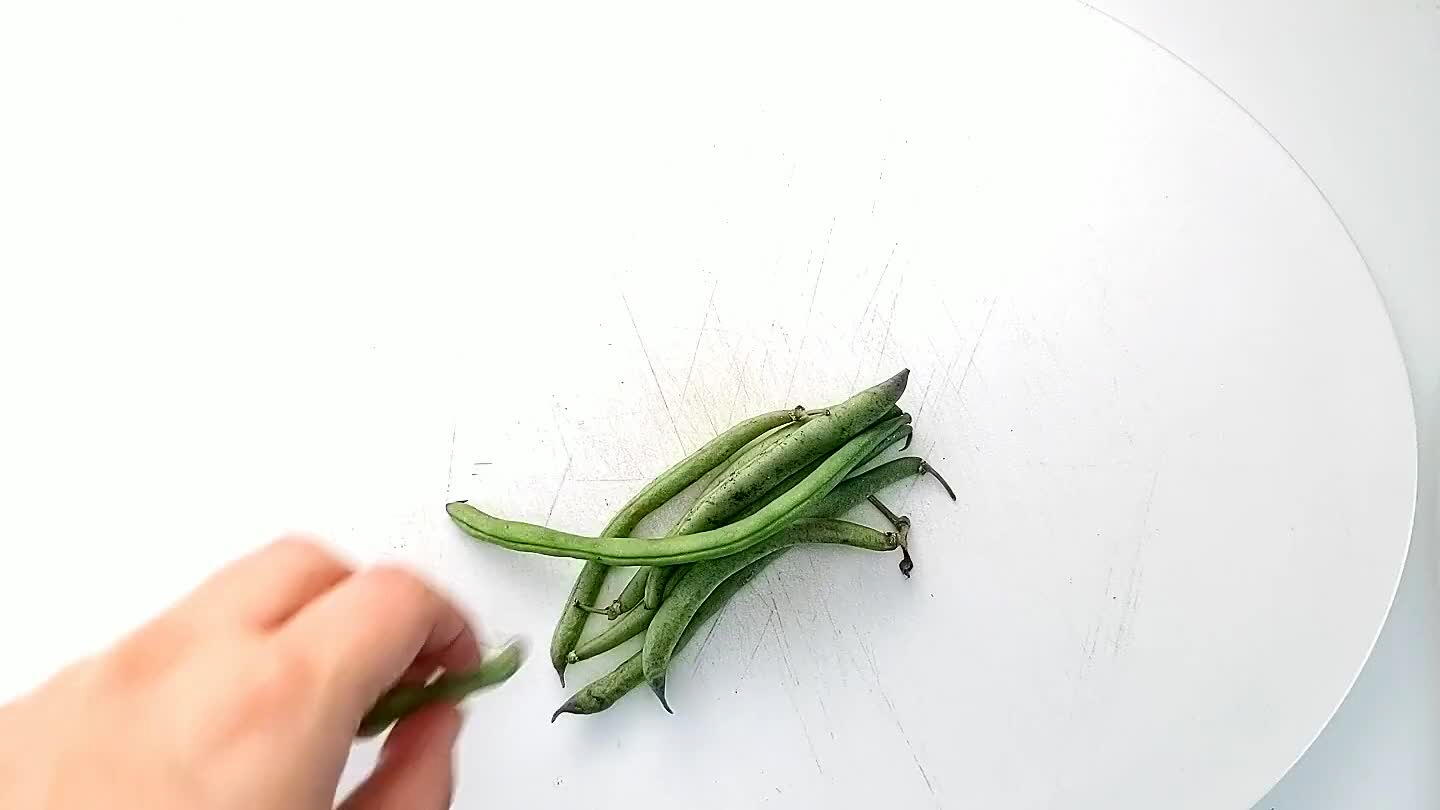 Cut the ends off of the green beans and rinse them.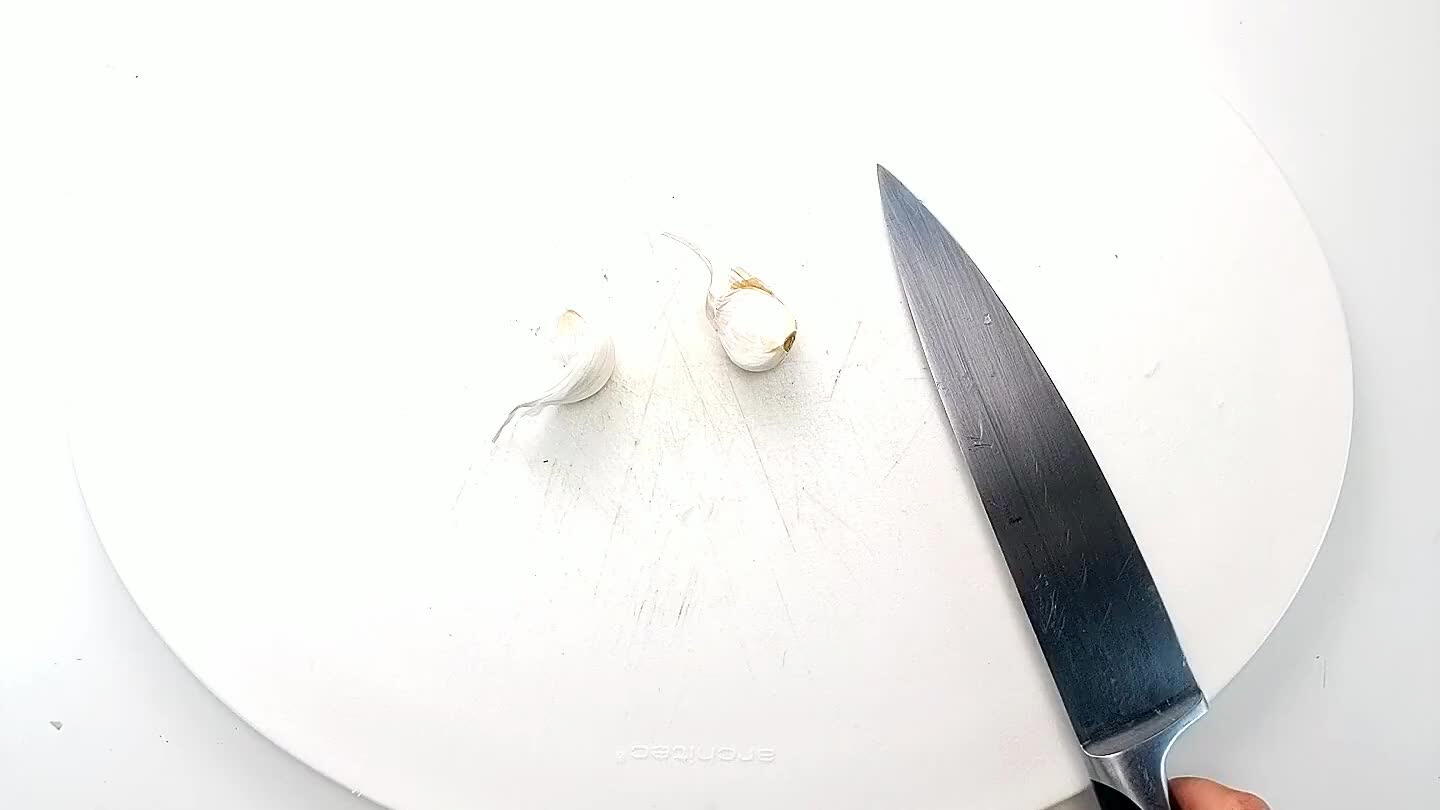 Smash the garlic with the flat side of the knife and remove the skin. Roughly chop.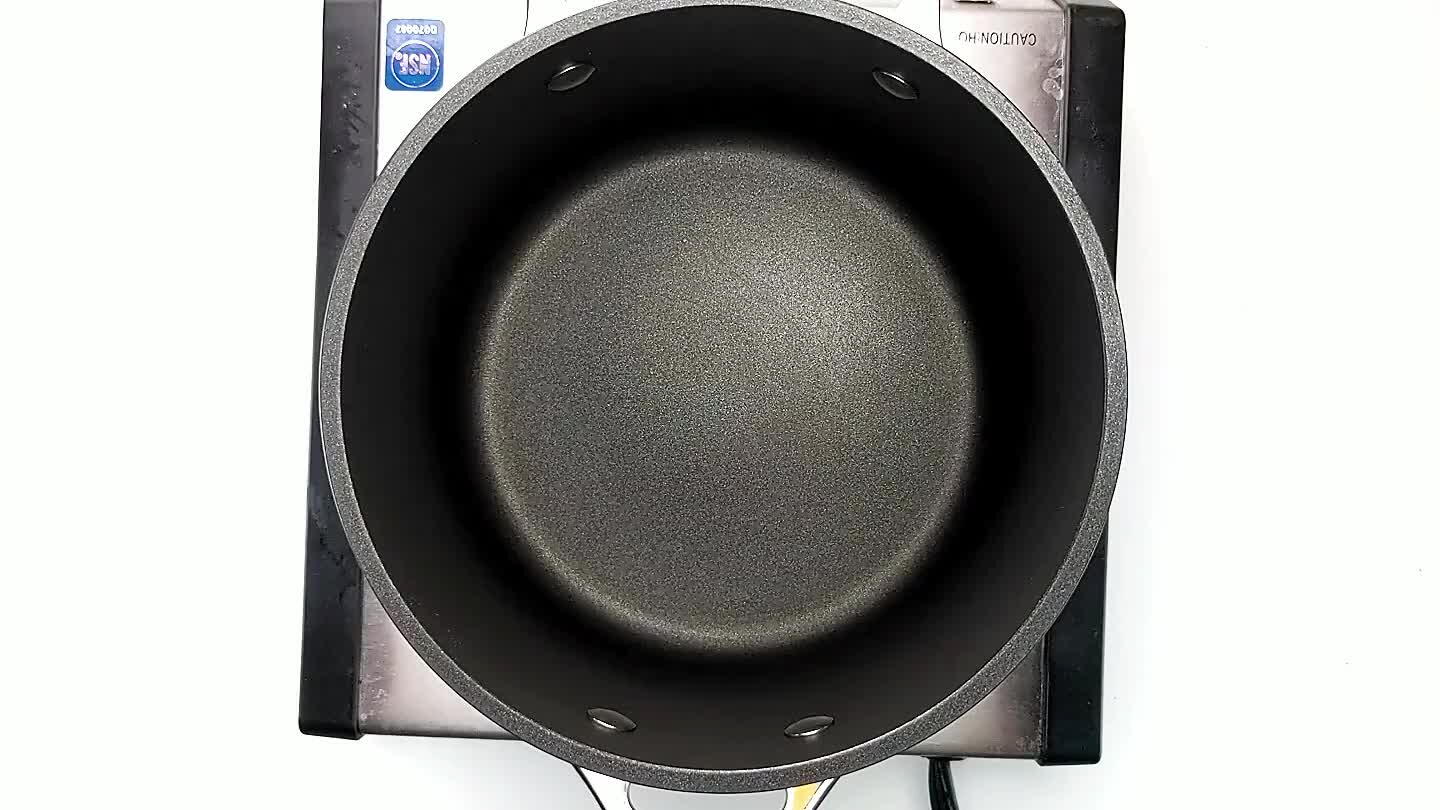 Toast the almonds in a pan over medium heat for about 5-7 minutes or until they smell fragrant.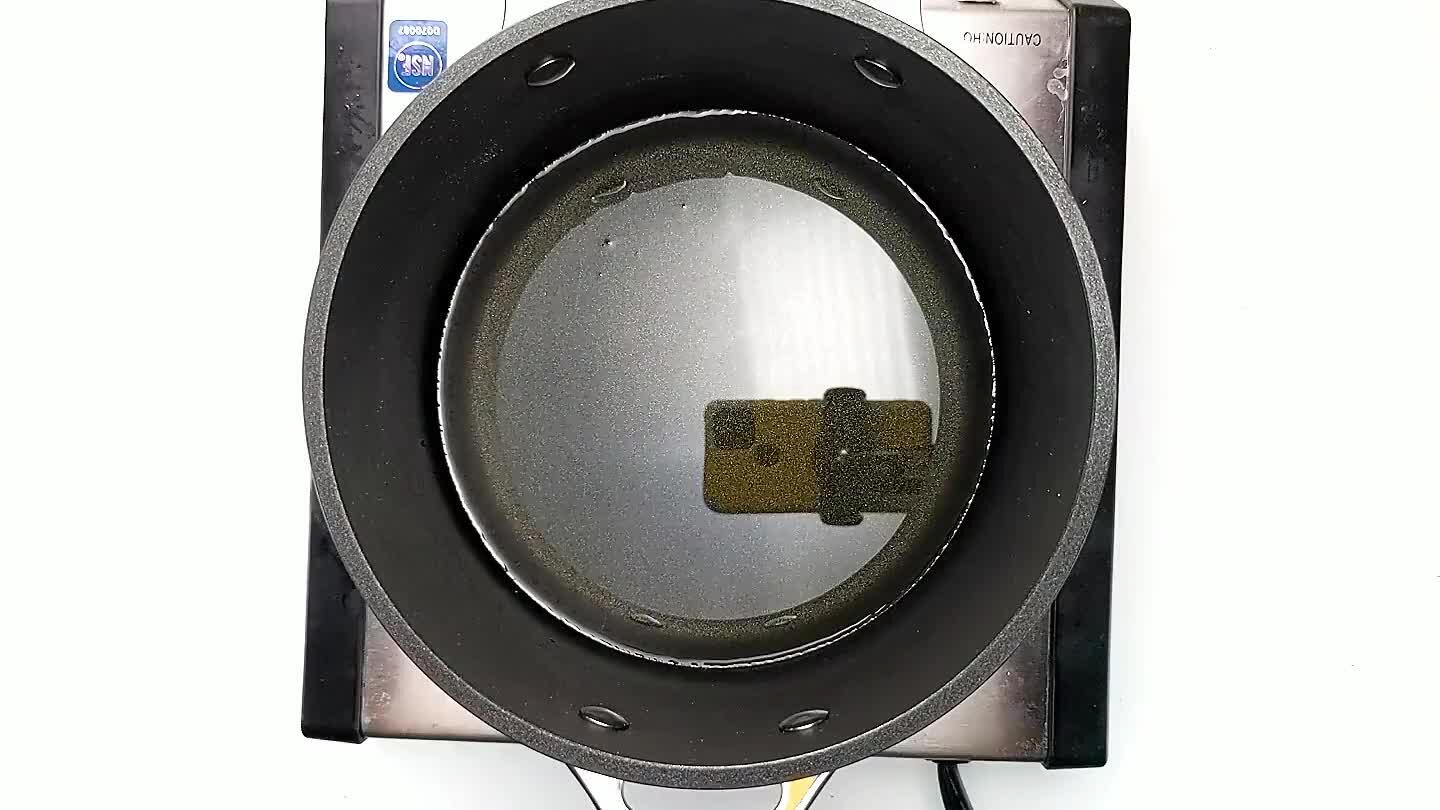 Add the oil to a saucepan. While the oil is still cold, add the shallots and bring both up to medium-high heat. Stir to break apart the shallot pieces.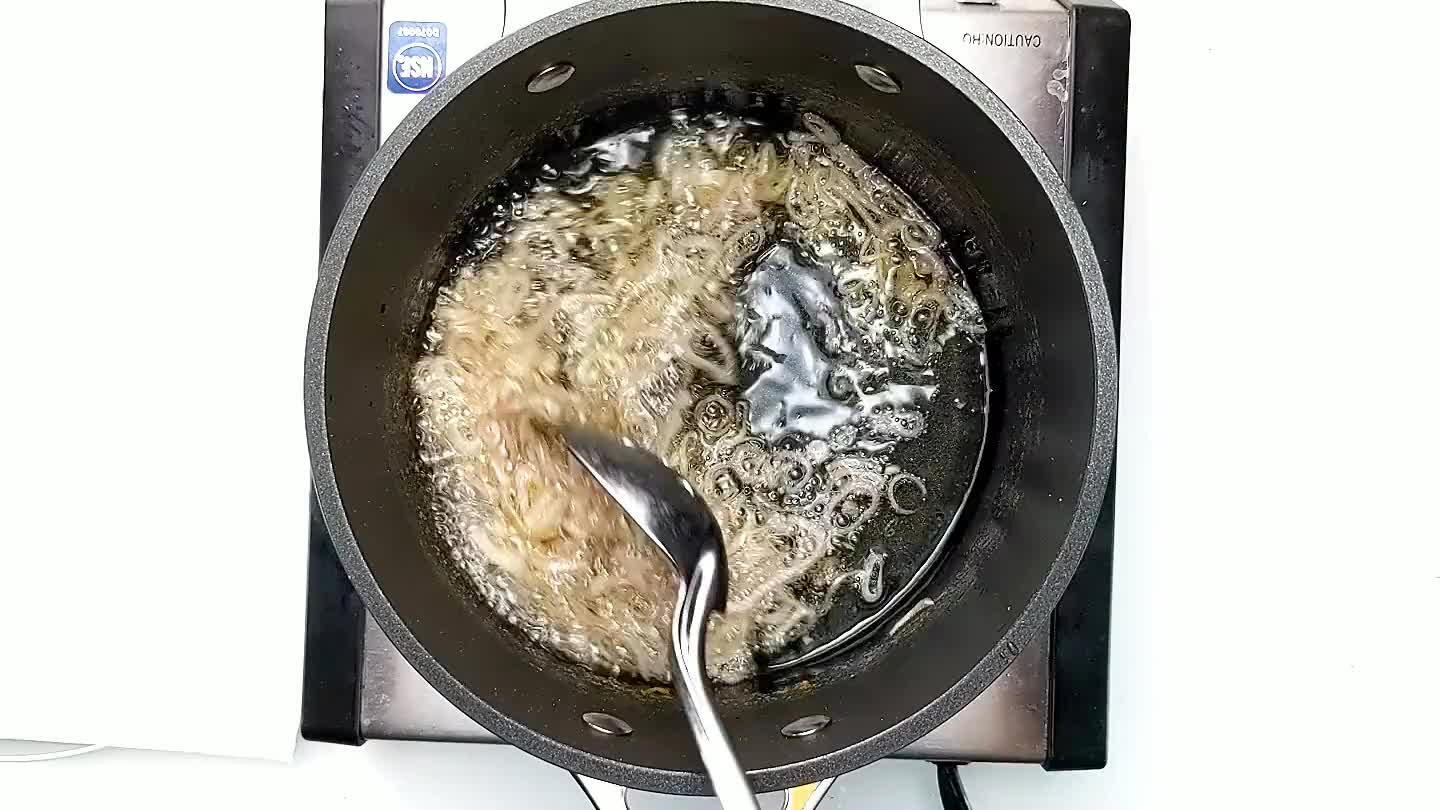 Stir the shallots frequently while they fry. They will take about 15 minutes to become nicely golden brown. Once browned and crisp, remove from the oil and drain on a paper towel.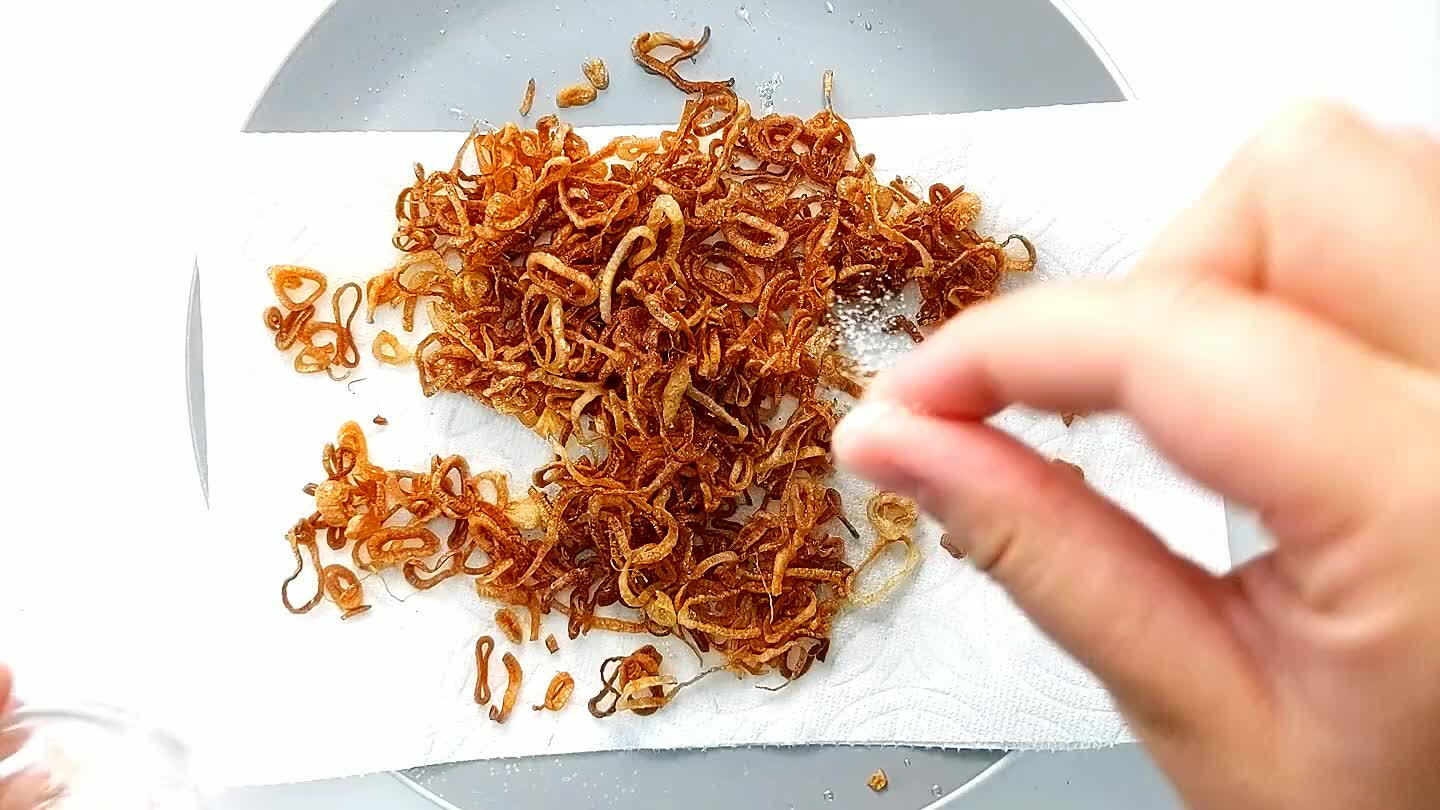 Season the fried shallots immediately with a generous pinch of salt.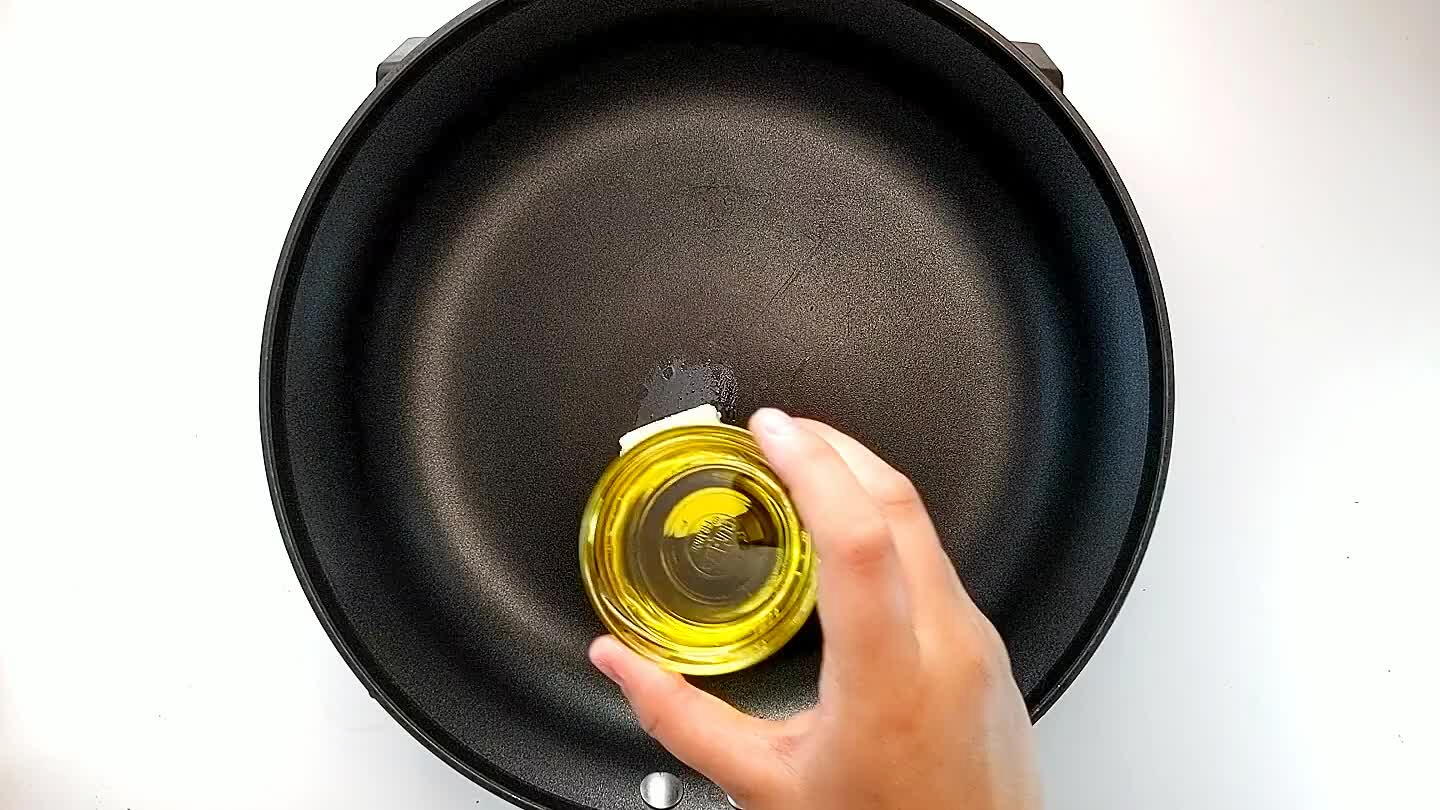 Add a tablespoon of olive oil or vegetable oil and the butter to a large skillet over medium-high heat. Add the sliced mushrooms and saute for a few minutes until they begin to soften and release some liquid.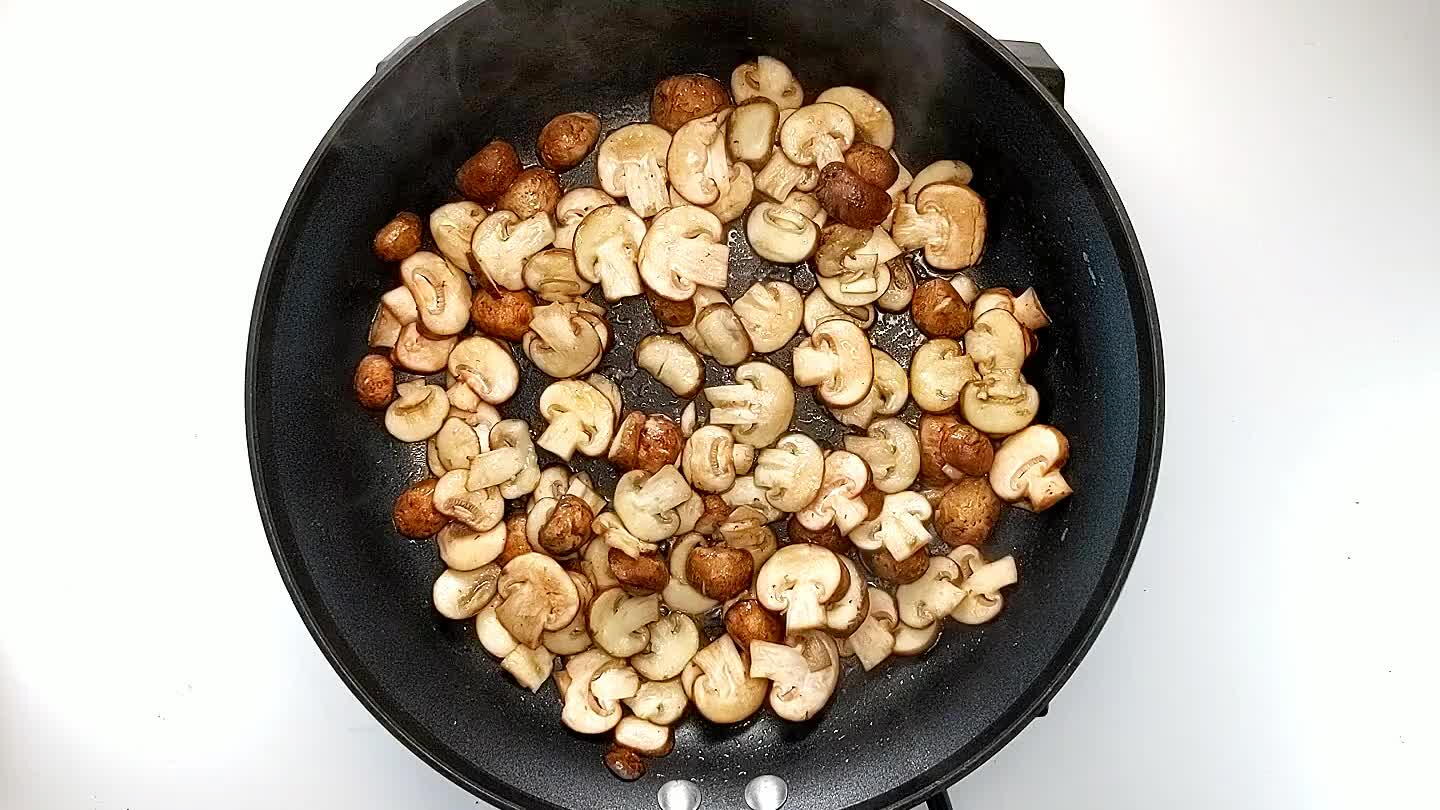 Add the green beans and season with a few pinches of salt and pepper. Saute for a few more minutes
When the green beans are softened but still crisp in the middle, add the garlic and half of the toasted almonds.
Top with the remaining almonds and the crispy shallots on top.