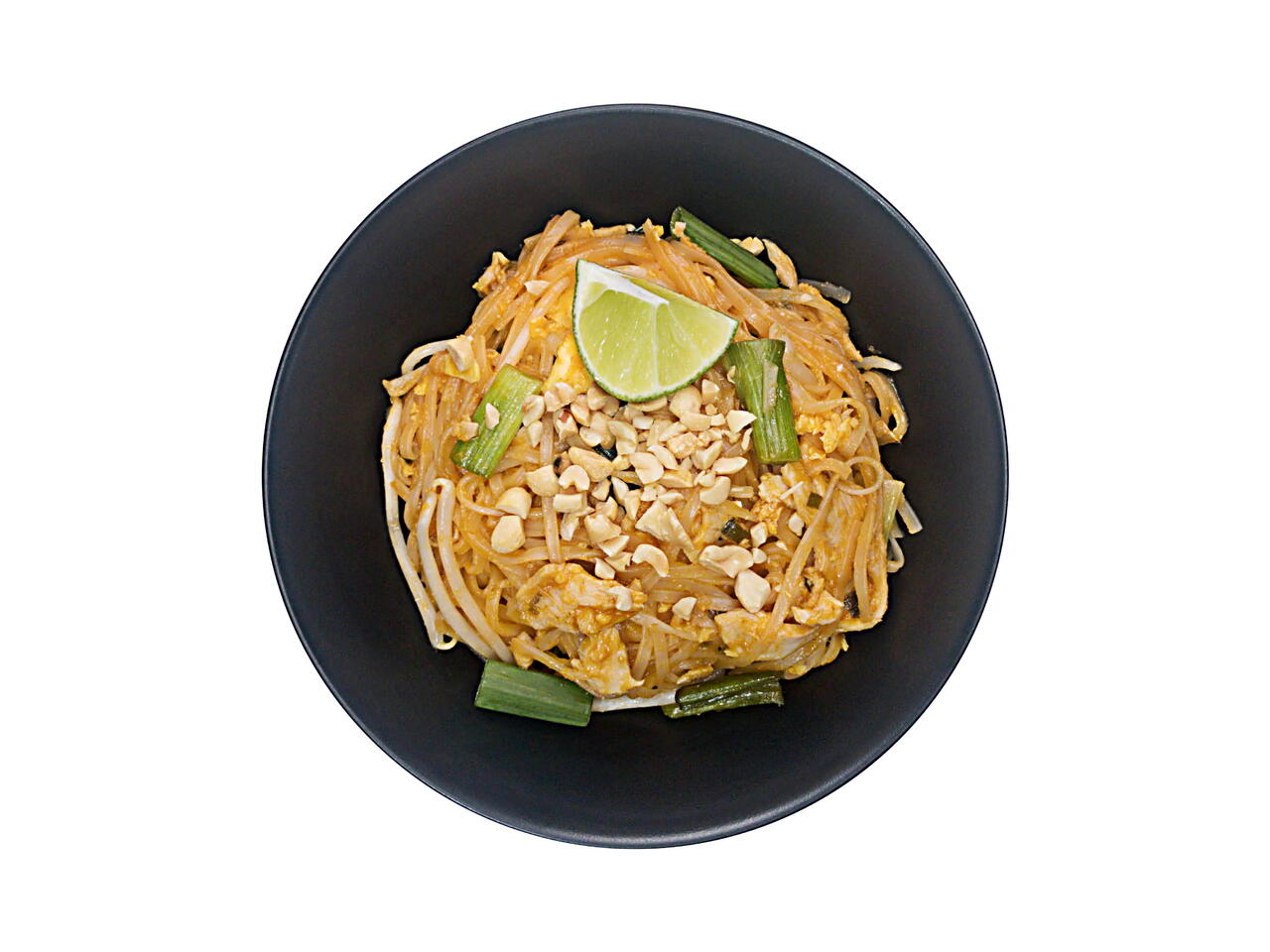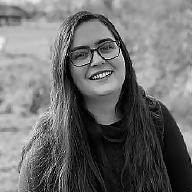 Recipe video made by Michelle
Published on 01/25/2021, viewed by 1101 , 0 Comments
4 portions
20m
Pad Thai sauce is fairly widely available in stores, where as tamarind paste, the main ingredient in Pad thai can be tough to find. Here is all you need to make a tasty and quick pad thai!
What you will need
8 ounces Rice Noodles
2 Tbsp Vegetable Oil
1 Egg
2 Boneless Skinless Chicken Breasts
8 oz Pad Thai Sauce
1/2 bunch Green Onions
1 cup Bean Sprouts
1/4 cup Unsalted Peanuts
(Nutritional facts 184 calories, 7.08 g fat, 20.8 g carbohydrates, 9.47 g protein, 117 mg cholesterol, 560 mg sodium)
How to cook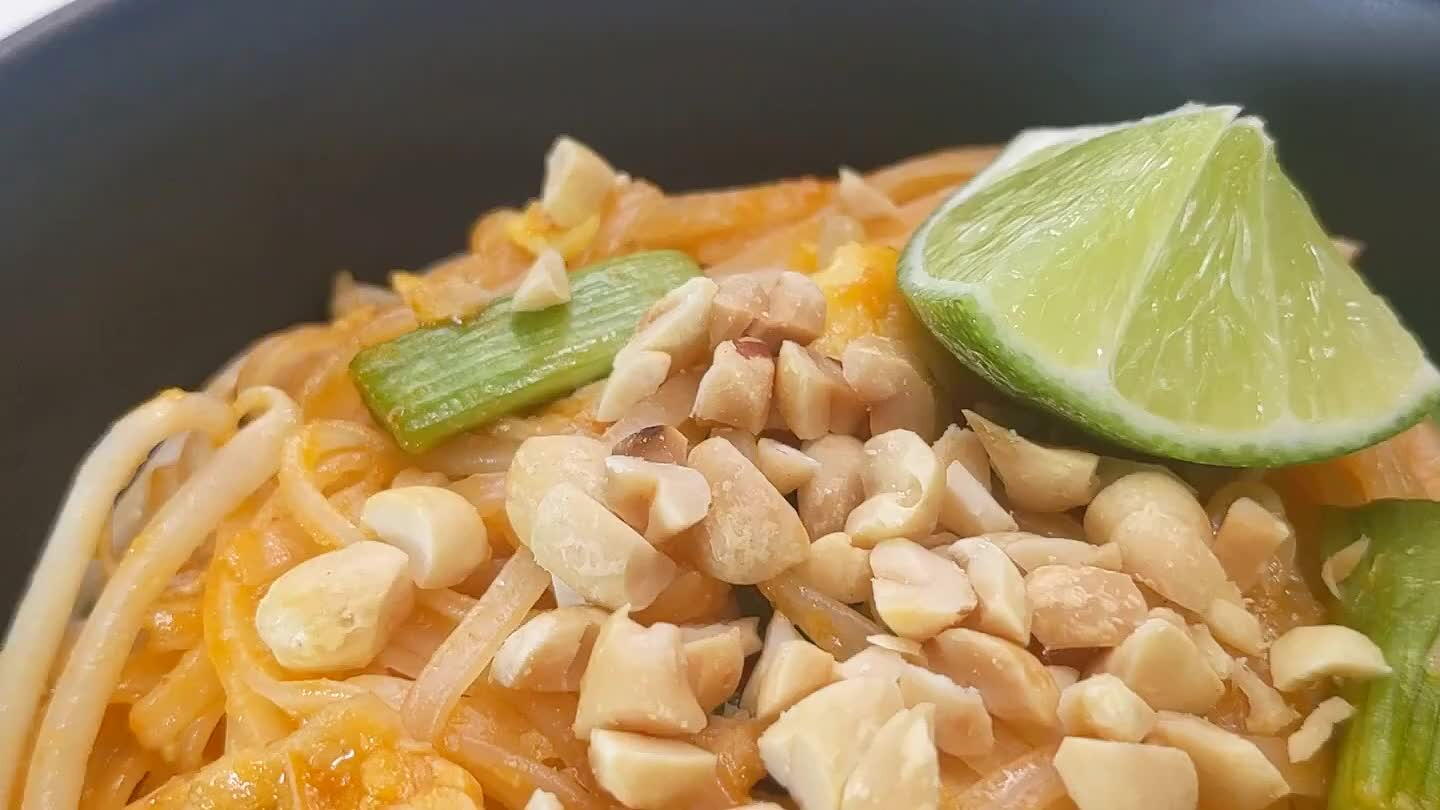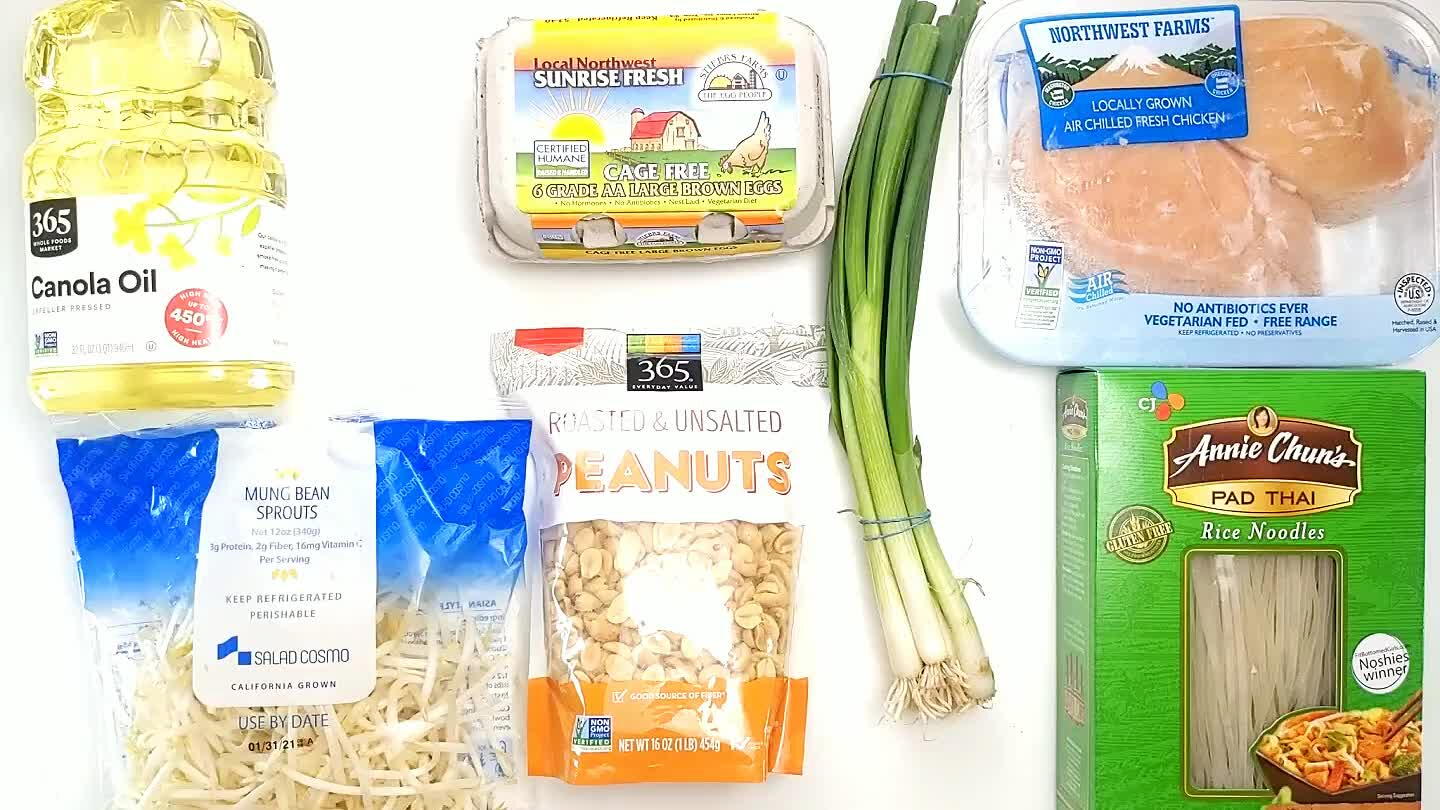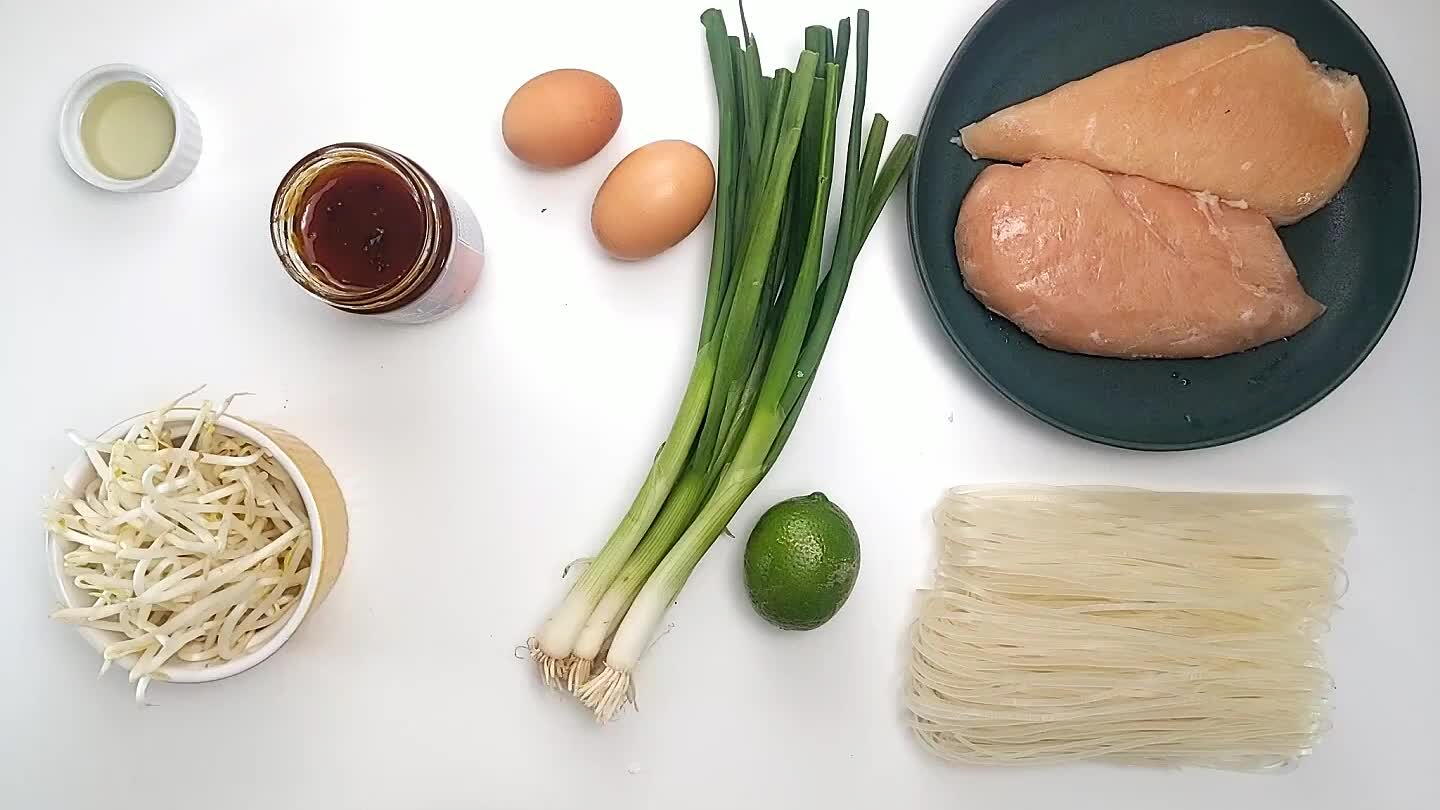 Gather and portion all ingredients.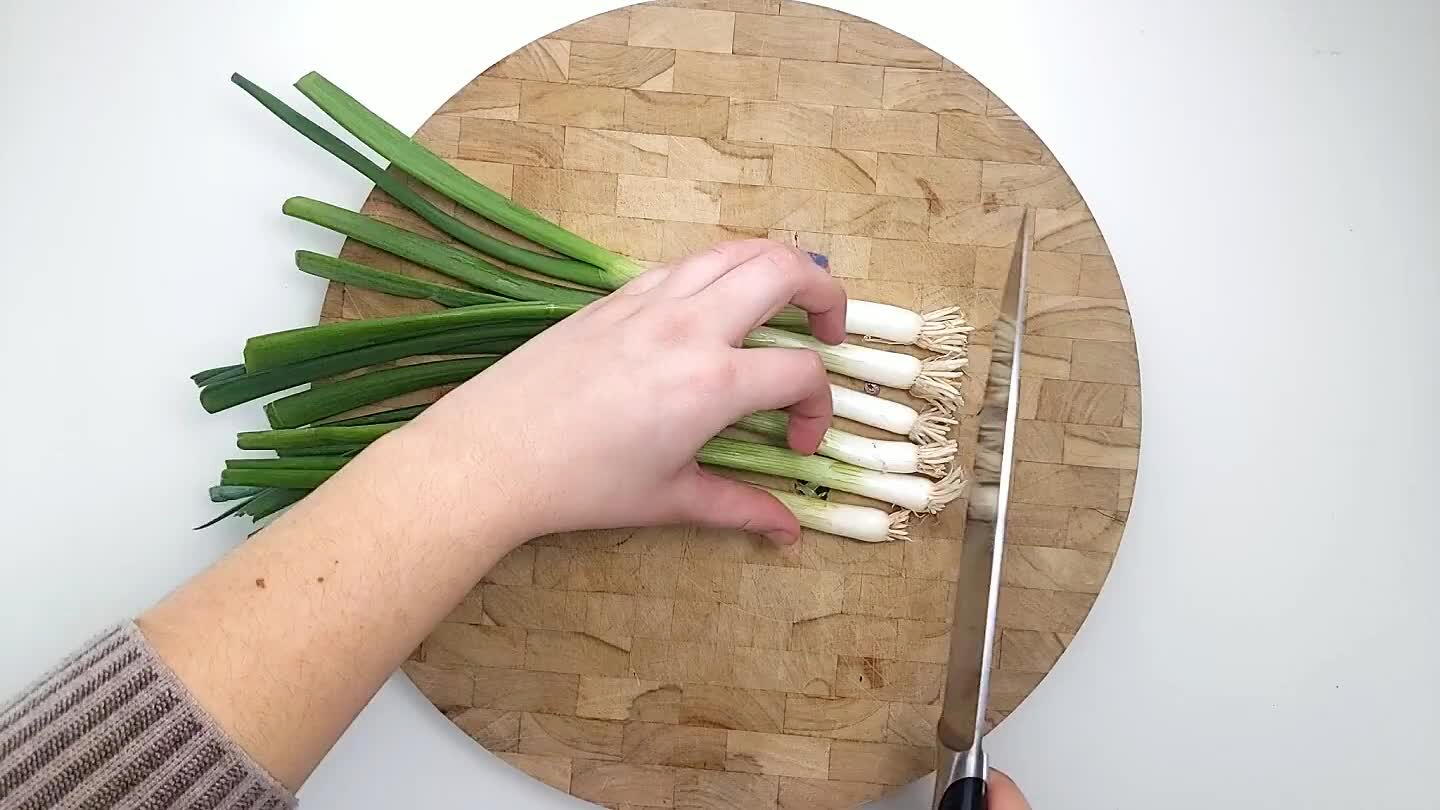 Cut off the root ends of the green onion and chop into about 1 inch pieces.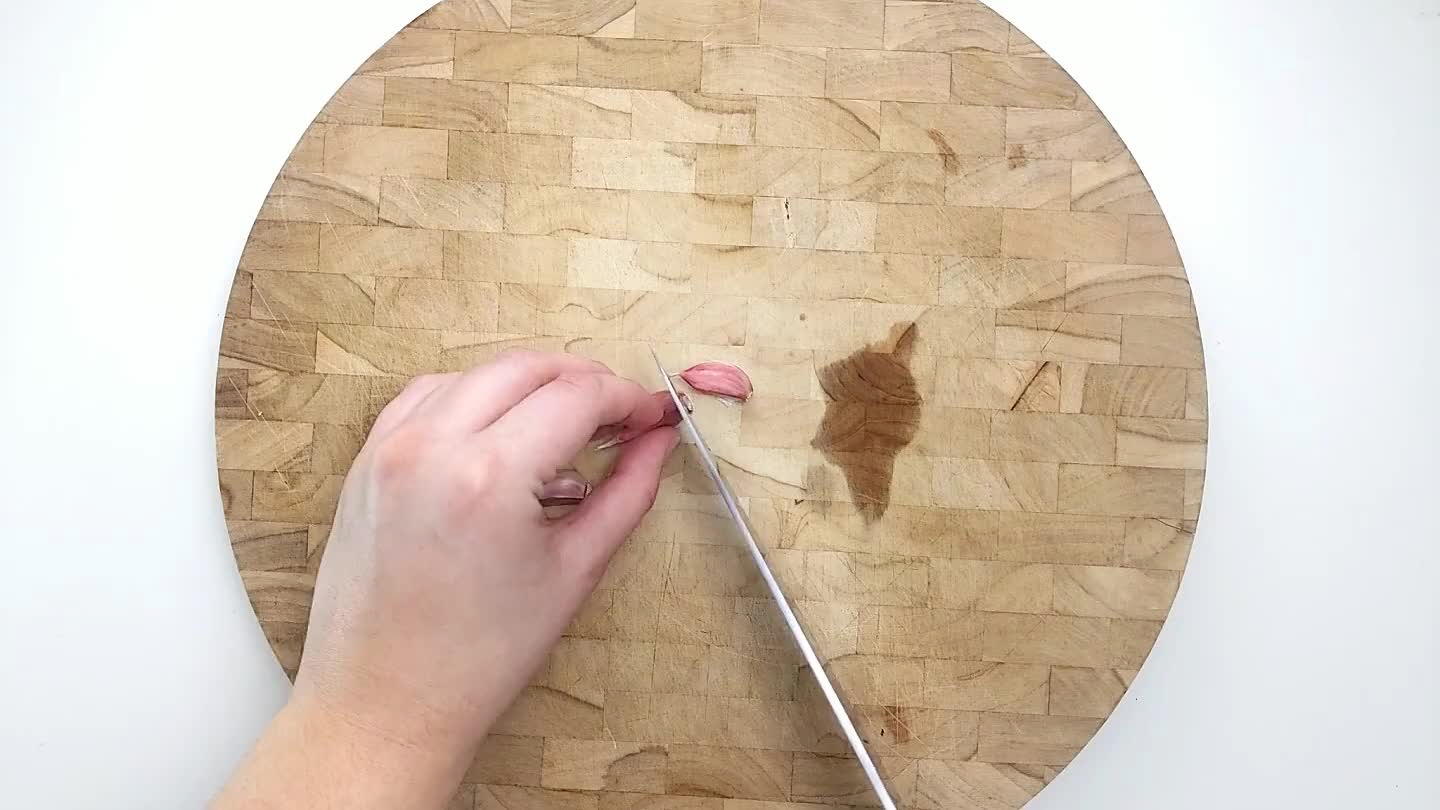 Peel and grate the garlic.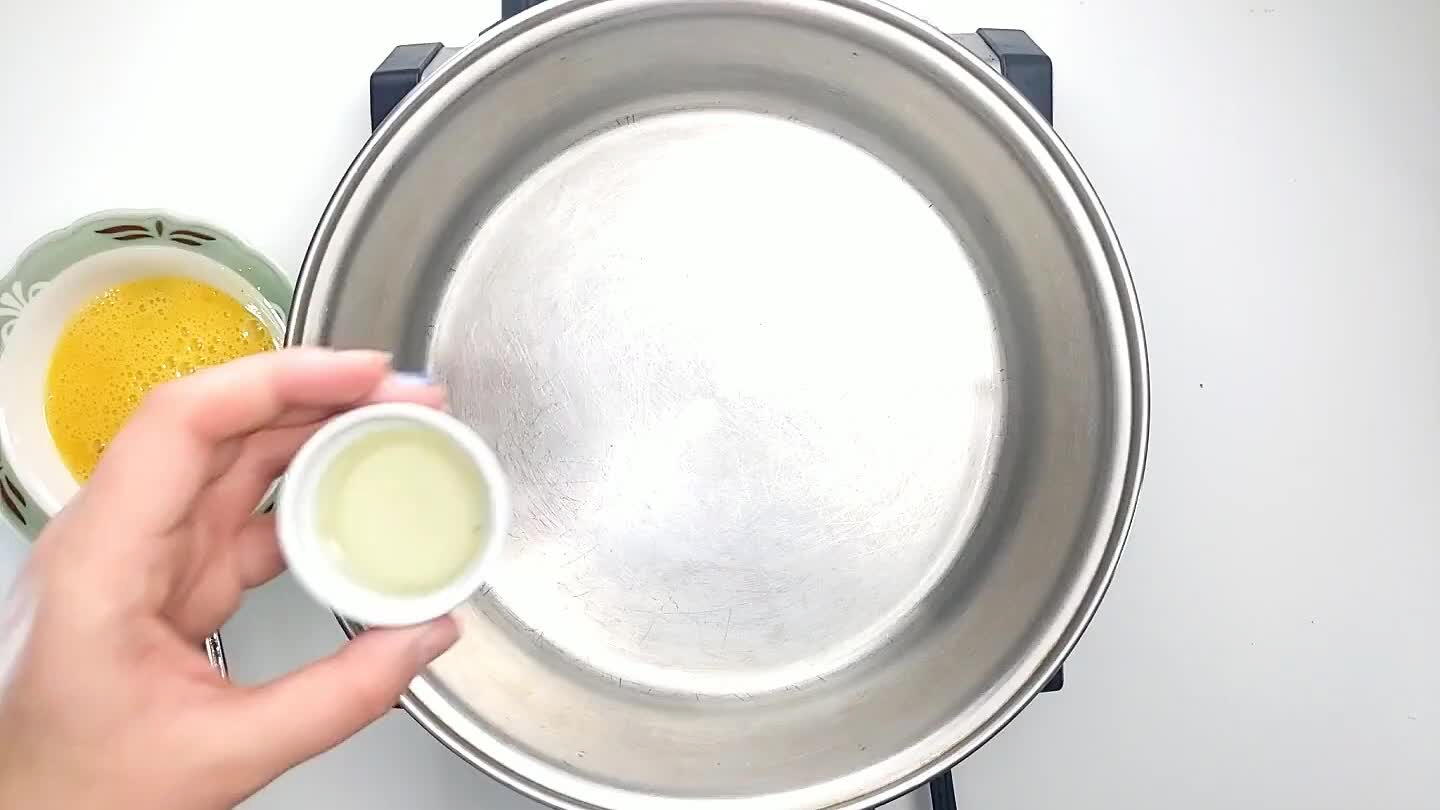 Whip the eggs together in a small bowl with a fork. Add about a tablespoon of oil to a pan and pour in the egg.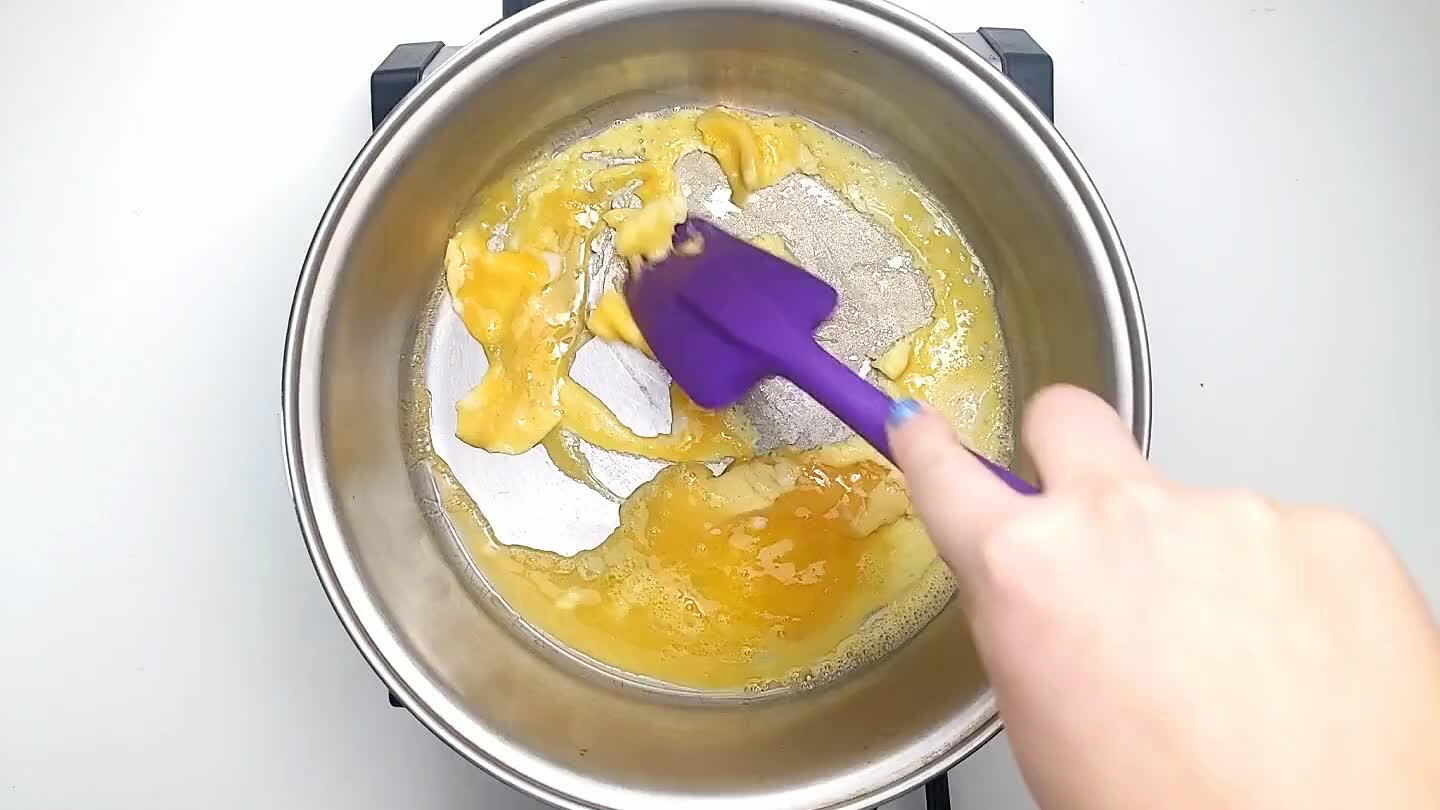 Cook for a few minutes until soft curds form. When cooked, transfer the egg to a bowl and set aside.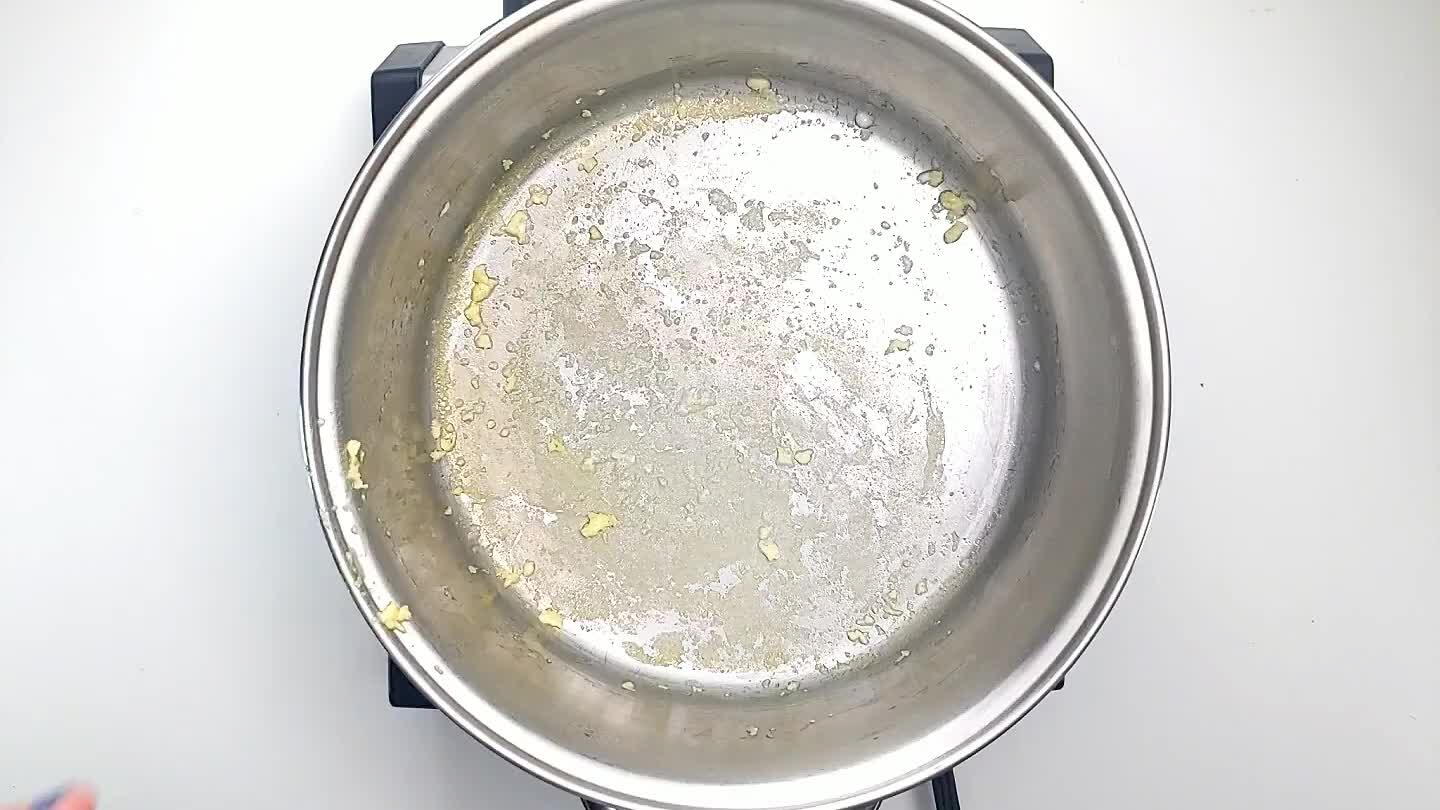 Add another tablespoon of oil to the pan, and add thinly sliced chicken breast. Chicken that has thawed just a bit from the freezer is super easy to slice into thin strips which is what I did here. Cook chicken for a few minutes.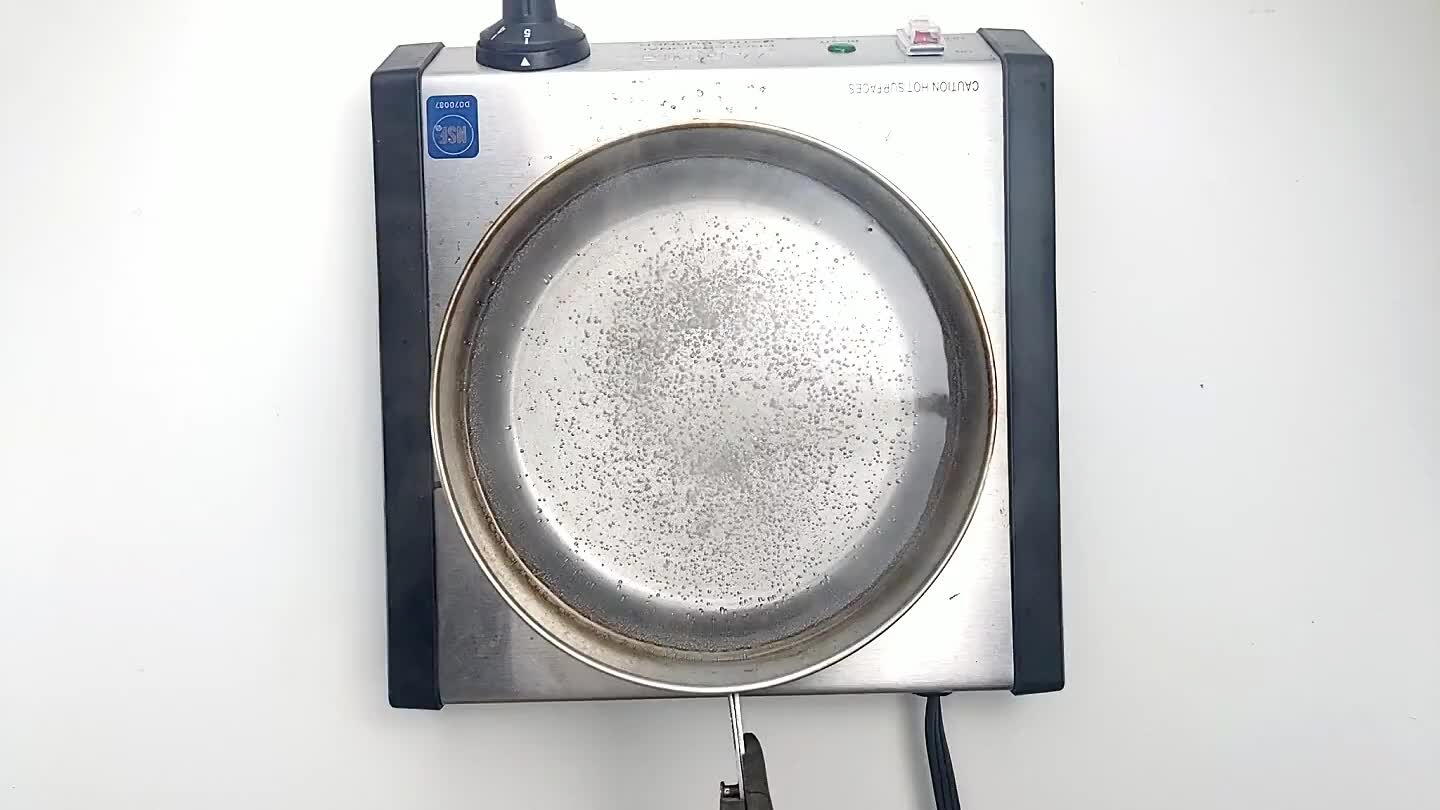 Cook the rice noodles according to package instructions. Drain and run cold water over the noodles to stop the cooking.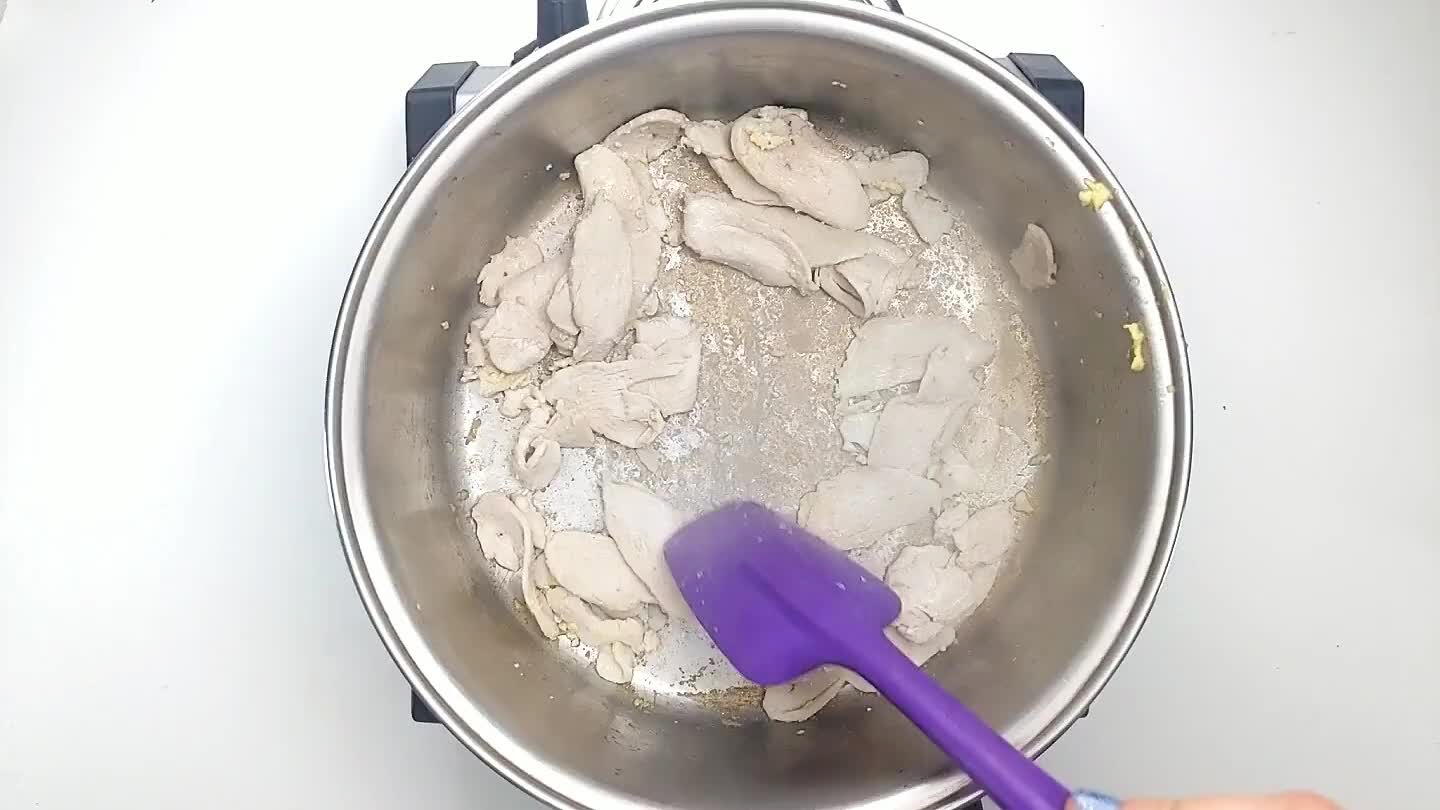 Add the rice noodles to the pot with the chicken.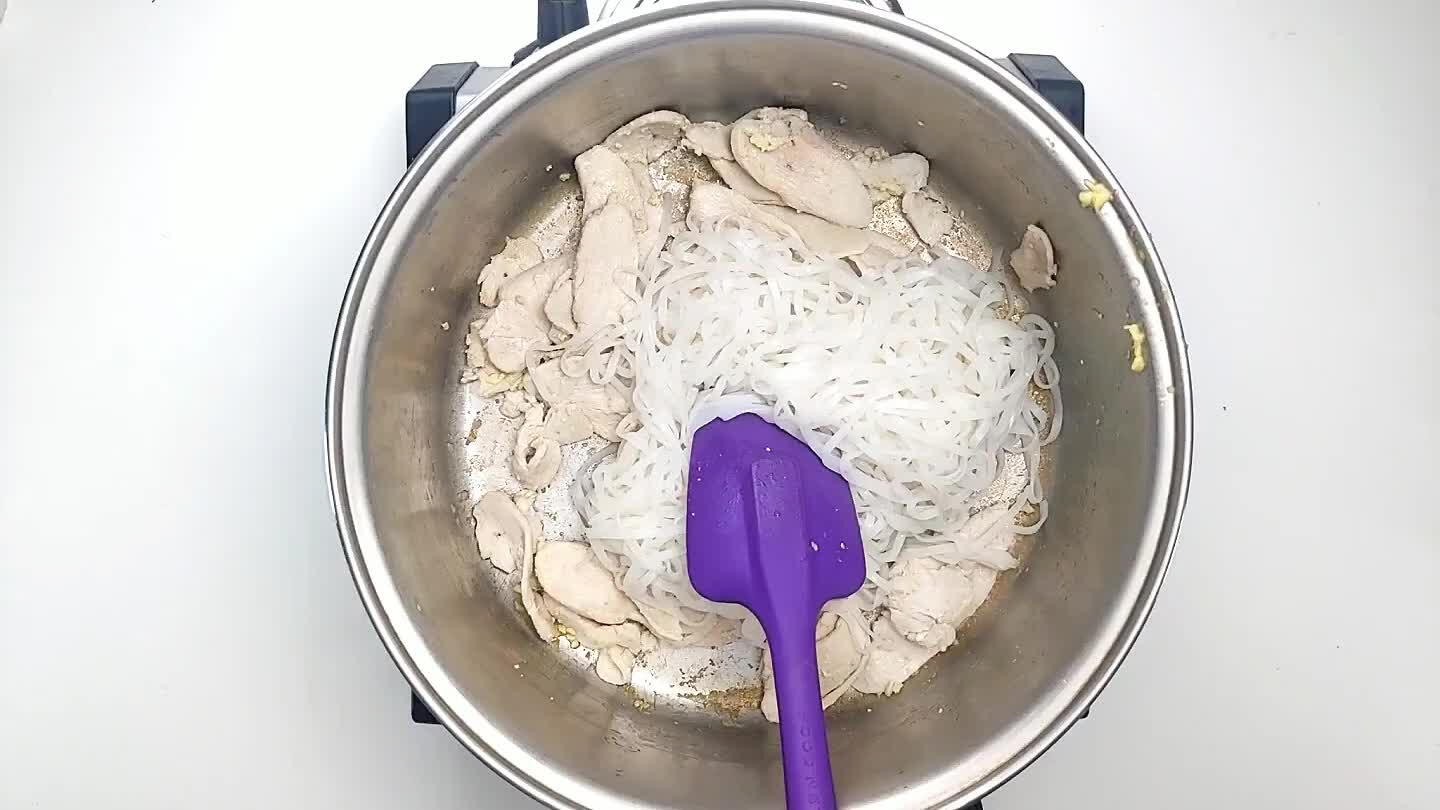 Pour the sauce over the noodles. Stir to combine.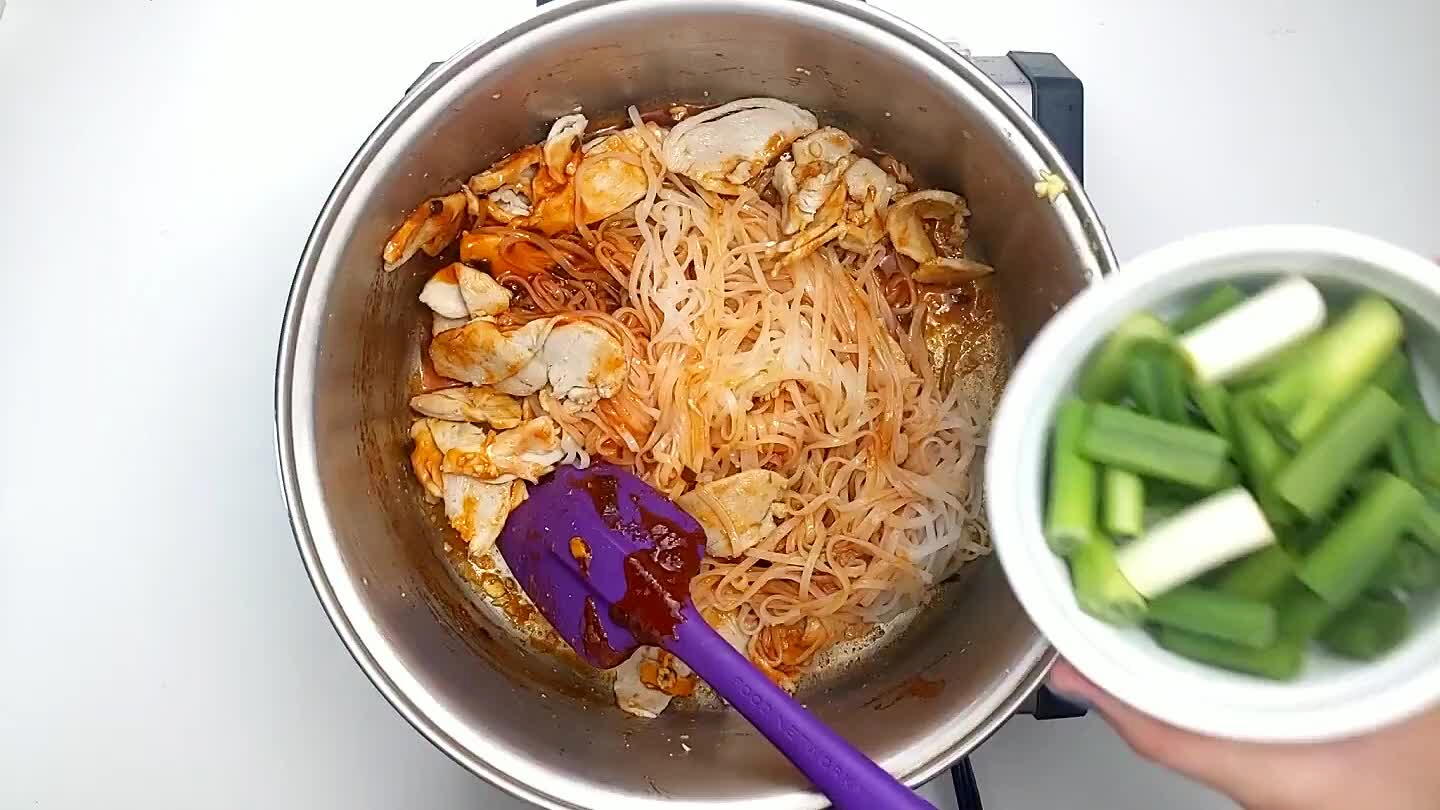 Add the green onion and saute for a few minutes or until they have softened a bit.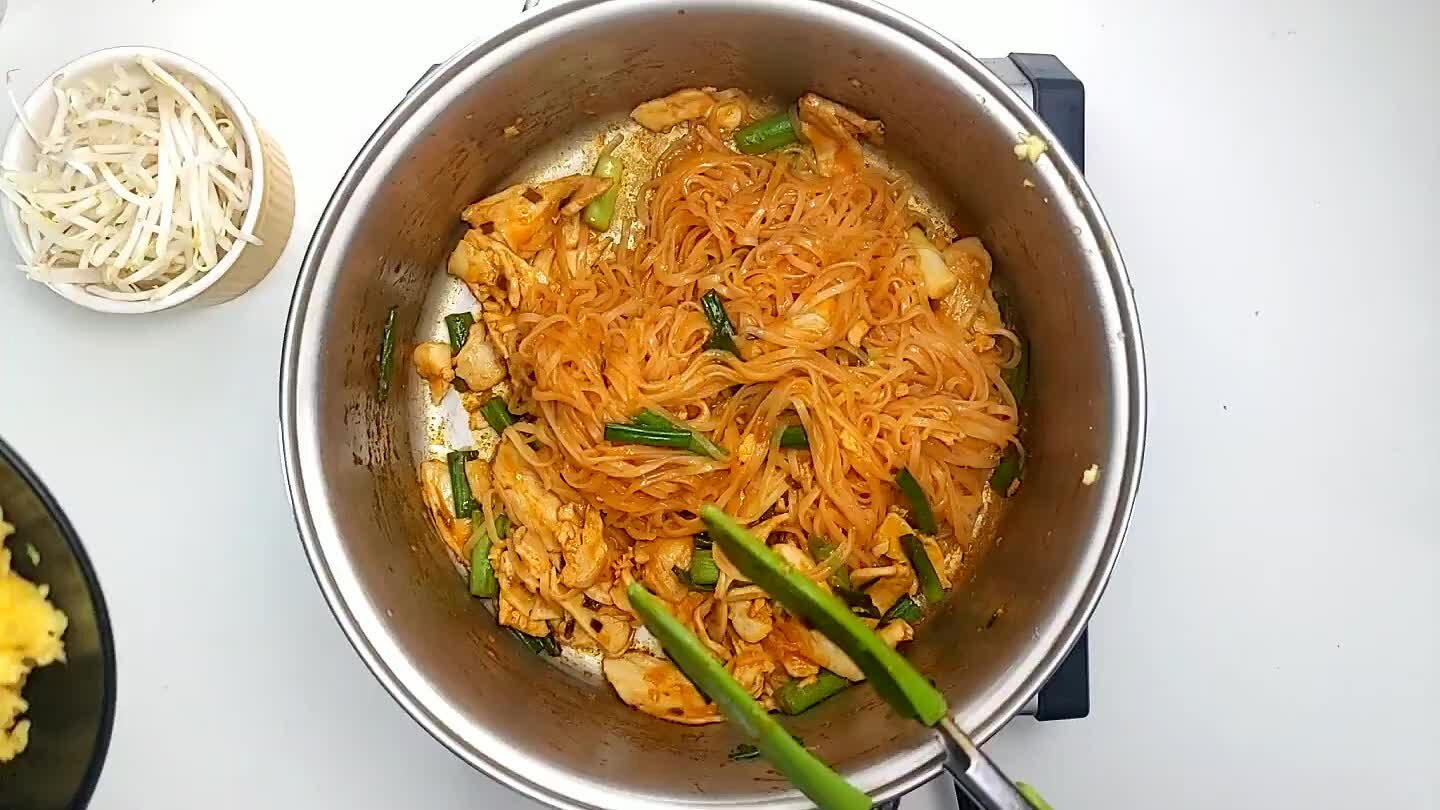 Add back the scrambled eggs and then toss in the bean sprouts.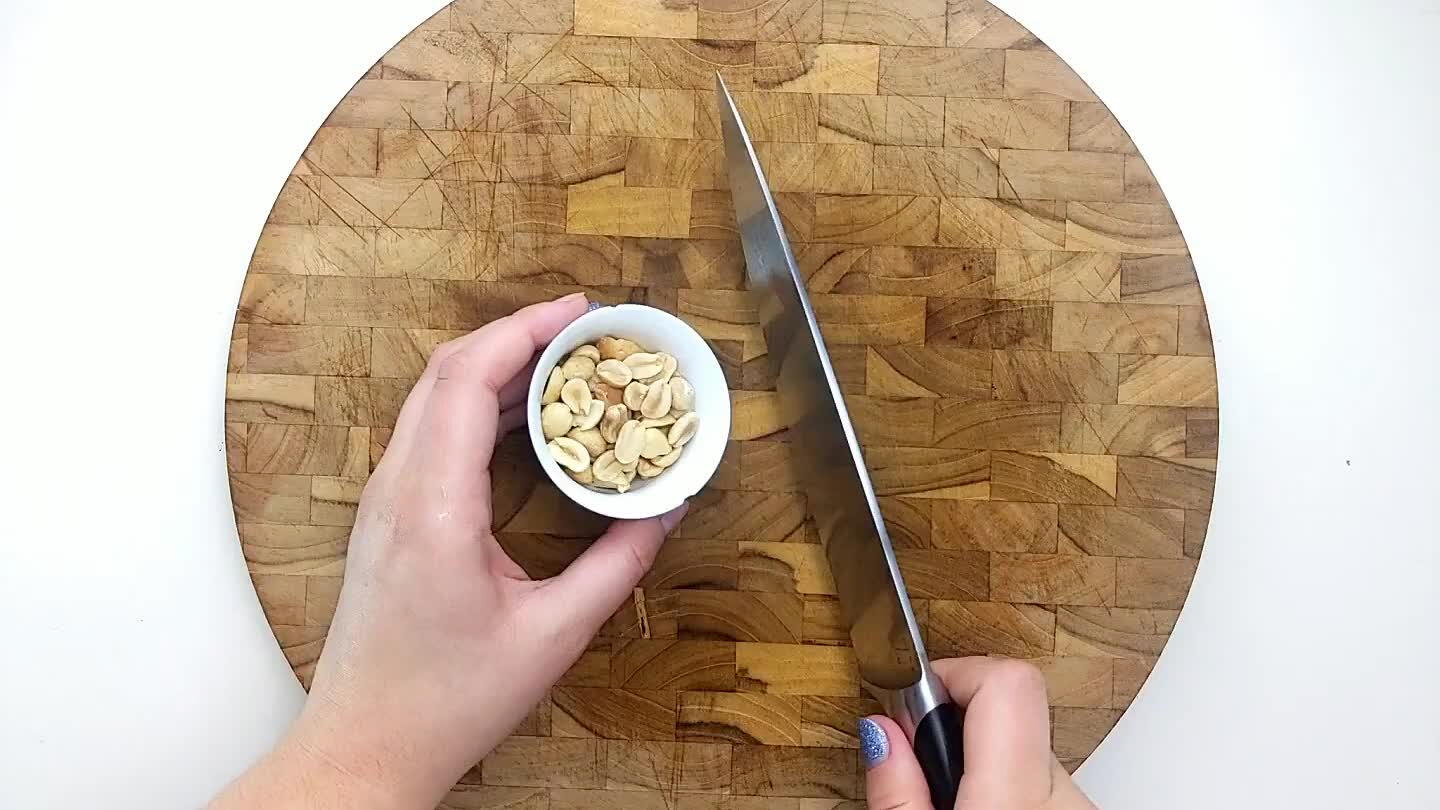 Lastely, finely chop the peanuts to top your Pad Thai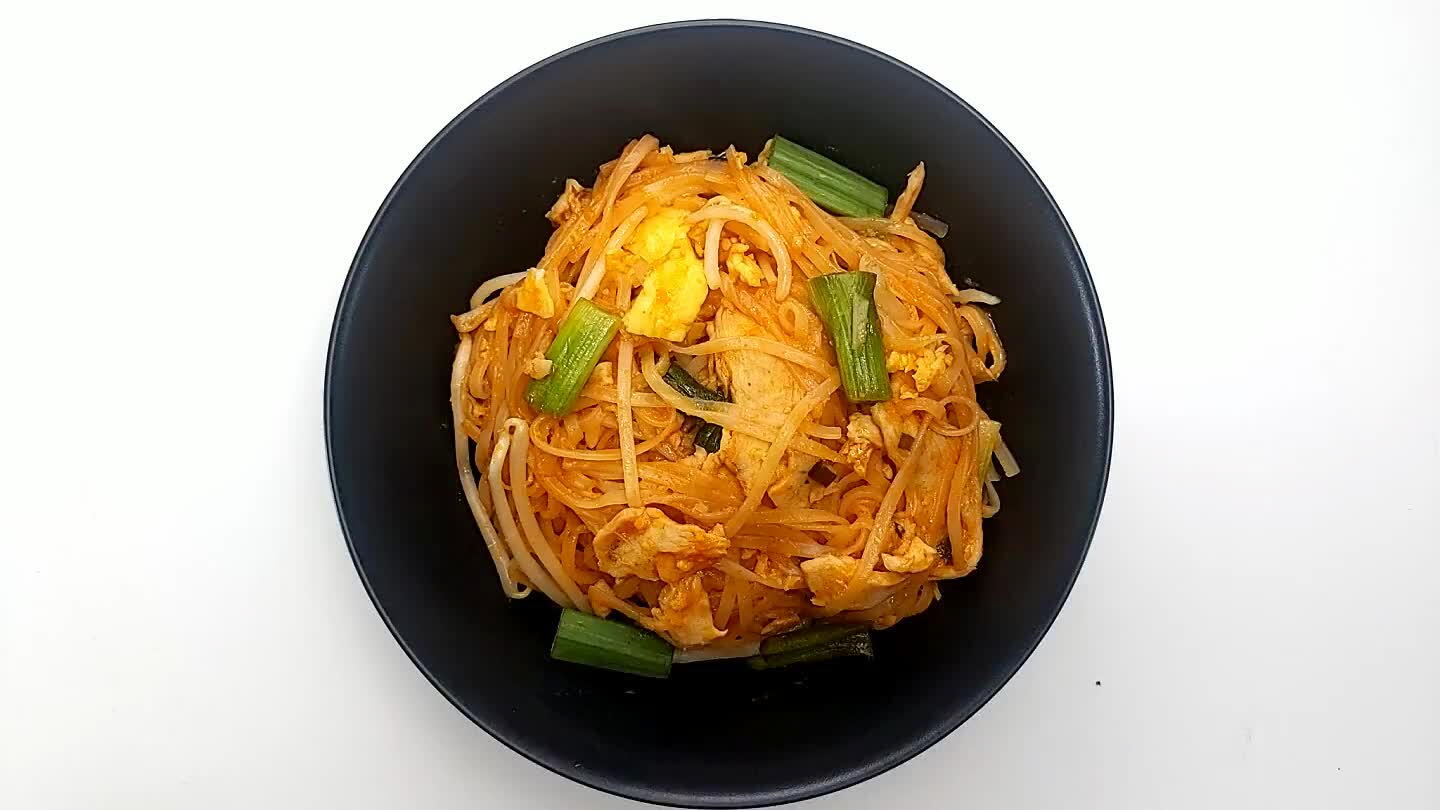 Top with chopped peanuts and lime juice.
Comments