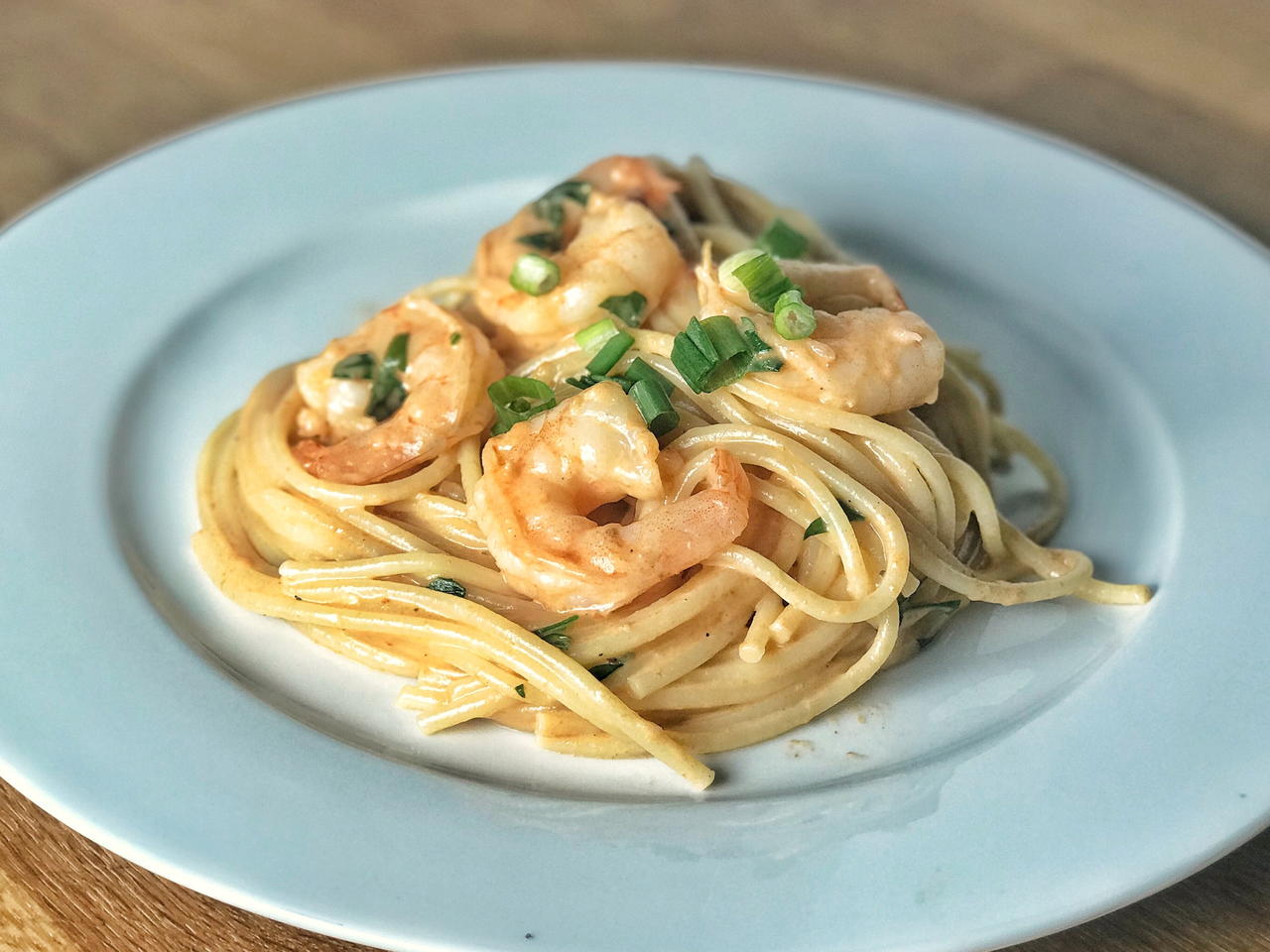 What you will need
1 lb pasta
1 cup shrimp
2 tbsp olive oil
1/4 cup white wine
3 cloves of garlic
2 cups cherry tomatoes
Parsley
Salt and pepper to tase
How to cook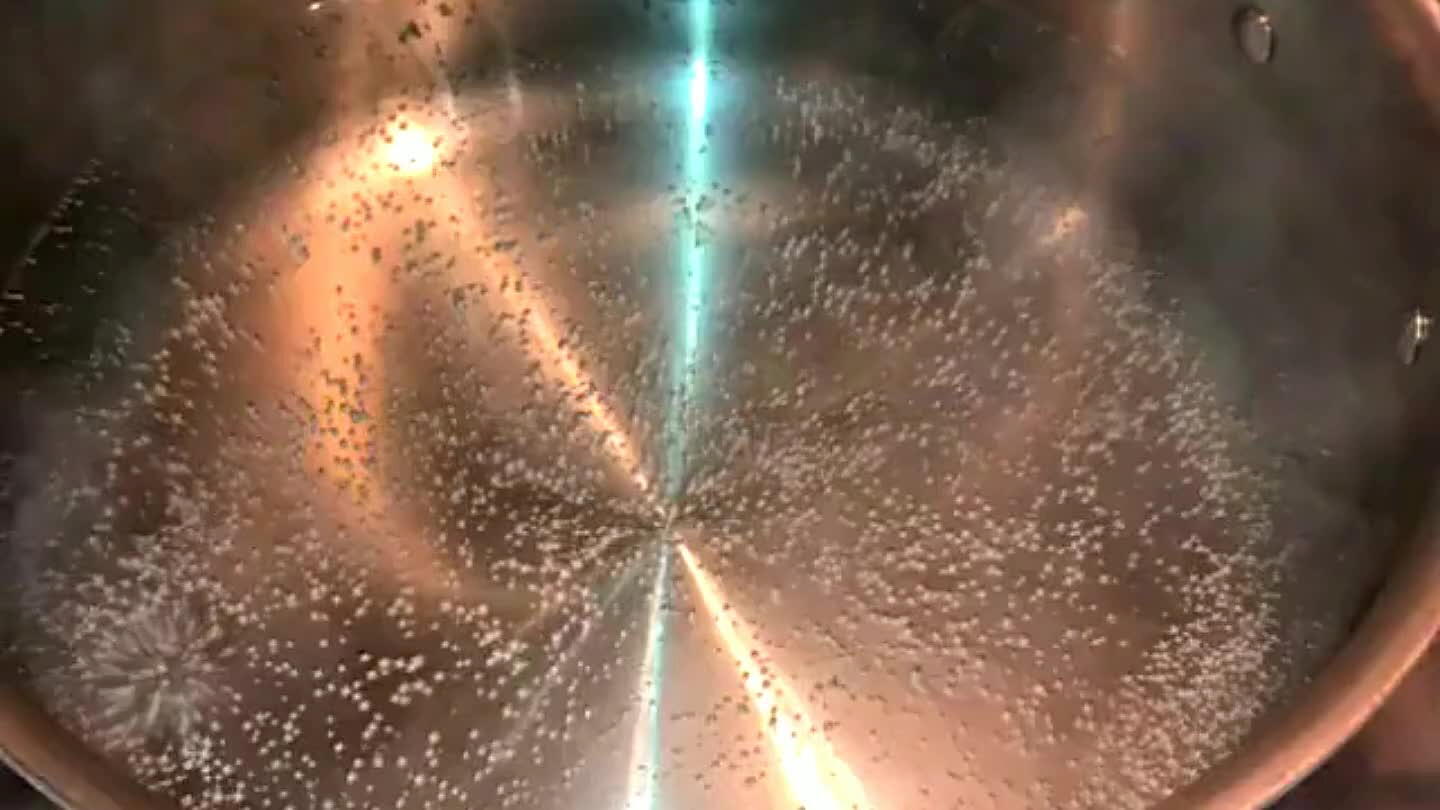 Cook your spaghetti according to package instructions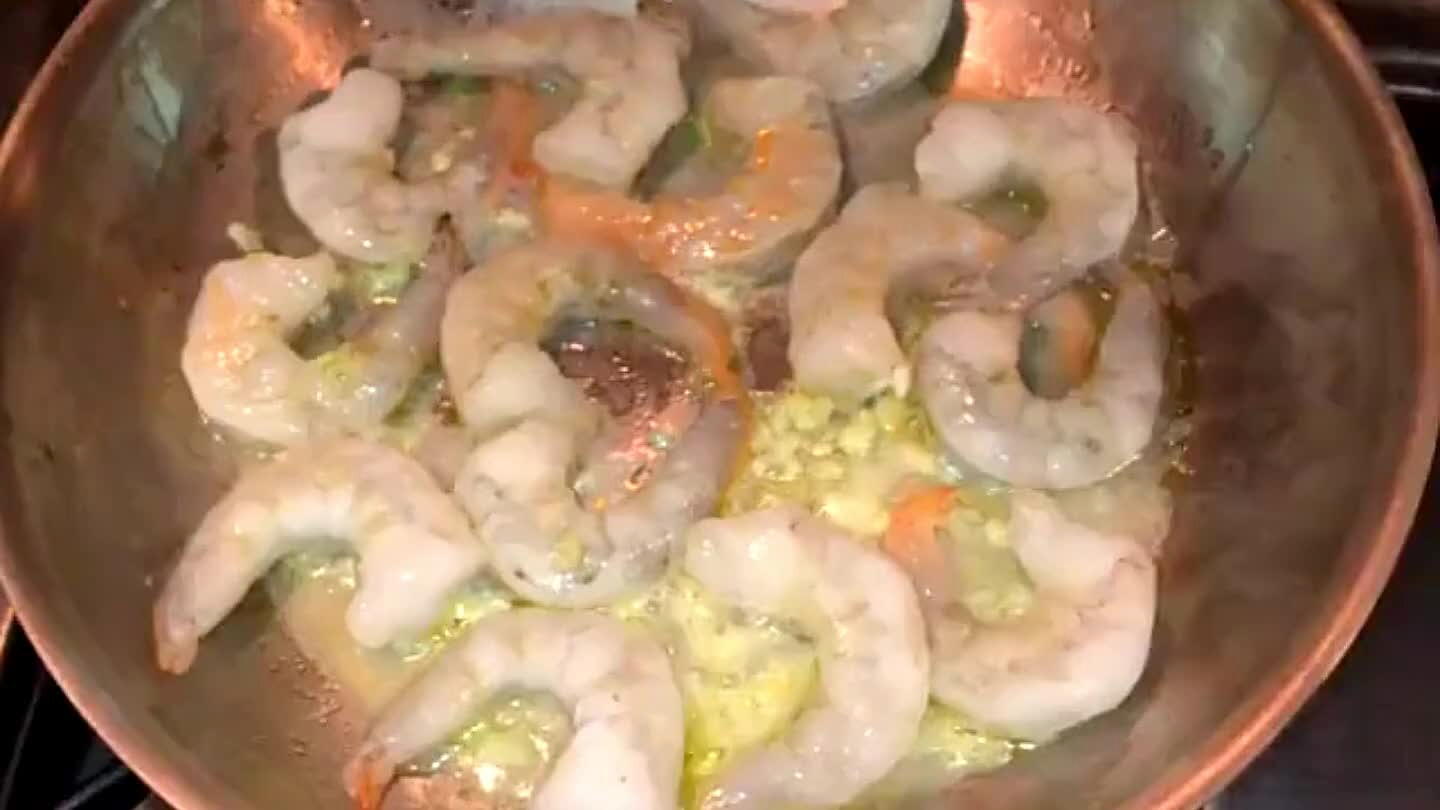 Sautée garlic and olive oil, add the shrimp and cook until pink. It should take about 2 minutes per side. Add wine at the end.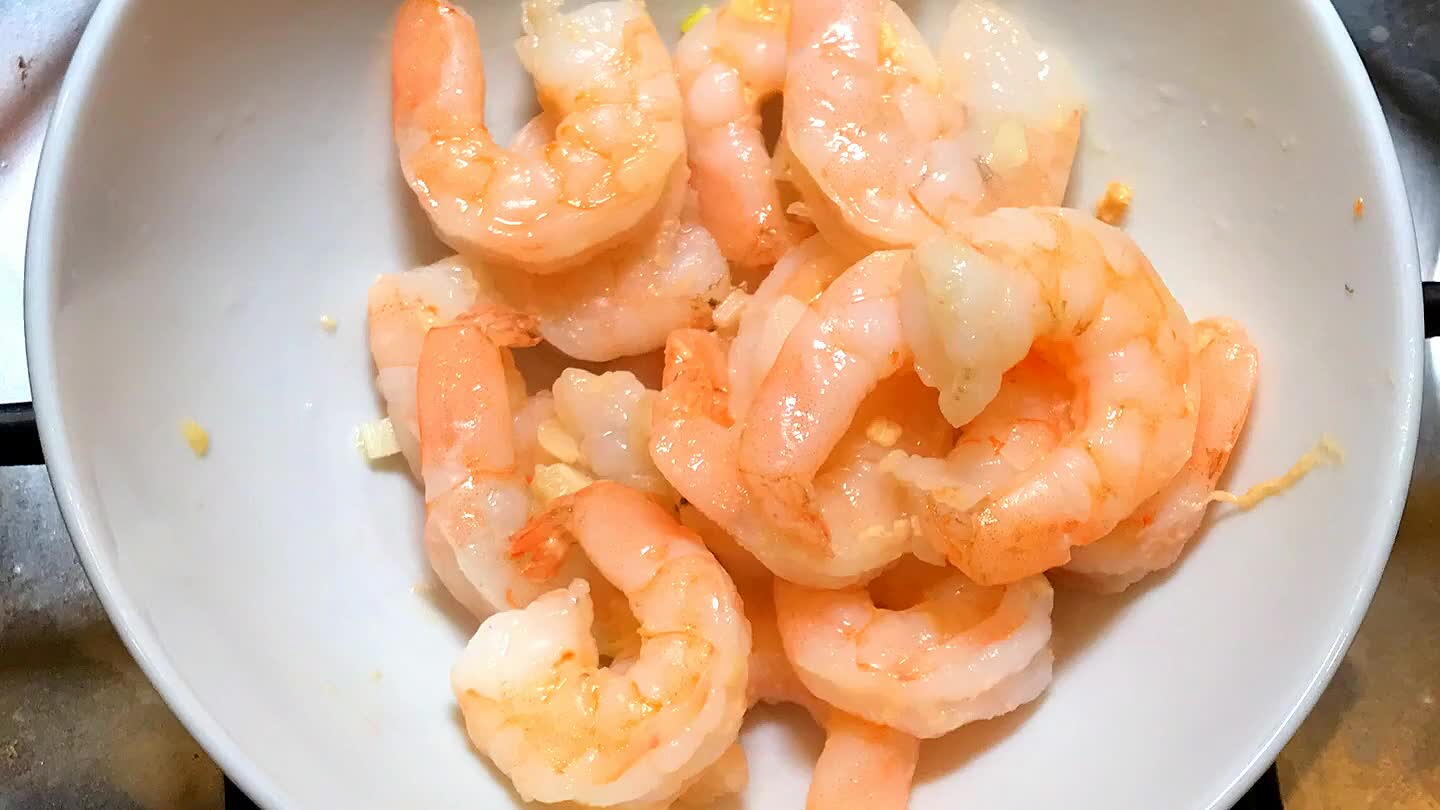 Set shrimp aside to start cooking the tomatoes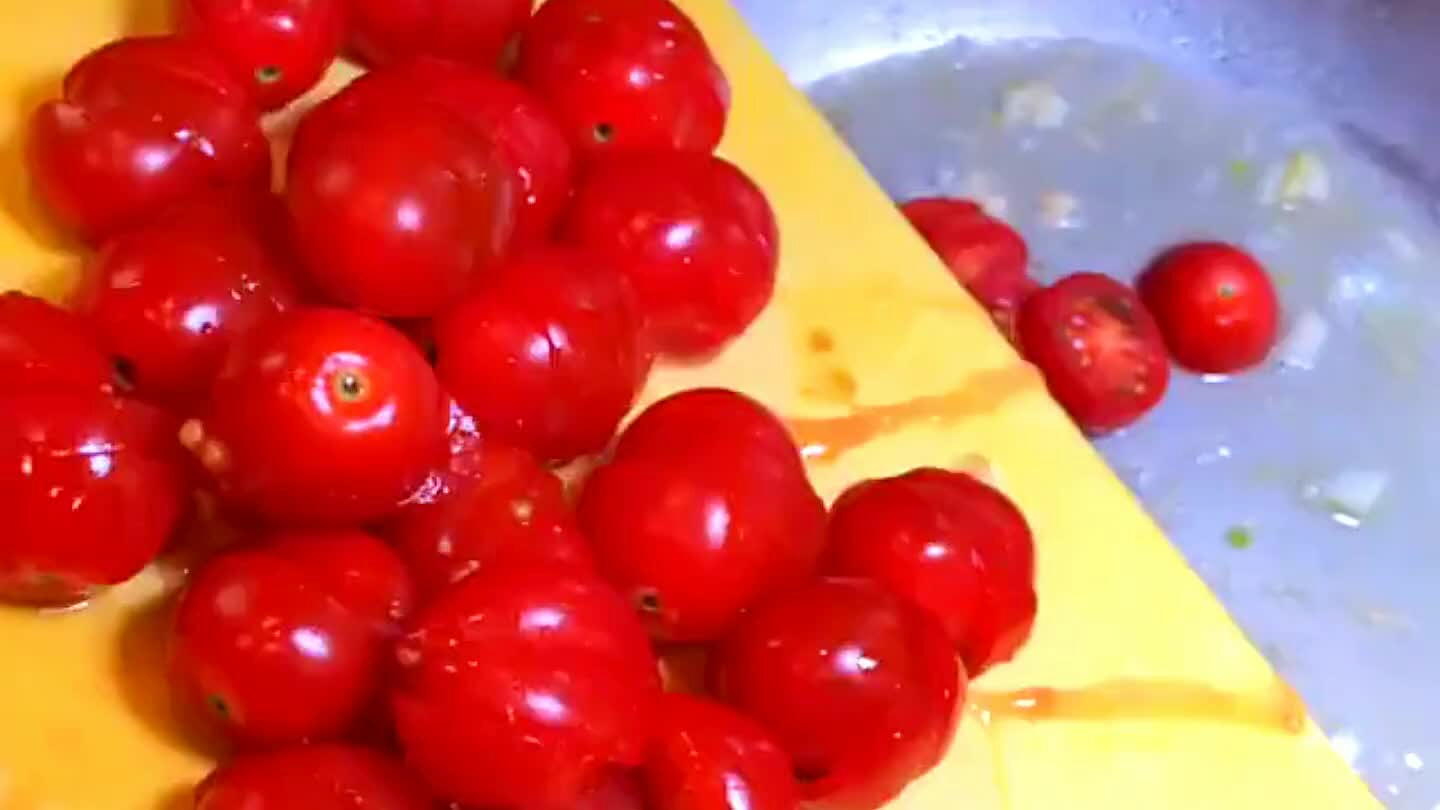 Using the shrimp garlic and wine sauce, cook and reduce cherry tomatoes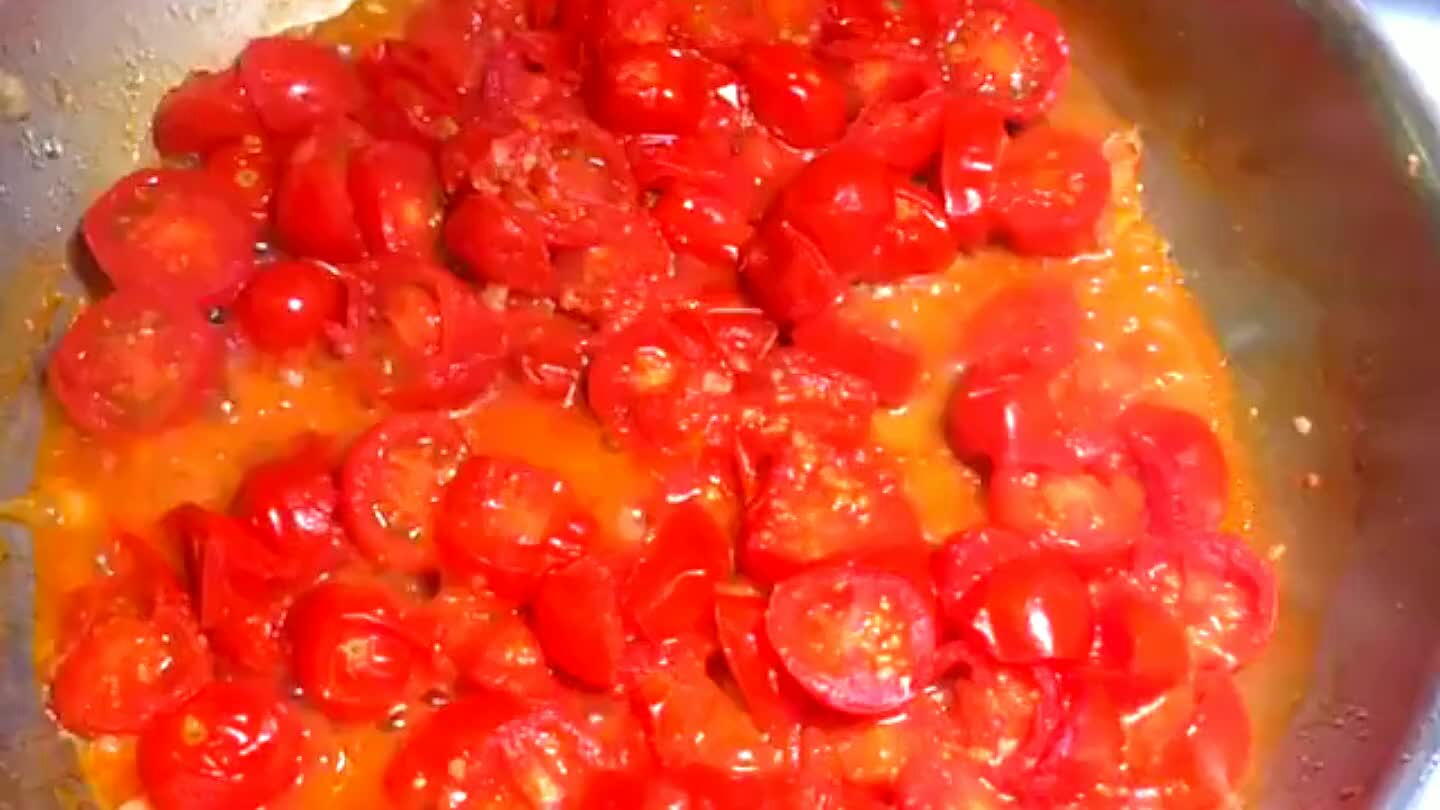 Once your are done cooking the tomatoes, add the previously cooked shrimp and parsley. Season to taste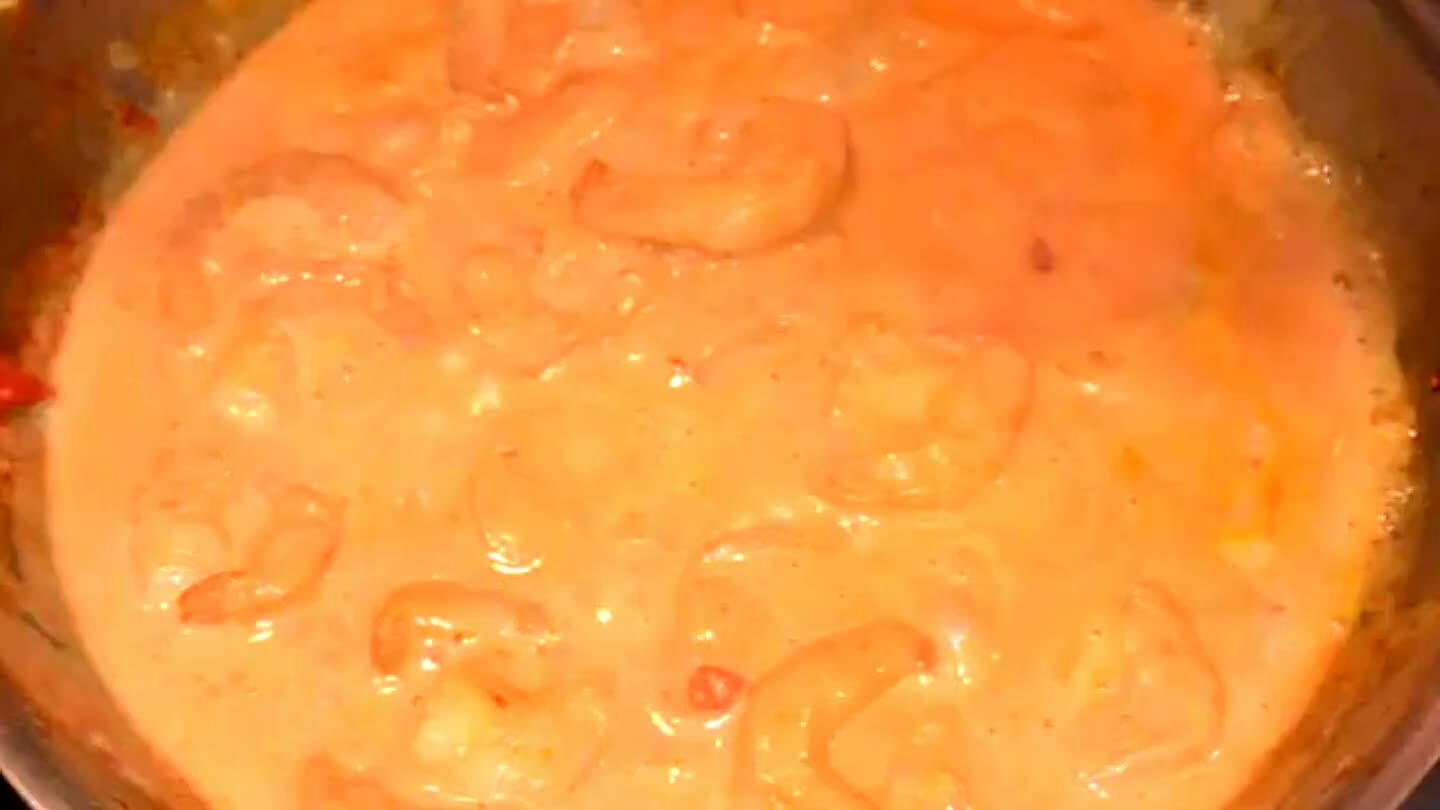 If you like it Creamy, add heavy whipping cream.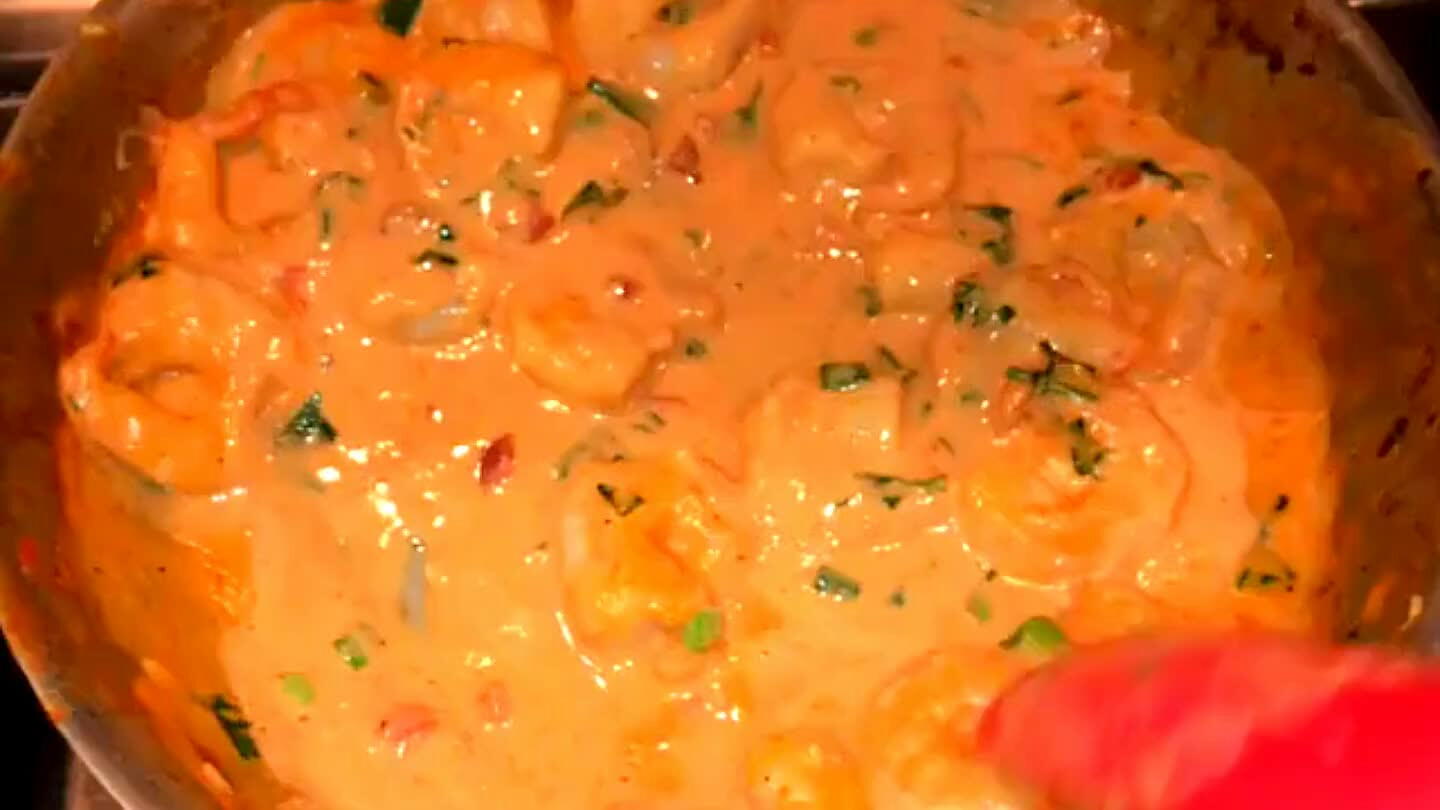 Stir well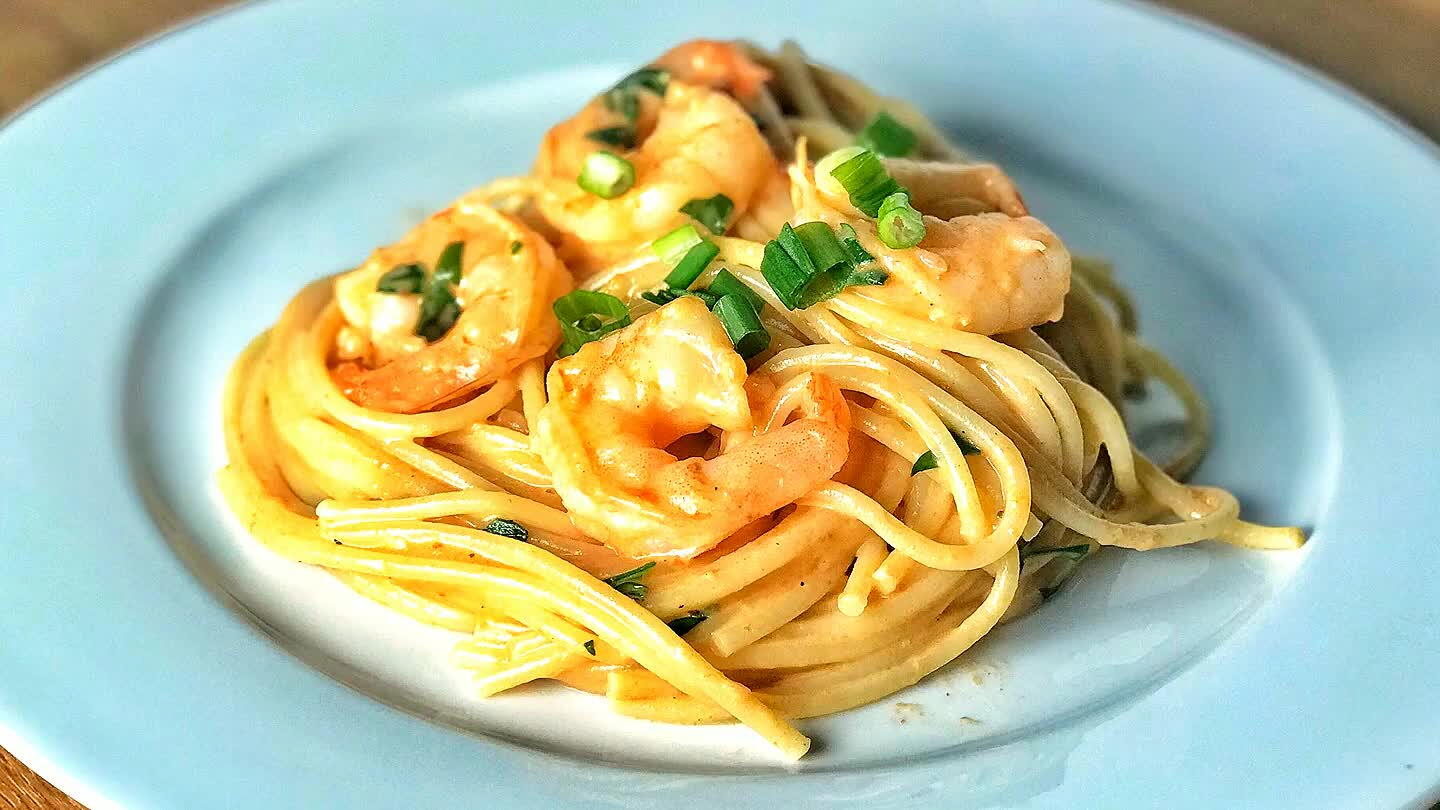 Serve.
Comments