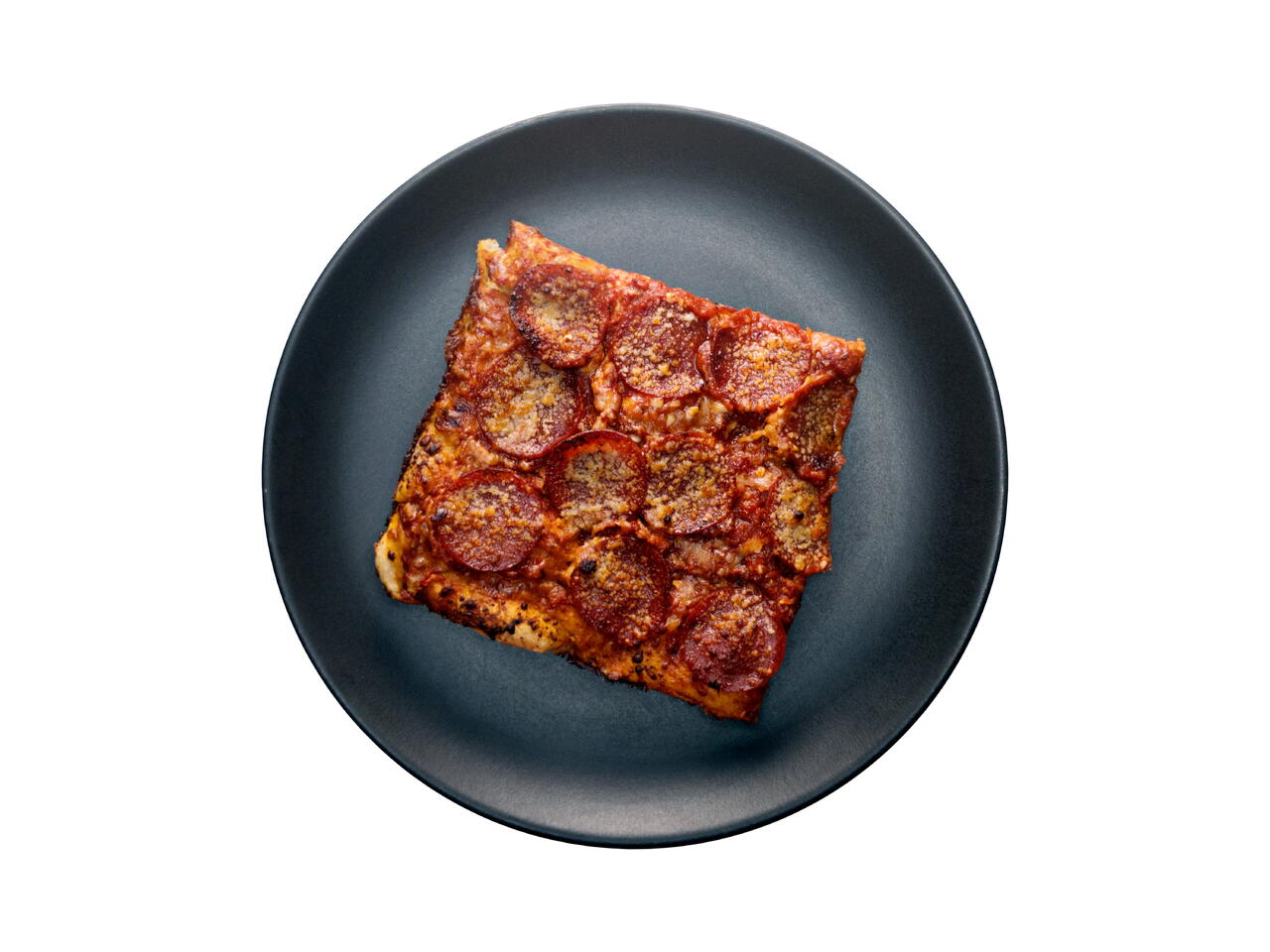 4 portions
80m
Yet another style of pizza to explore. Sicilian-Style tends to mean rectangular and similar in texture to a focaccia. This style translates well to the home kitchen but it does have a long proof so it will require some forethought.
What you will need
500g AP Flour
7g Active Dry Yeast
14g Salt
2 Tbsp Olive Oil
325g Warm Water
8 oz. shredded Mozzarella
14 oz. Pizza Sauce
4 oz. Pepperoni
1/4 tsp Chili Flake
2 oz. Grated Parmesan
(Nutritional facts 220 calories, 8.48 g fat, 26.05 g carbohydrates, 9.36 g protein, 18 mg cholesterol, 663 mg sodium)
How to cook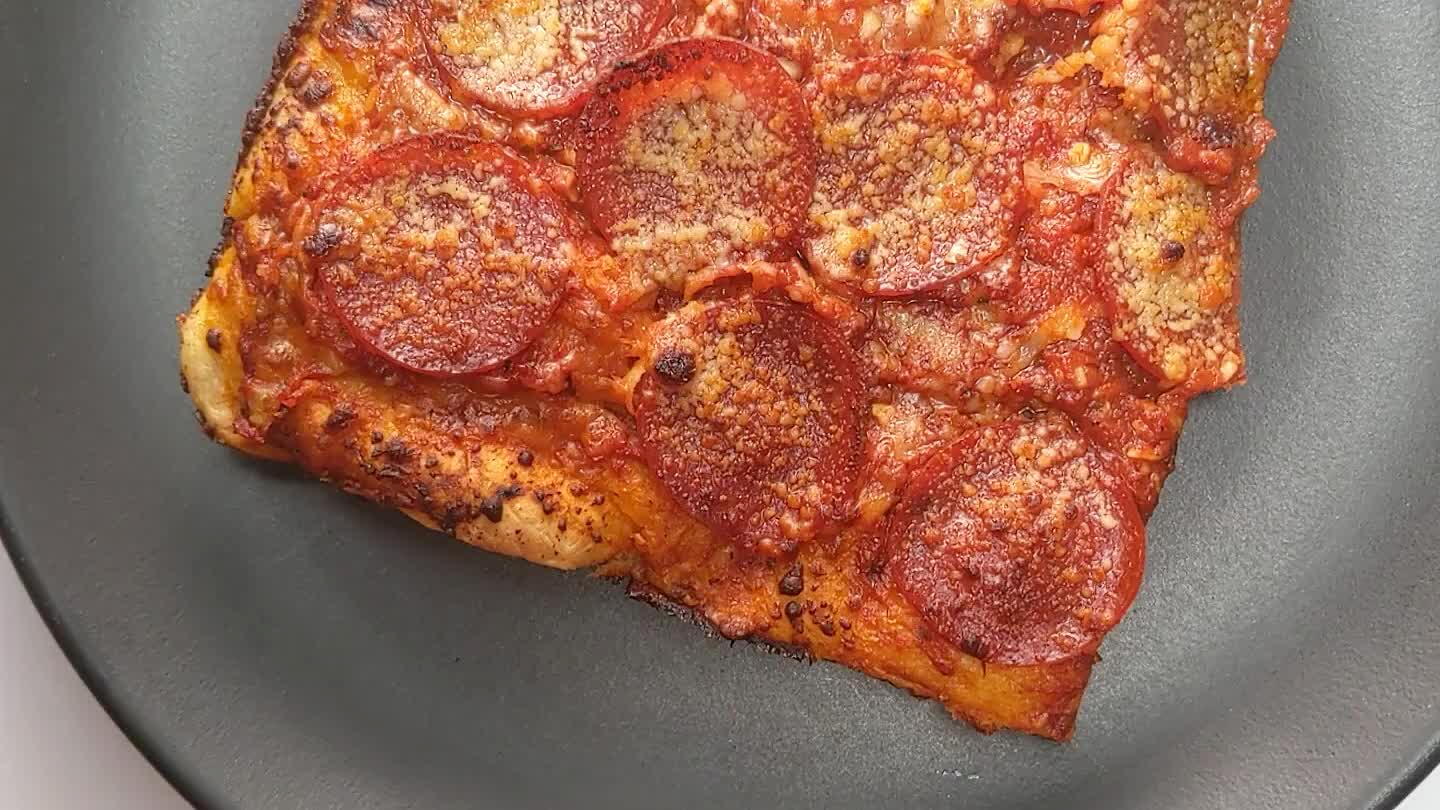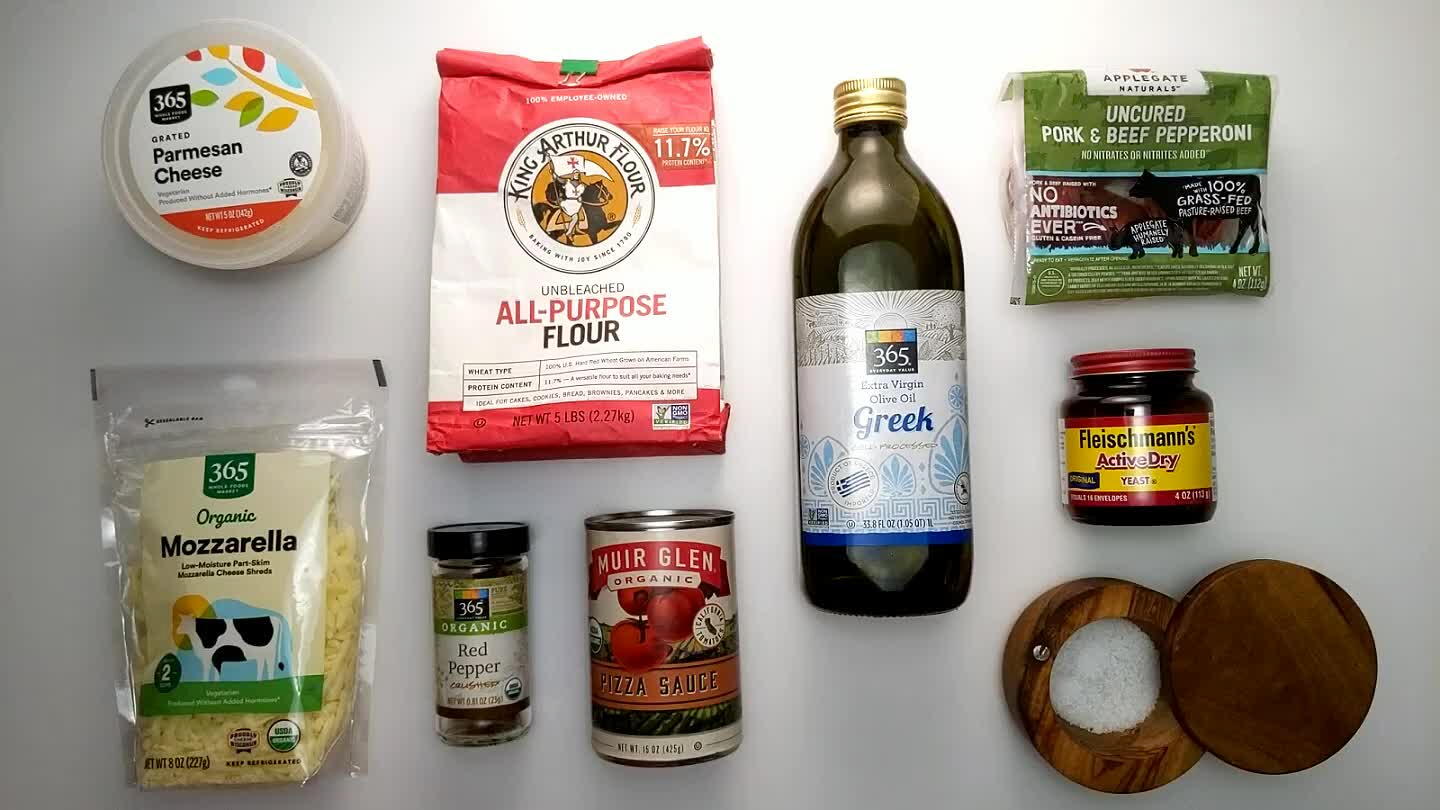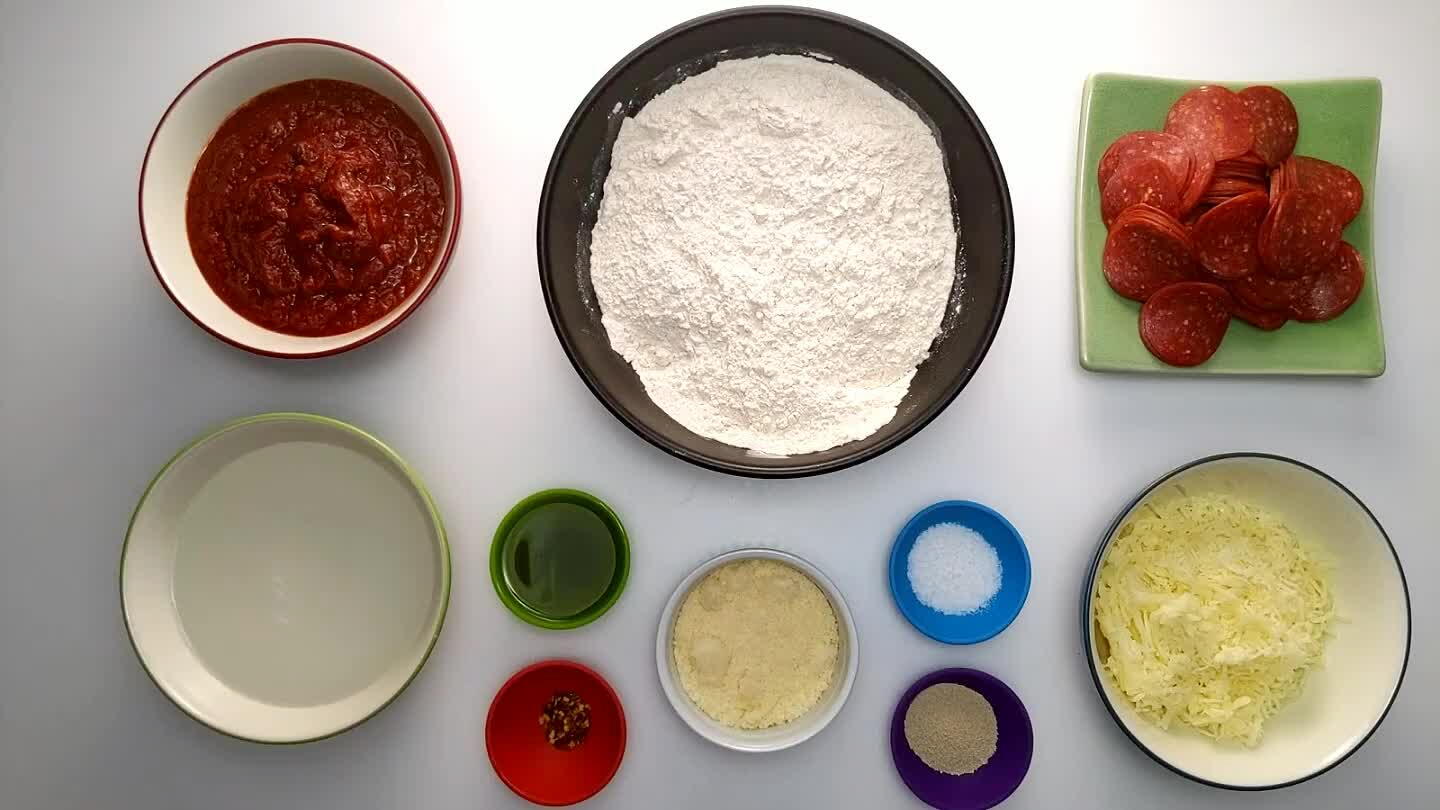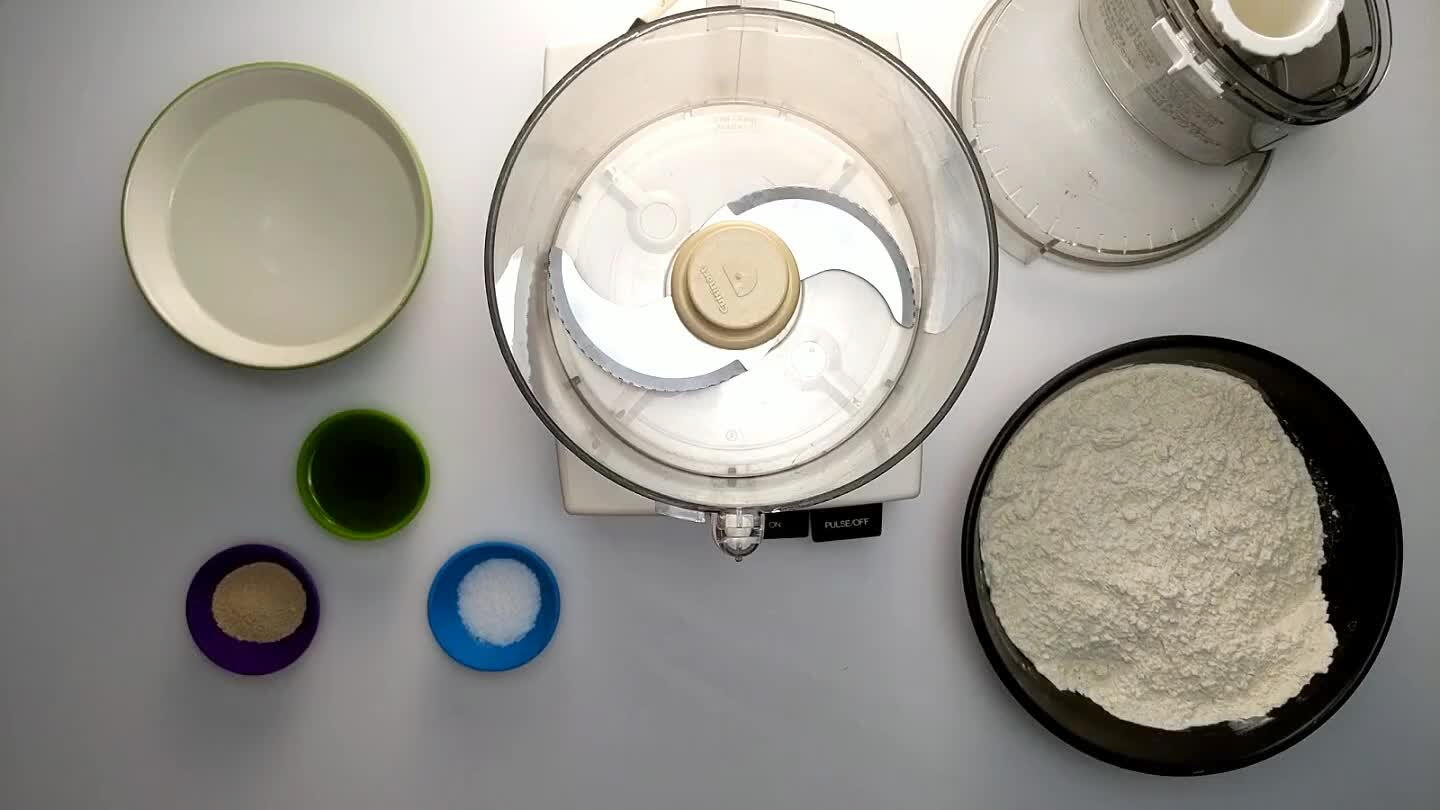 Pour the flour into the hopper of a full-size food processor. This dough can be made by hand or with a stand mixer, but a food processor makes short work of it.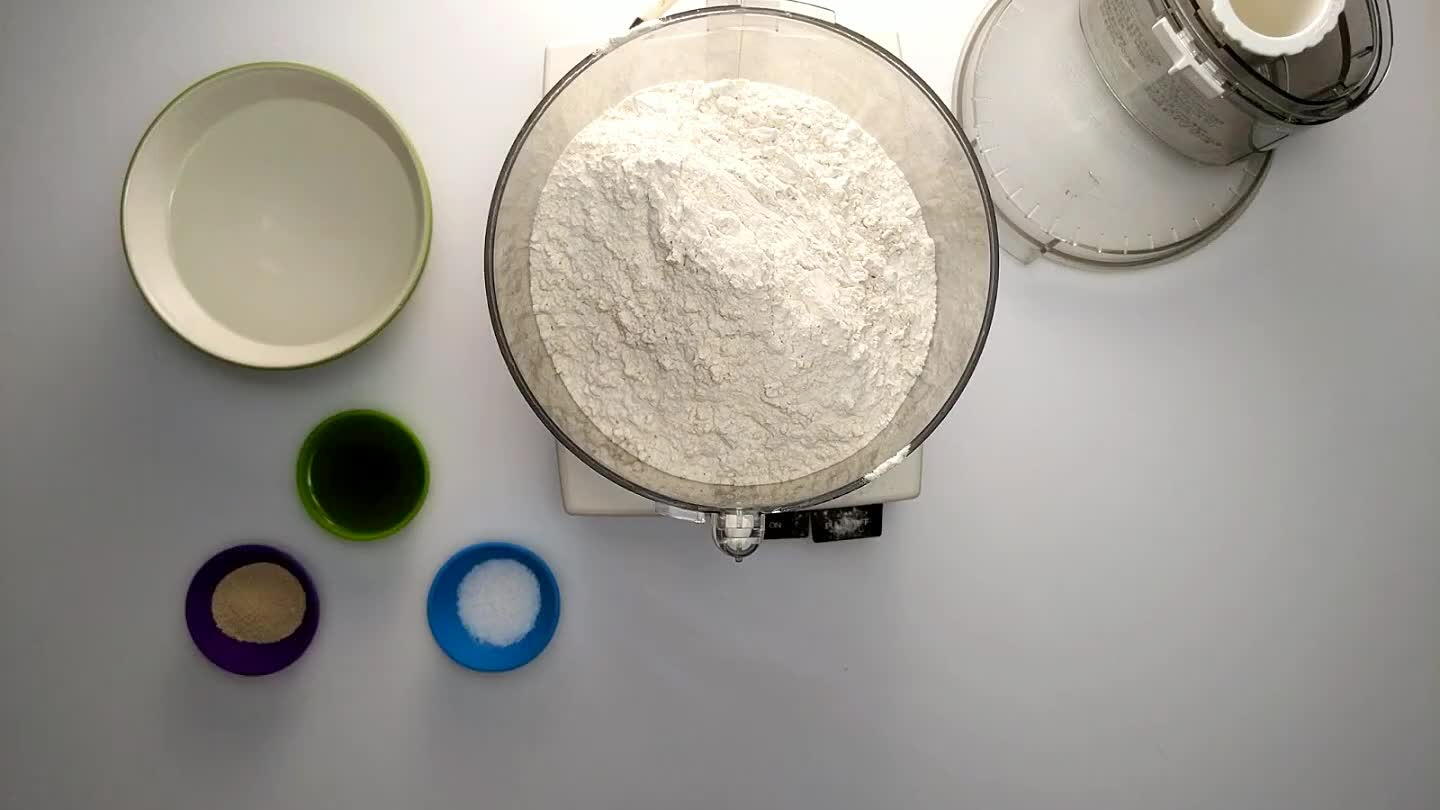 Add the yeast.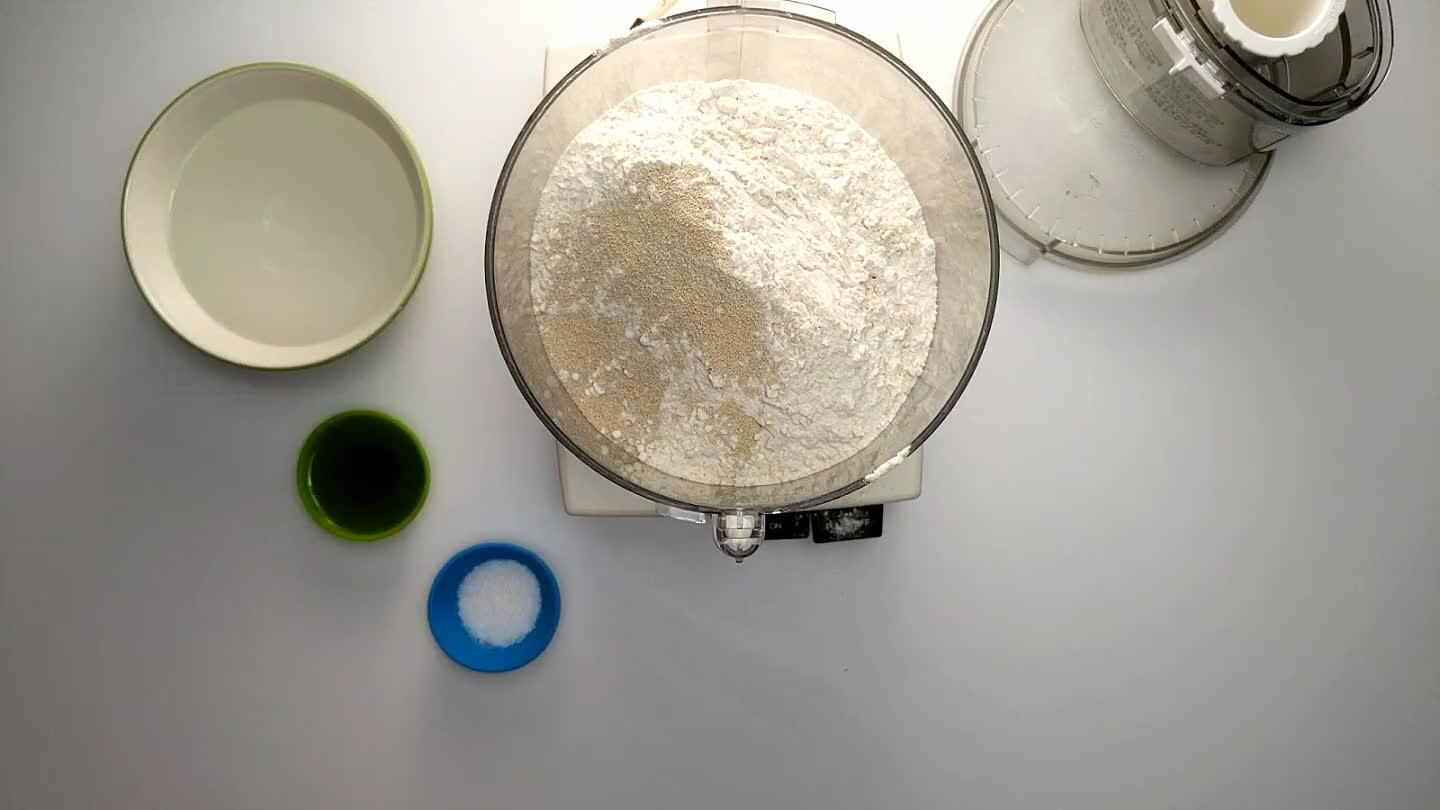 Add the salt. Pulse the chopper a few times to distribute the yeast and salt evenly.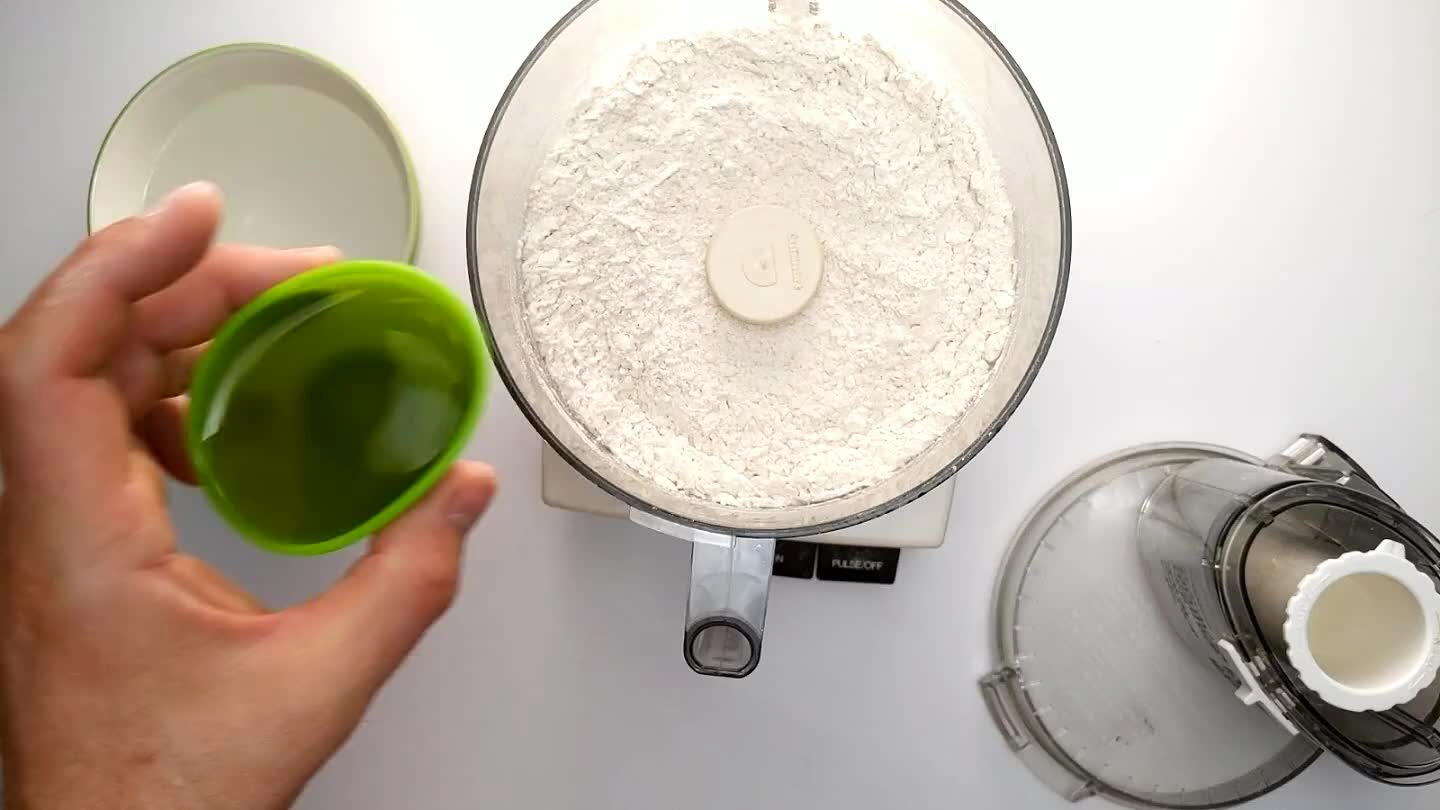 Pour in the olive oil.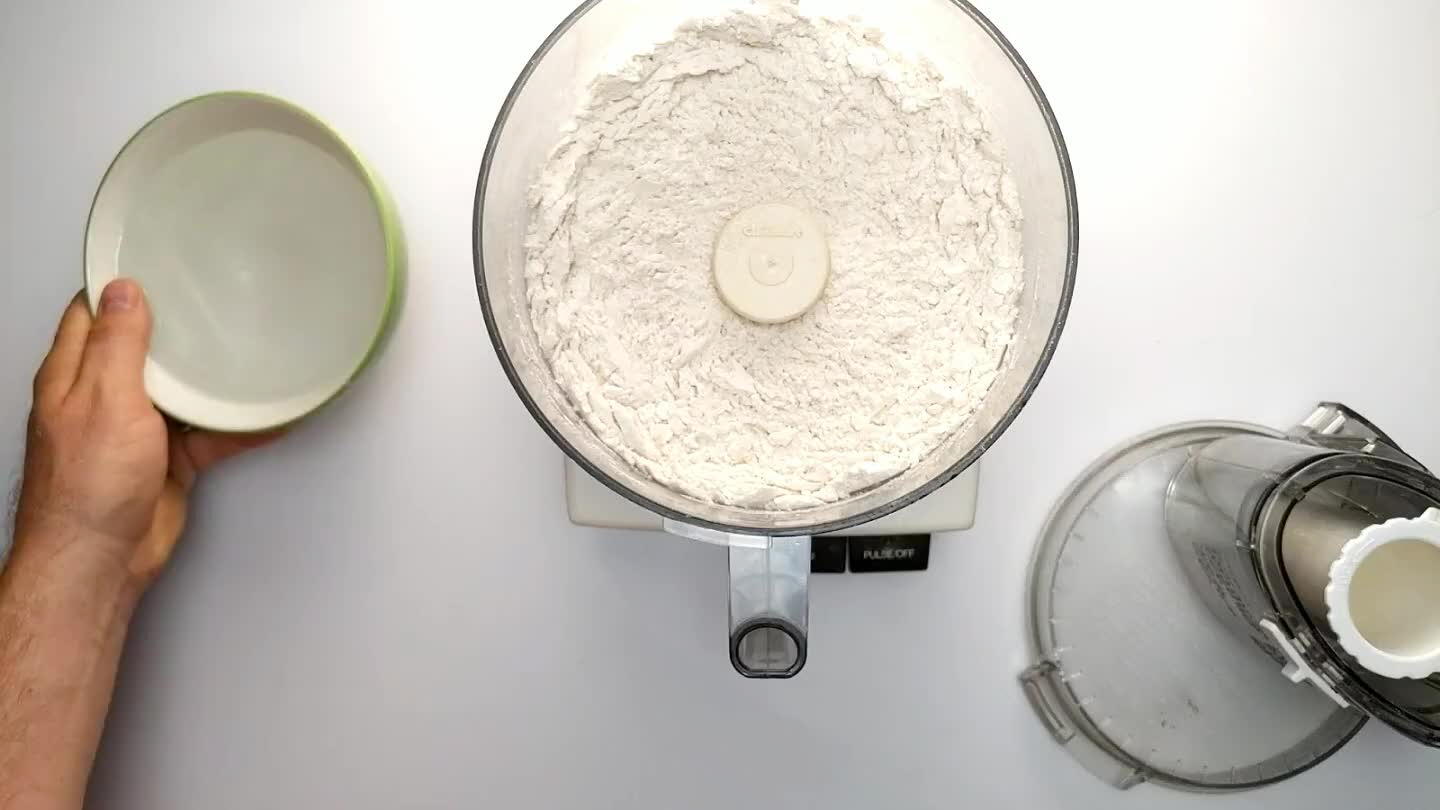 Add the water.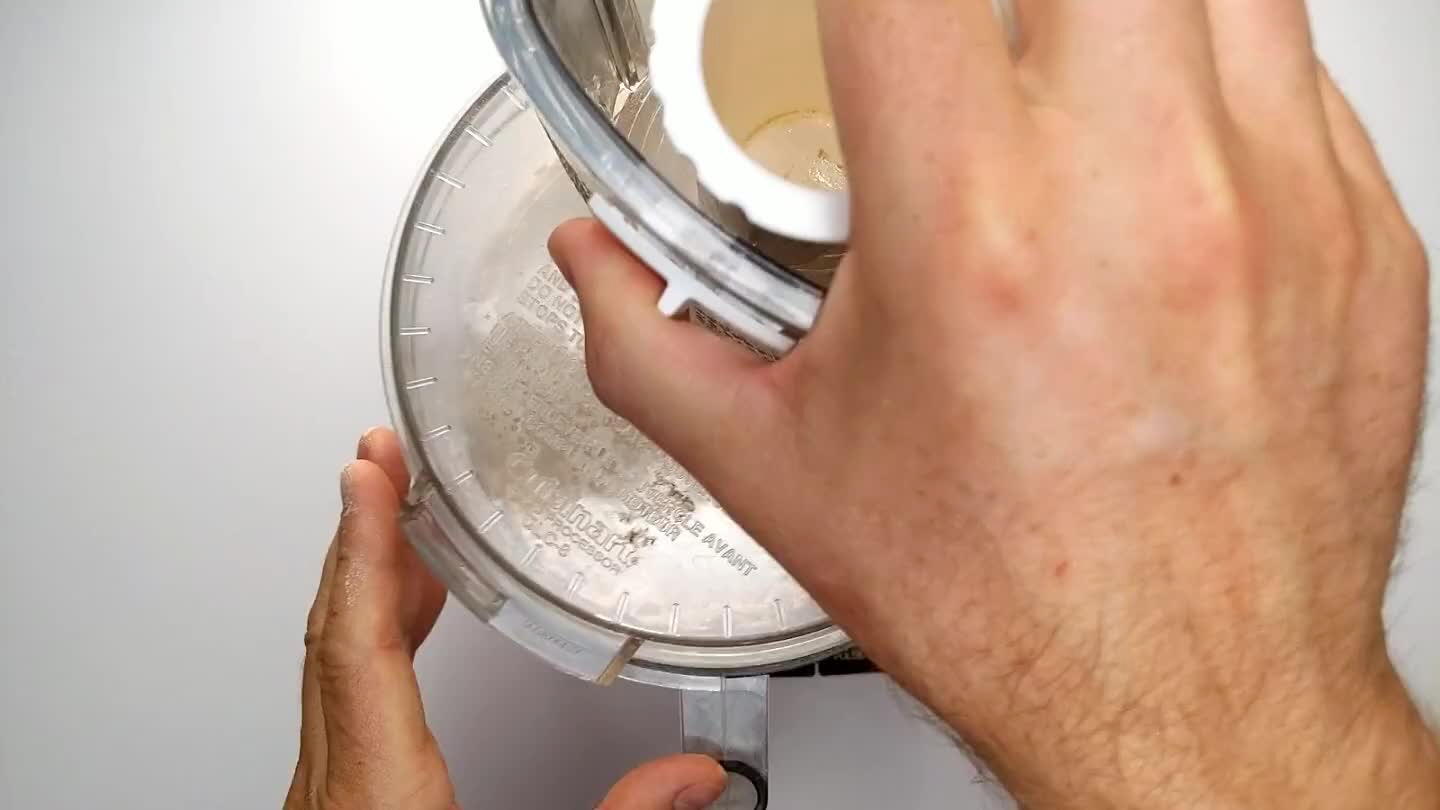 Pulse until the flour comes together into a dough. Continue mixing for about 20 seconds.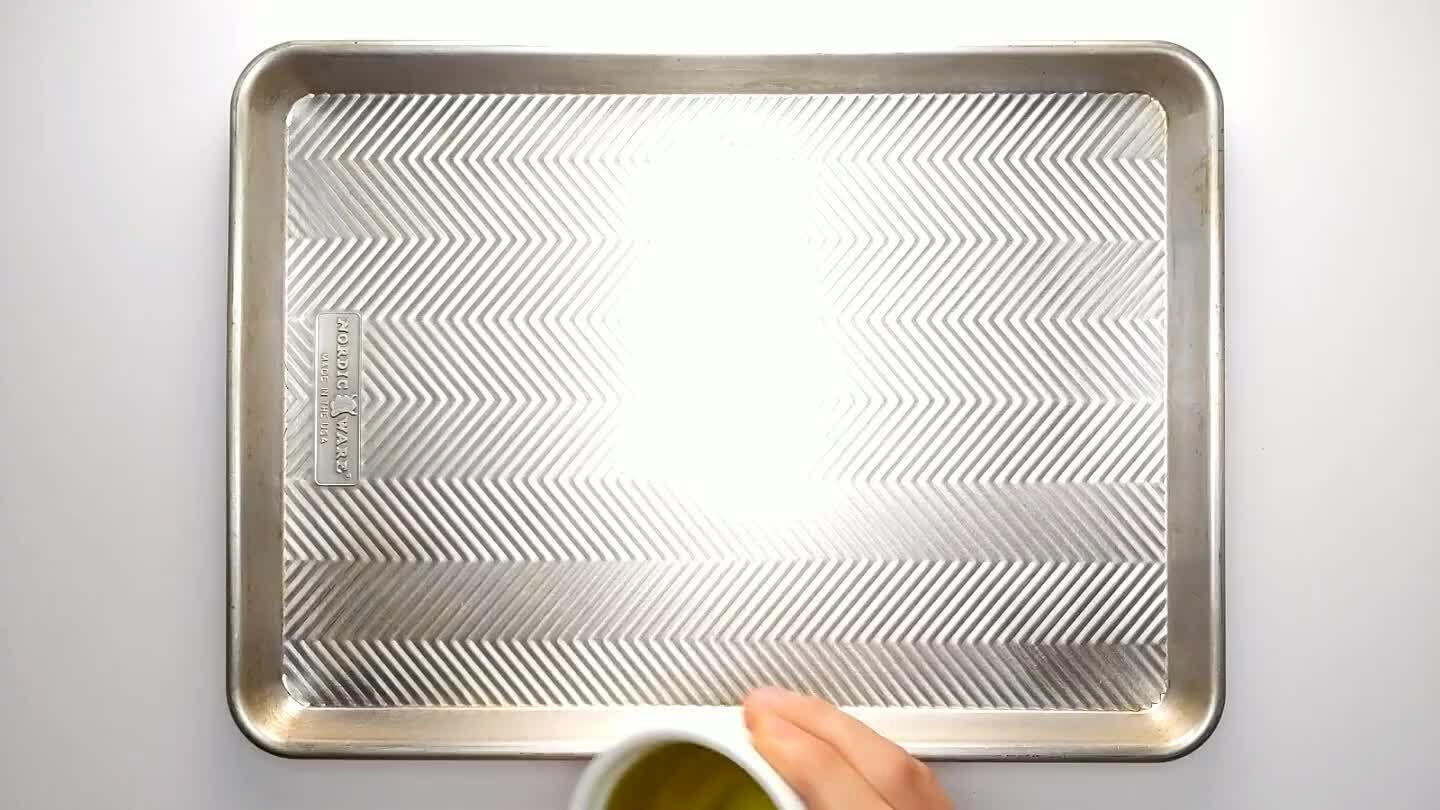 Coat a rimmed baking sheet with olive oil.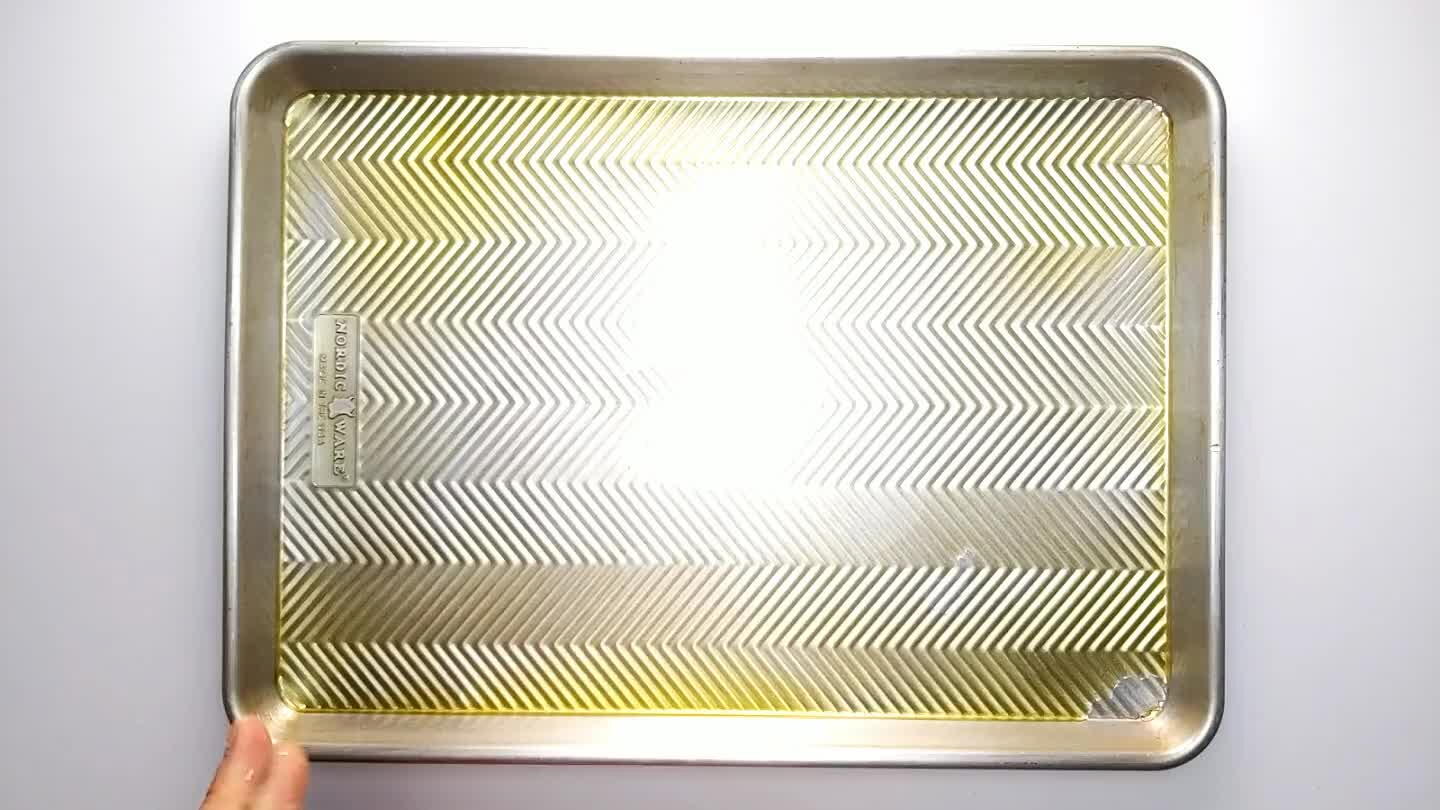 Dump the dough into the baking pan. Stretch and spread the dough out a little, just so it sits beneath the rim of the baking pan.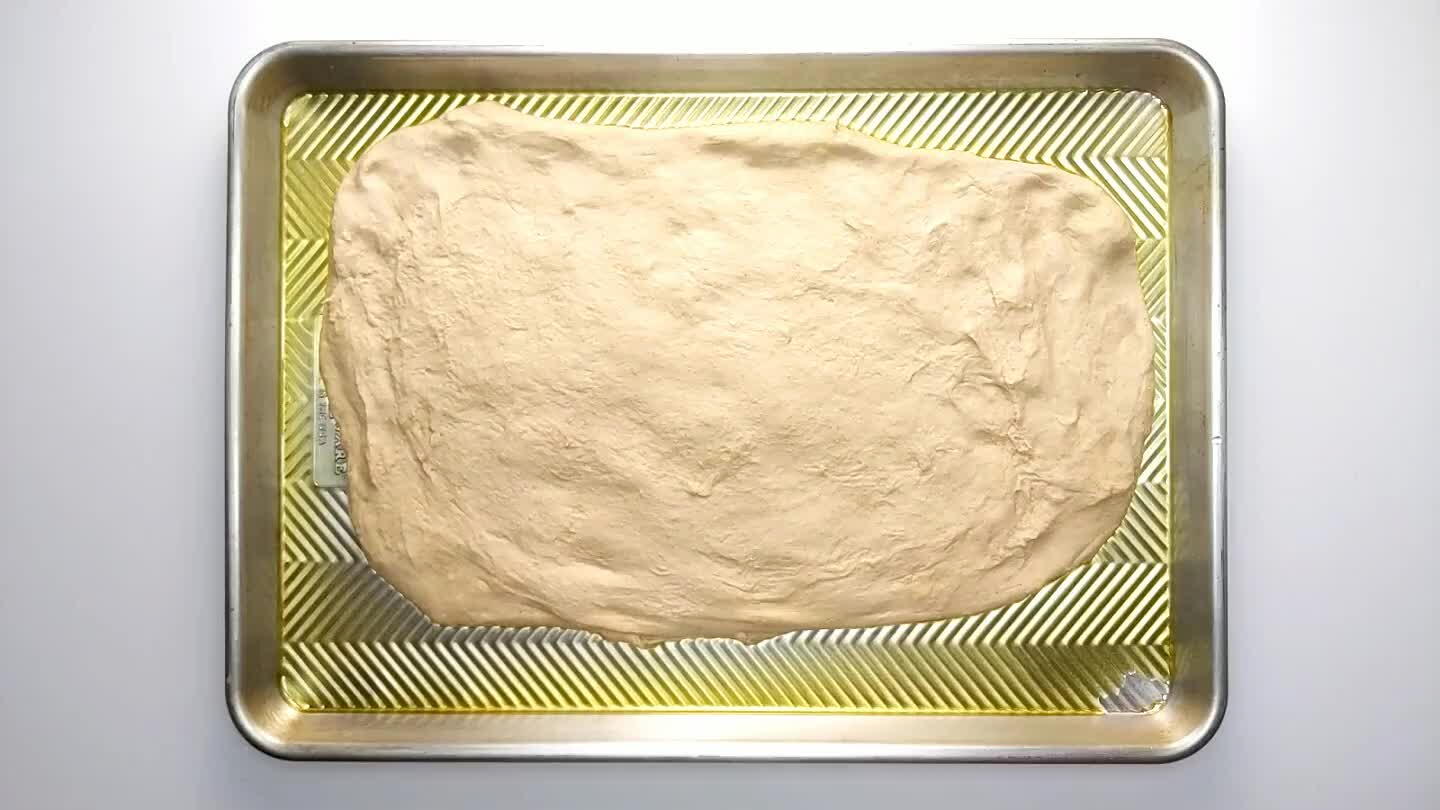 Cover the baking sheet and set it aside for an hour to proof.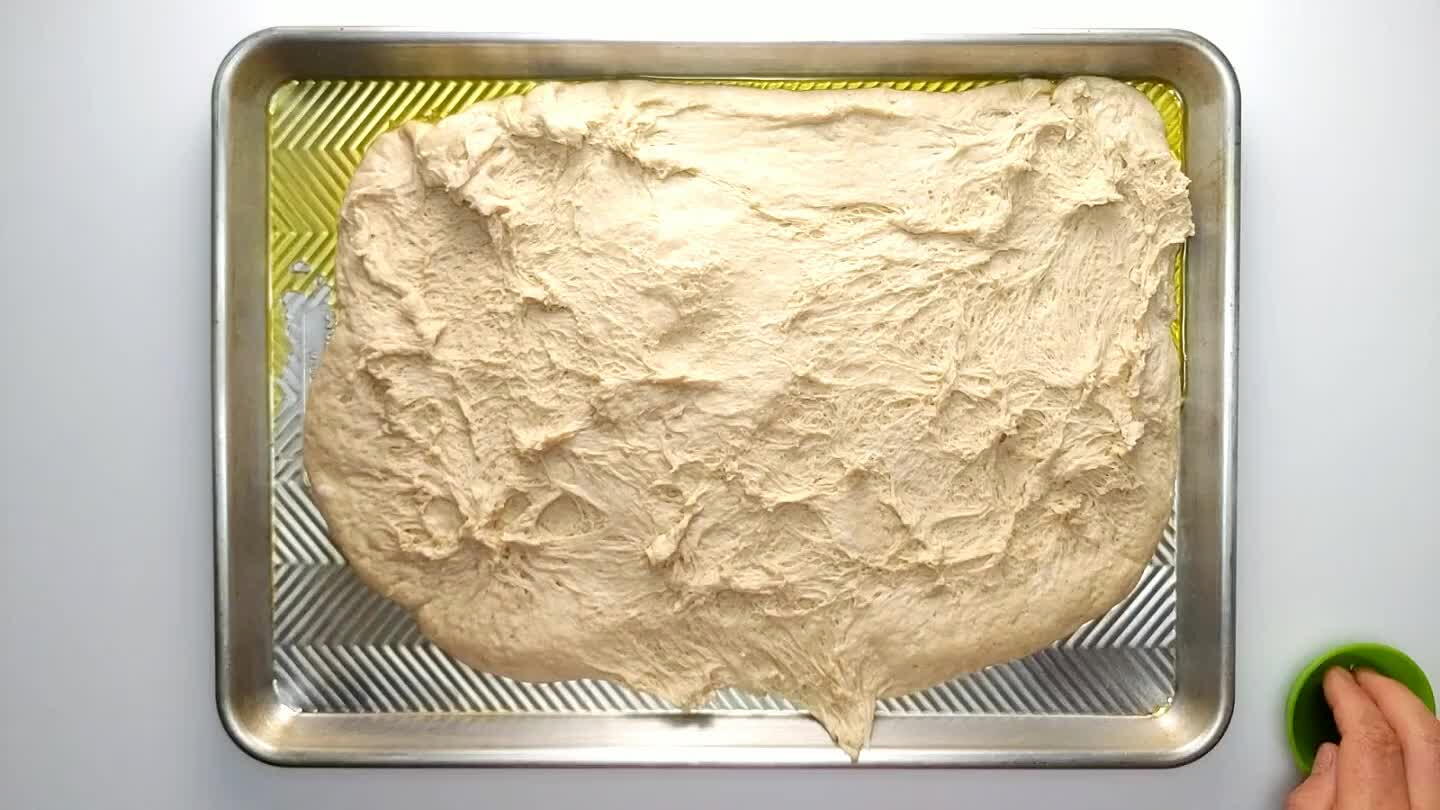 After proofing, the dough should be stretchier and fluffier. Stretch and smooth it out to the edges of the pan. It will help to rub a little oil on your hands to avoid sticking.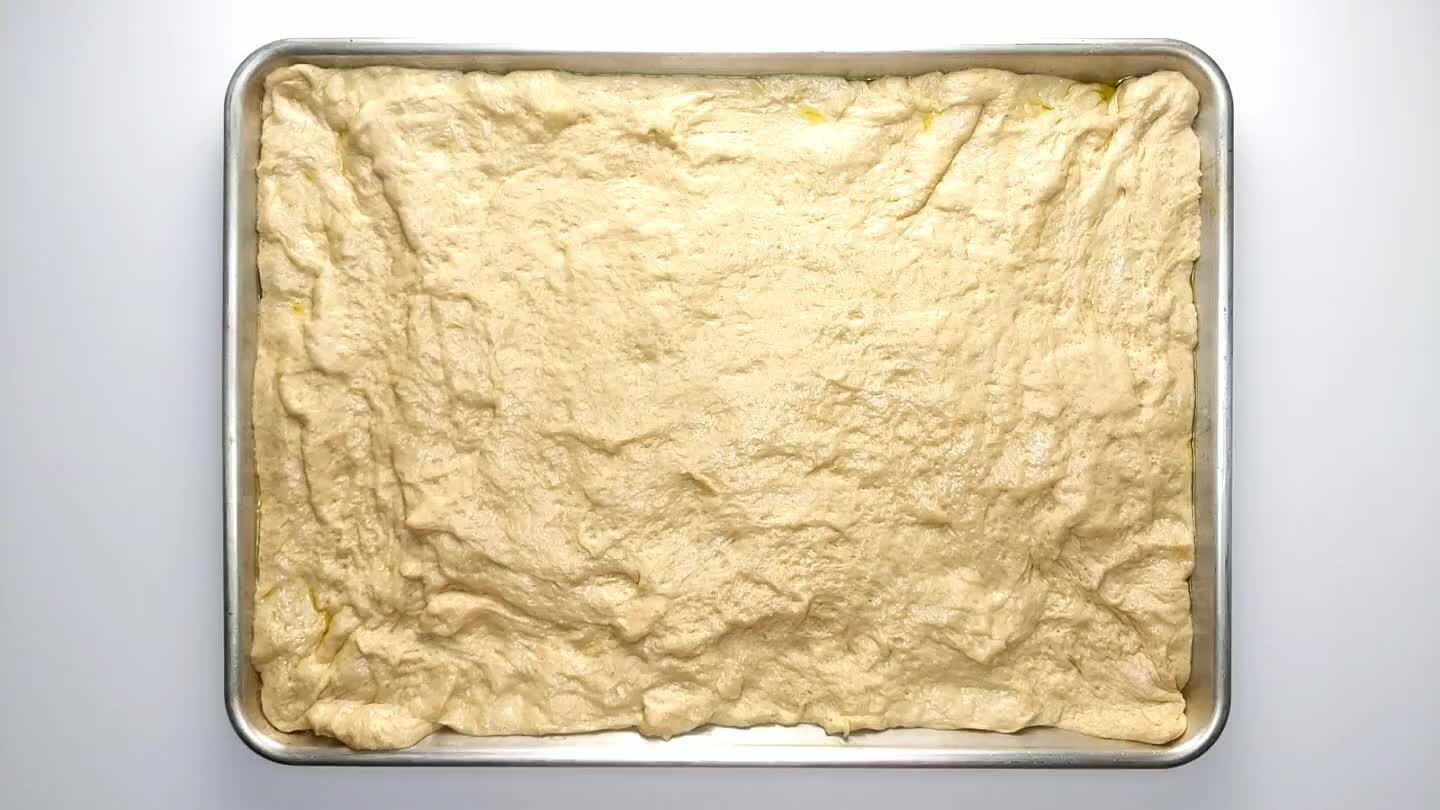 Scatter shredded mozzarella evenly over the dough.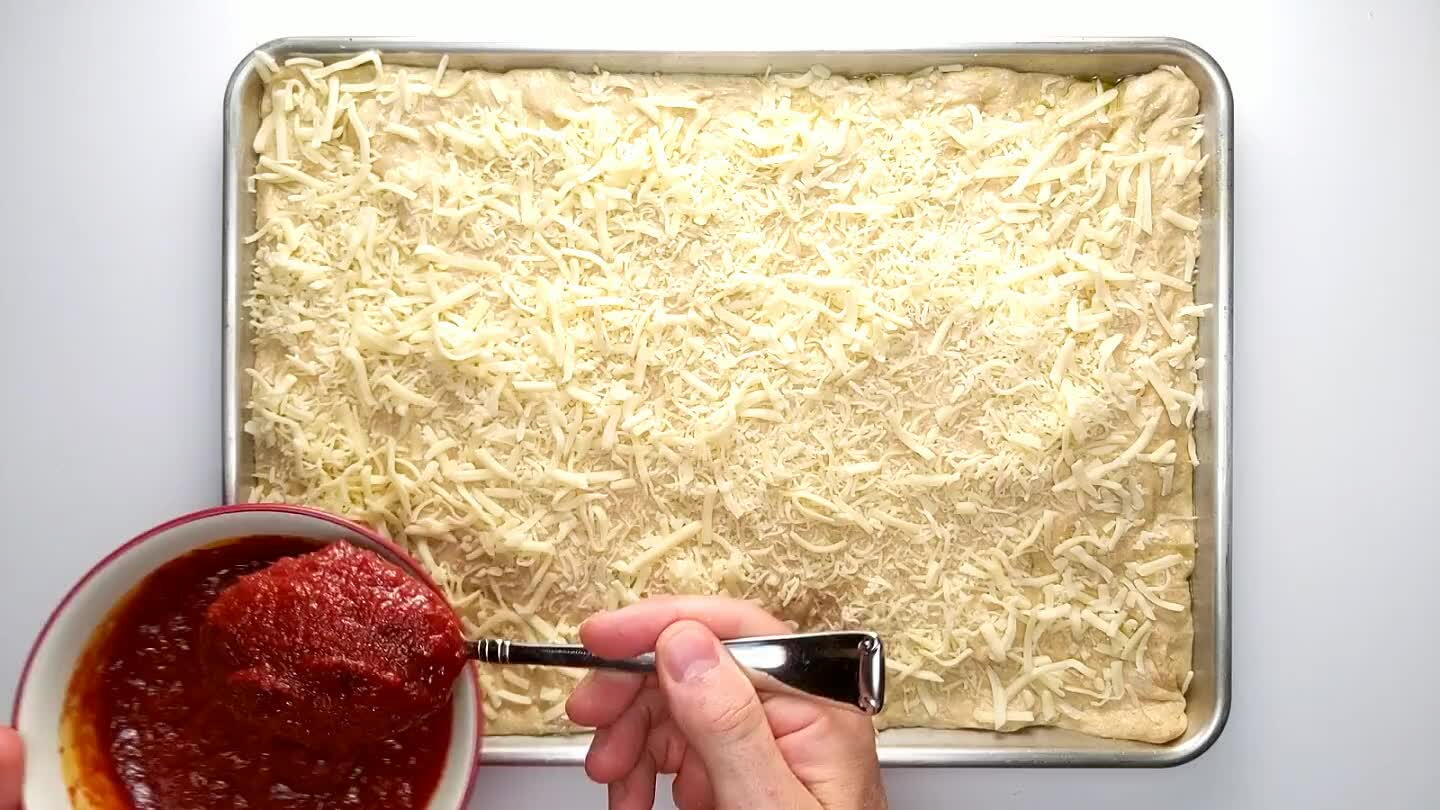 Spread the pizza sauce over the top in a thin layer that goes right up to the edges.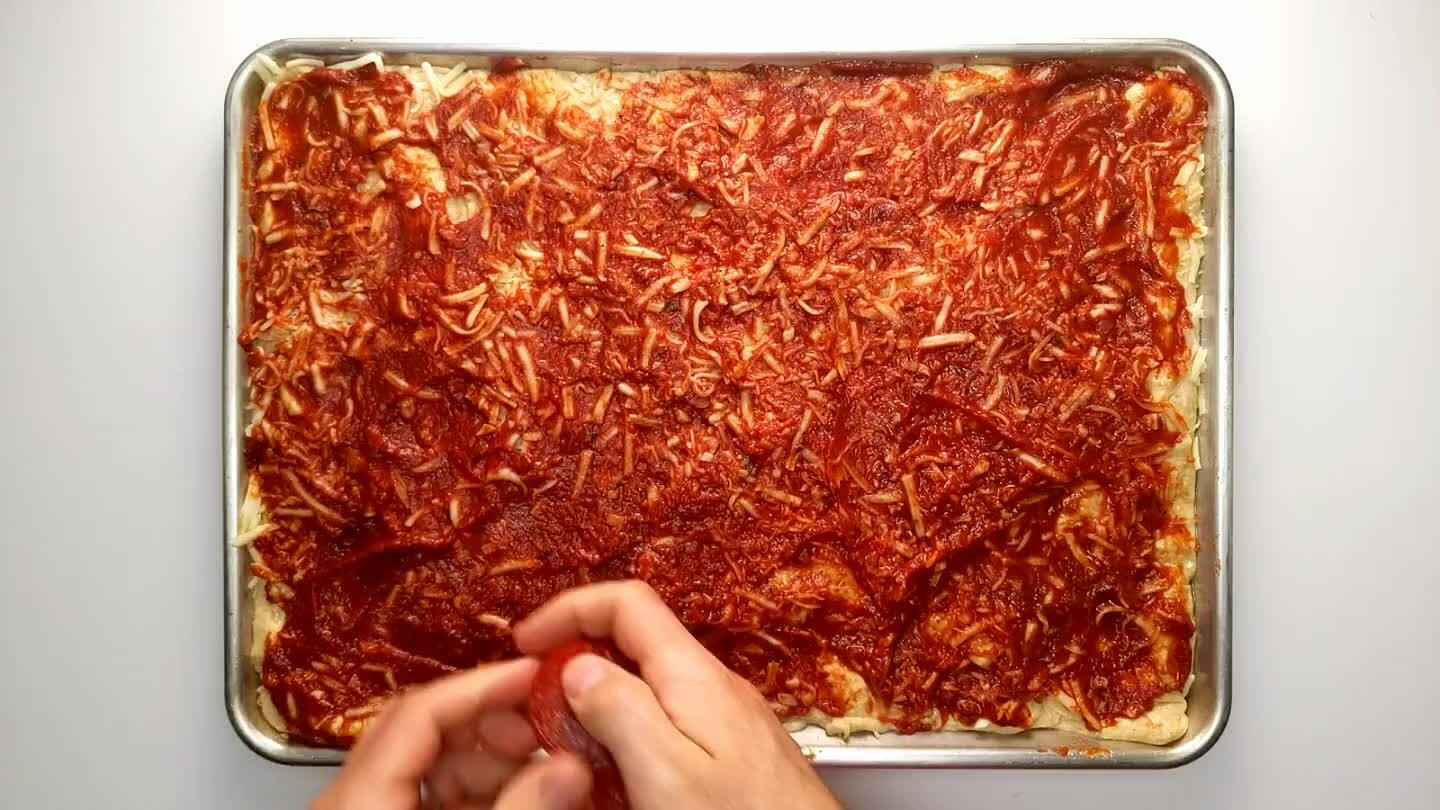 Arrange the pepperoni slices over the pizza sauce.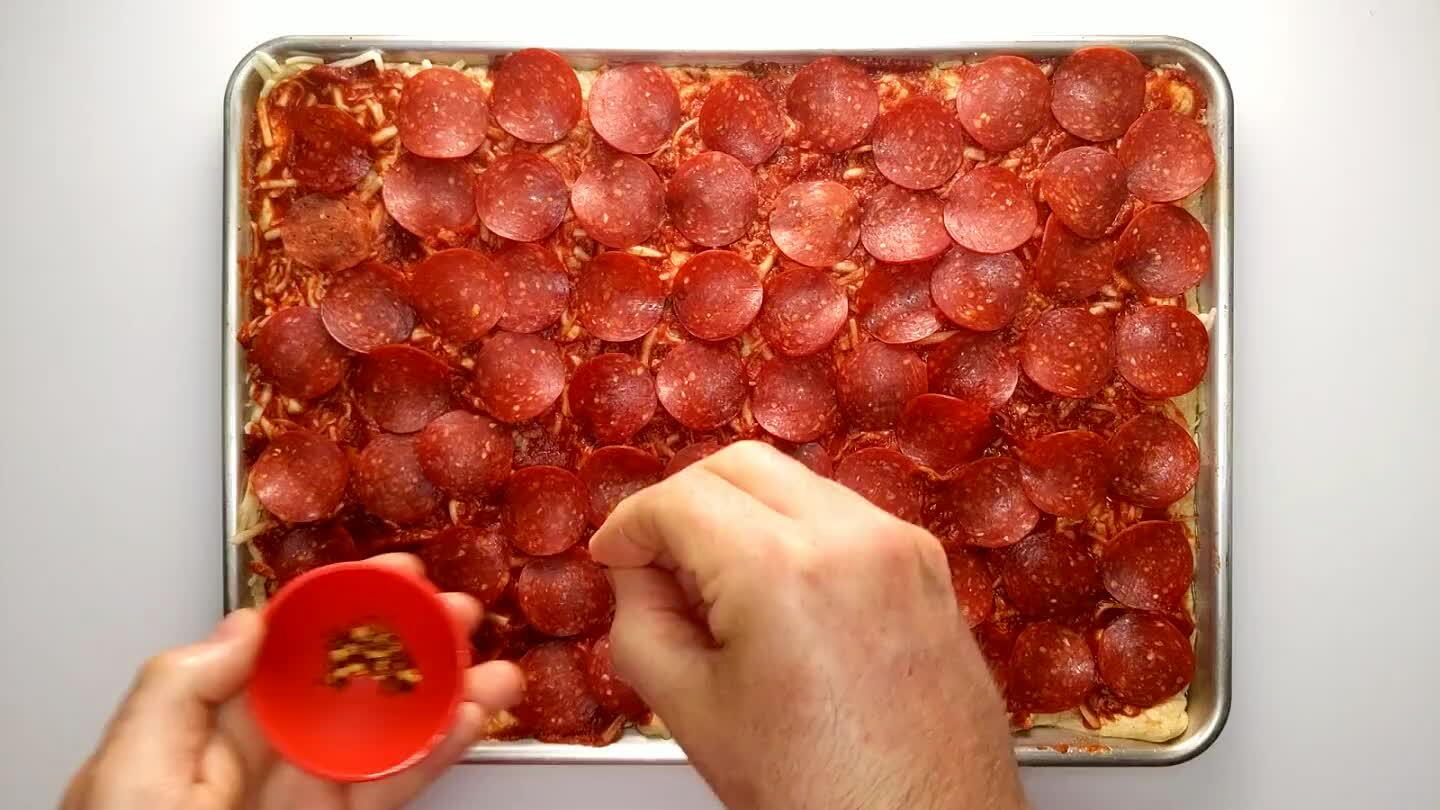 You can skip this if you're already using a spicy pepperoni or if you're just not a fan of that heat. But I like to add a little sprinkle of chili flake here.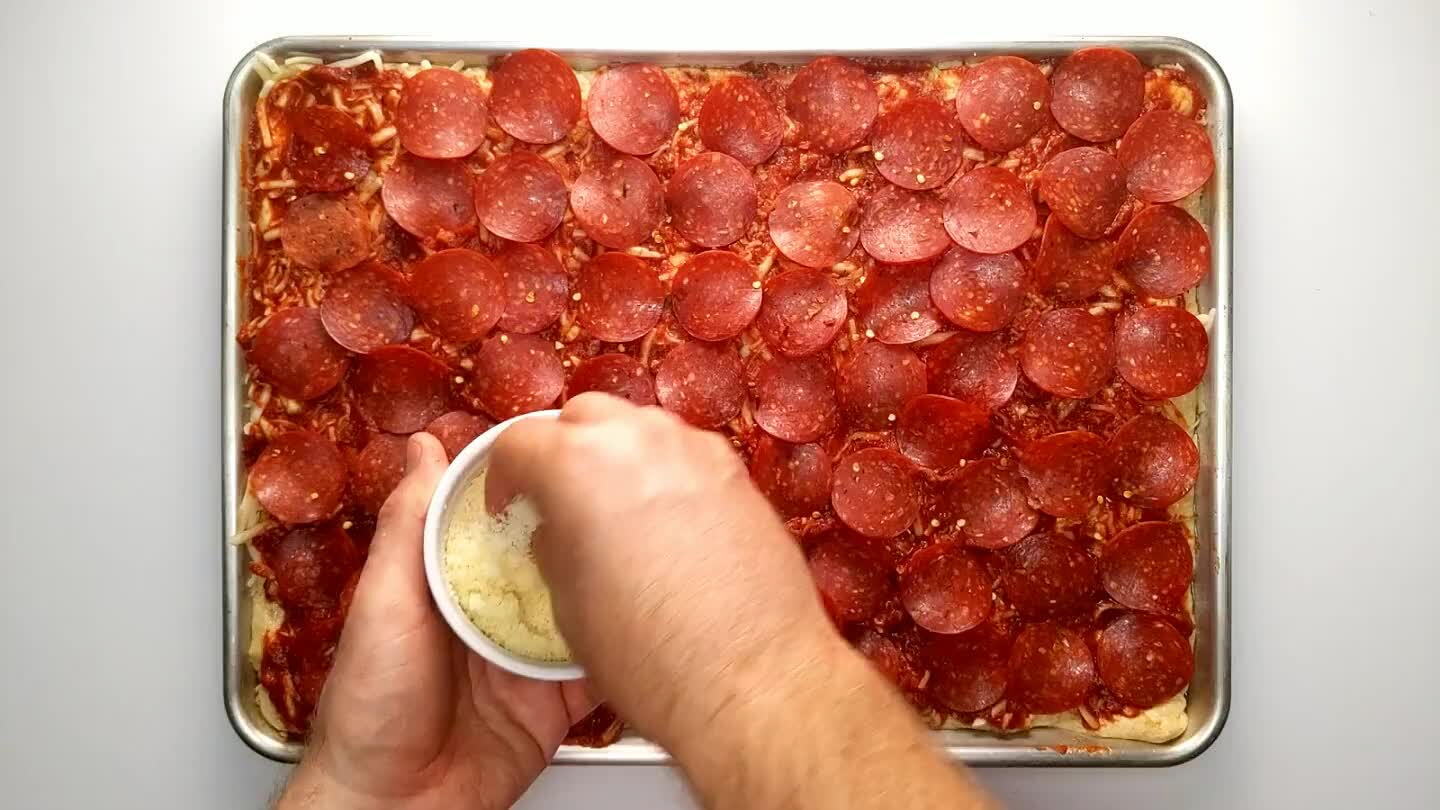 Finish with plenty of parmesan.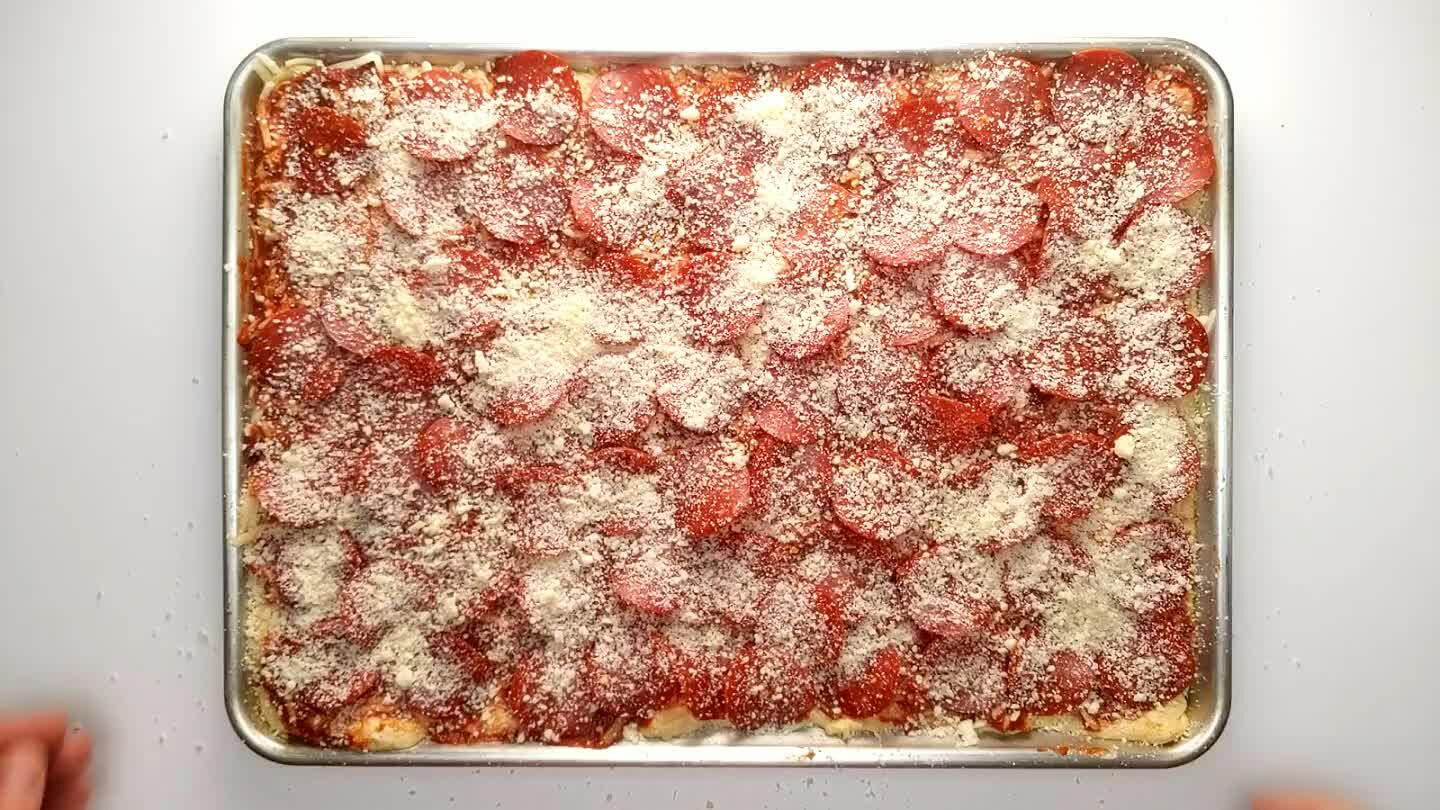 Bake for 10-15 minutes.