Simple Cauliflower Curry Soup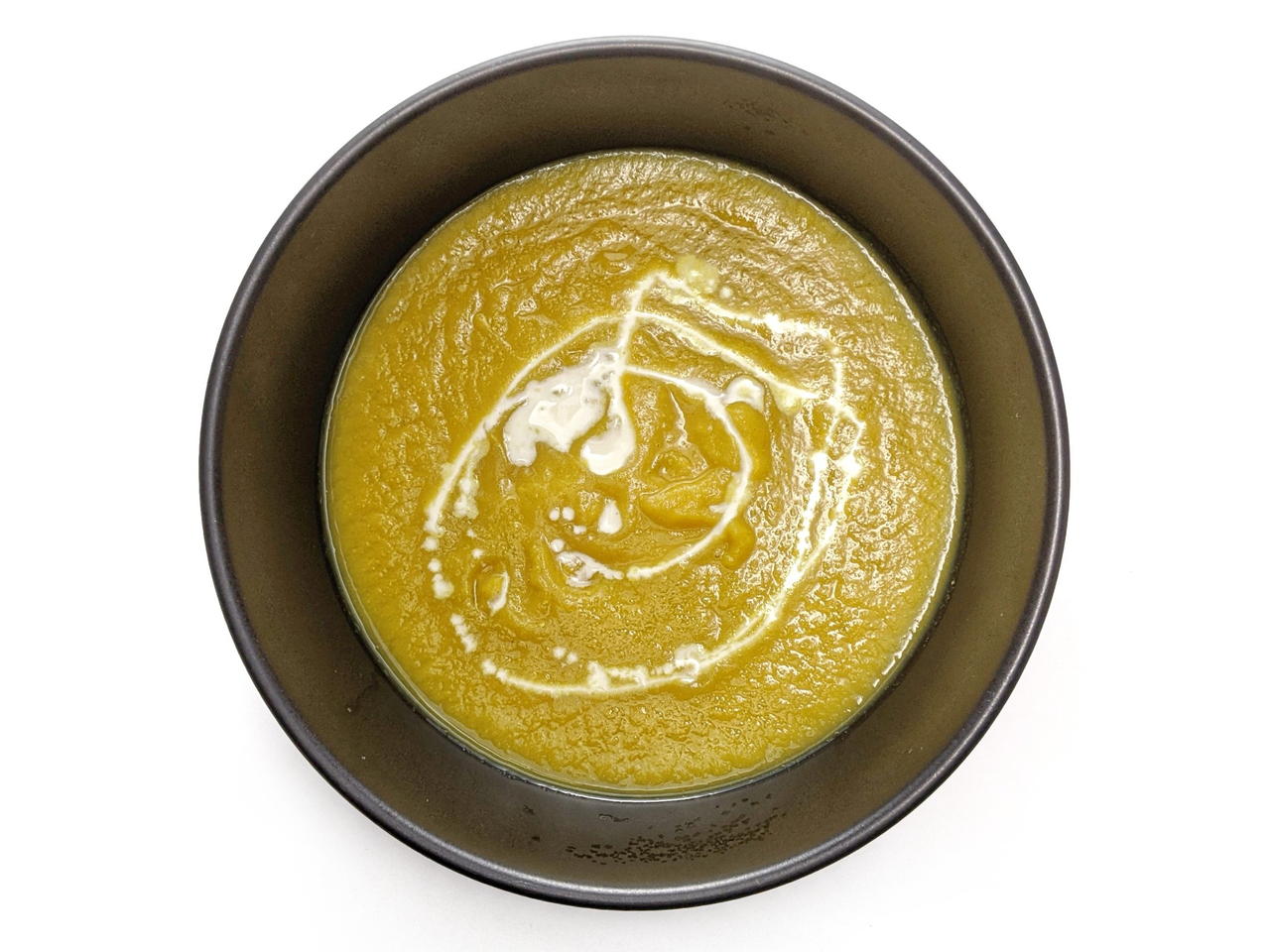 2 portions
10m
This recipe is not much more trouble than opening a can. And it's probably a little cheaper and healthier as well.
What you will need
2 Tbsp Chicken Bouillon
1 tsp Curry Powder
2 cups Water
12 oz. Cauliflower Florets
(Nutritional facts 21 calories, 0.67 g fat, 2.94 g carbohydrates, 1.43 g protein, 0 mg cholesterol, 848 mg sodium)
How to cook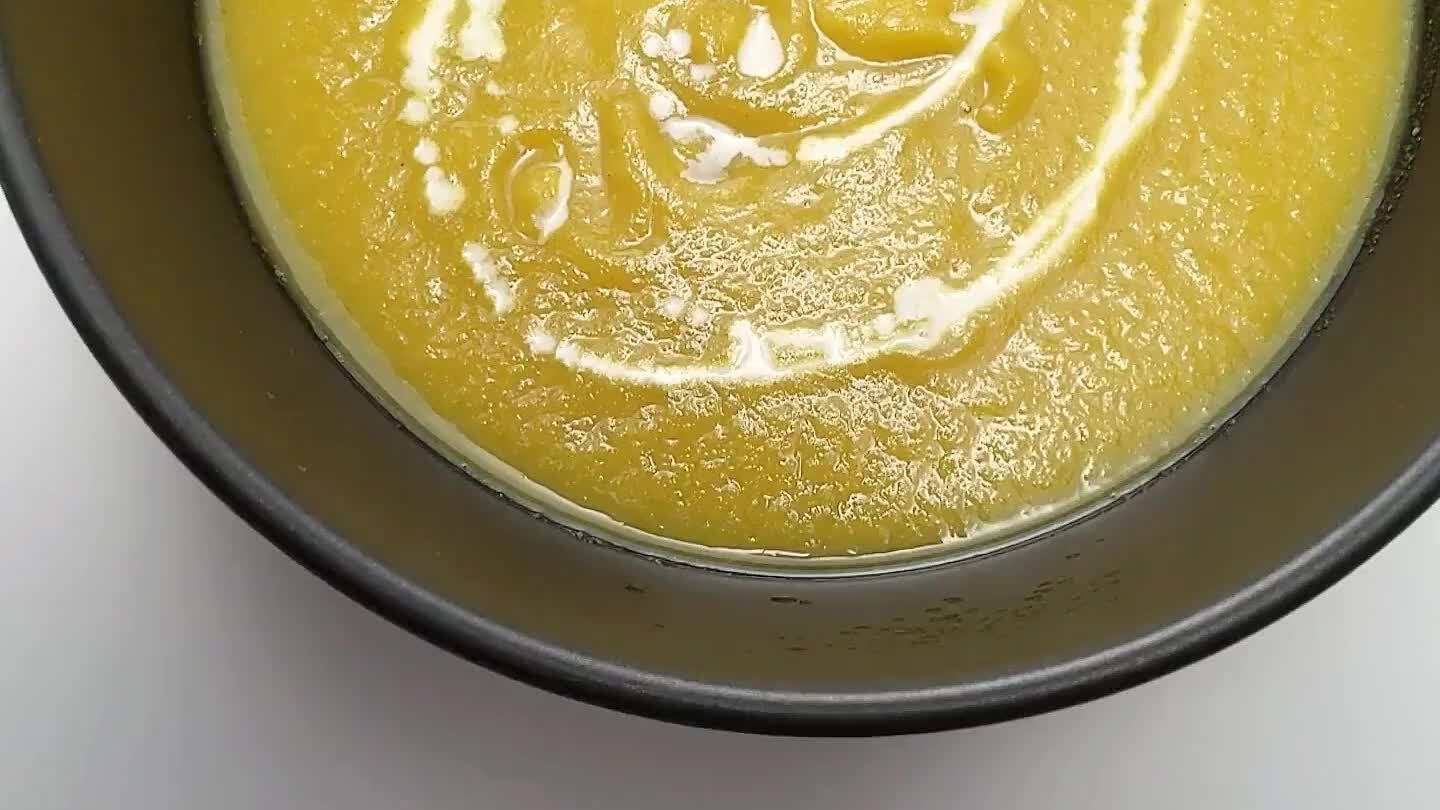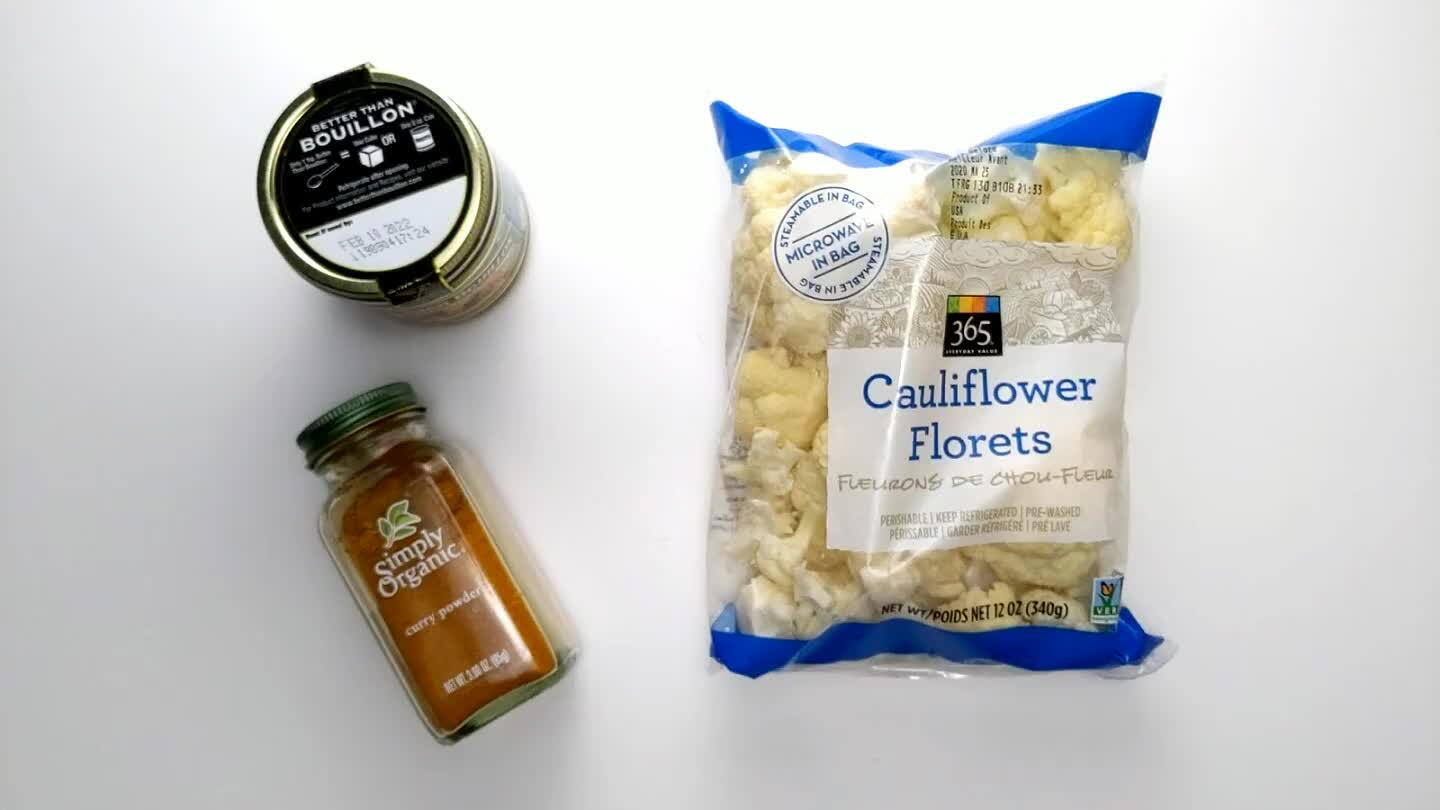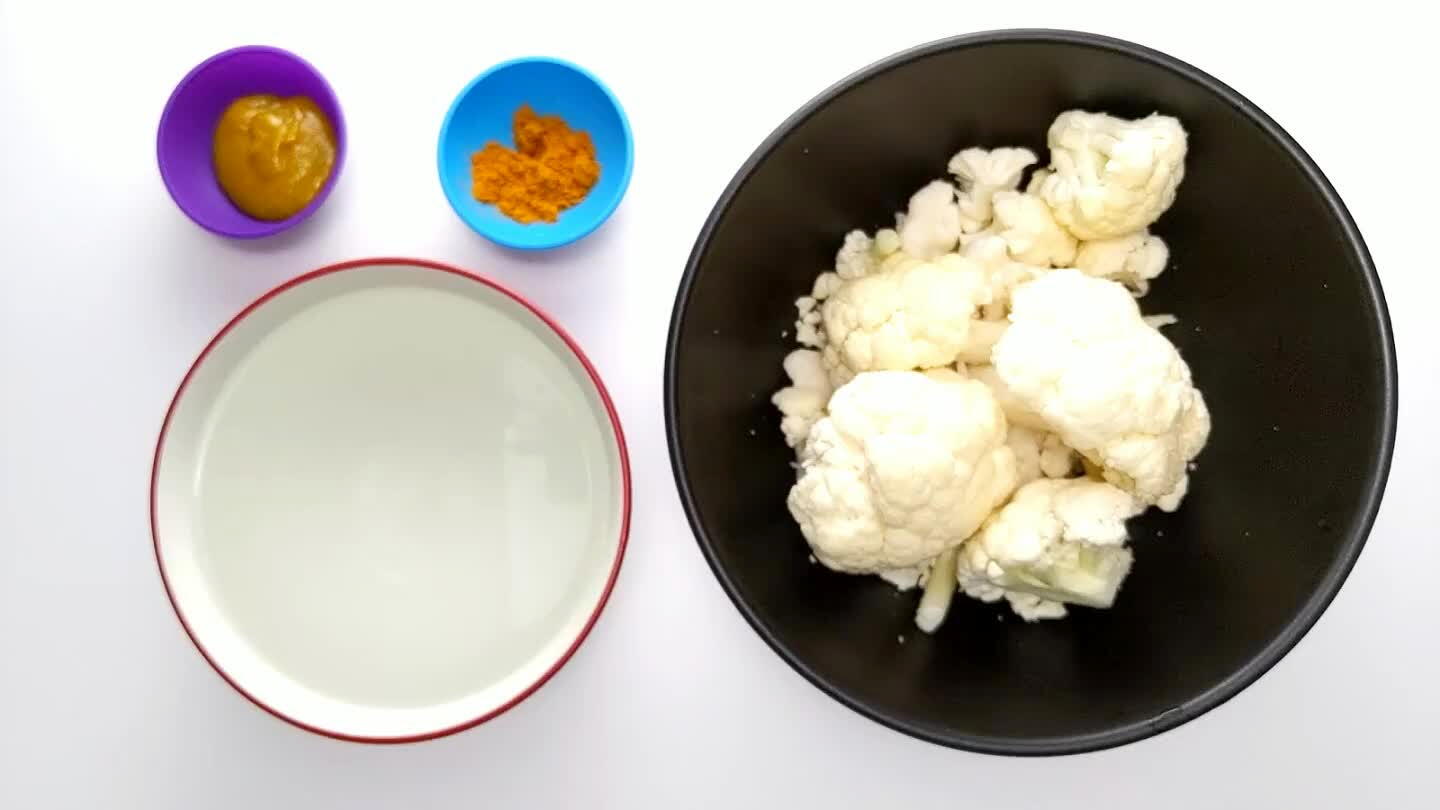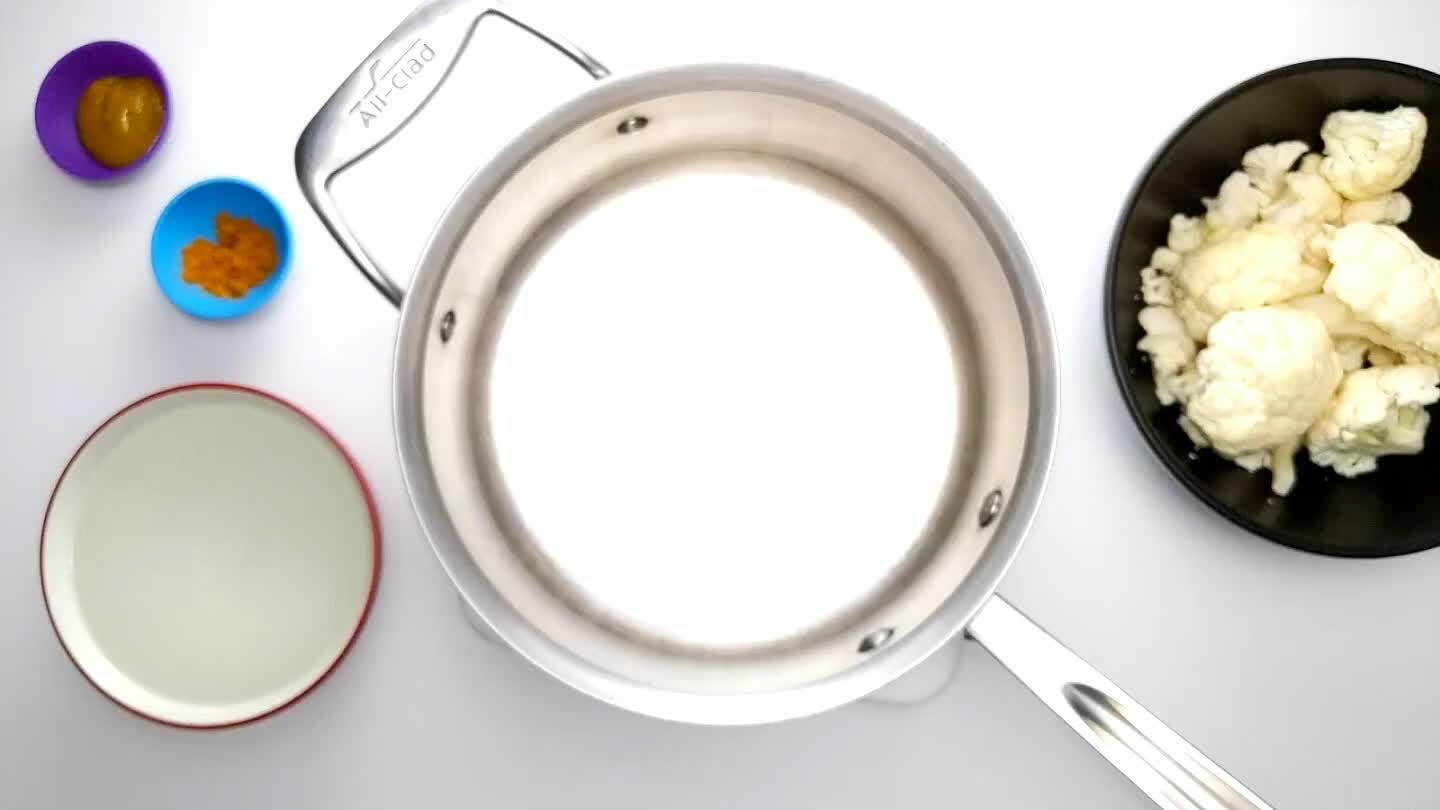 Put the bouillon in a saucepan over medium heat.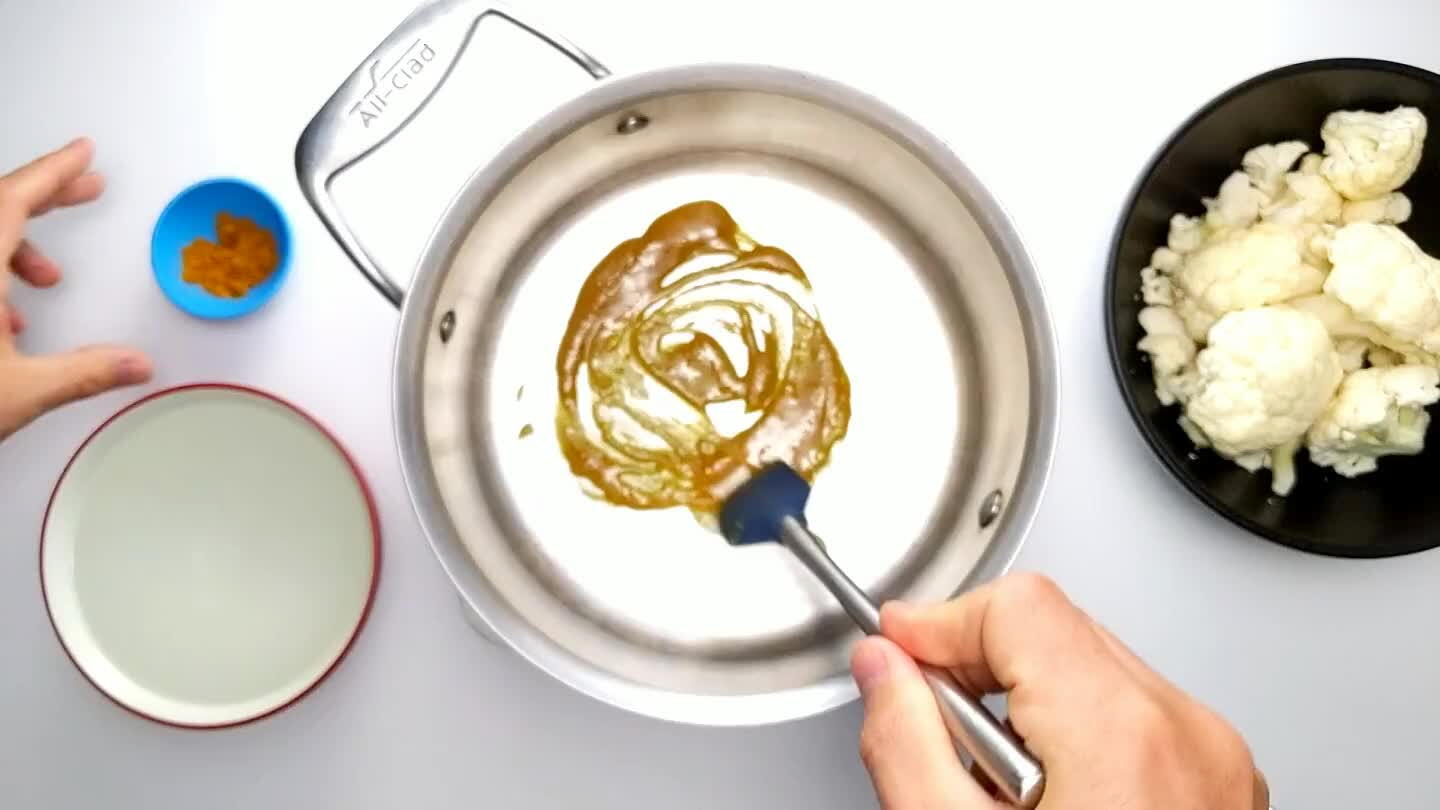 Add the curry and stir it in with the bouillon.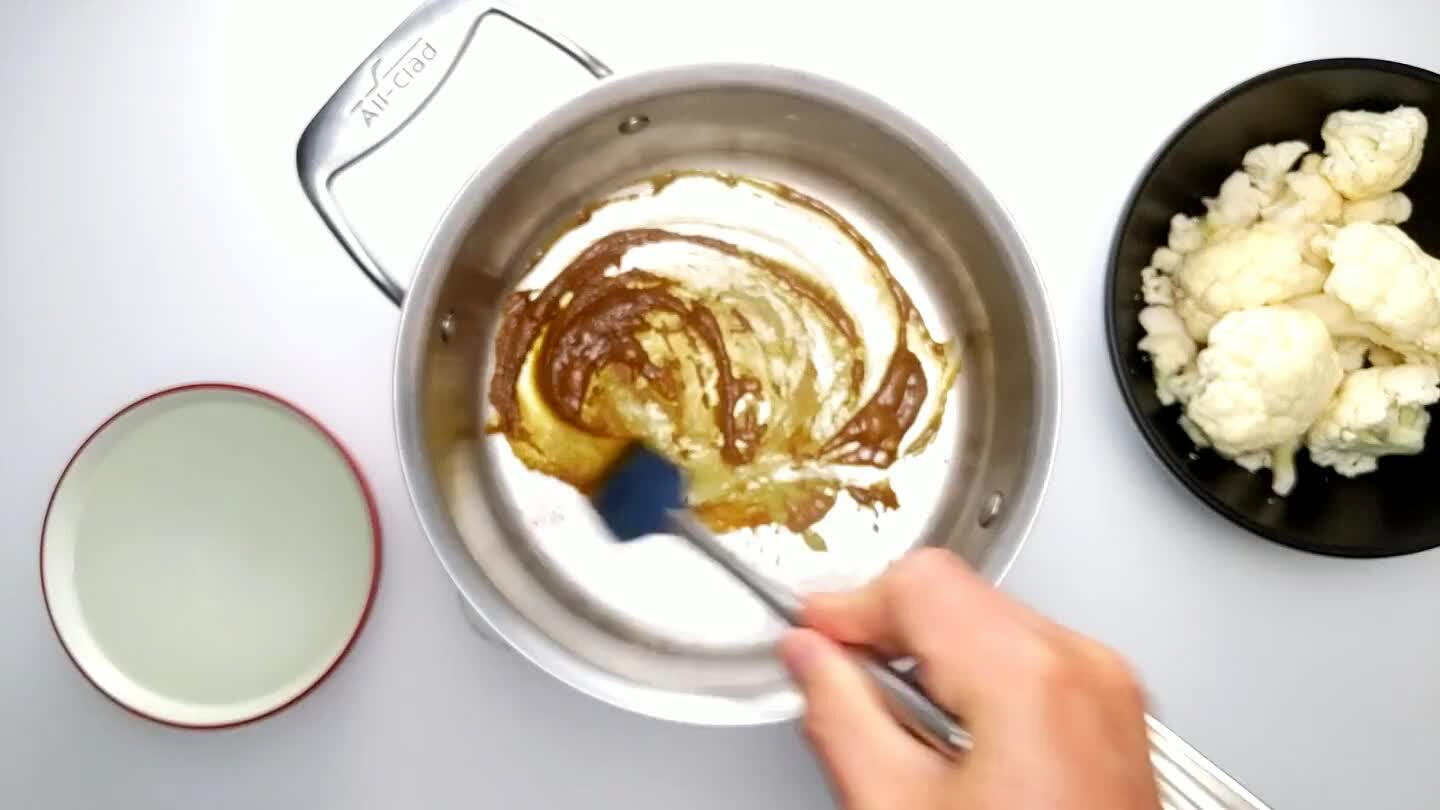 Stir in the water, scraping the bottom to release the curry and bouillon from the bottom of the pan.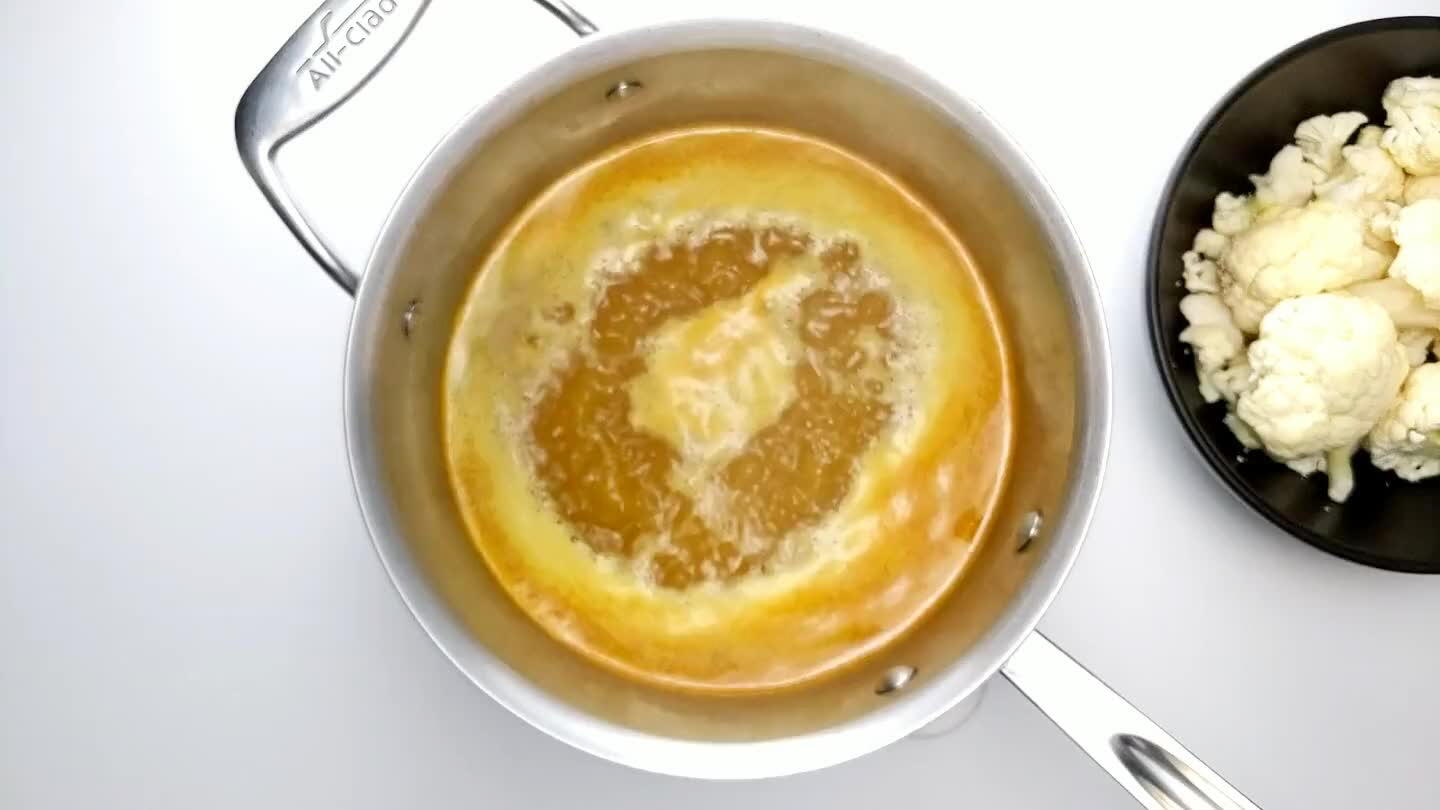 Add the cauliflower florets. Simmer for a few minutes, just until the cauliflower is tender.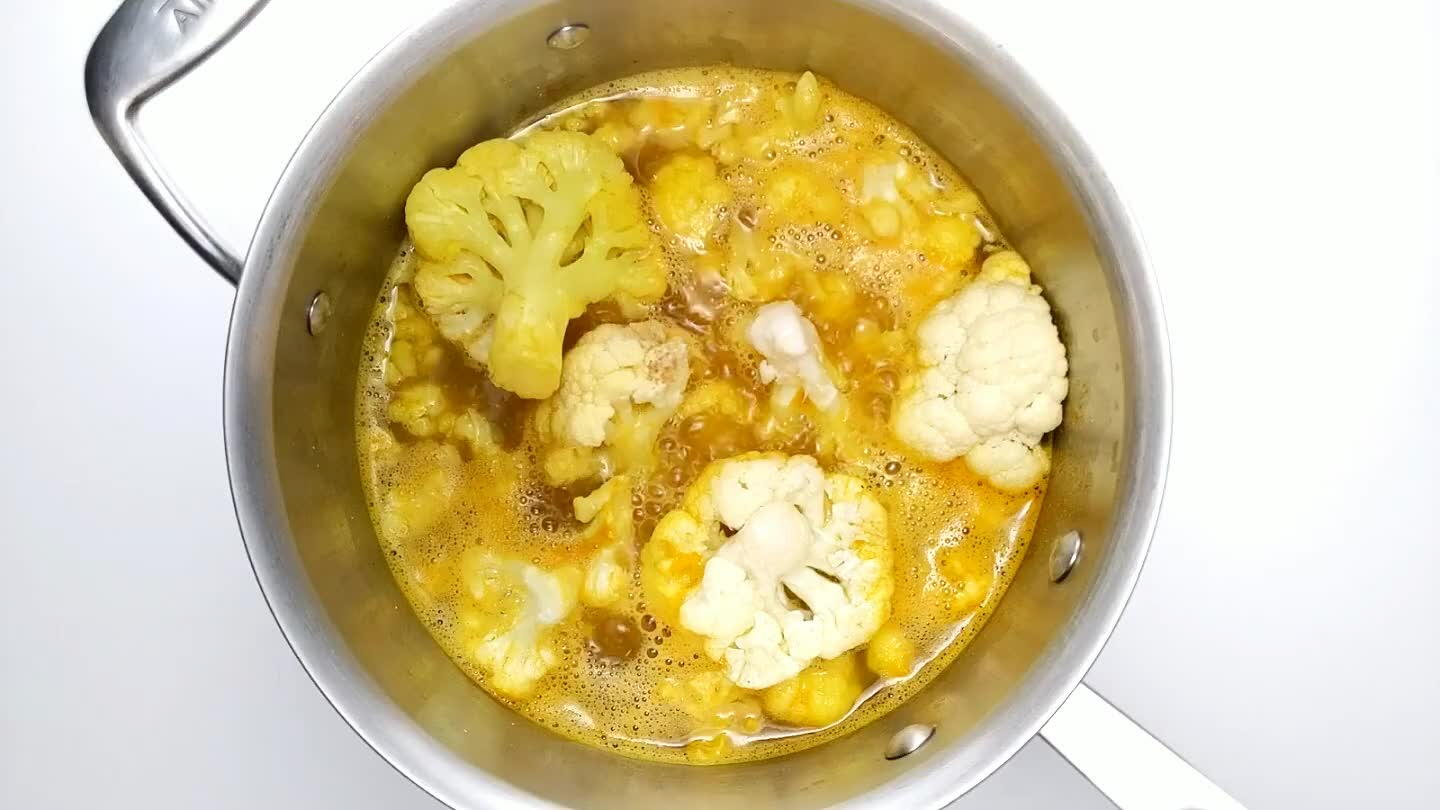 Blend until smooth. An immersion blender works great here, or just transfer the soup to a blender and puree. Adjust seasoning. You probably won't need much salt (if any) because the bouillon should be well seasoned.