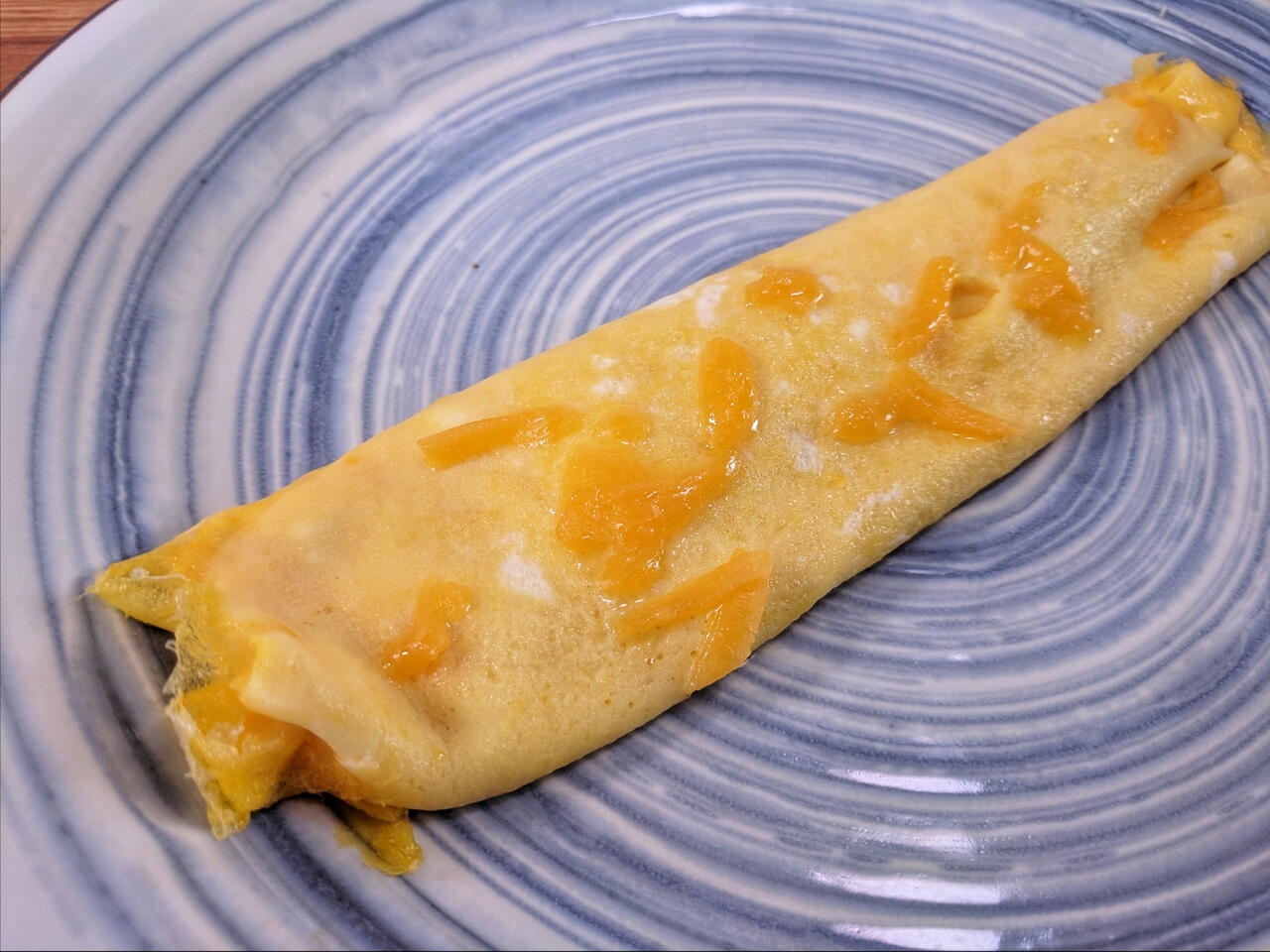 Recipe video made by Ryan
Published on 05/09/2018, viewed by 1386
Rolled omelettes are a little tricky, but fun. Once you get the technique down and you have your favorite tools sorted out, you can knock out a whole bunch of these in a jiffy for a fancy impromptu brunch.
What you will need
3 eggs
a pinch of salt
a splash of water
a knob of butter
A handfull of grated cheese
How to cook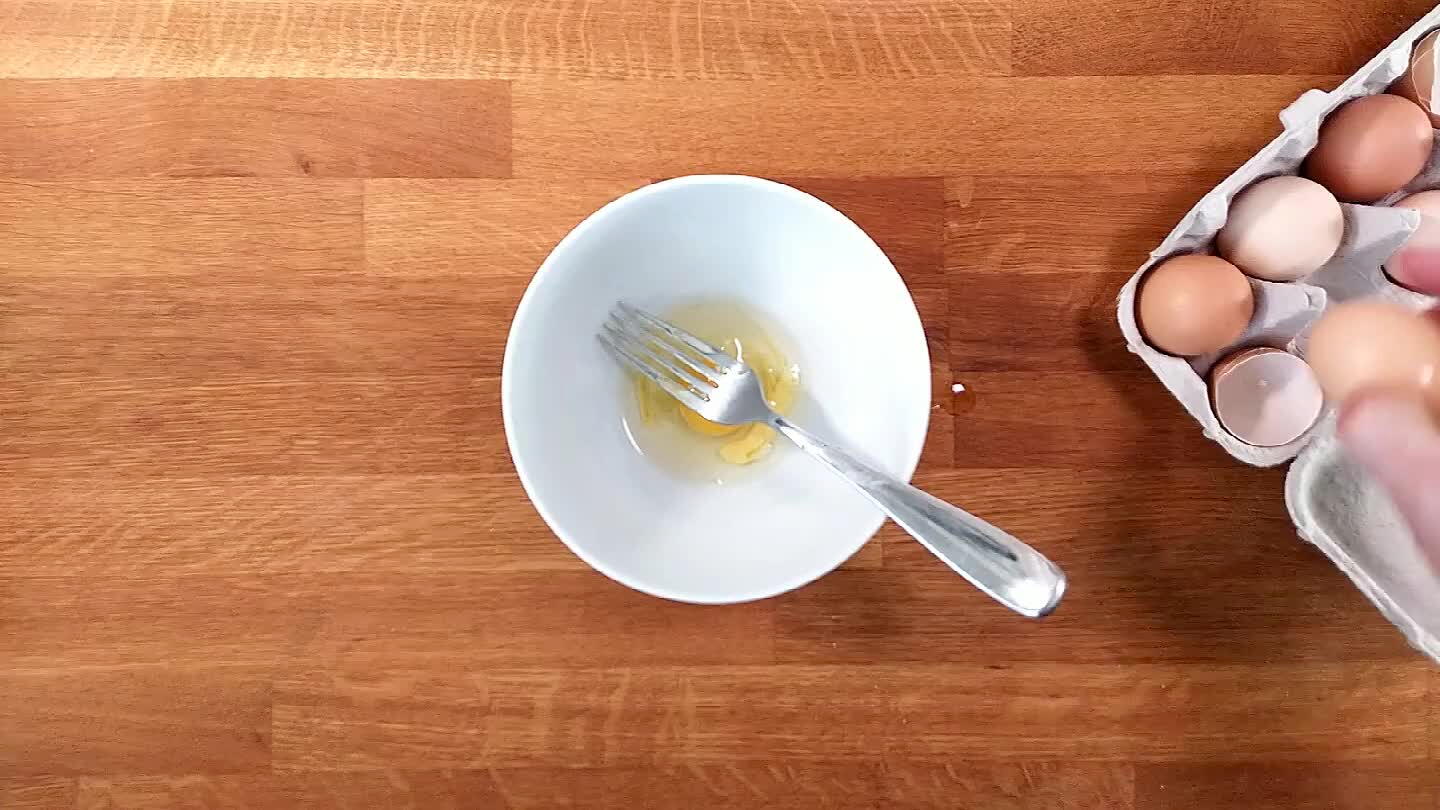 Whip up the eggs with a little salt and a splash of water. the water improves the texture of your omelette.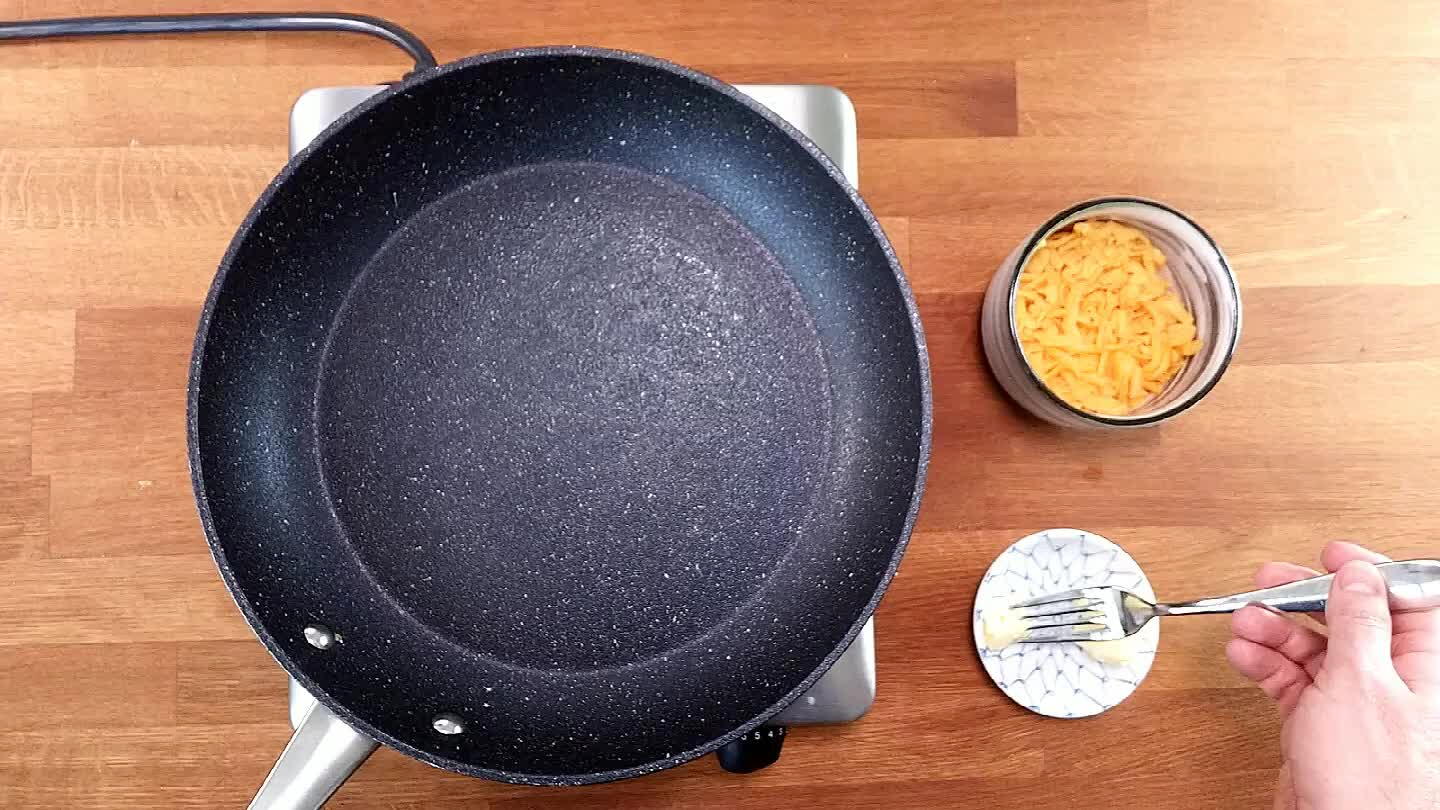 Melt a little butter in a nonstick pan over medium heat.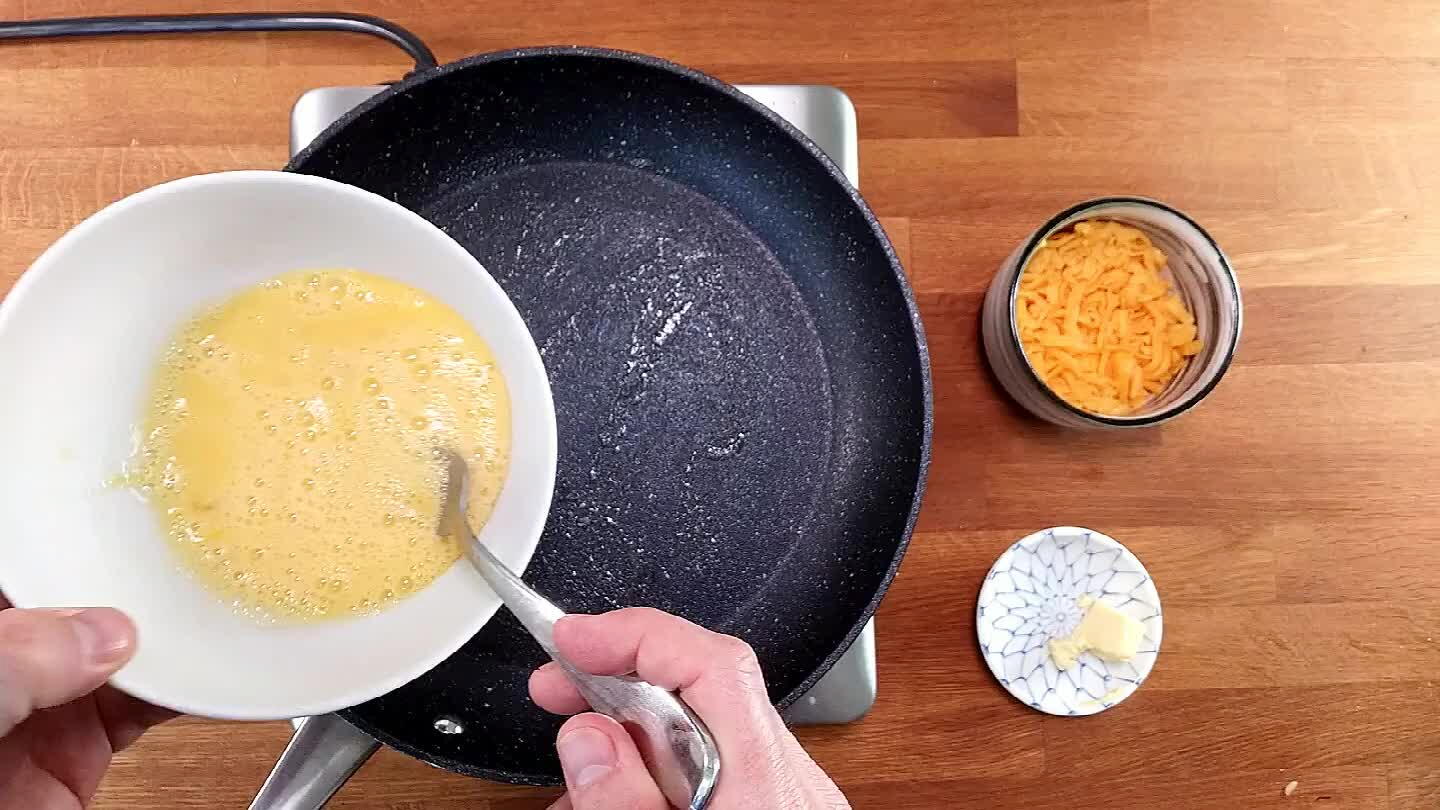 When the pan is hot and the butter melted, pour in the eggs.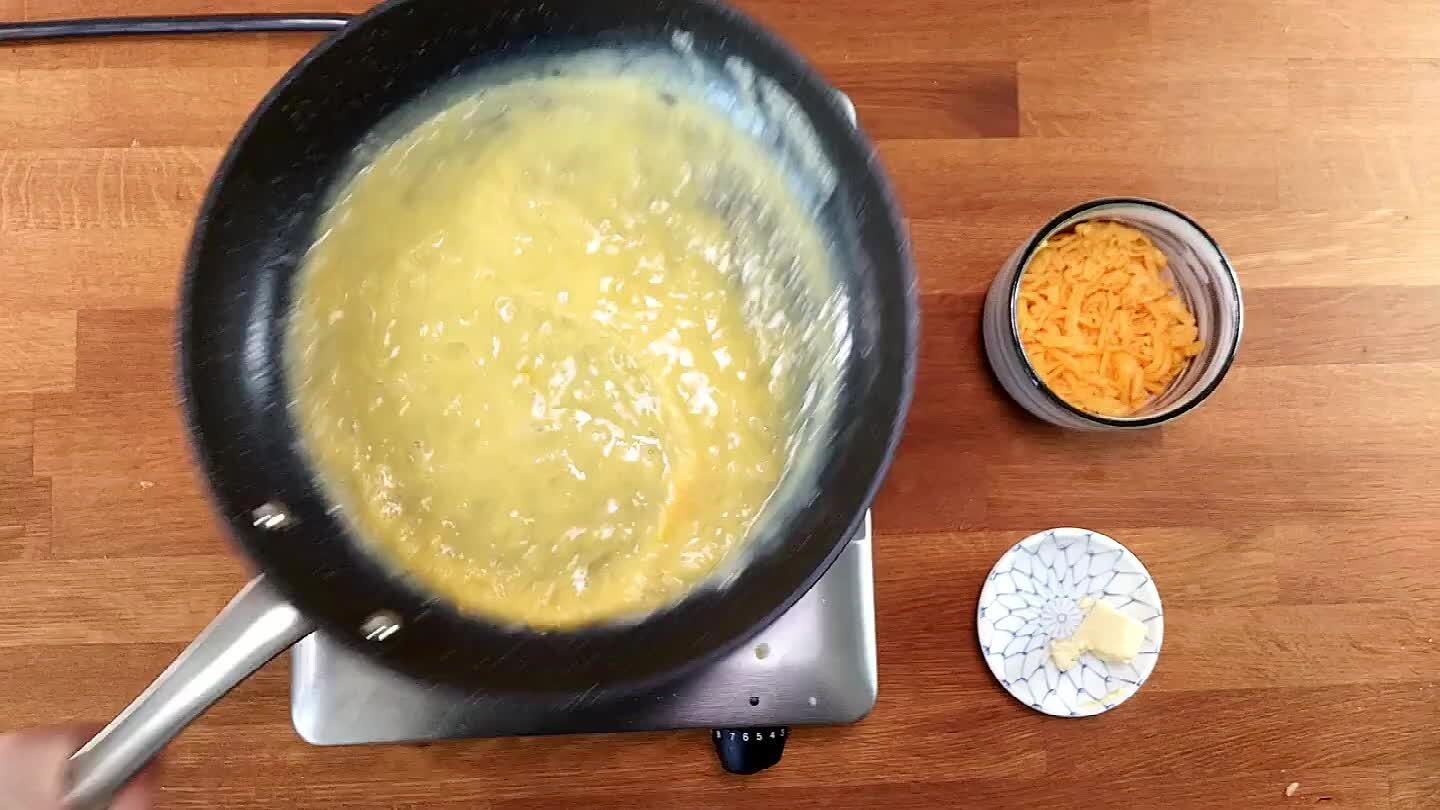 Cook gently, swirling frequently. You want to cook the eggs most of the way through without browning them. You can sometimes lift one edge of the set egg and let the runny egg run underneath if it is cooking unevenly.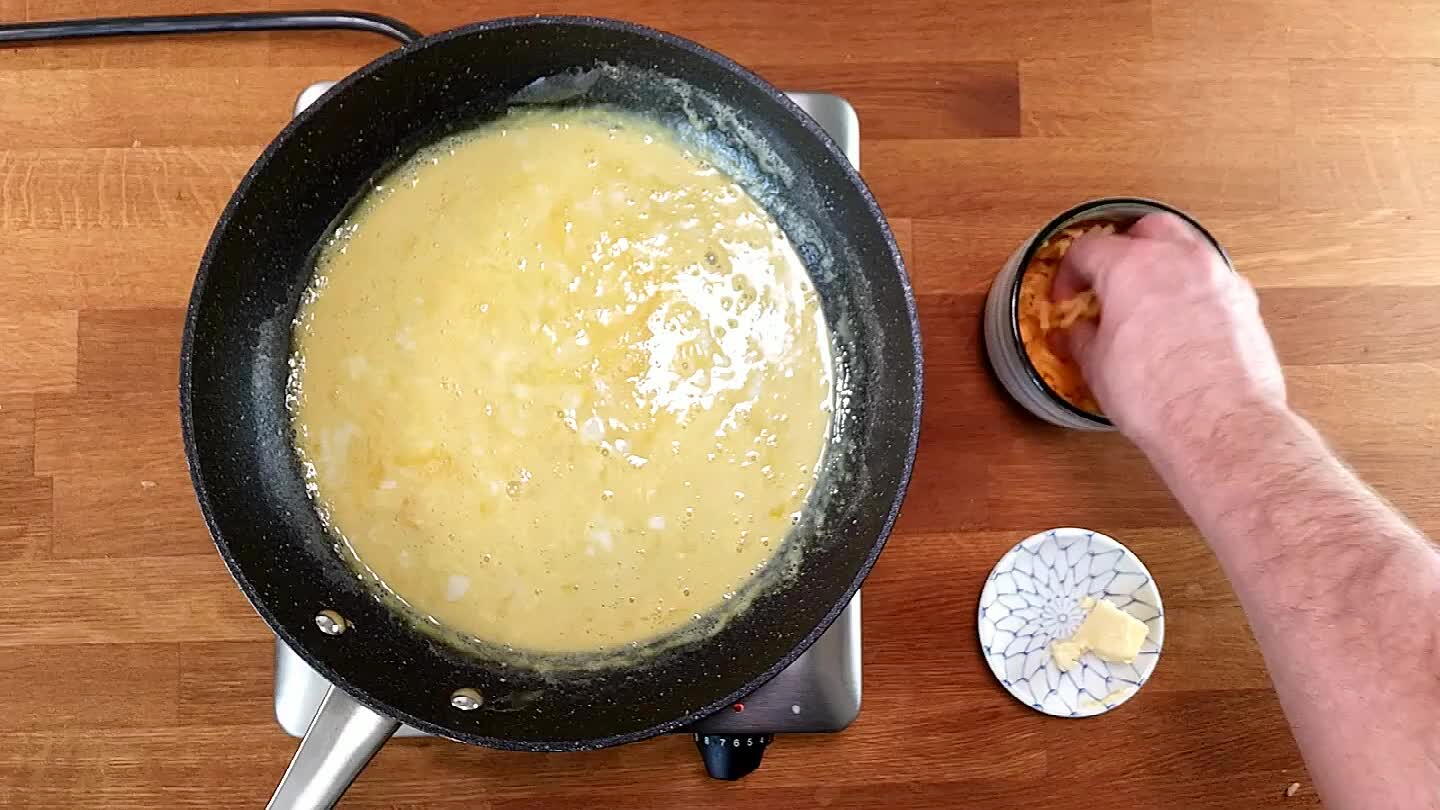 Sprinkle some cheese over the eggs. Continue cooking.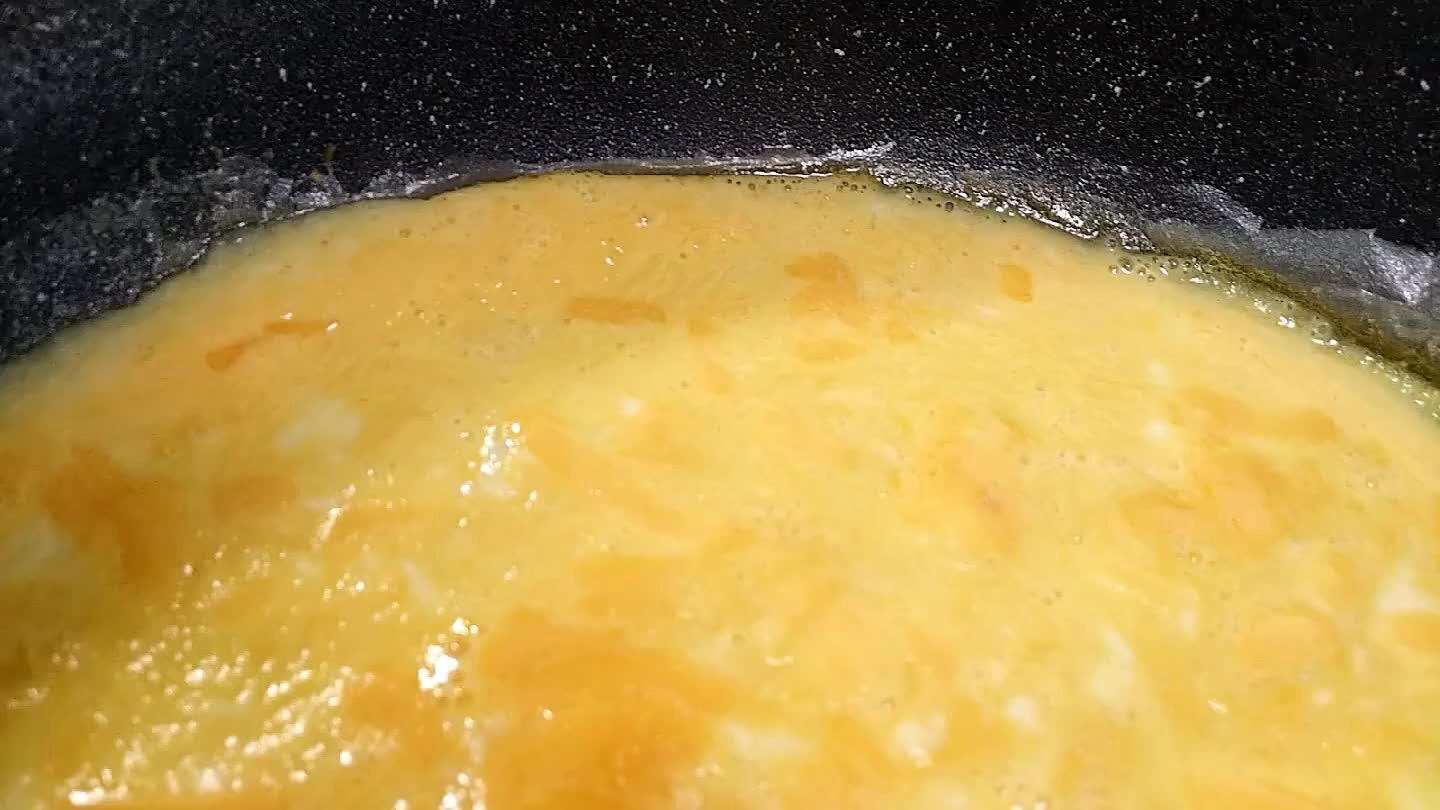 When the cheese is melted and the egg is set, gently release the egg from the outside edge of the pan.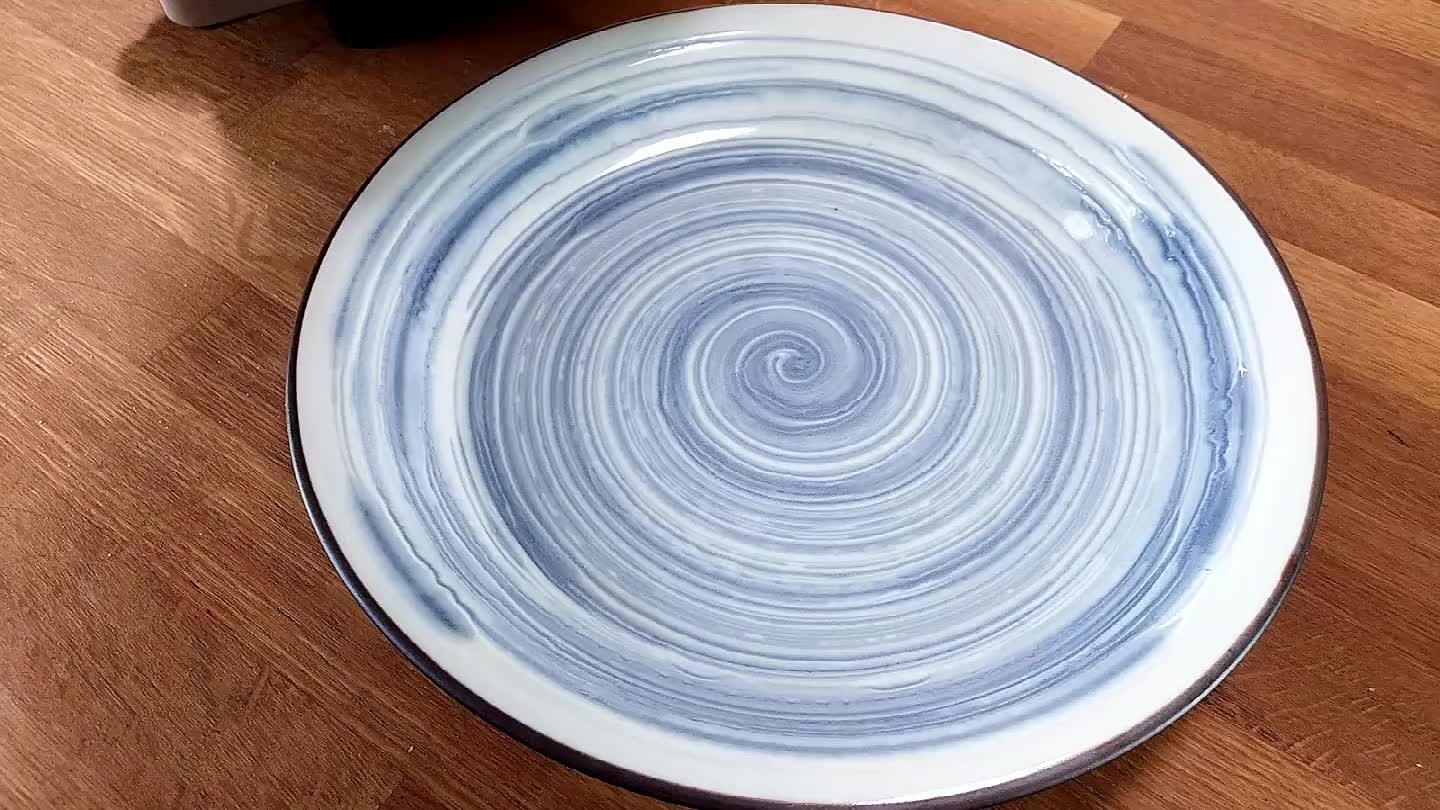 Guide the egg to continue rolling to the bottom of the pan, then scoop under it and guide it out onto the pan.
Comments