Simple Homemade Granola
Maine SNAP-Ed & Cooking Matters
9 portions
25m
This is an easy granola recipe you can modify with ingredients you have on hand. It is low in added sugars and a good source of dietary fiber! It will store at room temperature for about three weeks. https://cookingmatters.org/recipes/homemade-granola
What you will need
1/4 cup honey
2 Tablespoons oil
1/2 teaspoons spice of choice (cinnamon, ginger, pumpkin pie spice, etc.)
2 cups old-fashioned rolled oats
1/4 cup chopped nuts (walnuts, almonds, etc.)
Non-stick cooking spray
1/2 cup dried fruit (raisins, cranberries, apricots, dates, or prunes)
1/4 teaspoon salt (optional)
(Nutritional facts 336 calories, 12.79 g fat, 54.6 g carbohydrates, 5.68 g protein, undefined mg cholesterol, 331 mg sodium)
How to cook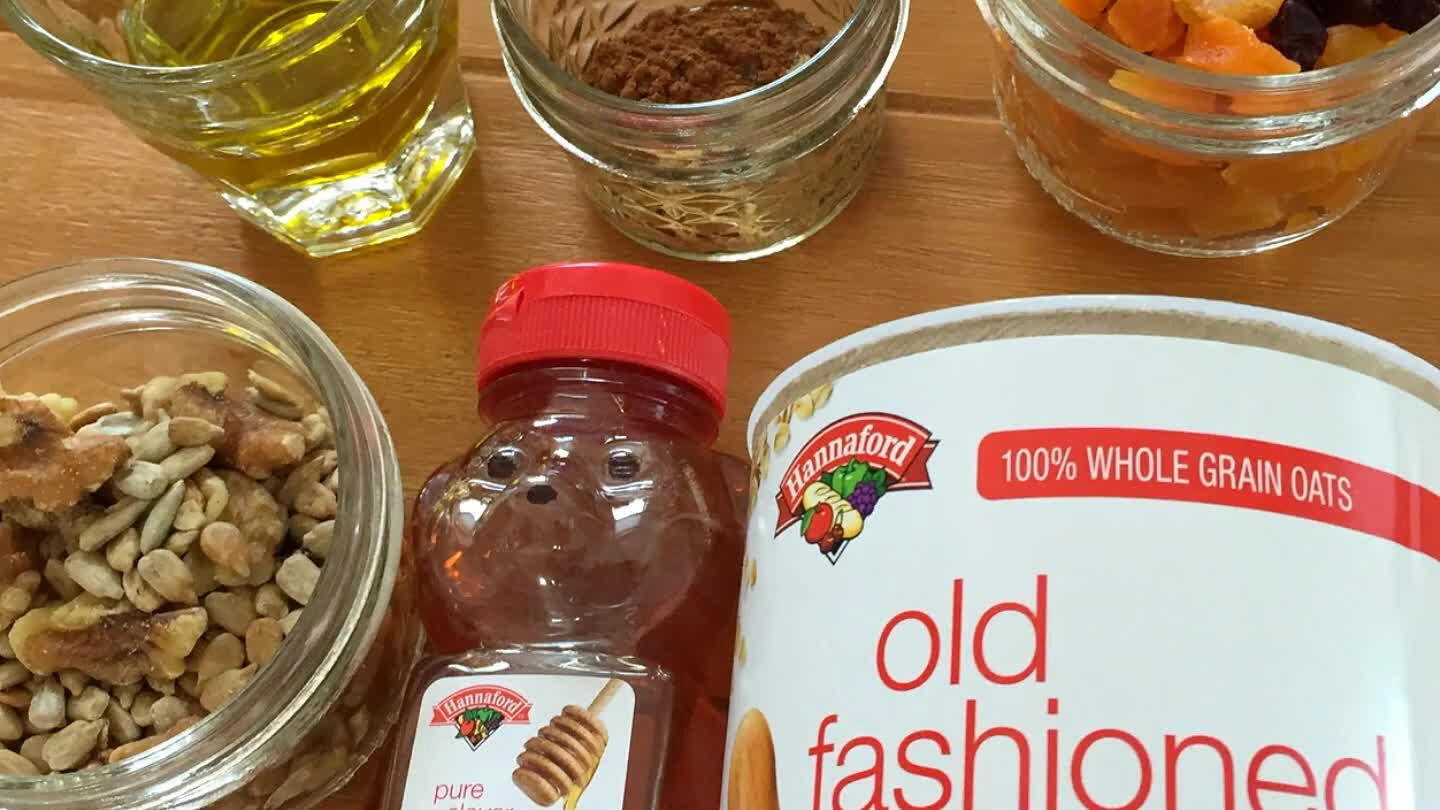 Wash your hands and all surfaces thoroughly.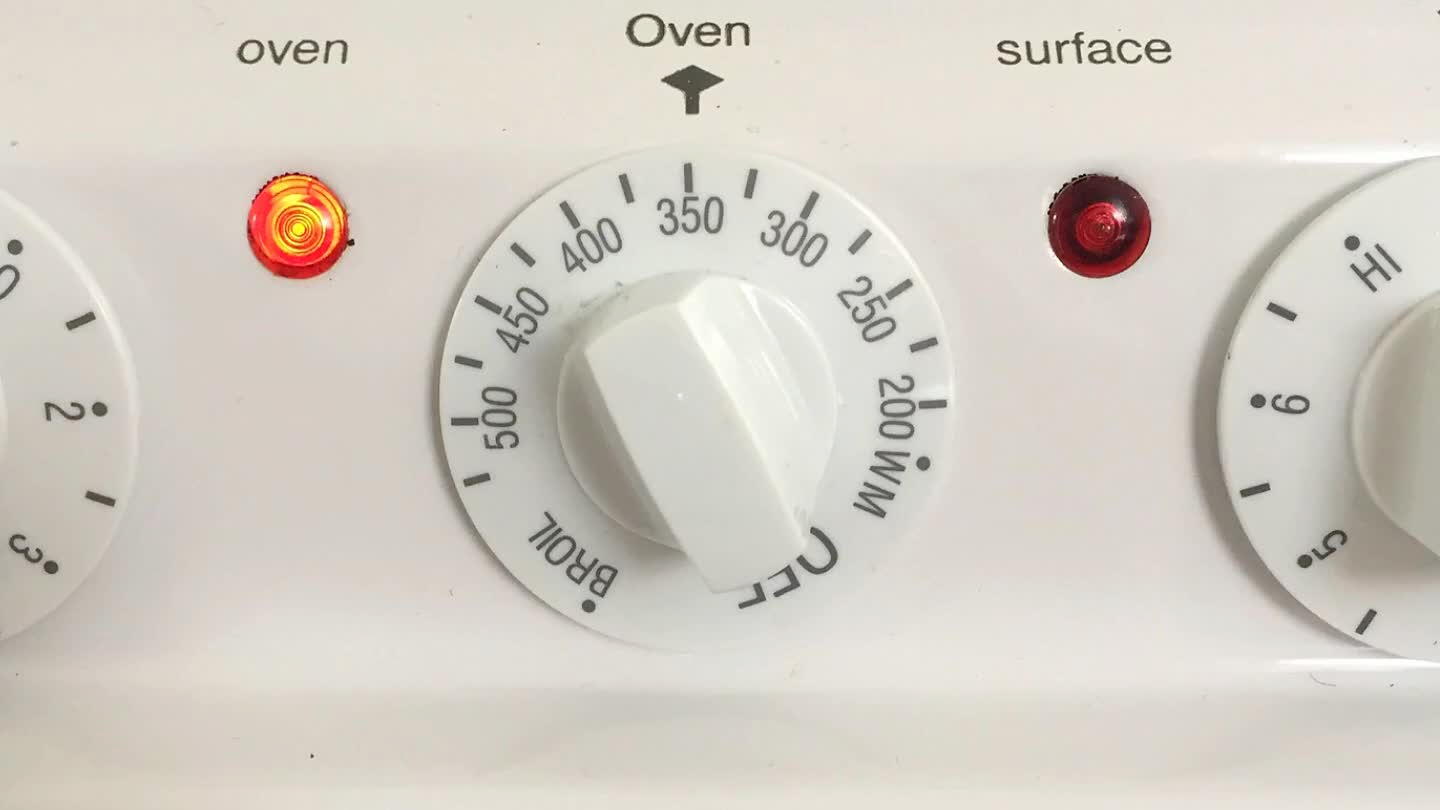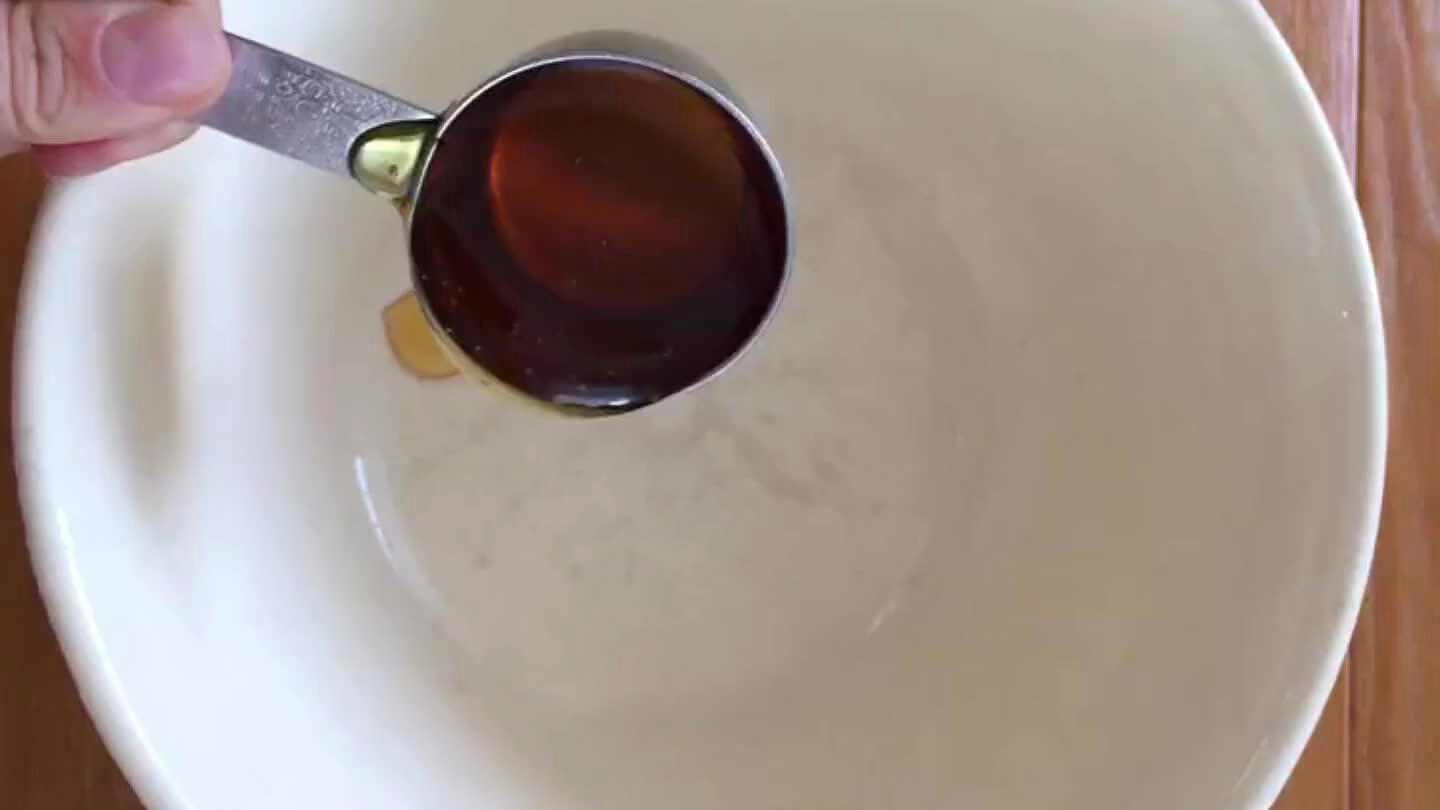 In a large bowl, add honey, oil, and spices. Add salt if desired. Stir together to mix.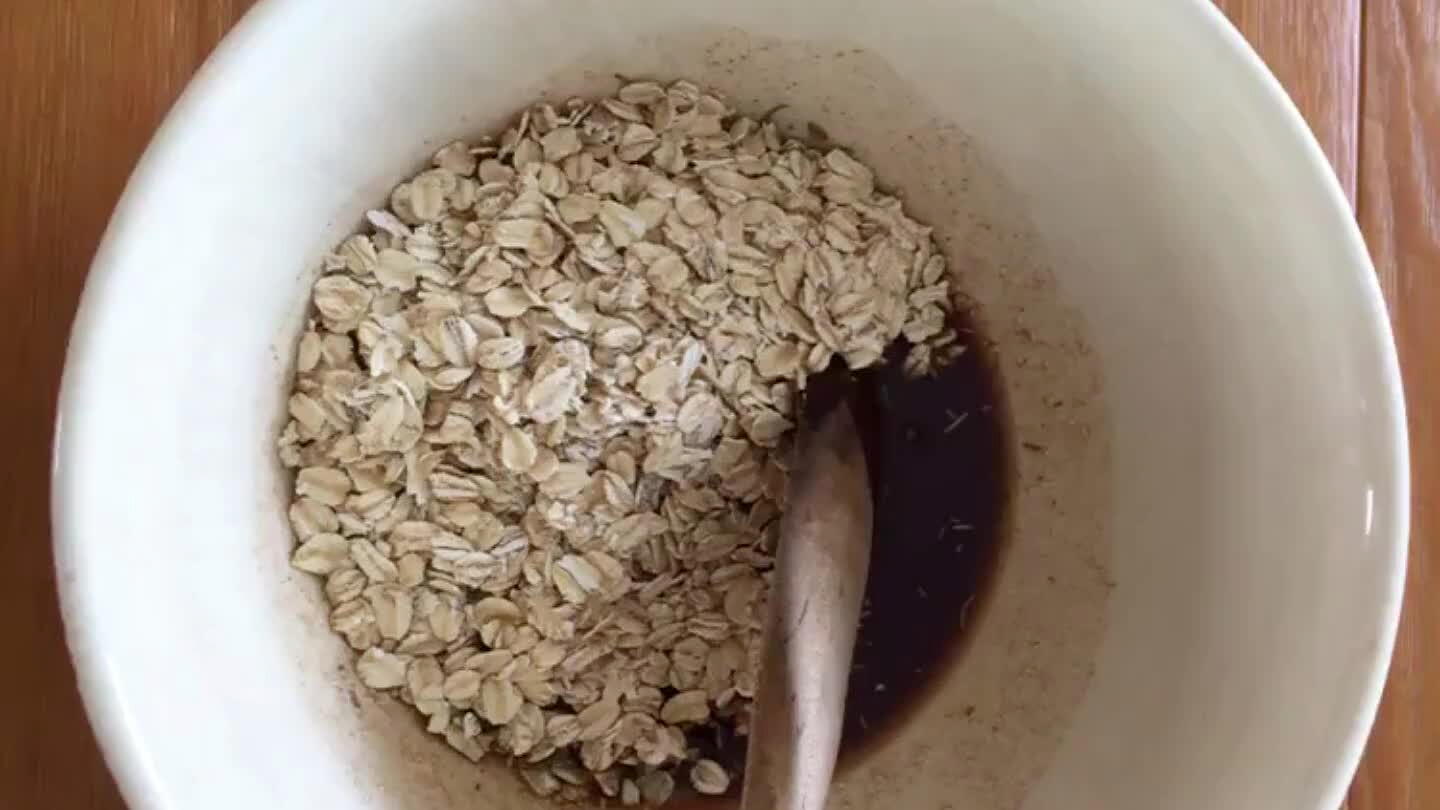 Stir in oats and nuts until well coated.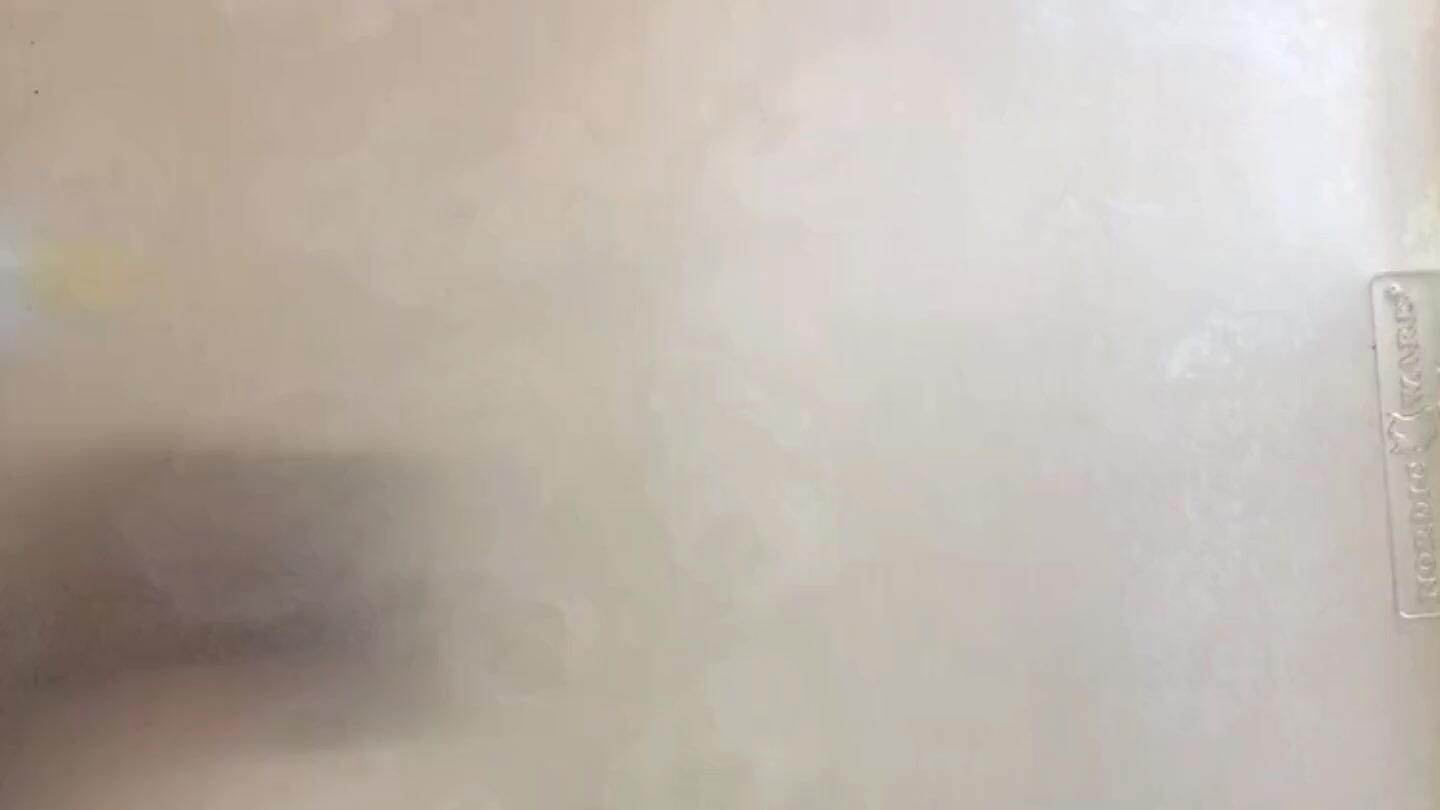 Coat a baking sheet lightly with non-stick spray. Spread oat mixture evenly on sheet.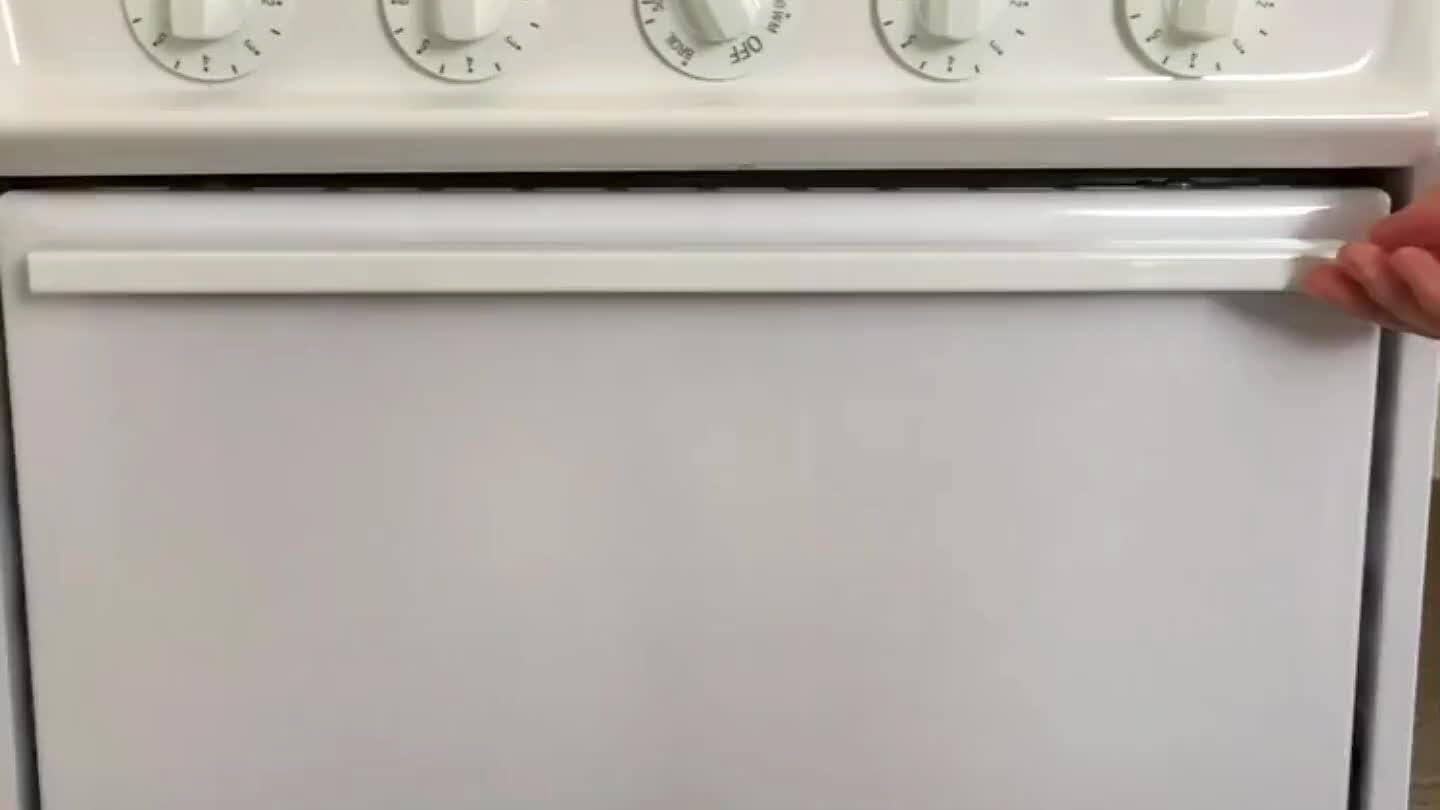 Bake until lightly browned, about 10-15 minutes. Stir every 5 minutes to cook evenly. Watch closely to be sure granola doesn't burn.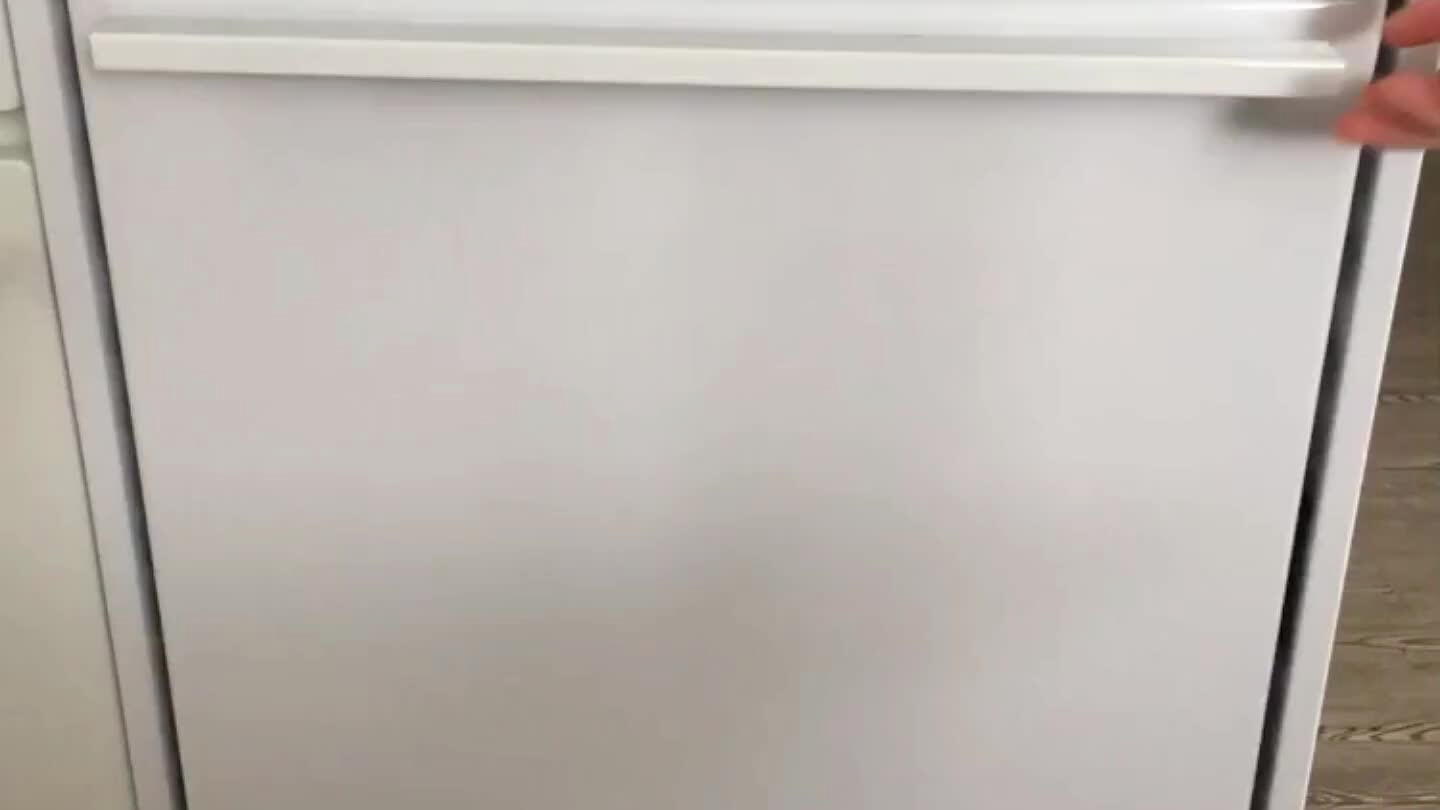 Remove from oven and let cool completely. Transfer to a medium bowl.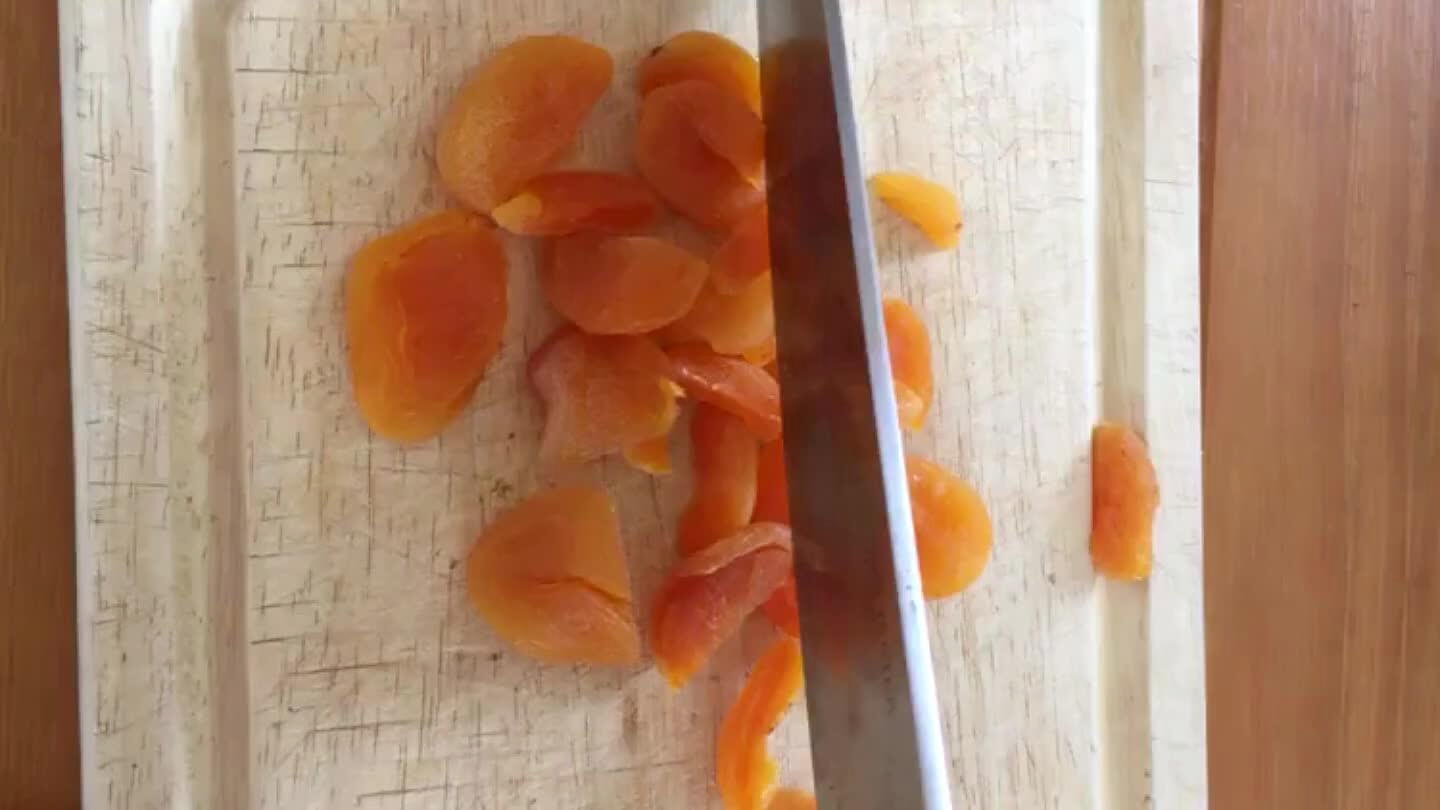 Chop fruit if pieces are big. Mix into granola. Store in an airtight container.