Simple Spaghetti Al Limone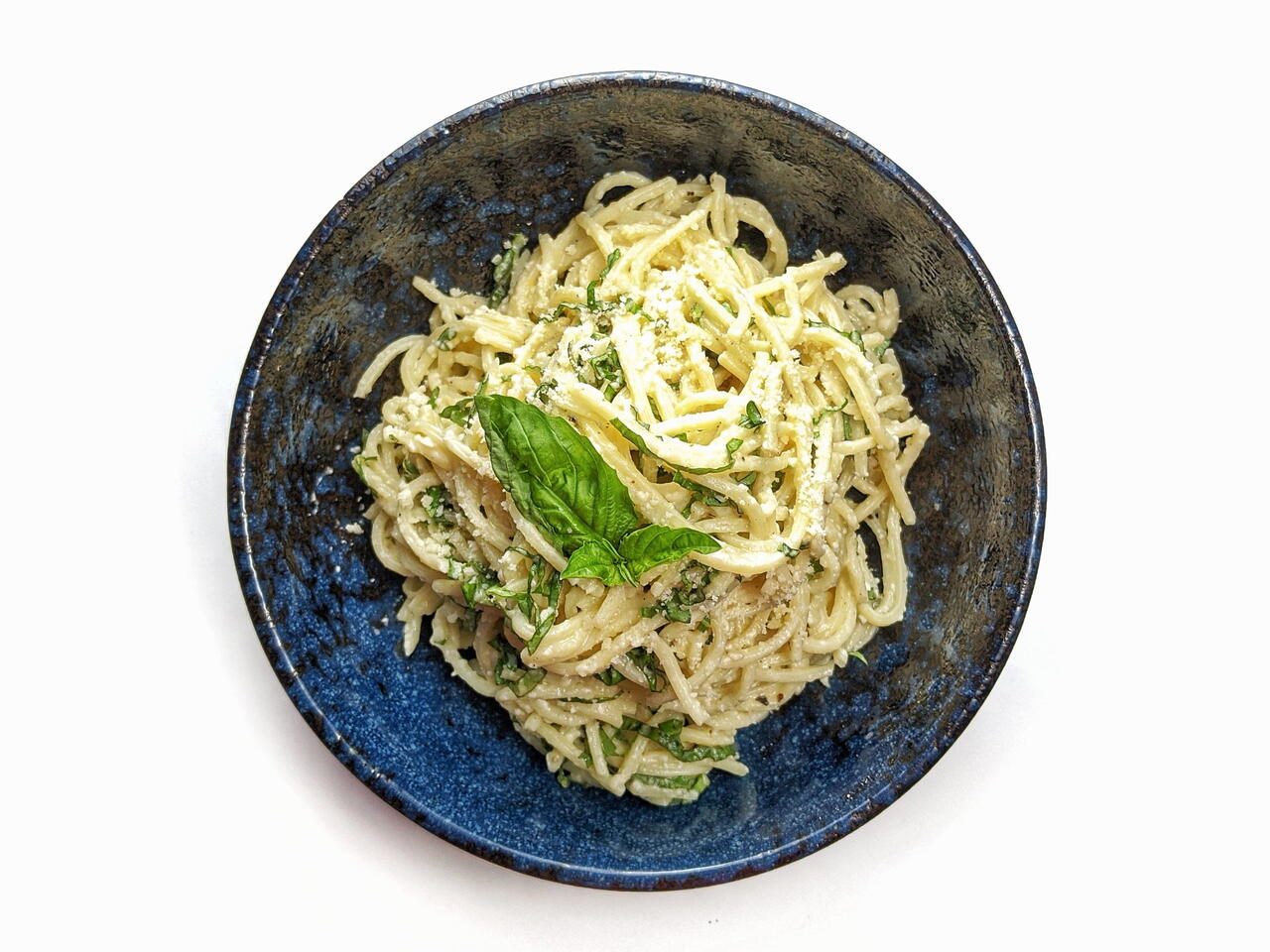 What you will need
Salt
1 lb Spaghetti
2 lemons
5 oz. Grated Parmesan
Freshly ground Black Pepper
6 Tbsp Olive Oil
3 oz. fresh Basil
(Nutritional facts 236 calories, 13.74 g fat, 19.17 g carbohydrates, 9.4 g protein, 13 mg cholesterol, 784 mg sodium)
How to cook
Gather the ingredients.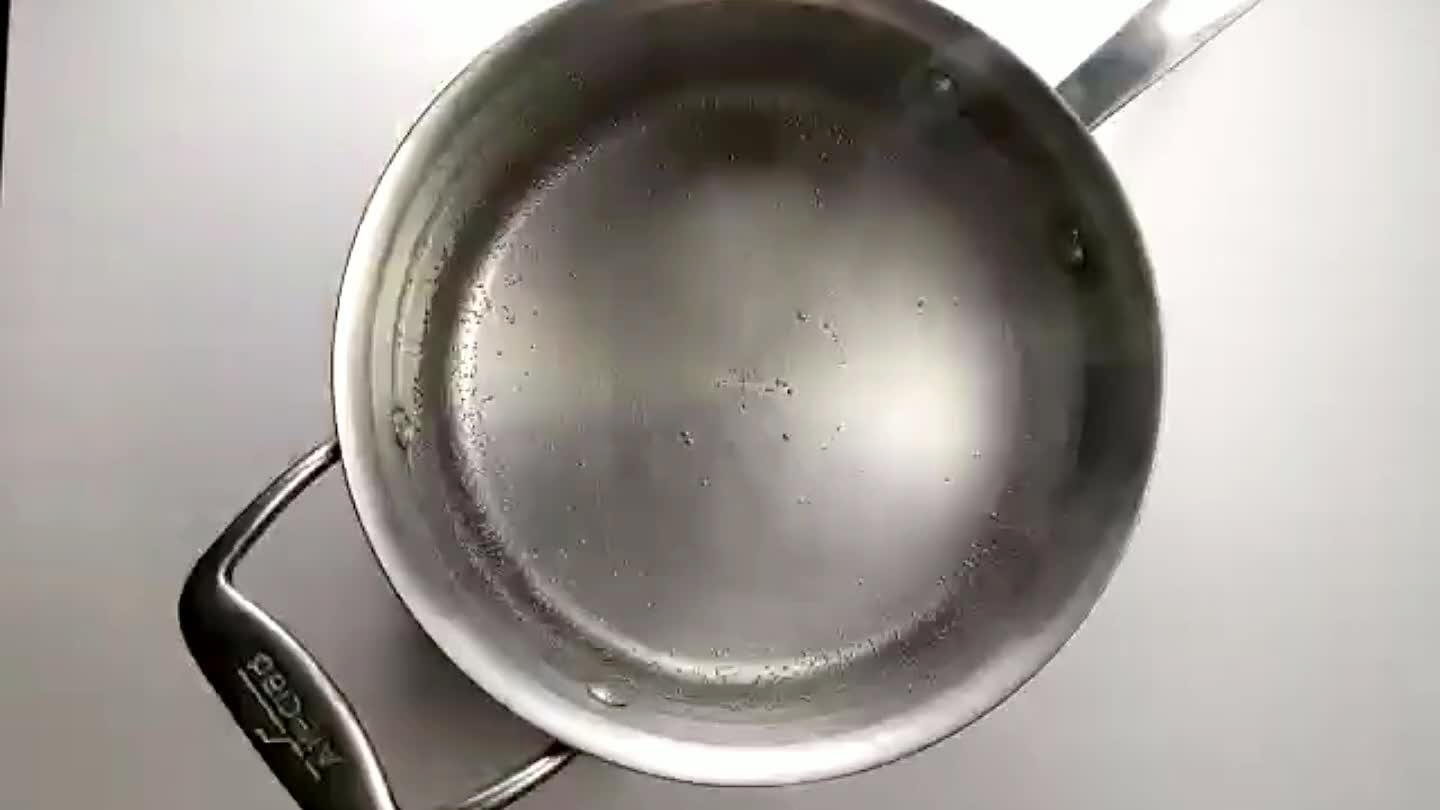 Cook the spaghetti to the desired doneness in salted and vigorously boiling water.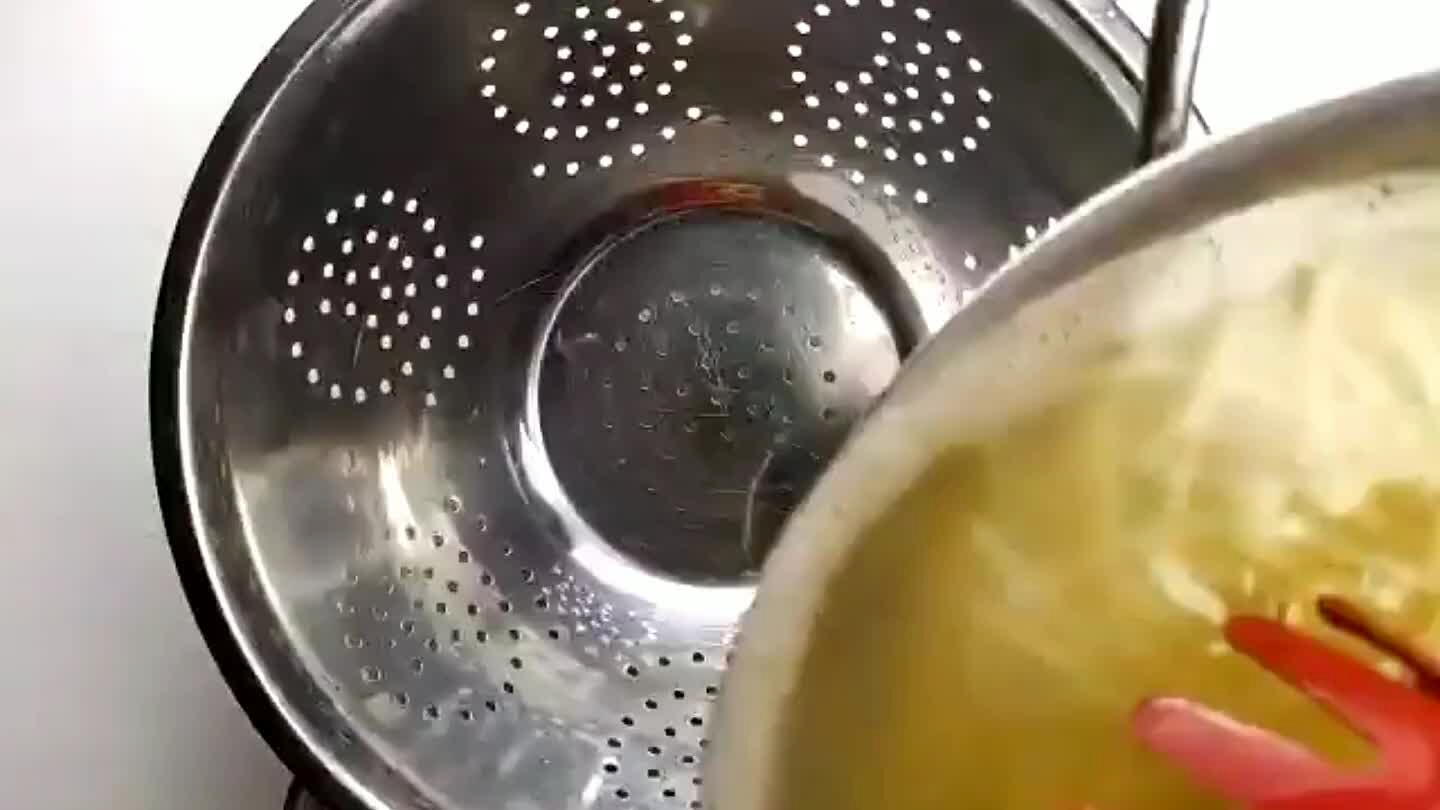 Strain the pasta, but reserve a couple of cups of pasta water for the sauce.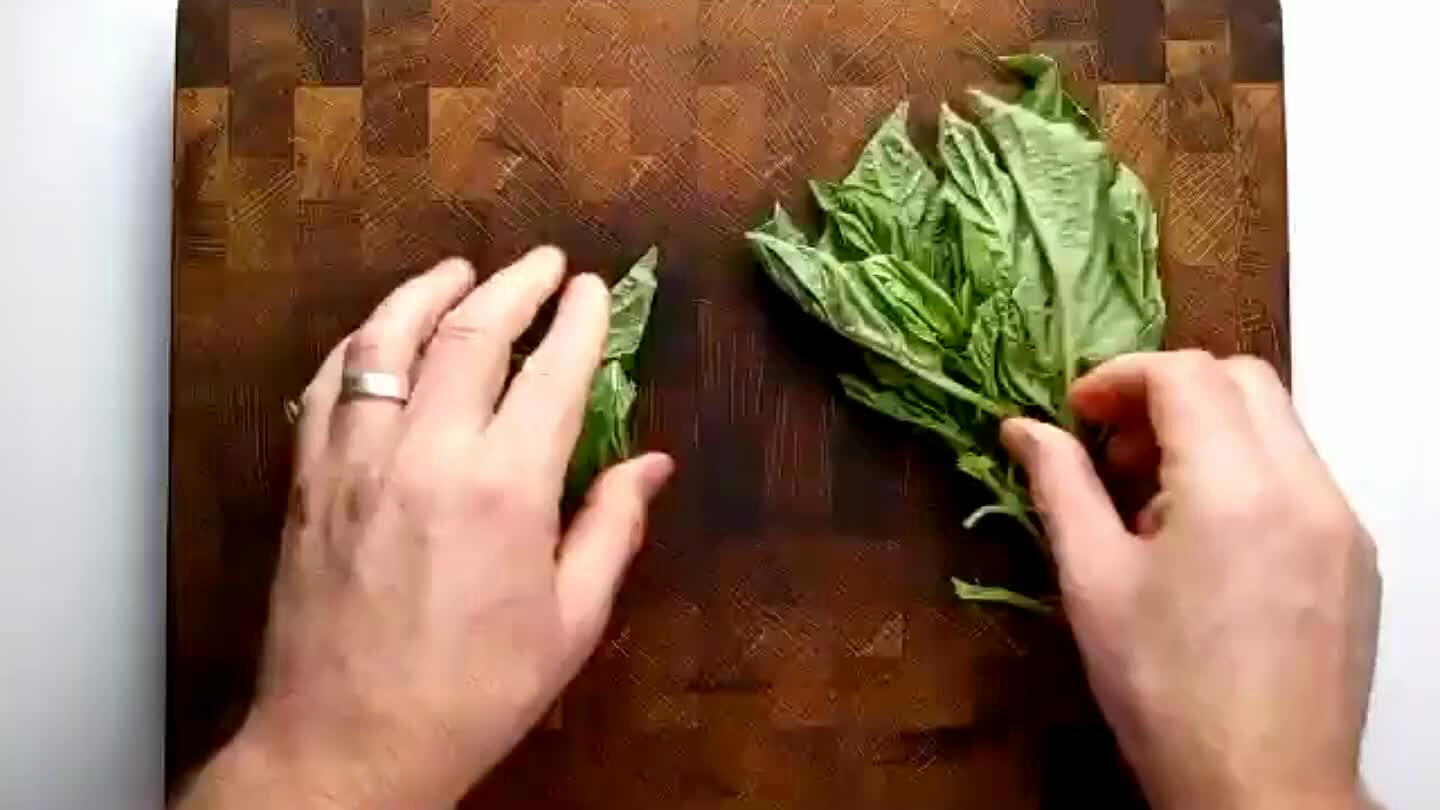 Pick the basil. Roll up the leaves and slice them thin.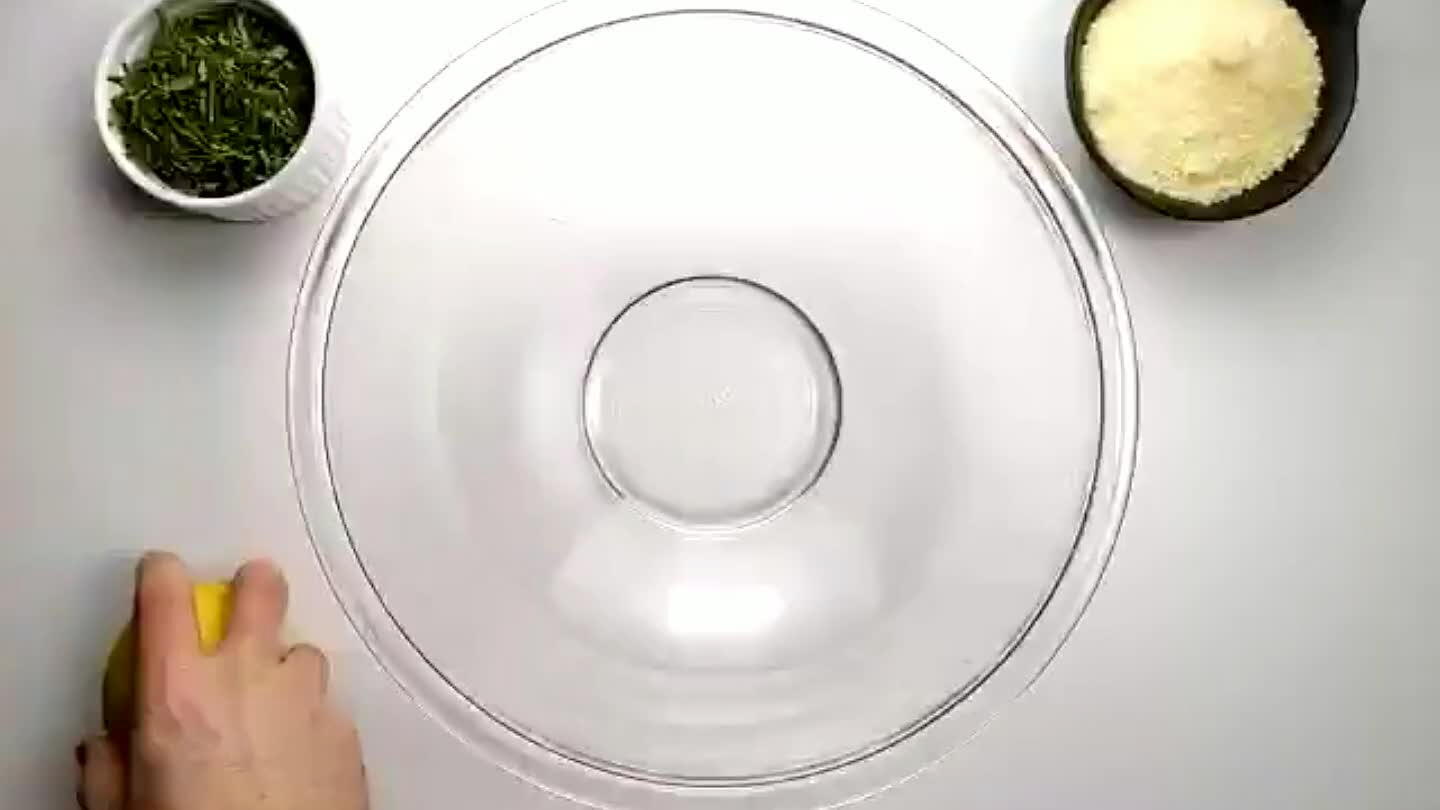 If you have a zester or a microplane, first zest the lemons into a mixing bowl. The zest isn't crucial, it just adds a nice touch. After zesting, slice the lemons in half and juice them into the bowl.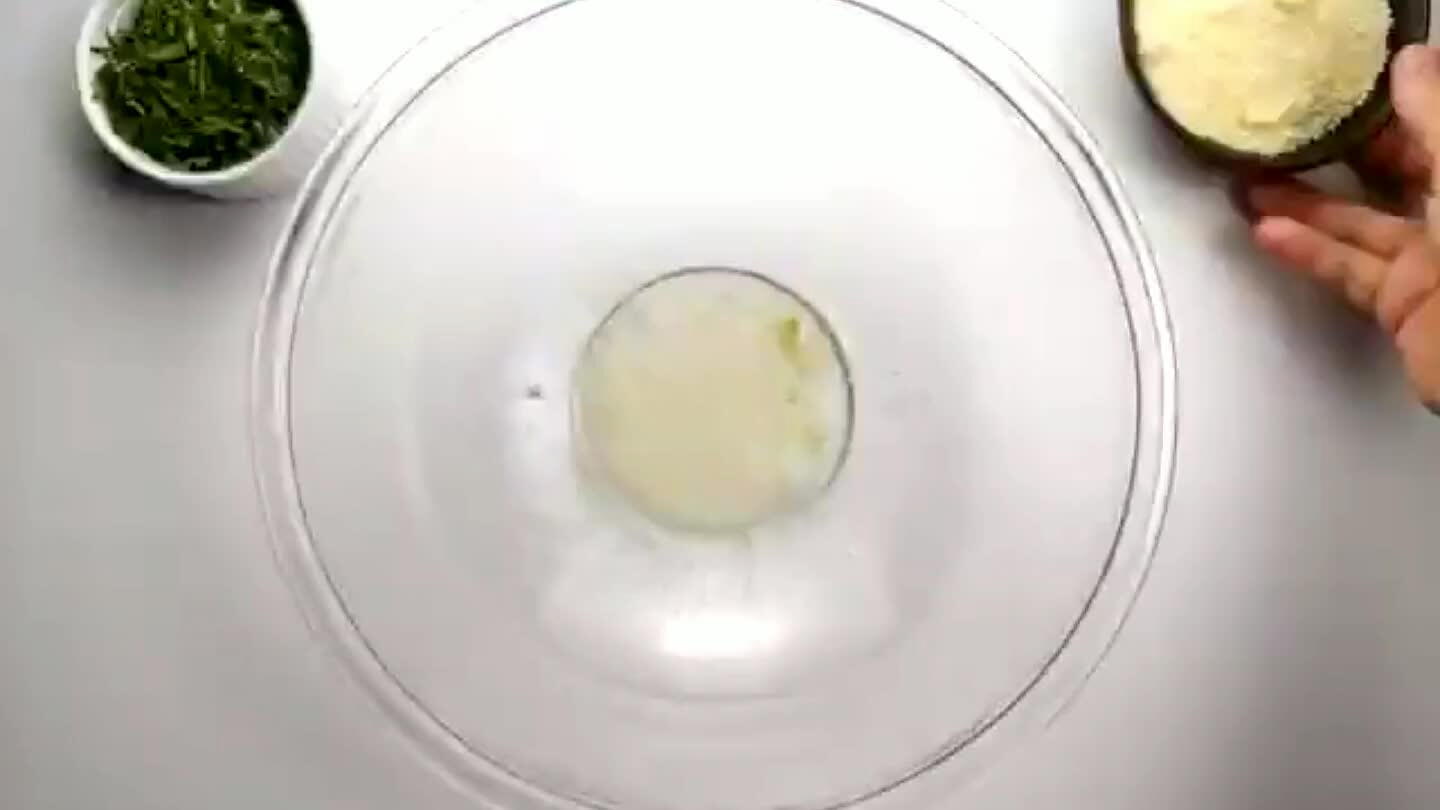 Toss in the grated parmesan.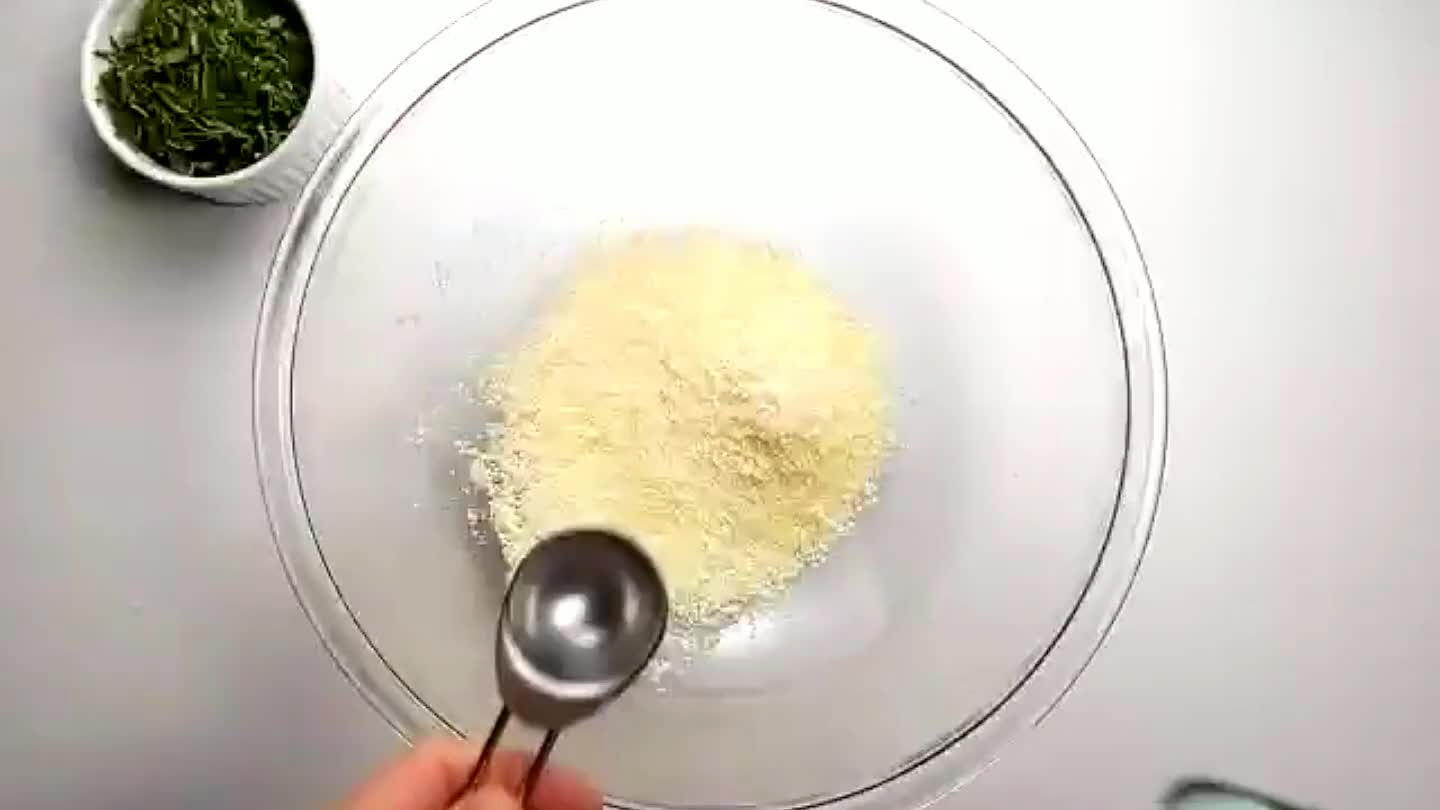 Add the olive oil.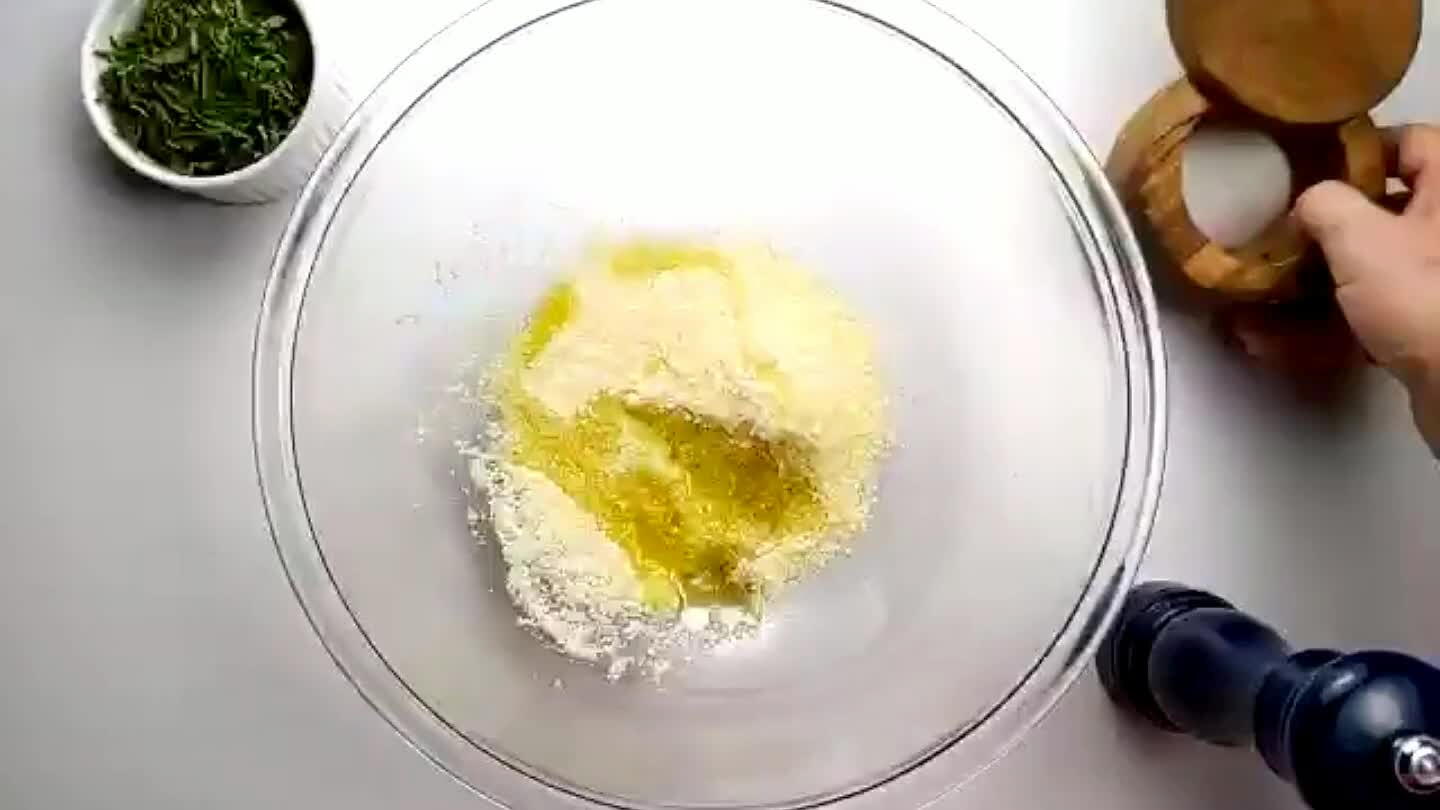 Add a pinch of salt and a few turns of fresh ground black pepper.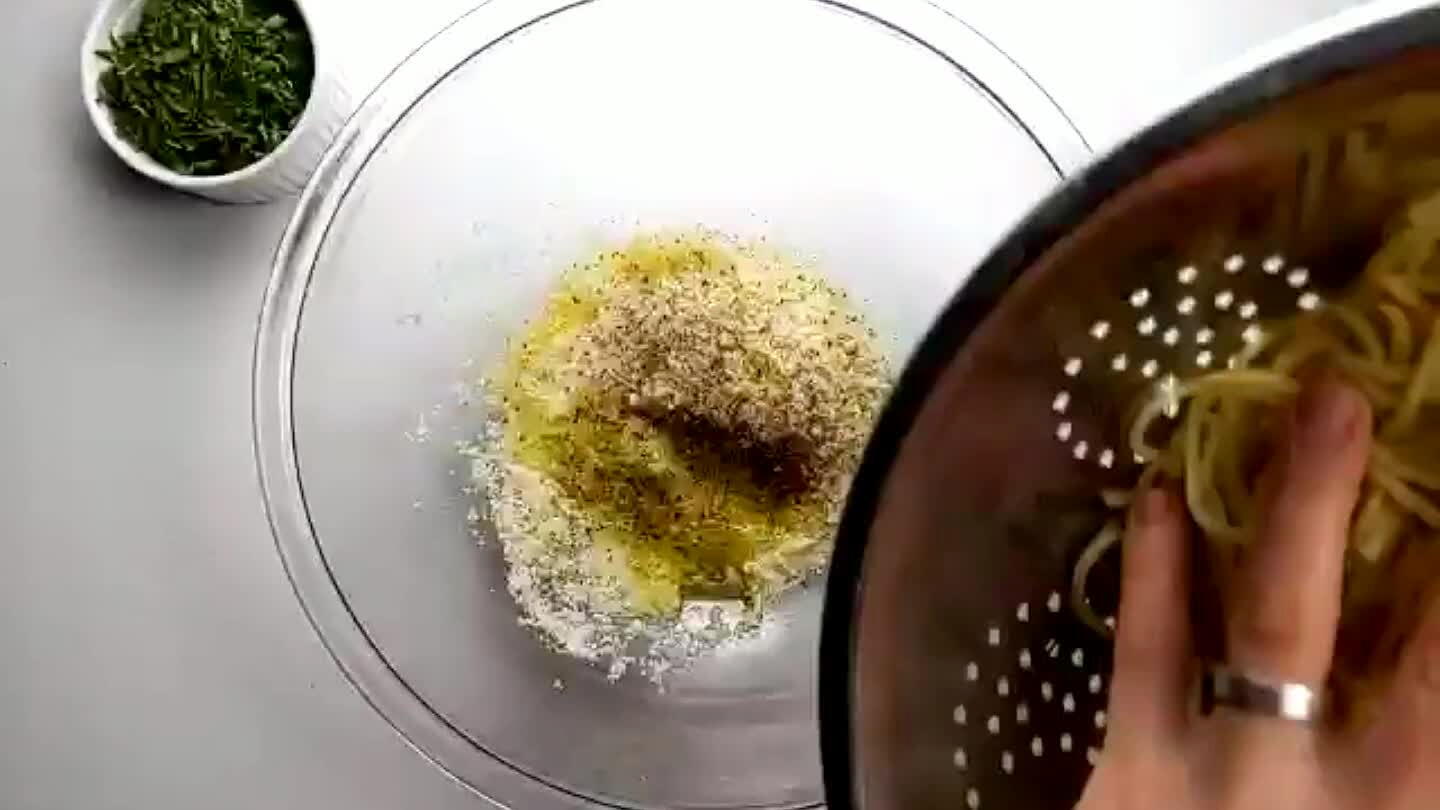 Add the spaghetti and toss to coat.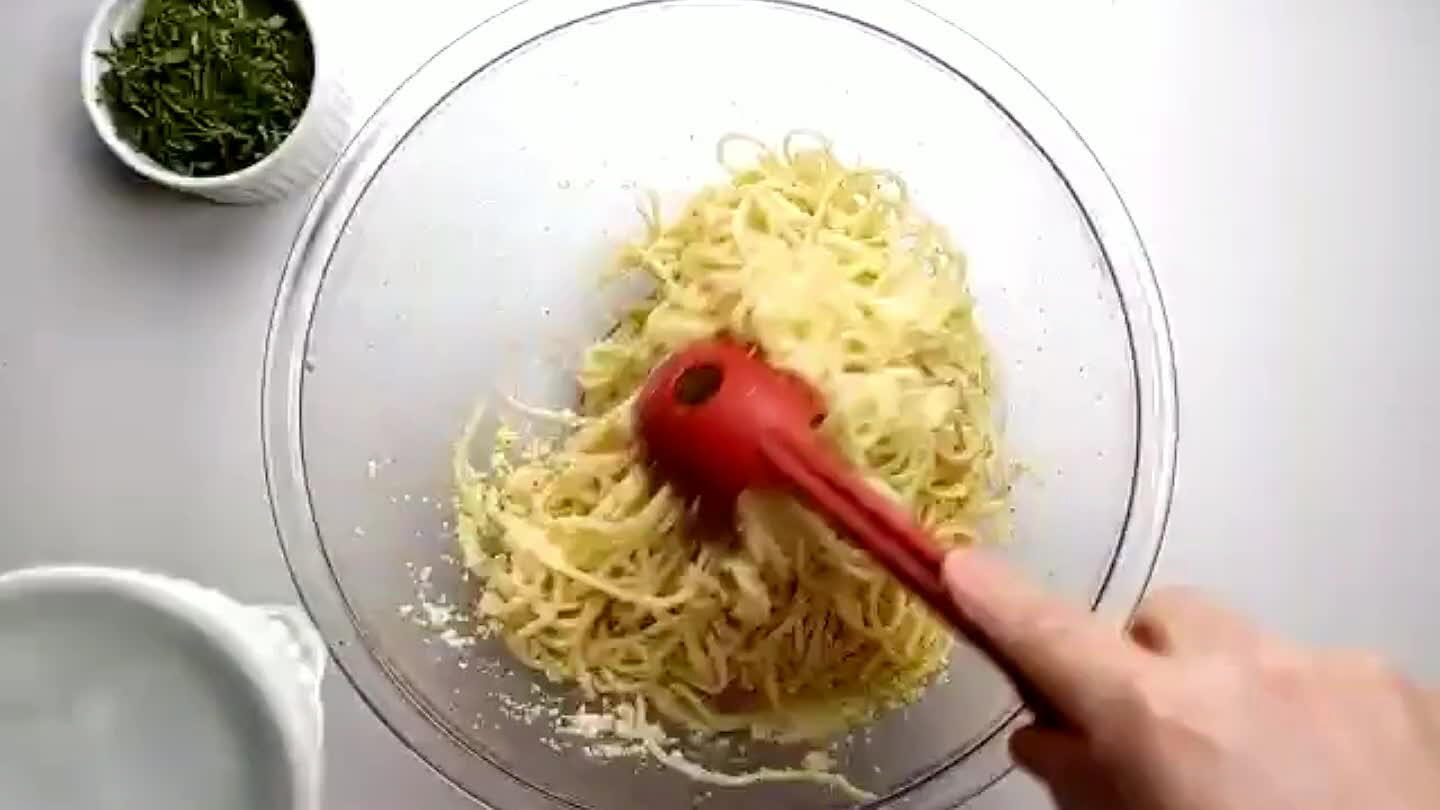 Add some hot pasta water in splashes as you mix. This should help to dissolve the parmesan into a silky sauce. You won't need all of the water, just enough to form a sauce.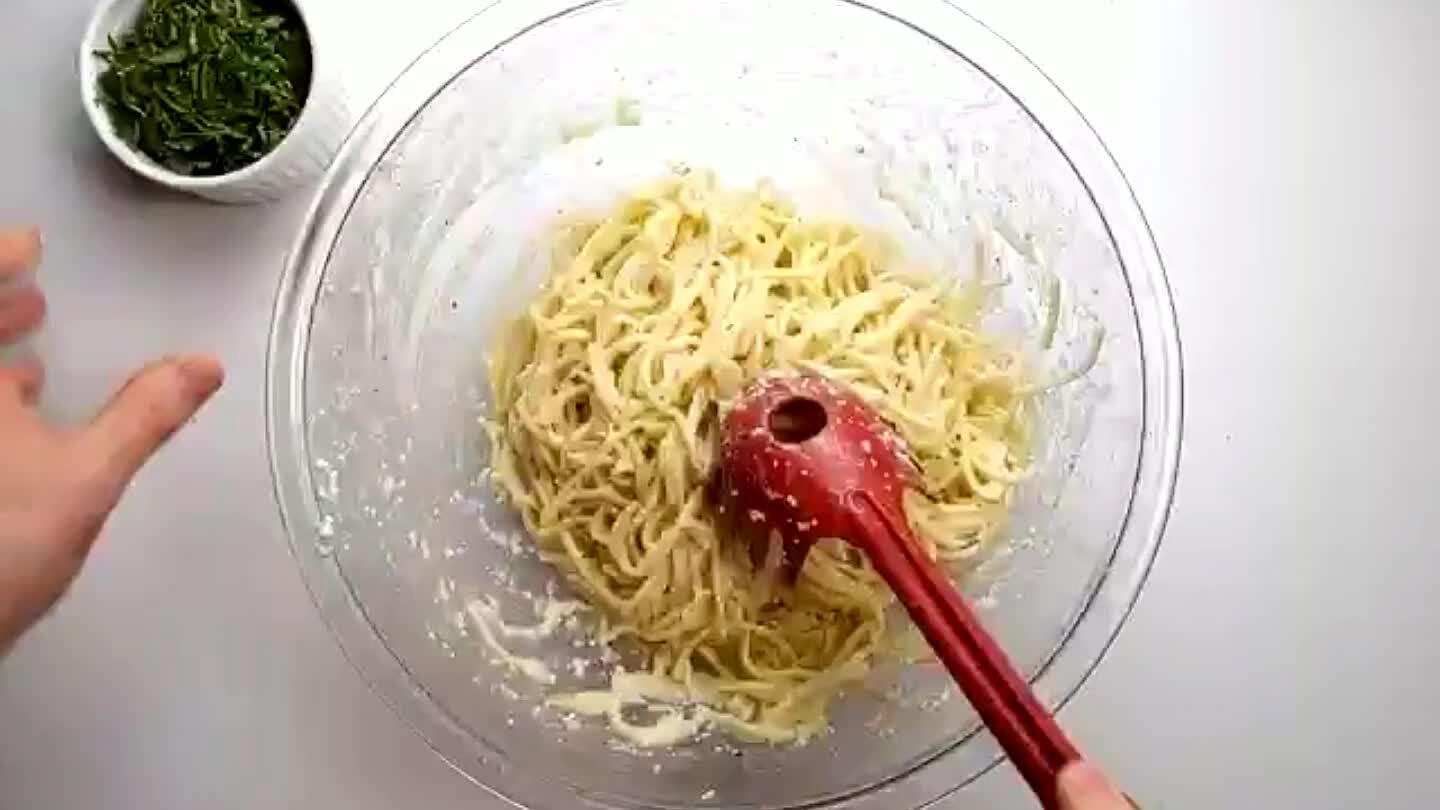 To finish, toss in the sliced basil.