Skillet Chocolate Chip Cookie
A Giant cookie in a cast iron skillet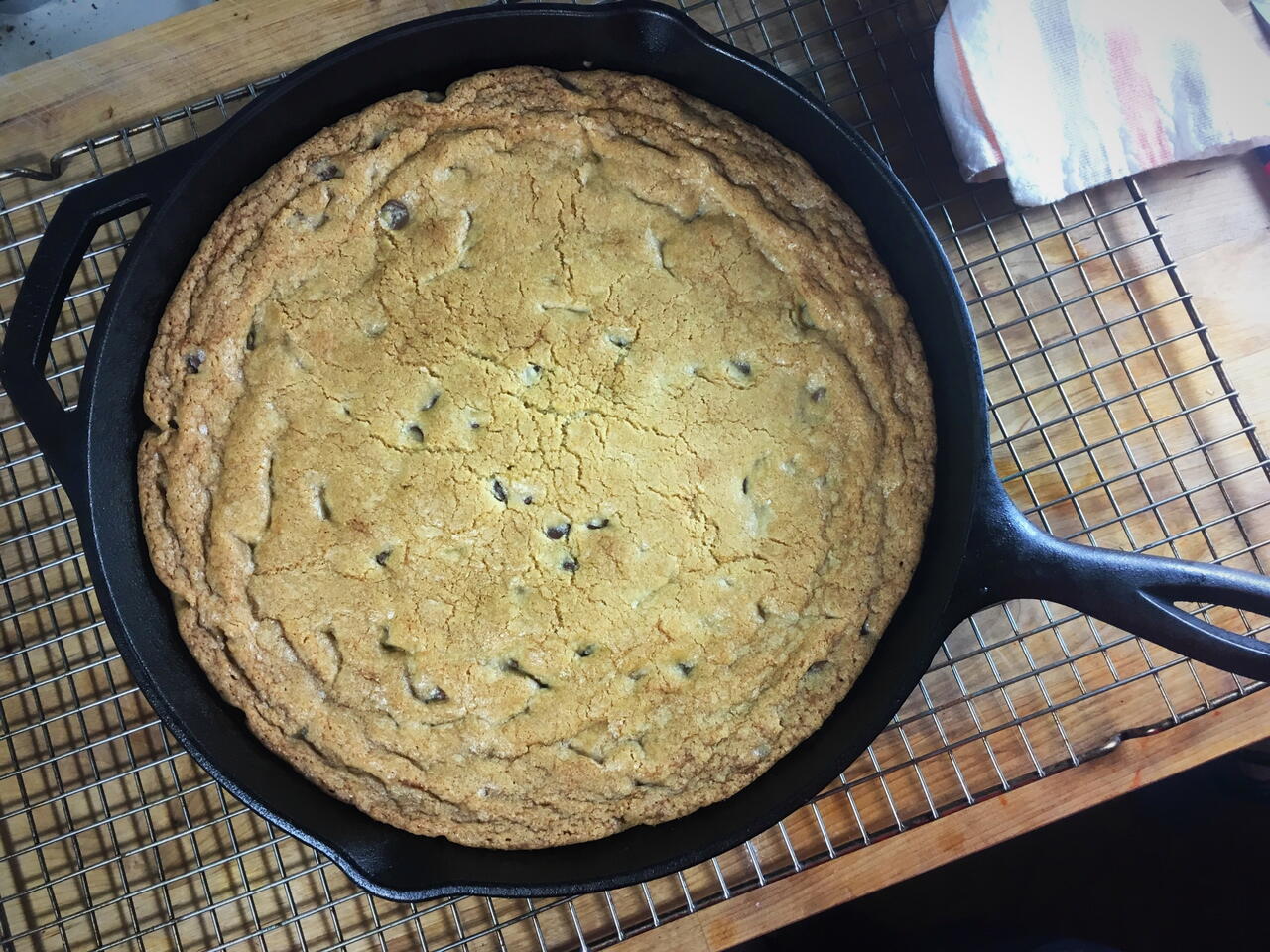 What else is there to say here? It's a massive cookie. A big ole chocolate chip cookie. Best part is how nicely this nails the cookie texture. This isn't a cake that looks like a cookie. It's effectively a giant chocolate chip cookie.
What you will need
1 cup unsalted butter
1/2 cup brown sugar
1 cup sugar
2 eggs
1 tsp vanilla
2 cups ap flour
1/2 tsp salt
1 tsp baking soda
1 1/2 cup chocolate chips
How to cook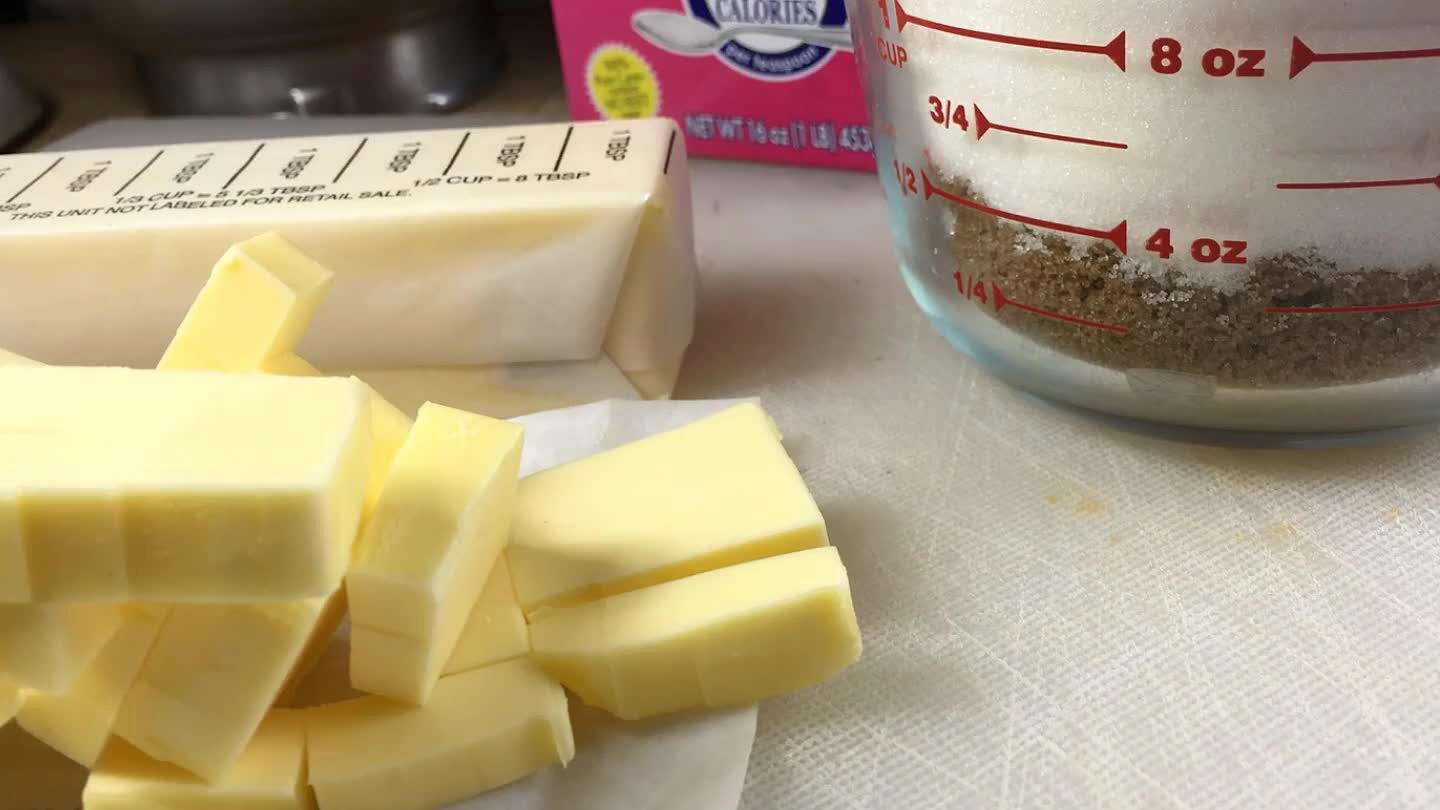 Dice up the butter. Toss it in the kitchenaid with the sugar. Whip it with the paddle.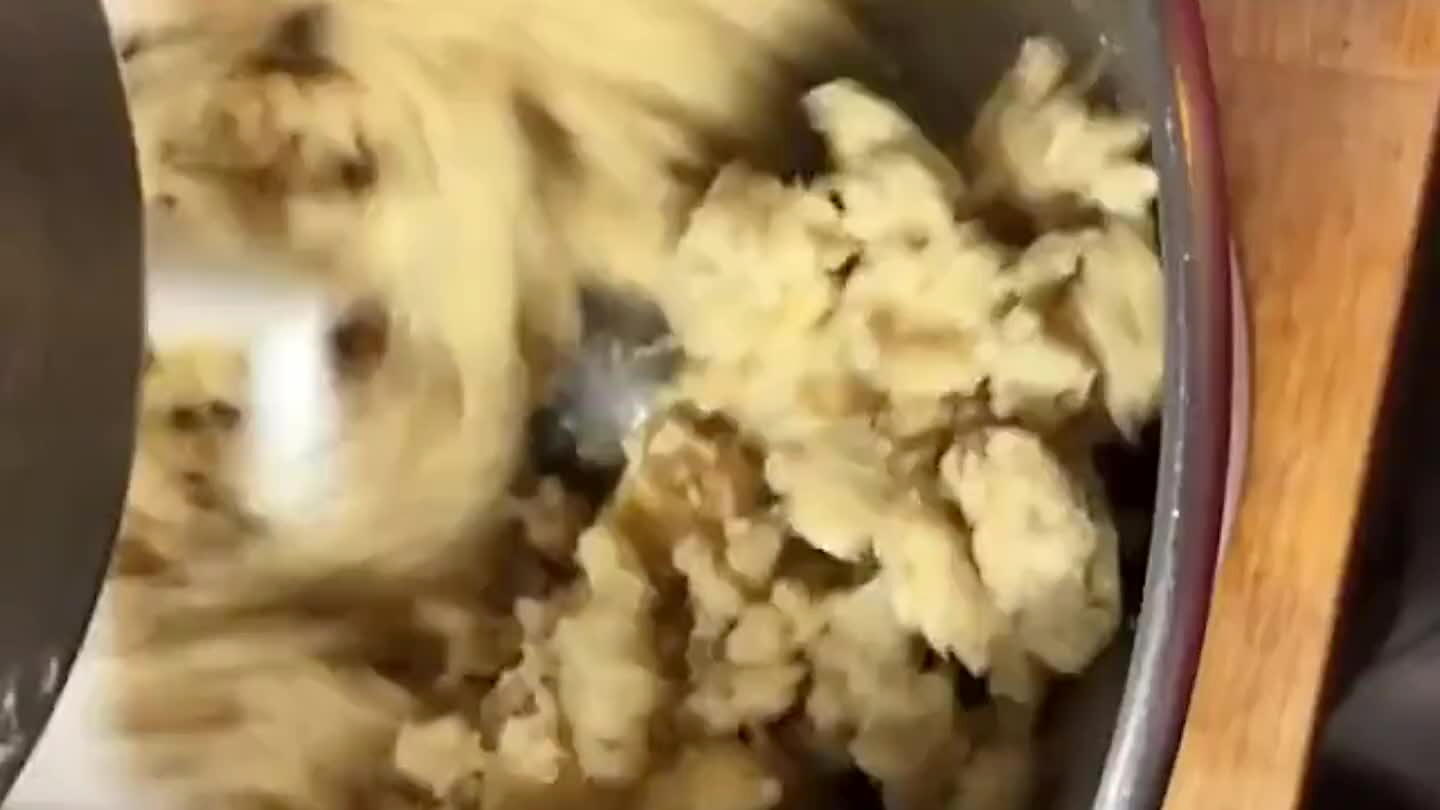 Check out the progression. You gotta keep whipping, stopping every so often to scrape down the bowl with a spatula, until the mixture is very light and fluffy.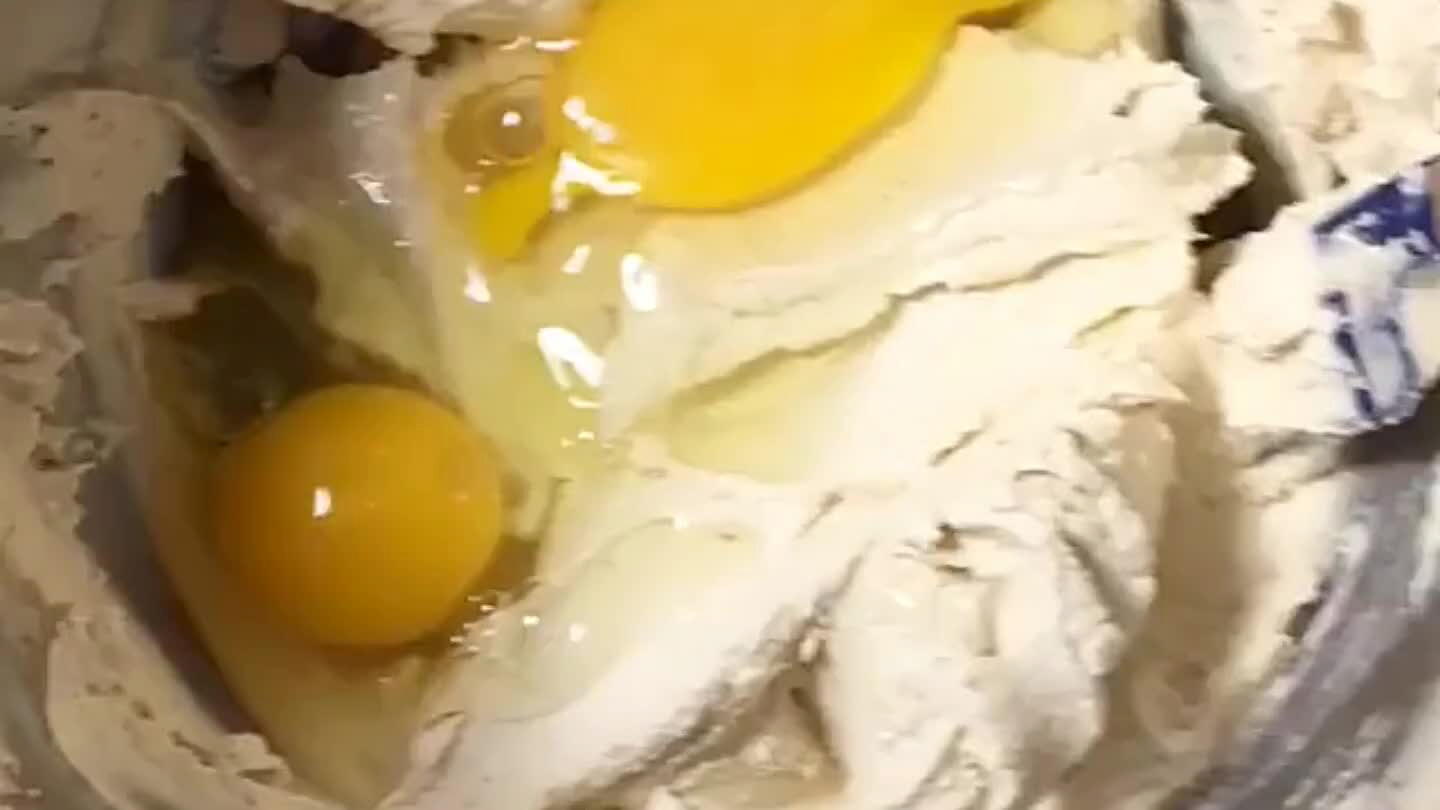 Whip in the eggs and vanilla.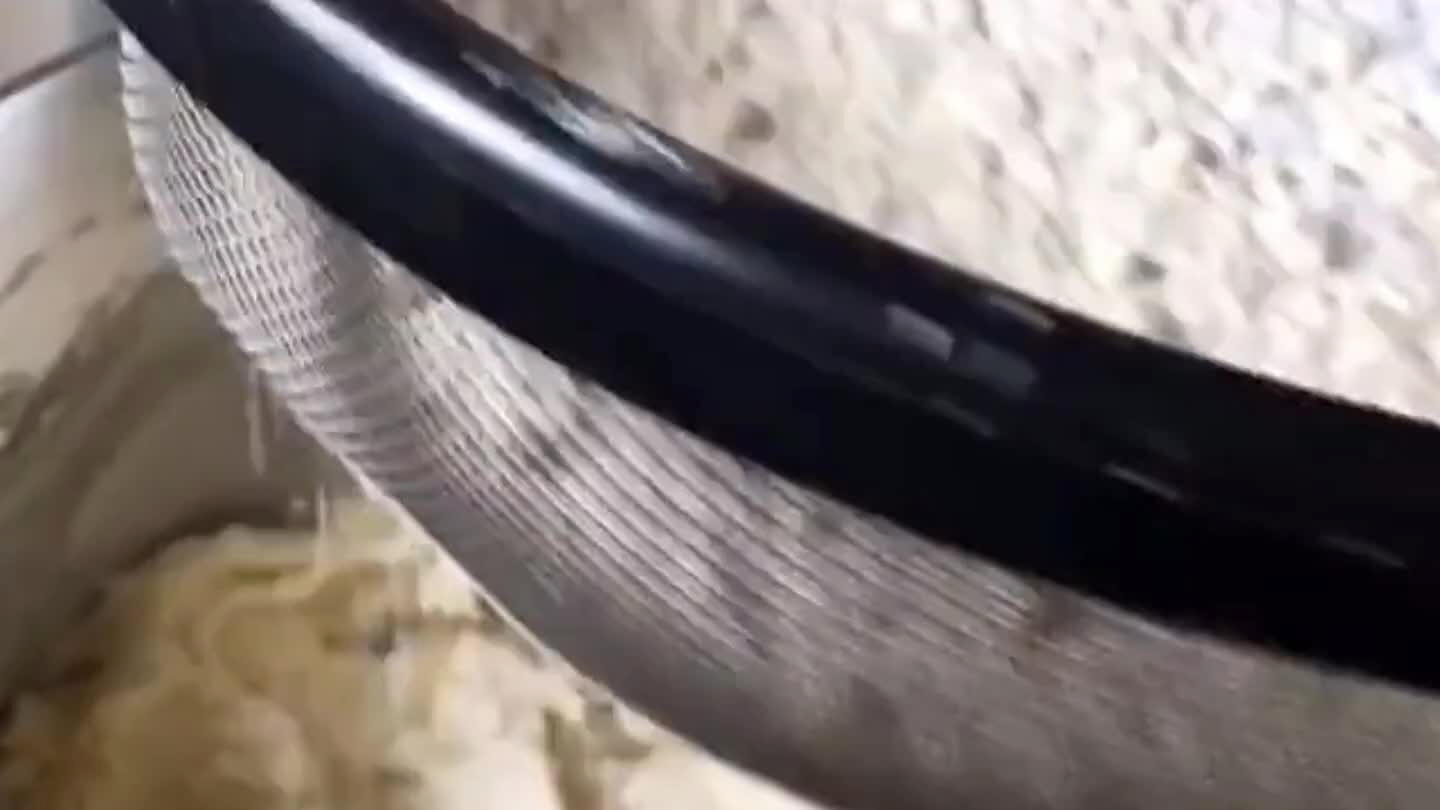 Combine the flour, salt and baking soda into the butter mixture. Slowly mix it up. Don't go too fast or you'll blow flour everywhere.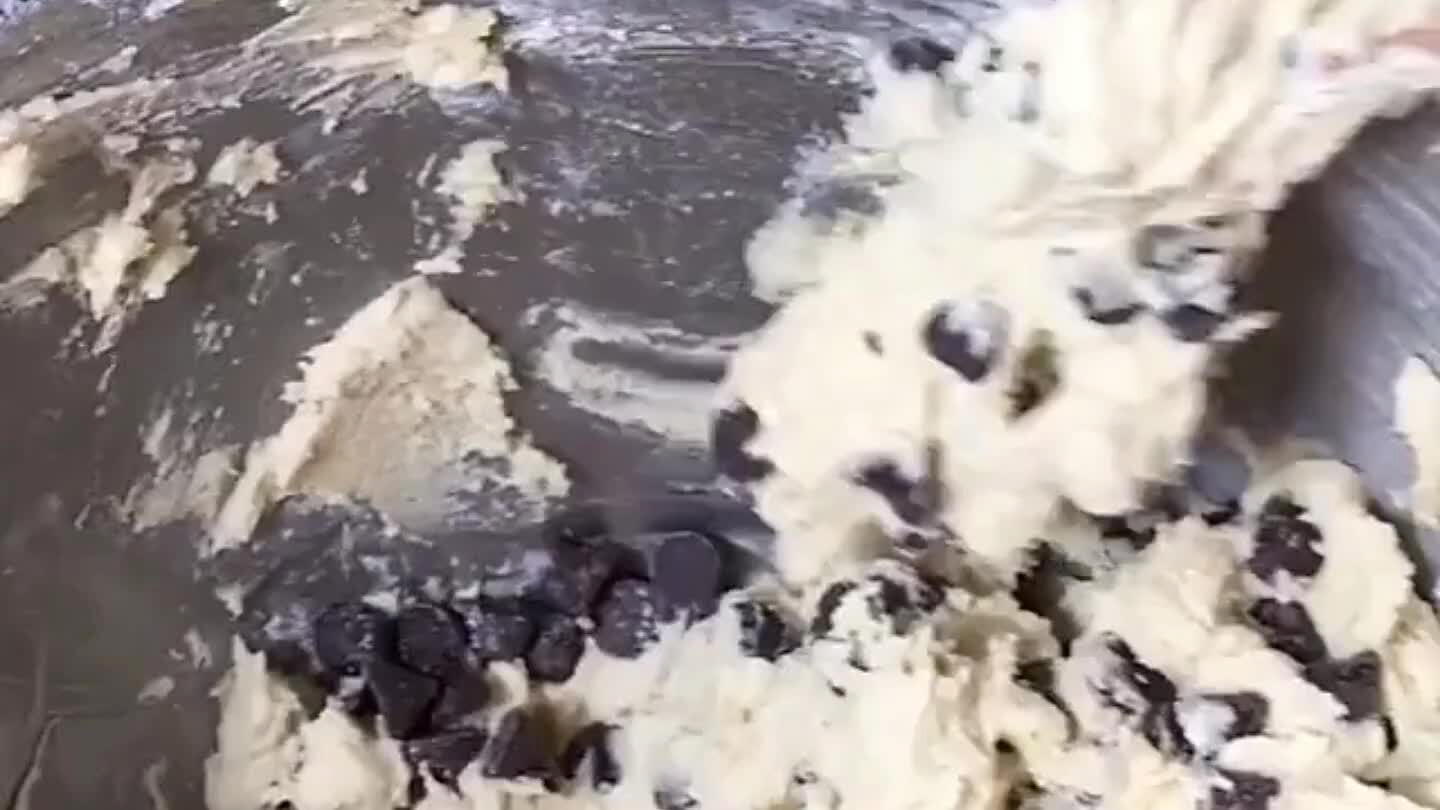 Add the chocolate chips. You can stir them in with a spatula.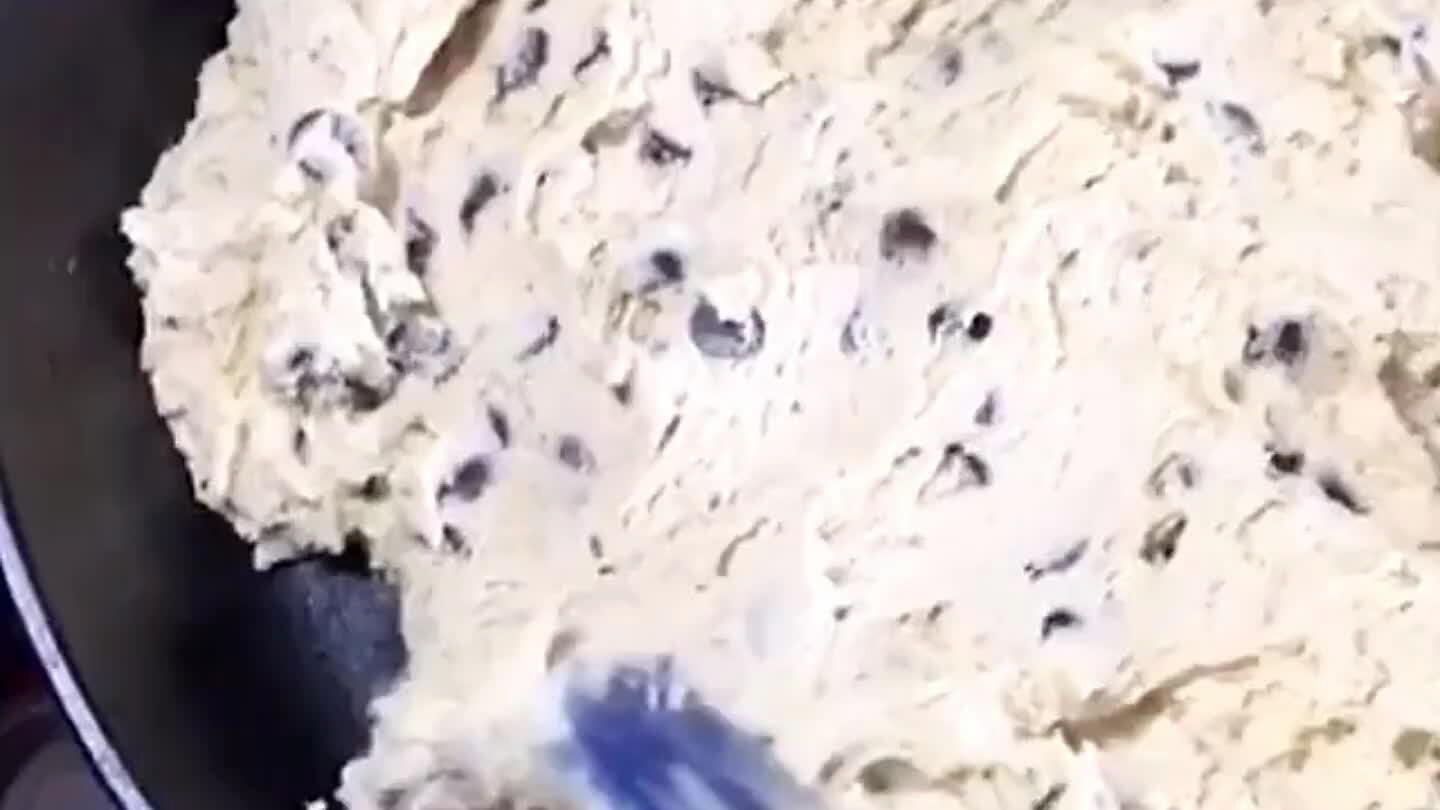 In a 10" or 12" cast iron skillet, spread the cookie dough out. It doesn't need to be perfect, it should spread evenly as it cooks.
Preheat the oven to 325f. Bake the cookie! Check it at 25 minutes, but depending on the size of your pan, it should take more like 30 minutes. It will still be a little soft in the center, but browned accross the top. Serve warm with ice cream.