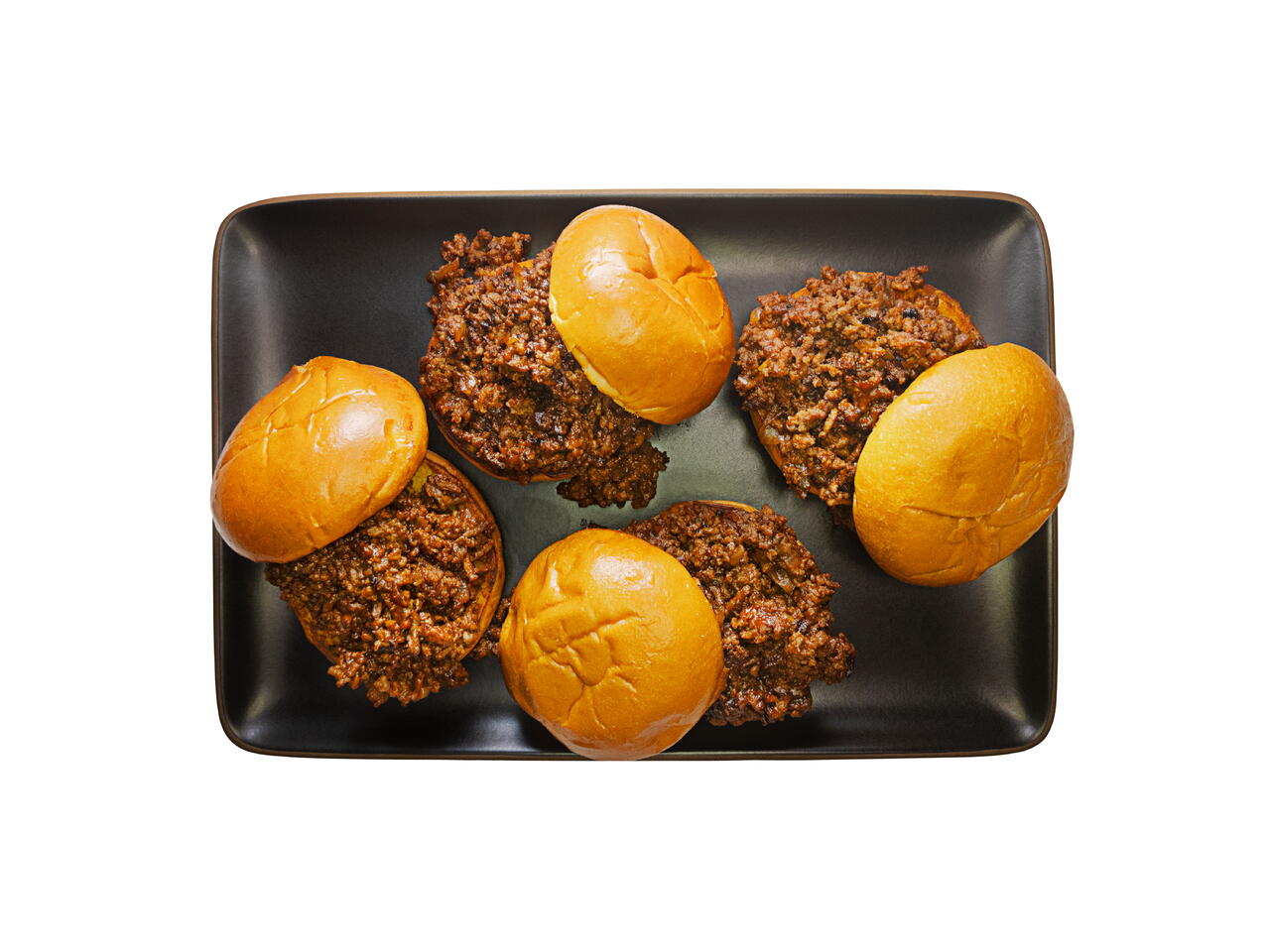 4 portions
25m
I promise sloppy joes made at home from scratch are way more delicious than the one from a can! Try this super easy meal, and you won't be dissapointed!
What you will need
1 lb Ground Beef
1/2 Onion
1/2 tsp Garlic Powder
3/4 cup Ketchup
3 tsp Brown Sugar
1 tsp Mustard
Salt
Black Pepper
(Nutritional facts 187 calories, 9.19 g fat, 9.93 g carbohydrates, 16.2 g protein, 52 mg cholesterol, 891 mg sodium)
How to cook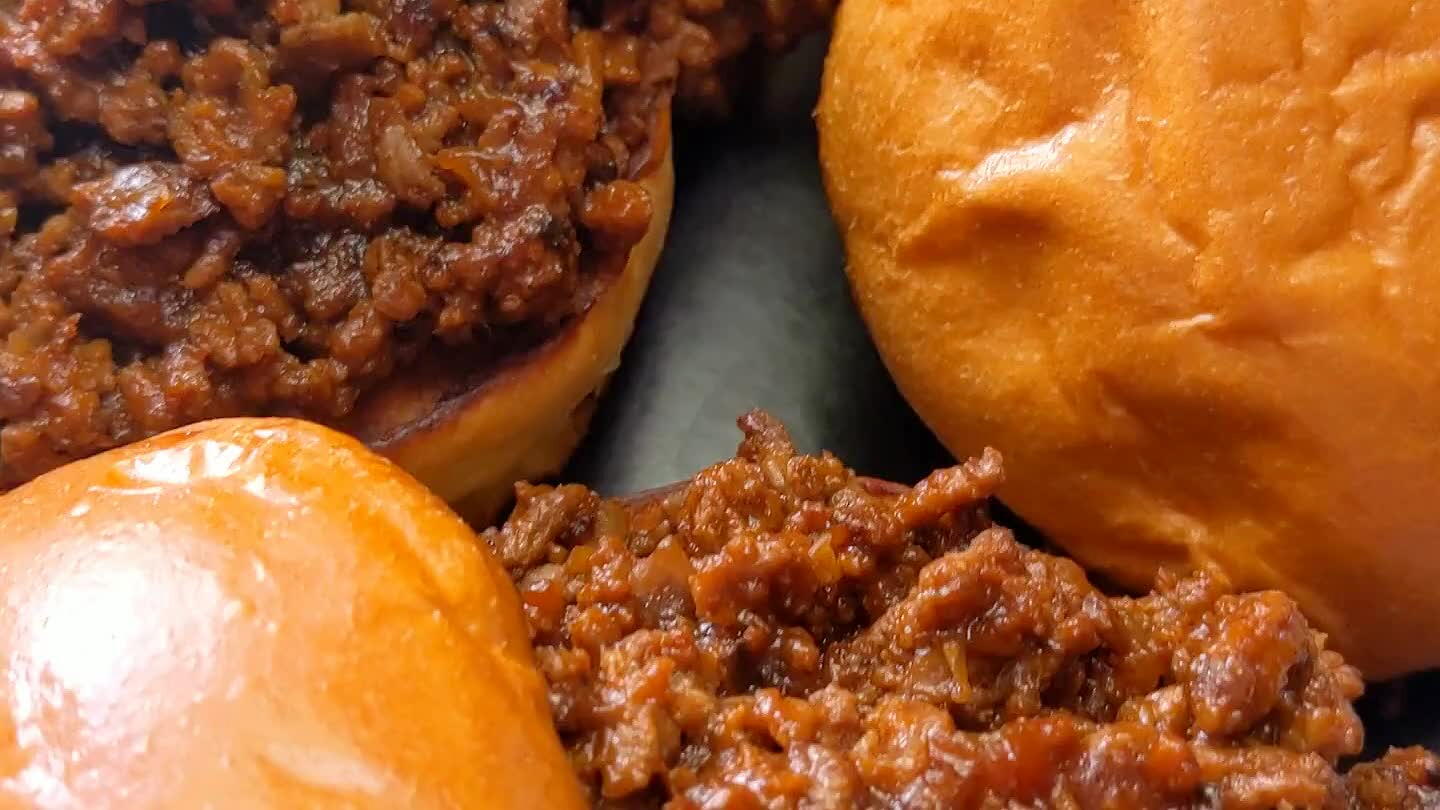 Gather and portion ingredients.
Cut the top off of the onion and cut in half leaving the root end in tact. Peel and cut into the onion with the knife parallel to the cutting board. Slice across into strips and then dice.
Add the ground beef to a skillet over medium-high heat. Begin breaking up the beef and add the chopped onion. Sauté until beef is browned and onion is translucent. Drain off any excess fat.
Add the ketchup and mustard to the beef and onions.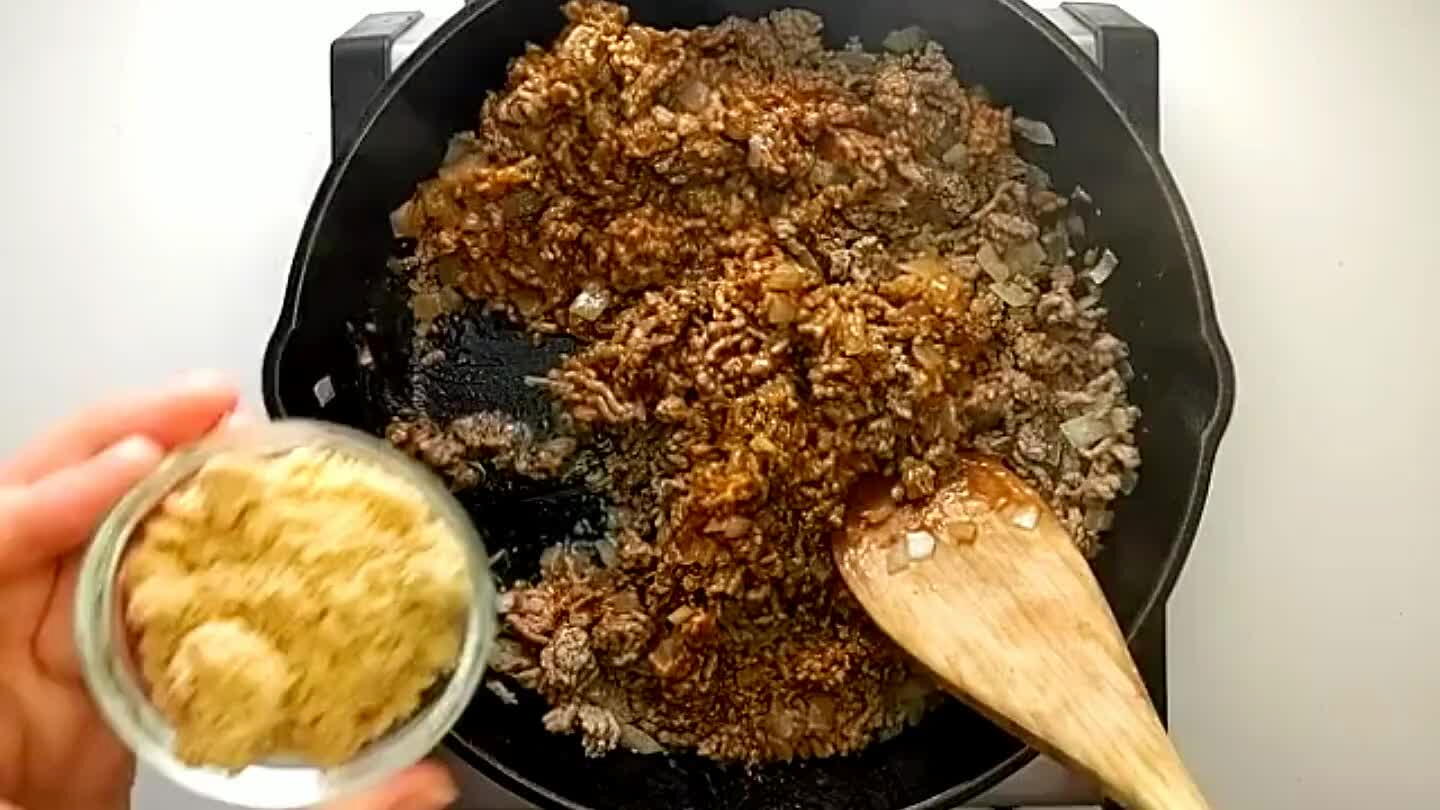 Add the brown sugar, garlic powder, salt and pepper to the pan.
Simmer for a few minutes to caramelize and break up the beef a bit more.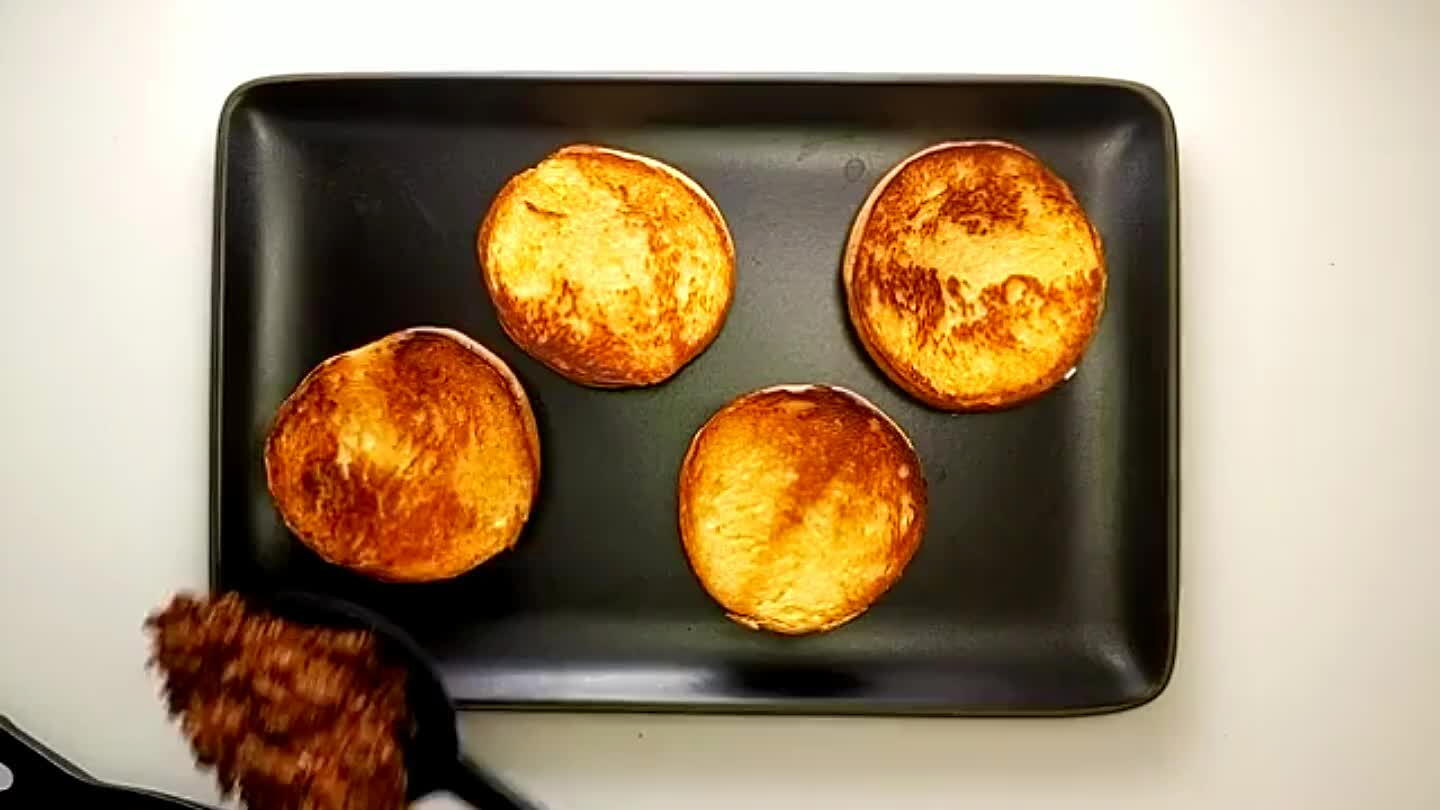 Toast the buns and top with the beef. Enjoy!