Slow-roasted Pork Shoulder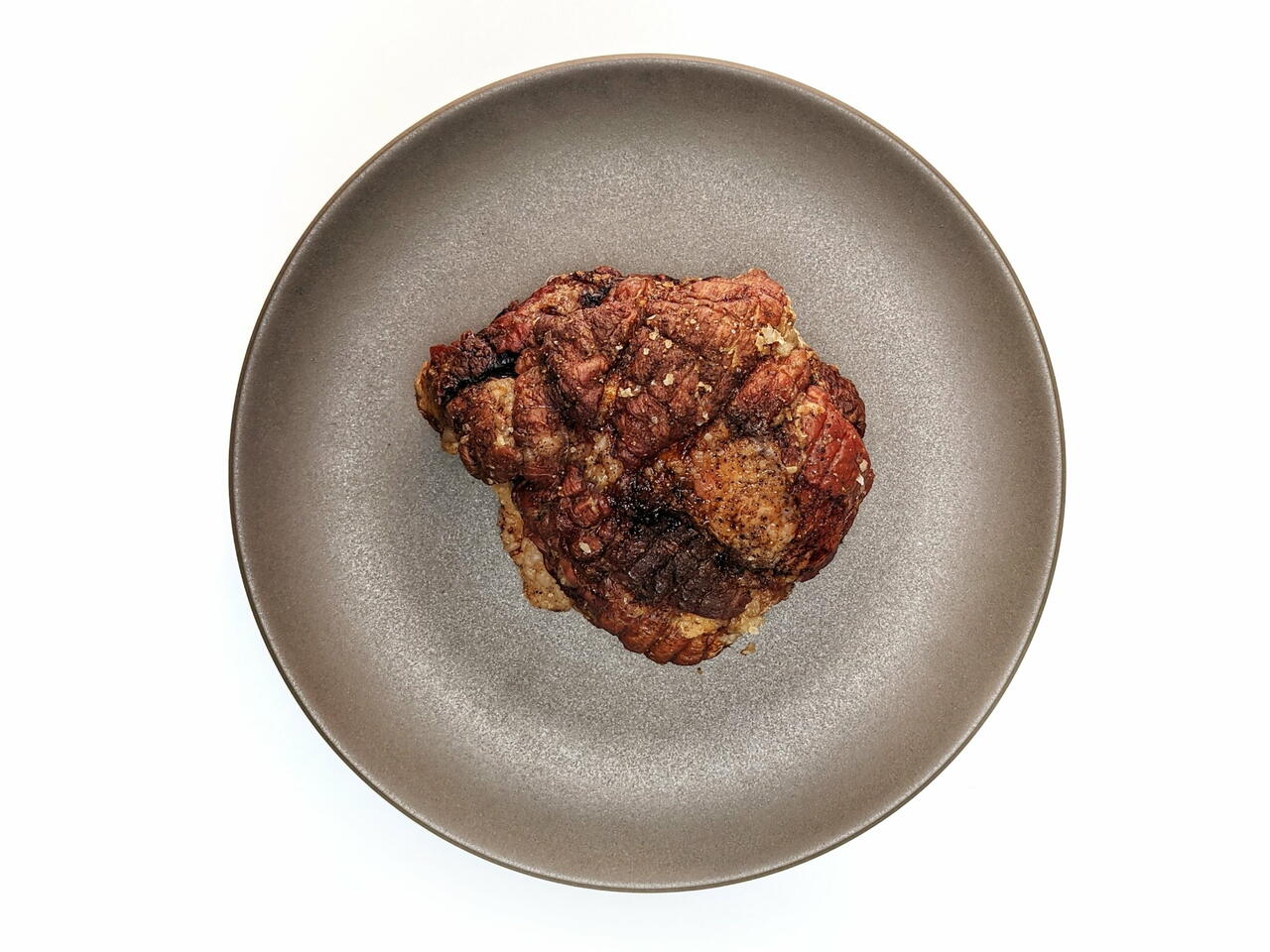 Recipe video made by Ryan
Published on 07/22/2020, viewed by 134
8 portions
915m
If you've got the time, roasting a pork shoulder is a great way to stock up on protein for the week. This is a simple recipe, ideal for your first attempt at roasting a pork shoulder. Next time around you can get more involved and try a dry rub or maybe think about firing up the smoker, but there's nothing wrong with starting simple and occasionally you might just find that you prefer it.
What you will need
4 lb Pork Shoulder
Salt
Black Pepper
(Nutritional facts 147 calories, 7.09 g fat, 0.03 g carbohydrates, 19.42 g protein, 66 mg cholesterol, 316 mg sodium)
How to cook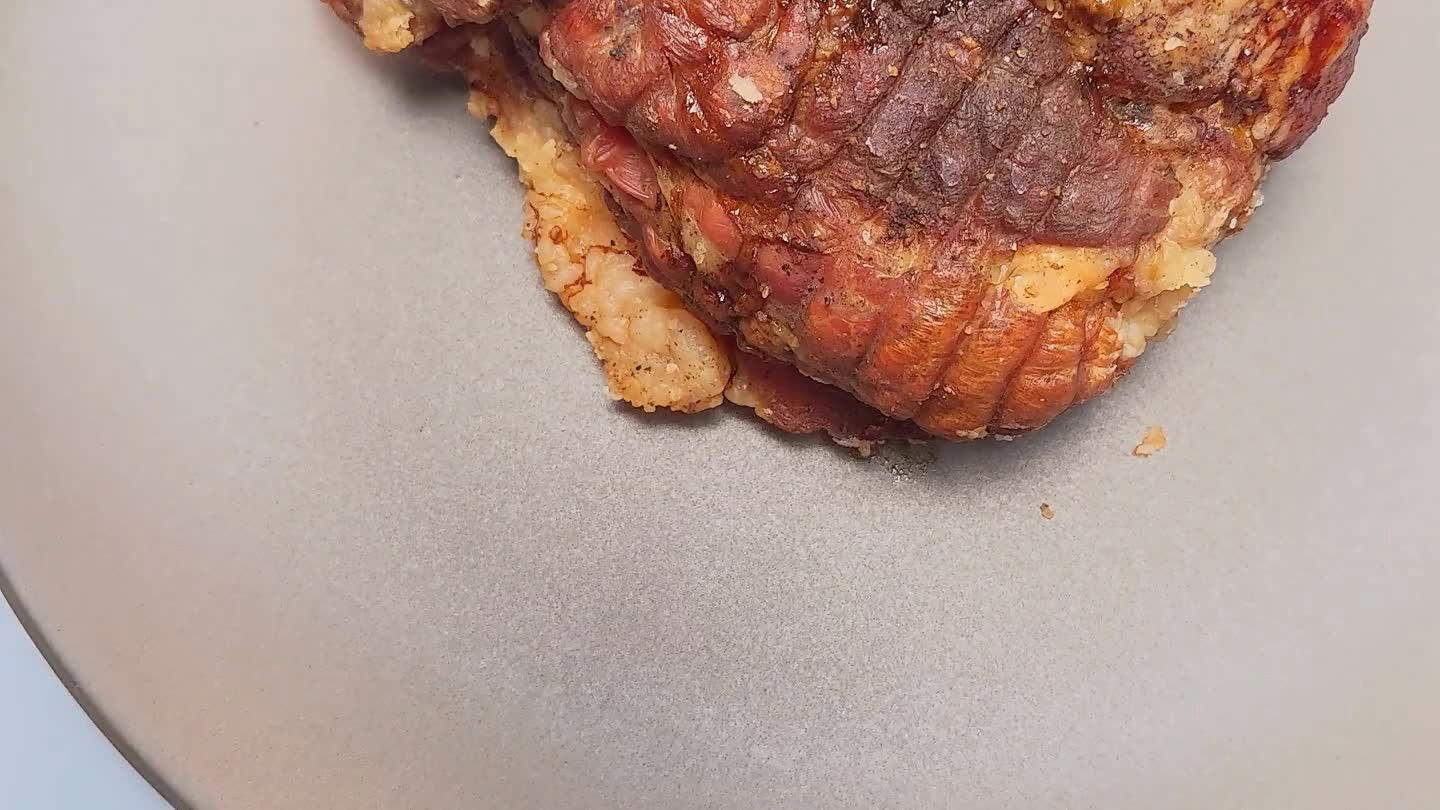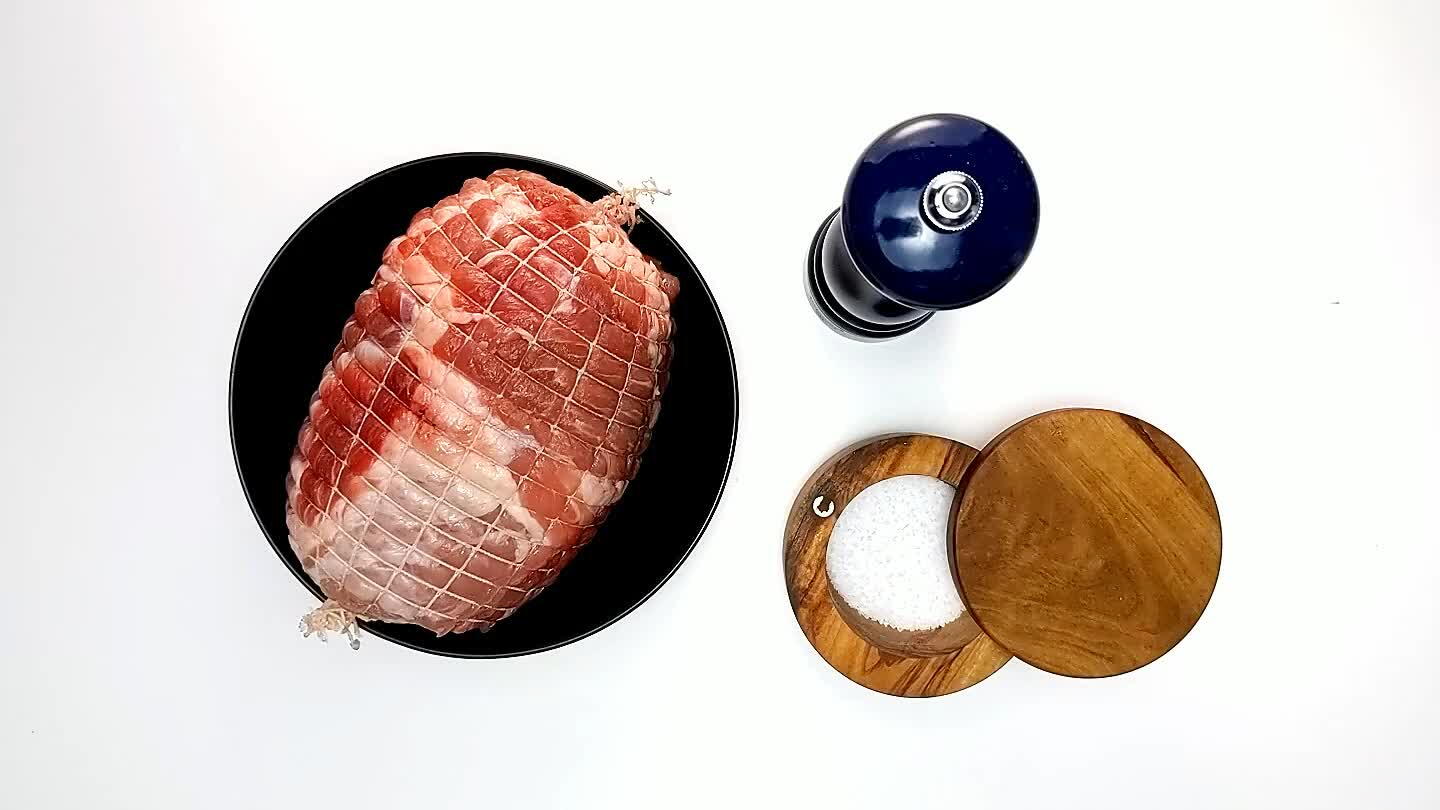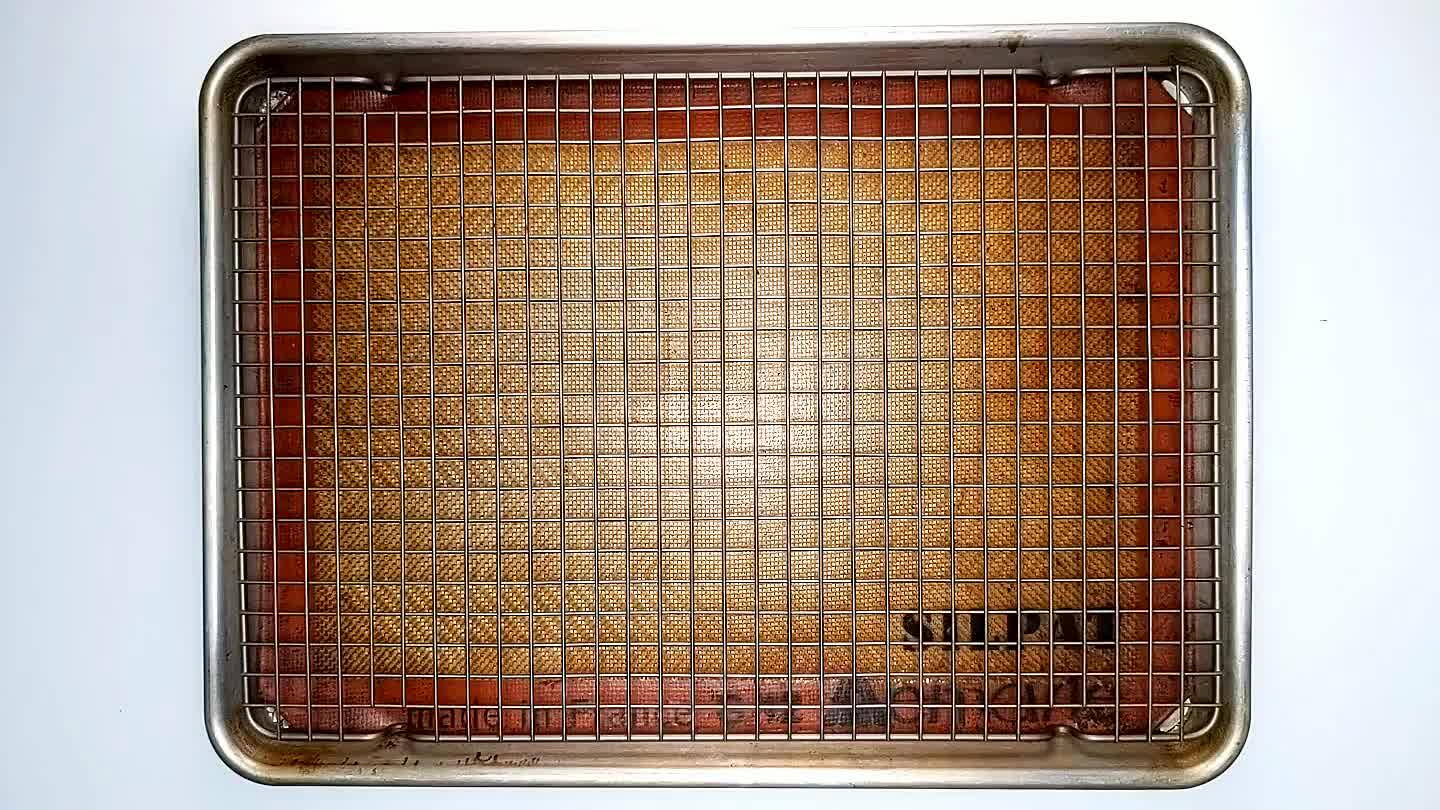 Line a baking sheet with foil or a silicone mat and fit it with a roasting rack. Then place a piece of parchment paper on the roasting rack. Make sure the parchment doesn't extend over the edges of the baking sheet.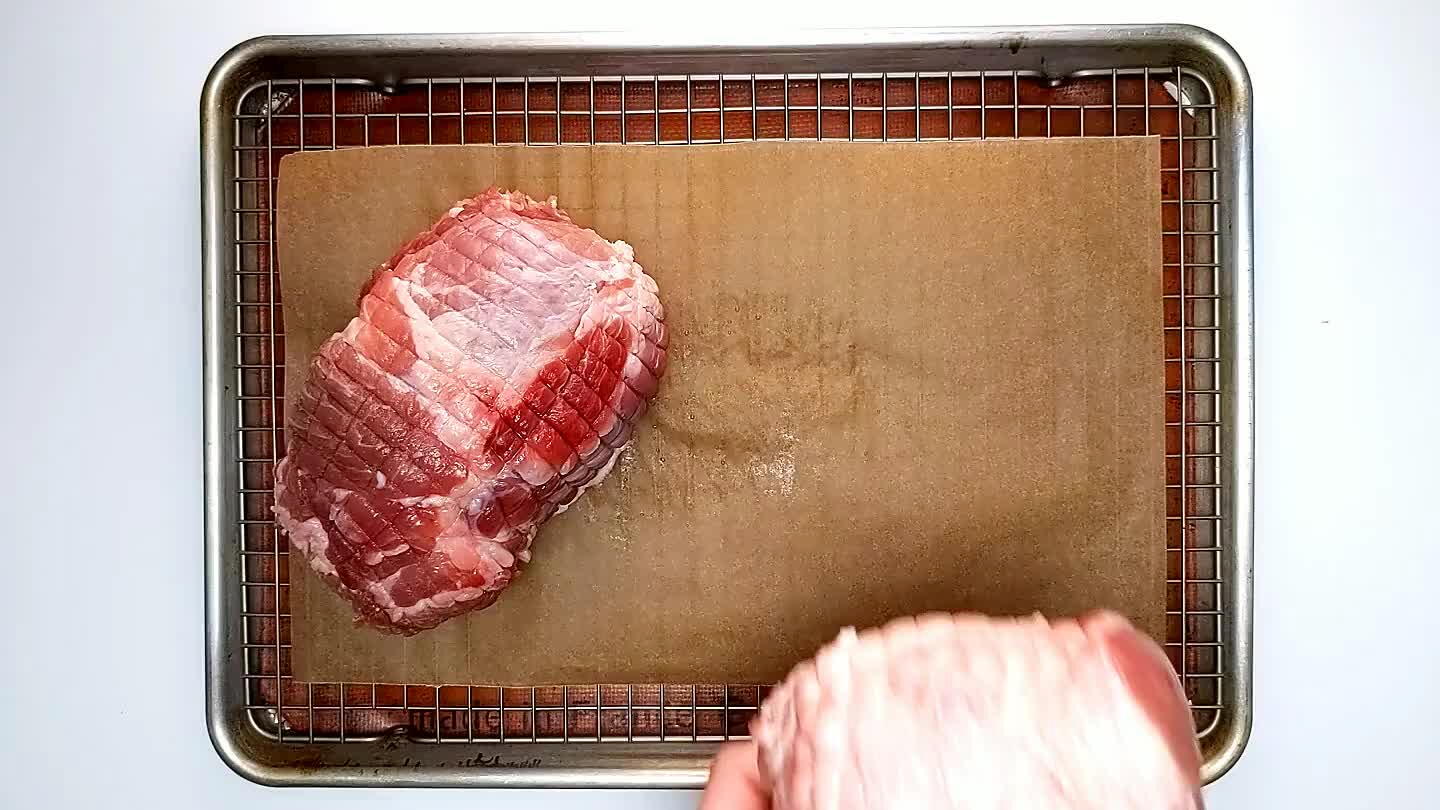 Place your pork shoulder on the parchment.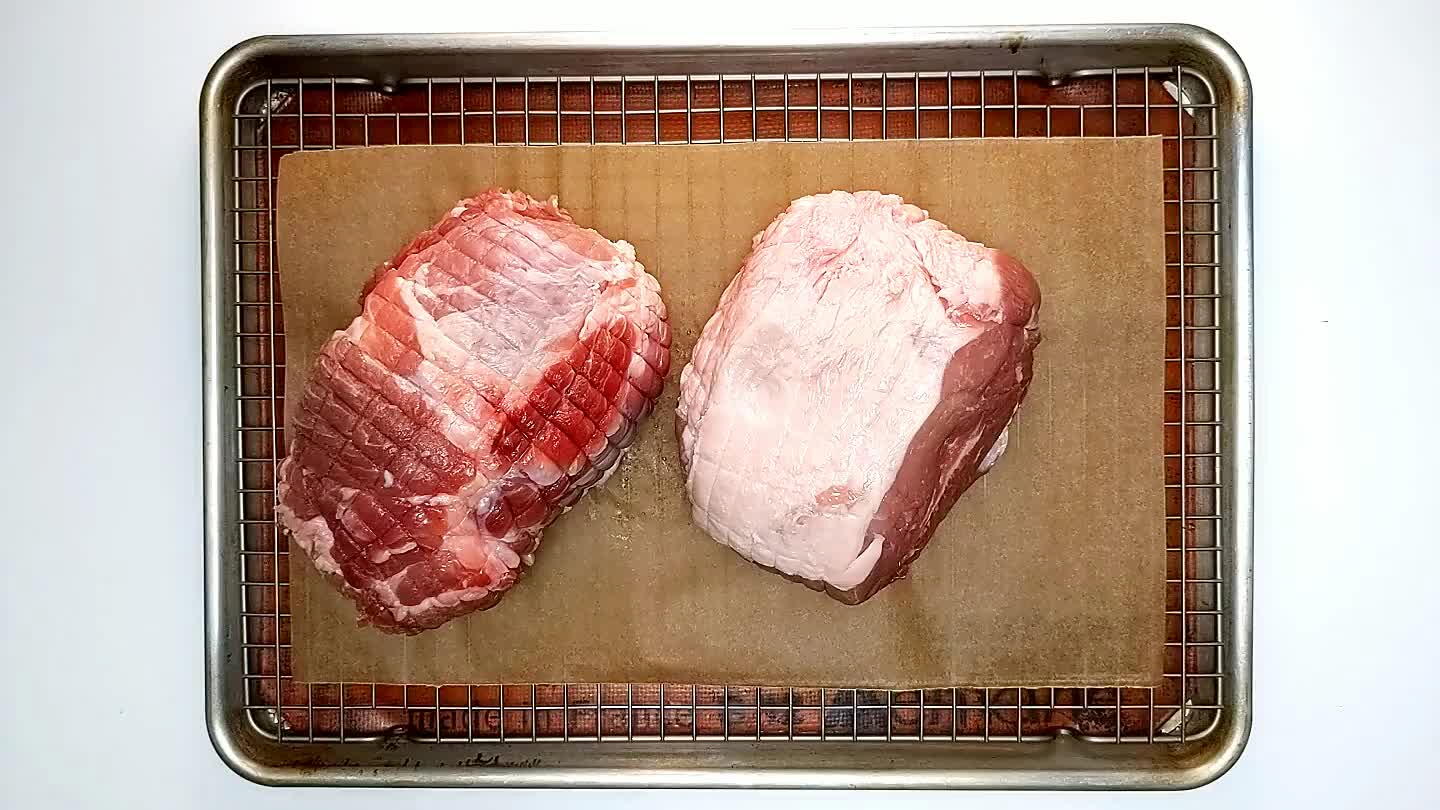 Coat the pork evenly with salt and freshly cracked black pepper.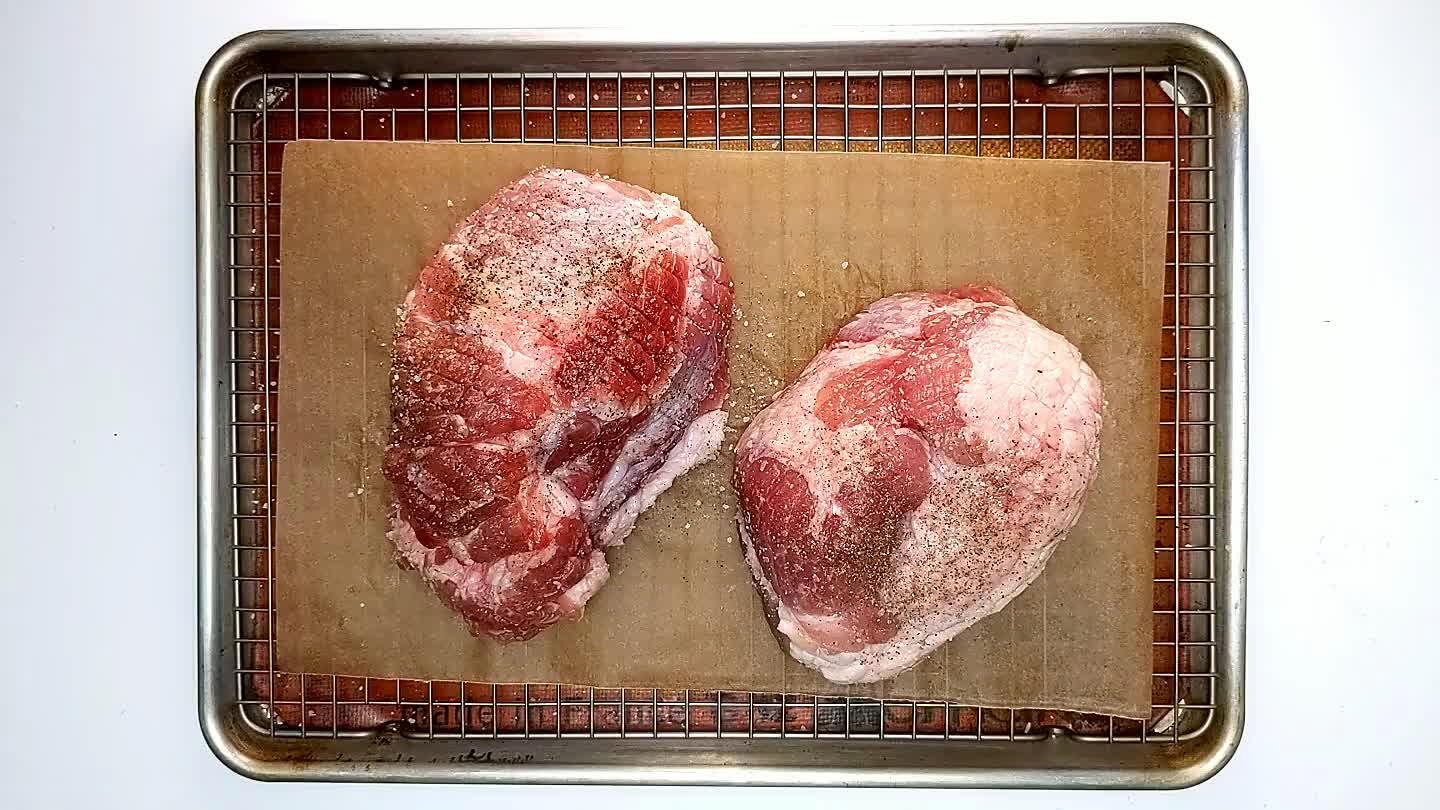 Roast for 6-10 hours or until fork-tender throughout. This should occur around the time that the pork reaches an internal temperature of 200°F.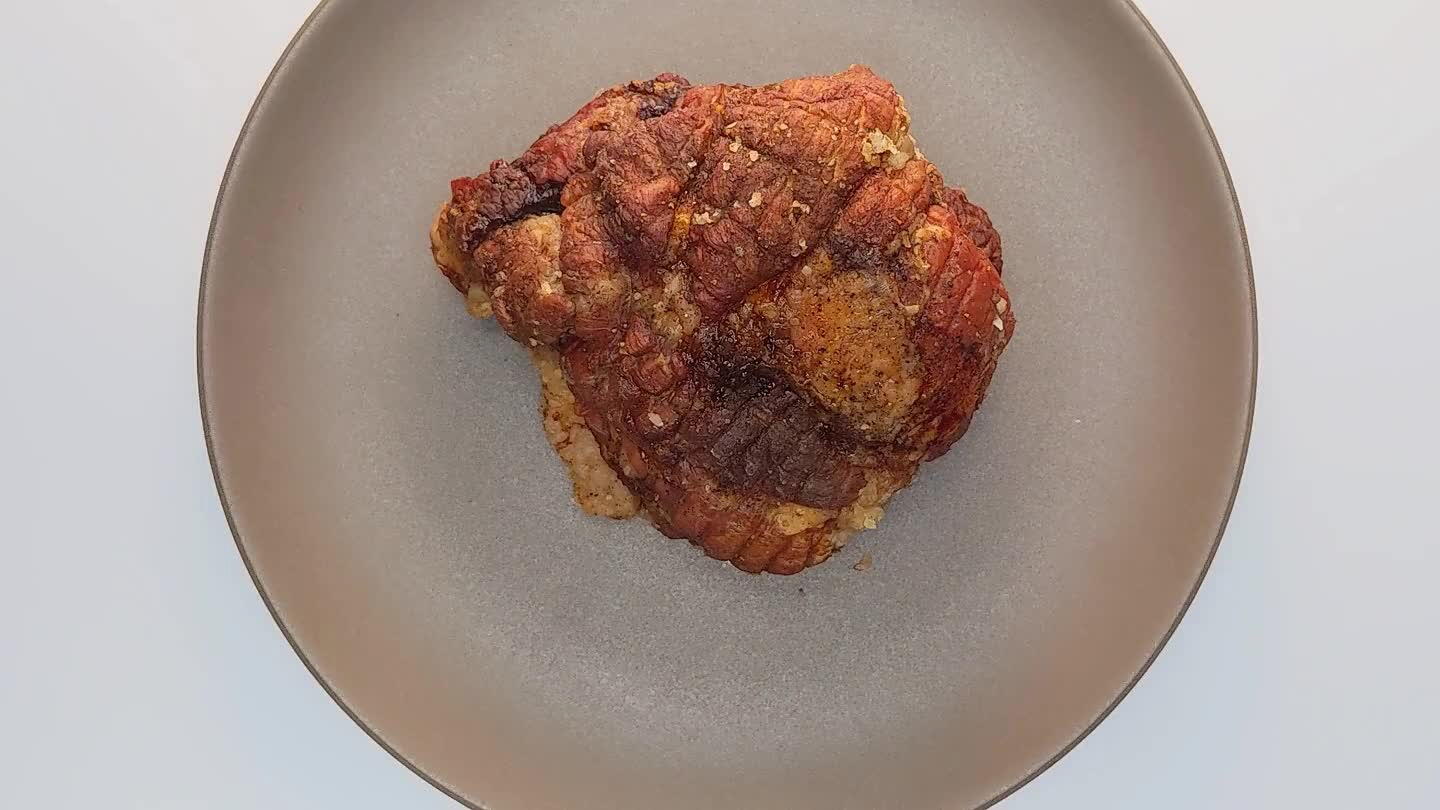 Comments