Smoked Chicken Legs with White Bbq Sauce
What you will need
2+ lbs chicken legs
A.P. BBQ RUB
1/4 cup Lawery's seasoned salt
2 TBS garlic powder
2 TBS onion powder
2 TBS black pepper
WHITE BBQ SAUCE
1 cup mayonnaise
1/2 cup apple cider vinegar
1 TBS lemon juice
1/2 tsp black pepper
1/4 tsp Lawery's seasoned salt
1/4 tsp onion powder
1/4 tsp onion powder
How to cook
Mix rub ingredients and season legs generously on all sides. Cover with plastic wrap and refrigerate overnight.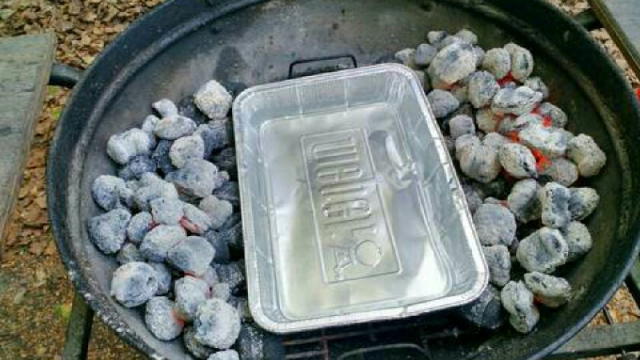 Set up your grill for indirect eat with a drip pan in the middle.
Put legs on the grill over the drip pans. Add hickory wood chunks (or your favorite) and smoke at 350°F until the chicken is 185°F internal temperature. Will take about 1 hour to 1 hour and 20 minutes.
Mix ingredients for white bbq sauce and refrigerate until needed. Can be made well in advance.
When the juices run clear remove the chicken legs remove from the grill. Let cool for about 10 minutes.
Dip in white bbq sauce and serve immediately.