Smoked Salmon Salad
With Creamy Caper Chive Dressing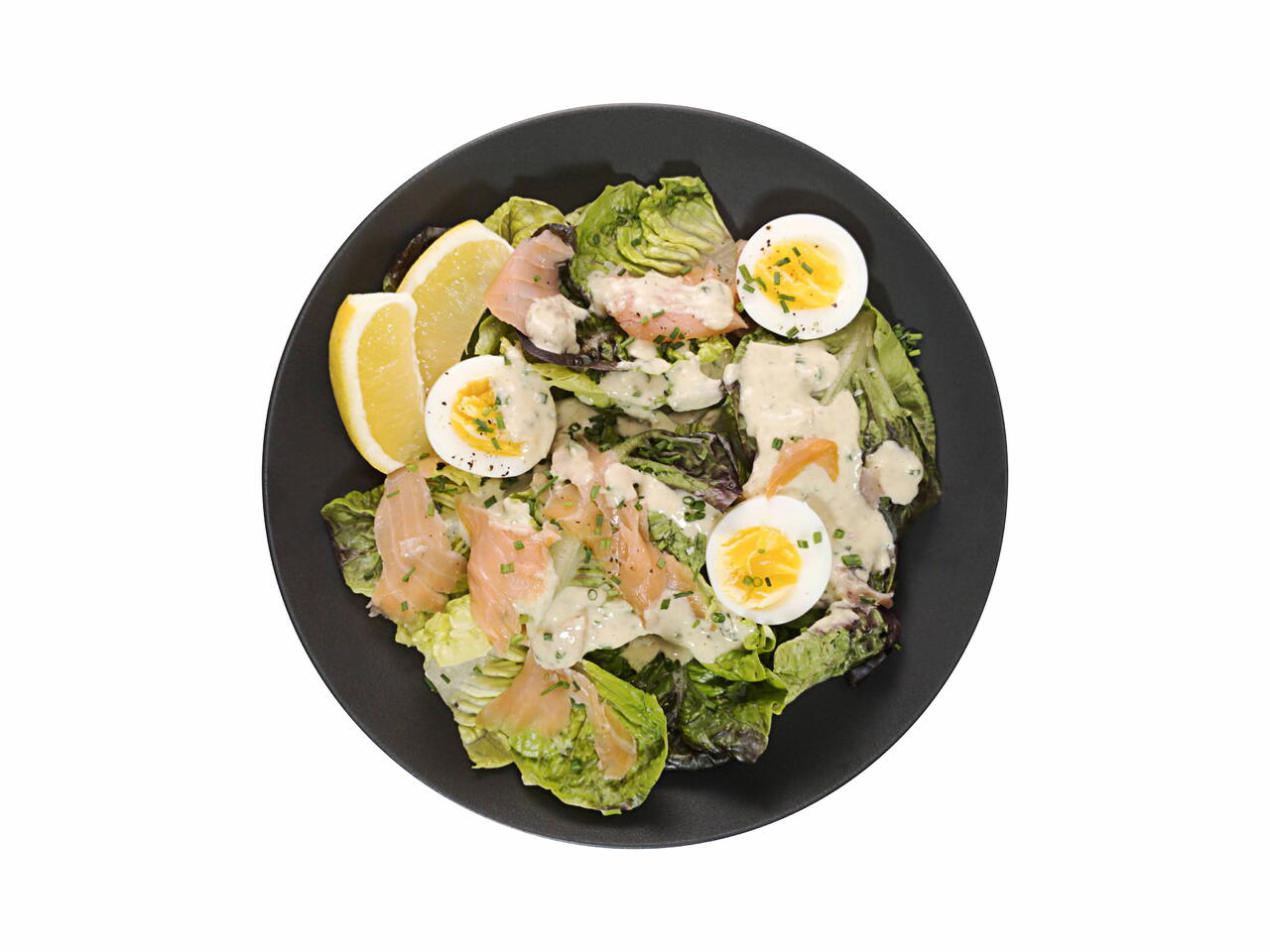 2 portions
15m
This creamy caper chive dressing pairs wonderfully with smoked salmon, sweet butter lettuce, and jammy boiled eggs.
What you will need
4 Eggs
5 oz Butter Lettuce
3.5 oz Smoked Salmon
pinch Black Pepper
pinch Salt
1 Lemon
CREAMY CAPER CHIVE SALAD DRES
2.5 Tbsp Dijon Mustard
2 Tbsp Mayonnaise
2 Tbsp Red Wine Vinegar
1 small Shallot
2 Tbsp Capers
2 Tbsp Minced Chives
¼ tsp Sea Salt
1/2 cup Olive Oil
(Nutritional facts 262 calories, 23.04 g fat, 2.37 g carbohydrates, 11.71 g protein, 603 mg cholesterol, 537 mg sodium)
How to cook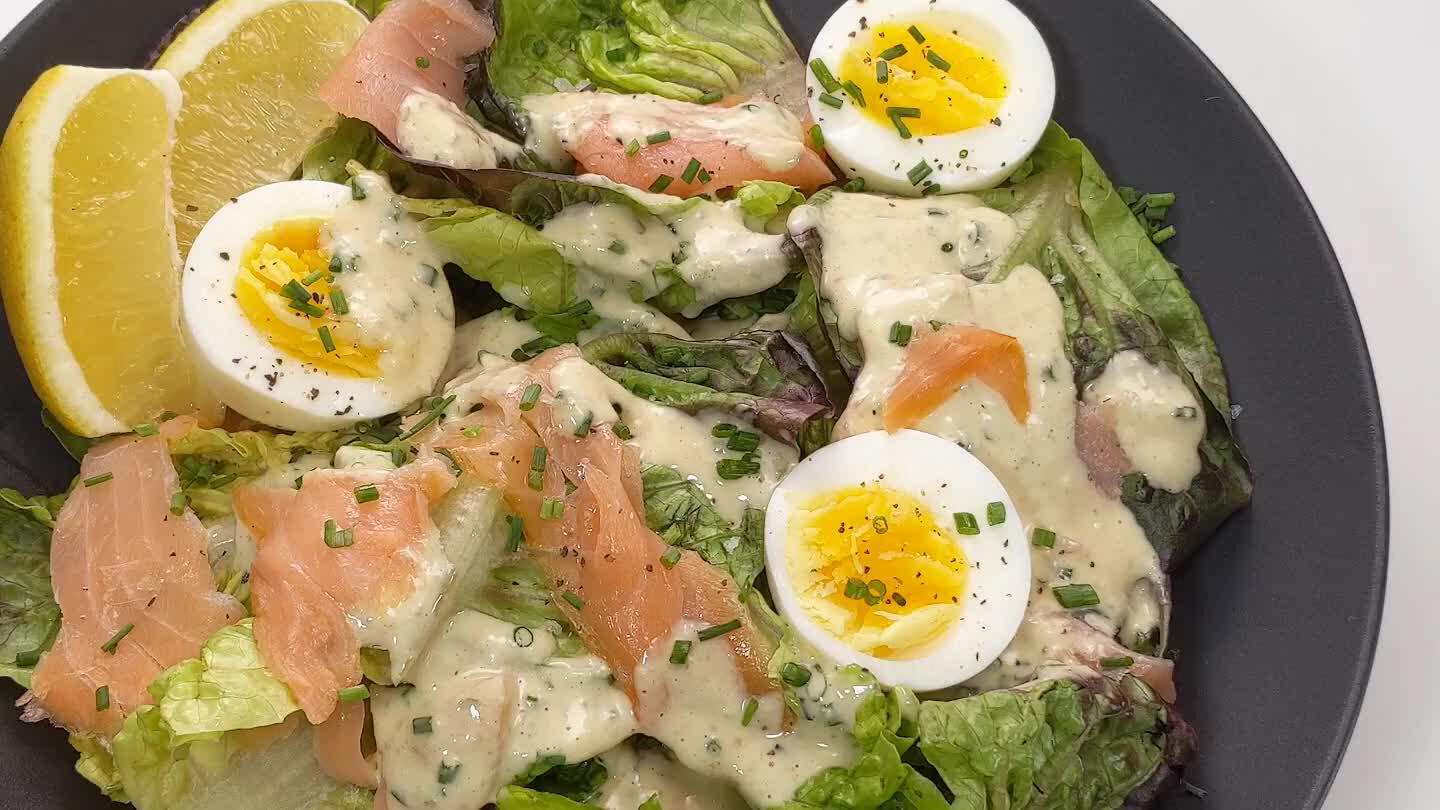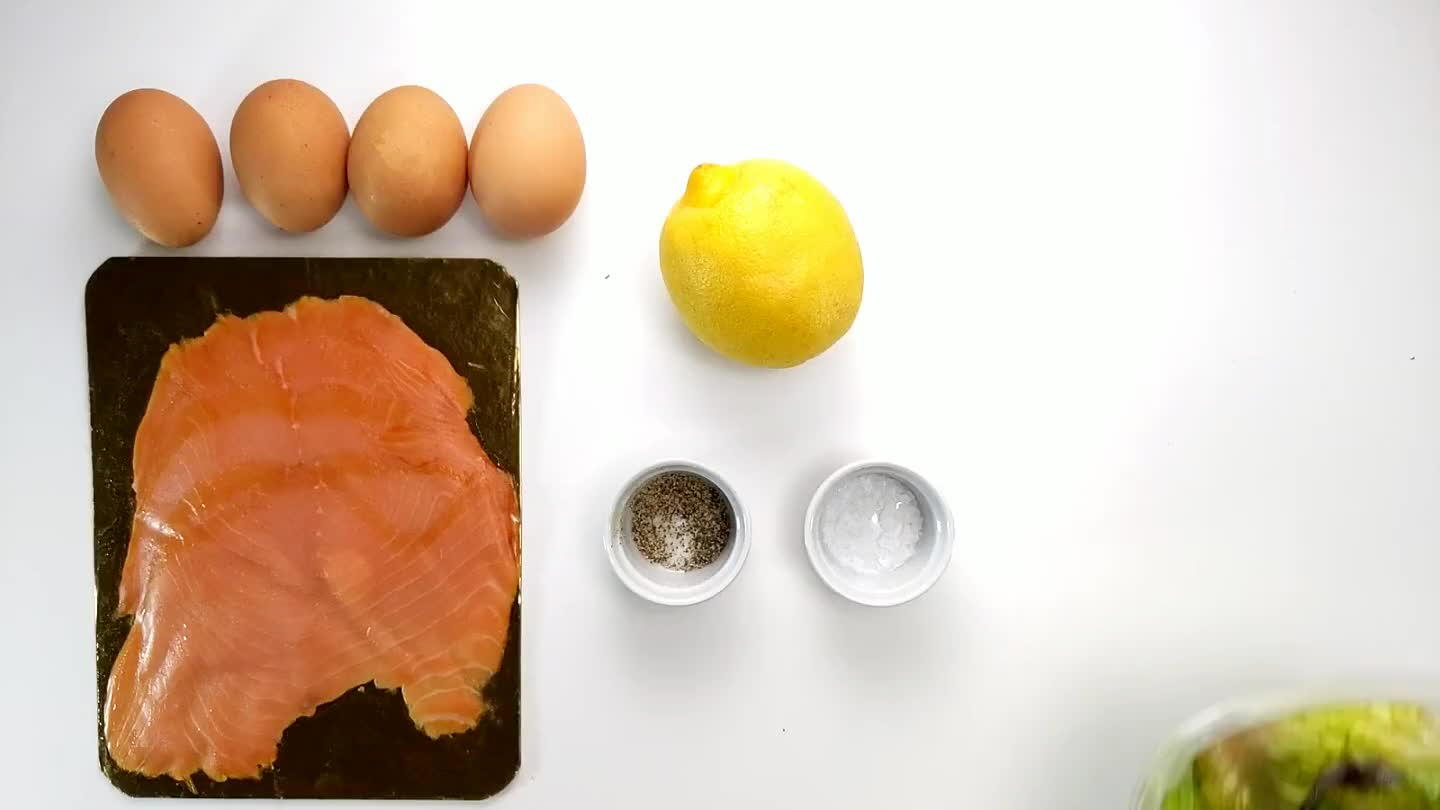 Gather and portion ingredients for salad and dressing.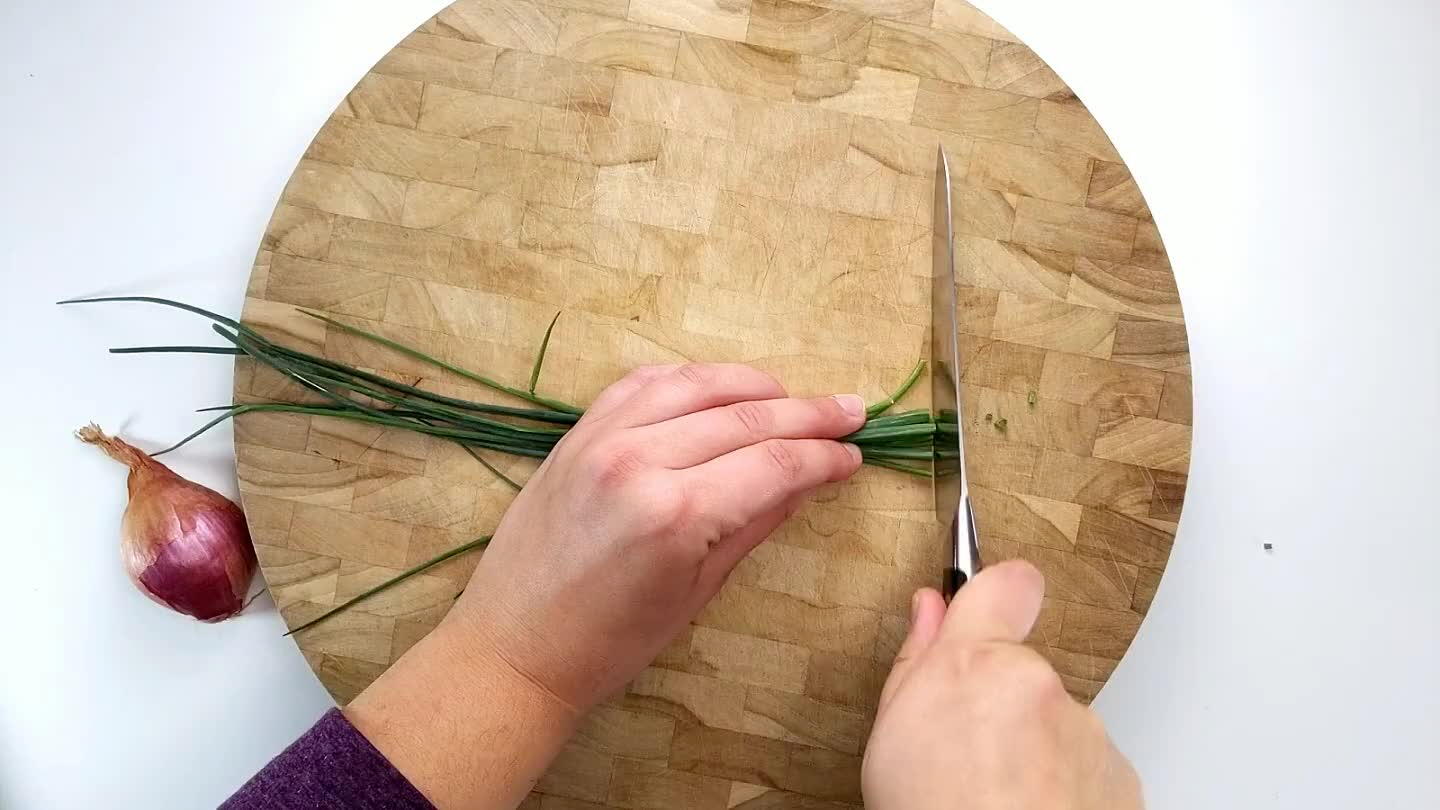 Finely chop the chives.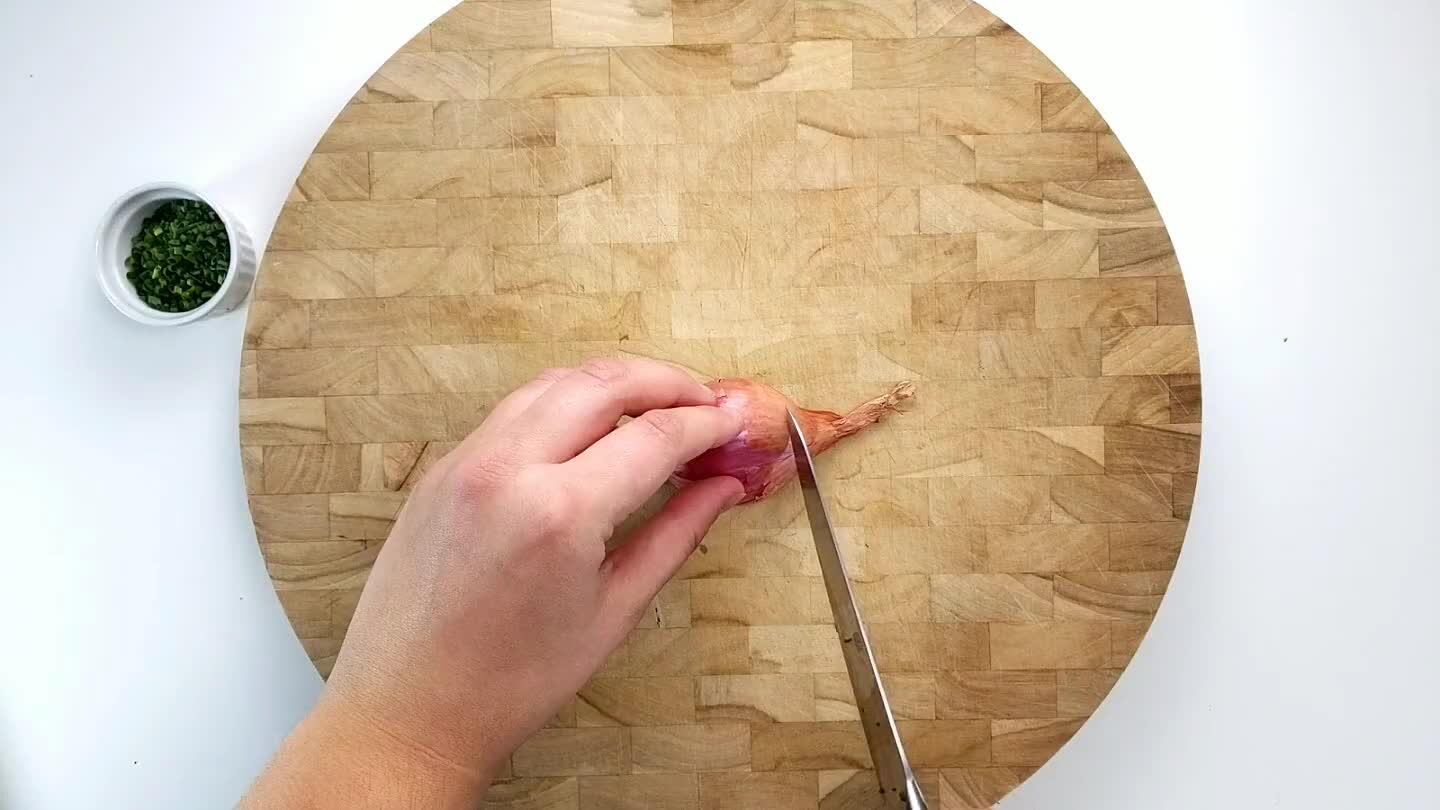 Cut off the stem side of the shallot and peel.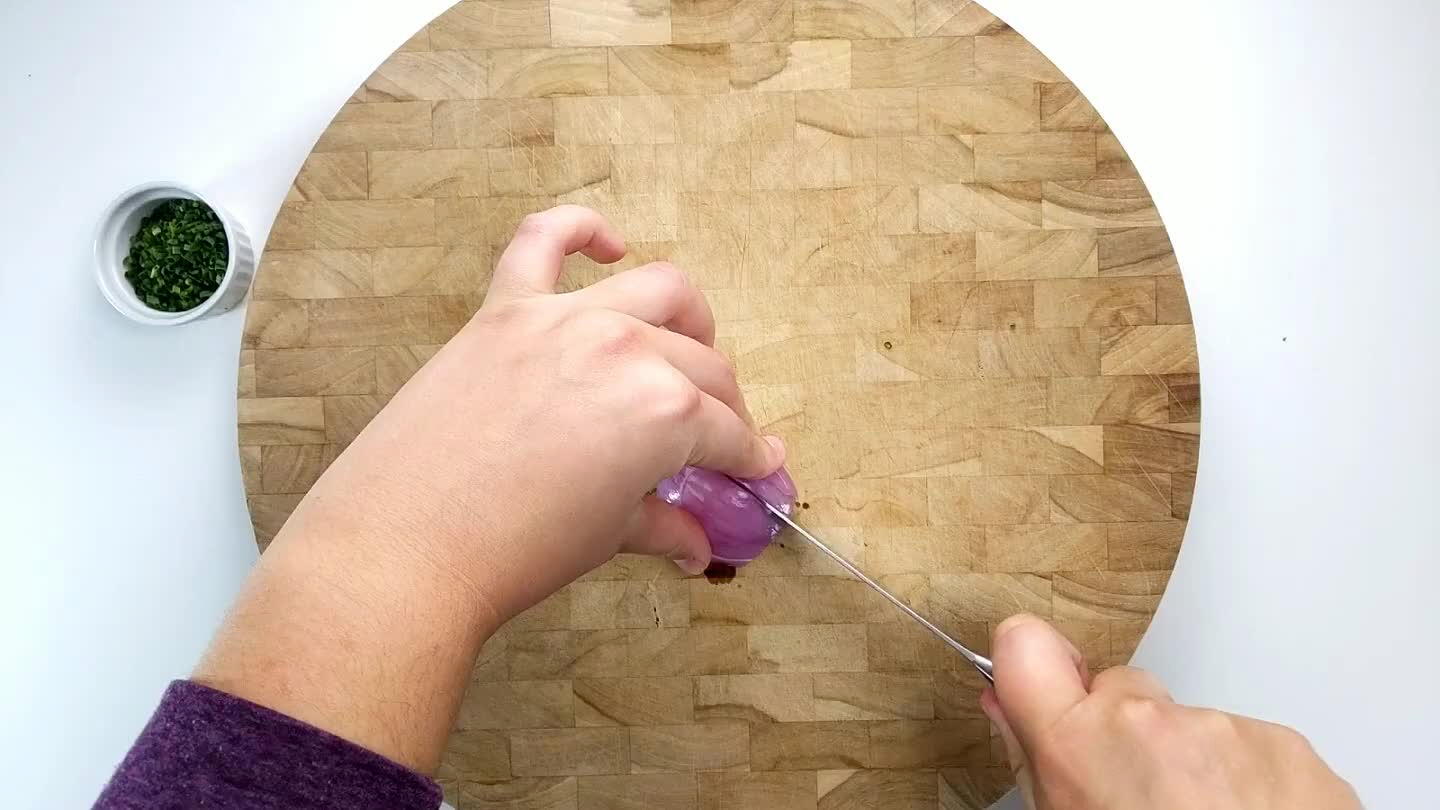 Keep the root end intact and finely dice the shallot.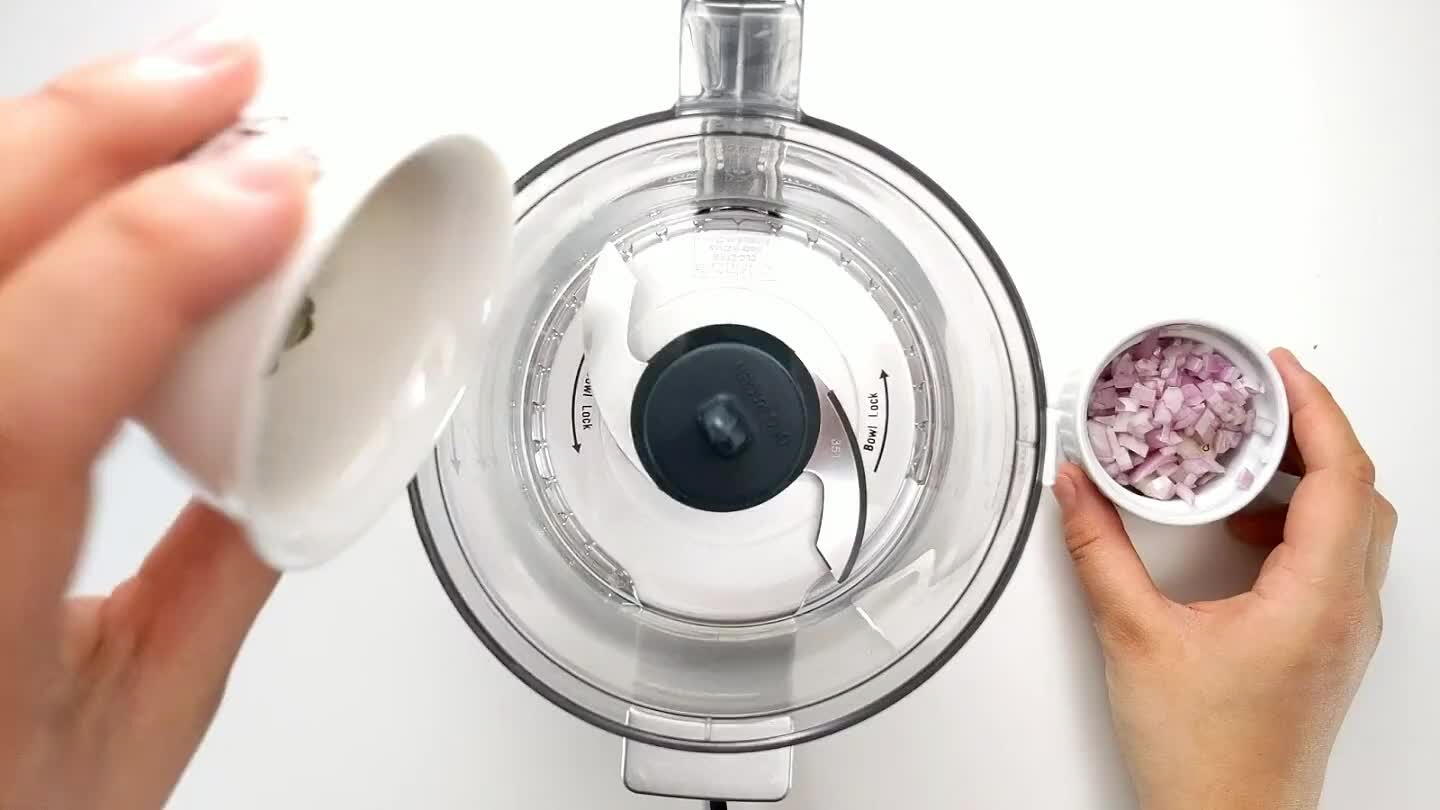 Add the capers to the base of a blender or food processor.
Add the mustard to the food processor.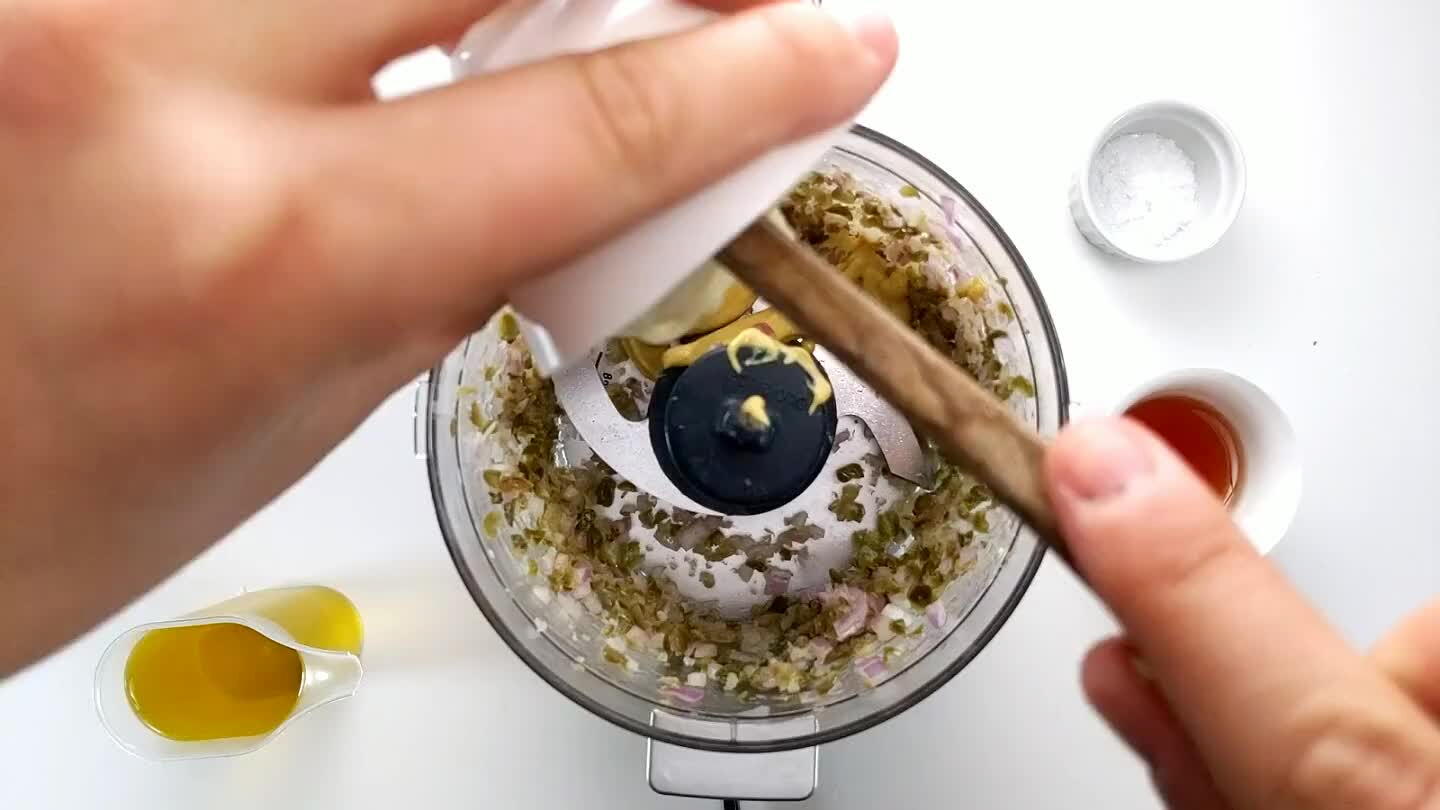 Add mayonnaise.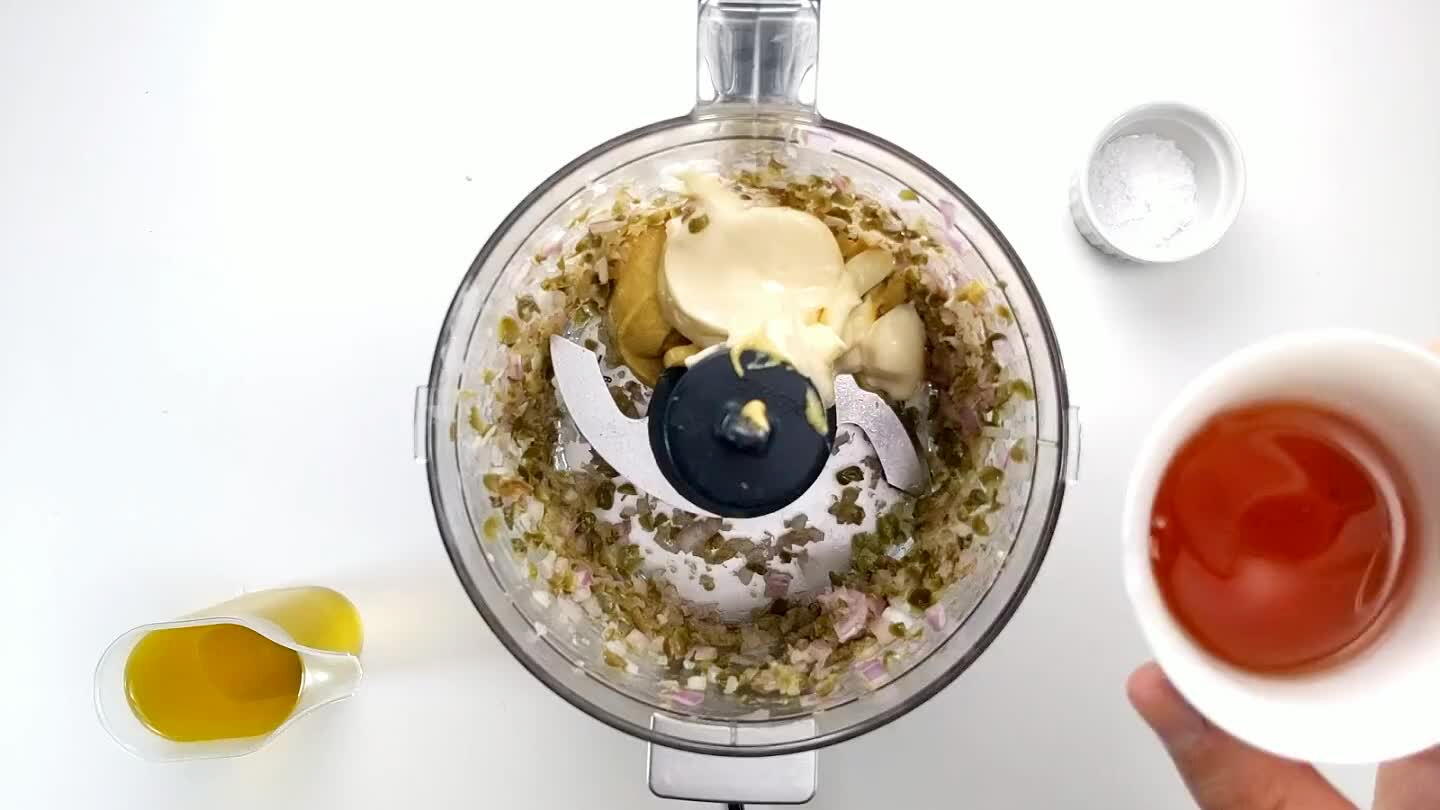 Pour in red wine vinegar.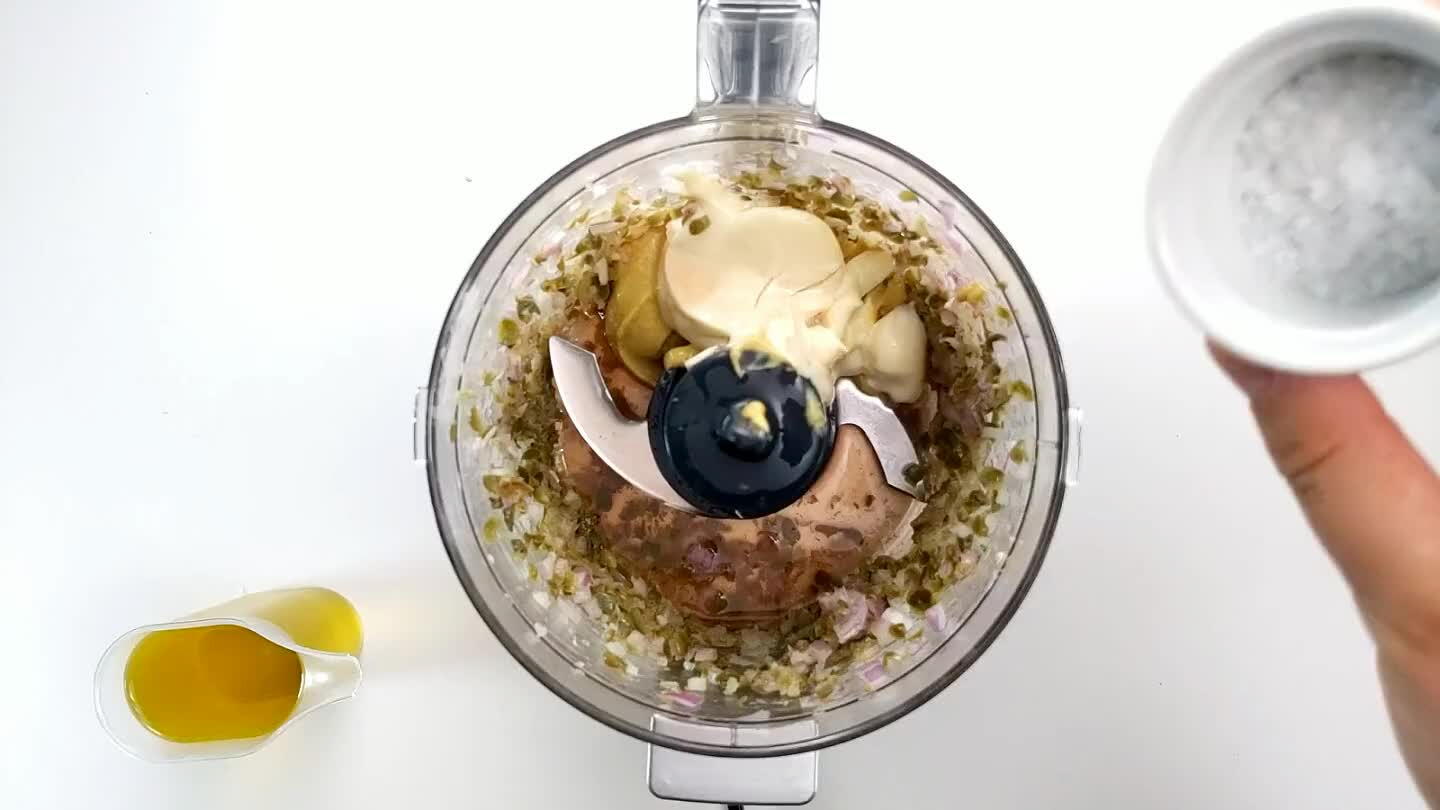 Season with salt.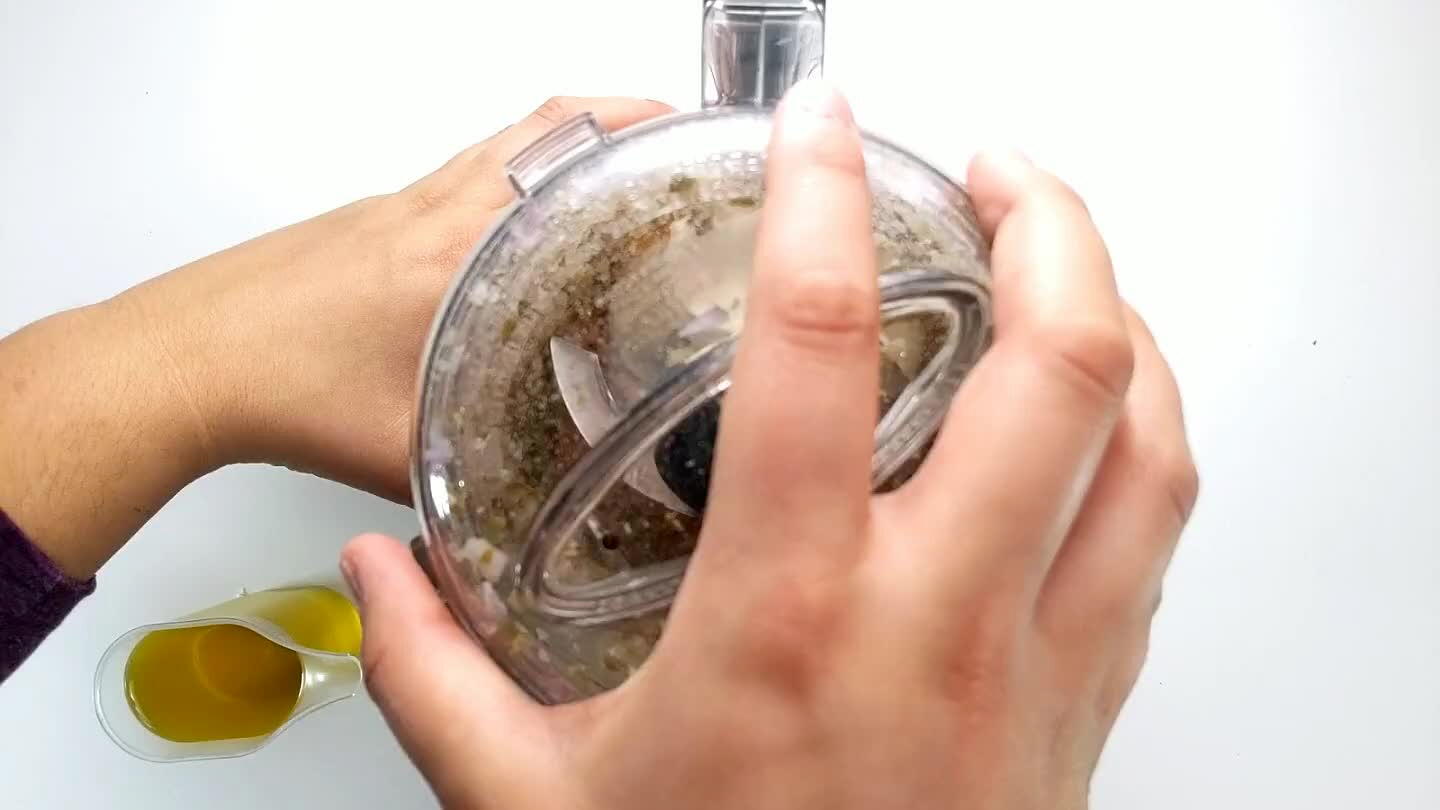 While the food processor is running, pour in the olive oil in a slow constant stream to emulsify the dressing.
Stir in the chopped chives once the dressing has finished blending.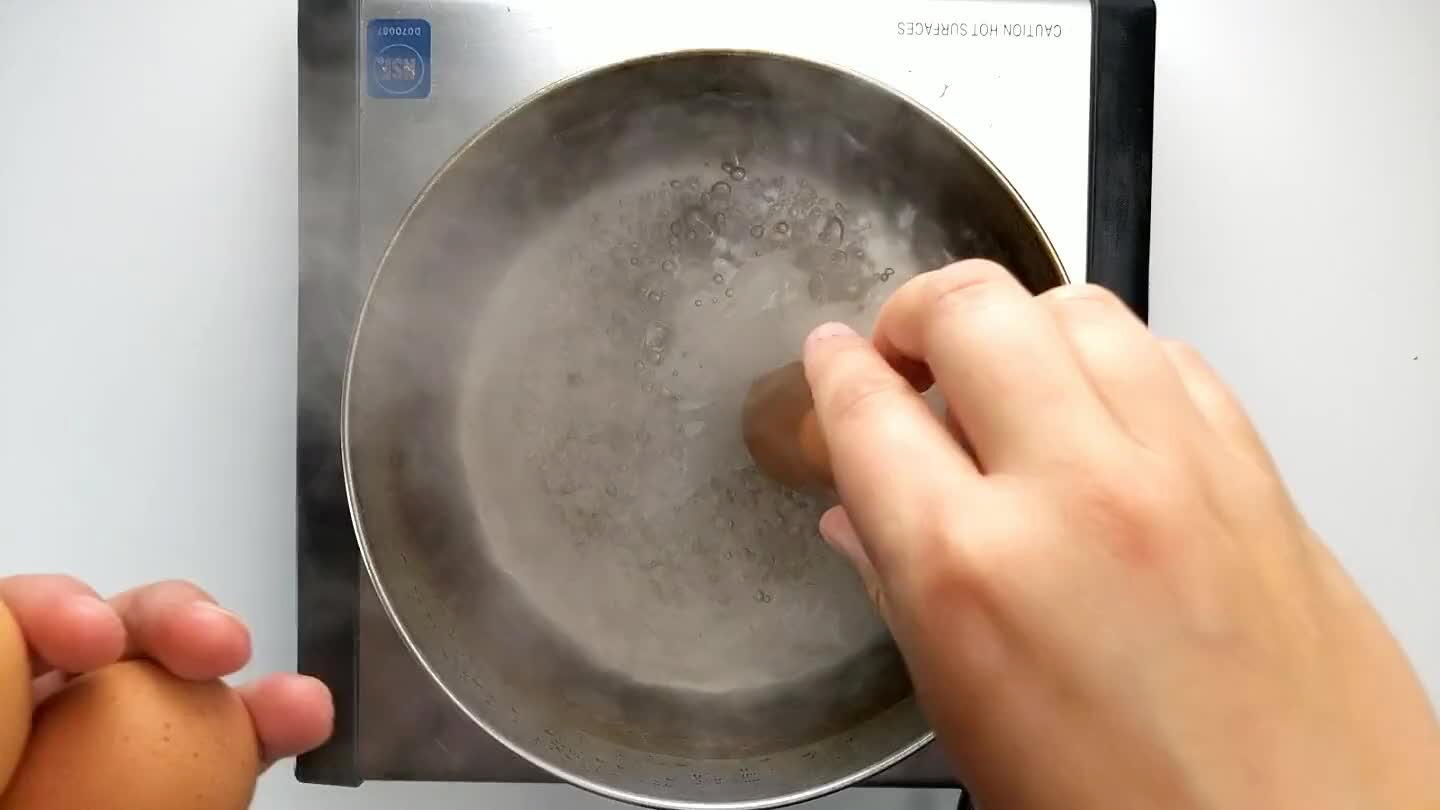 Bring a pot of water to a rolling boil. Carefully drop in the eggs boil for 6 minutes. Stir occationally to move the eggs around.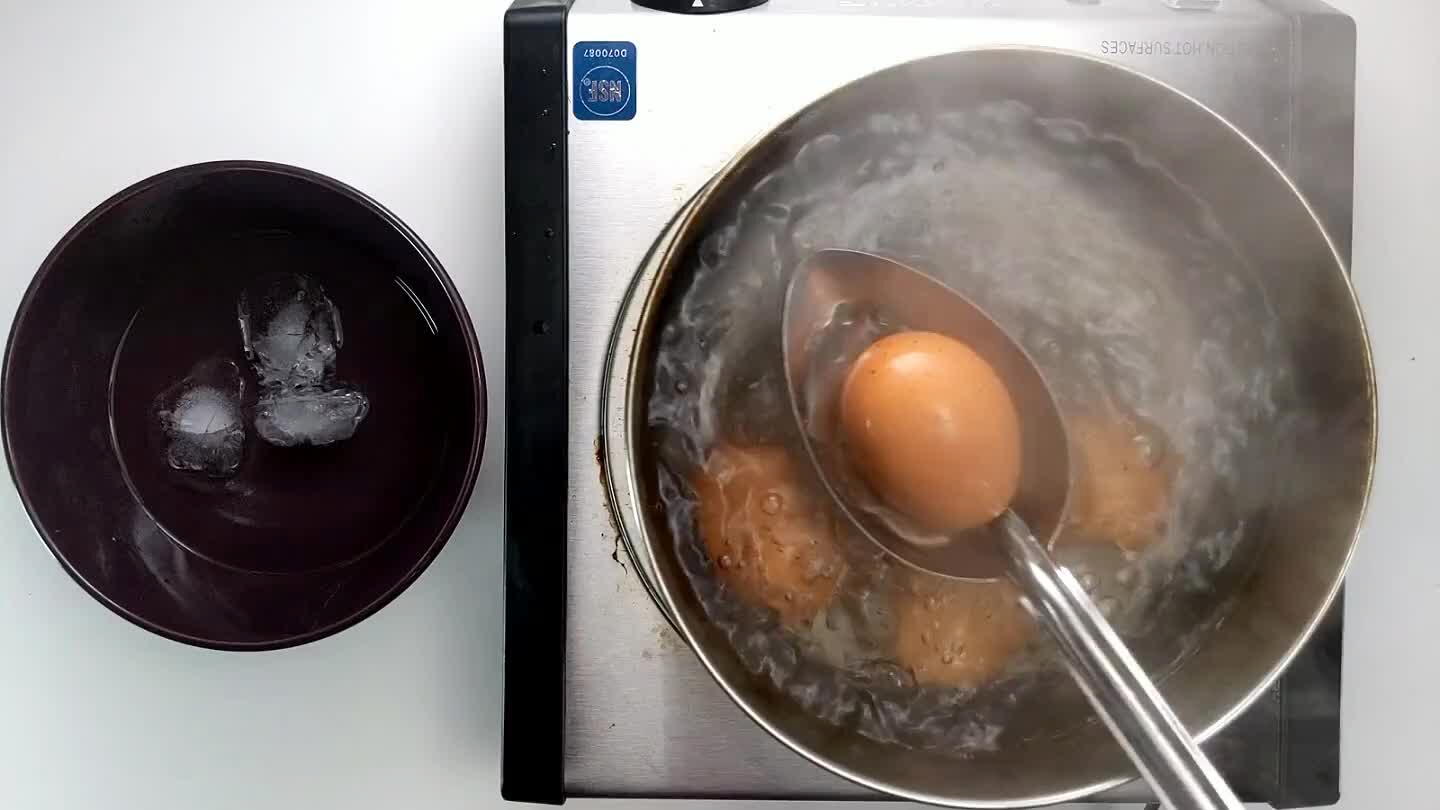 Place the eggs into a bowl of ice water until cool to the touch.
Crack eggs and peel.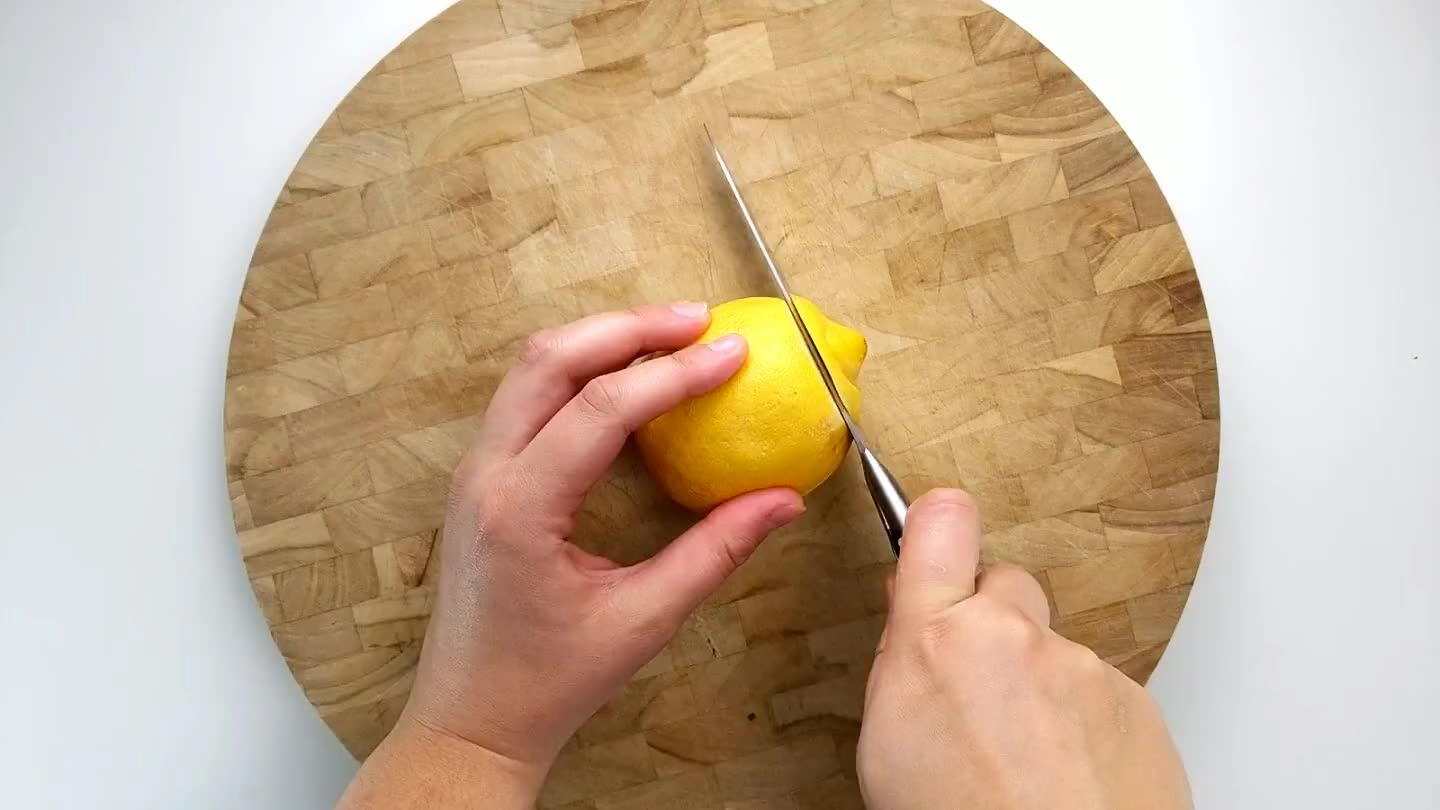 Cut the ends off of the lemon and slice into wedges.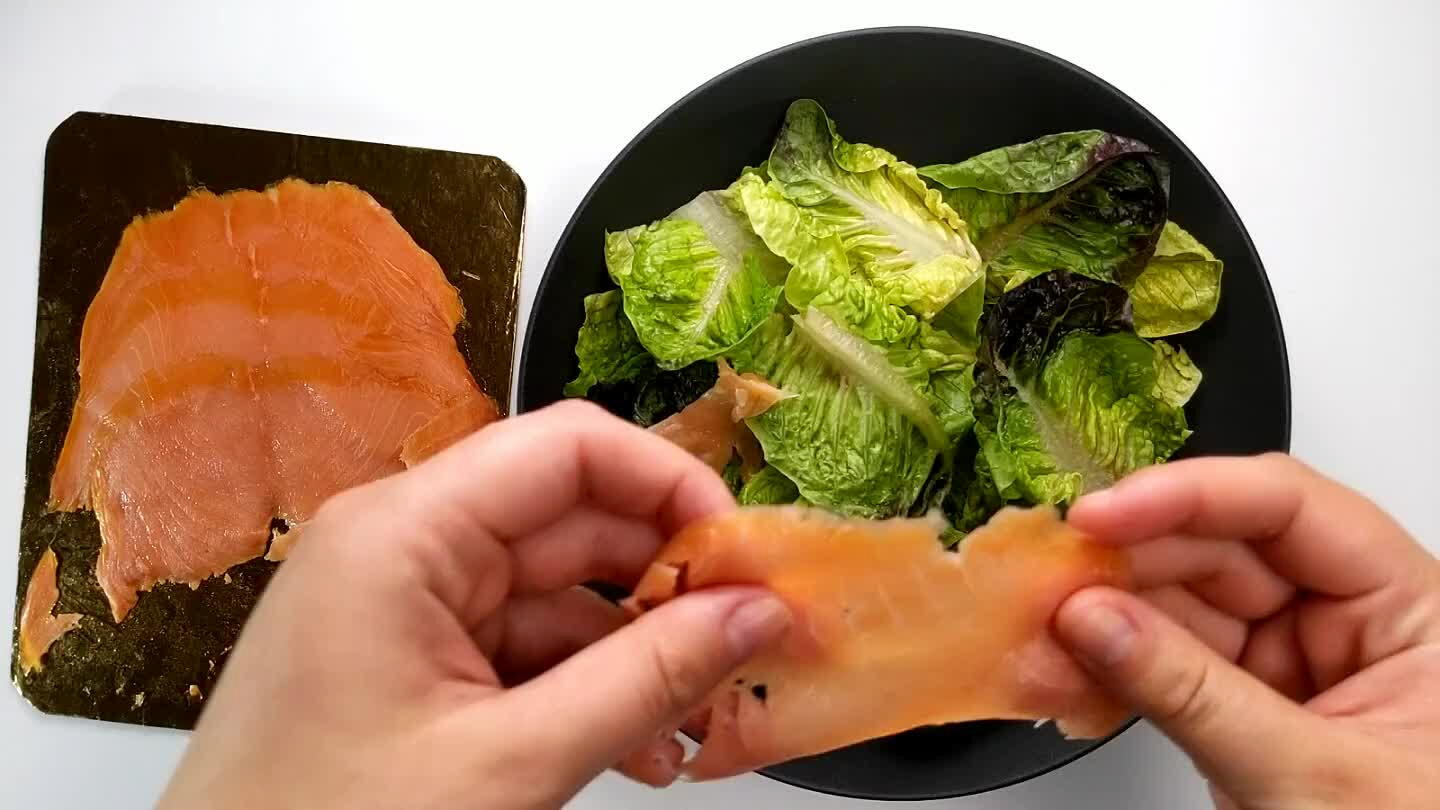 Drape slices of smoked salmon on top of the washed butter lettuce.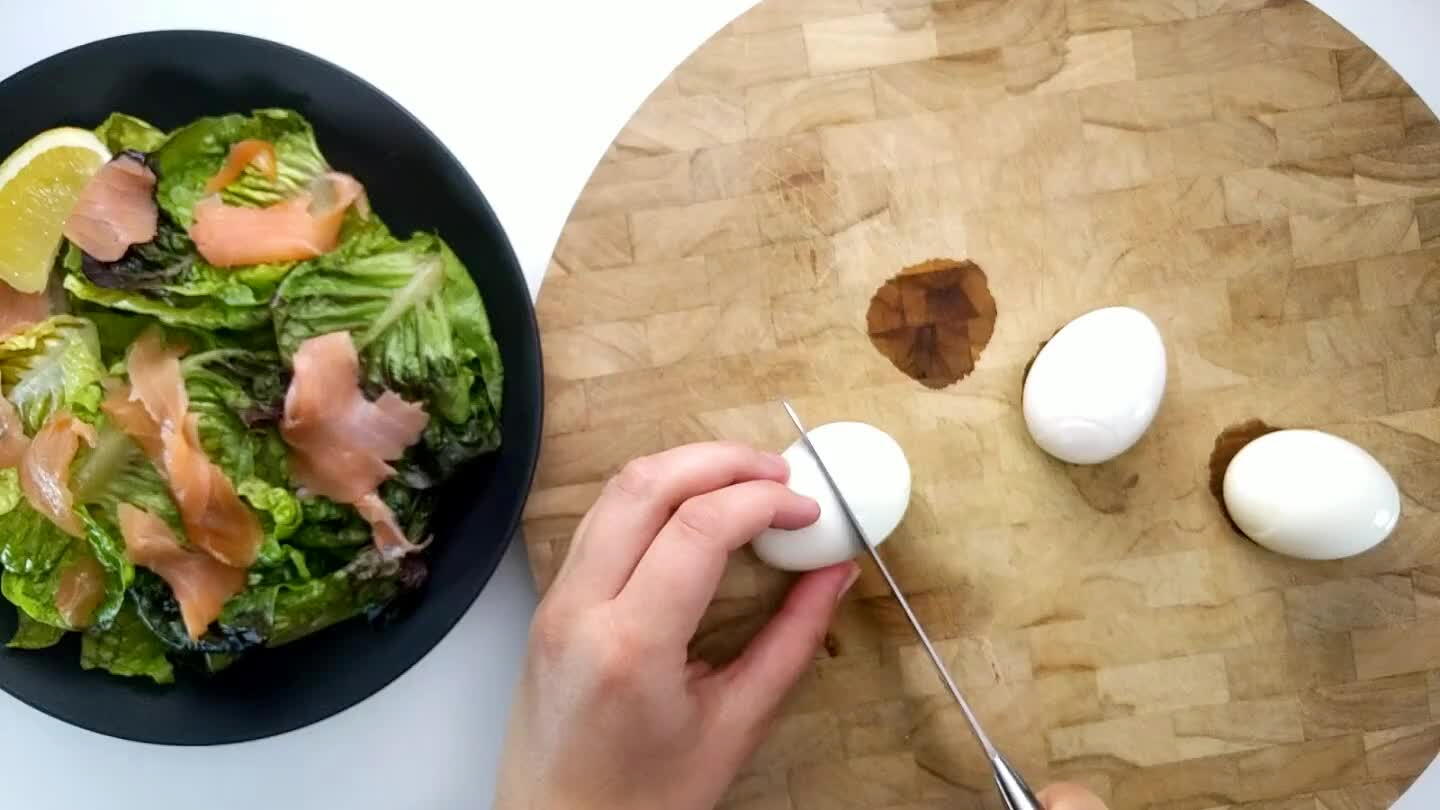 Cut the eggs in half and place in the salad.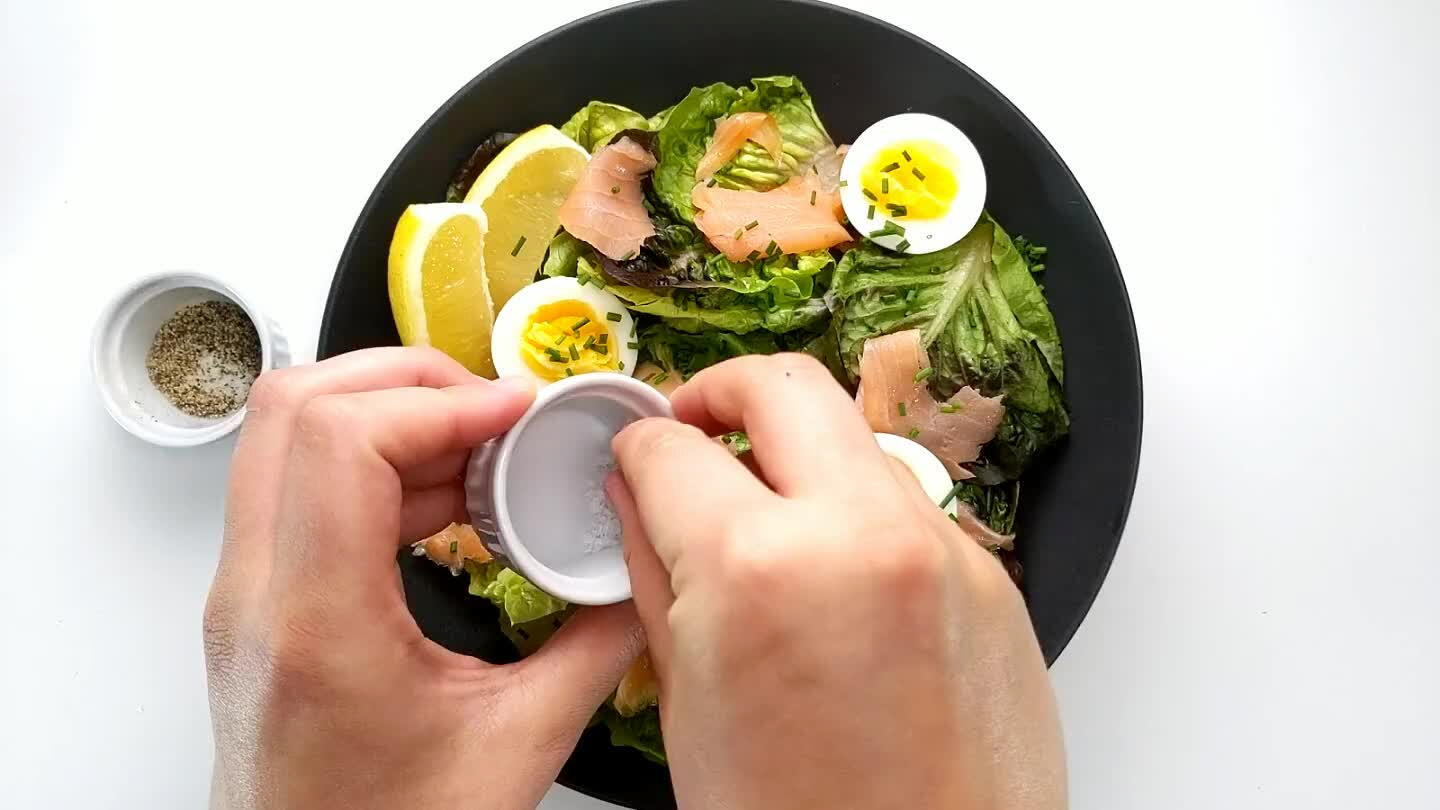 Season the salad with flaky salt and pepper.
Drizzle with the dressing and serve!