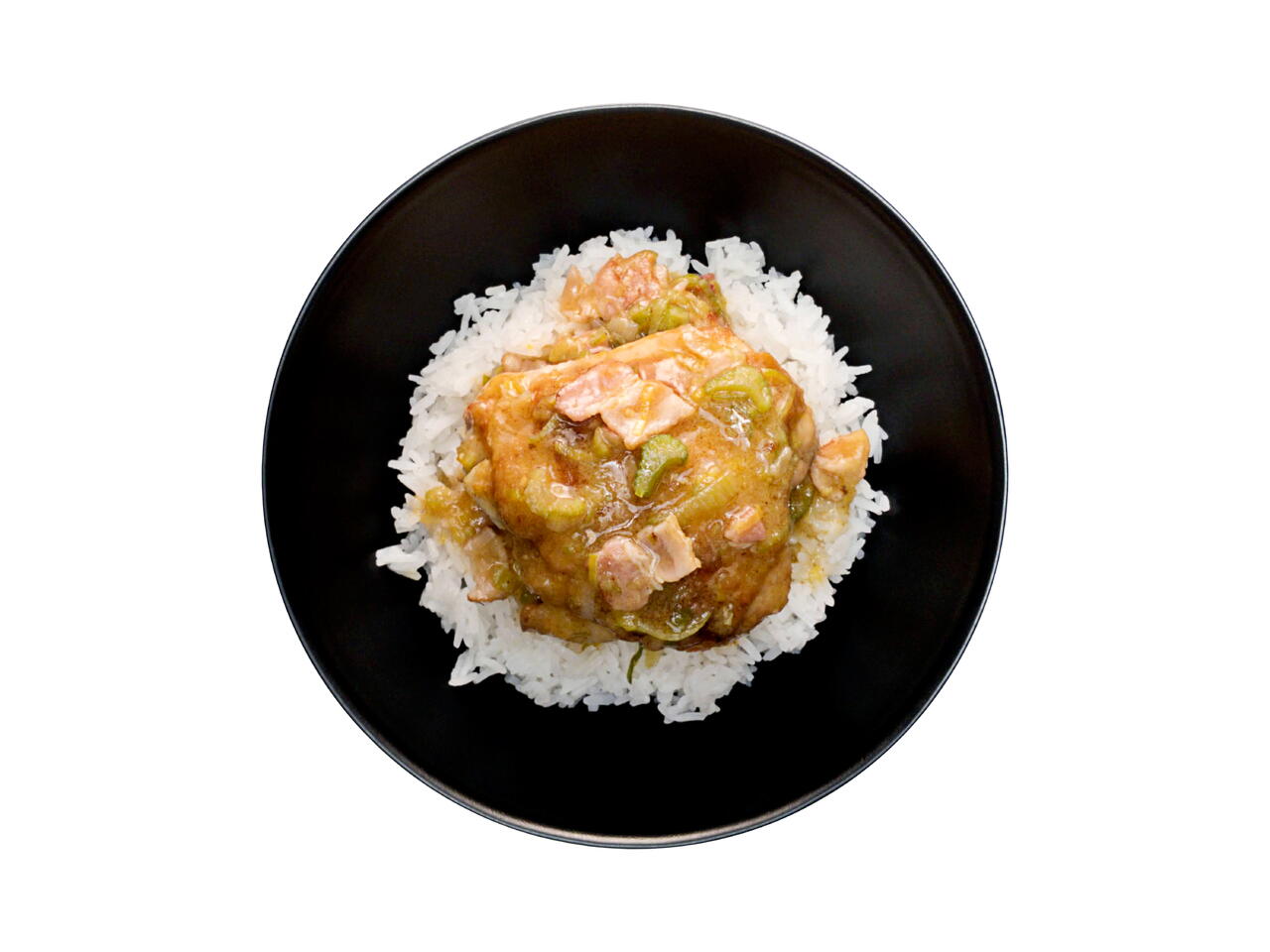 5 portions
30m
This is a very easy chicken braise that really tastes great. Serve over rice or mashed potatoes.
What you will need
4 ribs Celery
1 Leek
6 oz. Bacon
1/2 cup AP Flour
1 tsp Smoked Paprika
1 tsp Onion Powder
1 tsp Garlic Powder
1 lb Chicken Thighs
Olive Oil
2 Tbsp Chicken Better than Bouillon
2 cups Water
Salt
Black Pepper
(Nutritional facts 164 calories, 10.68 g fat, 10.05 g carbohydrates, 7.75 g protein, 25 mg cholesterol, 1240 mg sodium)
How to cook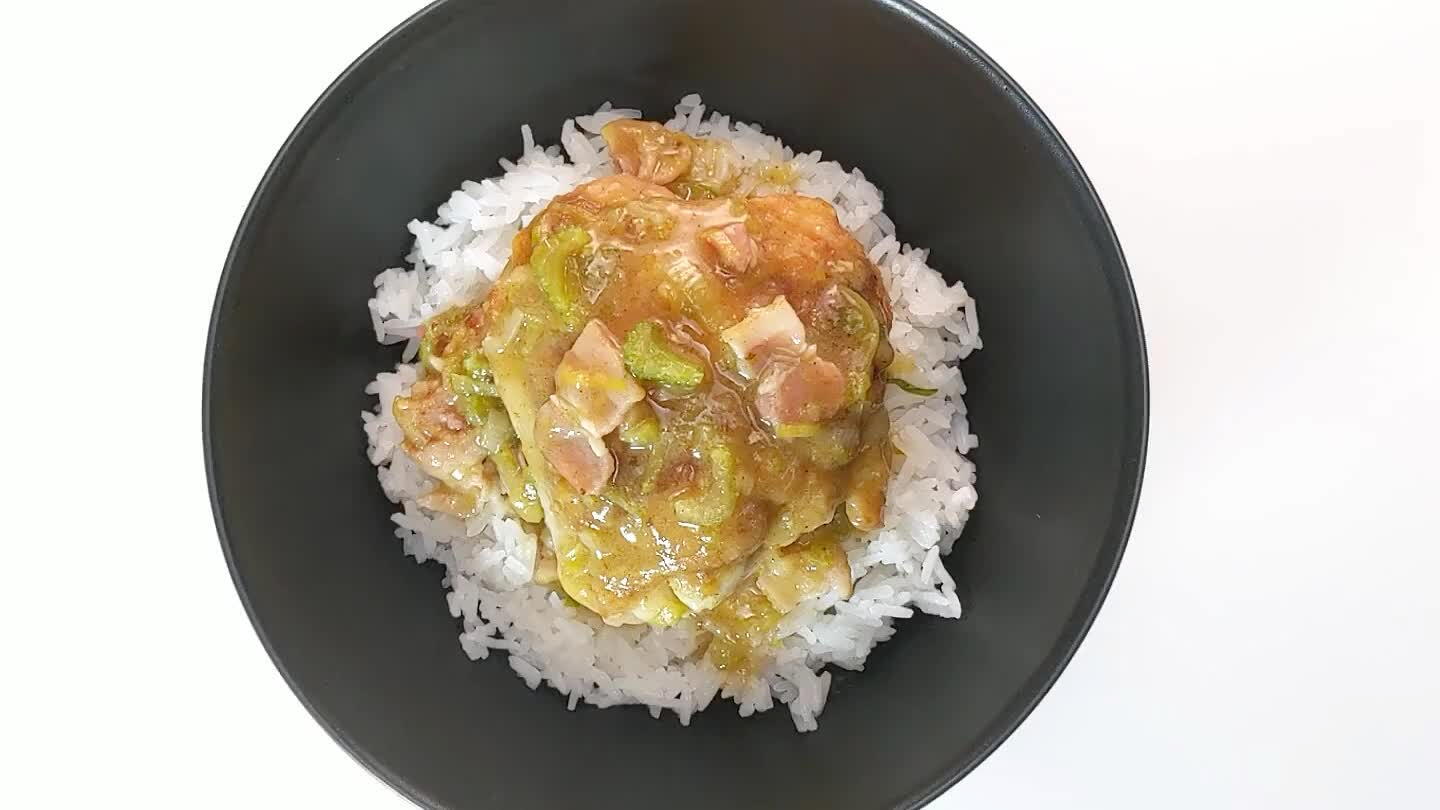 Wash the celery. Remove the stem and tip. Bundle them up and slice thin.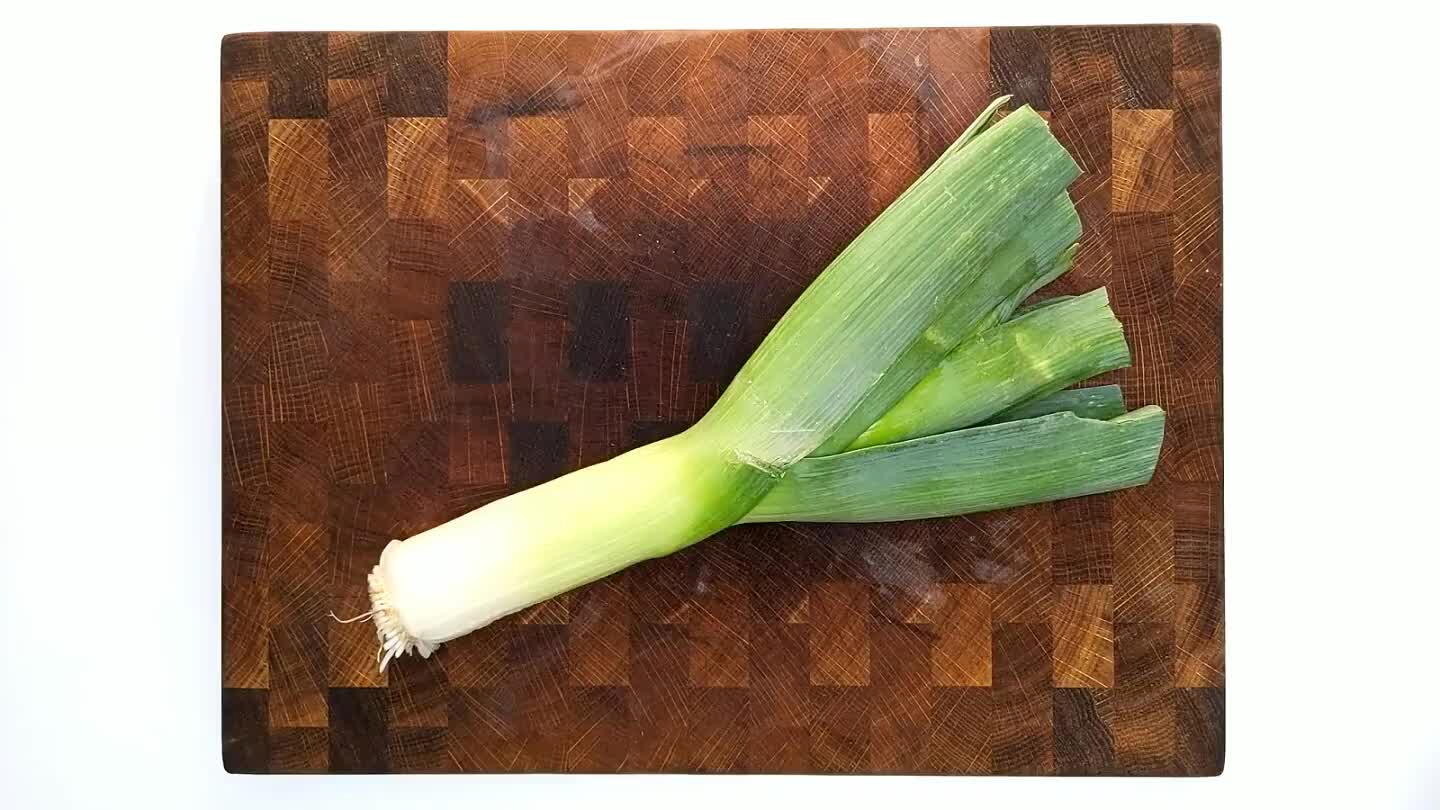 Remove the root tip and most of the green portion of the leek. Then slice it in half lengthwise, like a hot dog bun. Rinse the leek to remove any silt that may be caught between the folds. Slice thin.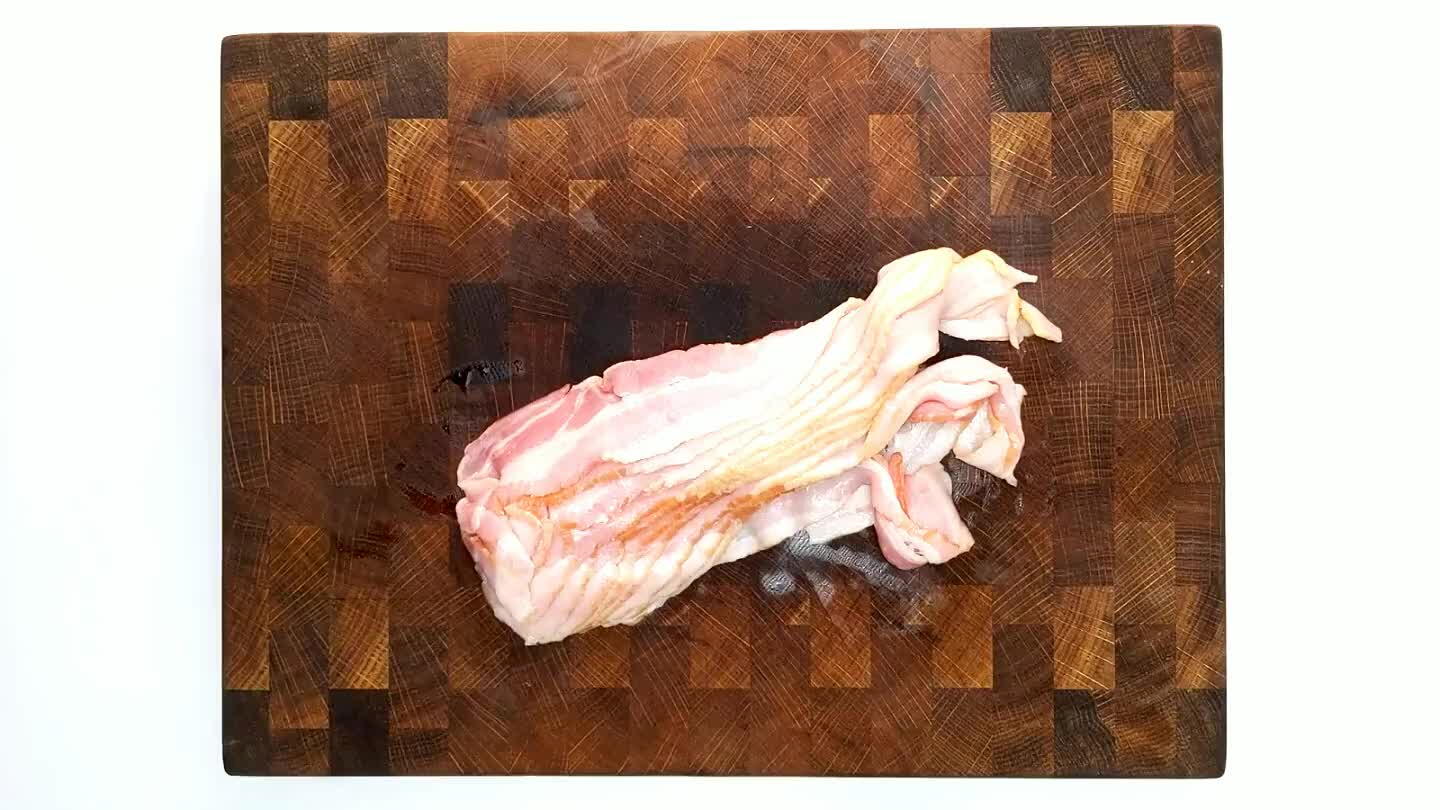 Chop the bacon into strips.
Place the flour in a medium-sized mixing bowl.
Add the smoked paprika.
Add the onion powder.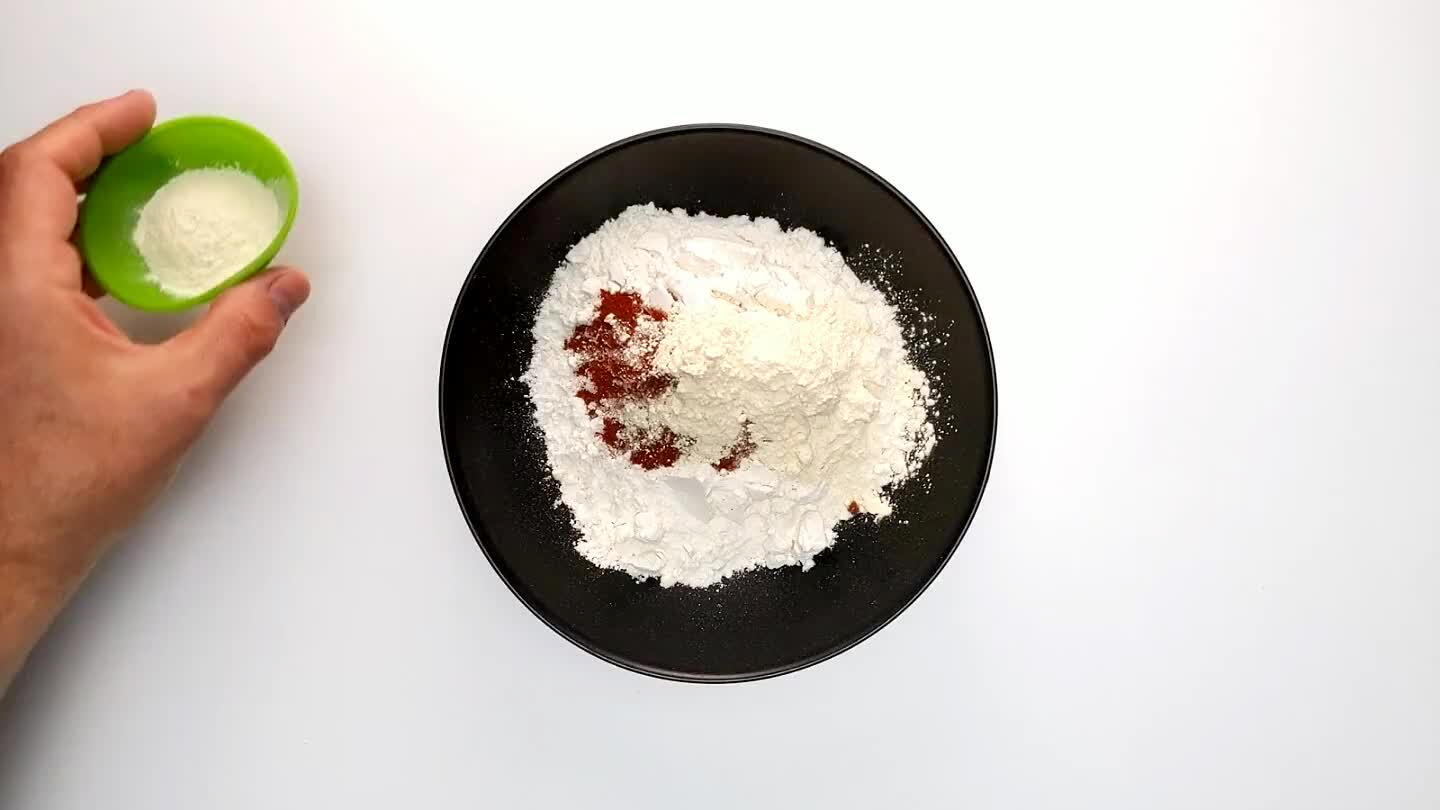 Add the garlic powder. Mix well to distribute the ingredients.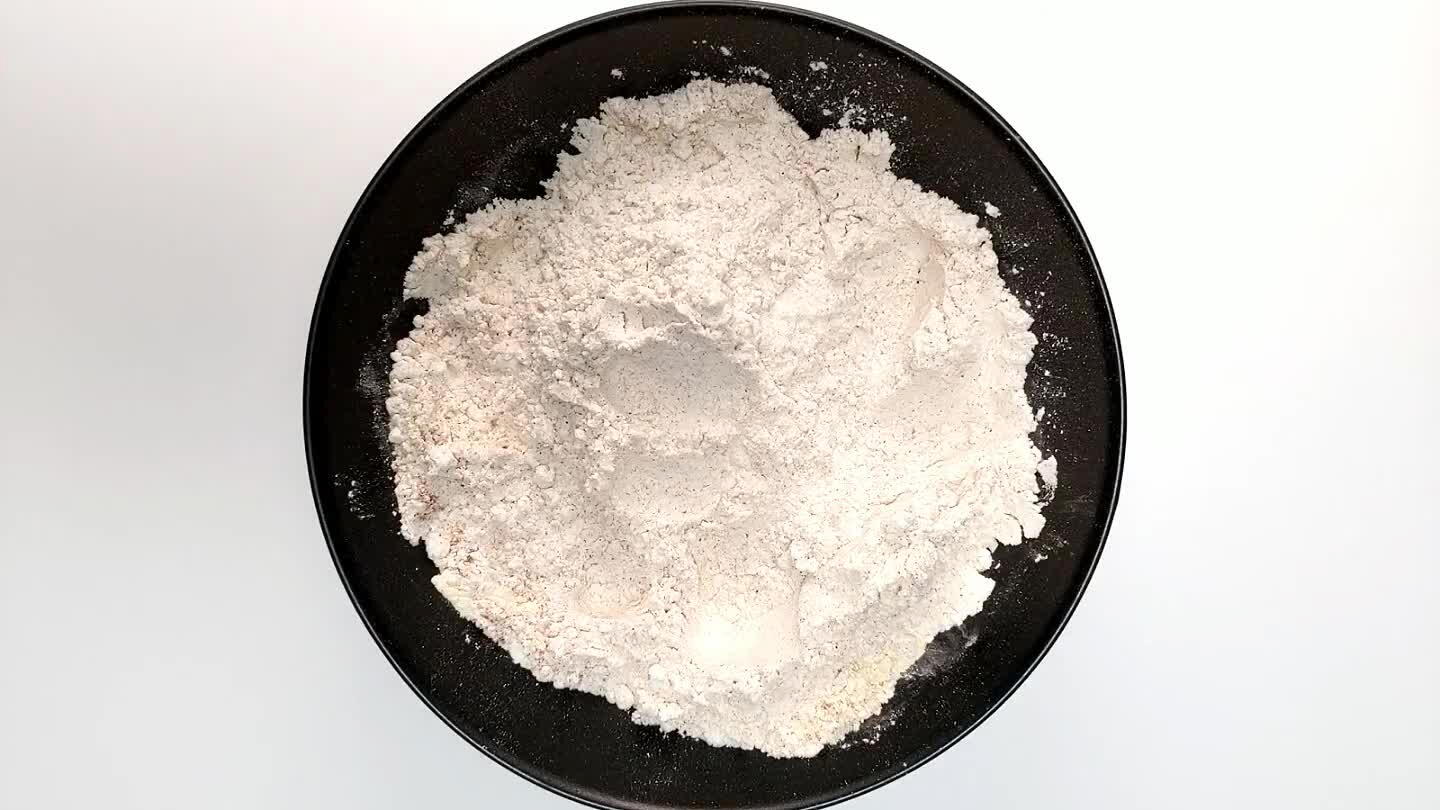 Coat the chicken thighs thoroughly in dredge.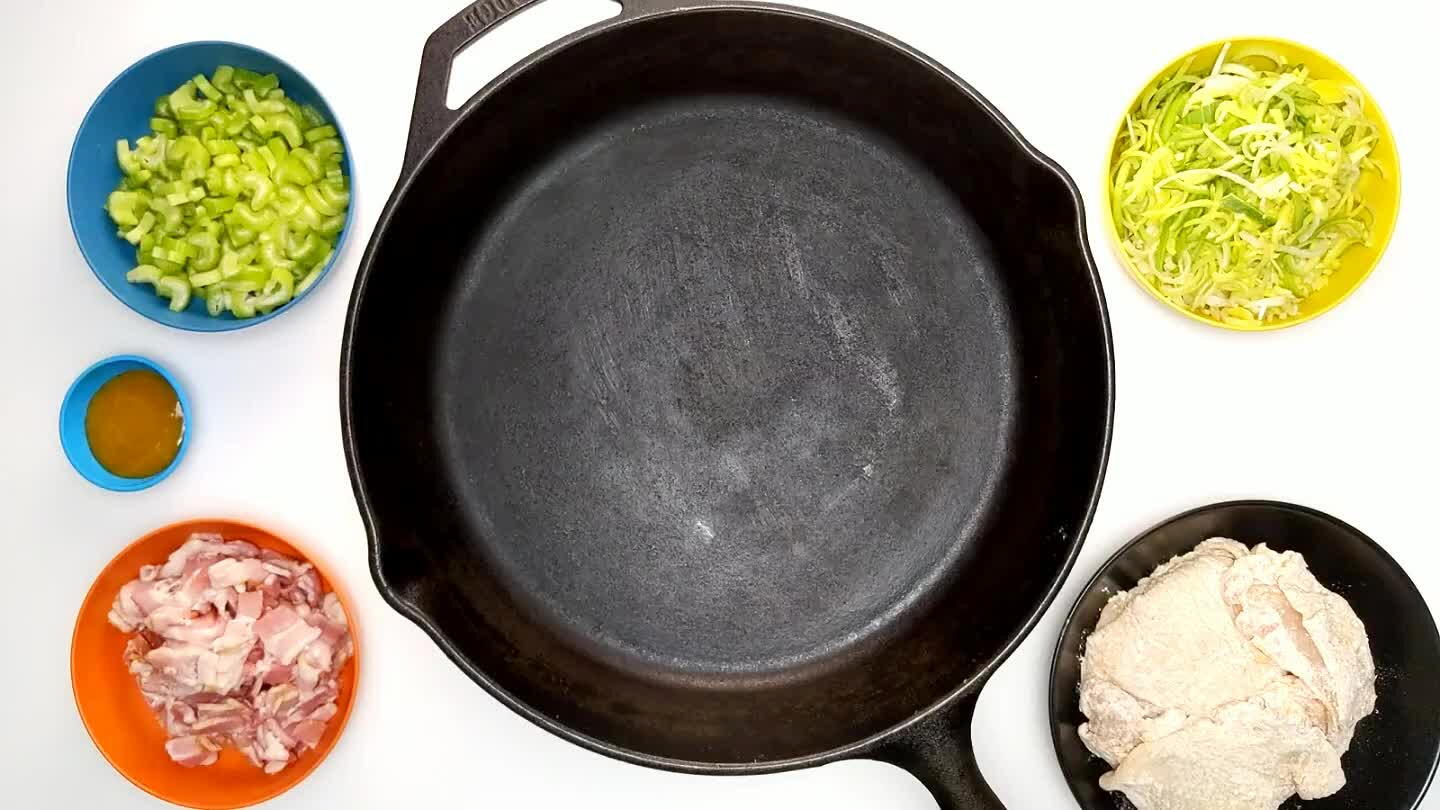 Heat some oil in a heavy skillet over medium heat. When the oil just barely begins to smoke, add the chicken thighs, skin-side down. Cook until golden brown, then flip and cook the opposite side.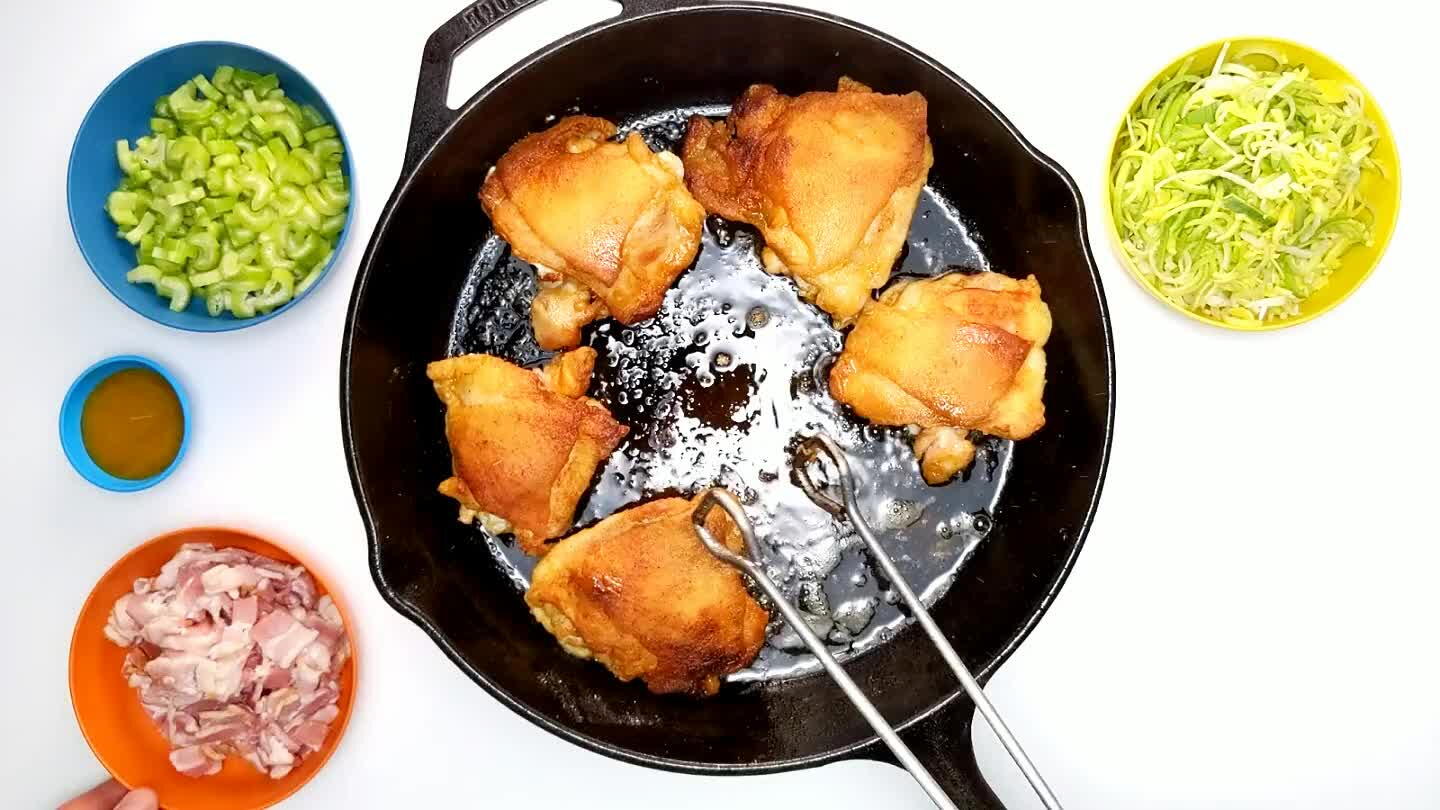 Move the chicken thighs to the edge of the pan, then add the bacon to the center of the pan.
Add the sliced celery on top of the bacon.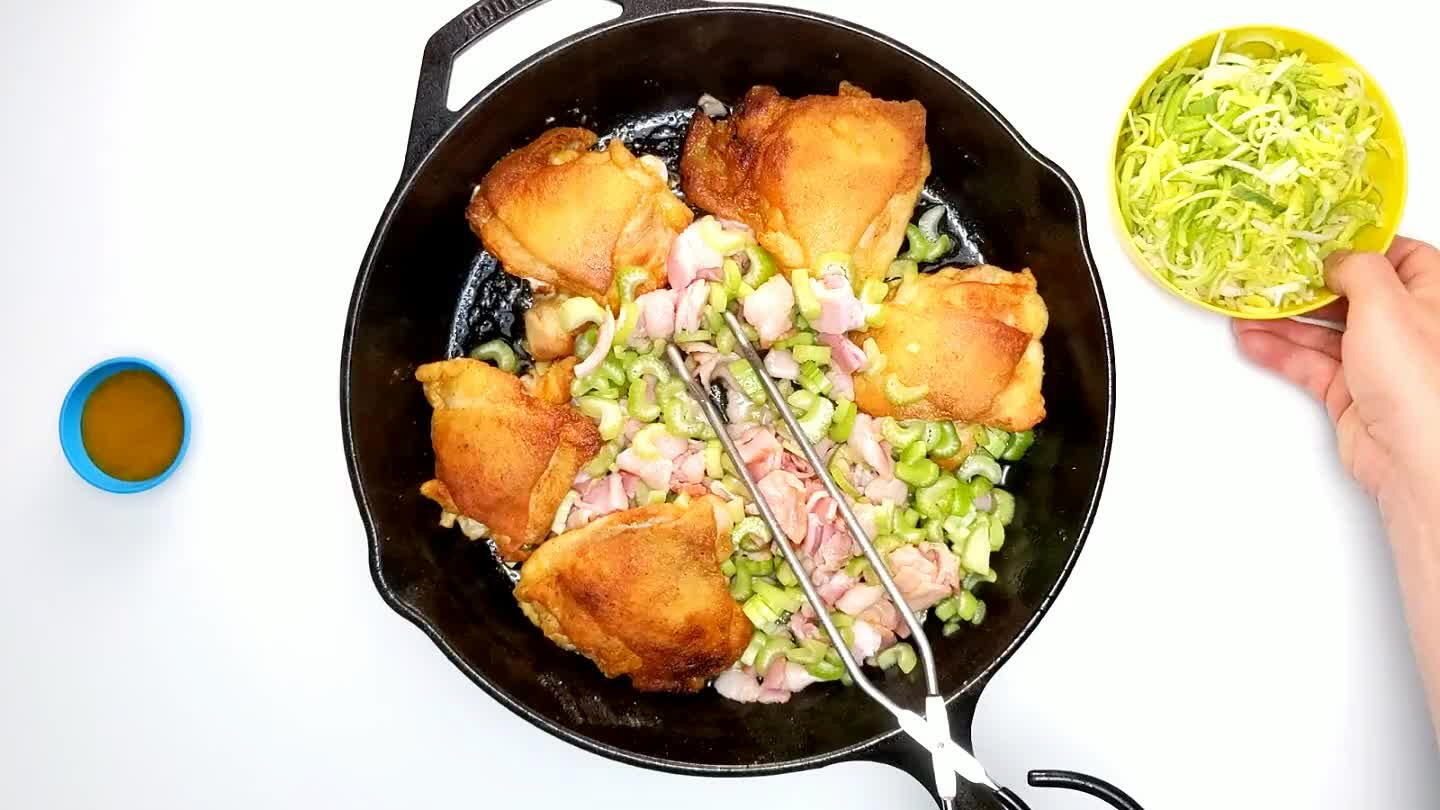 Add the sliced leeks. Cook for 5-10 minutes, stirring frequently, until the vegetables are tender and translucent.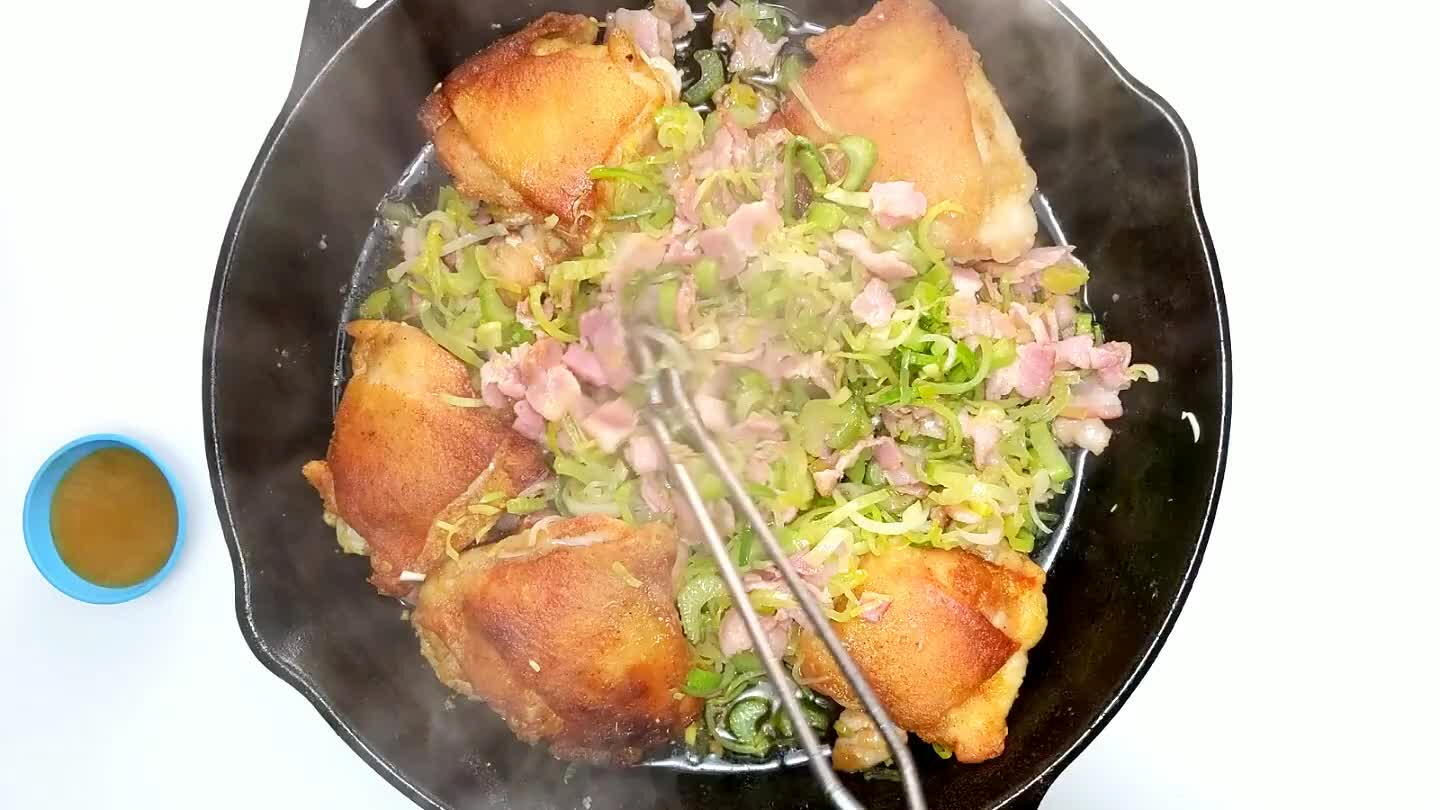 Stir in the bouillon.
Stir in about 1 Tbsp of flour. You can use some of the leftover chicken dredge.
Stir in the water. Scrape the pan to remove any fond from the bottom. Bring to a simmer.
Stirring frequently, simmer for about 15 minutes, or until chicken is cooked through. FDA recommended internal temperature for chicken is 165°F. Adjust seasoning and serve.