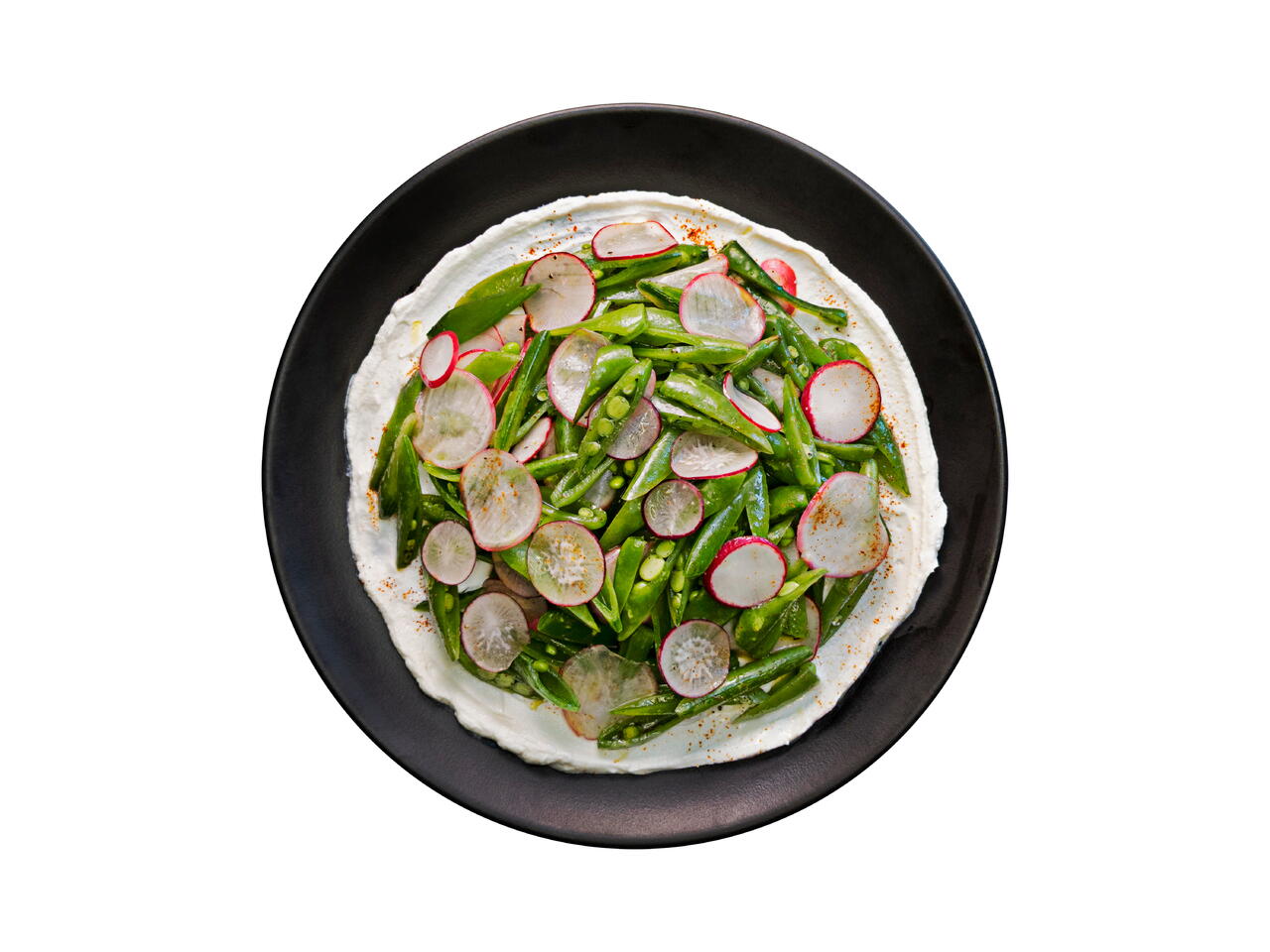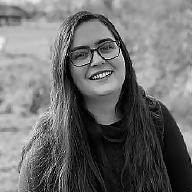 Recipe video made by Michelle
Published on 03/25/2022, viewed by 856 , 1 Comments
2 portions
15m
This bright salad is perfect for summer. Sweet peas paired with tangy yogurt and a bit of smoke from the paprika is a unique addition to the table.
What you will need
1 bunch Radishes
6 oz. Sugar Snap Peas
1 Lemon
1/4 cup Olive Oil
Salt
Ground Black Pepper
1/8 tsp Smoked Paprika
1 cup Plain Greek Yogurt, optional
(Nutritional facts 58 calories, 3.03 g fat, 4.31 g carbohydrates, 3.85 g protein, 3 mg cholesterol, 661 mg sodium)
How to cook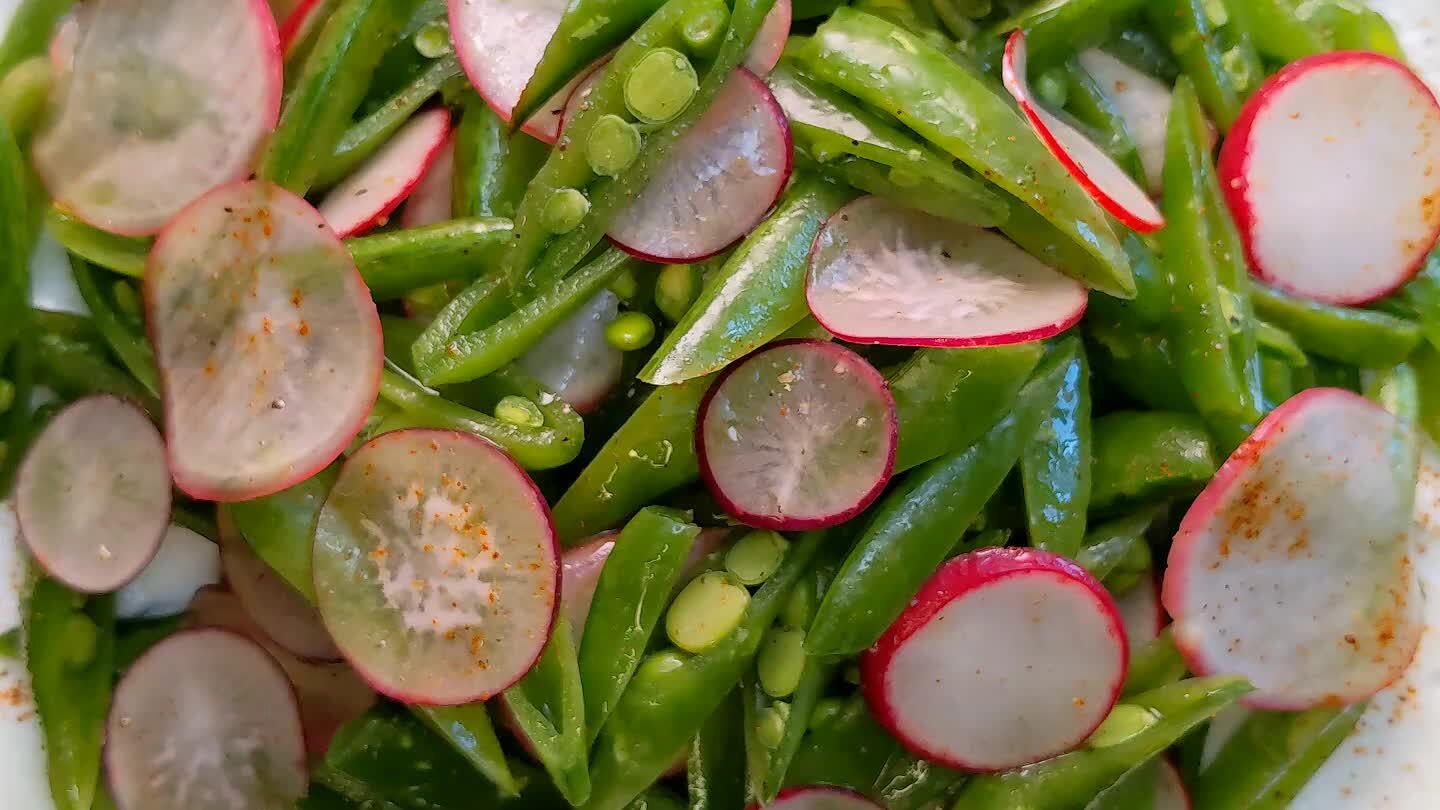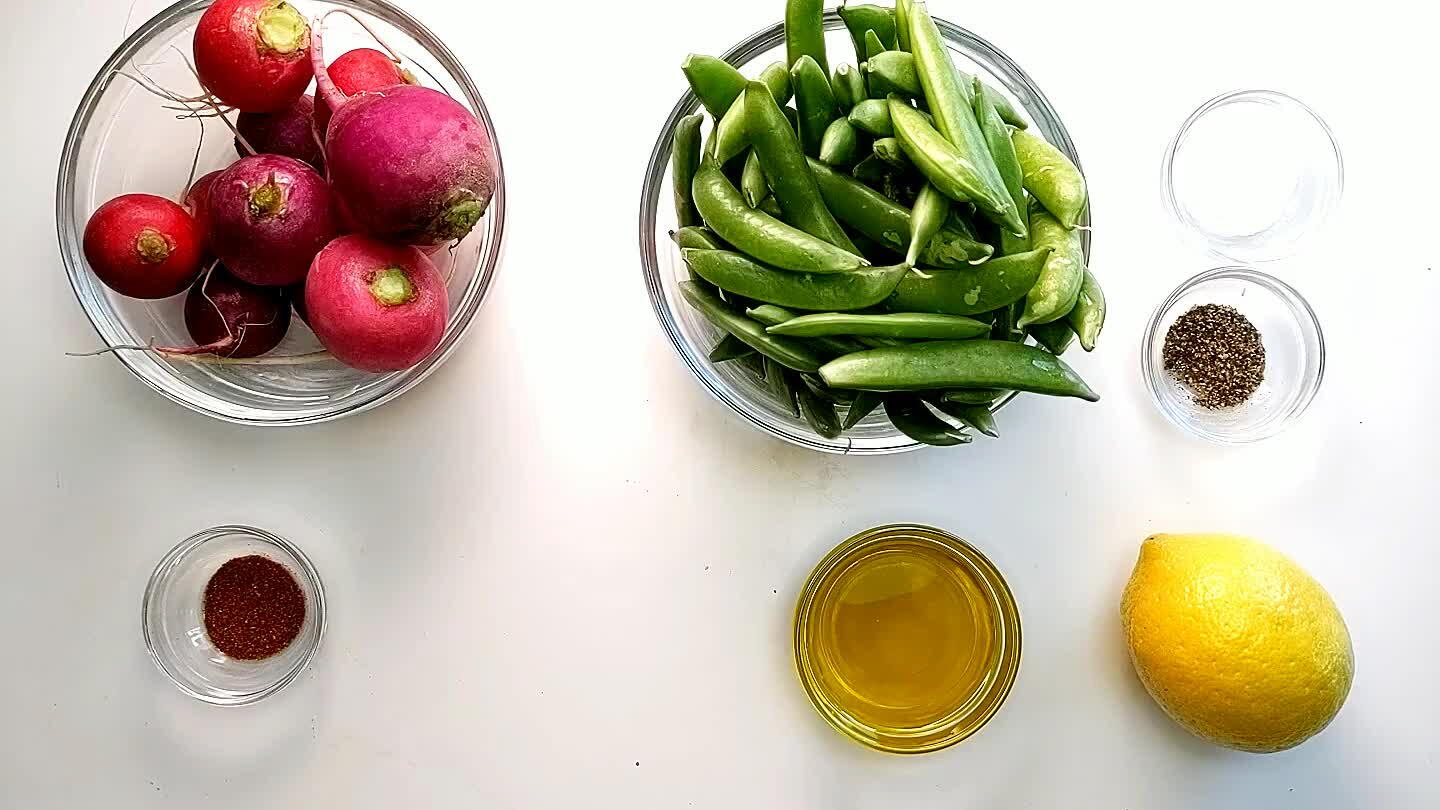 Gather and portion ingredients.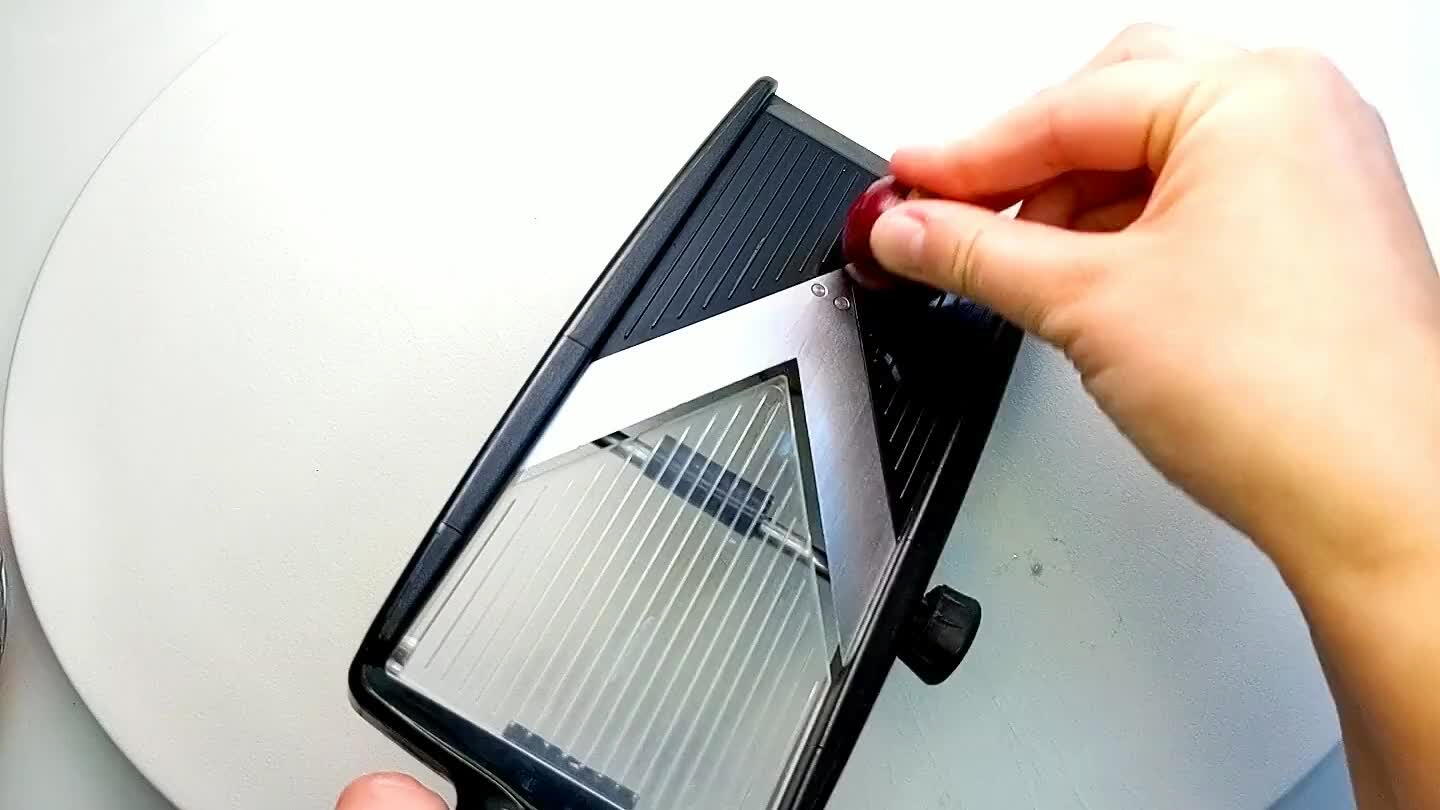 Using a mandolin, thinly slice the radishes. If you don't have a mandolin, just slice thin with a knife.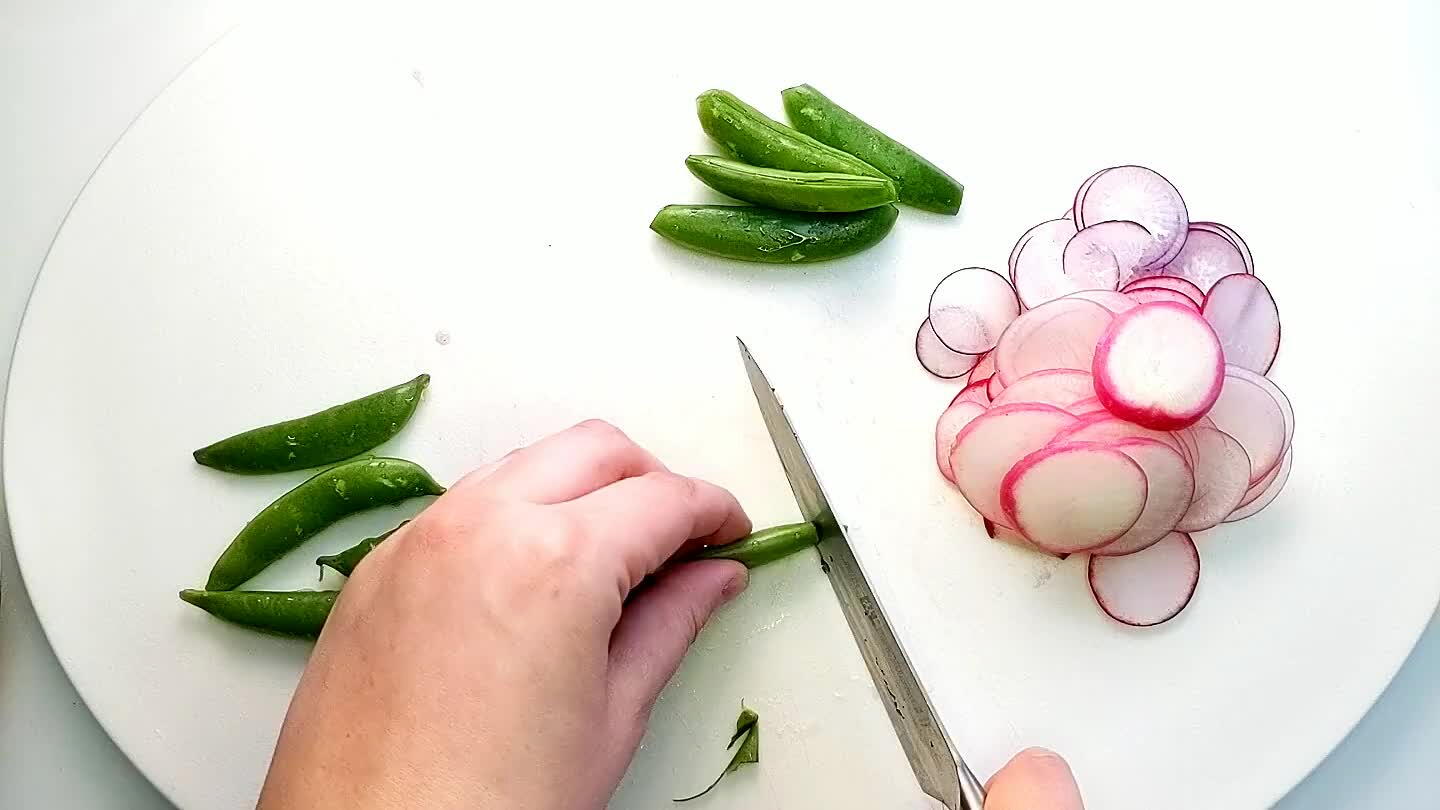 Cut the ends of the snap peas off and remove the stringy pieces on the sides.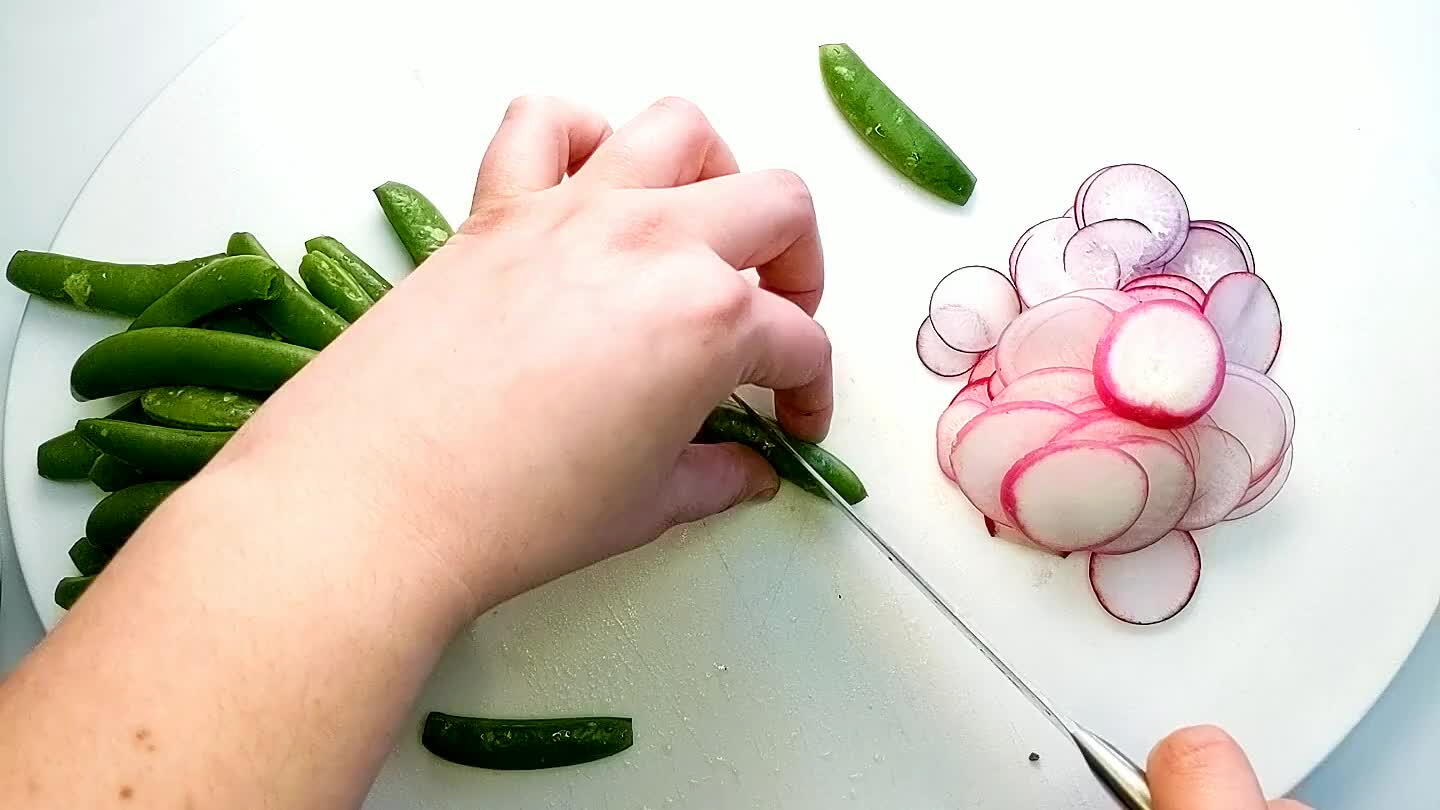 Slice the snap peas at an angle into 1/2 to 1/4 inch pieces.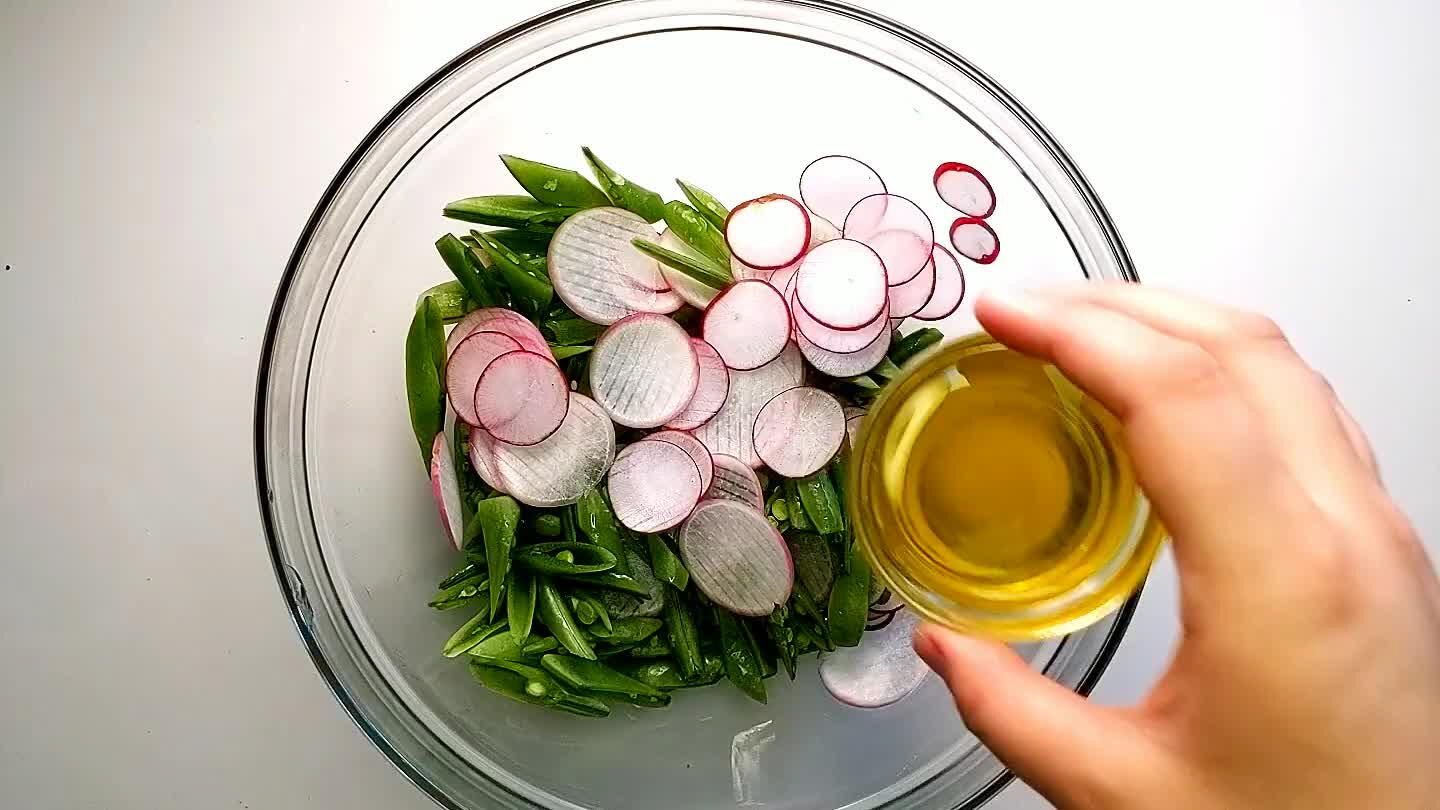 Place the radishes and peas into a mixing bowl. Add the olive oil, salt, pepper, and lemon juice.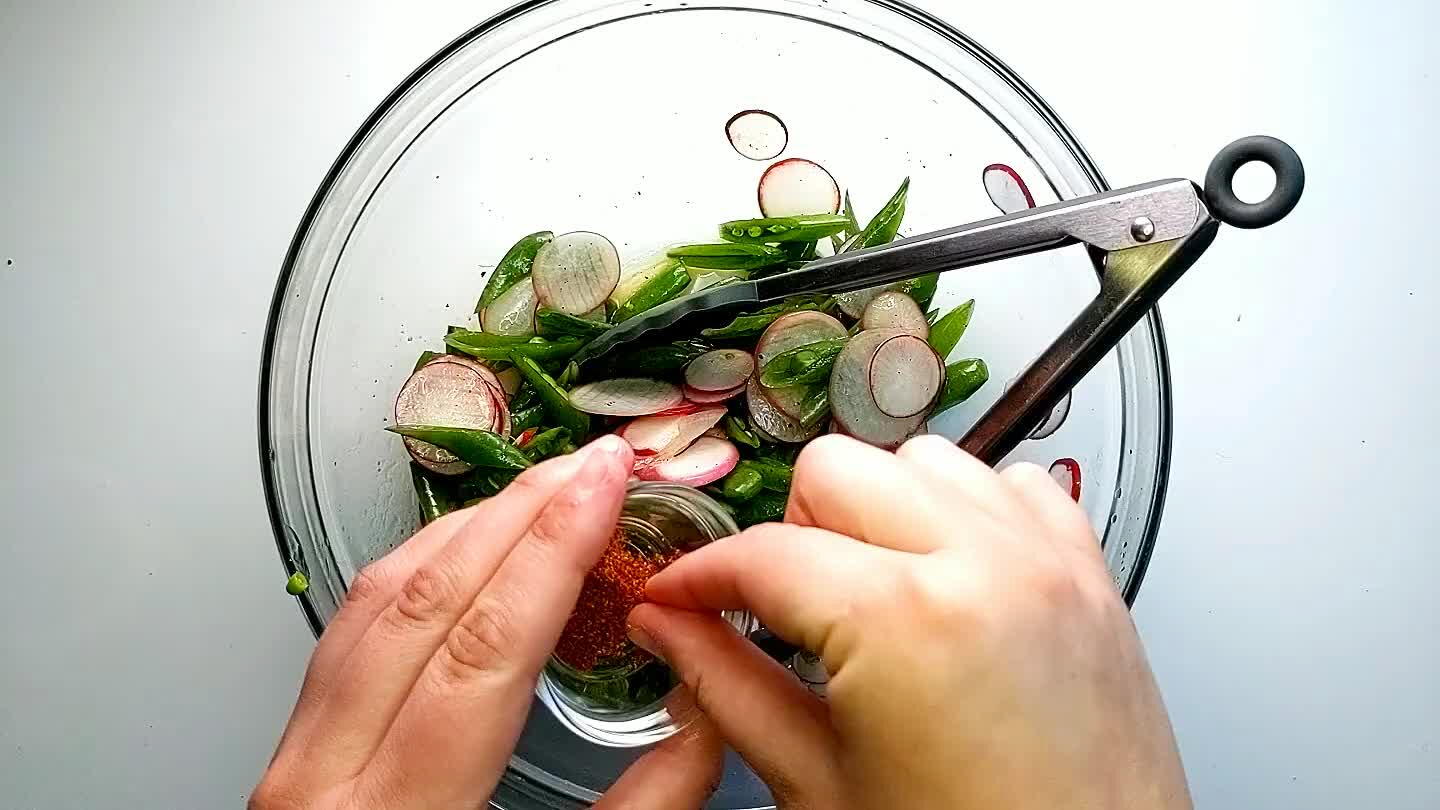 Add a generous pinch of smoked paprika and toss the salad to combine.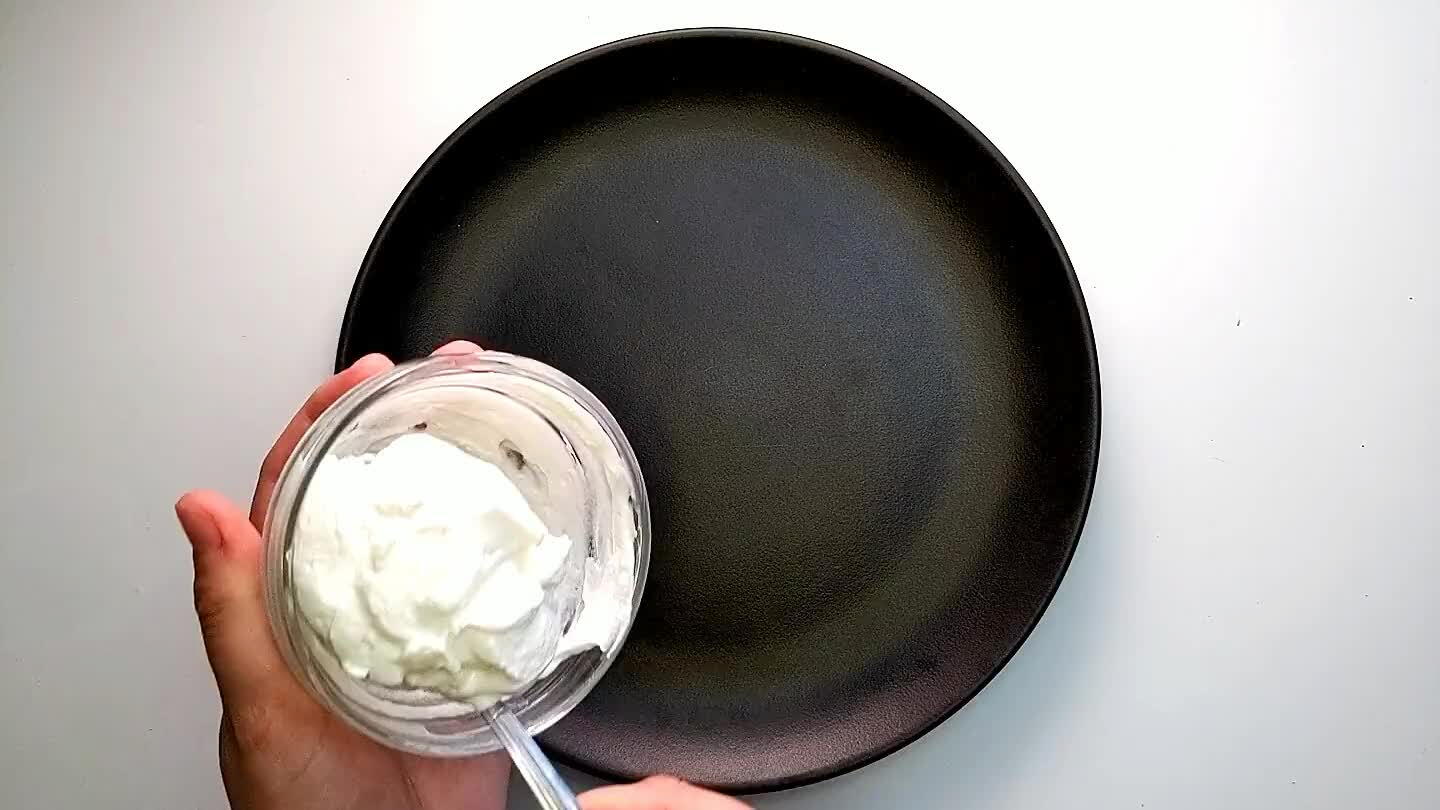 Spread the yogurt on the bottom of the serving plate and top with the radish salad.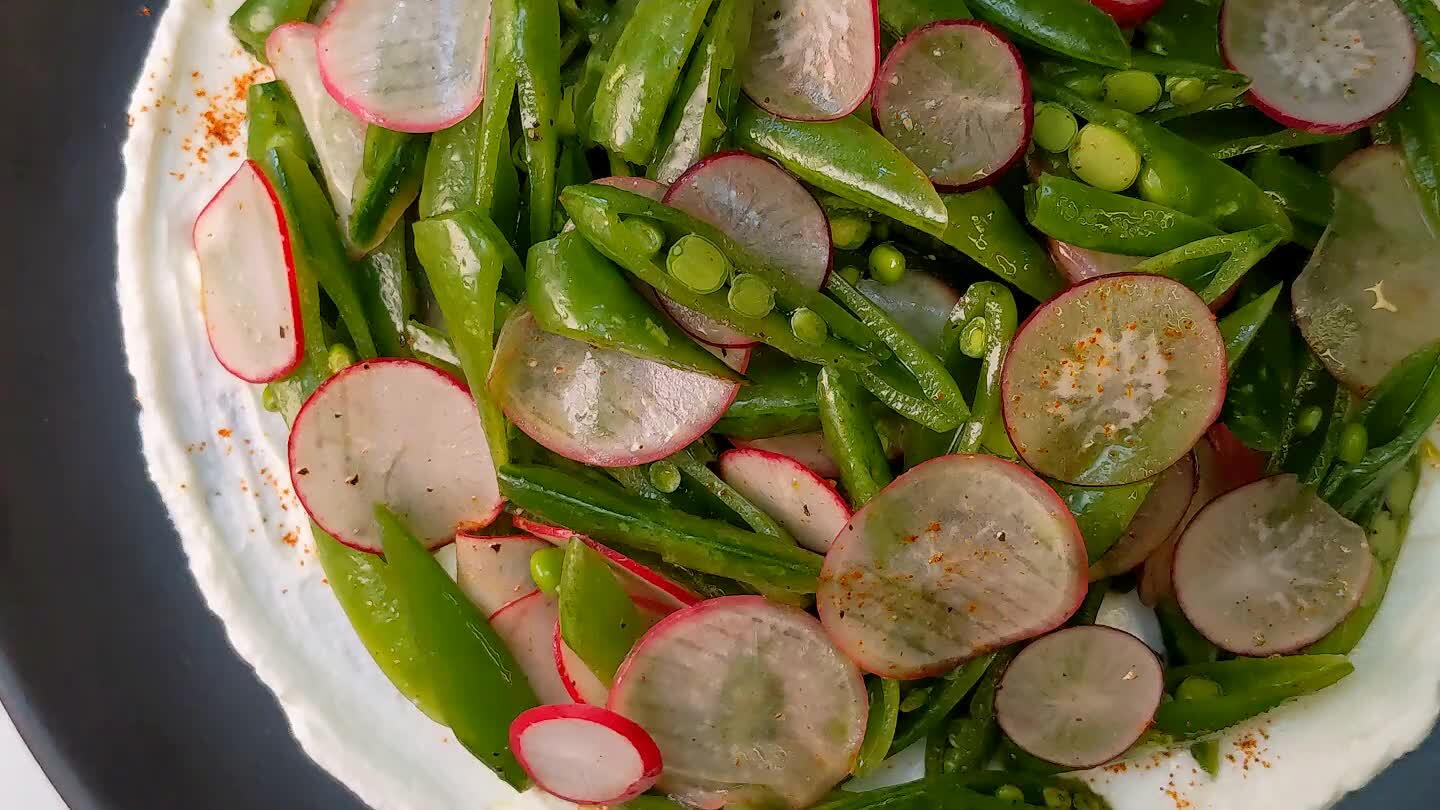 Serve chilled.
Comments