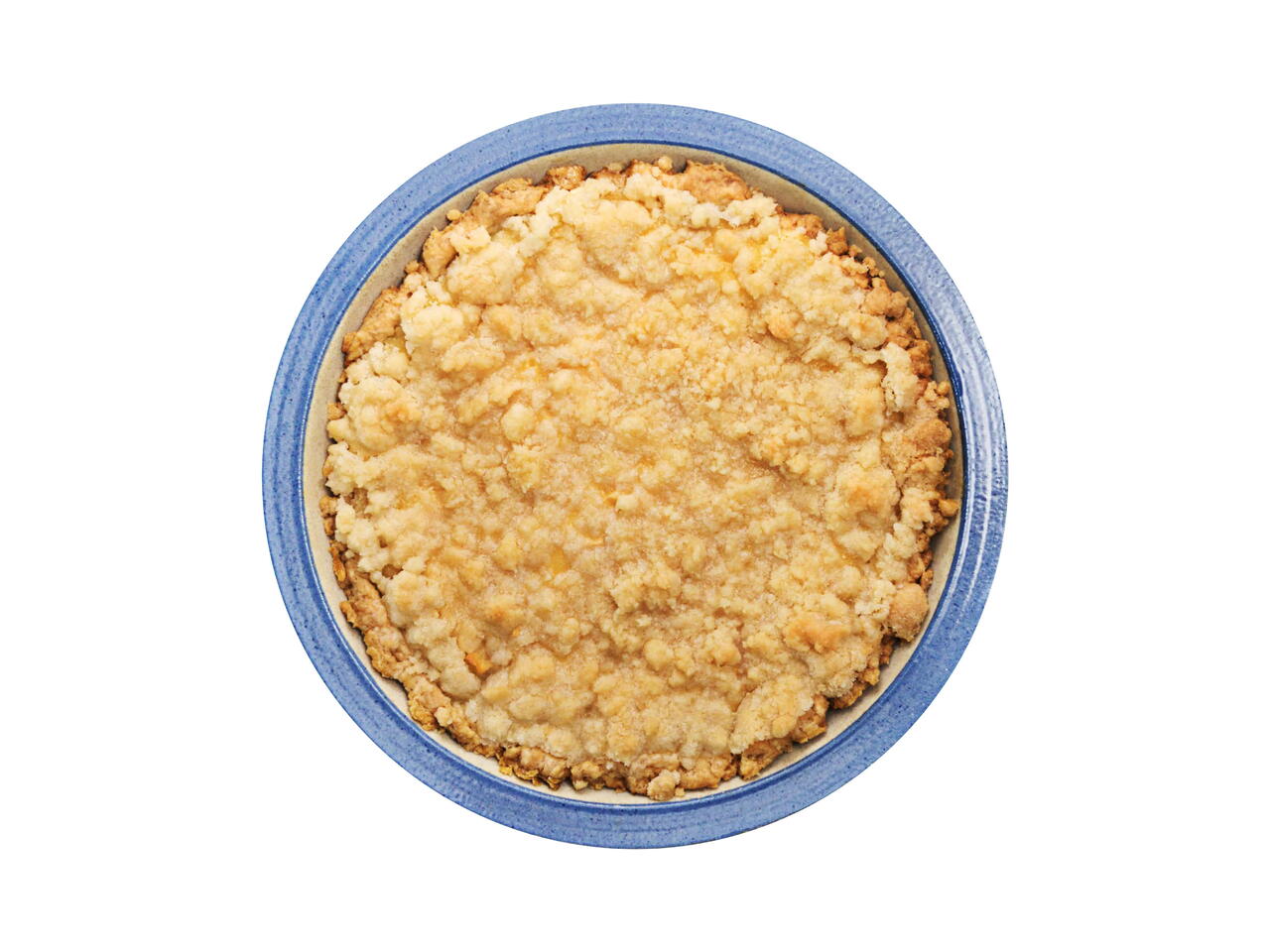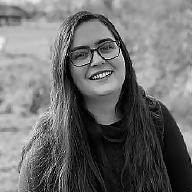 Recipe video made by Michelle
Published on 12/15/2020, viewed by 1032 , 0 Comments
8 portions
75m
This pear custard pie is a recipe passed to me by a family friend and has been around a long time! Buttery, crumbly, creamy, and delicious. Works great with canned pears as well. The pie crust recipe will make two crusts, but once you roll it out into the pie pan, you can freeze it for whenever you need it next.
What you will need
CREAM CHEESE CRUST:
8oz Cream Cheese
1 cup Unsalted Butter
2 cups AP Flour
FILLING
3 Pears
1/2 cup Sugar
1 Egg
1 Tbsp AP Flour
1 tsp Vanilla Extract
1 cup Sour Cream
Pinch Salt
CRUMB TOPPING:
1/2 cup Sugar
1/3 cup AP Flour
1/4 cup Unsalted Butter
(Nutritional facts 249 calories, 17.34 g fat, 20.89 g carbohydrates, 3.84 g protein, 98 mg cholesterol, 116 mg sodium)
How to cook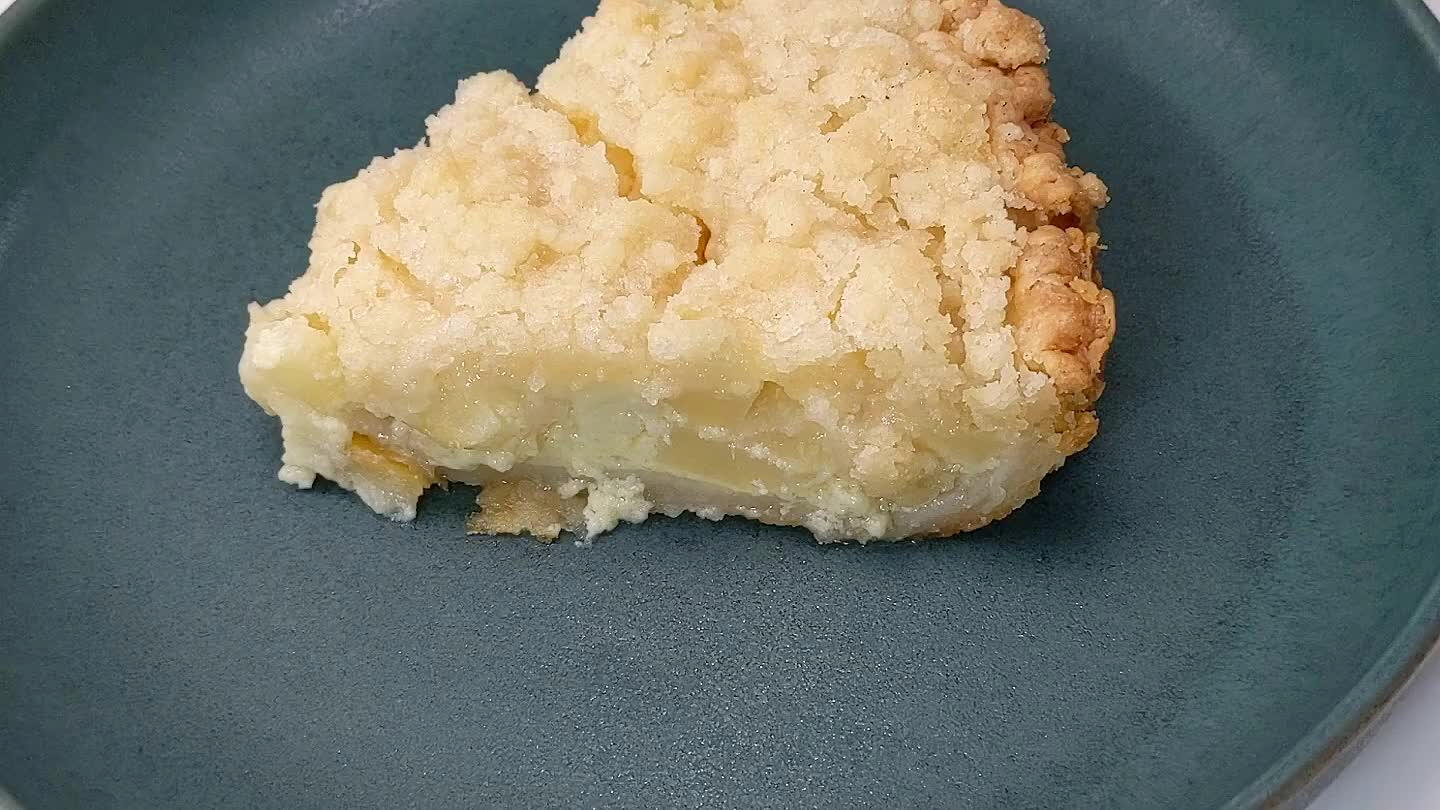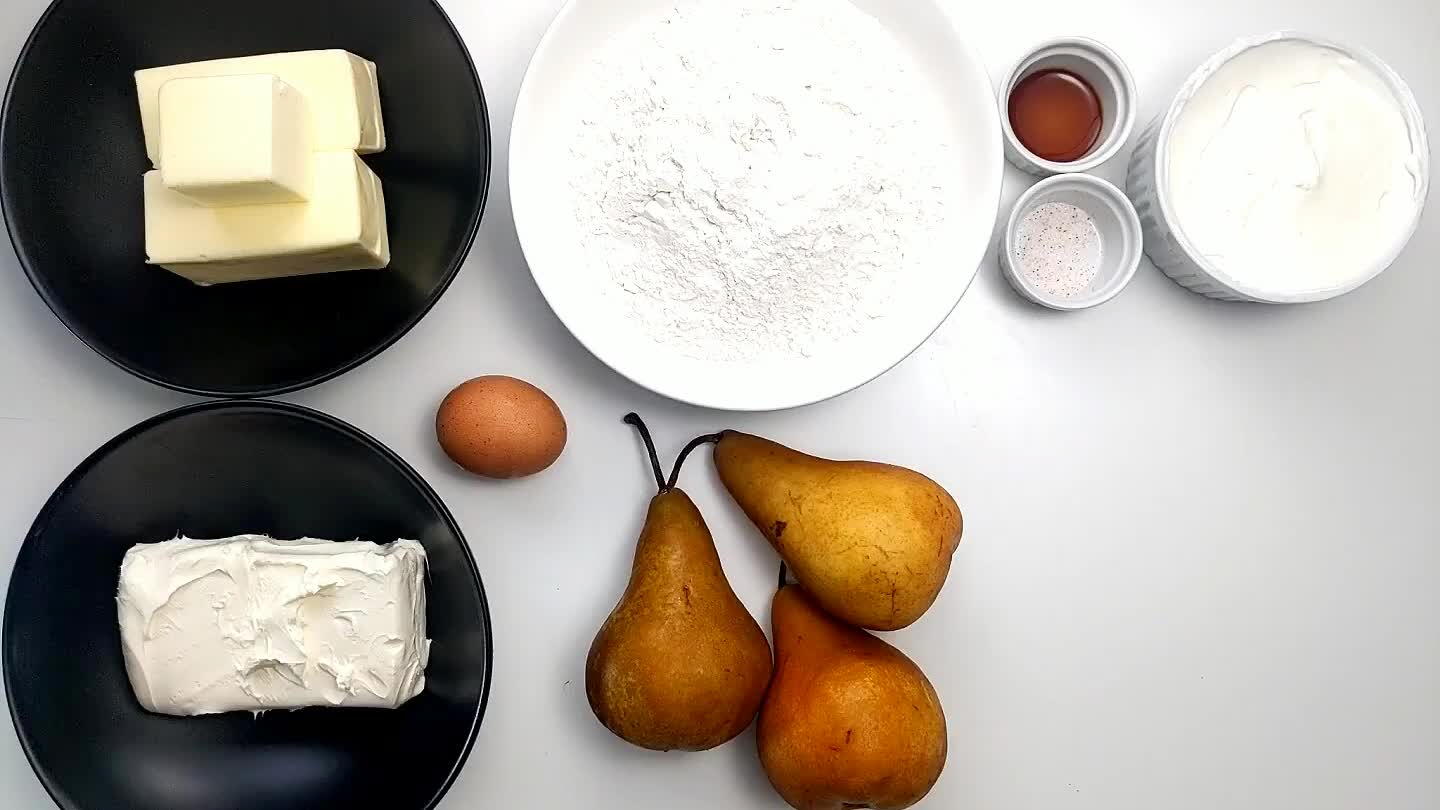 Gather and portion all ingredients.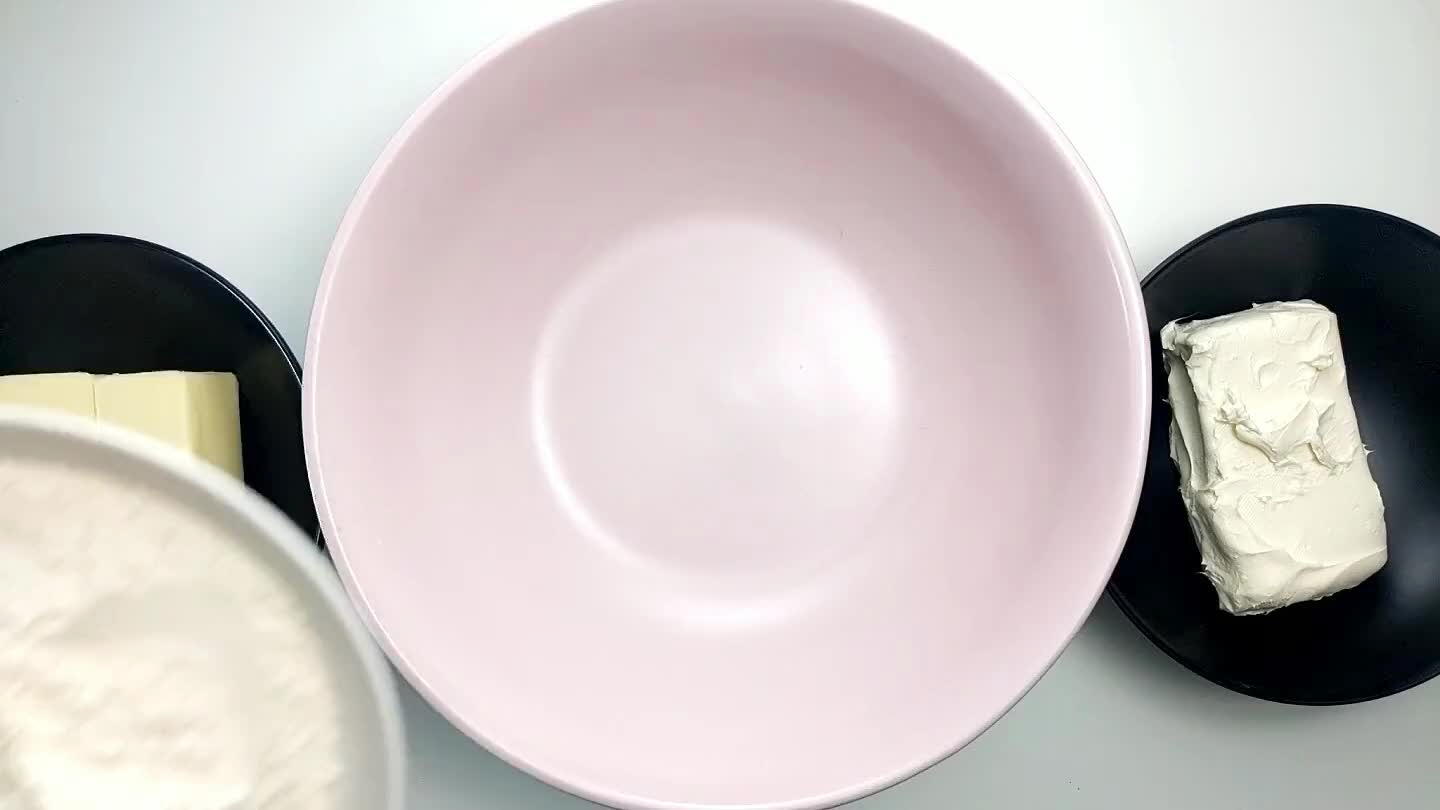 Add flour to a large mixing bowl.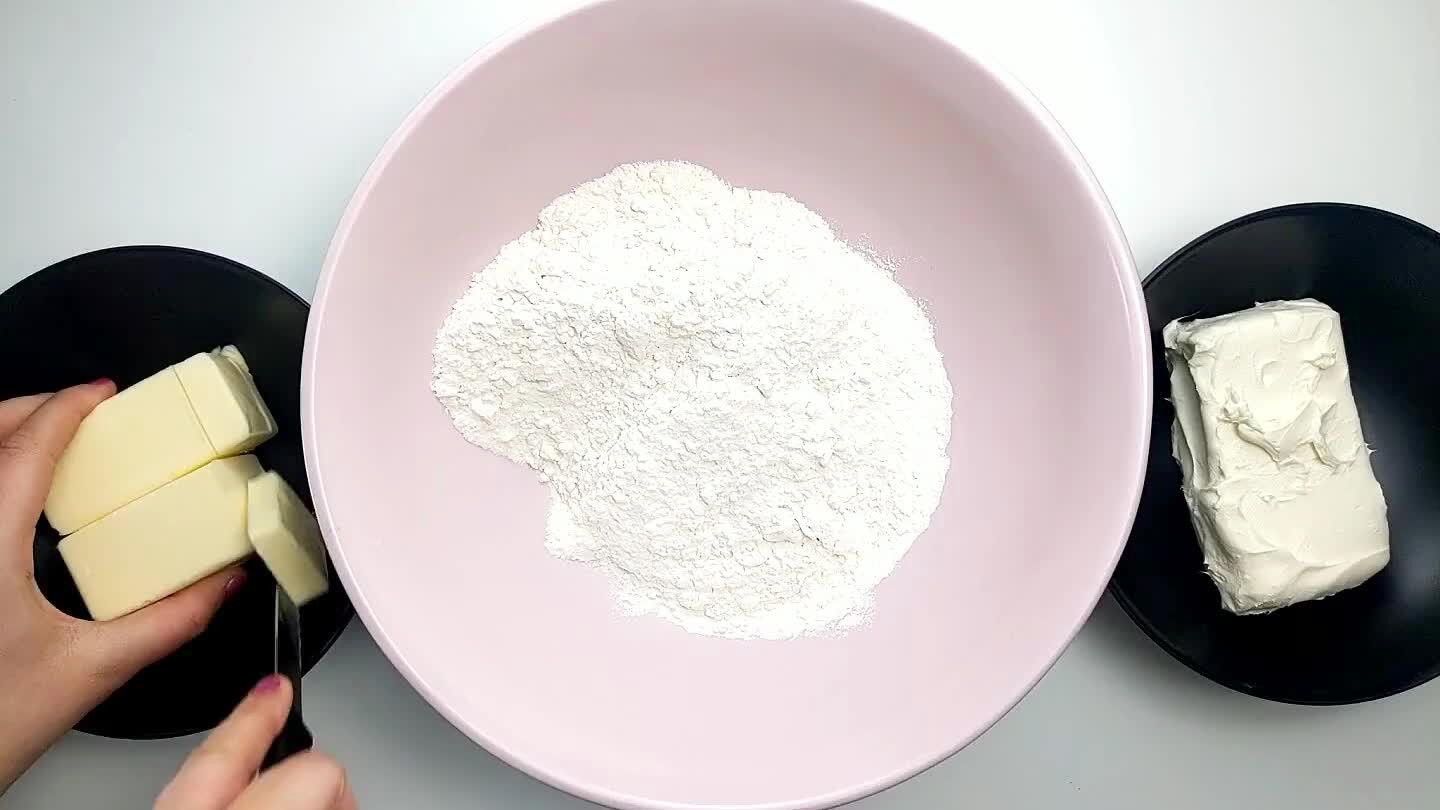 Slice the cold butter into about 1/2 inch cubes and add to the bowl with the flour.
Add the cream cheese to the flour and pinch into the butter and flour.
Break the butter and cream cheese into small pieces and work in the flour until no dry spots or large pieces of cream cheese remain. You can knead it together on a work surface, or mix this together in a stand mixer.
Wrap the dough in plastic and refrigerate while you prepare the filling, or about 30 mins to 1 hour. This will make two crusts.
Peel the pears.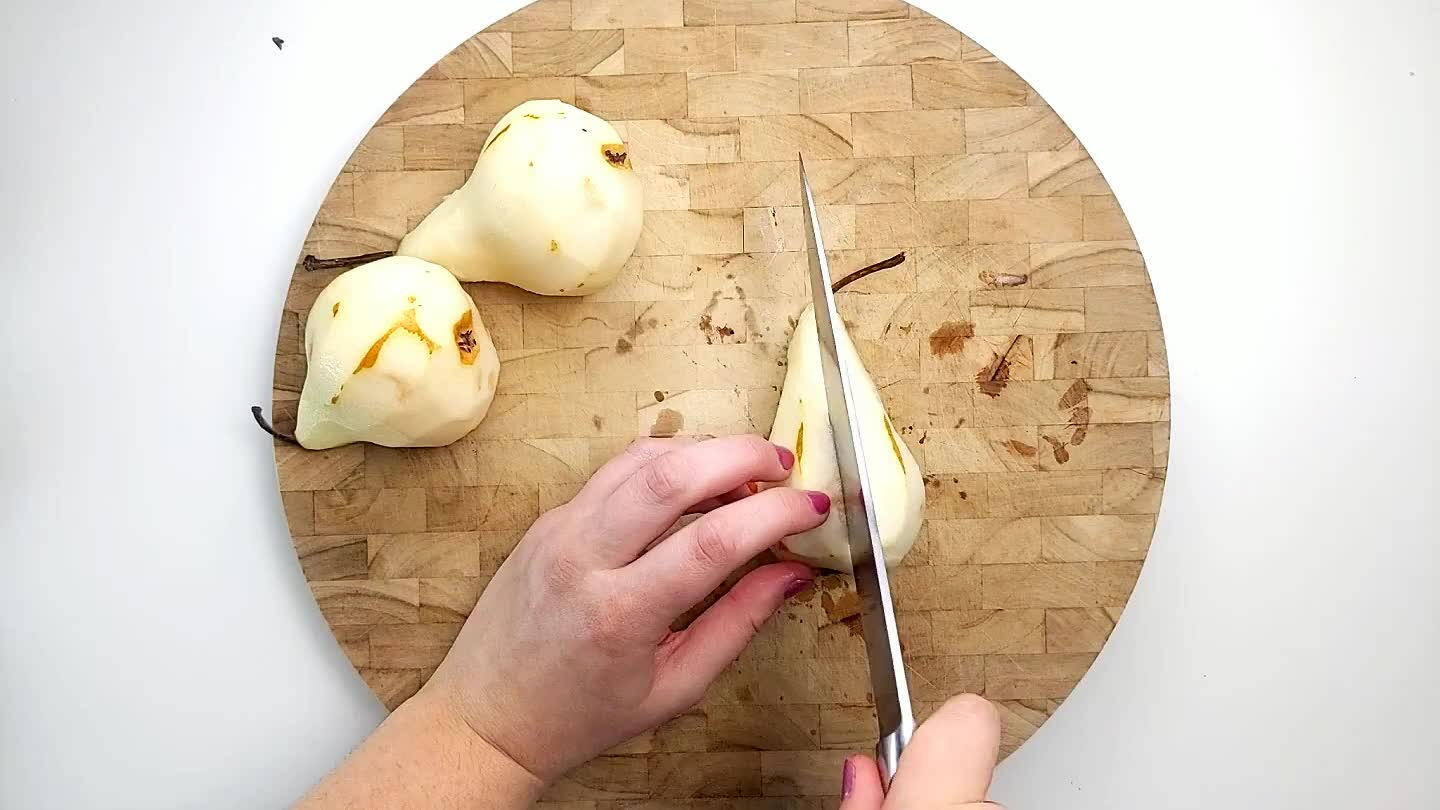 Slice the pears into quarters and cut out the seeds and stem.
Cut the pears into about 1/2 inch cubes.
Mix the egg and sugar together.
Stir in the flour.
Mix in the sour cream.
Add a pinch of salt.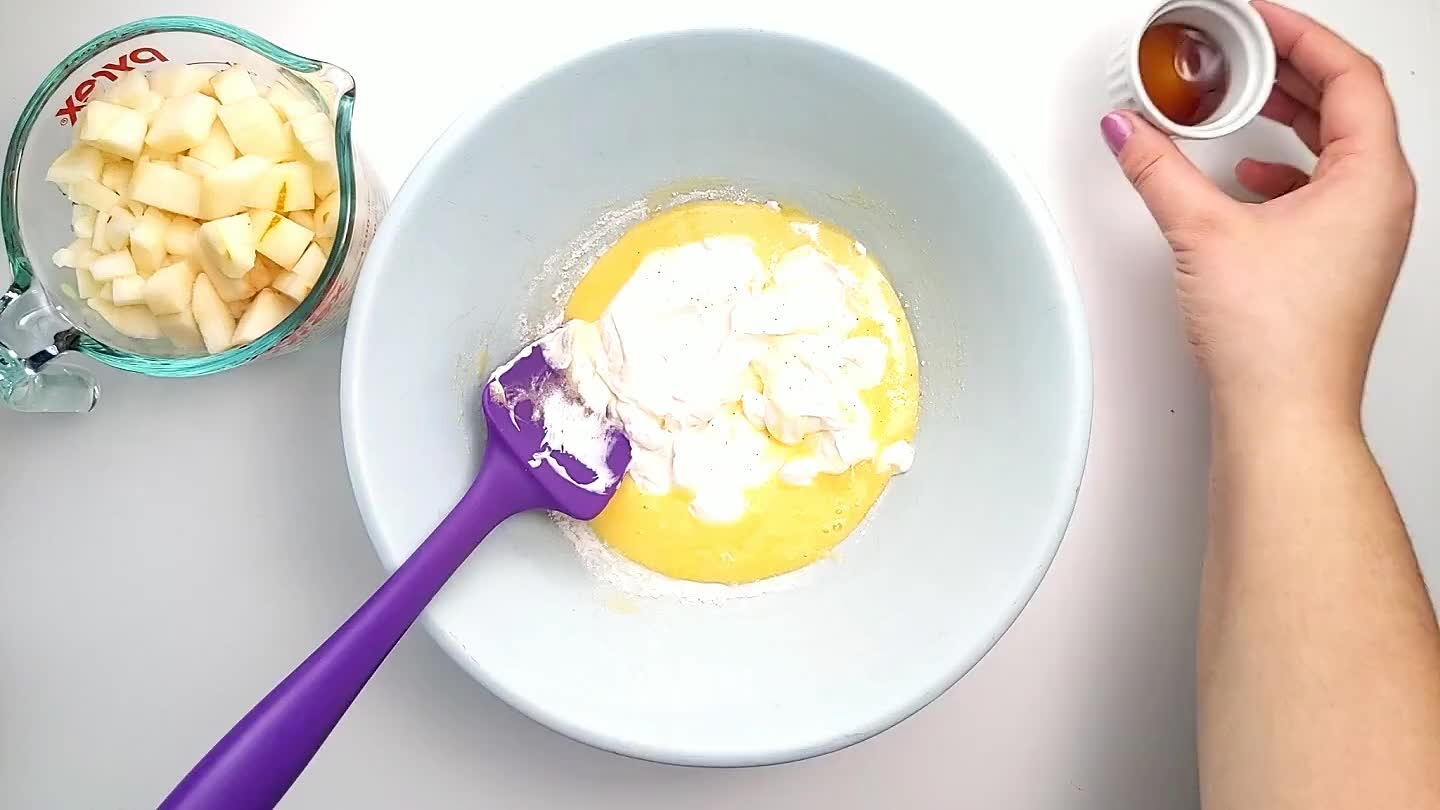 Add the vanilla.
Stir everything together until smooth.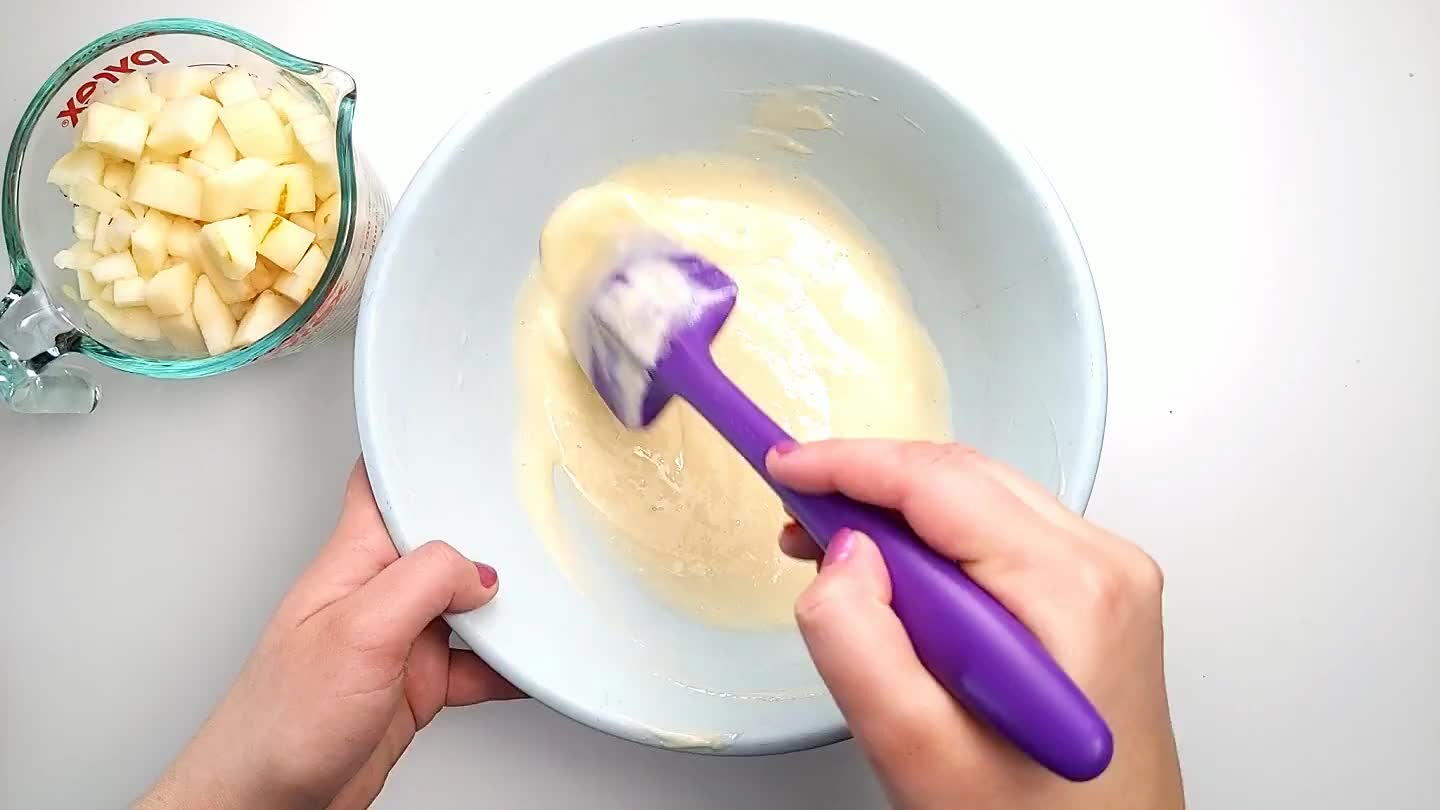 Add the pears to the mixture.
Flour the table and bring the pie dough out of the fridge.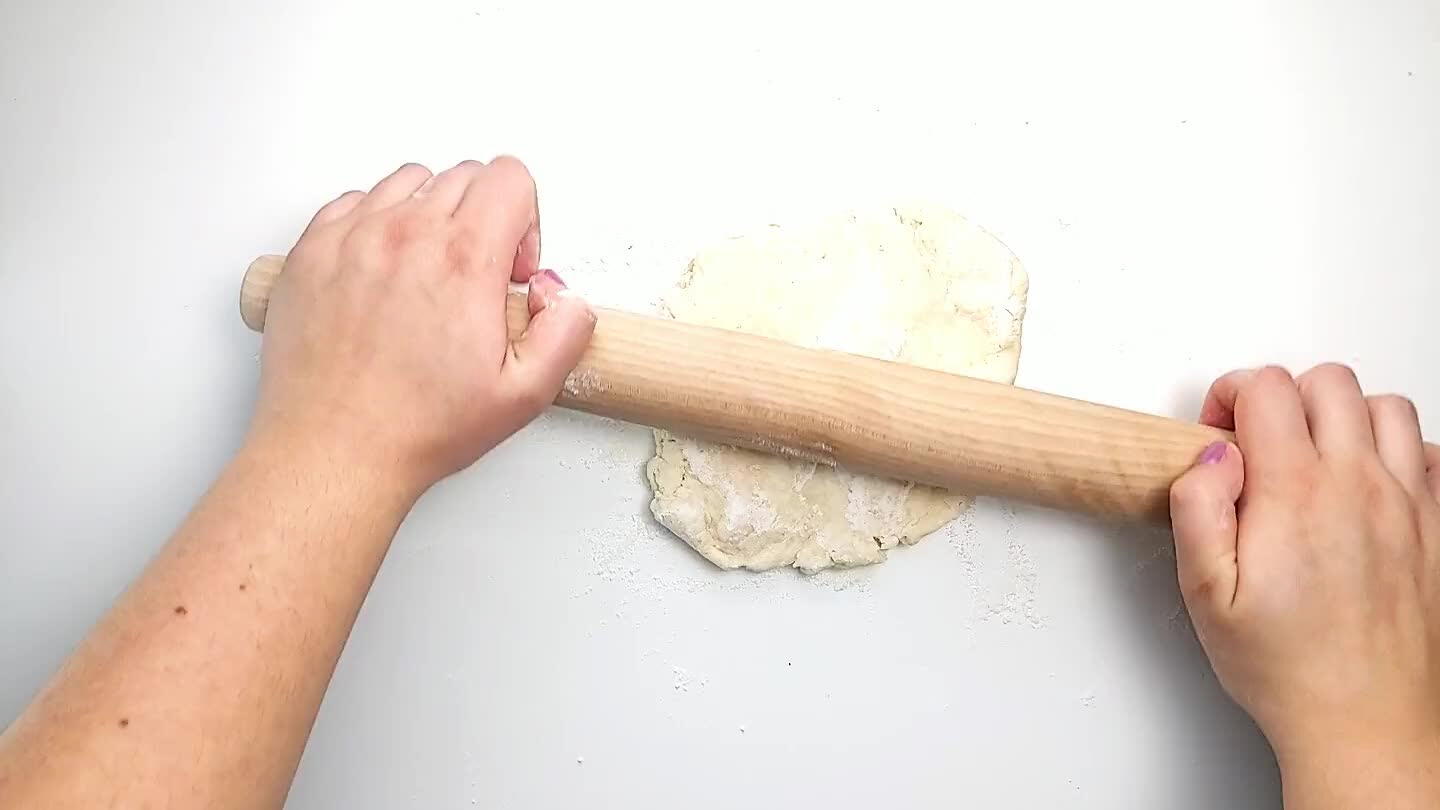 Roll the dough to the size of the pie pan.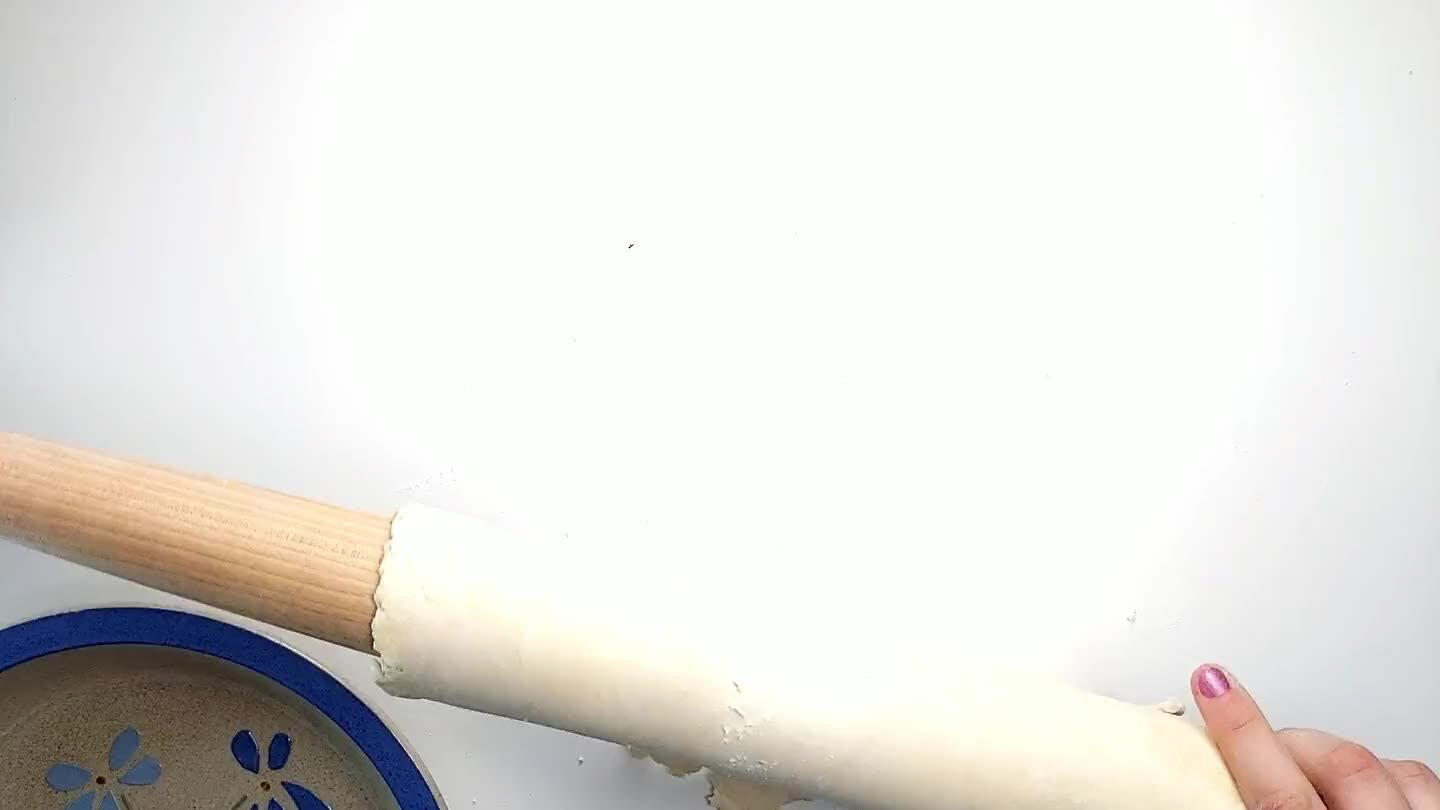 Roll the dough onto the rolling pin and transfer to the pie pan. Press into the pan and crimp the edges.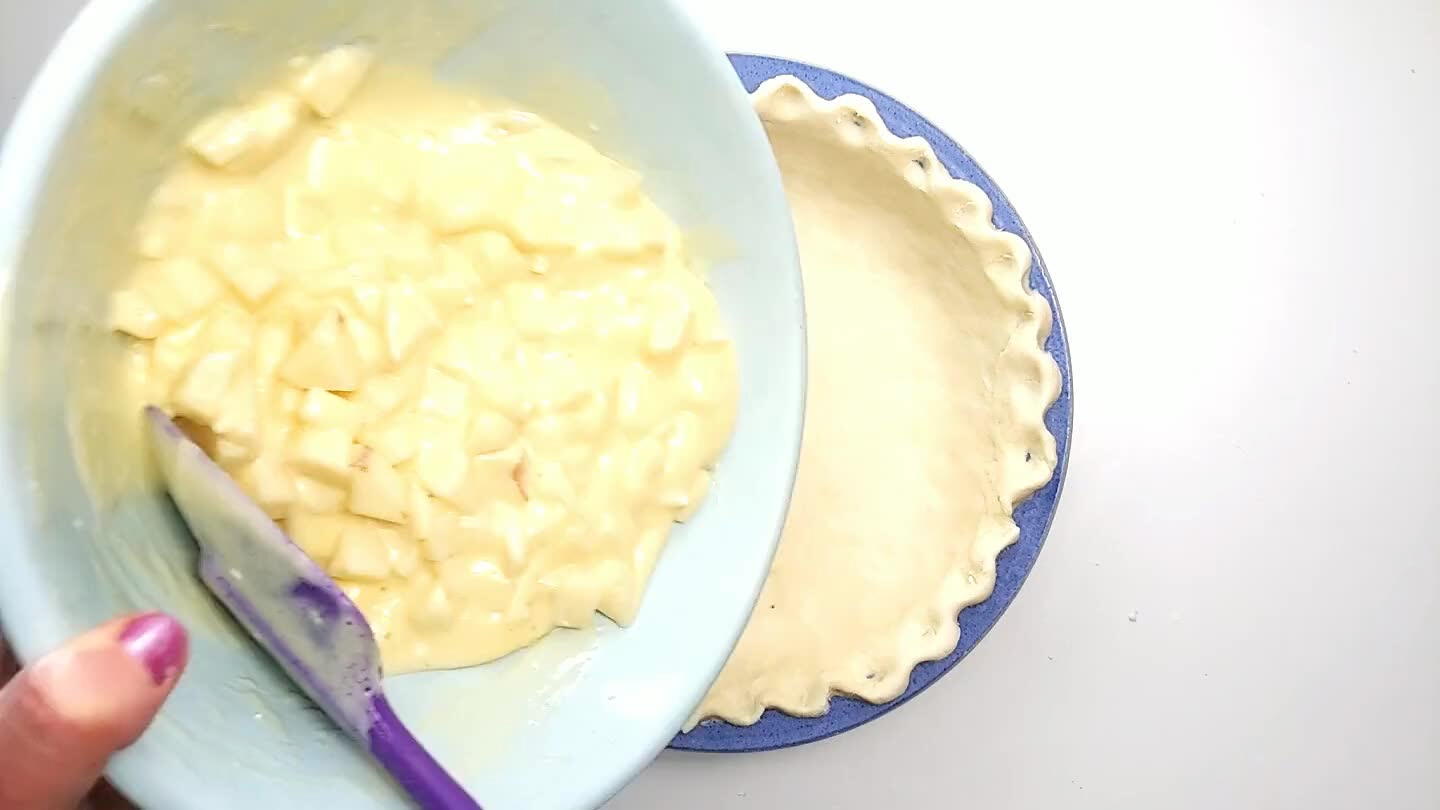 Pour the pear custard mixture into the unbaked pie crust.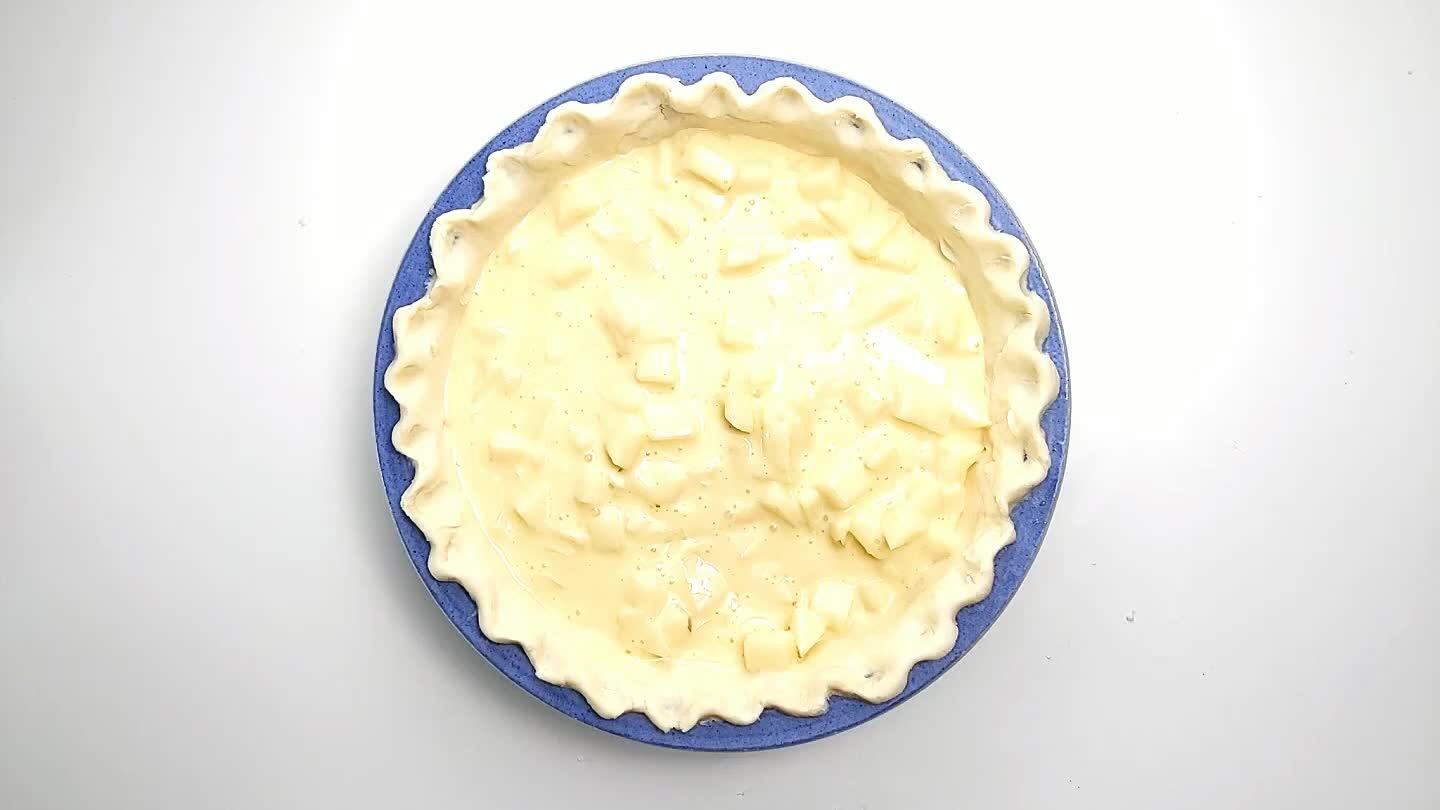 Bake the pie for 25 minutes at 350 °F.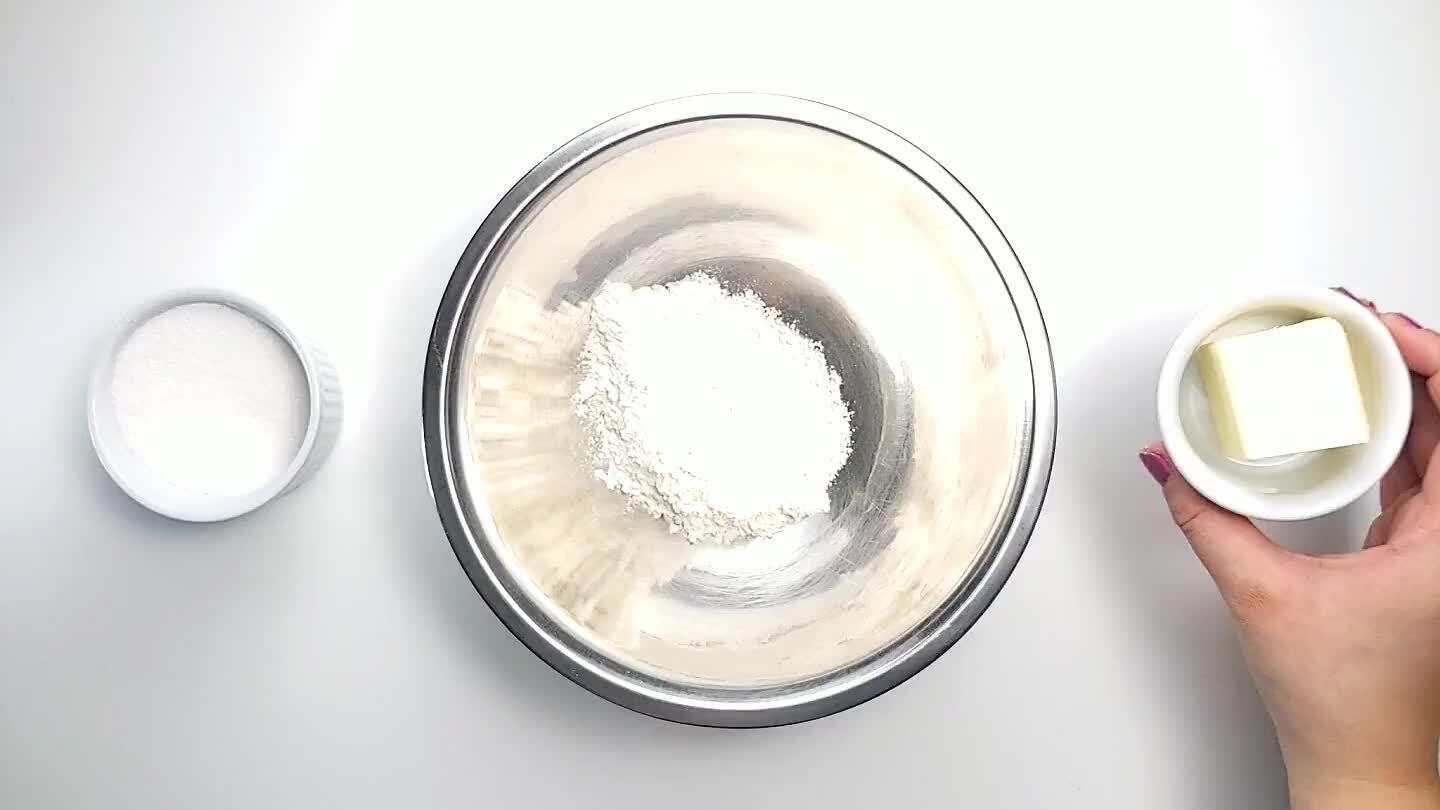 Add the softened butter, sugar, and flour to small bowl.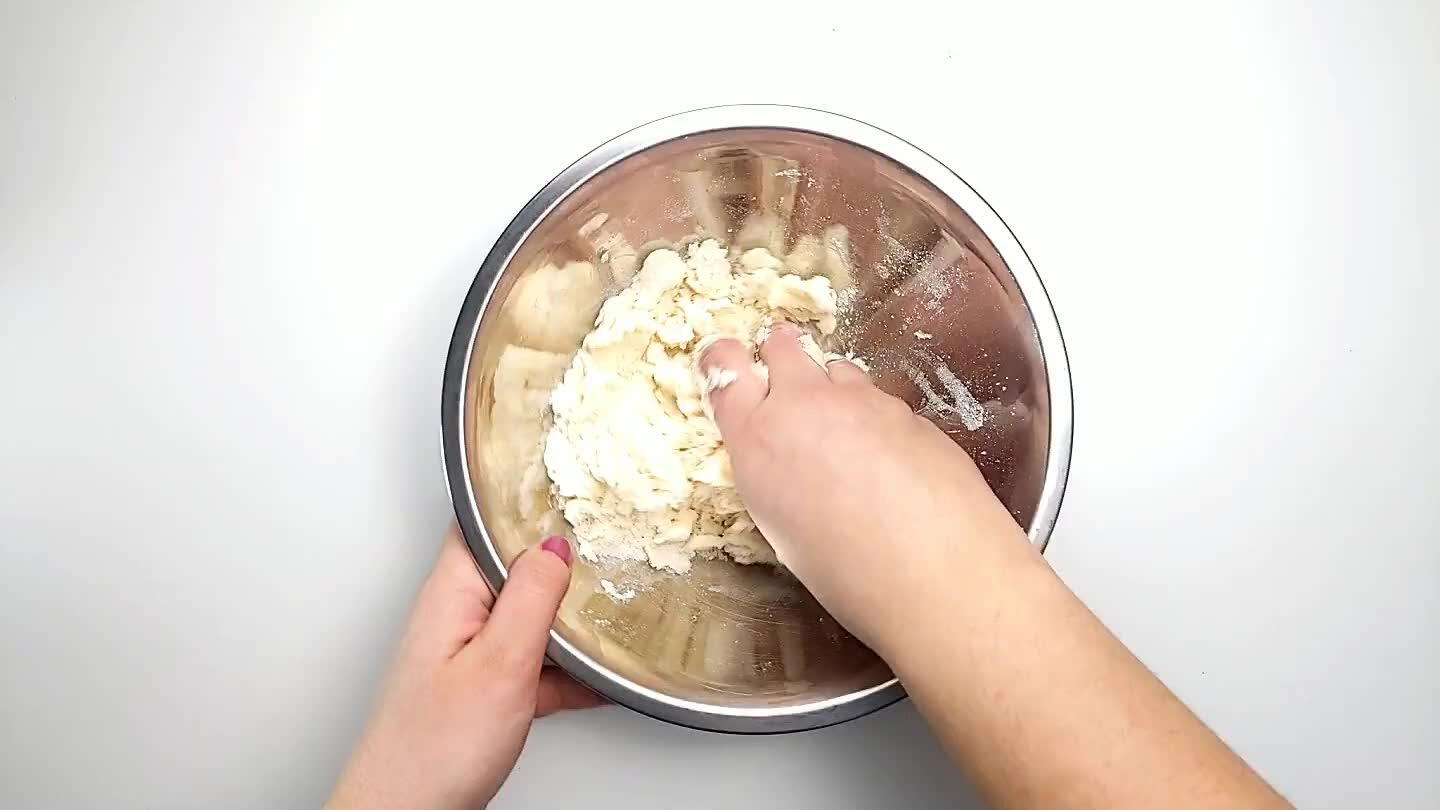 Mix the crumb topping together until the flour is hydrated and little clumps form.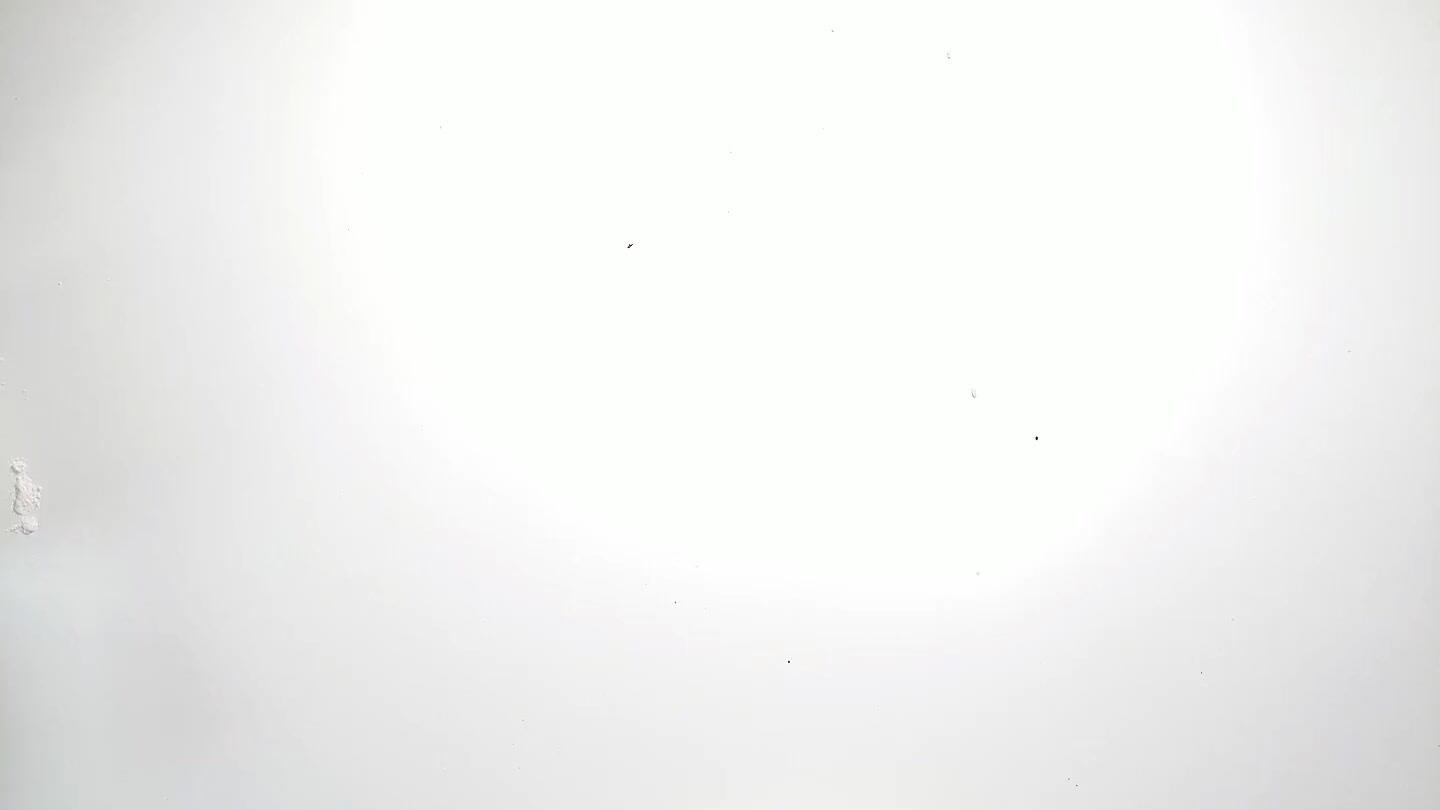 Pull the pie out of the oven after 25 minutes and add the crumbly topping.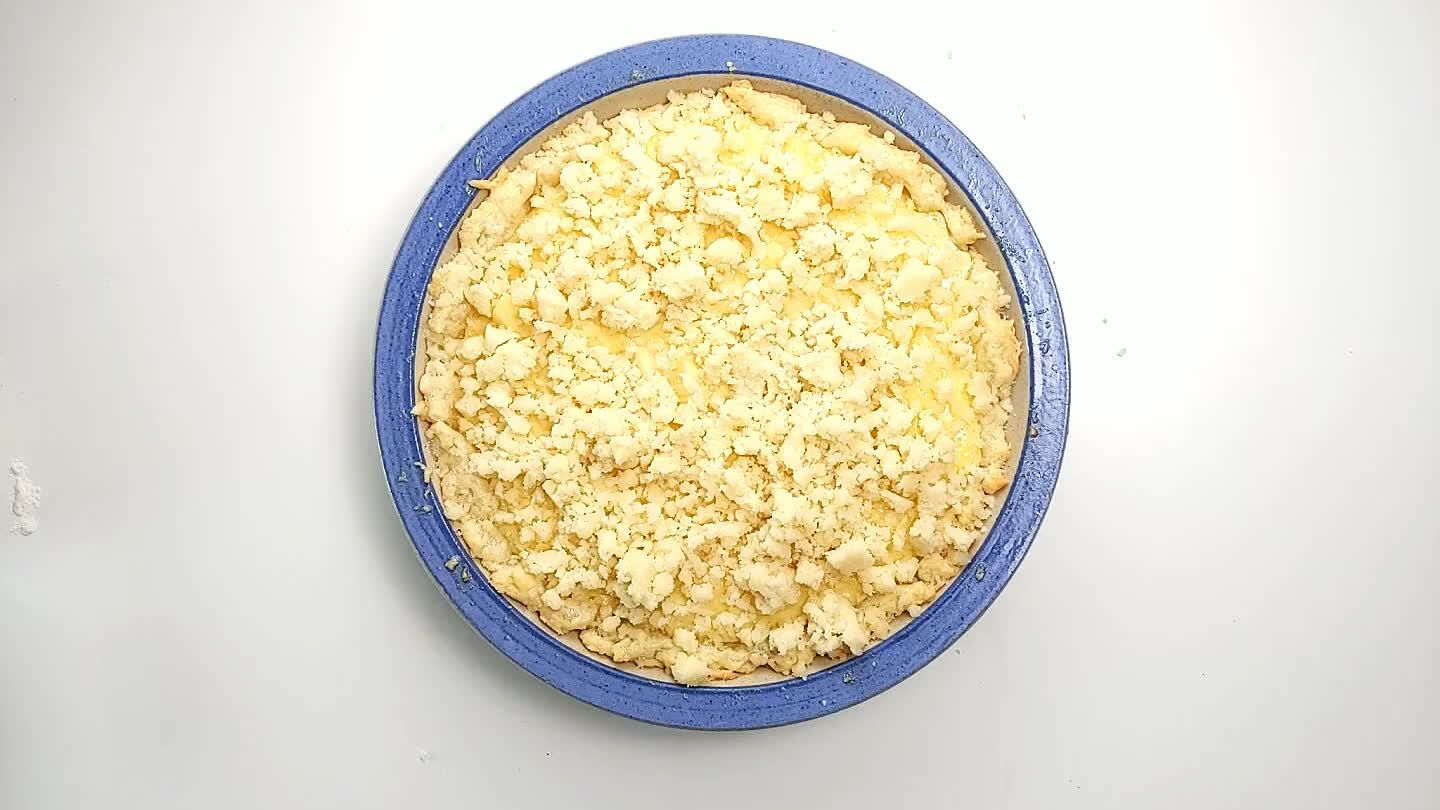 Place the pie back into the oven for about 30 more minutes or until the crumbly topping is crisp and custard is set.
Comments