Simplest and easiest recipe to entertain more than 10 guests. Spent $12 to prepare this.
What you will need
Pork shoulder
3 tsp paprika
1/2 tsp nutmeg
2 tbsp coarse salt
How to cook
Prepare bag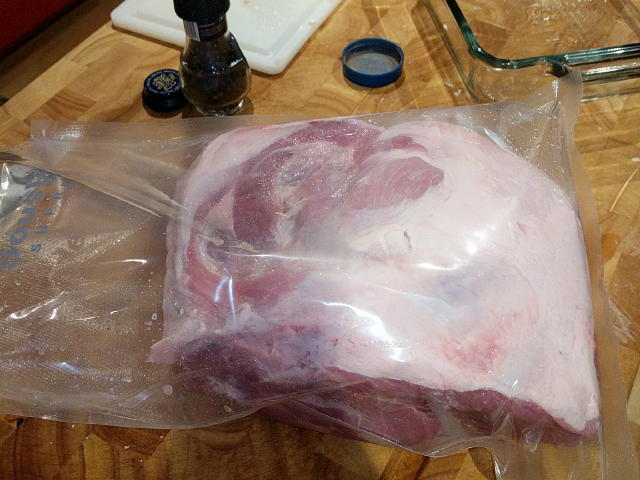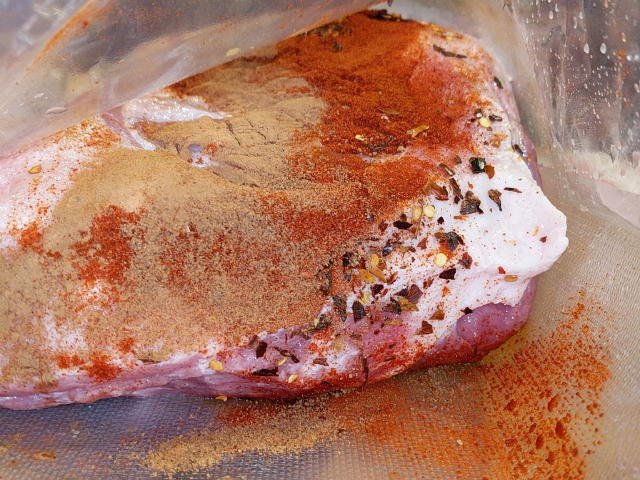 Add the pork meat to the bag. Add all the spices to the bag: cinnamon, salt, paprika, nutmeg.
Vacuum and set on bath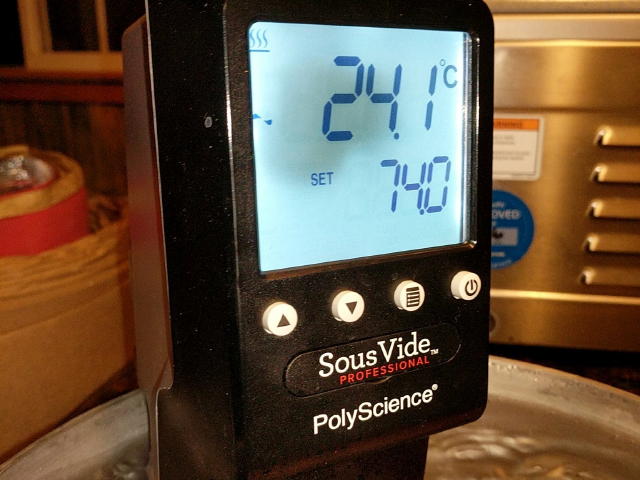 Vacuum the bag and put it in the water bath. Set water temperature to 74 Celsius.
Let it cook for at least one day. I'm usually hungry by day 2.
Verse
Take it out and set in a baking dish.
Broil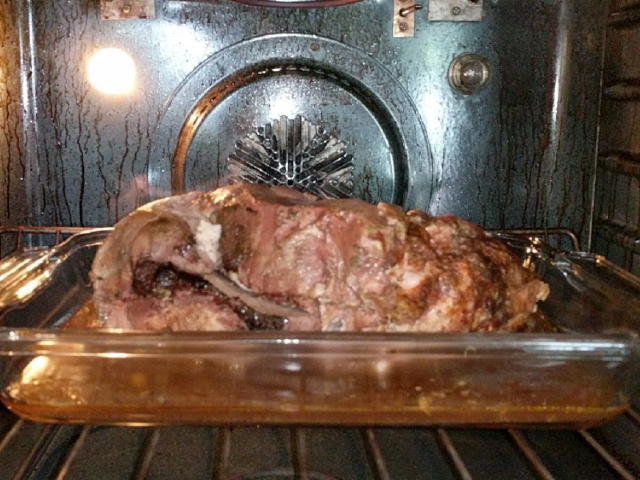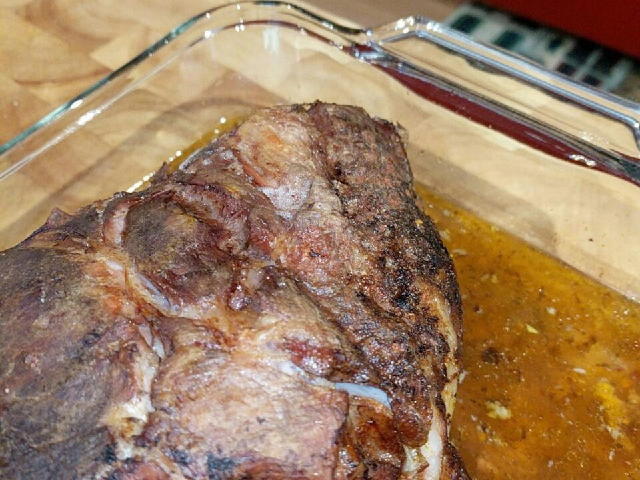 Broil at 500f till it creates a crust.
Shred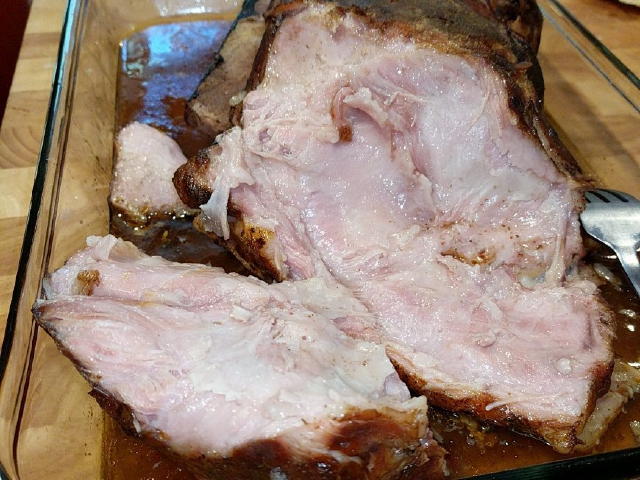 Observe how soft the meat is and how easy it is to shred it.