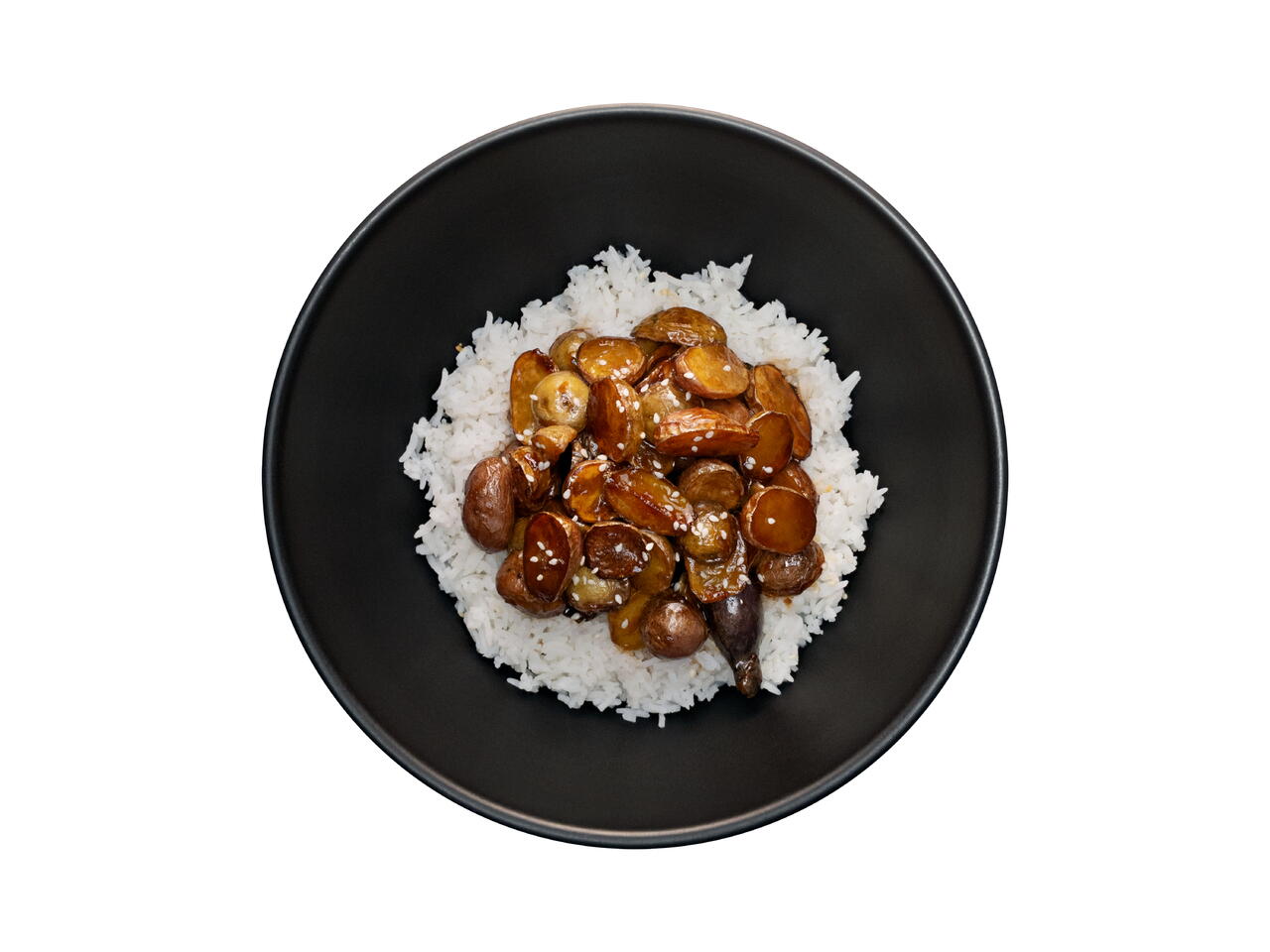 2 portions
25m
Crispy potatoes, coated in a satisfying glaze. There's a lot going on here in terms of flavor, but it all adds up to umami.
What you will need
2 cloves Garlic
1 lb small Potatoes
3 Tbsp Soy Sauce
1 tsp Fish Sauce
2 Tbsp Sugar
3 Tbsp Water
2 Tbsp Vegetable Oil
1 Tbsp Toasted Sesame Oil
1 Tbsp Sesame Seeds
(Nutritional facts 336 calories, 10.85 g fat, 55.14 g carbohydrates, 6.86 g protein, 4 mg cholesterol, 1567 mg sodium)
How to cook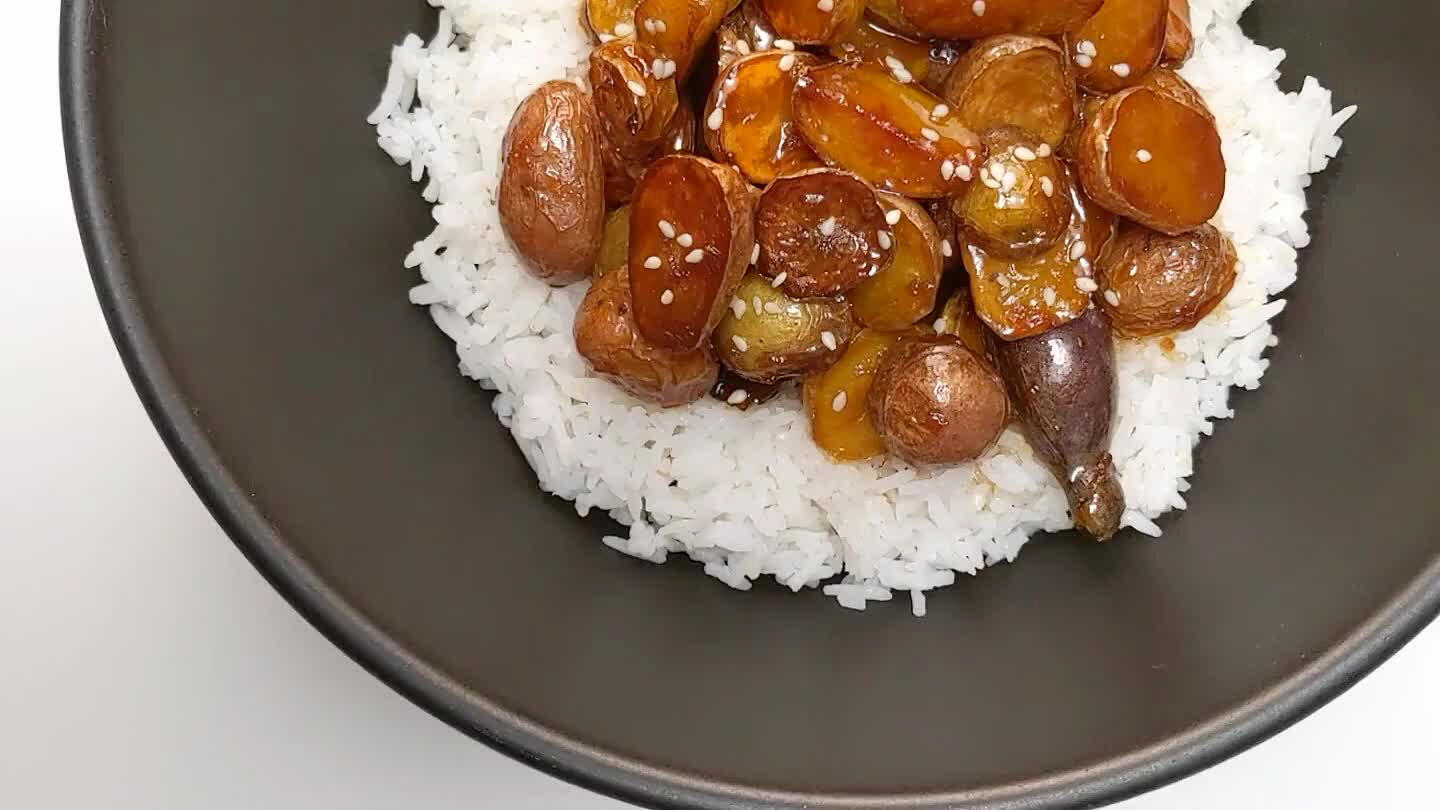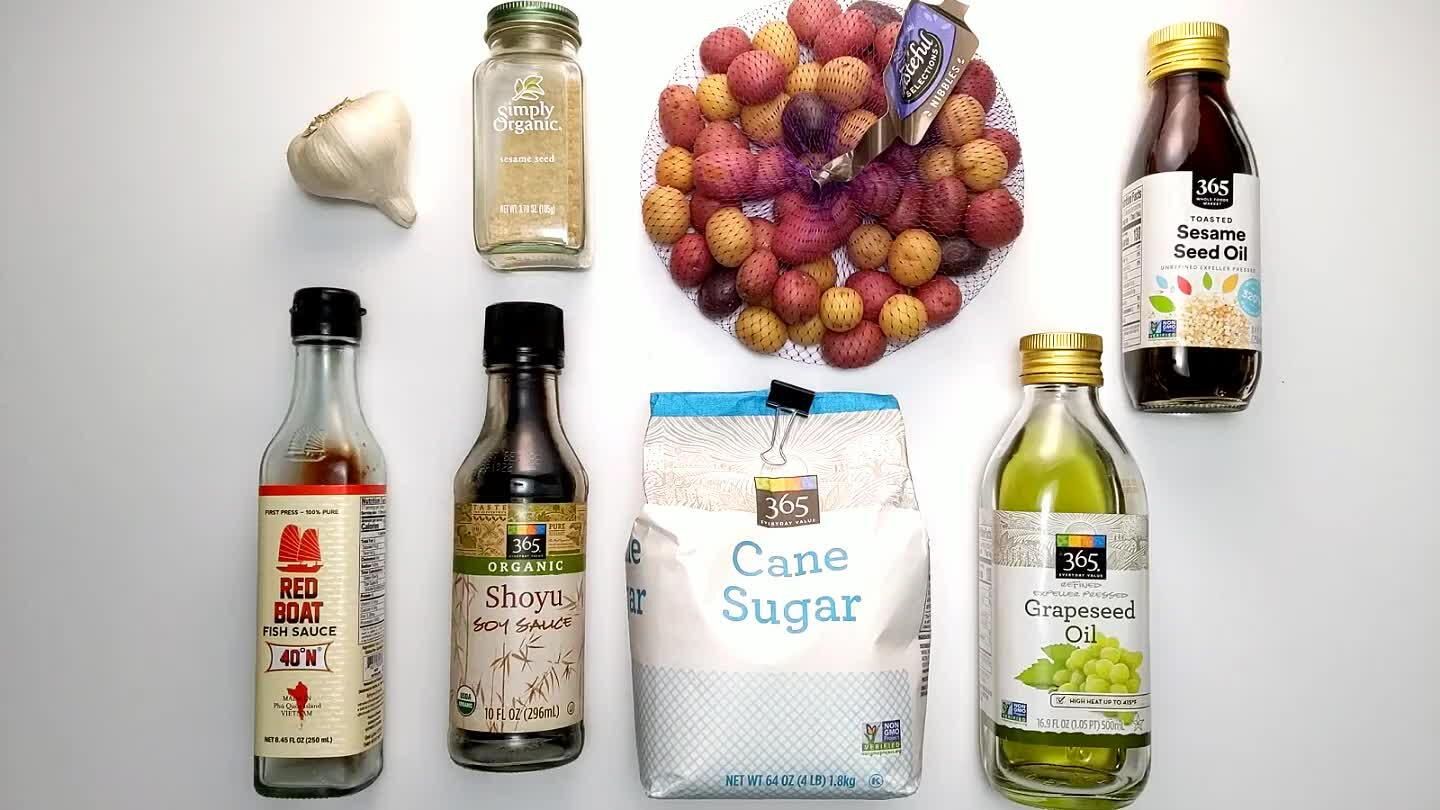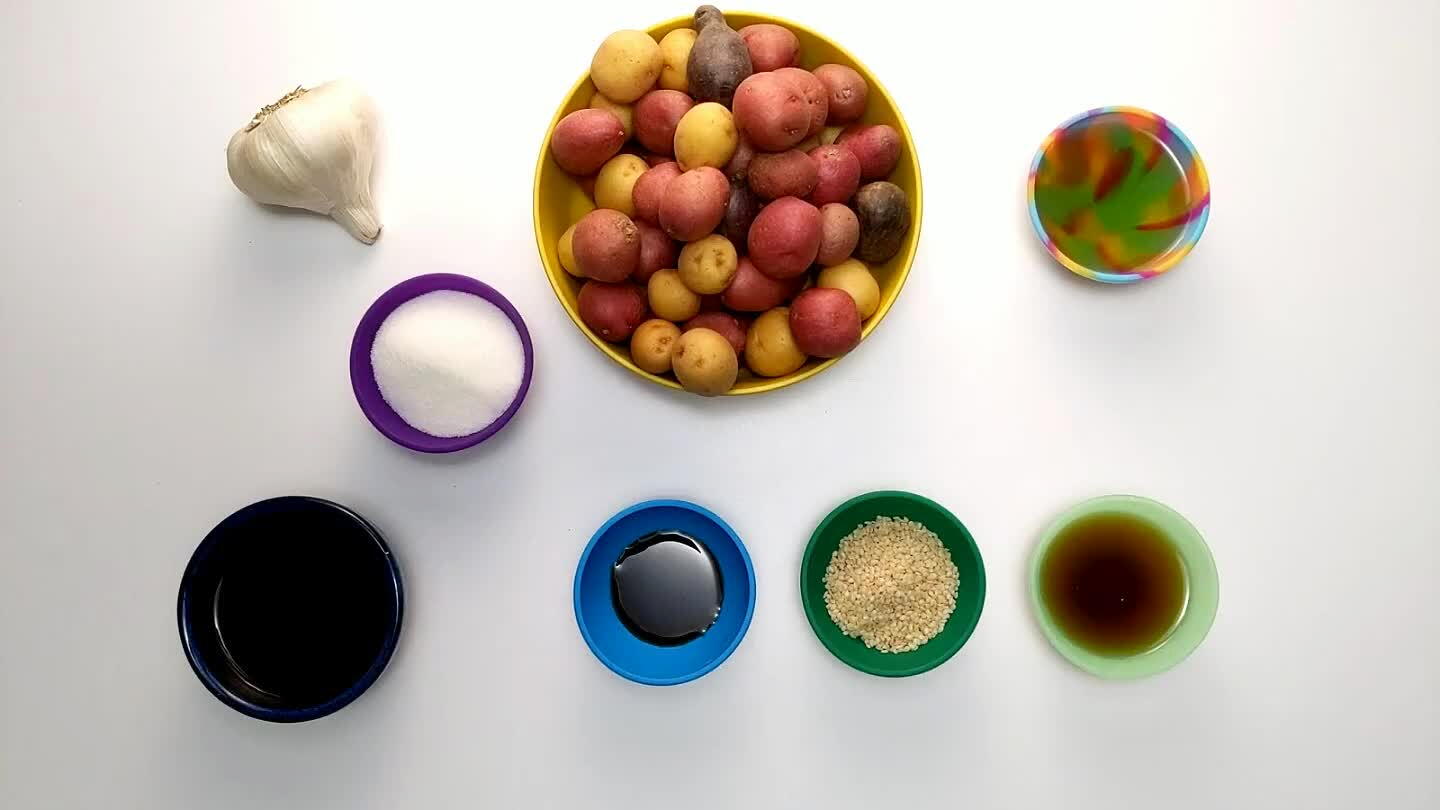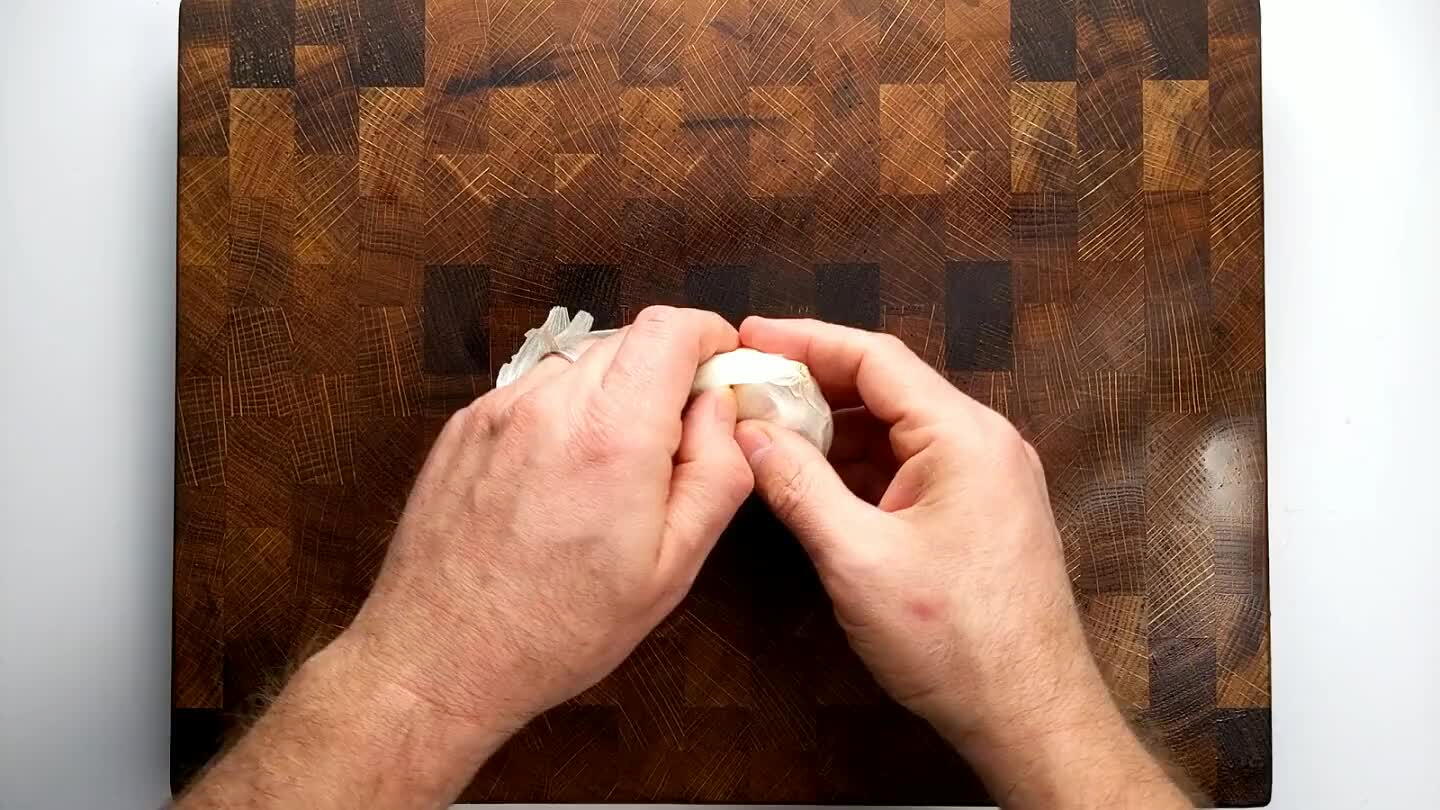 Peel garlic cloves and chop or grate to a fine paste.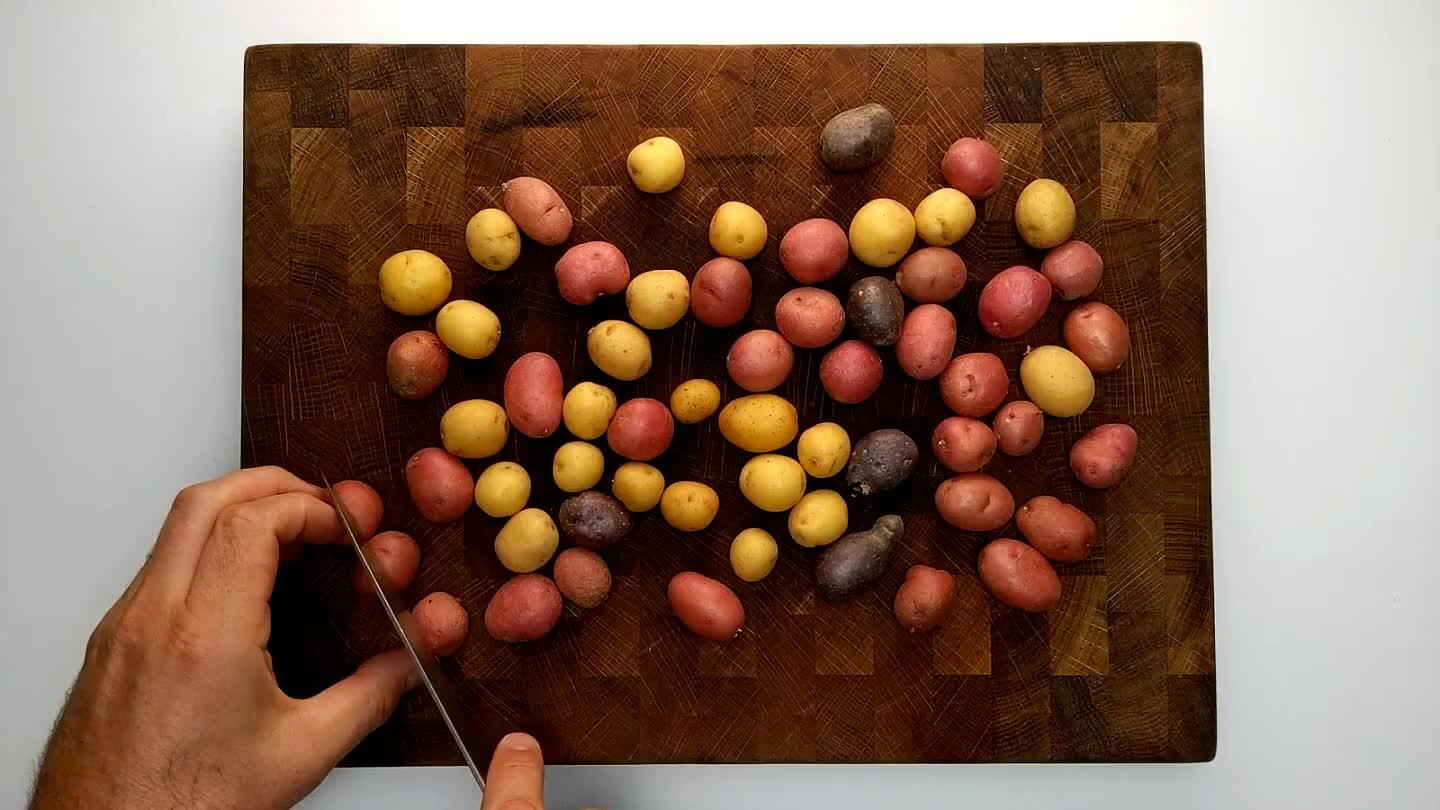 Wash the potatoes and slice them in half. Ideally, none of the potato chunks should be wider than about 1/2". Cut them in 1/4's if needed.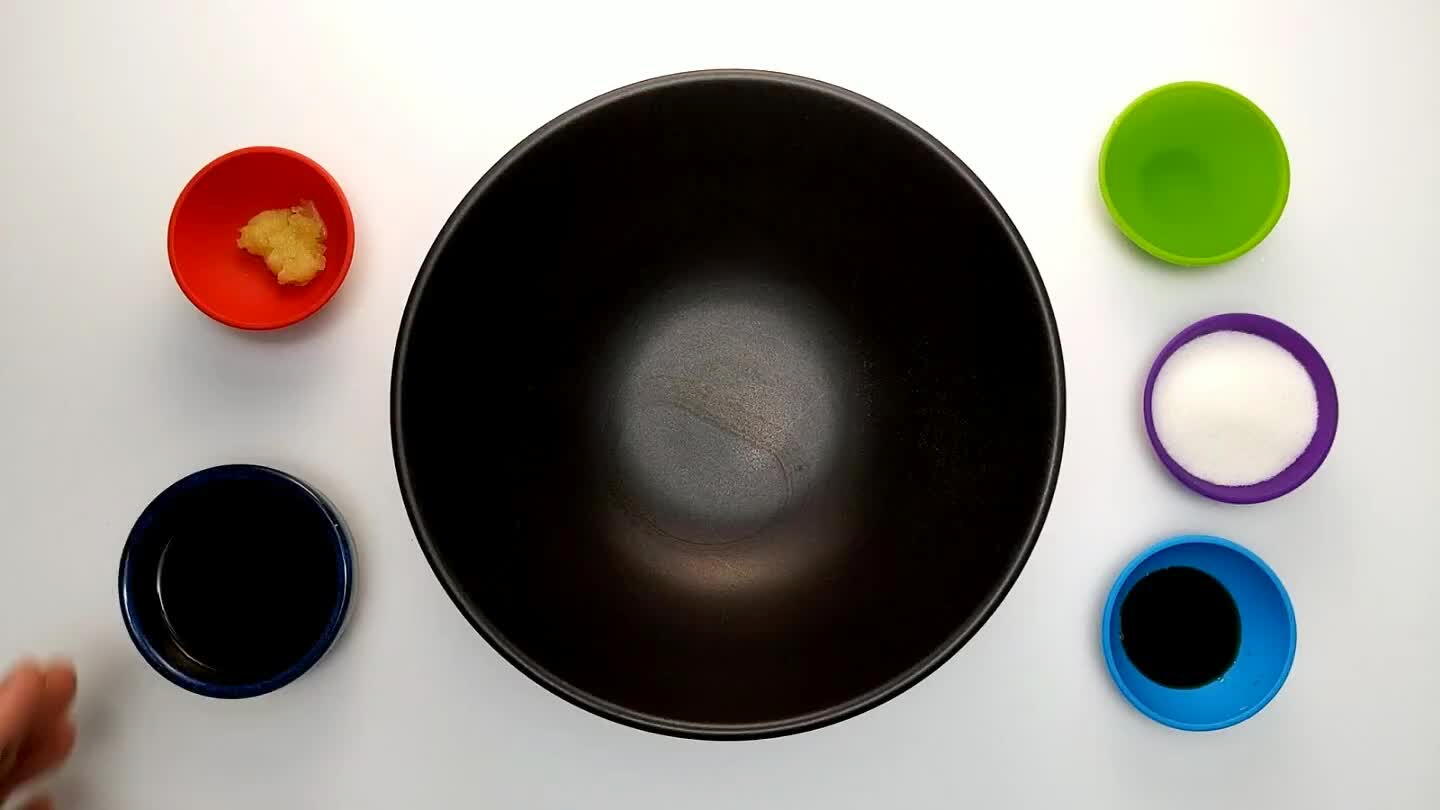 Place the soy sauce in a medium-sized mixing bowl.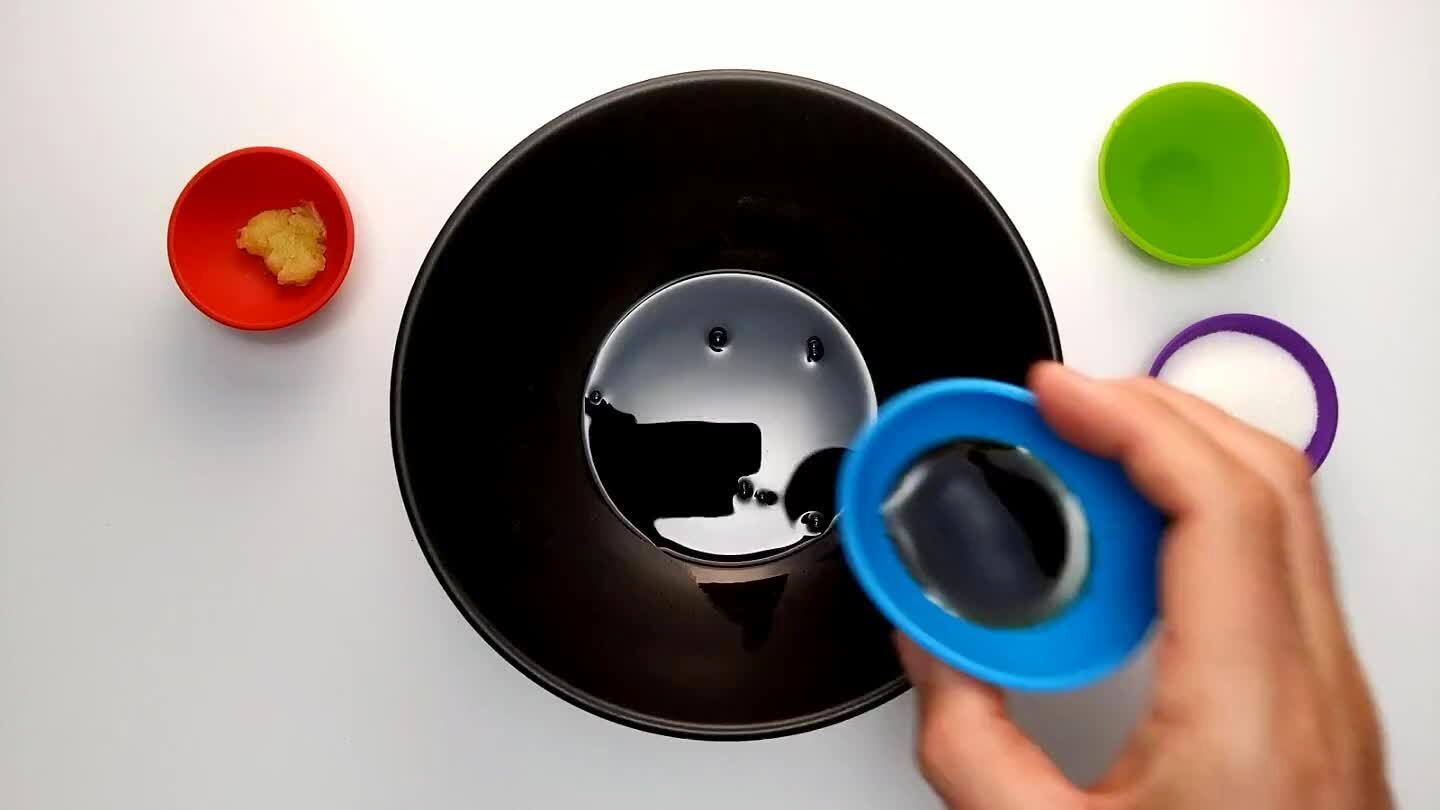 Add the fish sauce.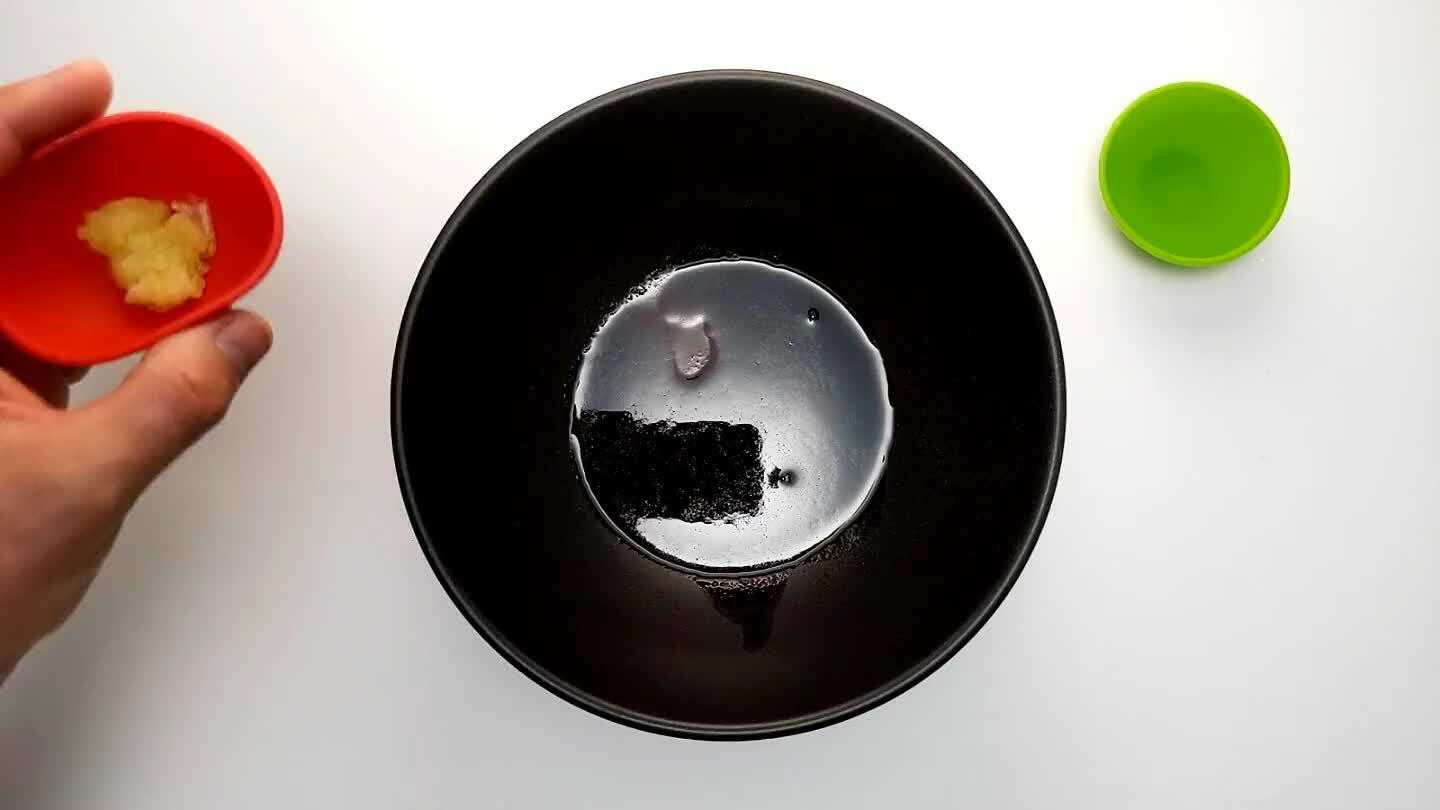 Add the crushed garlic.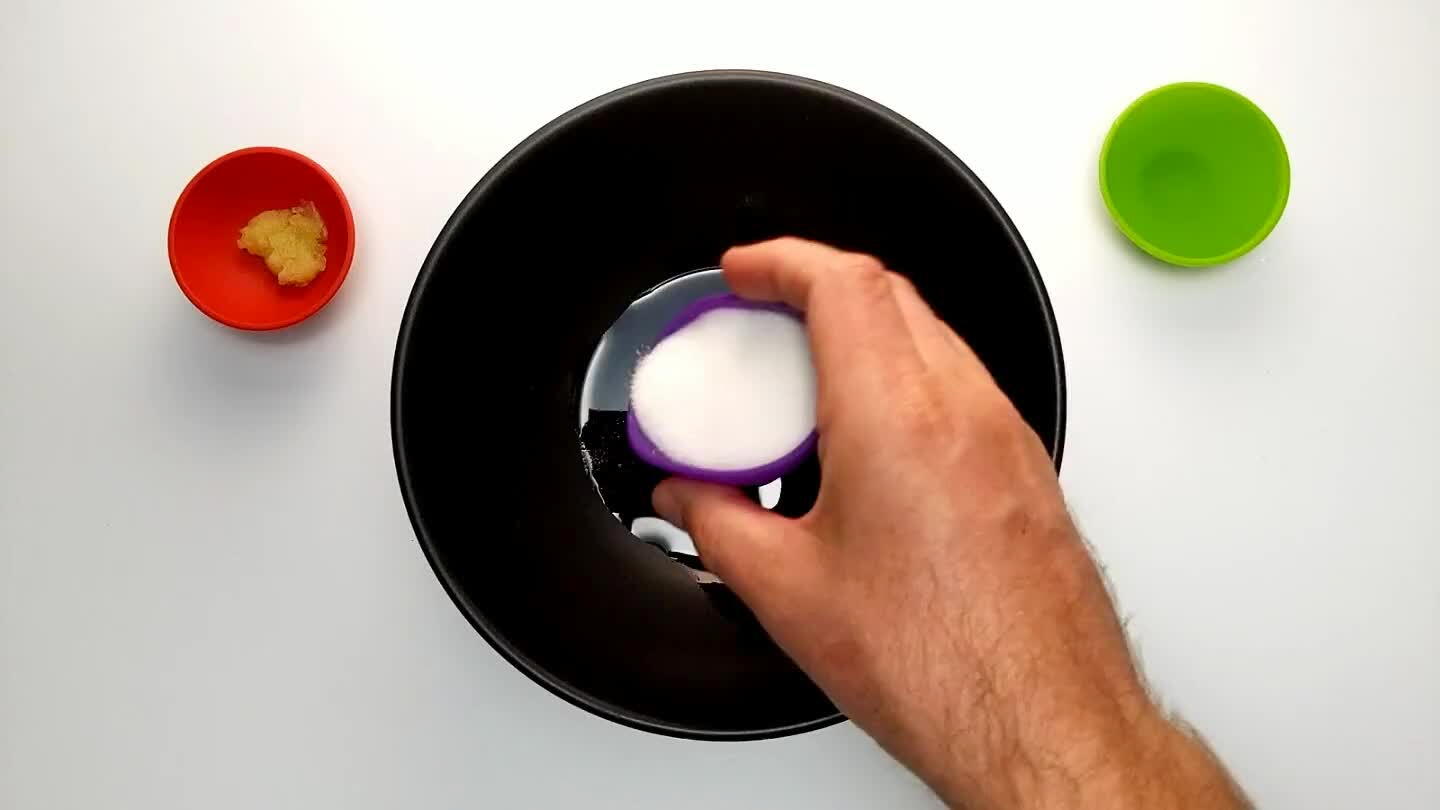 Add the sugar.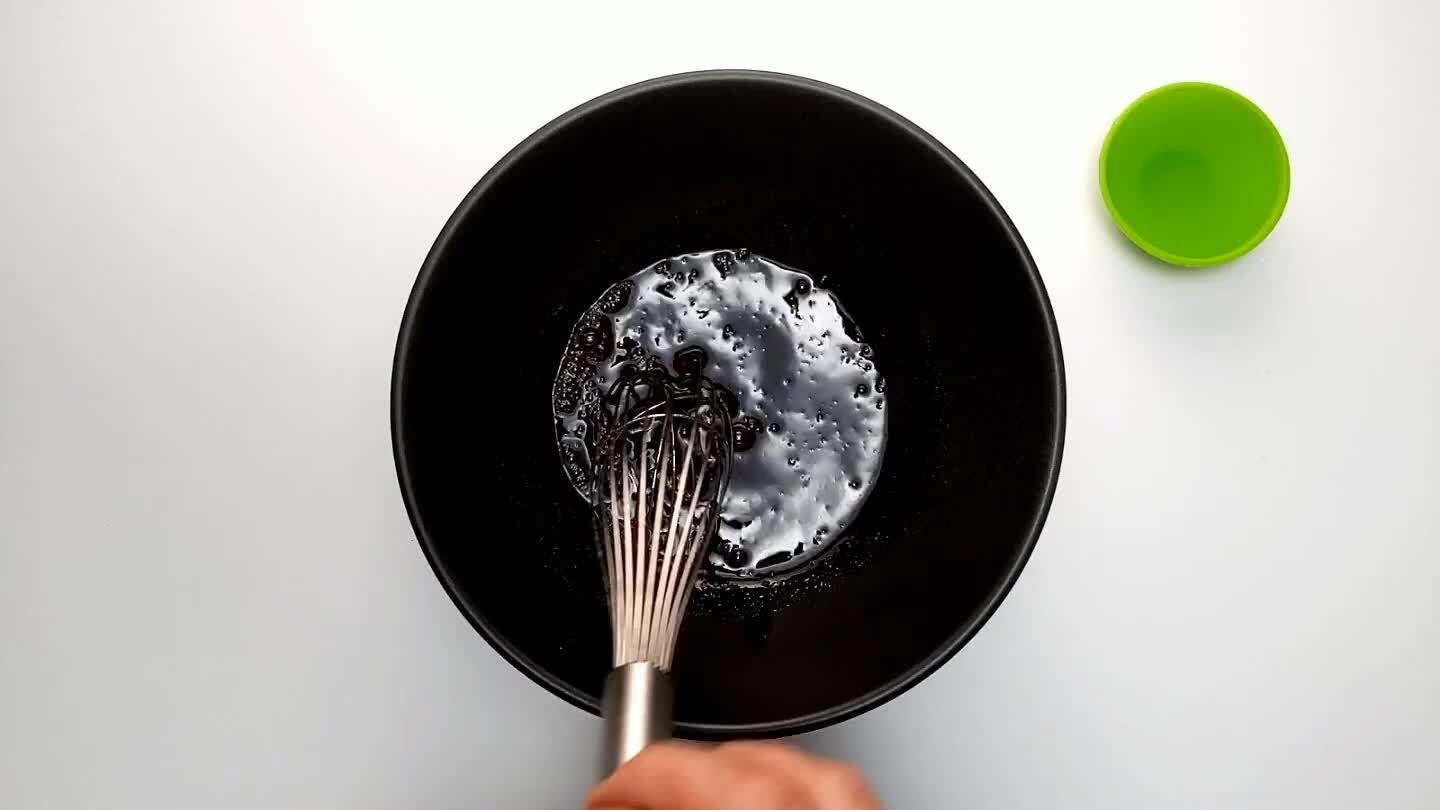 Add water and mix well.
Pour the vegetable oil into a large frying pan over medium-high heat.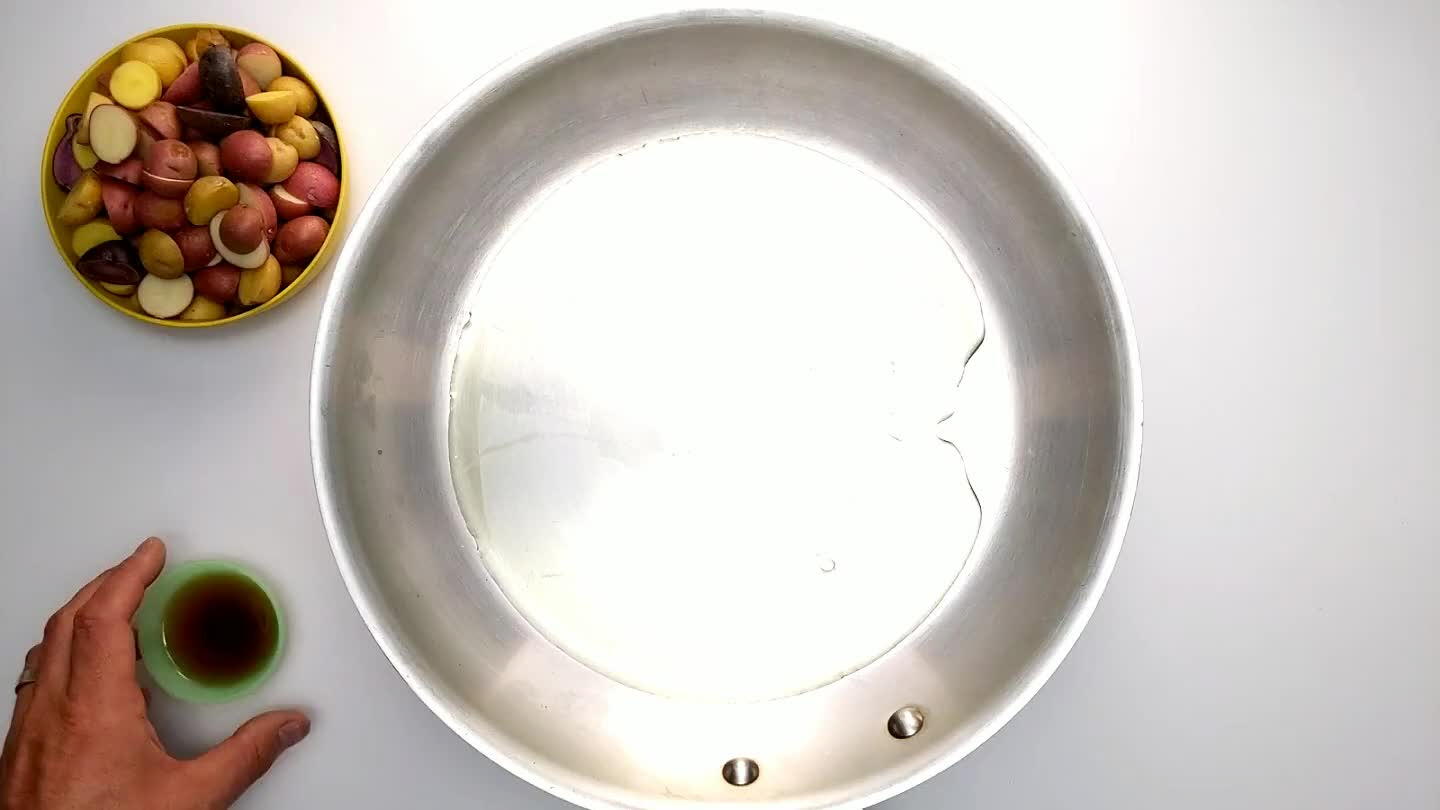 Add the sesame oil.
Slide the cut potatoes into the hot oil. Flip them over so that they all have their cut side facing down. Continue cooking until every potato is crispy and golden brown on the cut face.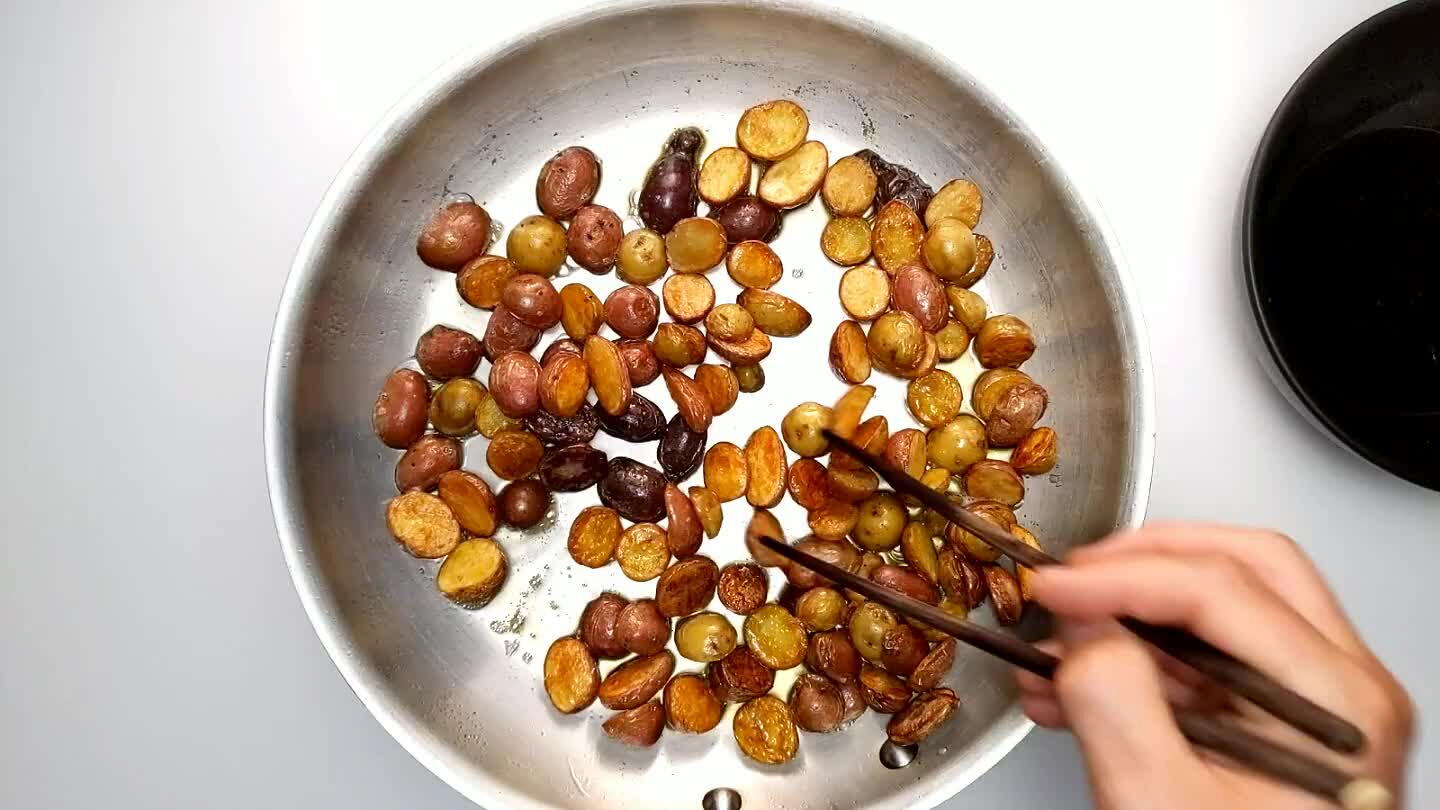 Pour in the glaze. Simmer gently until the glaze thickens and coats the potatoes. A knife or fork should easily peirce the larges potato chunks. Otherwise, add a little water and continue cooking until the potatoes are done.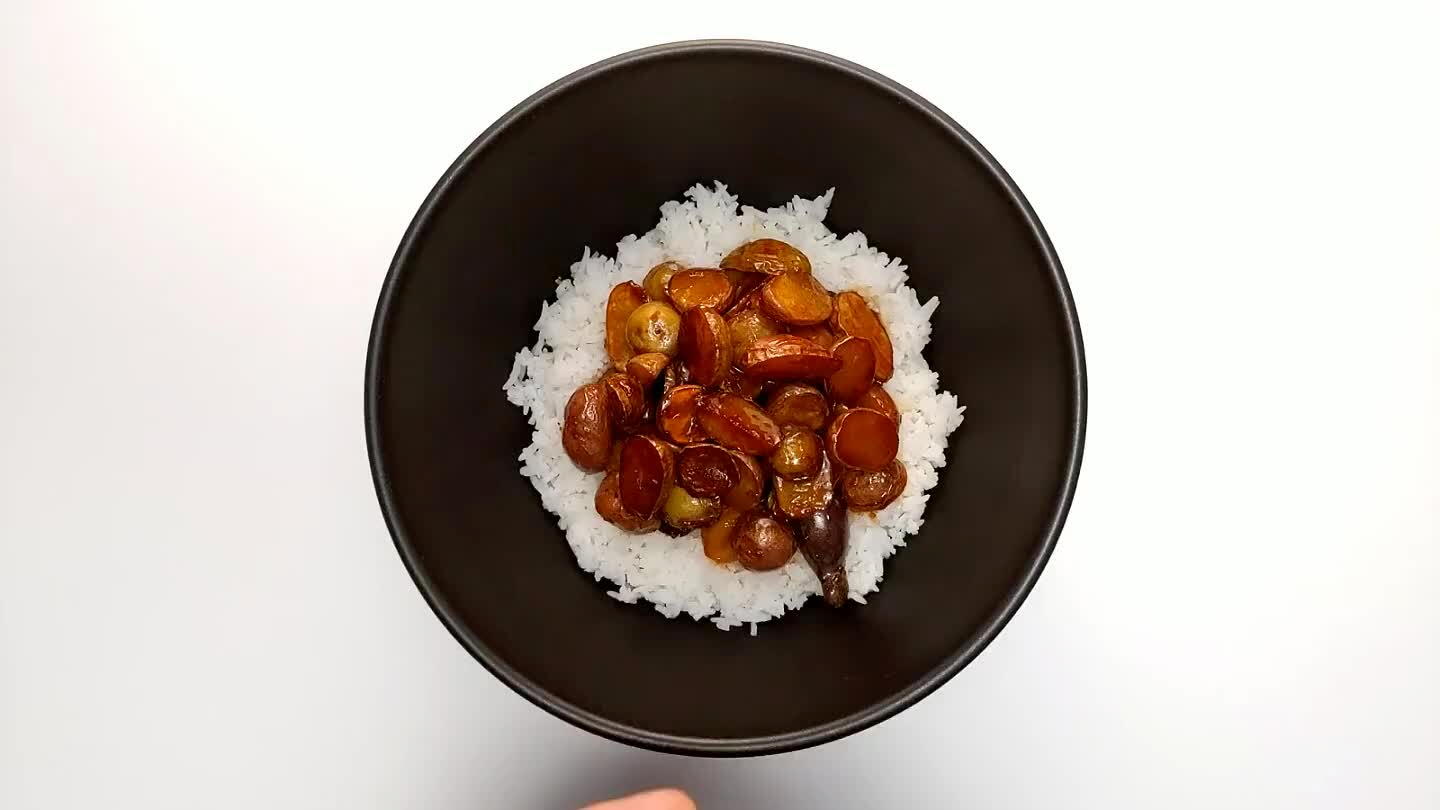 Garnish with sesame seeds or scallions. Mayonnaise is also a great addition.