Spaghetti Marinara
A really basic, easy dinner recipe.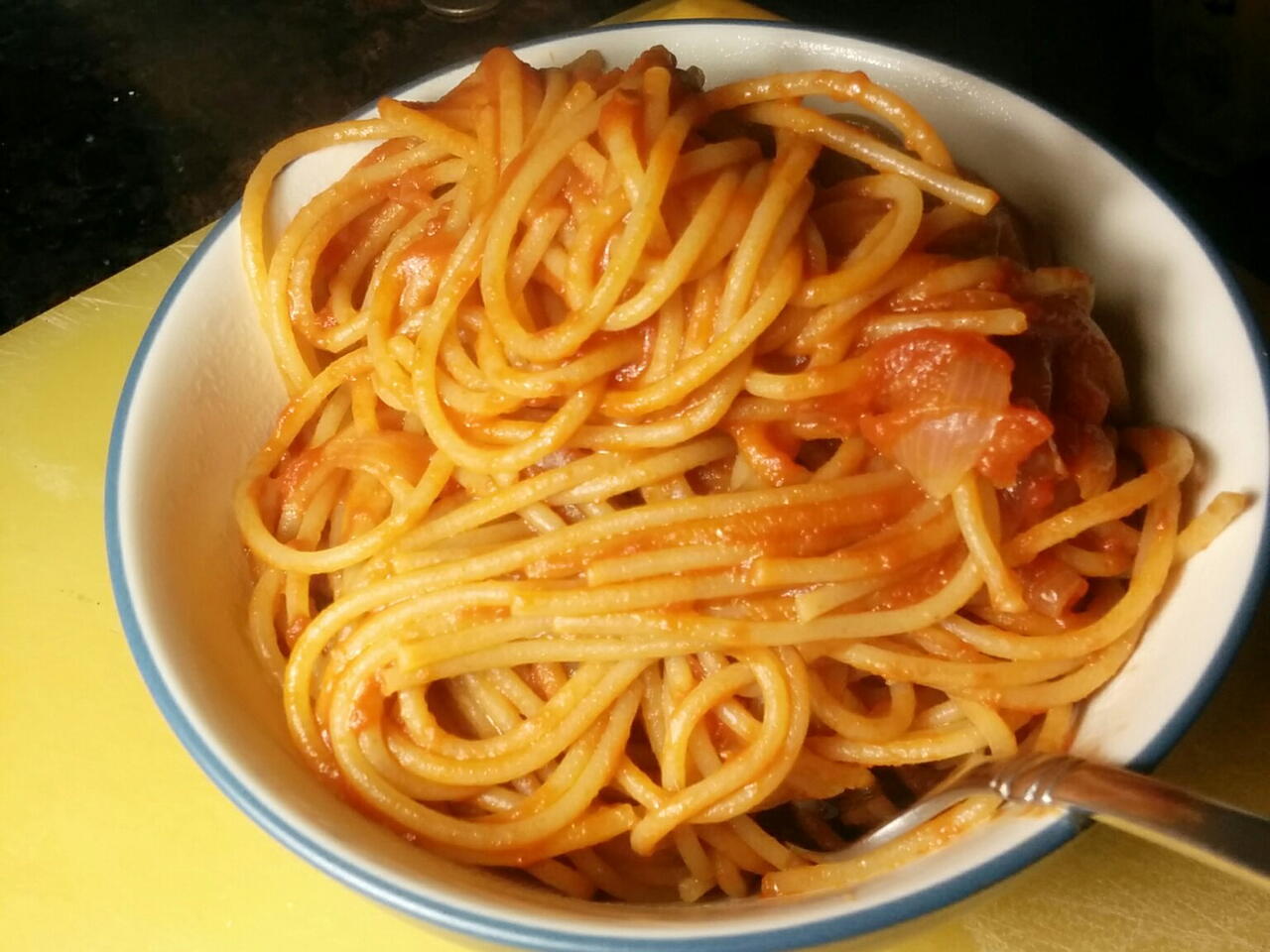 Recipe video made by Ryan
Published on 08/10/2017, viewed by 5486 , 9 Comments
If you're learning to cook, this is a great place to start. A very forgiving recipe that helps you practice some important cooking skills.
What you will need
Olive oil
1 yellow onion
3 cloves garlic
28 oz canned tomatoes
1 lb dry spaghetti
Water
Salt
How to cook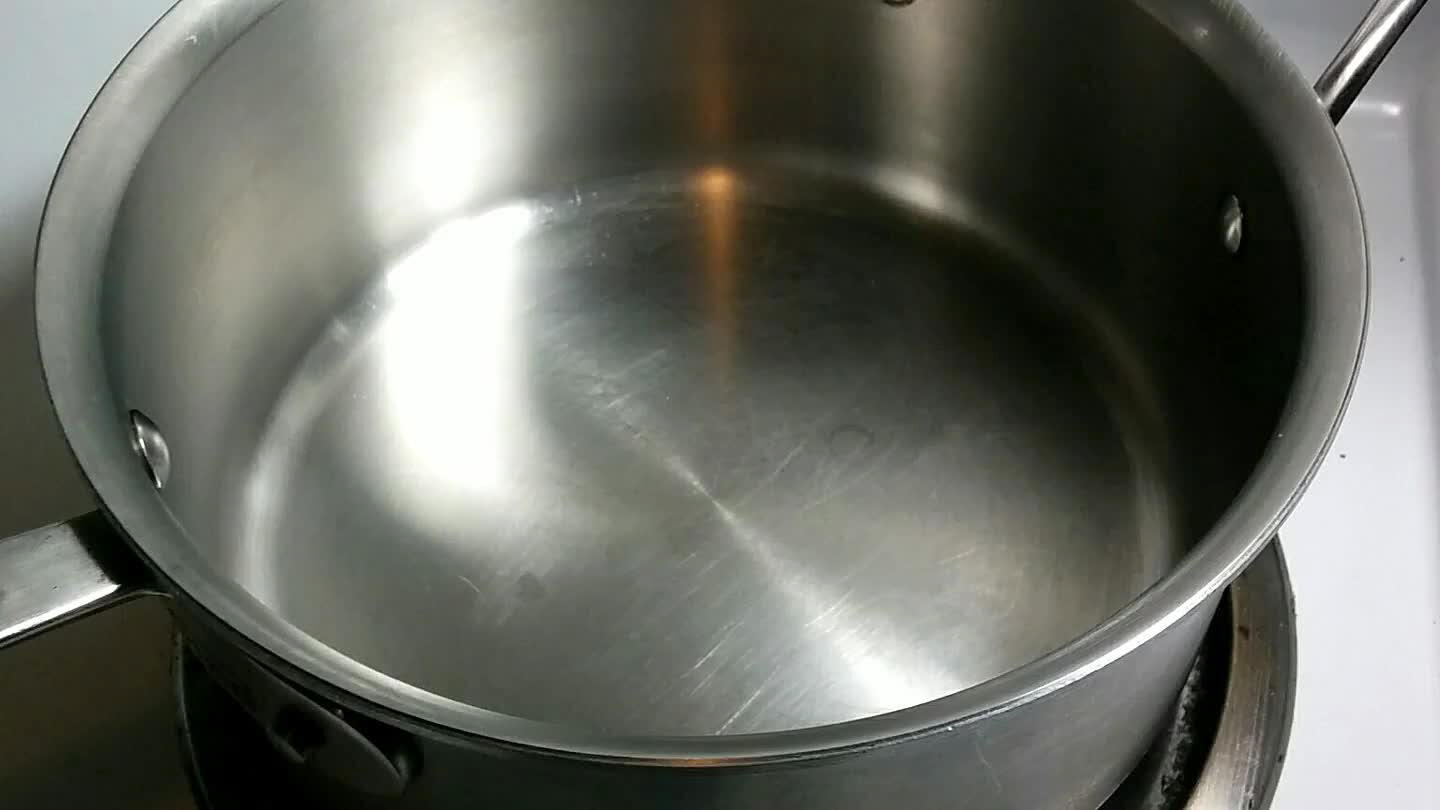 Get a sauce pot ready with a bit of olive oil.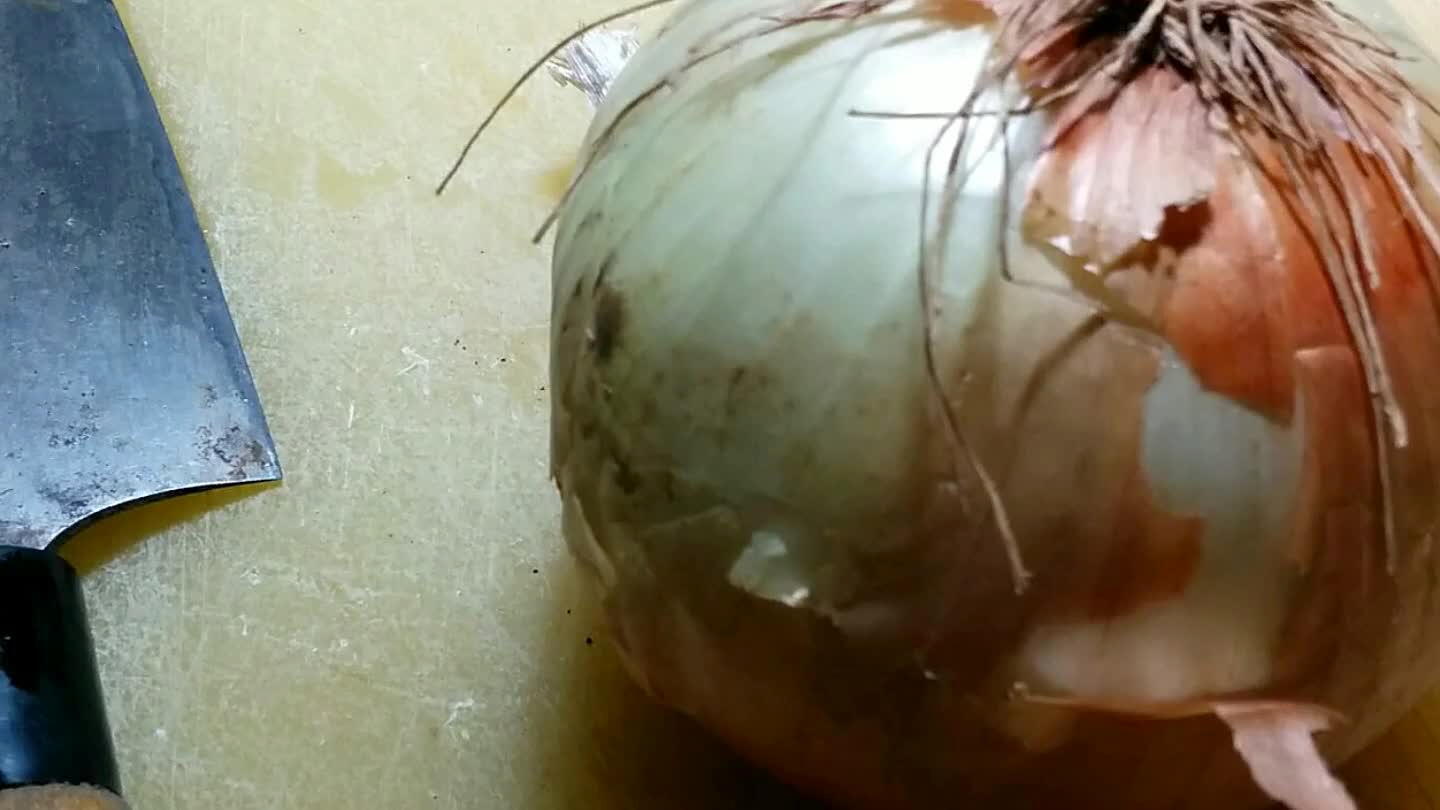 Remove stem and top from onion.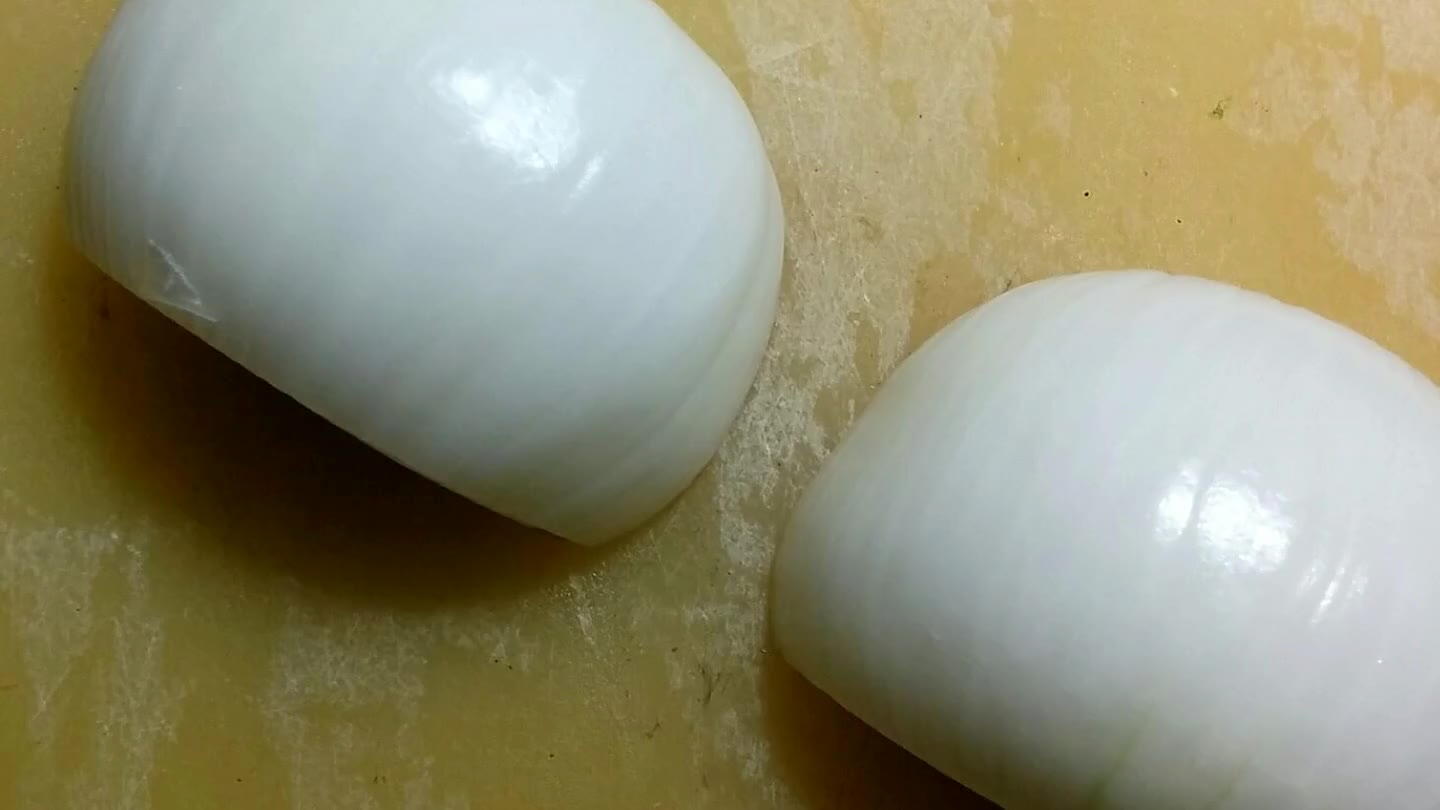 Peel and slice the onion. Toss it in the pot.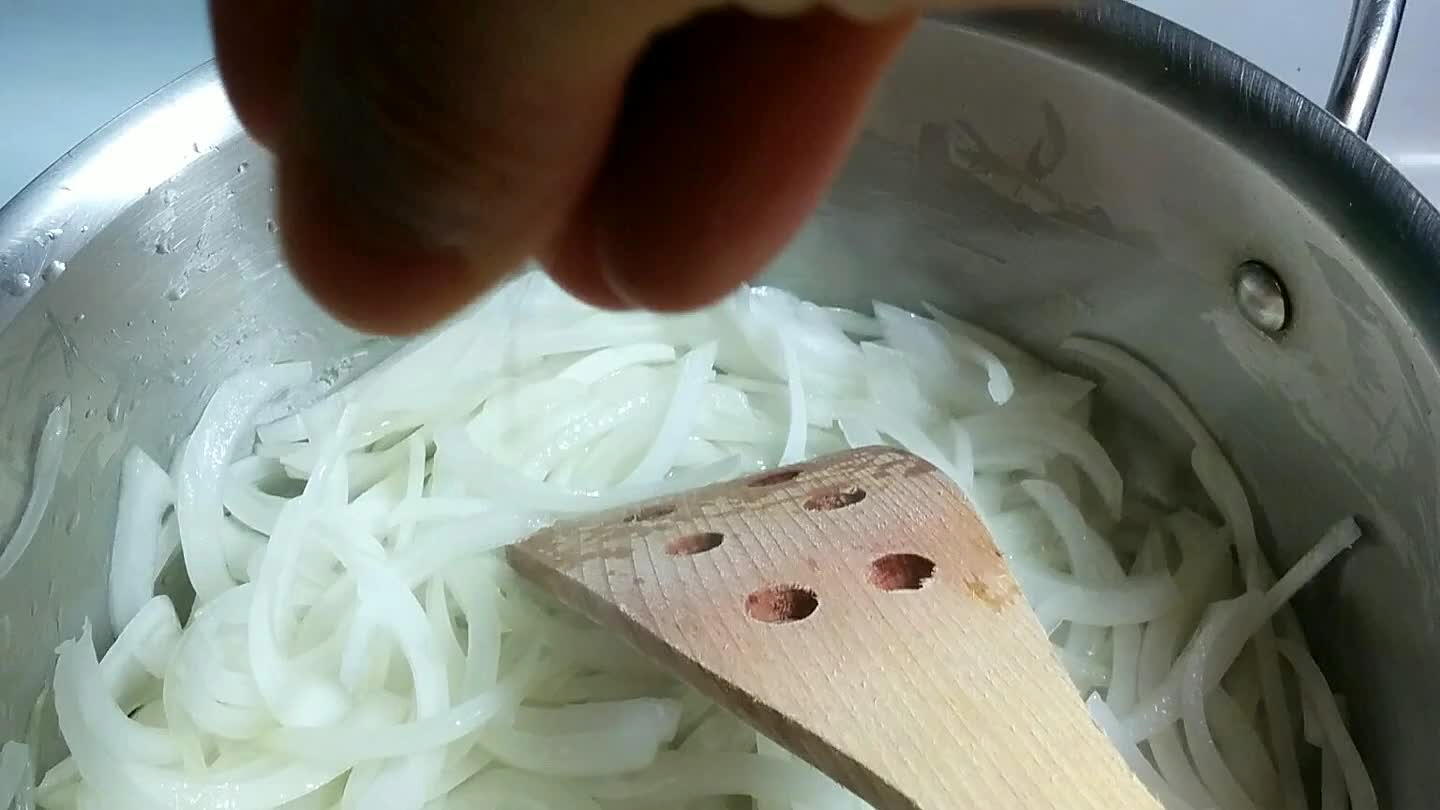 I like to add a pinch of salt here. I'm convinced it helps soften the onion, but I could be imagining things. Either way, can't hurt.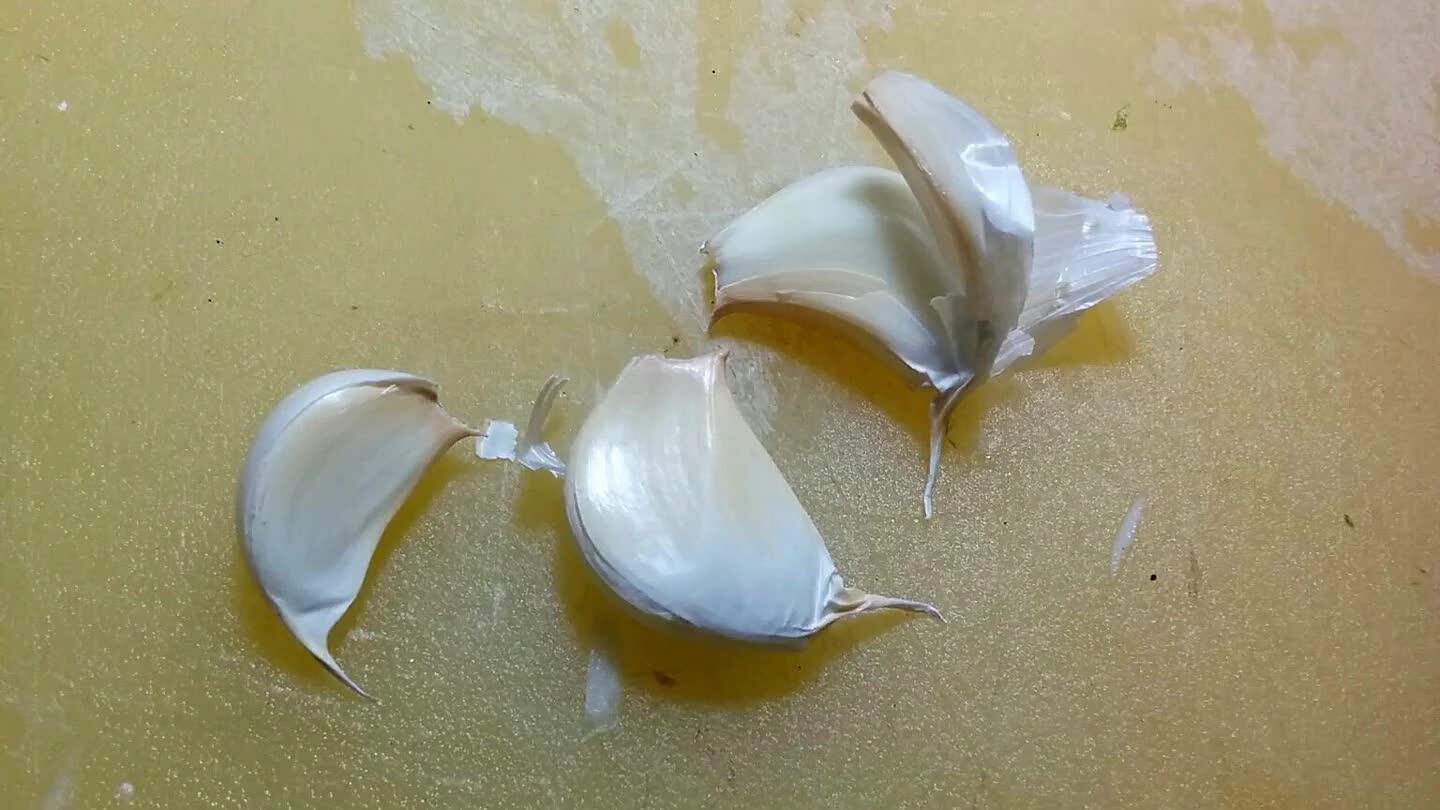 Nip off the tough end of the garlic cloves and peel.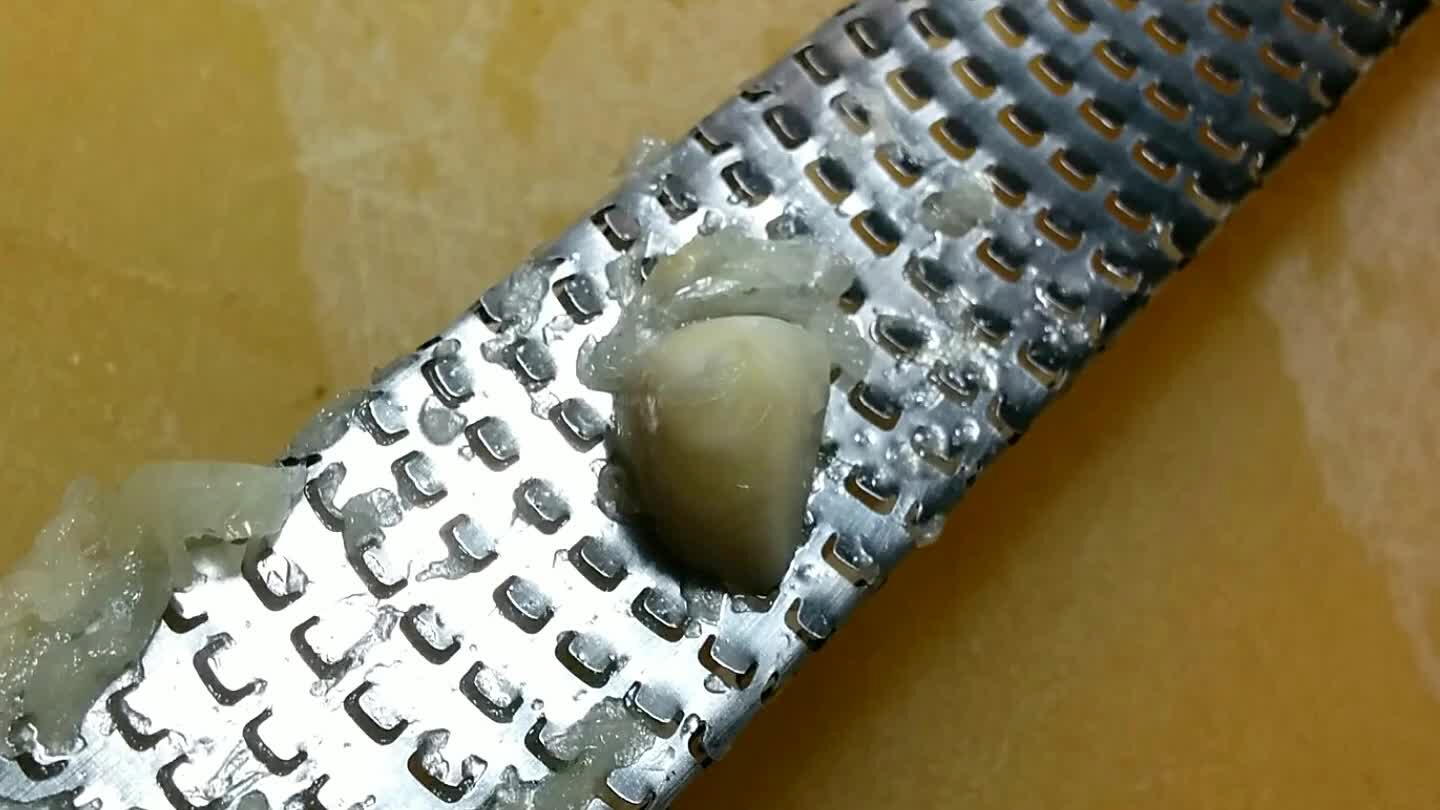 When the onions get soft, use a microplane to grate the garlic. Add it to the onion.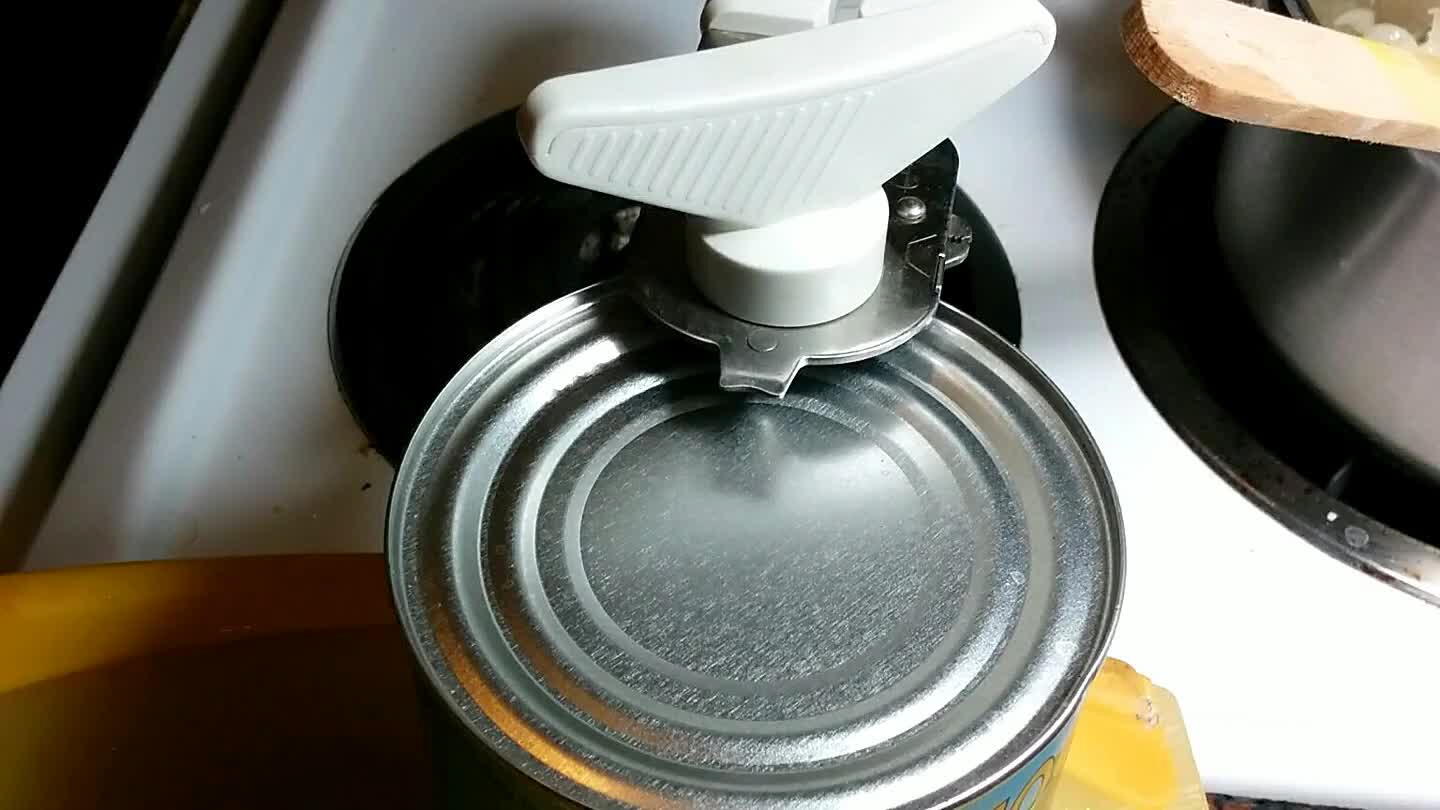 Add tomatoes.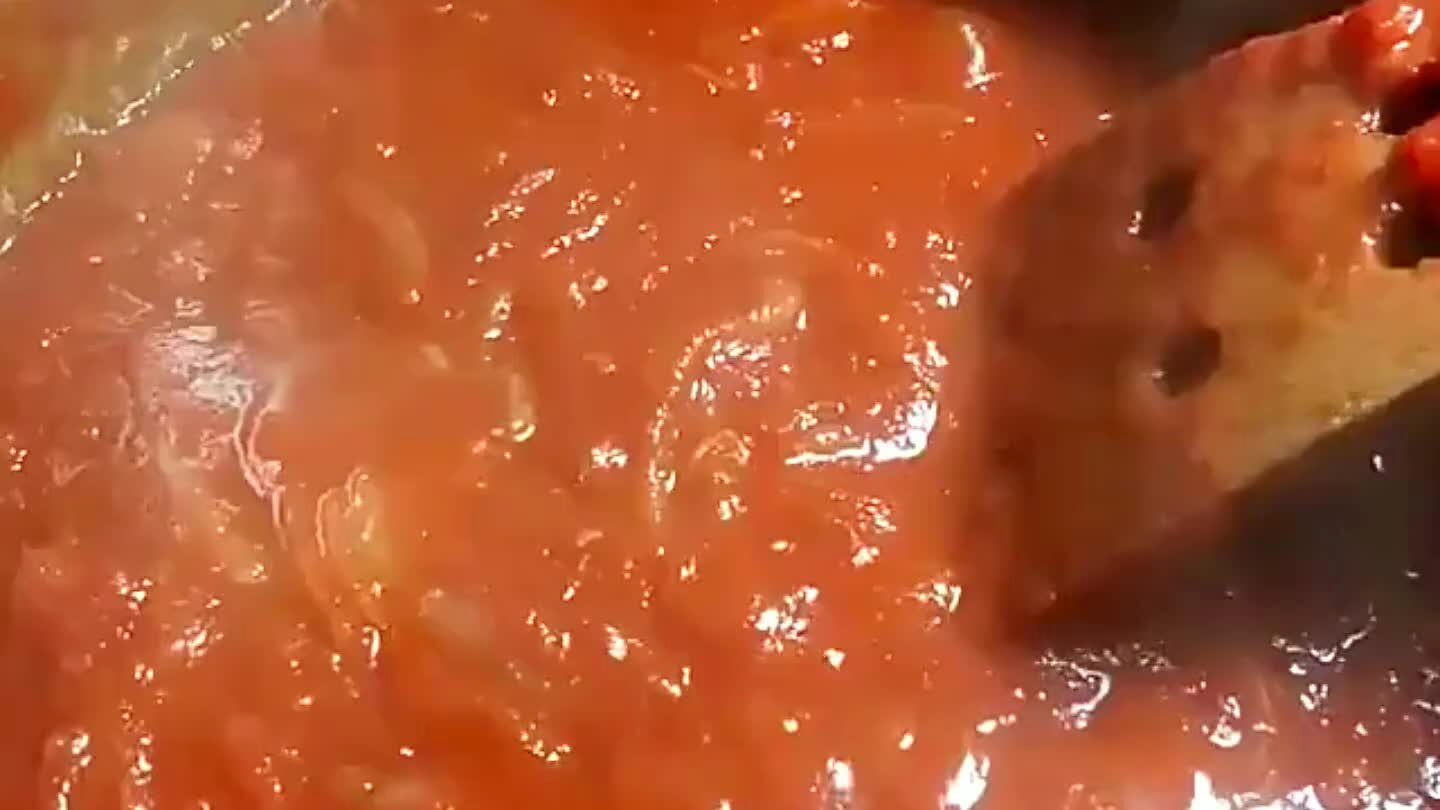 Simmer gently while you cook your spaghetti.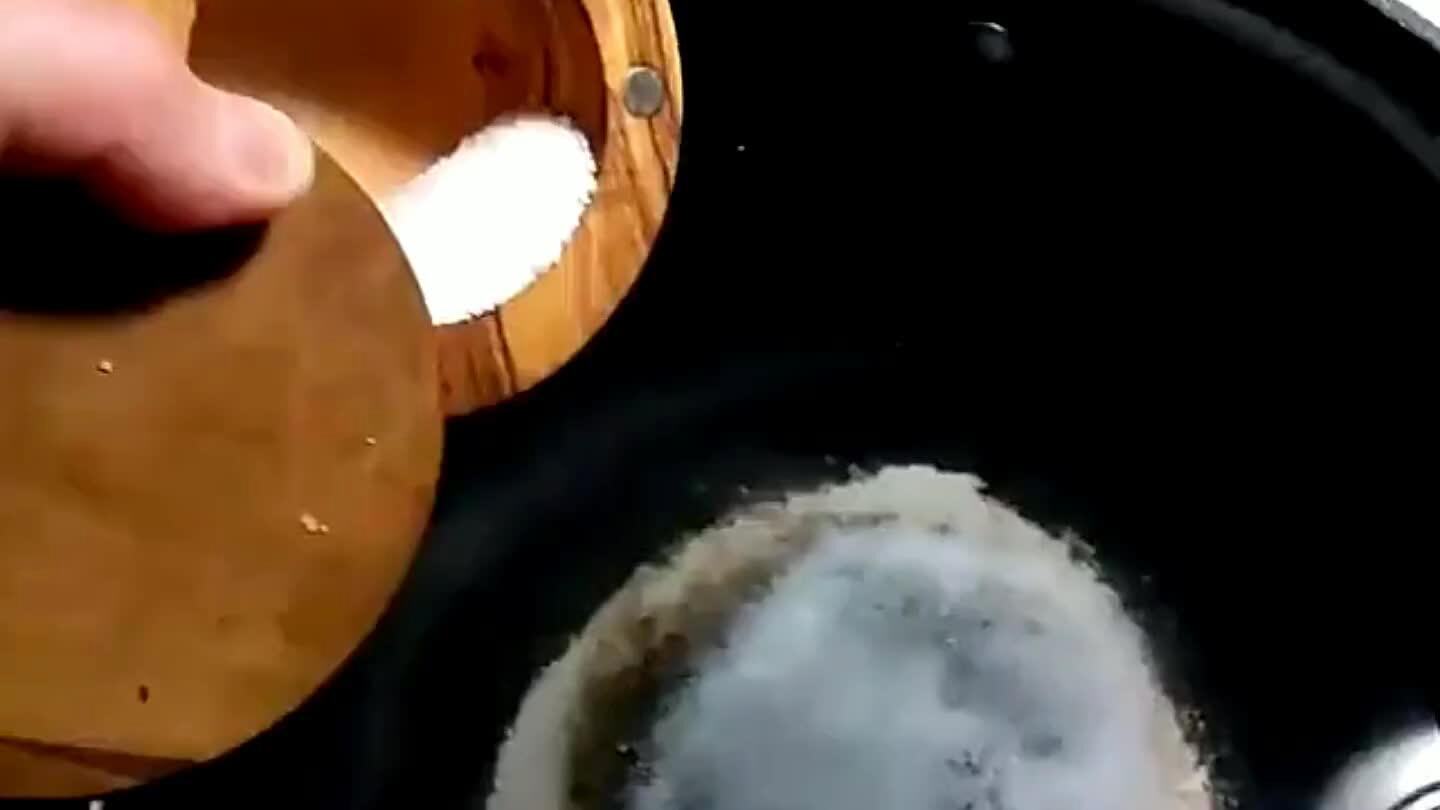 Fill a pot with water. Add plenty of salt. Bring it to a rolling boil.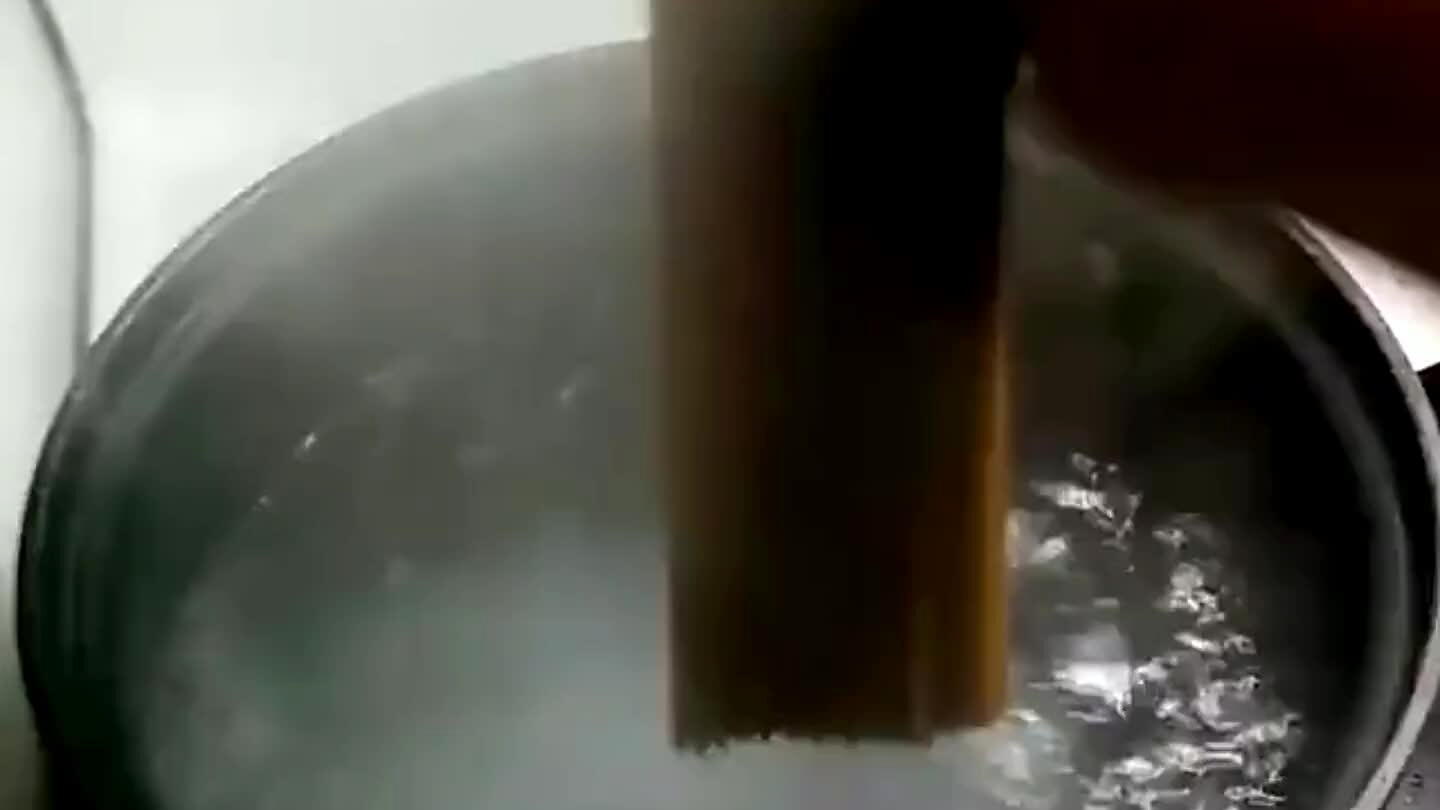 Add spaghetti. Don't let the noodles stick together. Stir until you're convinced they're all separated.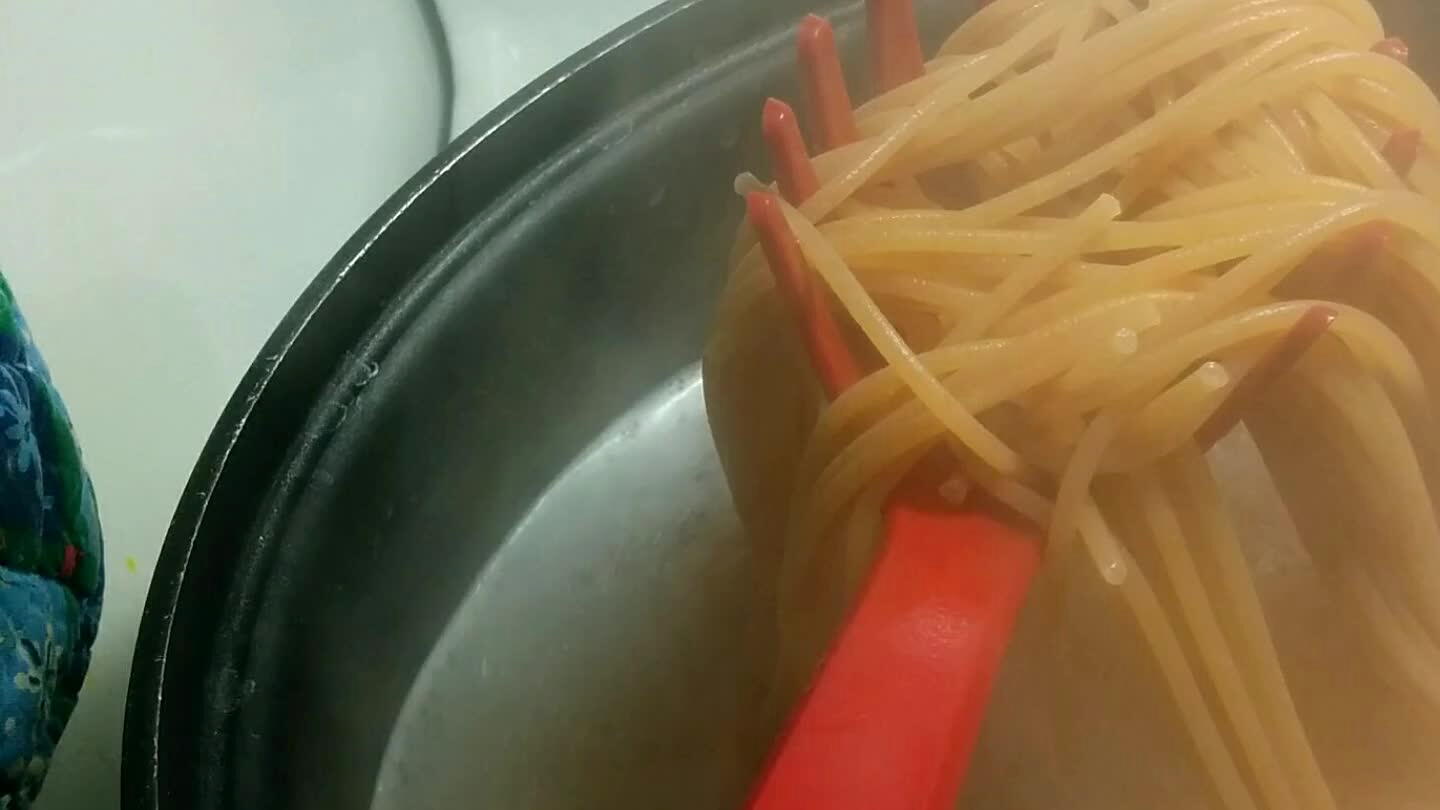 It'll take 10-14 minutes to cook. Every so often, pull out a noodle and check the texture. You wanna get your spaghetti out of the water while it still has a little crunch to it. It'll continue to cook as you add the sauce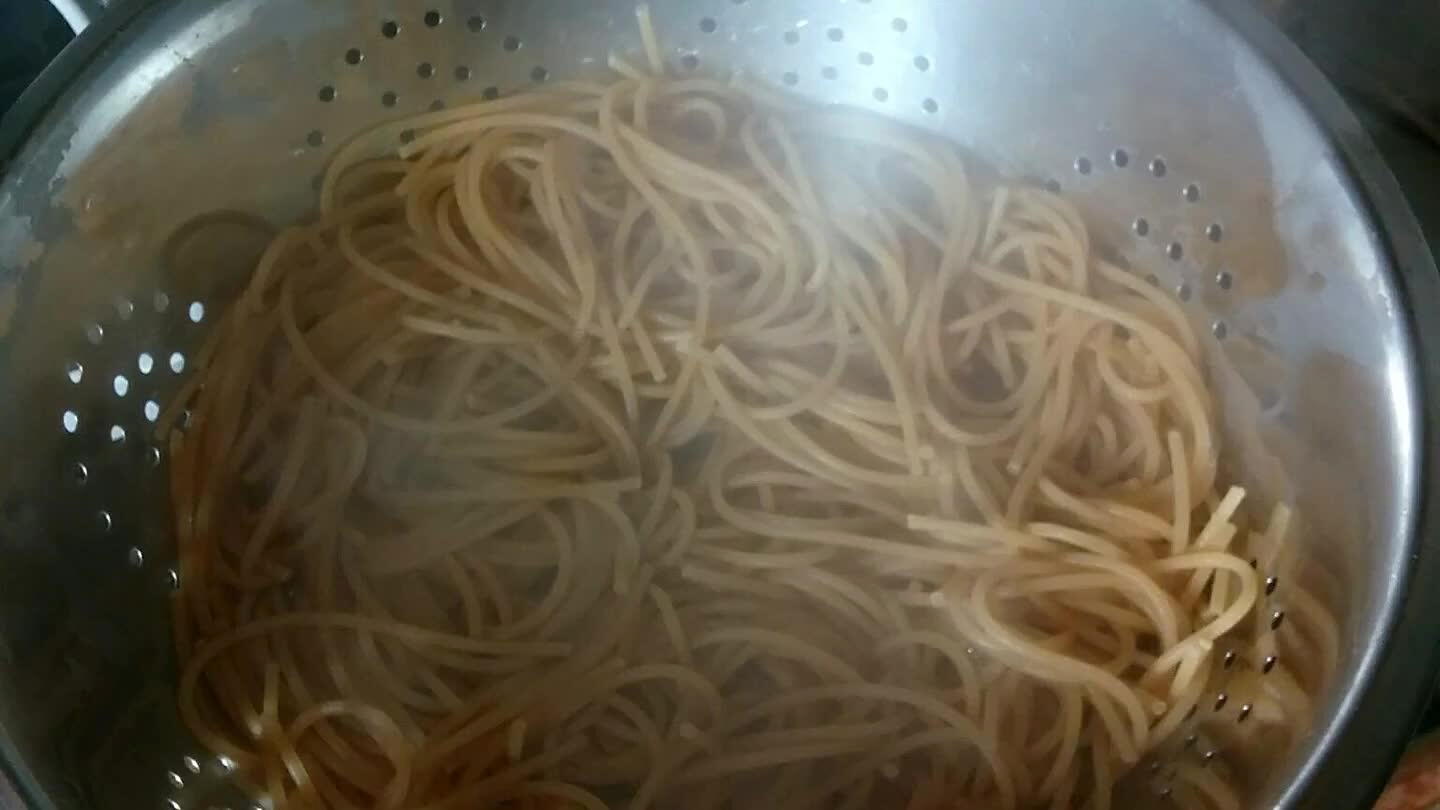 Carefully strain spaghetti.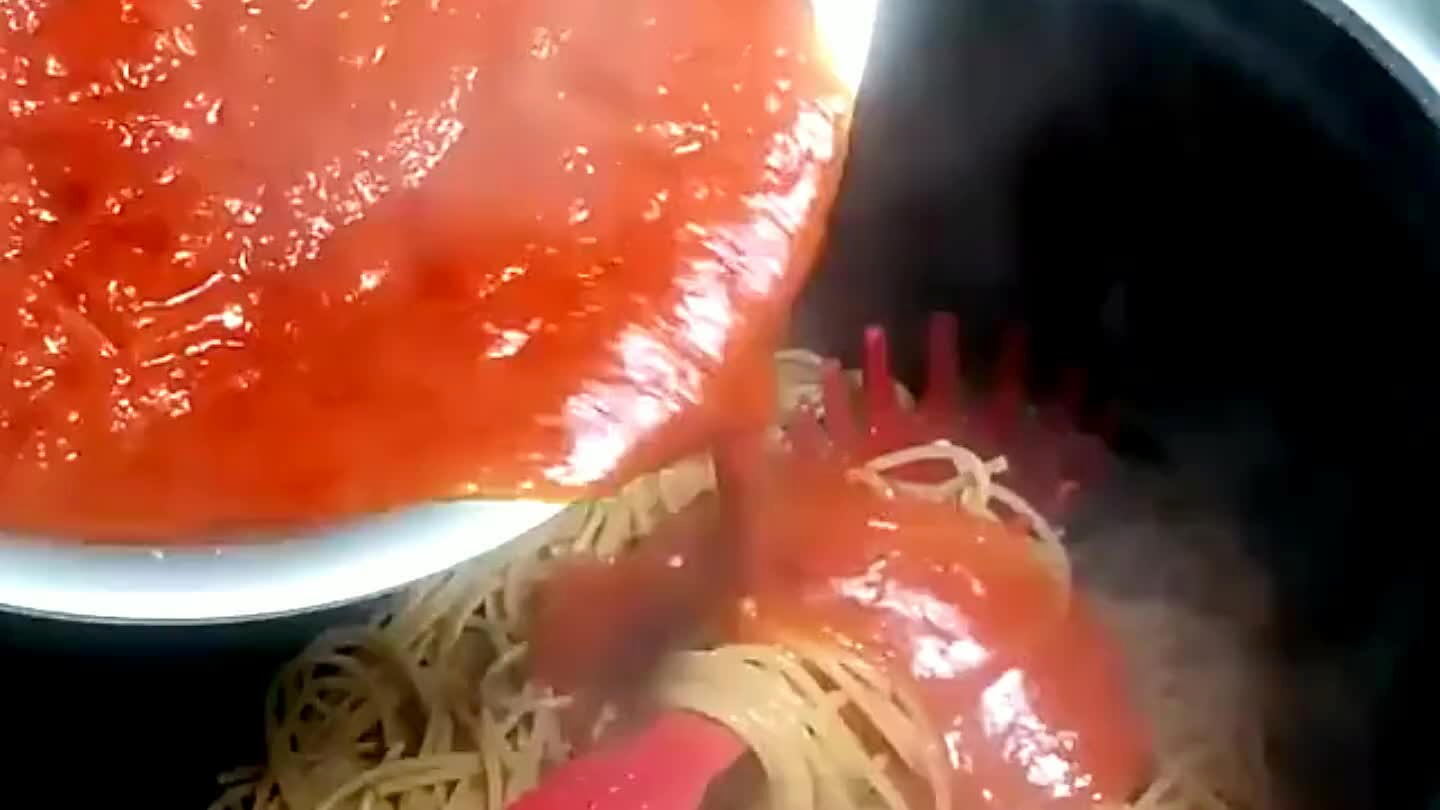 Return spaghetti to pot and add sauce.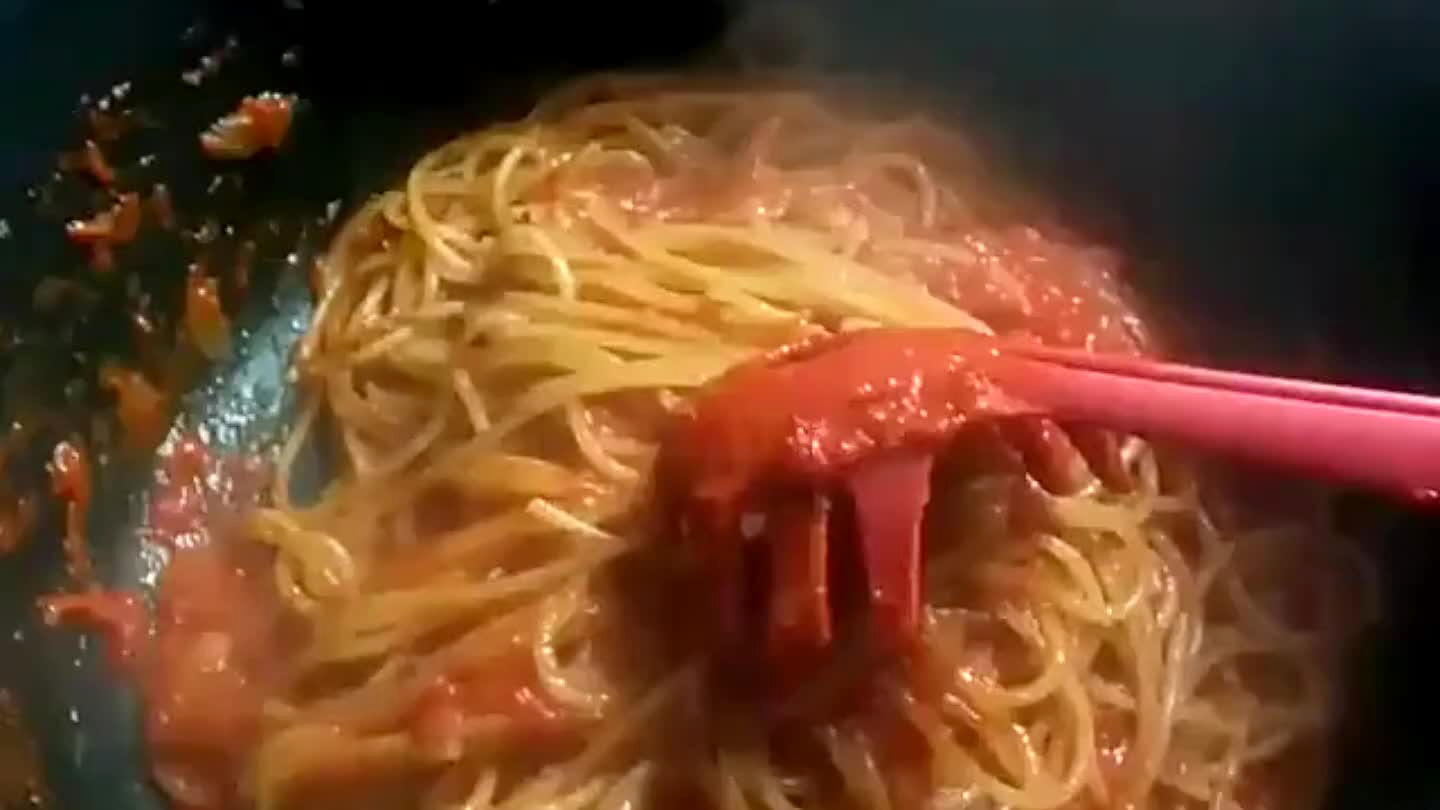 Stir it up. Adjust seasoning. If your noodles are still a little firm for your tastes, just keep simmering until you're satisfied.
A really basic recipe, but you can easily adjust it to make it your own. Please leave a comment if you have any questions. Happy Cooking!
Comments