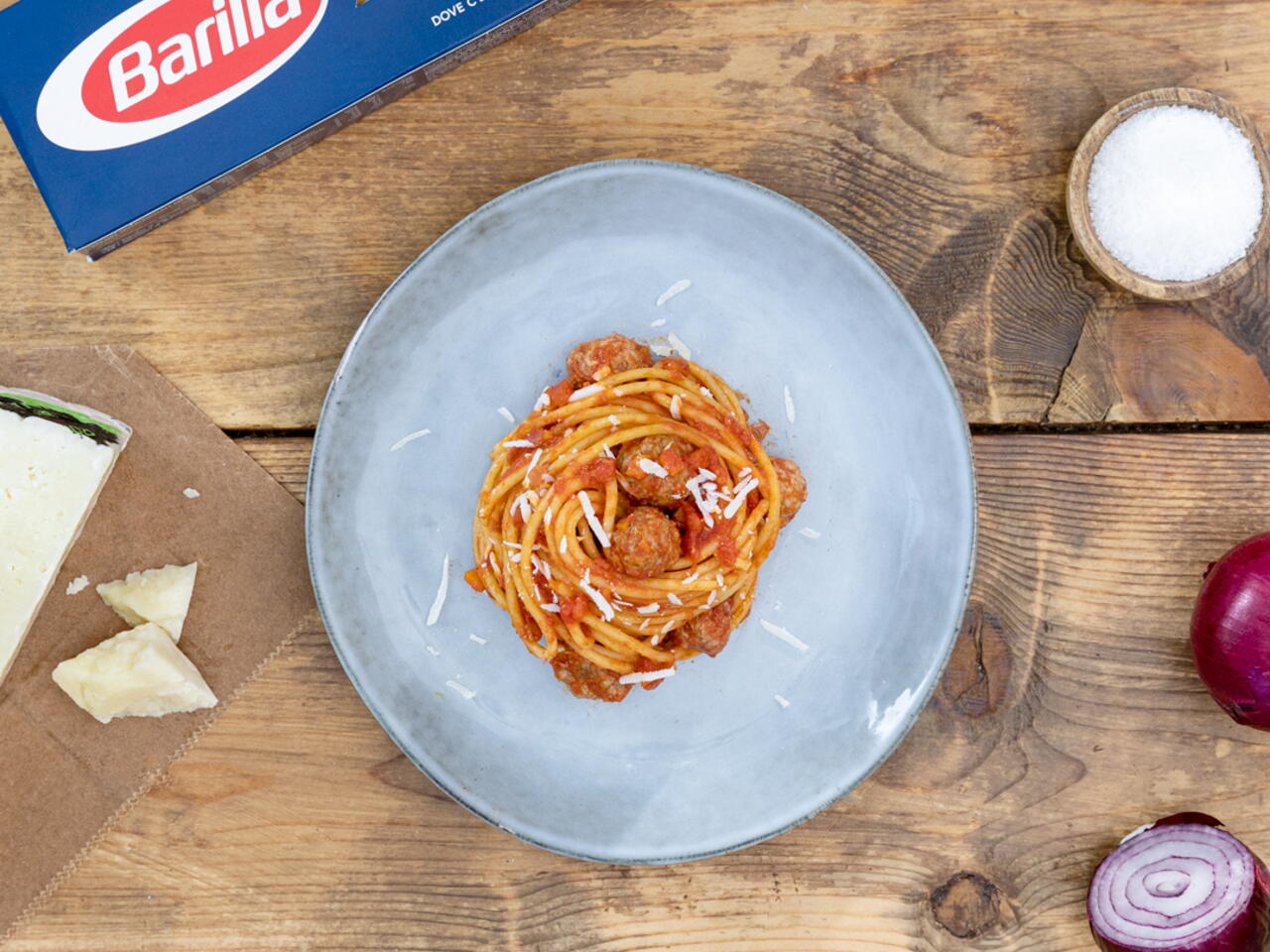 What you will need
320 g Spaghetti
100 g onion, finely chopped
1 Carrot, finely chopped
600g tomato Passata
200 g beef minced
30 g Parmigiano Reggiano cheese, grated
Nutmeg
Black pepper
Salt
30 cc E.V.O.O
50 g pecorino cheese, grated
(Nutritional facts 186 calories, 4.7 g fat, 26.79 g carbohydrates, 9.1 g protein, 12 mg cholesterol, 977 mg sodium)
How to cook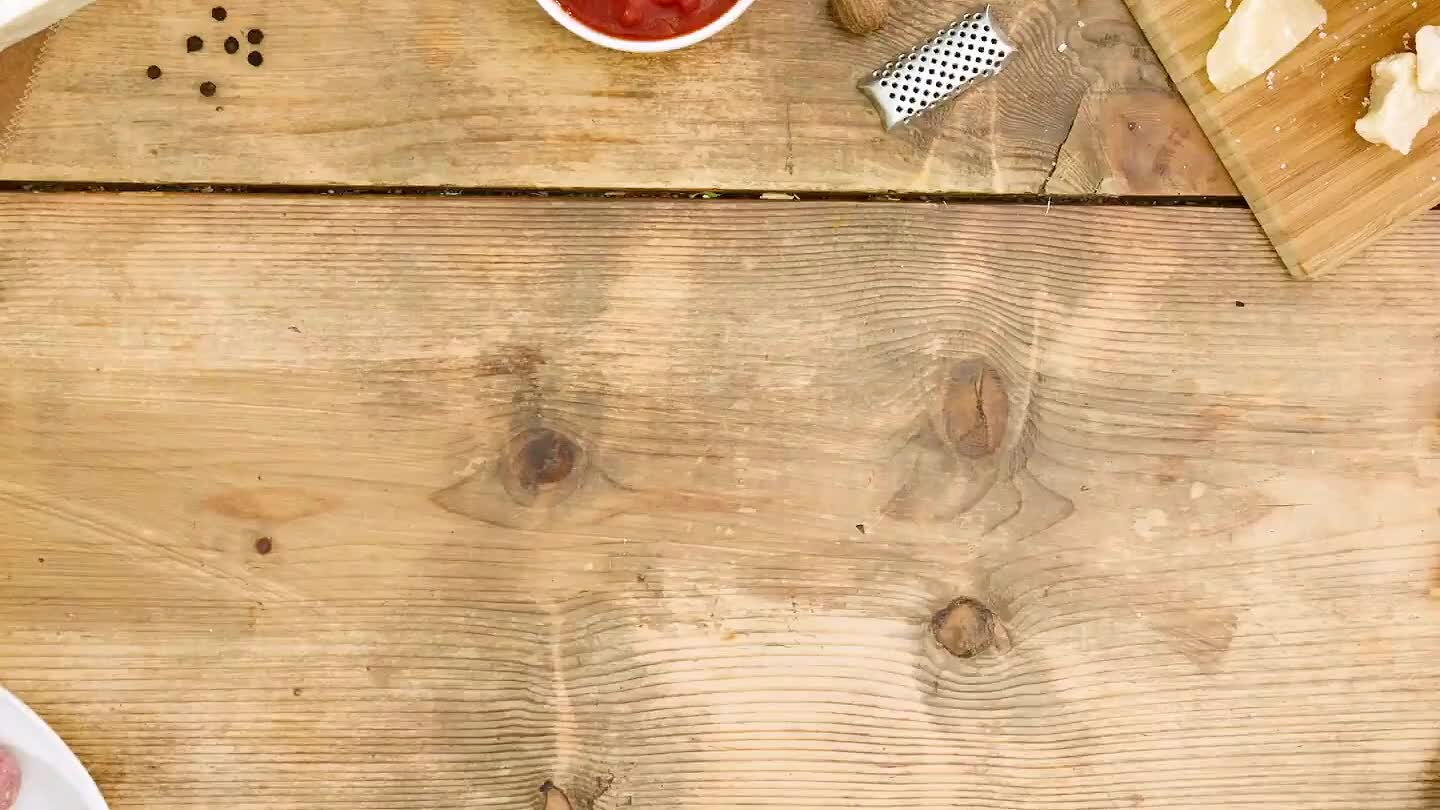 Prepare the micro meatballs. In a mixing bowl, combine the meats, parmesan cheese and season with salt, pepper and nutmeg. Bring a large amount of salted water (7g salt for 1 L of water) to a boil.
Shape the meatballs (1 cm each) and set aside.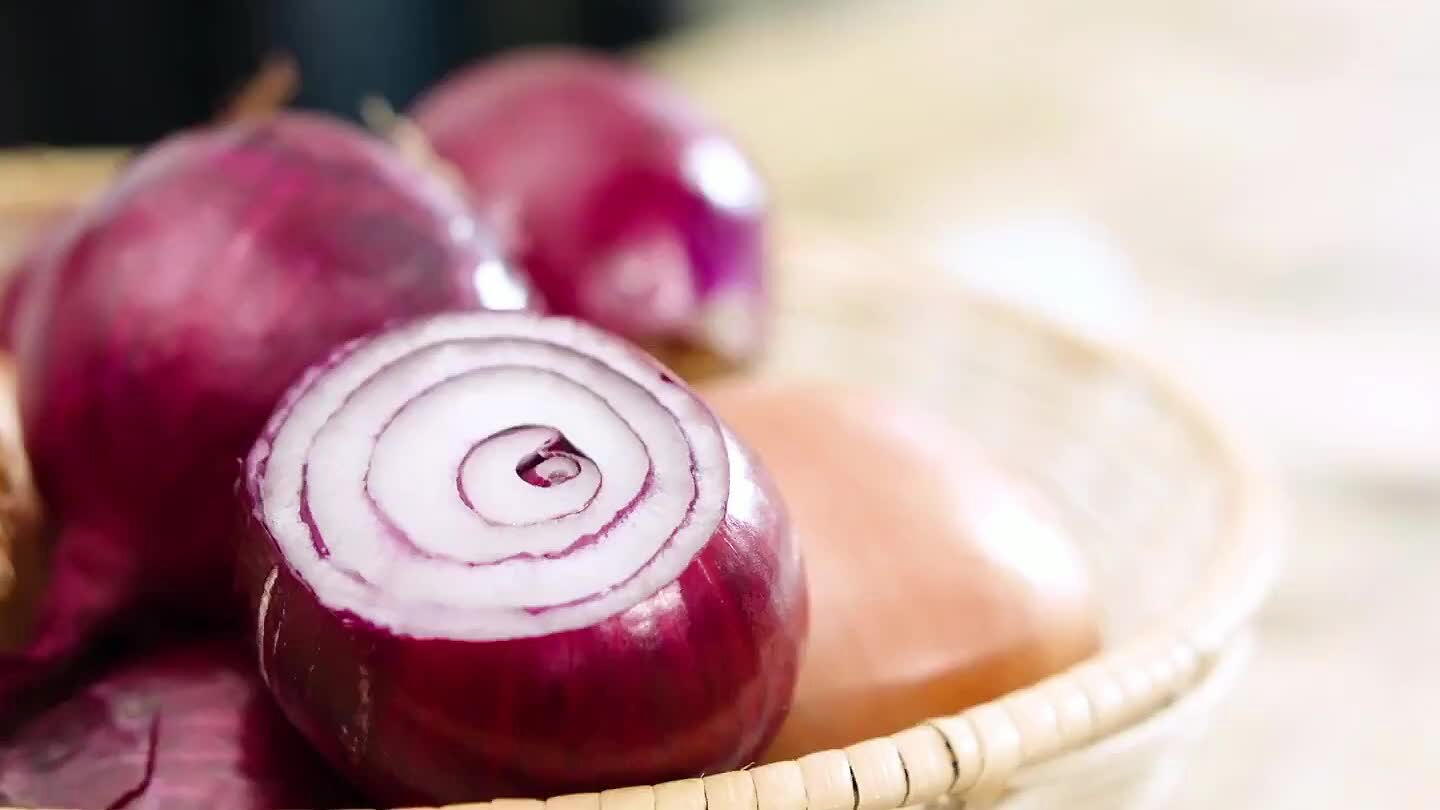 Finely dice the red onion and carrots.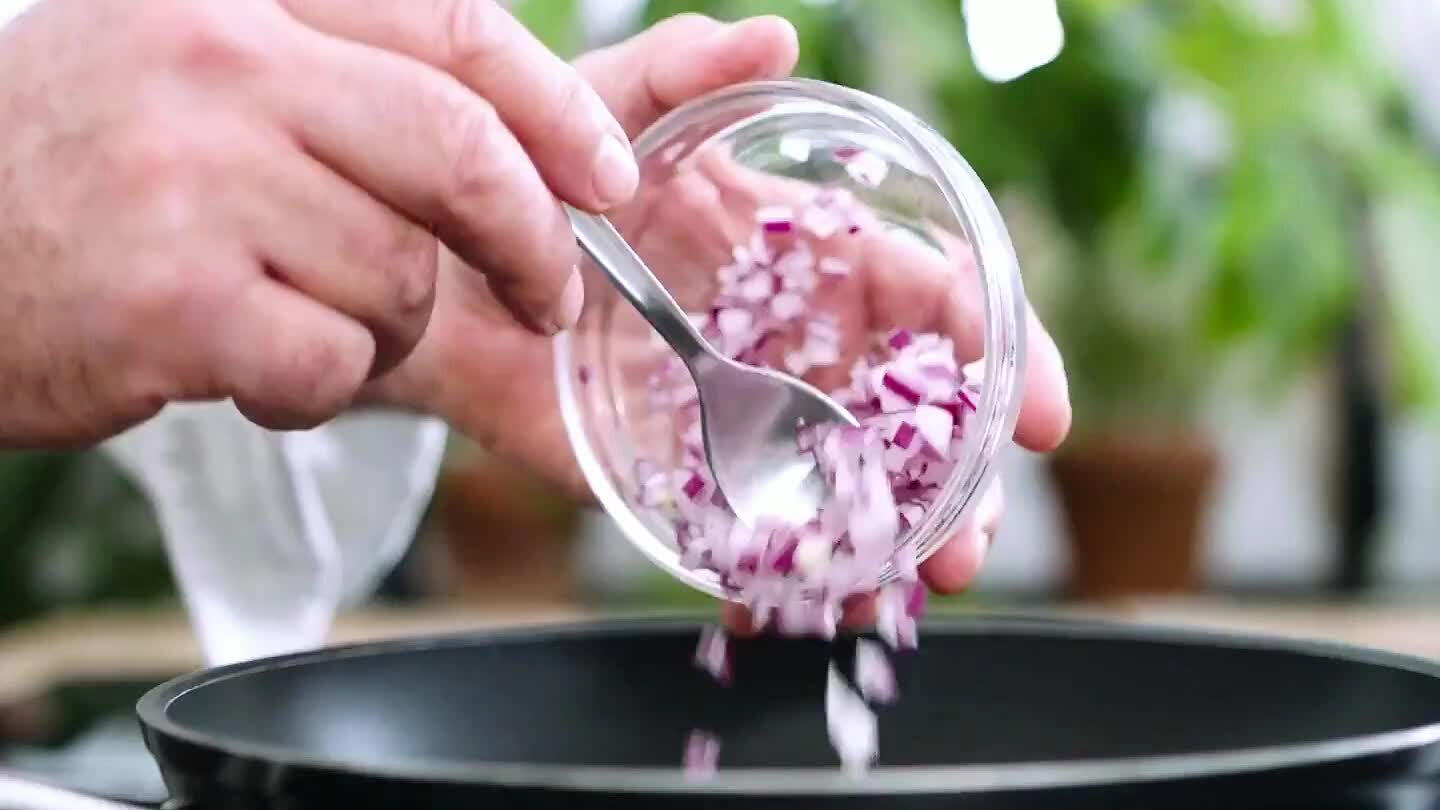 Prepare the sauce in a large skillet. Add the olive oil over medium heat, add the onion, carrot and stir them until translucent. Add the tomato passata and cook for 5 minutes.
Season with salt and pepper, and add the meat balls. Cover with the lid and let the sauce simmer for 15 minutes. Stir occasionally without breaking the meatballs.
Cook the pasta and drain two minutes before the suggested cooking time on the package.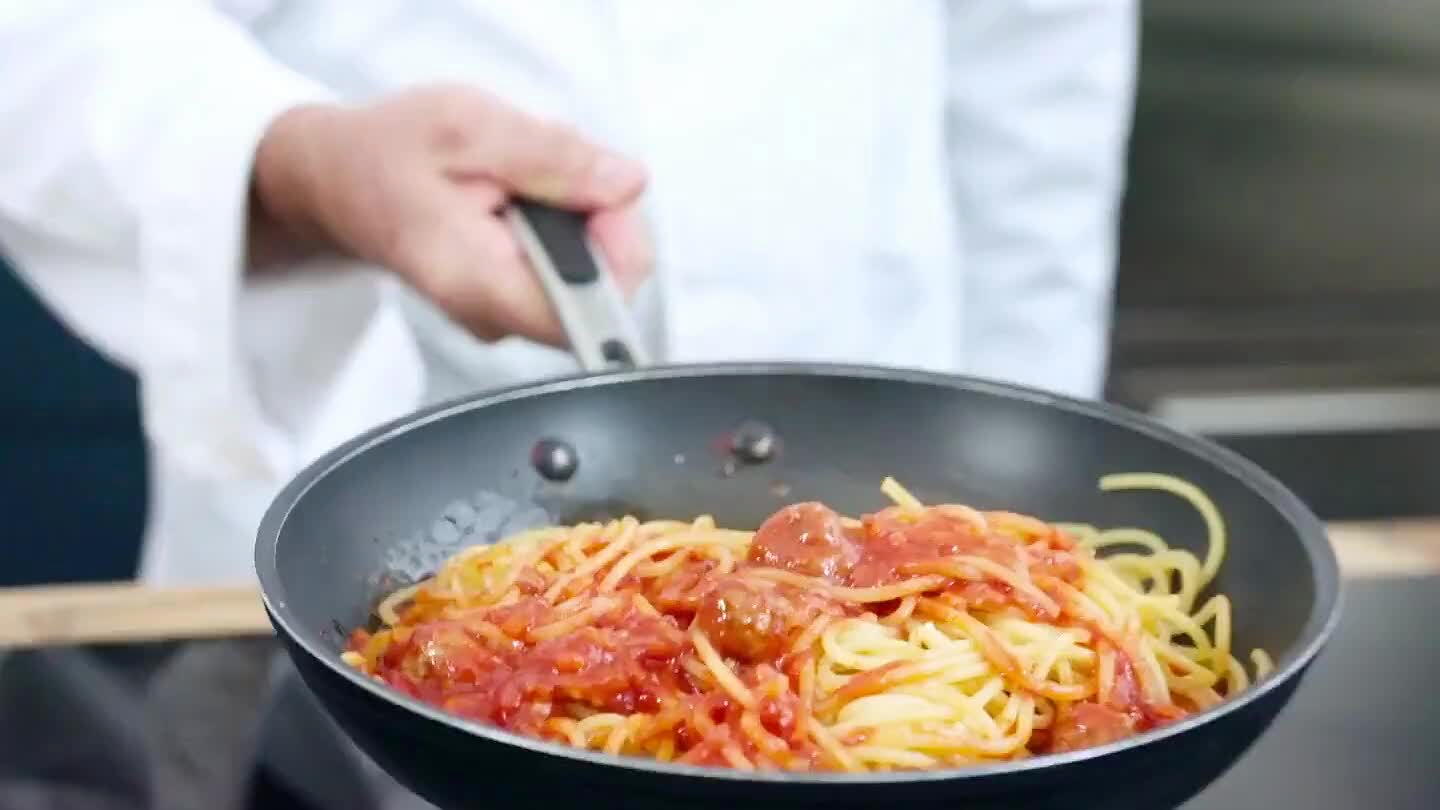 Combine the cooked pasta with the sauce, finish cooking with half a ladle of pasta water, and add Parmigiano Reggiano. Serve the pasta and garnish with the meatballs on top of. Finish with a drizzle of olive oil.