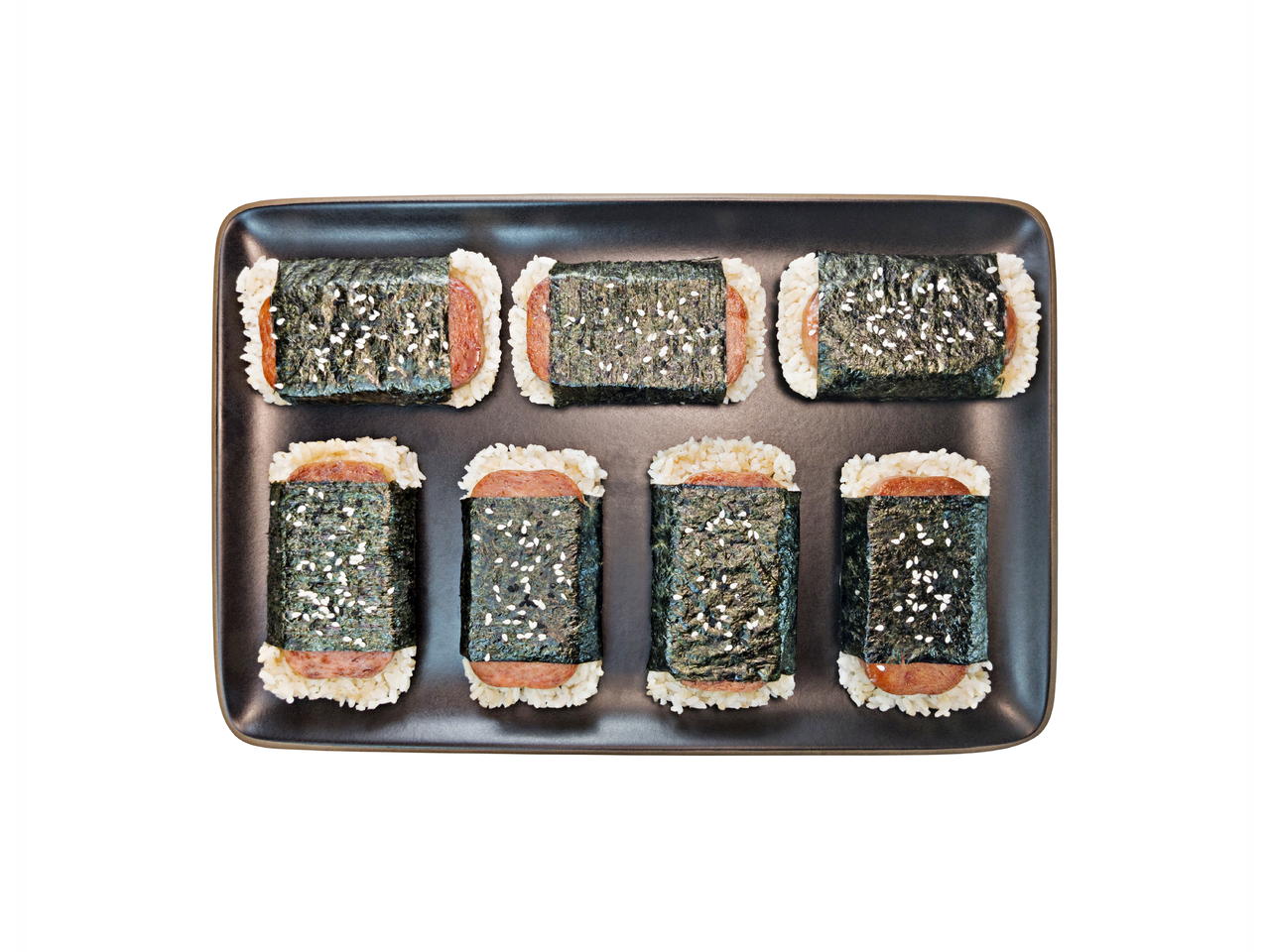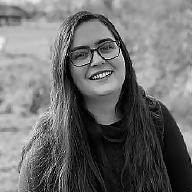 Recipe video made by Michelle
Published on 12/22/2021, viewed by 778 , 0 Comments
8 portions
20m
Spam Musubi originated in Hawaii during World War II as a mashup of the available military ration, Spam, and the popular Japanese snack, Onigiri. This amazing portable snack is still enjoyed today and celebrates the unique multi-cultural diversity in Hawaii.
What you will need
1 can Spam
4 cups Microwavable Rice
1/4 cup Soy Sauce
1/2 cup Sugar
5 sheets Nori Seaweed
(Nutritional facts 328 calories, 1.05 g fat, 71.96 g carbohydrates, 6.2 g protein, 0 mg cholesterol, 750 mg sodium)
How to cook
Gather ingredients. Prepare rice according to package instructions.
Slice the spam into about 1/4 inch slabs.
Add the sugar to the soy sauce in a small bowl. Stir together.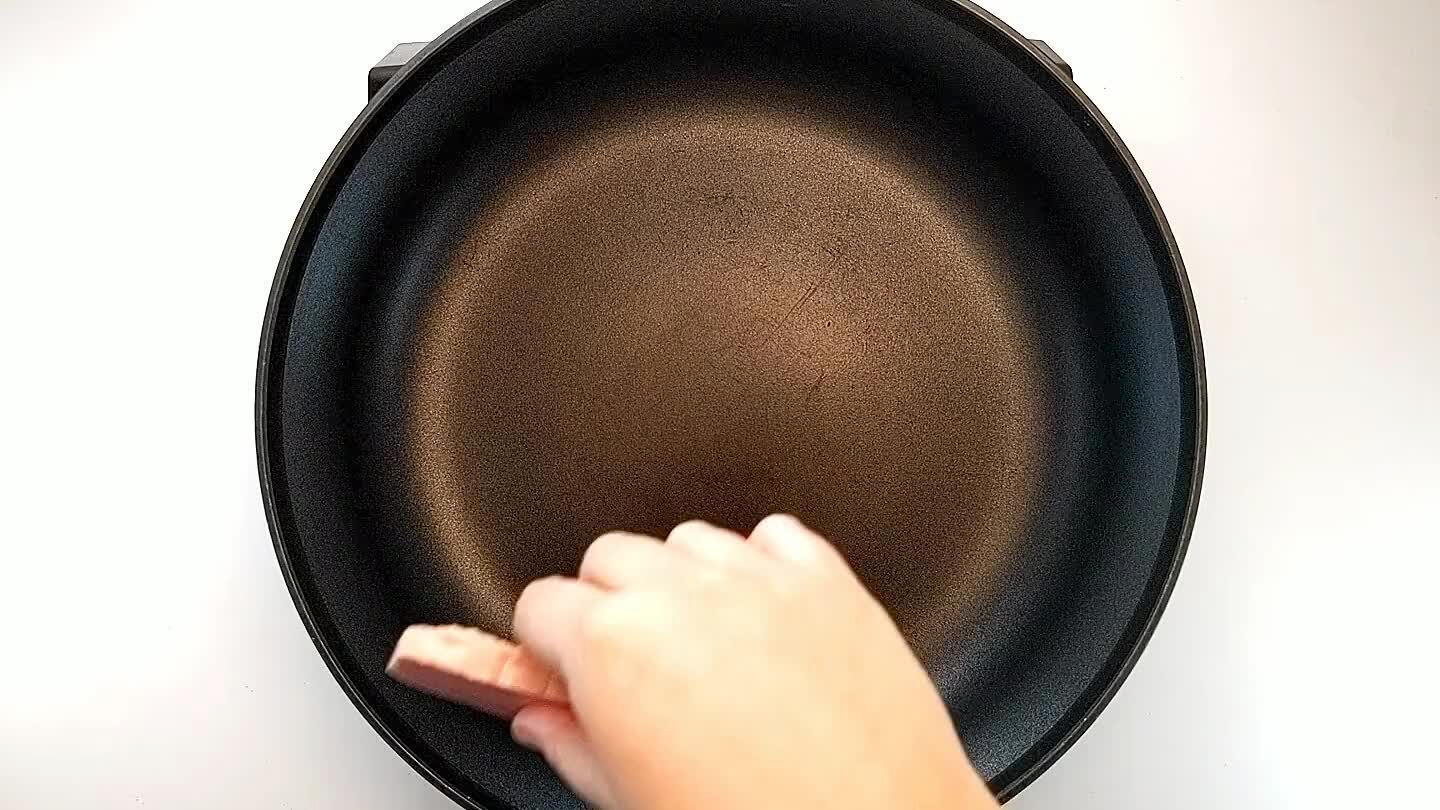 In a skillet over medium-high heat, brown the spam on both sides.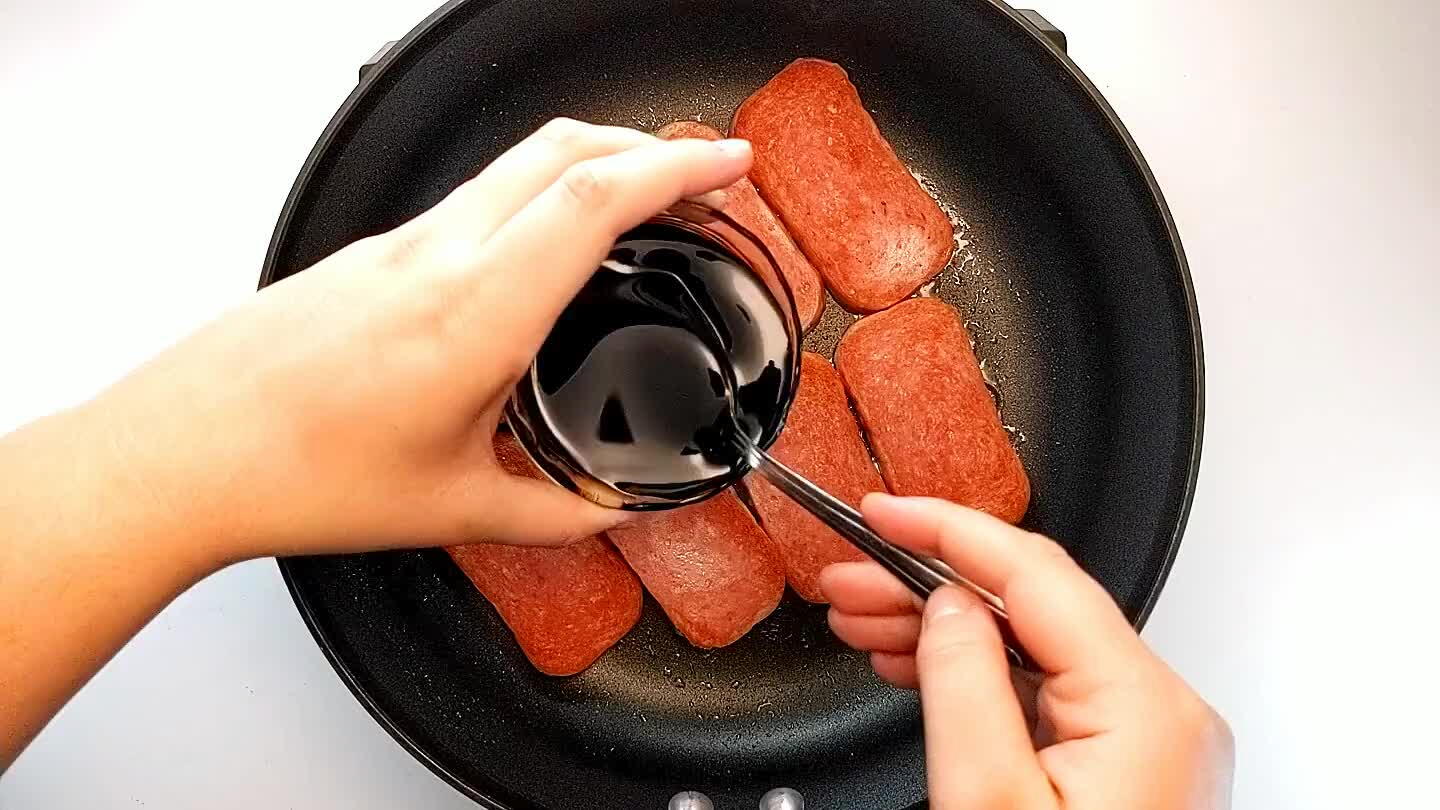 Pour the soy sauce and sugar mixture over the spam in the pan. Flip the spam to coat both sides in sauce and simmer until the sauce becomes slightly thicker. Turn off the heat.
There are many ways to prepare the rice for spam musubi, but the way that I found easiest without any special tools is to use a small plastic tupperware container. Line your container with some plastic wrap, and use a spoon to press the rice firmly into the mold. Place a slice of spam on top of the rice.
Cut the nori into strips as wide as the spam slice and long enough to wrap around the rice and spam that you molded.
Flip the molded rice and spam over on top of a piece of seaweed. Remove the mold and fold the nori over the rice and seal with a little bit of water.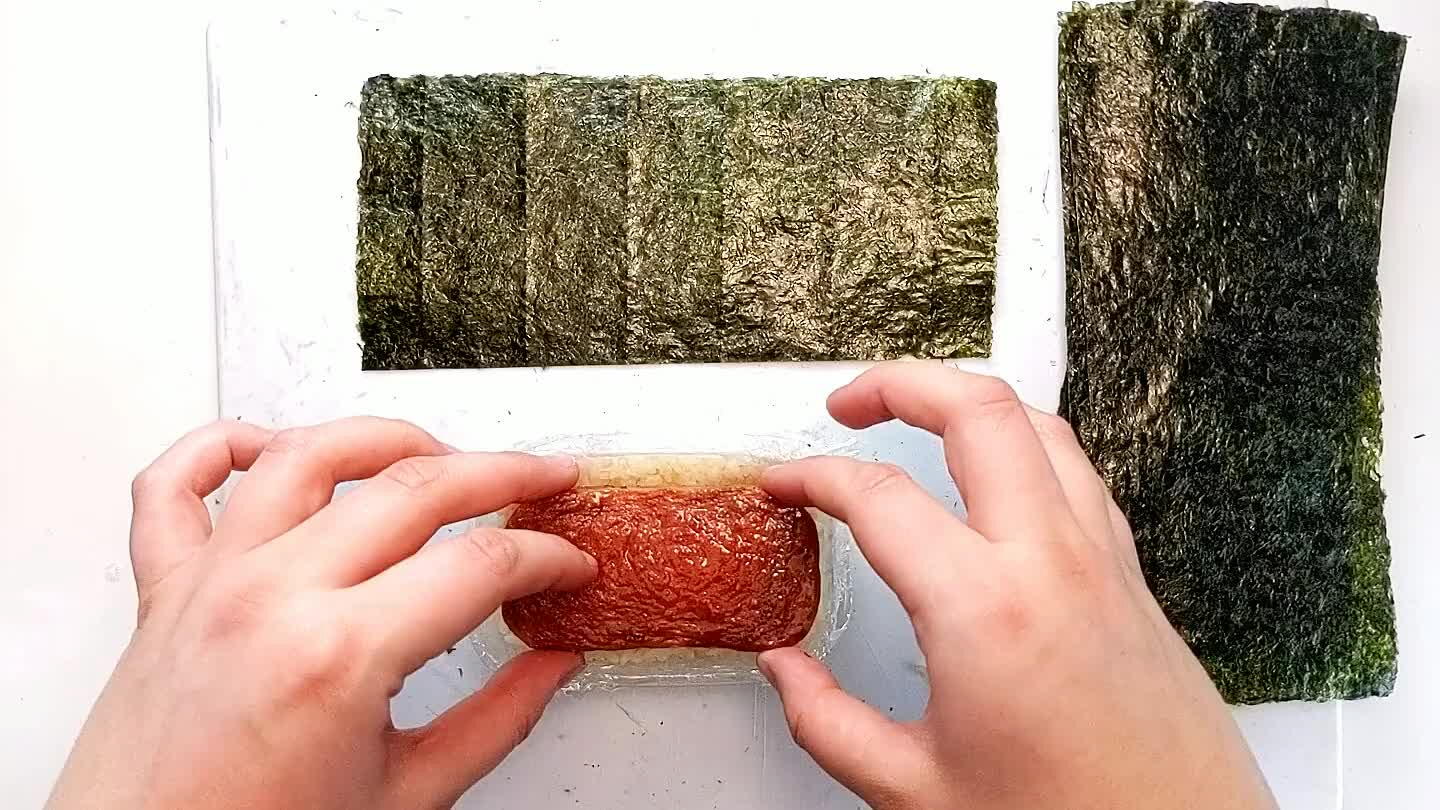 Continue to mold and wrap the musubi until you've run out of spam.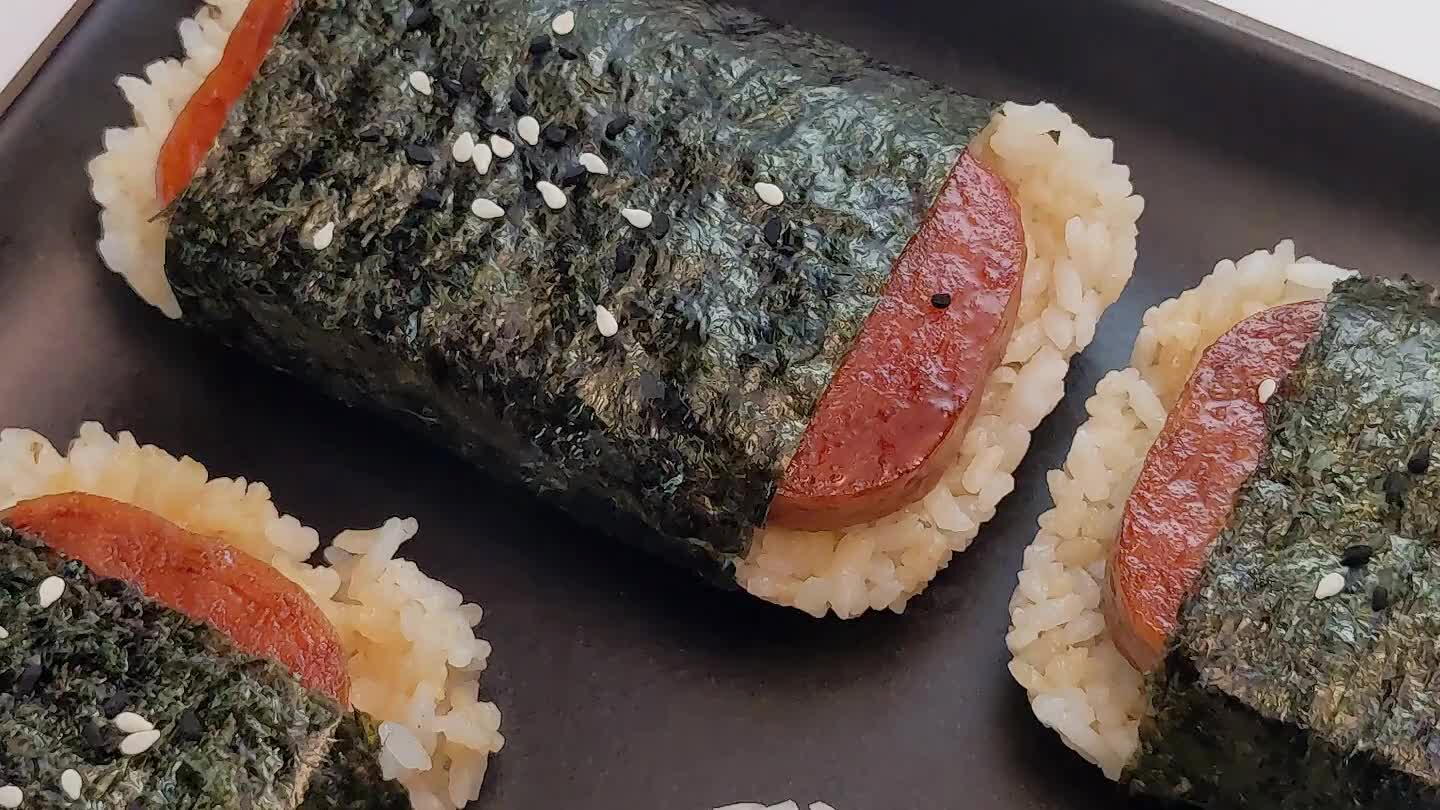 These can be served immediately, or be individually wrapped and kept in the refrigerator for an on-the-go snack!
Comments