Spicy Peanut Butter Chicken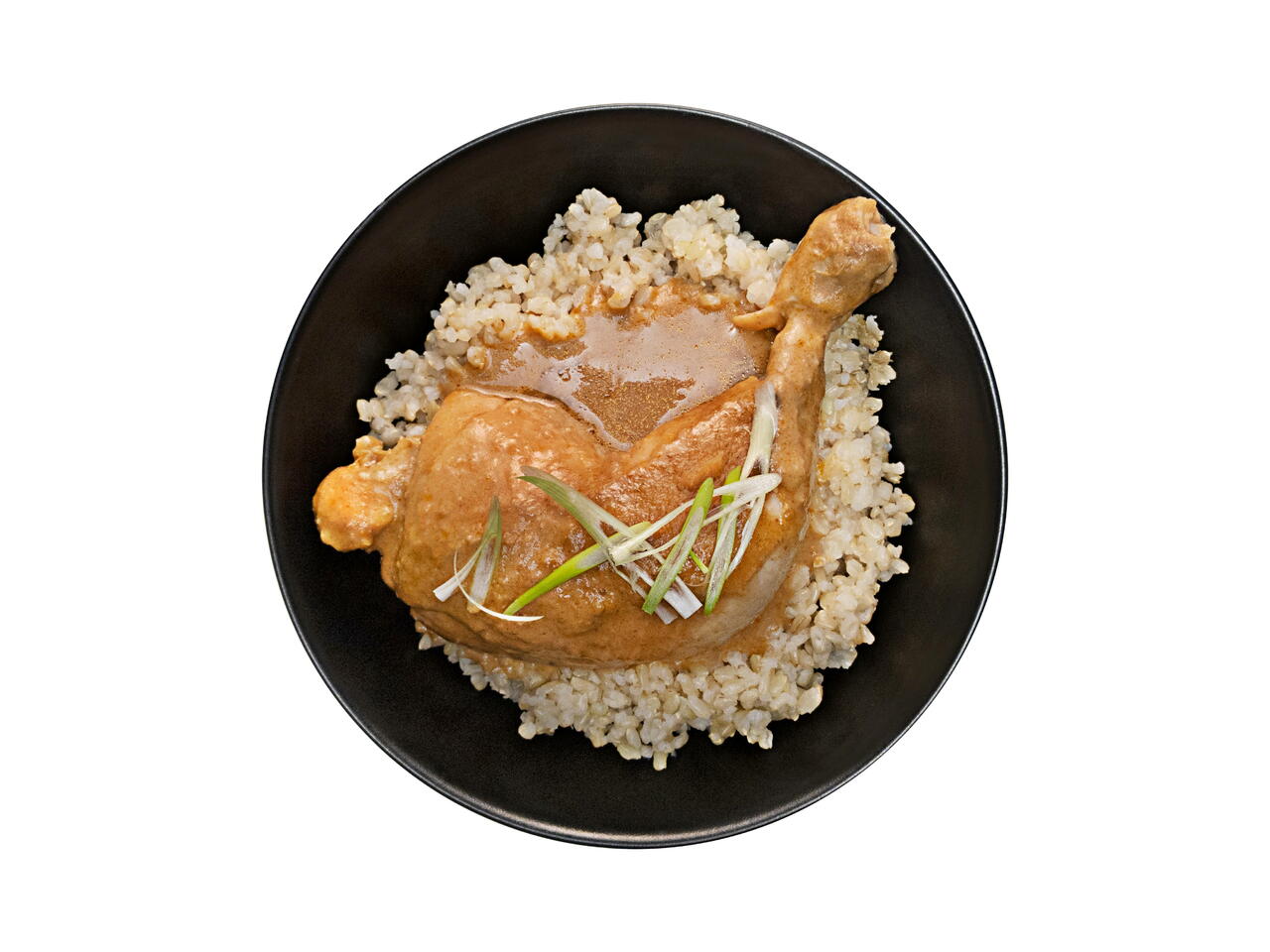 4 portions
200m
This is a rich and spicy chicken braise, very loosely based on groundnut stew, a dish of mostly African origin.
What you will need
4 cloves Garlic
2" Fresh Ginger
2 Tbsp Chili Oil
2 Tbsp Tomato Paste
2 lb. Chicken Legs
2 cups Chicken Broth
8 oz. Creamy Peanut Butter
Salt
(Nutritional facts 301 calories, 20.31 g fat, 14.15 g carbohydrates, 17.59 g protein, 26 mg cholesterol, 954 mg sodium)
How to cook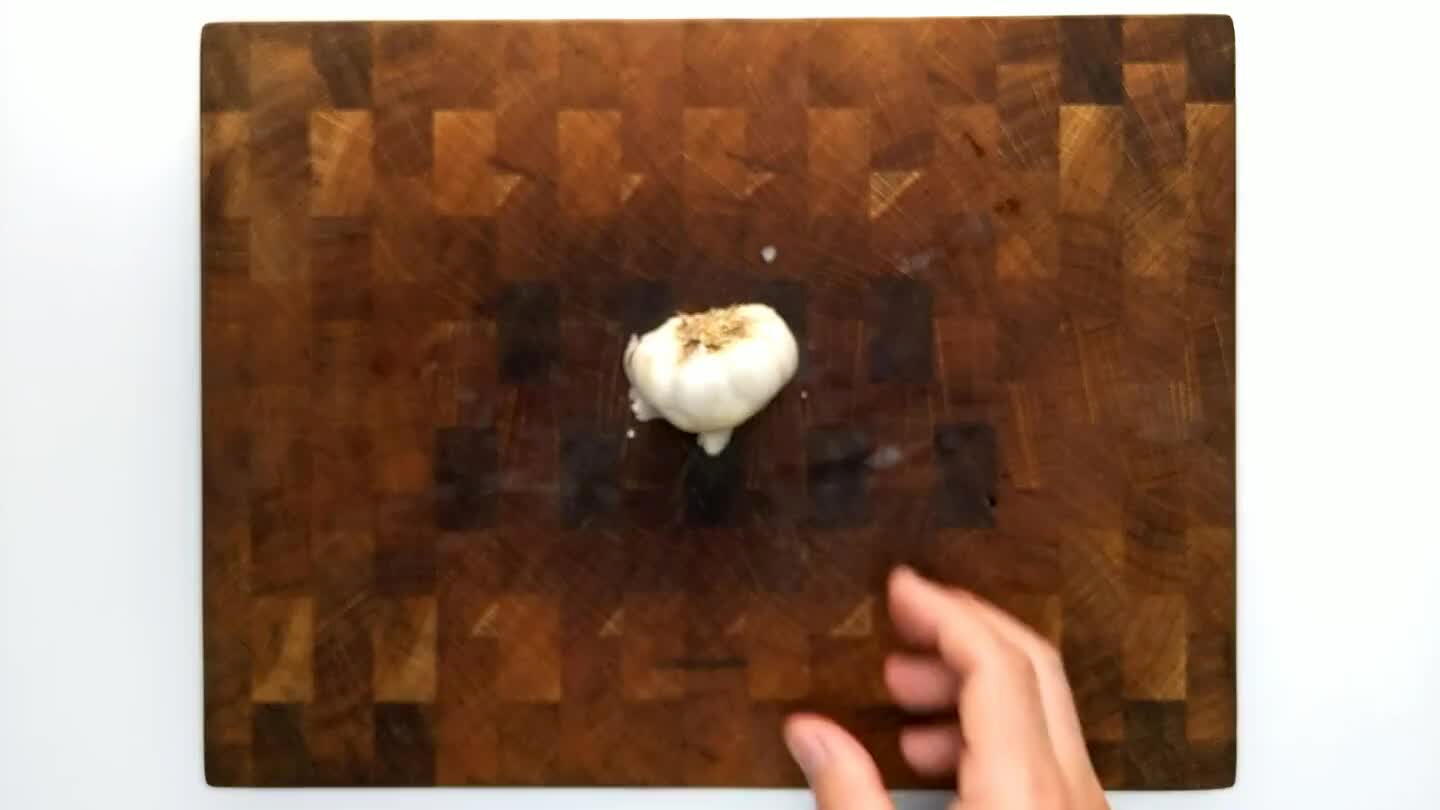 Peel garlic cloves and chop or grate to a fine paste.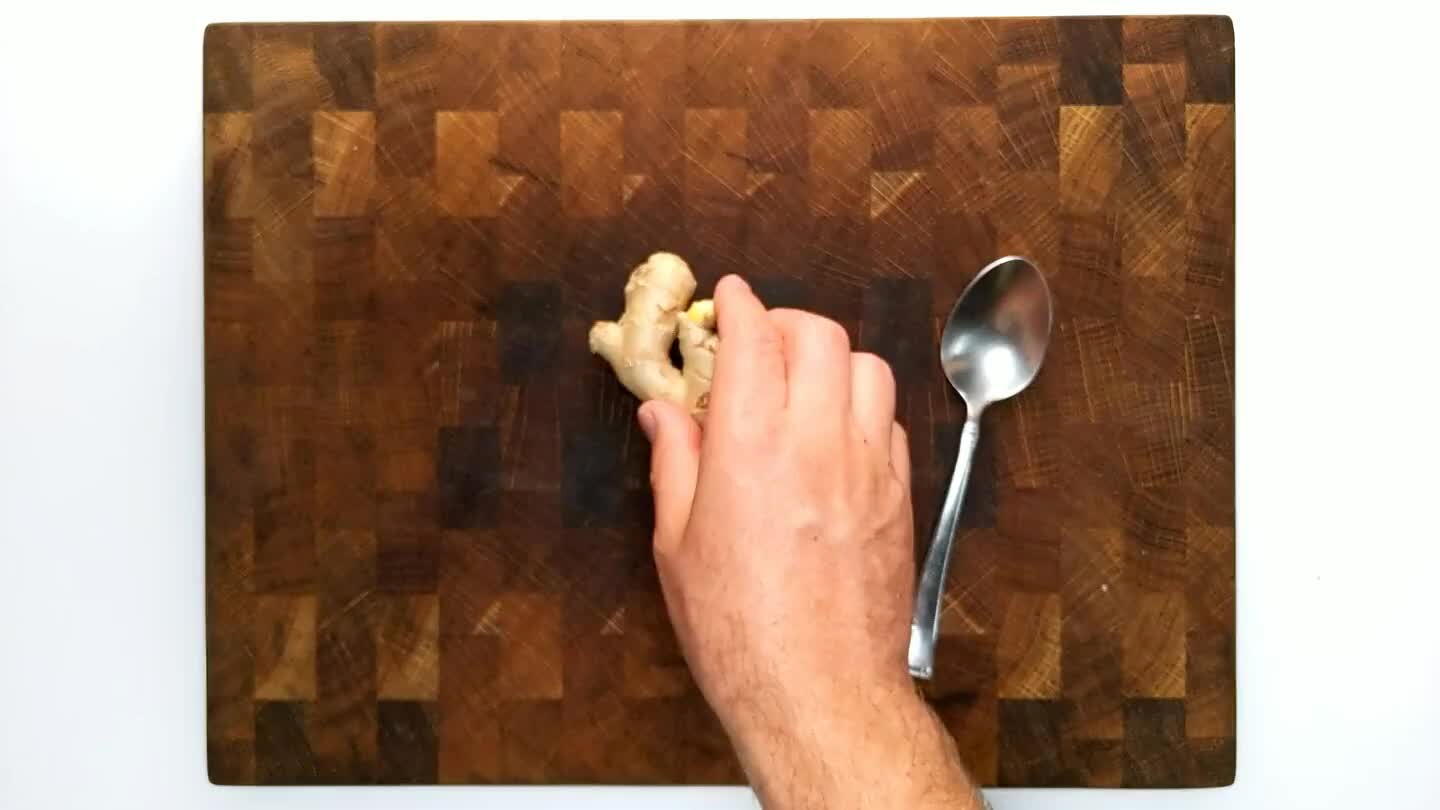 Peel ginger with a spoon and grate or chop to a fine paste.
Place the chili oil in a large mixing bowl.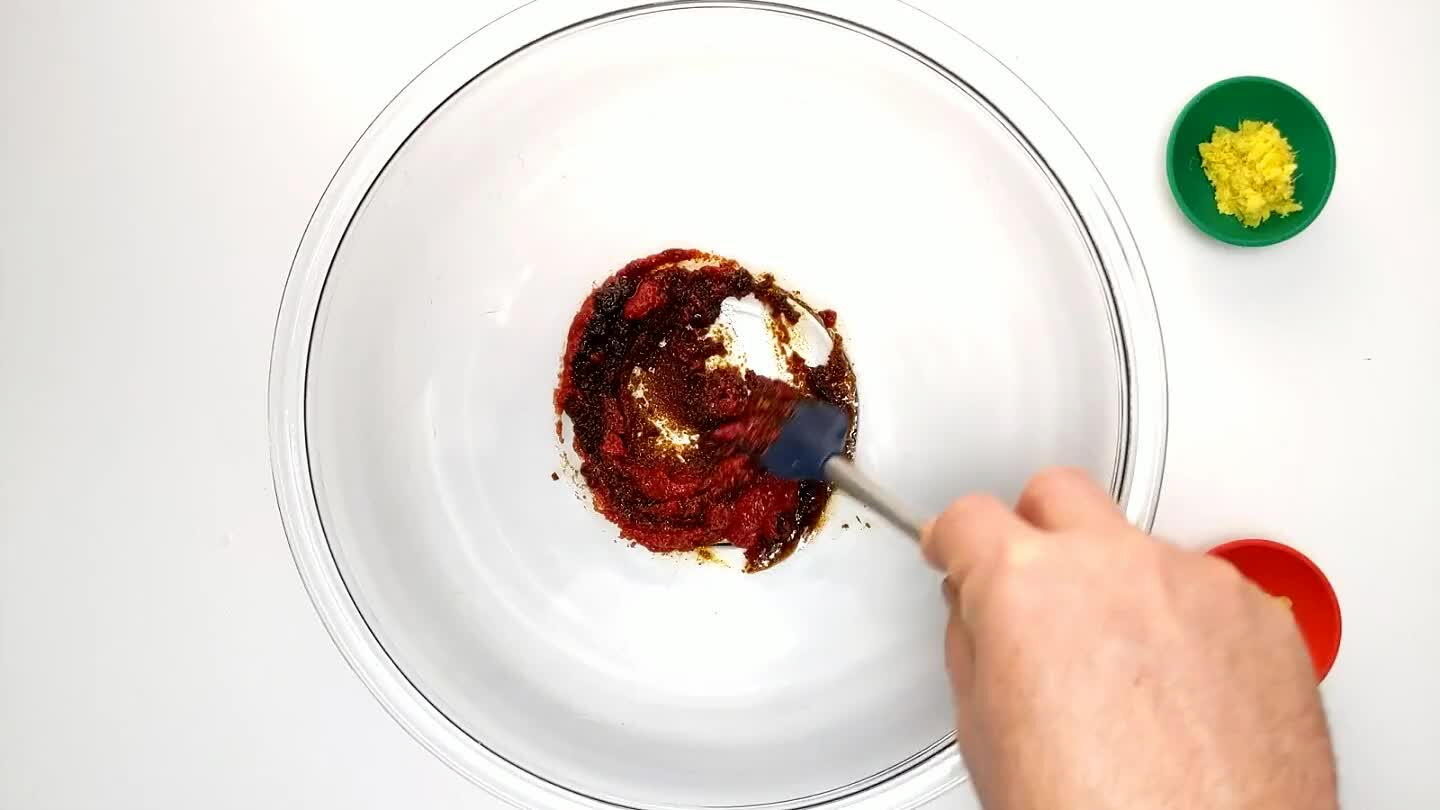 Add the grated ginger.
Add the tomato paste.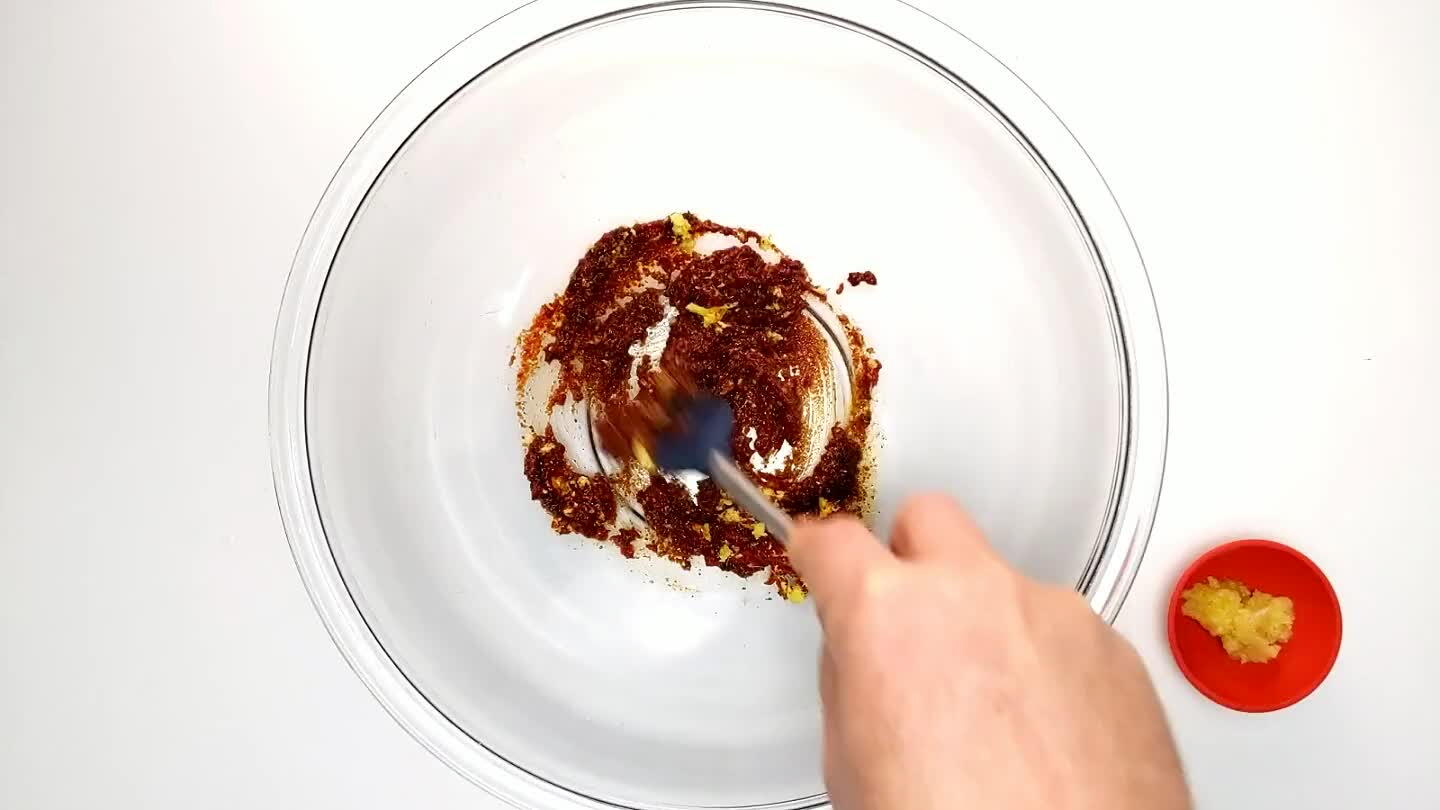 Add the crushed garlic and mix well.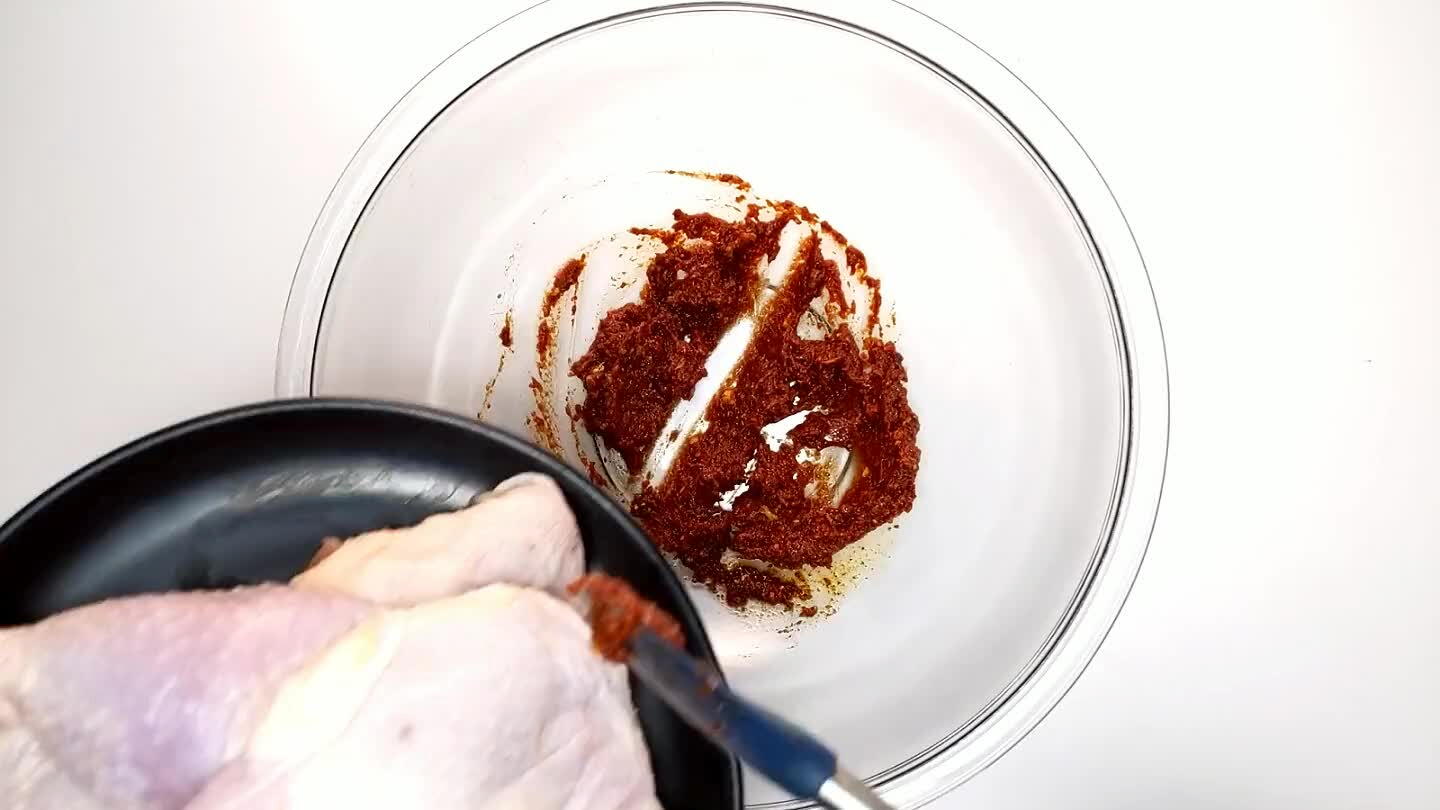 Add the chicken legs and toss to coat evenly and thoroughly.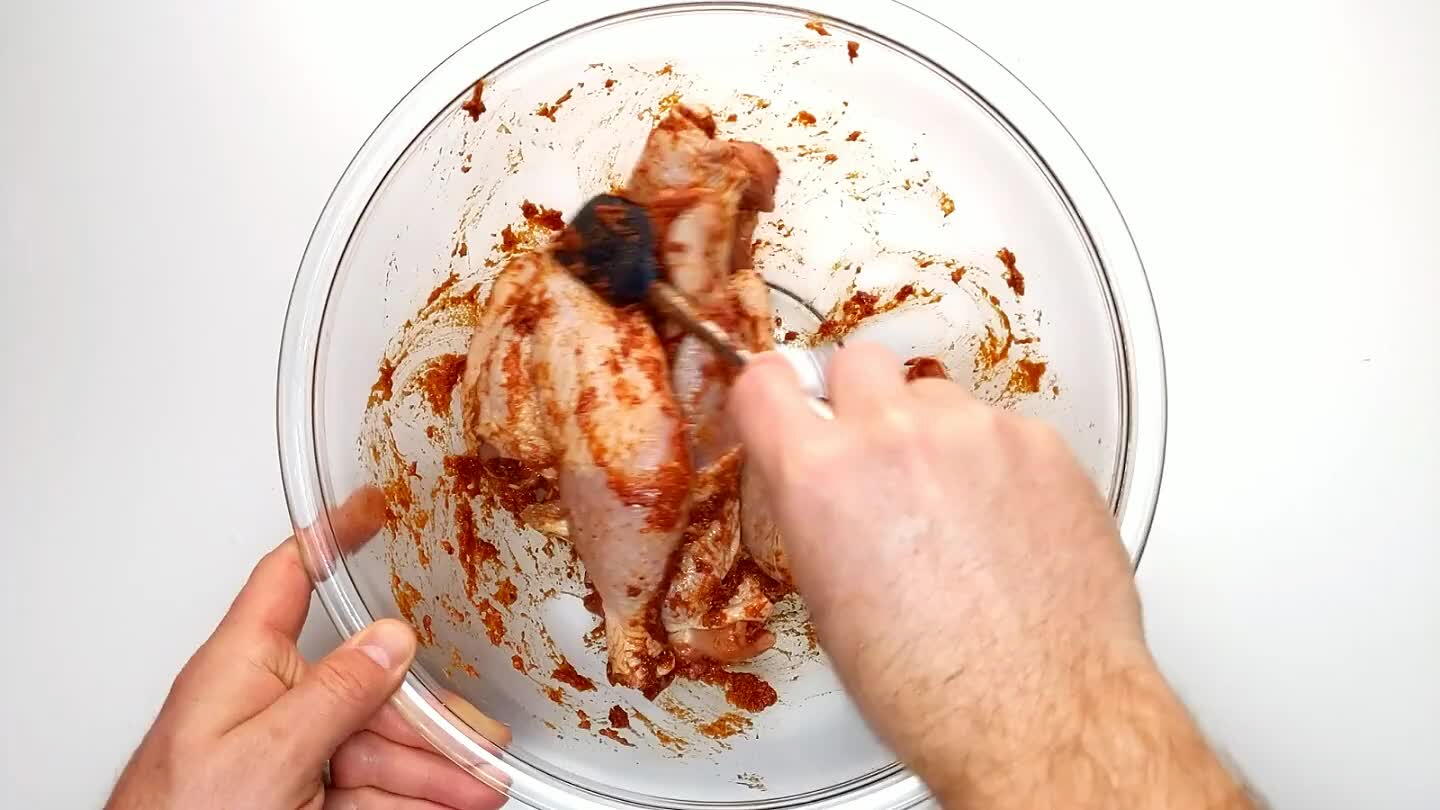 Cover and chill. A couple of hours should be fine, but it's most convenient to just prepare this the day ahead so you can leave the chicken legs to marinate overnight.
When you're ready to start cooking, place the chicken thighs in a saucepan over medium heat.
Add the chicken broth. Stir gently to mix the marinade into the broth.
Add the peanut butter.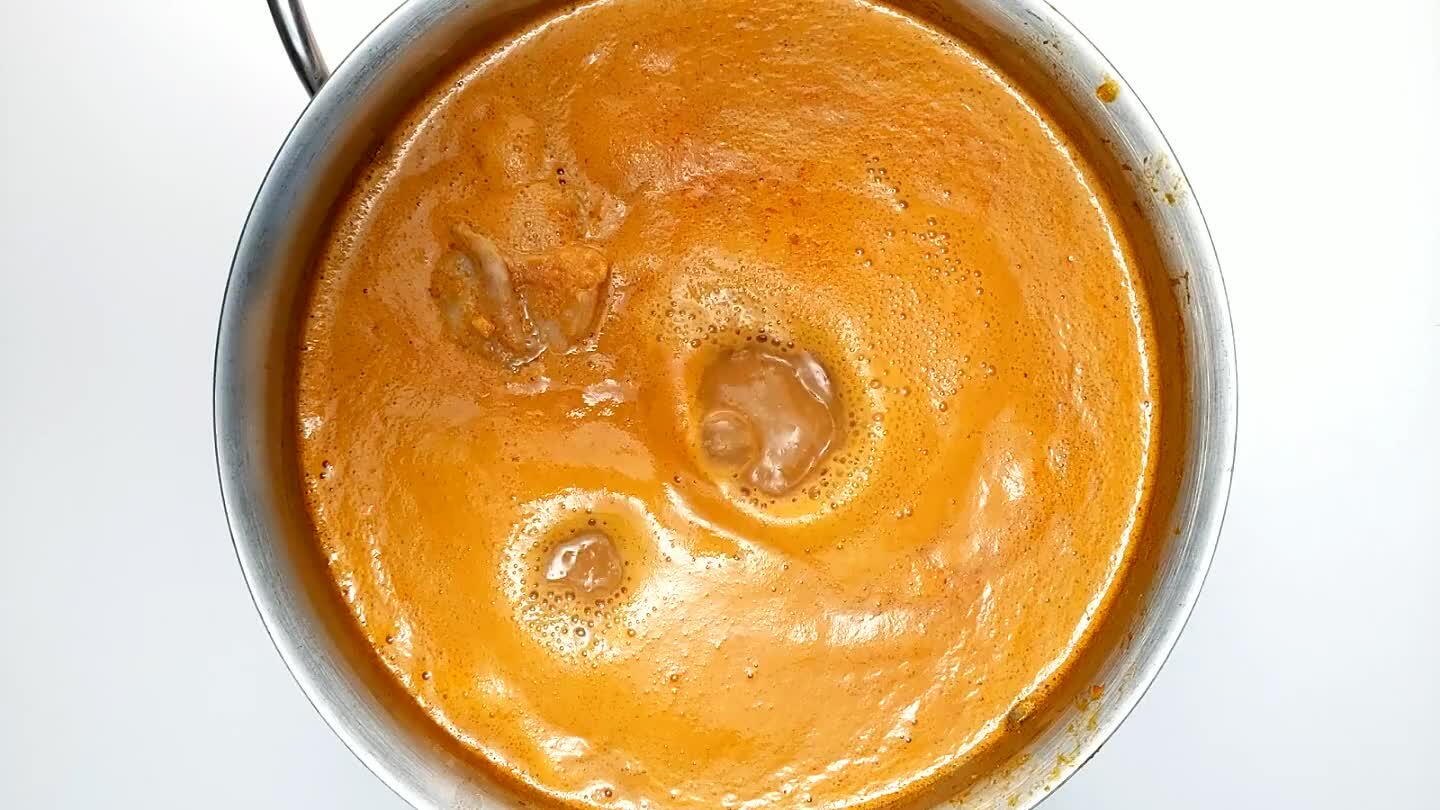 When the broth comes to a gentle simmer, reduce the heat to low. Cover the pot and simmer for about 45 minutes, or until chicken is tender and nearly falling off the bone.