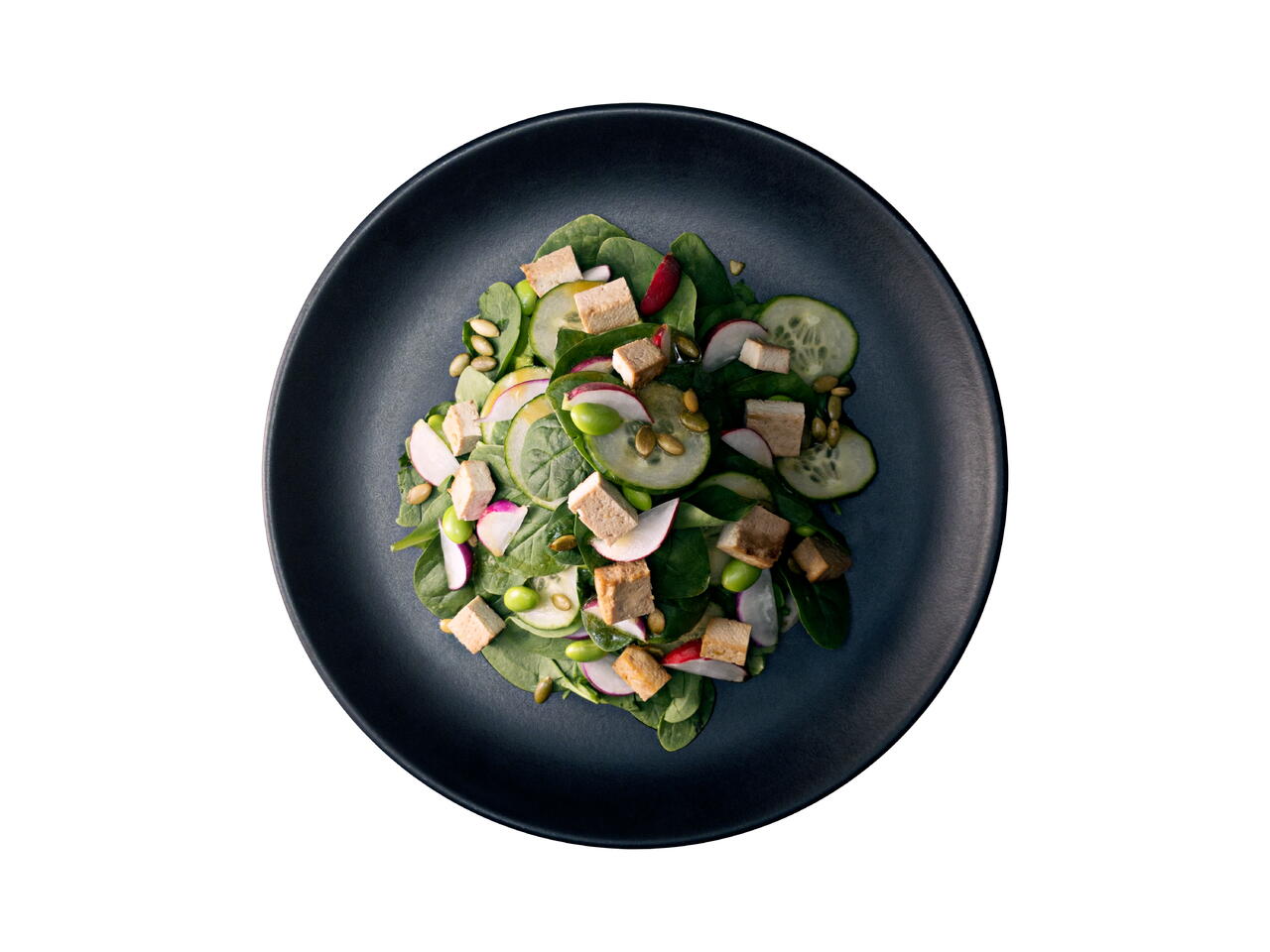 What you will need
TOFU
1 lb Firm Tofu
¼ cup Soy Sauce
1 Tbsp Toasted Sesame Oil
1 Tbsp Brown Sugar
2" Fresh Ginger
1 Tbsp Rice Vinegar
DRESSING
1 Lemon
2 Tbsp White Miso
1 Tbsp Toasted Sesame Oil
1 Tbsp Brown Sugar
1 Tbsp Soy Sauce
3 Tbsp Olive Oil
SALAD
8 oz. Spinach
1 English Cucumber
1 bunch Radishes
1 cup Frozen Edamame
1/4 cup Pepitas
(Nutritional facts 117 calories, 8.16 g fat, 6.11 g carbohydrates, 6.2 g protein, undefined mg cholesterol, 309 mg sodium)
How to cook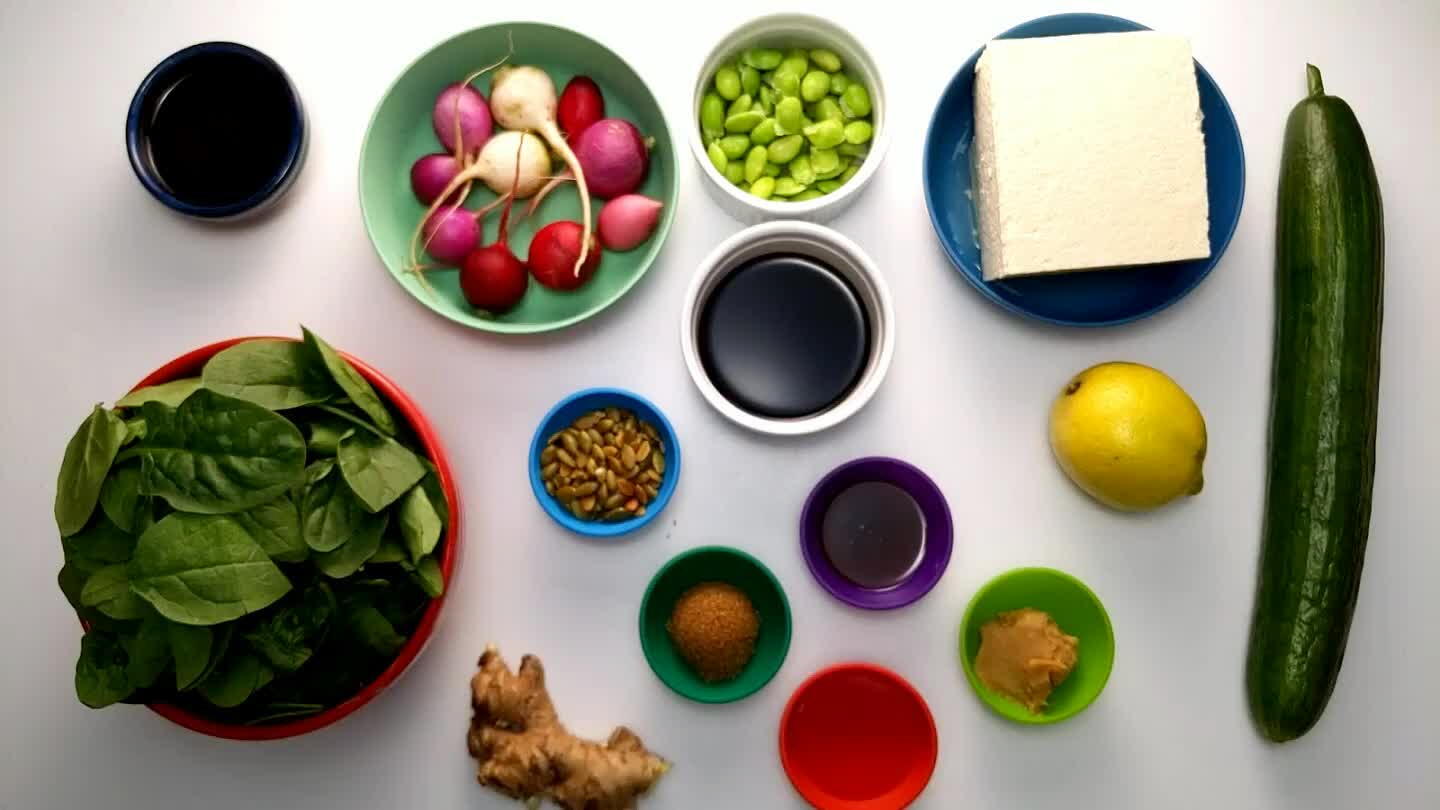 Tofu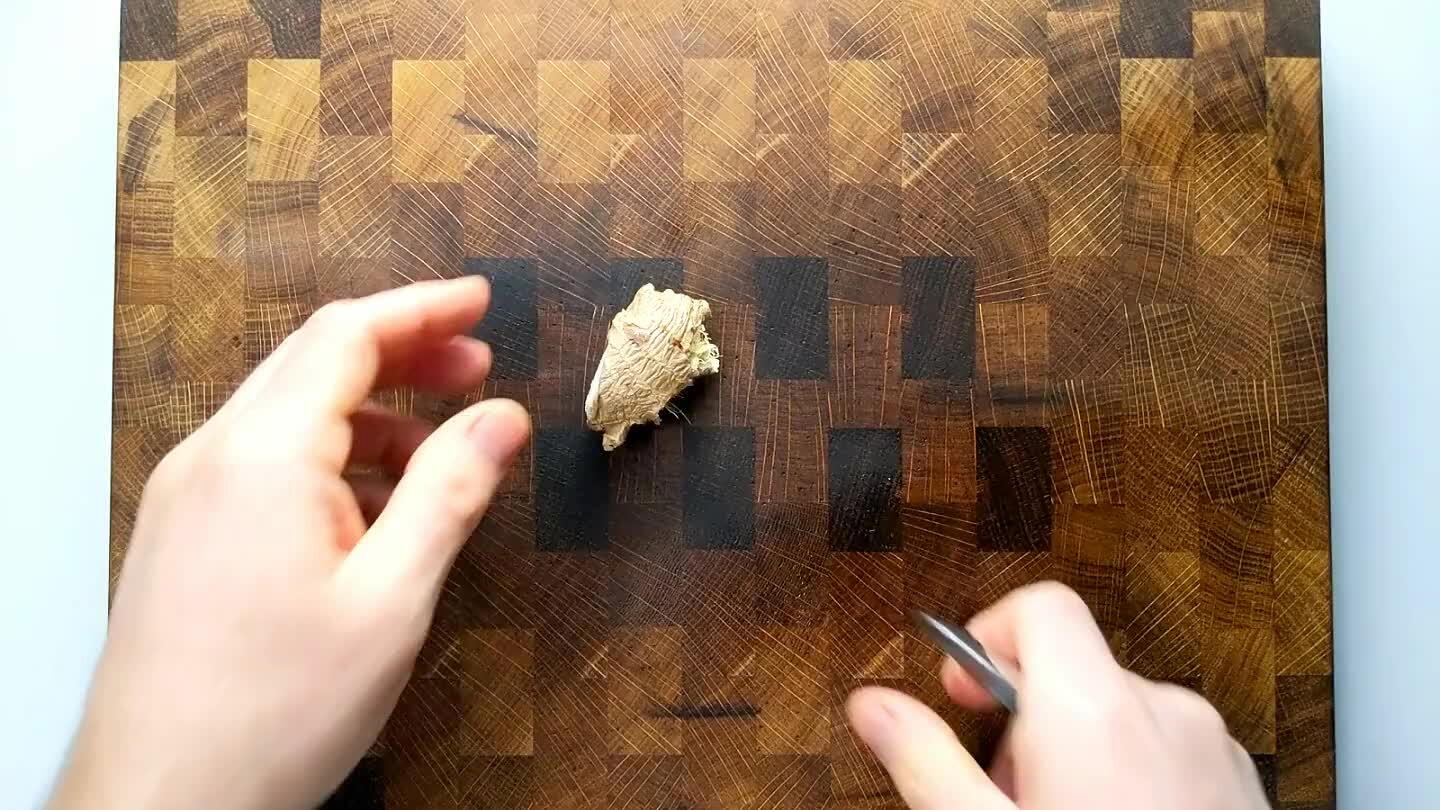 Peel ginger with a spoon and grate or chop to a fine paste.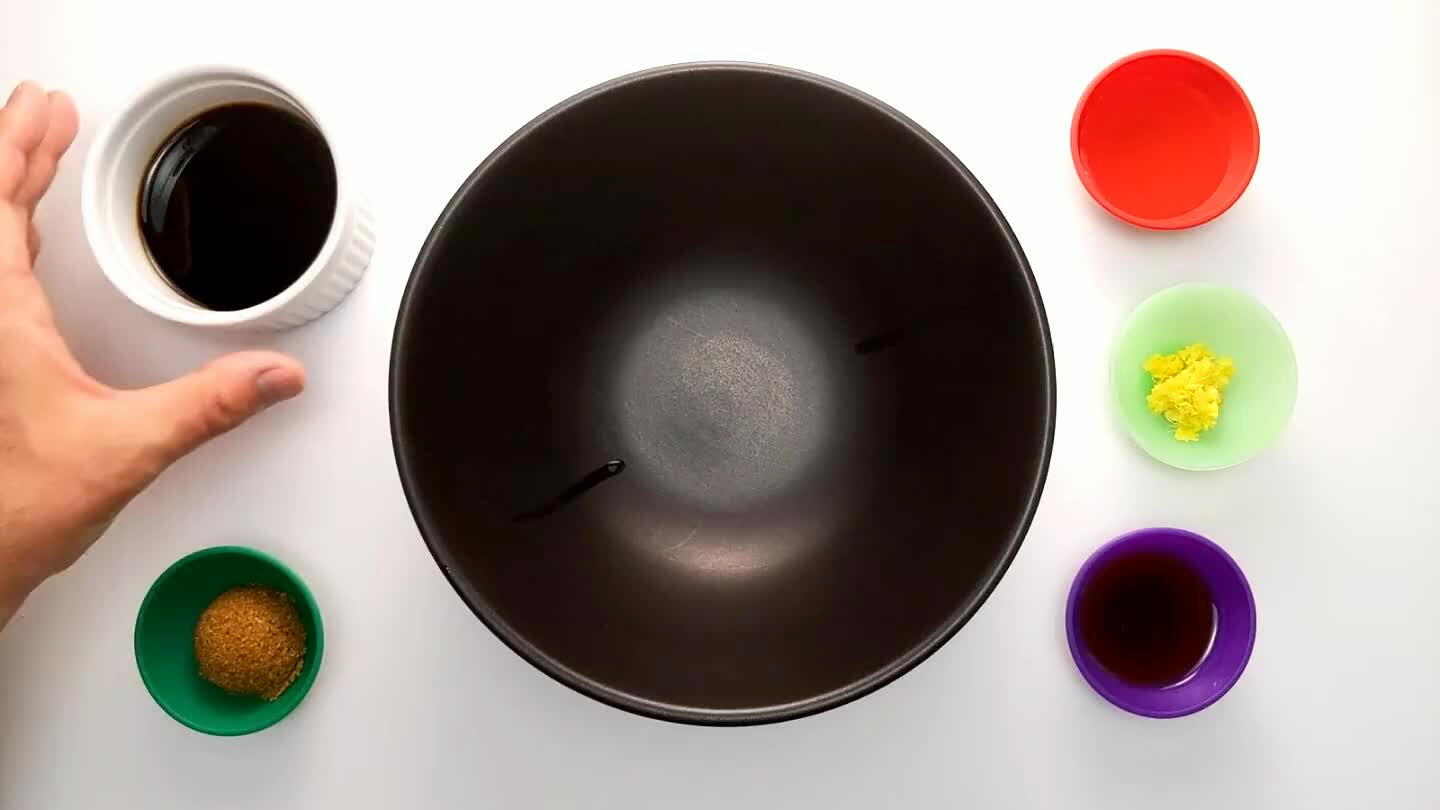 In a medium-sized mixing bowl, start with the soy sauce.
Add the sesame oil.
Add the brown sugar.
Stir in the grated ginger.
Add the rice vinegar. Mix well.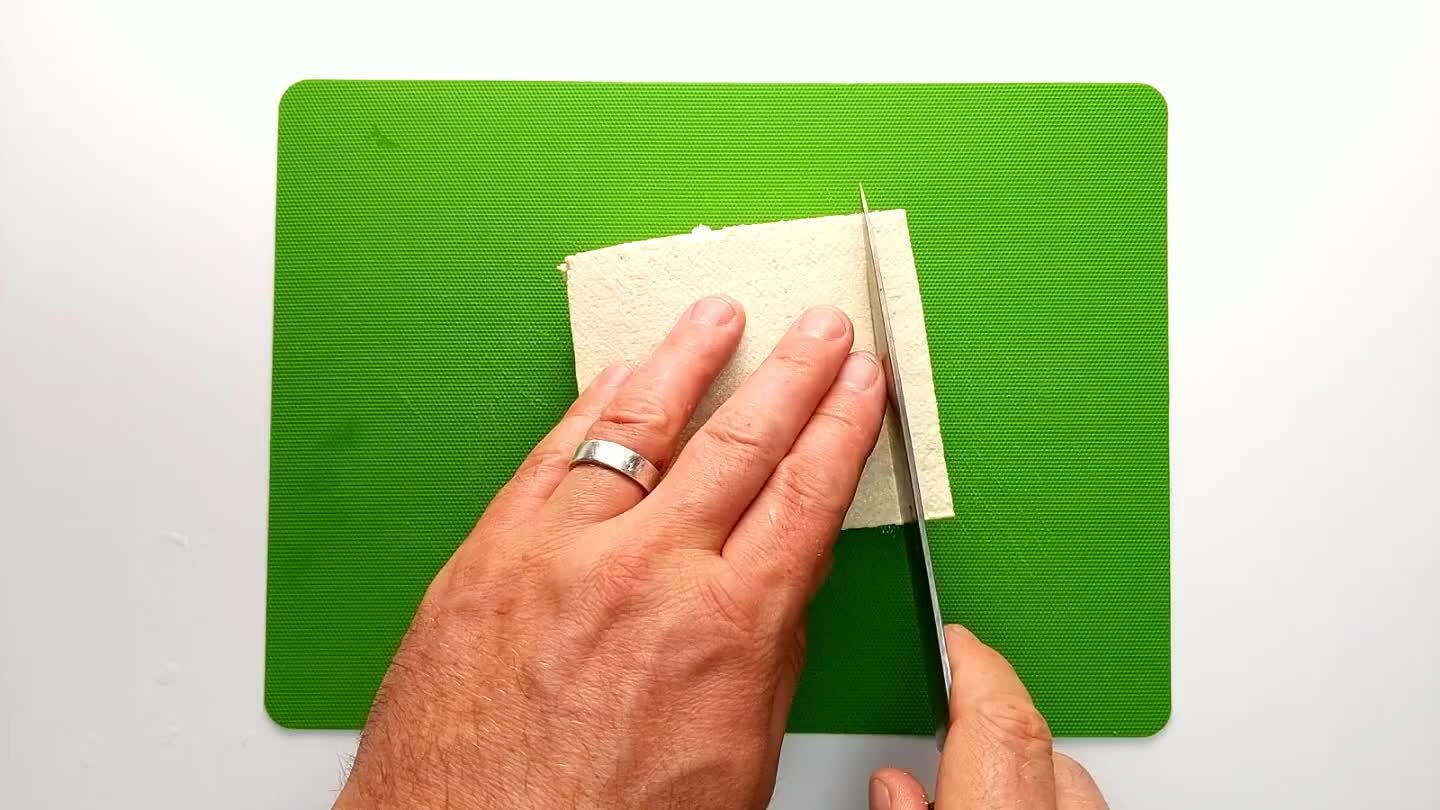 Slice the tofu to around 1/4" thick.
Submerge the tofu slices in marinade. Chill for at least 20 minutes. Ideally, you would do this a day ahead of time so that you can let the tofu marinate overnight, but I find that 20 minutes is perfectly accceptable.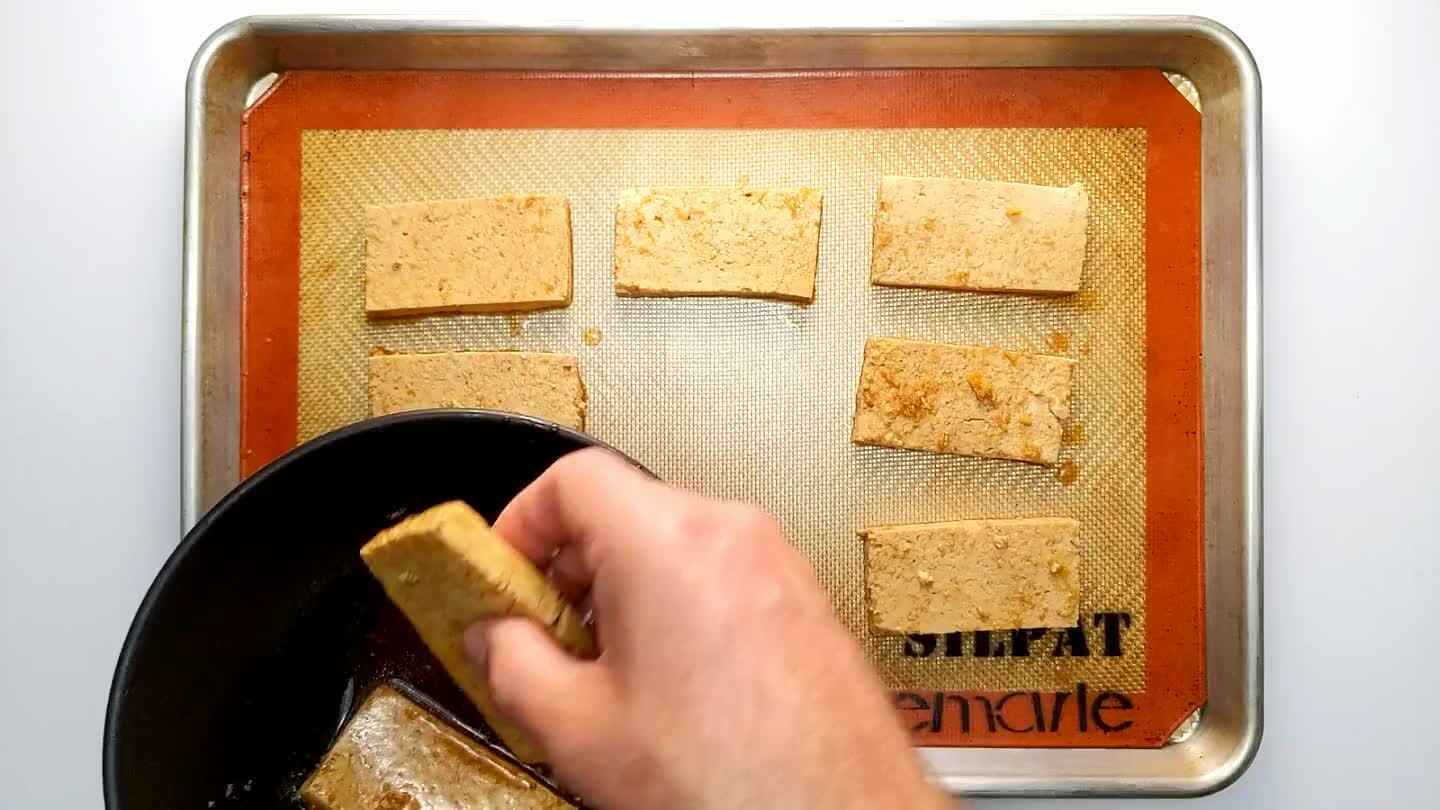 Arrange the tofu on a baking sheet lined with parchment or a silicone sheet. Bake for 20 minutes.
Dressing
Squeeze the juice from the lemon into a medium-sized mixing bowl. Fish out any seeds that you may have missed.
Add the miso.
Add the brown sugar.
Whisk in the sesame oil.
Add the soy sauce.
And finally, whisk in the olive oil in a thin stream.
Assembly
Wash the radishes. Trim away the radish greens. Feel free to add the greens to the salad if they're nice. Halve the radishes through the stem and slice into small wedges.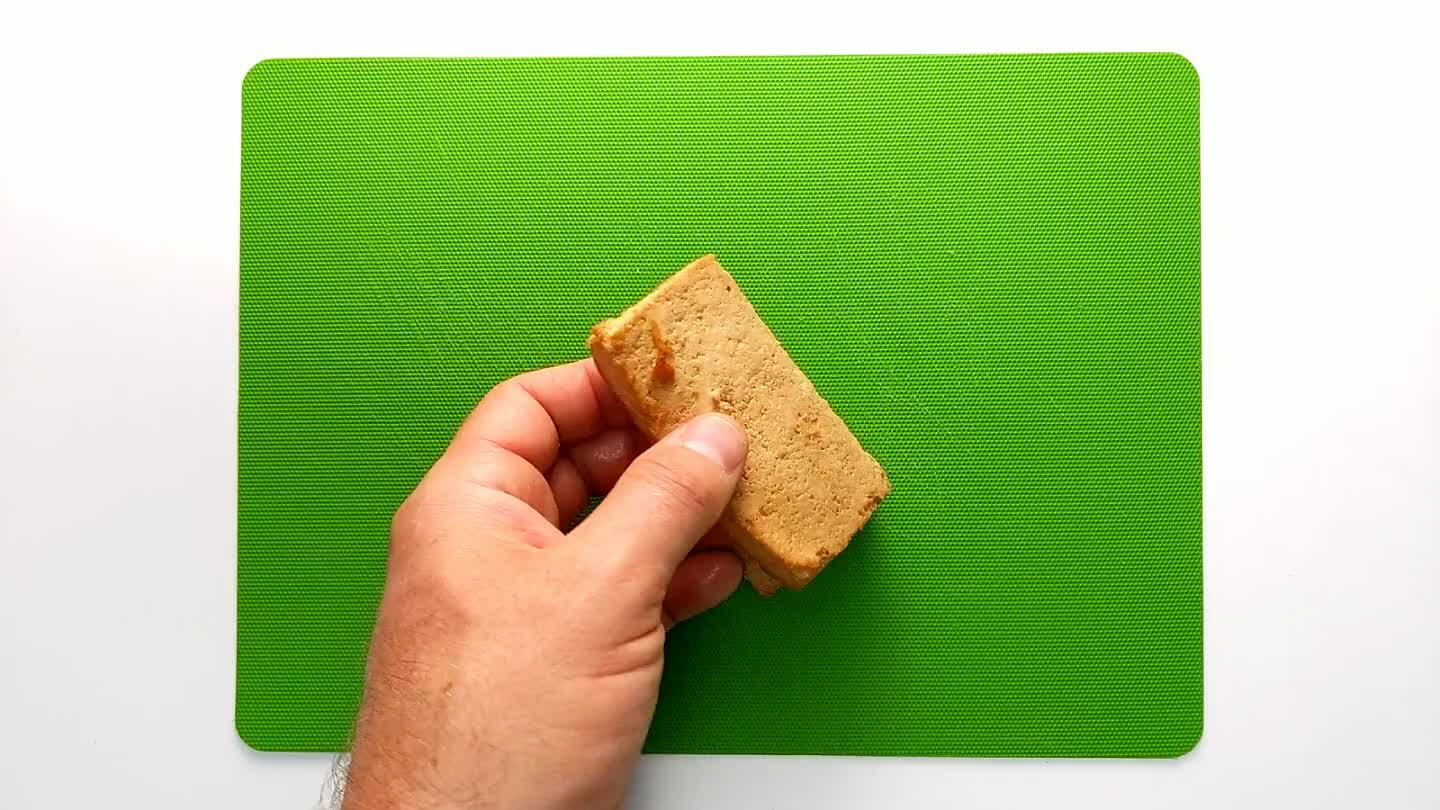 Cut the tofu into 1/2" cubes.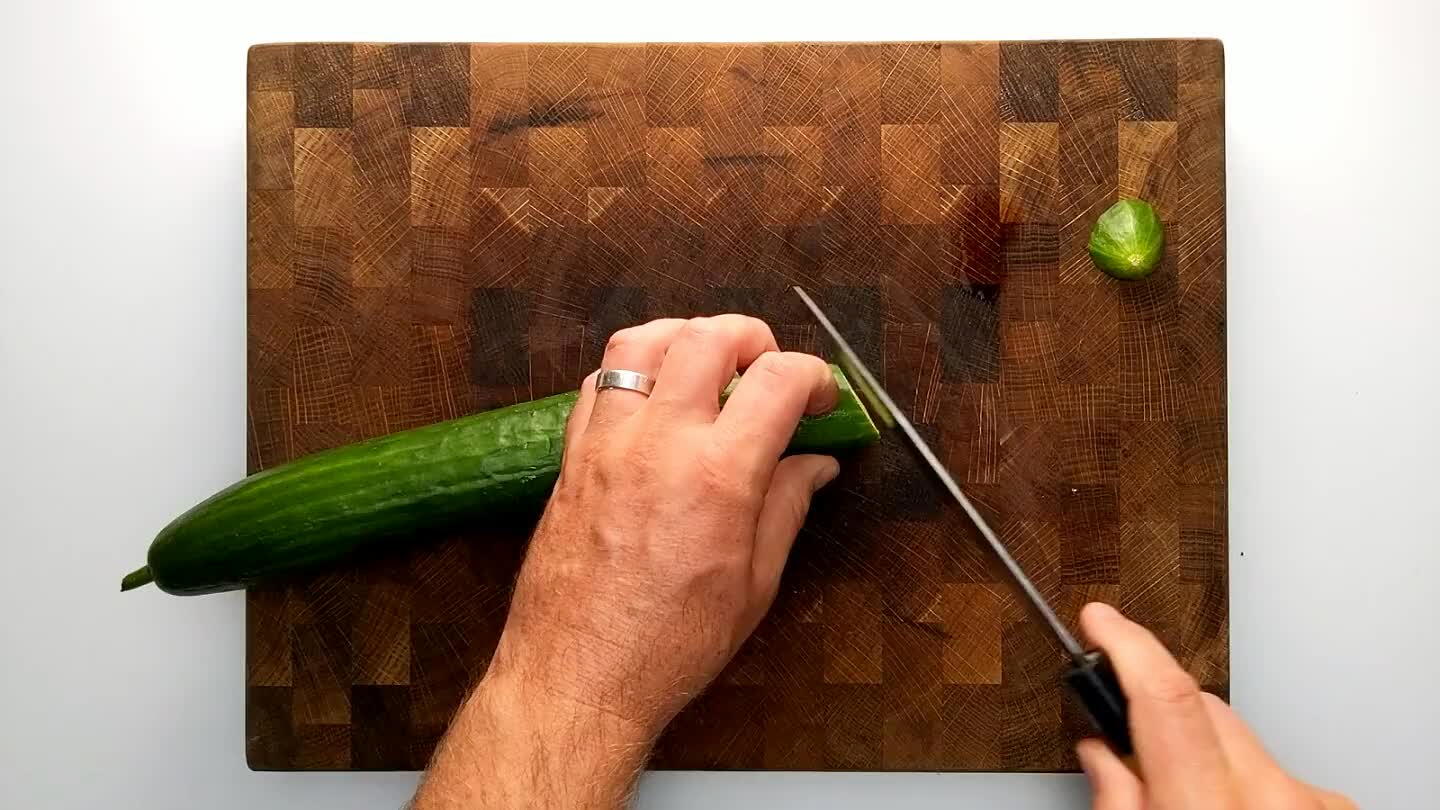 Slice the cucumber thin.
Place the washed spinach in a large mixing bowl.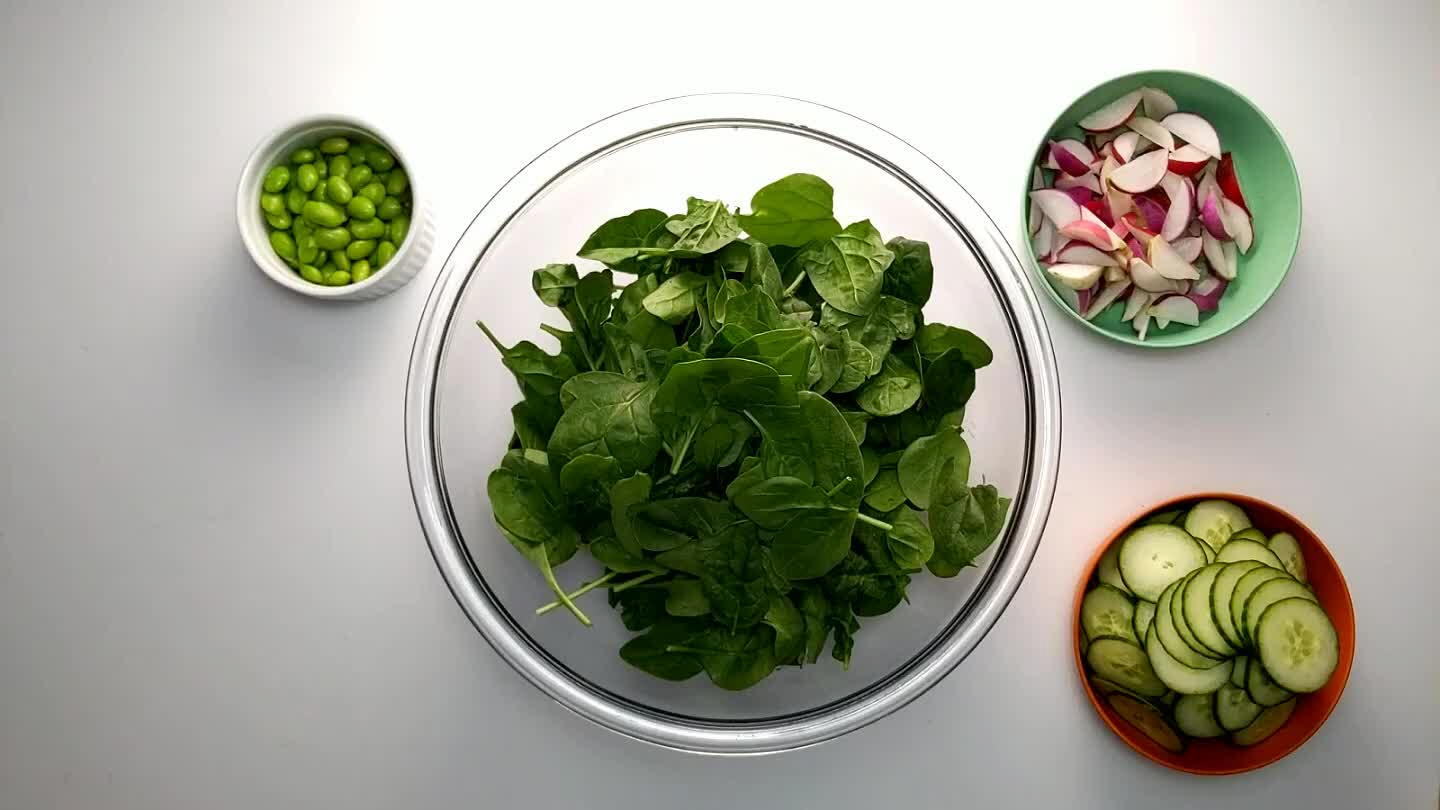 Add the edamame.
Add the radish wedges.
The roasted pepitas serve as a great garnish.