Spinach with Garbanzo Beans
Maine SNAP-Ed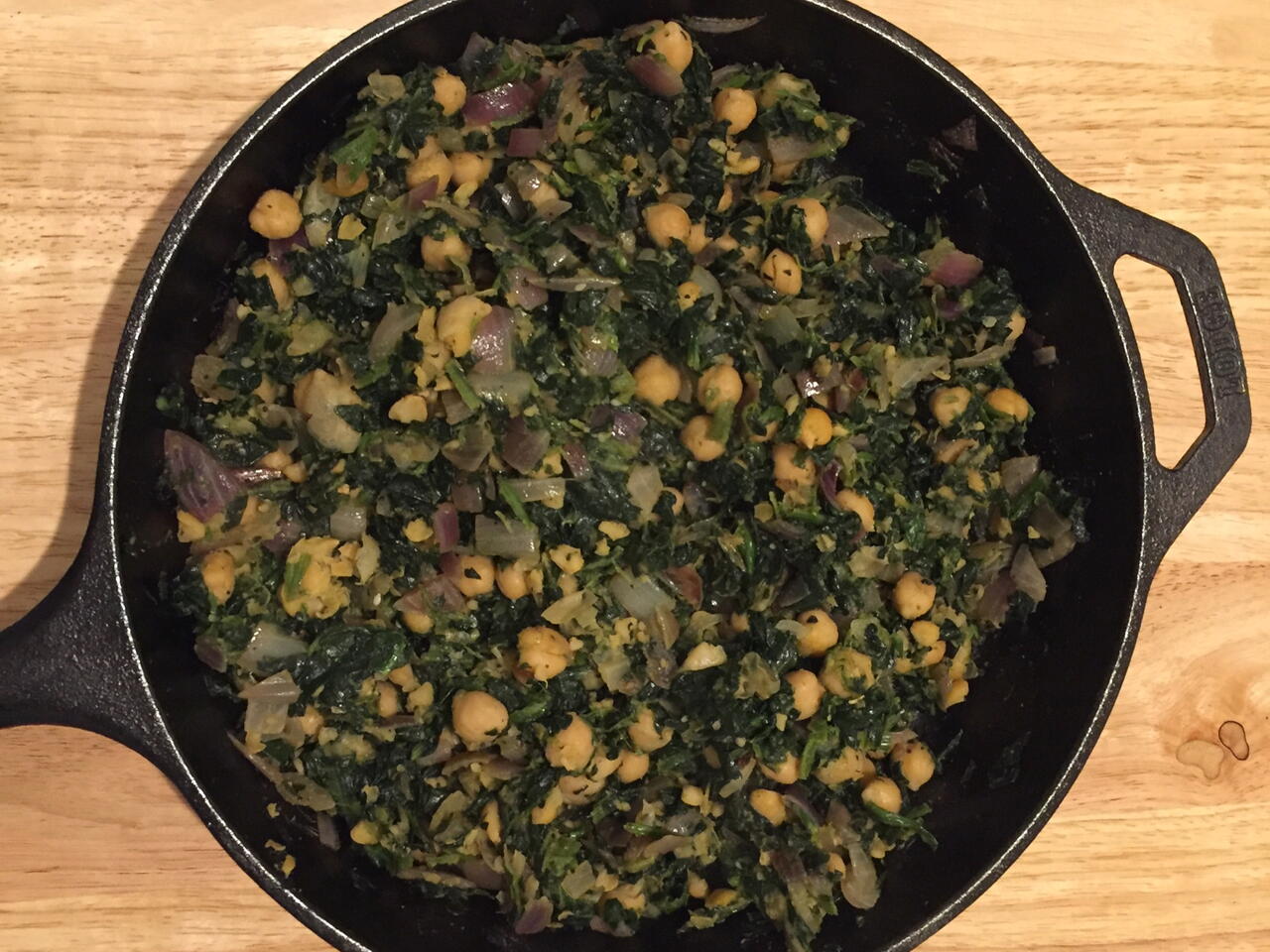 5 portions
25m
This nutrient-packed dish is a good source of dietary fiber, protein, Vitamin C, iron, and calcium, and an excellent source of Vitamin A! Add additional spices and/or garlic if you like. Serve with brown rice or whole grain crackers and a spoonful of ricotta or yogurt to make it a complete meal. Recipe from Maine SNAP-Ed and FoodHero.org.
What you will need
2 teaspoons olive or vegetable oil
2 cloves garlic, minced, or 1/2 teaspoon garlic powder
1 medium onion, chopped (1 cup)
1 package (10 oz) frozen spinach, thawed and drained
1 can (15 oz) garbanzo beans, drained and rinsed, or 1 1/2 cups cooked from dried
1/2-1 teaspoon ground cumin or curry powder, depending on preference
1/4 teaspoon salt
(Nutritional facts 47 calories, 1.55 g fat, 6.39 g carbohydrates, 3.3 g protein, 0 mg cholesterol, 311 mg sodium)
How to cook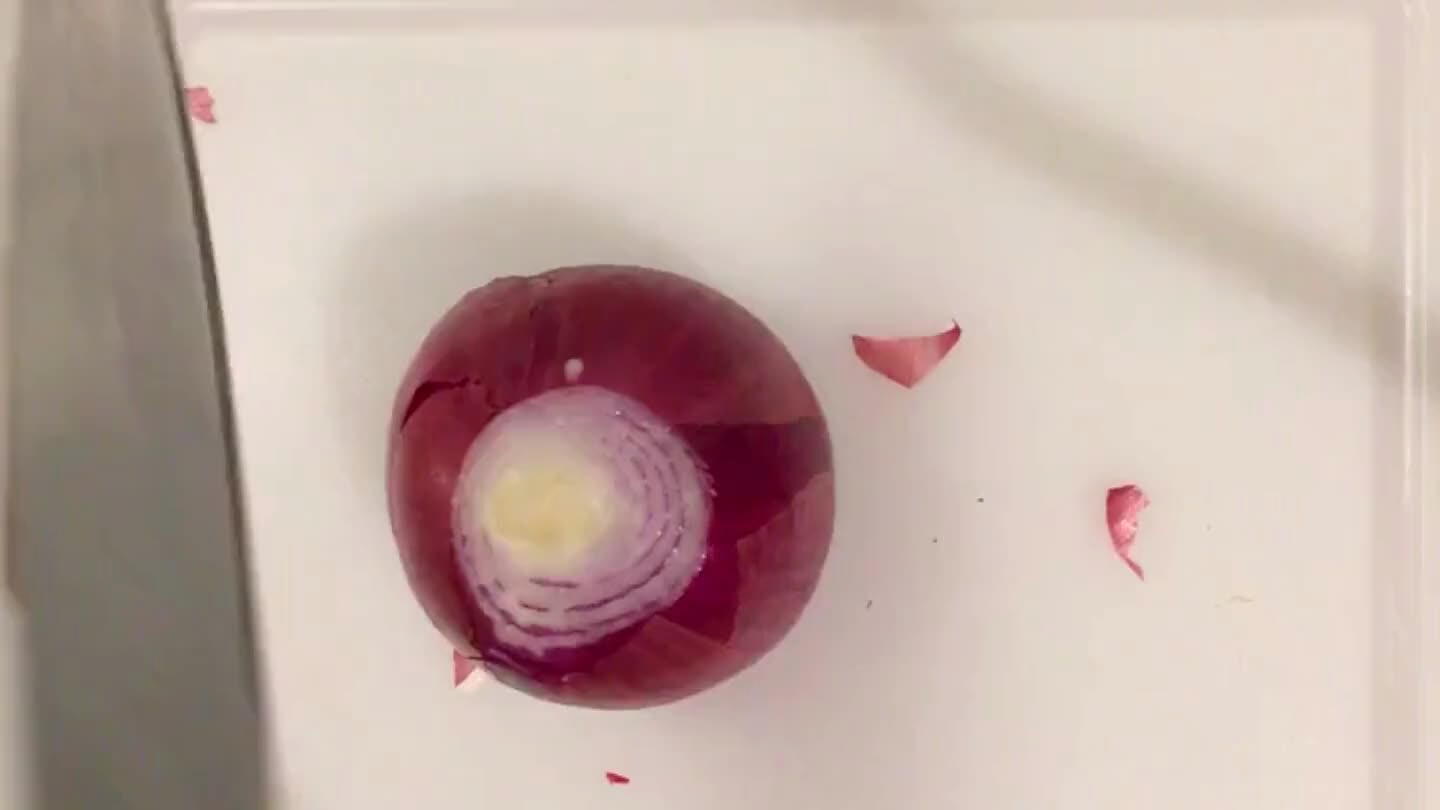 Before you begin, wash your hands and all surfaces thoroughly. Thaw spinach in the microwave or overnight in the refrigerator. Drain and rinse beans.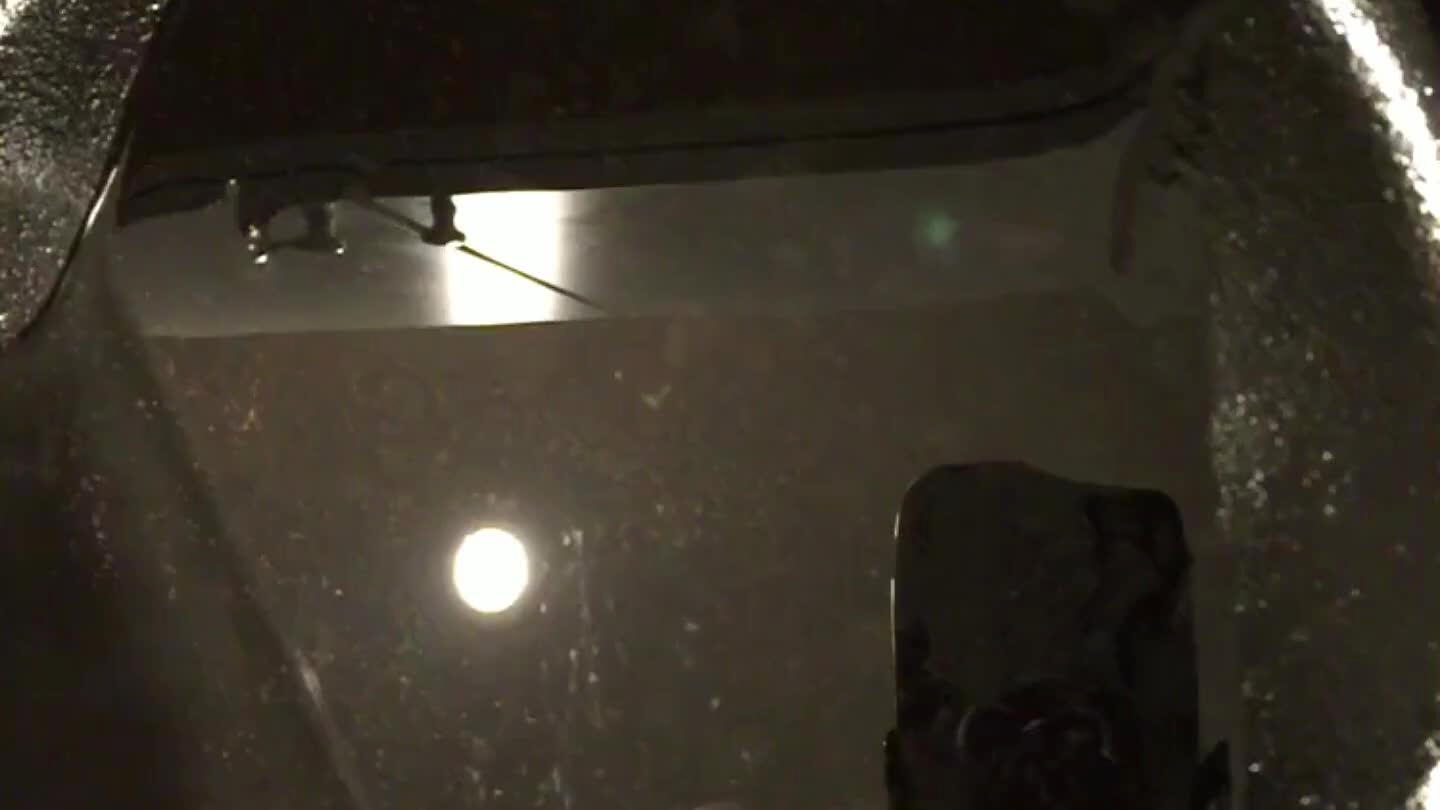 Add oil and onions to a large skillet heated over medium heat. Cook until onions become clear, about 5 minutes, and add garlic. Cook another 1-2 minutes.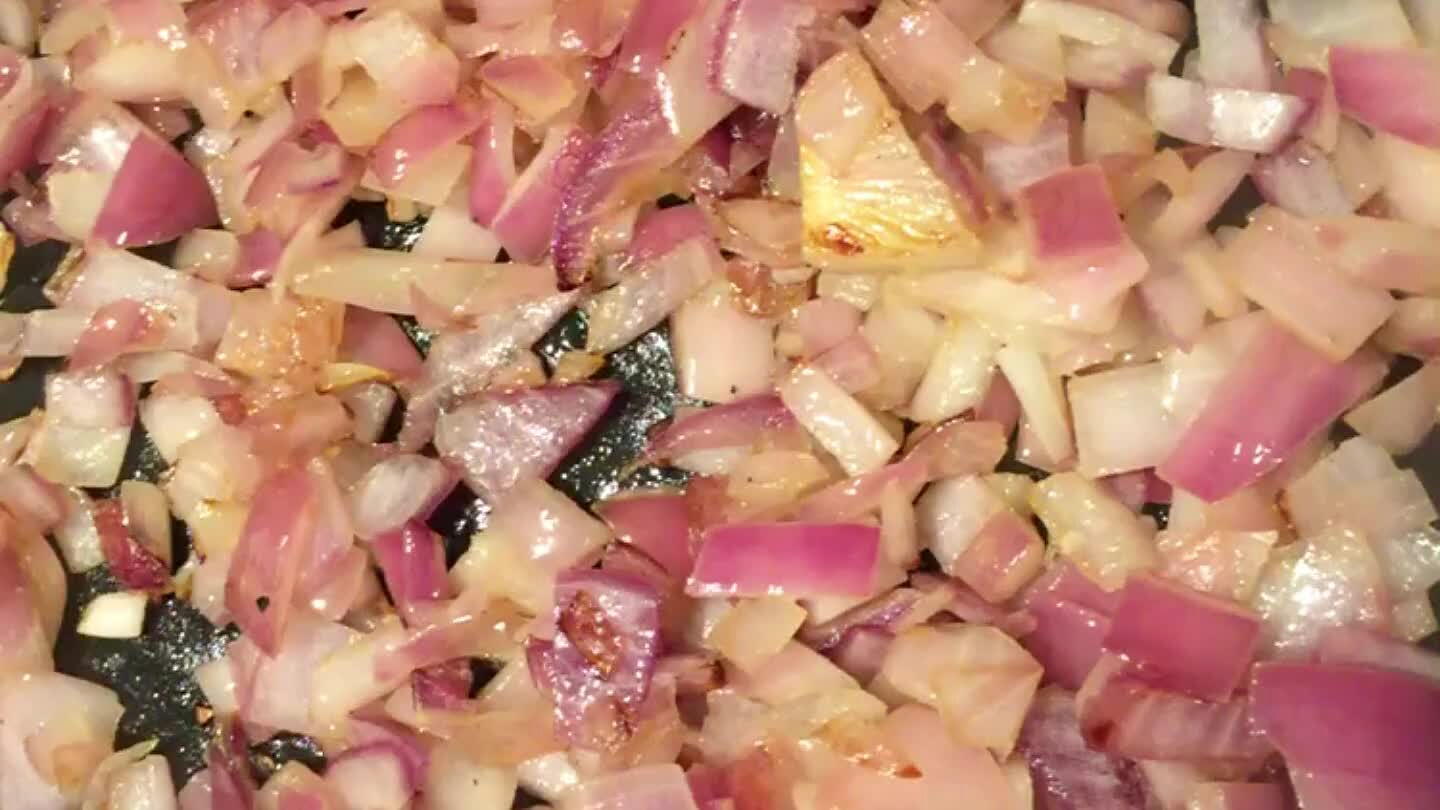 Add spinach, garbanzo beans, cumin and salt. If using garlic powder instead of minced garlic, add here.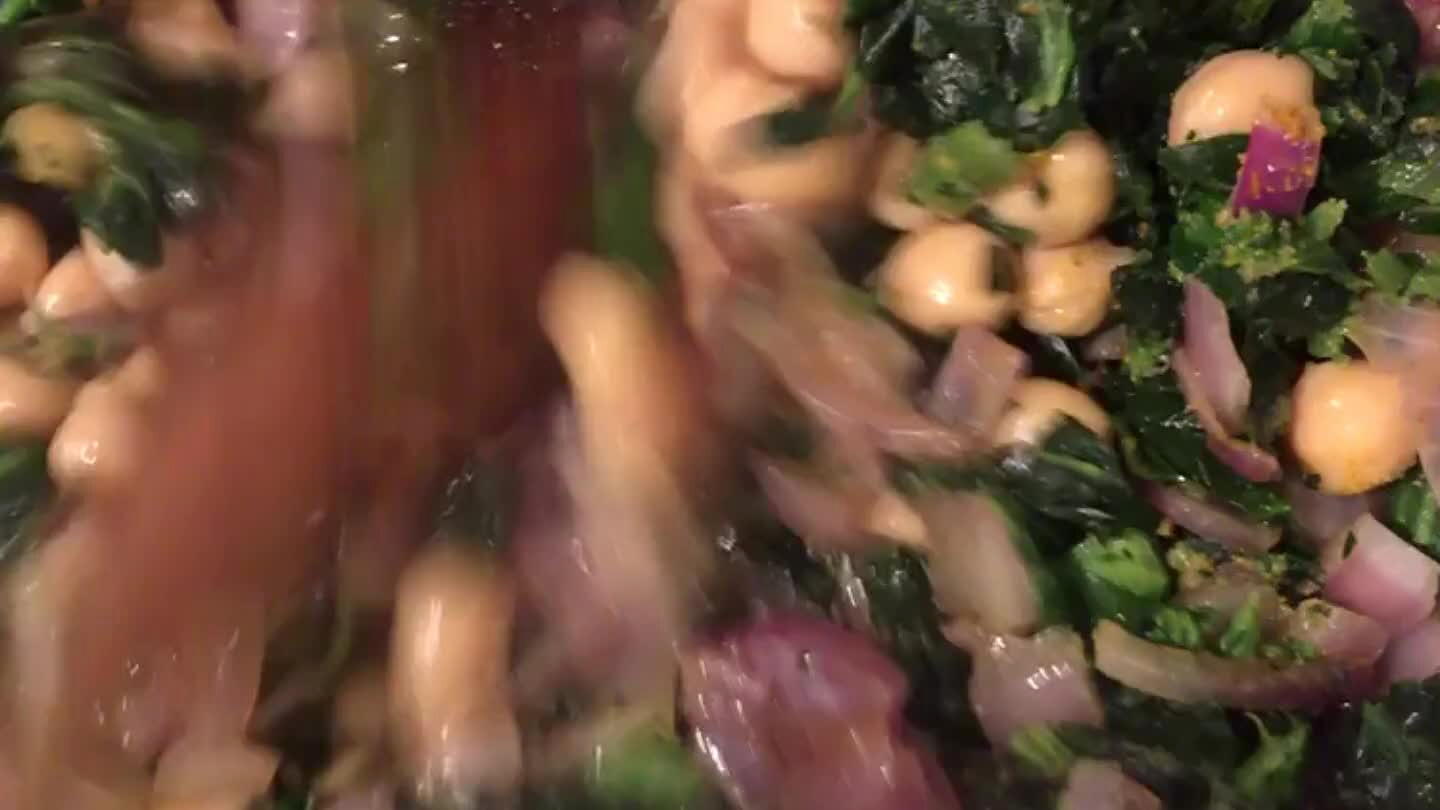 Cook until heated through. Mash some of the beans with a spoon.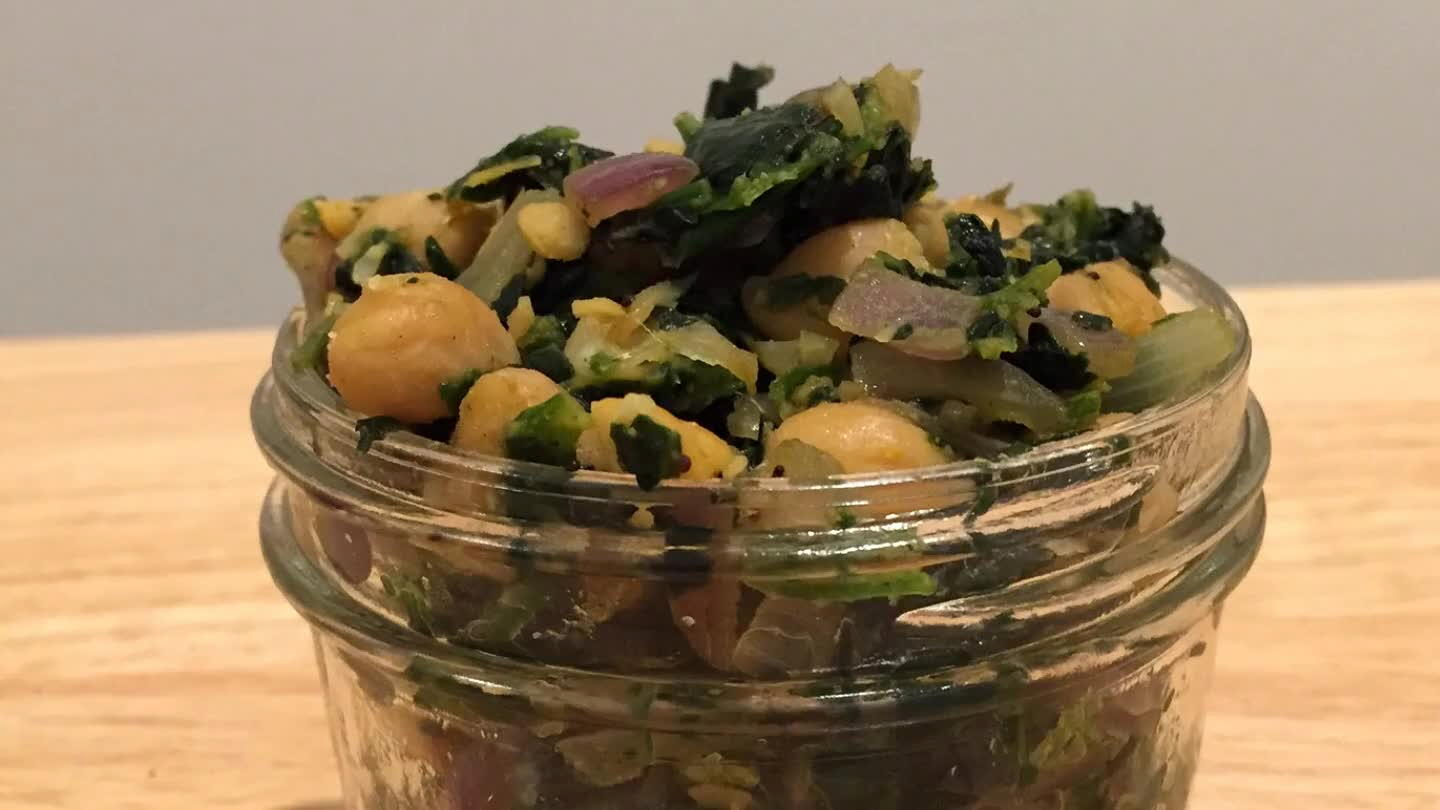 Serve warm. Refrigerate leftovers within 2 hours.