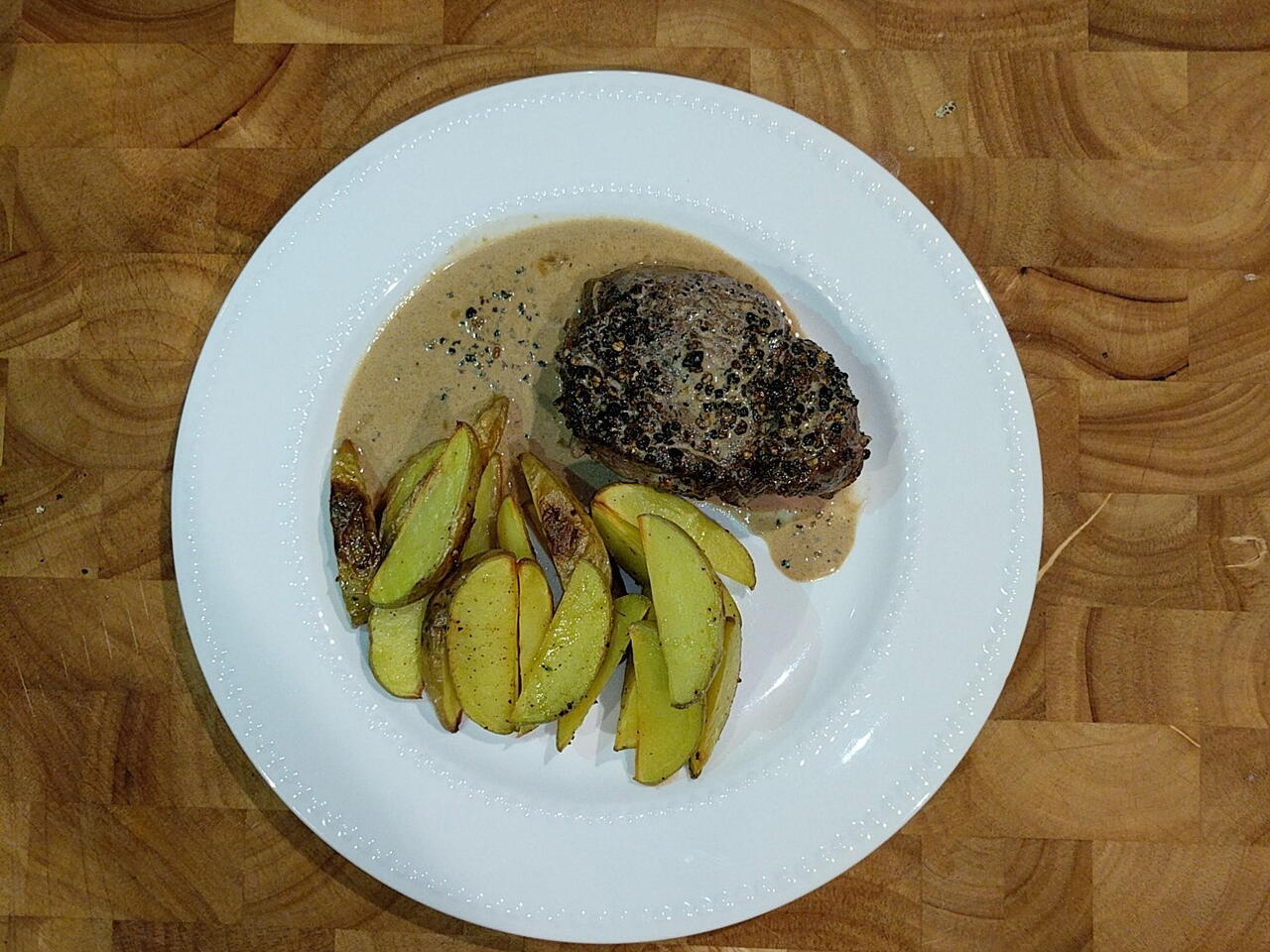 What you will need
4 medium filet mignon steaks
4 tbsp butter
4 tbsp black peppercorn
200 ml heavy cream
100 ml brandy
How to cook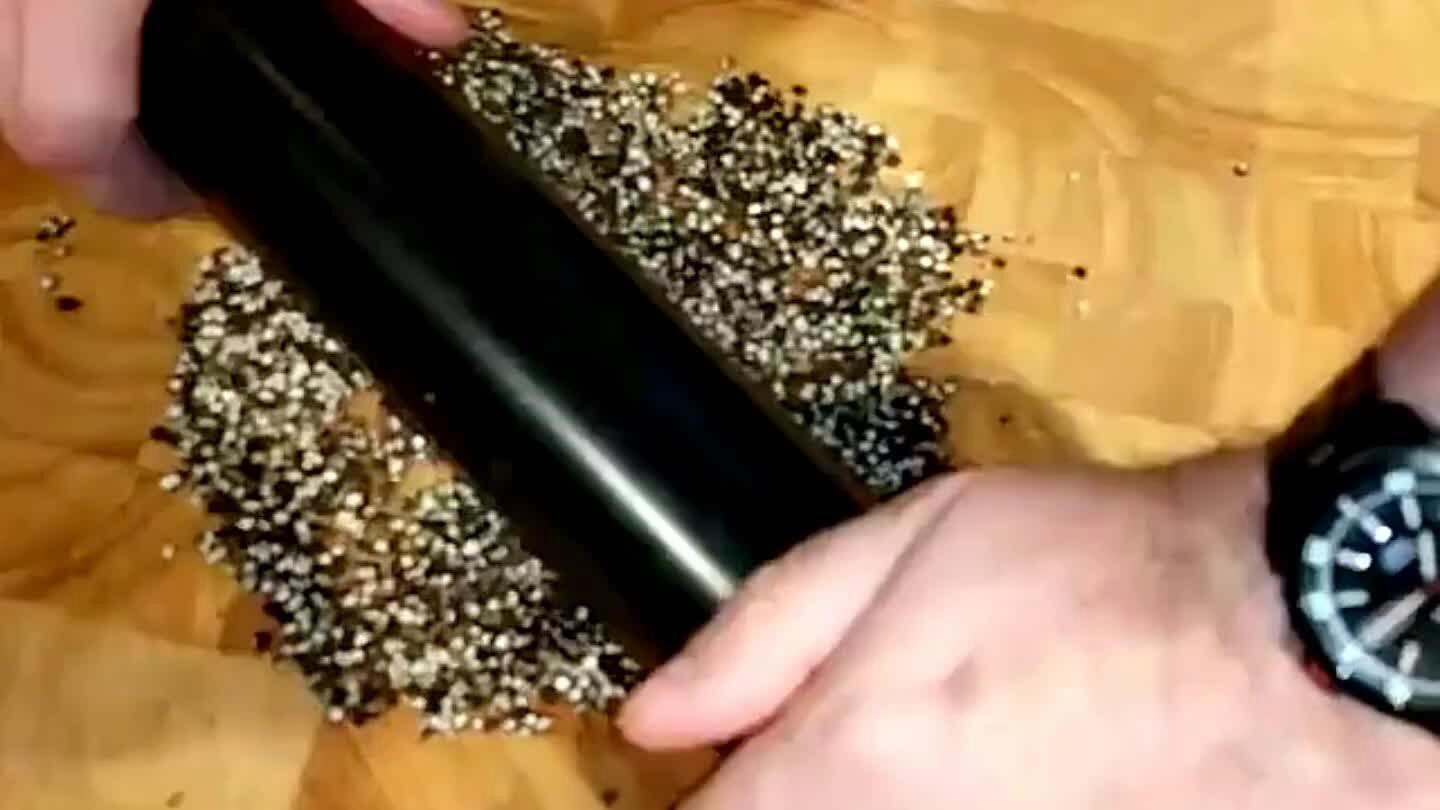 Crush the peppercorns using a rolling pin and spread them on a board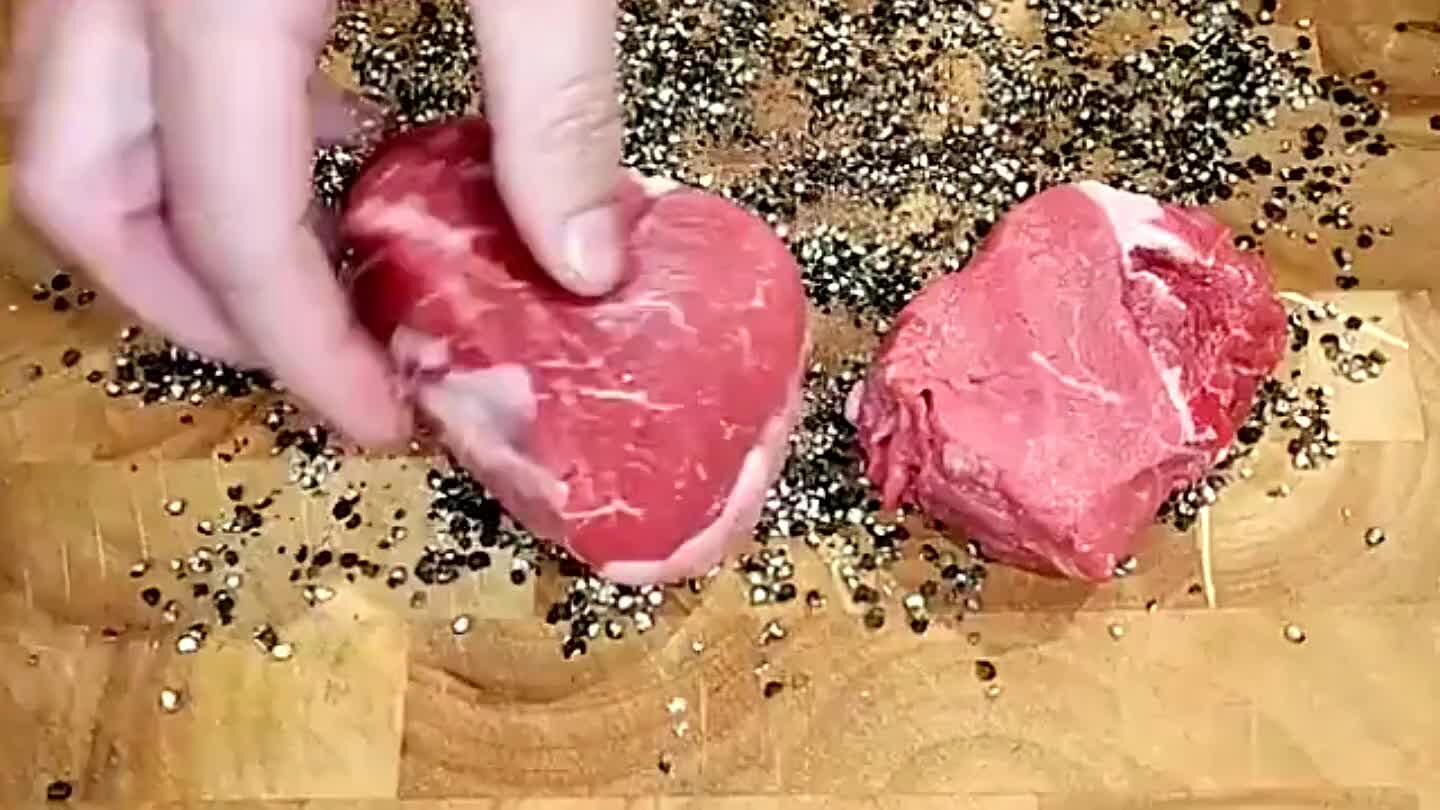 Season the steaks with salt and press them over the cushed pepper on both sides. Let them rest for 10 minutes.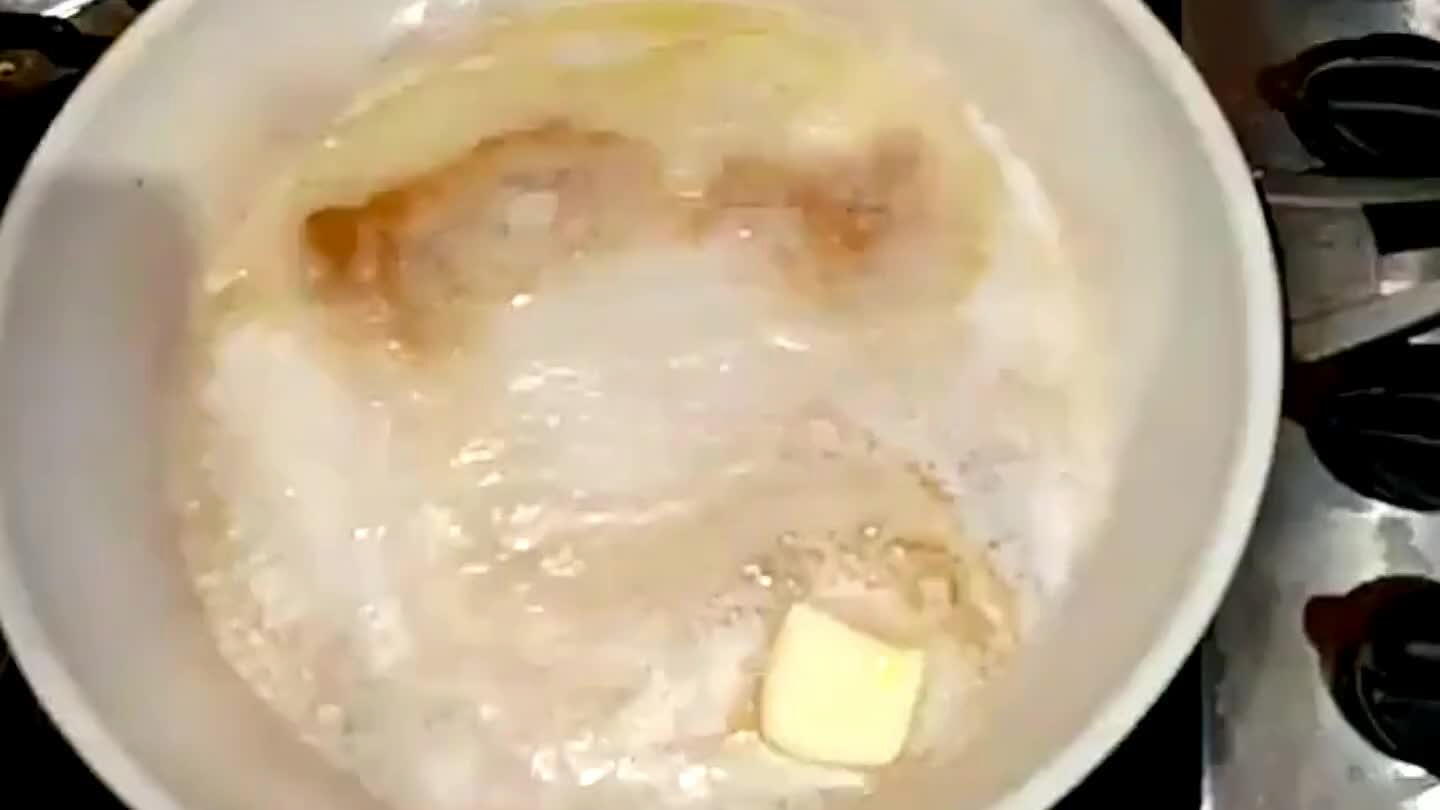 Melt the butter on a skillet and cook the steaks for 5 min on each side over medium high heat (for medium rare)
Remove steaks from skillet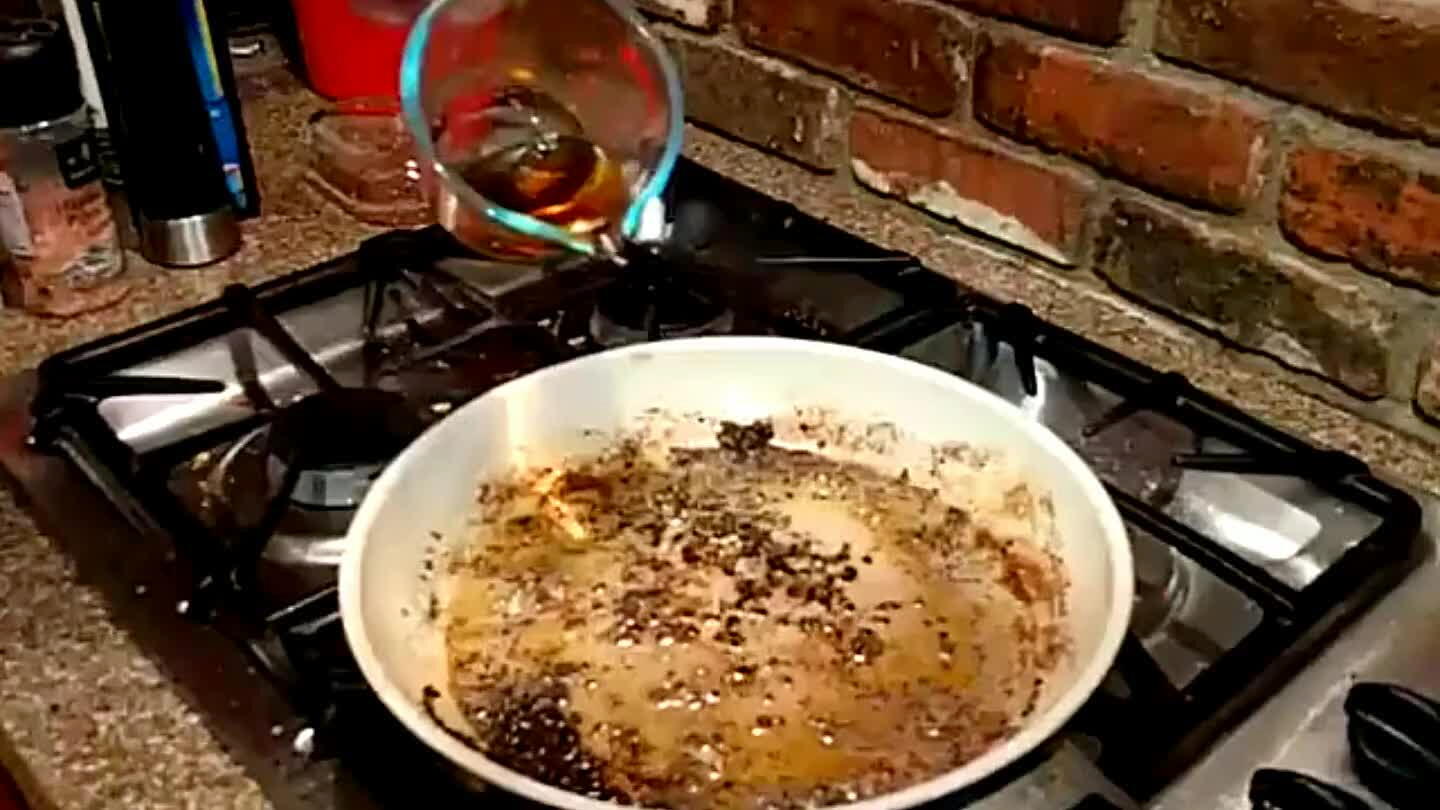 Add the brandy. Simmer to reduce at least by half.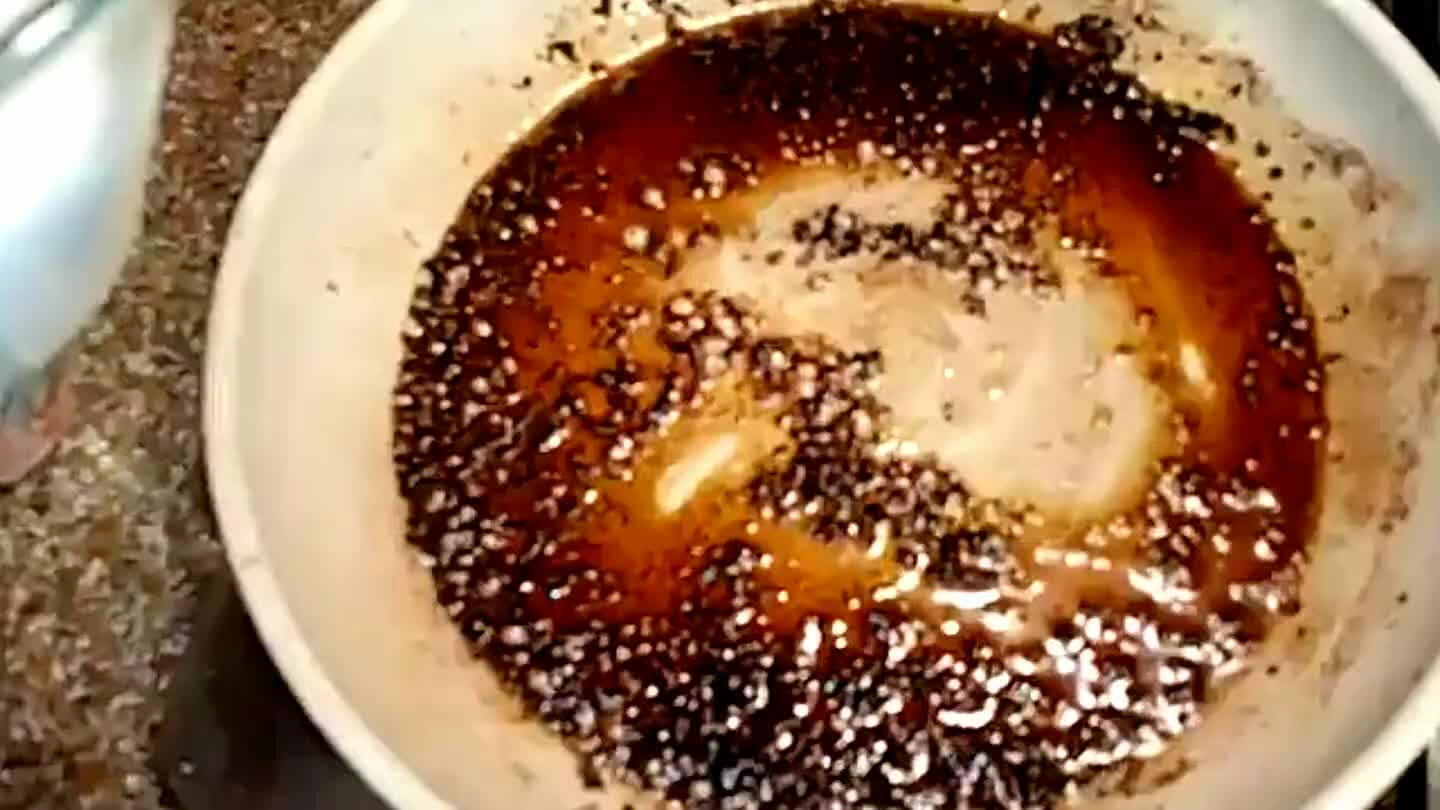 Outside of the heat add the heavy cream and mix well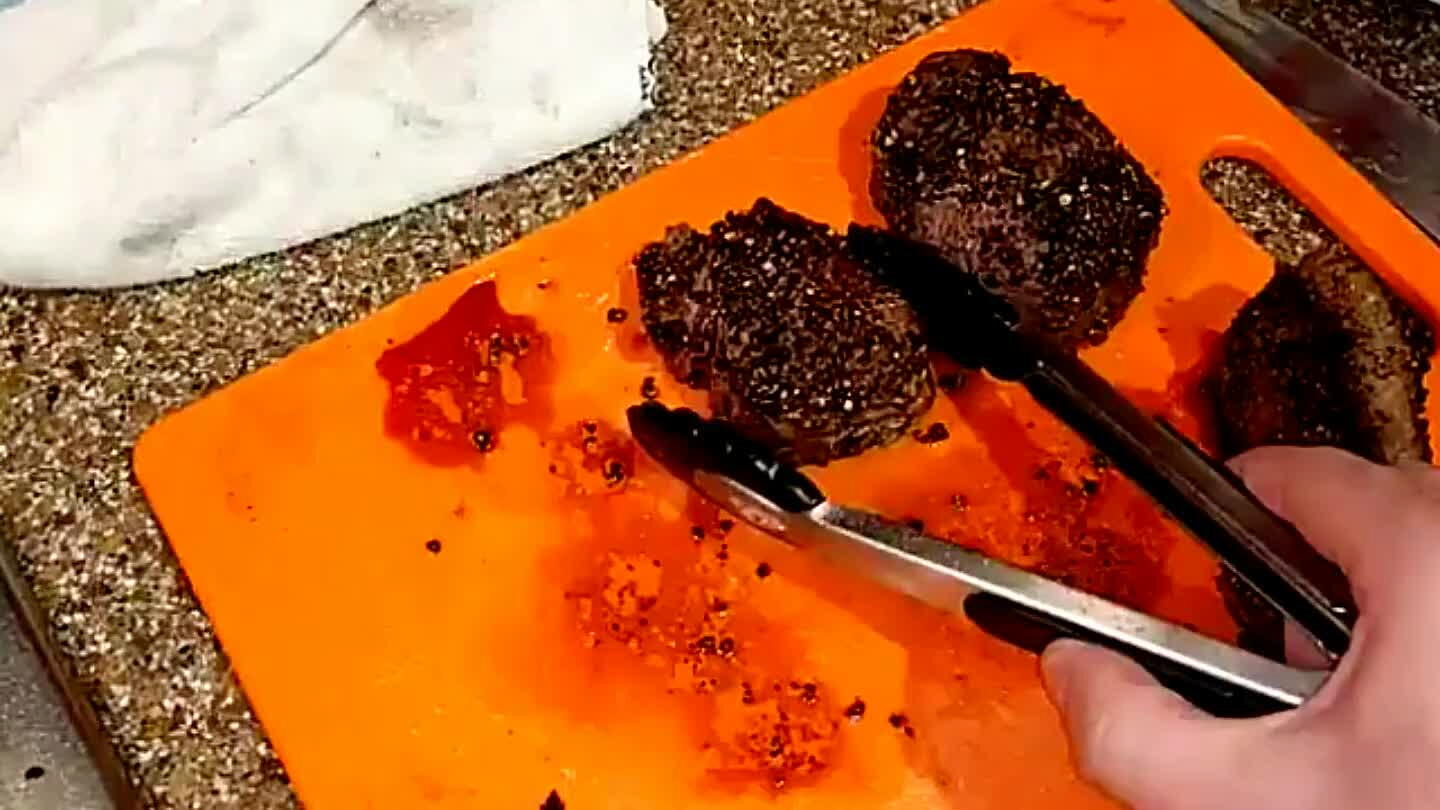 Return the steaks to the skillet over low heat and turn them over to coat. Baste the steaks with the sauce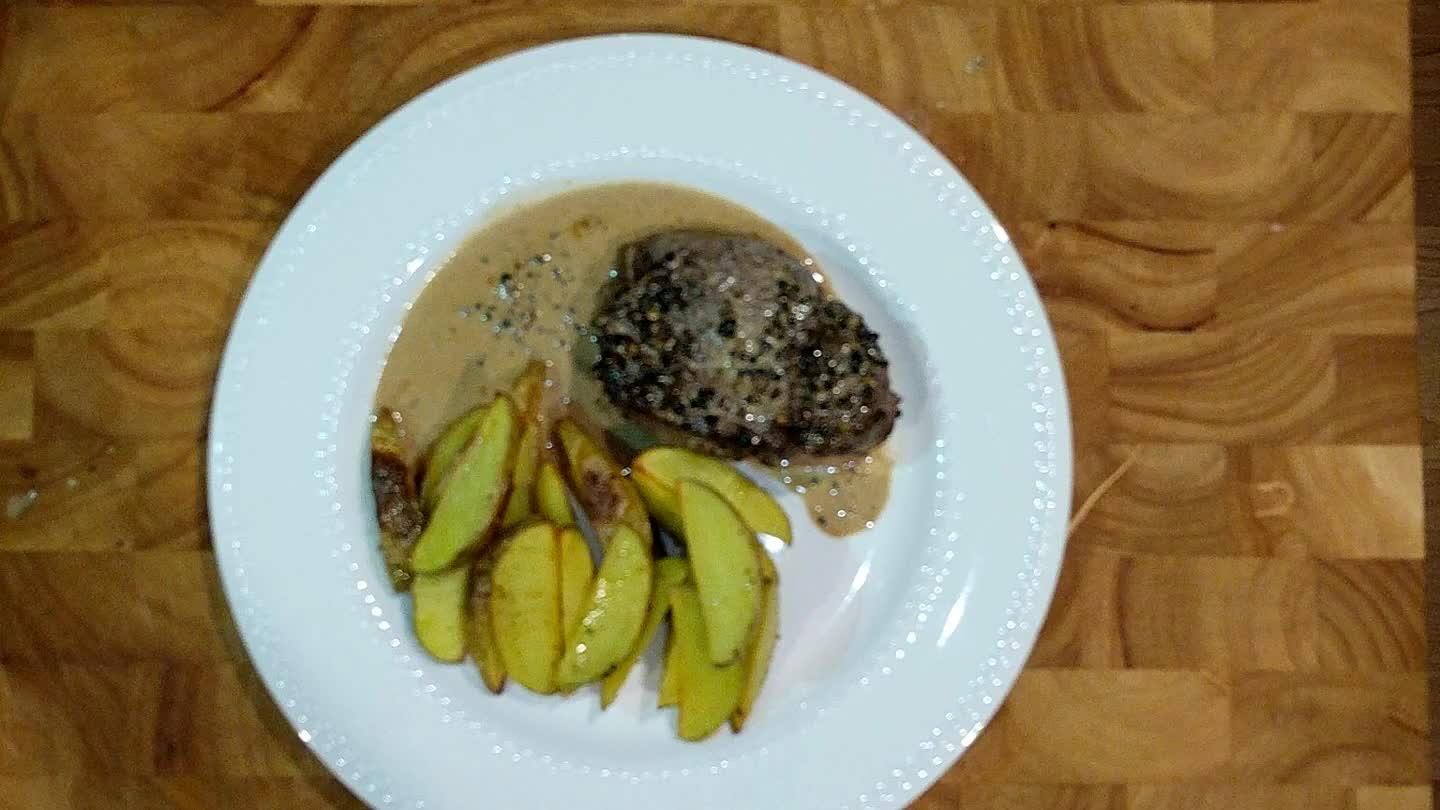 Transfer the steaks to the serving plates and spoon with the sauce. Serve with roasted potatoes
Comments