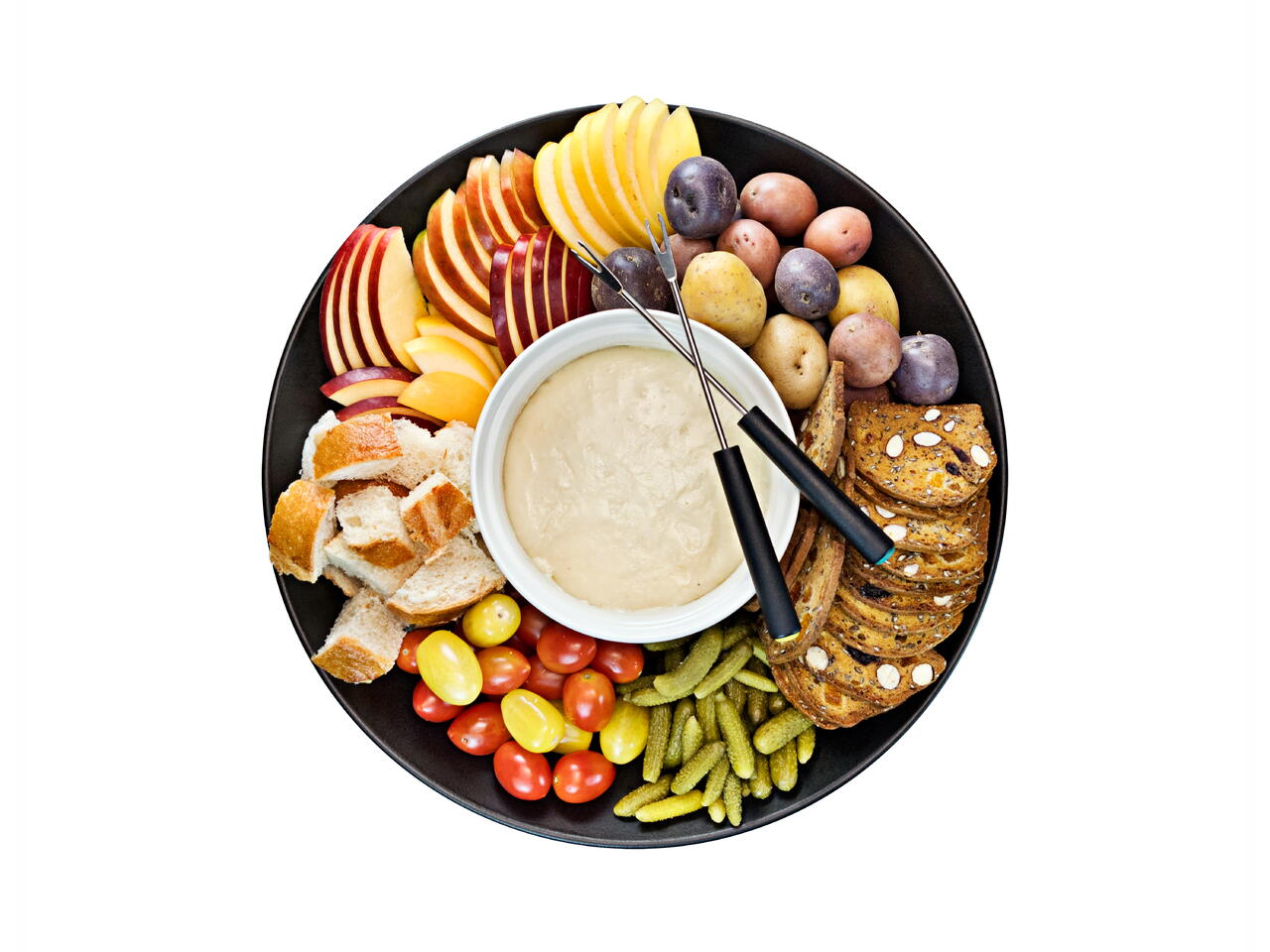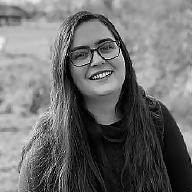 Recipe video made by Michelle
Published on 11/23/2021, viewed by 611 , 0 Comments
8 portions
20m
Who doesn't love melty cheese? The key to success here is to toss the cheese in cornstarch and slowly add it to the warmed wine. This way you will avoid clumpy fondue! There are so many options for things to dip! Try keeping the fondue warm in a slow-cooker so you don't have to worry about burning or the cheese cooling down too much.
What you will need
1/2 lb Gruyere
1/2 lb Fontina
2 Tbsp Cornstarch
1 cup White Wine
1 clove Garlic
1/2 Lemon
pinch Nutmeg, optional
Cornichons, optional
Apple, optional
Baguette, optional
Cherry Tomatoes, optional
Mini Potatoes, optional
(Nutritional facts 246 calories, 13.08 g fat, 18.69 g carbohydrates, 12.49 g protein, 43 mg cholesterol, 691 mg sodium)
How to cook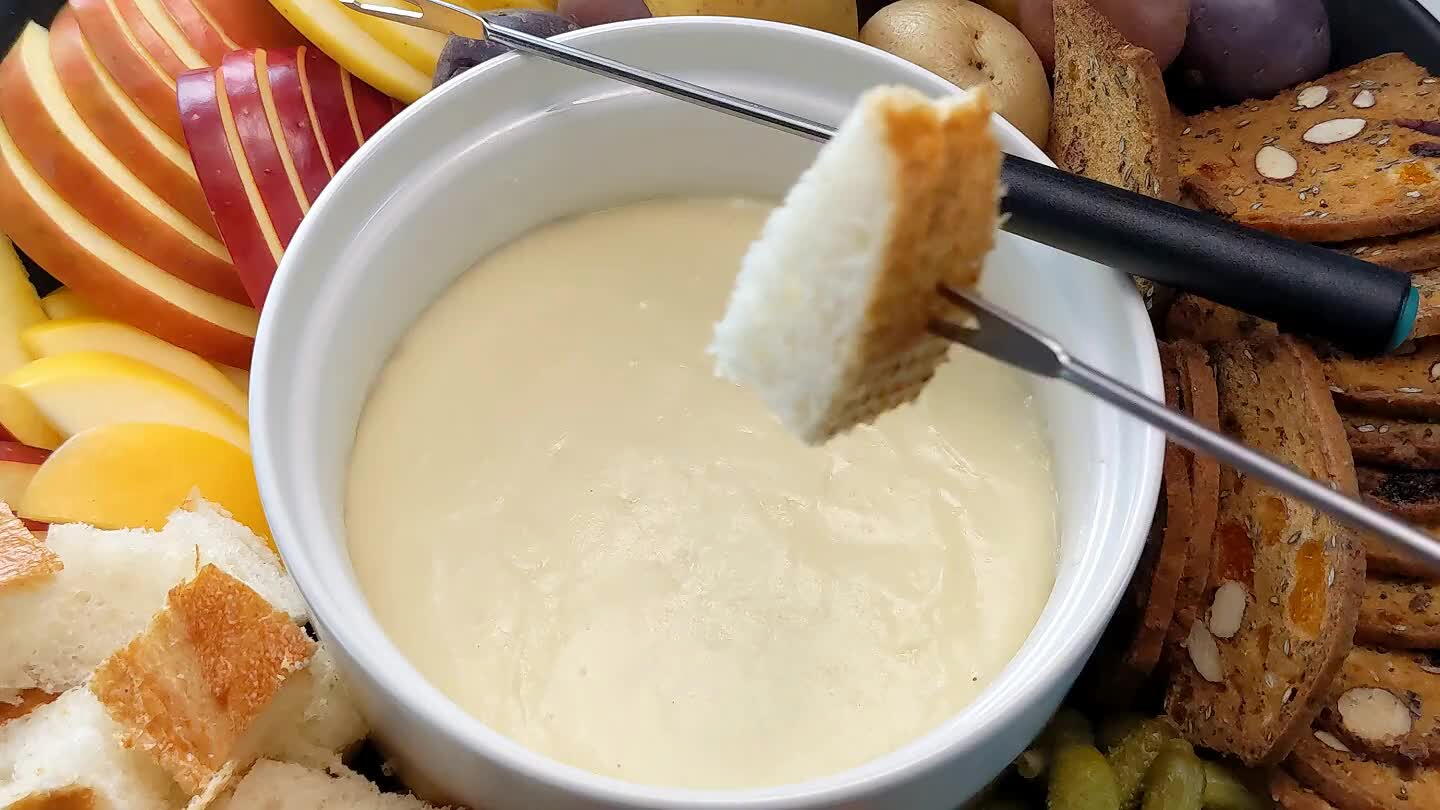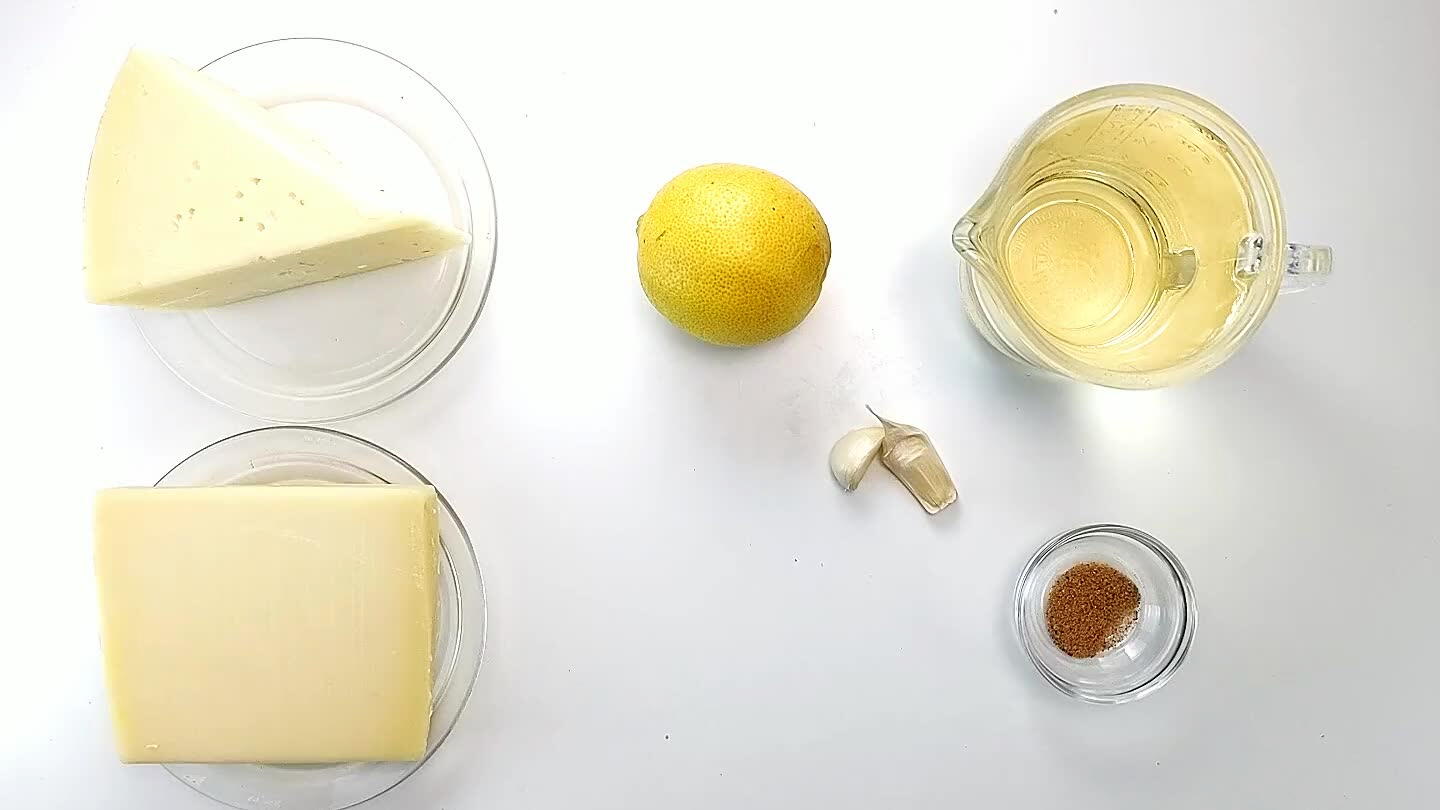 Gather and portion ingredients.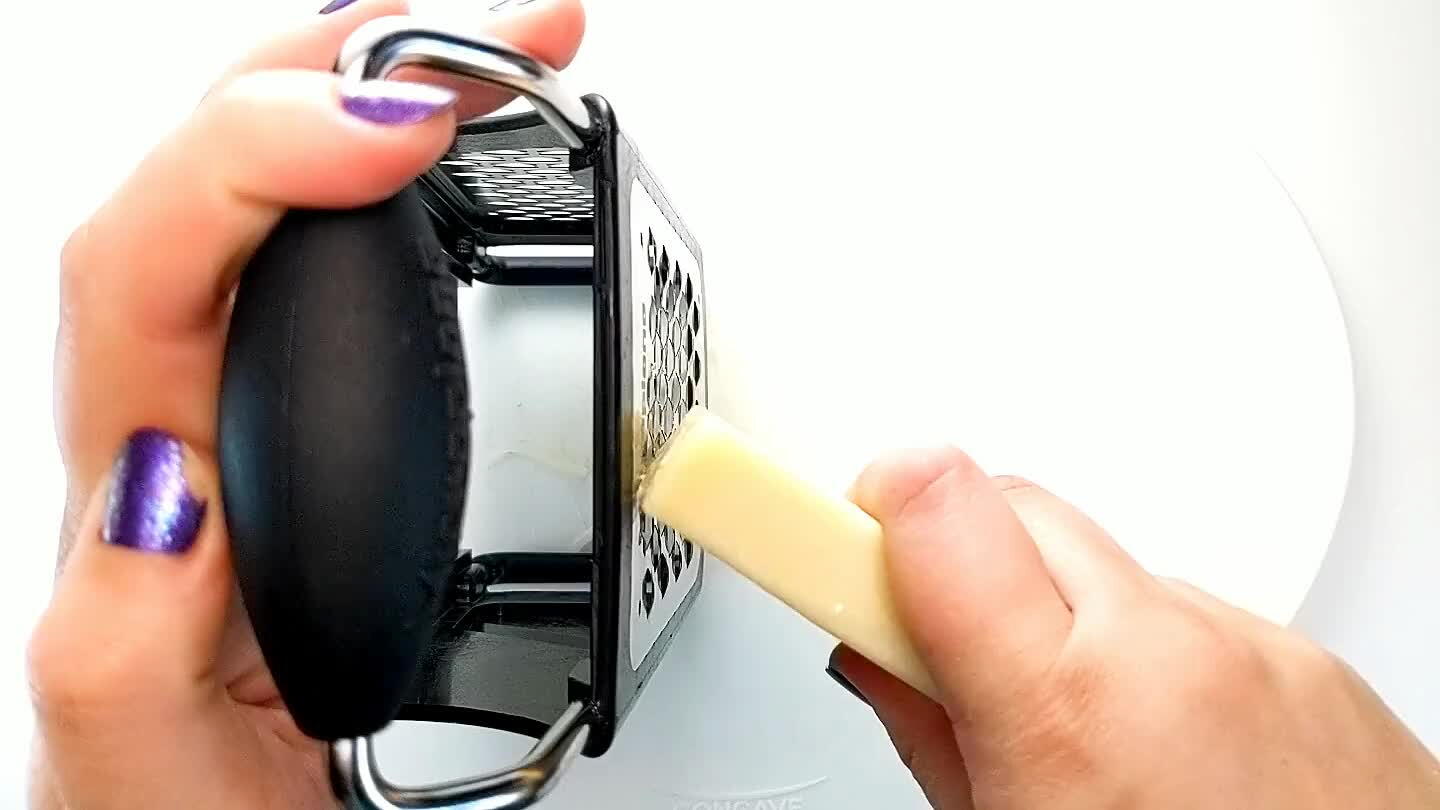 Grate the cheese if it is not already grated or sliced. If your cheese is pre-sliced, just slice it into thin strips.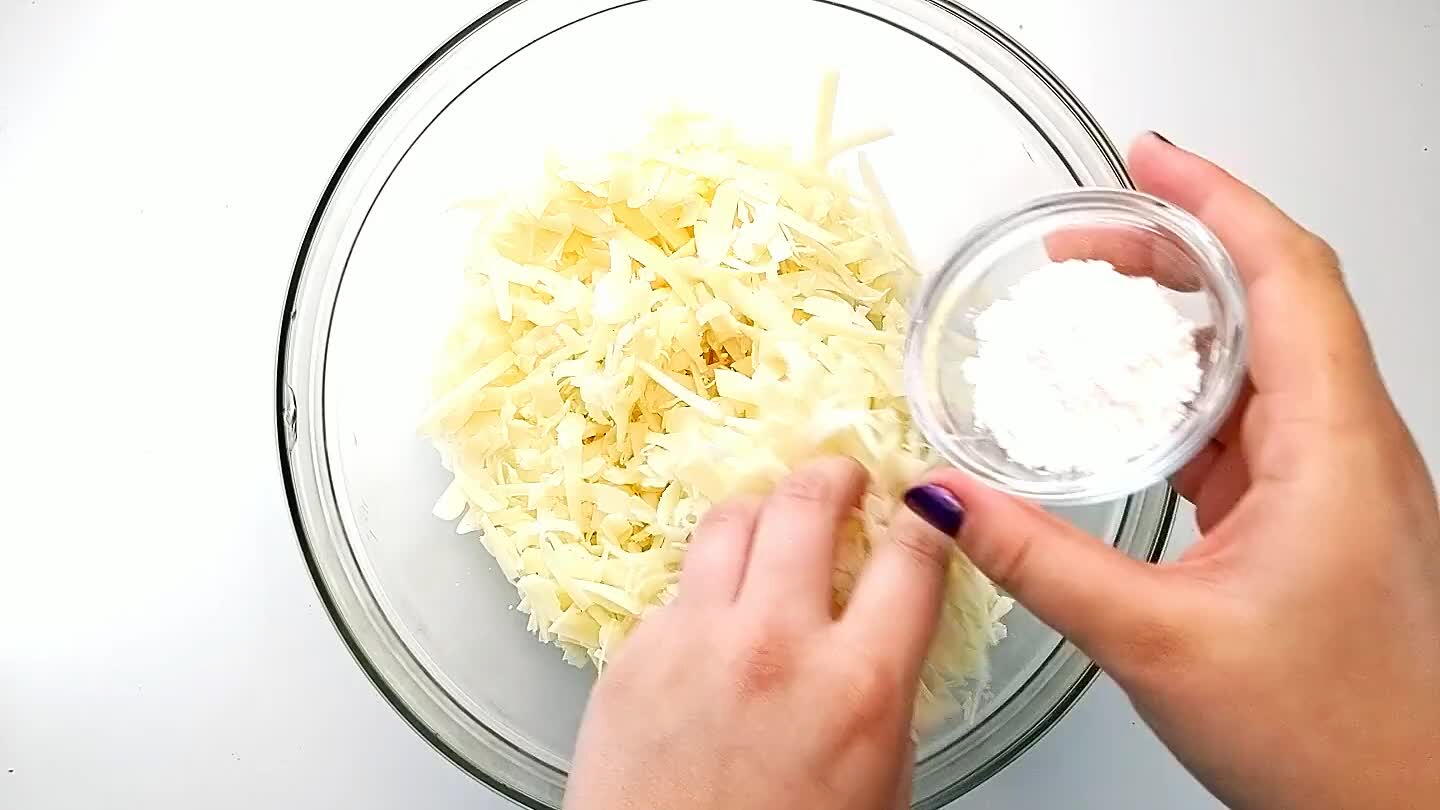 Put the grated cheese into a large mixing bowl and toss in the cornstarch. Toss the cheese with the cornstarch to thoroughly coat the cheese in a fine layer of cornstarch.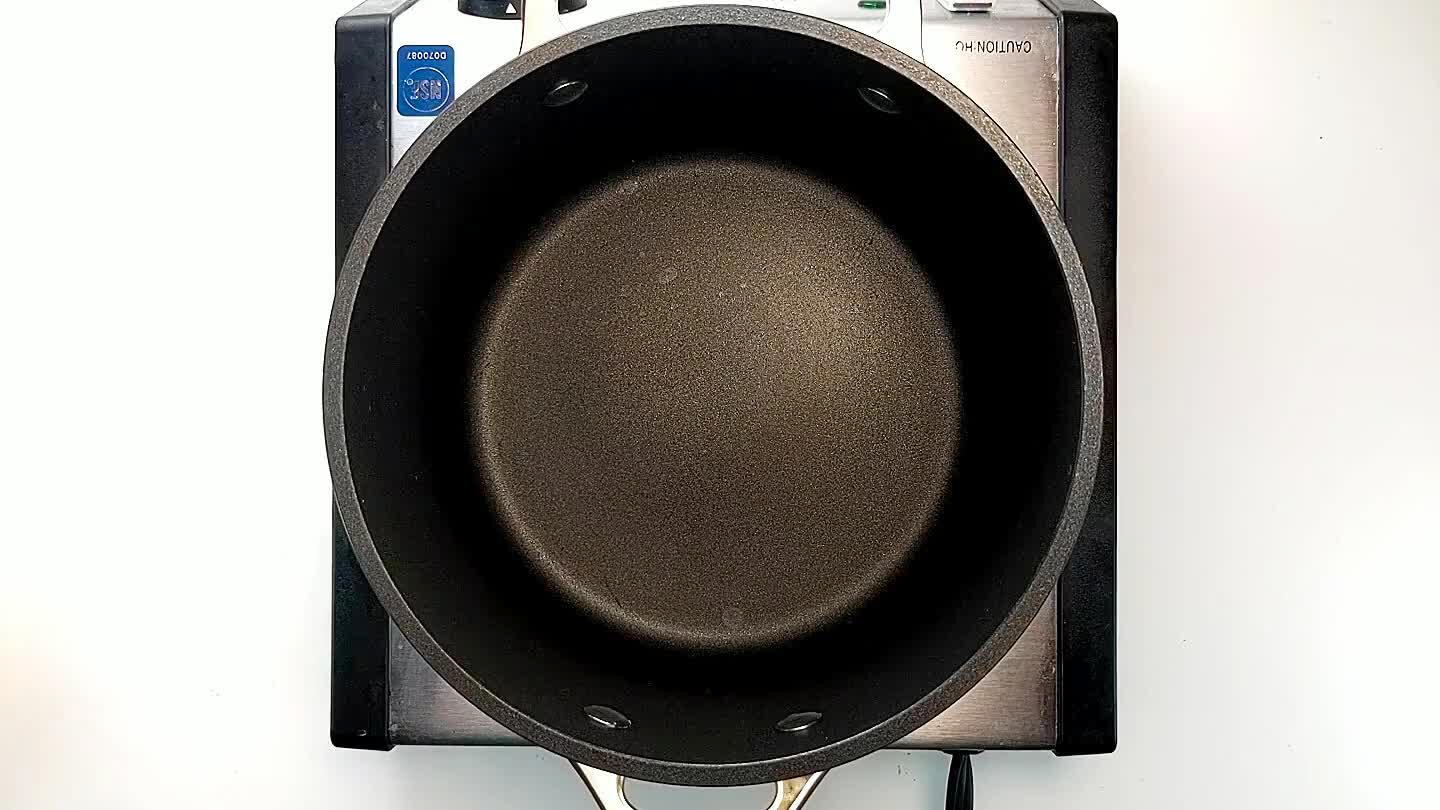 Add the wine to a saucepan. Grate or finely chop the garlic and add to the pot as well. Squeeze the juice of half a lemon (about 2 Tbsp). Bring the liquid up to a simmer.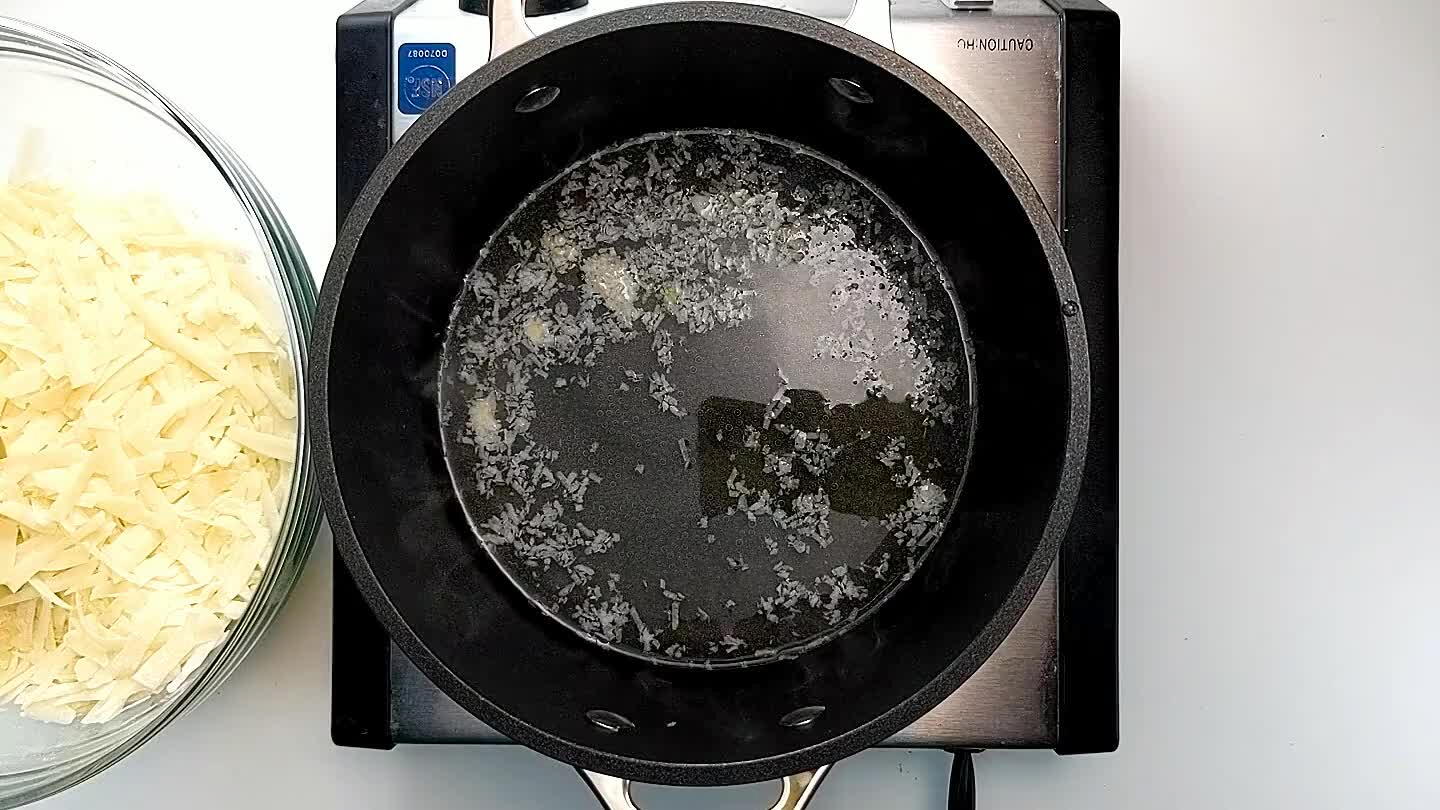 Add a handful of shredded cheese to the simmering wine. Stir until fully melted. Then add another handful and stir that until fully melted. Wait until all the cheese is melted before adding more. This will help keep the fondue nice and smooth.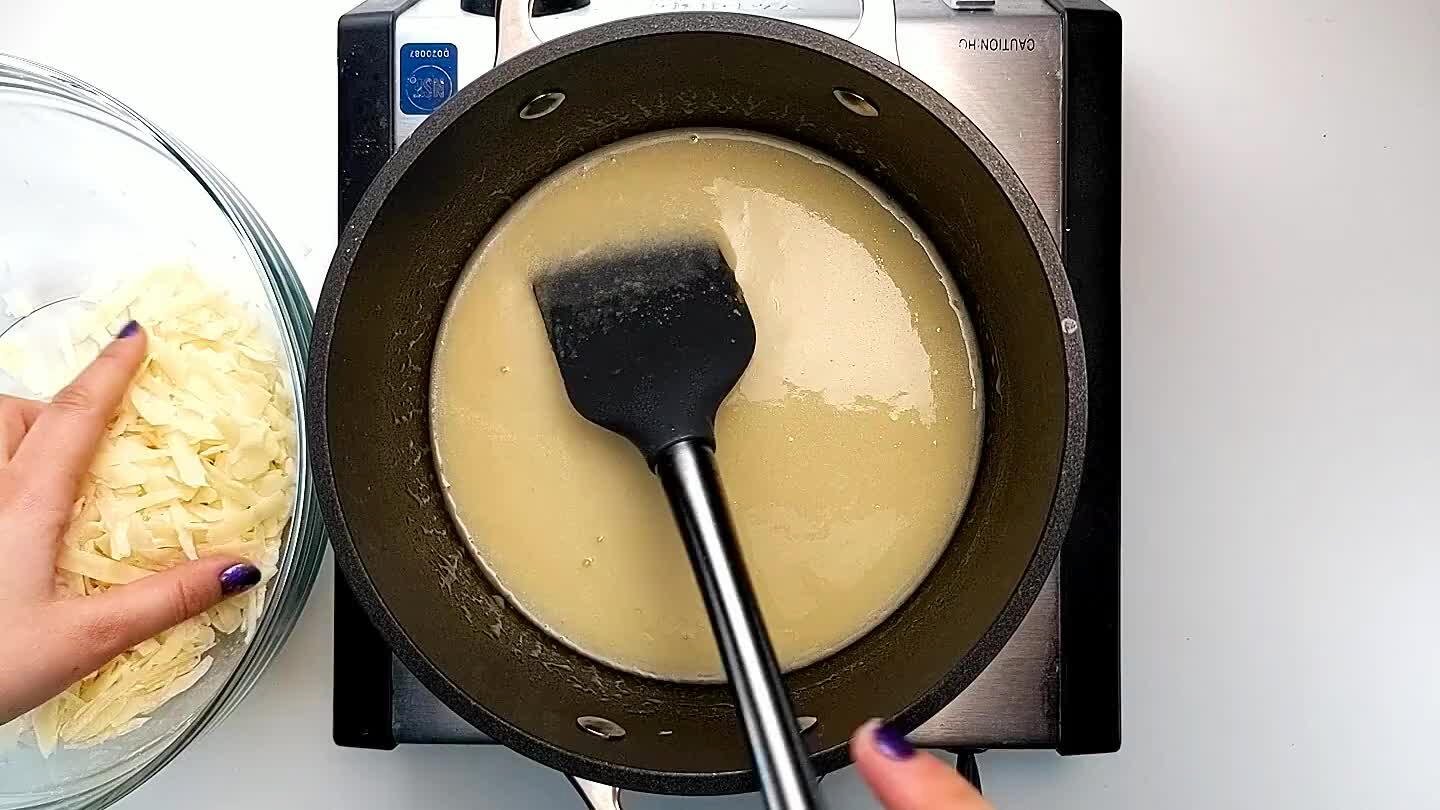 Continue adding the cheese in small handfuls until all of it has been incorporated and is completely melted.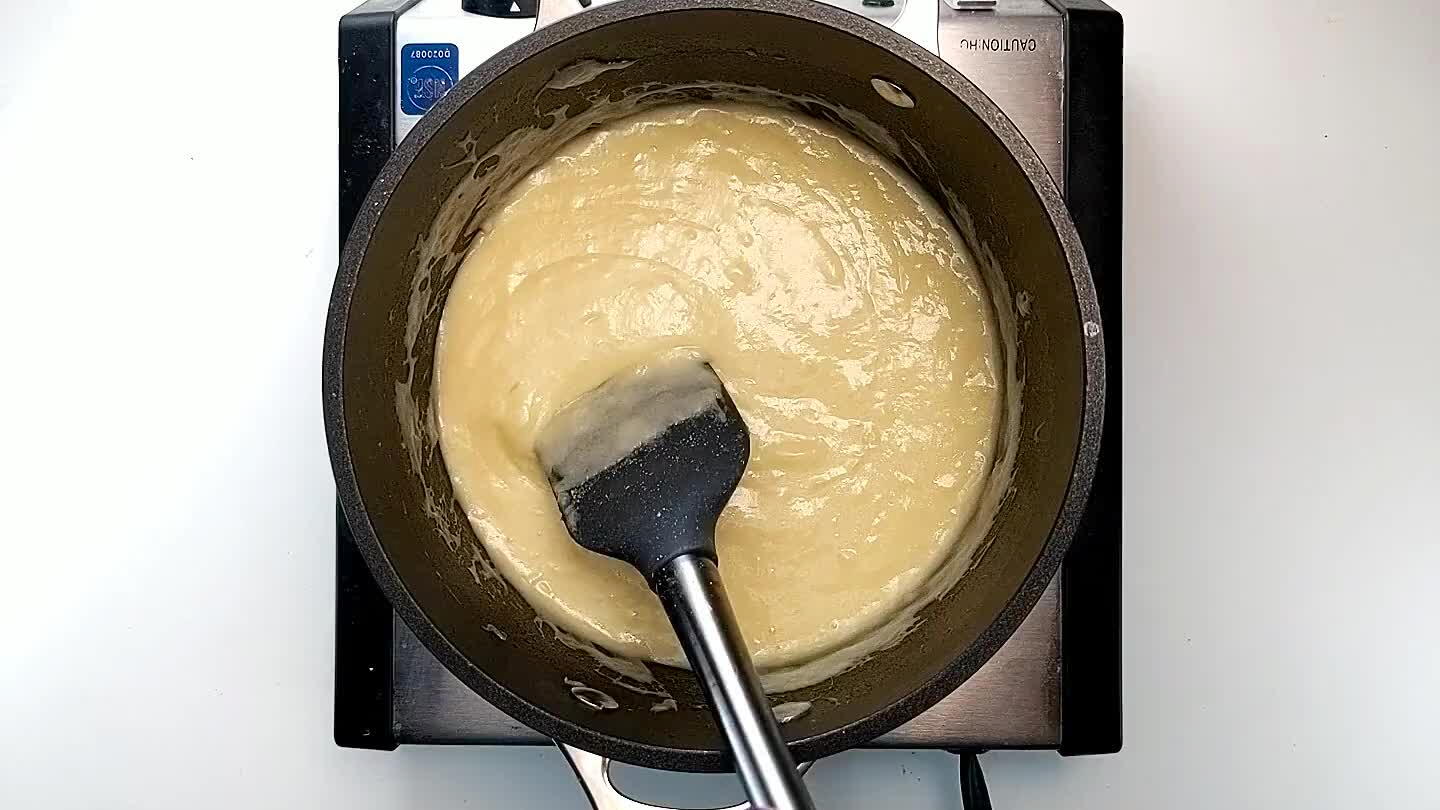 If you like, add a pinch of nutmeg to the fondue. Here, you can also adjust the texture of the fondue. If it seems too thick, add a few tablespoons of white wine to thin it. If it is too thin, just keep stiring over the heat until more liquid evaporates.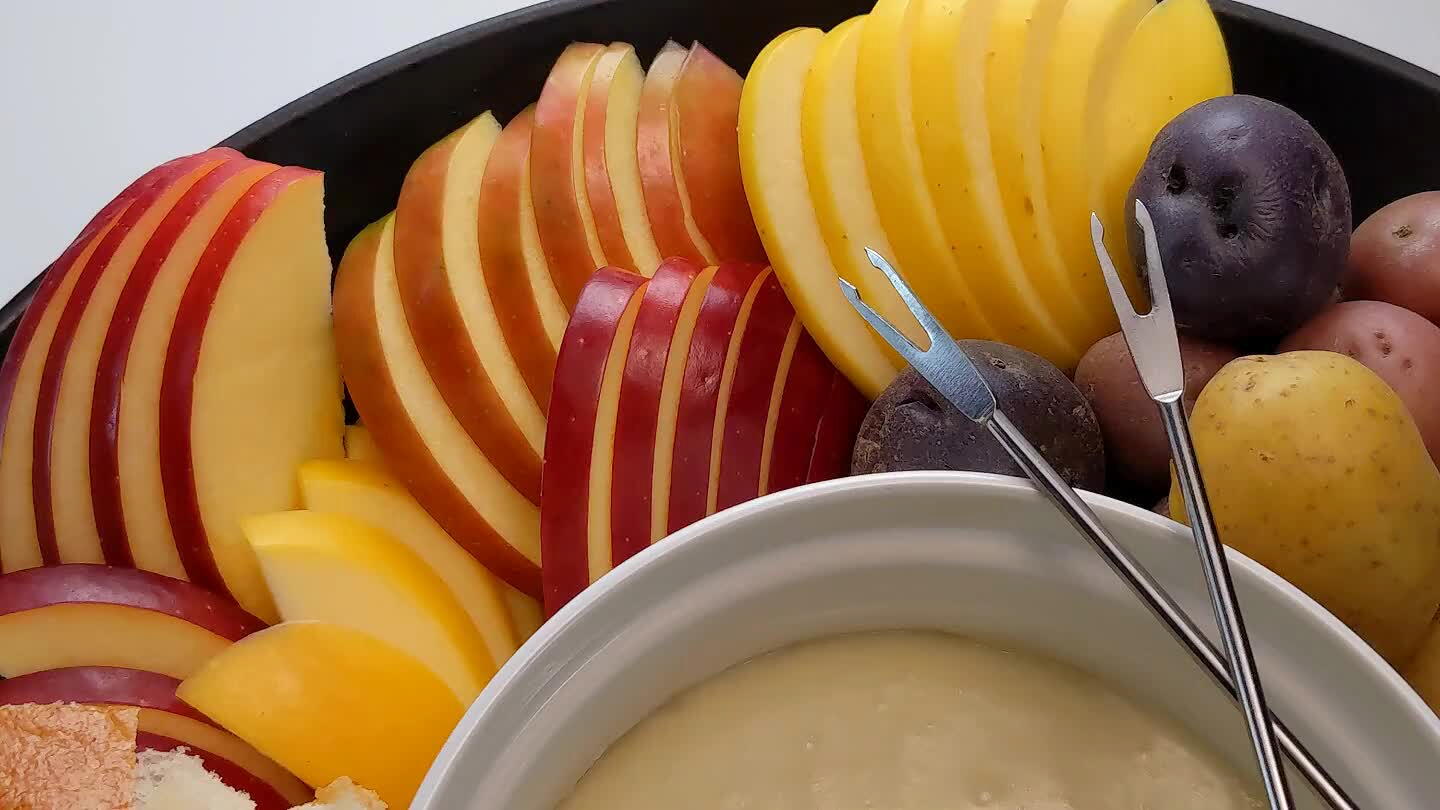 Serve the fondue while it is nice and warm along with boiled potatoes, cornichons, cherry tomatoes, bread, and anything else you think would pair nicely with cheese! If you don't have special fondue forks, don't worry, regular forks will do the trick.
Comments