Stuffed Artichoke with Sausage
Artichoke, potato and sausage gratin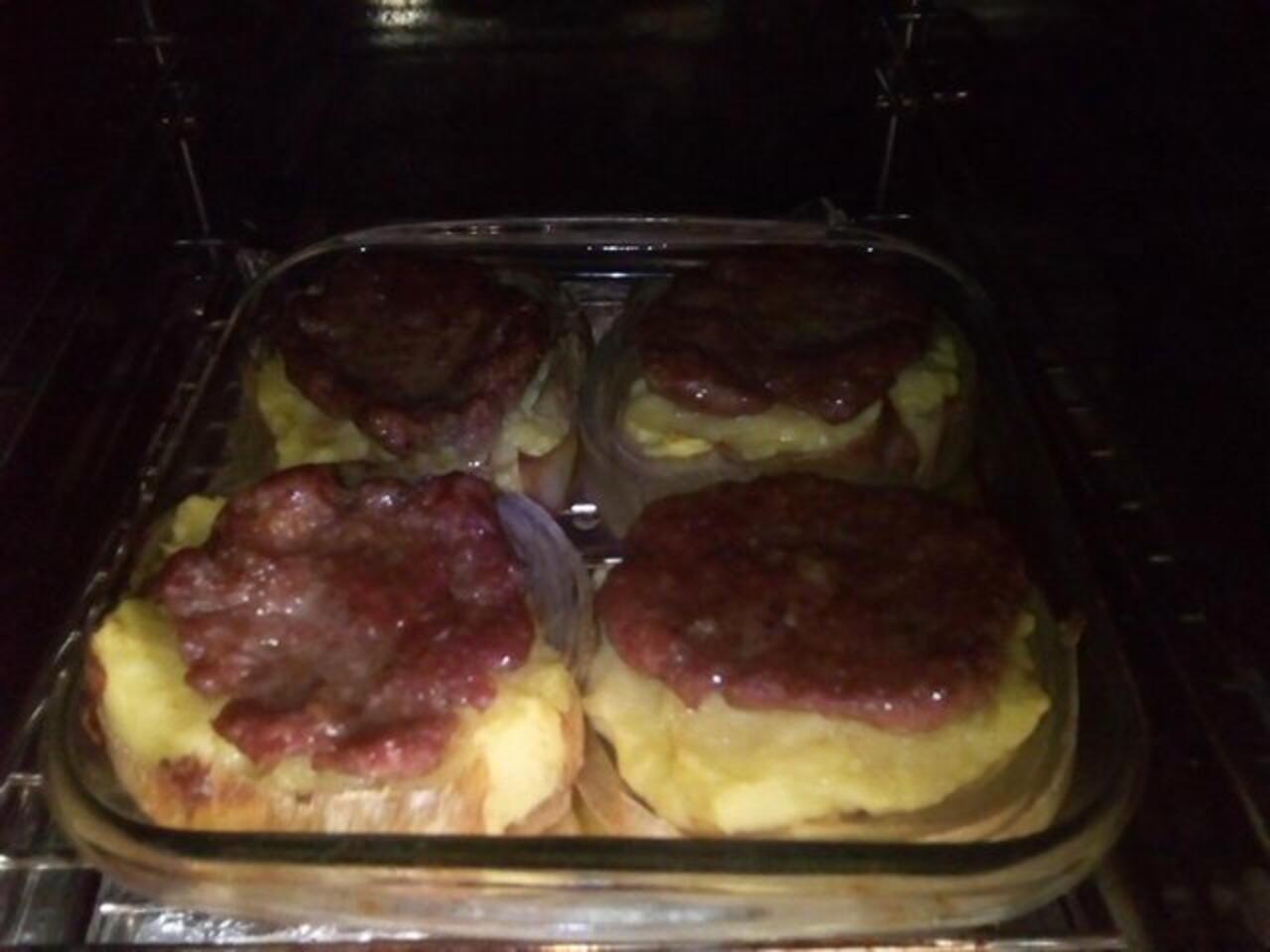 What you will need
1-2 large artichokes per person, already blanched. Can be frozen.
about one small-medium potato per artichoke
egg, about 1 every 3-4 artichokes
sausages, about 1 for every 2 artichokes
extravergin olive oil, or vegetable oil
spices, according to personal taste: coriander, turmeric, pepper
mint leaves, dried or fresh, a pinch
salt
bay leaves for boiling the potatoes
(alternatives for egg and sausage: fresh and hard tofu)
How to cook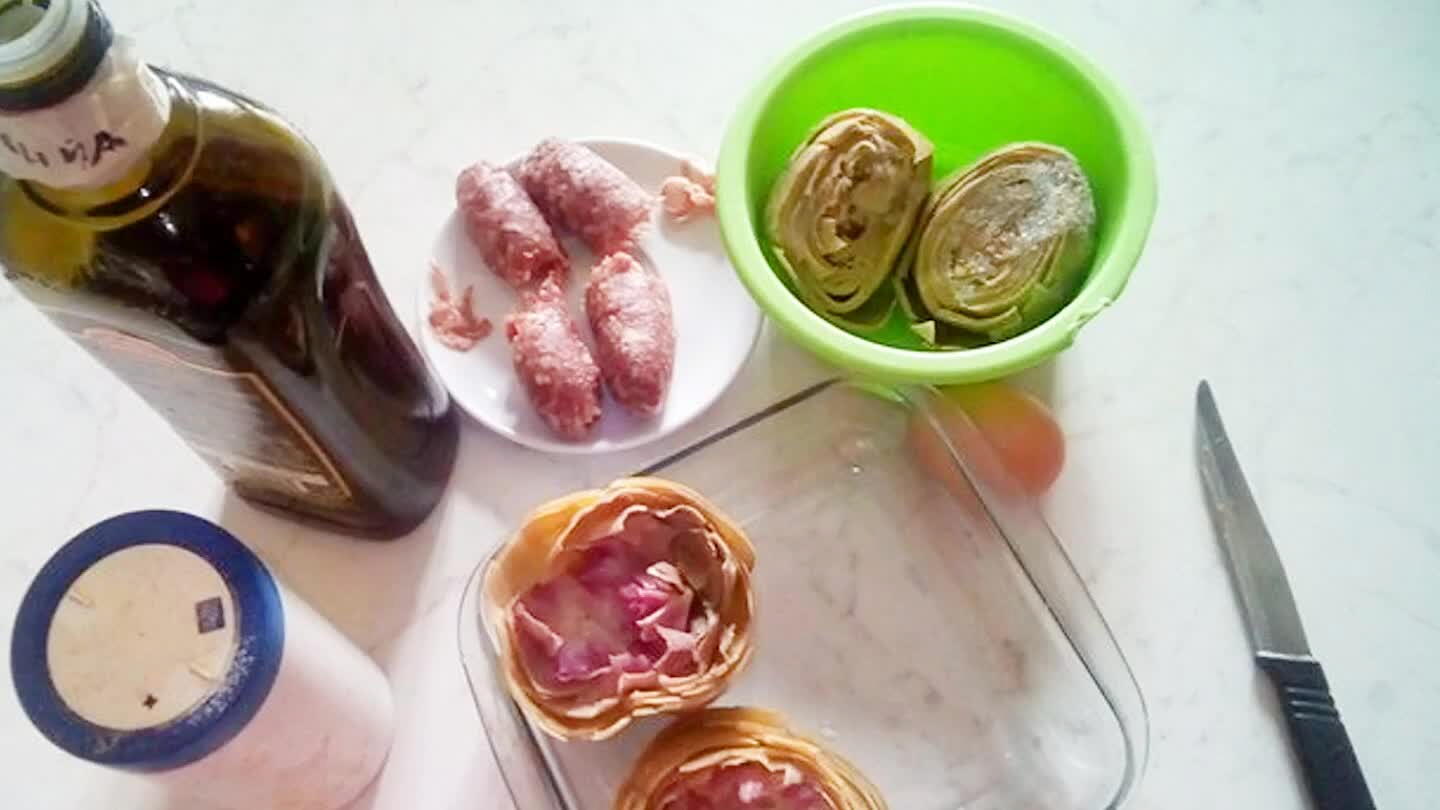 Artichokes, already blanched, and, if frozen, at least partially defrosted, sausage(s), xv olive oil, egg(s), salt, herbs and spices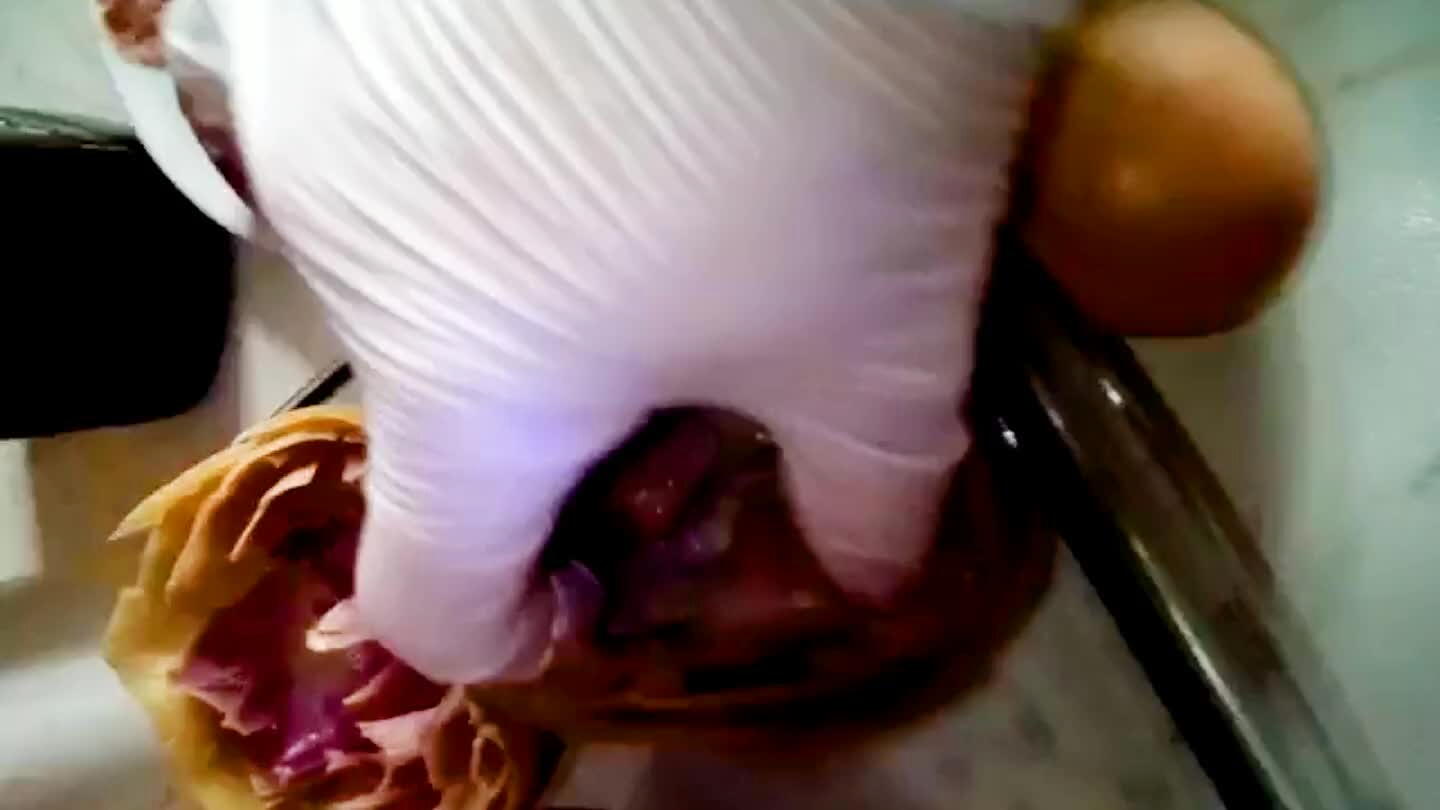 Splay open the artichokes to create a small bowl. Boil potatoes with a couple of bay leaves.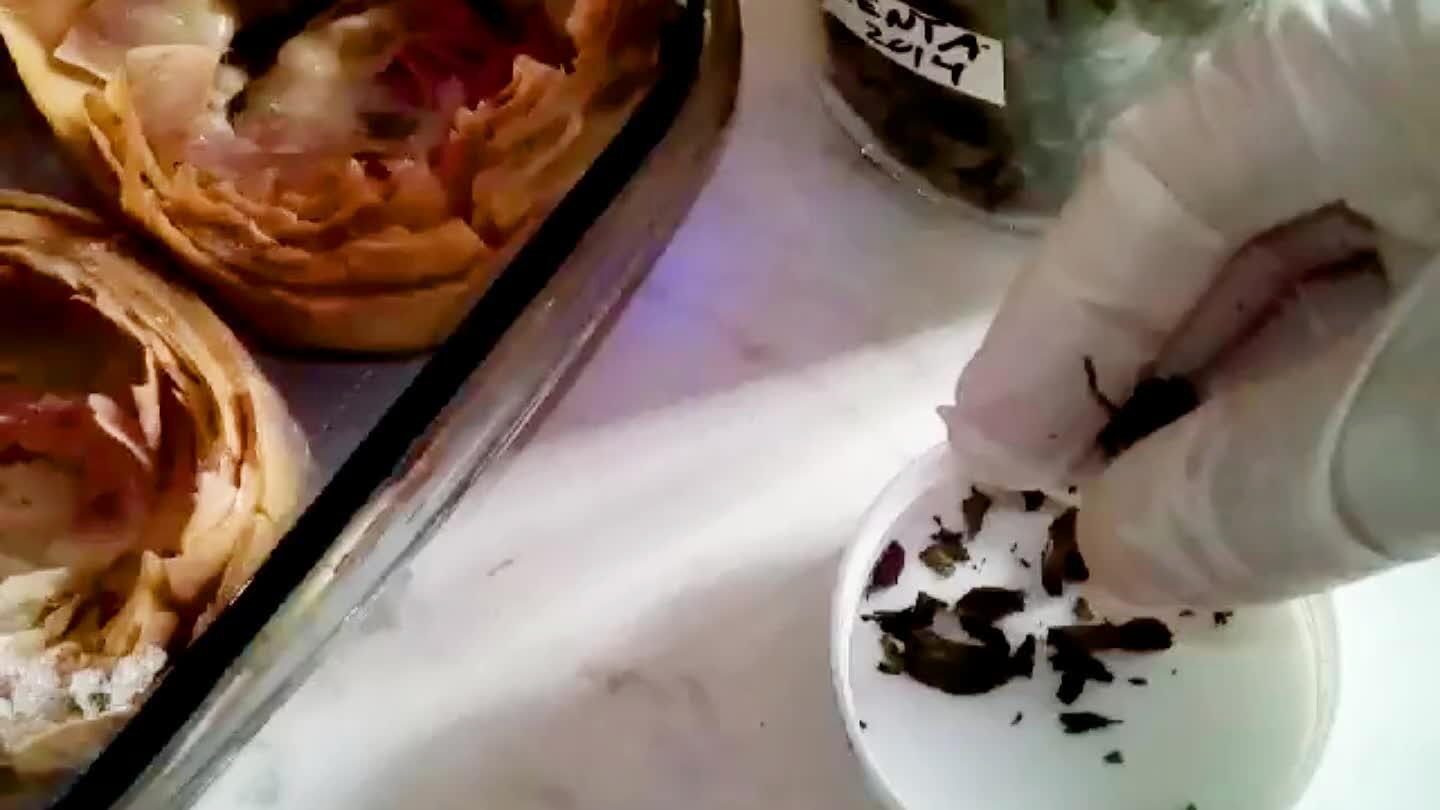 Crumble dry mint leaves, or mince fresh ones, and scatter on the artichokes. Add spices like coriander and turmeric, and pepper, according to personal taste.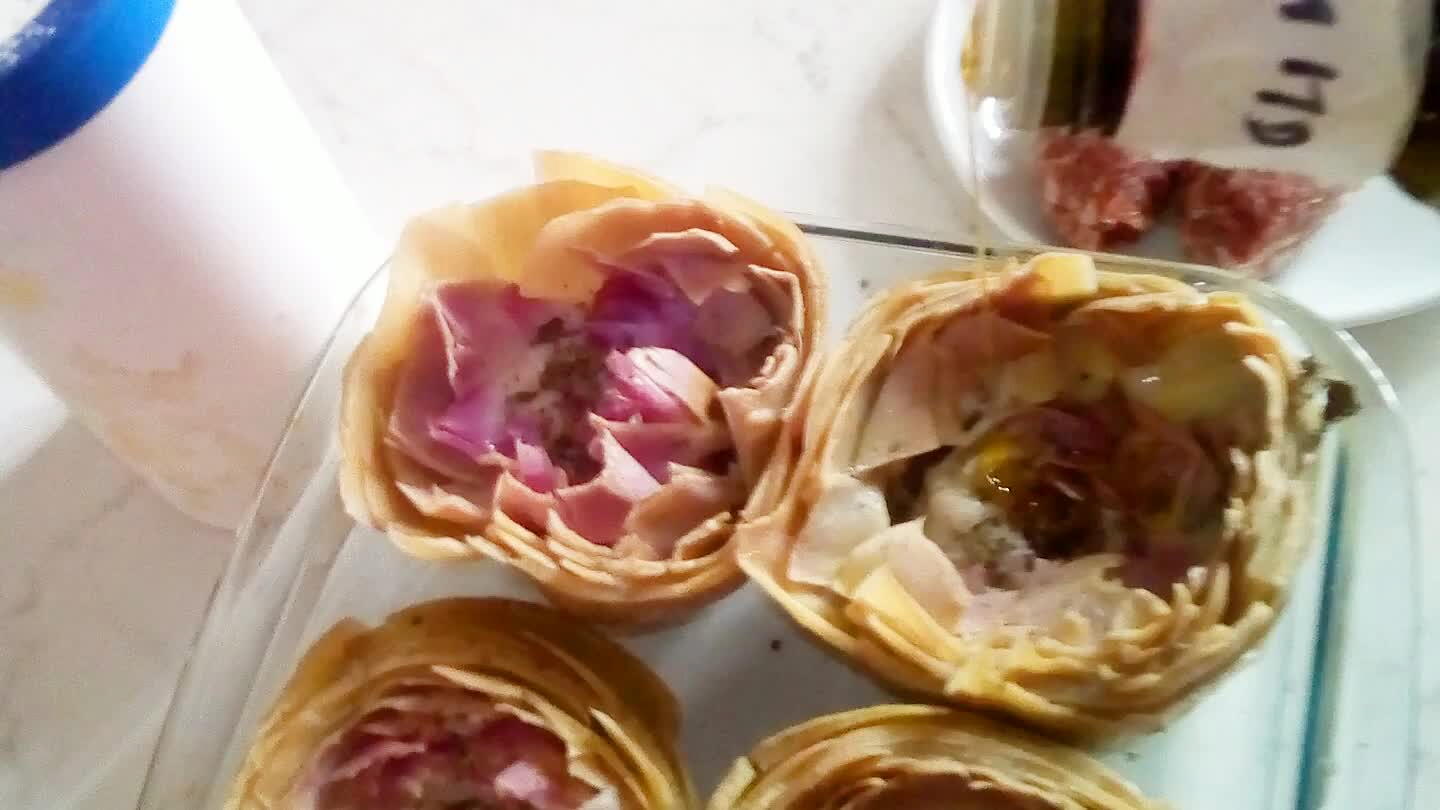 Drizzle about a teaspoon, or less, of extravergin olive oil, or other vegetable oil, in each "bowl" and sprinkle with a dash of salt (a pinch is too much). Put in oven at 180-190°C for about 15 minutes, under broiler, or in microwave for about 8 minutes on high, covering in a way to allow steam to escape.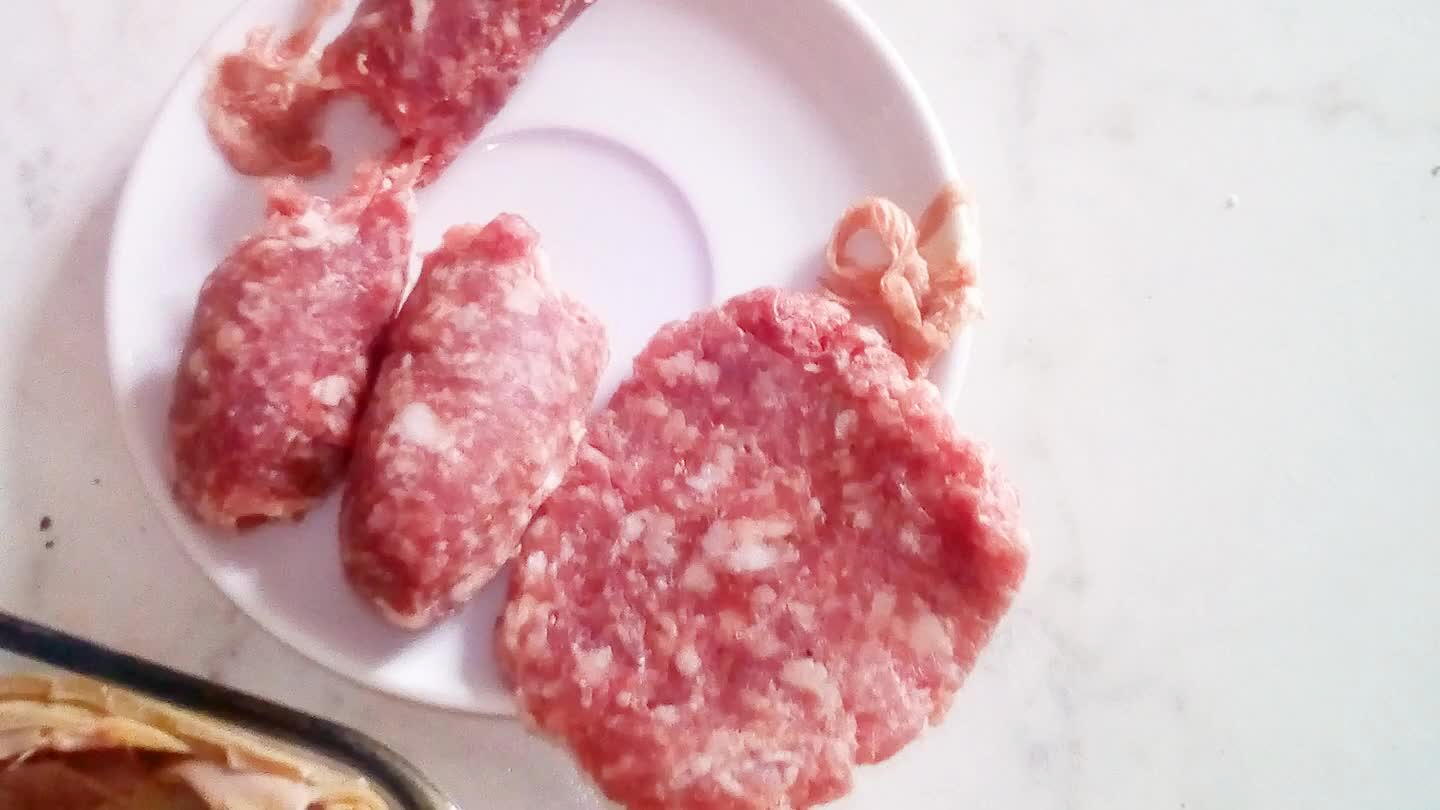 Peel, cut in half, and flatten sausages, forming a round "lid" for the artichoke "bowls." Beat egg slightly, add potatoes and crush together.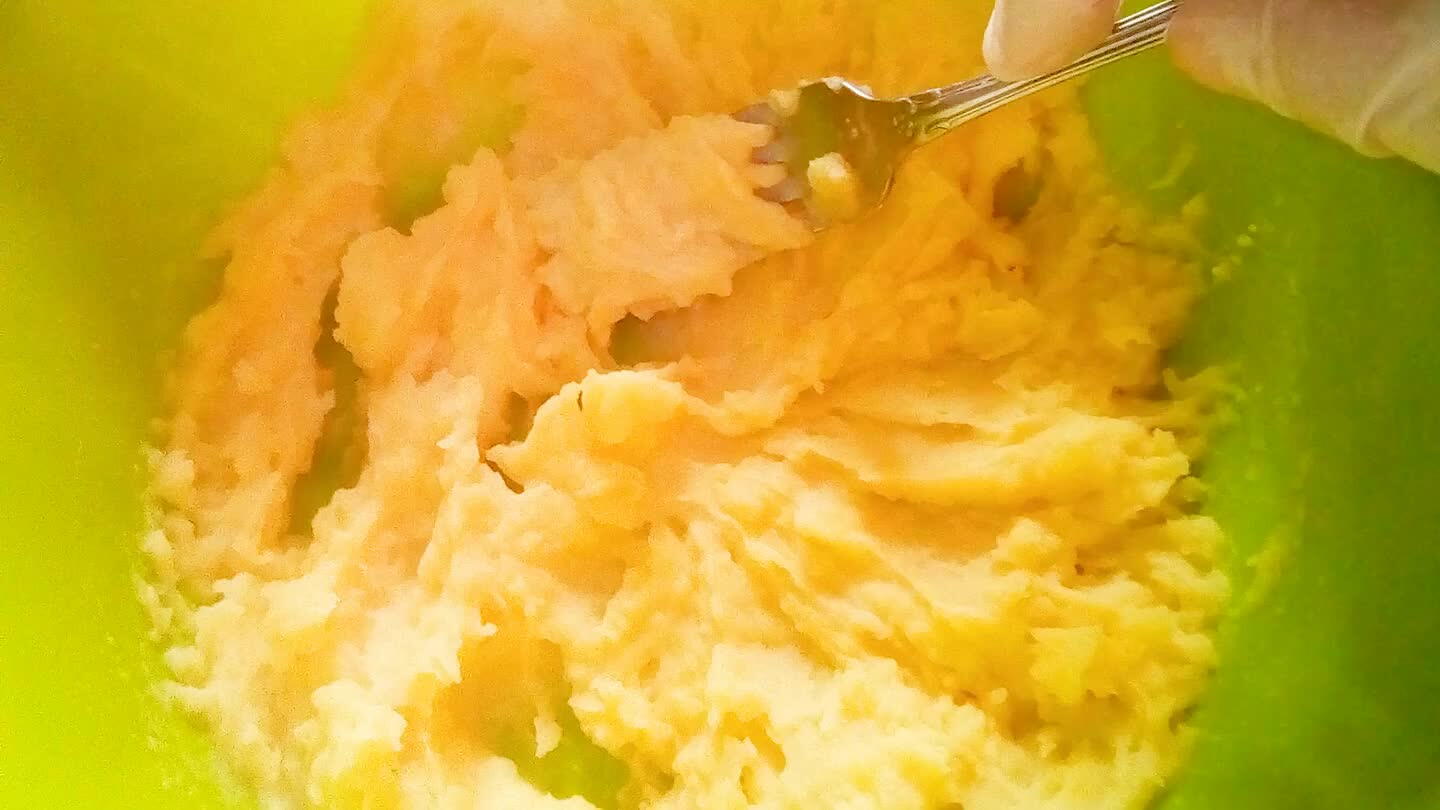 Mash the potatoes, not worrying if some small lumps are left. Spoon into artichokes, smashing into the bowl.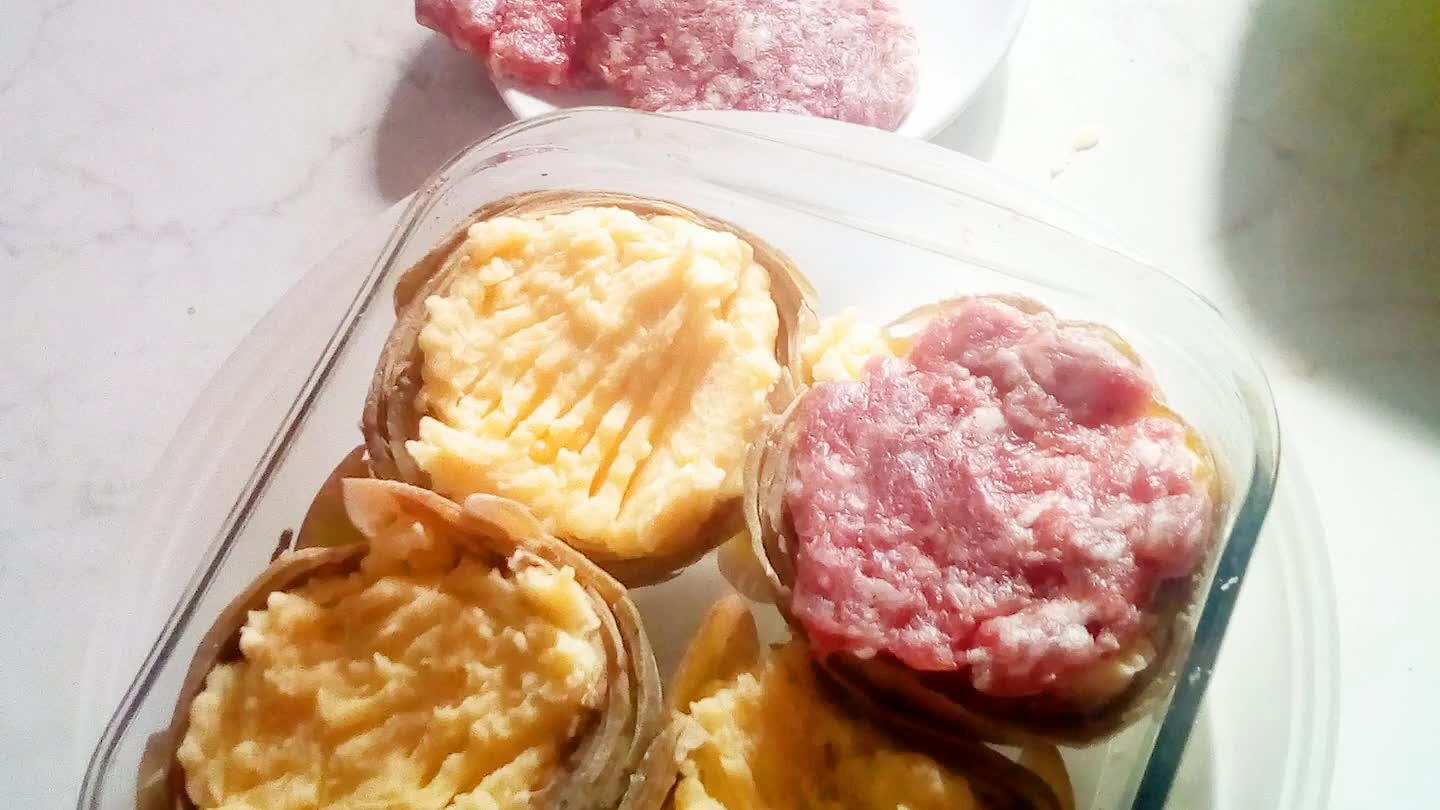 Place the sausage lids over the potatoes, pressing slightly. Put in oven, 180-190°C, and brown sausages, under broiler.
Tip: For a vegan dish, any fresh tofu style cheese can substitute the egg, and any harder cheese can be used instead of sausages, but the dish can't be put directly under the broiler.