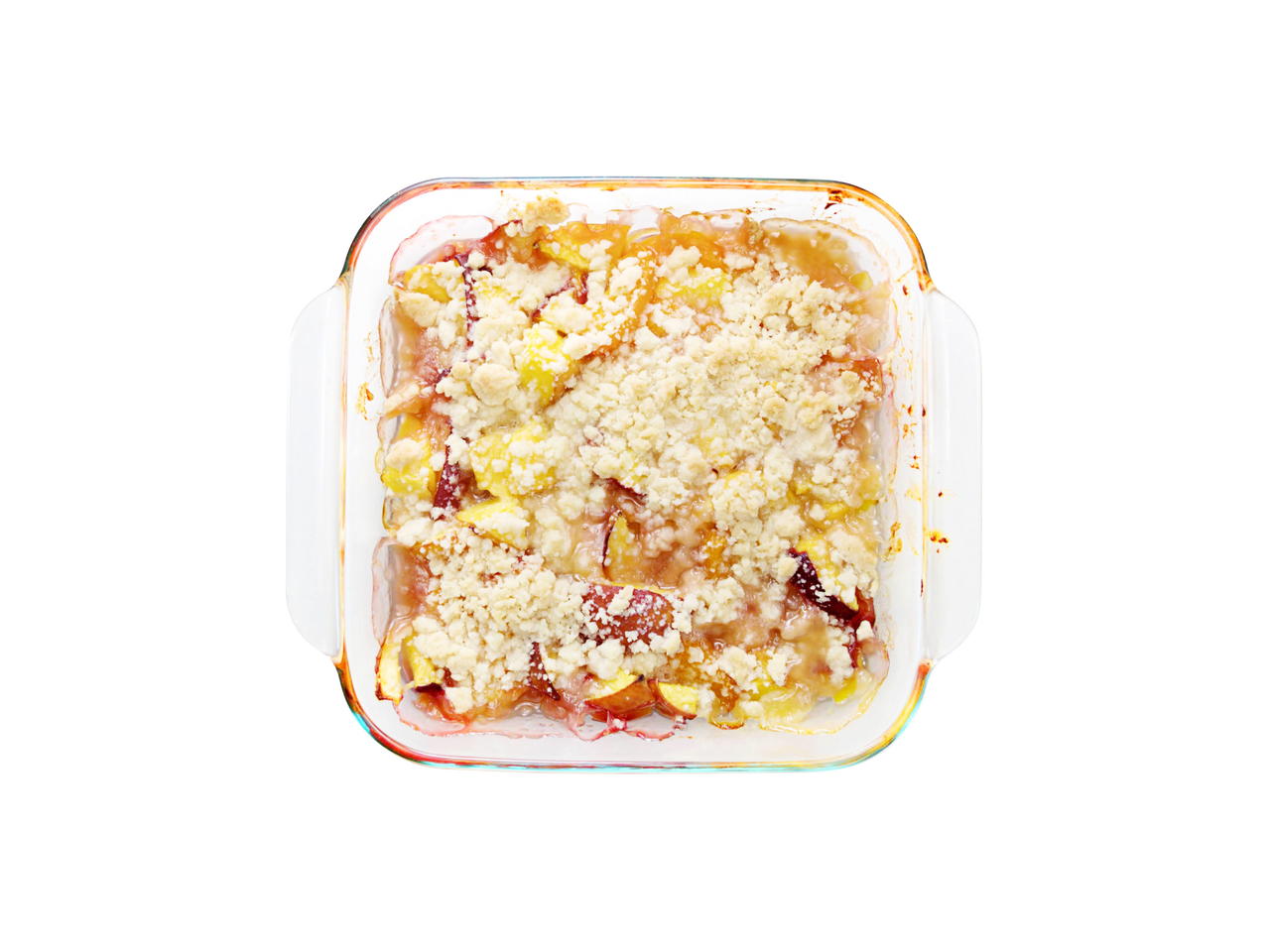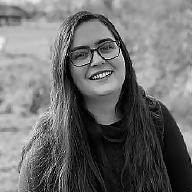 Recipe video made by Michelle
Published on 29 days ago, viewed by 42
4 portions
45m
This super simple recipe comes together in just a few minutes and is a great summer dessert served with whipped cream or ice cream. Any type of stone fruit will work for this recipe. Feel free to choose just one type, or mix and match with what you have on-hand.
What you will need
FILLING
1 lb Stone Fruit
1/4 cup Sugar
1 Tbsp AP Flour
CRUMBLE
1/2 stick Unsalted Butter
1/4 cup Sugar
1/2 cup AP Flour
(Nutritional facts 135 calories, 6.35 g fat, 19.08 g carbohydrates, 1.99 g protein, 15 mg cholesterol, 3 mg sodium)
How to cook
Gather and portion ingredients.
Add 1/4 cup of the sugar to the chopped fruit. You can adjust to more or less depending on your taste.
Add just 1 Tbsp of flour to the fruit and stir to incorporate.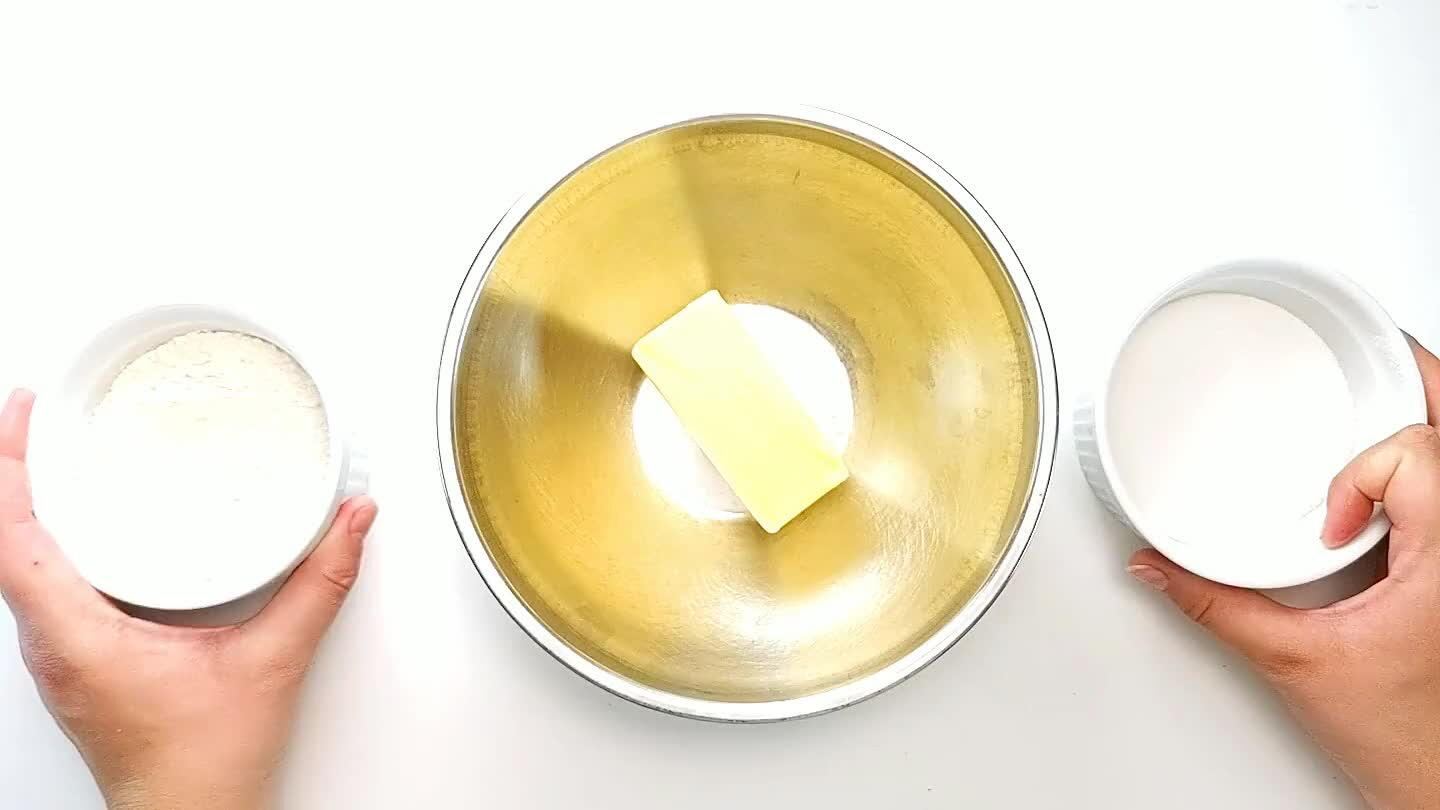 In a mixing bowl, add the flour and sugar to the softened butter.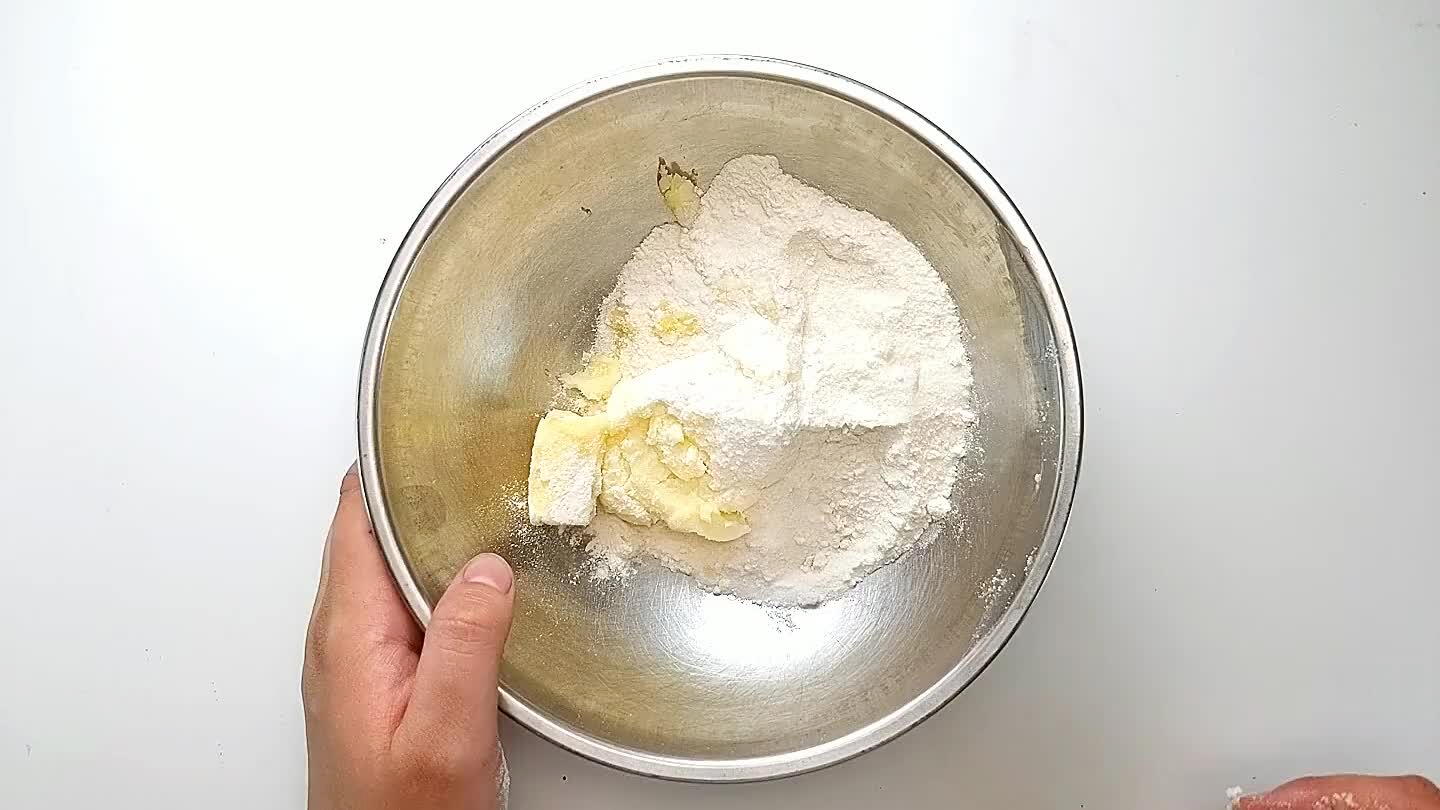 Use your hands or a fork to pinch the flour and sugar into the butter to create clumps. Keep working it until all the flour is incorporated.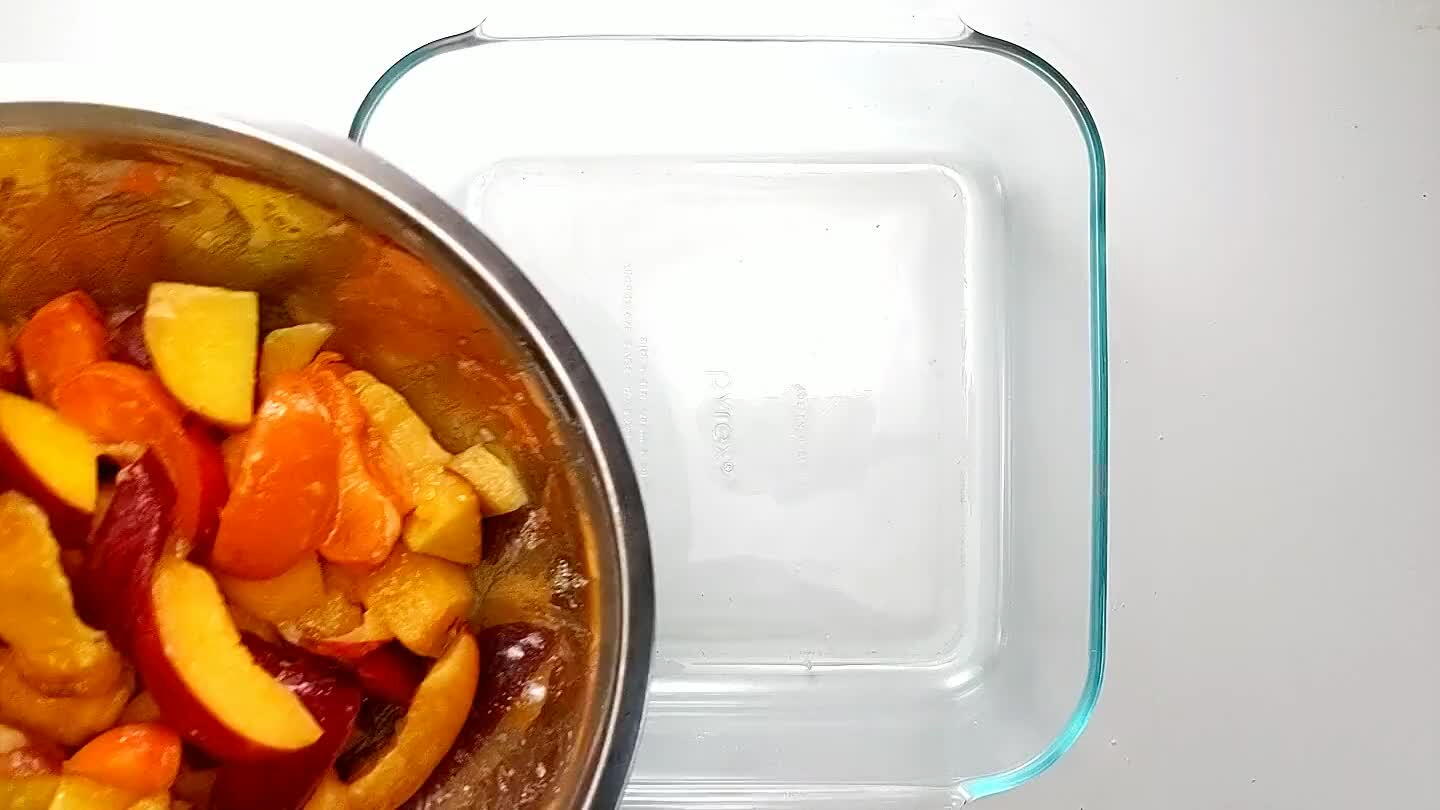 Add the fruit mixture to a 8x8 baking pan.
Sprinkle the crumble topping over the fruit in an even layer
Place the crumble in the center rack of the oven and bake for about 35 minutes or until bubbling and the crumble is lightly browned.
Comments