Super Fast Pad Thai
With Bay Shrimp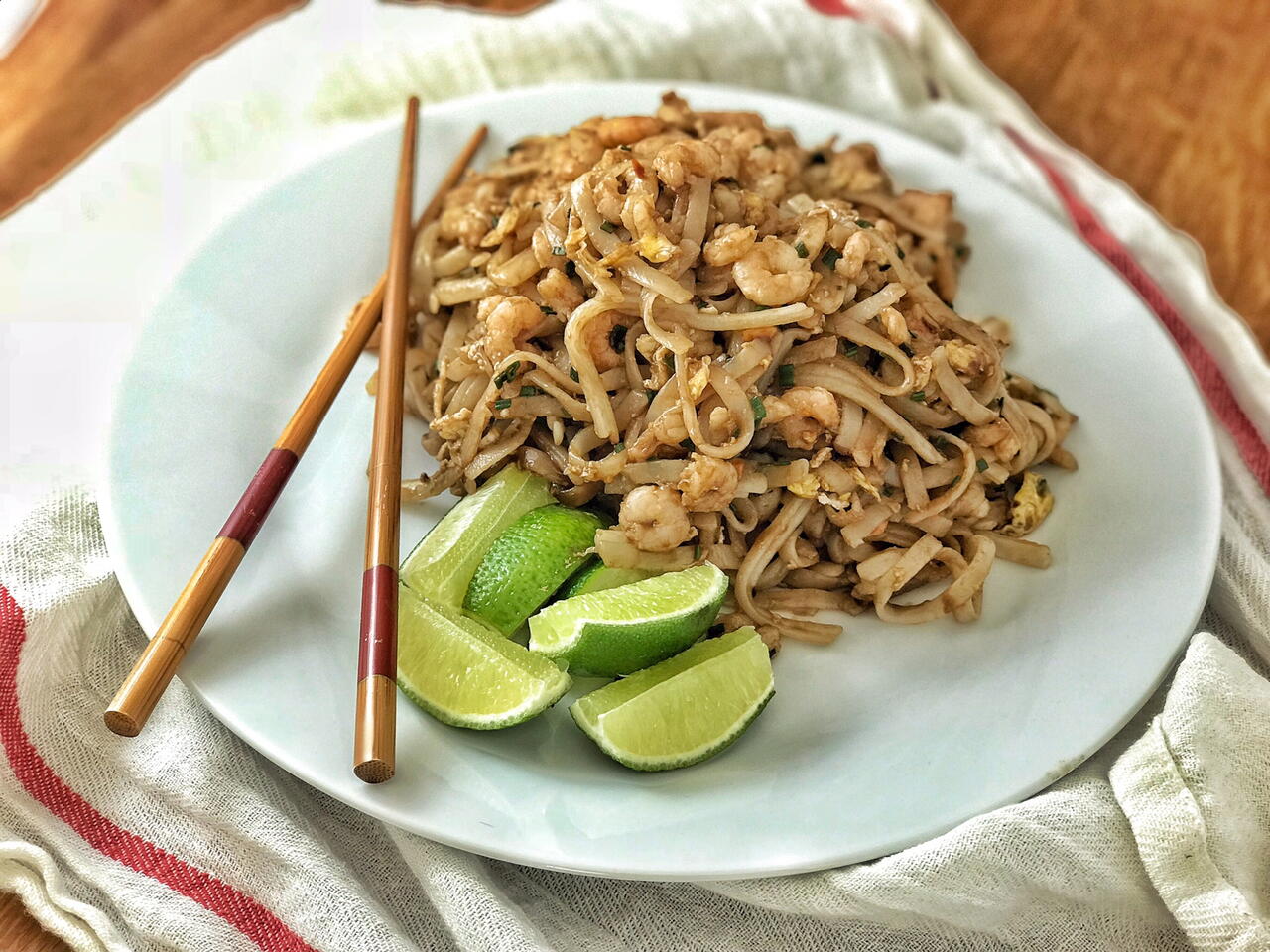 Recipe video made by Ryan
Published on 11/14/2017, viewed by 4625 , 2 Comments
Pad thai is a surprisingly easy dish to make. Once you've got the proper ingredients, you can whip it together in about 10 minutes. This is my simplest version.
What you will need
8 oz Rice stick noodles
1 tbsp tamarind paste
1 tbsp fish sauce
1 tbsp honey
1/2 tsp chili flakes.
2 tbsp tahini
2 limes
Chives
1 tbsp vegetable oil
1 egg
1/2 lb bay Shrimp
(Nutritional facts 328 calories, 11.92 g fat, 55.29 g carbohydrates, 8.82 g protein, 157 mg cholesterol, 253 mg sodium)
How to cook

Put the noodles in a container. Pour boiling water over them to cover. Make sure you stir them around so they don't stick together. Let them soak for 5-10 minutes, just until tender, not soggy. Drain and set aside.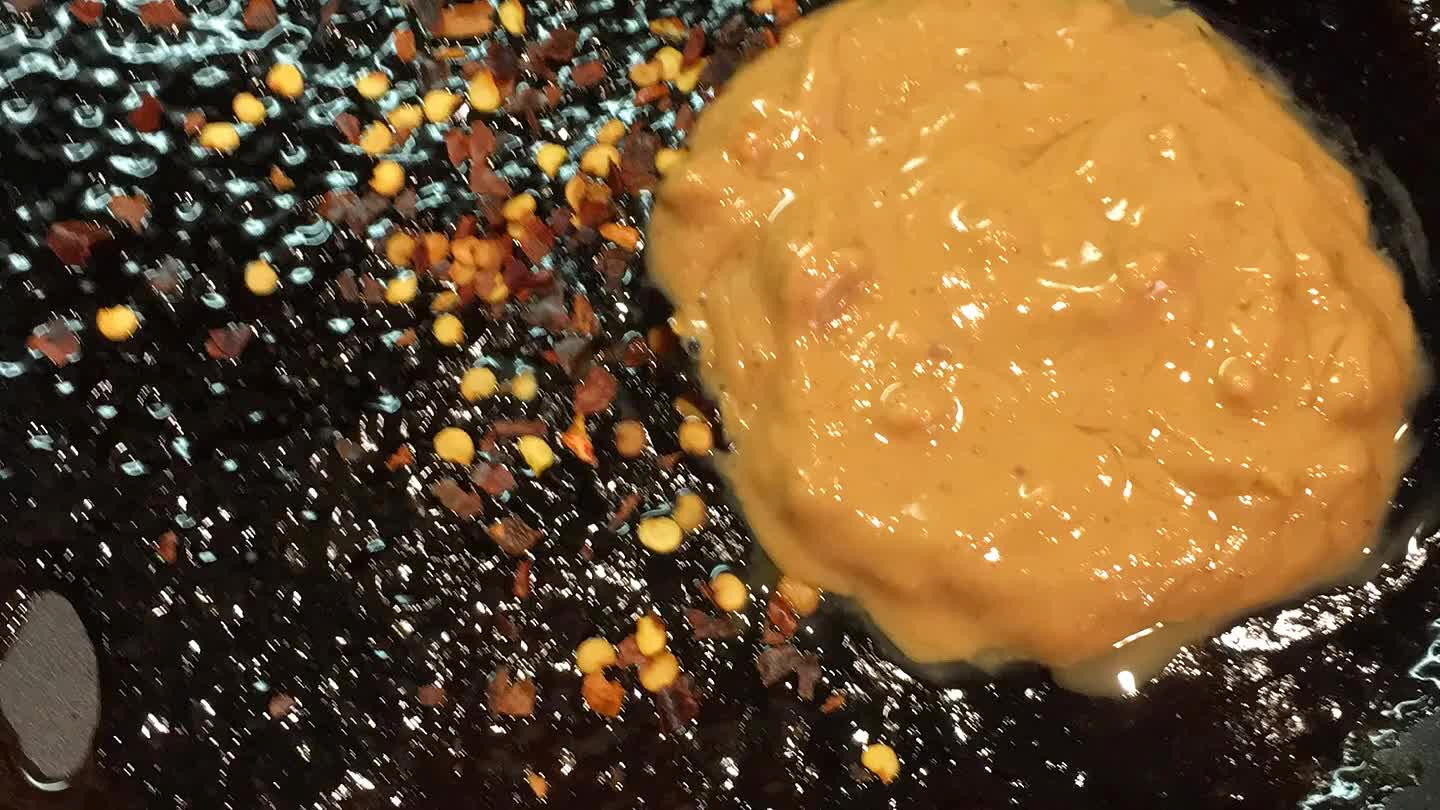 Combine tamarind, fish sauce, honey, chili flake and peanut butter. Bring it just to a simmer and stir it up.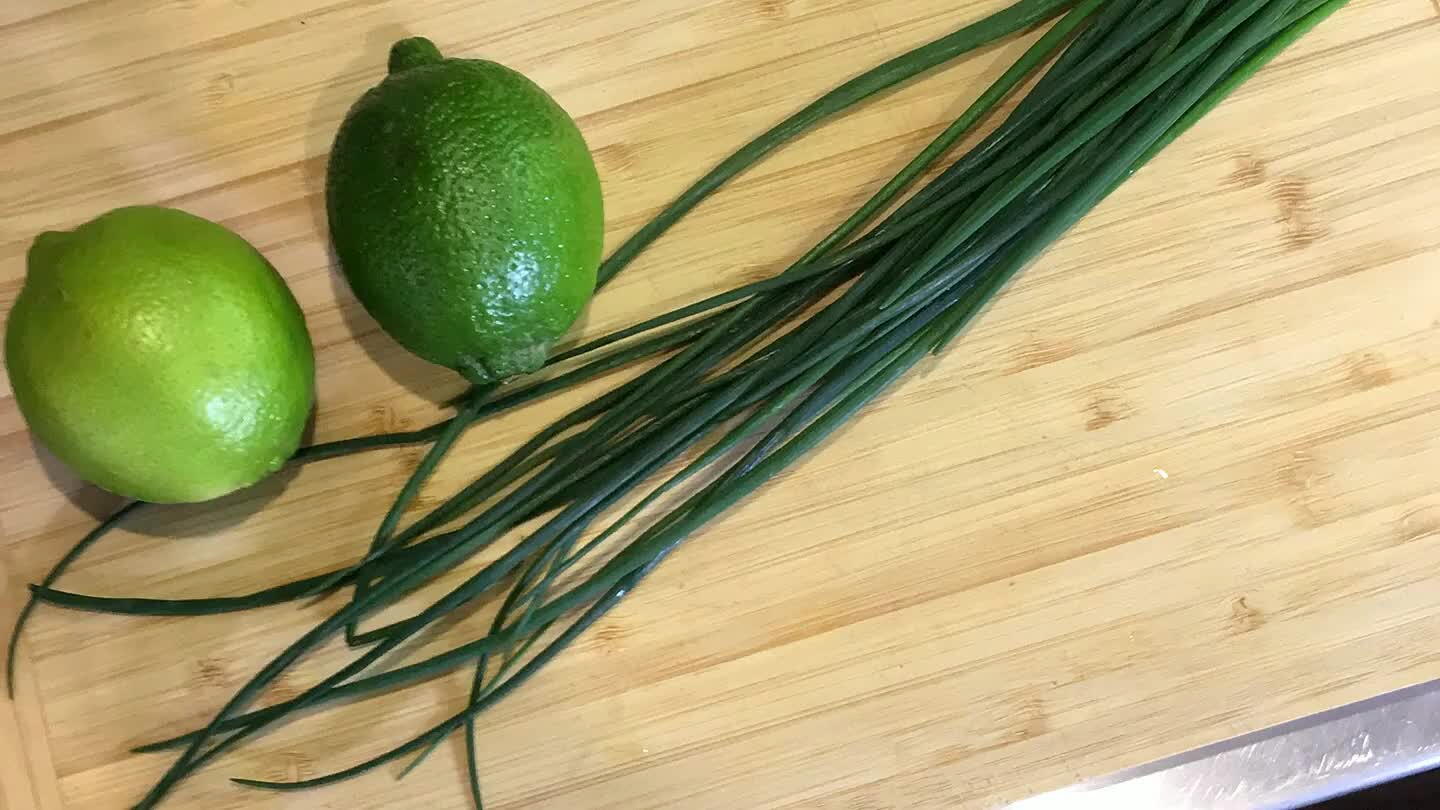 Slice your chives. Cut the lime in quarters. Set aside.

Heat some peanut oil to a shimmer. Add egg, stirring until barely set.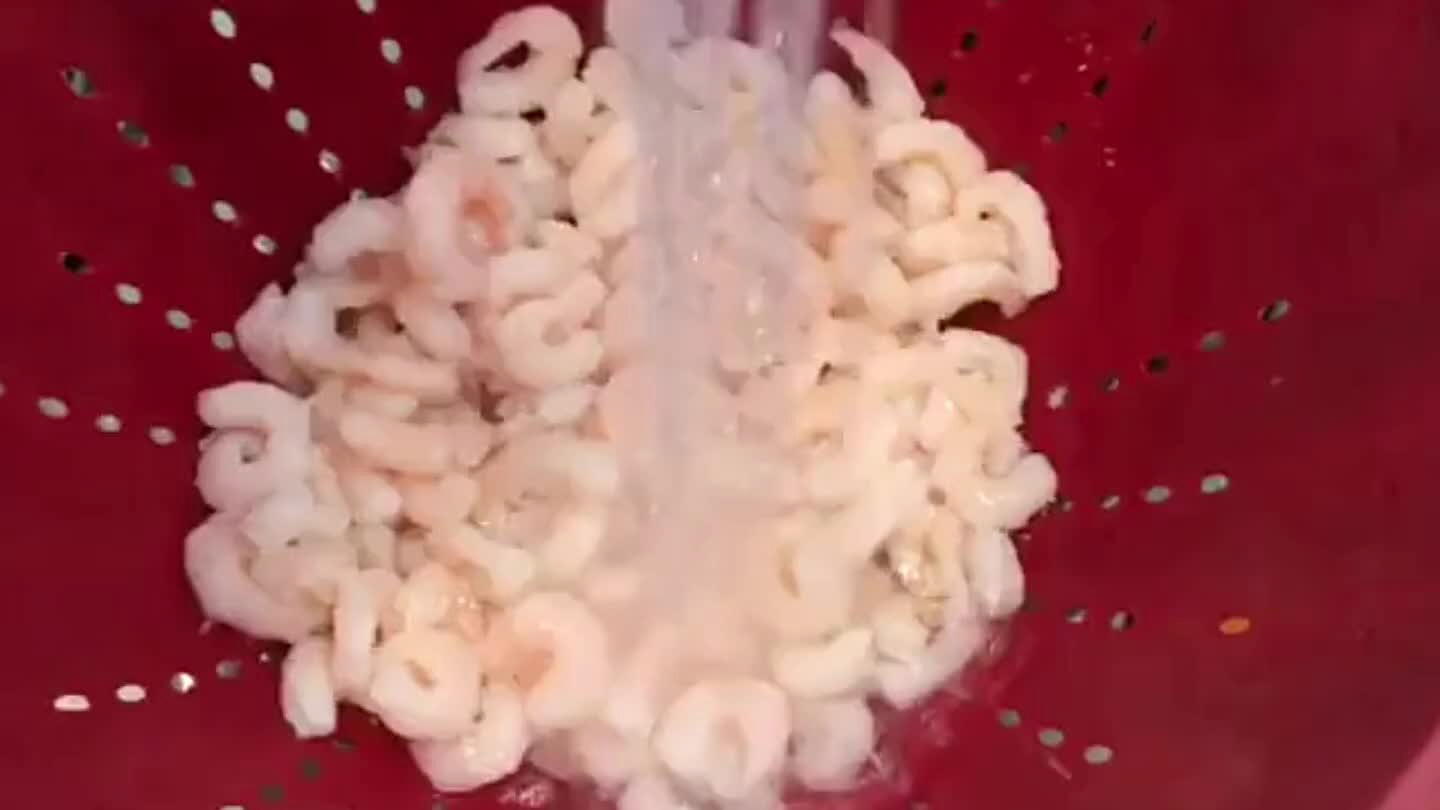 Rinse and add shrimp. Cook through, about 1 minute or so.
Add noodles. Cook for a minute.
Add the sauce. Cook until sticky.
Toss in the chives. Serve garnished with lime.
Comments