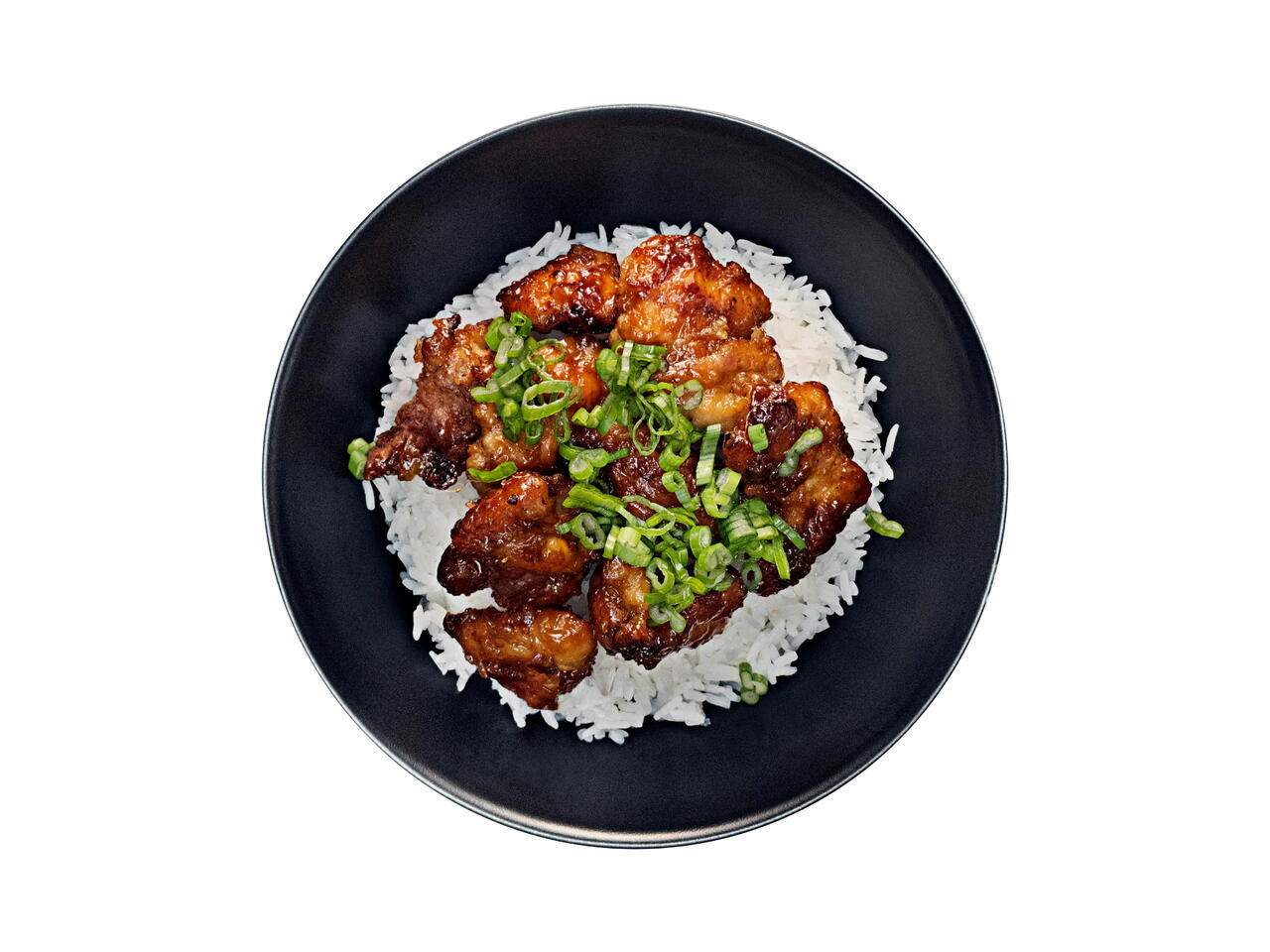 4 portions
60m
There are many good things about Colorado. Chinese takeout is not among them. And so, in line with the classic adage, if you want something done right, you've gotta do it yourself.
What you will need
Chicken
1 lb Boneless Skinless Chicken Thighs
1 Egg
2 Tbsp Mirin
2 Tbsp Soy Sauce
3 Tbsp Corn Starch
1/2 cup AP Flour
Sauce
2 cloves Garlic
1" Fresh Ginger
1 tsp Toasted Sesame Oil
1/4 cup Orange Juice
2 Tbsp Soy Sauce
2 Tbsp Rice Vinegar
2 Tbsp Honey
2 cups Cooking Oil
1 bunch Scallions
10 oz. Precooked Rice
(Nutritional facts 274 calories, 22.11 g fat, 12.54 g carbohydrates, 7.31 g protein, 107 mg cholesterol, 674 mg sodium)
How to cook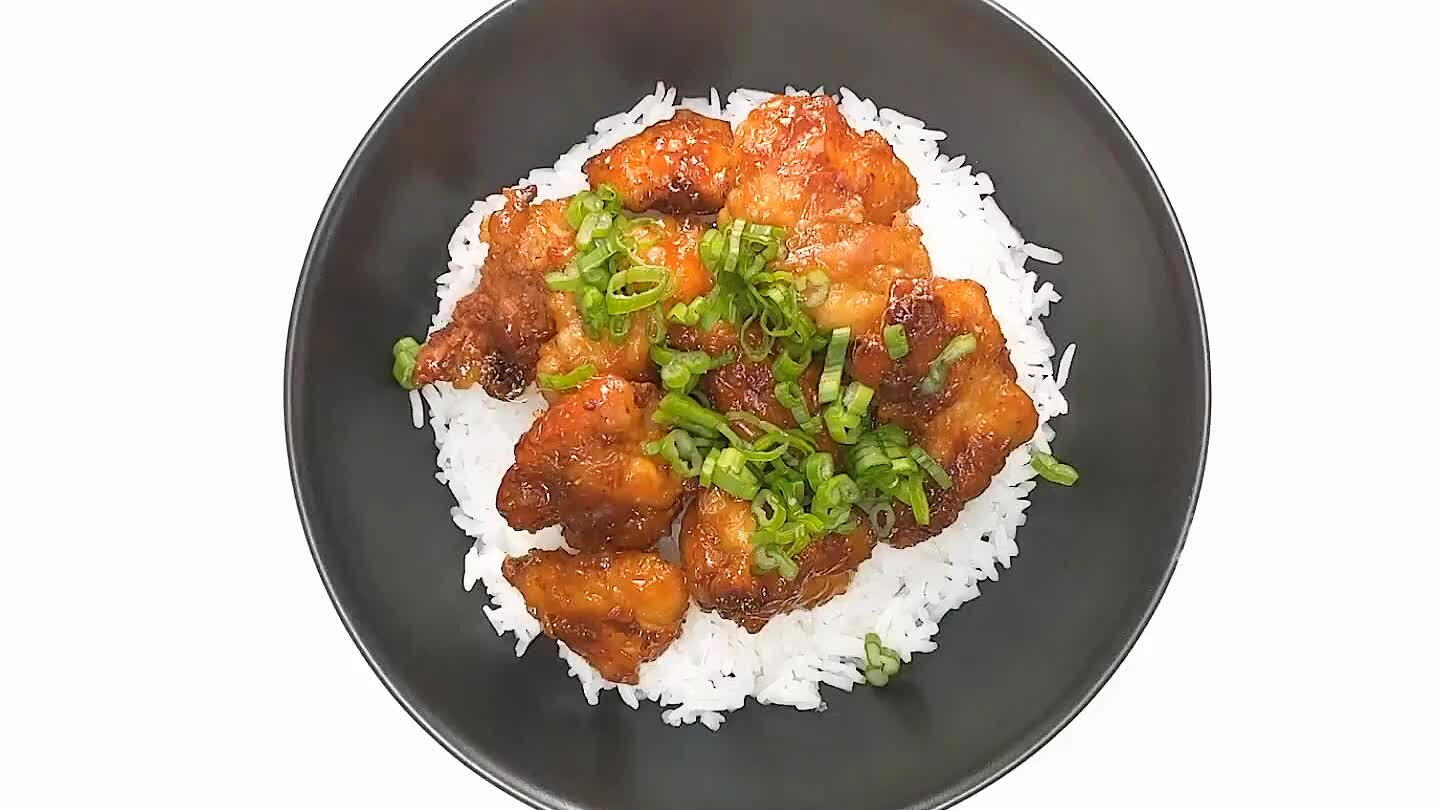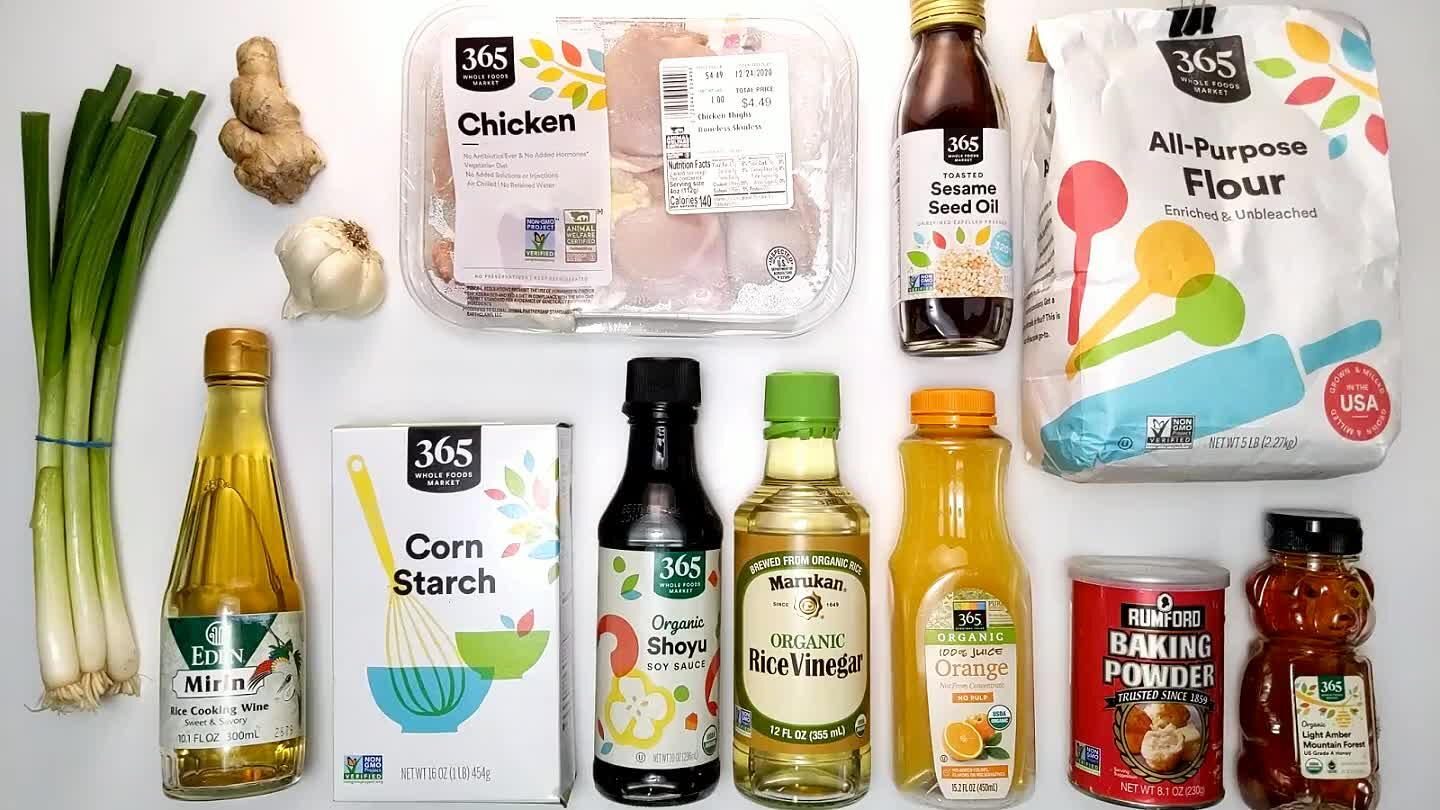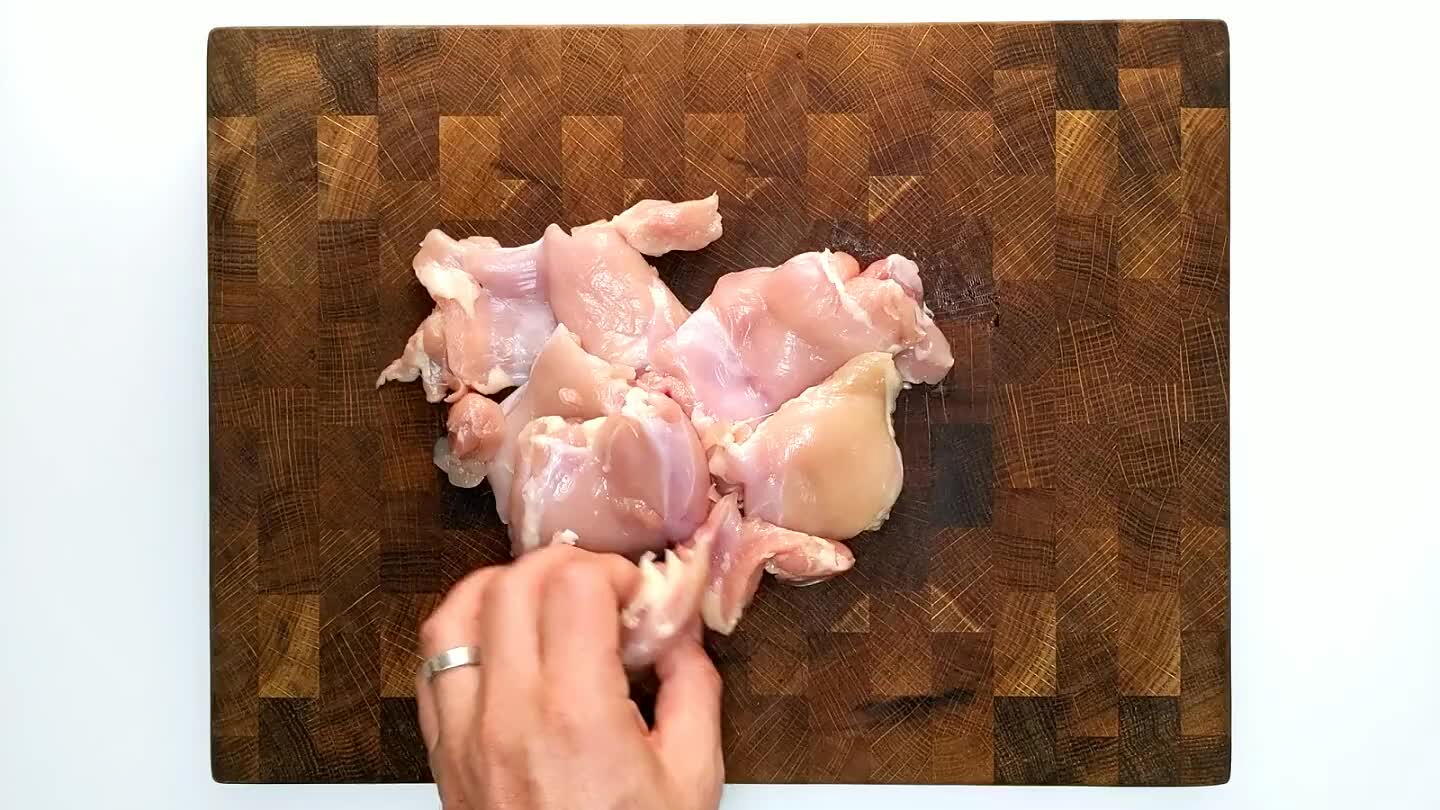 Cut the chicken thighs into bite-sized chunks.
Crack the egg into a medium-sized mixing bowl.
Add the mirin.
Add soy sauce.
Add the corn starch and whisk until smooth. Do your best to break up those corn starch chunks.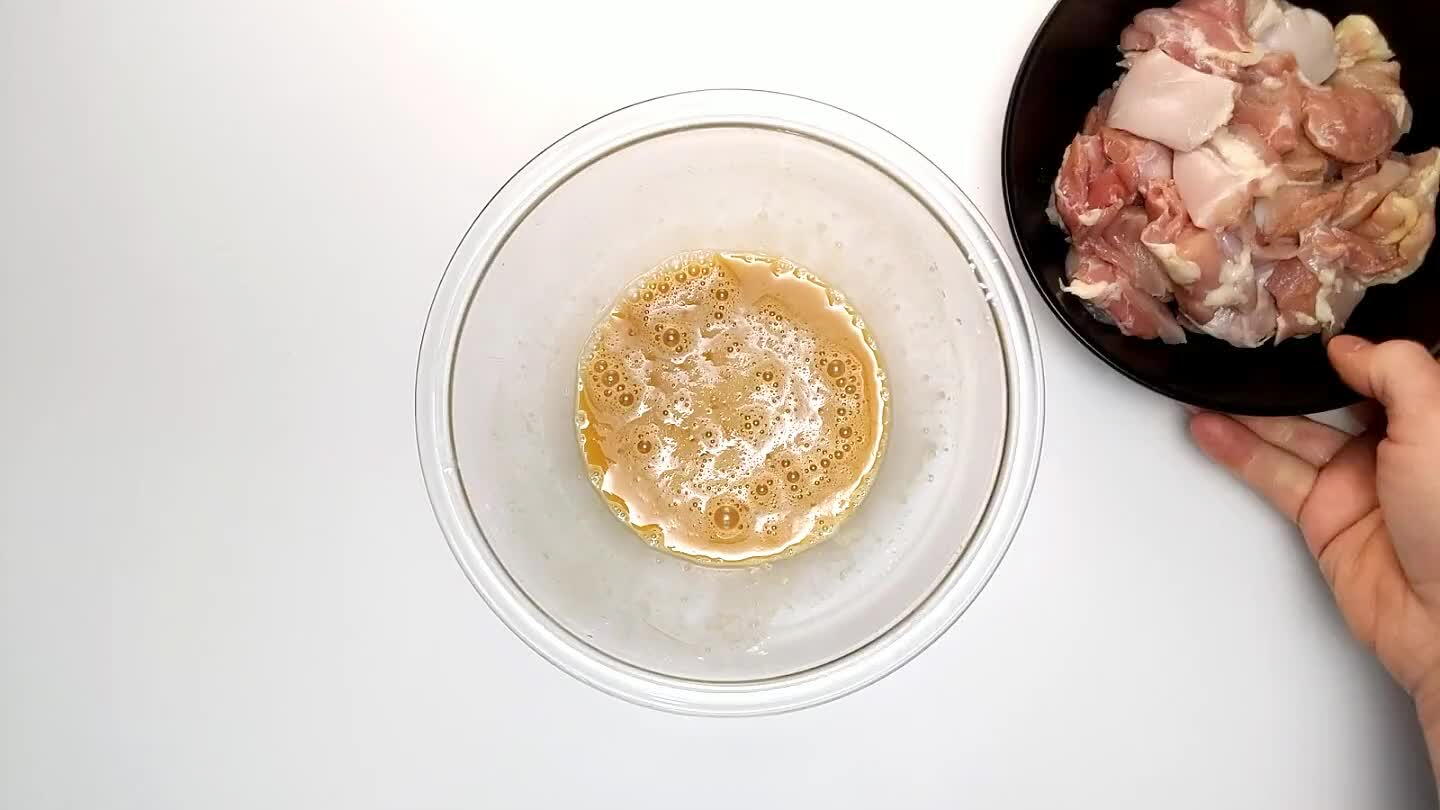 Add the diced chicken and toss to coat.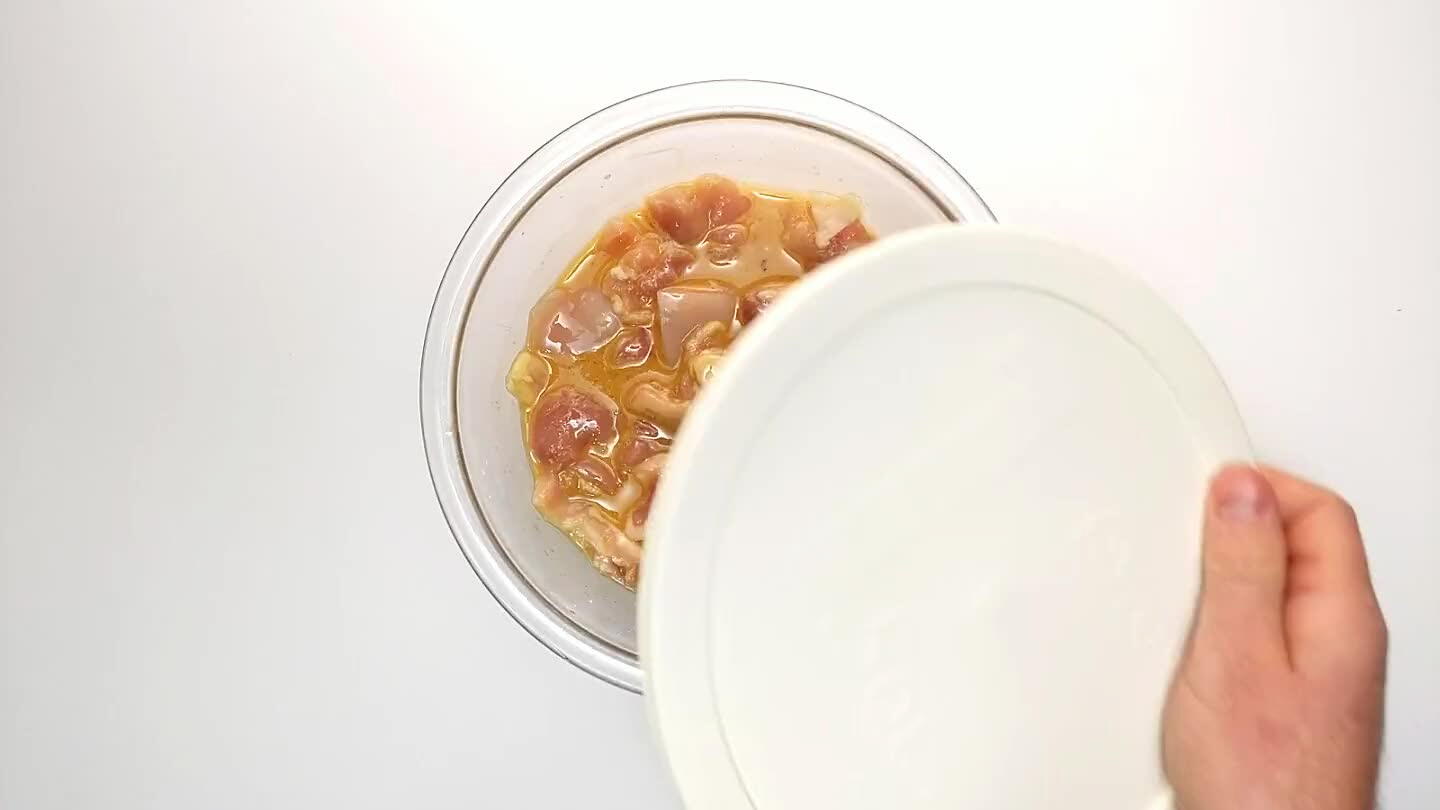 Chill and marinate. 30 minutes should be plenty of time to marinate, and meanwhile, you can continue to make the sauce. Or, just prepare the chicken the day before and let it marinate overnight.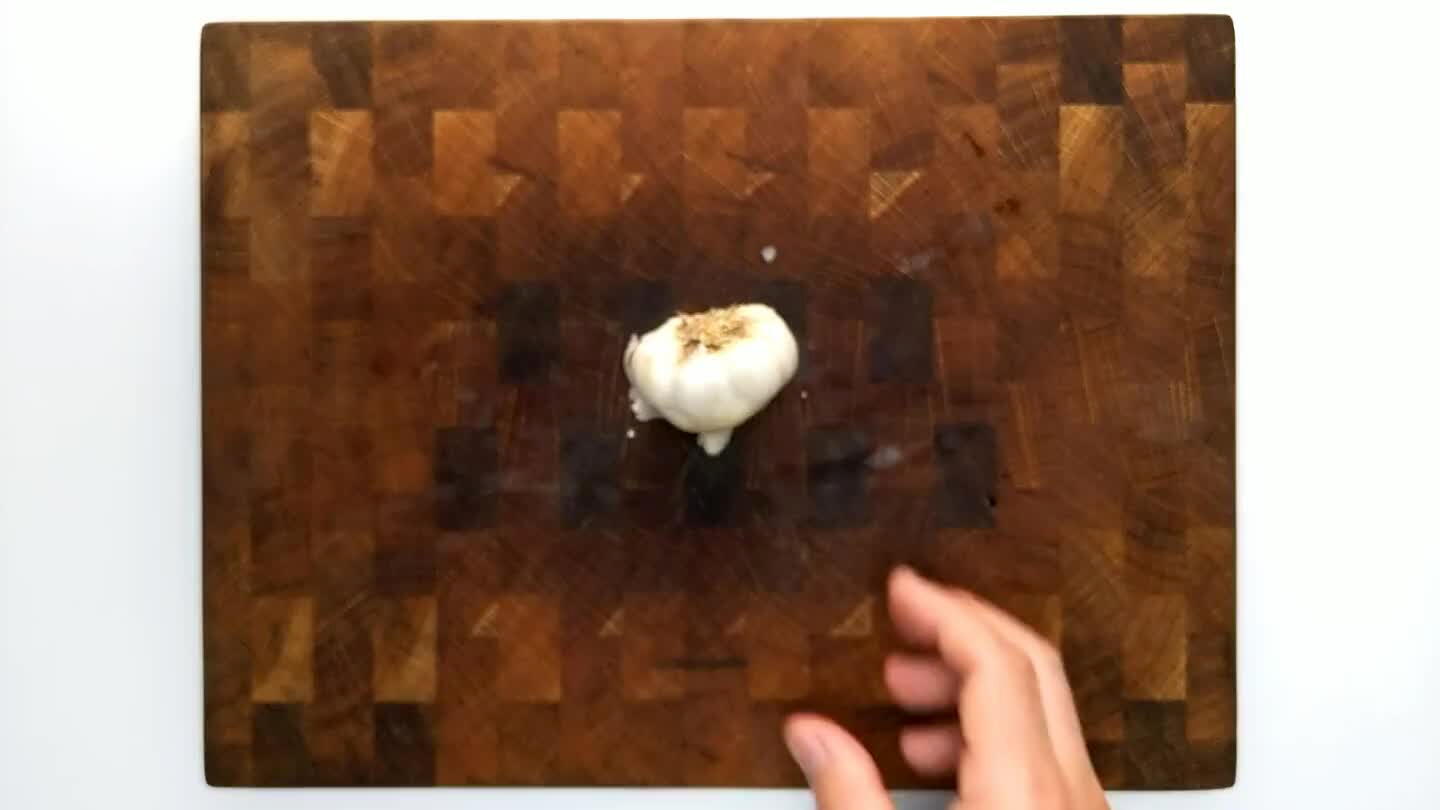 Peel garlic cloves and chop or grate to a fine paste.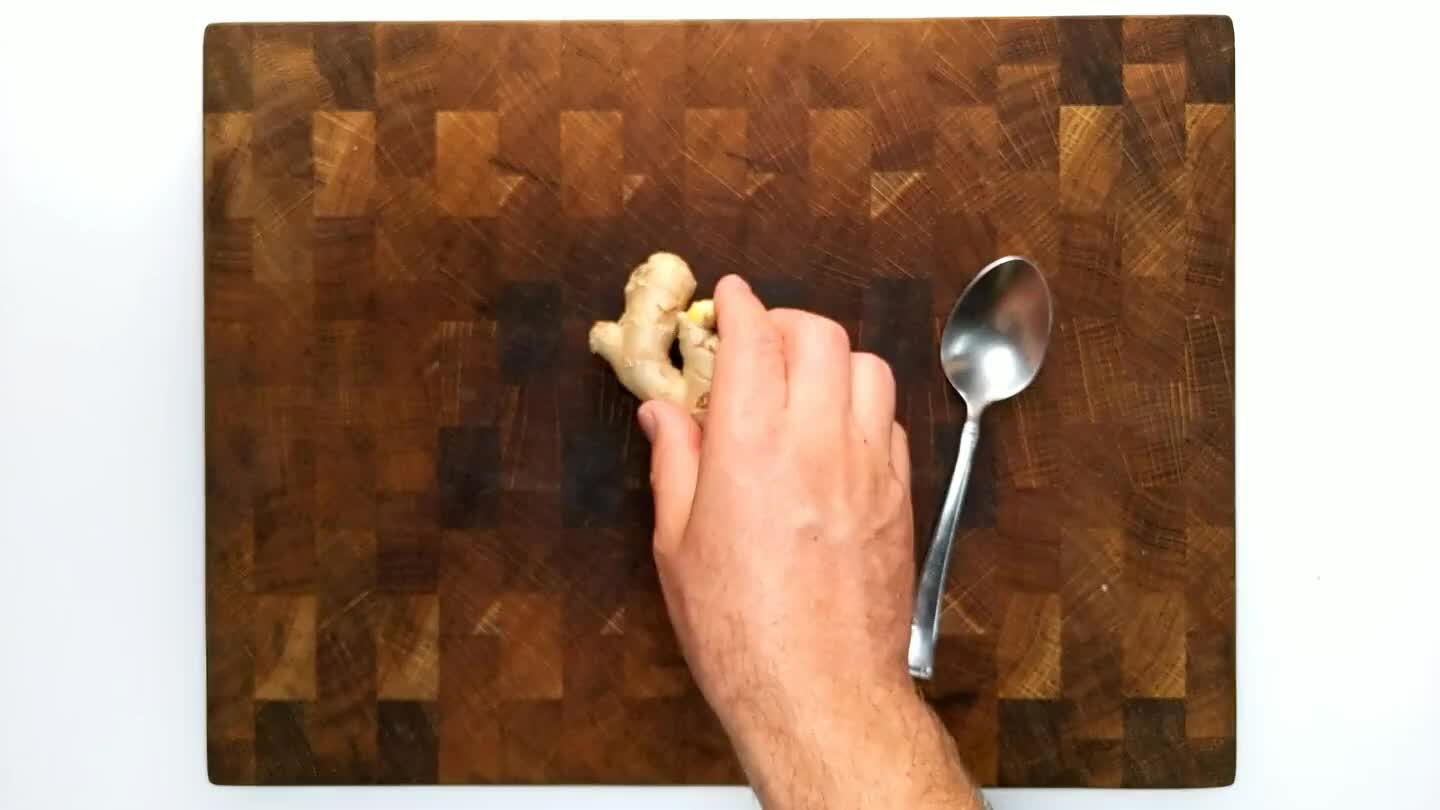 Peel ginger with a spoon and grate or chop to a fine paste.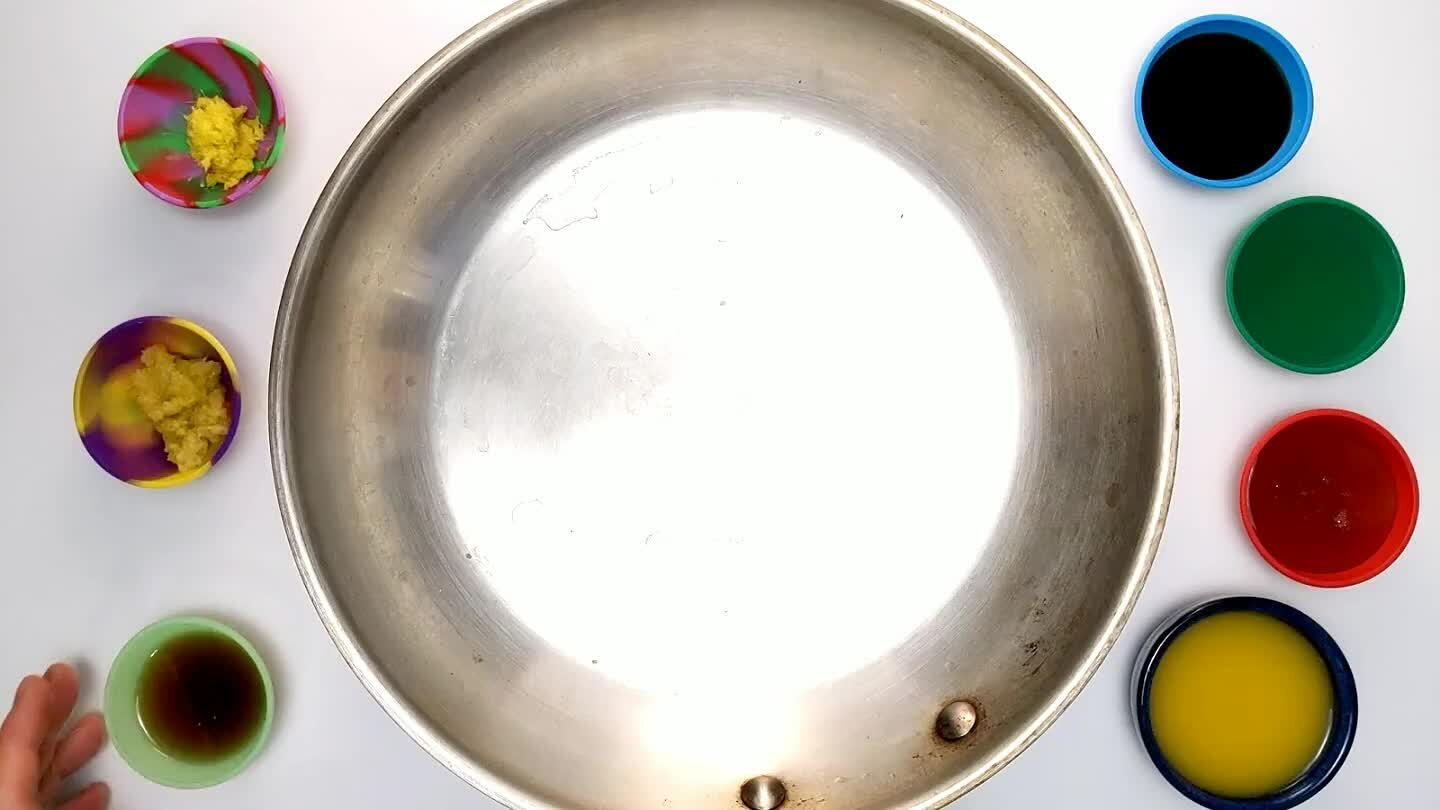 Heat the sesame oil in a large sauté pan.
Stir in the grated ginger.
Stir in the crushed garlic, toasting briefly.
Stir in the orange juice.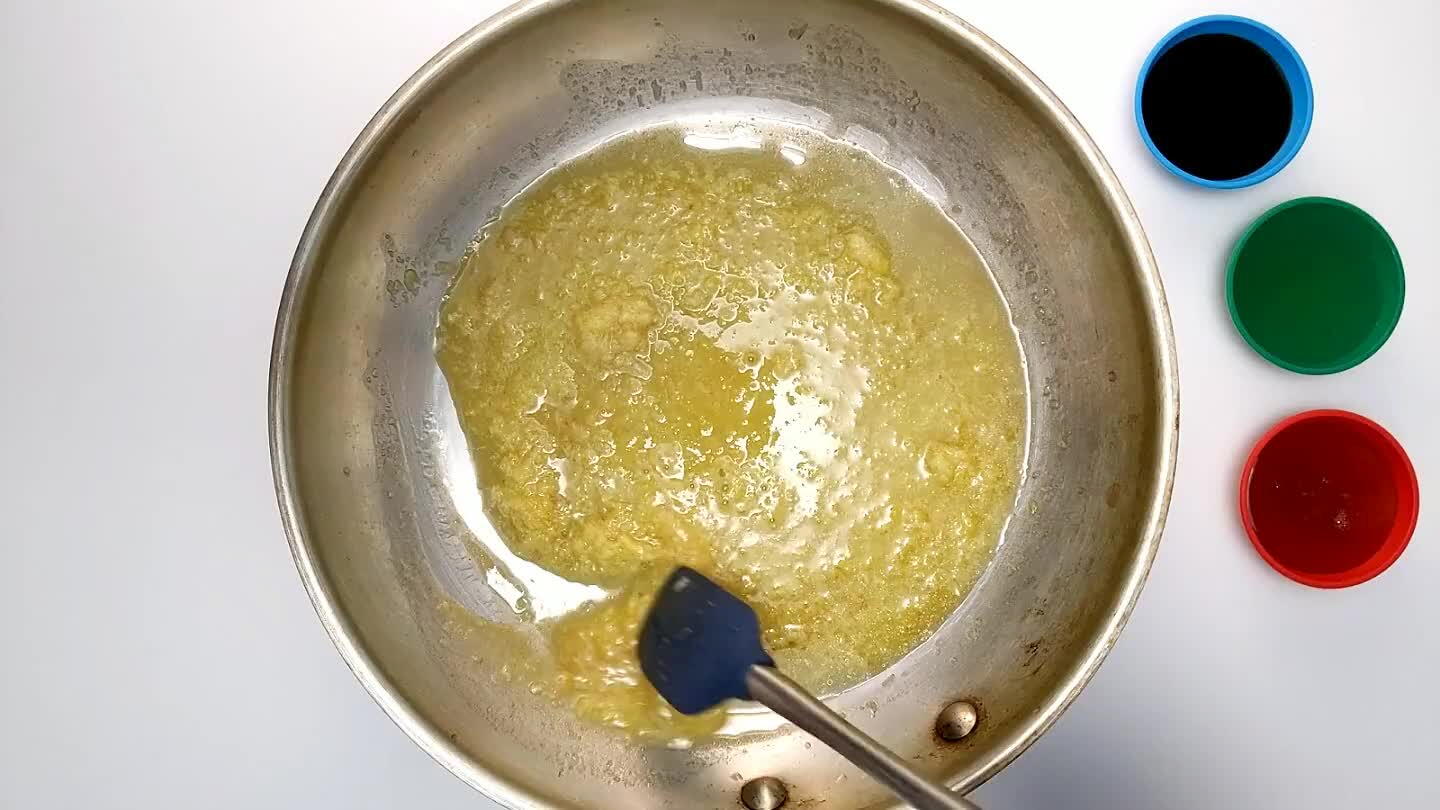 Add the soy sauce.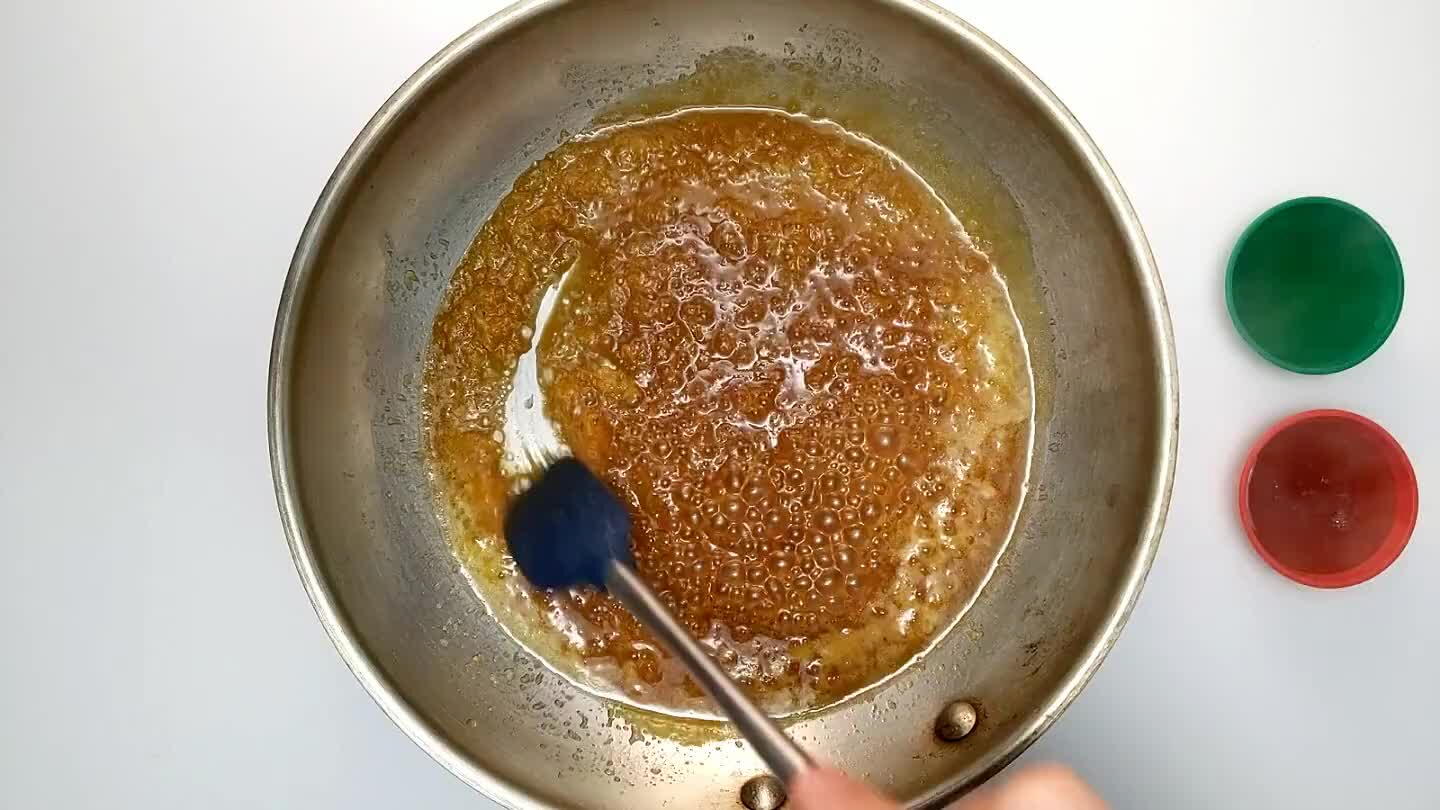 Add the rice vinegar.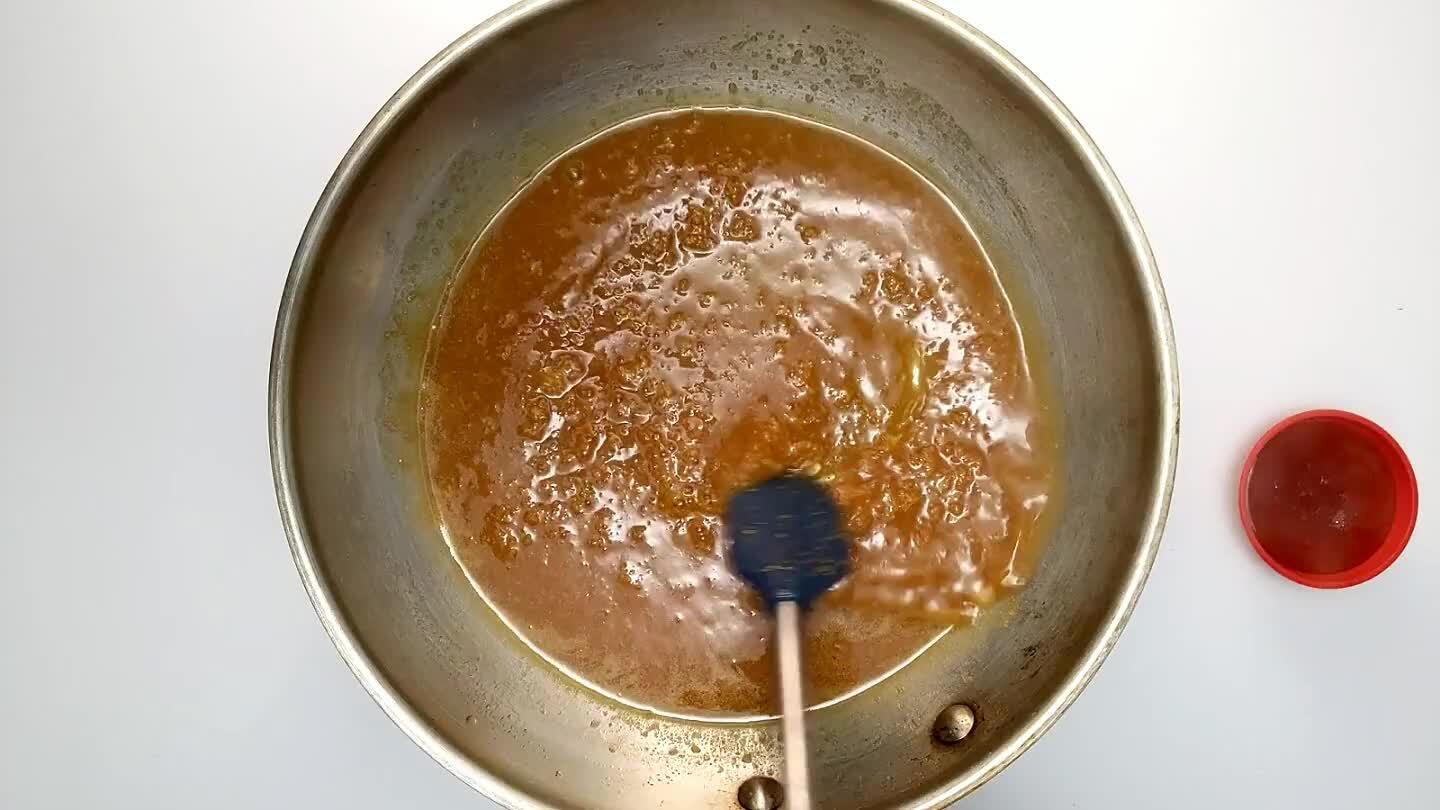 Add the honey. Reduce until it coats the back of a spoon, then remove the sauce from the heat.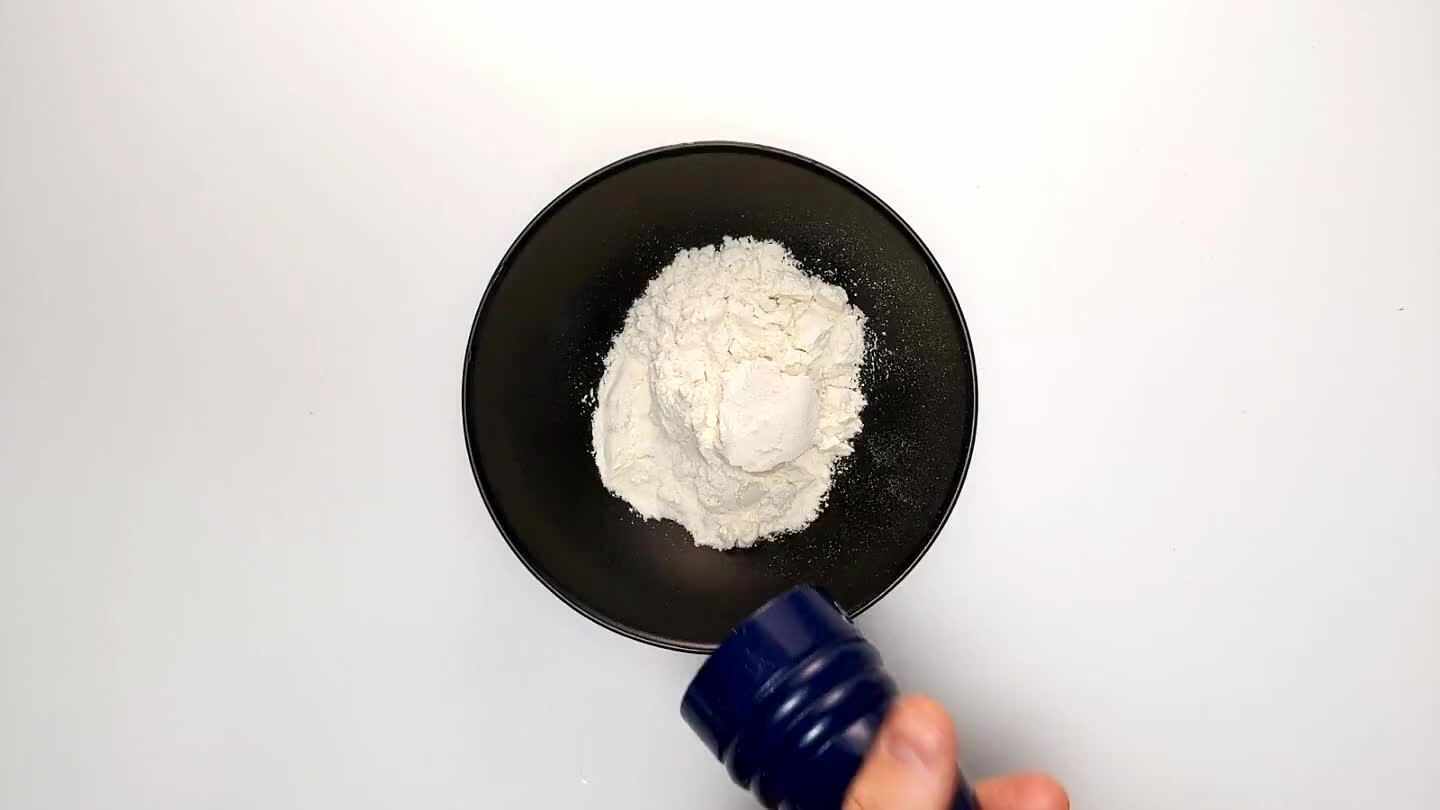 Place the flour in a small mixing bowl and add a pinch of salt and a few turns of black pepper. Mix well.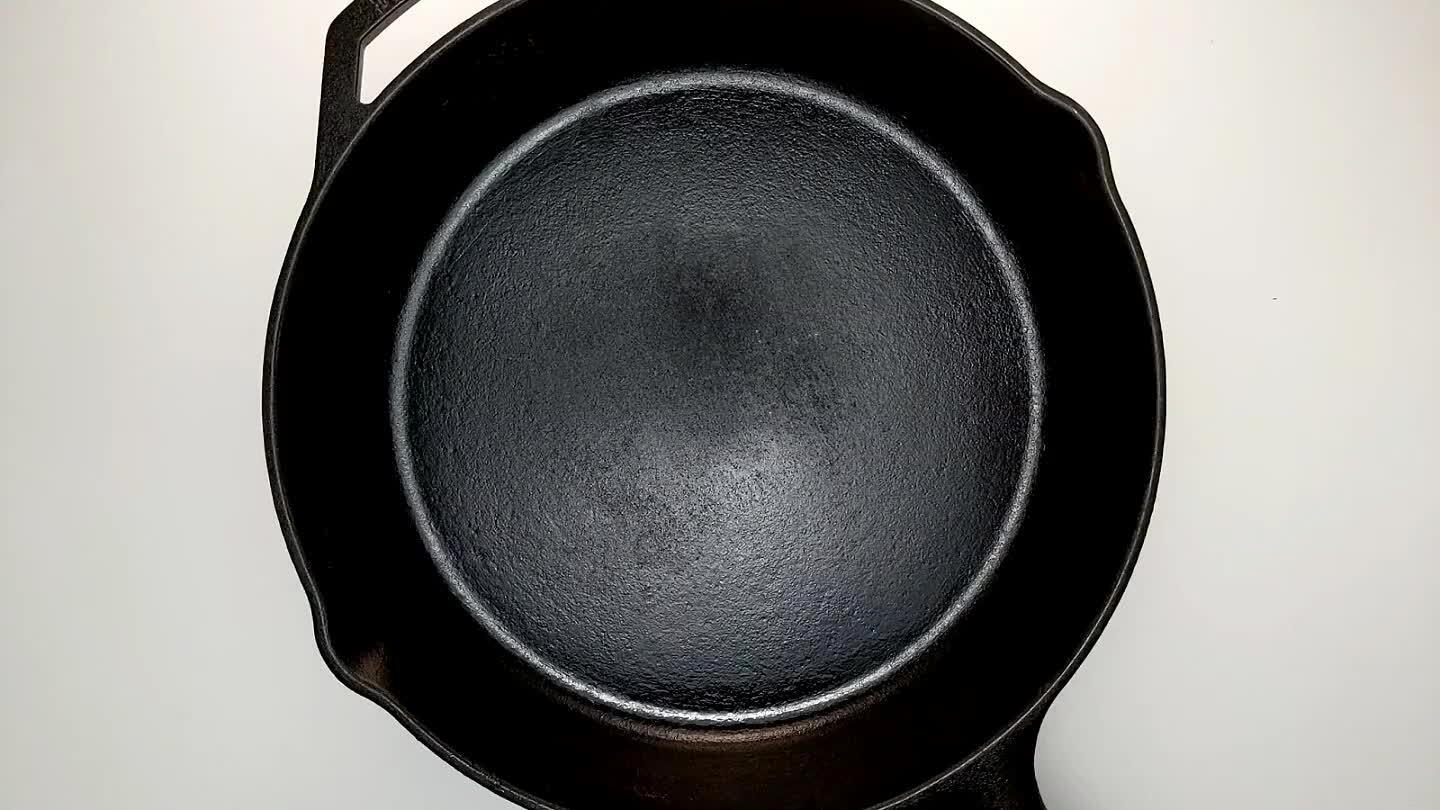 When you're ready to start cooking, pour about 1/2" worth of cooking oil into a heavy skillet over high heat.
Coat each chunk of marinated chicken thoroughly in flour before frying.
Gently place the marinated and dredged chicken chunks into hot oil. Fry until golden brown and cooked through. Don't crowd the pan, or the oil temperature will drop too far and your chicken will get soggy. Transfer to paper towels to drain while you finish cooking the rest of the chicken.
Toss the fried chicken morsels into the hot sweet and sour sauce and toss to coat.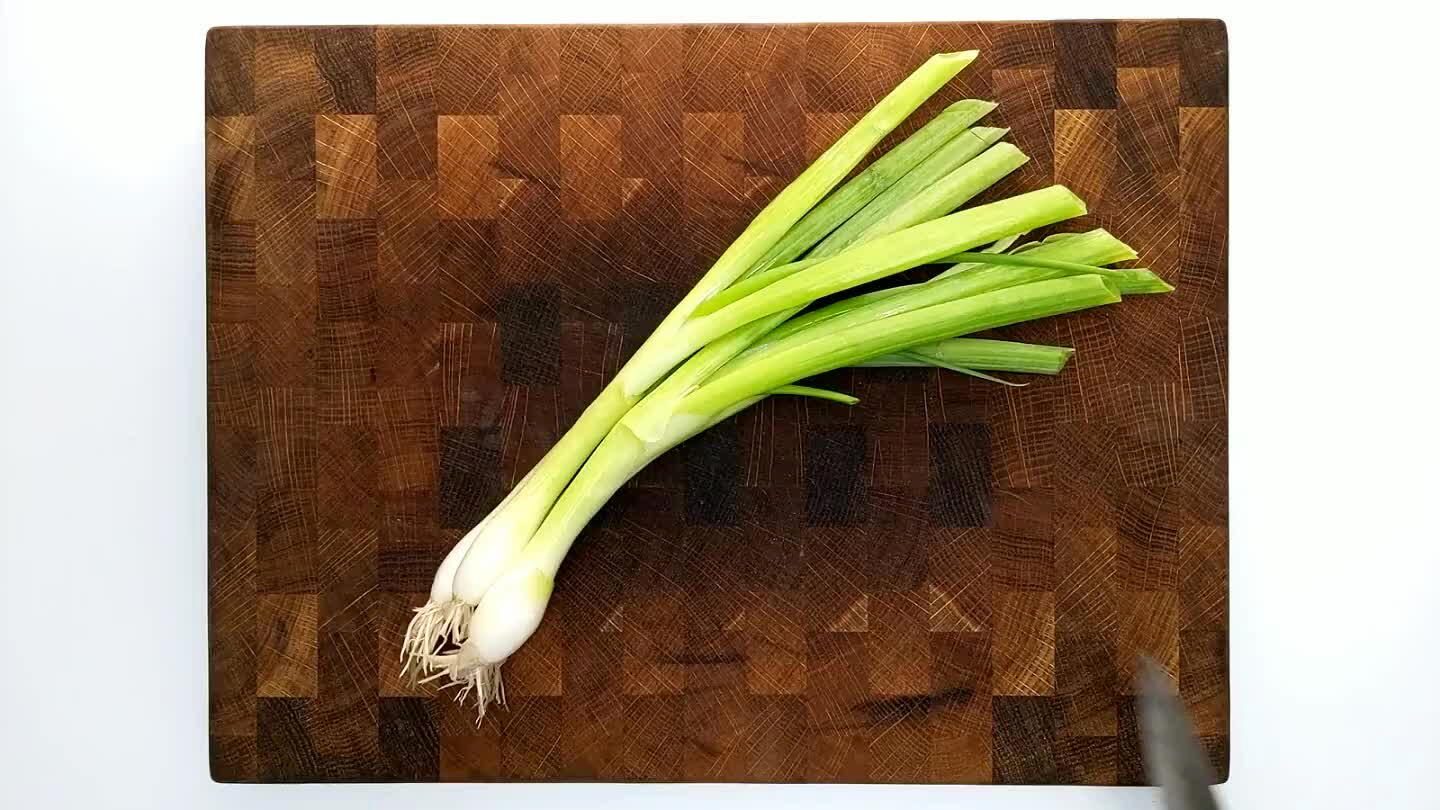 Wash the scallions and slice thin.
Serve over rice with sliced scallions.