Sweet Buttermilk Cornbread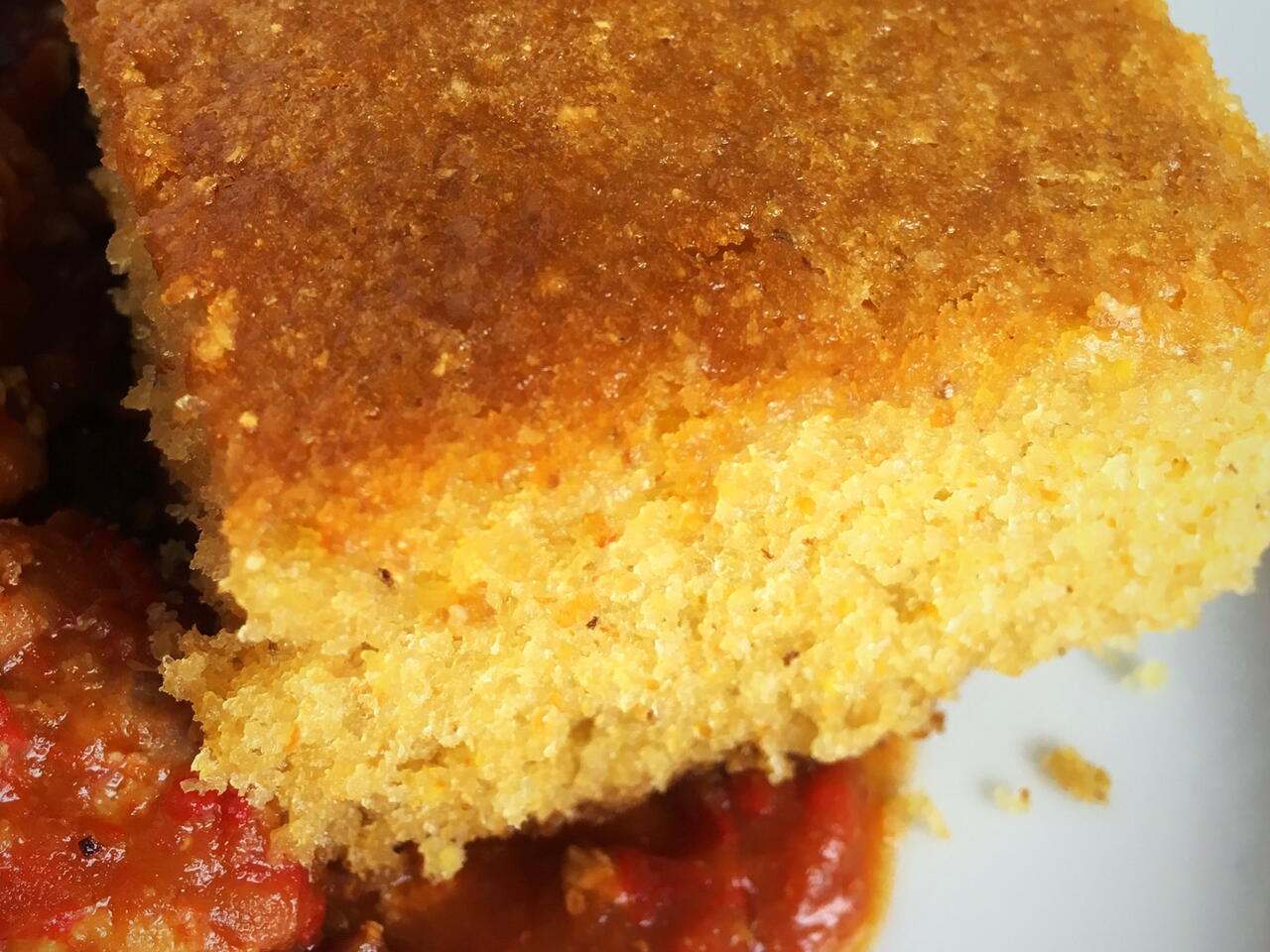 I've made plenty of cornbread in the past, but this one blows all of those out of the water. Totally next level.
What you will need
1 stick butter
1/2 cup sugar
1/4 cup honey
2 eggs
1 cup buttermilk
1 cup ap flour
1 cup cornmeal
1 tsp baking soda
1 tsp salt
How to cook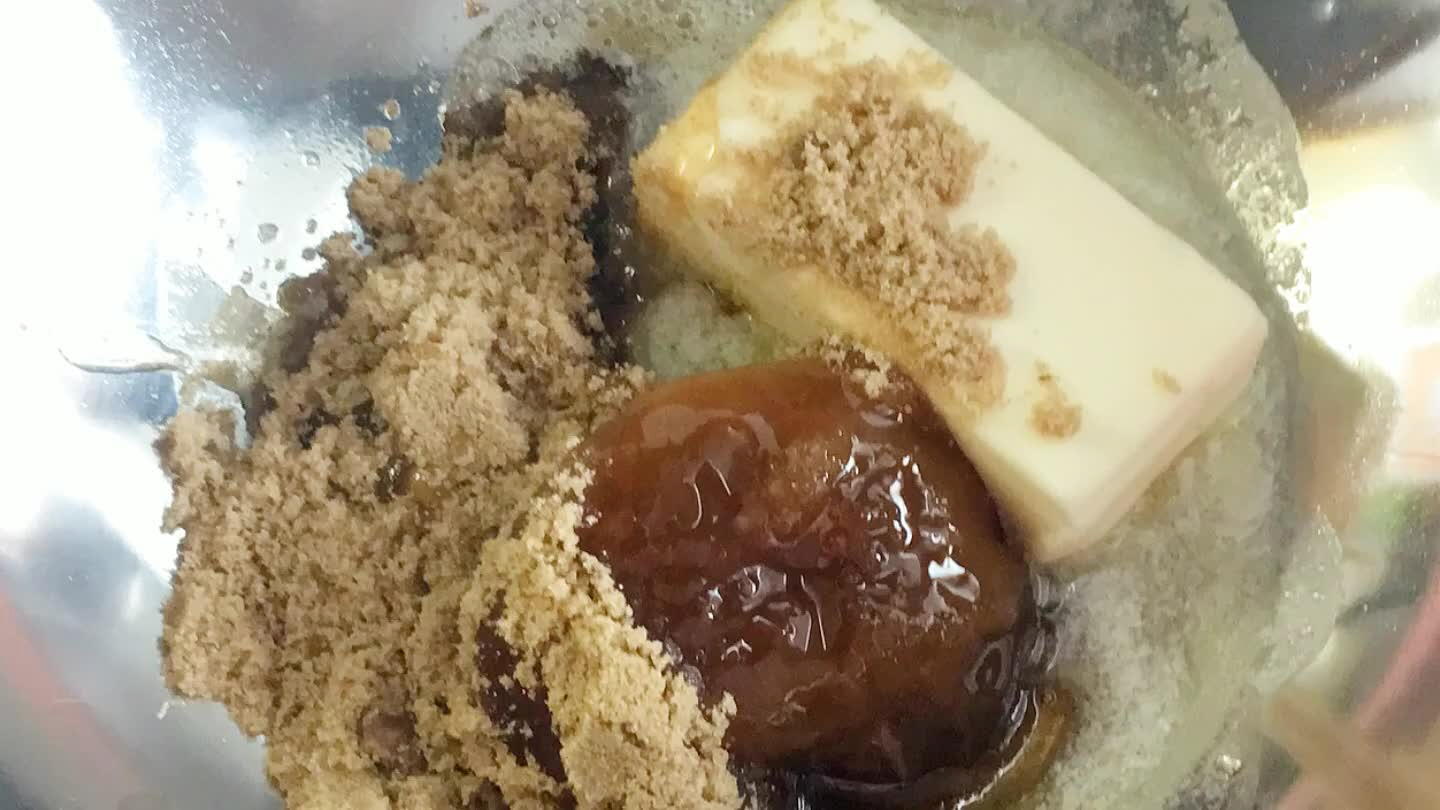 Combine honey, sugar, and butter. Melt them together over low heat.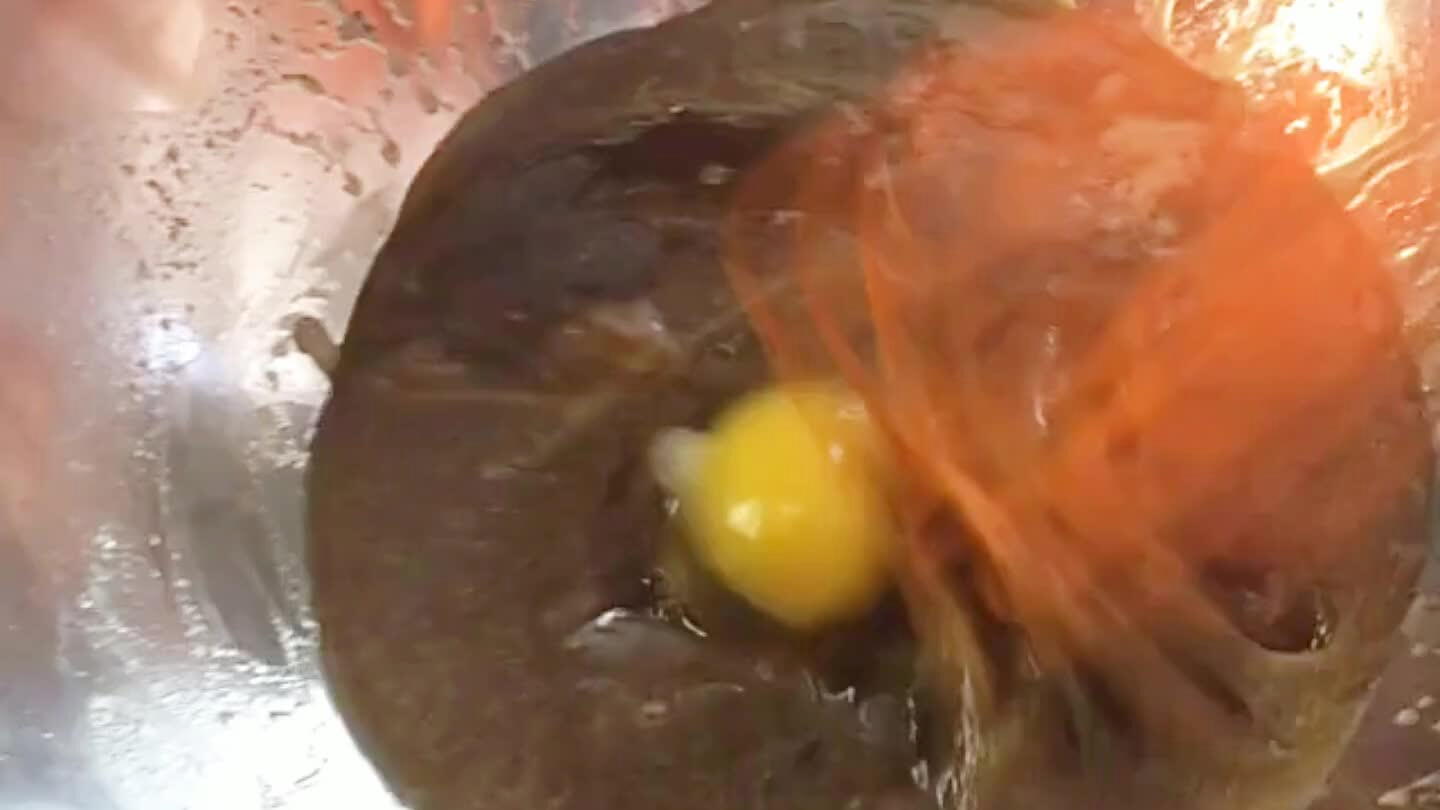 Whisk in the eggs, one at a time.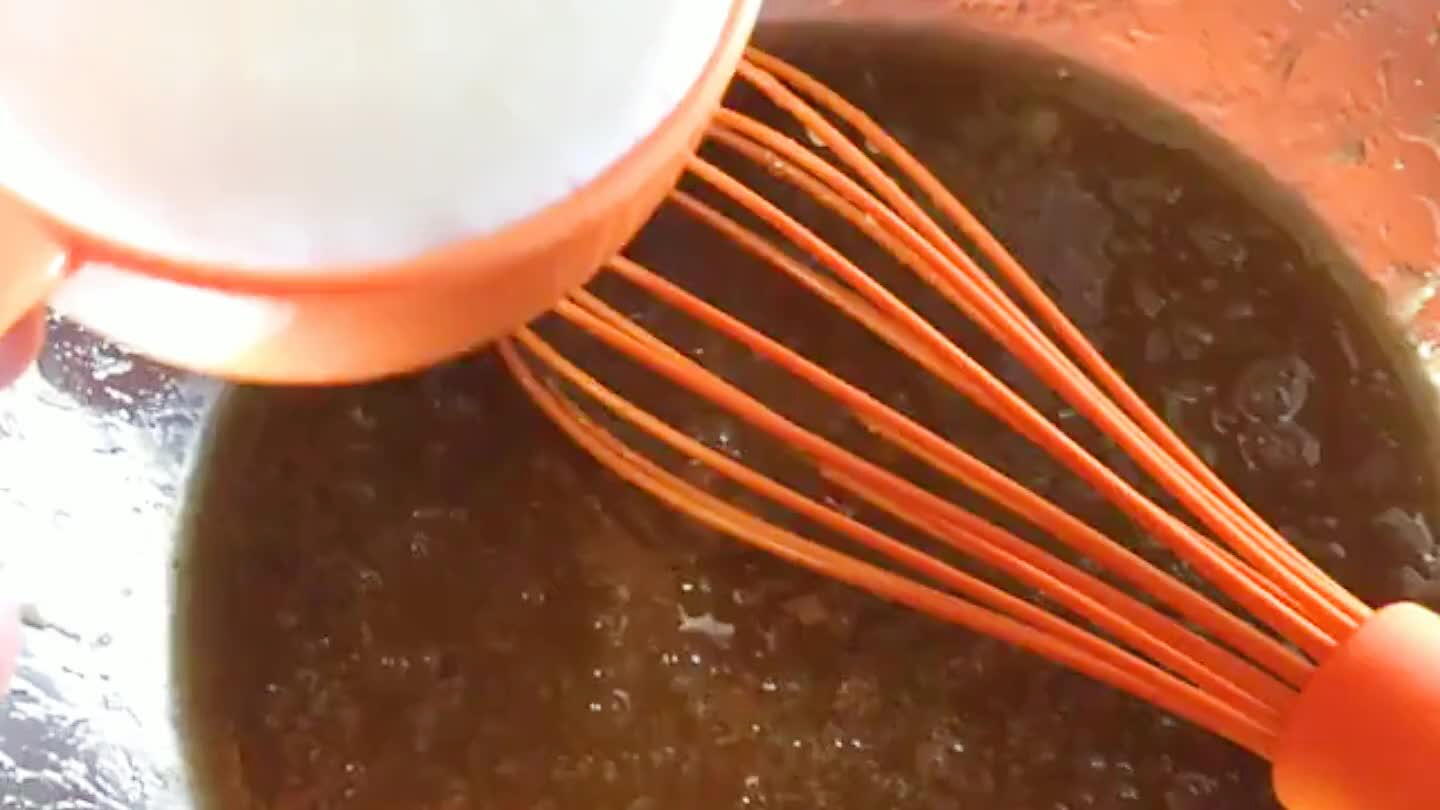 Whisk in the buttermilk.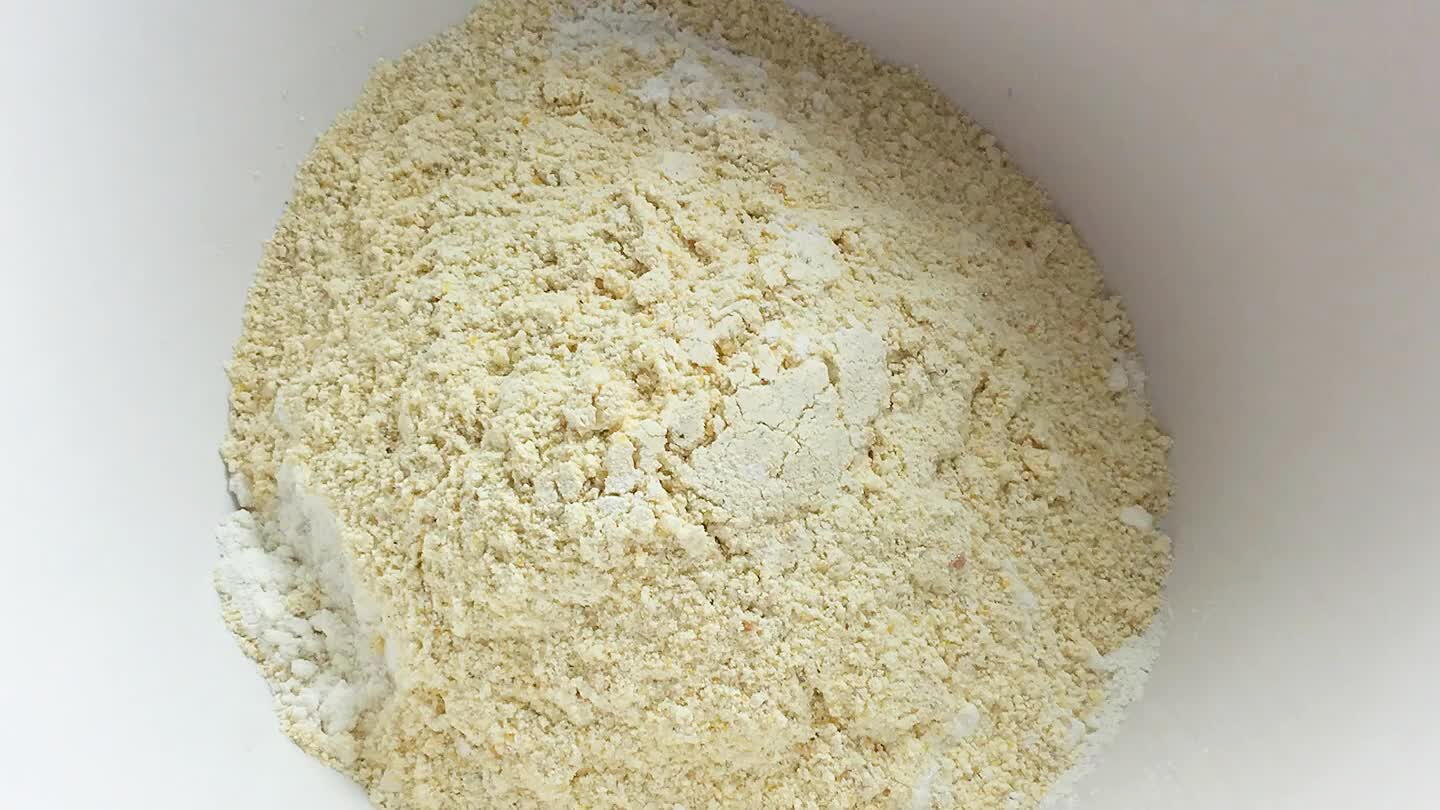 Combine remaining ingredients in a separate bowl, then mix them into the wet ingredients with a spatula. You don't wanna overmix, but you do want to break up the lumps.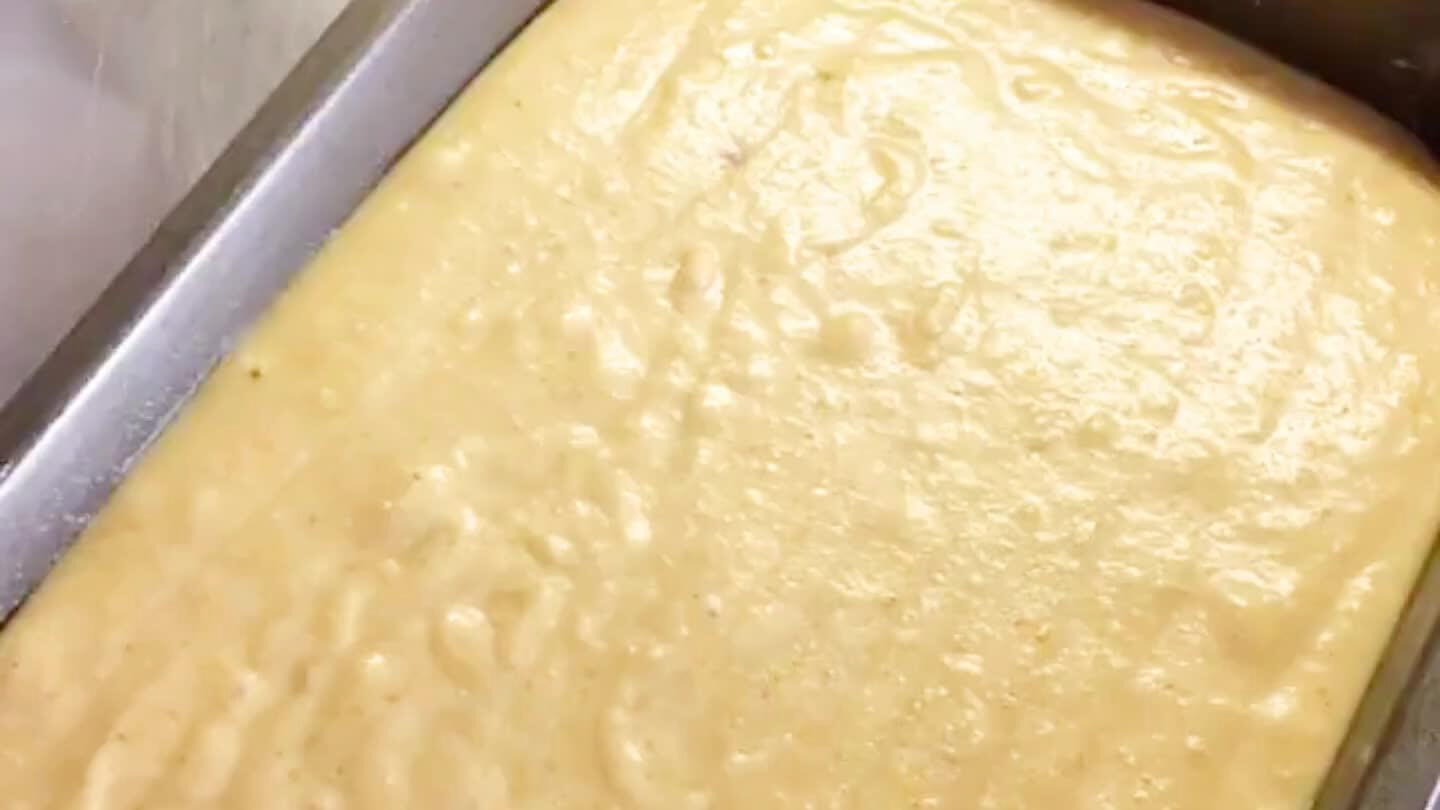 Pour into a greased baking pan. Bake for about 25 minutes.