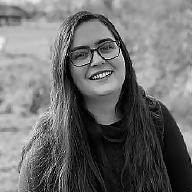 Recipe video made by Michelle
Published on 12/07/2021, viewed by 967 , 0 Comments
8 portions
30m
This is a super rich and indulgent appetizer that is great served in slivers for an appetizer or larger slices for a great side dish. This recipe makes two 6 inch galettes.
What you will need
2 Tbsp Olive Oil
2 Sweet Onions
1/2 tsp Salt
1/4 tsp Black Pepper
Fresh Thyme, optional
3 cloves Garlic
2 Tbsp AP Flour
1/2 cup Heavy Cream
5 oz Fontina
14 oz rolled Pie Crust
1 Egg
(Nutritional facts 326 calories, 21.88 g fat, 25.34 g carbohydrates, 7.35 g protein, 79 mg cholesterol, 450 mg sodium)
How to cook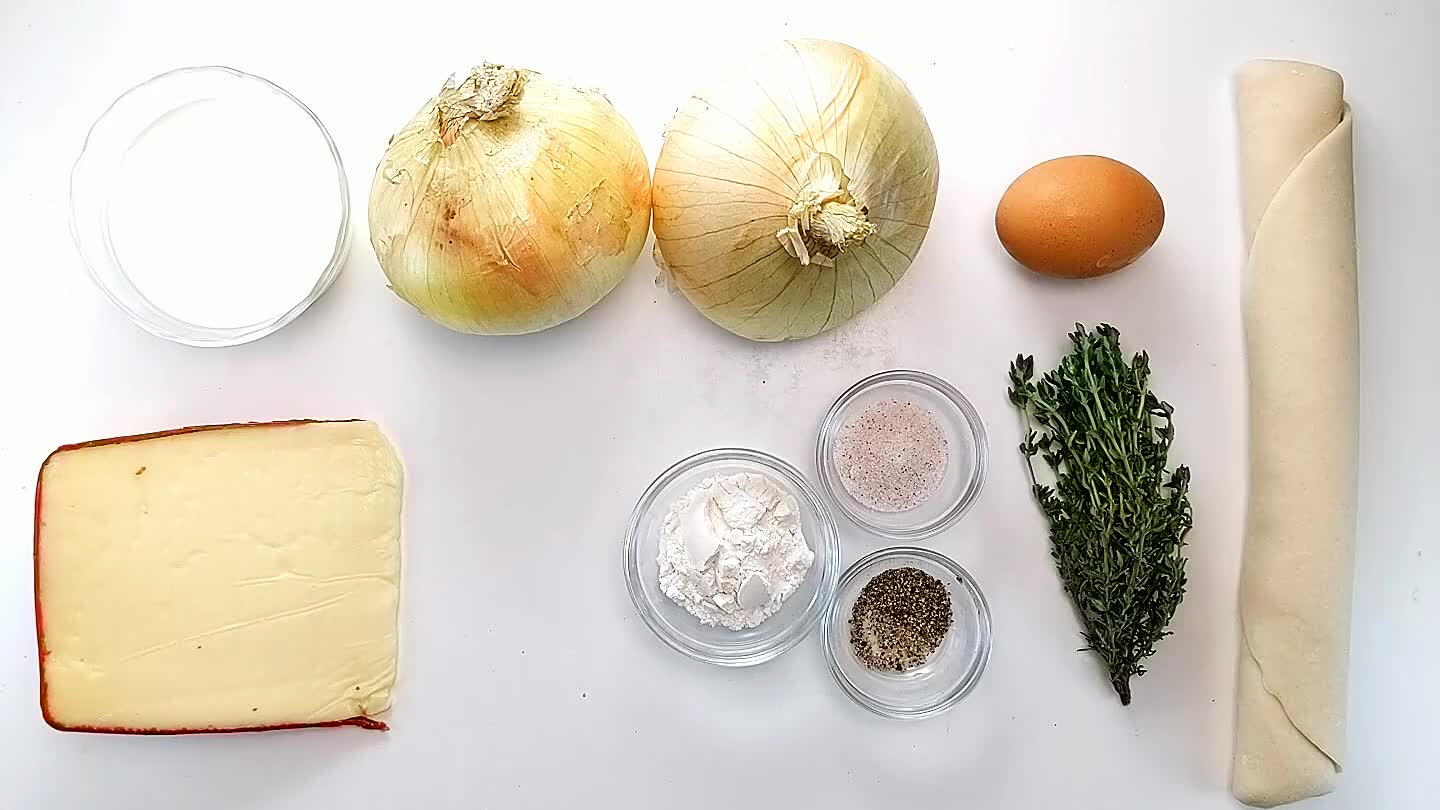 Gather and portion ingredients. Grate the fontina if not already done. Finely chop garlic cloves.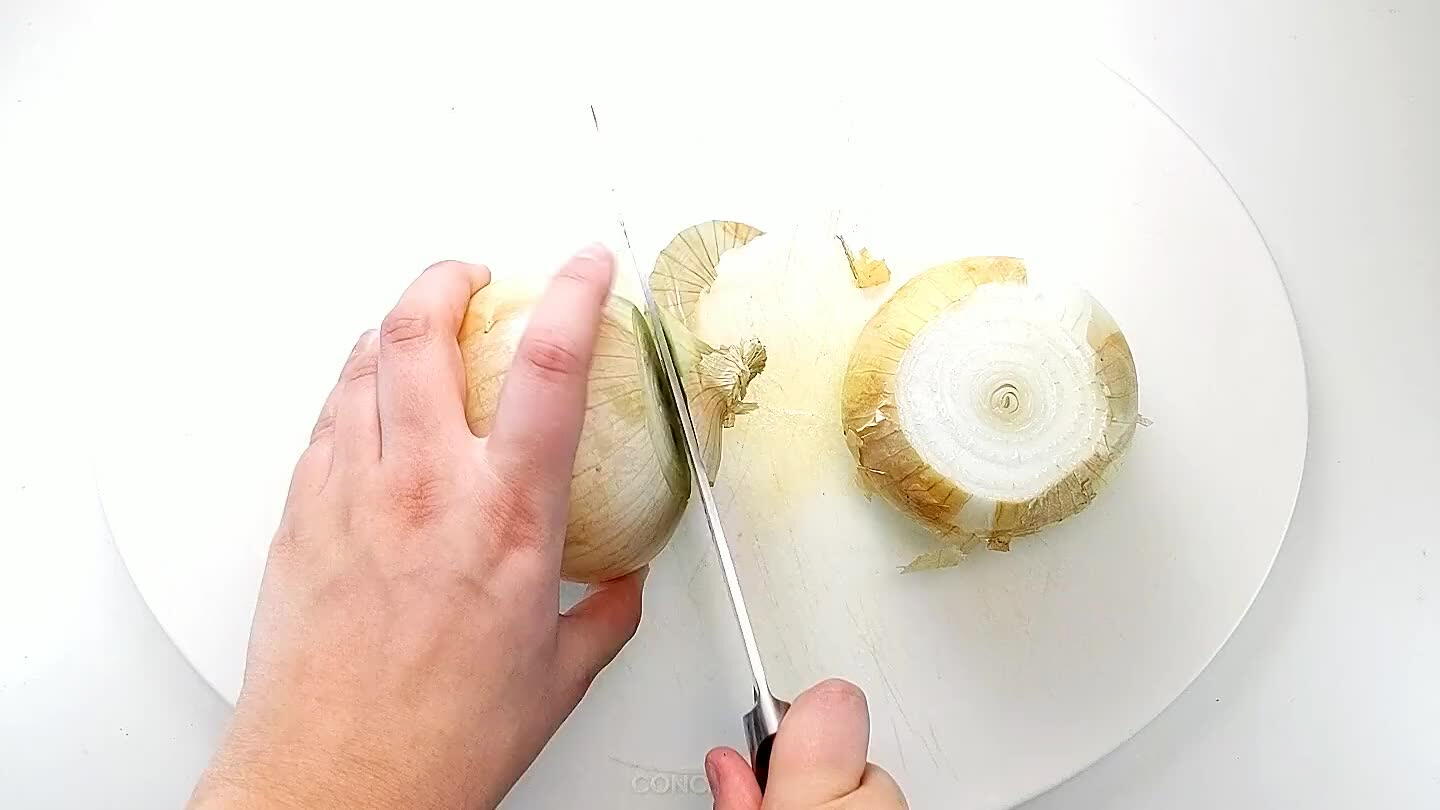 Peel and dice the sweet onions.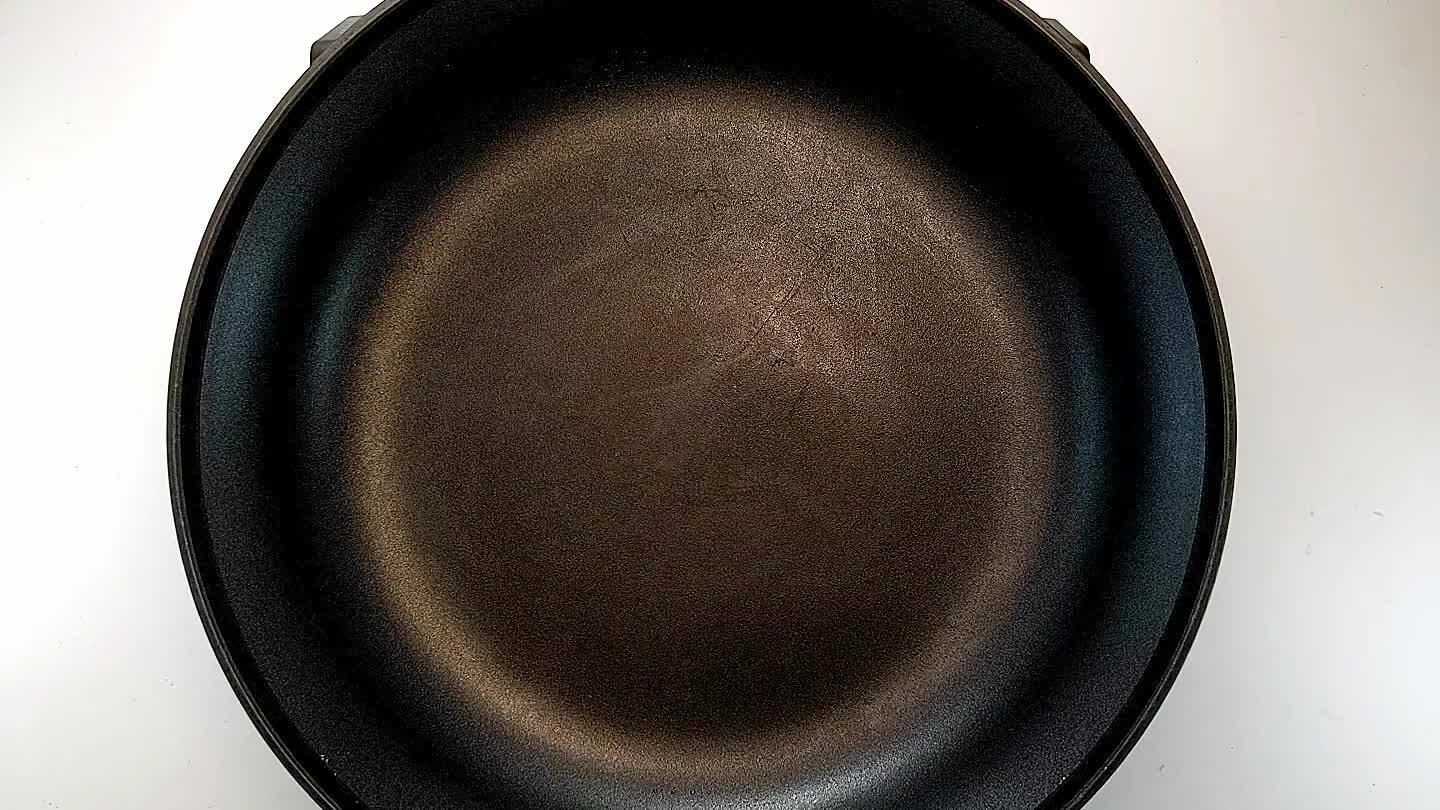 Add the olive oil to a large skillet over medium-high heat. Add the onion and start to saute it.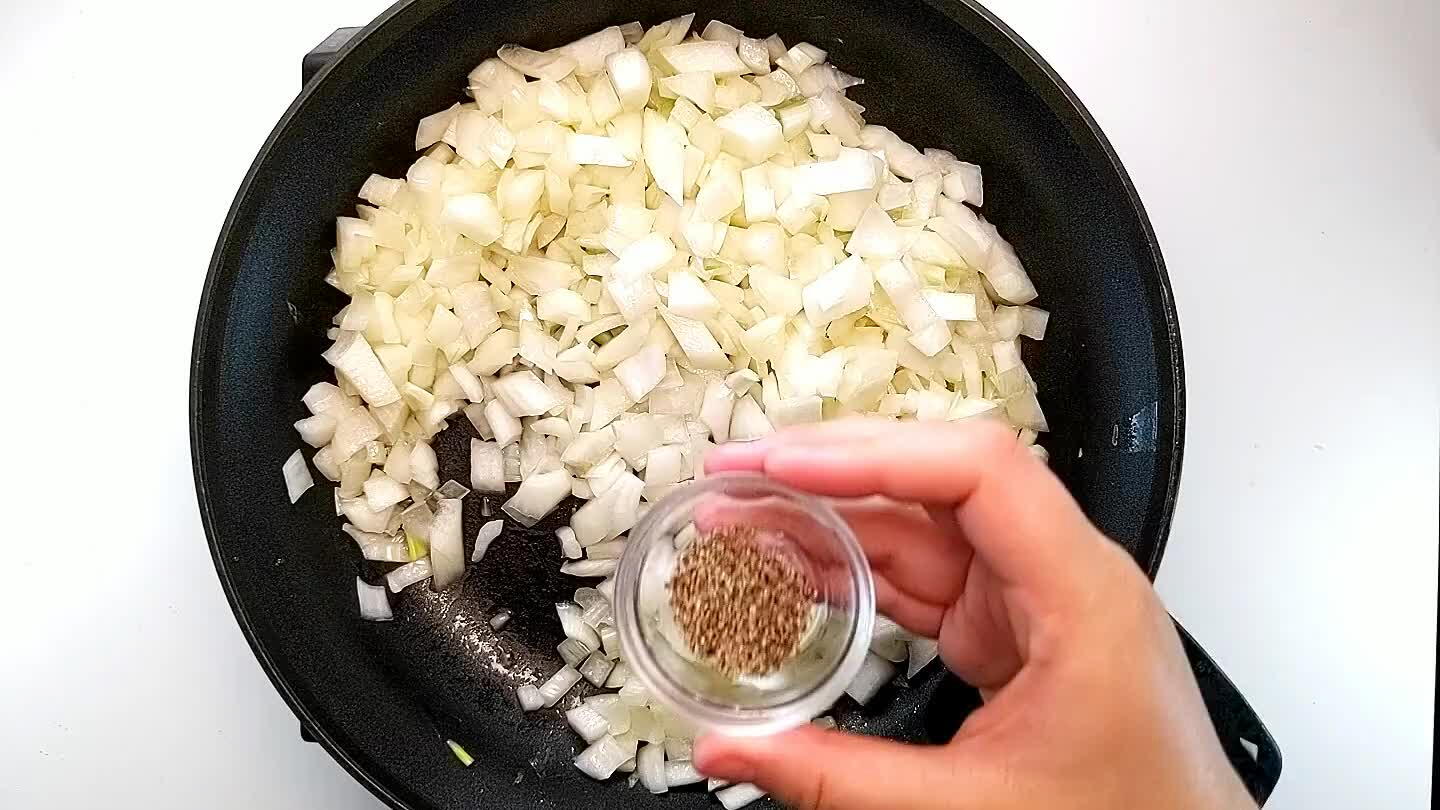 Add the salt and pepper to the onions. Add a few sprigs of fresh thyme and the chopped garlic.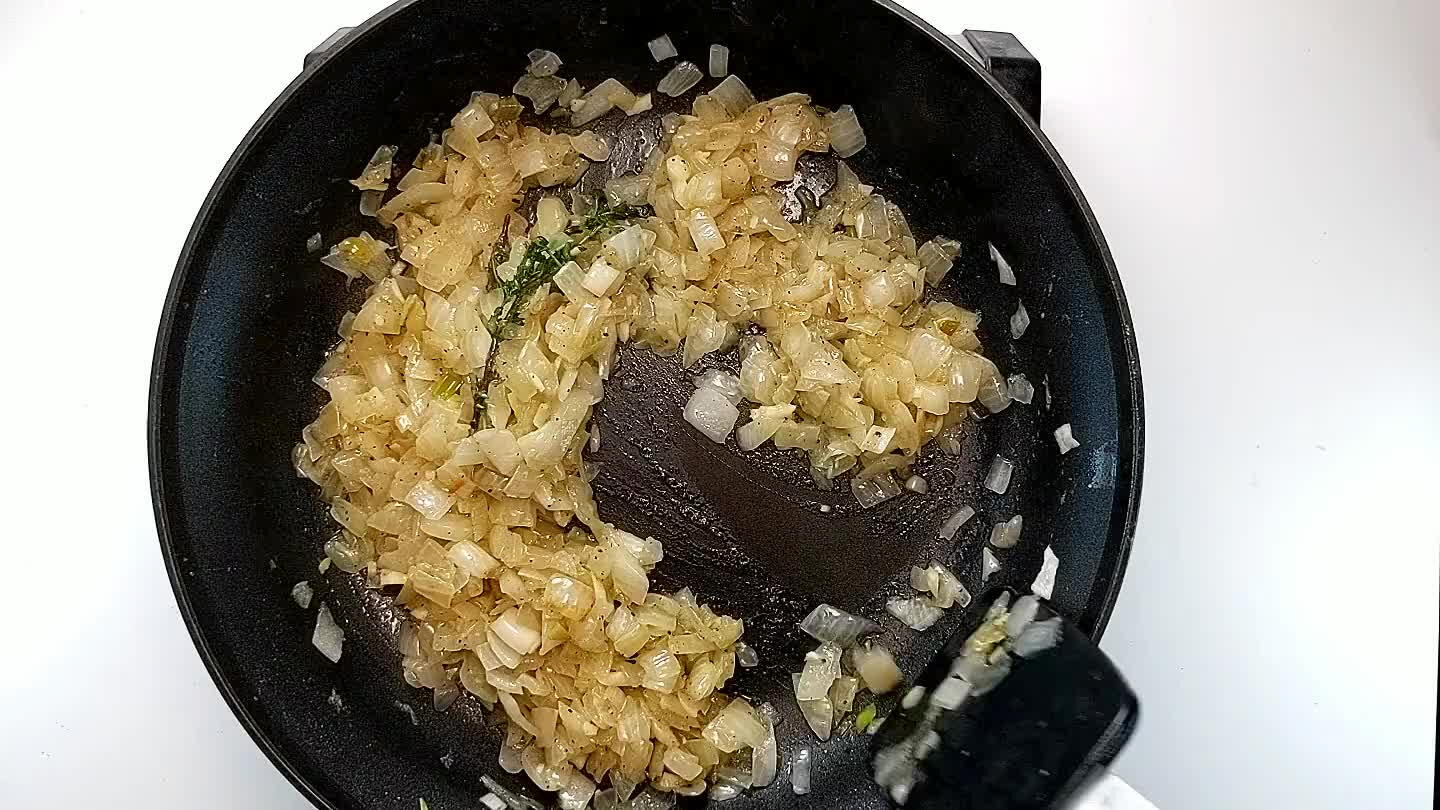 Saute the onions for about 10 minutes or until nicely browned and translucent. Remove the thyme stems.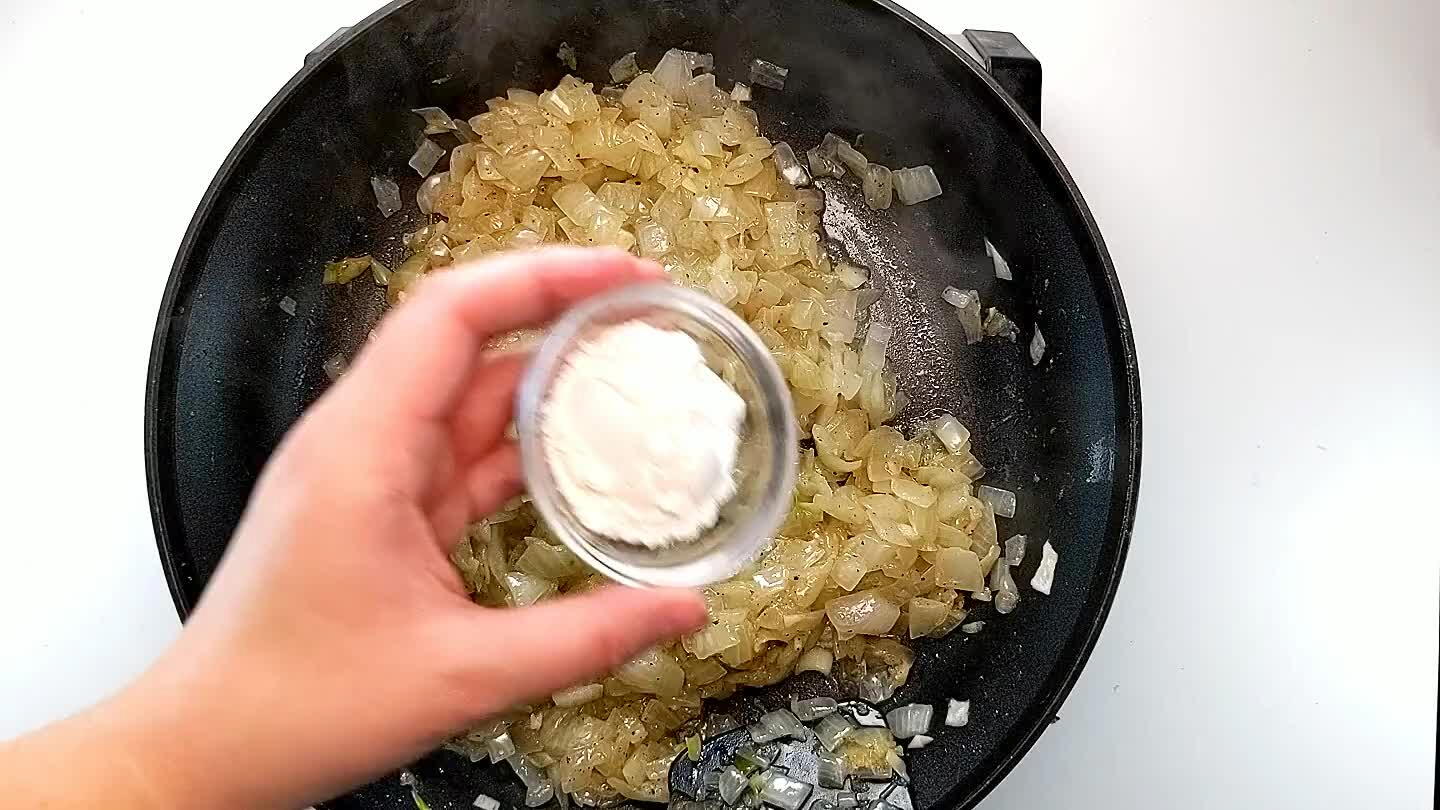 Sprinkle the flour over the top of the onions and stir until hydrated. Slowly add the heavy cream bit by bit, adding the next splash after the previous is fully incorporated.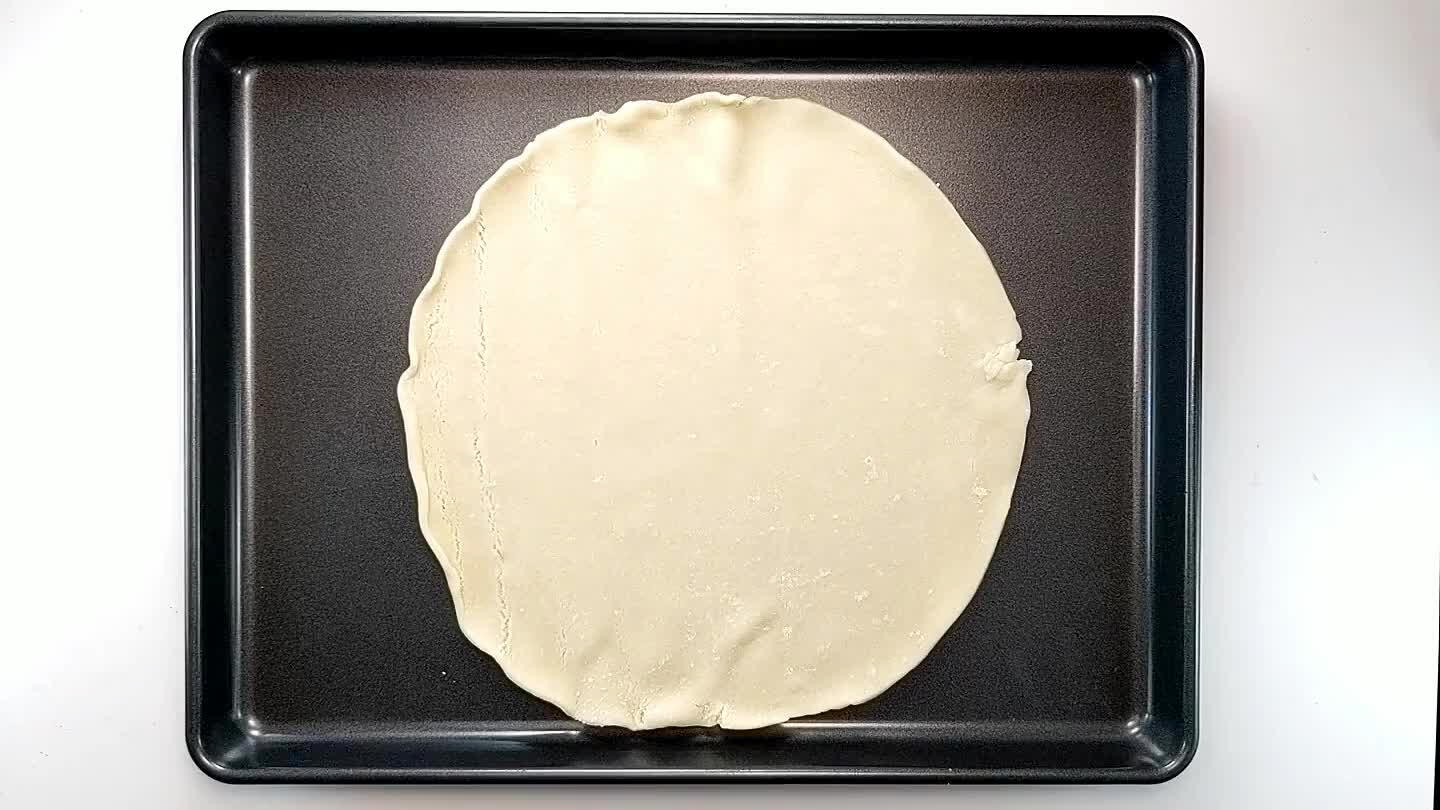 Lay one of the pie crusts flat on a baking sheet. Sprinkle 1/4 of the grated fontina on the pie crust leaving about an inch and a half of the crust plain. Spread half of the onion mixture over the cheese and spread out evenly. Top with another 1/4th of the cheese.
Fold the pie crust edges around the filling.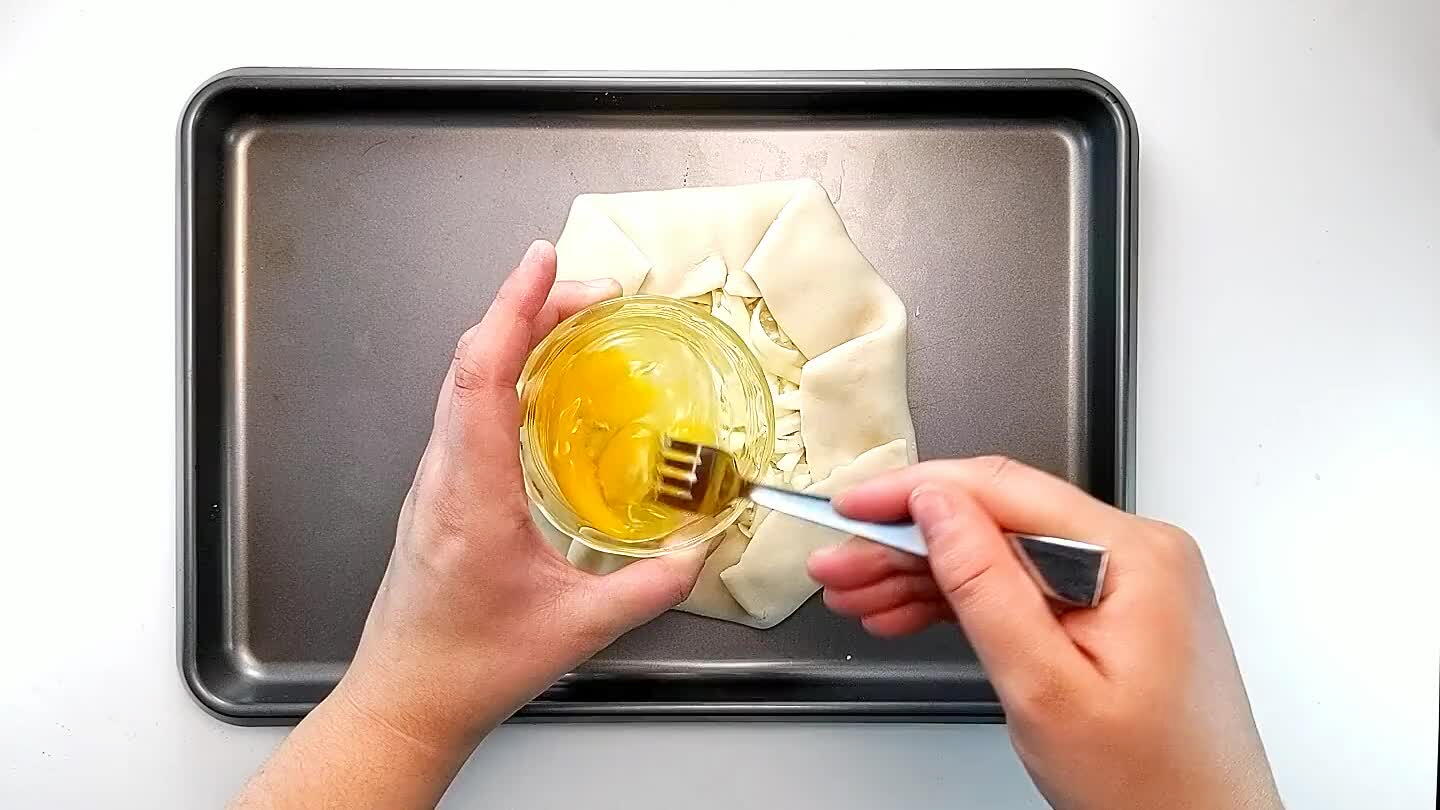 Whisk the egg with 1 Tbsp of water and brush onto the edges of the pie crust.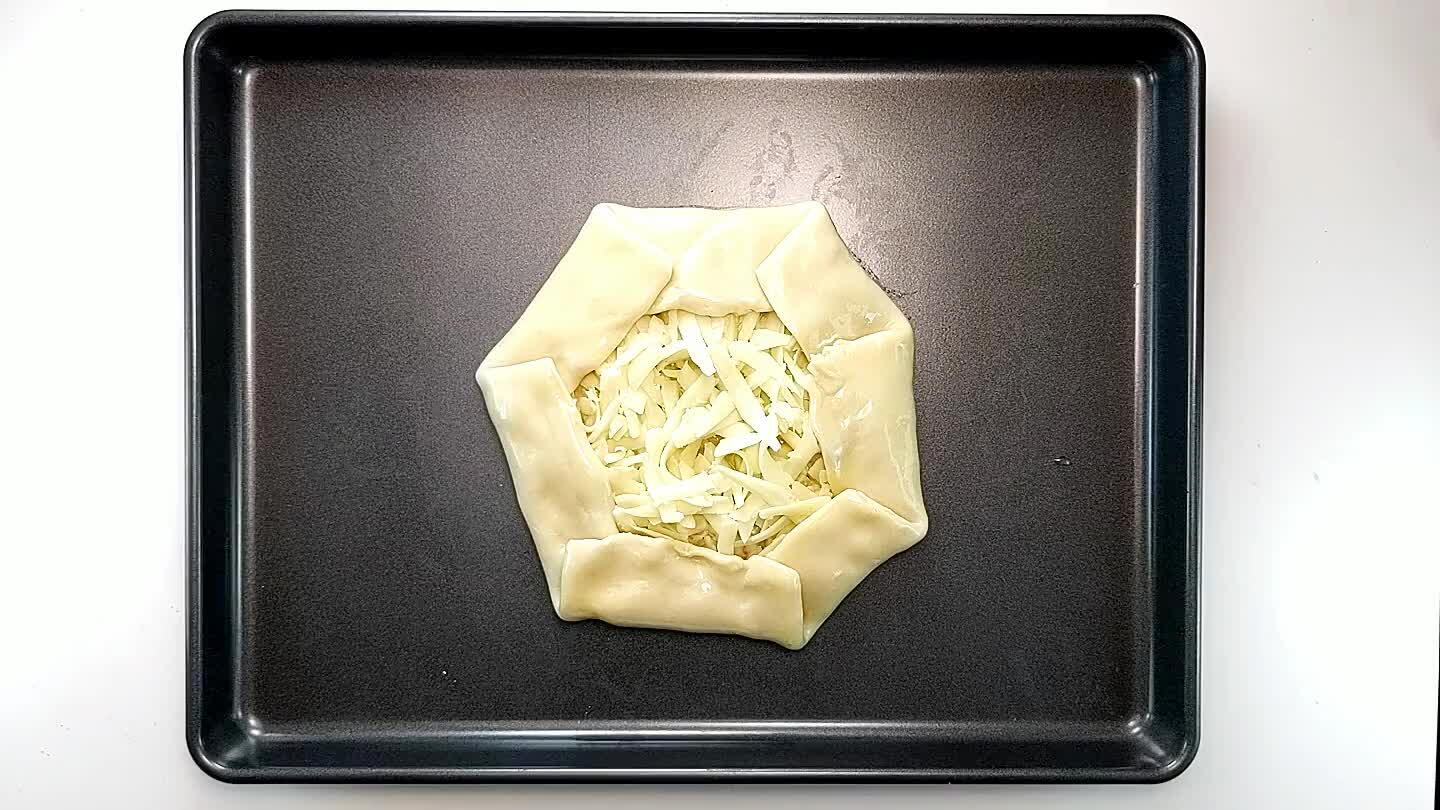 Bake the galettes for 15-20 minutes or until nicely browned on top.
Let cool for a few minutes before slicing and serving.
Comments