Sweet Potato Vegan Scramble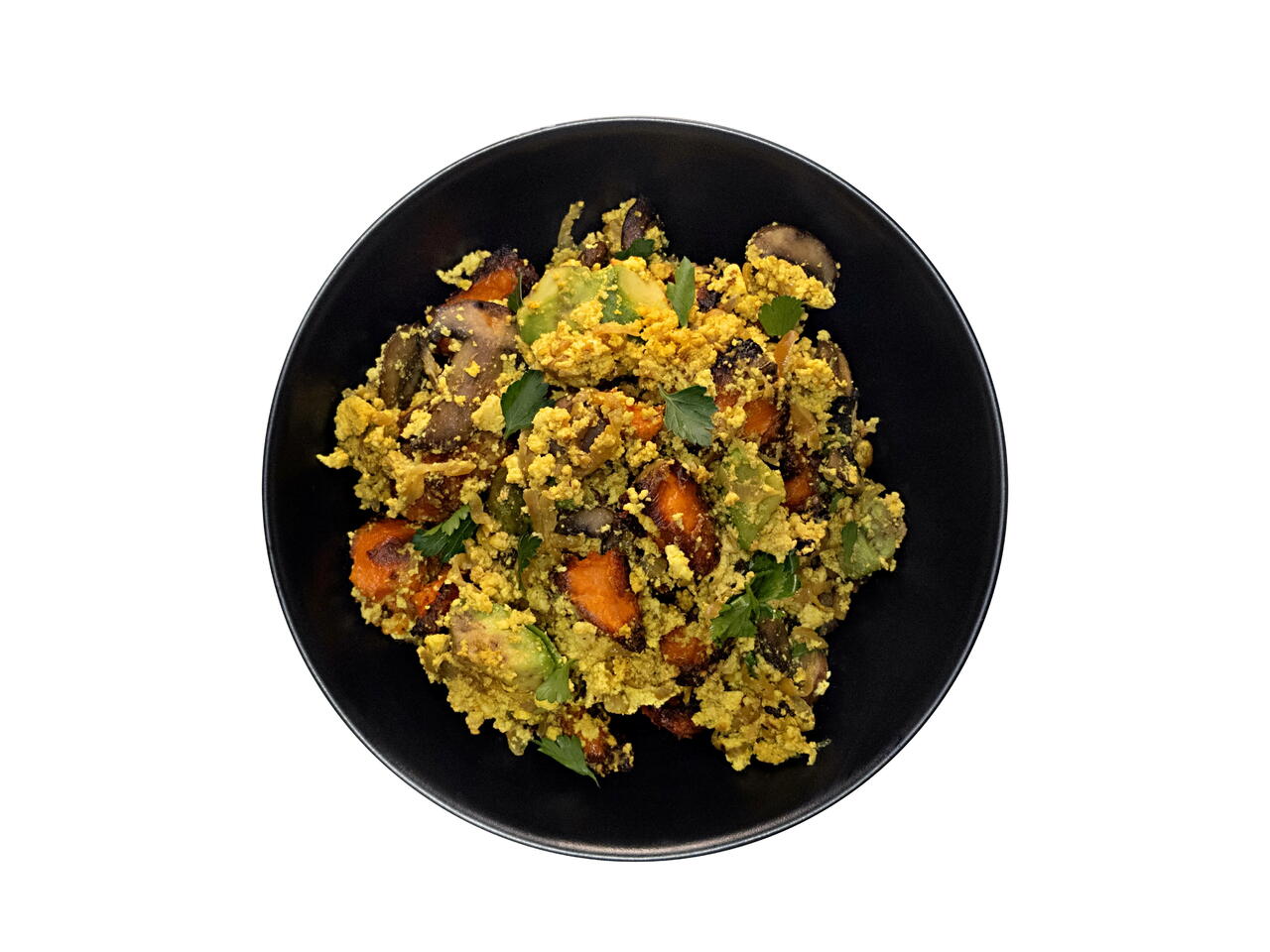 5 portions
80m
If you're a fan of eggs, vegan breakfast can be a bit of a challenge. Crispy potatoes with tofu scramble will leave you hardly noticing they're missing.
What you will need
1 lb Sweet Potatoes
Salt
1 tsp Baking Soda
1/2 tsp Ground Cumin
2 Yellow Onions
8 oz. Sliced Mushrooms
1 lb Firm Tofu
1 tsp Ground Turmeric
1 Avocado
1/2 bunch Cilantro
(Nutritional facts 76 calories, 4.32 g fat, 6.42 g carbohydrates, 4.28 g protein, undefined mg cholesterol, 392 mg sodium)
How to cook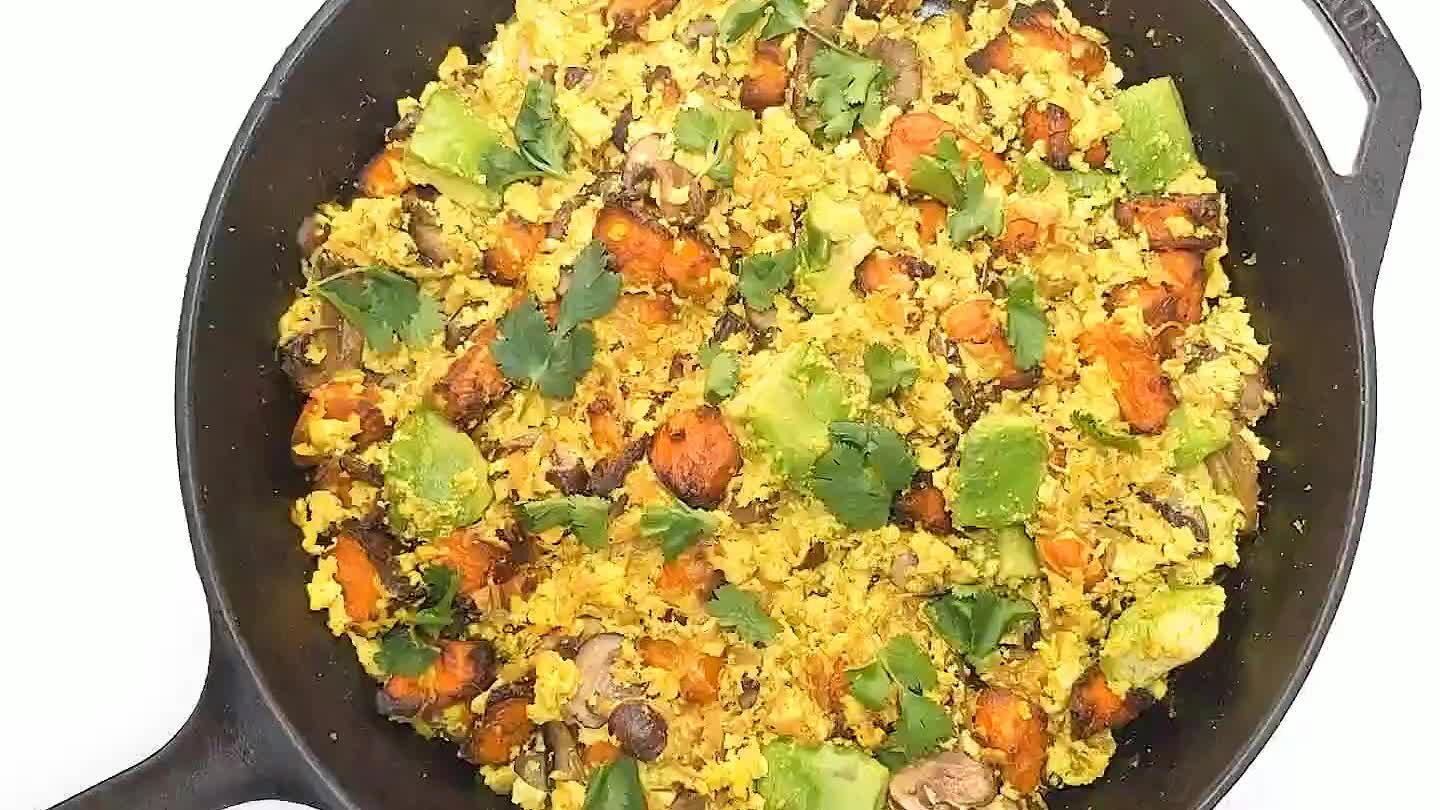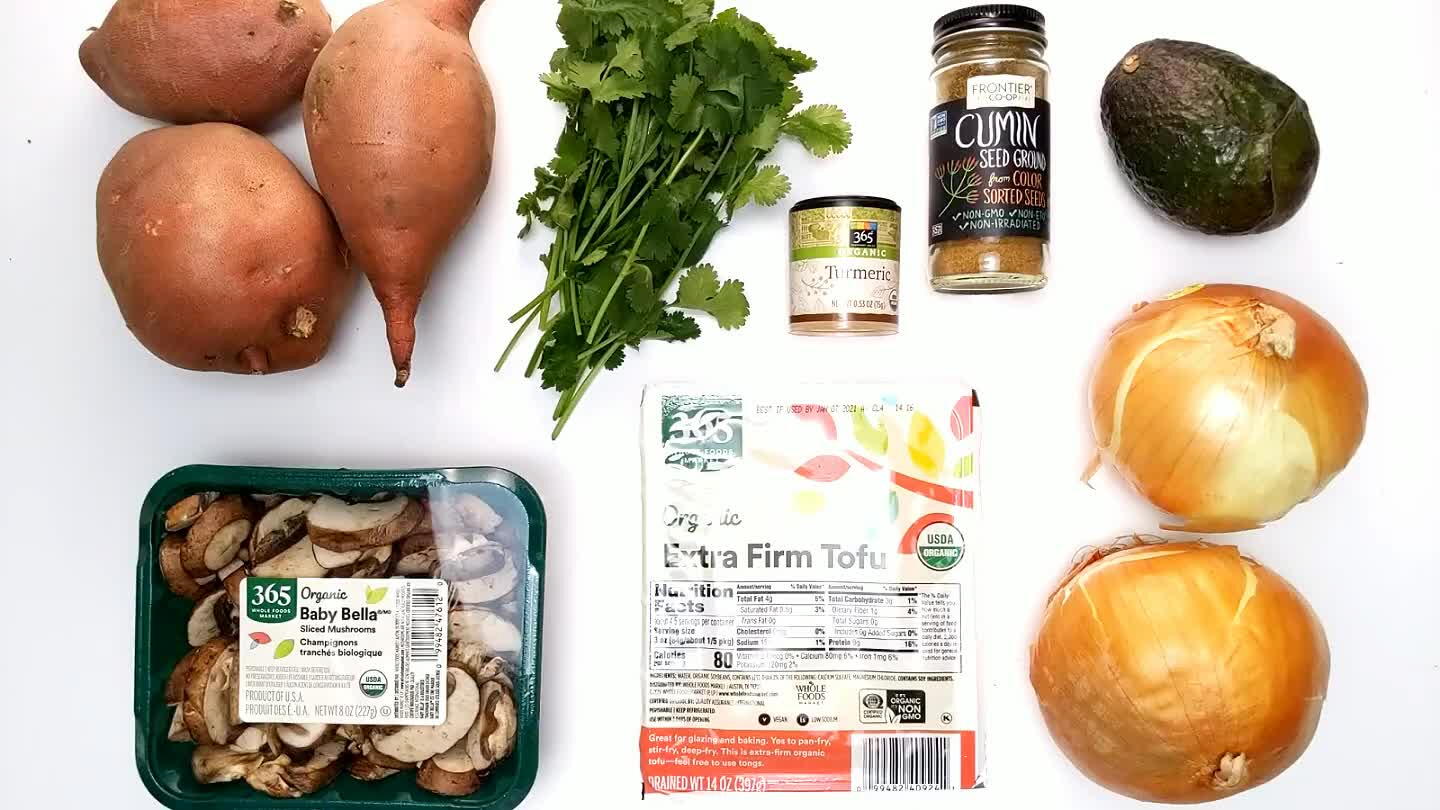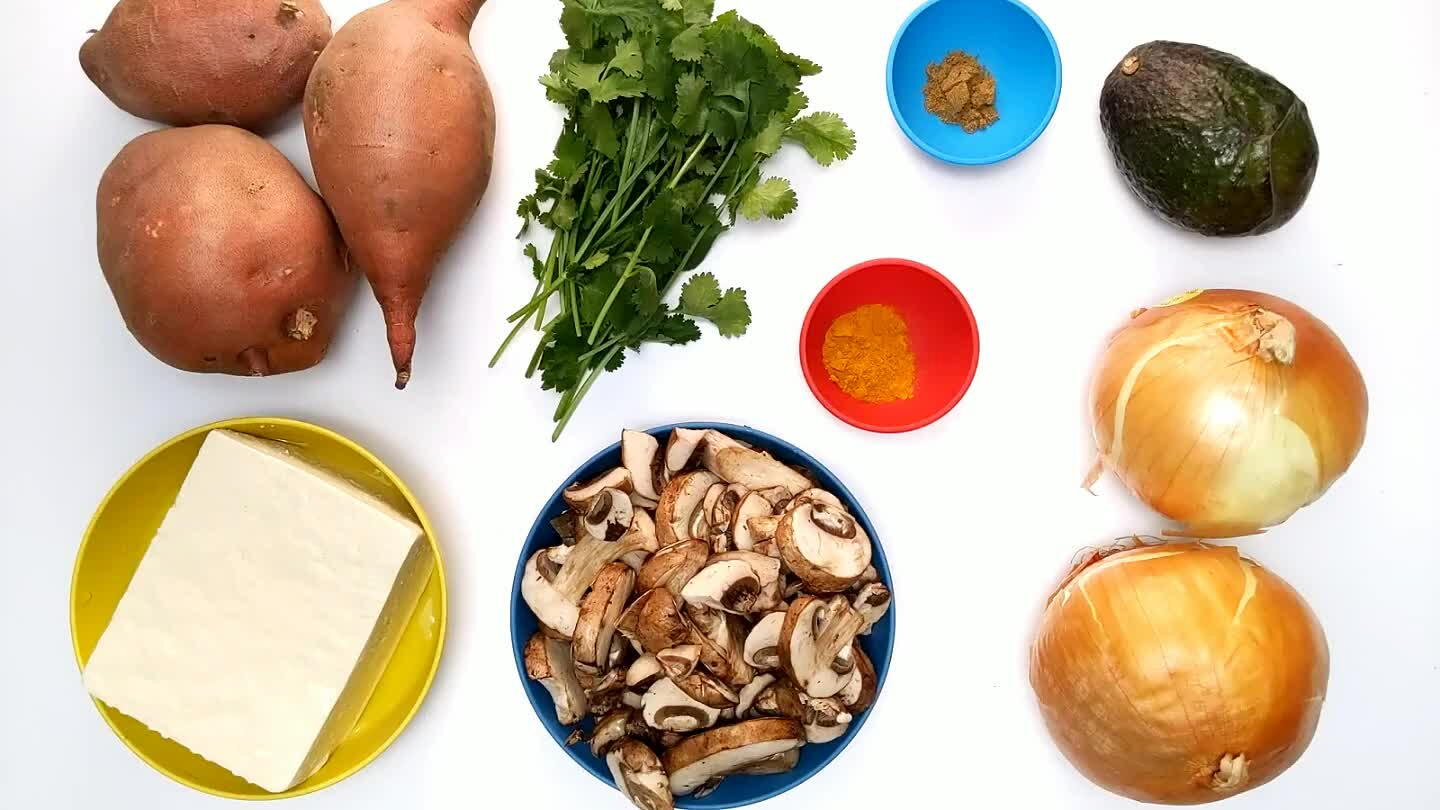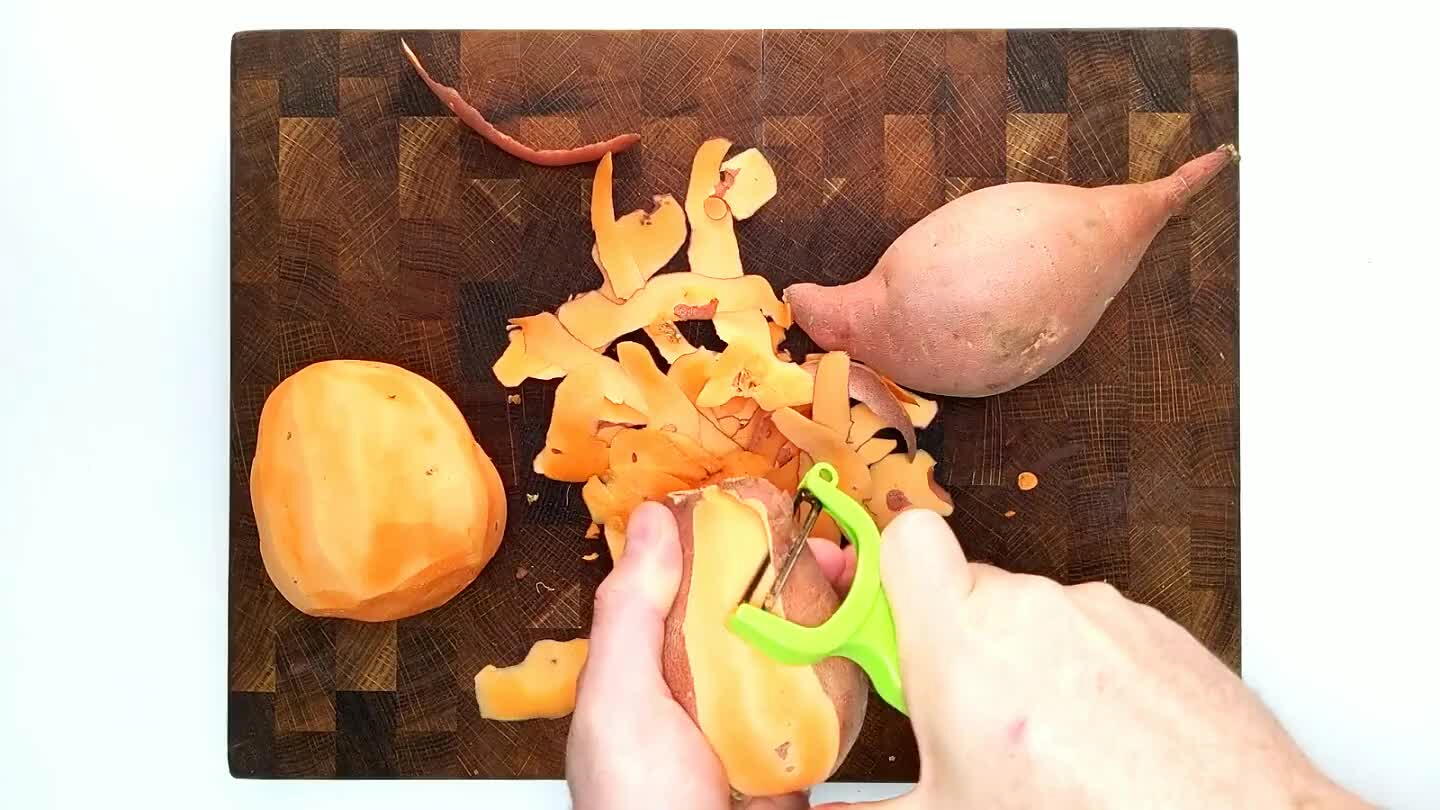 Peel sweet potatoes and dice roughly to around 1" chunks.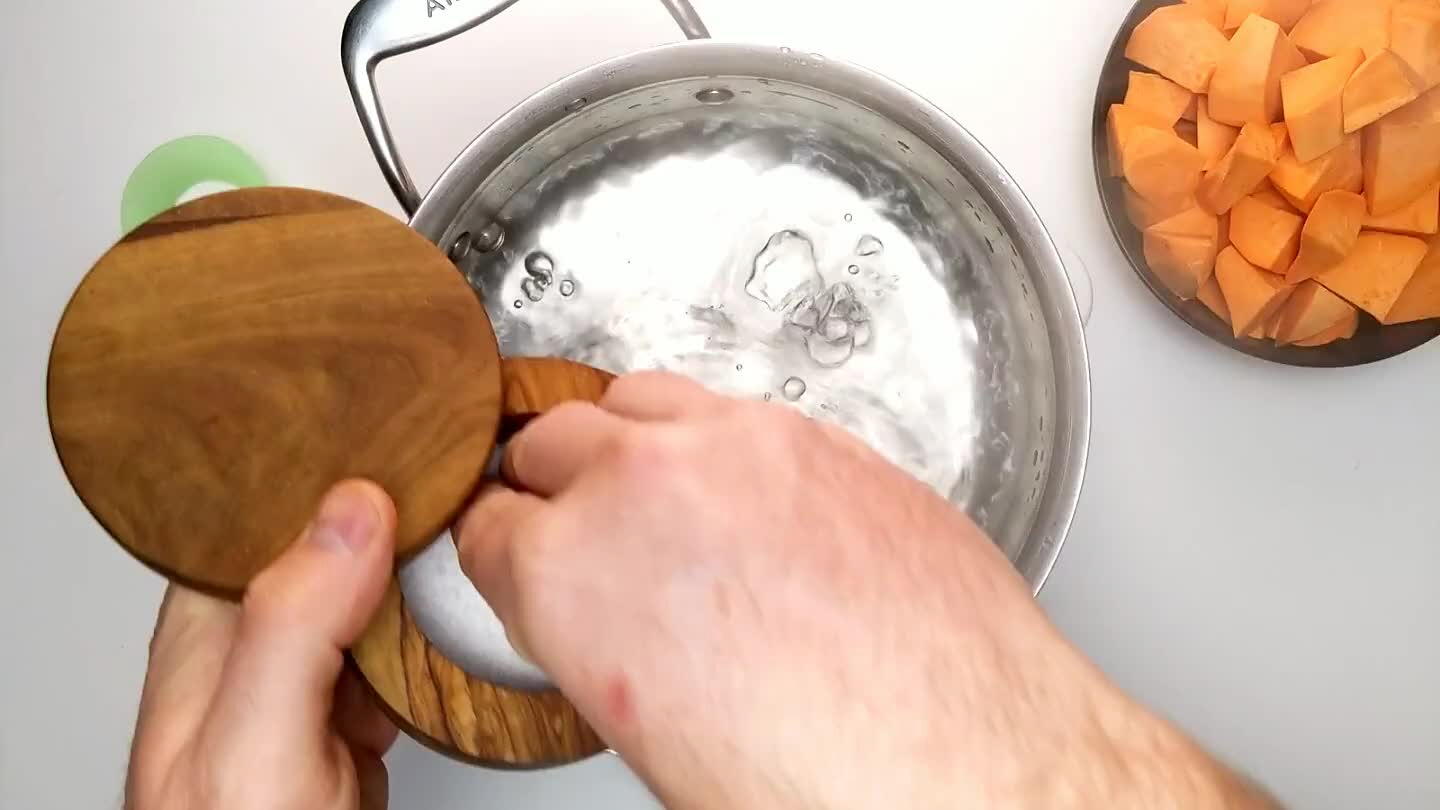 Bring a pot of salted water to a gentle boil.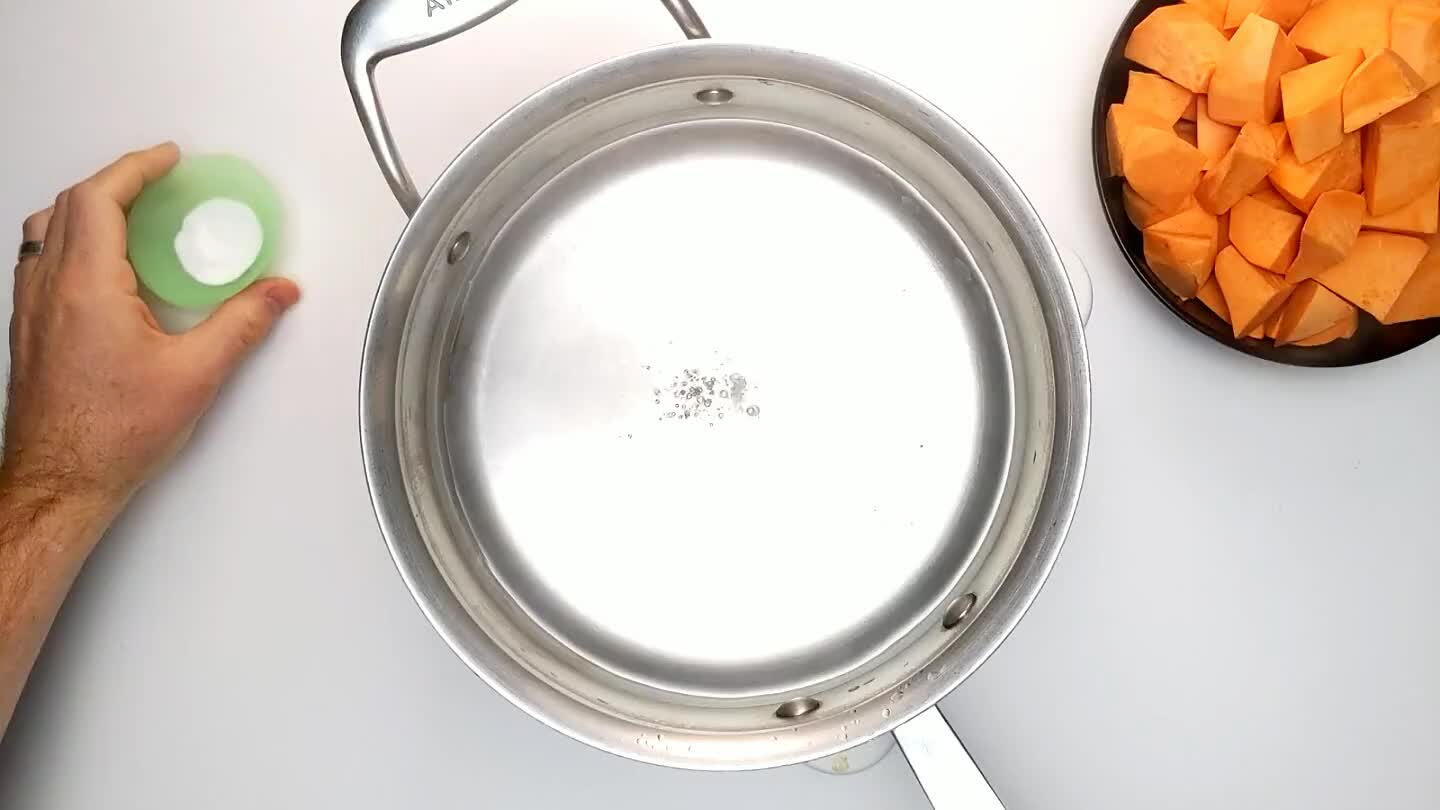 Add the baking soda.
Add the potatoes. Simmer gently until the largest of the potatoes is tender and easily pierced through with a fork or a skewer.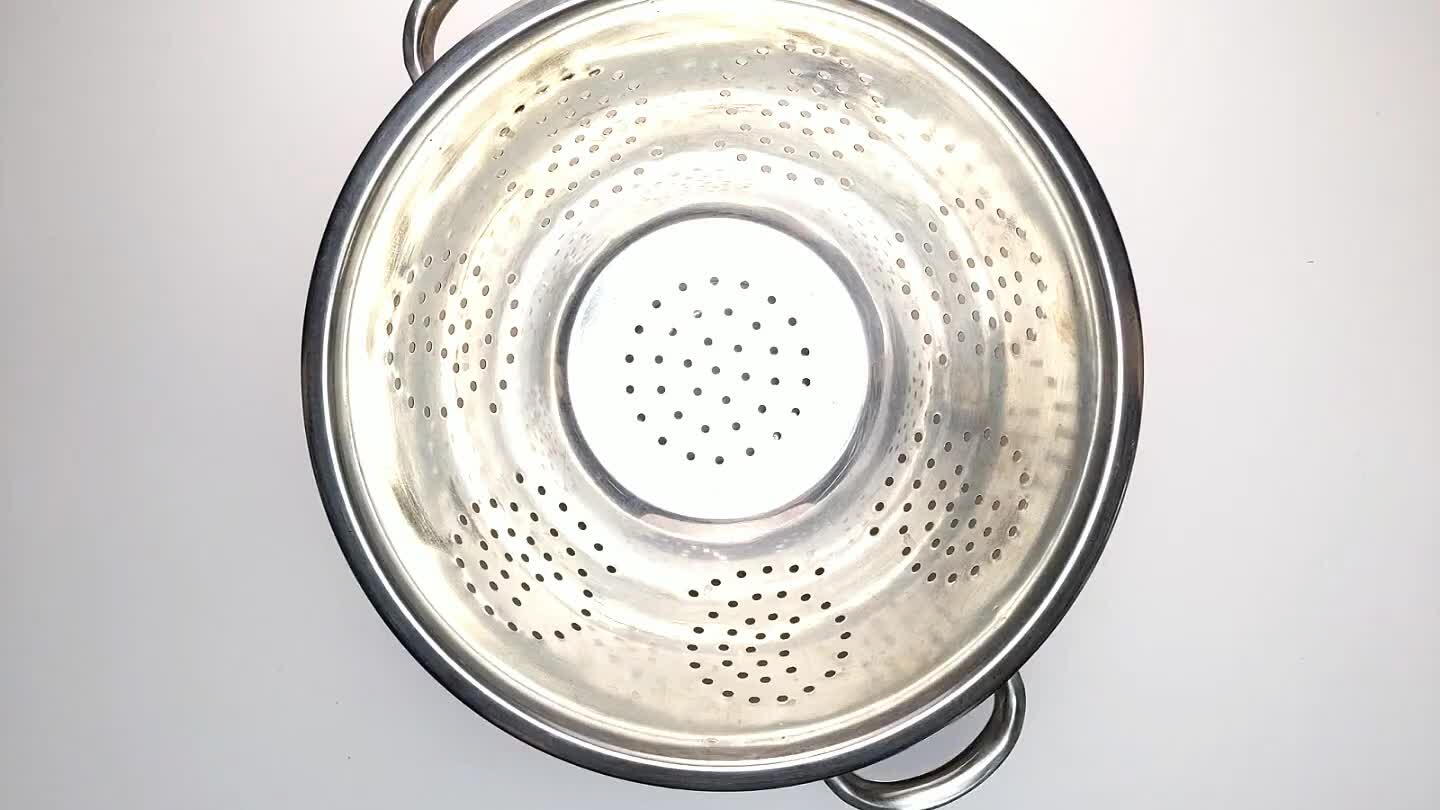 Strain the potatoes and set them aside to drain for a few minutes.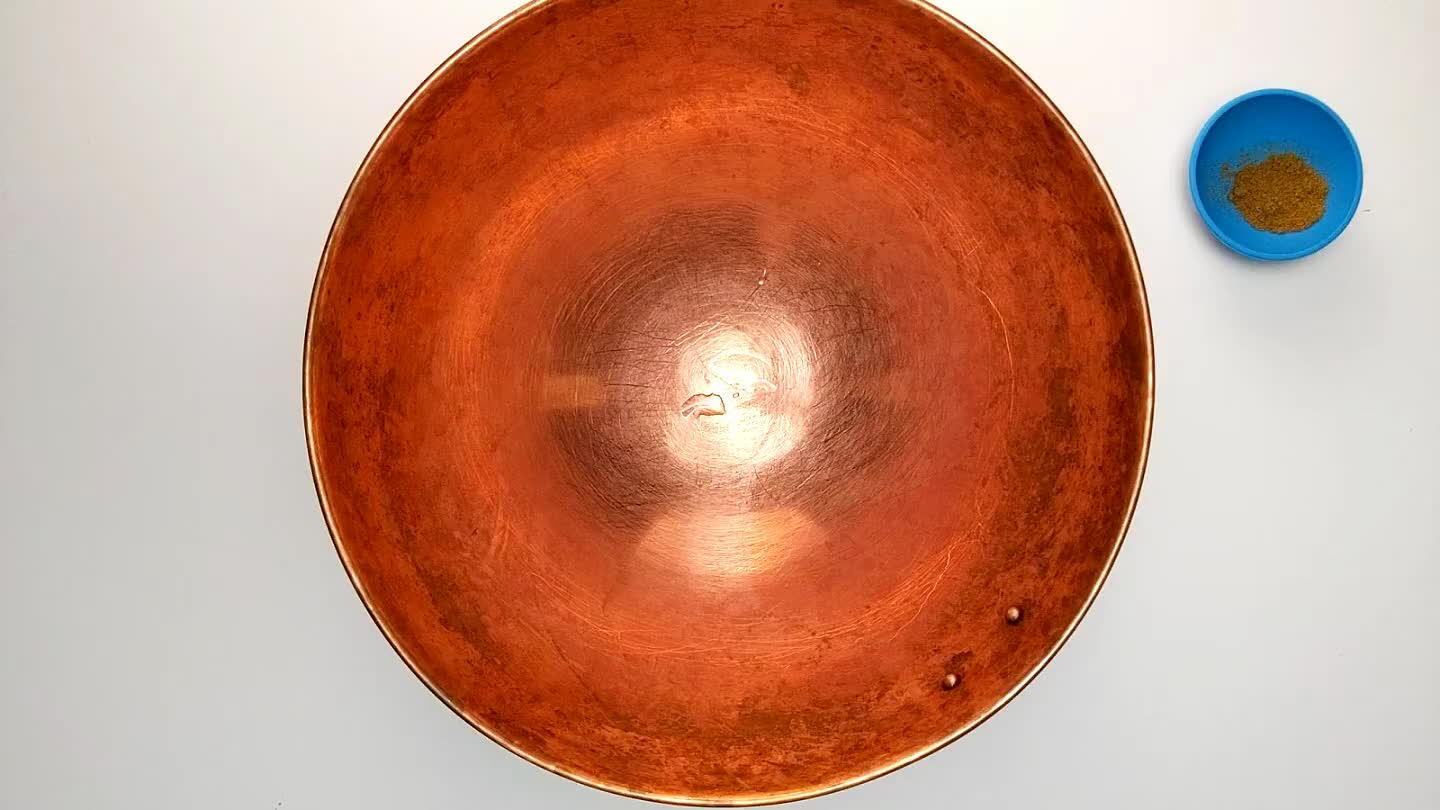 Place the boiled potatoes in a large mixing bowl. Add the ground cumin and toss to mix.
Spread the potatoes on a baking sheet lined with parchment or a silicone mat.
Bake the potatoes for about 45 minutes. I recommend checking on the potatoes and giving them a stir at around the 20-minute mark.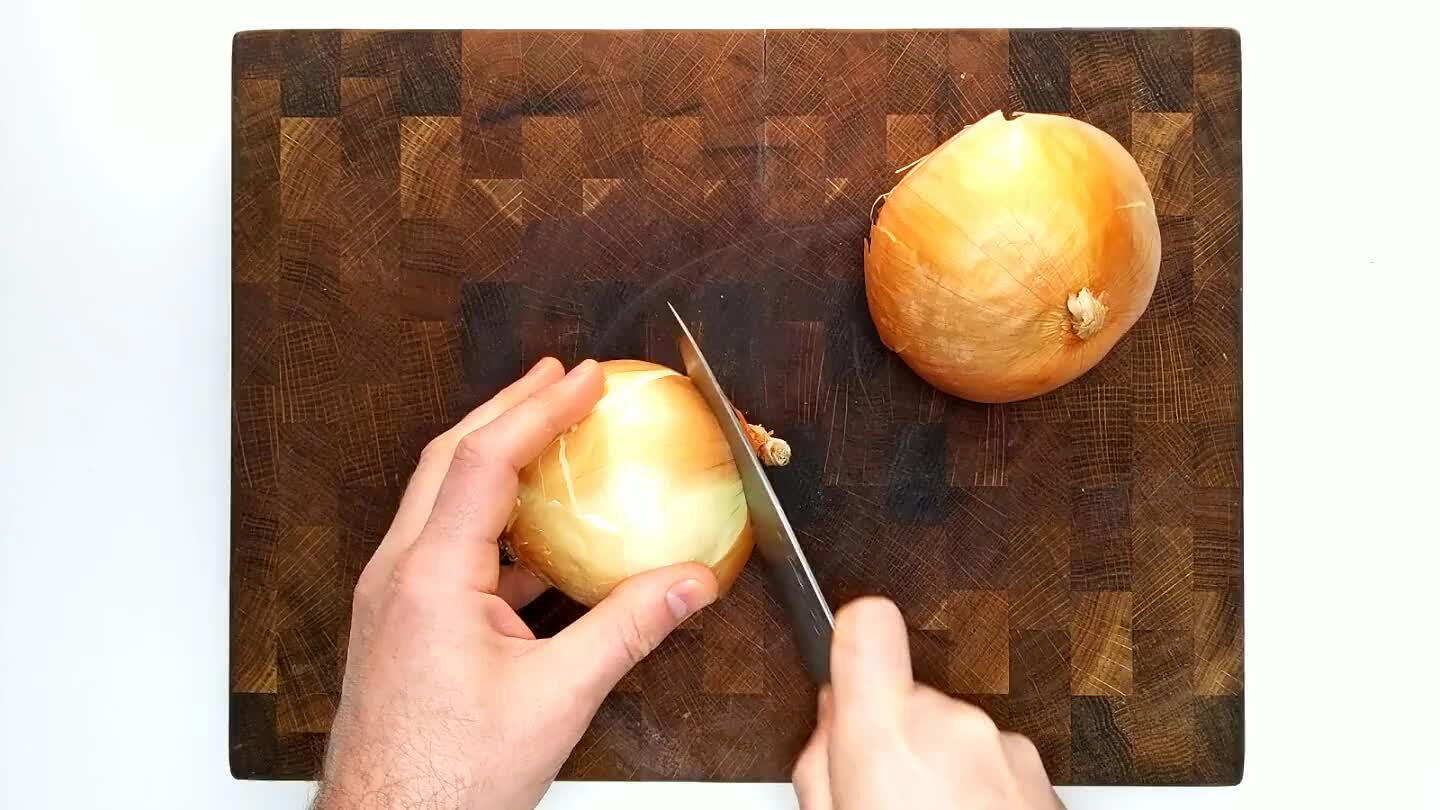 Halve onion through the root axis and remove the peel. Slice parallel to the root tip to yield thin arcs of onion.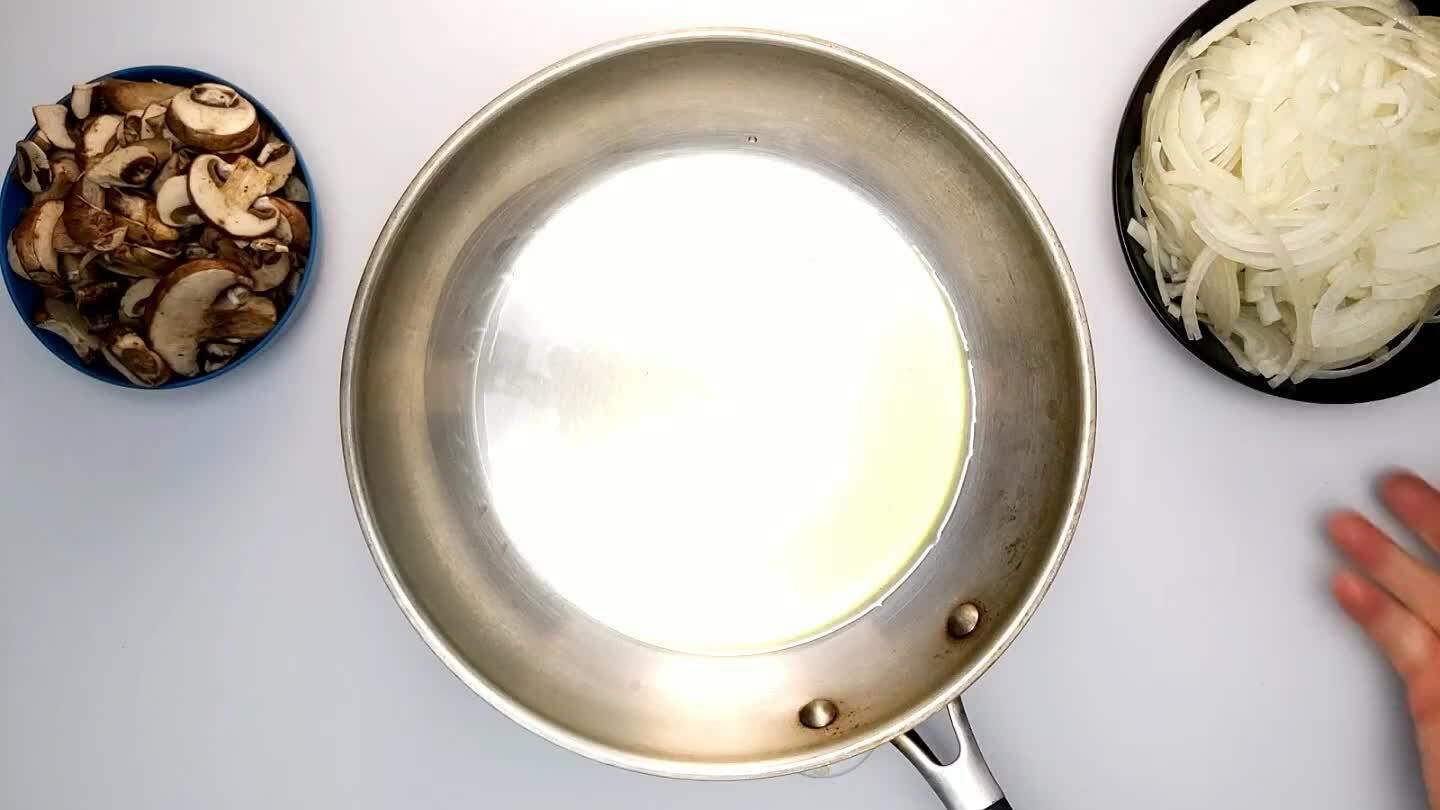 Heat some oil in a large pan over medium-low. Add the sliced onions and let them cook, stirring periodically, for about 15 minutes, or until tender and golden brown.
Add the sliced mushrooms and continue cooking until mushrooms are tender. This should take 5 minutes or so. Remove the pan from heat and set aside.
Place tofu in a heavy skillet over medium heat.
Place the turmeric on top of the tofu and then mash it well with a potato masher.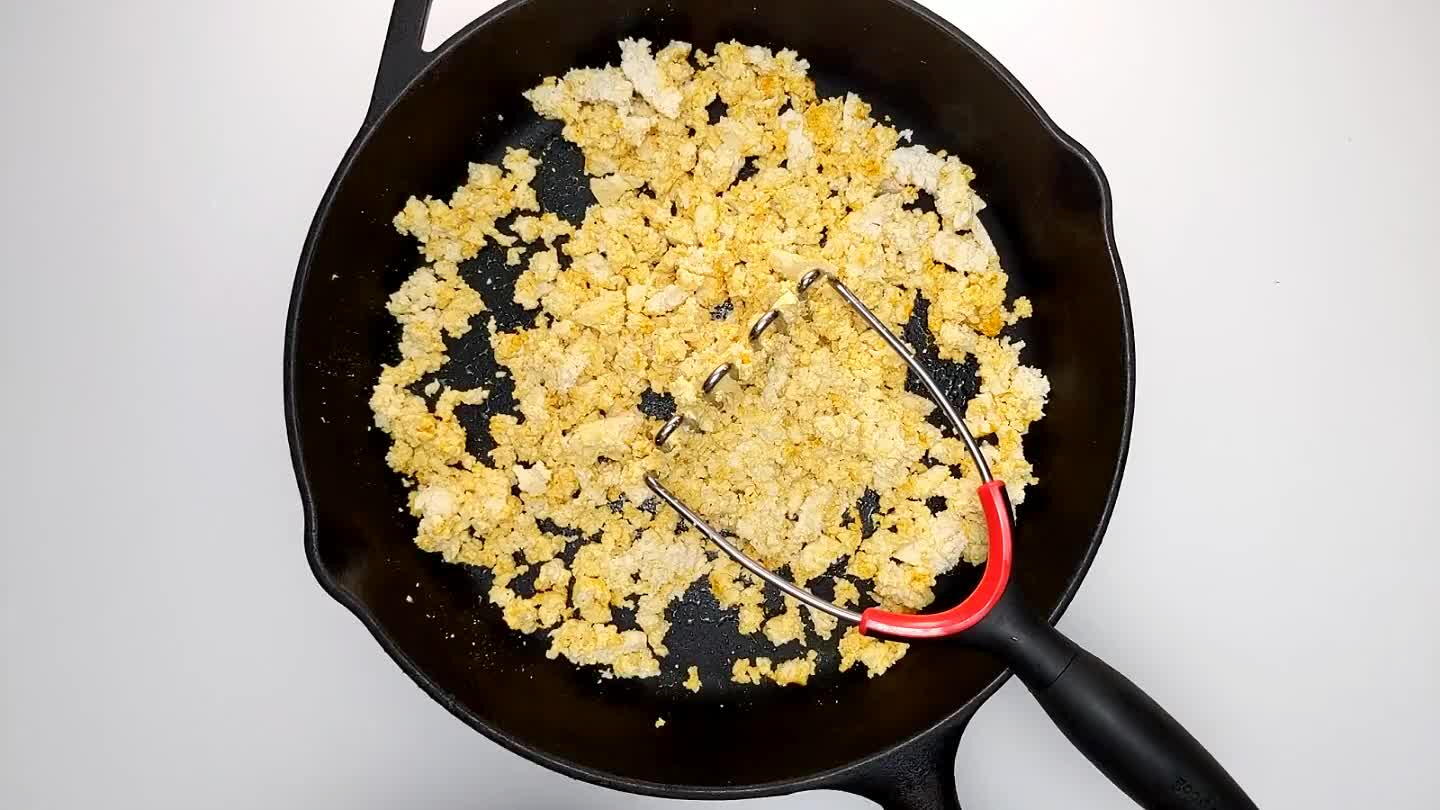 Add a pinch of salt and a few turns of black pepper. Mix well.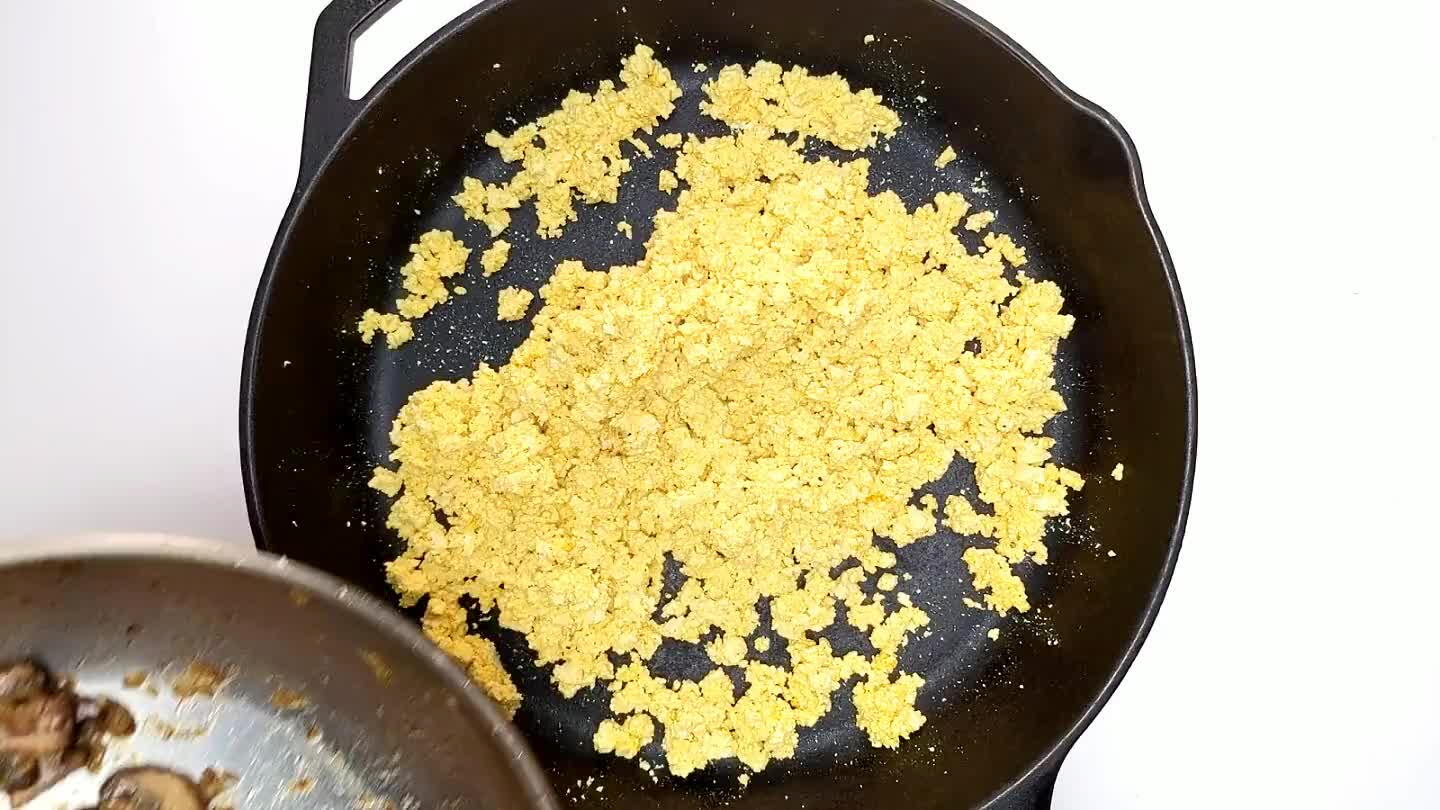 Stir in the mushroom and caramelized onion. Mix well, and reduce the heat until the tofu is throughly warm.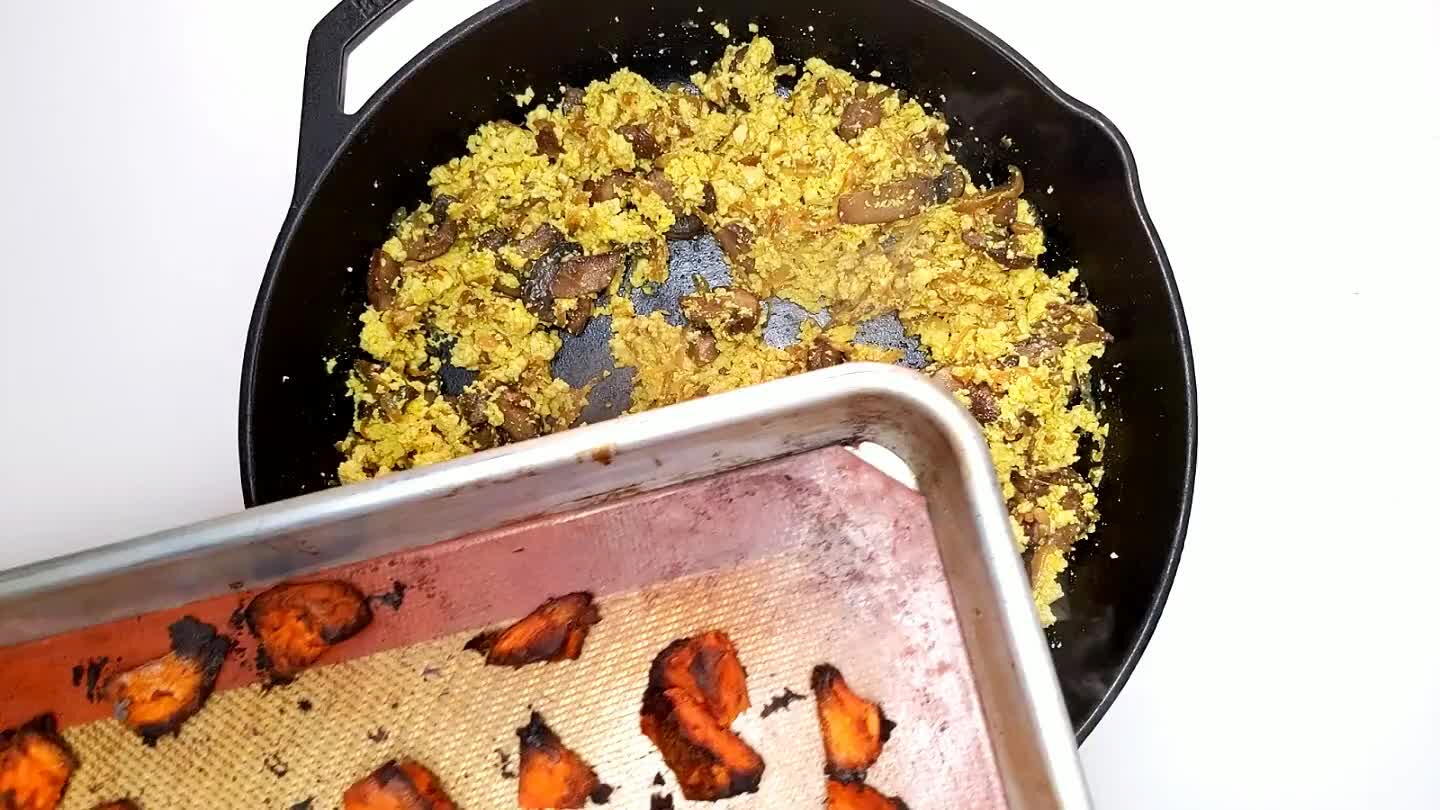 Add the roasted sweet potatoes and mix well.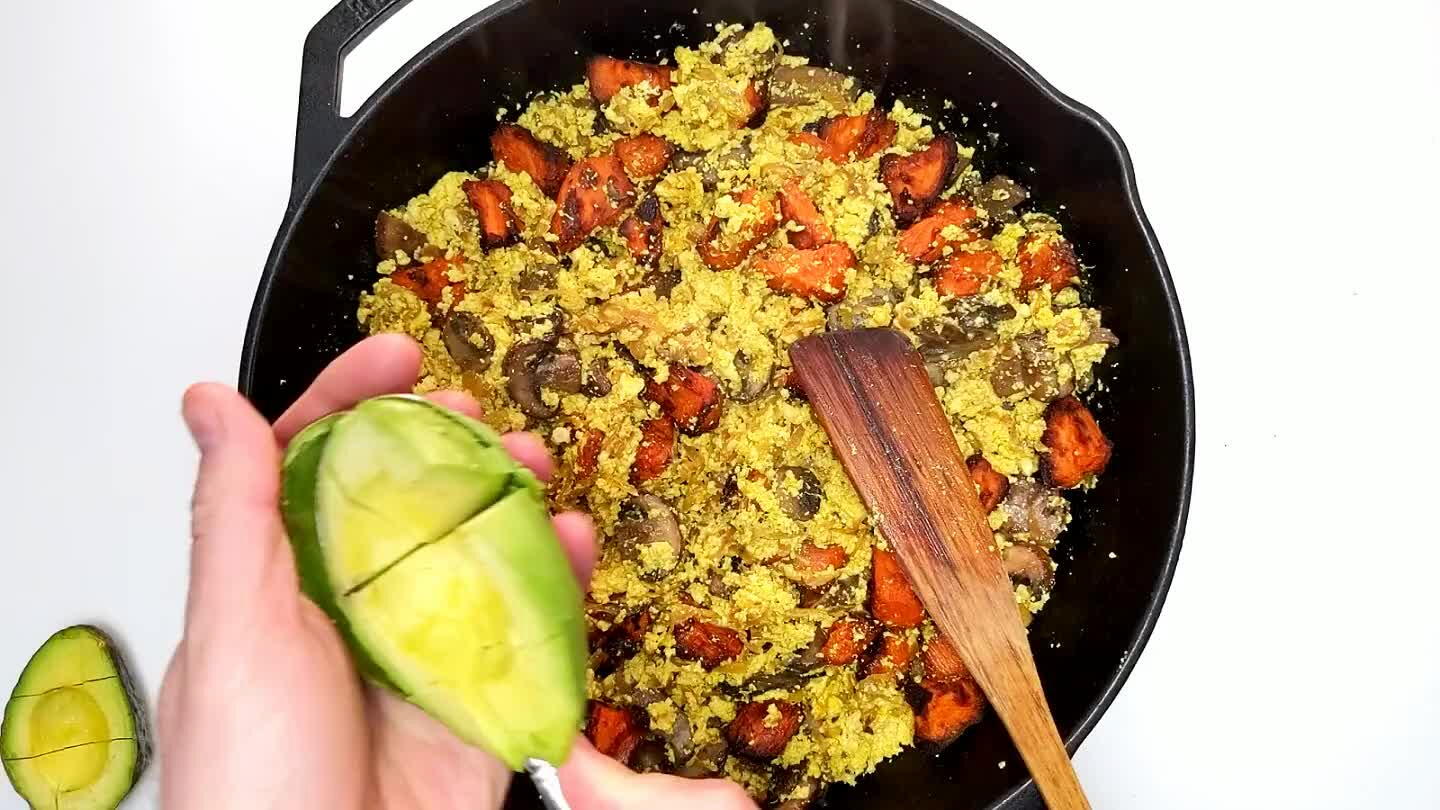 Dice the avocado and fold it into the scramble.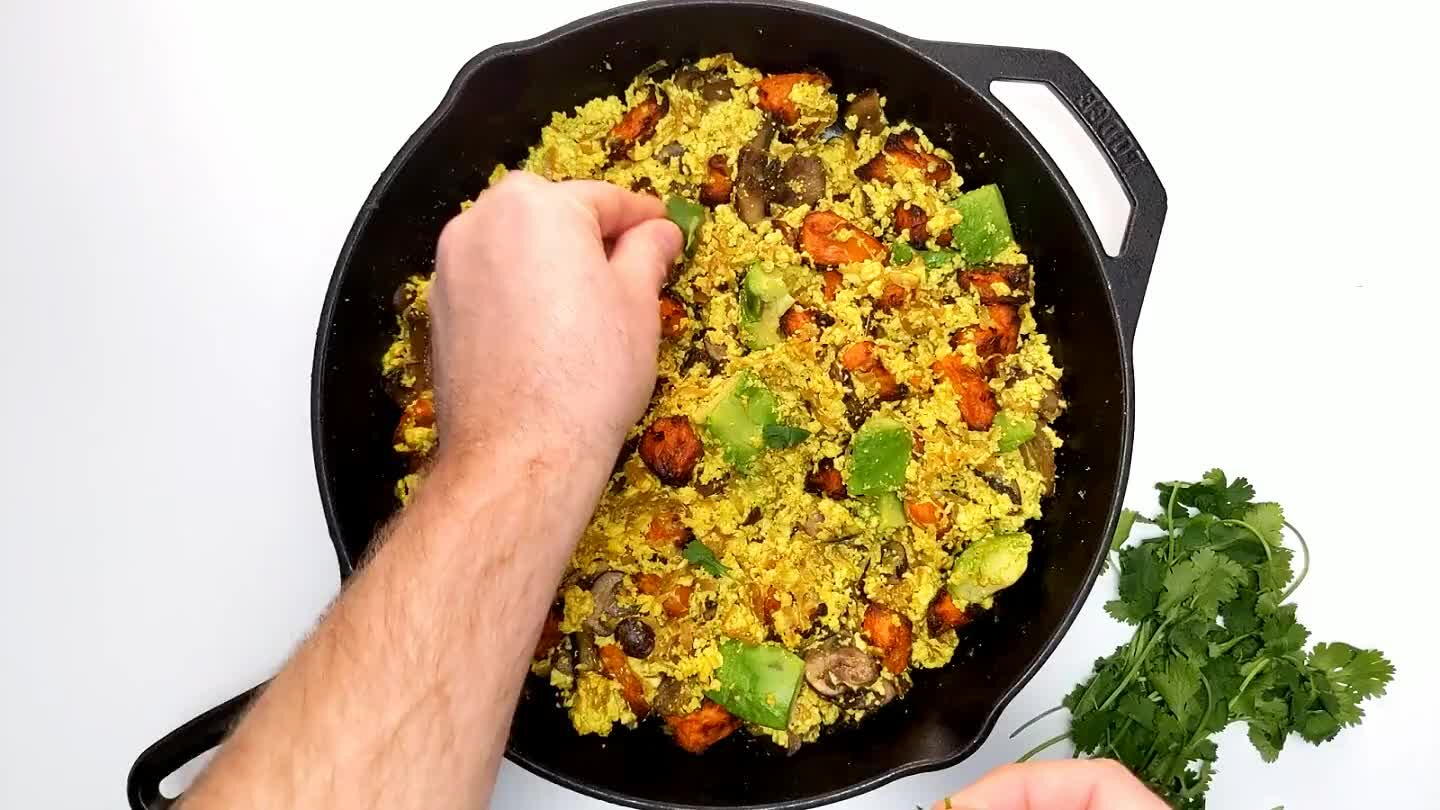 Garnish with a little cilantro to serve.