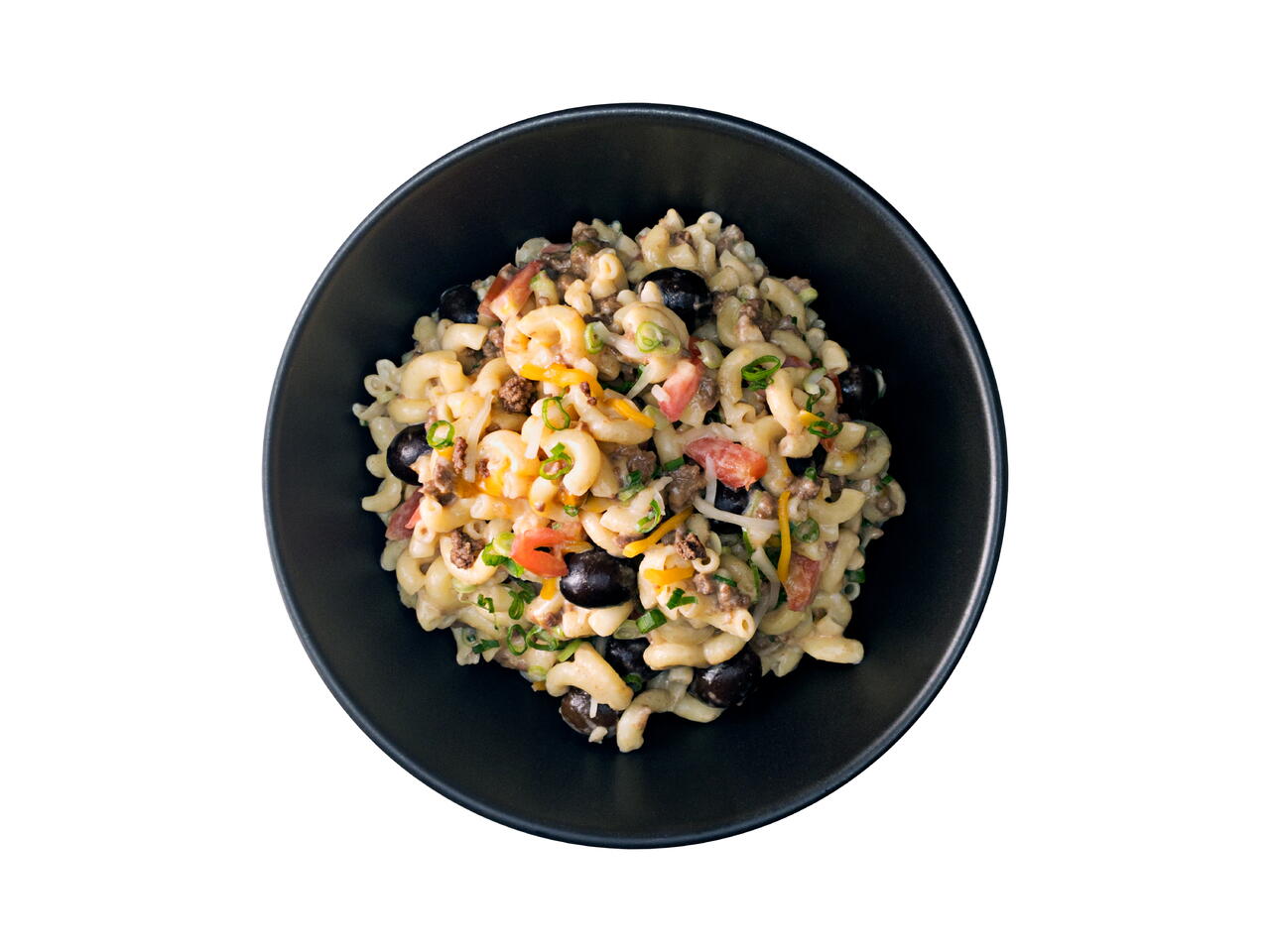 Recipe video made by Ryan
Published on 07/14/2020, viewed by 376 , 0 Comments
6 portions
20m
This dish is... not very culinary. You might get some funny looks. Your foodie friends might pass judgement until they try it. Because the bottom line in cooking is a second helping. This is a second helping kinda dish.
What you will need
1 Tbsp Olive Oil
1 lb Ground Beef
1 tsp Ground Cumin
1 tsp Smoked Paprika
1 tsp Garlic Powder
1 tsp Onion Powder
1 bunch Scallions
2 large Tomatoes
1 lb Macaroni
1 cup Heavy Cream
8 oz. Shredded Cheddar
14 oz. Pitted Black Olives
(Nutritional facts 267 calories, 11.22 g fat, 31.08 g carbohydrates, 11.14 g protein, 32 mg cholesterol, 247 mg sodium)
How to cook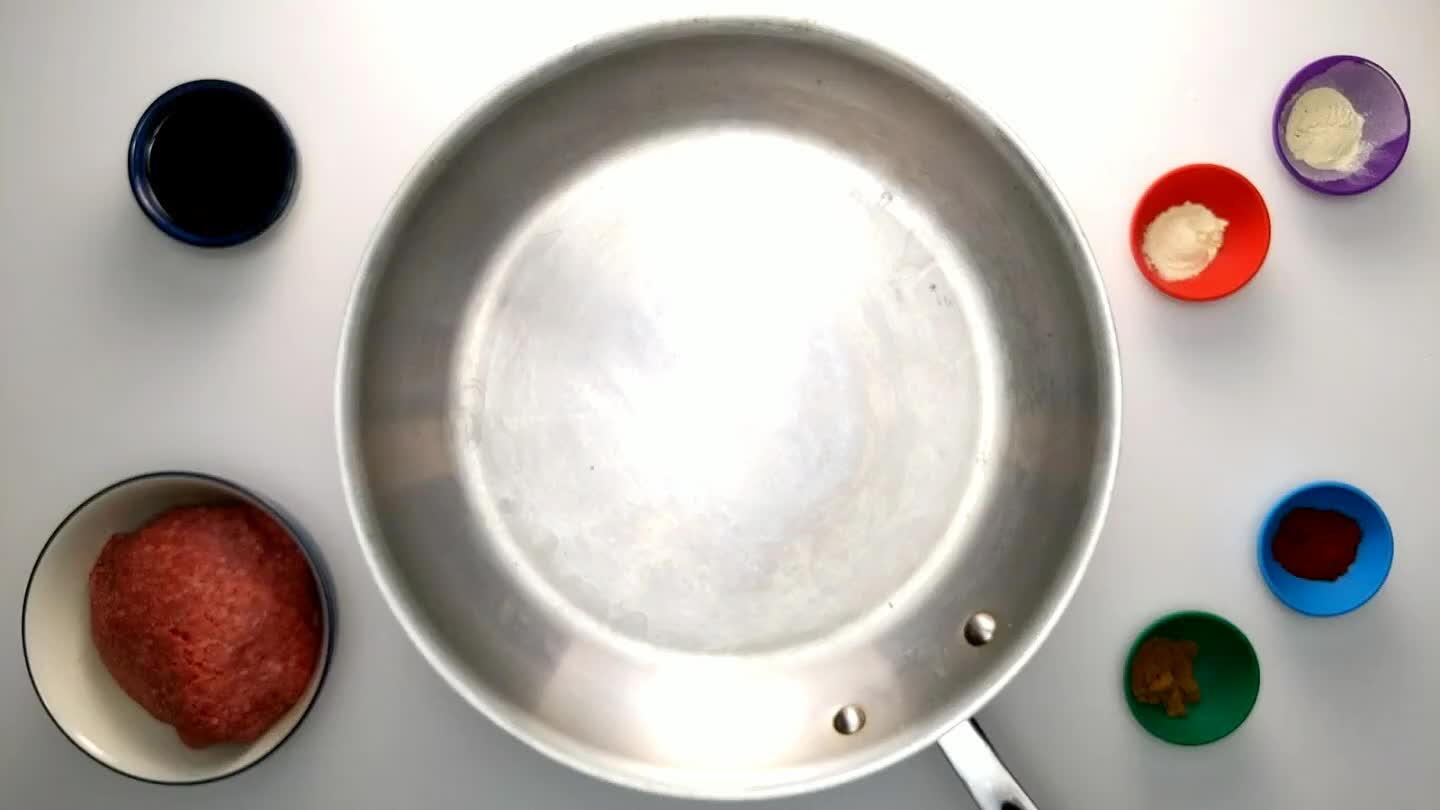 Heat olive oil in a large frying pan over medium heat.
Add the ground beef and break it apart with a wooden spoon.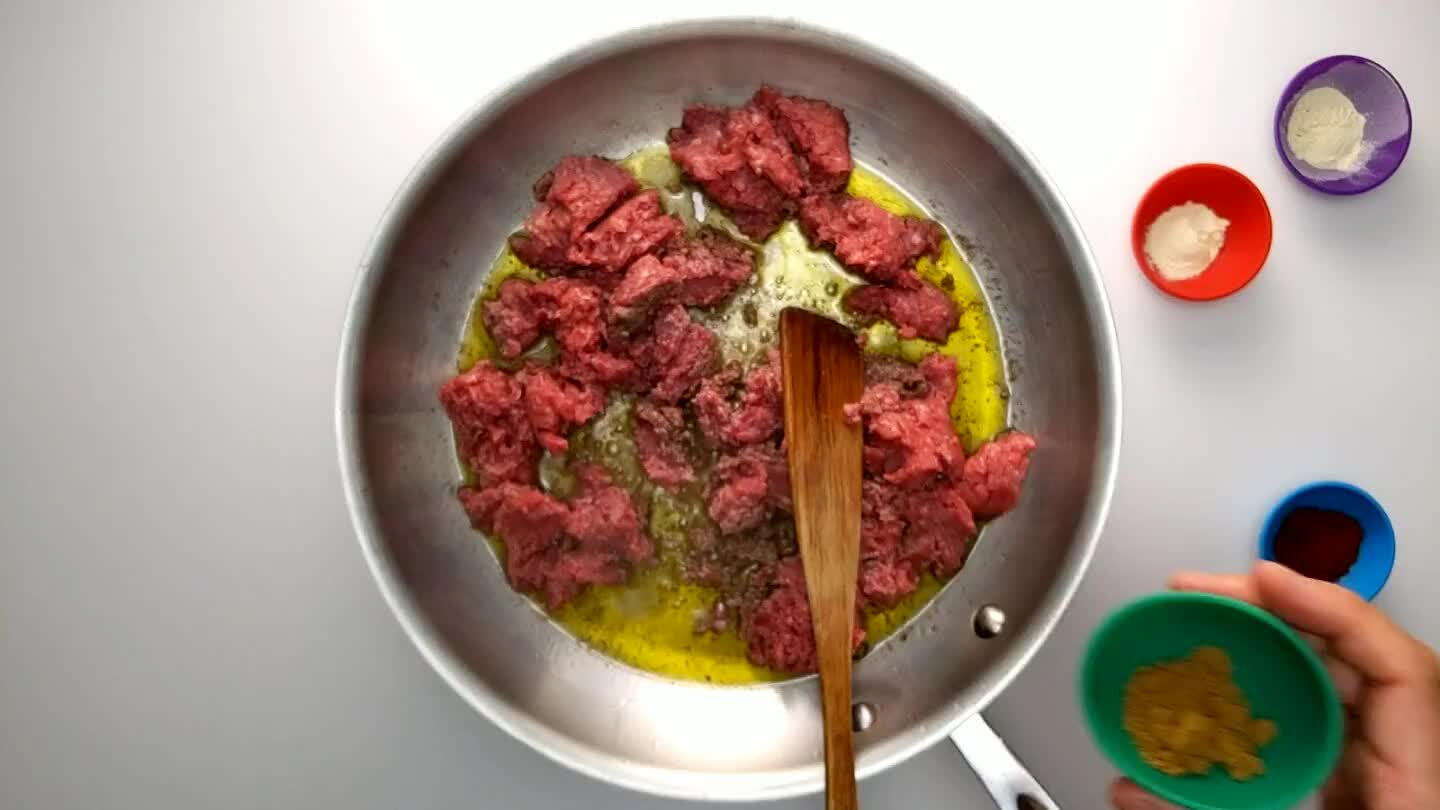 Add the ground cumin.
Add the smoked paprika.
Add the garlic powder.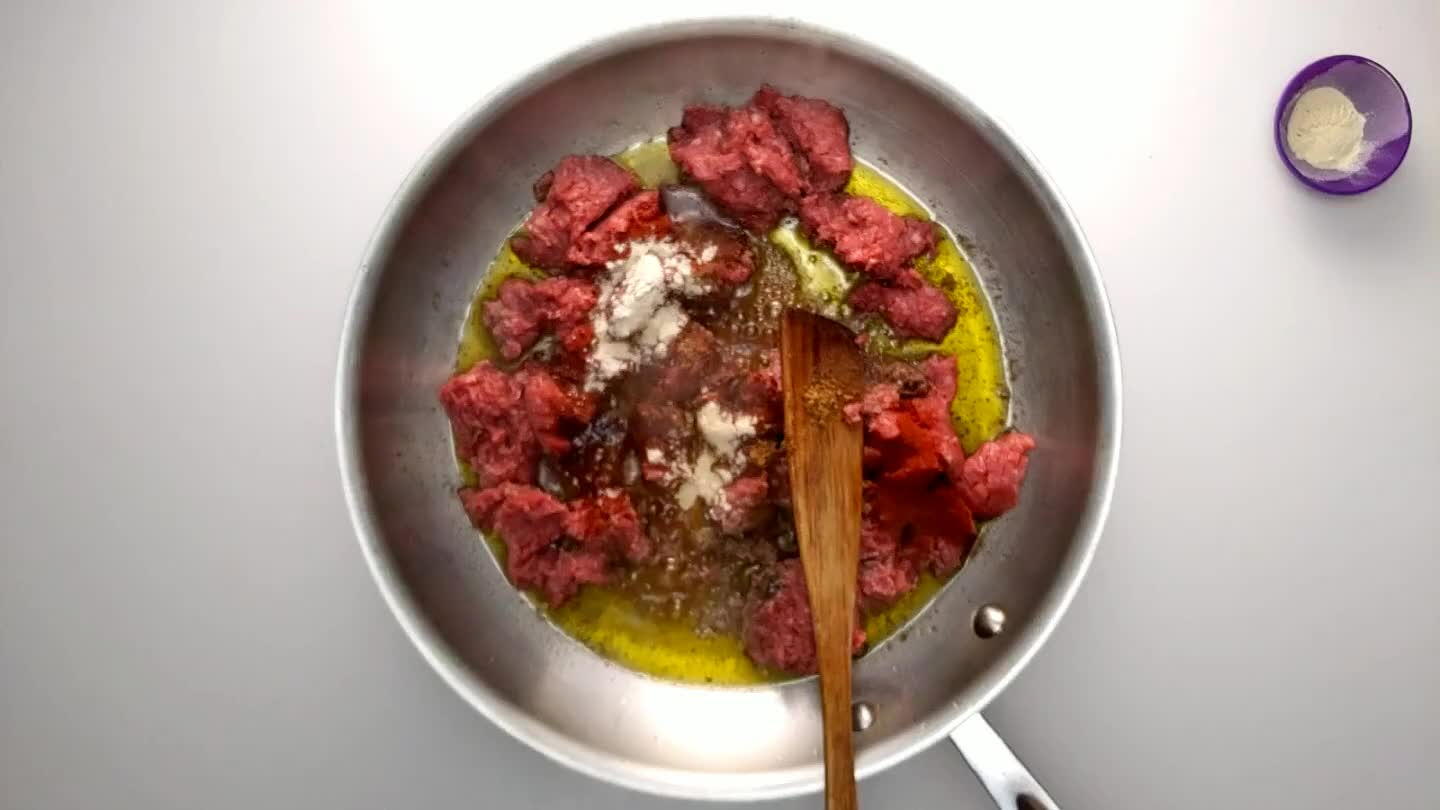 Add the onion powder. Continue cooking until the beef is browned through.
Season as needed with salt. Remove from heat.
Wash the scallions and slice thin.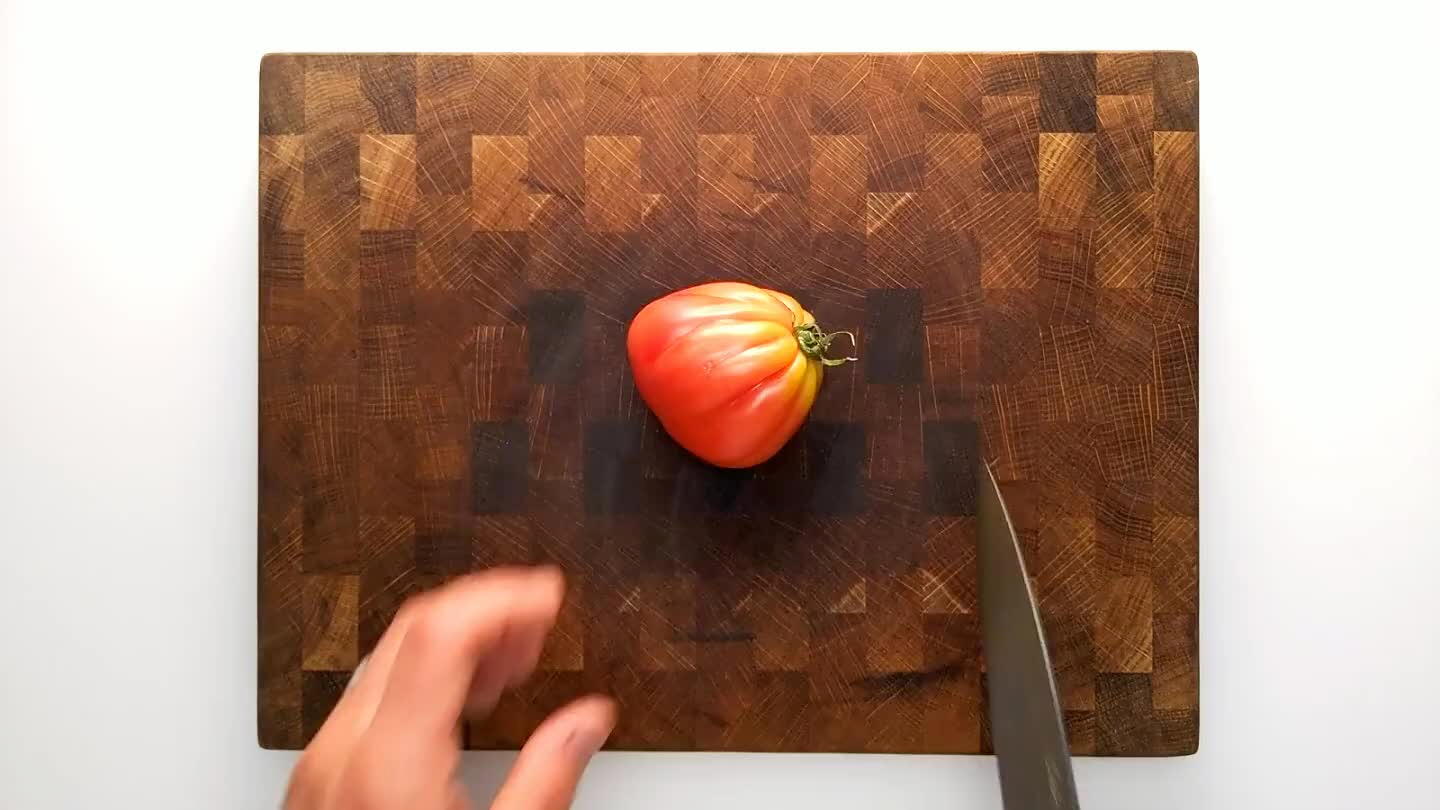 Wash the tomatoes and slice into wedges, removing and discarding the stem. Group the wedges into a bundle and dice into medium-sized chunks.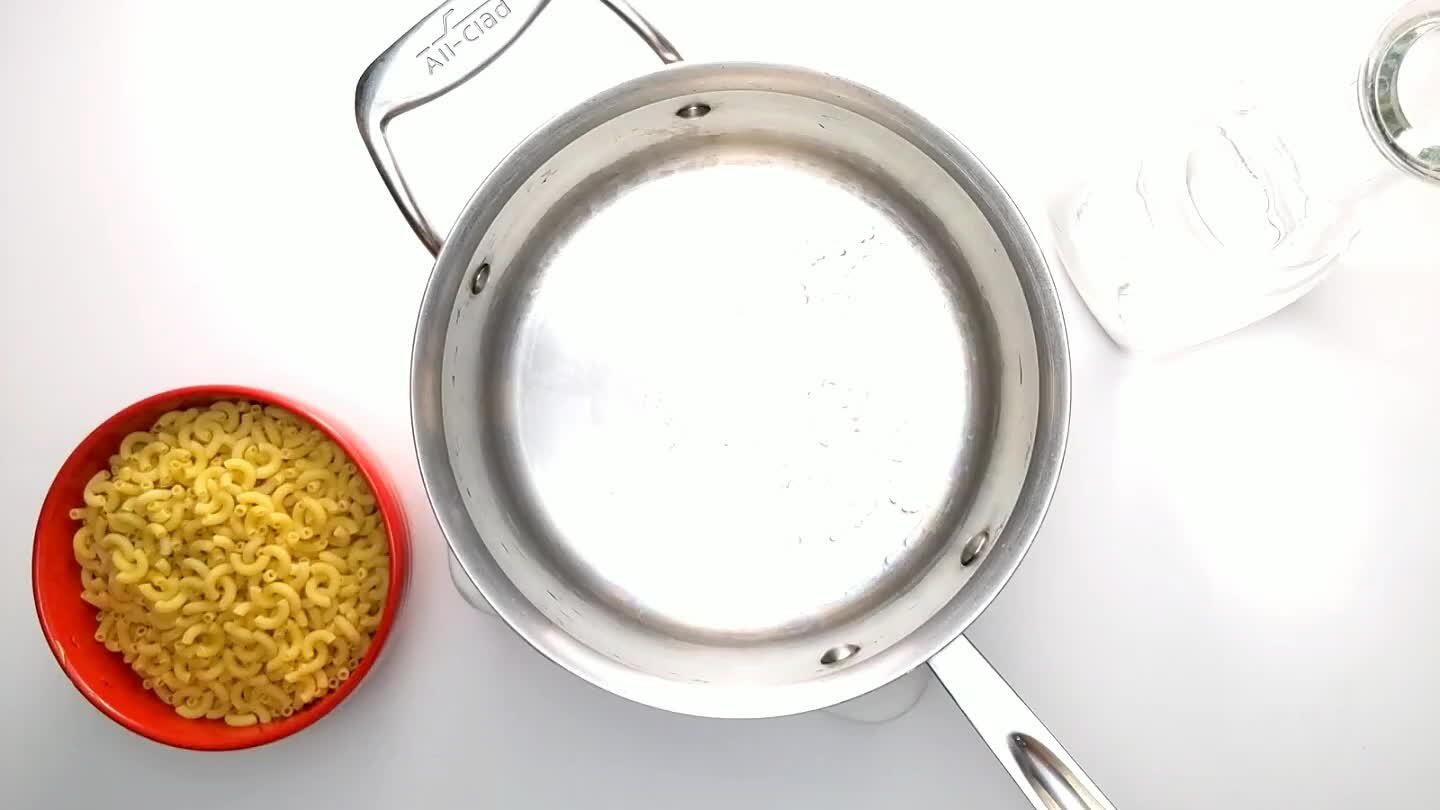 Place macaroni in a saucepan.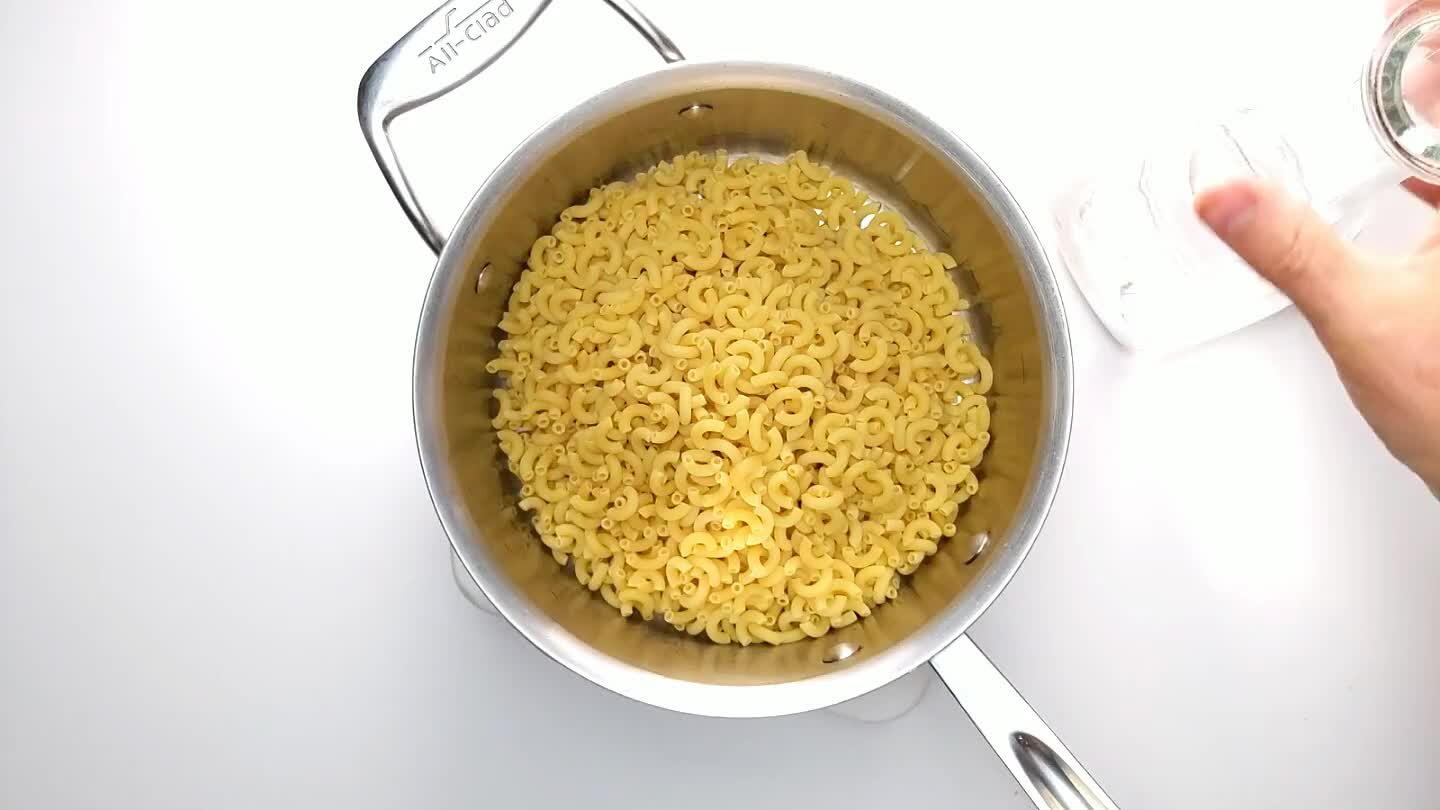 Add enough water to submerge the macaroni by about 1/4" or so. Do not season the water as you normally would when cooking pasta, or it will be concentrated and make your mac inedible.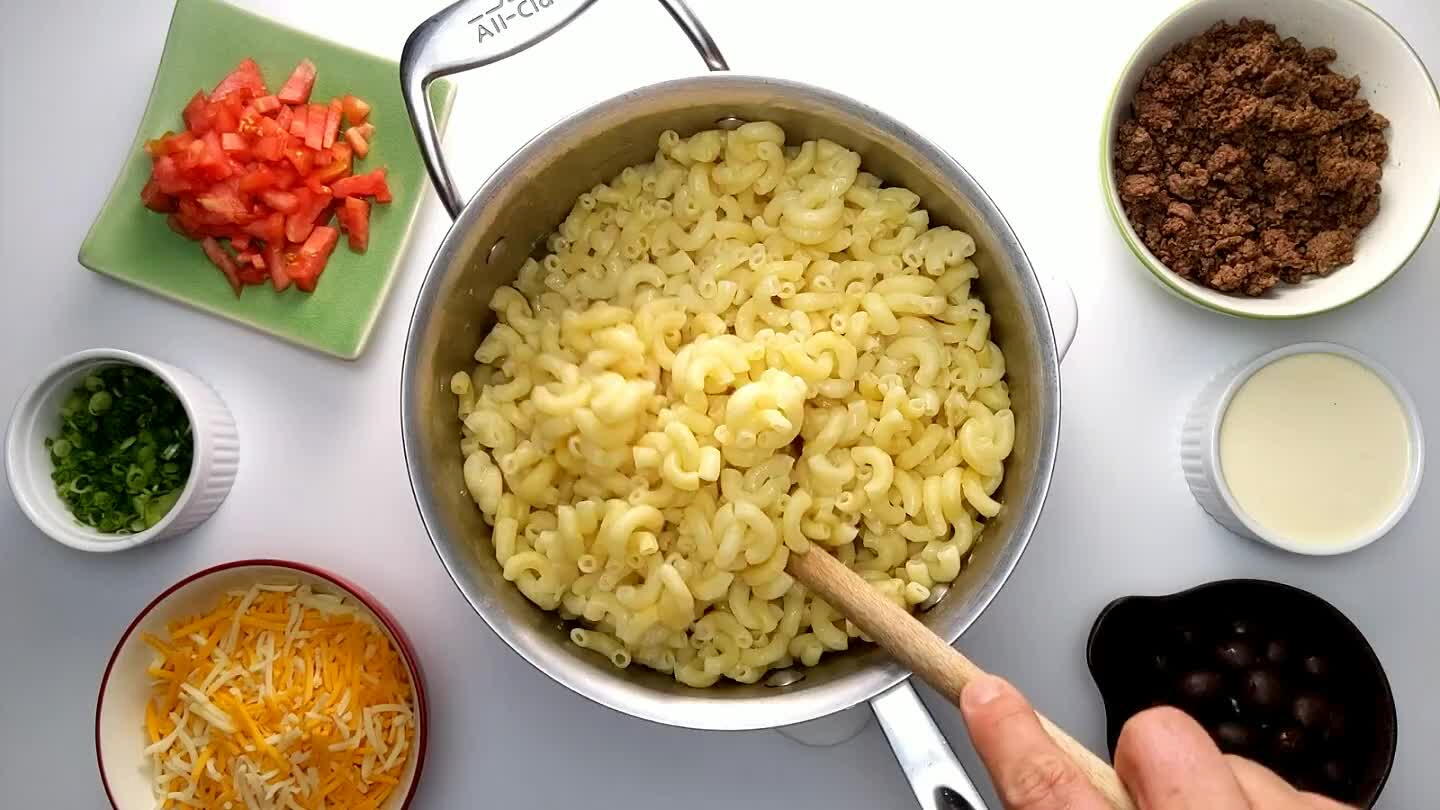 Over high heat, bring the water to a boil, stirring frequently to avoid having the macaroni burn or clump together. Boil until macaroni is cooked to your liking.
When the pasta is cooked through, do not strain it. Add the heavy cream.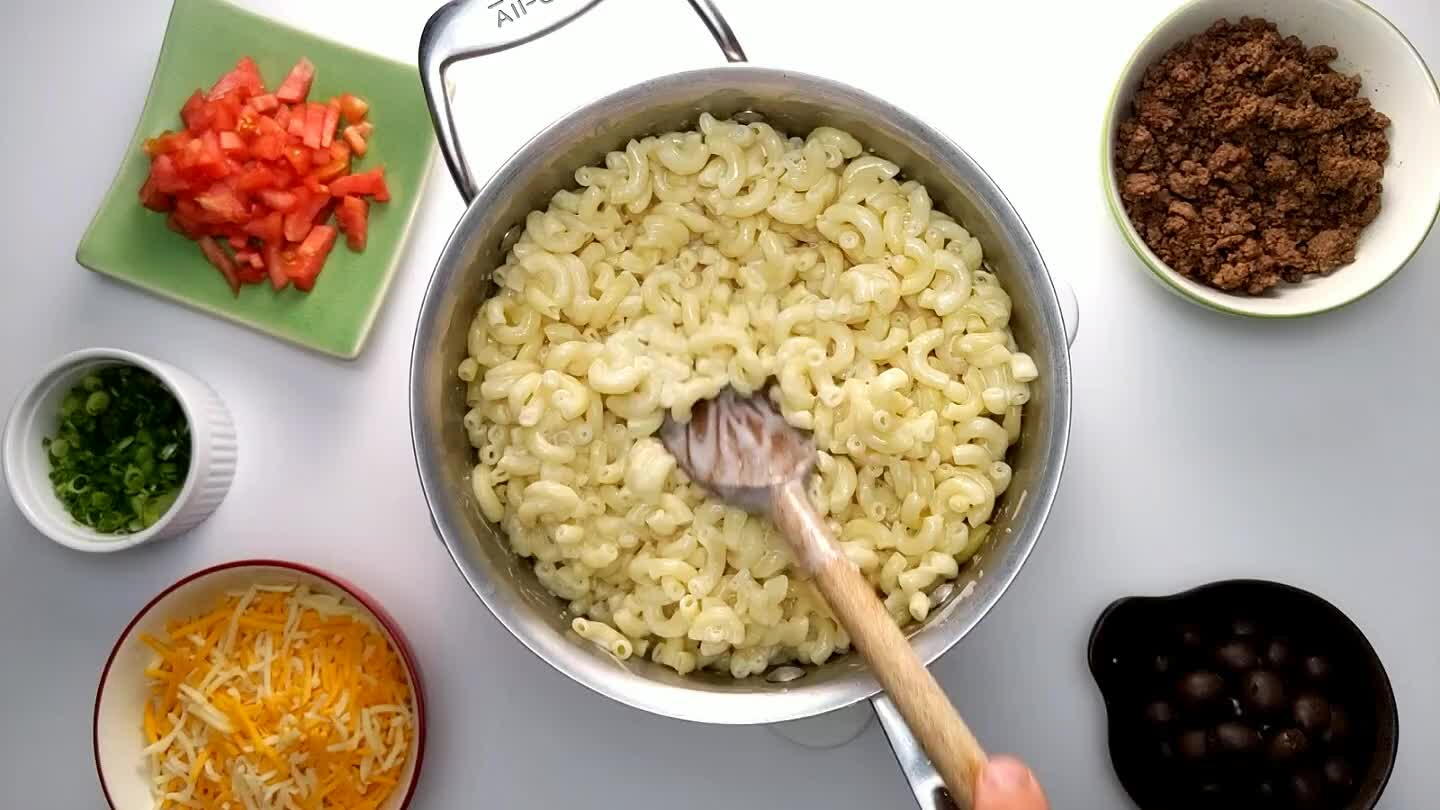 Then quickly stir in the shredded cheese.
Stir in the browned ground beef.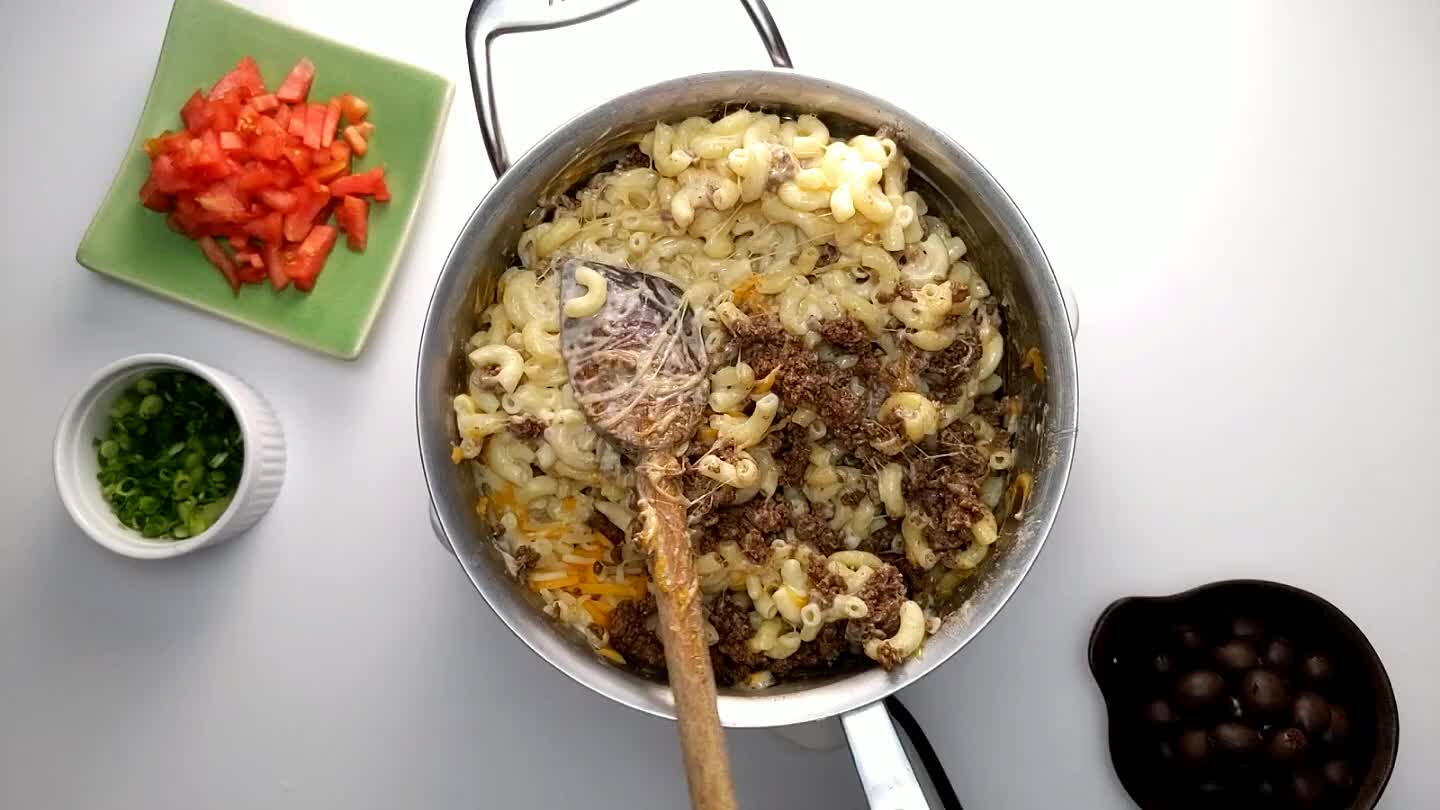 Add strained black olives
Stir in the diced tomatoes.
Fold in the sliced scallions. Adjust seasoning to taste.
Comments