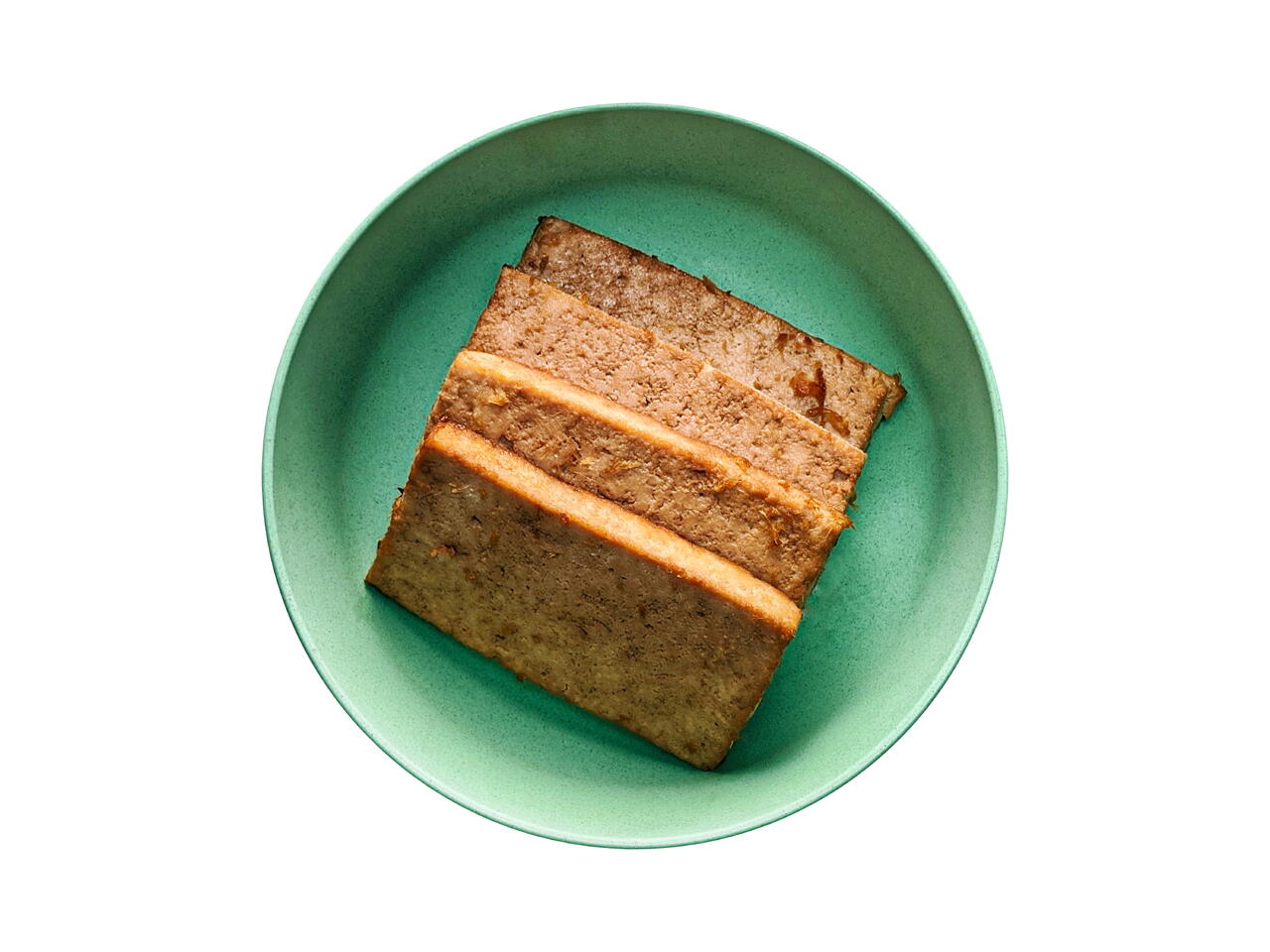 6 portions
50m
I do like tofu. But without a little doctoring, it is a top contender for most boring substance known to man. I've tried a few tofu marinades over the years, and this is my favorite.
What you will need
2" Fresh Ginger
¼ cup Soy Sauce
1 Tbsp Toasted Sesame Oil
1 Tbsp Brown Sugar
1 Tbsp Rice Vinegar
1 lb Firm Tofu
(Nutritional facts 87 calories, 4.56 g fat, 5.1 g carbohydrates, 6.65 g protein, undefined mg cholesterol, 611 mg sodium)
How to cook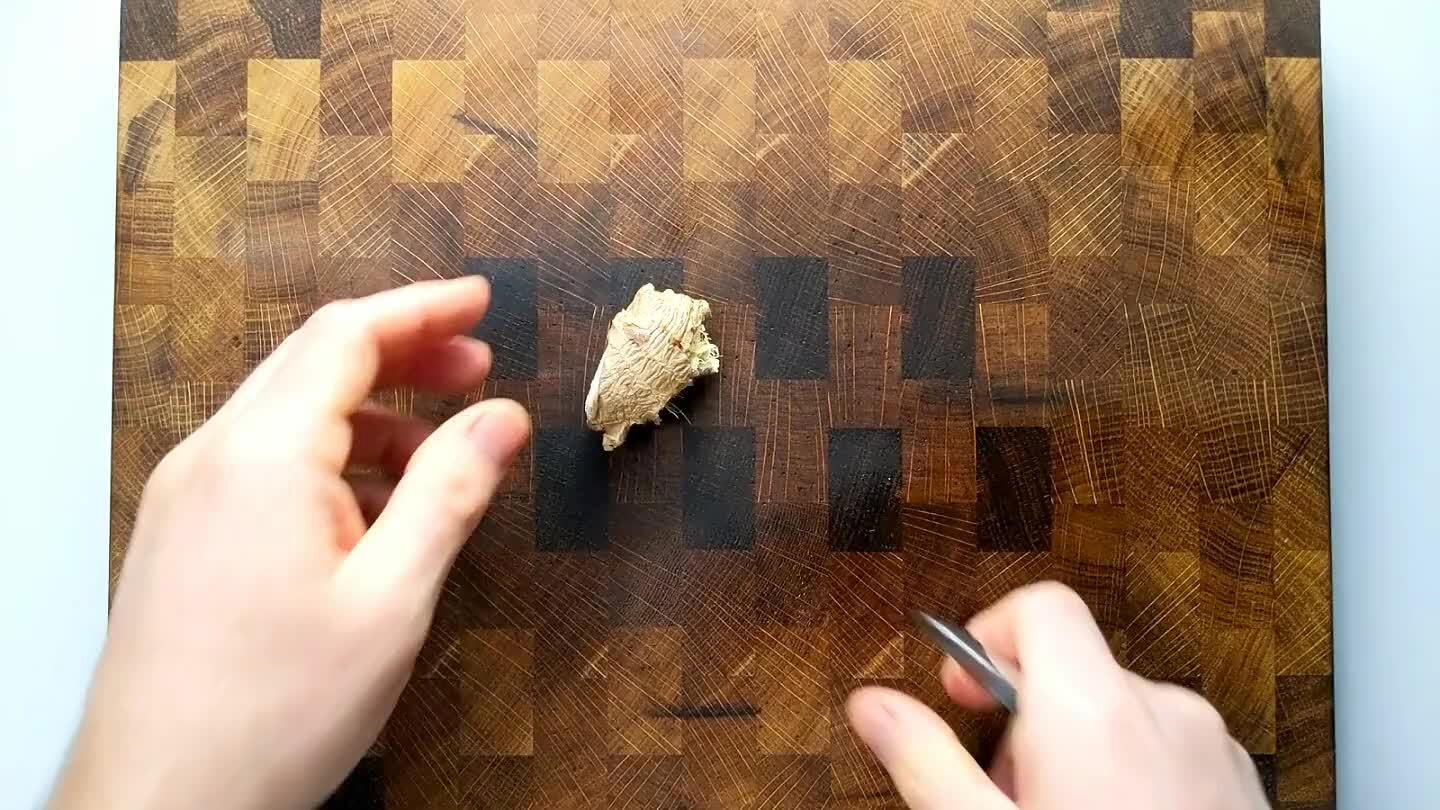 Peel ginger with a spoon and grate or chop to a fine paste.
In a medium-sized mixing bowl, start with the soy sauce.
Add the sesame oil.
Add the brown sugar.
Stir in the grated ginger.
Add the rice vinegar. Mix well.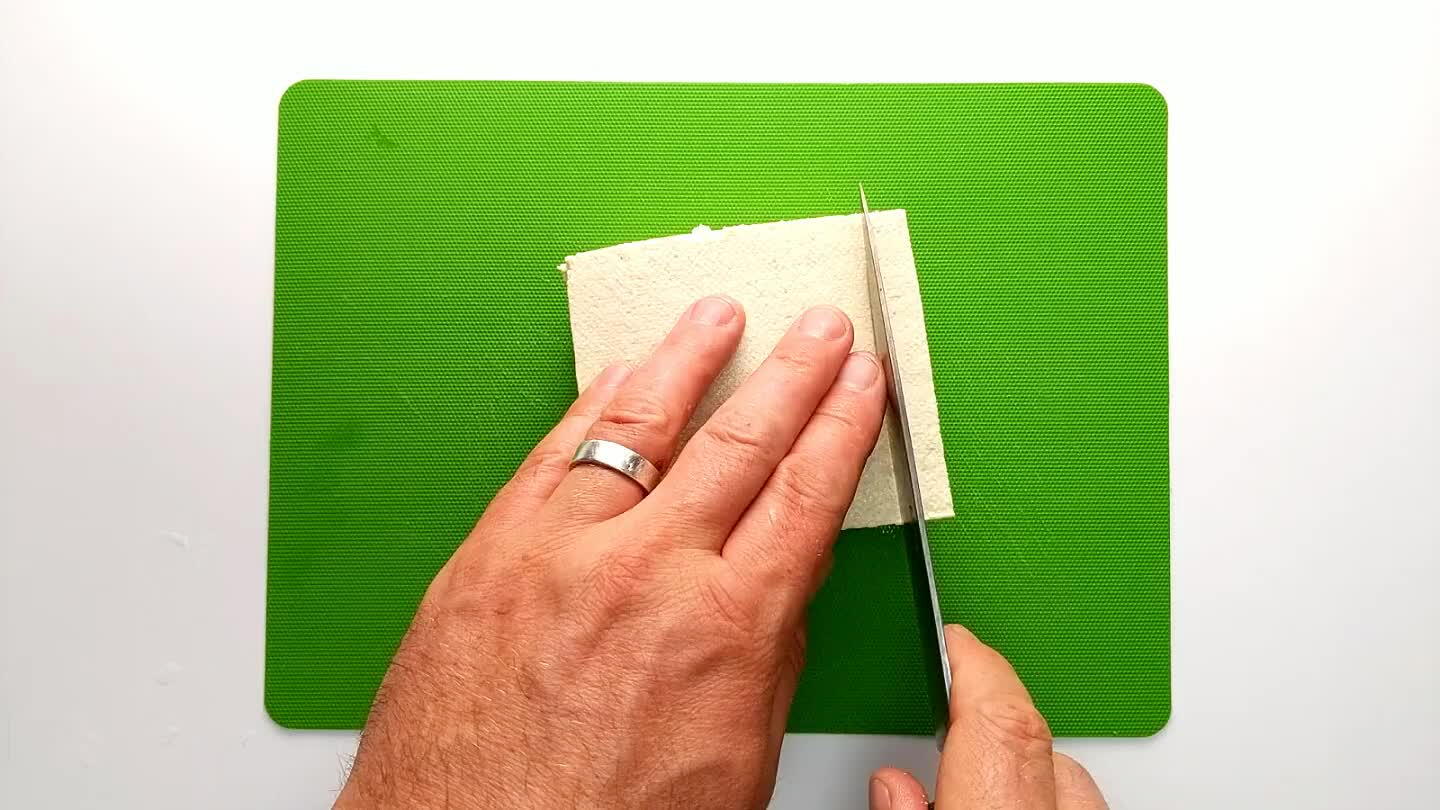 Slice the tofu to around 1/4" thick.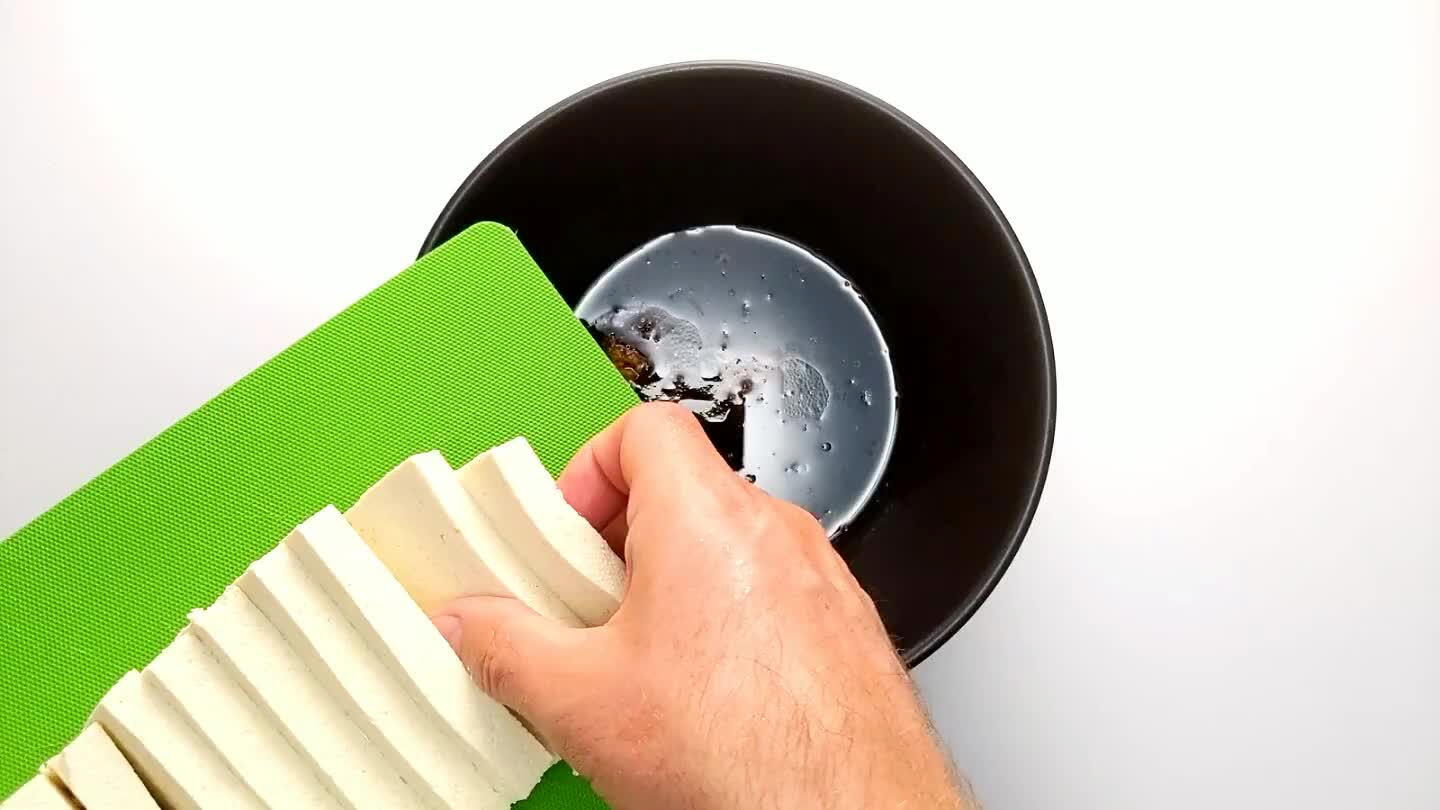 Submerge the tofu slices in marinade. Chill for at least 20 minutes. Ideally, you would do this a day ahead of time so that you can let the tofu marinate overnight, but I find that 20 minutes is perfectly accceptable.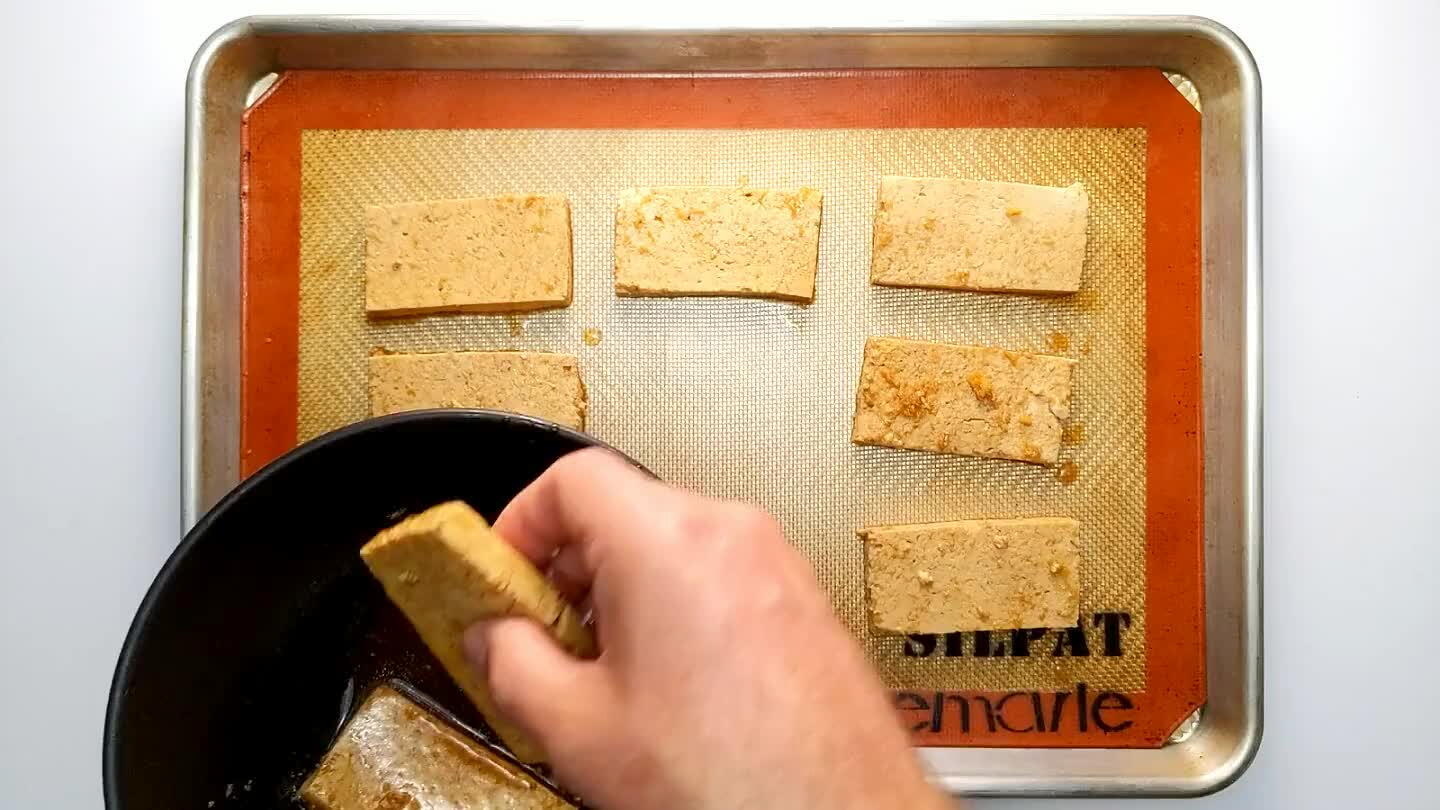 Arrange the tofu on a baking sheet lined with parchment or a silicone sheet. Bake for 20 minutes.