Thai Cucumber and Pineapple Salad
5 portions
15m
This is a combination of flavors you don't run into every day, and it's a rush. Hits all of the notes: sweet, spicy, fresh, crisp, bright and funky.
What you will need
1 bunch Scallions
1/2 bunch Cilantro
1 Habañero
1/2 bunch Mint
1 English Cucumber
8 oz. Fresh Pineapple Chunks
1 Tbsp Fish Sauce
1 Lime
1 tsp Dark Brown Sugar
(Nutritional facts 67 calories, 1.74 g fat, 12.84 g carbohydrates, 1.34 g protein, undefined mg cholesterol, 133 mg sodium)
How to cook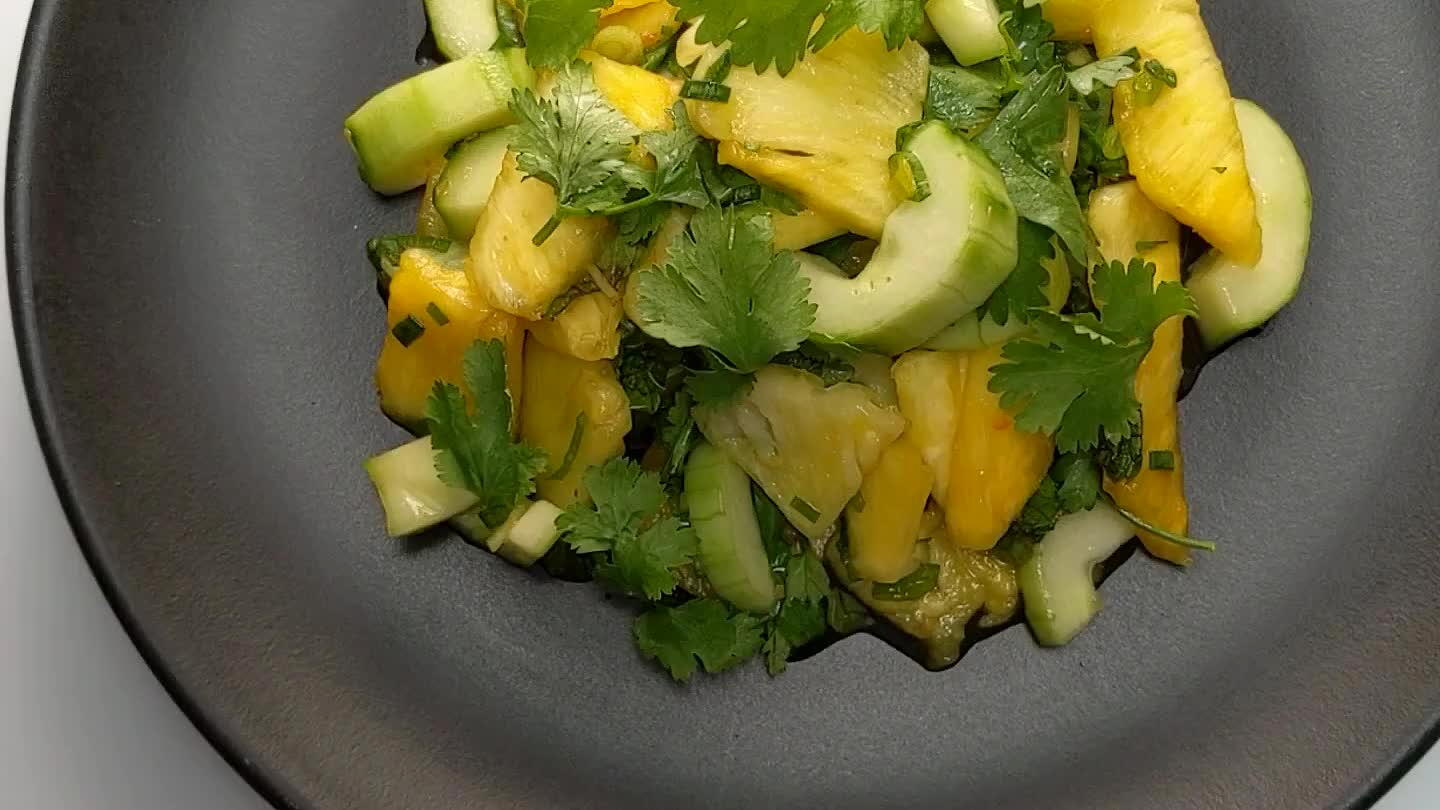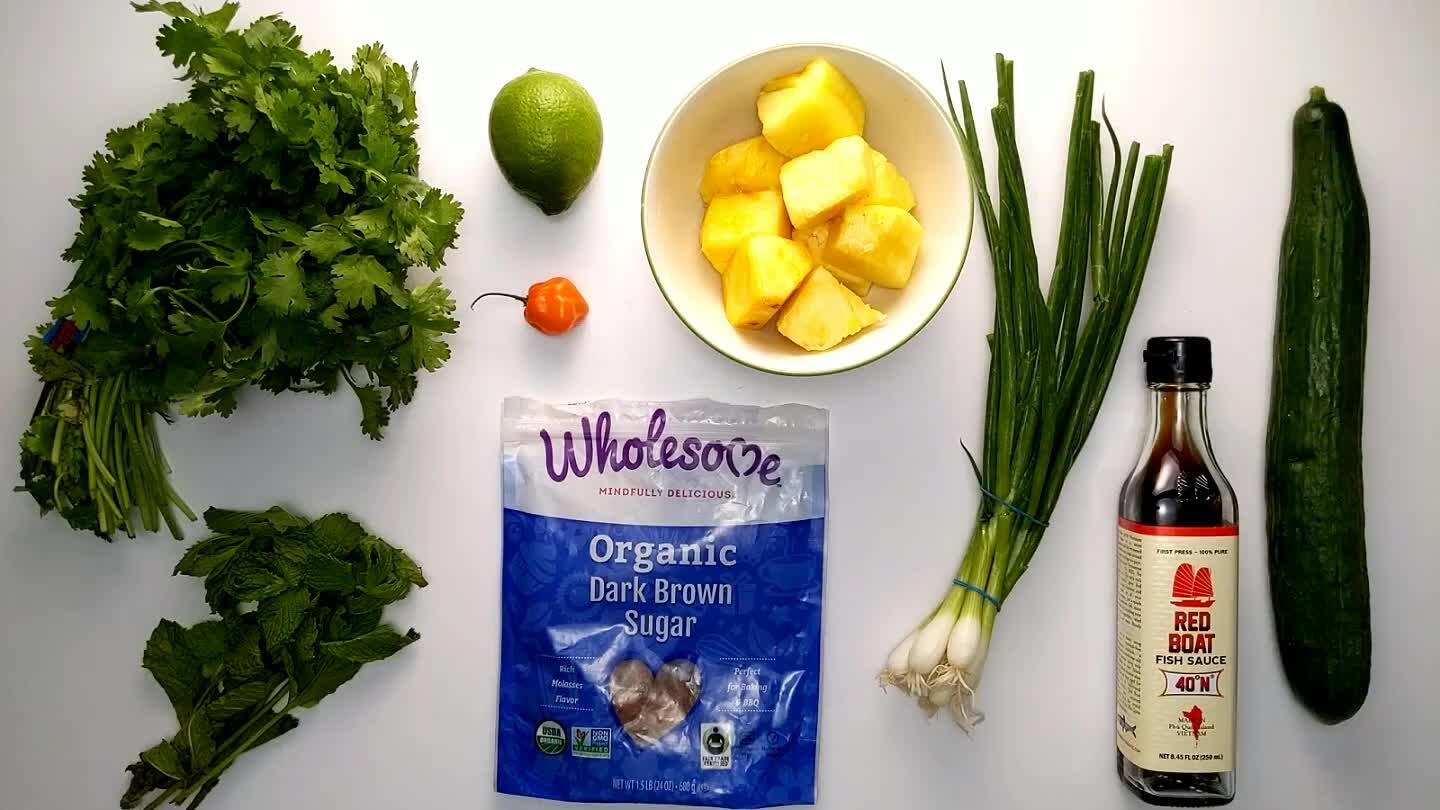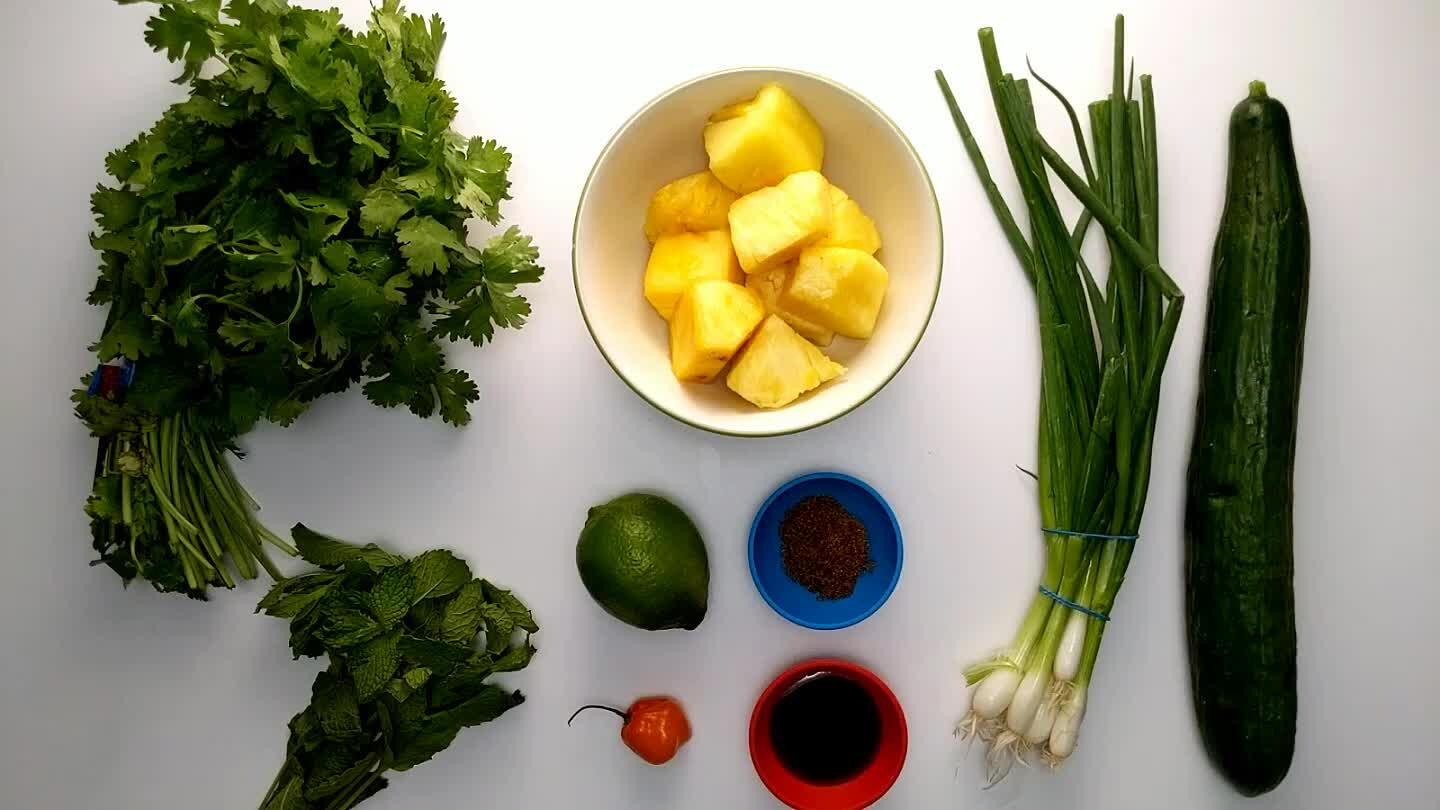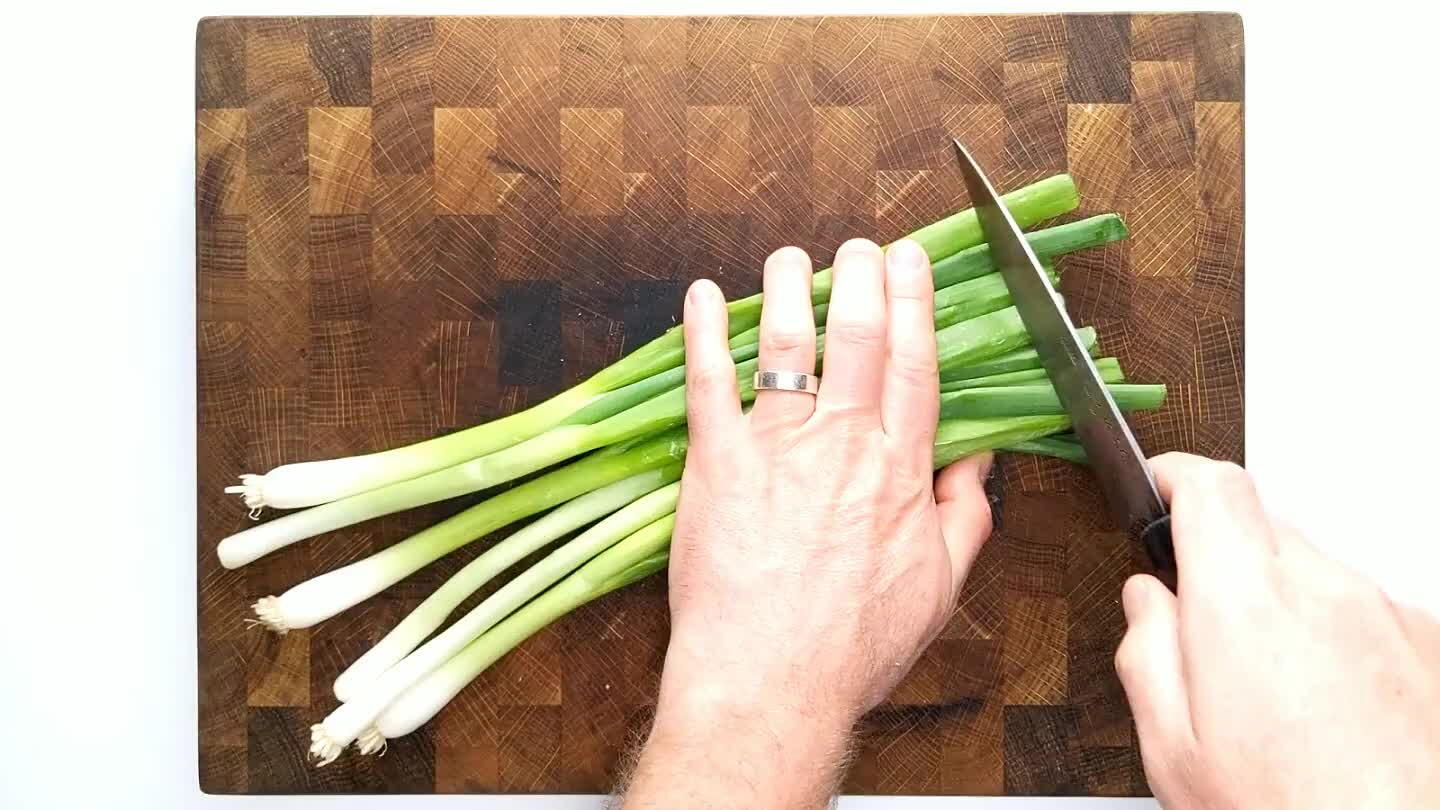 Wash the scallions and slice thin.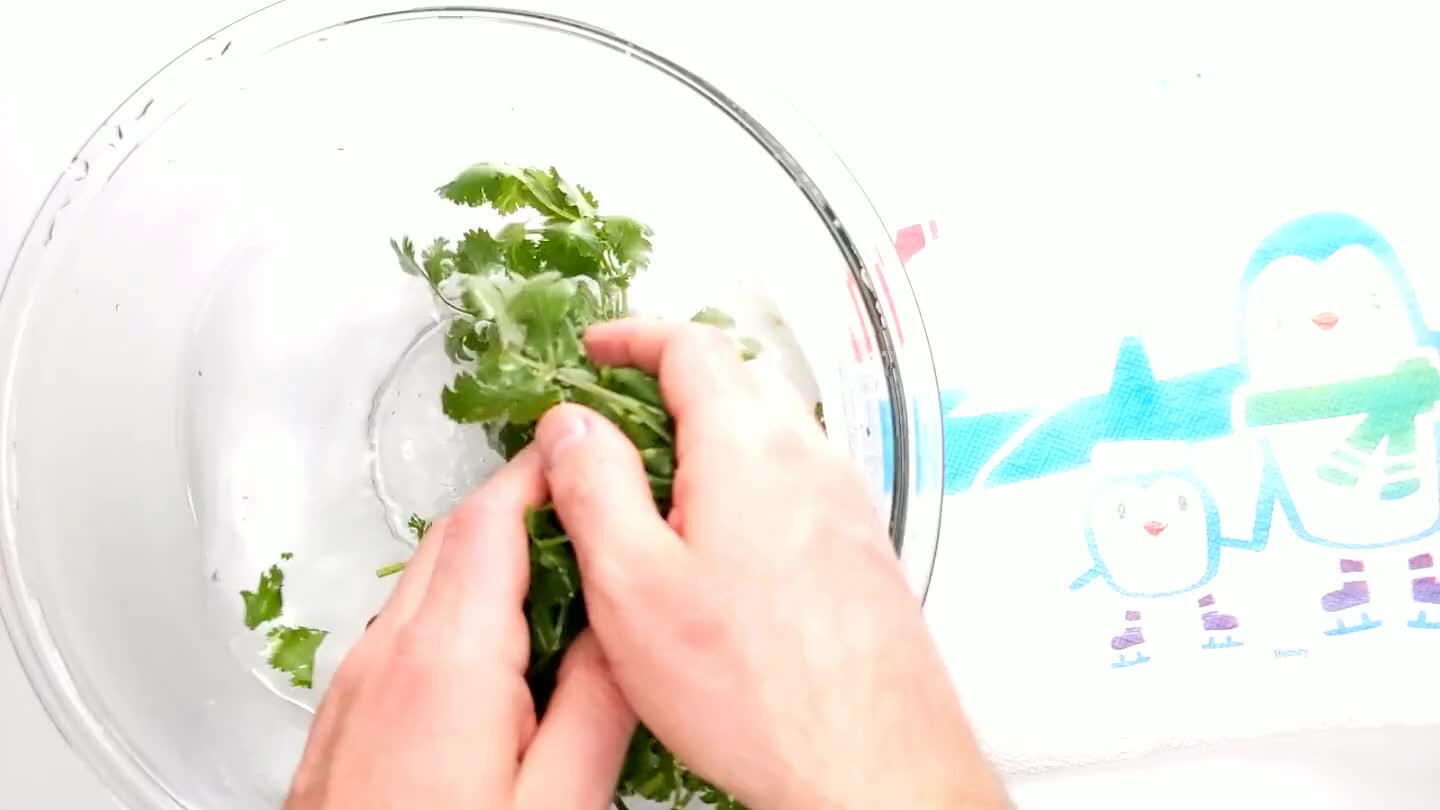 Rinse the cilantro thoroughly. Remove the lower half of the stem. Dry on paper towels.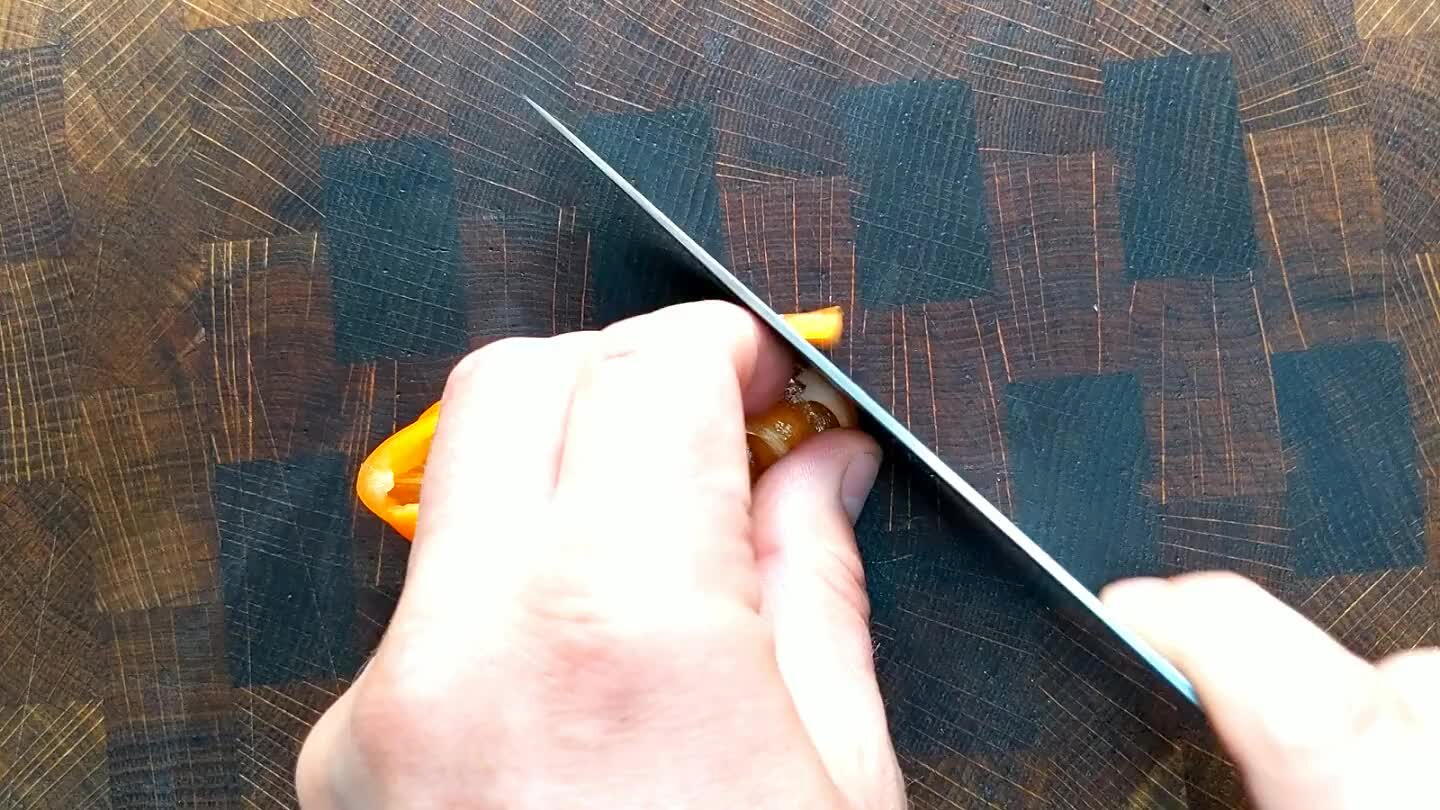 Halve the habañero. Remove and discard the stem and seeds. Slice into thin strips, then group the strips and slice them into tiny cubes. Wash your hands and workspace thoroughly or you may be unpleasantly surprised in the near future.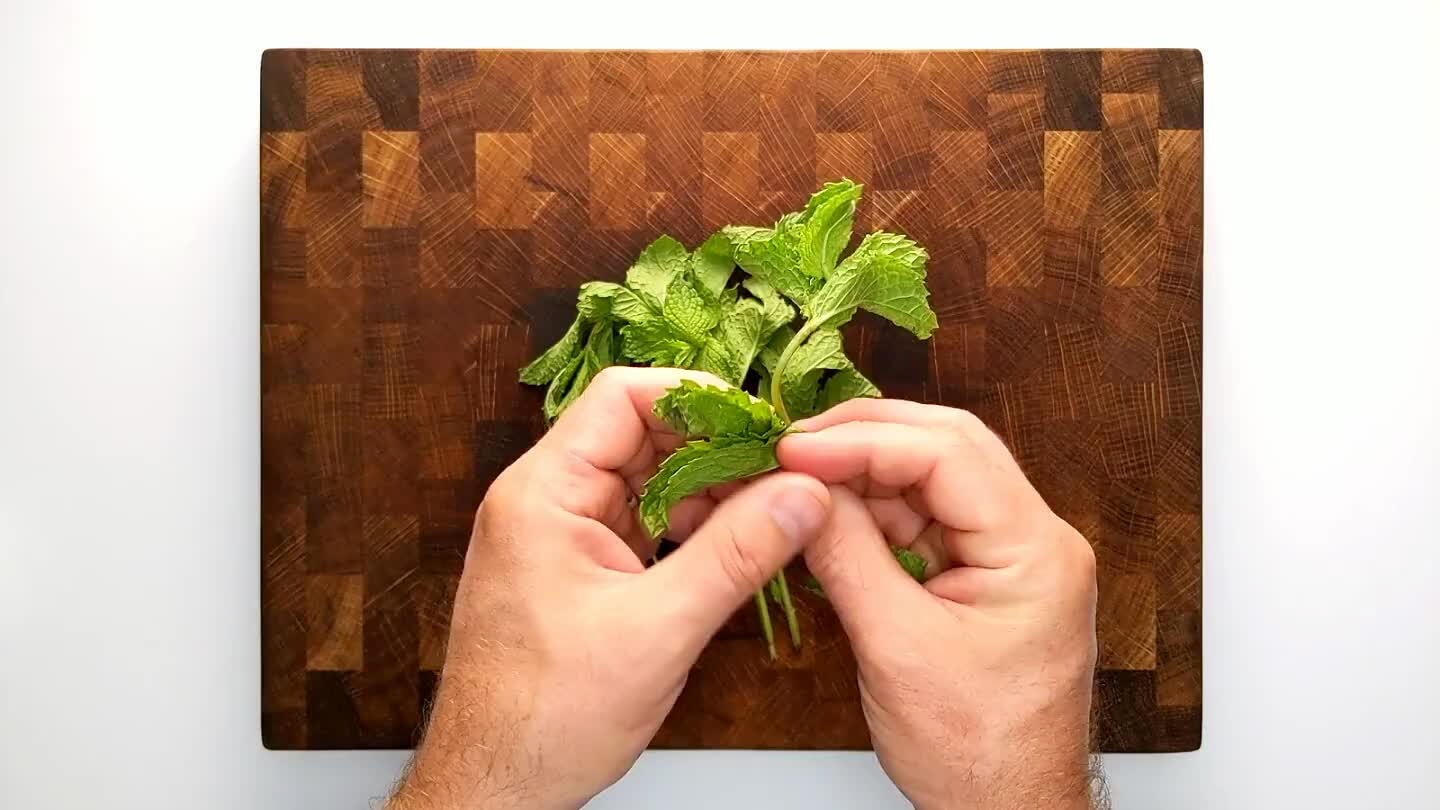 Wash the mint and remove the leaves from the stem.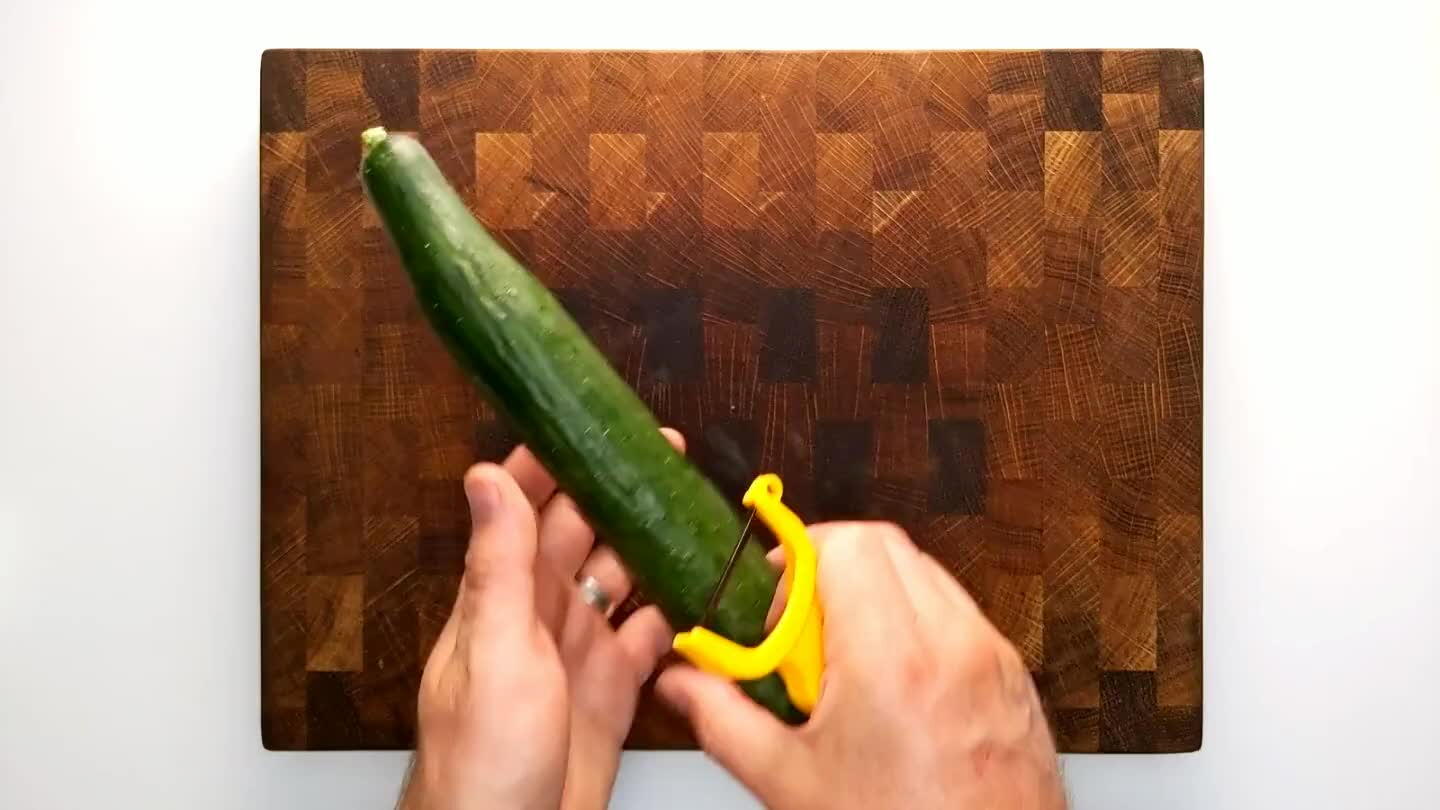 Peel the cucumber. Slice in half lengthwise and scrape out the seeds with a spoon. Slice into half moons, about 1/4" thick.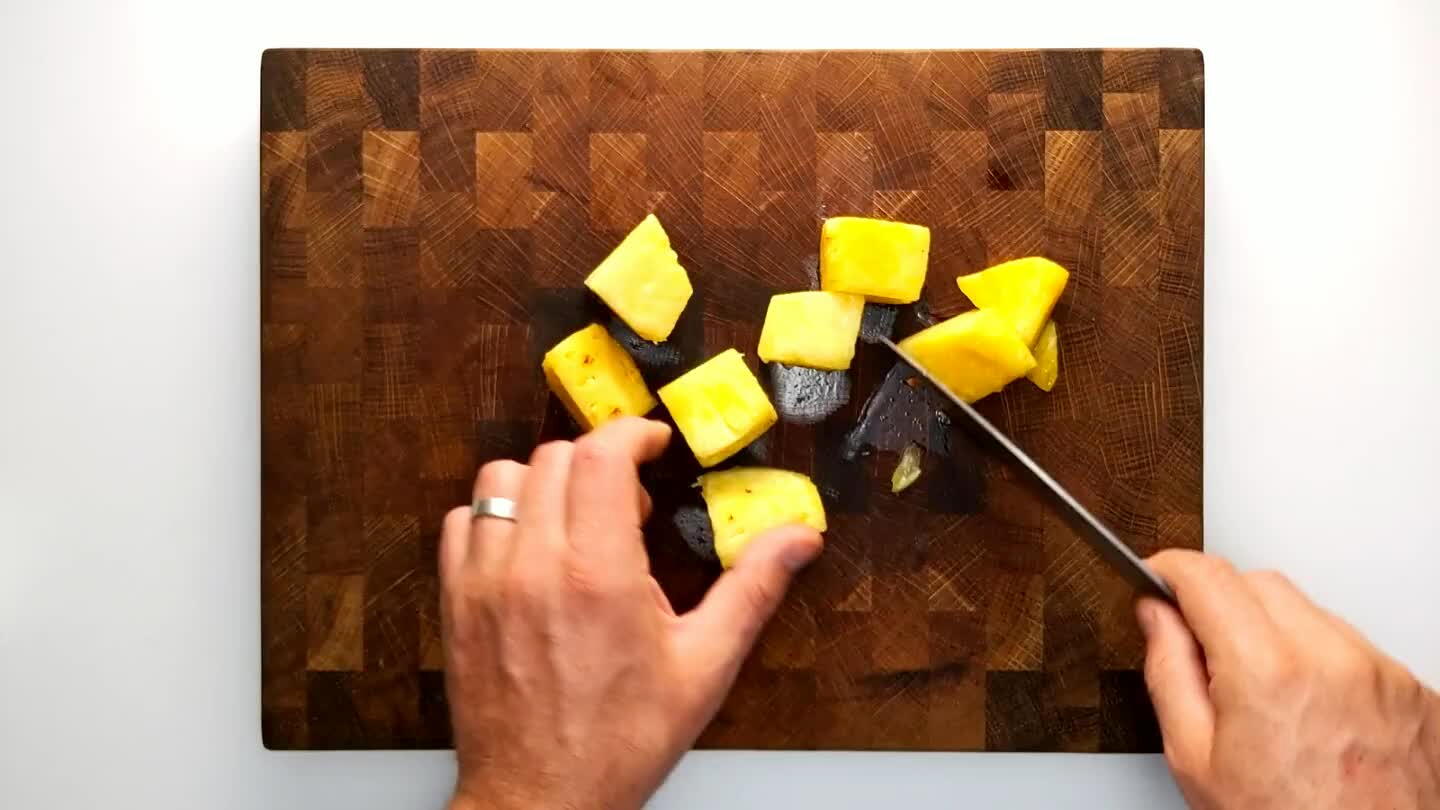 Slice the pineapple chunks. Try to slice on a face that will yield a balance of core and flesh in each bite.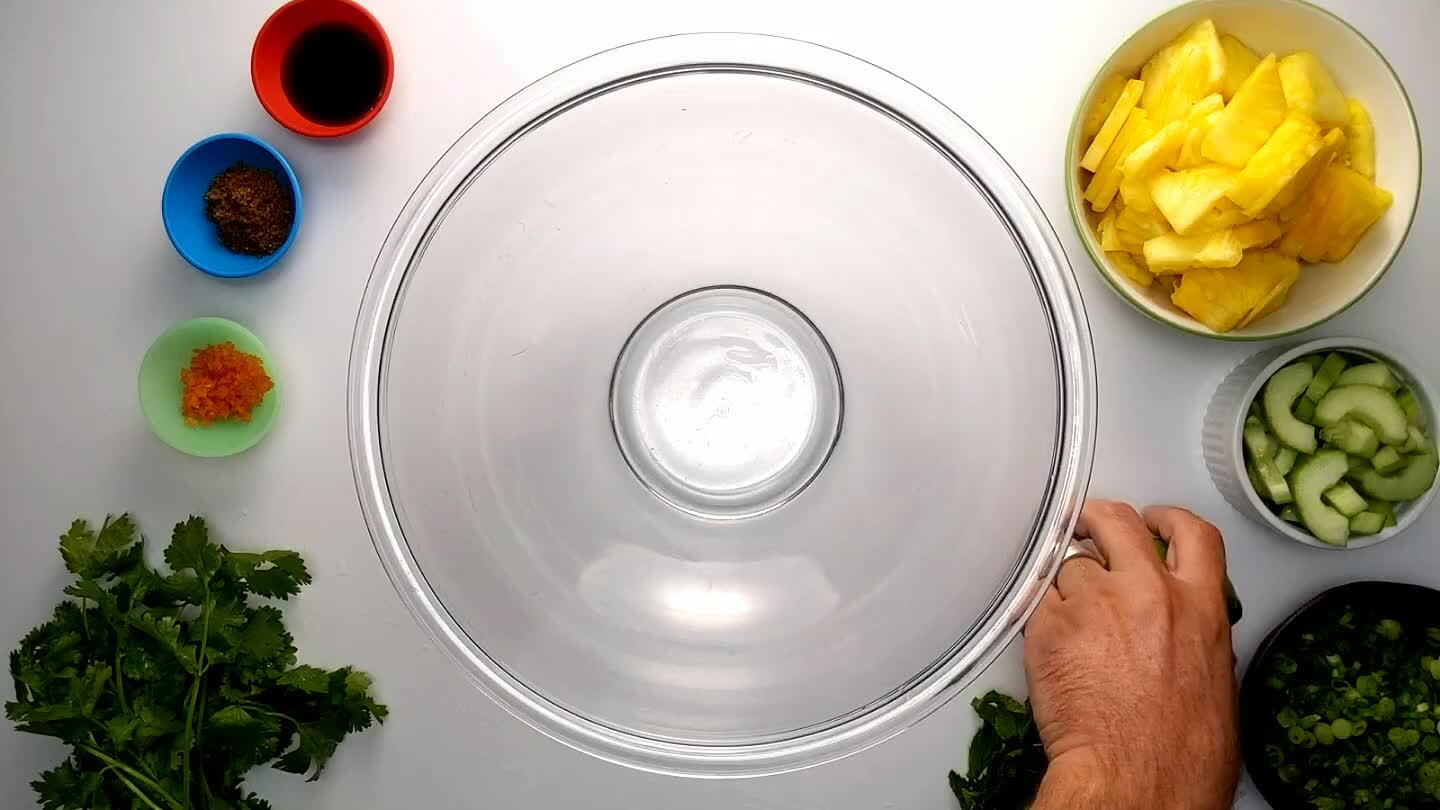 Halve the lime and squeeze the fresh juice into a large mixing bowl.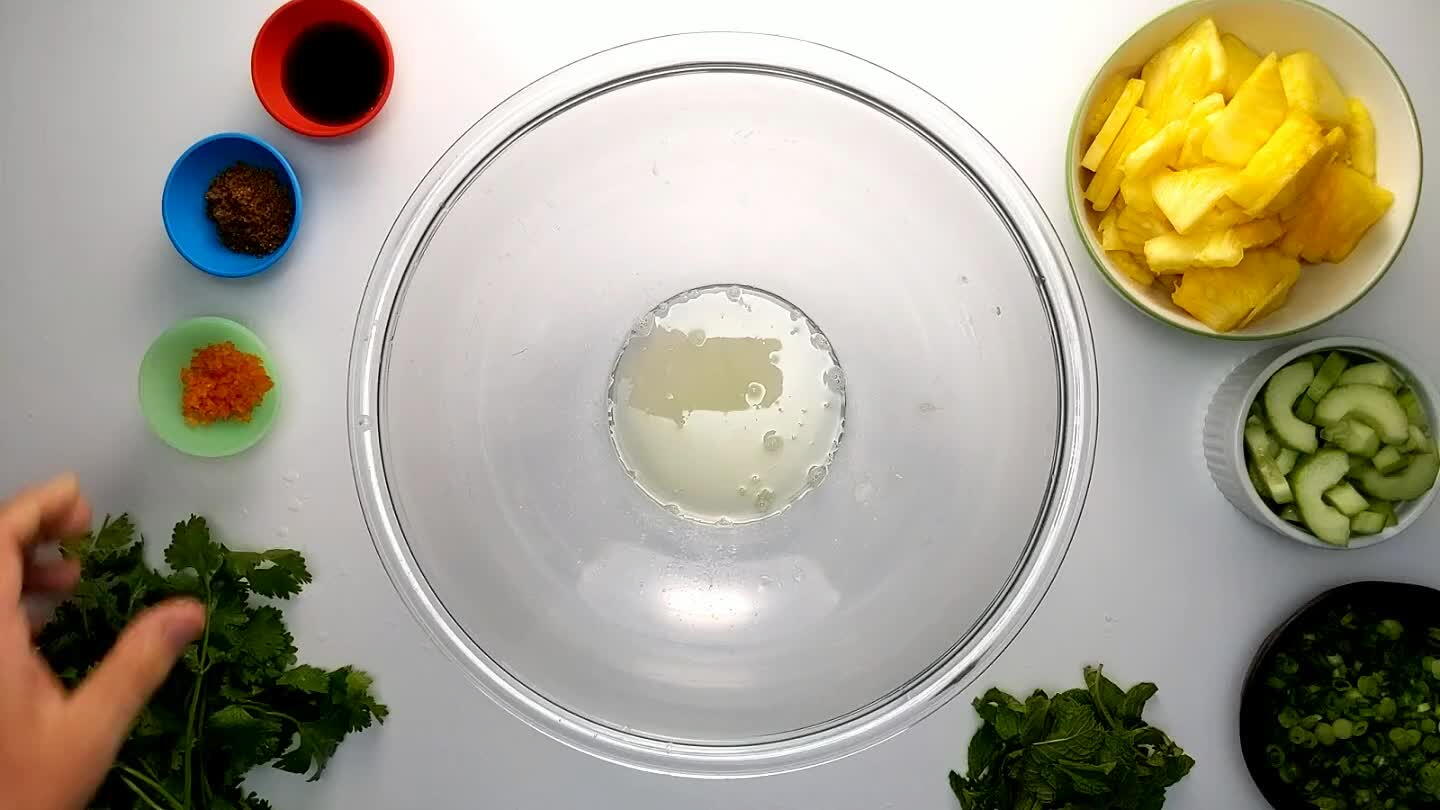 Add the finely minced habañero. If you're sensitive to spicy food, you probably want to cut the amount in half at least. This is hot!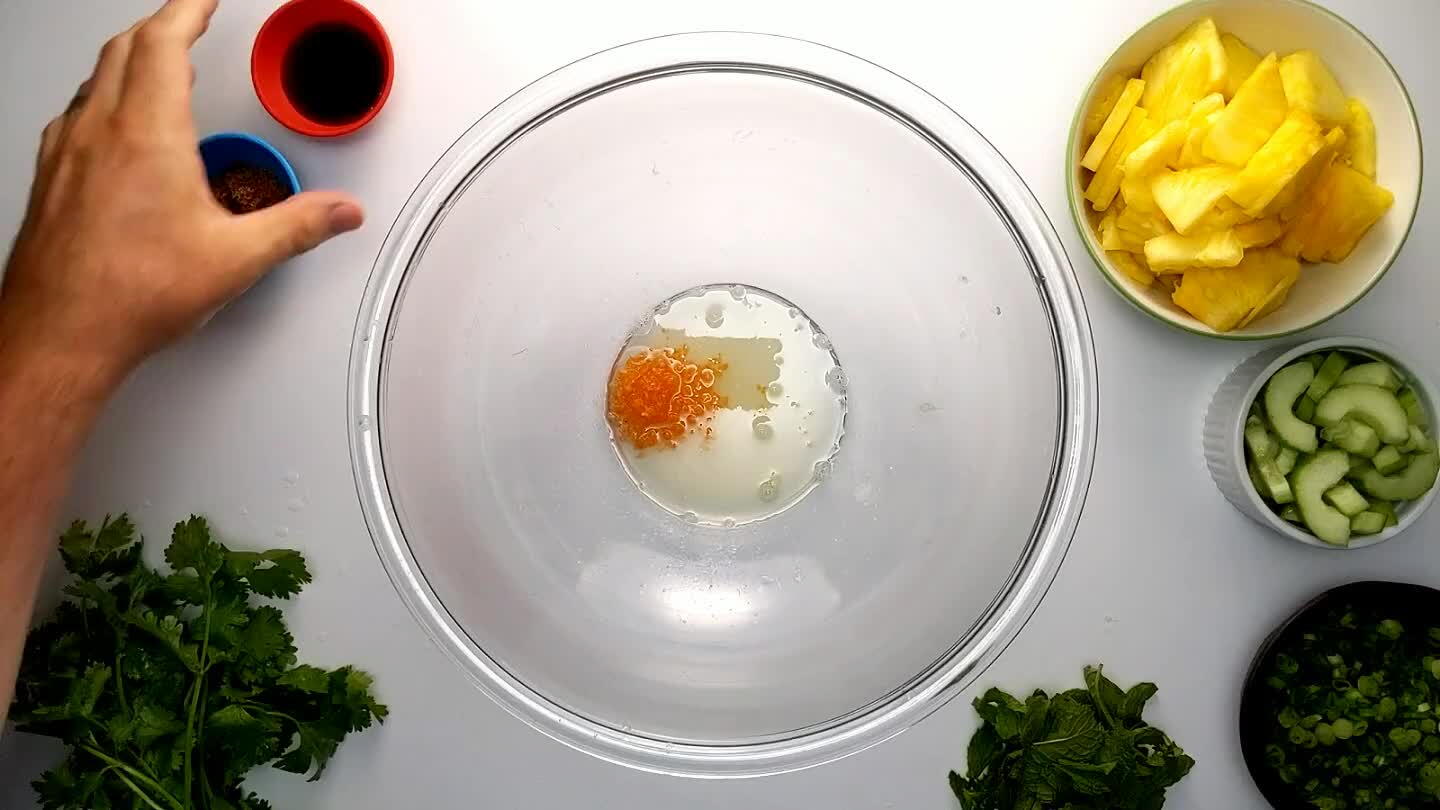 Add the fish sauce.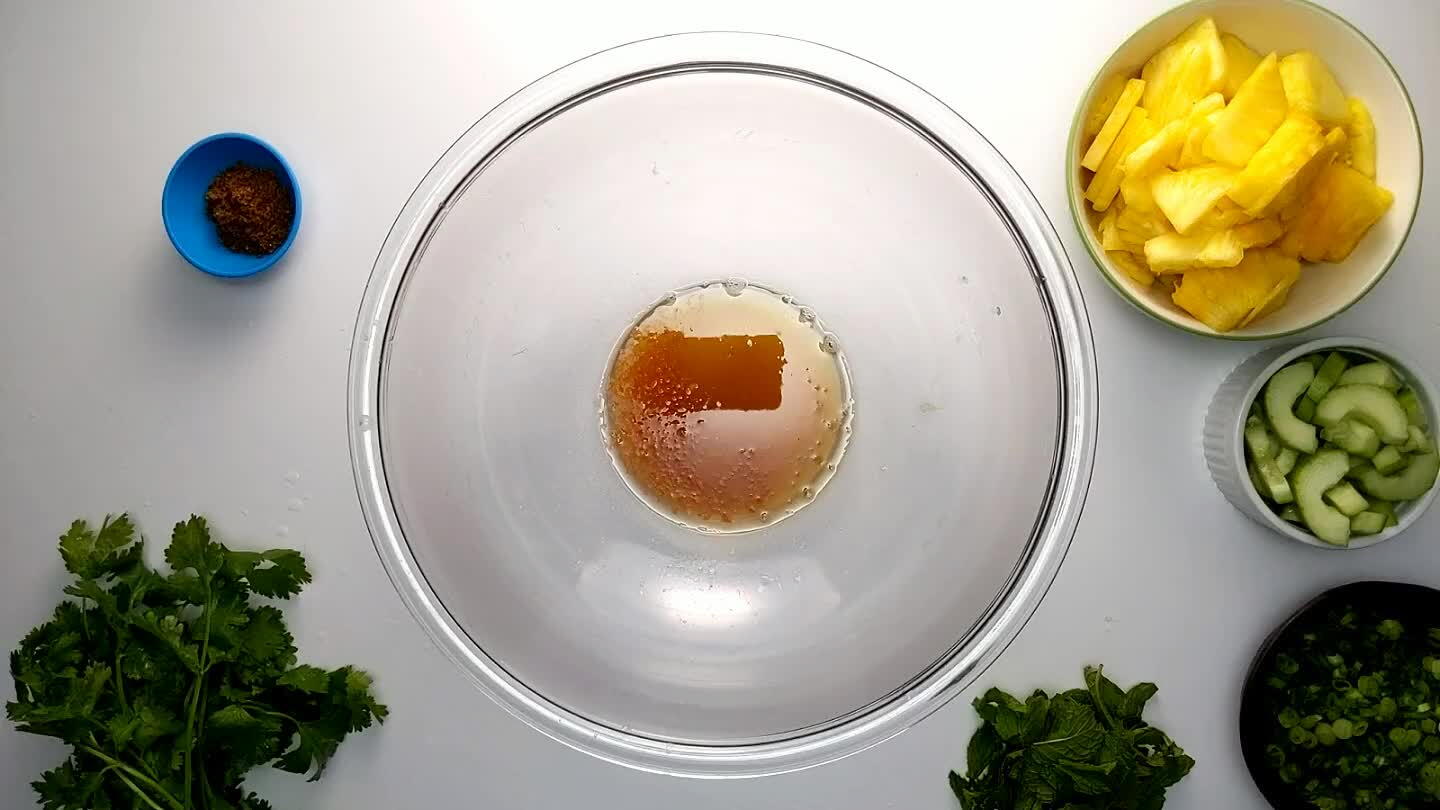 Whisk in the brown sugar.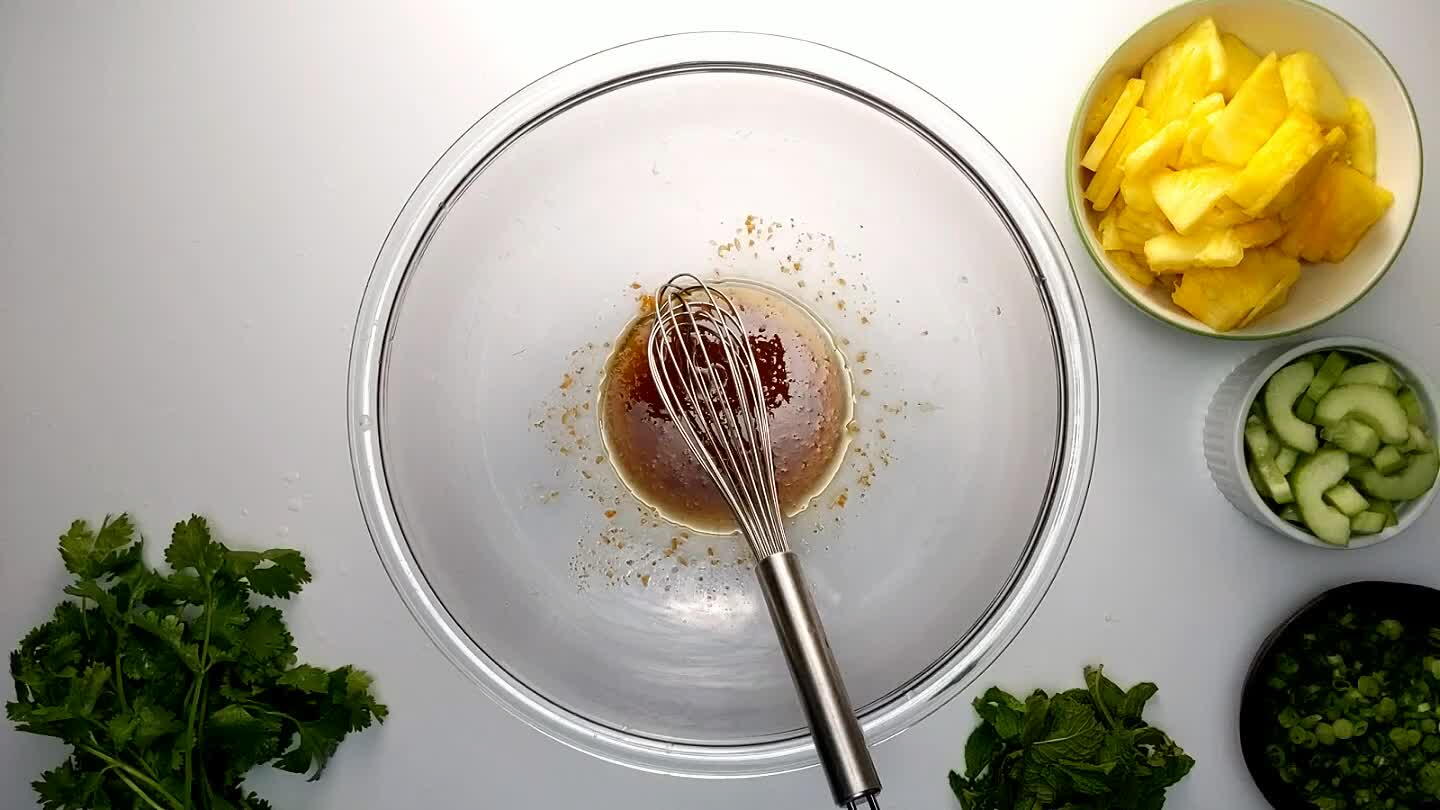 Add the sliced pineapple chunks.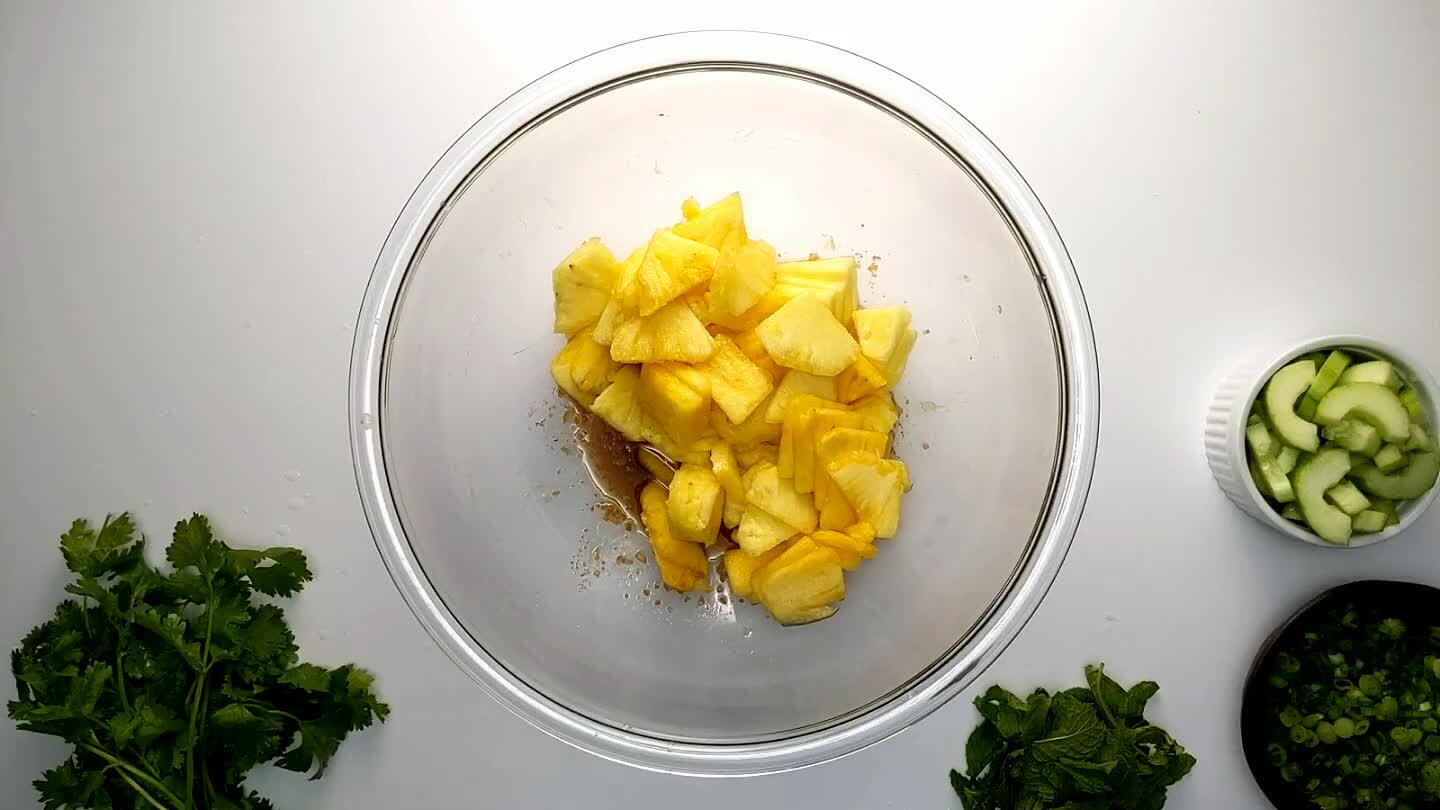 Add the cucumber slices.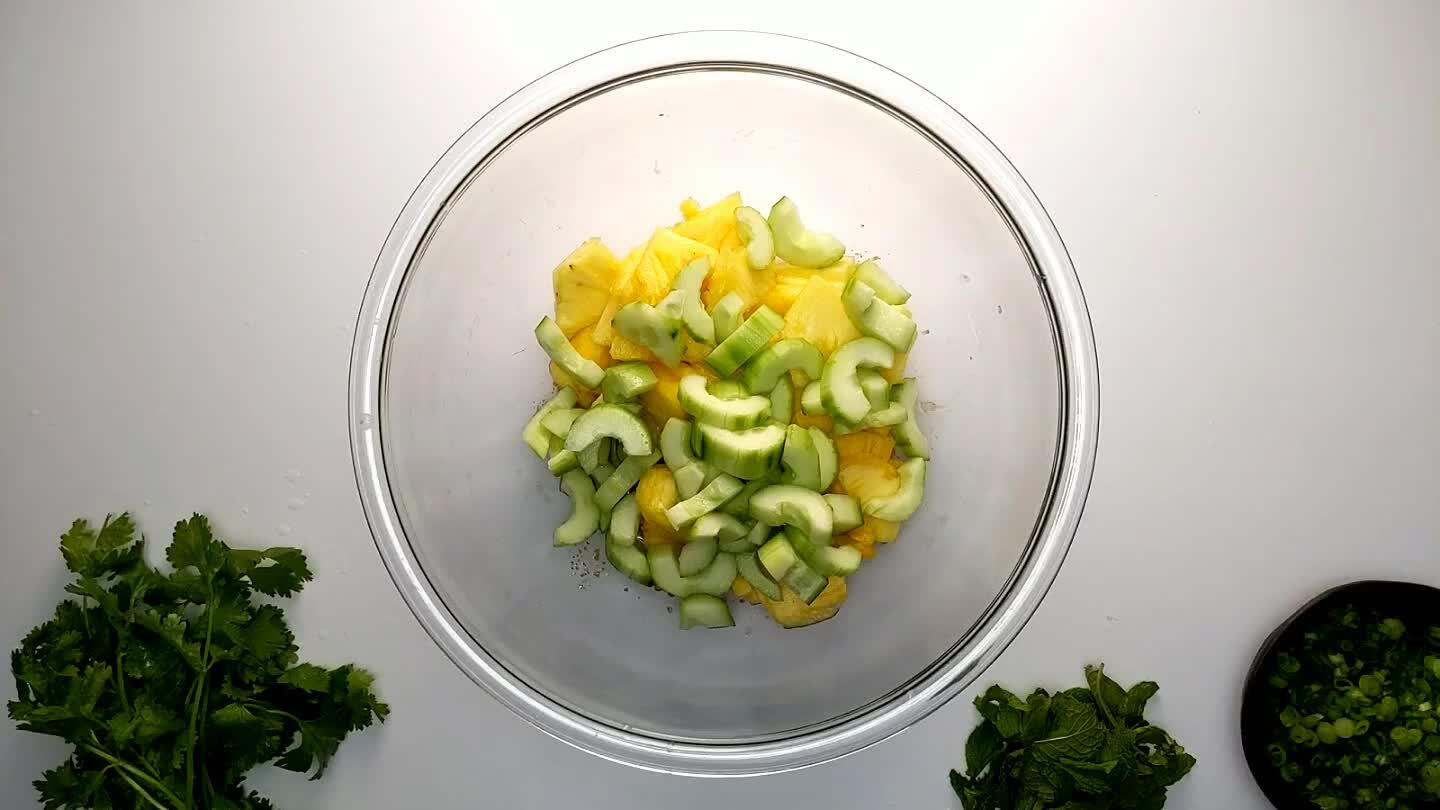 Add sliced scallions.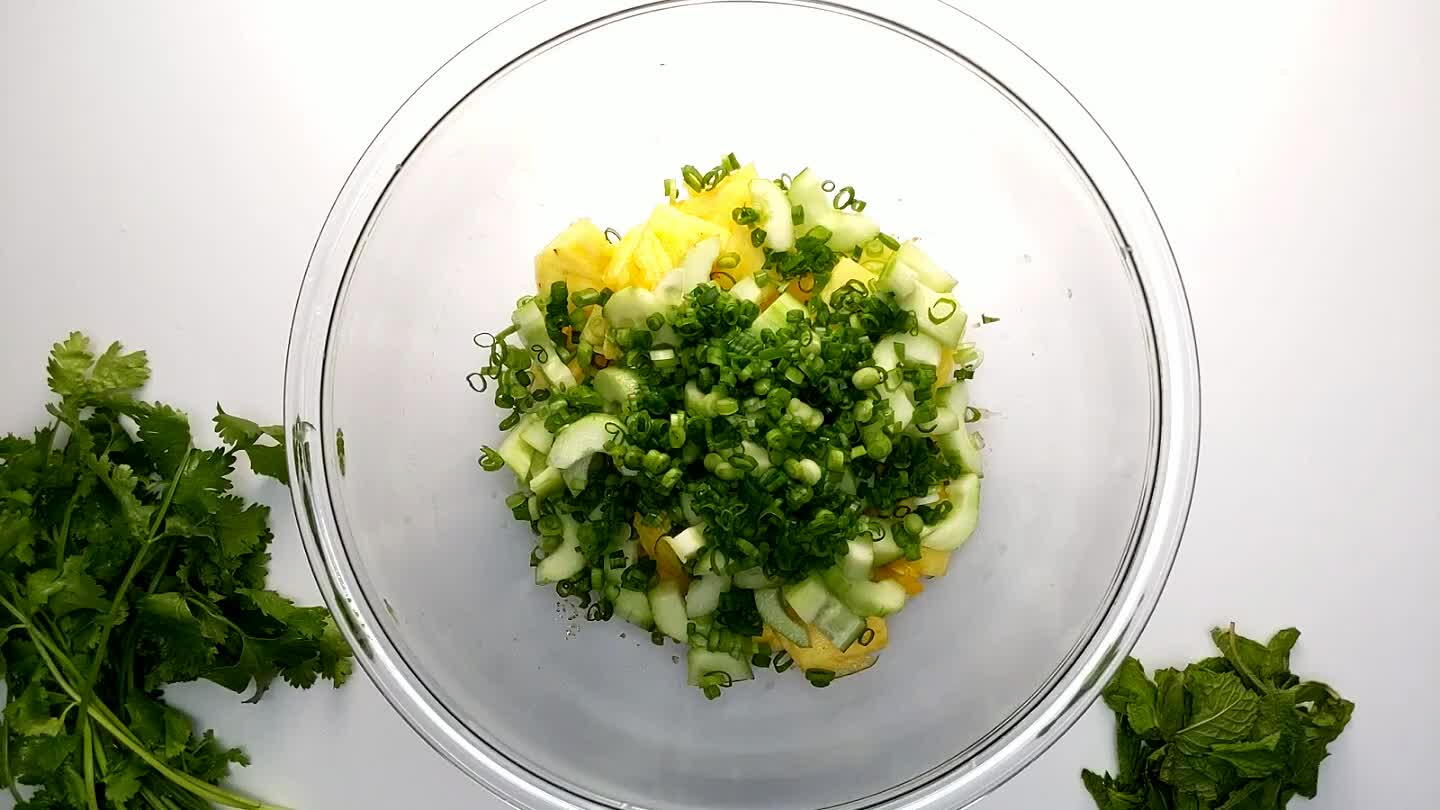 Tear up the mint leaves and add them to the pile.
Tear off some cilantro leaves. I like a little bit of stem in there for texture, but as always, up to you.