The Creamiest Scrambled Eggs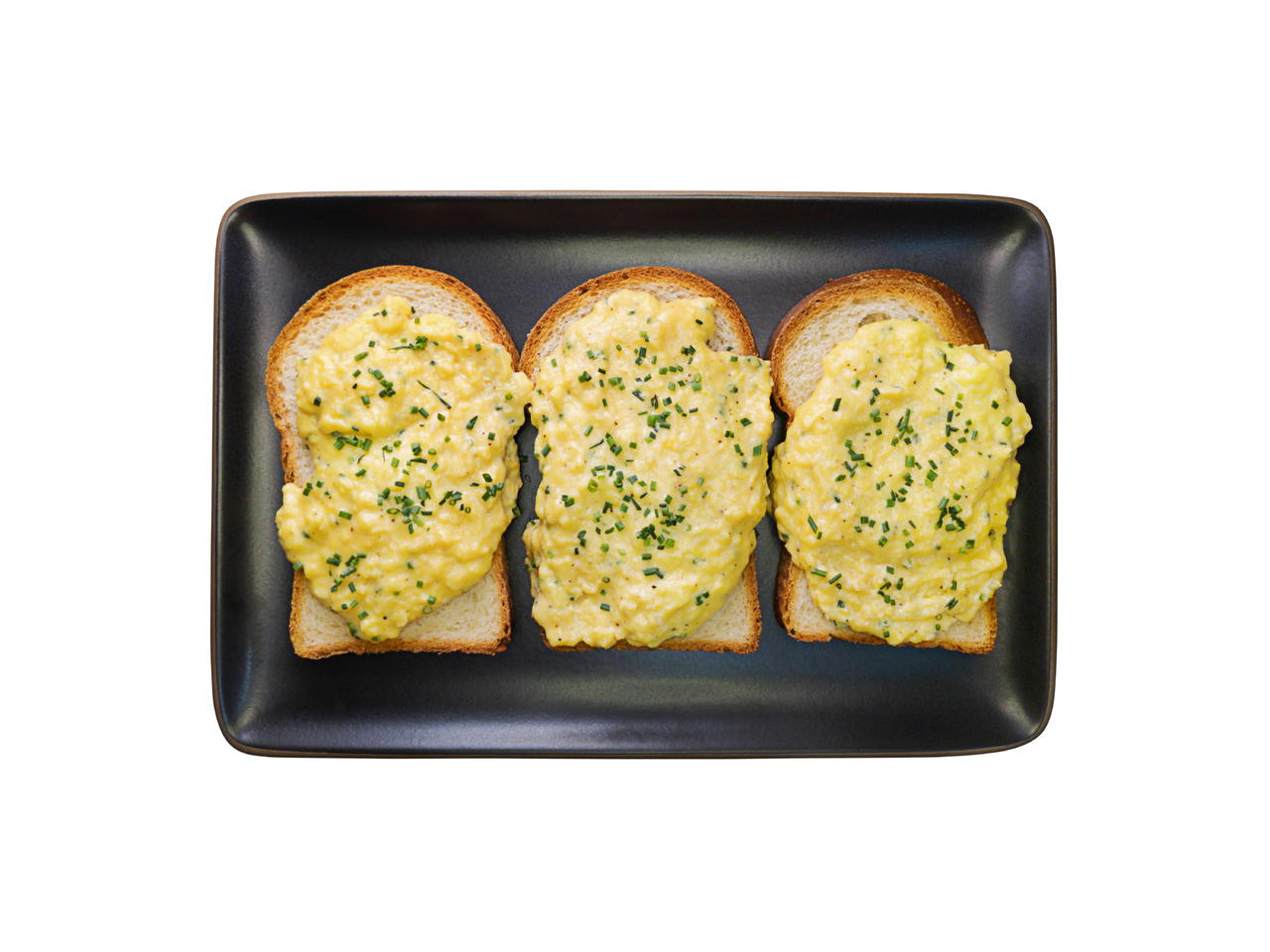 4 portions
15m
You may recognize that these scrambled eggs are prepared in the method made famous by Chef Gordon Ramsay. The key to these creamy scrambled eggs is to stir constantly over pretty high heat and remove the pan to cool down as needed. It's worth the arm work though! These decadent eggs taste almost like savory ice cream. I love them on a nice thick slice of toast.
What you will need
8 Eggs
3 Tbsp Unsalted Butter
Pinch Salt
Pinch Black Pepper
.25 oz Fresh Chives
2 Tbsp Creme Fraiche
(Nutritional facts 521 calories, 35.4 g fat, 20.19 g carbohydrates, 29.62 g protein, 824 mg cholesterol, 756 mg sodium)
How to cook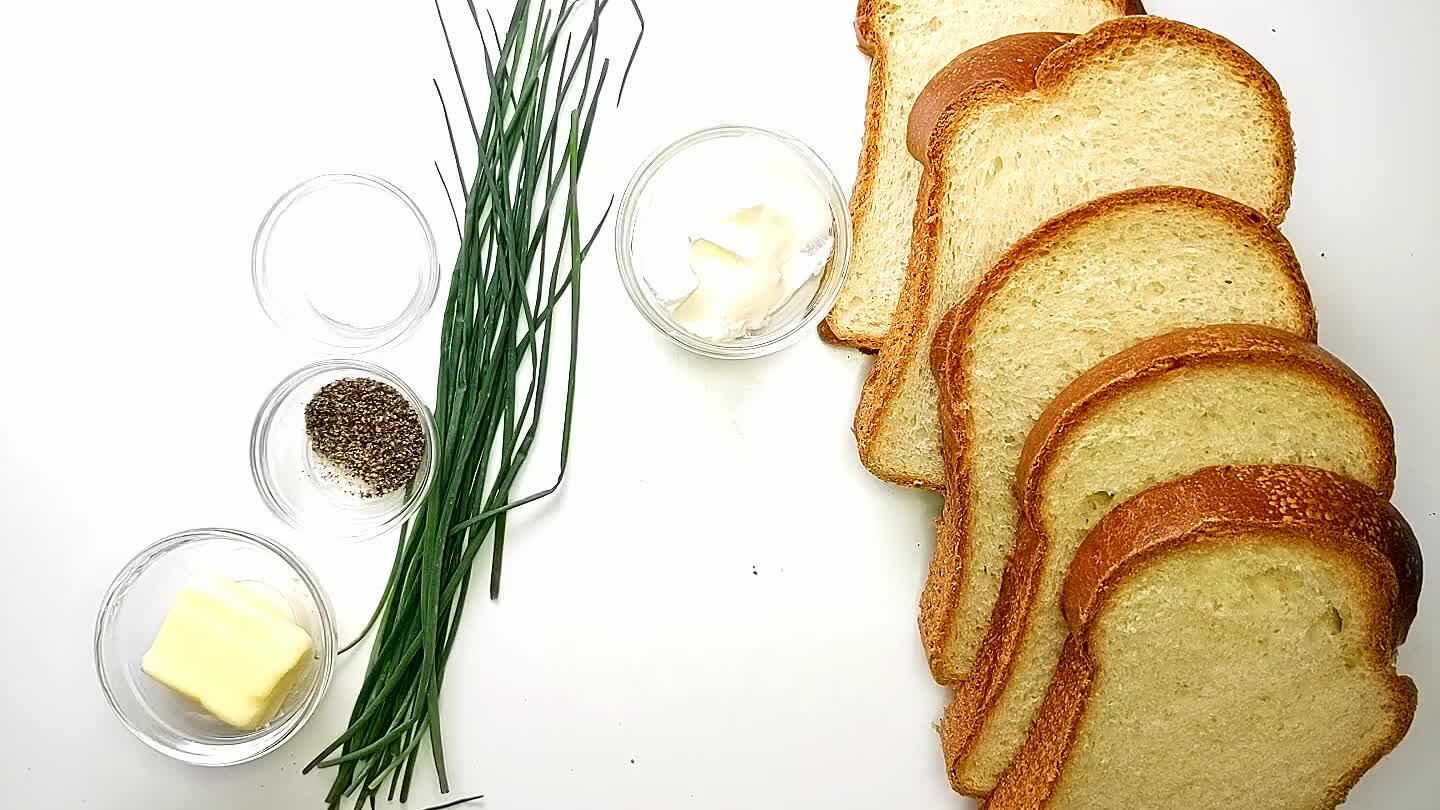 Gather and portion ingredients.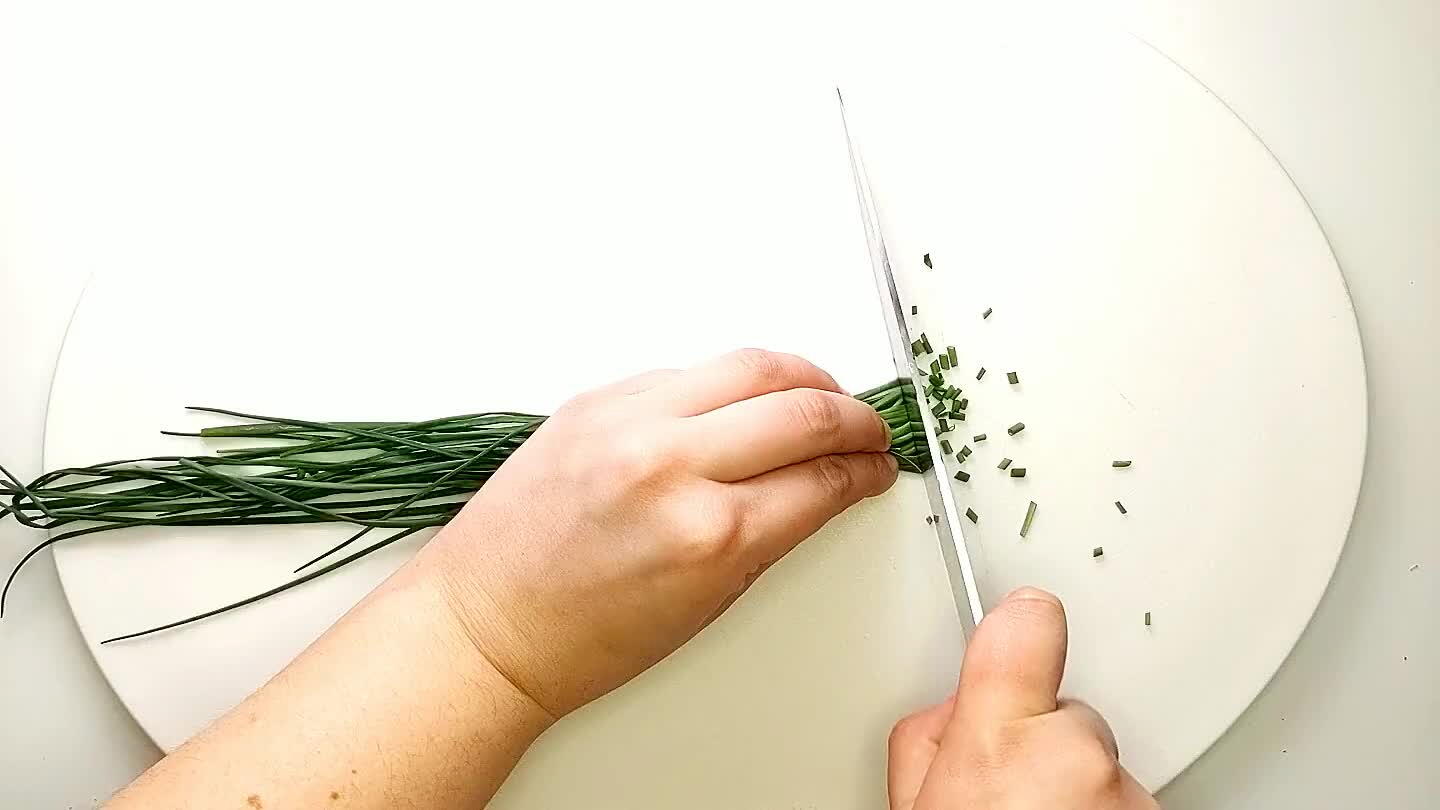 Finely chop the fresh chives.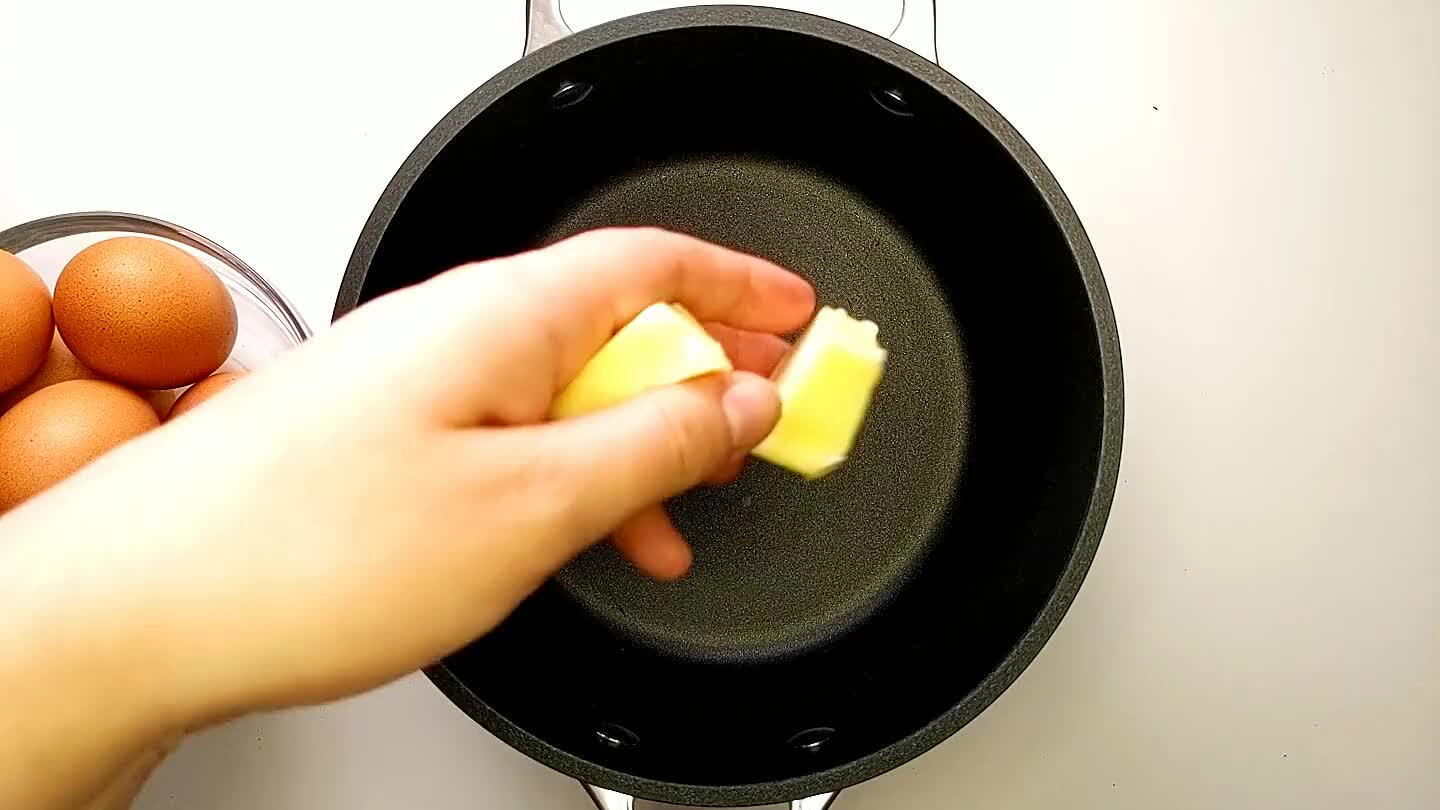 Add the butter and eggs into a cold saucepan.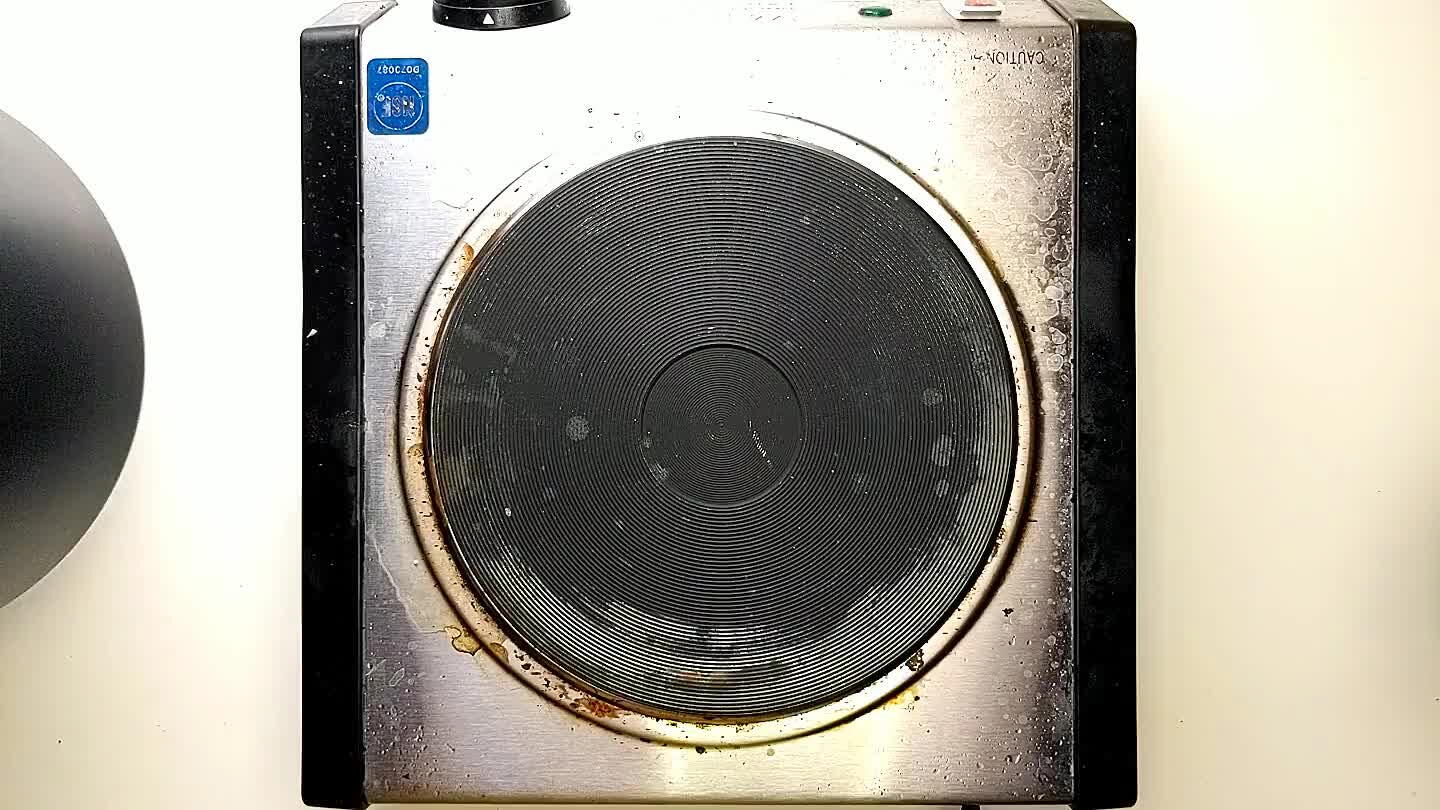 Add the eggs to high heat and stir constantly with a rubber spatula. First the butter will melt and start to emulsify with the egg and look a bit like gravy. If the bottom starts to cook before you come around again with the spatula, pull the pot off of the heat for a few seconds.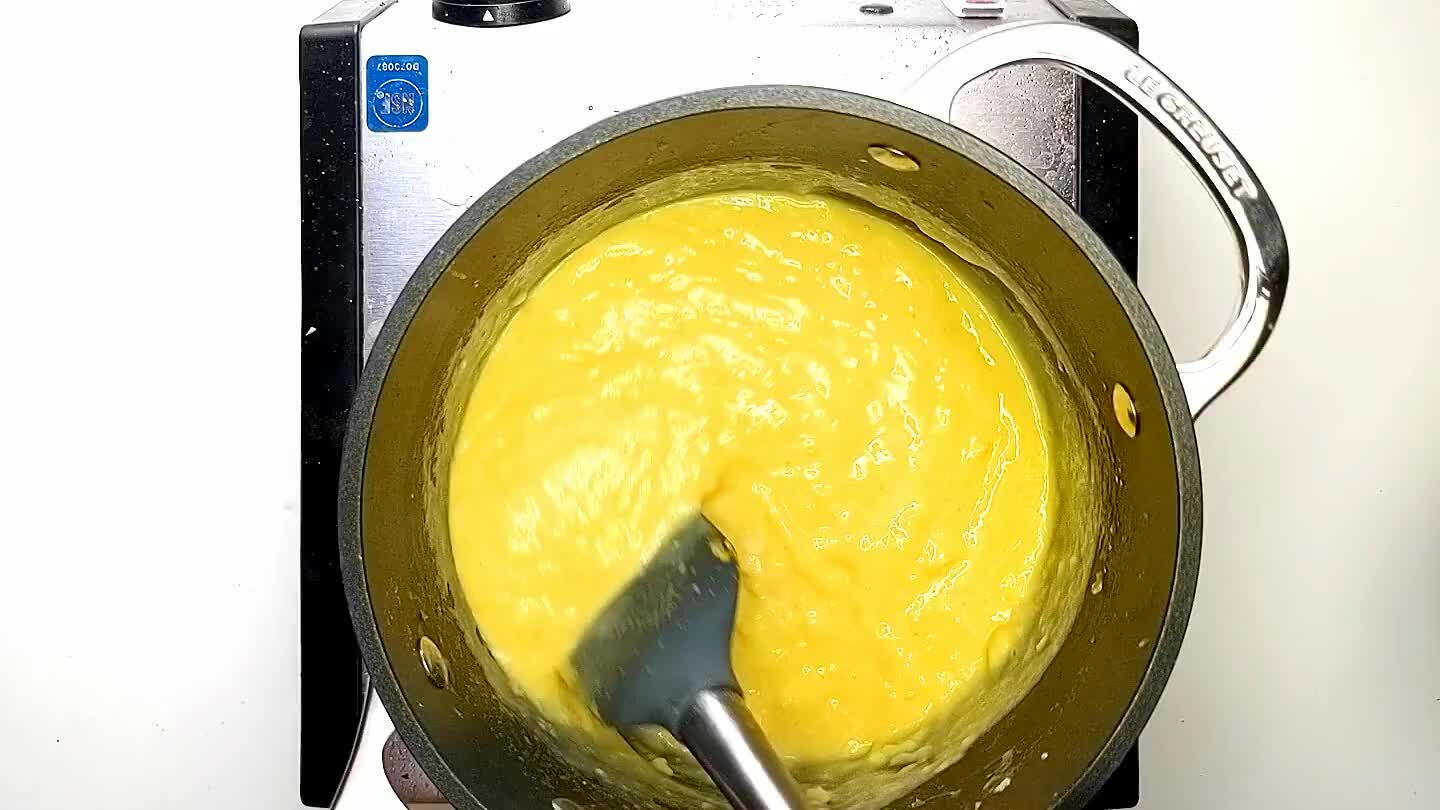 Continue stirring and cooking the eggs until small curds start to form and the spatula starts to leave a trail in the eggs. When the eggs are still creamy but curds are formed all the way through the mixture then they are about done.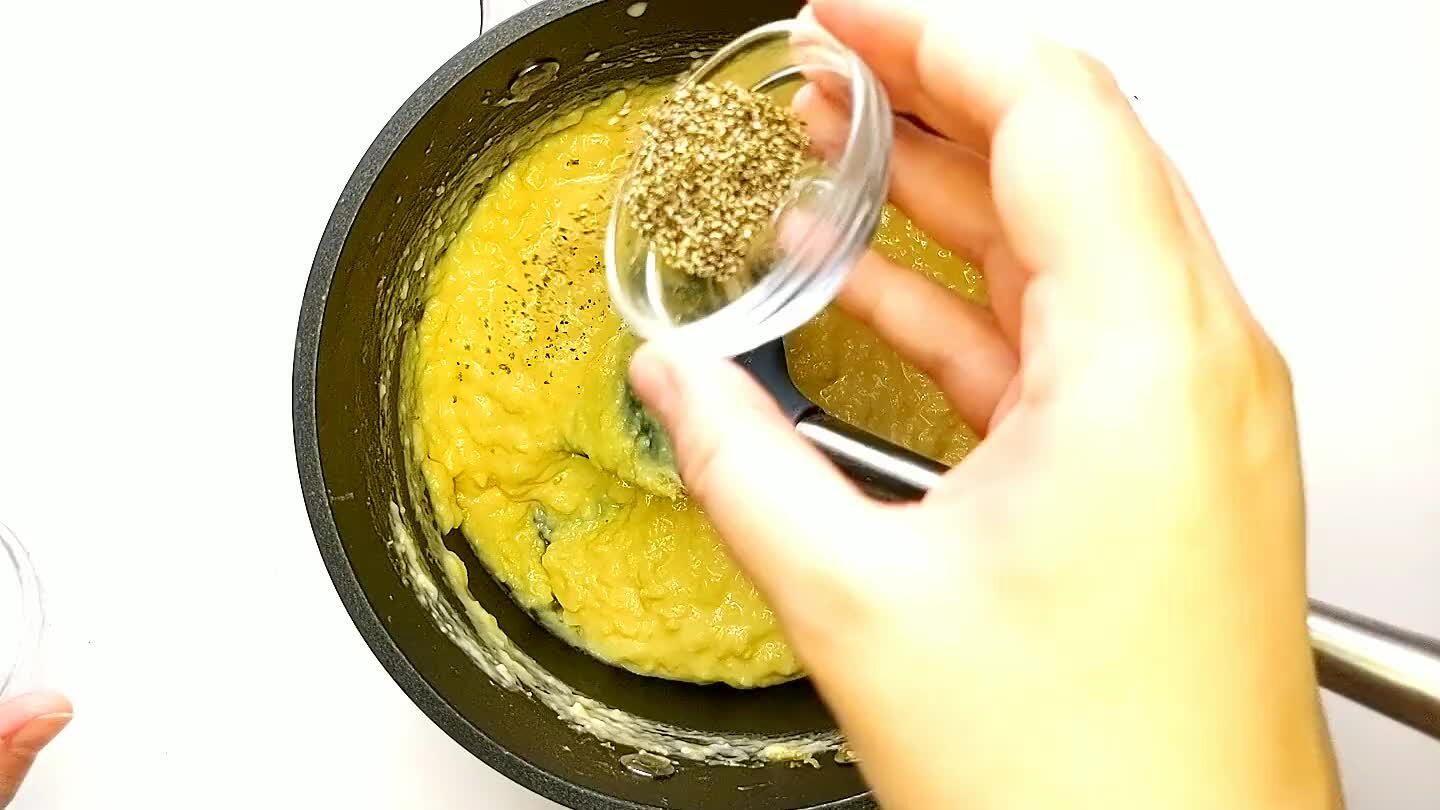 Season the eggs with a generous pinch of salt and pepper.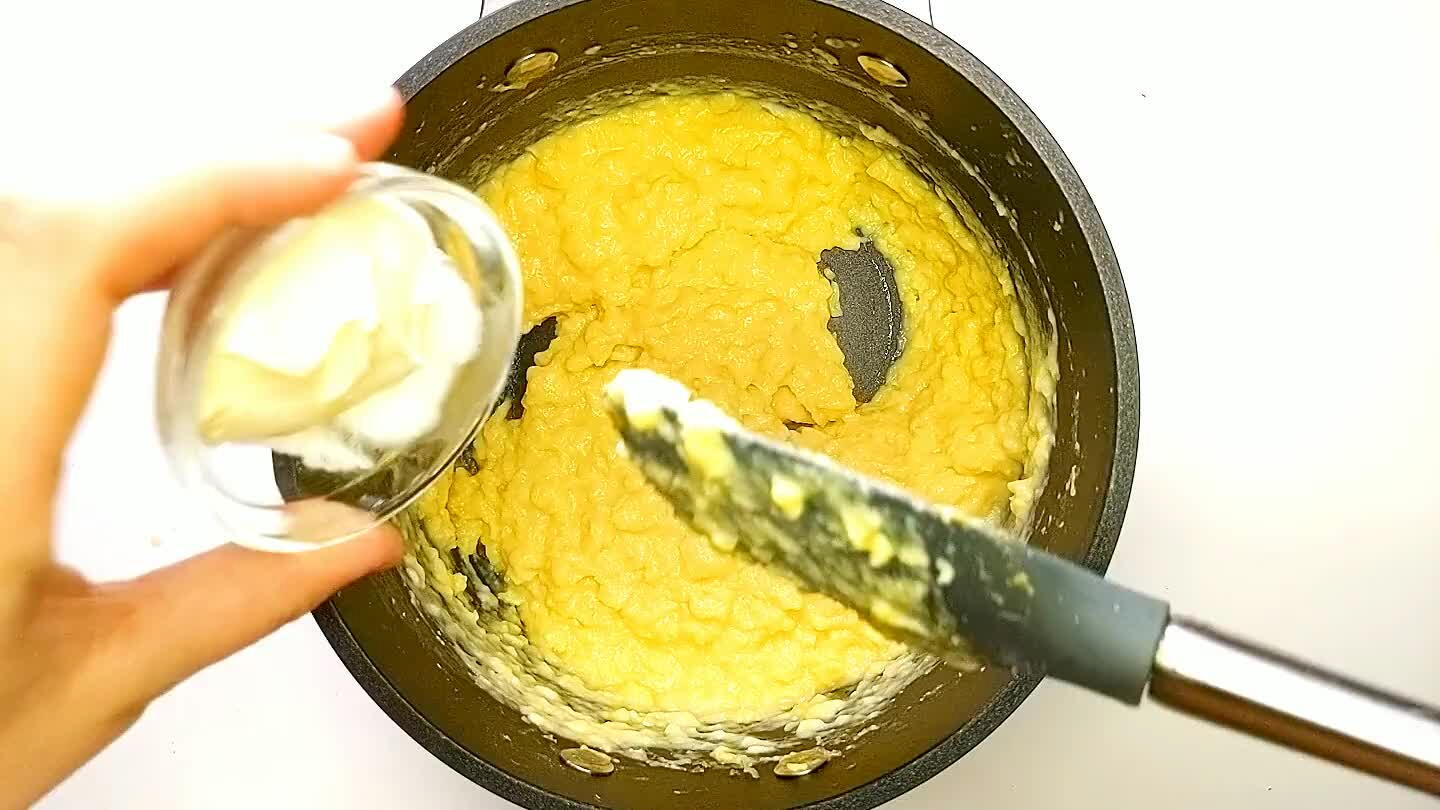 Cook the eggs to your desired consistency and then add the creme fraiche and chopped chives.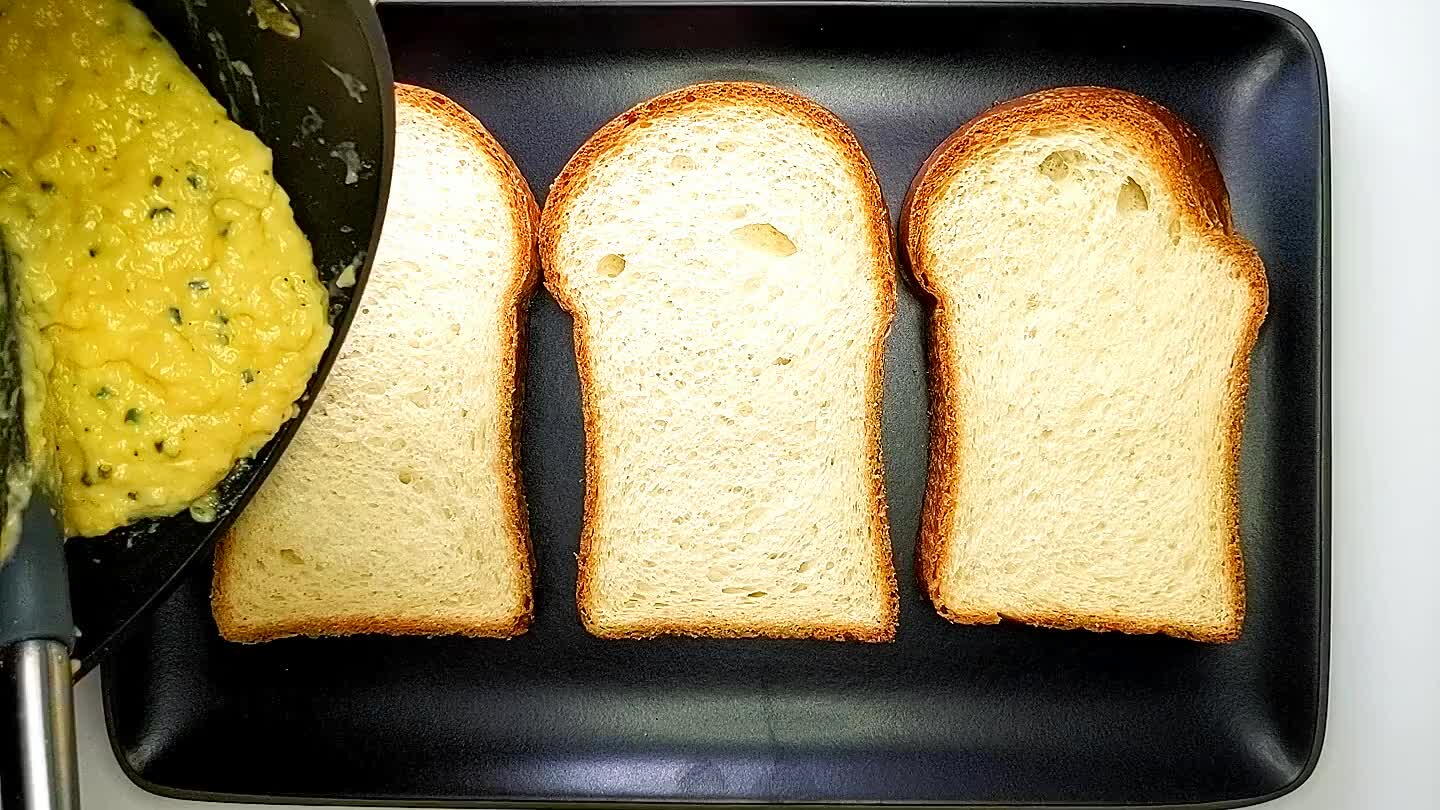 If you like, pour the scrambled eggs over your favorite toast and top with a few extra chopped chives.