The Reno Rye (vegan)
Hickory marinated... everything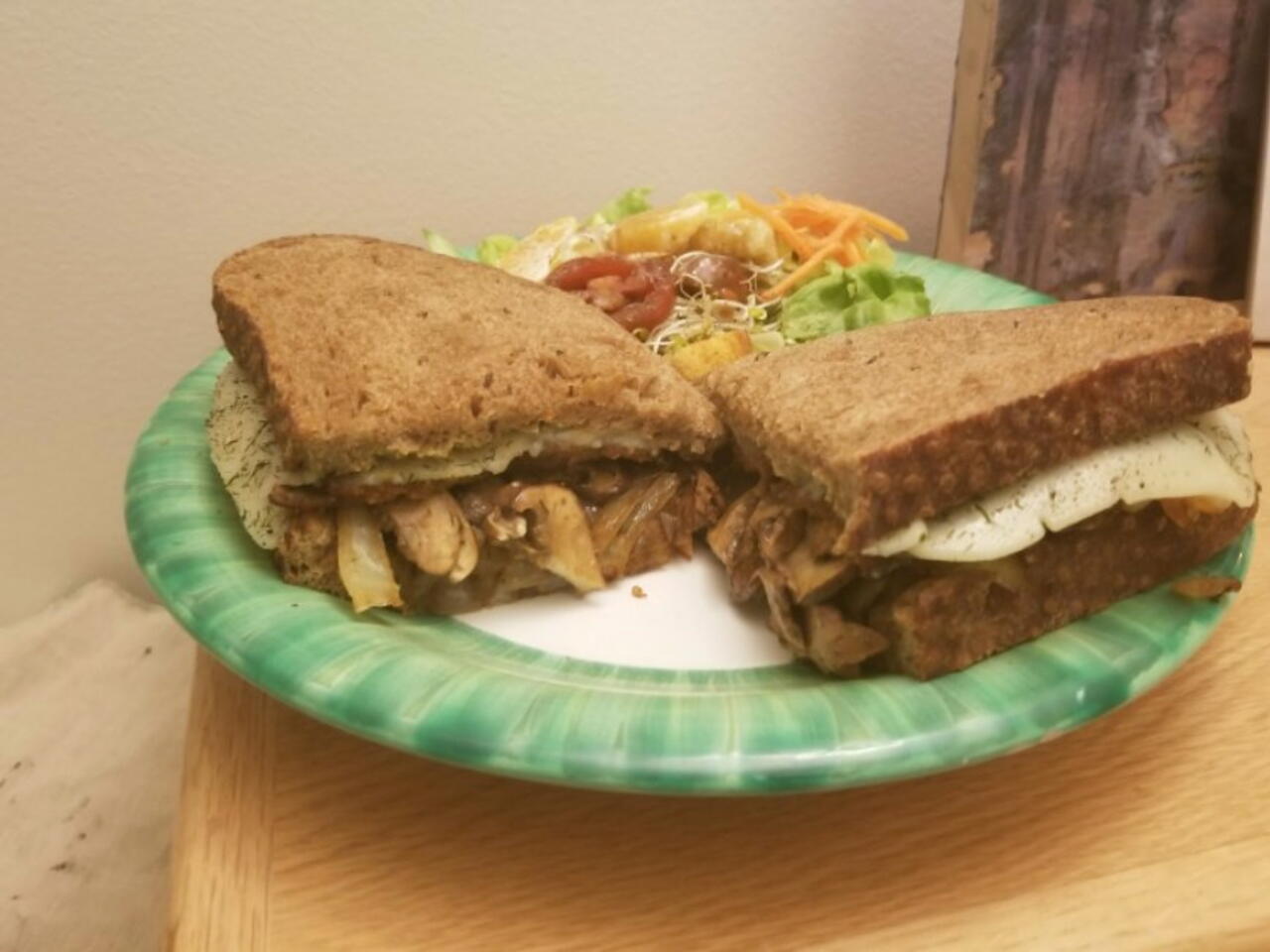 Recipe video made by Peter
Published on 01/02/2018, viewed by 2012 , 1 Comments
I have no idea what to name this but you'll love it, vegan or not. Promise.
What you will need
4-5 portabellinis (mini portabellas)
1 yellow onion
Dairy free mozarella
Dill
Fresh Rye Bread
4-5 pieces of your preferred facon
Dijon Mustard
Worcestershire
Olive oil
How to cook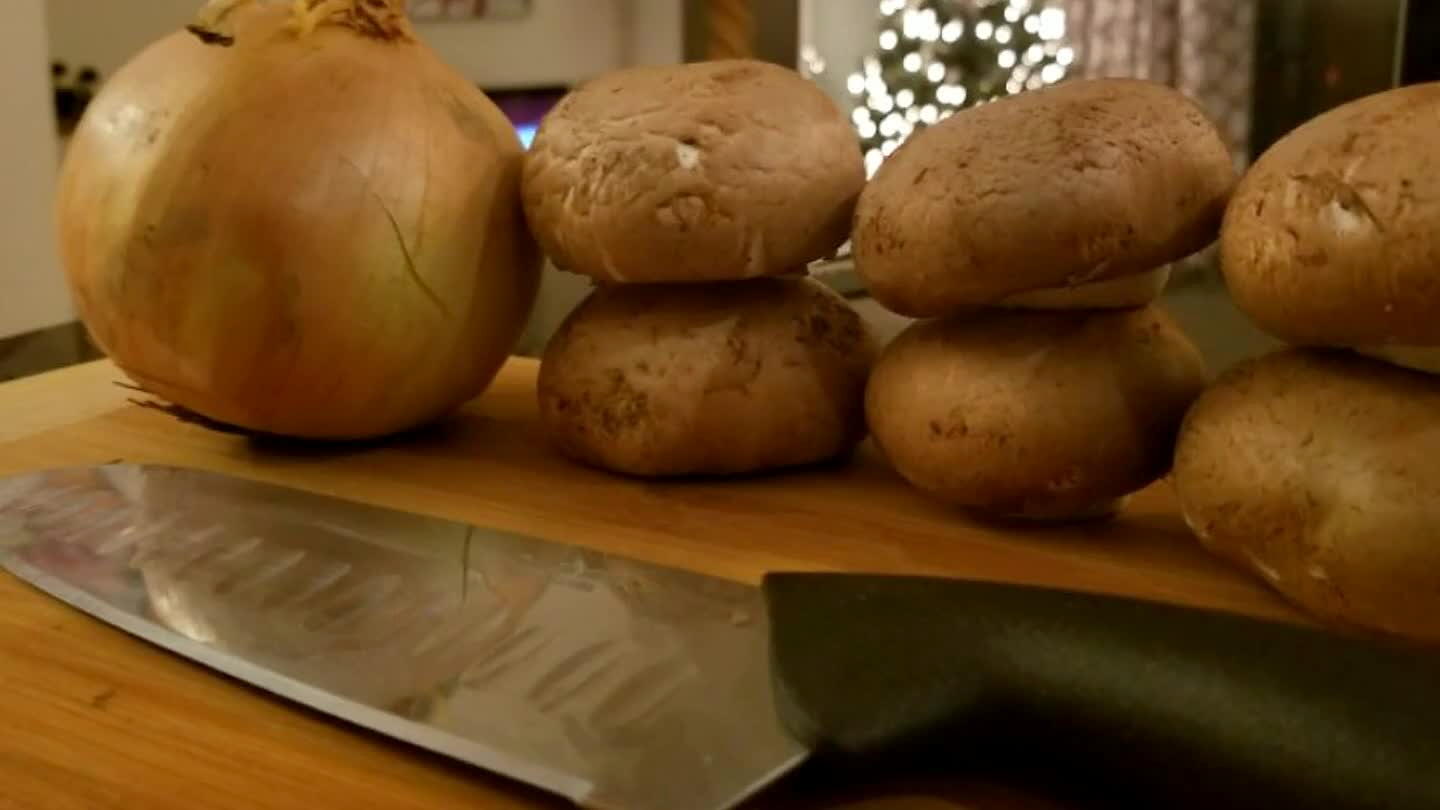 Obligatory cheap knife shot. 🍸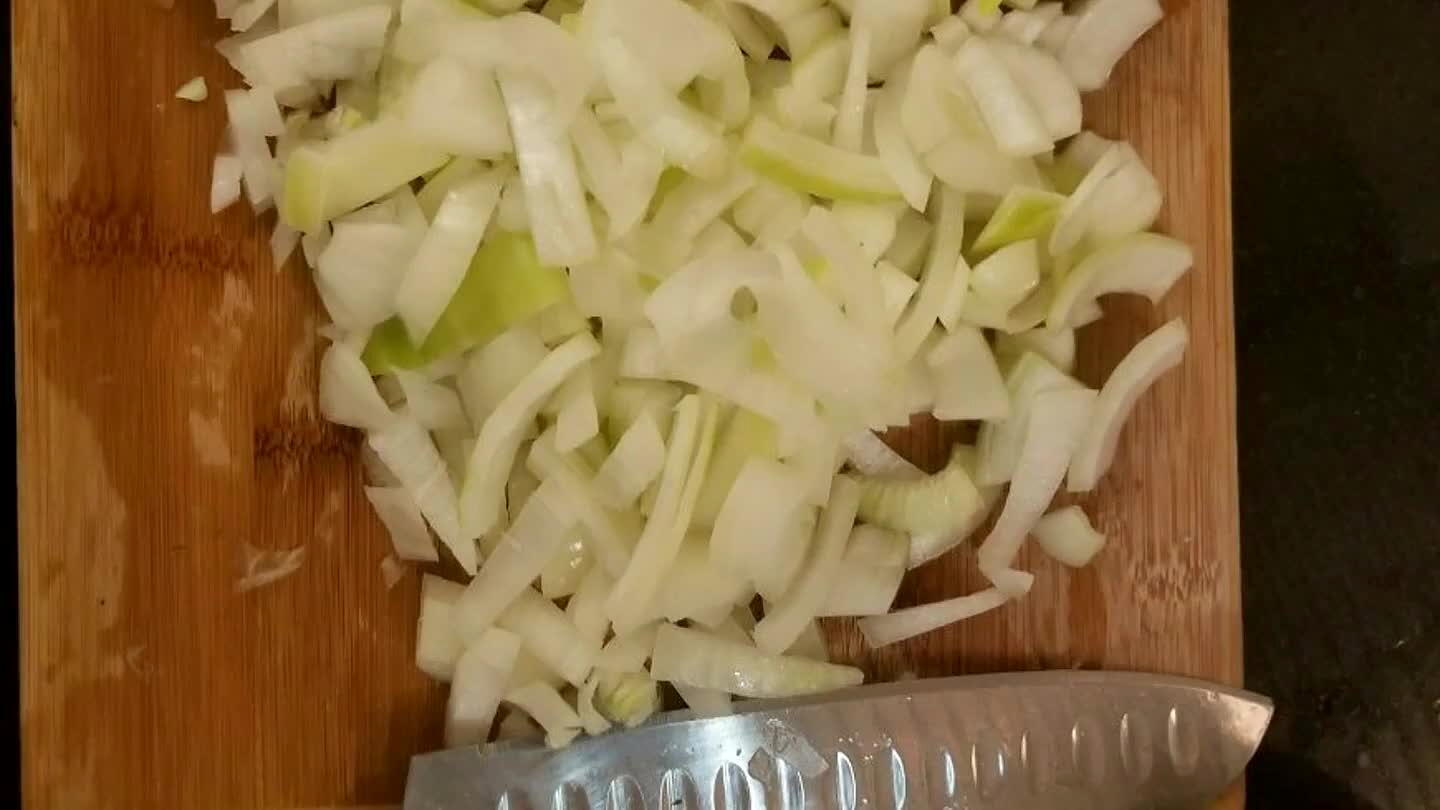 First, chop up those onions and cook 20 min or until carmelized. Cry in the process.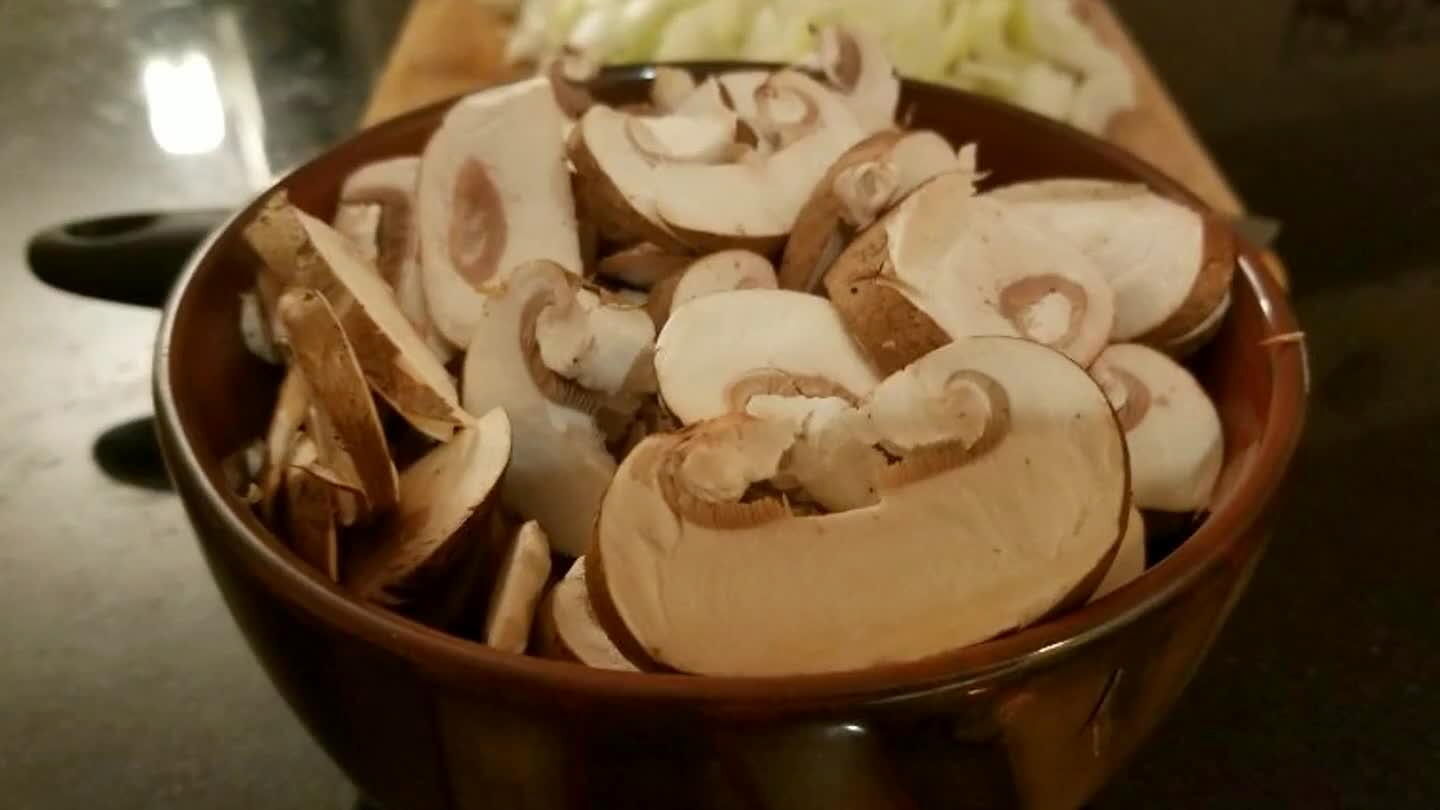 While the onions are cooking, slice your shrooms and add 2tbsp liquid smoke - or whatever you prefer for taste, that stuff is potent! Add Worcestershire and dill and glory in your victory over the portabellinis 💯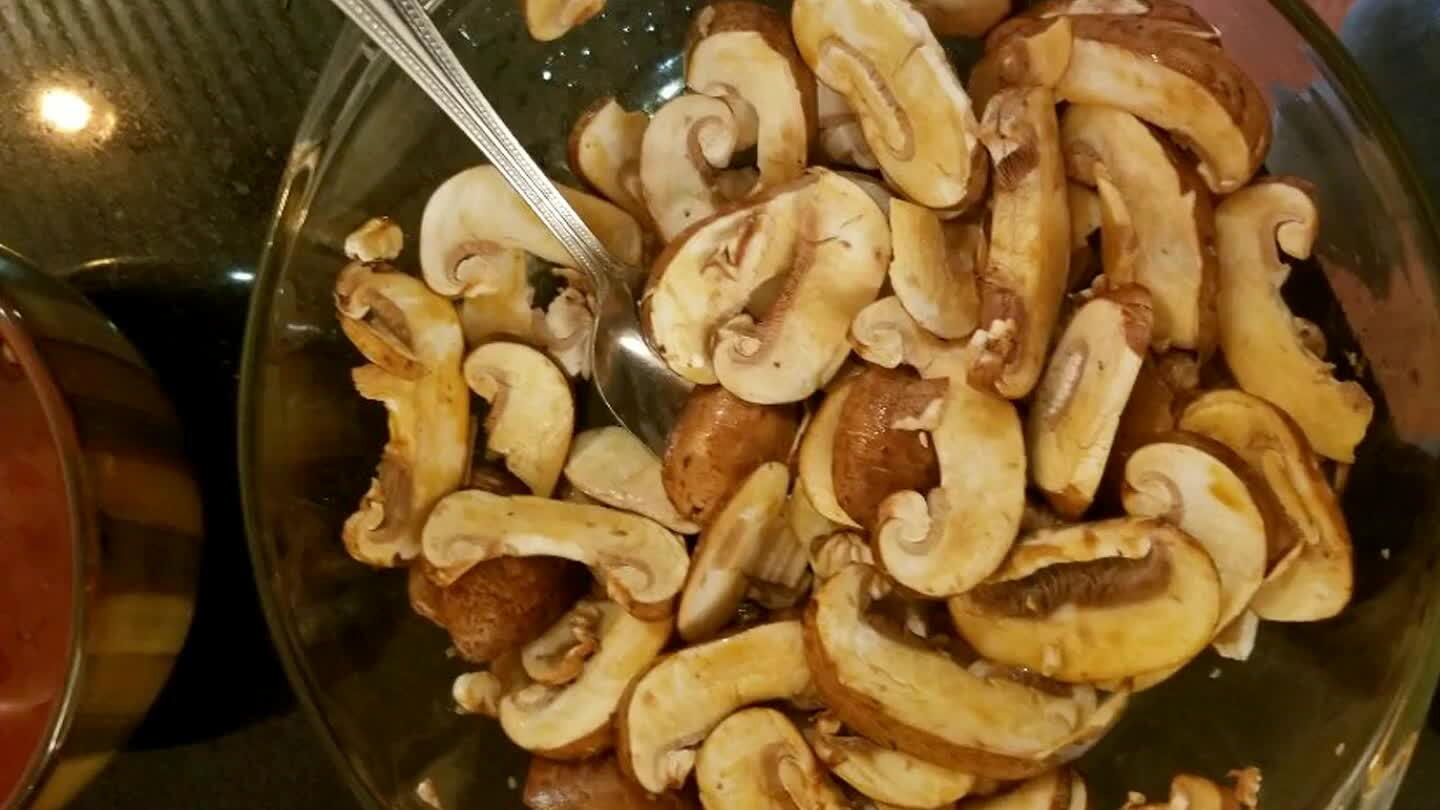 Sautee in olive oil for 15 min or until cooked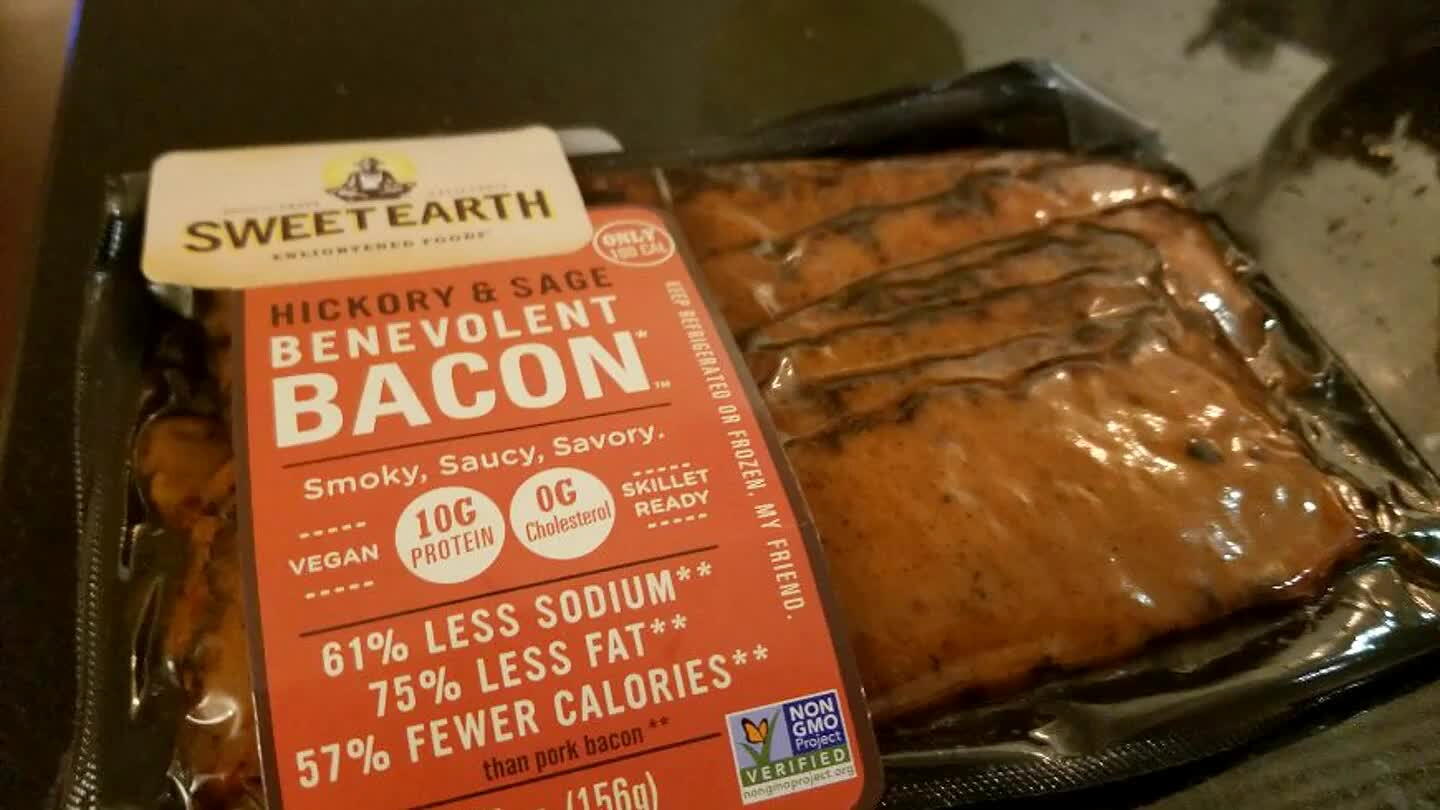 Pull out your fake bacon and explain to all of your friends why you don't eat meat. Trick to this stuff is to bake it, don't fry it. 420 degrees until crispy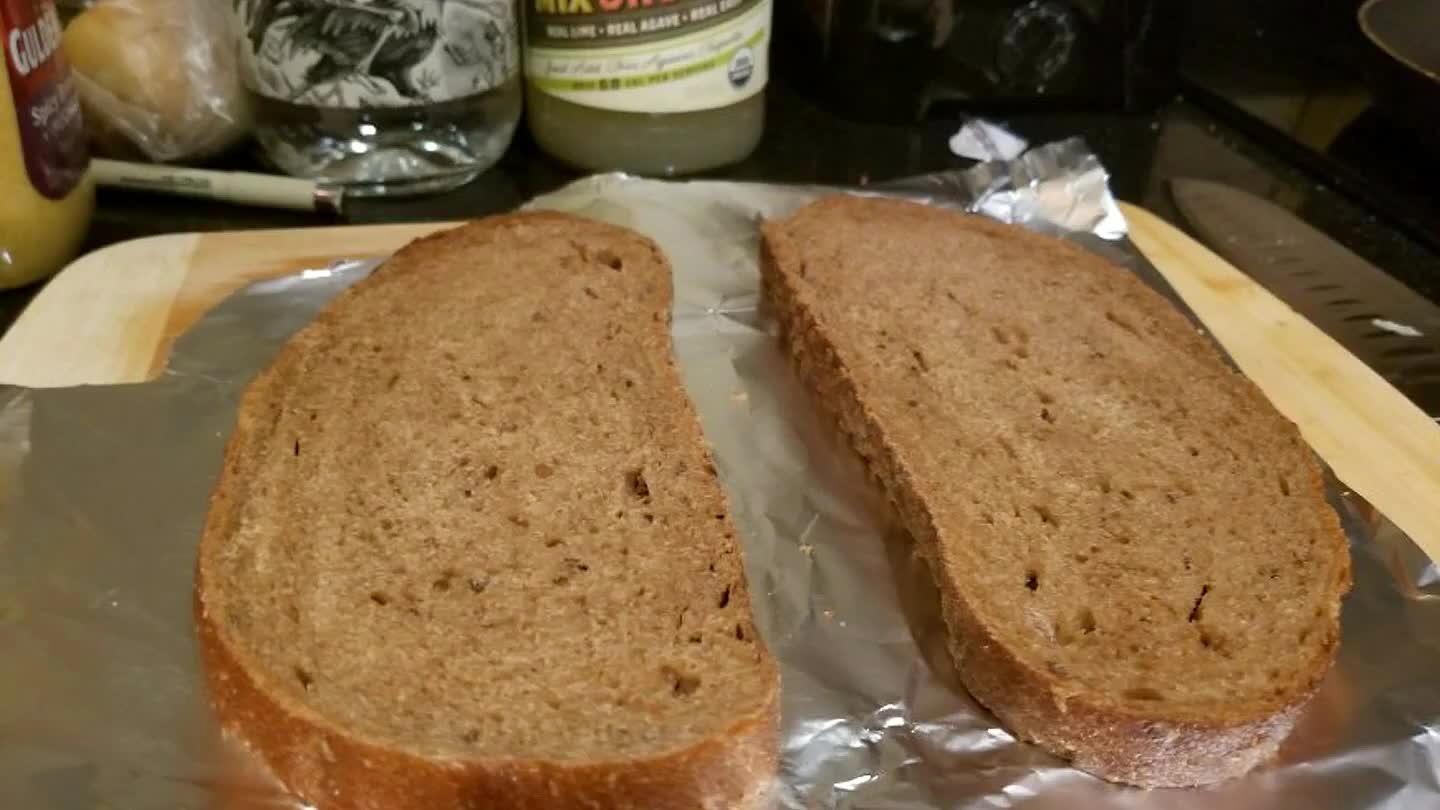 Aw hell yisssss. Wet ingredients first, I think. I tried another sandwich further down in this recipe with the cheese first. Live dangerously, folks.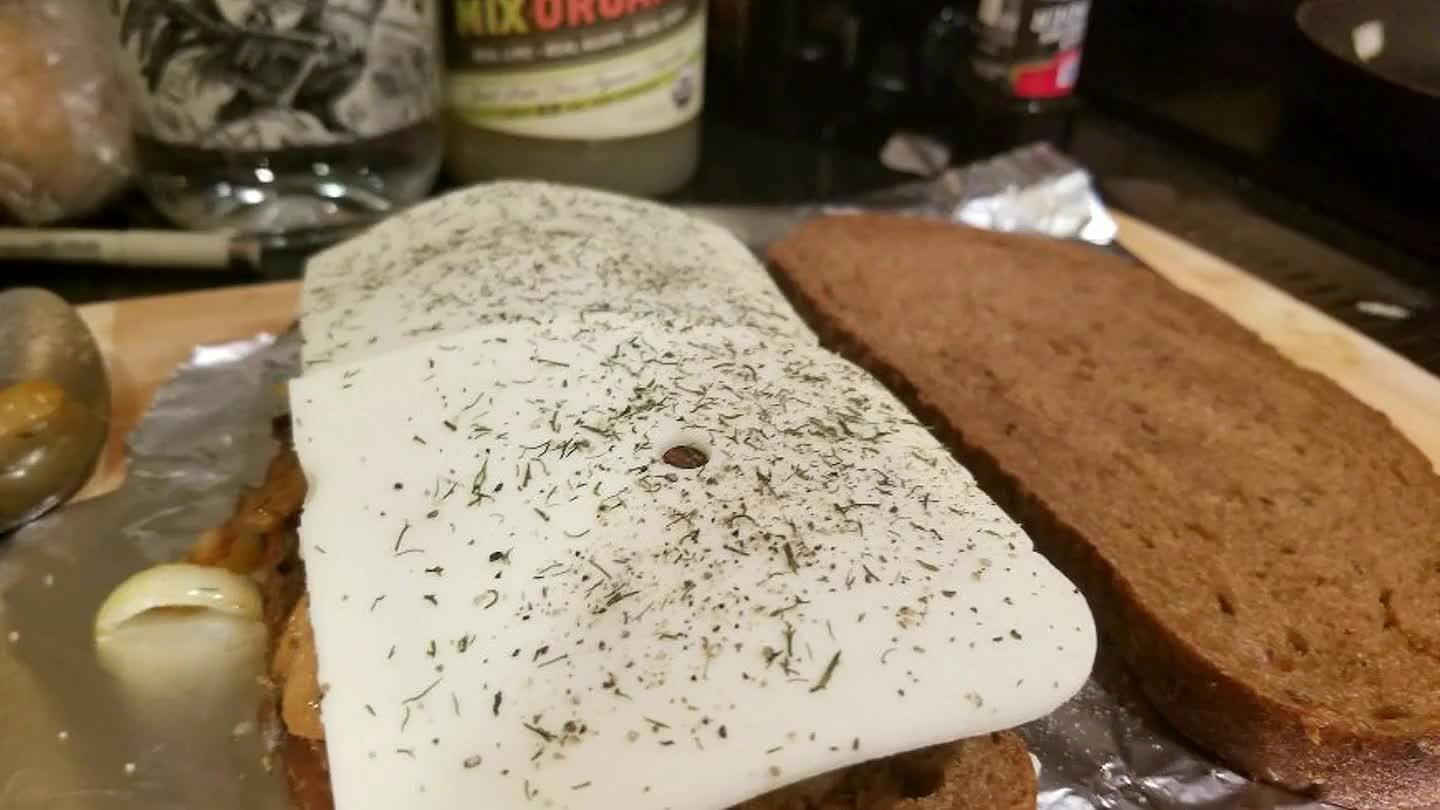 😥😥😥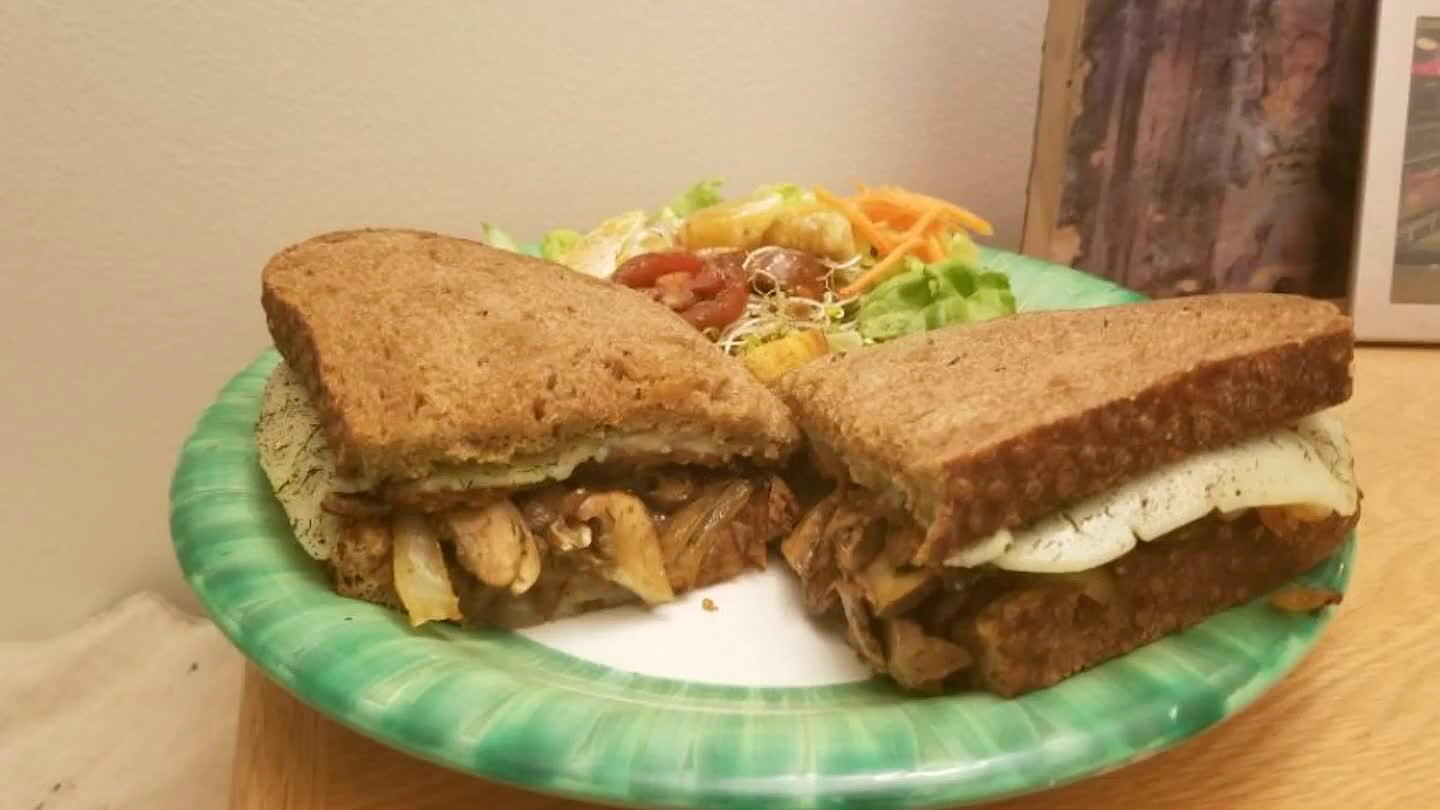 Comments