Toaster Tortilla Hack Tacos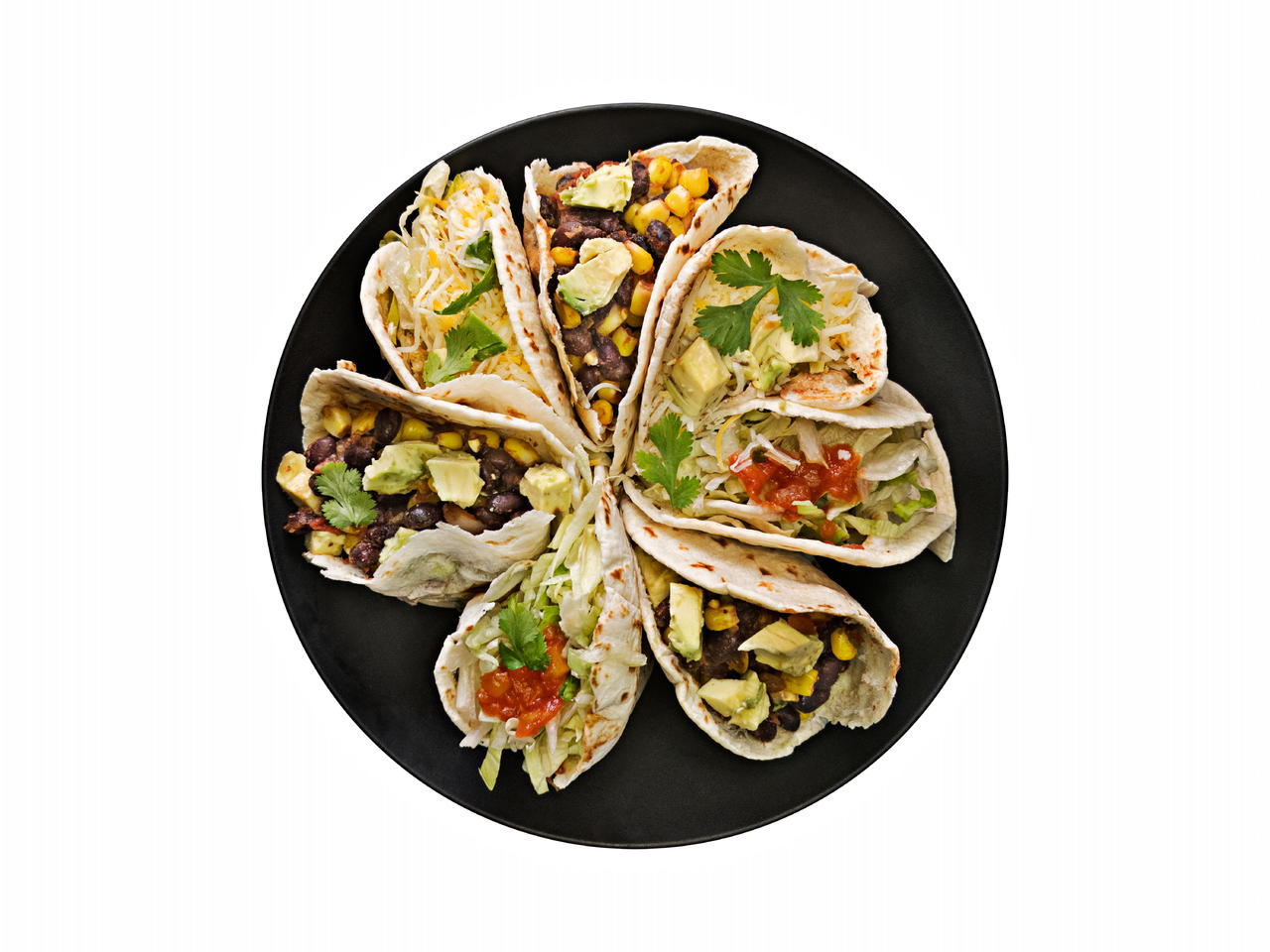 8 portions
25m
If you put small flour tortillas in the toaster for a few minutes, they puff up just like pita bread. These are super fun to make and fill with all kinds of tasty toppings!
What you will need
10 Street Taco Tortillas
1 cup Frozen Corn
15 oz can Black Beans
1/2 cup Salsa
1 Avocado
8 oz Shredded Lettuce
8 oz Mexican Blend Cheese
Salt
(Nutritional facts 152 calories, 8.5 g fat, 12.18 g carbohydrates, 7.64 g protein, 20 mg cholesterol, 742 mg sodium)
How to cook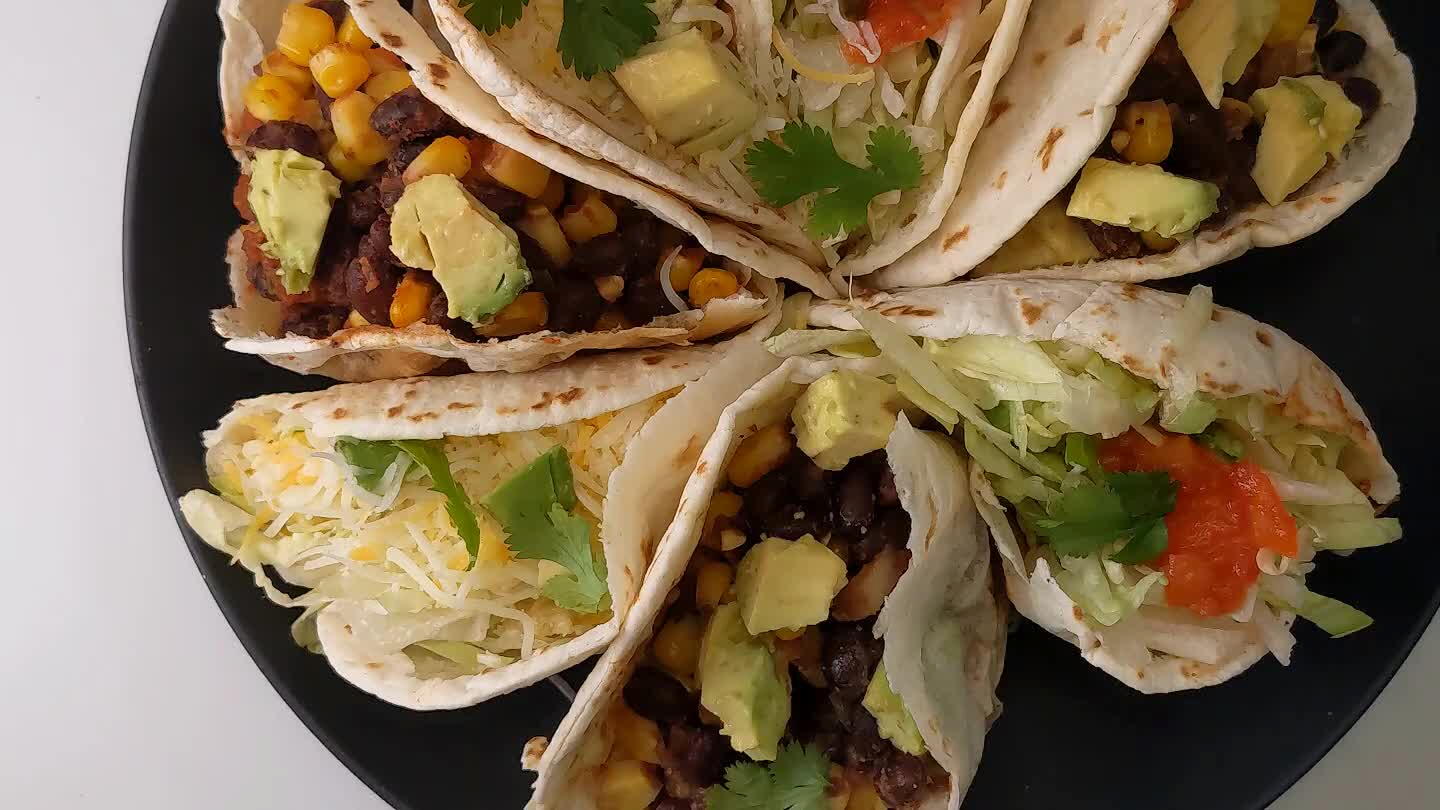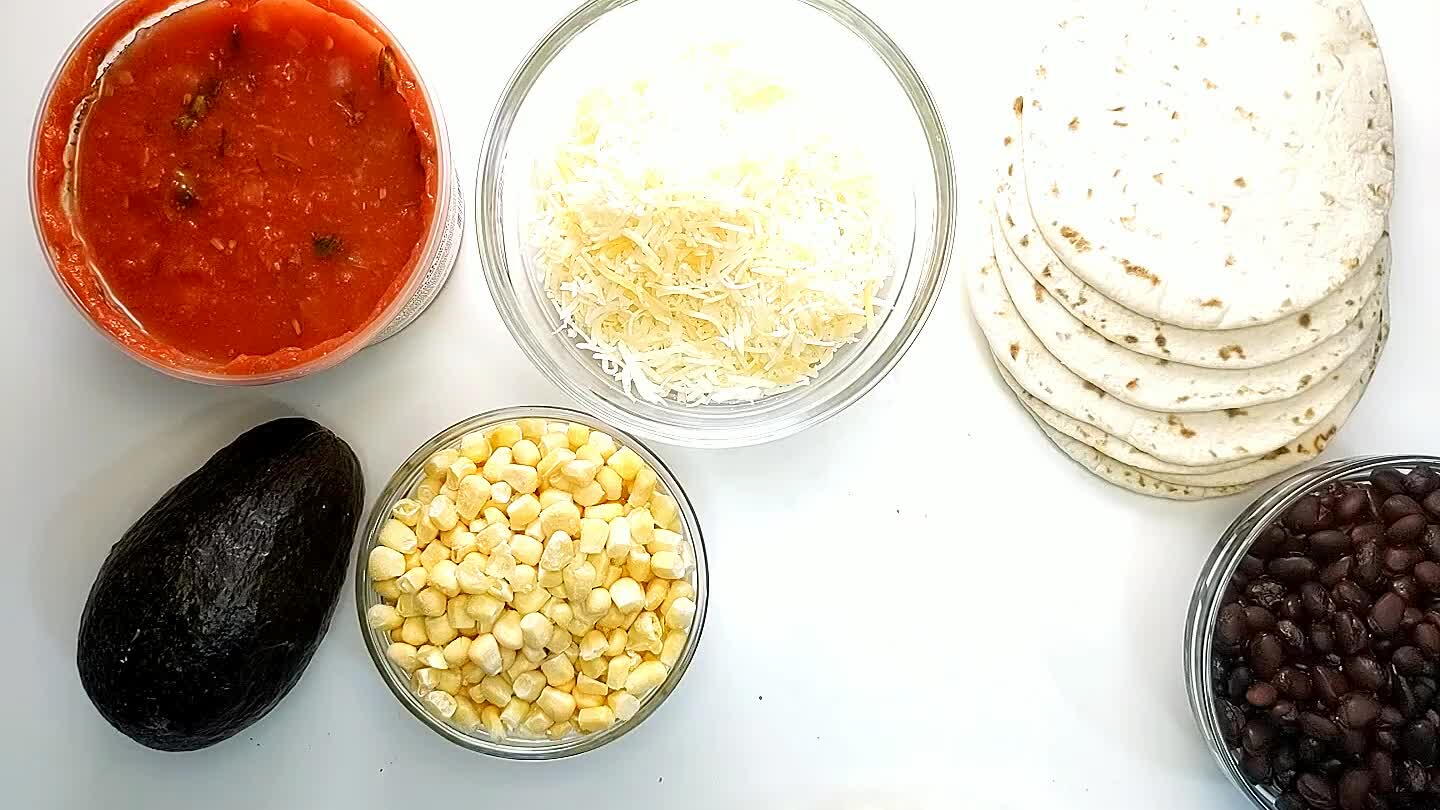 Gather and portion ingredients.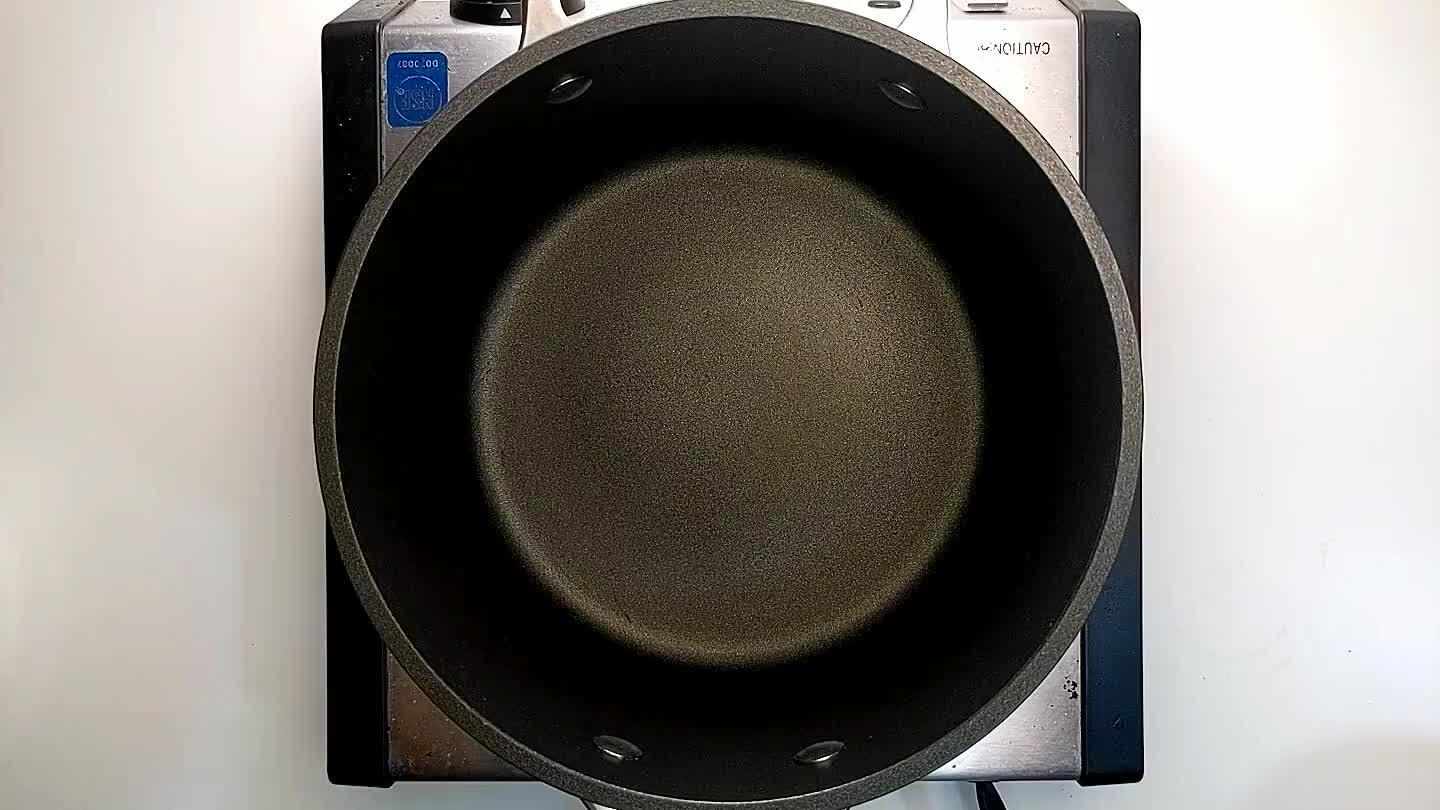 Drain and rinse the black beans and add to a saucepan with the corn. Add the salsa. Heat until warmed through.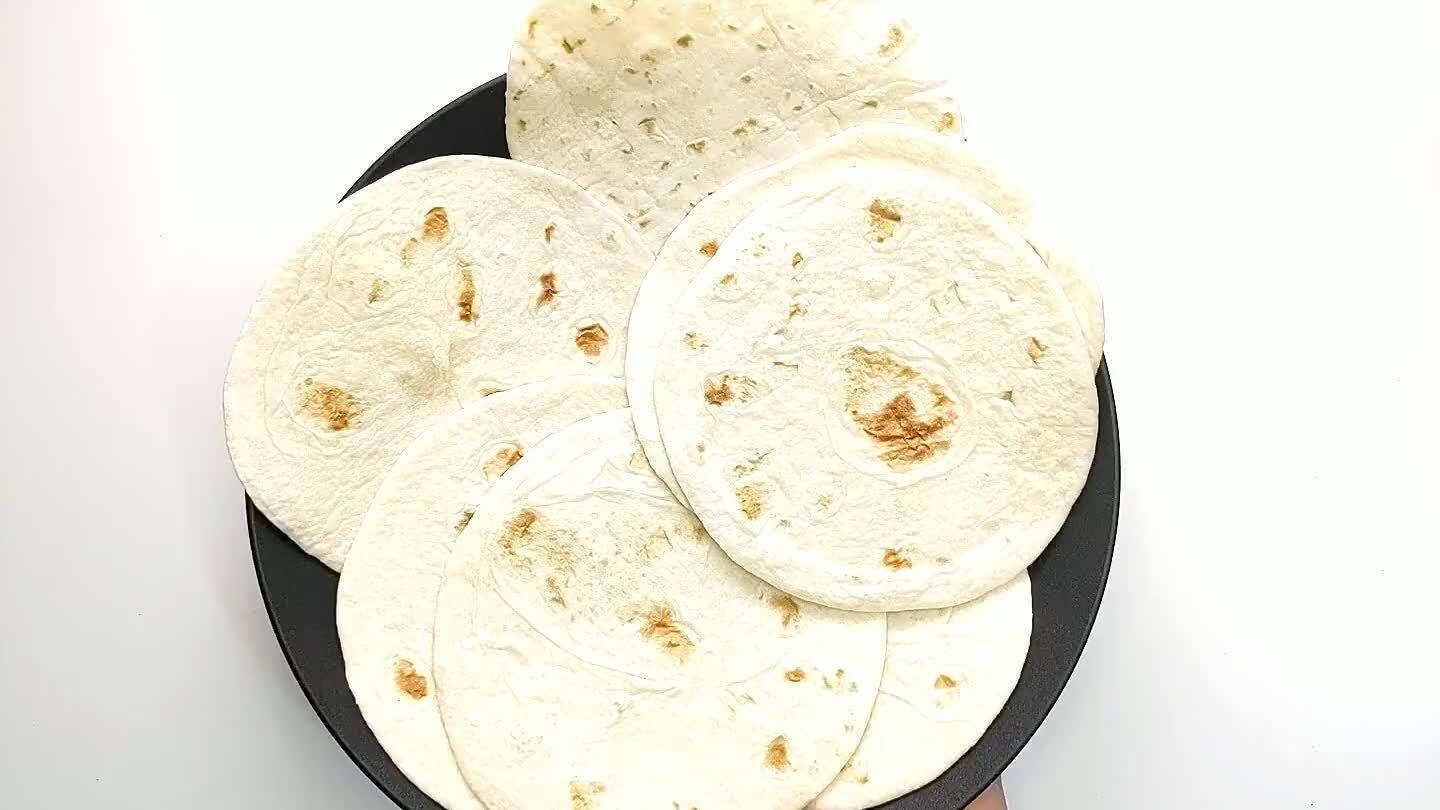 Pop the tortillas into a toaster, one per slot. Toast for a couple of minutes until the tortilla puffs apart. Use a small knife or fork to pull the pieces slightly apart to create an opening.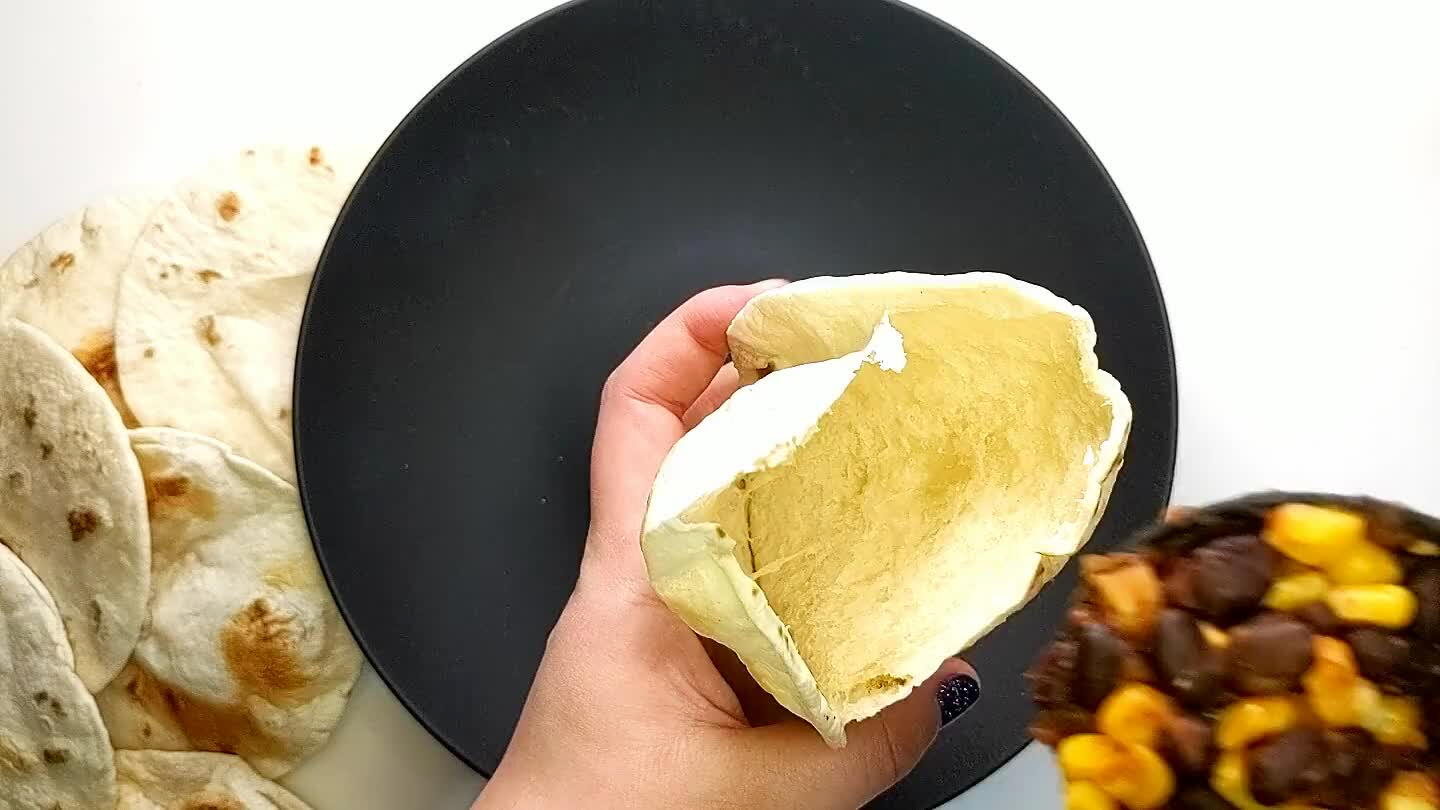 Add a spoonful of beans and corn, cheese, and some lettuce.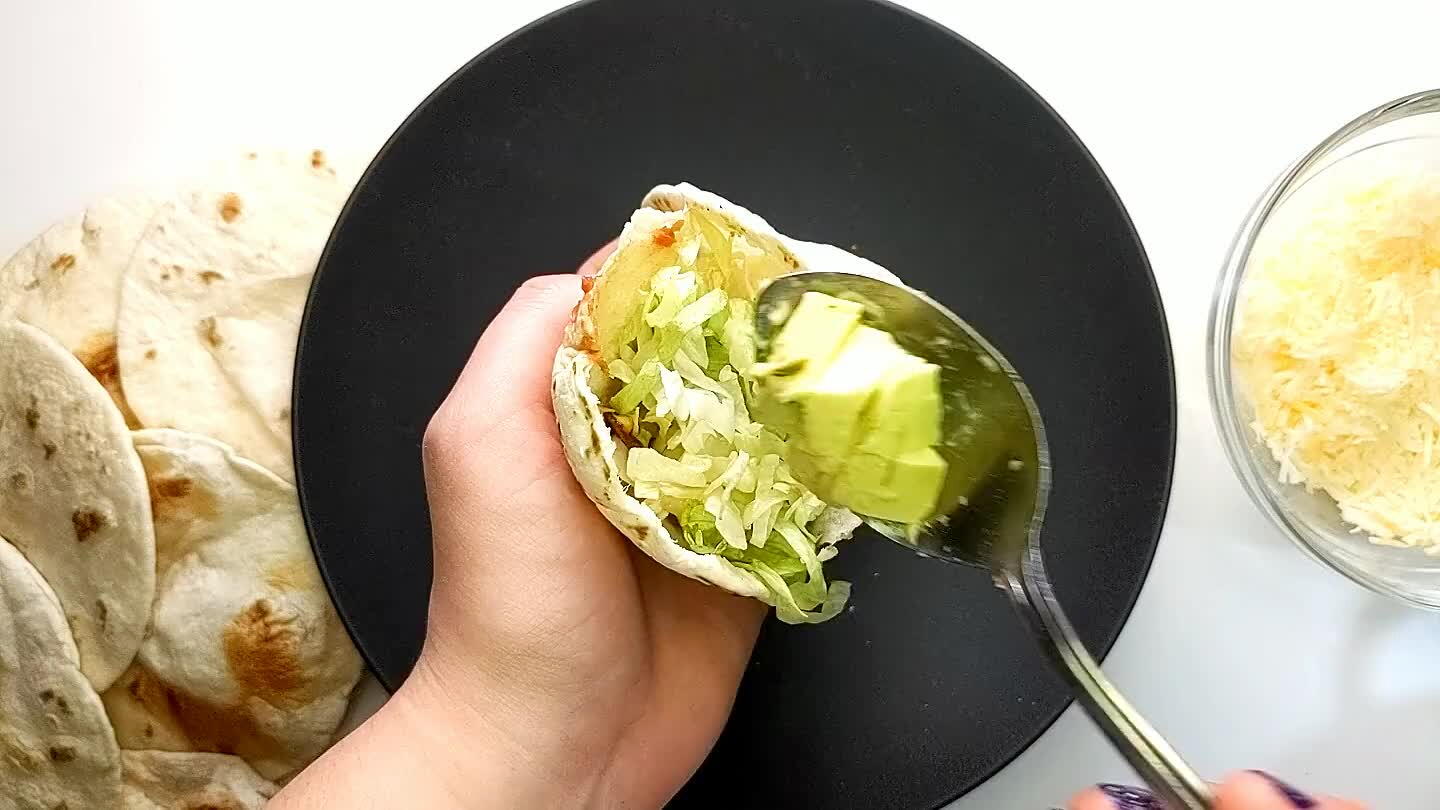 Top with avocado and cilantro