Traditional Grilled Trout 🐟
nice and crispy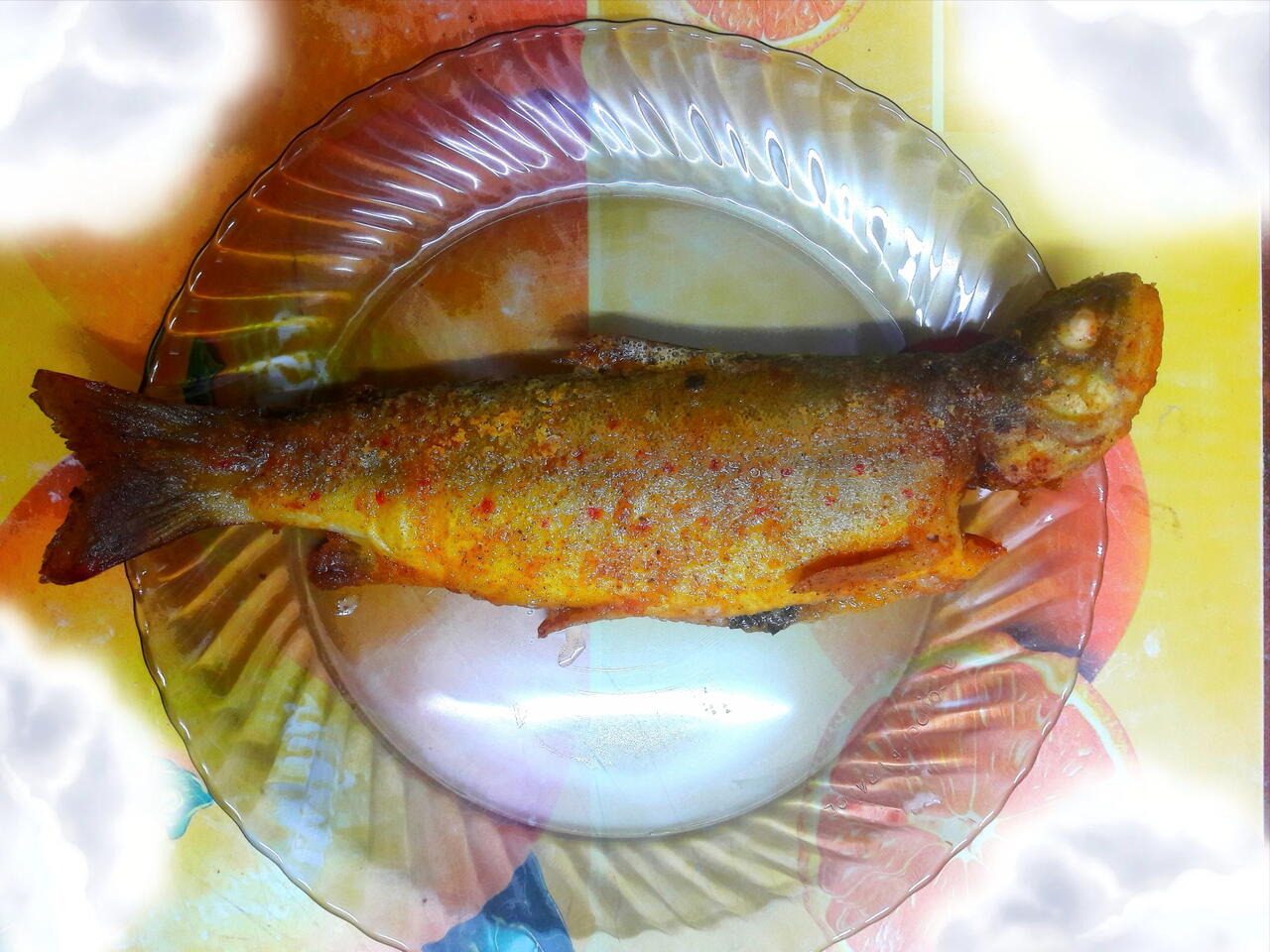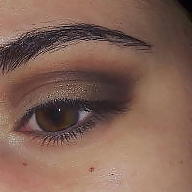 Recipe video made by Anita
Published on 04/25/2018, viewed by 2225 , 1 Comments
Very easy. Coming from a fishing family, I grew up eating fish. There can be many ways to prepare trout, but this is the best one !
What you will need
fine all purpose flour
sweet paprika powder
trout - descaled, gutts removed
fresh chive
butter
salt
black pepper
thyme
olive oil
garlic powder
fresh lemon juice
(Nutritional facts 328 calories, 23.29 g fat, 26.43 g carbohydrates, 6.46 g protein, 39 mg cholesterol, 1749 mg sodium)
How to cook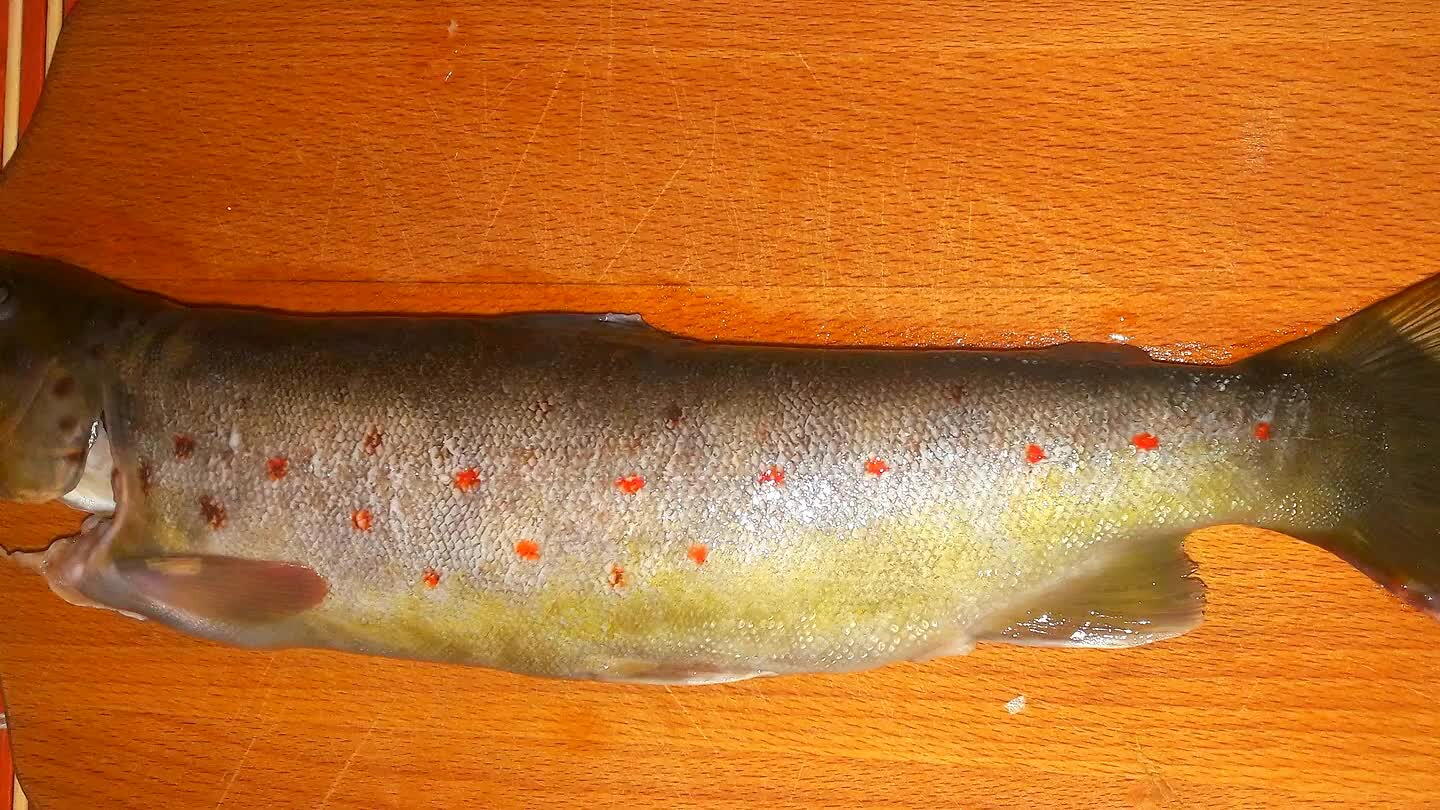 We are using whole trout fish with scales and gutts removed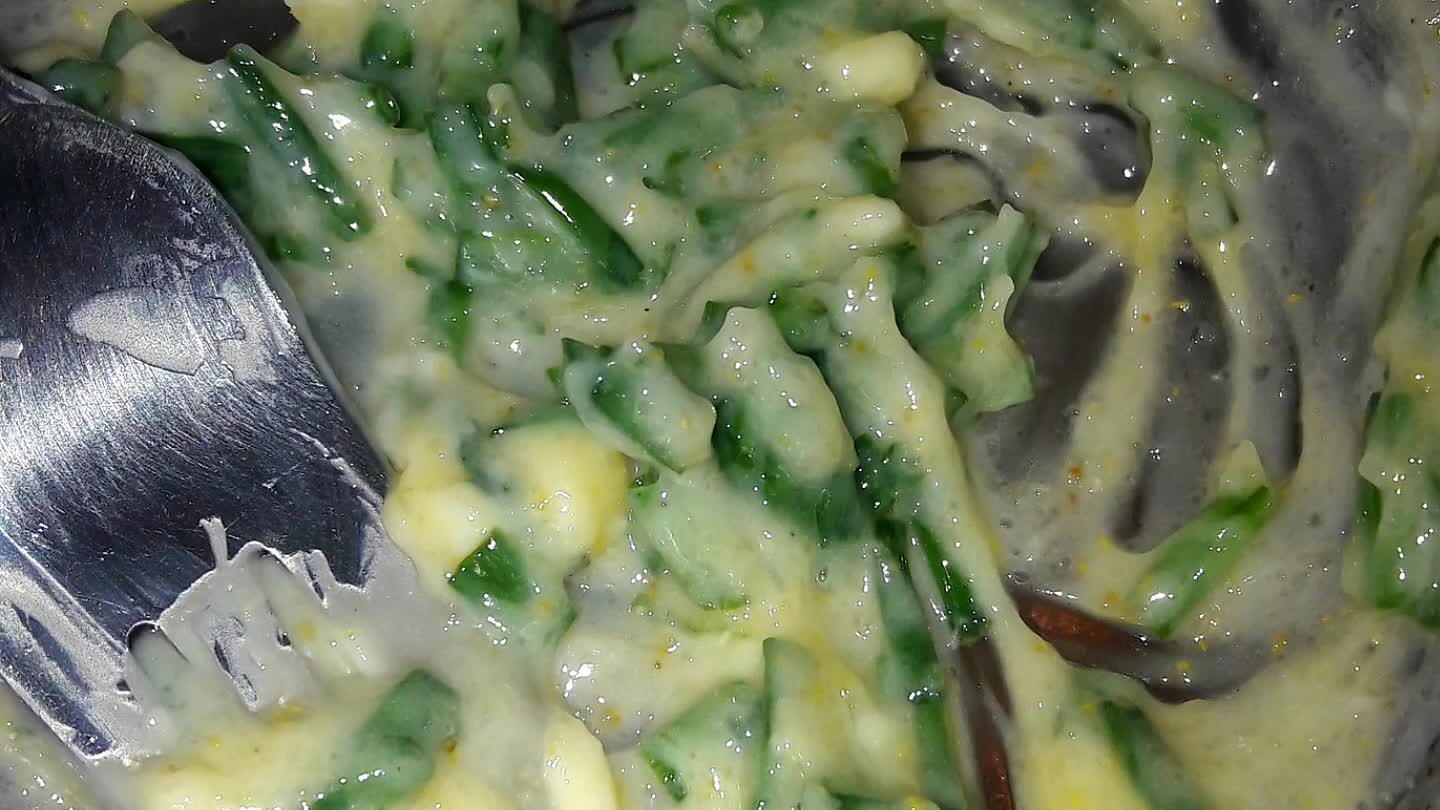 Melt some butter into a mushy texture. Add lemon juice, lots of garlic powder, a pinch of salt and chopped up chives and thyme. Move it aside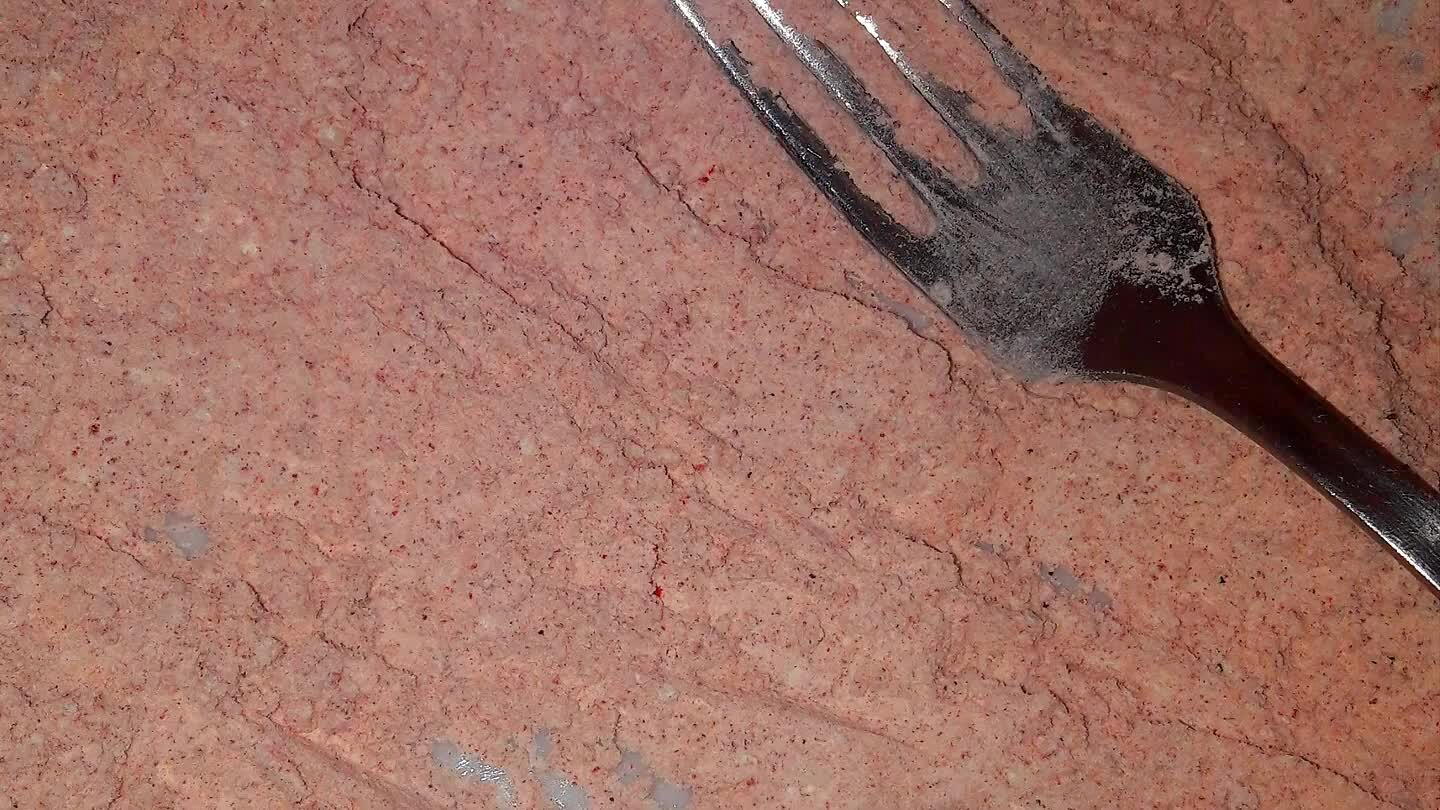 Mix flour and a lot of paprika together with a pinch of black pepper. A pinch of herbal seasoning is optional.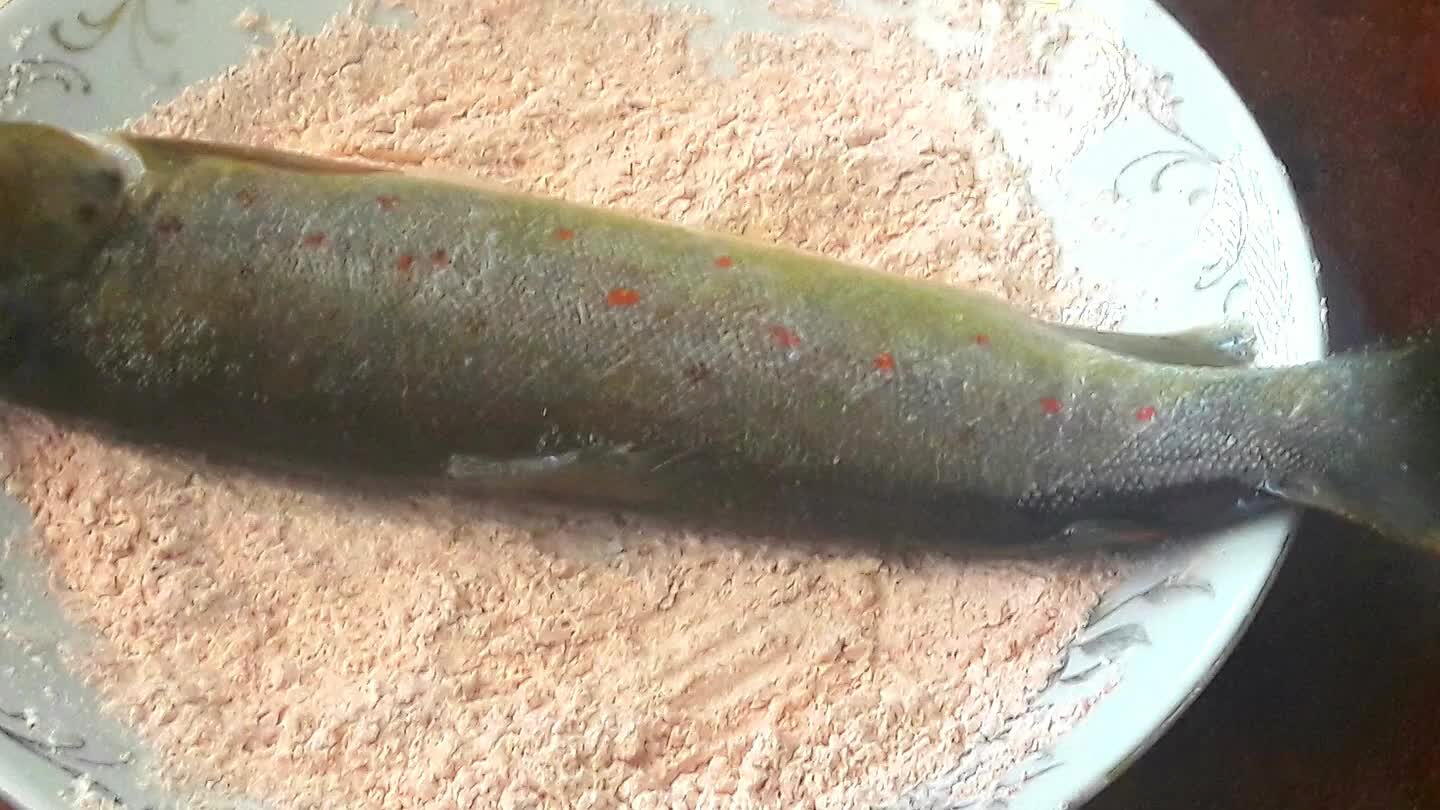 Preheat the oven on high temperature. Put some olive oil on a baking pan and preheat it in the oven. Salt the trout from both sides and from the inside well and Cover it in flour mixture. Don't forget under the fins and the inside area too !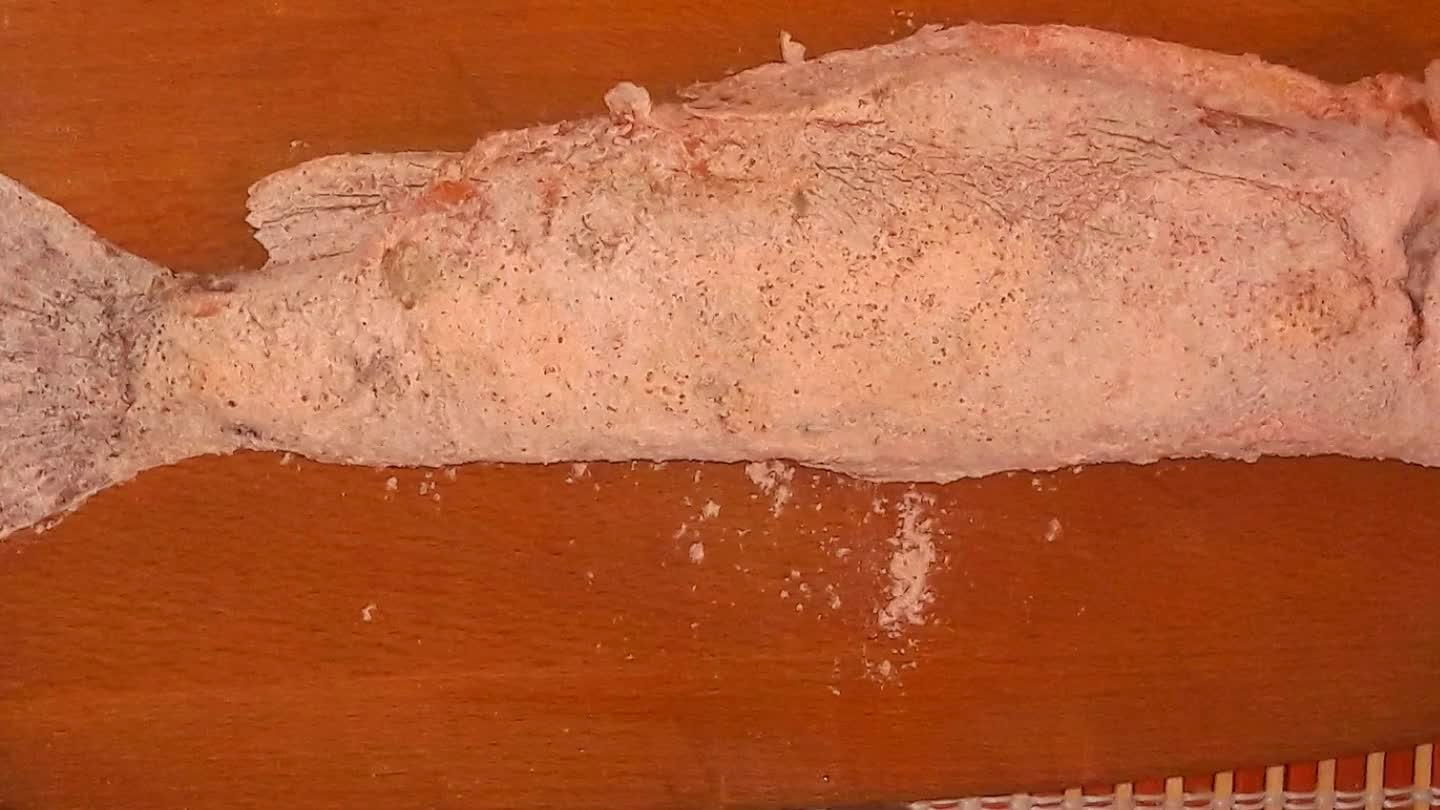 Check the temperature. Check if the trout is covered everywhere.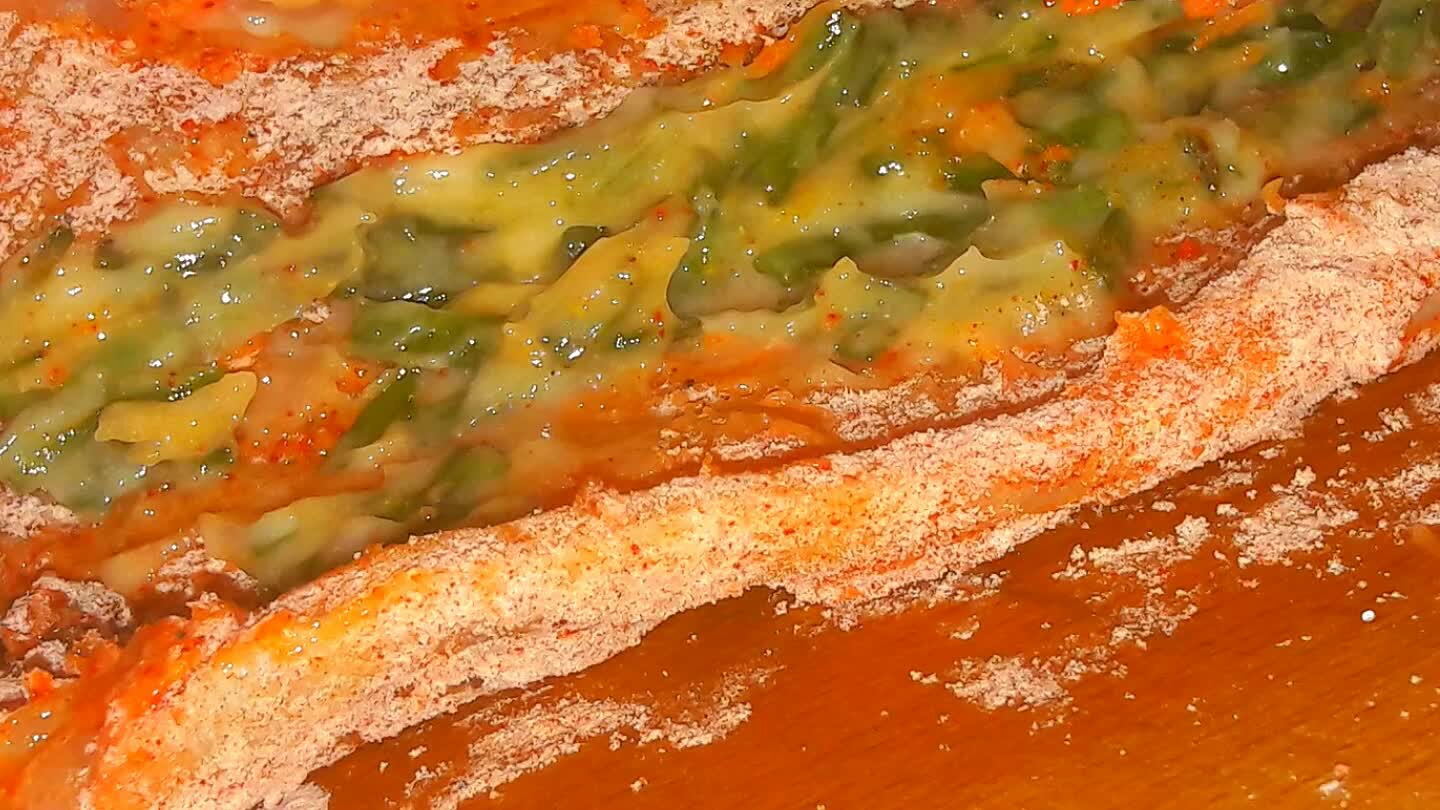 Fill the inside of the trout with our butter -garlic filling. Scrape out the leftovers and put them into the hot baking pan to mix with the olive oil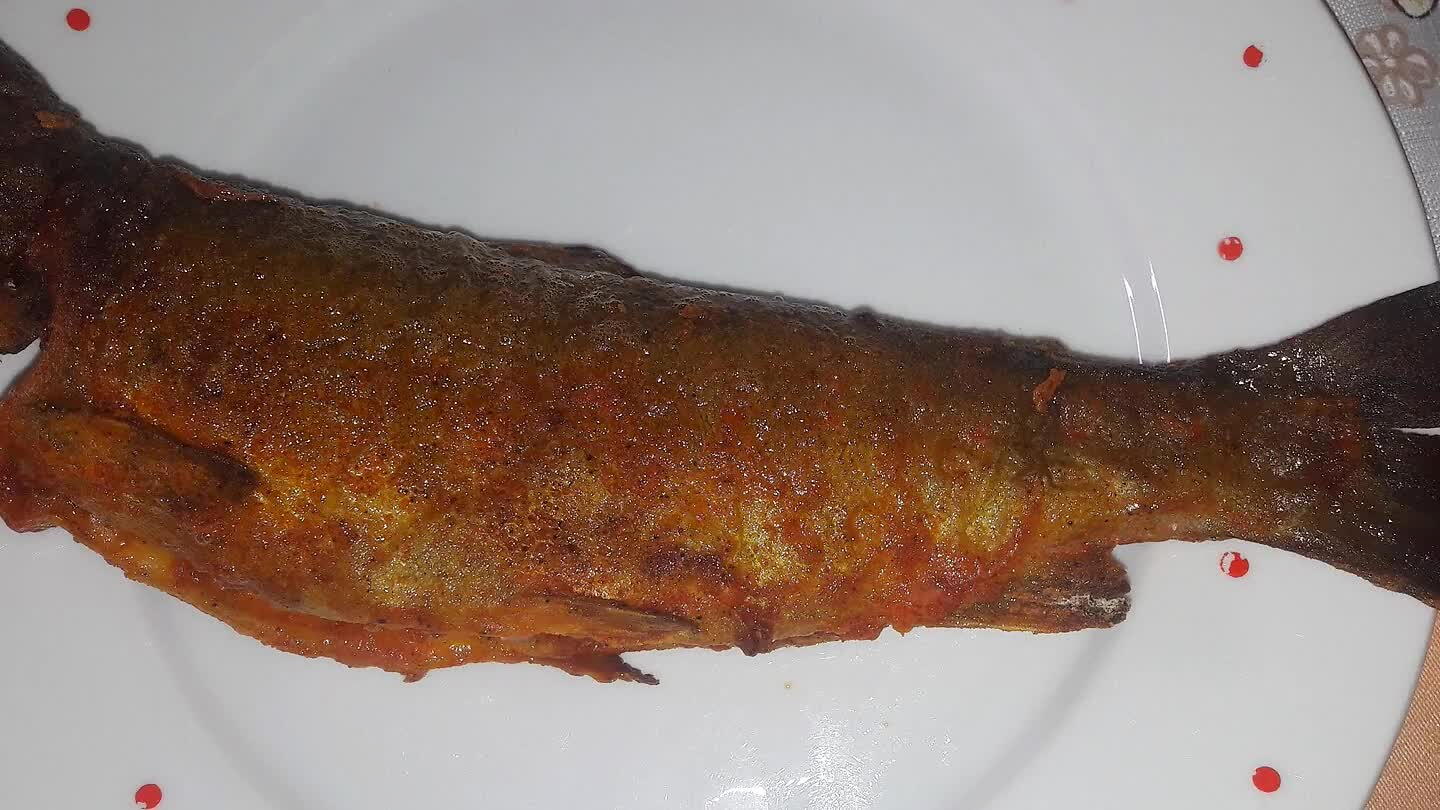 Grill for 8 minutes from each side. I like to return it back to the first side and grill for 1 minute again. The best way to eat is with your hands.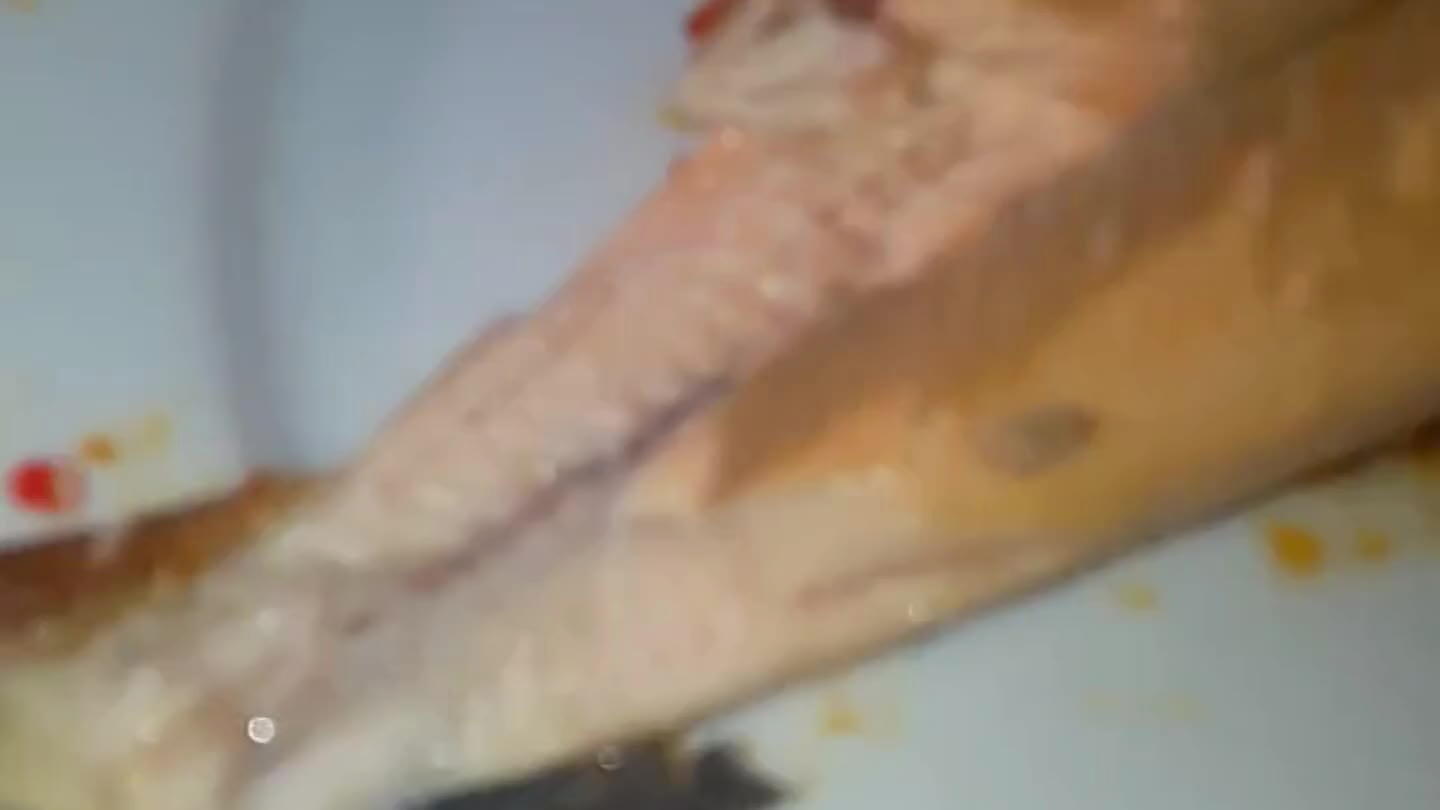 Follow the lines and slowly pull the meat in this direction. That way you avoid getting bones with your meat. Never pull upwards.
Comments