Traeger Ribs No Foil
with traeger smoker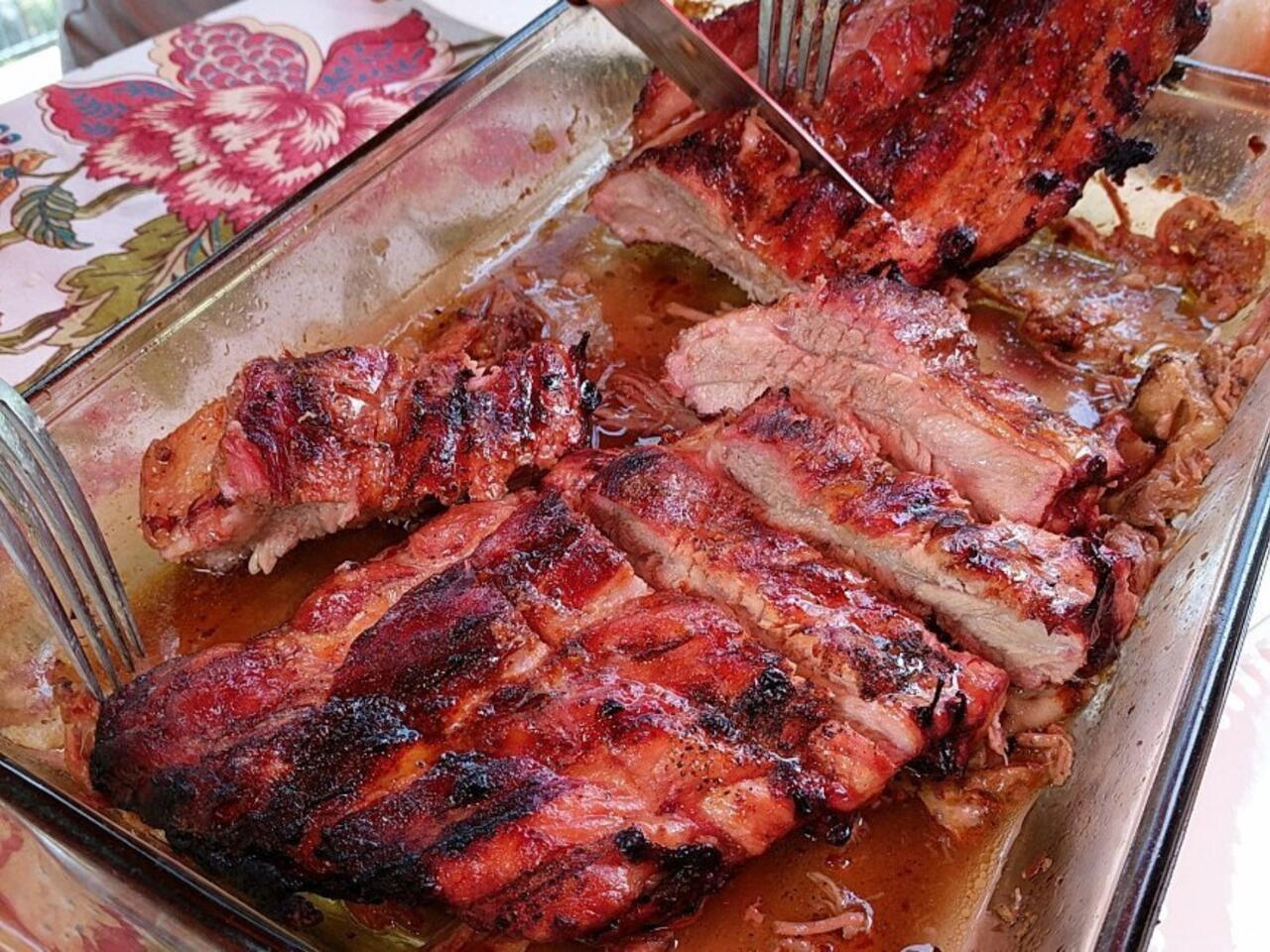 What you will need
Pork ribs
Honey
Paprika
Coarse salt
Black pepper
(Nutritional facts 116 calories, 2.3 g fat, 23.44 g carbohydrates, 4.73 g protein, 5 mg cholesterol, 78 mg sodium)
How to cook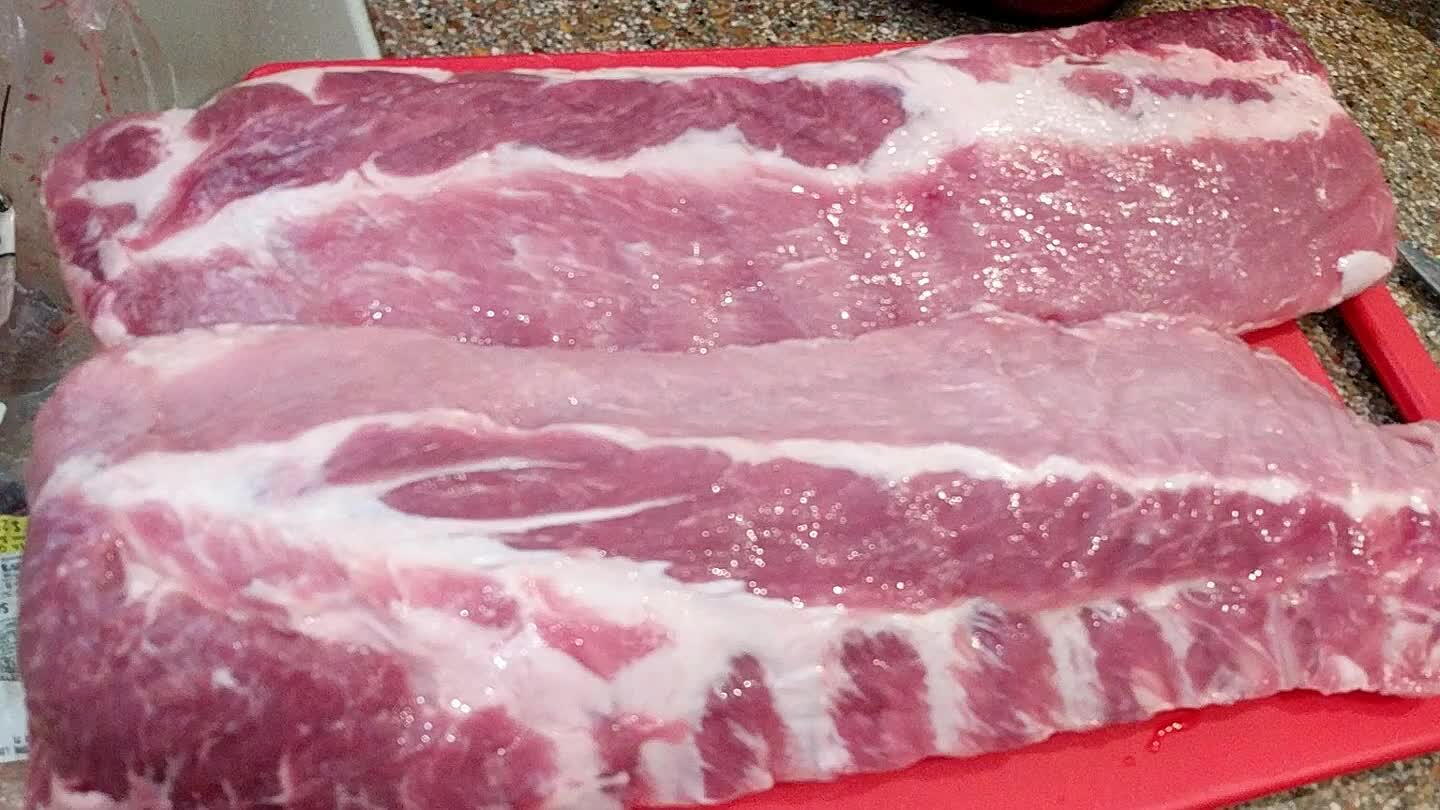 These are the pieces we've got.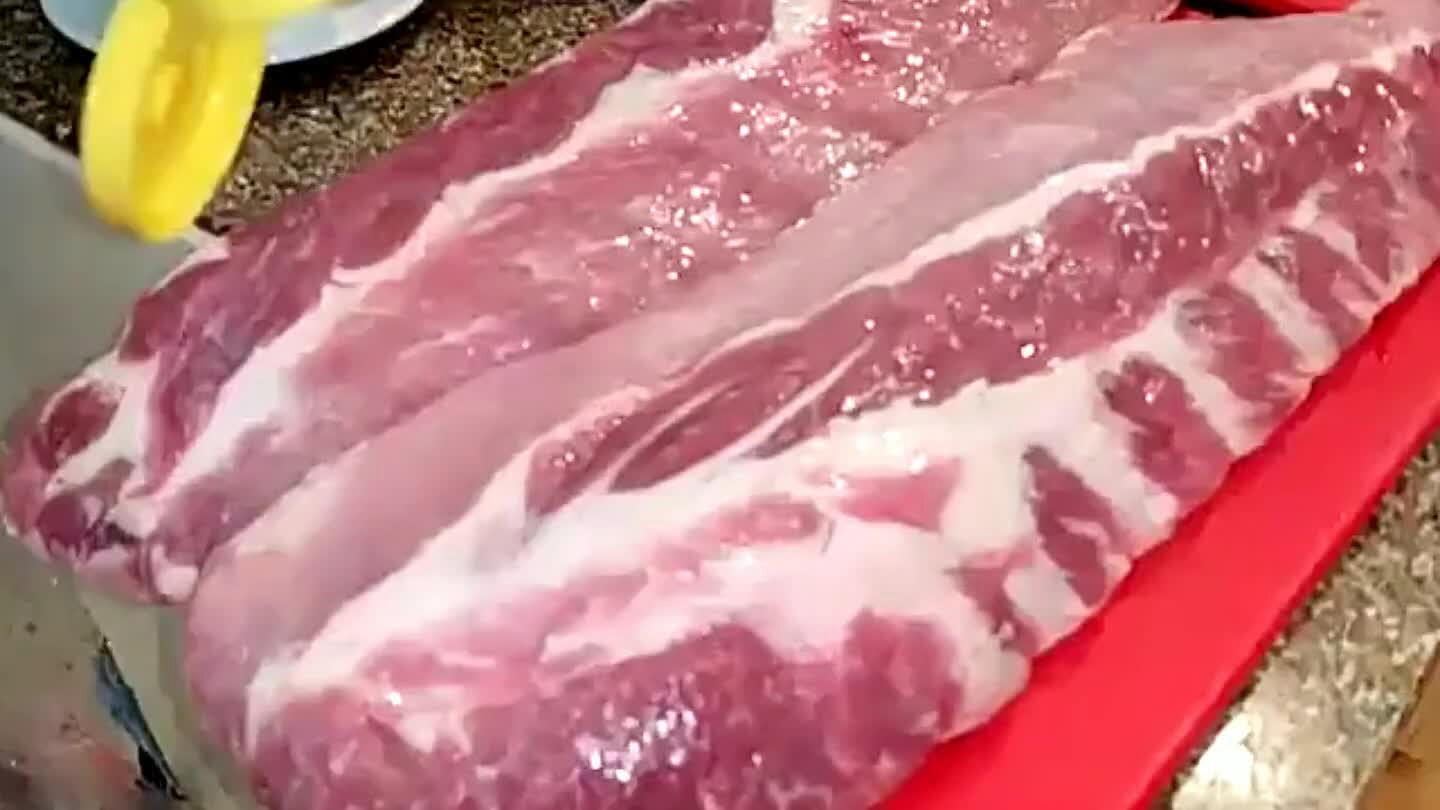 Add honey before the other ingredients do they stick better.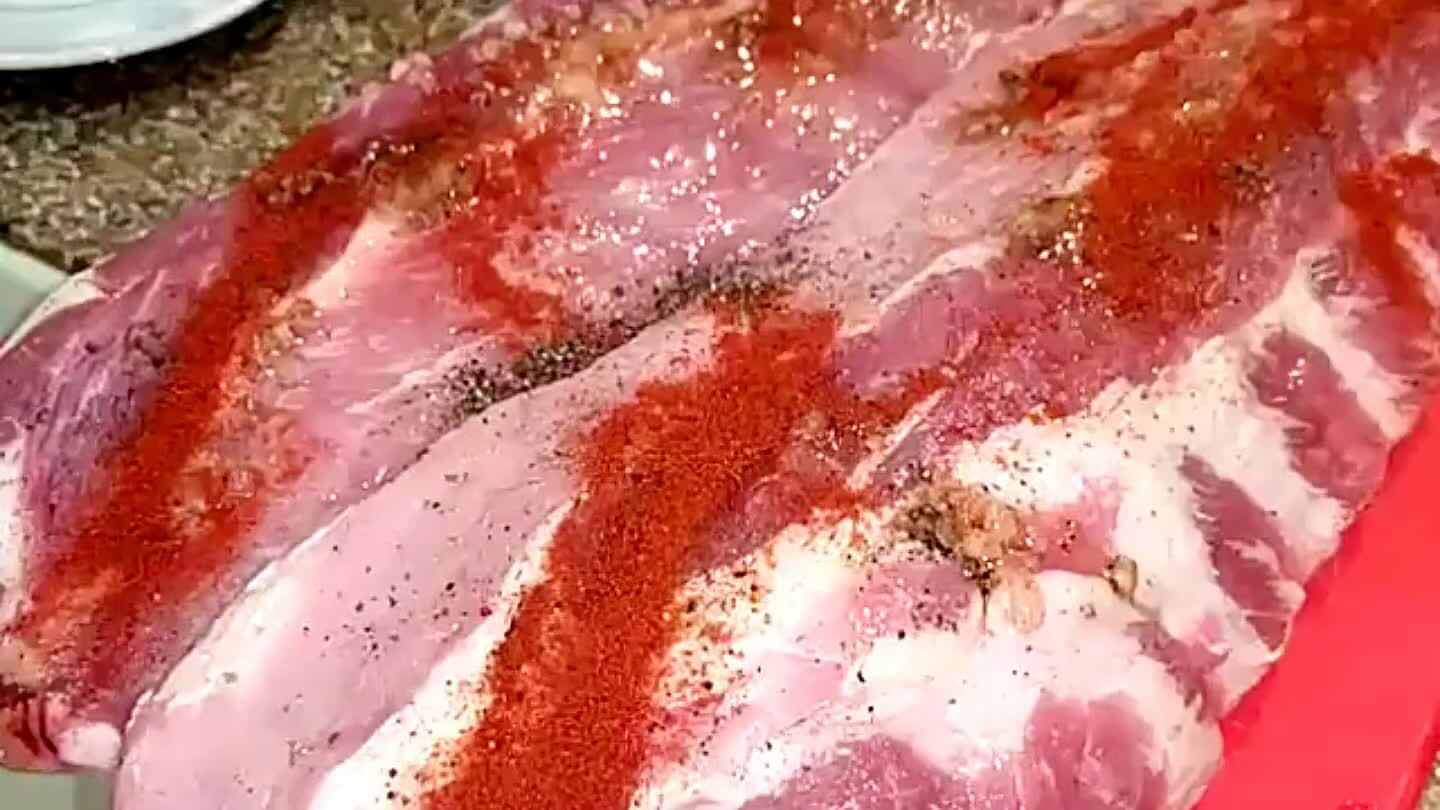 Add paprika, coarse salt, black pepper.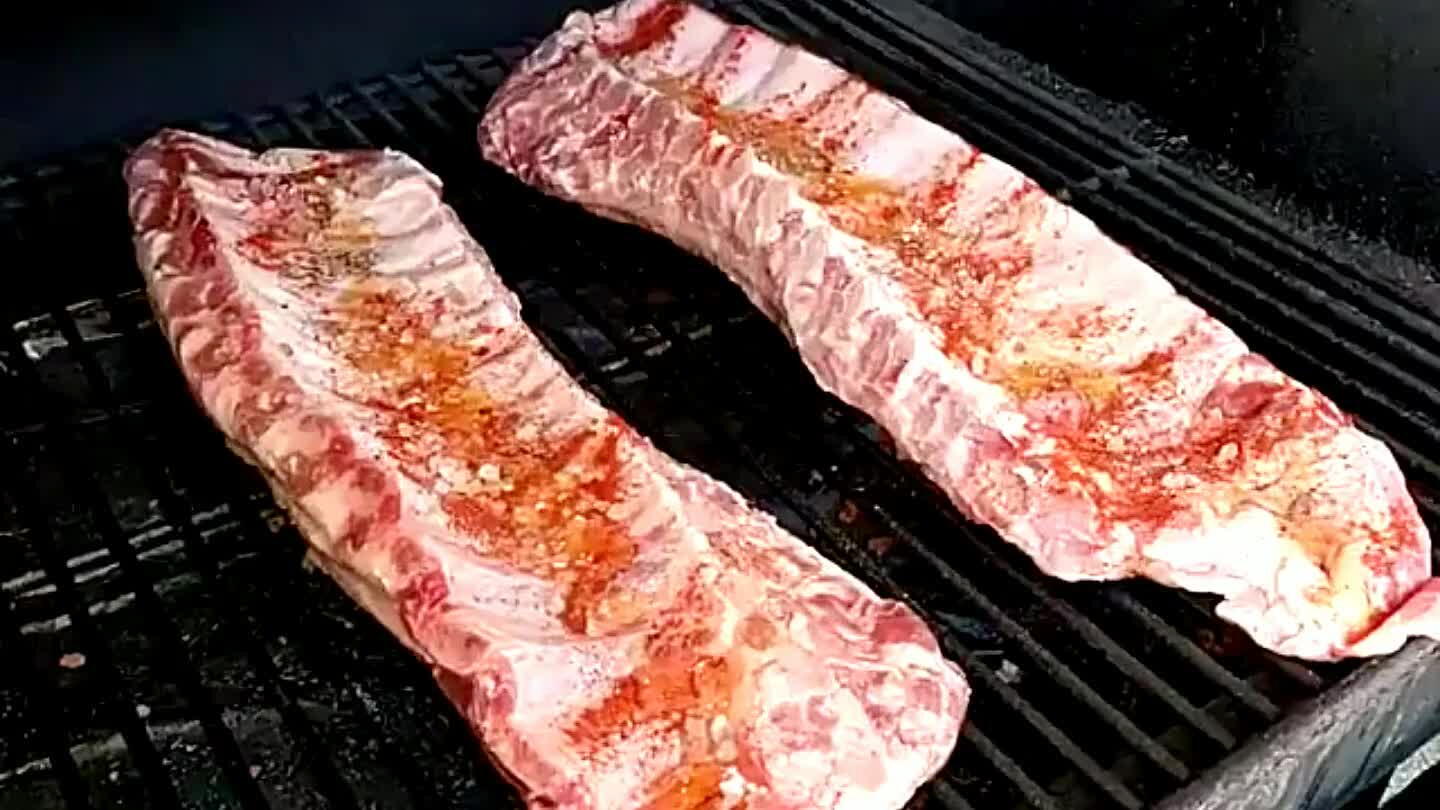 Set it flipped to the smoker and repeat the glazing with honey etc.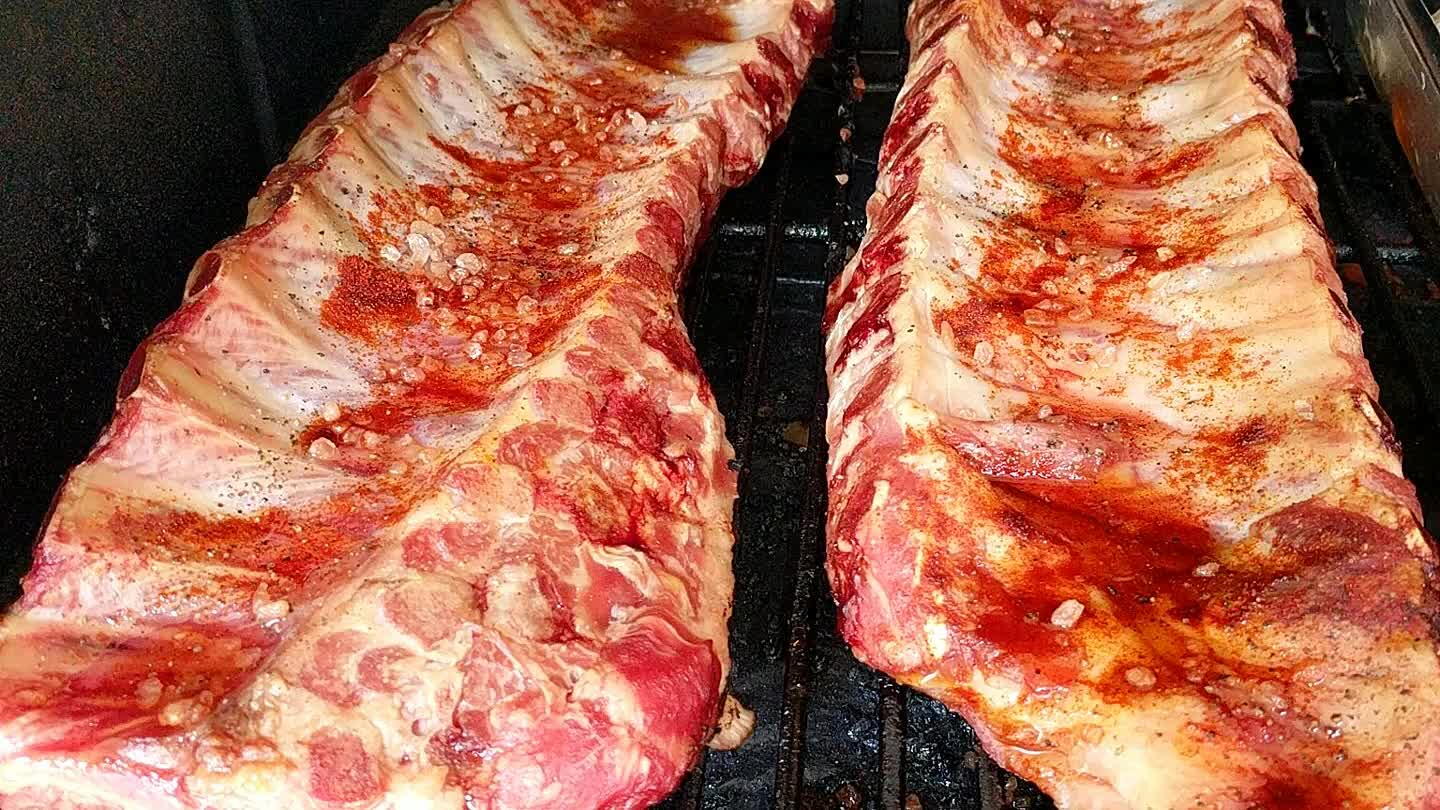 This is how they look after 20 minutes. It seems to me that the smoking process creates a thick membrane that prevents the water to go out when you raise the temperature.
Let it smoke for one hour, or till you find it convenient. Increase temperature to Max till done.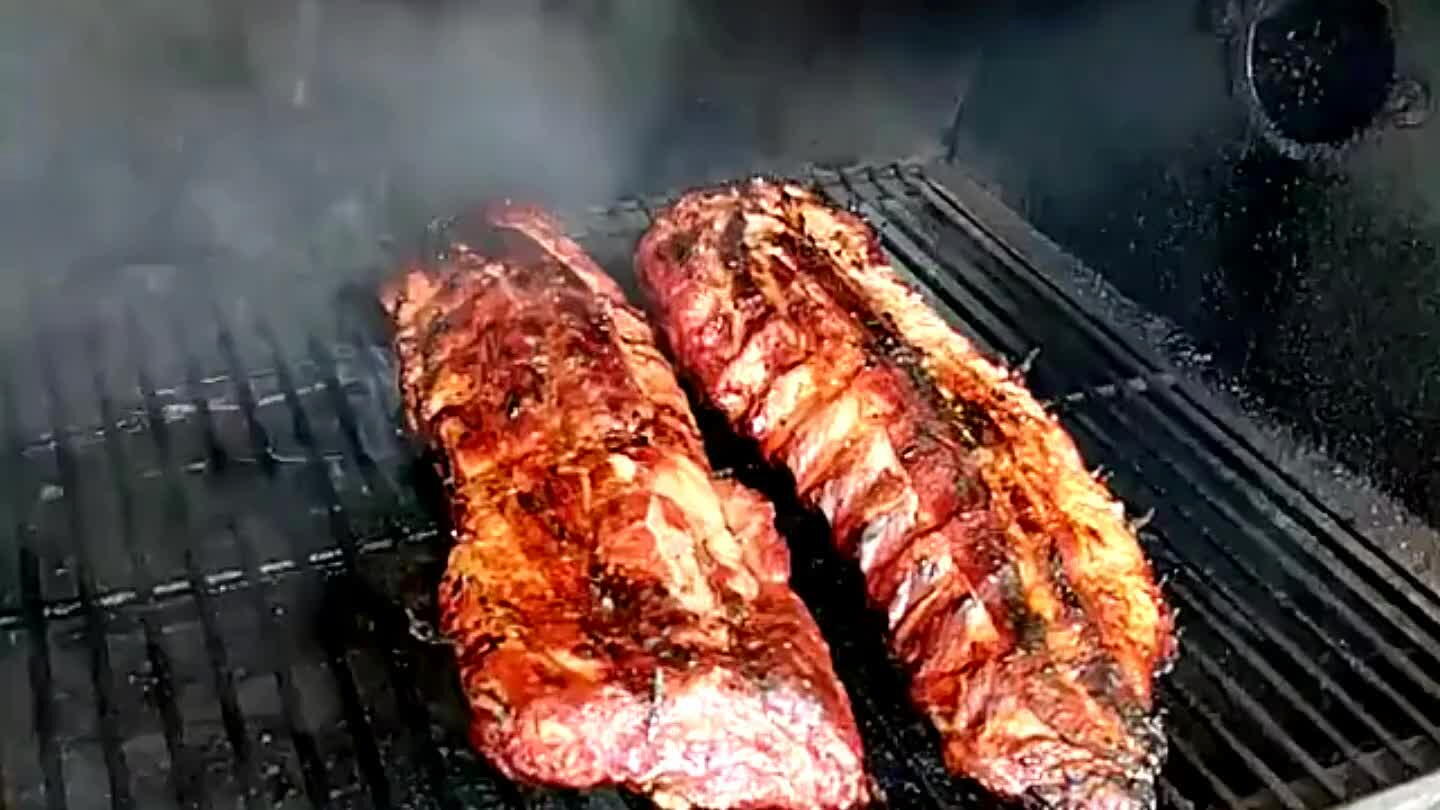 This is how it should look like when done.