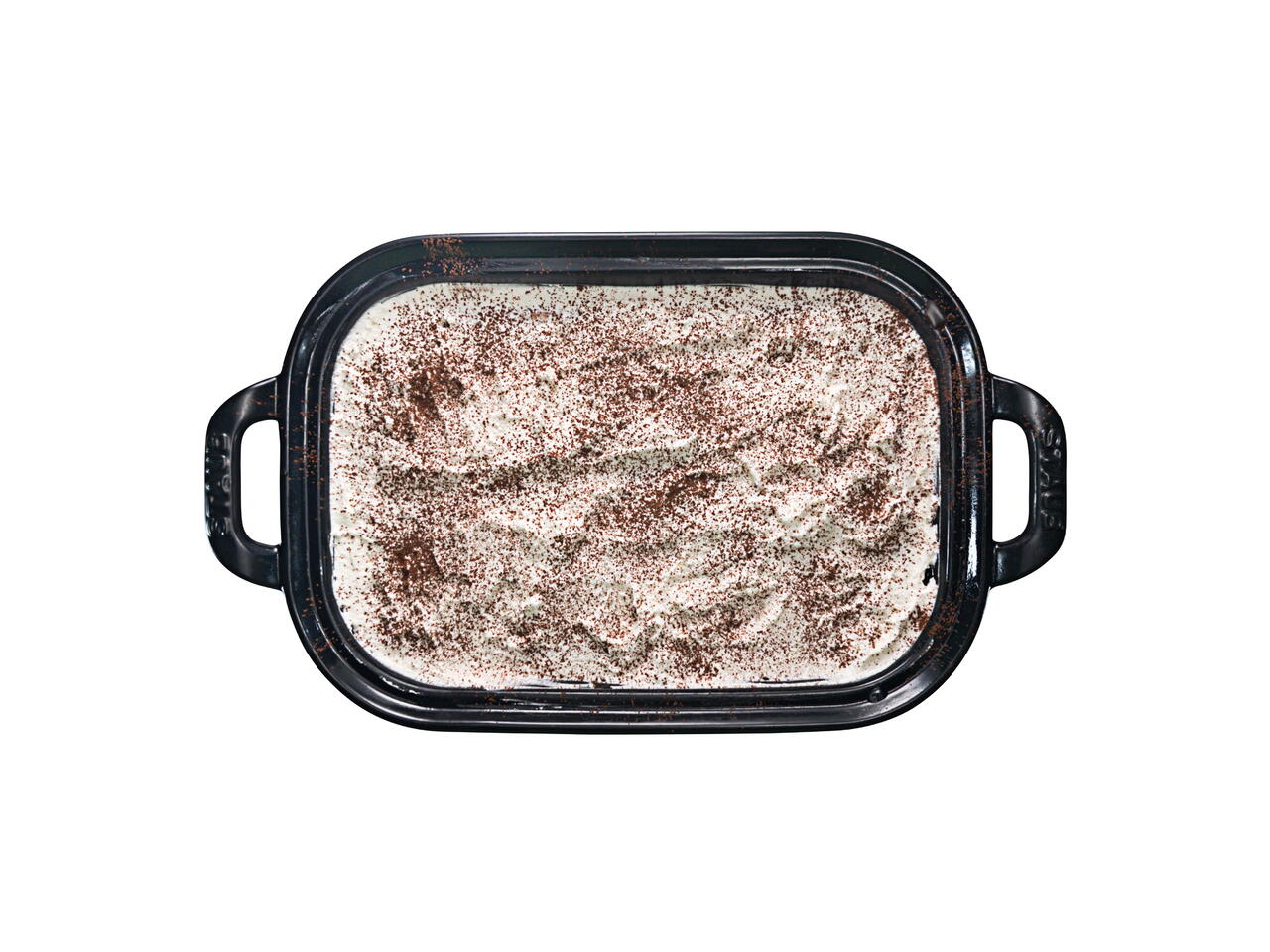 12 portions
This has to be one of my favorite desserts out there. It's sweet, creamy, light, and super moist. Highly recommend trying this if you haven't before. Best to start this recipe the day before so you have time to let the cream soak into the cake.
What you will need
Cake
1 1/2 cup AP Flour
1/2 tsp Salt
1 1/2 tsp Baking Powder
6 Eggs
1 tsp Vanilla Extract
3/4 cup Whole Milk
1 cup Sugar, divided
3 Milk Mixture:
14 oz Sweetened Condensed Milk
12 oz Evaporated Milk
1/2 cup Heavy Cream
1 Vanilla Bean, optional
Whipped Cream:
1 cup Heavy Cream
1 Tbsp Sugar
1/2 tsp Vanilla Extract
(Nutritional facts 309 calories, 13 g fat, 39.77 g carbohydrates, 8.92 g protein, 159 mg cholesterol, 179 mg sodium)
How to cook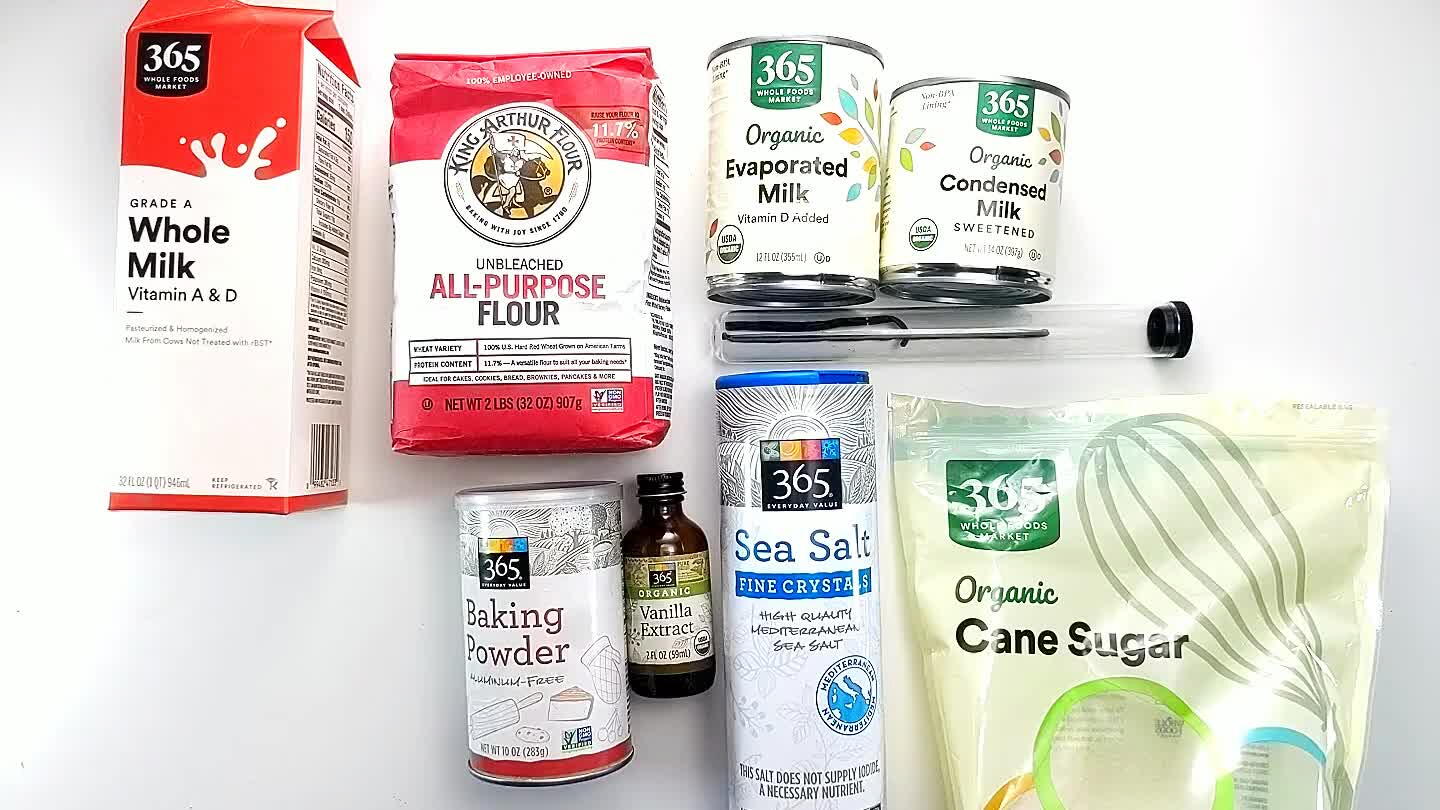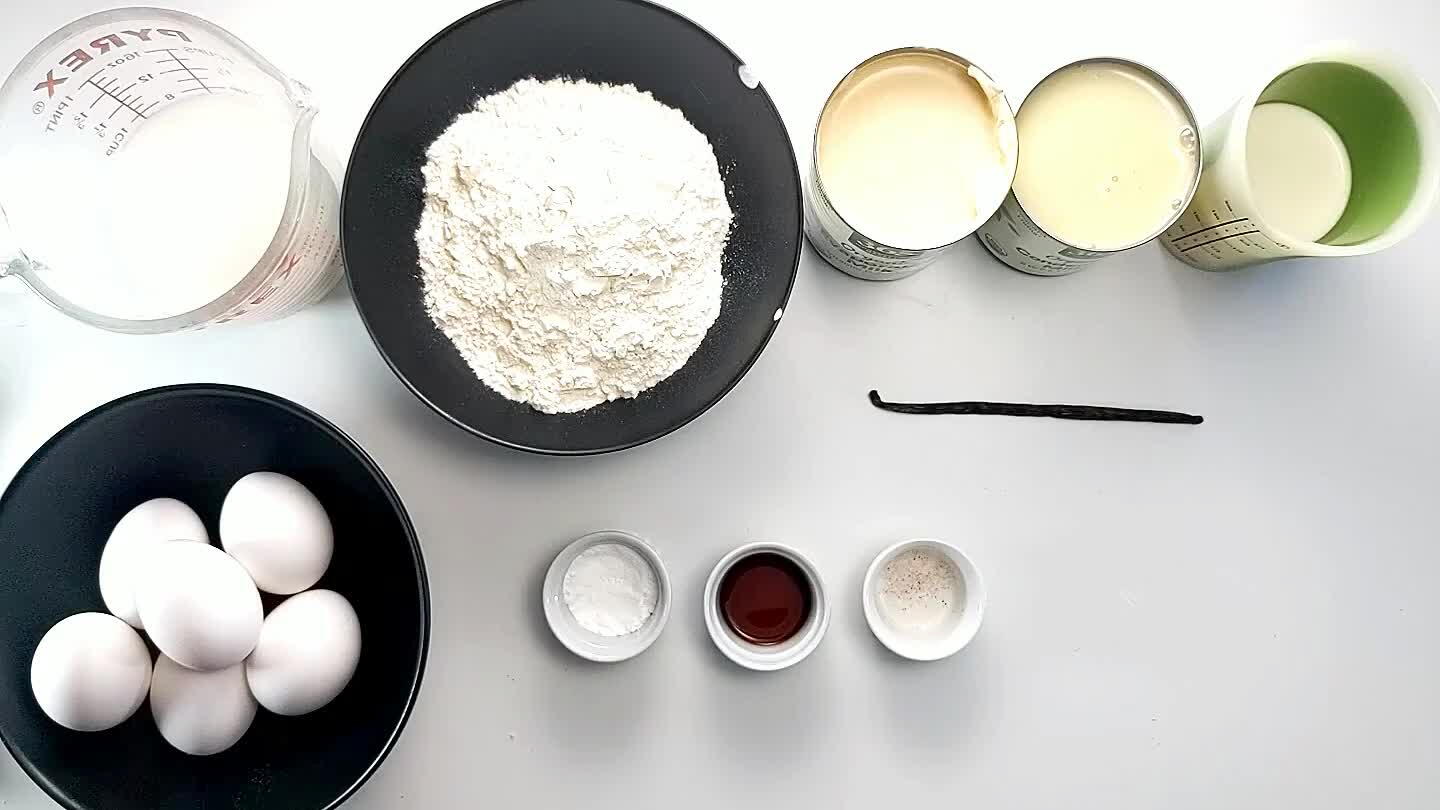 Gather and portion all ingredients.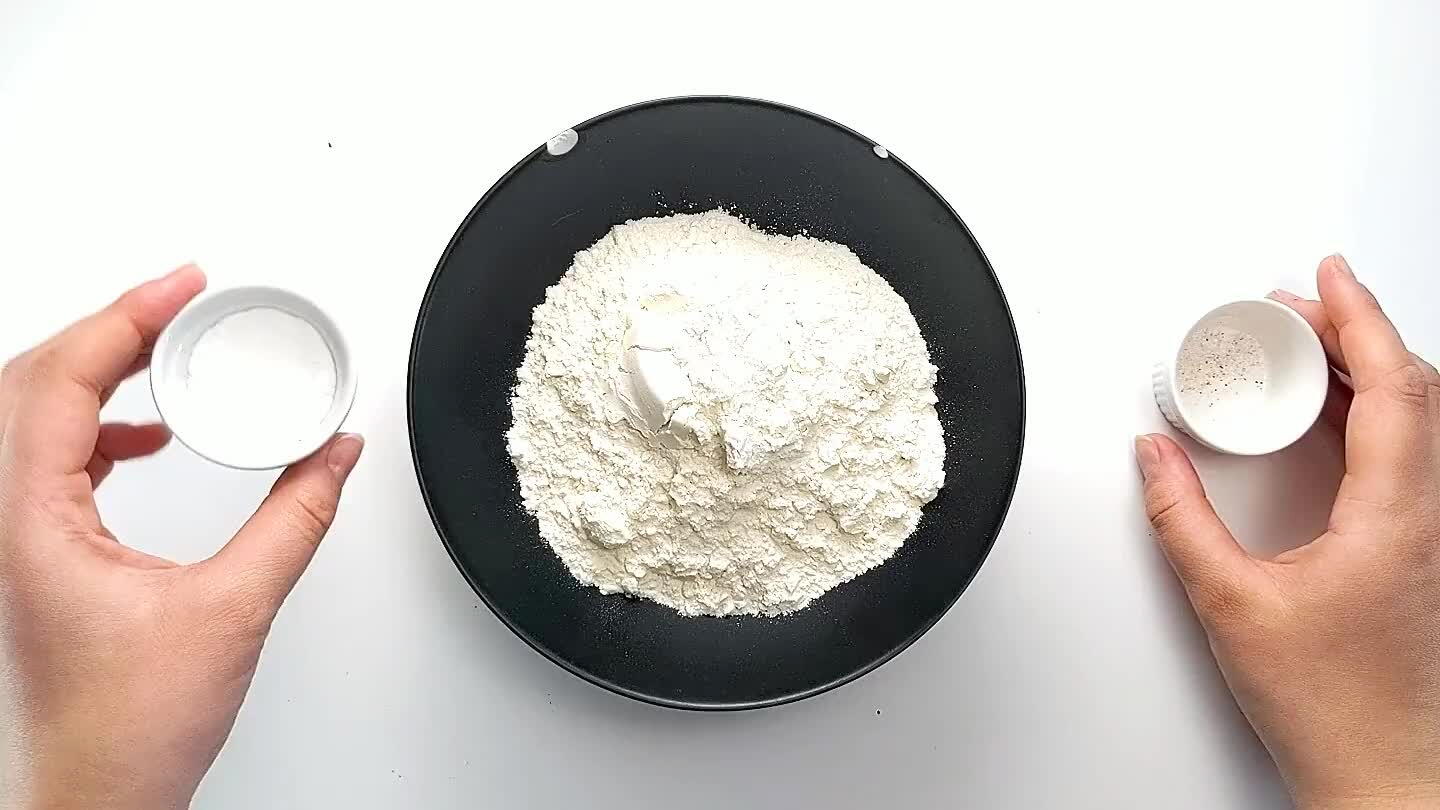 Whisk the salt and baking powder into the flour. Set aside.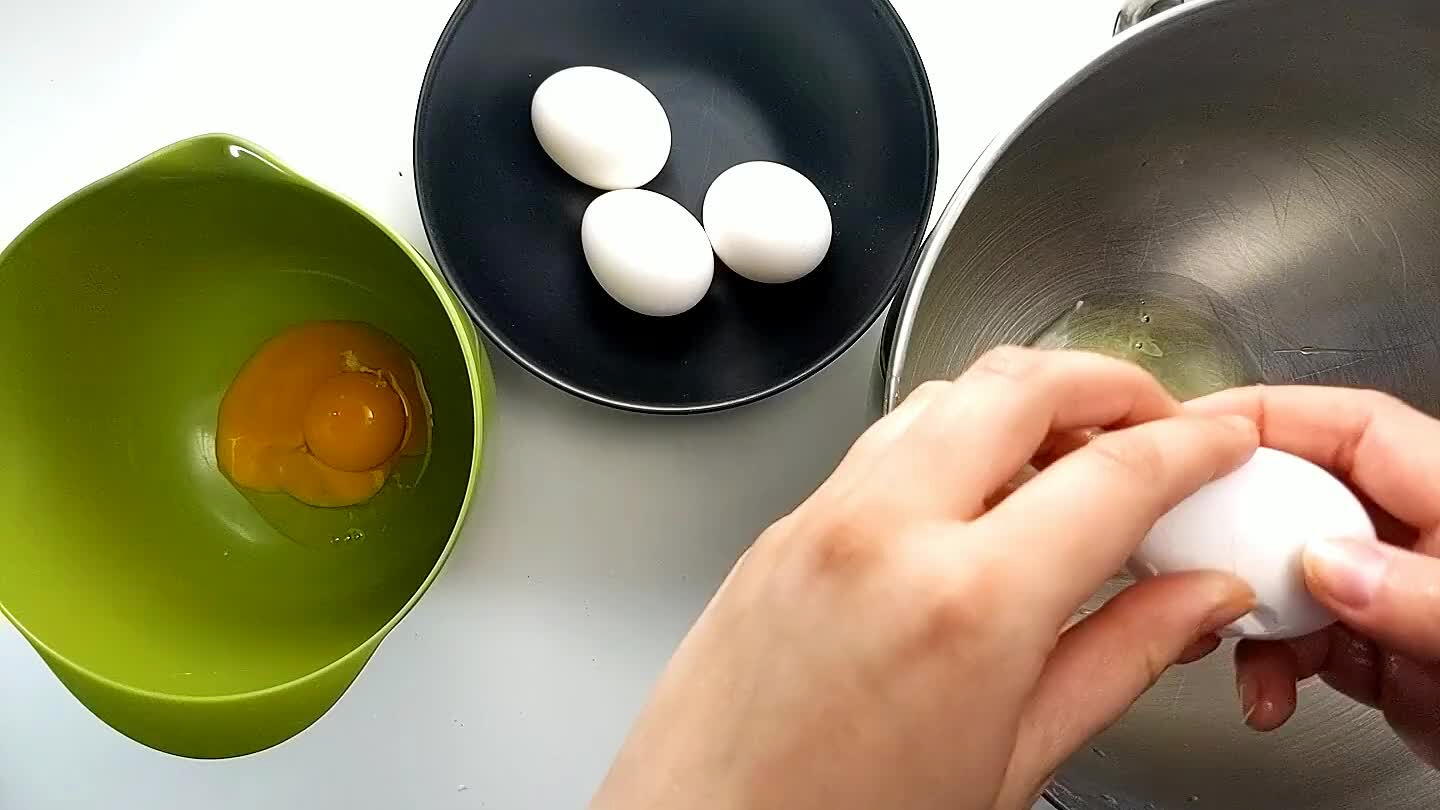 Separate the egg yolks from the whites. Place the egg whites into the bowl of a stand mixer, and the yolks to a medium sized mixing bowl.
Add egg whites to the bowl of a stand mixer and begin whisking. Slowly sprinkle in half of the sugar so that it dissolves while beating.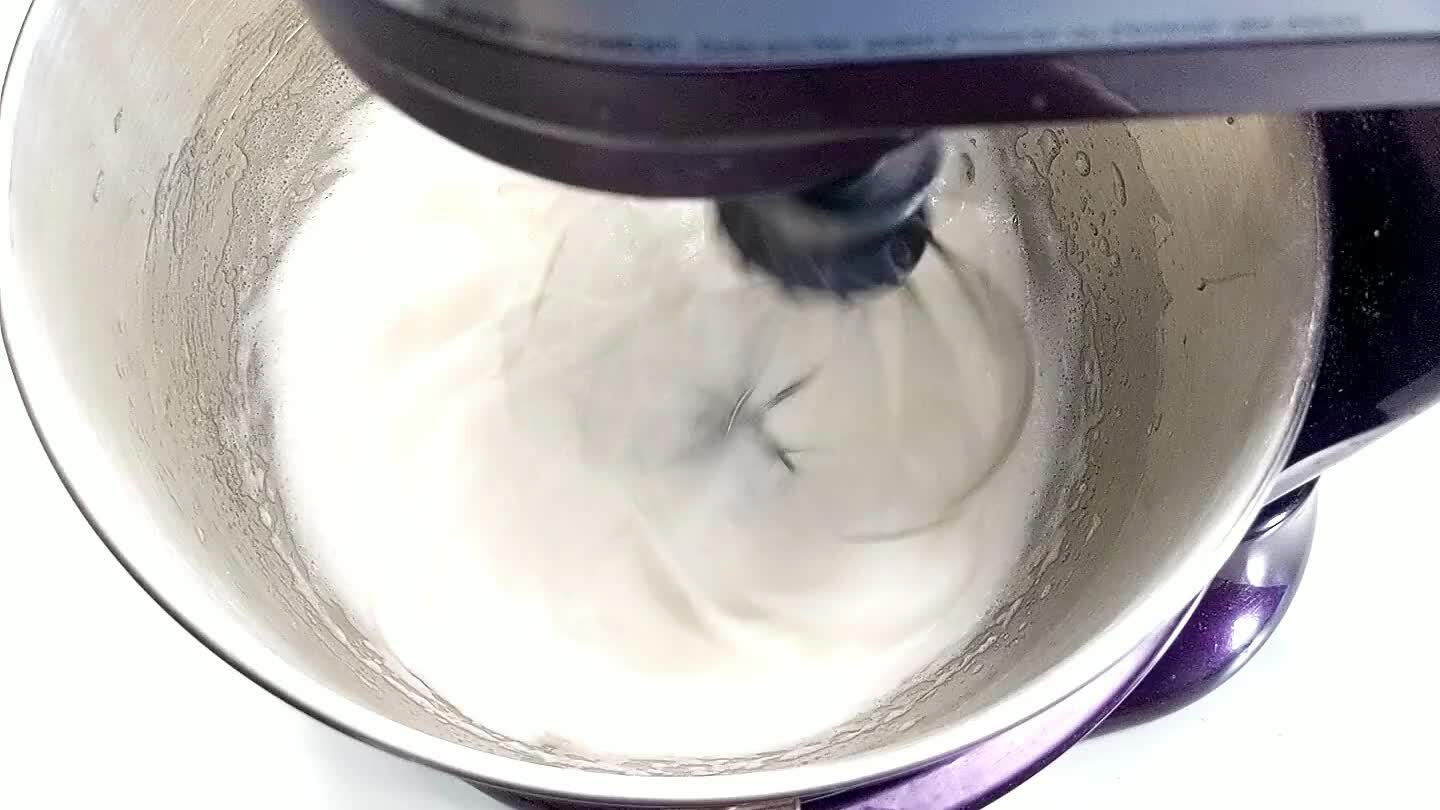 Whisk until the egg whites are in stiff peak stage.
Add the egg yolks to a mixing bowl and whisk along with the remaining sugar until thickened and lighter in color.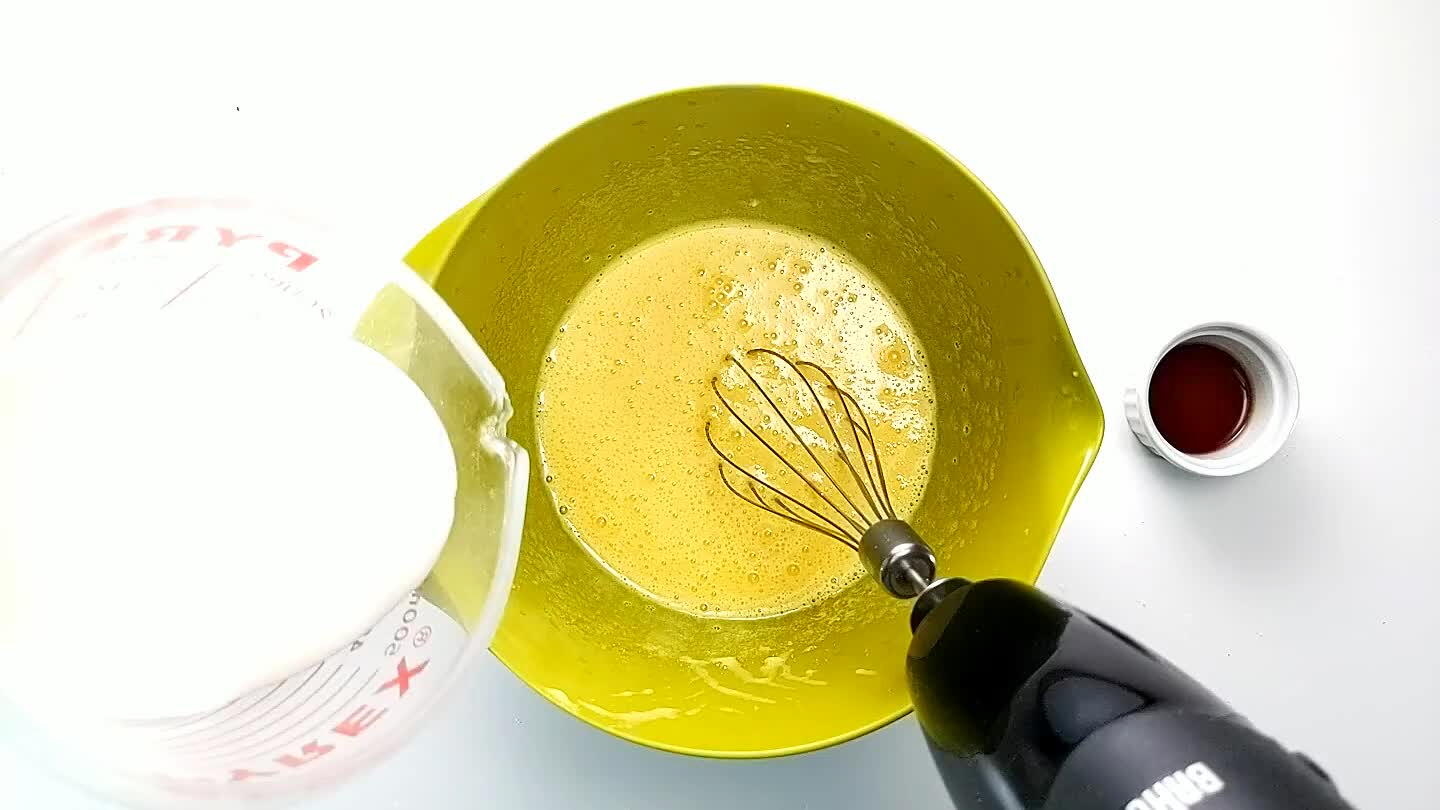 Whisk the milk and vanilla extract to the egg yolks.
Stir together the egg whites and egg yolks mixtures.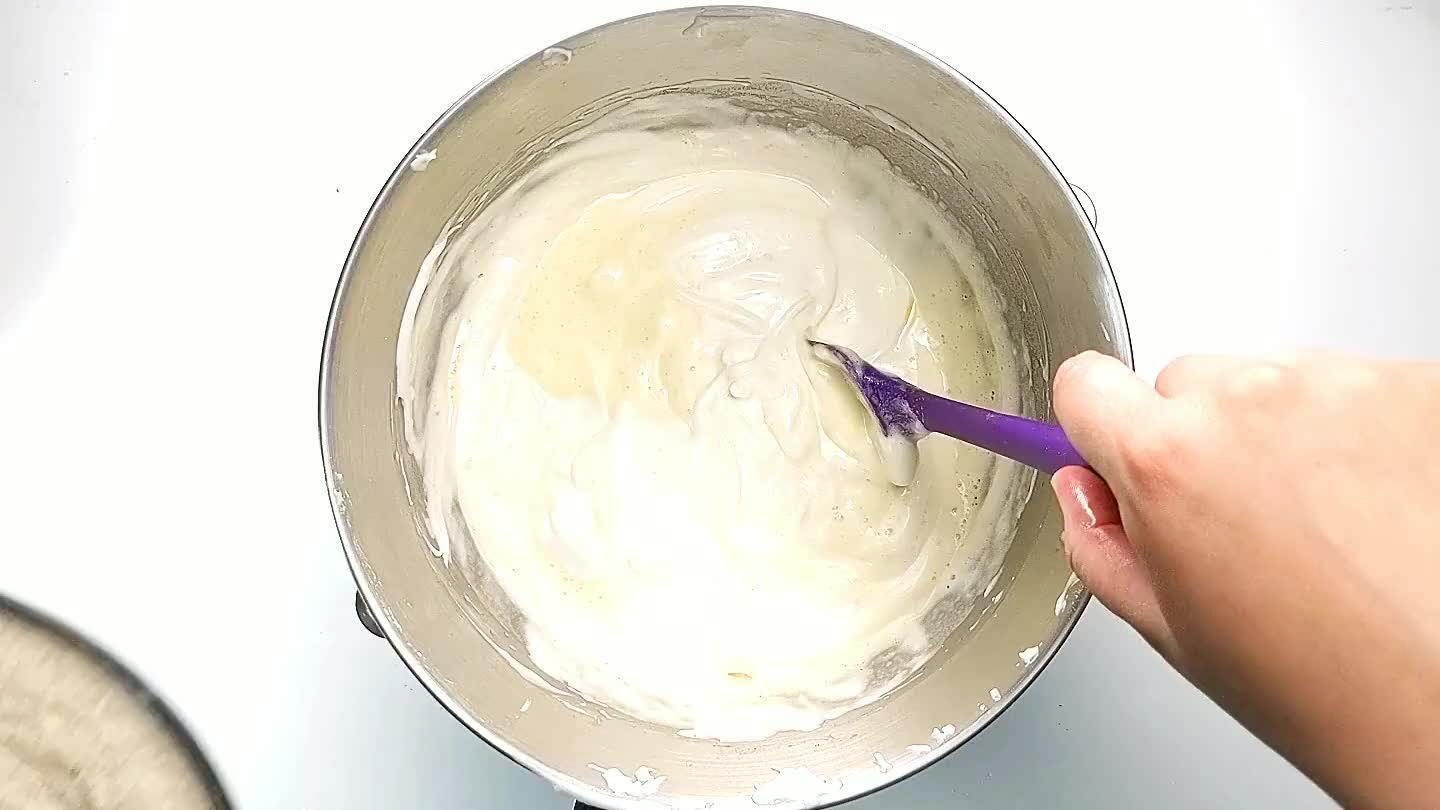 Gently fold the flour mixture into the bowl with a spatula.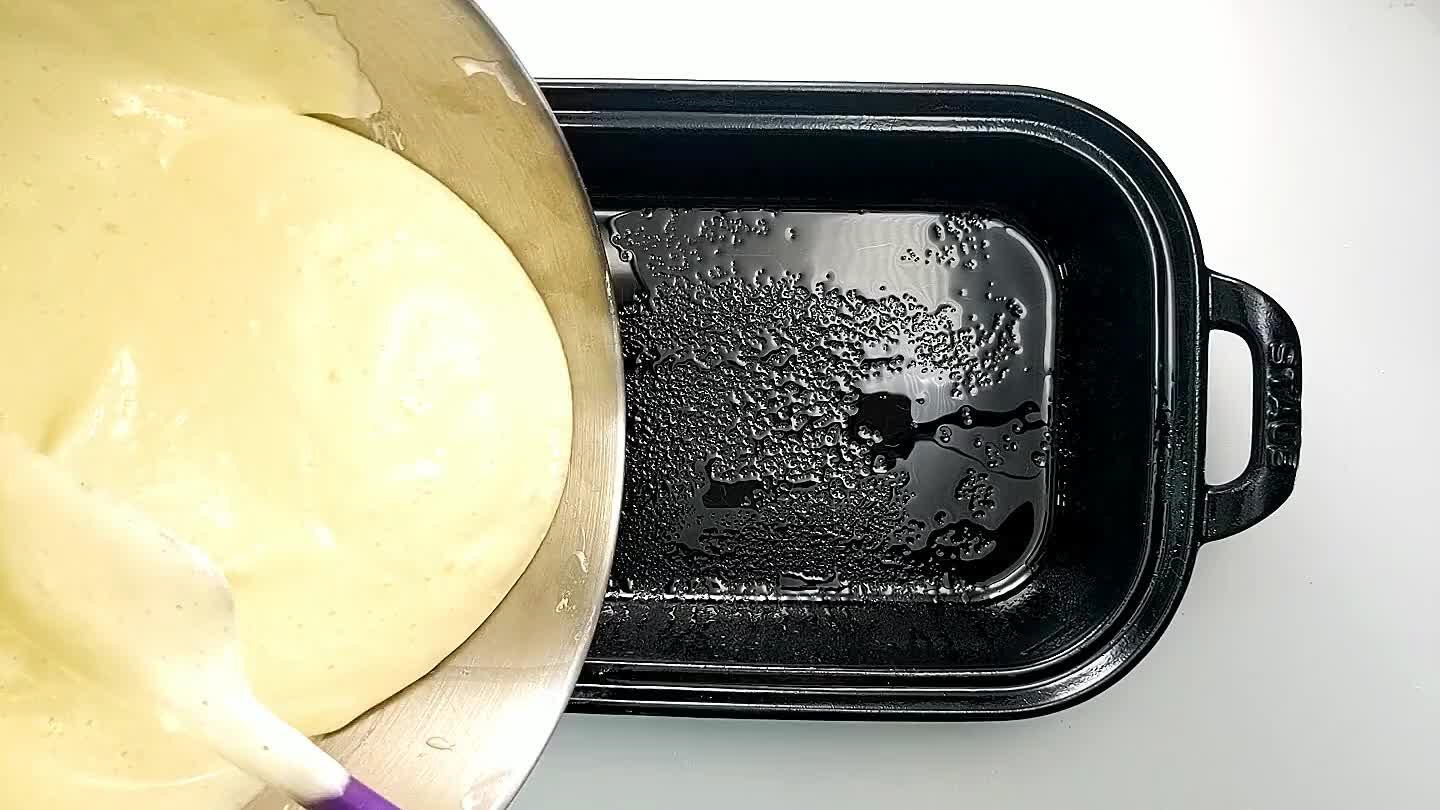 Add the cake batter to a 9x13 baking pan.
Bake for about 25-30 minutes or until cooked through. Let cake cool completely.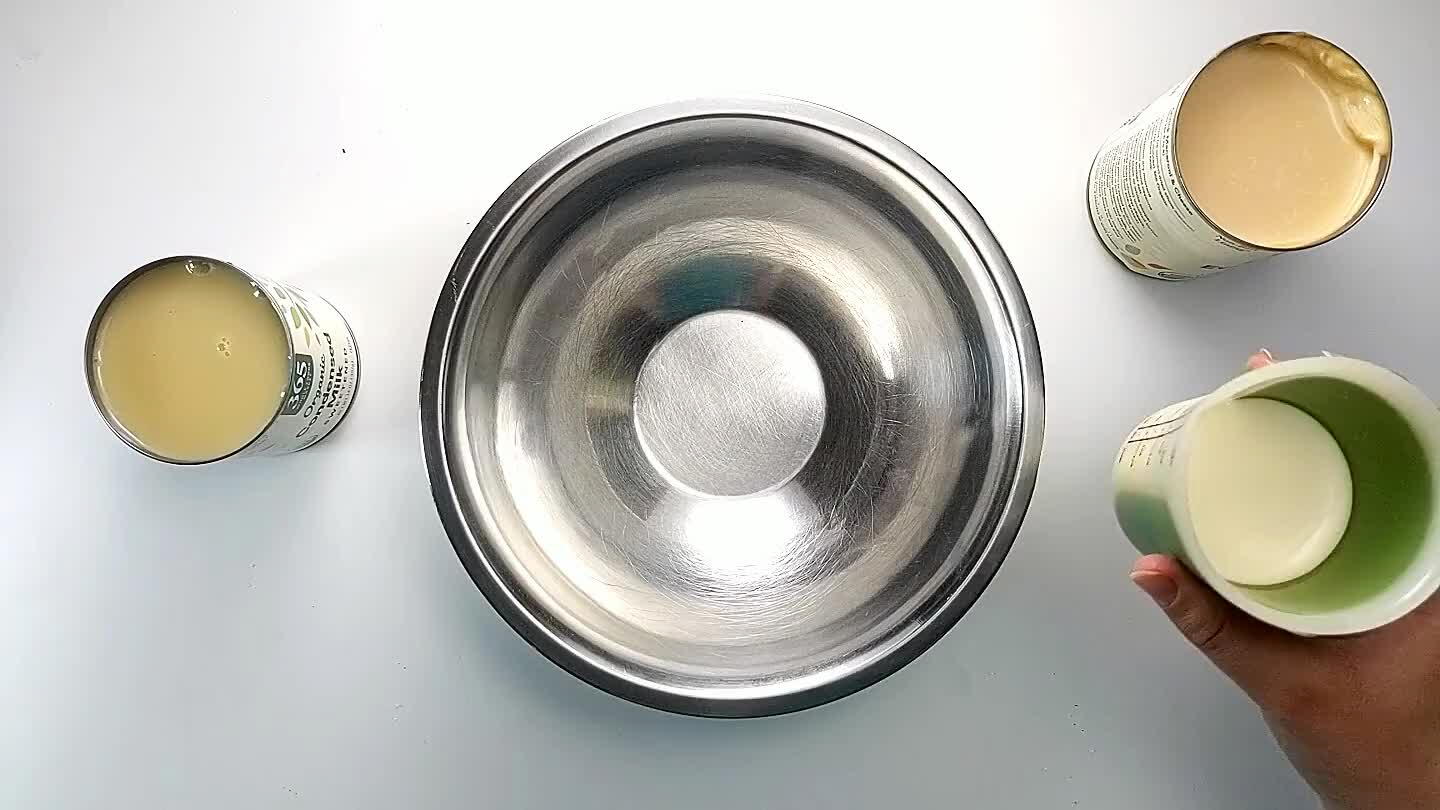 Add the heavy cream, evaporated milk, and sweetened condensed milk to a mixing bowl.
If you want to add vanilla bean, split it open and scrape out the seeds and add to the milk mixture.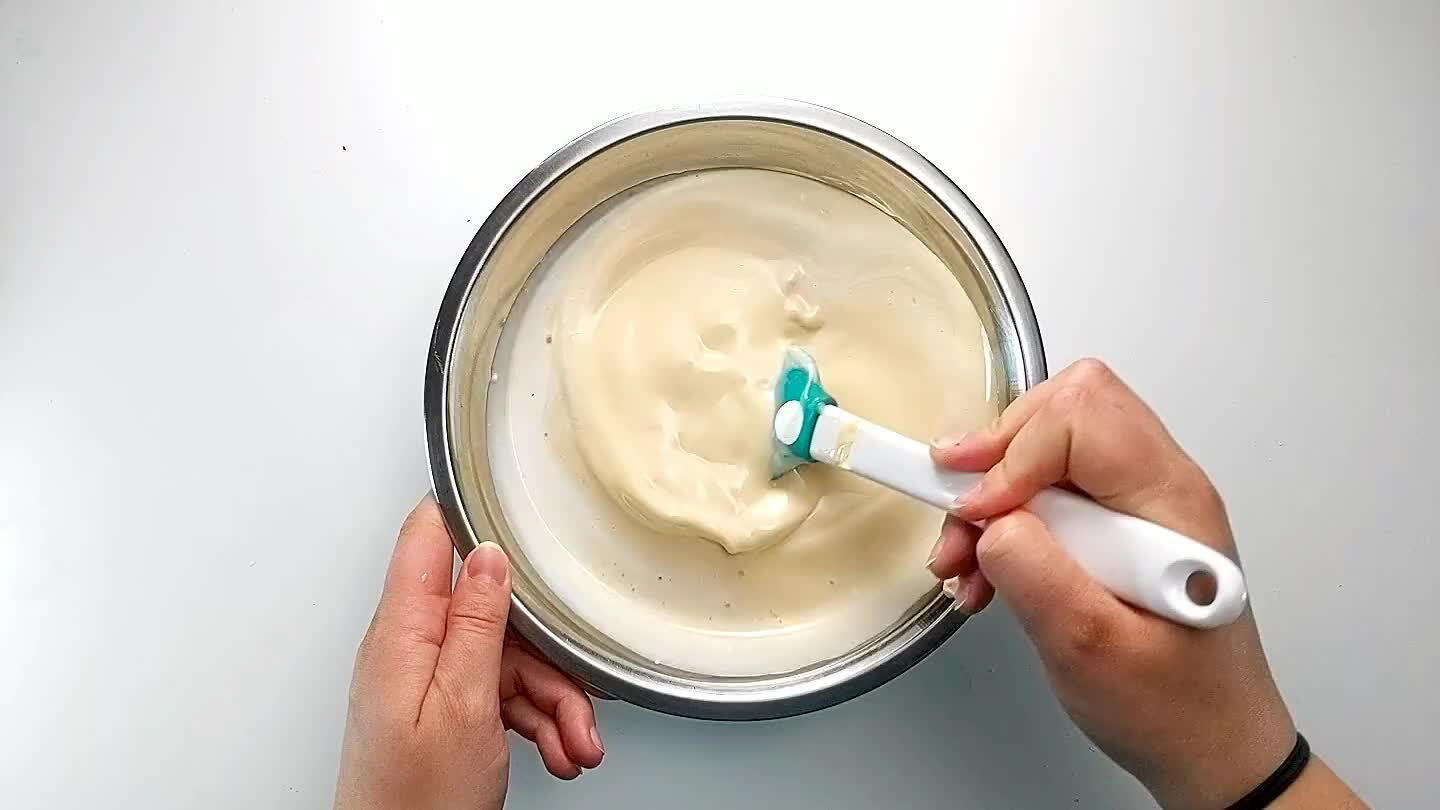 Mix the milks together until smooth.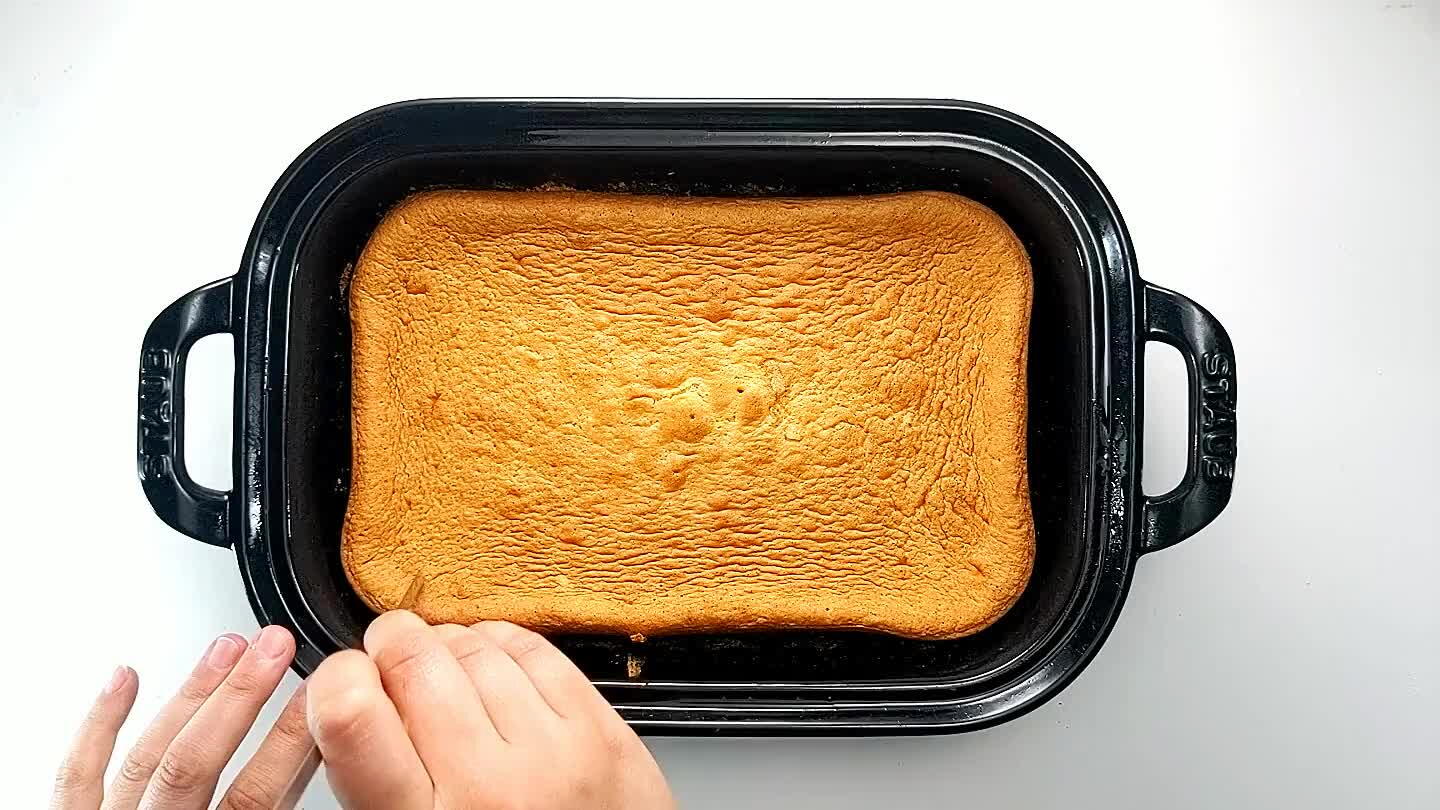 Poke holes in the cake with a fork or skewer about 1 inch apart.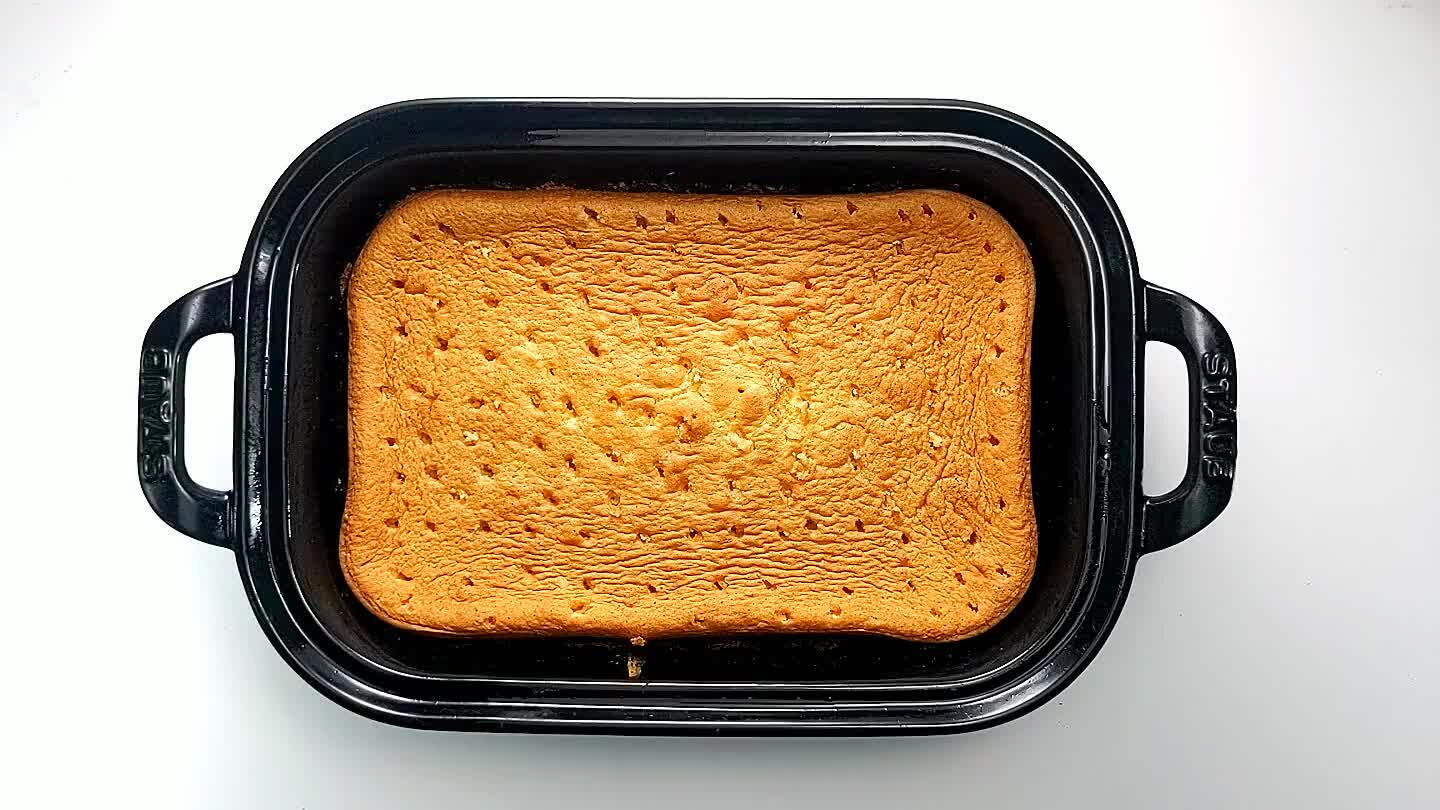 Pour the milk mixture over the cake.
Cover and refrigerate the cake for a couple hours or ideally overnight to let the milk soak in.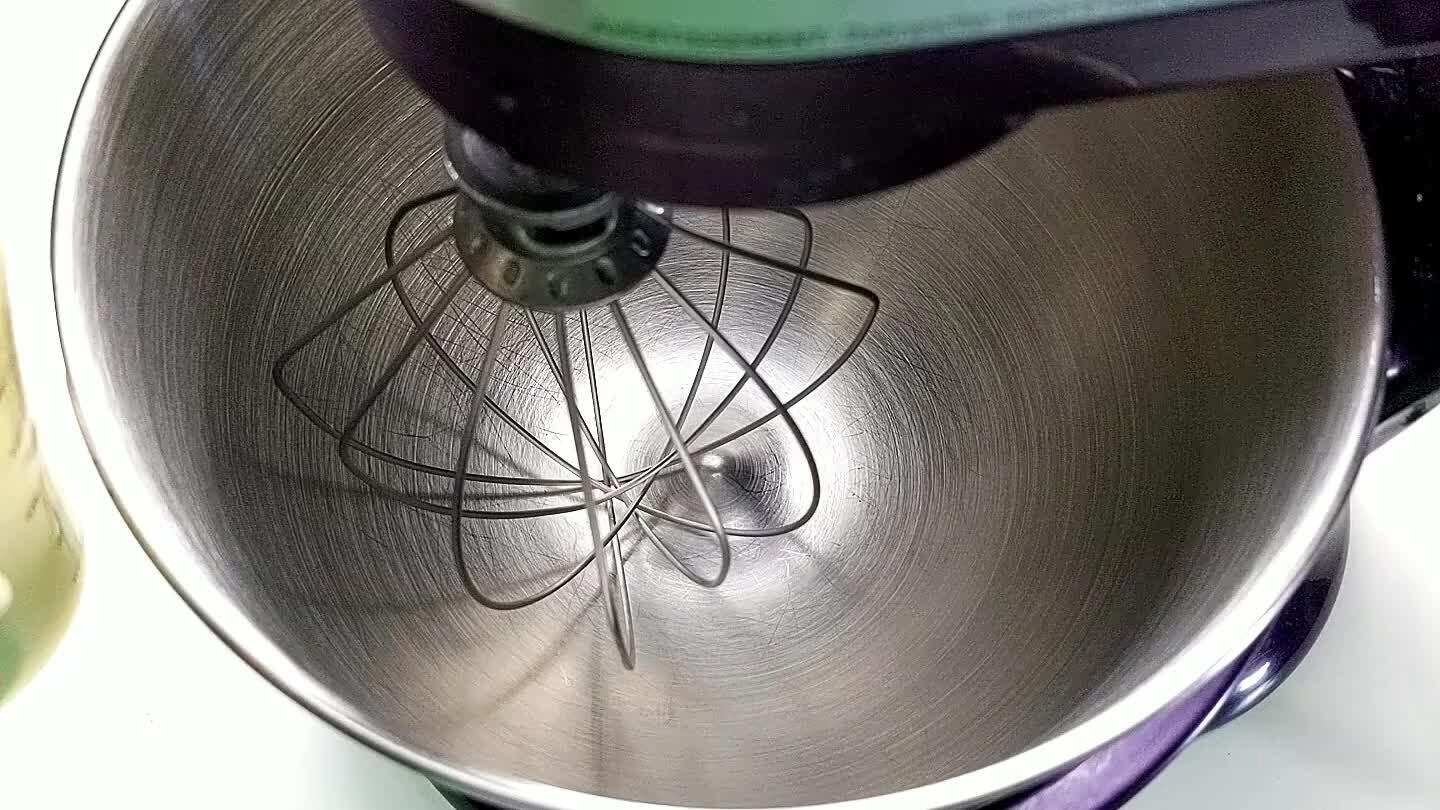 Add the heavy cream, vanilla extract, and sugar to the bowl of a stand mixer or large mixing bowl to use with a hand mixer.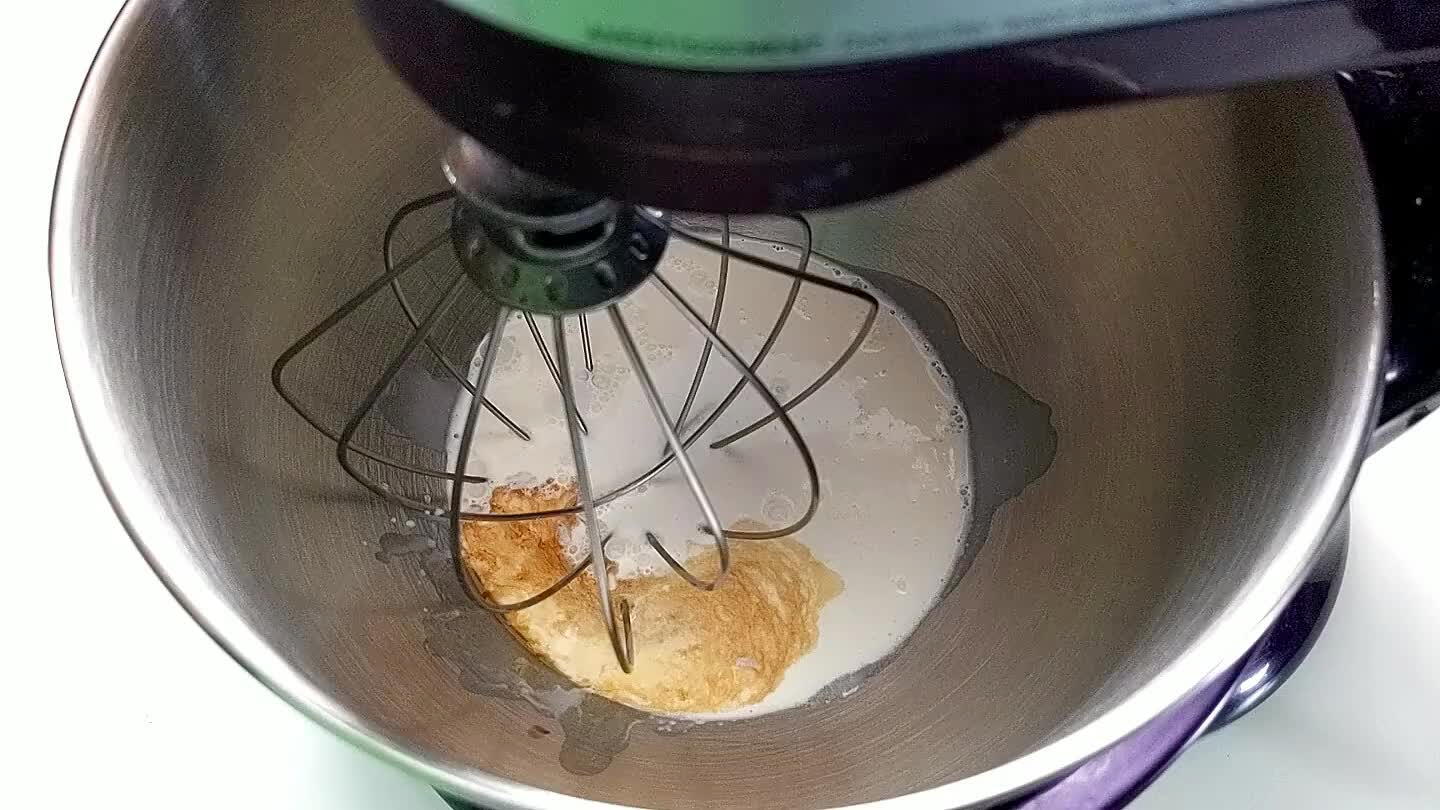 Whip the cream to soft peaks.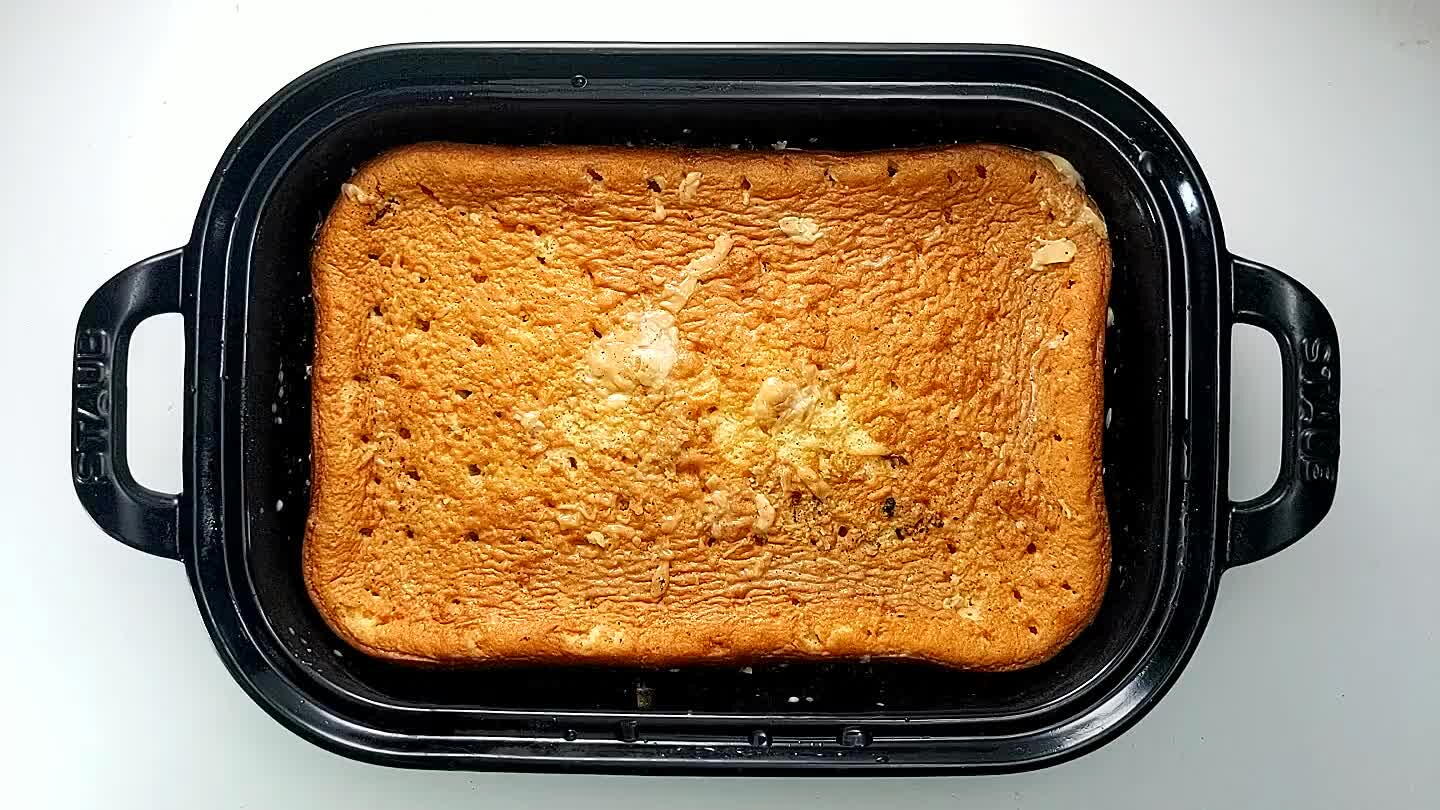 Spread the whipped cream evenly on top of the cake.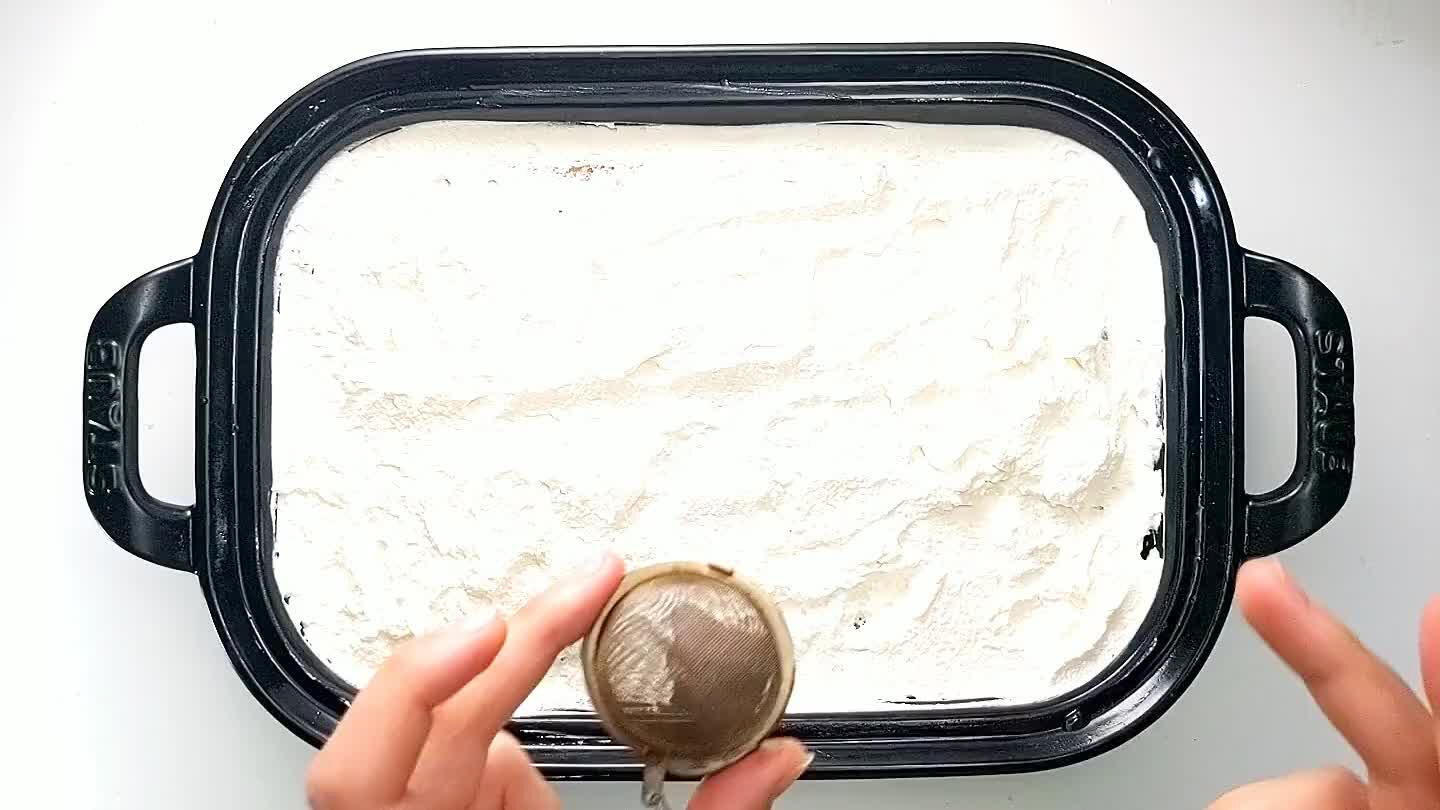 Dust the top with cocoa powder or ground cinnamon for a little extra decoration.