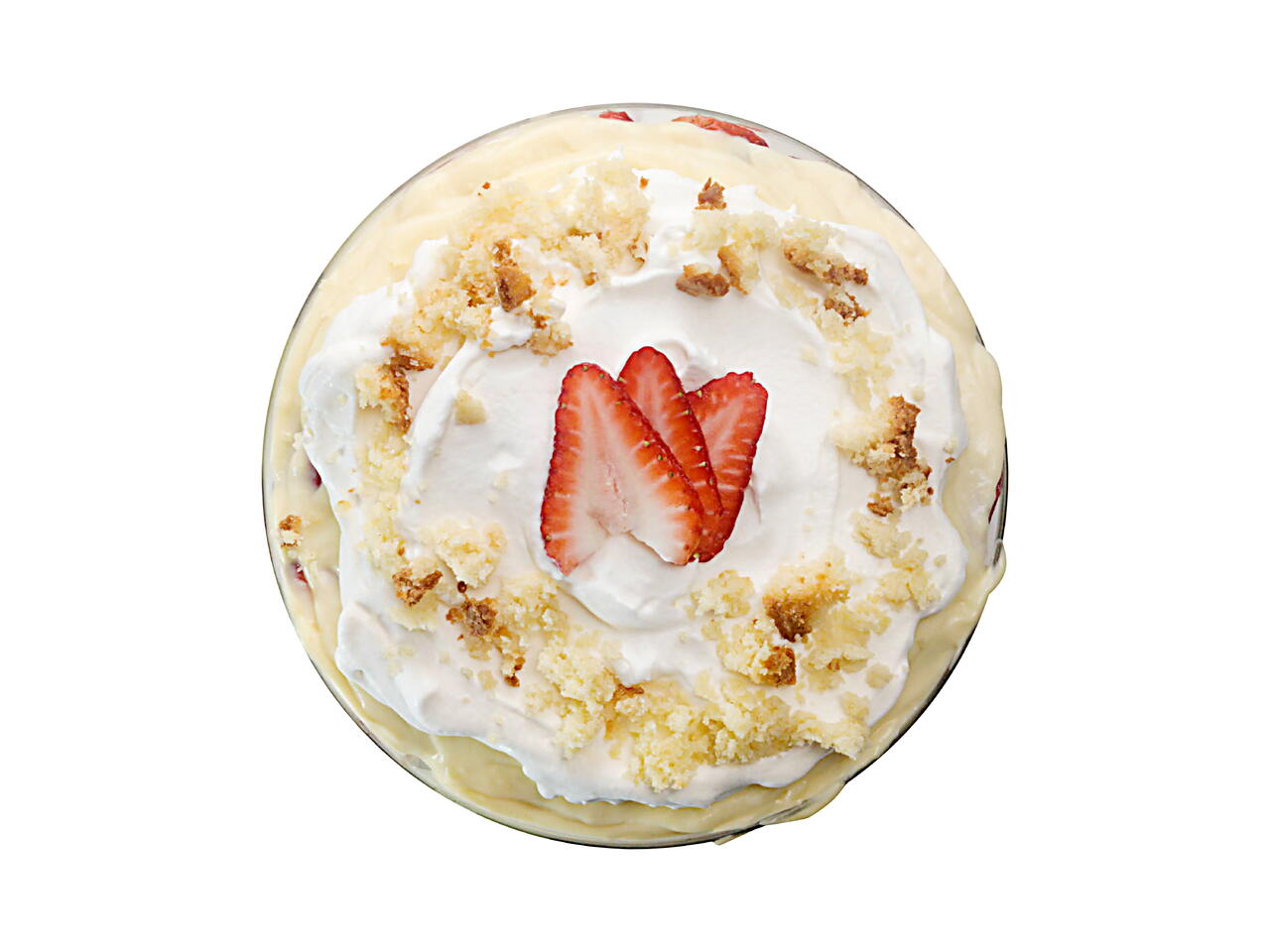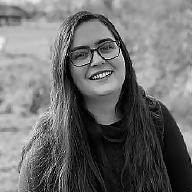 Recipe video made by Michelle
Published on 03/19/2021, viewed by 1040 , 0 Comments
8 portions
This is a classic English dessert that is full of fresh flavors and great to share with a crowd.
What you will need
CUSTARD
4 Egg Yolks
1/4 cup Sugar
2 cups Whole Milk
1 tsp Vanilla Extract
2 Tbsp Cornstarch
1/4 cup Unsalted Butter
BERRY LAYER
8 oz Strawberries
1 Tbsp Sugar
WHIPPED CREAM
1 1/2 cup Heavy Whipping Cream
2 tsp Sugar
CAKE LAYER
4 Tbsp Raspberry Jam
12 oz White Pound Cake
(Nutritional facts 213 calories, 16.86 g fat, 7.43 g carbohydrates, 8.32 g protein, 281 mg cholesterol, 47 mg sodium)
How to cook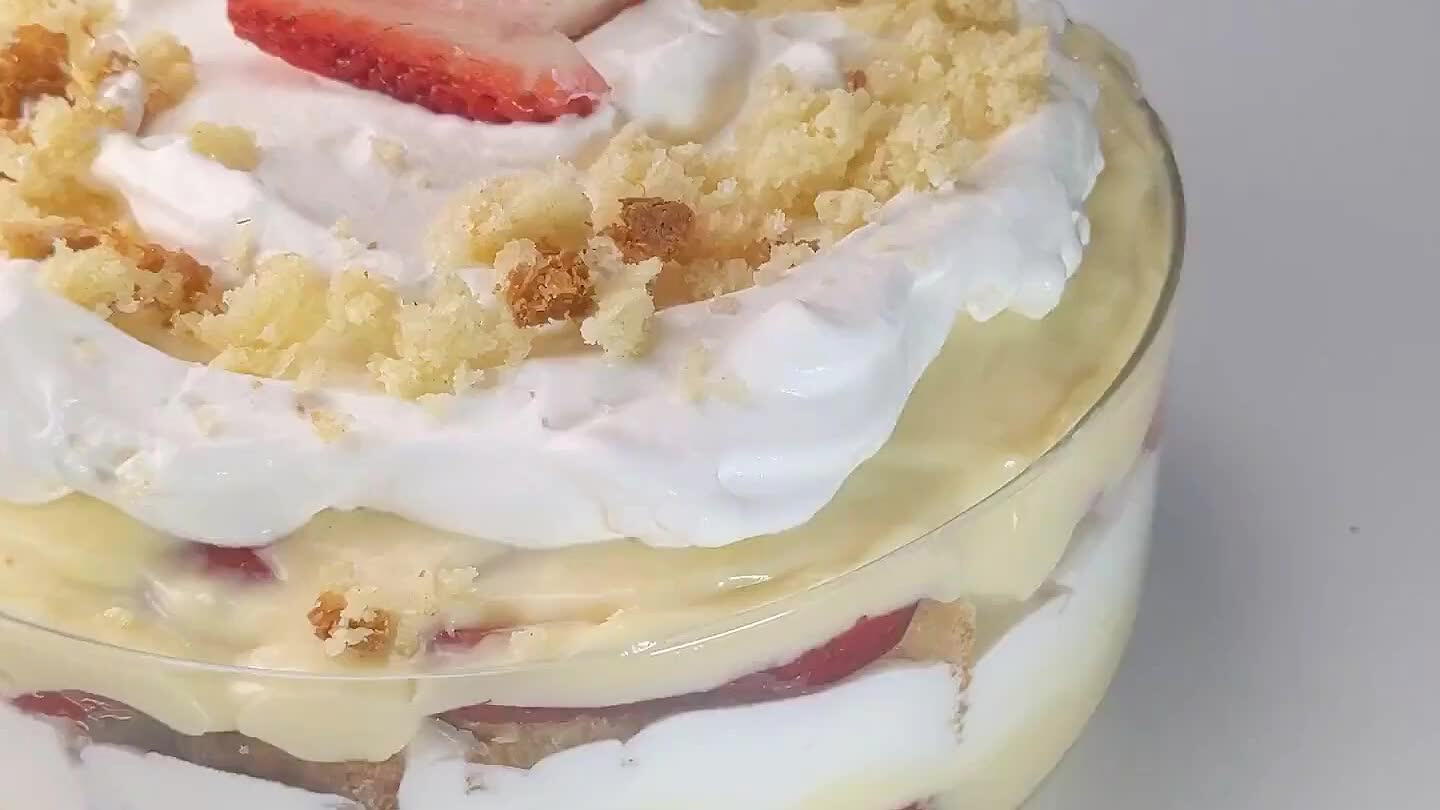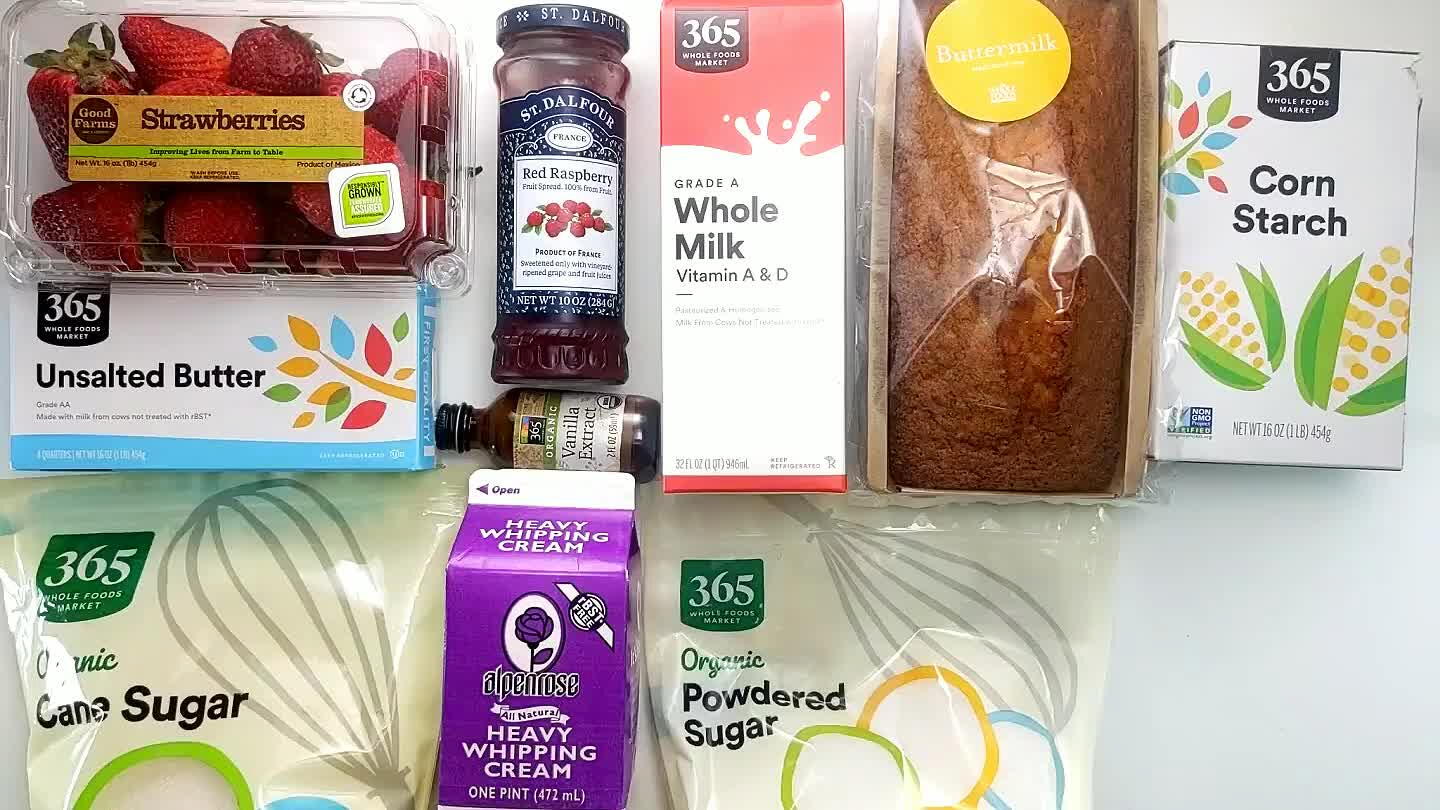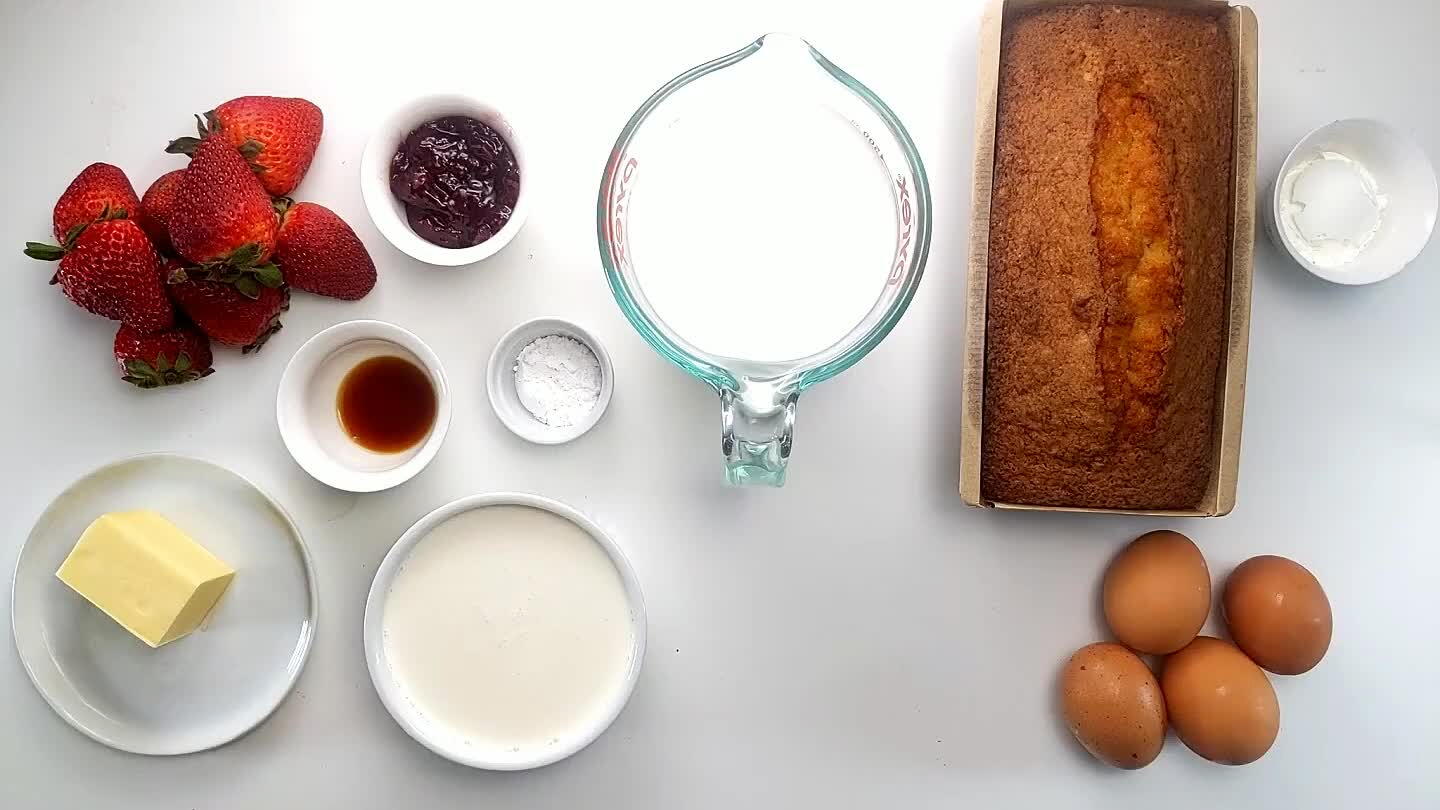 Gather and portion ingredients.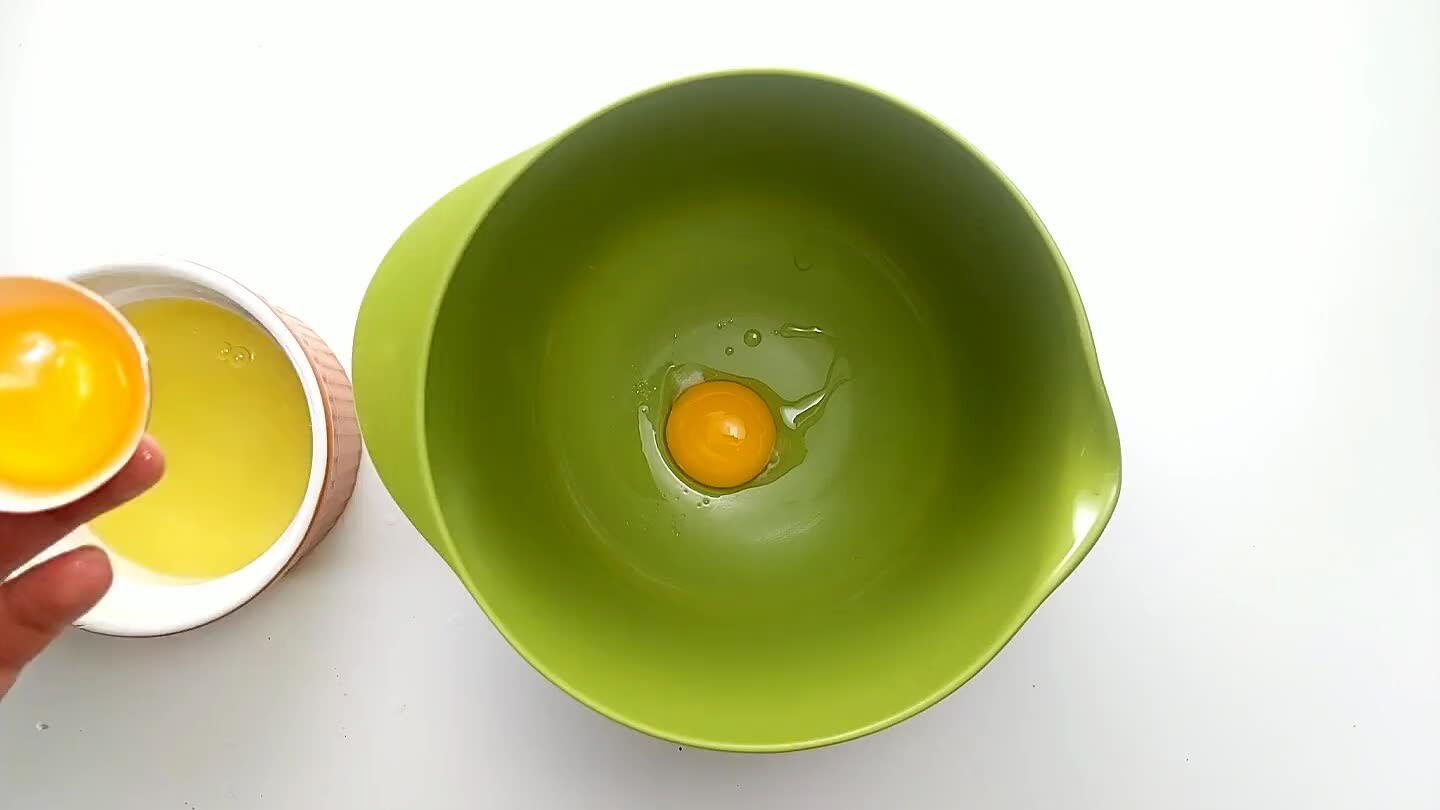 Separate the eggs leaving the yolks in a medium-sized mixing bowl.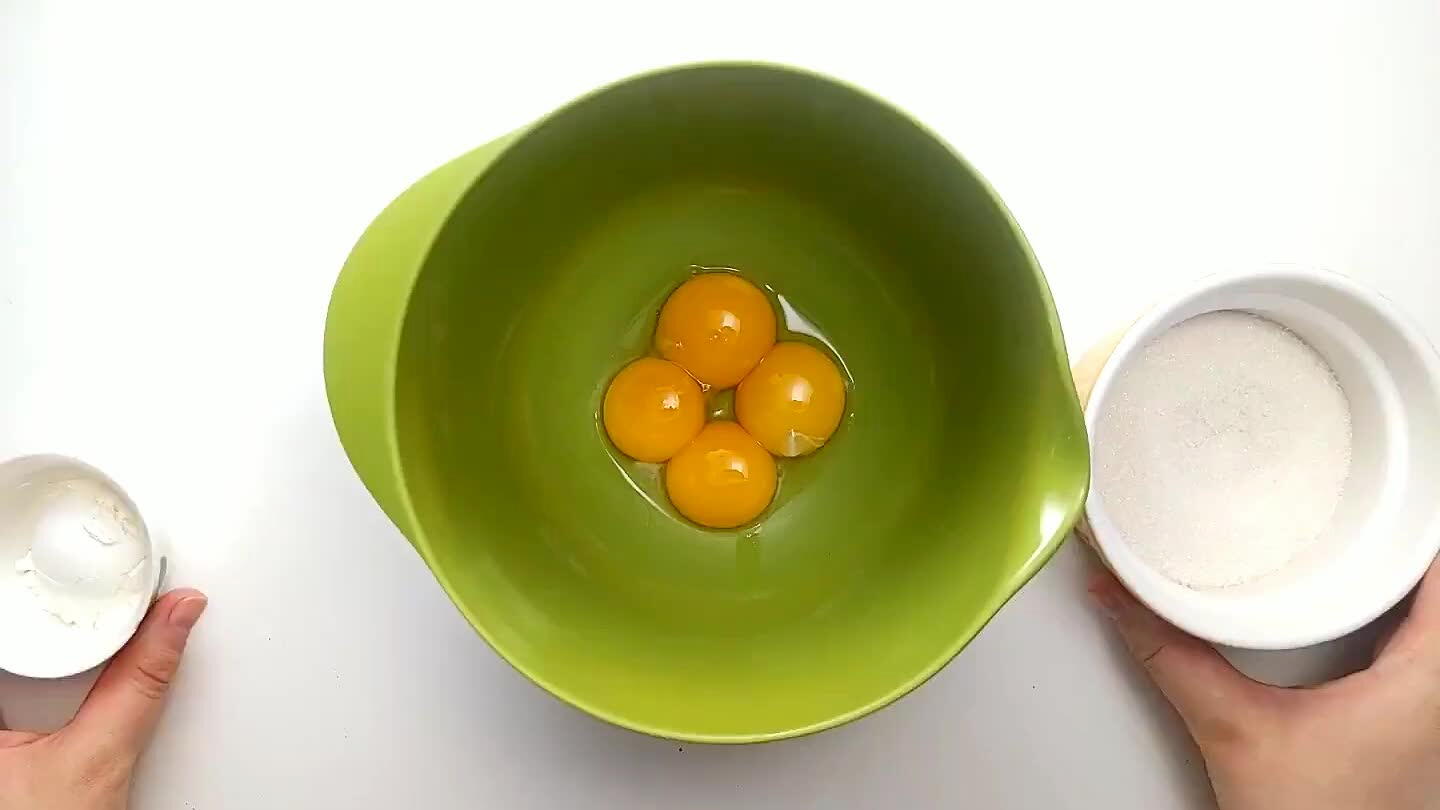 Vigorously whisk the cornstarch and sugar with the egg yolks.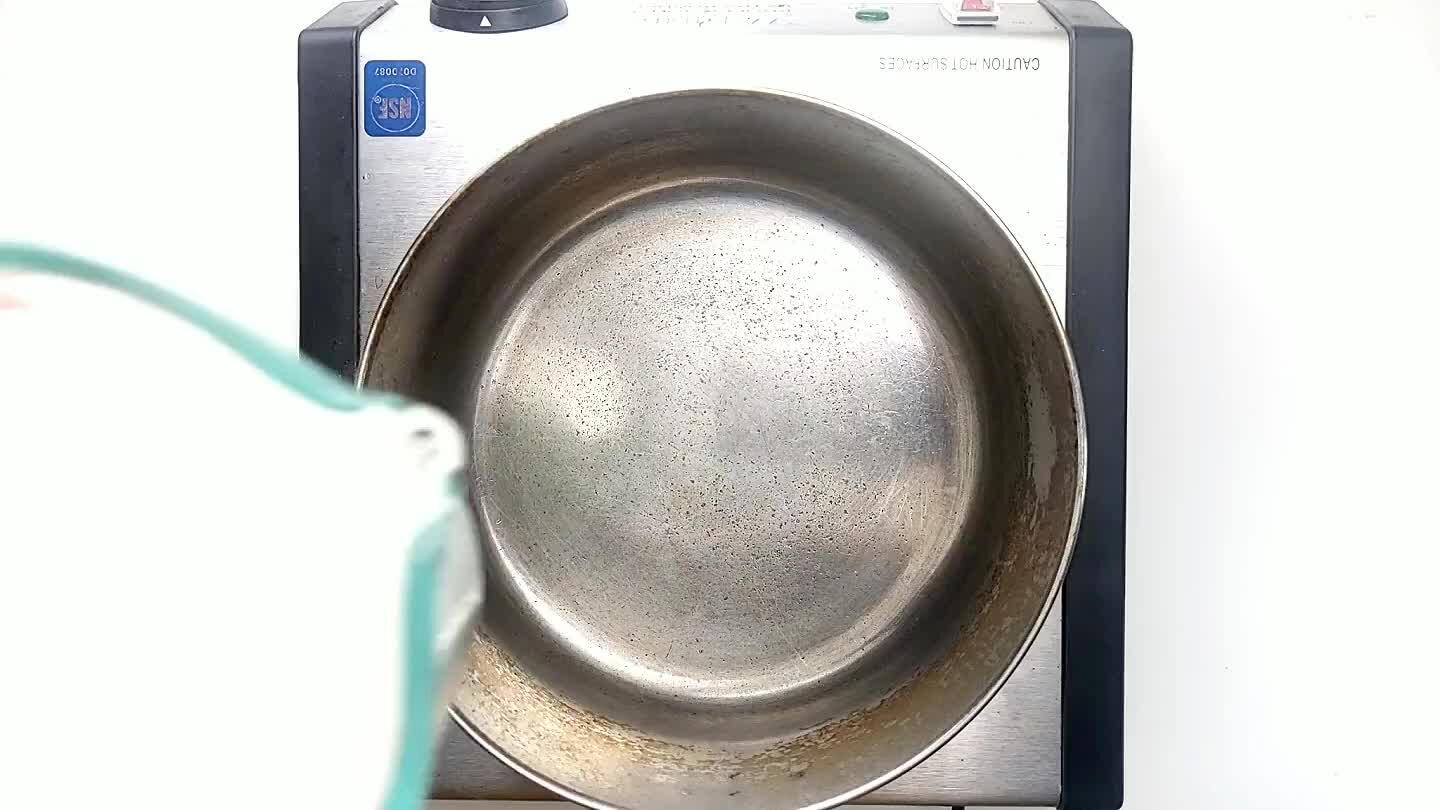 Heat the milk just until it boils and remove from the heat.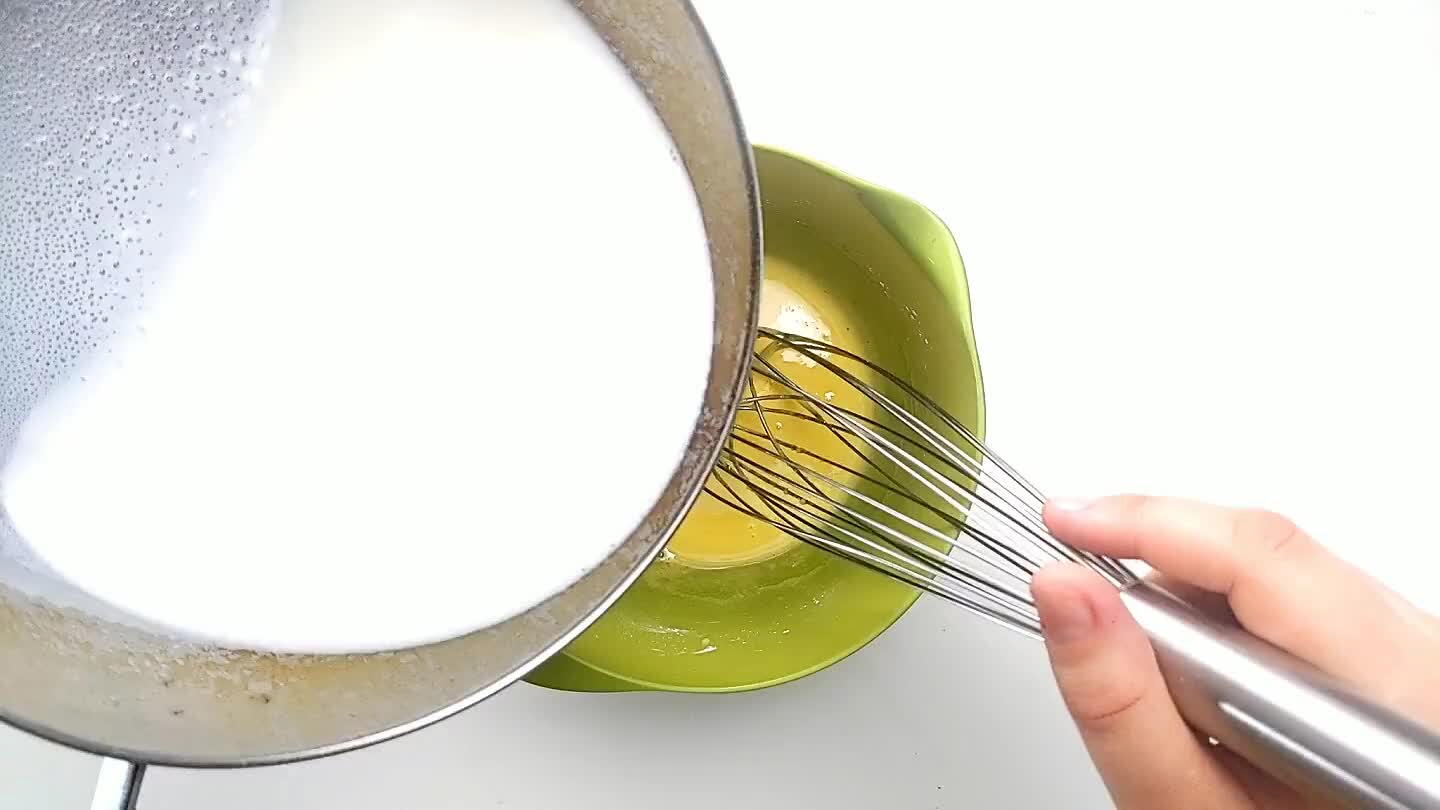 Slowly stream the hot milk into the yolks while constantly whisking.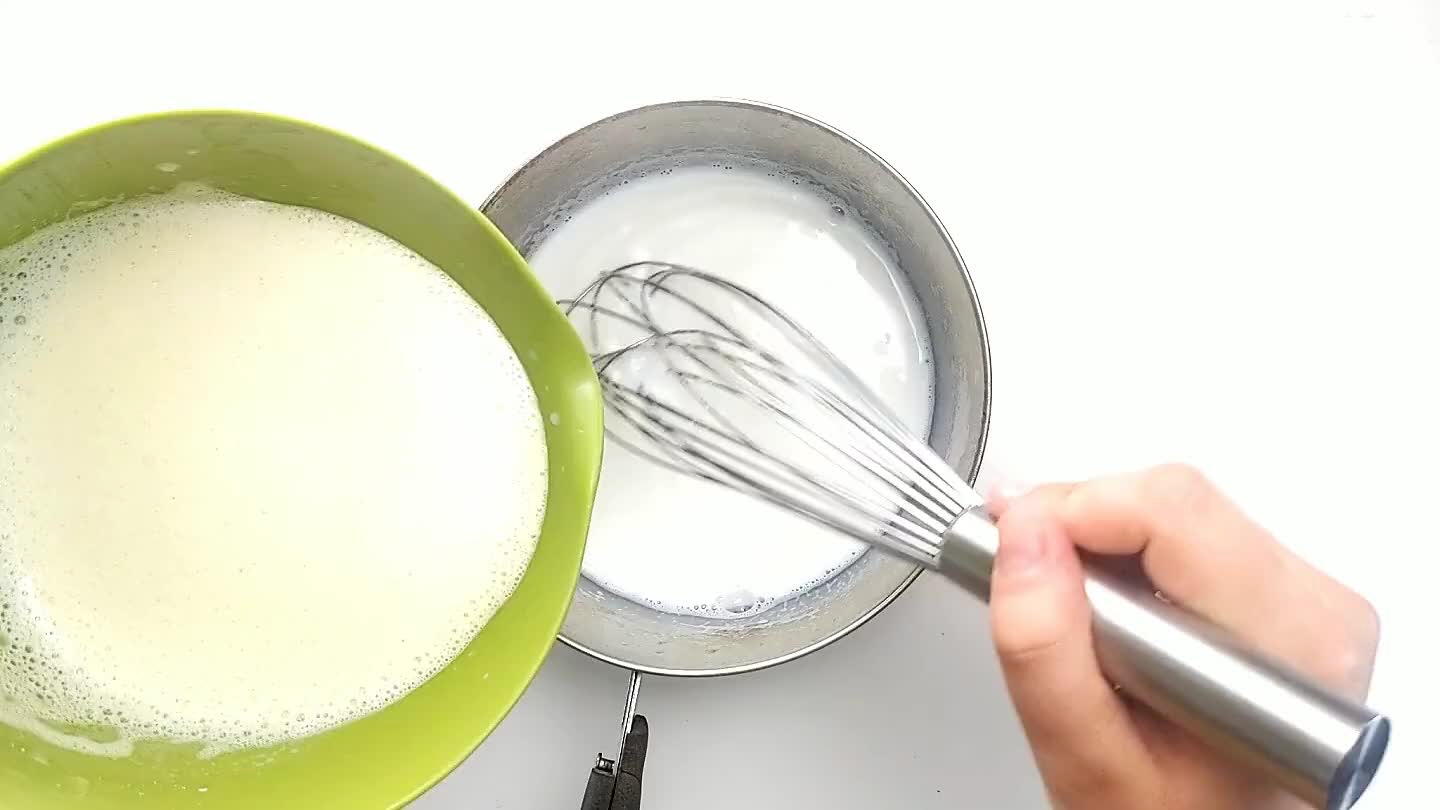 Pour the egg yolk and milk back into the saucepan and cook until thickened enough for the whisk to leave streaks.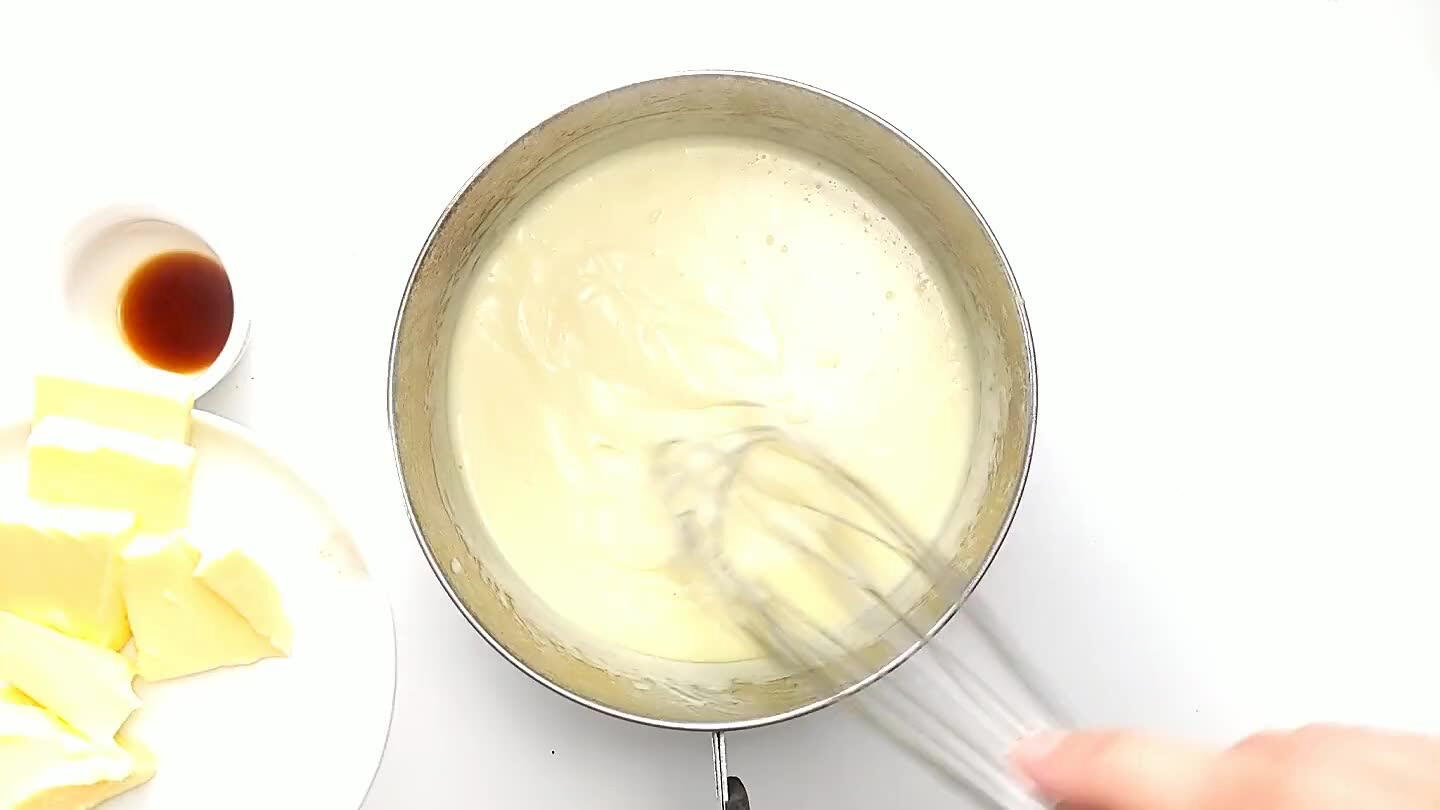 Remove the sauce pan from the heat and whisk in the cubed butter and vanilla into the custard.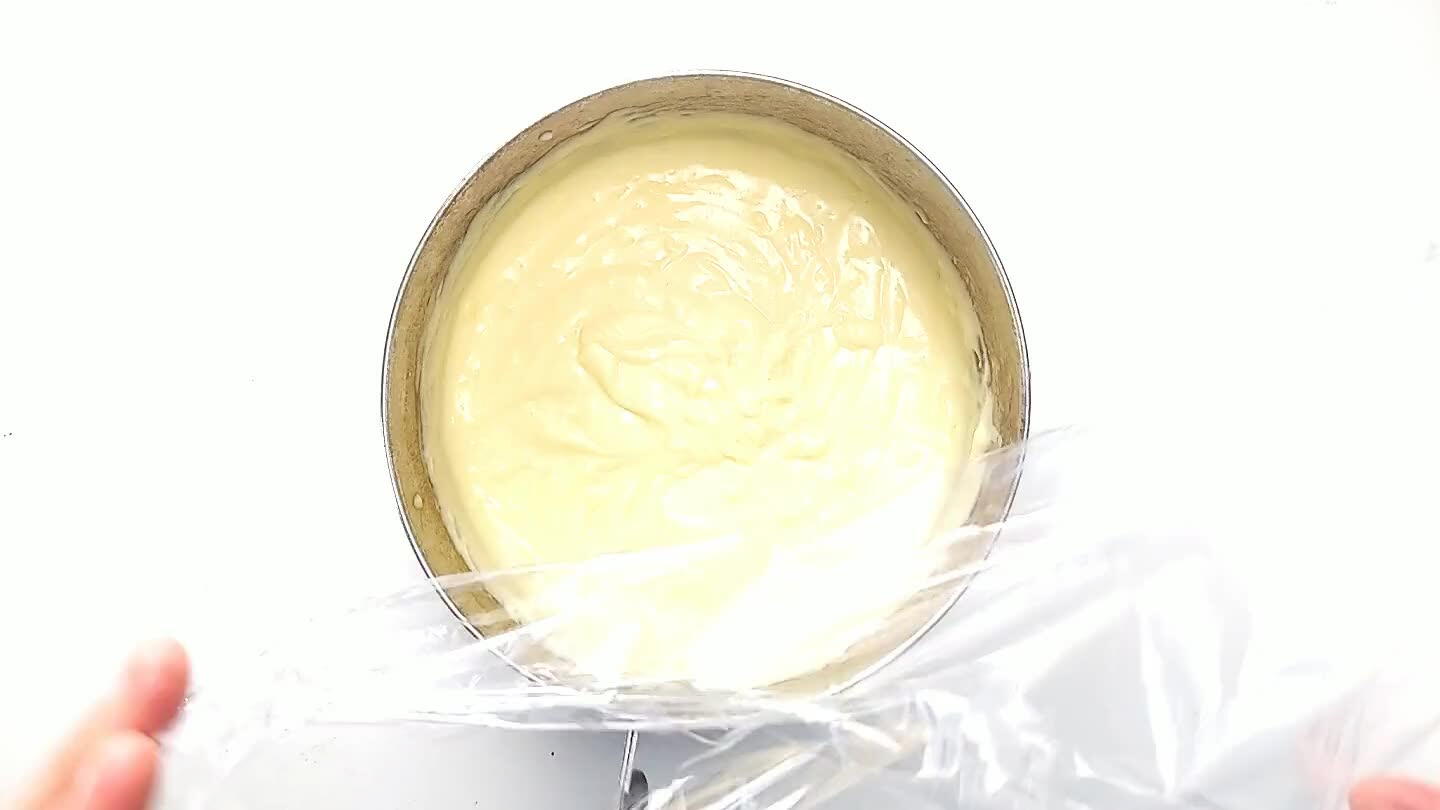 Cover with plastic wrap adhered to the top of the custard to prevent a skin from forming and refrigerate for at least 2 hours up to overnight.
Cut the pound cake into bite-sized cubes.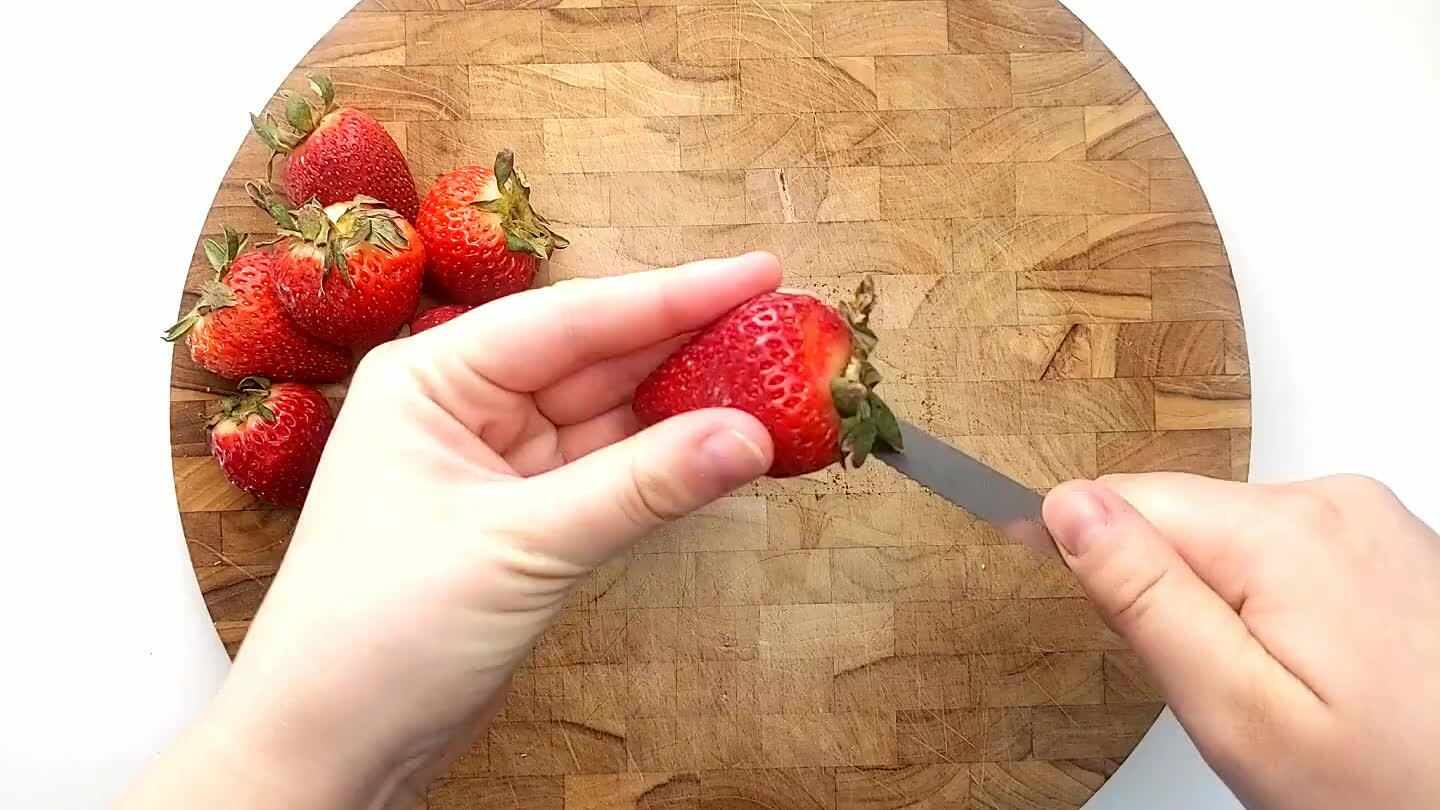 Remove the strawberry stem and slice.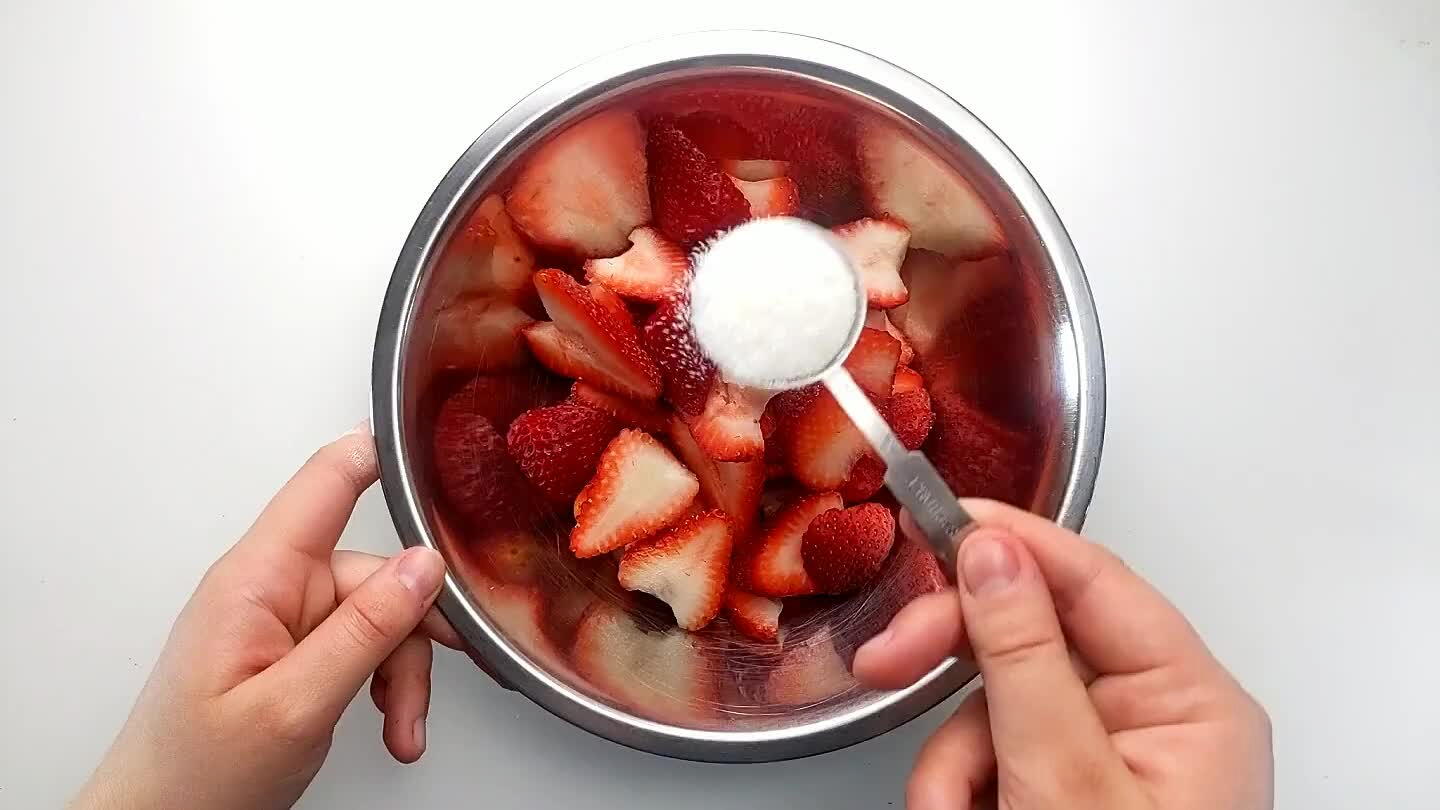 Mix the sugar into the strawberries and let sit while you prepare the other ingredients.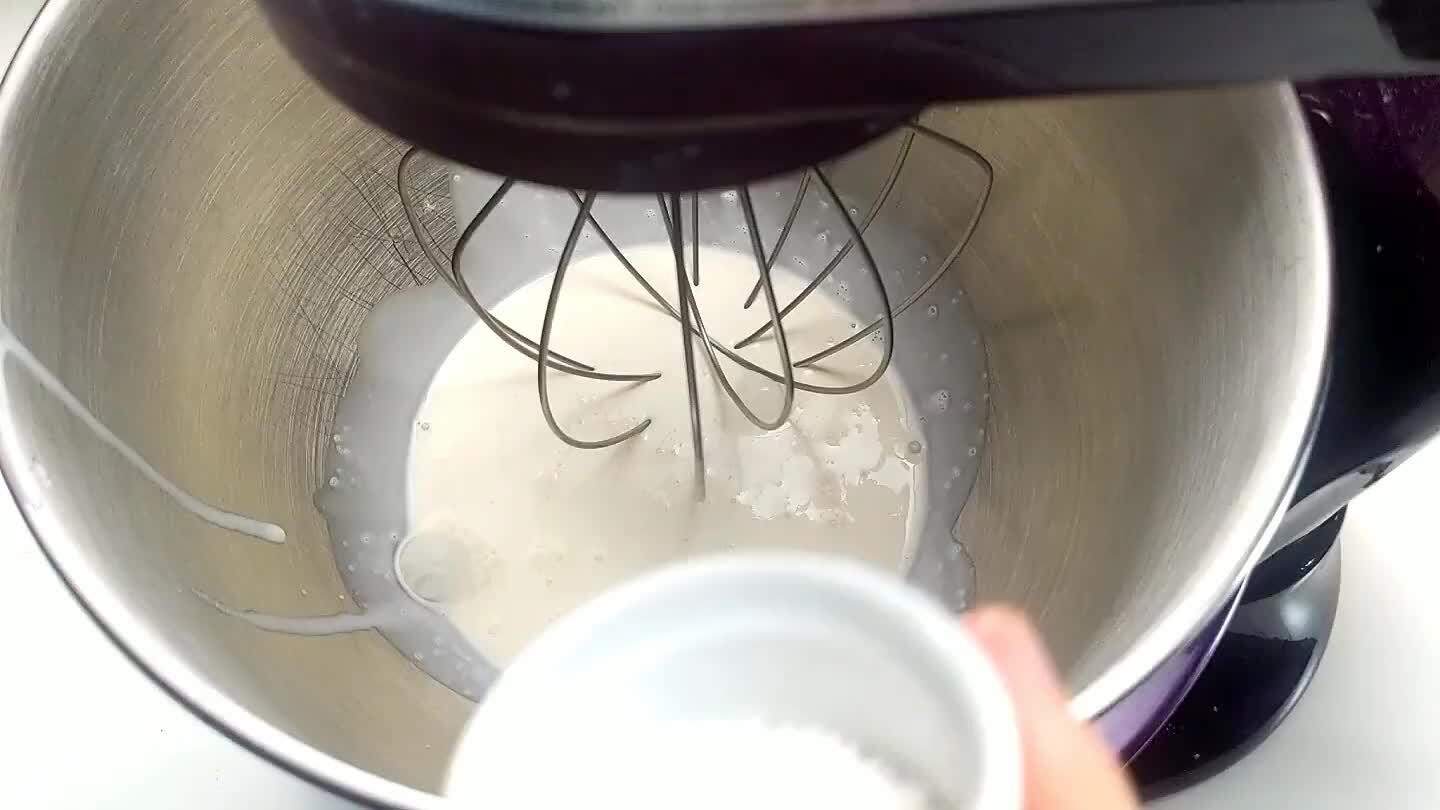 Add the cold heavy cream and sugar together and whisk until stiff peaks are formed.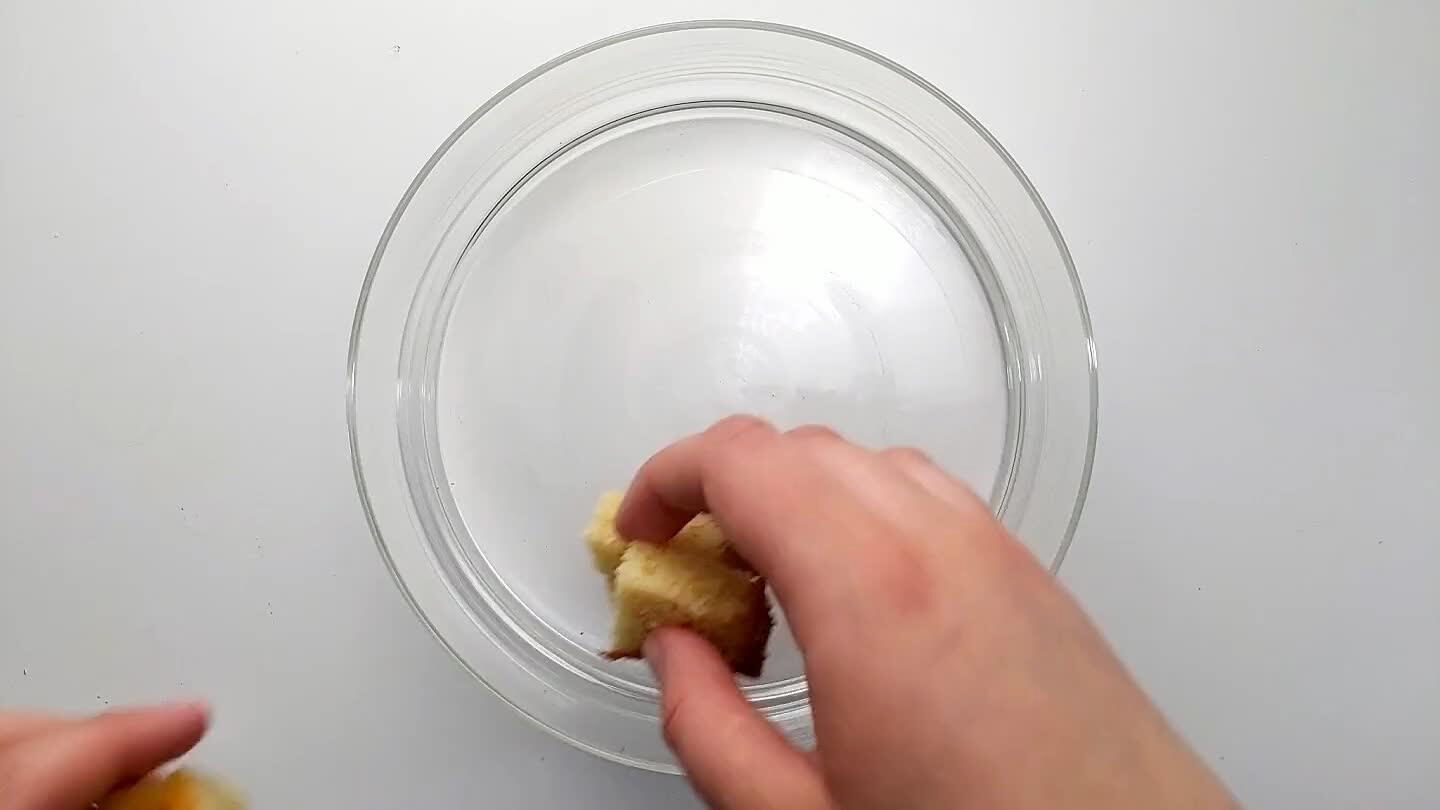 Start by adding a layer of pound cake pieces to the bottom of a glass dish with high sides. Spread a layer of raspberry jam across the cake pieces.
Add half of the strawberries and their juice onto the pound cake.
Top the berries with about half of the custard and even out with a spatula.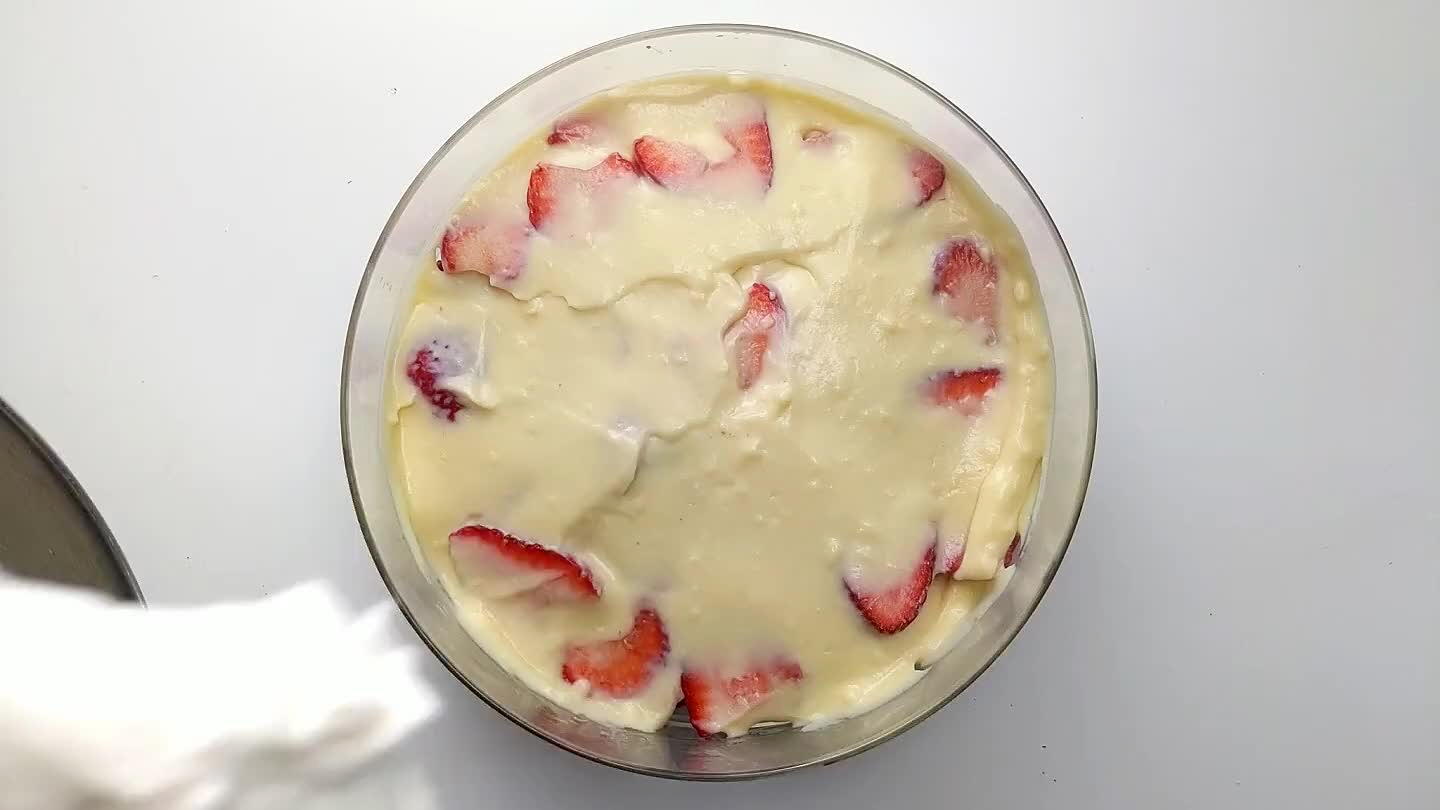 Add a layer of whipped cream.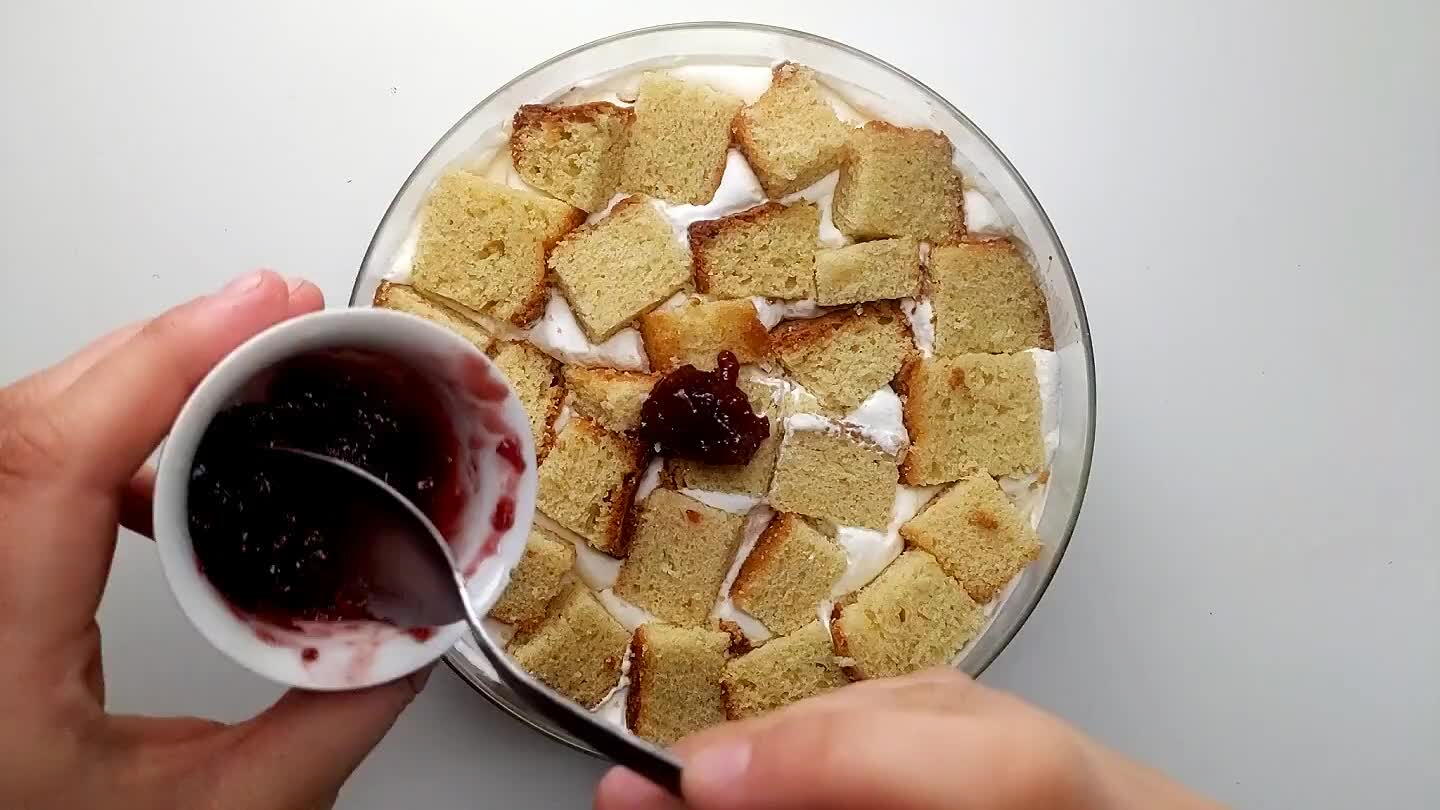 Repeat the layers with pound cake, jam, strawberries, and custard.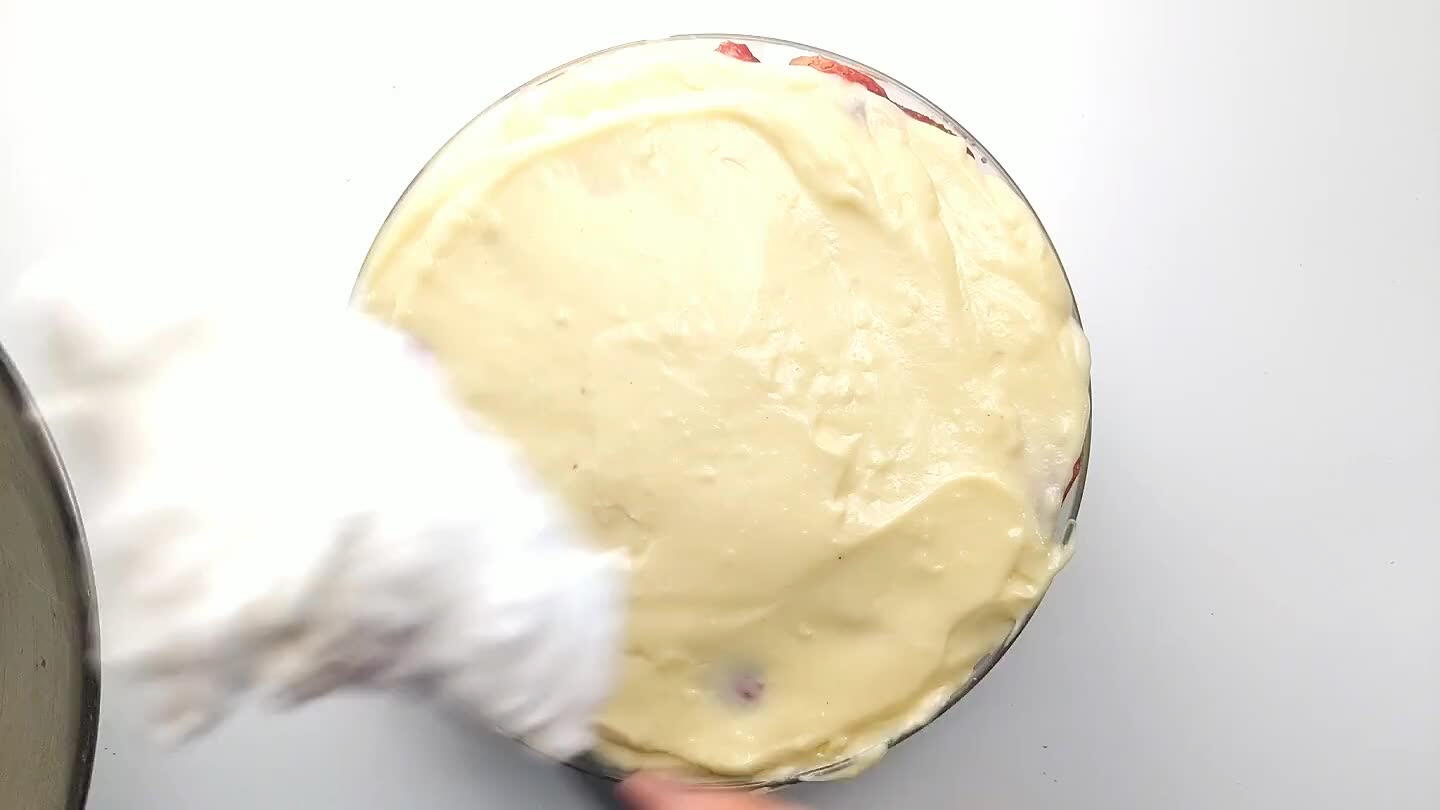 Top with whipped cream, and more strawberries if you'd like!
Comments