Turkey Burgers with Whipped Feta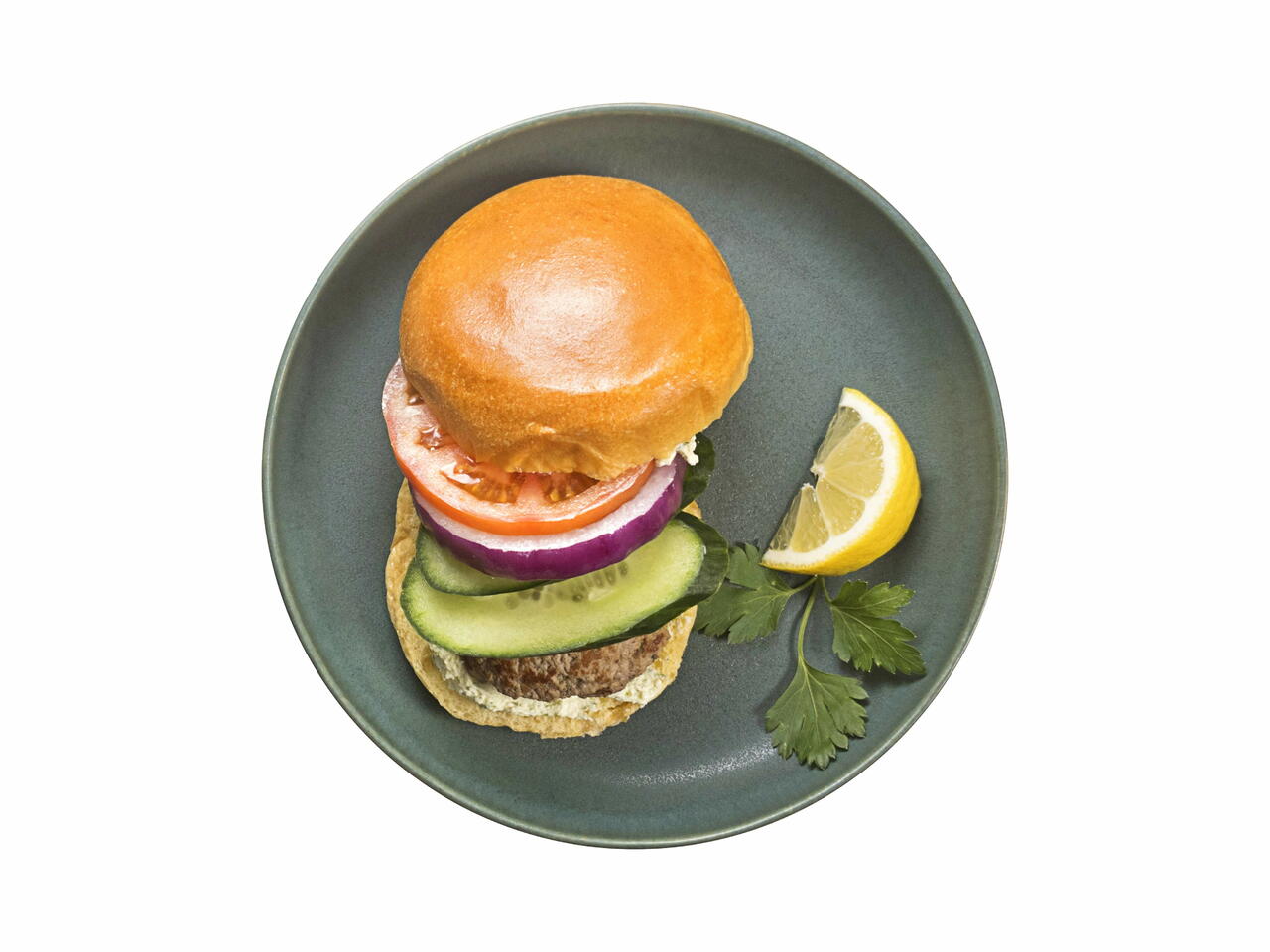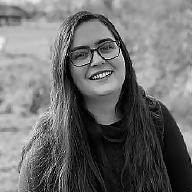 Recipe video made by Michelle
Published on 01/16/2020, viewed by 1150 , 0 Comments
6 portions
25m
This is another fun twist on the classic burger. With the addition of dill, whipped feta, and cucumber, these turkey burgers have a unique Mediterranean flavor.
What you will need
FOR THE BURGERS:
1.5 lbs ground turkey
2 tsp dried oregano
2 tsp chopped garlic
1 tbsp red wine vinegar
2 tbsp lemon juice
1/4 cup chopped red onion
0.5 oz fresh dill
FOR THE WHIPPED FETA:
4 oz whipped cream cheese
4 oz feta
1 tsp chopped garlic
2/3 bunch fresh dill
BURGER TOPPINGS :
1 large tomato
1 English cucumber
1/2 red onion
6 hamburger buns
(Nutritional facts 154 calories, 6.04 g fat, 13.23 g carbohydrates, 10.39 g protein, 36 mg cholesterol, 265 mg sodium)
How to cook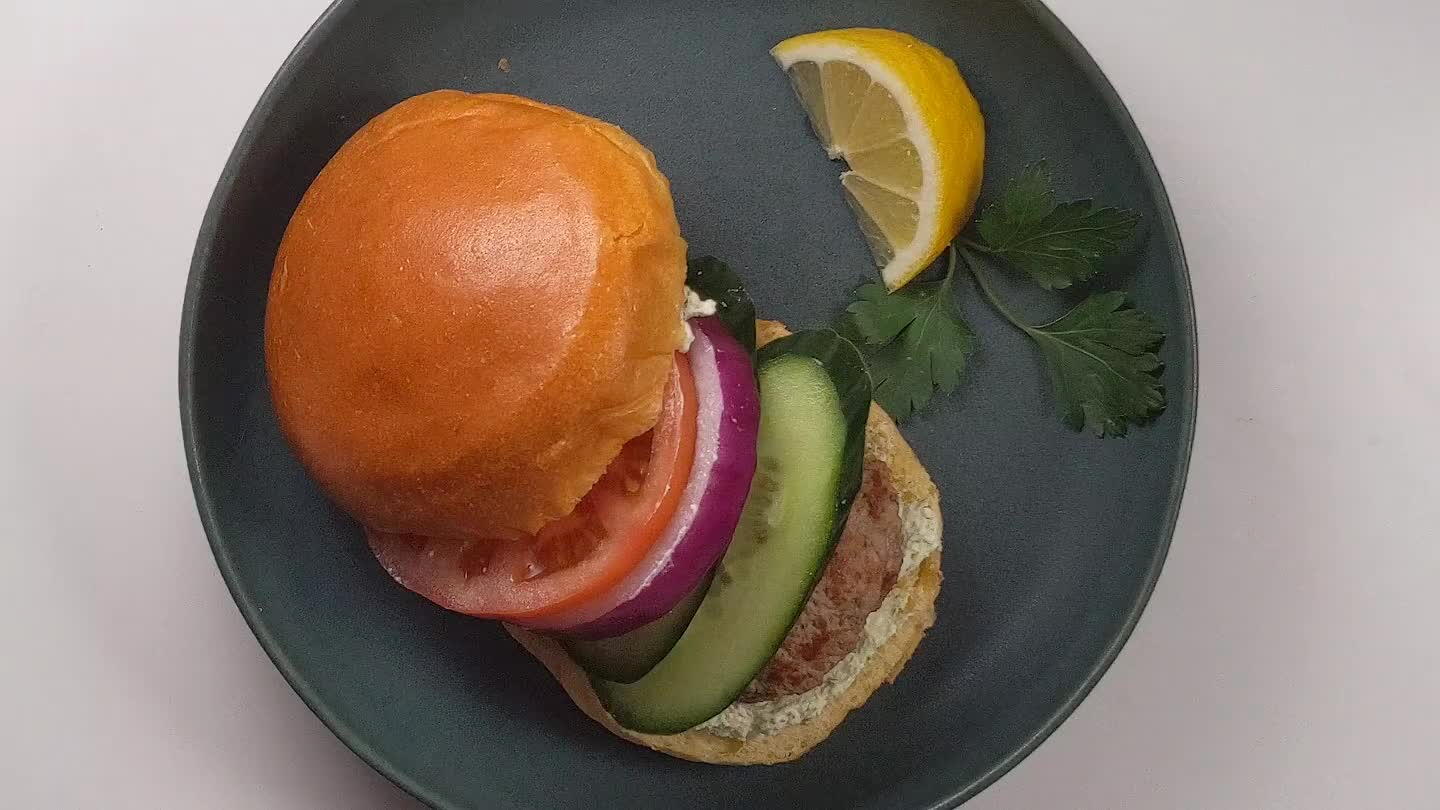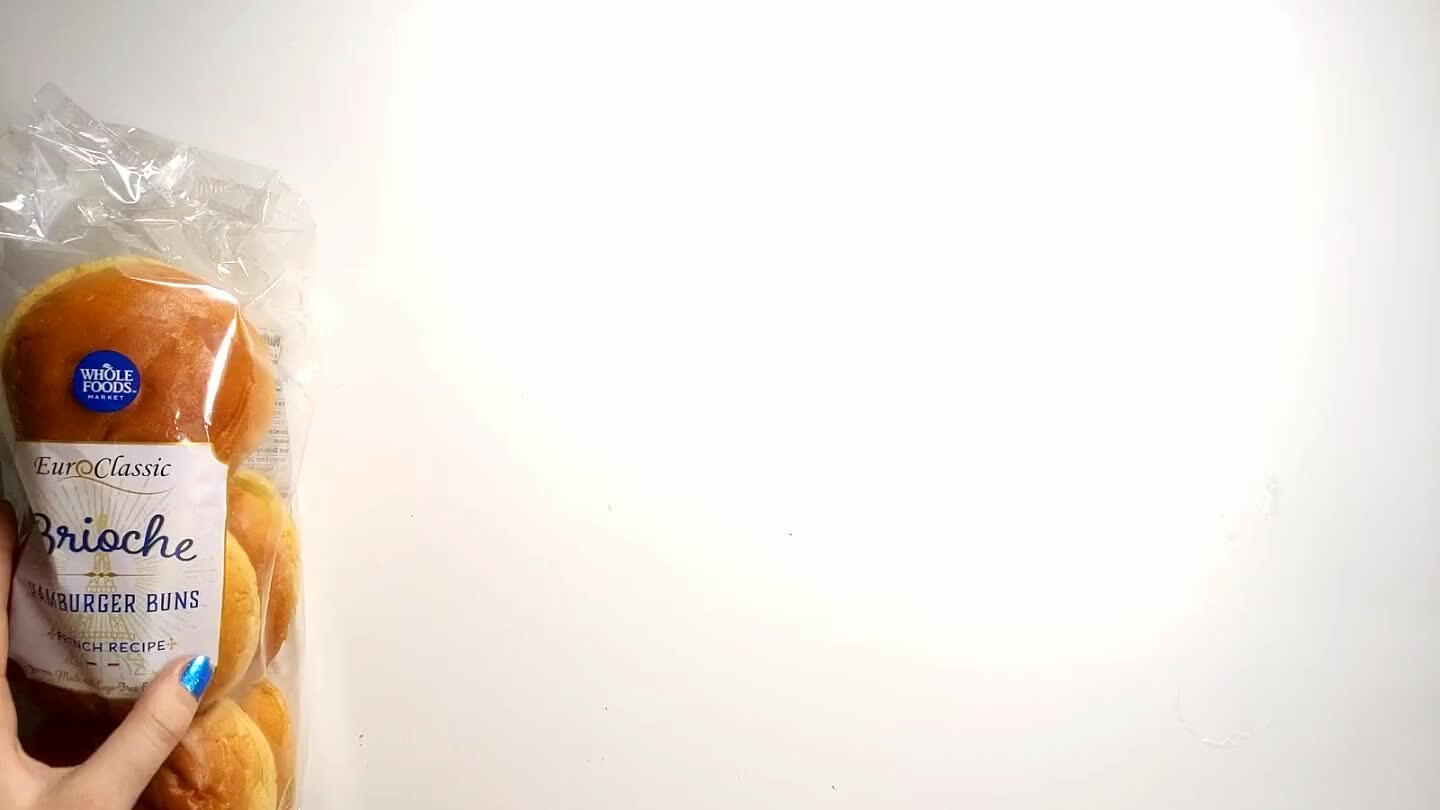 Gather all ingredients.
Portion all ingredients.
Slice the root and stem off of the onion and remove the skin. Slice into rounds.
Finely dice 1/4 of the onion to create about 1/4 cup of diced onion to mix into the turkey burgers.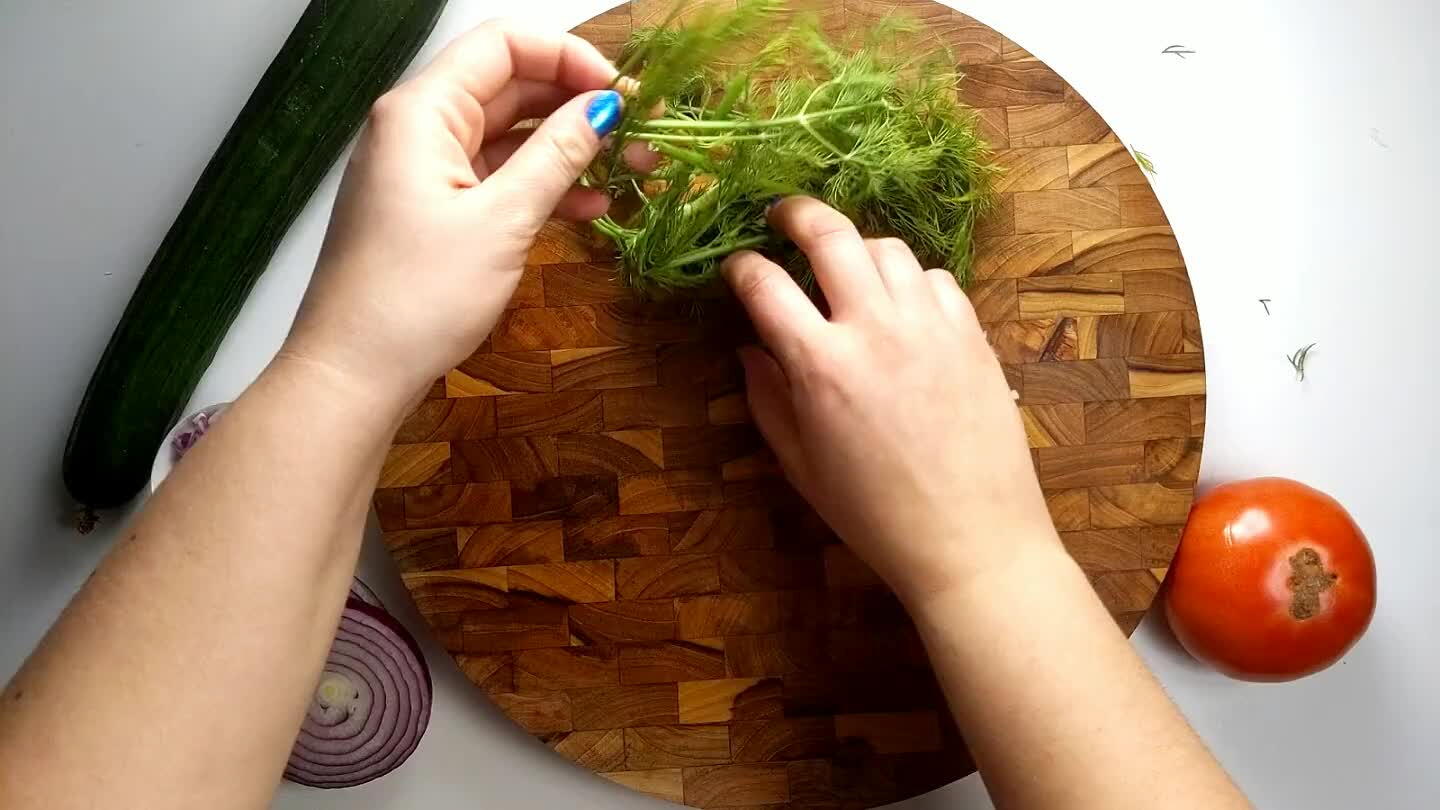 Remove the strands of dill from the thicker stems.
Chop the dill.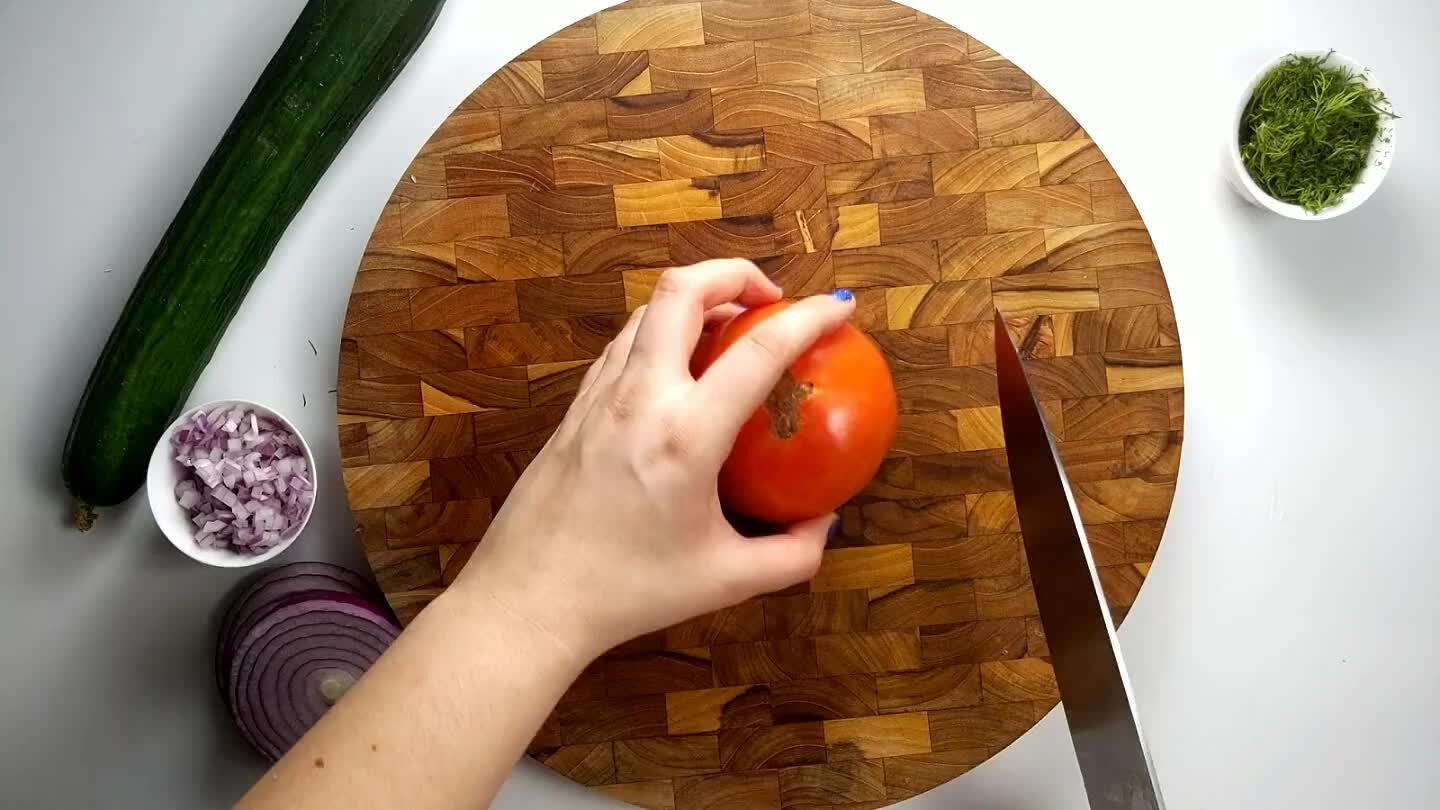 Cut the stem off of the tomato. Create thin large rounds of tomato slicing from the stem to the base of the orange.
Slice the cucumber on the bias so that you create thin and large slices to fit on the burgers.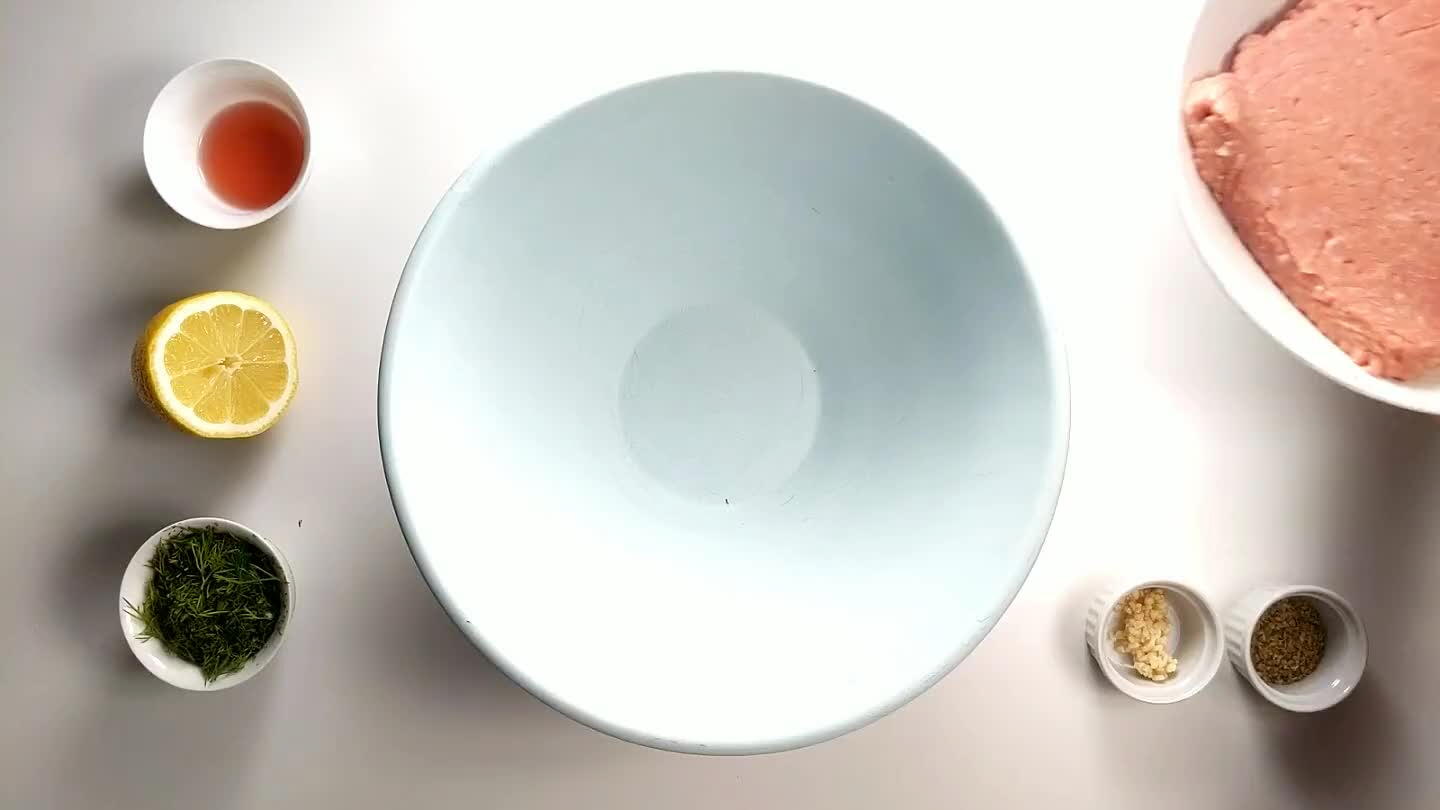 Add the ground turkey, chopped garlic, oregano, red wine vinegar, and lemon juice. Also add the chopped red onion (which I forgot! oops!).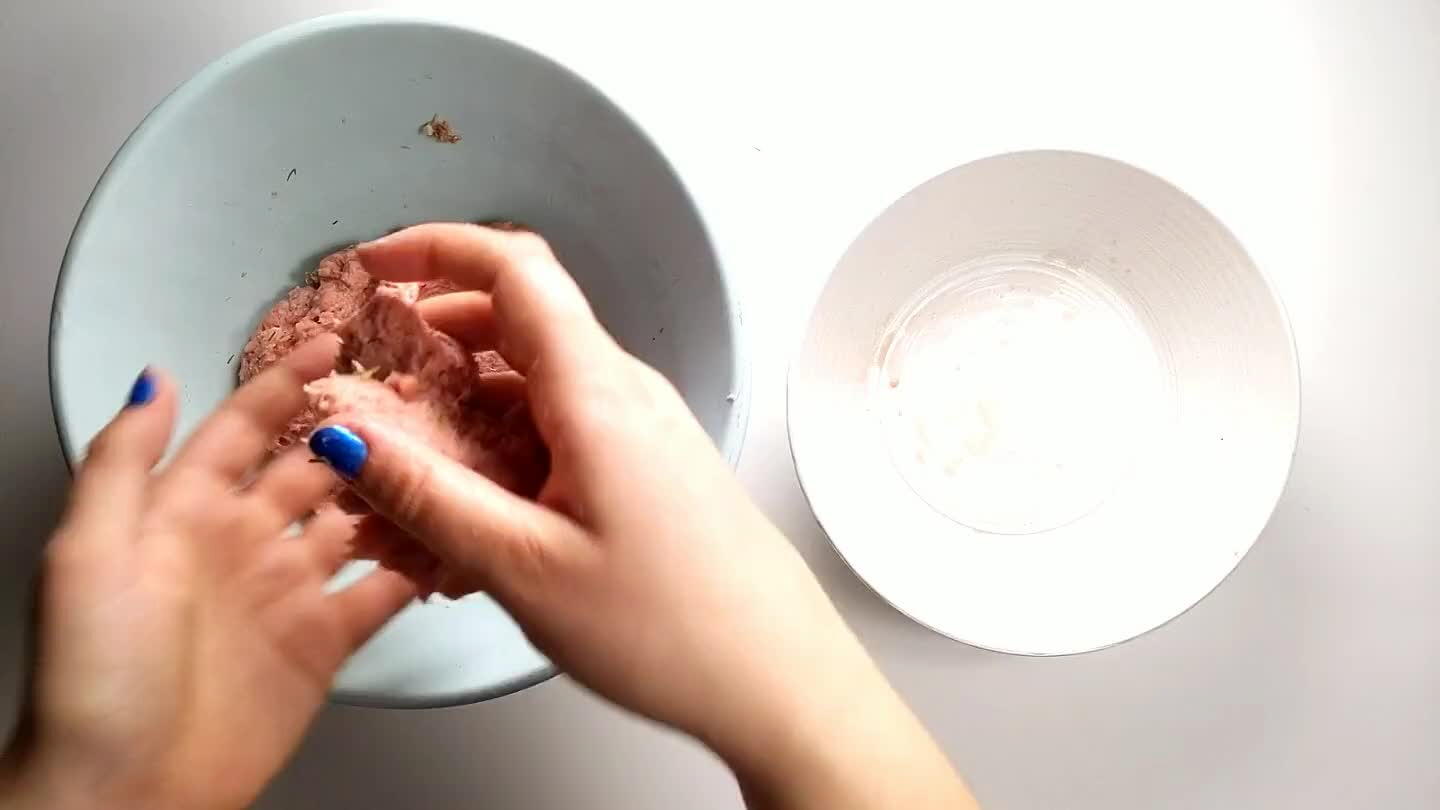 Mix the seasonings in with the meat and then divide and form into 6 patties.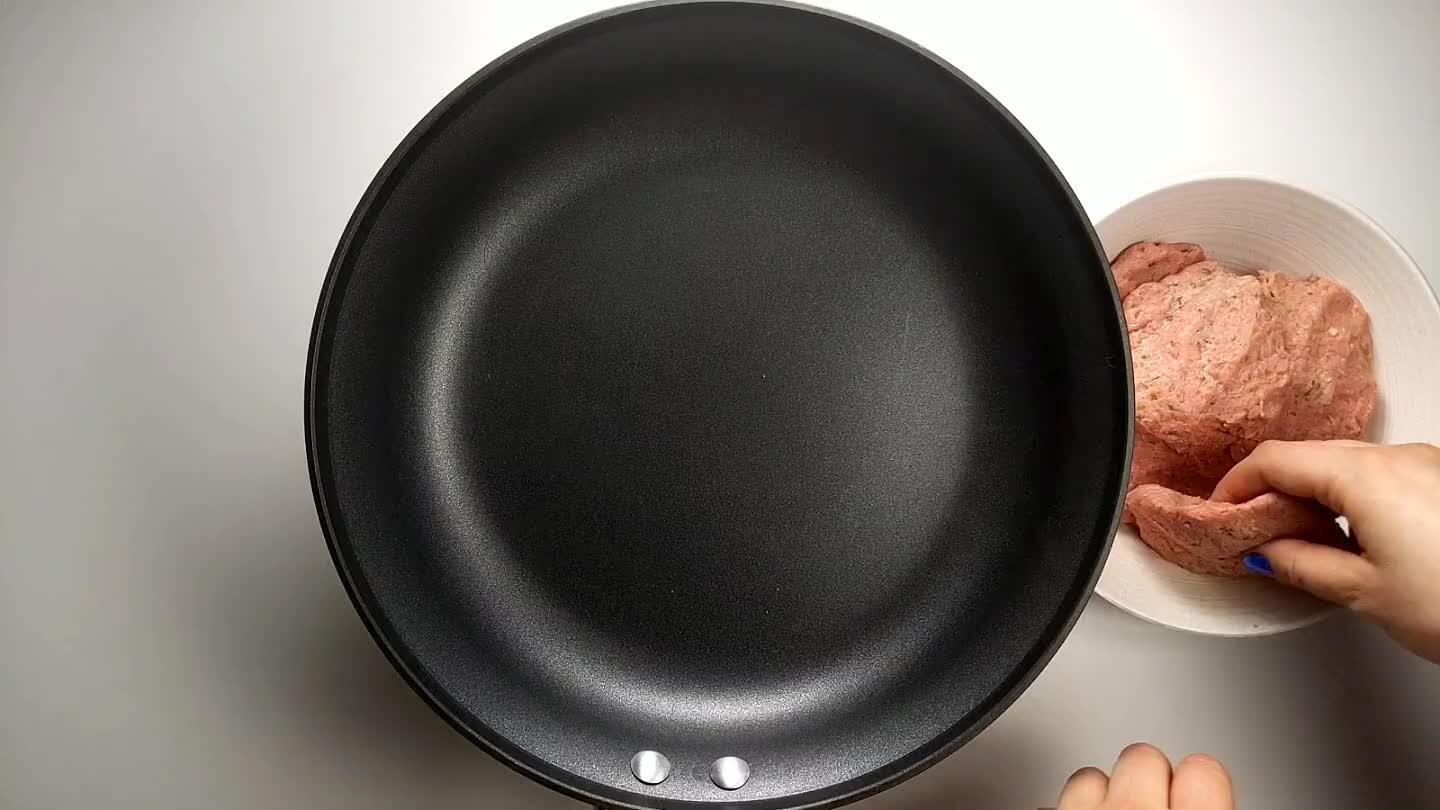 Heat a pan to medium high heat and once hot, add the turkey burgers. Cook in batches if they don't all fit. Cook for about 5 minutes on each side.
While the burgers are cooking, make the whipped feta. Add the feta, cream cheese, dill, and chopped garlic to a blender or food processor. If you like, add a little lemon juice as well if you'd like the sauce to be a little less thick.
Blend and stir as needed until the mixture is well combined and some air is whipped in. About 5 minutes. Scrape the sides with a spatula between pulses.
After 5 minutes, flip the burgers and let brown for another 5 minutes on the other side.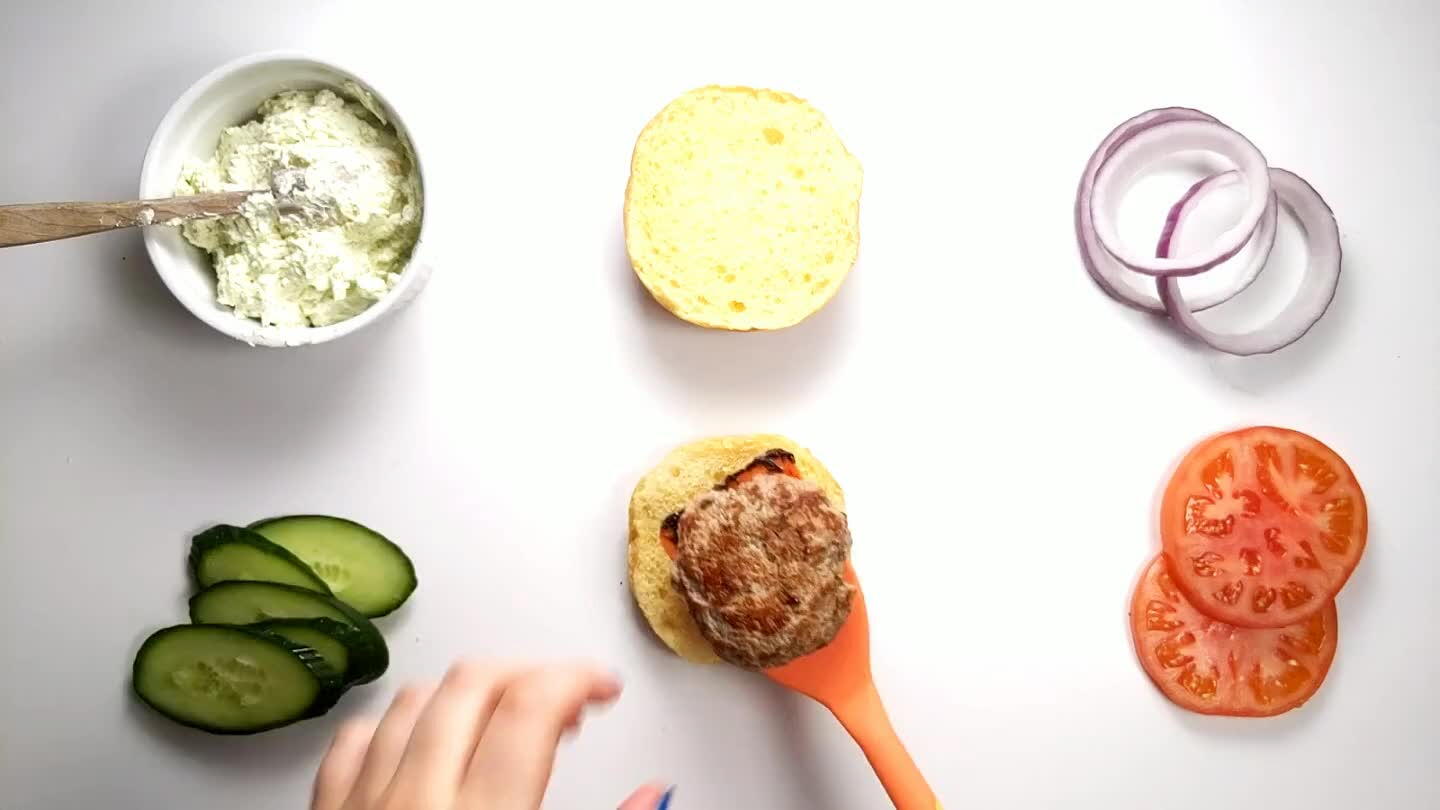 Put a burger down on the bun and spread the top side with the whipped feta.
Add the tomato, onion, and cucumber to the burger, and put together!
Comments