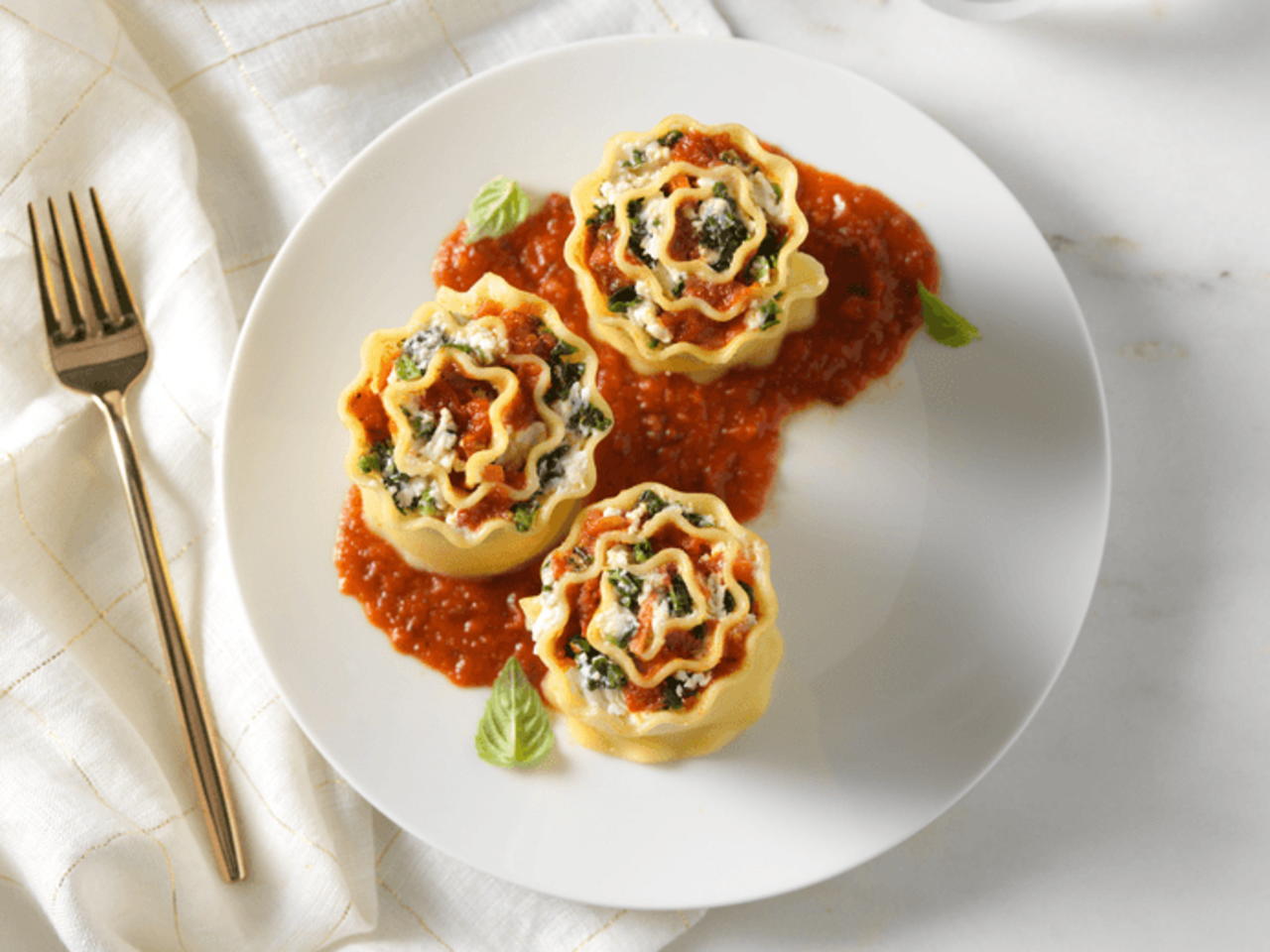 What you will need
2 cups Vero Gusto® Heritage Marinara Sauce
8 Barilla Wavy Lasagna
2 Garlic Cloves
¼ cup Fresh Parsley
10 oz Frozen Spinach
½ cup Shredded Parmesan Cheese
½ cup Shredded Carrot
1 cup Part-Skim Ricotta Cheese
2 Tbsp Extra Virgin Olive Oil
1 Egg
8 oz Ground Turkey
1 cup Shredded Mozzarella Cheese
Salt to taste
Pepper to taste
(Nutritional facts 240 calories, 5.27 g fat, 37.97 g carbohydrates, 10.84 g protein, 58 mg cholesterol, 1128 mg sodium)
How to cook
Gather and portion all ingredients.
Smash the garlic with the flat side of the knife, peel off the papery skin, and finely chop.
Pick the parsley leaves off of the stem and finely chop.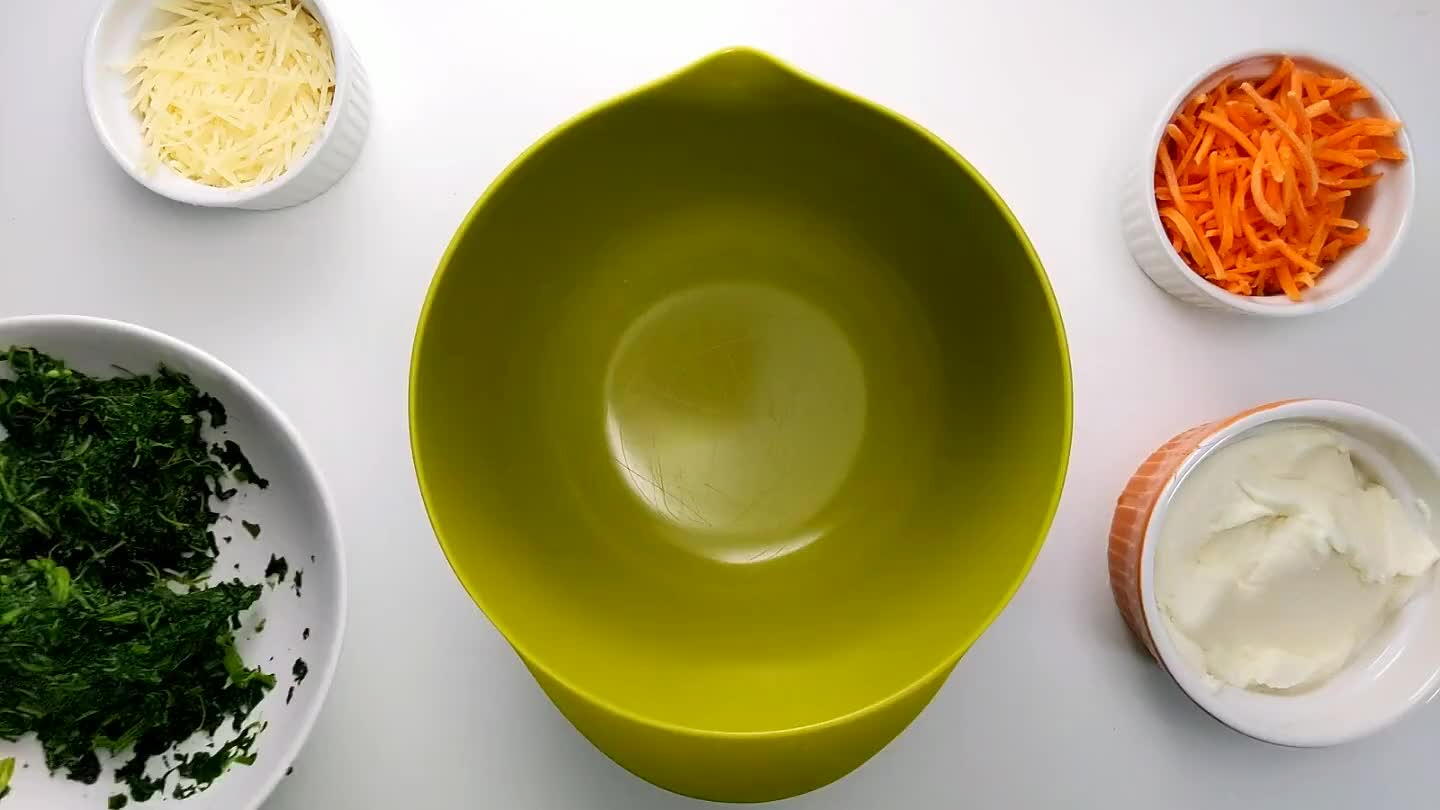 Thaw the spinach in the microwave or on the counter and squeeze to drain out the water. Add to a medium bowl.
Add half the parmesan cheese to the bowl with the spinach.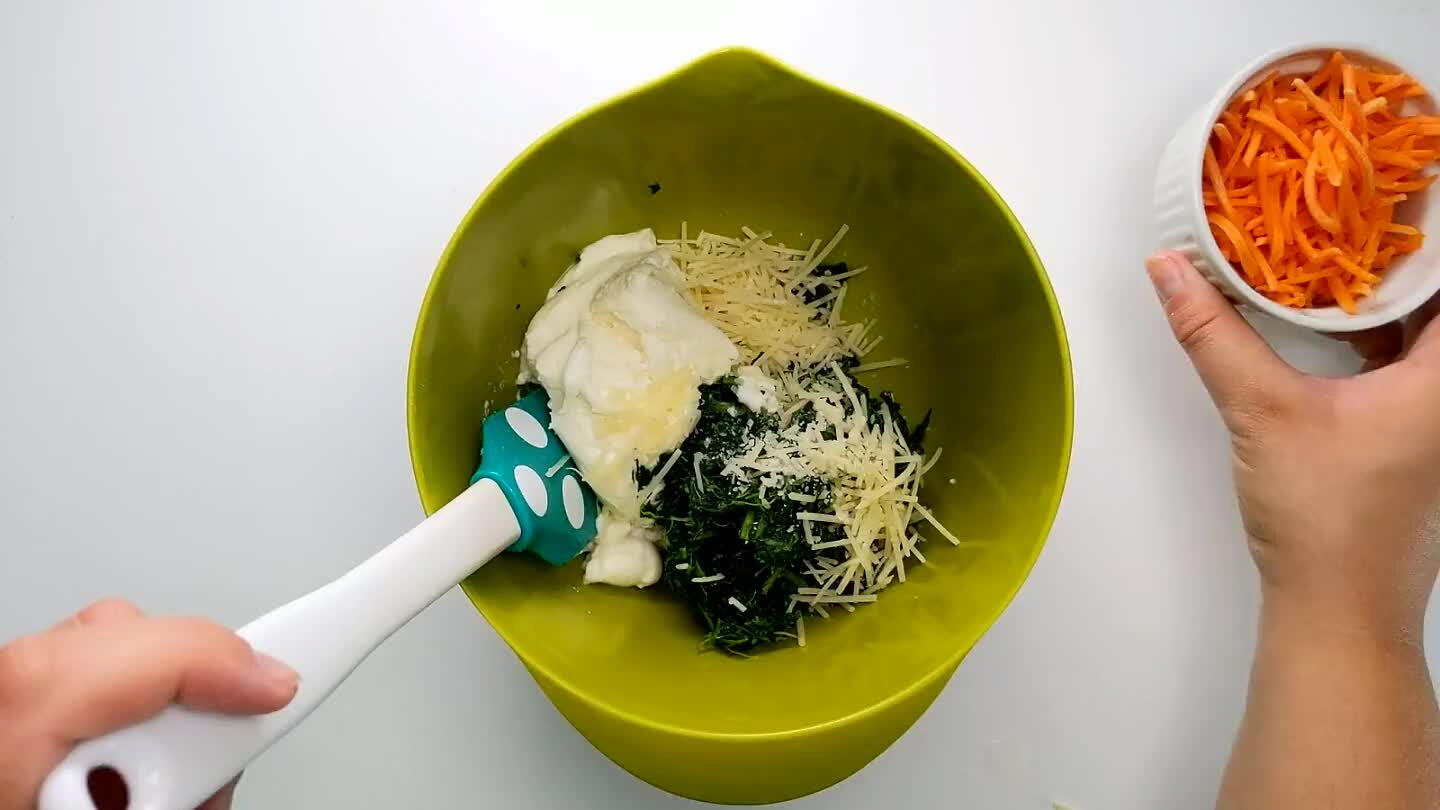 Add the shredded carrot and mix to combine.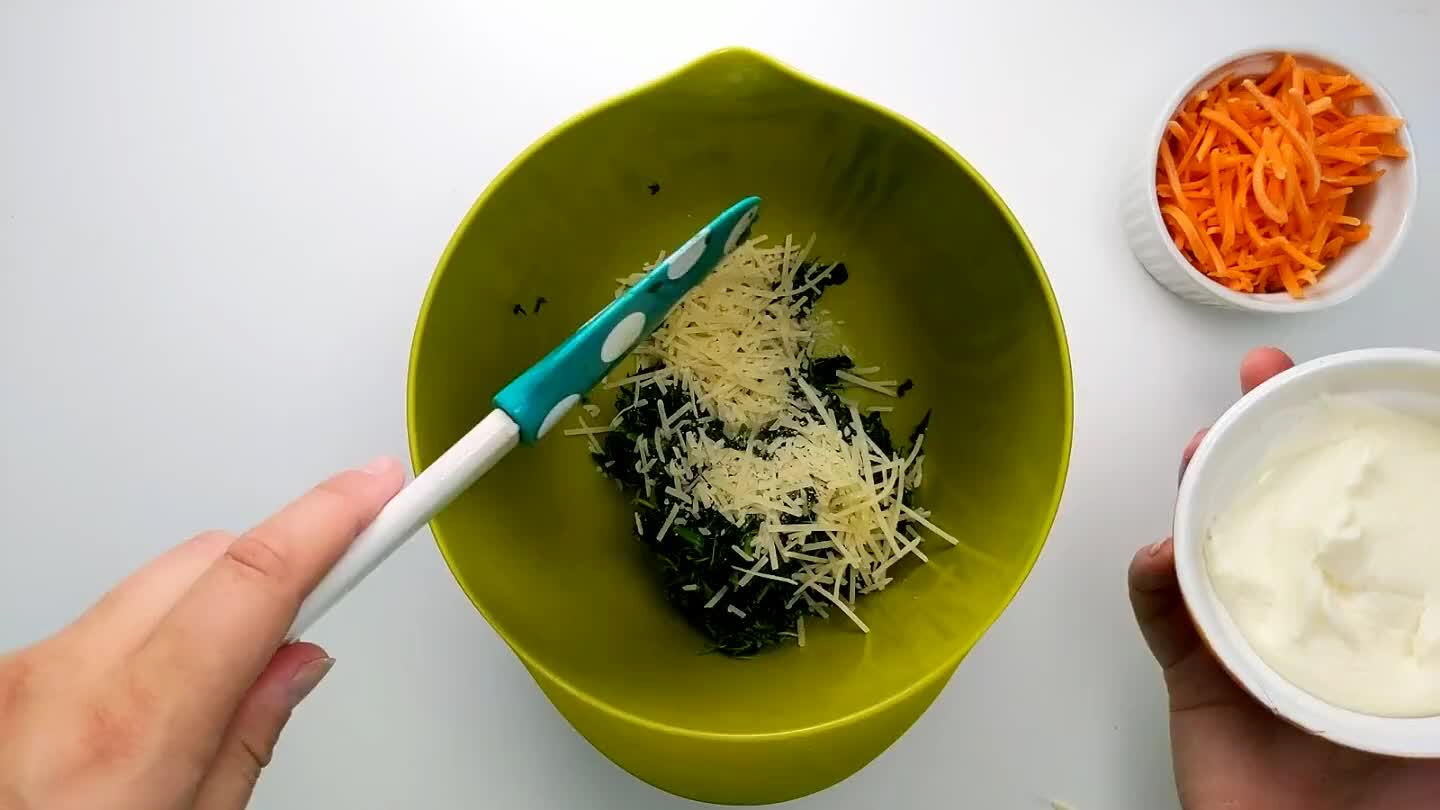 Add the ricotta cheese to the bowl.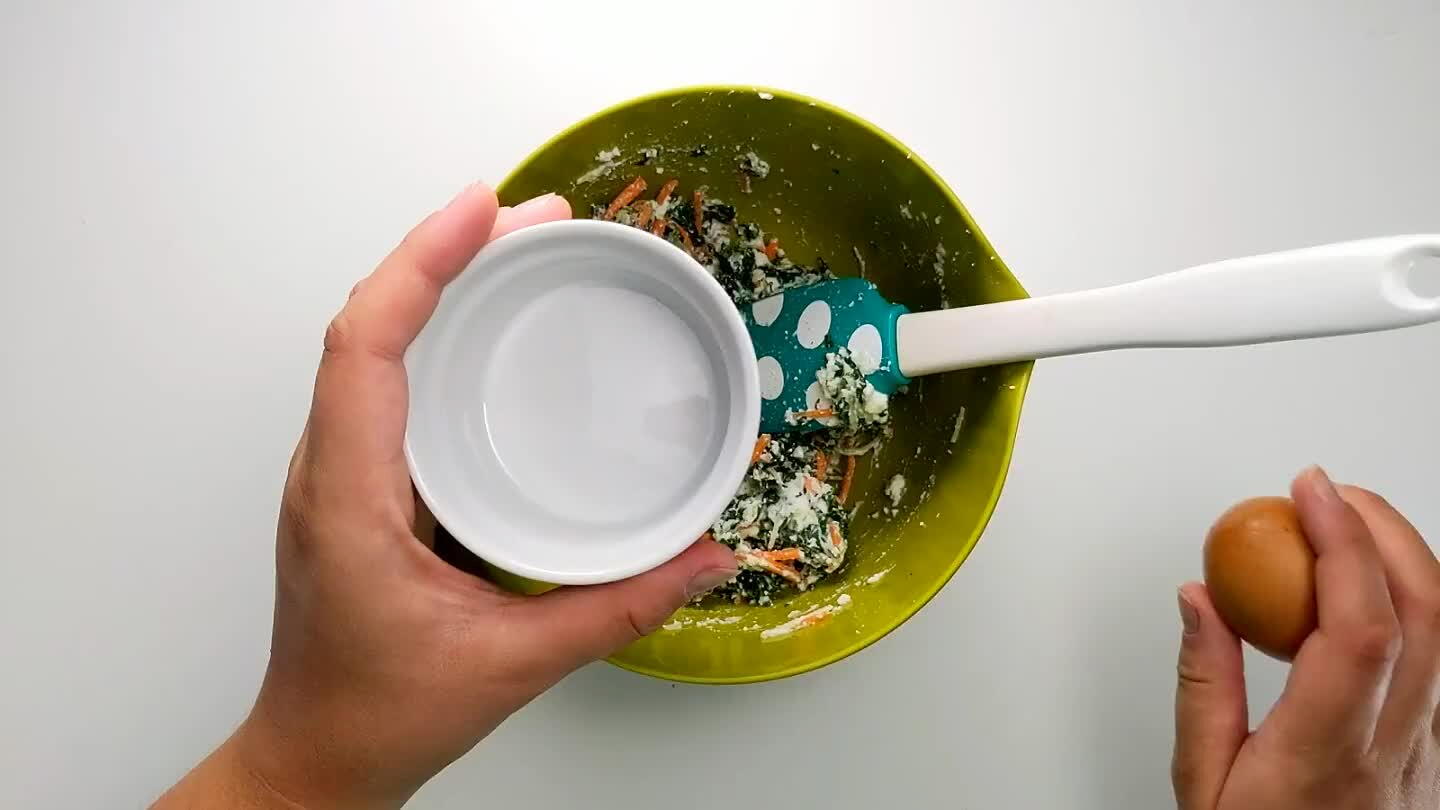 Crack and beat the egg. Pour the whisked egg into the bowl and mix in with the ricotta and spinach.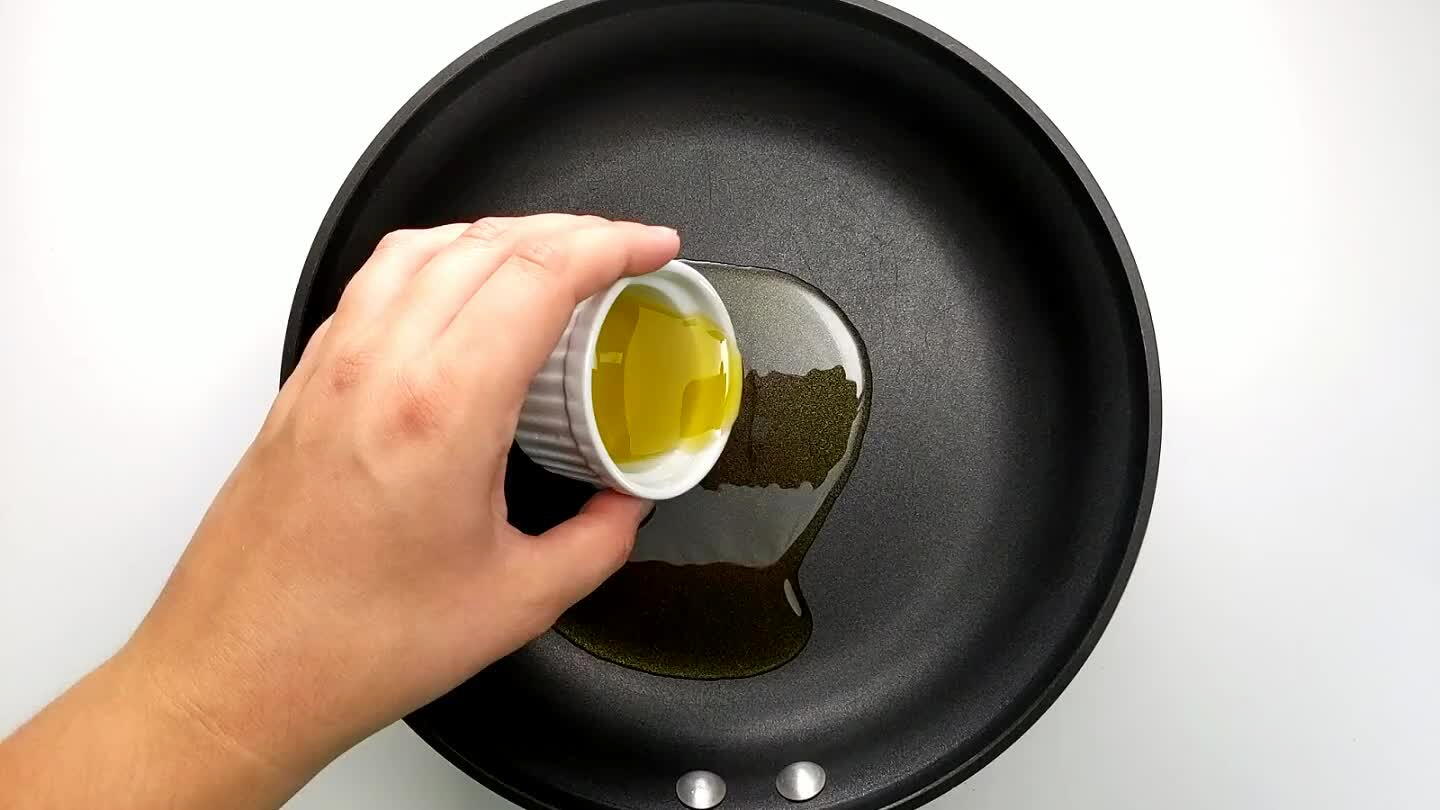 Heat olive oil in a skillet and add the ground turkey. Break it up with a spatula as you cook.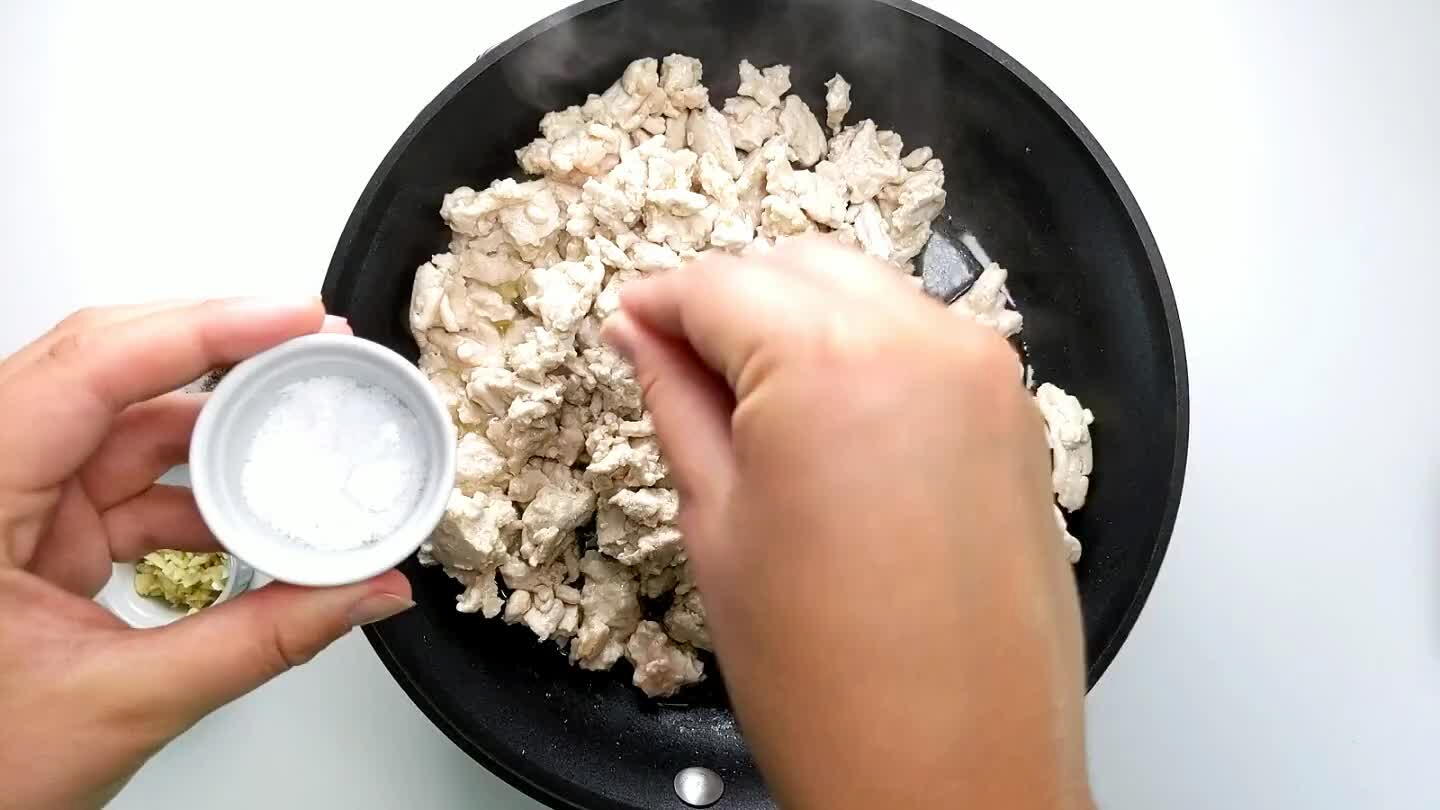 Season the turkey with salt, pepper, and chopped garlic.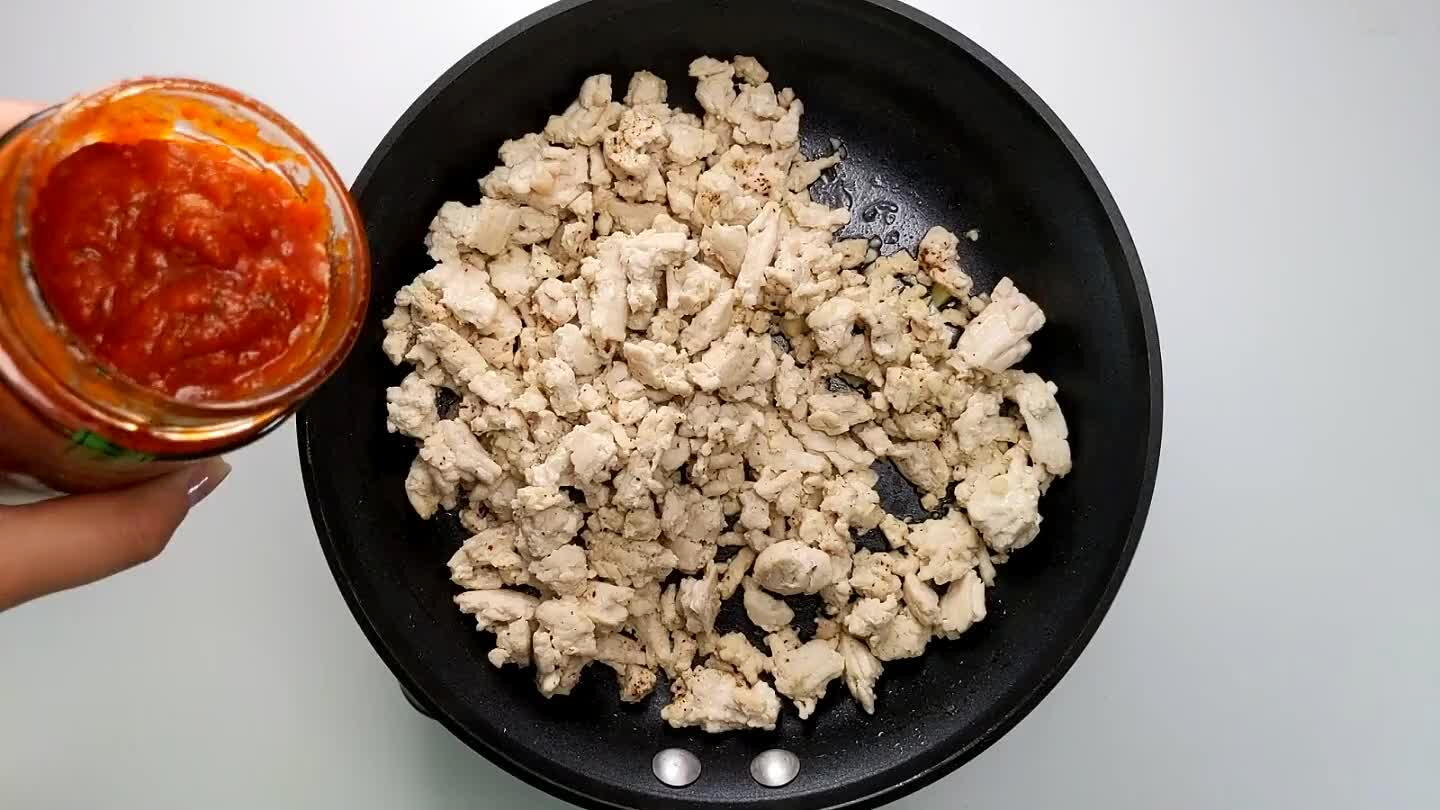 Add the Vero Gusto® Tomato & Basil Sauce to the pan with the turkey.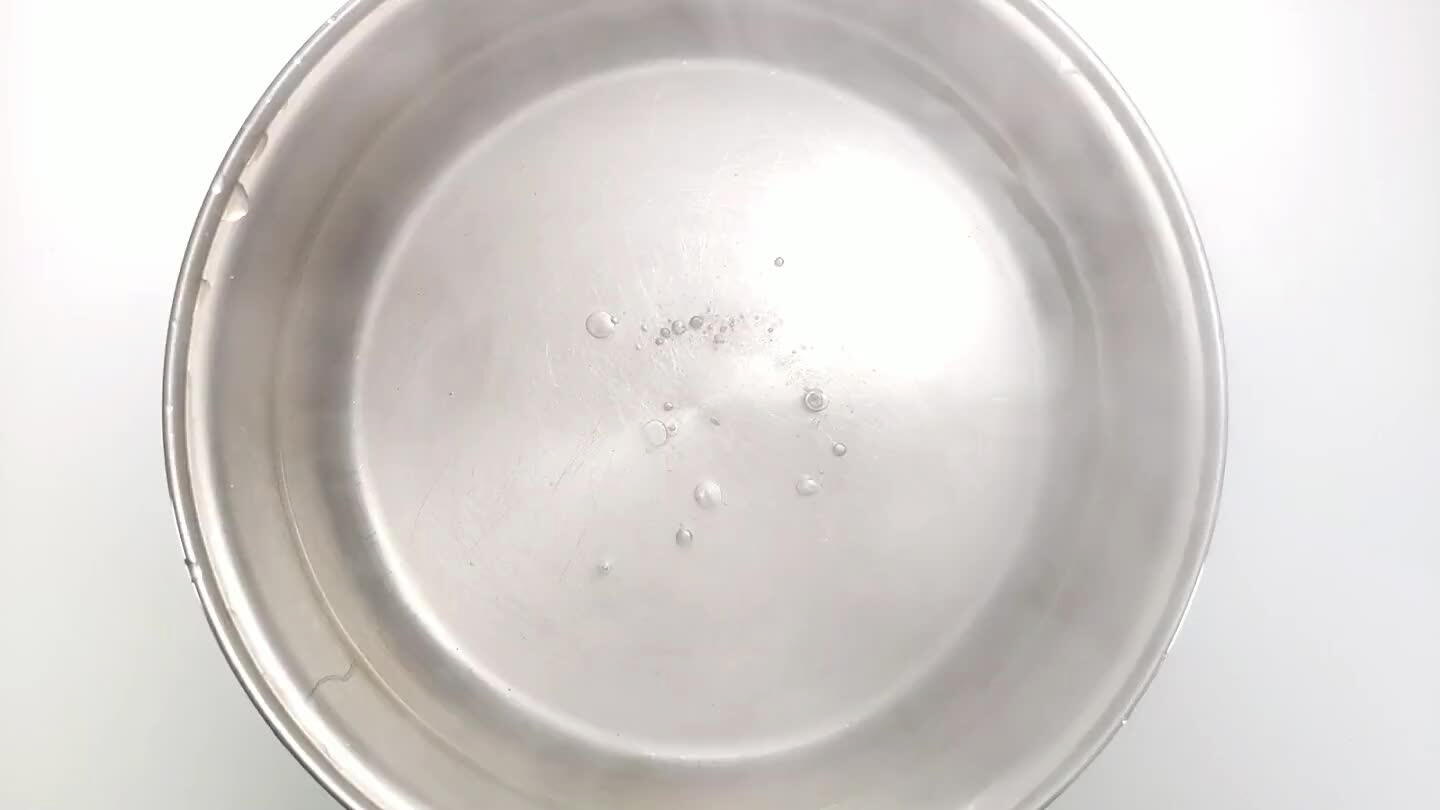 Cook the pasta according to package instructions.
Spread the ricotta mixture evenly between the lasagna noodles.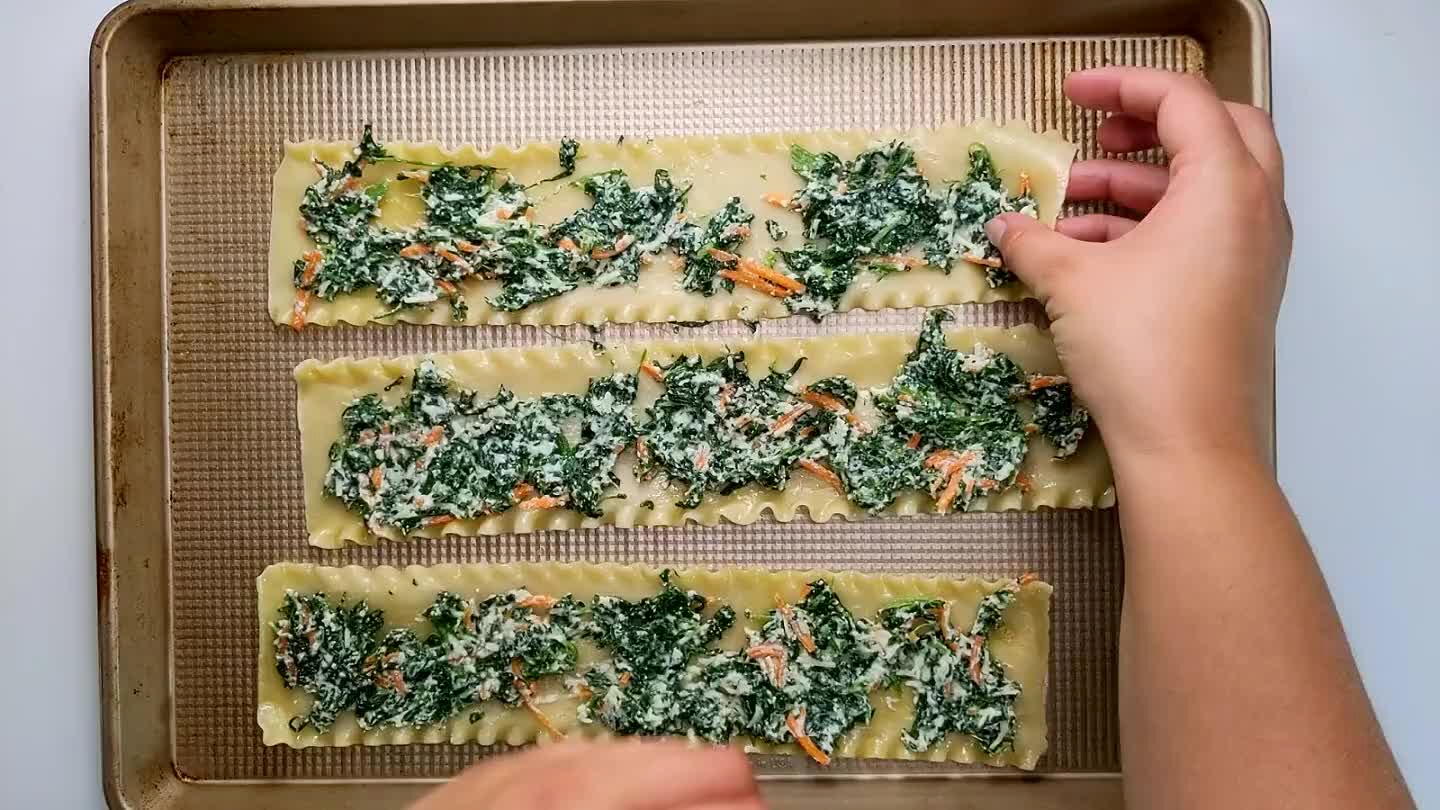 Roll the lasagna noodles up, closing in the filling.
Coat the bottom of an oven-safe dish with half of the turkey sauce.
Arrange the lasagna noodles in the baking dish.
Spoon remaining sauce over the lasagna rolls.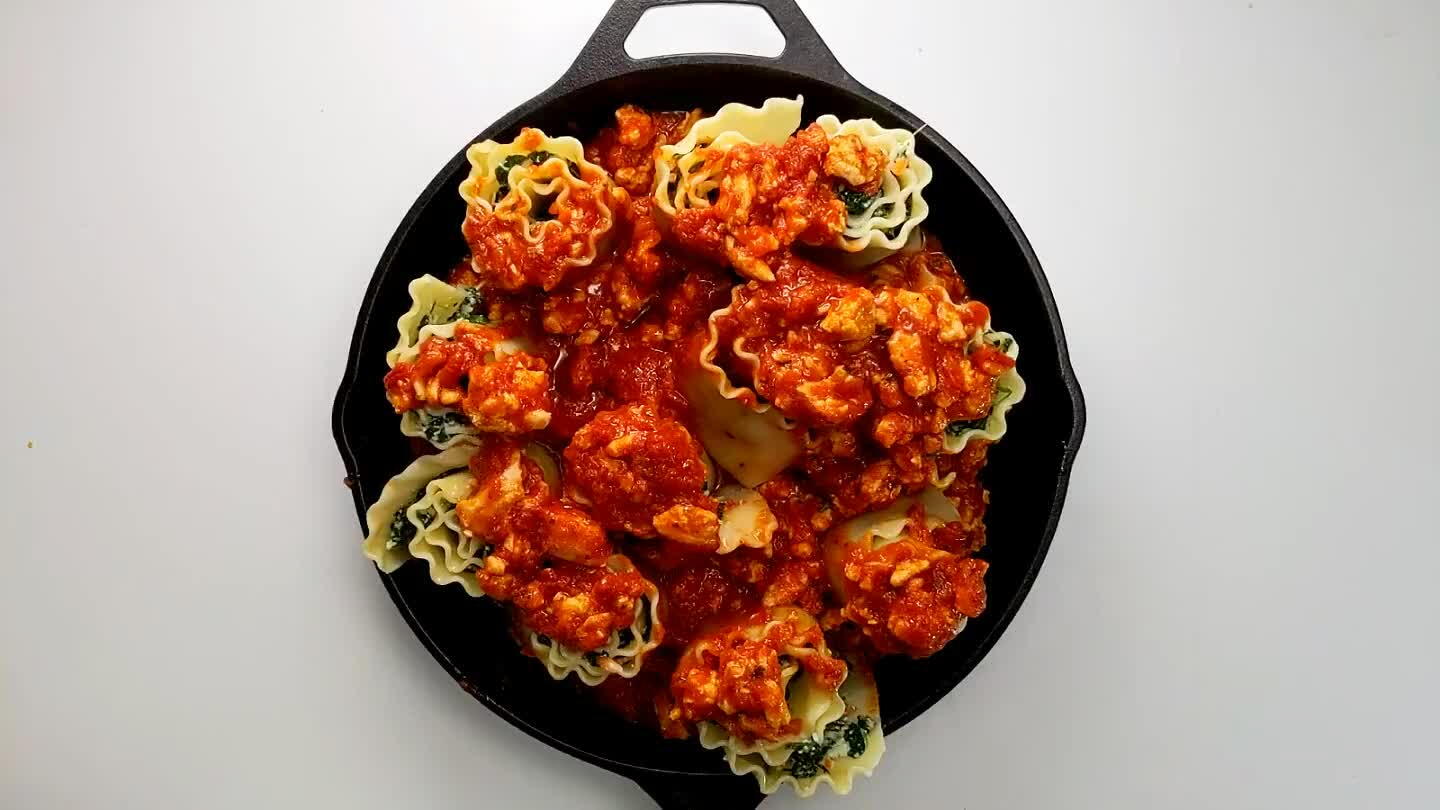 Cover with foil and bake at 350°F for 30-40 minutes or until bubbling.
Top the rolls with the remaining parmesan and mozzarella.
Bake for 3-5 more minutes uncovered to melt the cheese.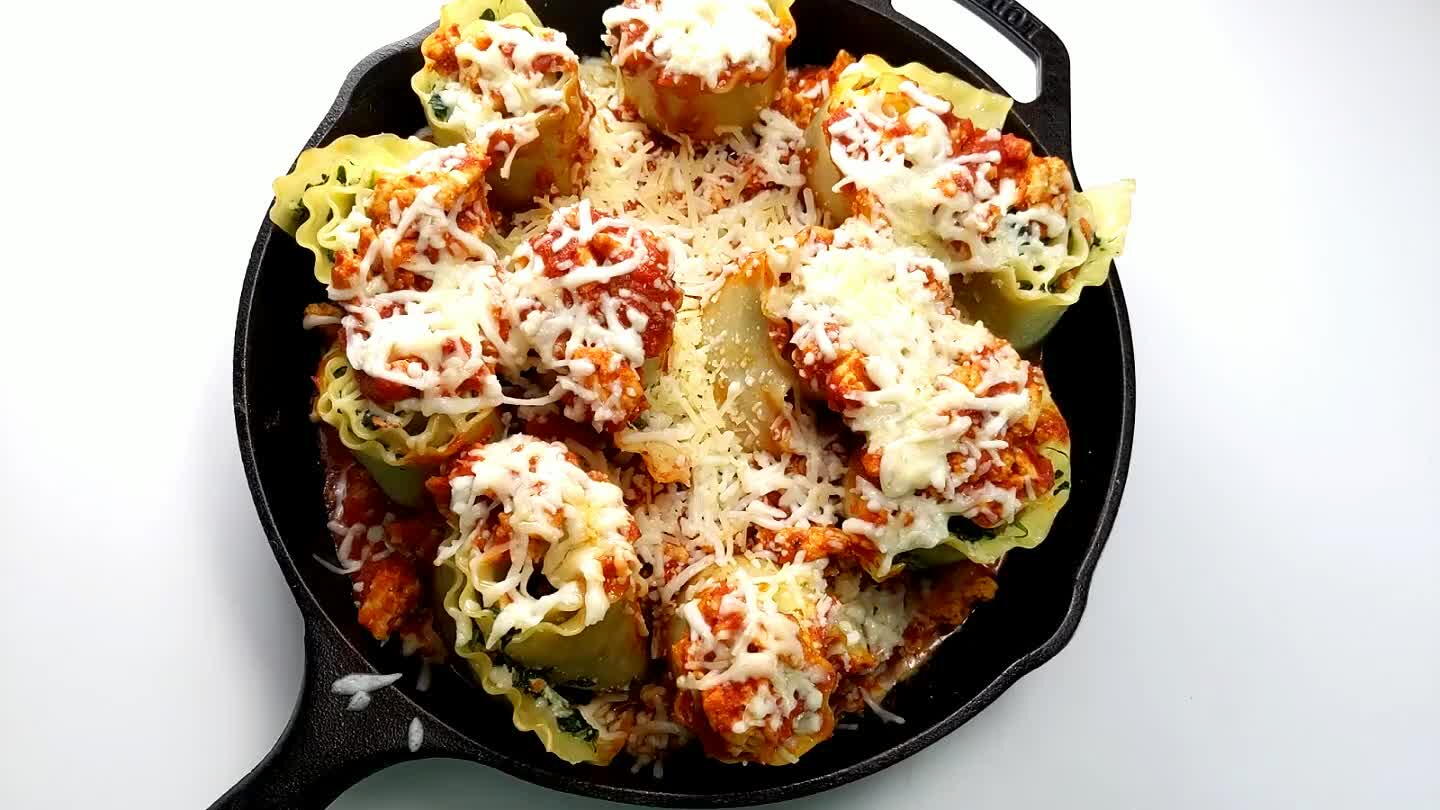 Garnish with the chopped parsley.