Turkey Tortilla Roll Lunch Box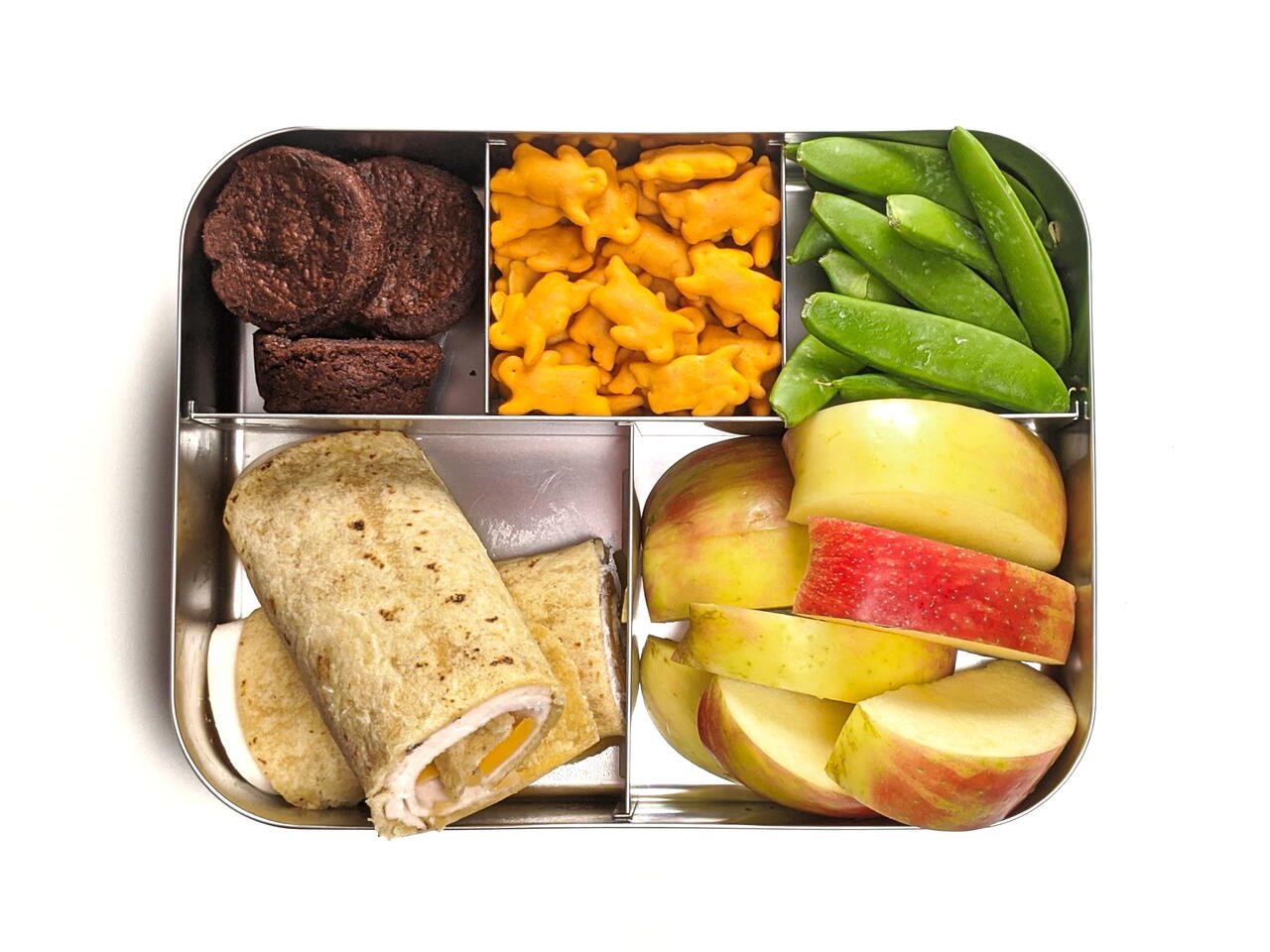 What you will need
2 oz Deli Turkey
2 slices Cheddar Cheese
1 Flour Tortilla
3 Brownie Bites
1/2 cup Cheese Crackers
1 Apple
12 Snap Peas
(Nutritional facts 211 calories, 7.92 g fat, 29.4 g carbohydrates, 6.18 g protein, 9 mg cholesterol, 527 mg sodium)
How to cook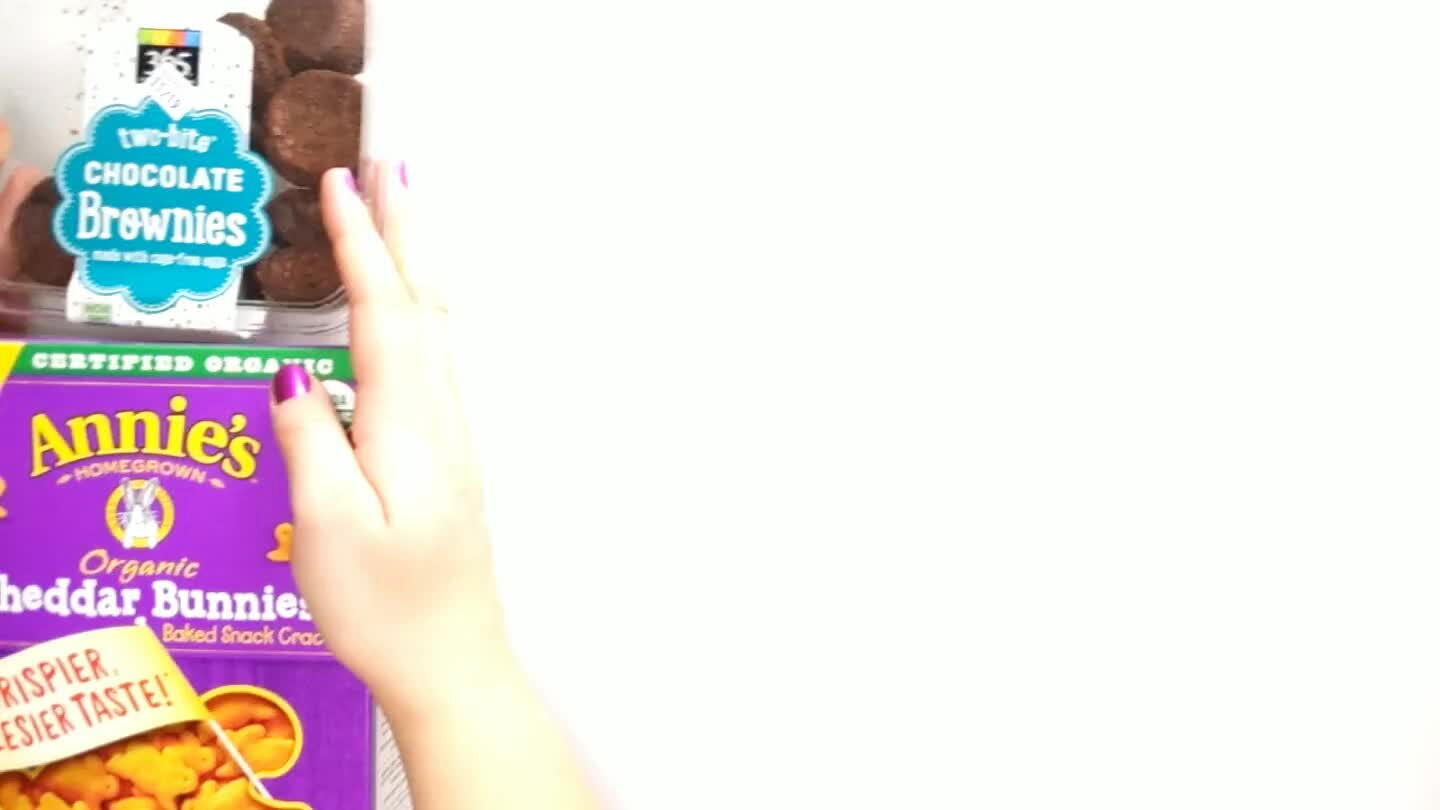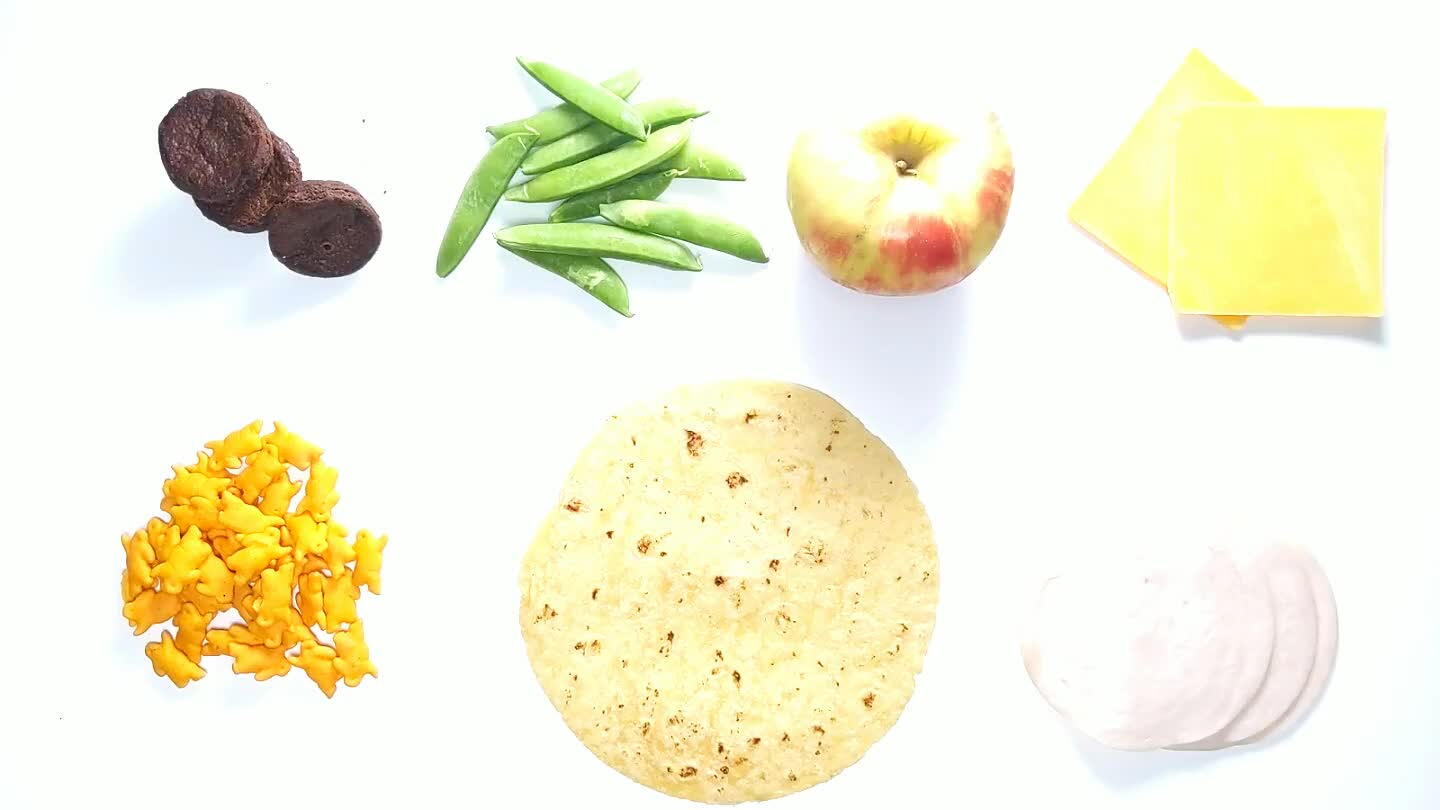 Gather ingredients.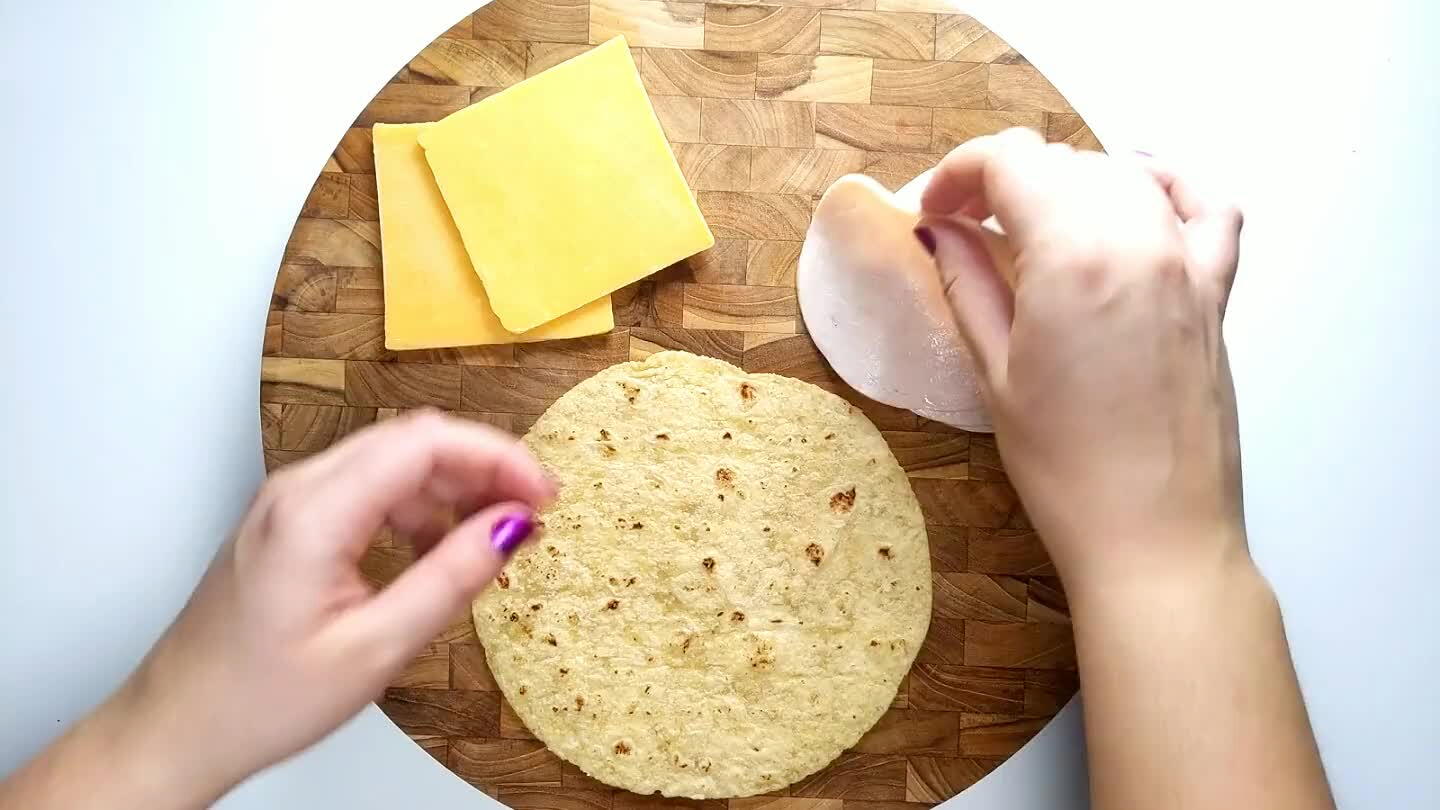 Layer a few turkey slices and two slices of cheddar on top of a tortilla. Roll up the tortilla.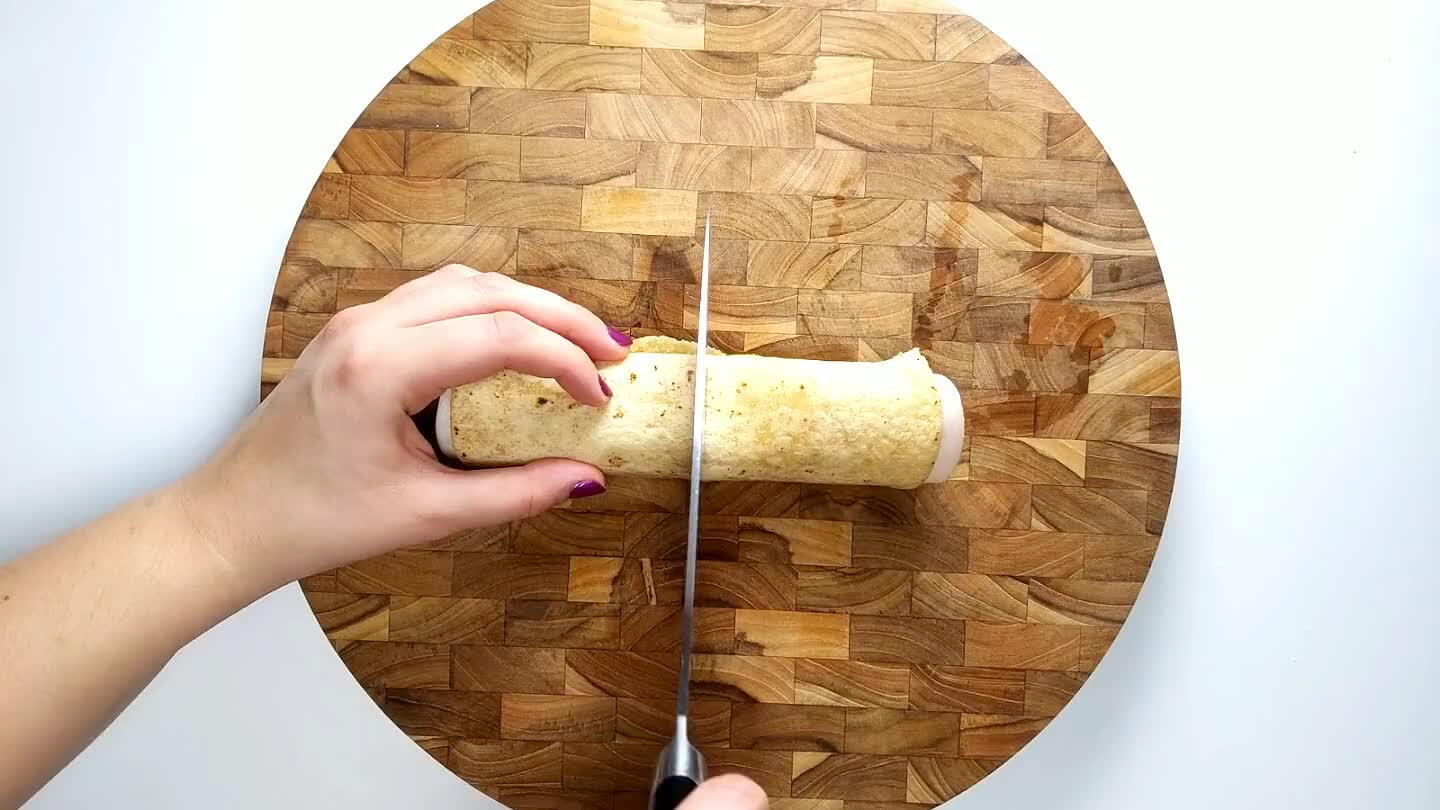 Use a knife to slice the roll in half to make it easier to eat. Add it to the lunch box.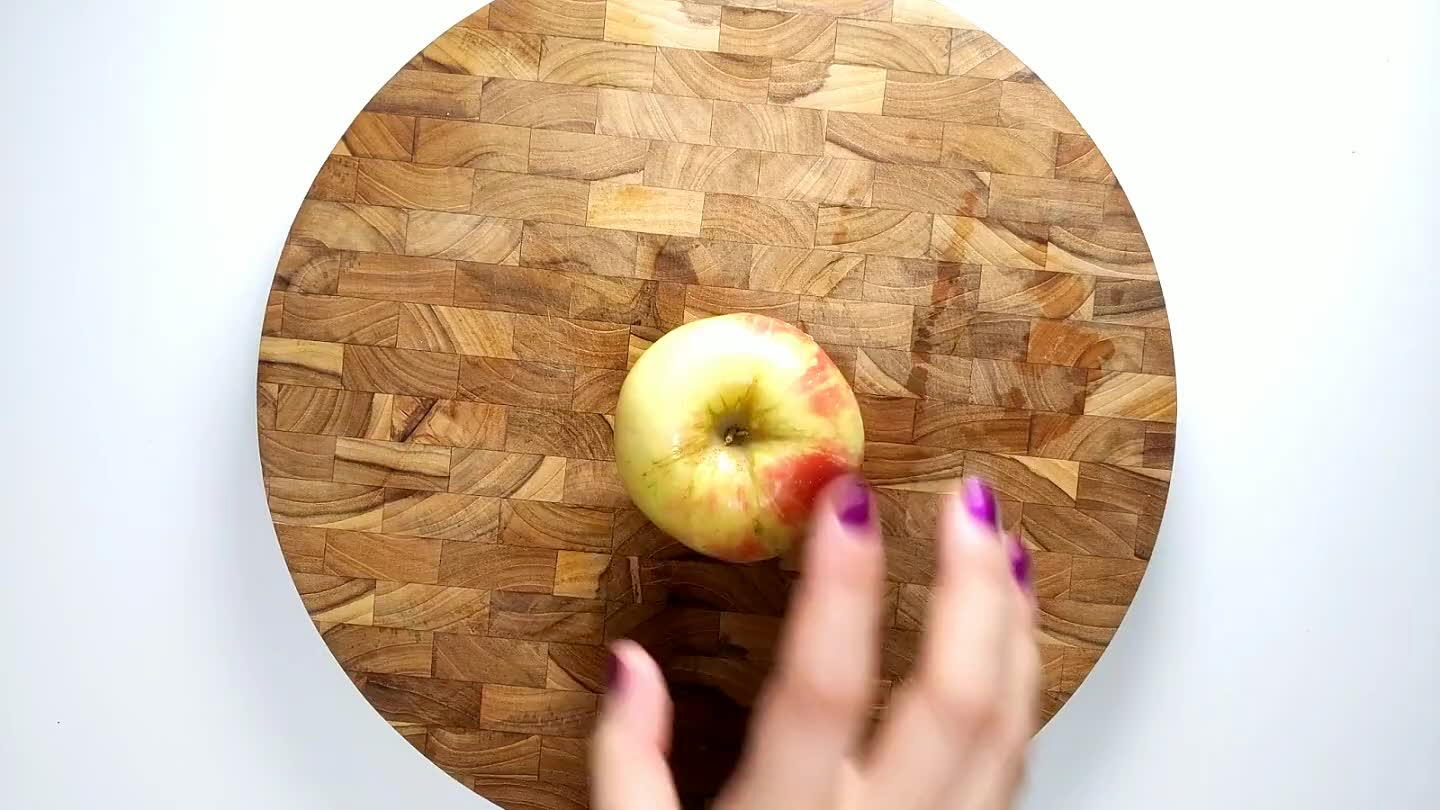 Give the apple a rinse before cutting.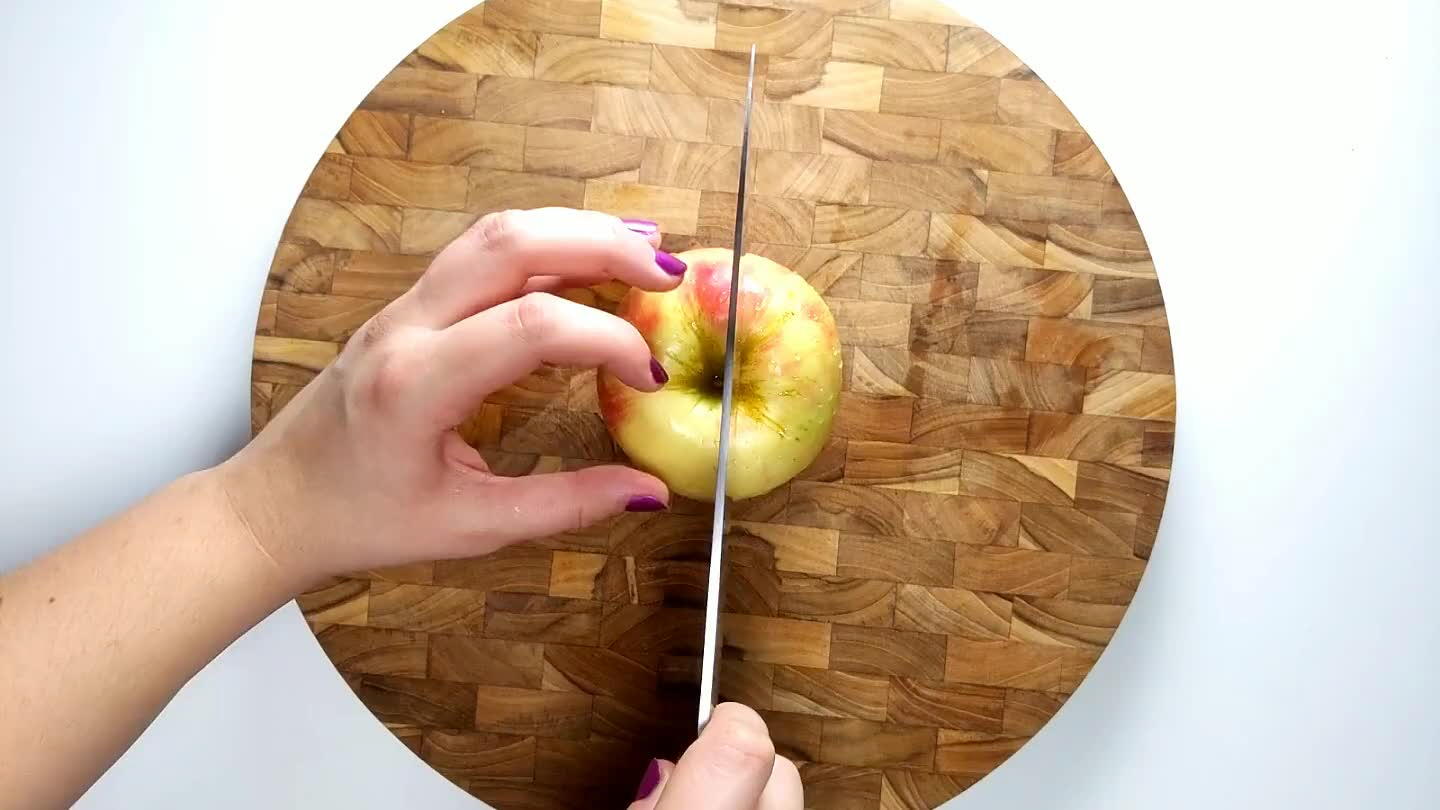 Cut around the core. Cut off the two halves around the core and then place it on the flat side to remove the two other pieces.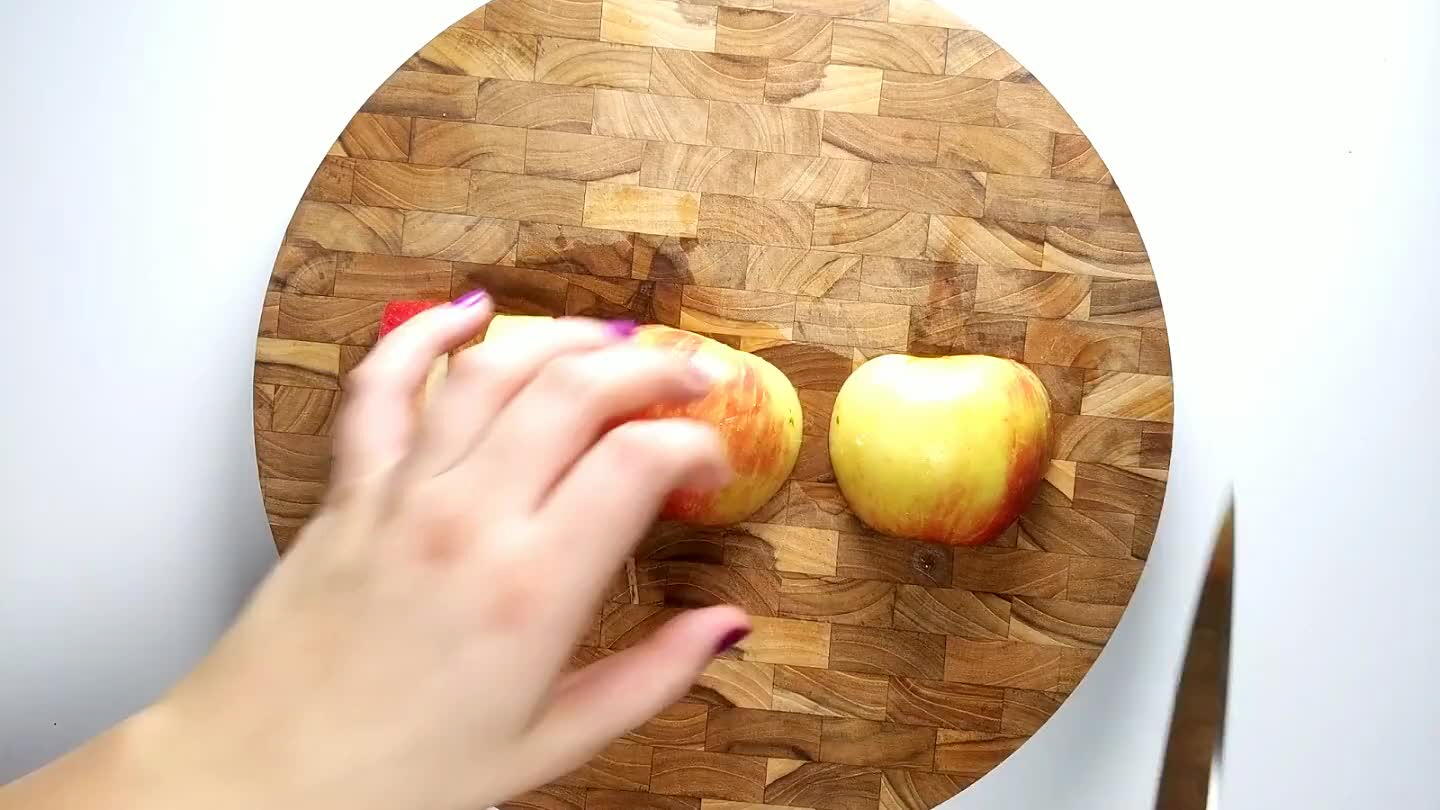 Once cored, cut the pieces into bite-sized slices.