Veal Osso Buco Stew
Slow Cooked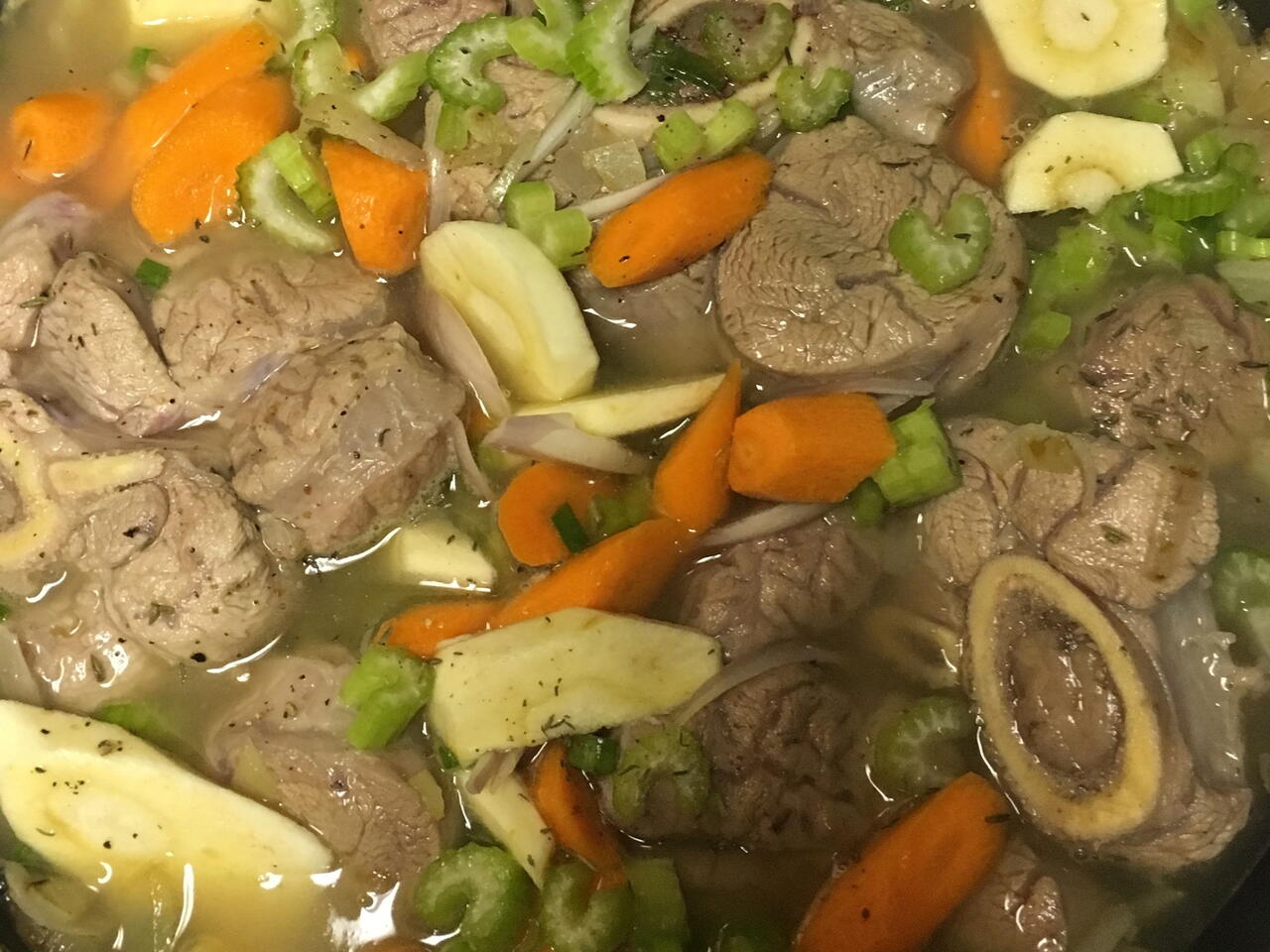 What you will need
3 pieces of Veal osso buco
4 Carrots
4 Celery
3 Parsnip
1 Shallot onion
1/2 Scallions
1/4 Yellow onion
3 cloves of garlic
Sugar
Black paper
Thyme
Cloves
White wine (Pinot Grigio)
Salt
Extra virgin olive oil
Chicken broth
Parsley
1 Lemon (lemon twists garnish)
How to cook
Preparation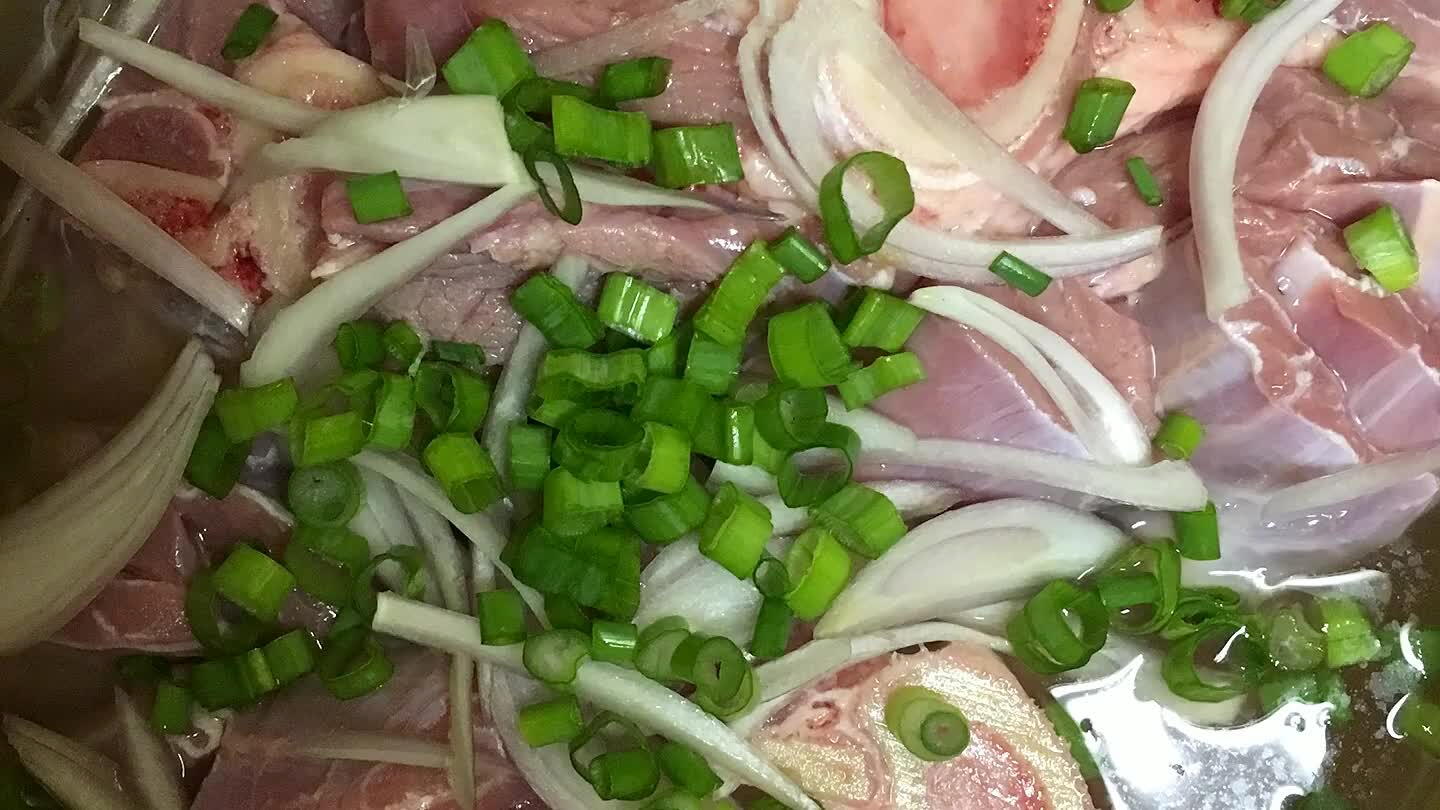 Clean osso buco and put in a deep pan. Add chopped shallot and scallions then pour white wine (as much as to cover the meat.) let it sit for about 15-20 min.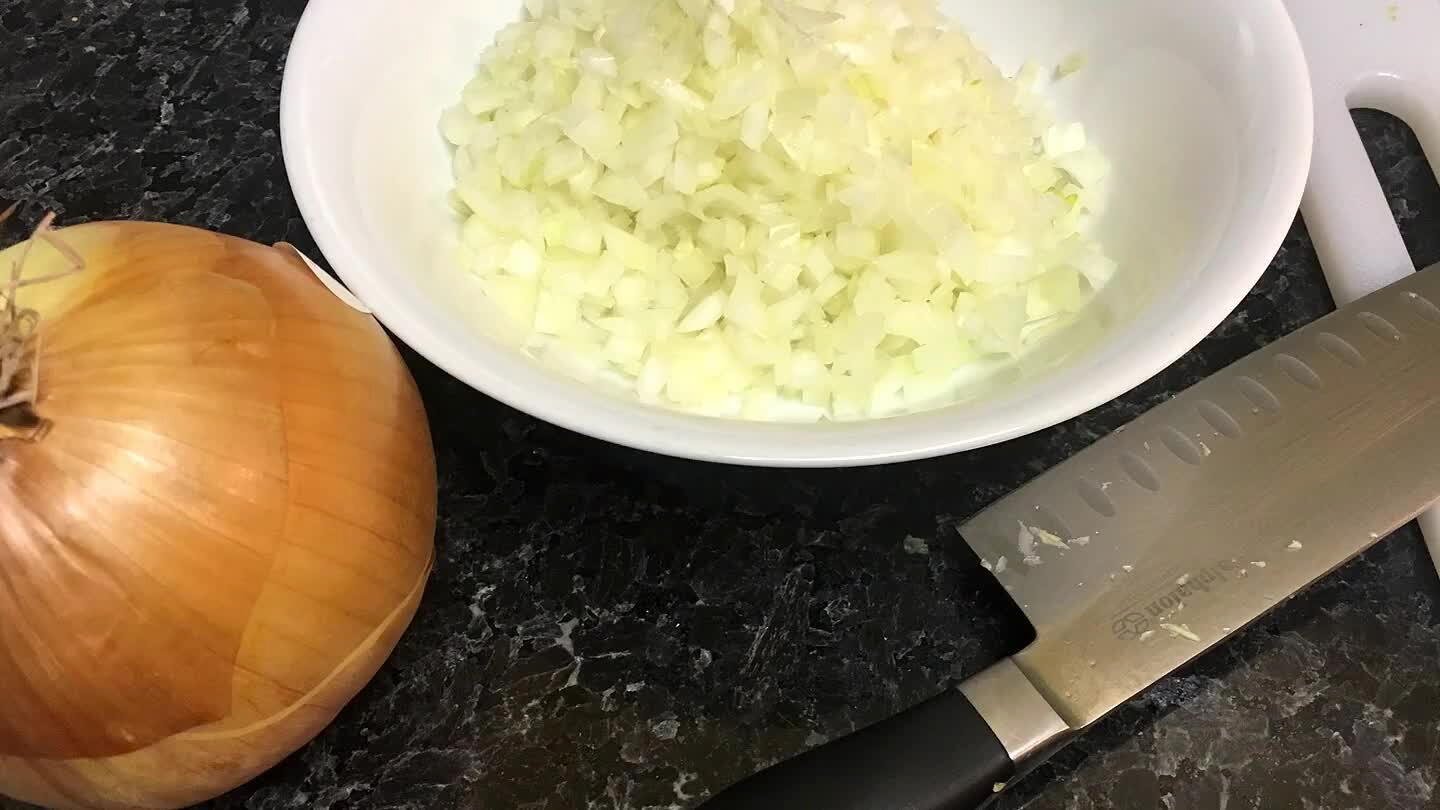 Pour some (about 2 tbl spoons) extra virgin olive oil on a preheated pan, add chopped yellow onion, garlic, sugar (1 t spoon) Cook until it turns golden.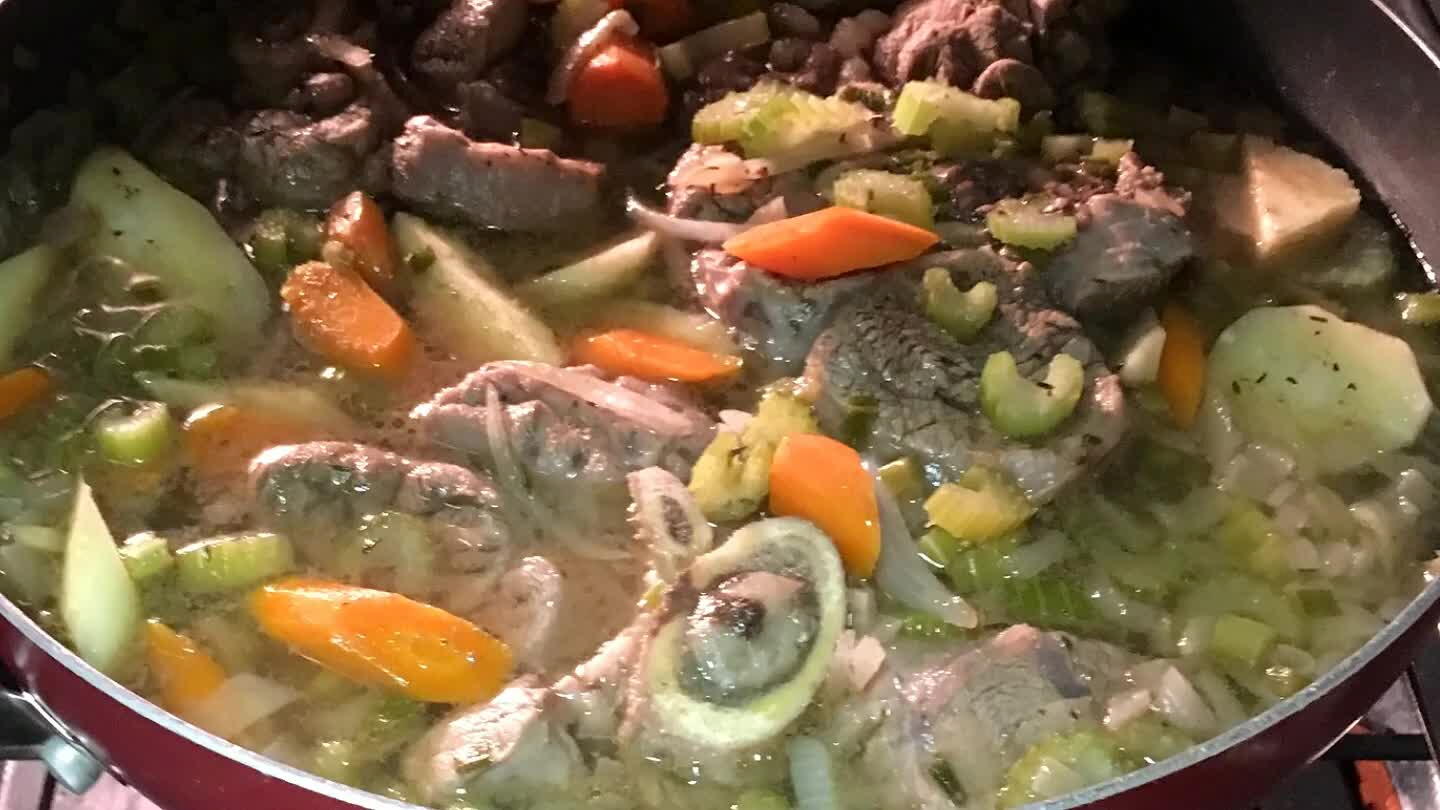 Add osso buco veal to the cooking pan using tongues. Add salt, paper, cloves. In 5 min turn around the meat and add spices on the other side. Cook for about 8-10 min then add chopped veggies, white wine with shallot and scallions (from the pan where we soaked the veal), add chicken broth, just enough to cover the whole mix of meat and veggies. Wait until boils then add thyme and some more salt, and transfer to the oven (covered). Cook for an hour at 275f then 350f for 2 hours.
Serve over rice. Garnish with lemon twist and chopped parsley. Enjoy!
Comments